10 '80s Horror Movies That Should Have Won a Razzie for Best Picture
You know, the '80s was the golden age of horror movies – the good, the bad, and the ugly.
You've got your classics, but then there are those that deserve a special mention in the annals of bad cinema. We're talking about horror films so bad, they're actually borderline genius.
1. "Troll" (1986)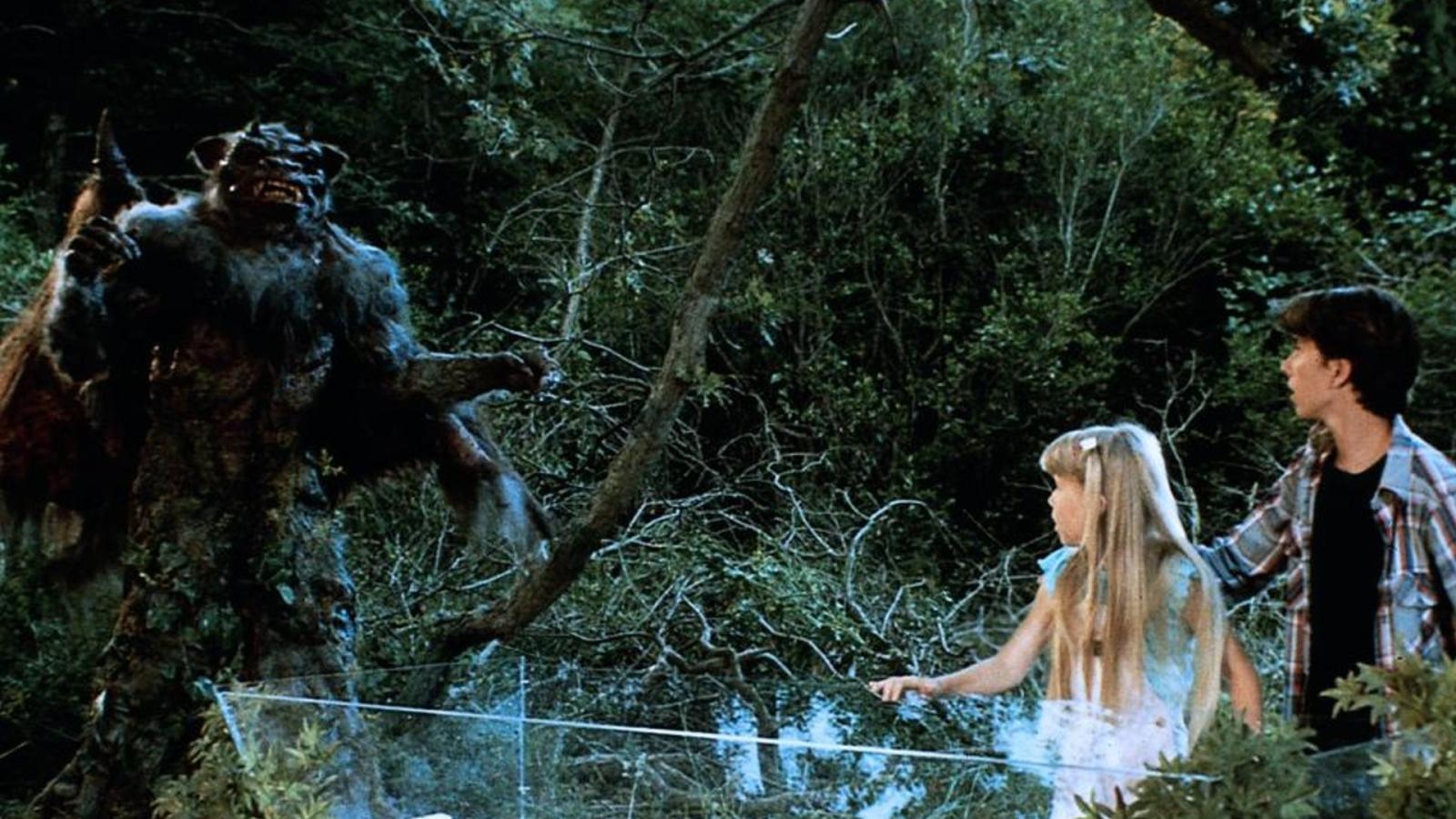 Oh, the '80s, a time when even your apartment building wasn't safe from mythical creatures. In "Troll," a family moves into a building, only to find out it's infested with trolls (yes, really). Young Wendy is transformed into a troll by the evil Torok, and her brother Harry is determined to save her. Along the way, the building's tenants are turned into mythical creatures to form a twisted fairy-tale kingdom. The race against time is on as Harry and a friendly witch named Eunice attempt to save the day. What could go wrong? After all, it's just a bunch of trolls.
2. "Killer Klowns from Outer Space" (1988)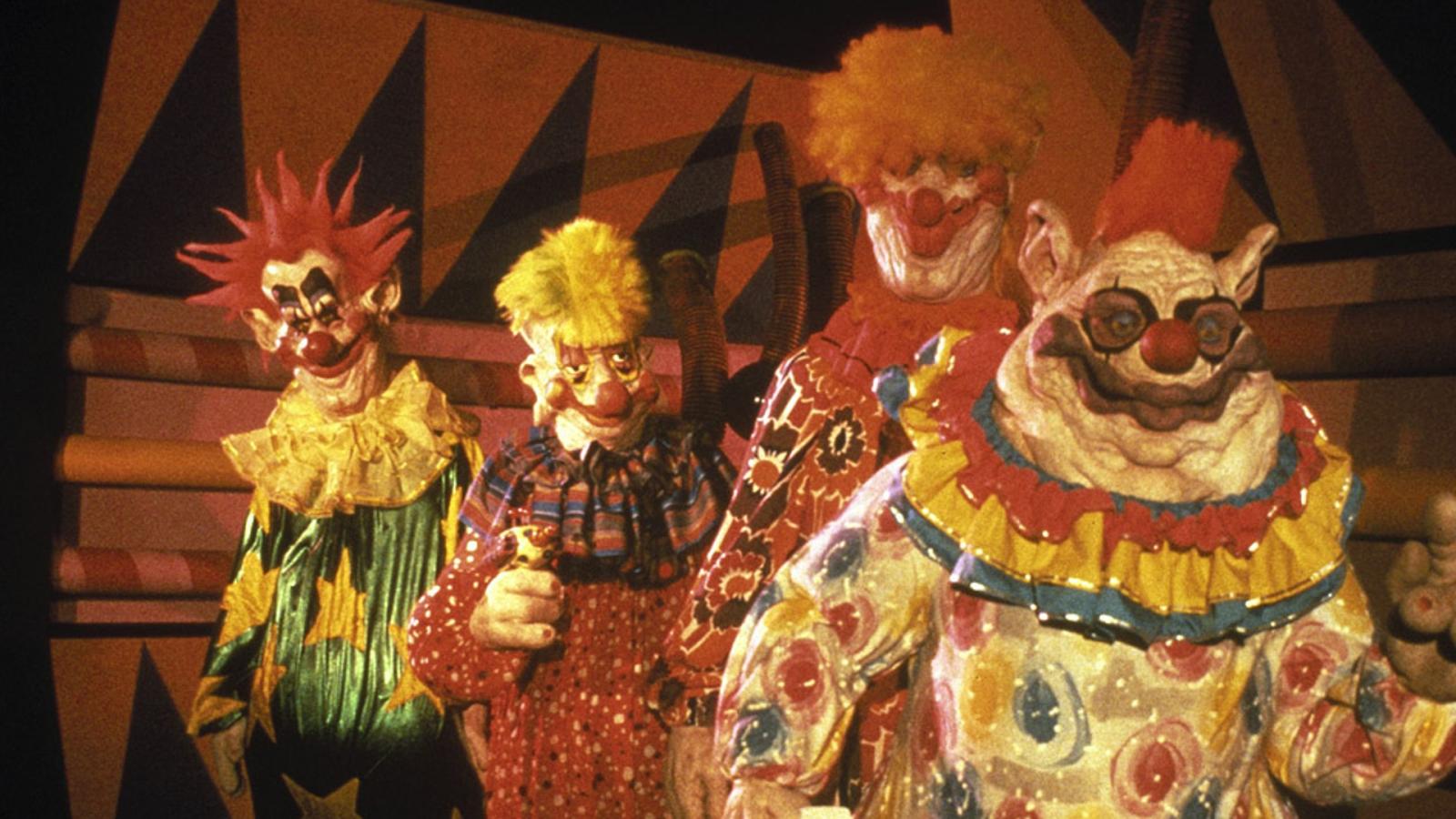 Aliens? Sure. Clowns? Why not. Killer Klowns from Outer Space? Only in the '80s, folks. An alien spaceship that looks like a circus tent lands near a small town. Soon, residents are captured by klowns (spelled with a "k") using cotton candy cocoons and popcorn guns. As the klowns wreak havoc, it's up to a young couple and a grizzled cop to stop them. Be warned – this film will have you rethinking that next trip to the circus.
3. "Chopping Mall" (1986)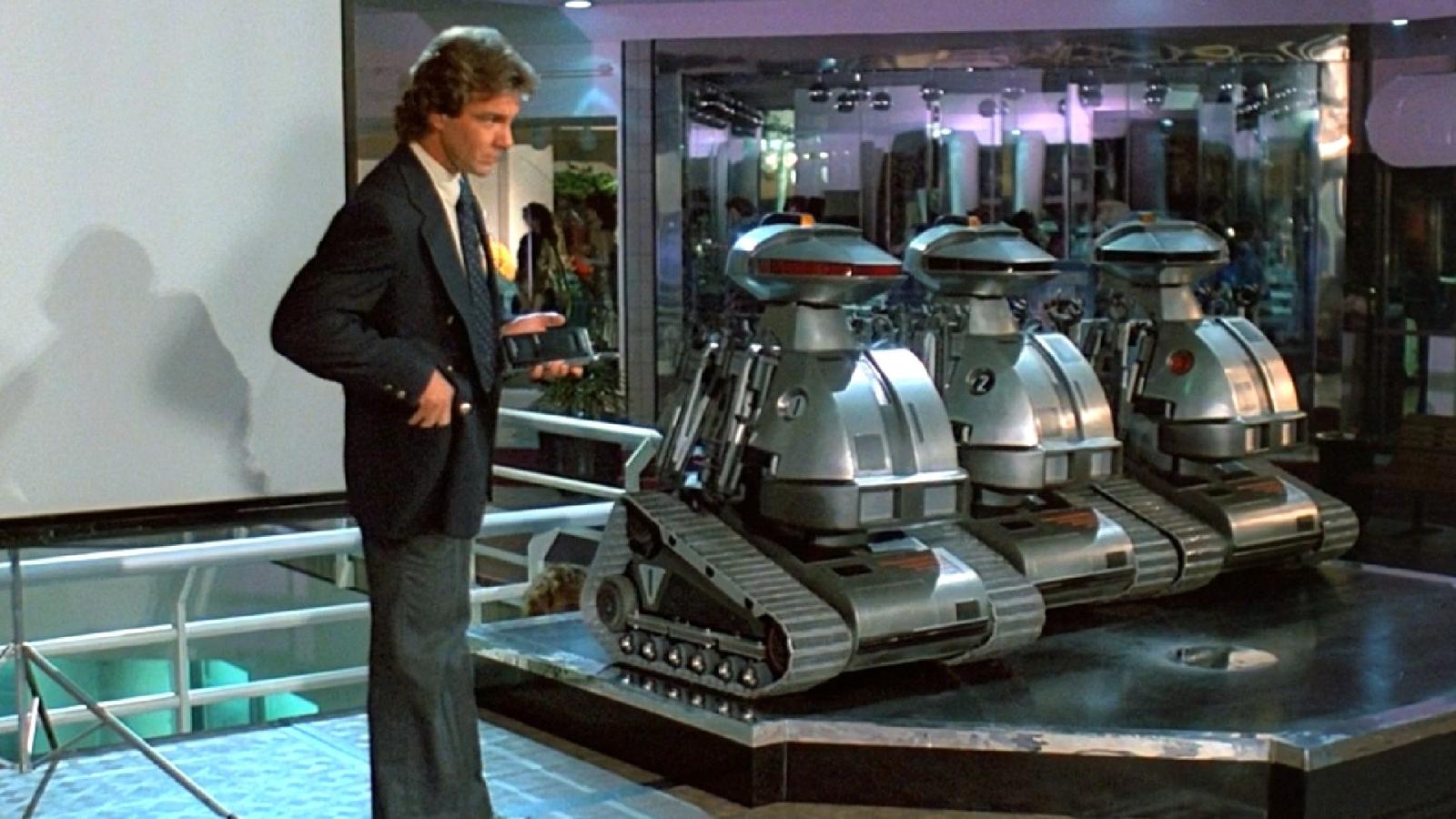 As if spending a night at the mall wasn't already a nightmare, "Chopping Mall" takes it to the next level. A group of teenagers decides to have an after-hours party at the mall, where the new high-tech security robots go haywire. Suddenly, they're locked in, and these robots are out for blood. With lasers, tasers, and more, our heroes must outsmart the bots and make it out alive. Can they survive this high-stakes game of cat and mouse? It's all fun and games until someone gets chopped.
4. "Maximum Overdrive" (1986)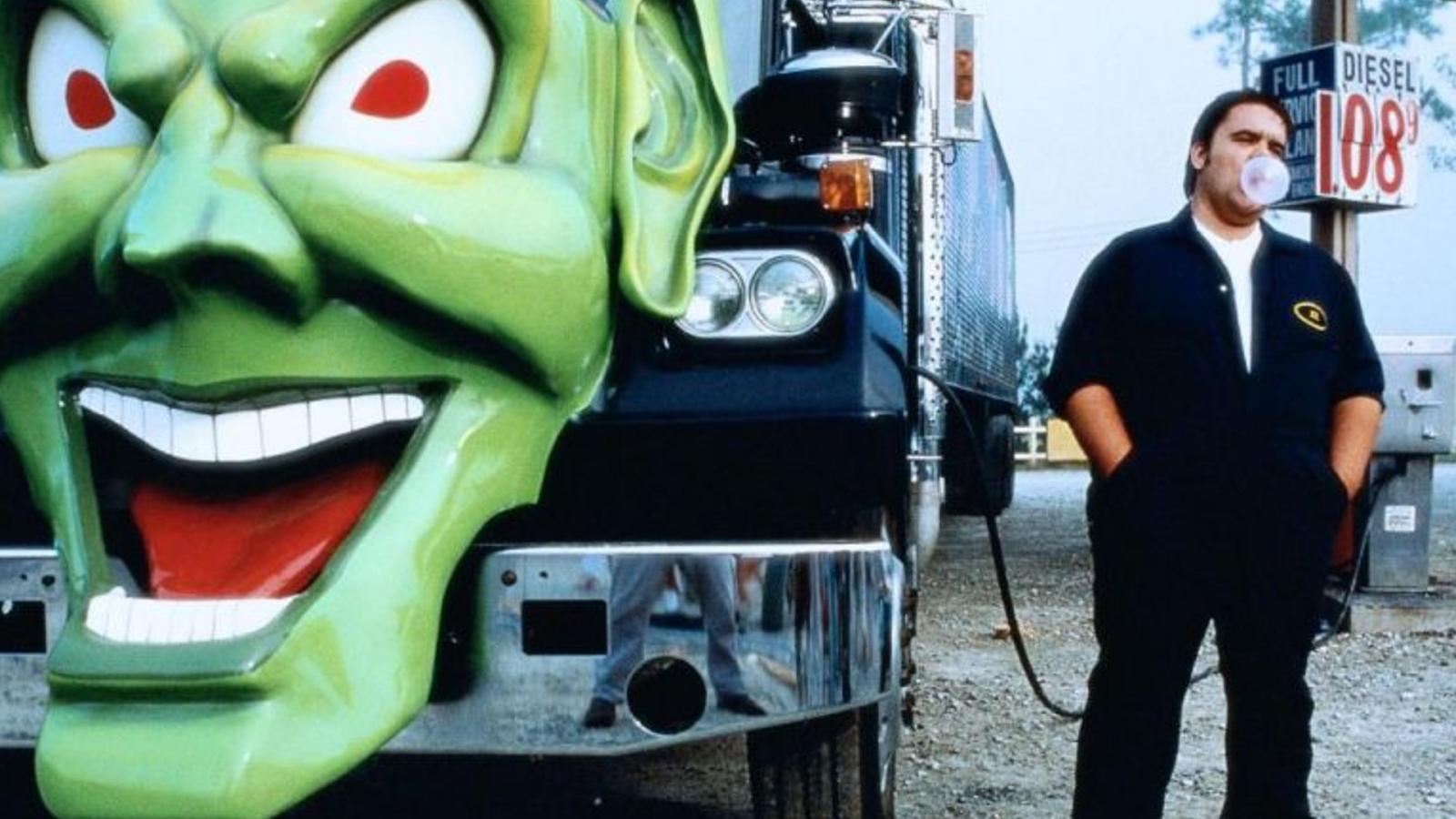 Stephen King directing a movie? Sign me up! In "Maximum Overdrive," a comet passes by Earth, and all the machines come alive with a bloodthirsty vengeance. Trucks, lawnmowers, and even a soda machine turn against humanity. A group of survivors, led by Emilio Estevez, must fend off a horde of trucks at a gas station. With a soundtrack by AC/DC and plenty of over-the-top action, it's a wild ride. Who knew your car could turn against you?
5. "The Stuff" (1985)
You scream, I scream, we all scream for... a deadly dessert? In "The Stuff," a mysterious substance is discovered bubbling out of the ground, and it's quickly marketed as a delicious treat. People become addicted and start acting strangely. When industrial saboteur David "Mo" Rutherford investigates, he discovers the horrifying truth – The Stuff is a sentient parasite. Now it's up to him and a small group of allies to stop this gooey menace. Who knew dessert could be so sinister?
6. "The Video Dead" (1987)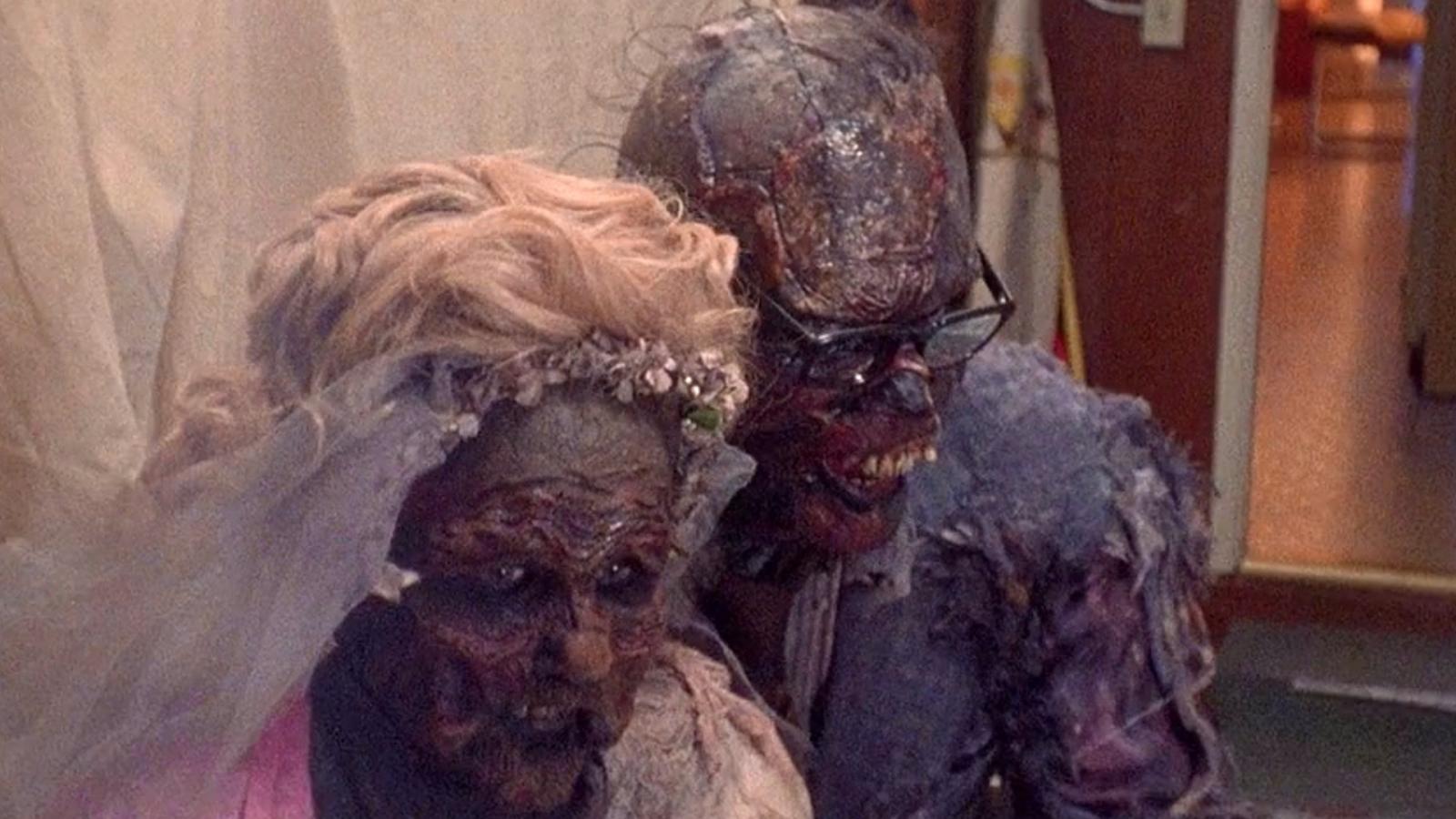 Ever get tired of your TV? Well, imagine if it brought zombies to life! In "The Video Dead," a cursed television is accidentally delivered to the wrong address. When the new owners plug it in, undead monsters emerge from the screen. Now, it's up to the residents of the neighborhood to stop this VHS nightmare. Can they put these flesh-eating fiends back in their box? Remember to check your TV settings, folks.
7. "The Blob" (1988)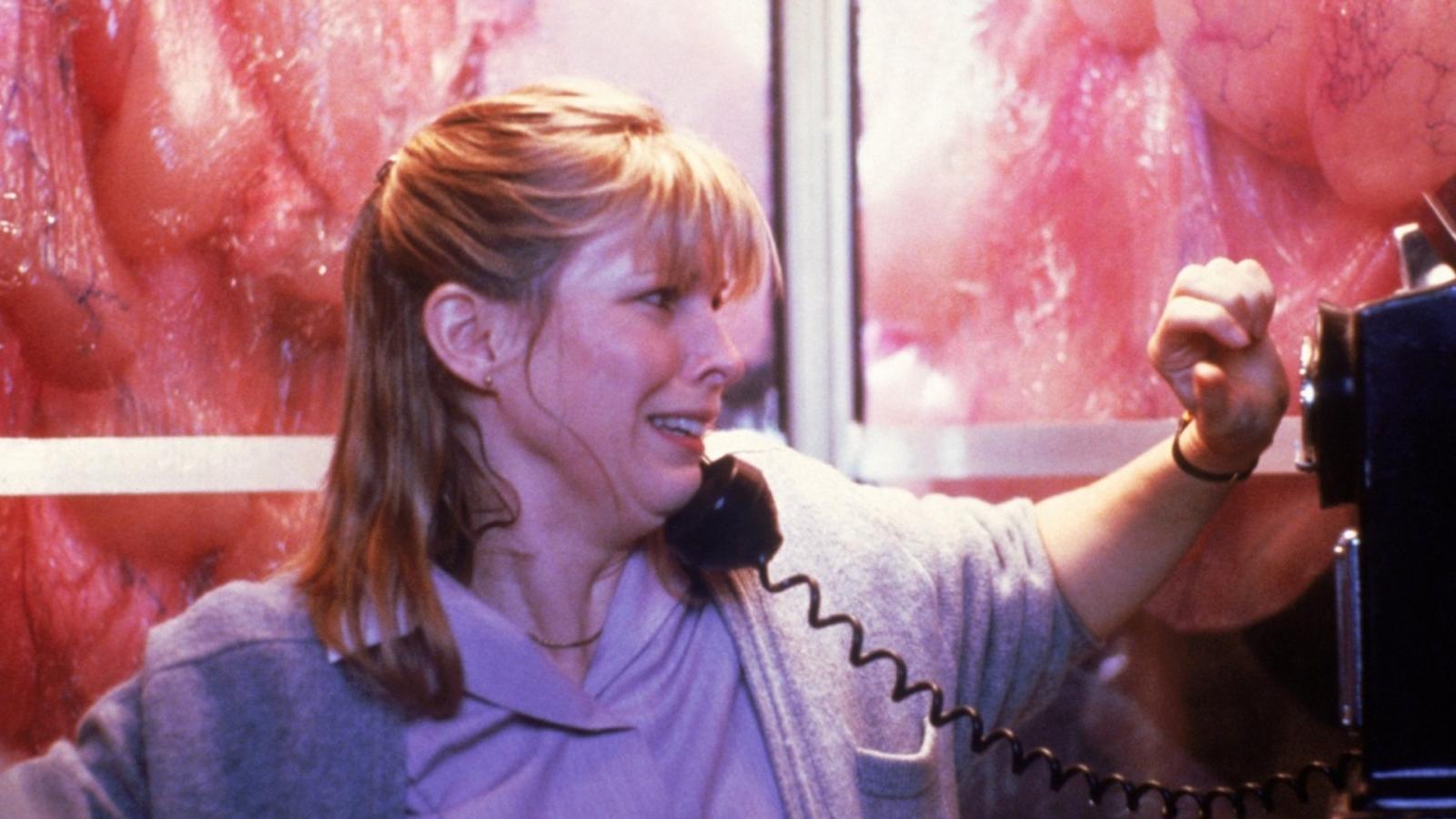 Some remakes are good, others are... blobby? In this '80s update of the '50s classic, a meteorite crashes, releasing a gelatinous mass that consumes everything in its path. As it grows, a group of townsfolk, including a rebellious teen and a cheerleader, must stop it. Along the way, they uncover a government conspiracy and face off against this slimy menace. Can they stop it before it engulfs the world? It's a sticky situation, to say the least.
8. "Street Trash" (1987)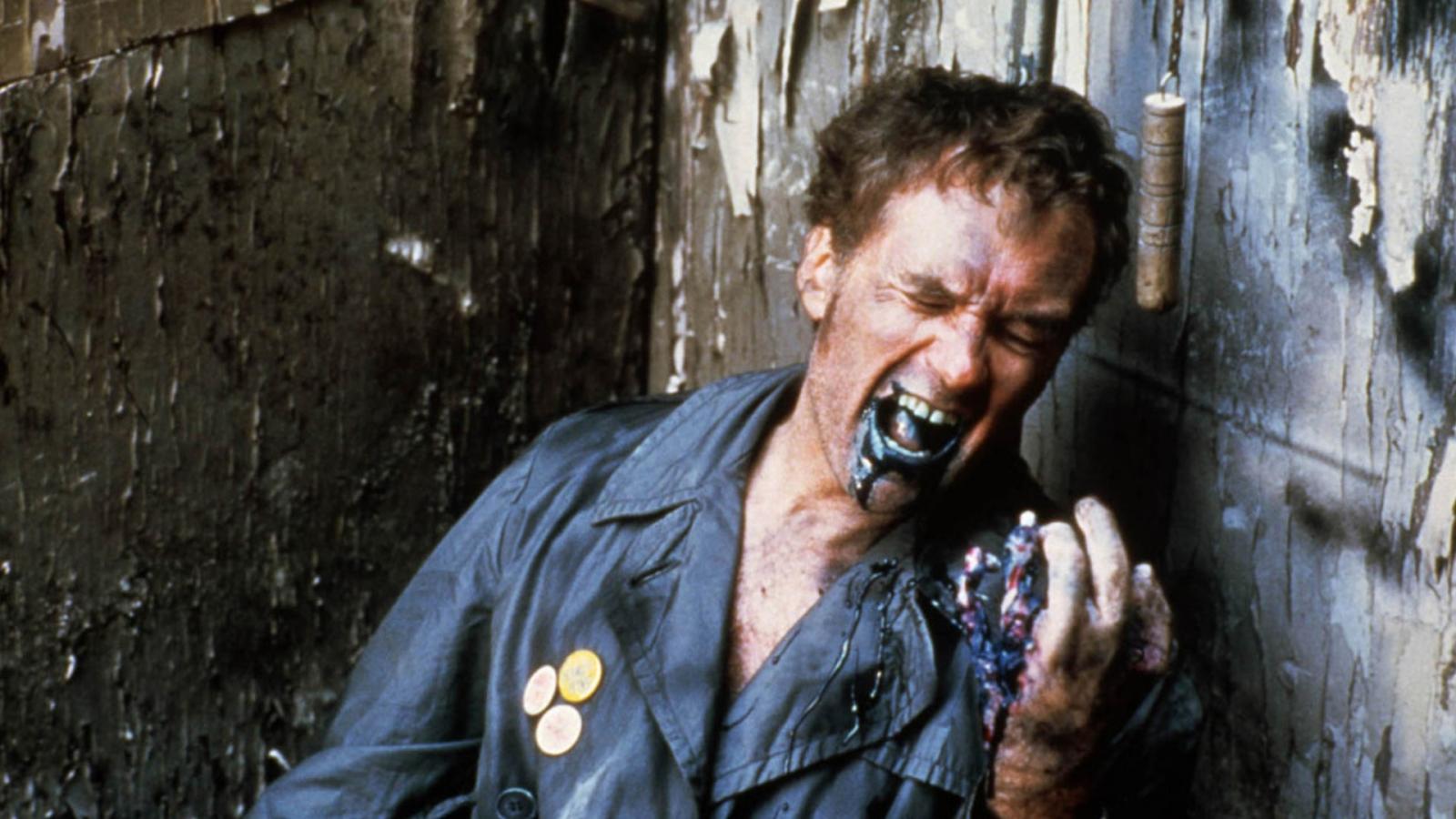 Gritty and gory, "Street Trash" is an '80s cult classic that's both horrifying and hilarious. When a liquor store owner discovers a batch of cheap wine called "Tenafly Viper," he decides to sell it to the local homeless population. Bad idea. Those who drink it quickly melt into colorful puddles of goo. Amid the chaos, rival gangs and corrupt cops try to seize control of the neighborhood. Who will come out on top? Or will they all just melt away?
9. "Ghoulies" (1985)
What's scarier than summoning demons? Summoning tiny demons! In "Ghoulies," a young man inherits an old mansion and discovers his father's dark past. Curiosity gets the better of him, and he conducts a ritual that unleashes mischievous creatures called Ghoulies. Soon, they're wreaking havoc and causing all sorts of mischief. Can he and his friends stop these pint-sized demons? Sometimes, size does matter.
10. "The Howling II: Your Sister Is a Werewolf" (1985)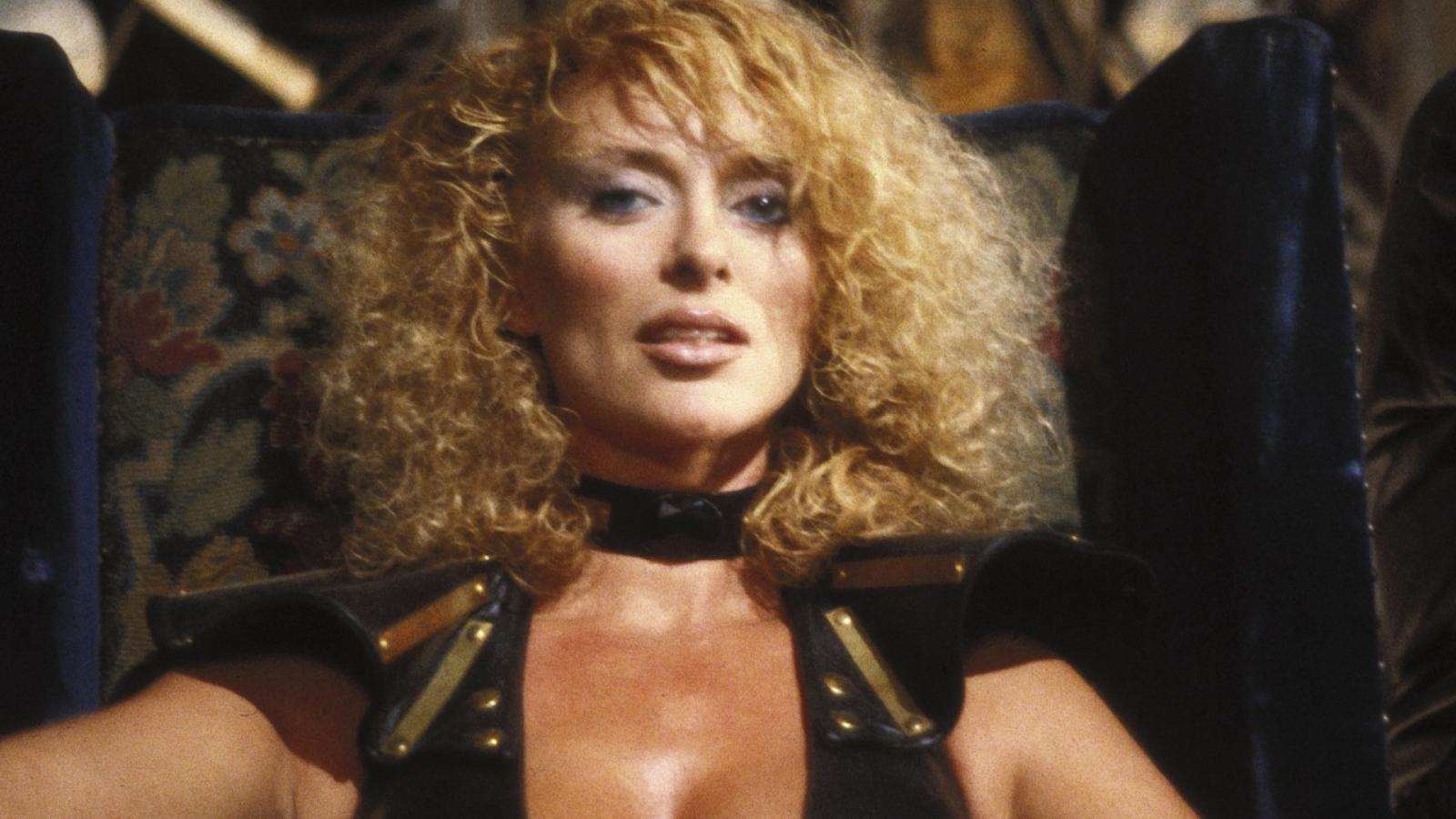 Did someone say werewolf? Yes, and not just one, but a whole pack of them! In "The Howling II," a journalist and her brother team up with a werewolf hunter to stop a werewolf queen. Along the way, they battle a horde of werewolves and uncover a secret society. With campy dialogue and bizarre special effects, it's actually a bloody good time (although the movie absolutely deserved at least a couple of Razzies).