10 Actors Who Really Didn't Get Along On Set
Catfights behind the scene are sometimes way too juicy to ignore.
1. Bette Davis and Joan Crawford in "Whatever Happened to Baby Jane?" (1962)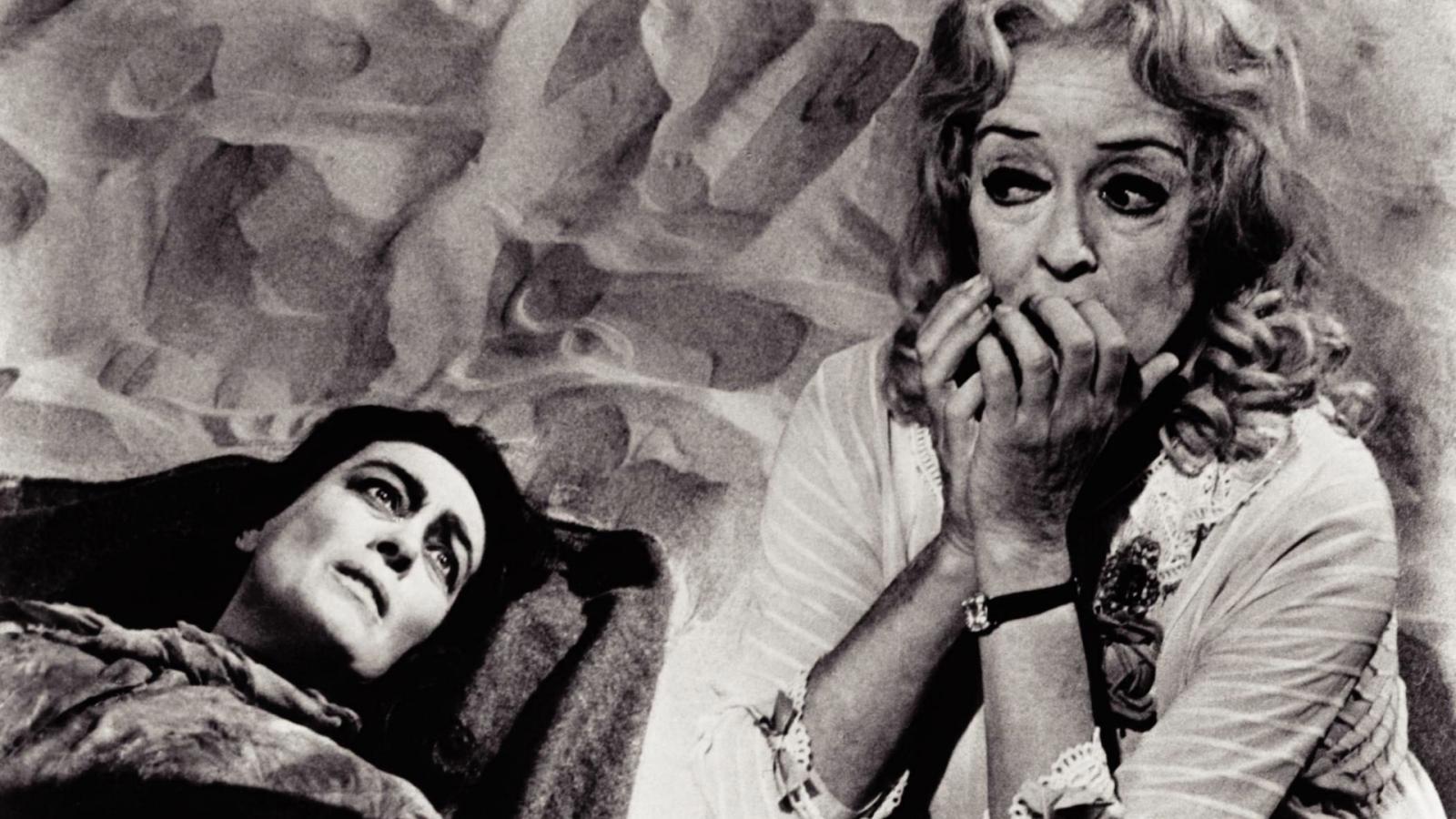 This black-and-white psychological thriller features two aging sisters stuck in a bitter Hollywood rivalry. The behind-the-scenes animosity between Bette Davis and Joan Crawford rivaled that of their characters. The two Hollywood legends were infamous for their decades-long feud, which only intensified during the filming. Bette Davis reportedly kicked Crawford during a scene, and Crawford retaliated by wearing weights for a scene where Davis had to drag her. The drama might have actually contributed to the film's success; it received five Oscar nominations and maintains an 92% rating on Rotten Tomatoes.
2. Bill Murray and Lucy Liu in "Charlie's Angels" (2000)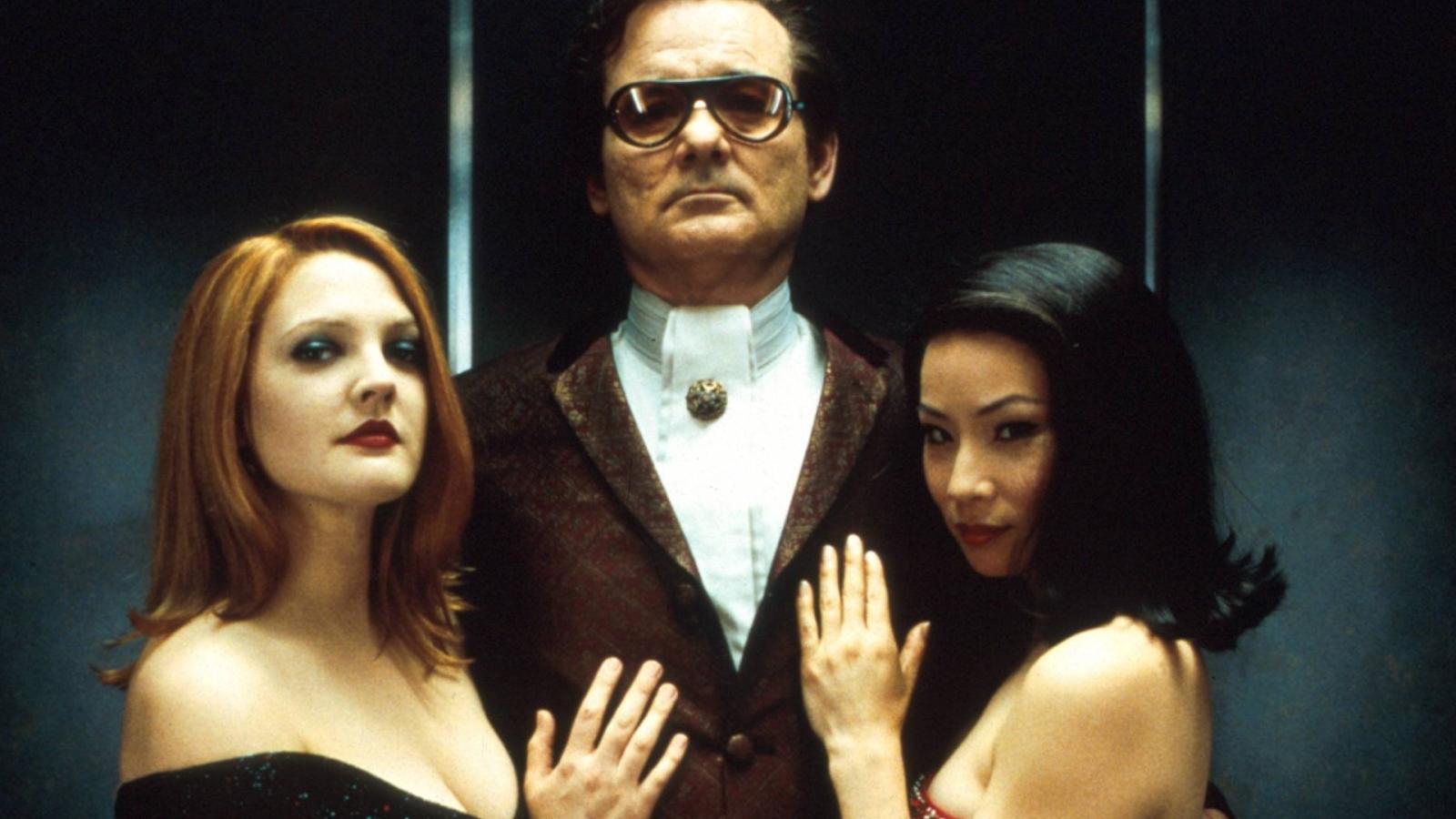 "Charlie's Angels" showcases three elite private investigators who solve crimes with a mix of martial arts, tech-savvy, and sex appeal. While the film was a box-office success and maintained a playful tone, things weren't so cheerful behind the scenes. Bill Murray reportedly stopped a scene to tell Lucy Liu she couldn't act. Liu responded with a series of punches, temporarily halting production. Murray didn't return for the sequel, replaced by the ever-smooth Bernie Mac.
3. Jamie Foxx and LL Cool J in "Any Given Sunday" (1999)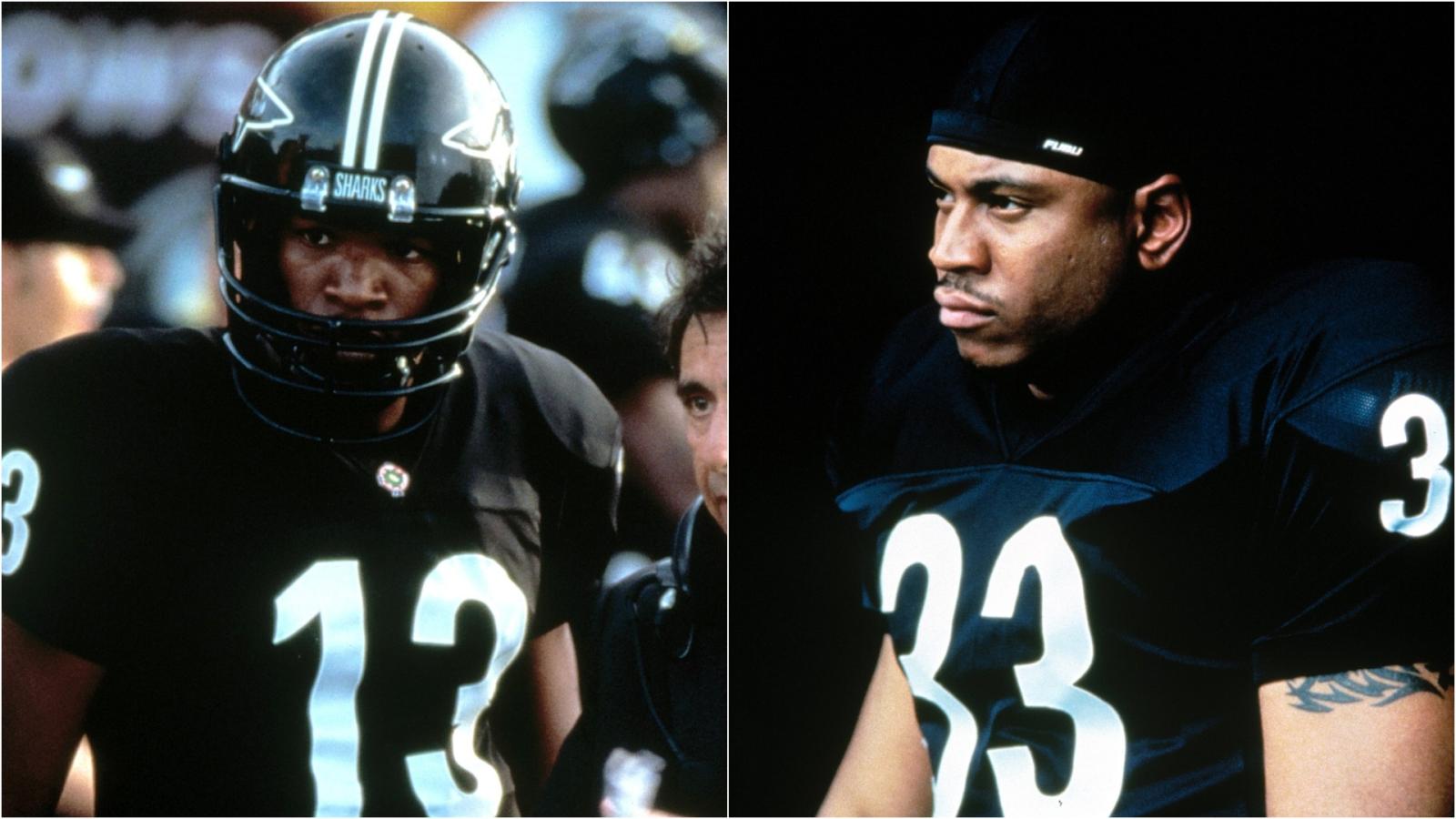 In Oliver Stone's football drama "Any Given Sunday," Jamie Foxx and LL Cool J play teammates who struggle to see eye-to-eye. Life imitated art when the two stars got physical during an improvisation that got a bit too real. The altercation escalated to the point where the police were called to set. In spite of this off-field drama, the film still managed a respectable 52% on Rotten Tomatoes and grossed over $100 million worldwide.
4. George Clooney and David O. Russell in "Three Kings" (1999)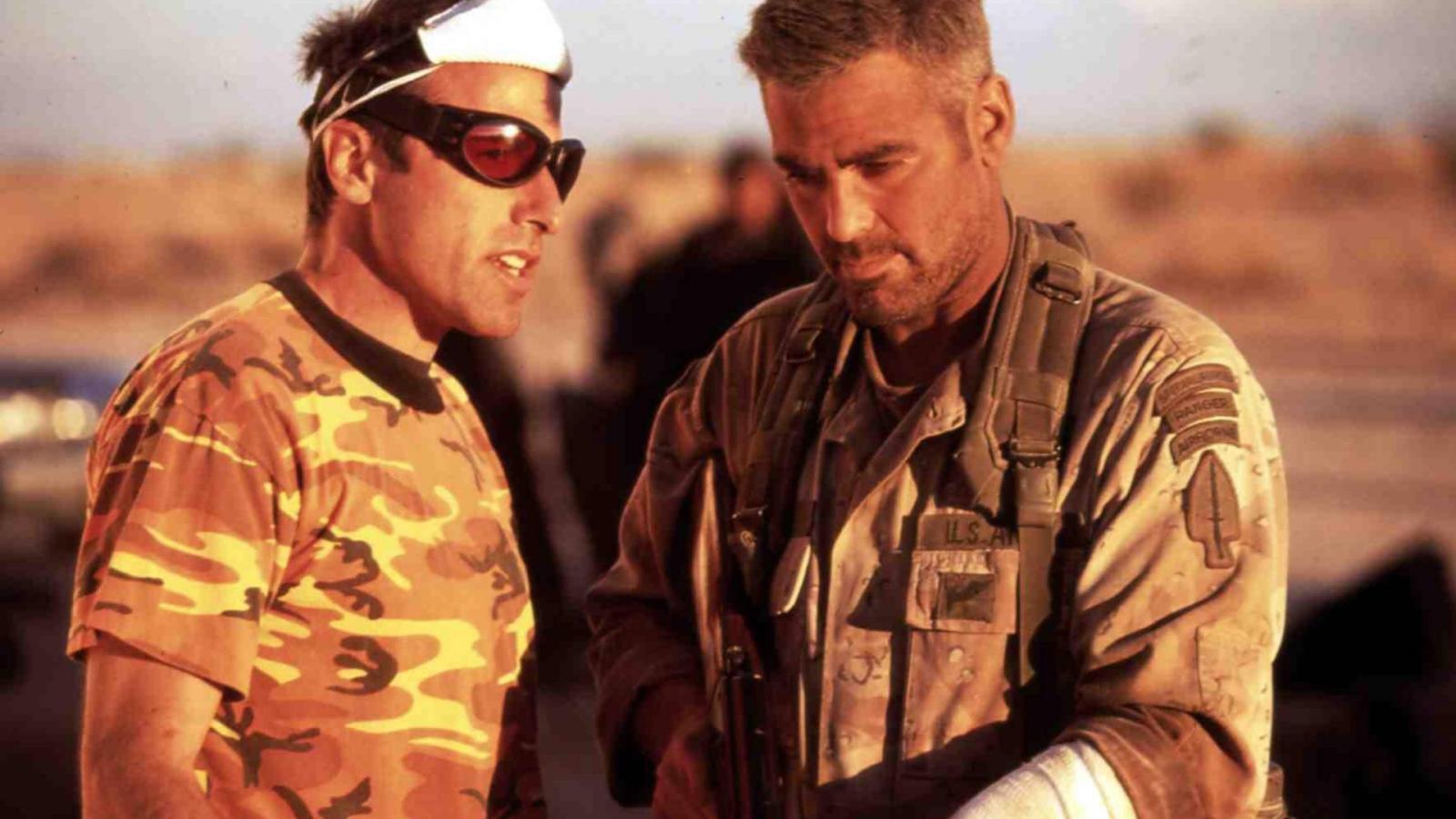 "Three Kings," a film about four soldiers in a gold heist at the end of the Gulf War, wasn't just notable for its unique blend of war film and heist comedy. It was also the setting of a famous clash between George Clooney and director David O. Russell. Clooney reportedly took issue with Russell's treatment of the crew. Their disagreement culminated in a physical fight, but it didn't seem to affect the film's performance, which boasts a 94% rating on Rotten Tomatoes.
5. Ryan Gosling and Rachel McAdams in "The Notebook" (2004)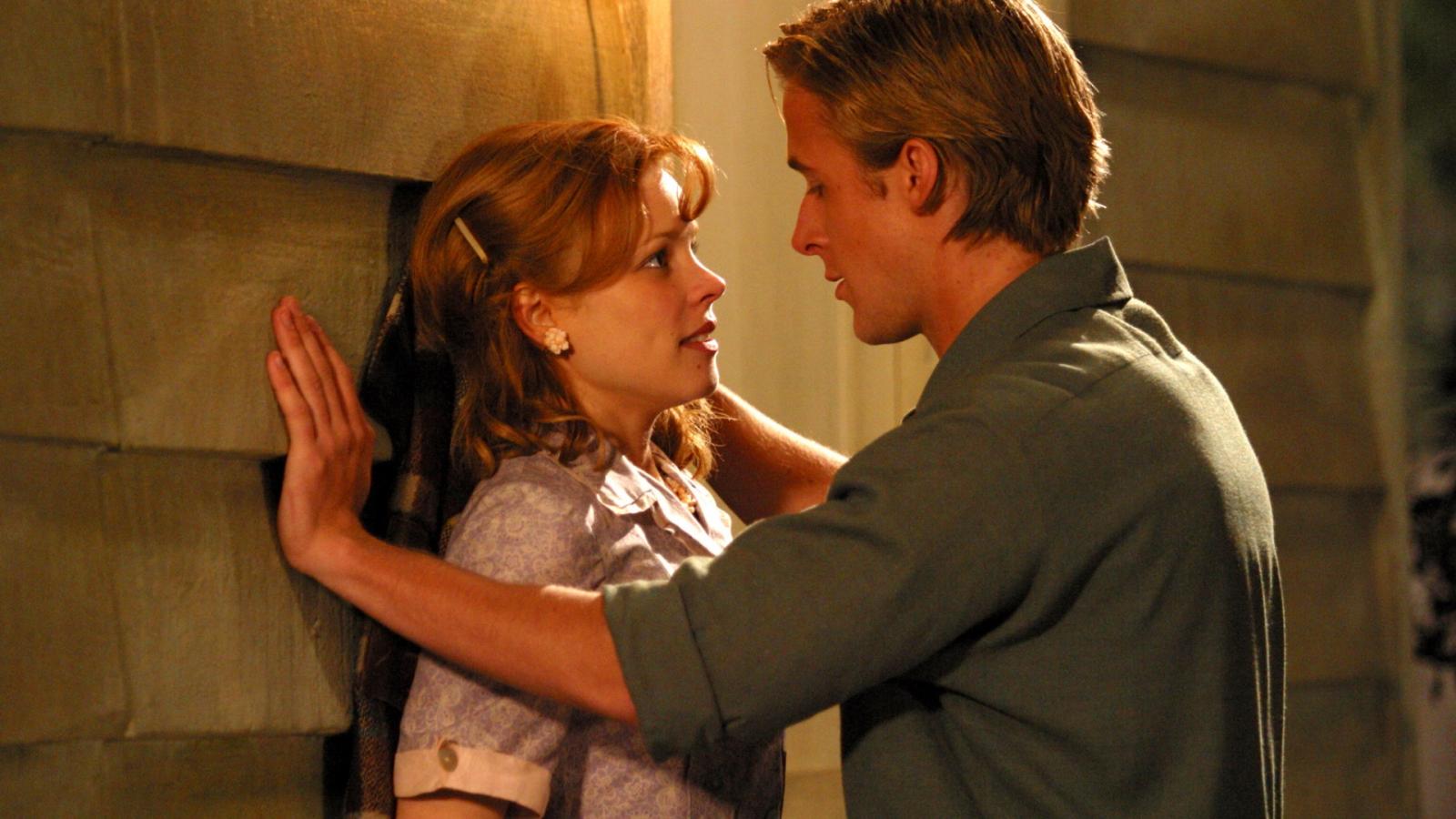 "The Notebook" is the tear-jerking love story of Allie and Noah, played by Rachel McAdams and Ryan Gosling. Despite their on-screen chemistry, the pair initially didn't get along during filming. Gosling even asked the director to bring in another actress for his off-camera scenes. However, this tale has a twist. Gosling and McAdams later dated for several years, proving that passion can emerge from conflict.
6. Shirley MacLaine and Debra Winger in "Terms of Endearment" (1983)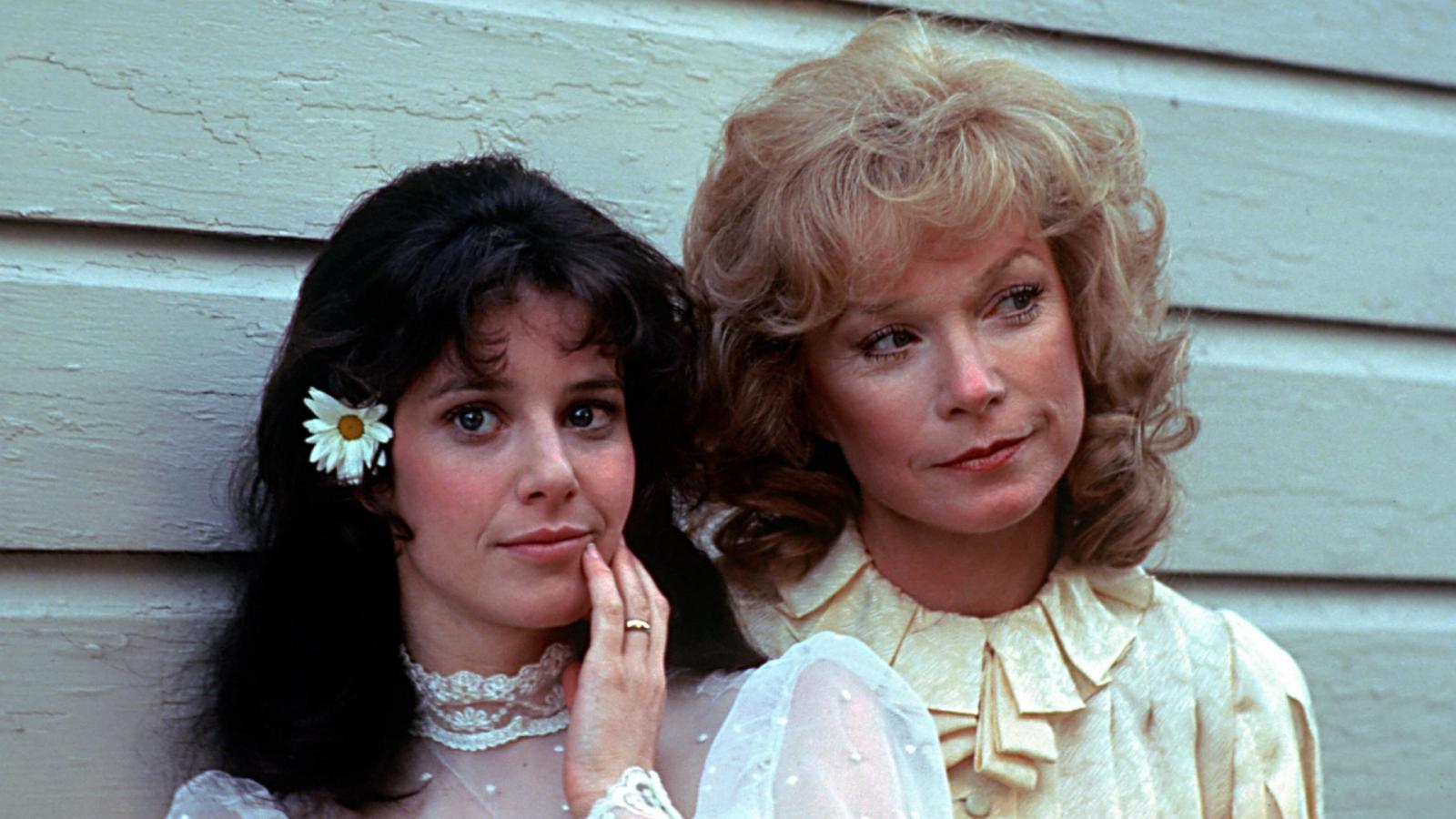 This Academy Award-winning drama explored the relationship between a mother (Shirley MacLaine) and her daughter (Debra Winger) over thirty years. While their on-screen relationship was full of ups and downs, so was their off-screen one. The tension reached such a peak that it resulted in a physical altercation, with MacLaine reportedly throwing a punch at Winger. Despite the off-screen drama, both actresses delivered powerful performances and MacLaine won an Oscar for Best Actress.
7. Patrick Swayze and Jennifer Grey in "Dirty Dancing" (1987)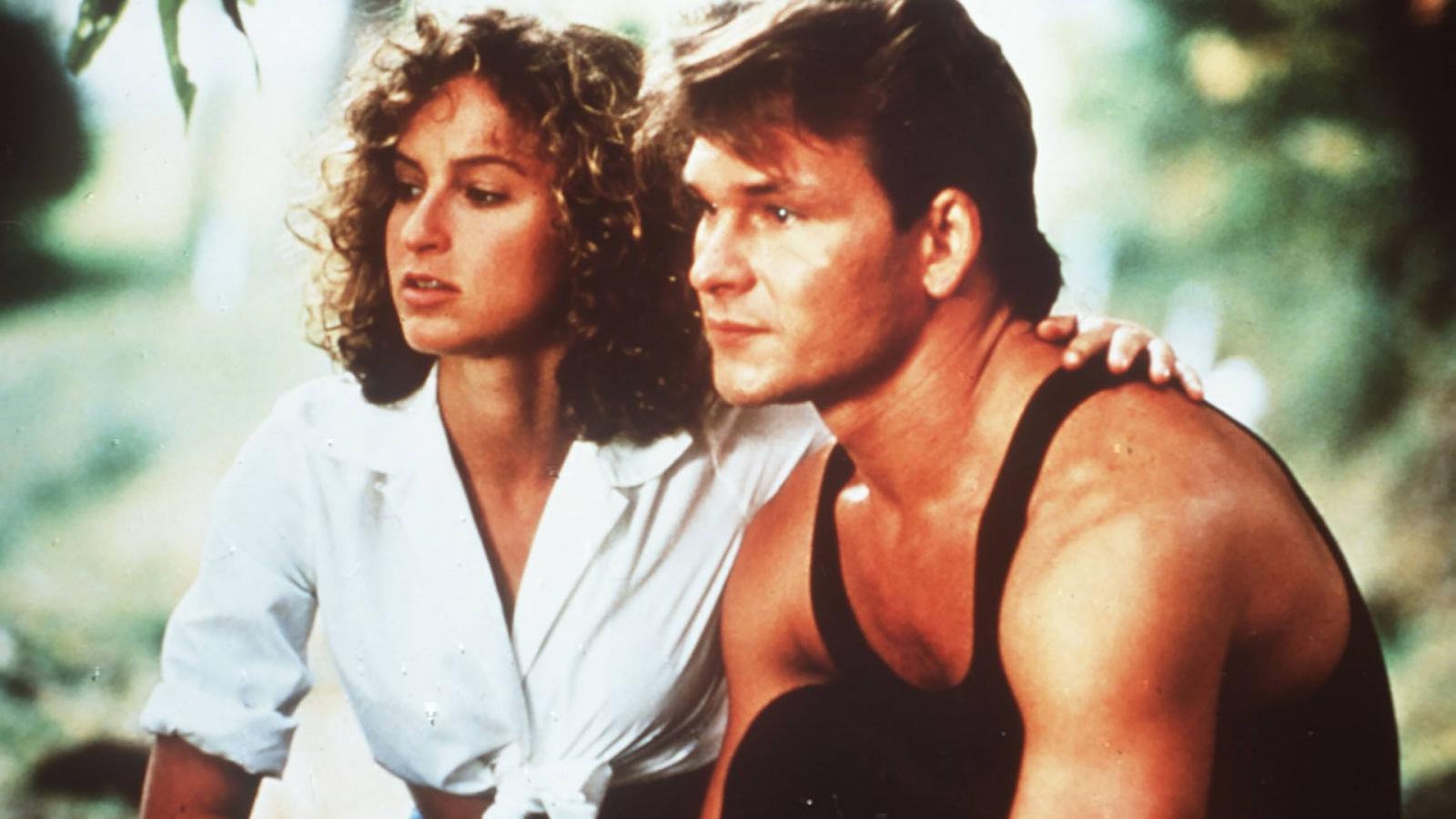 Patrick Swayze and Jennifer Grey play star-crossed lovers in this dance-filled coming-of-age film. Despite their sizzling on-screen chemistry, they had a less than harmonious relationship off-camera. Swayze found Grey's behavior, including her frequent giggling and crying, irritating and unprofessional. Yet their tension seemed to translate into passion on screen. The film was a massive hit, becoming a pop culture phenomenon and earning a 72% rating on Rotten Tomatoes.
8. Wesley Snipes and Ryan Reynolds in "Blade: Trinity" (2004)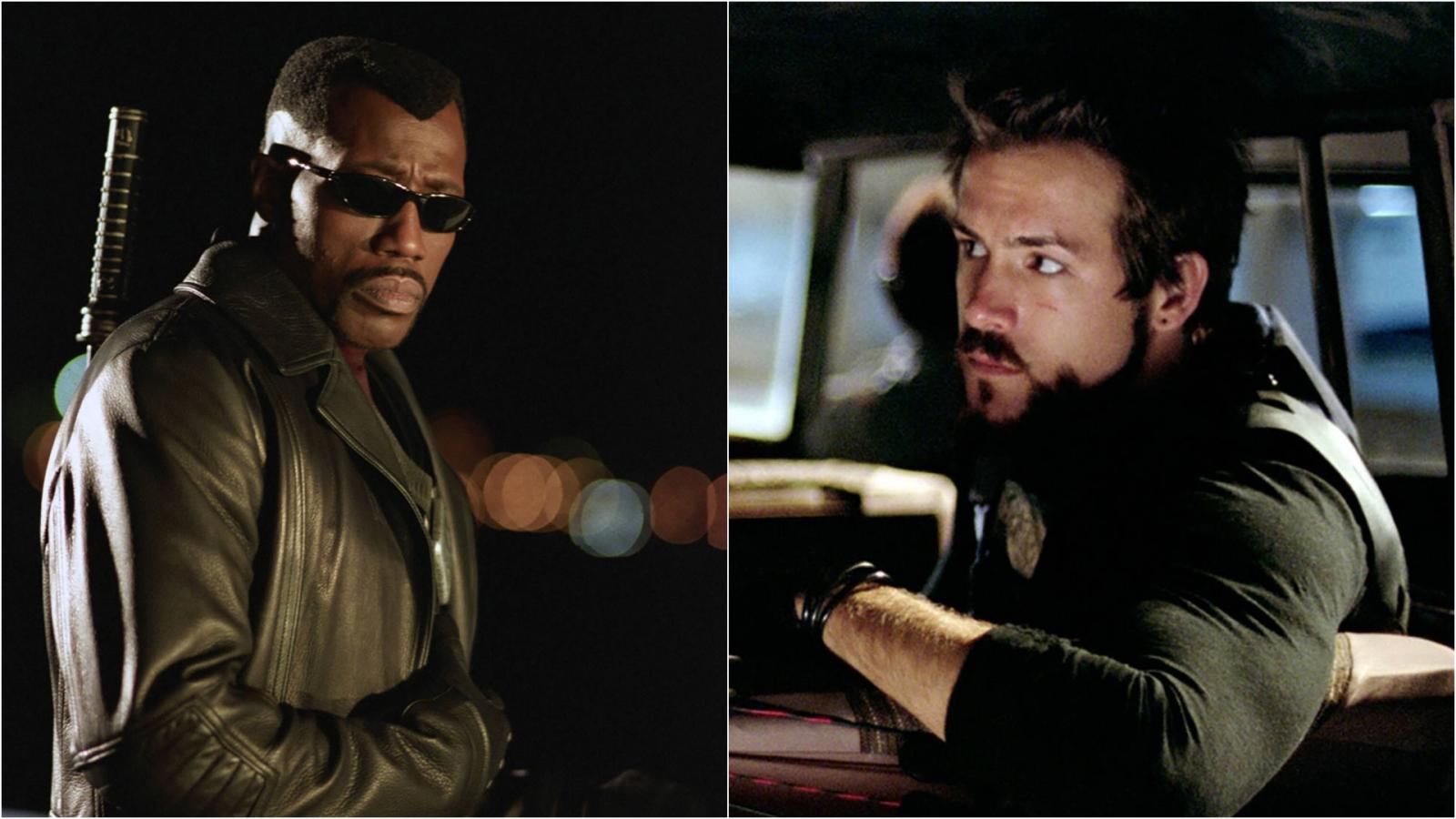 In "Blade: Trinity", Wesley Snipes reprised his role as the vampire hunter Blade, while Ryan Reynolds joined the franchise as the witty and muscular Hannibal King. But, reportedly, Snipes was not a fan of Reynolds' humor, or the new direction the series was taking. He was so upset that he would often communicate with director David S. Goyer only through post-it notes, signed as 'Blade'. While the movie was the least successful installment in the series, Reynolds' performance was praised and he went on to greater superhero success as Deadpool. Wesley Snipes, though… Yeah, we all know what happened to him.
9. Tommy Lee Jones and Jim Carrey in "Batman Forever" (1995)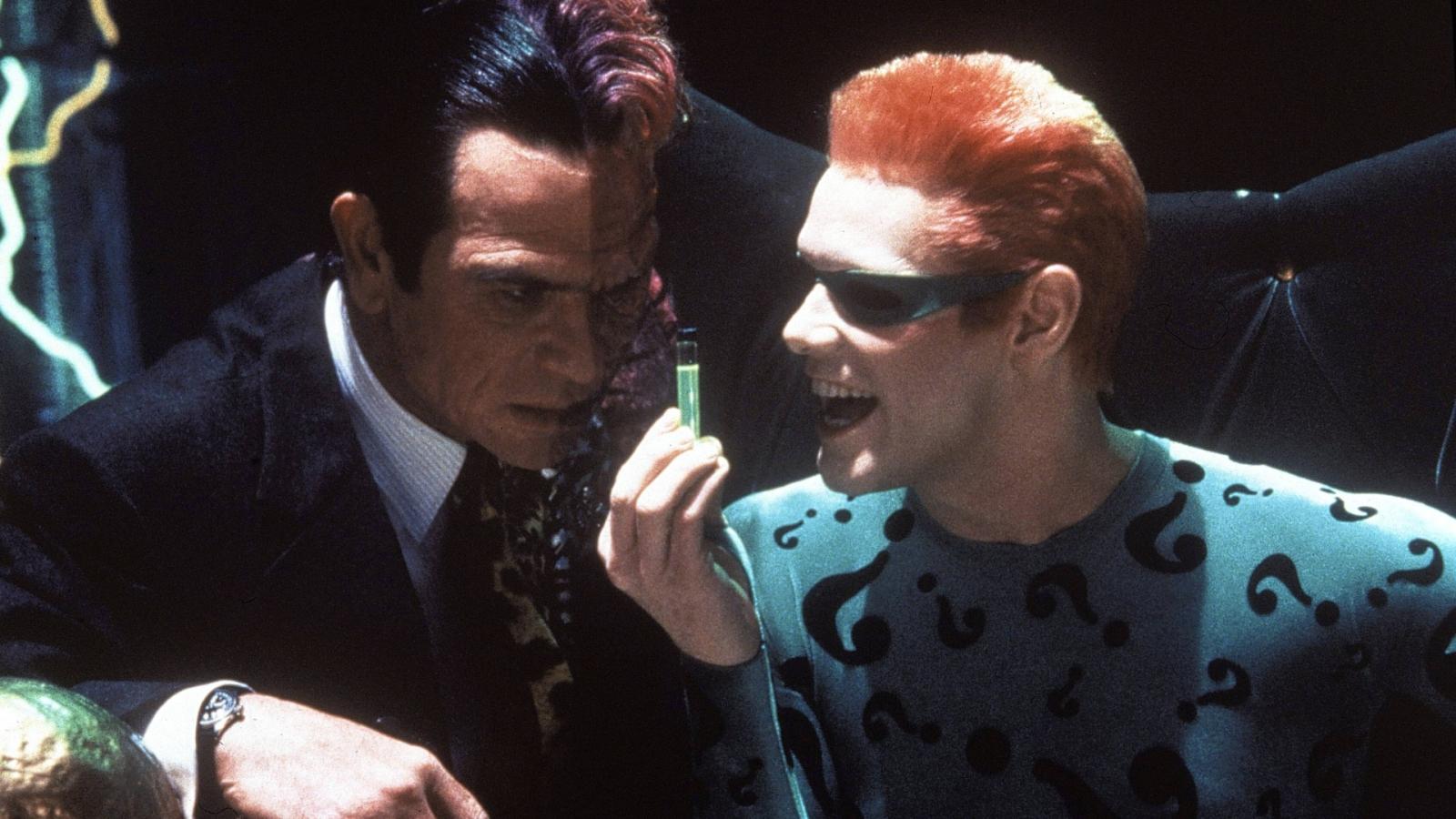 "Batman Forever" brought together Tommy Lee Jones as Two-Face and Jim Carrey as the Riddler, both villains aiming to take down Batman. However, the flamboyant, over-the-top acting style of Carrey didn't sit well with Jones' more serious approach. Carrey has spoken about Jones' disdain for him, even recounting a time Jones told him, "I hate you. I really don't like you...I cannot sanction your buffoonery." Despite their clash of styles, the film was a commercial success, even if it only holds a 39% rating on Rotten Tomatoes.
10. Charlize Theron and Tom Hardy in "Mad Max: Fury Road" (2015)
In "Mad Max: Fury Road", Charlize Theron and Tom Hardy play survivors in a post-apocalyptic world. Despite the film's critical acclaim (holding a high 97% rating on Rotten Tomatoes), their relationship behind the scenes was as rocky as the dystopian landscape they traversed. Hardy's method acting techniques didn't mesh well with Theron's more traditional approach, leading to tension and standoffs. In spite of this, or perhaps because of it, their performances were highly praised and the film became a genre-defining success.