10 Actors Who Regret Turning Down Iconic Roles
Sometimes it all comes down to the list of missed opportunities and the agonizing "what ifs."
1. Emily Blunt in "Iron Man 2" (2010)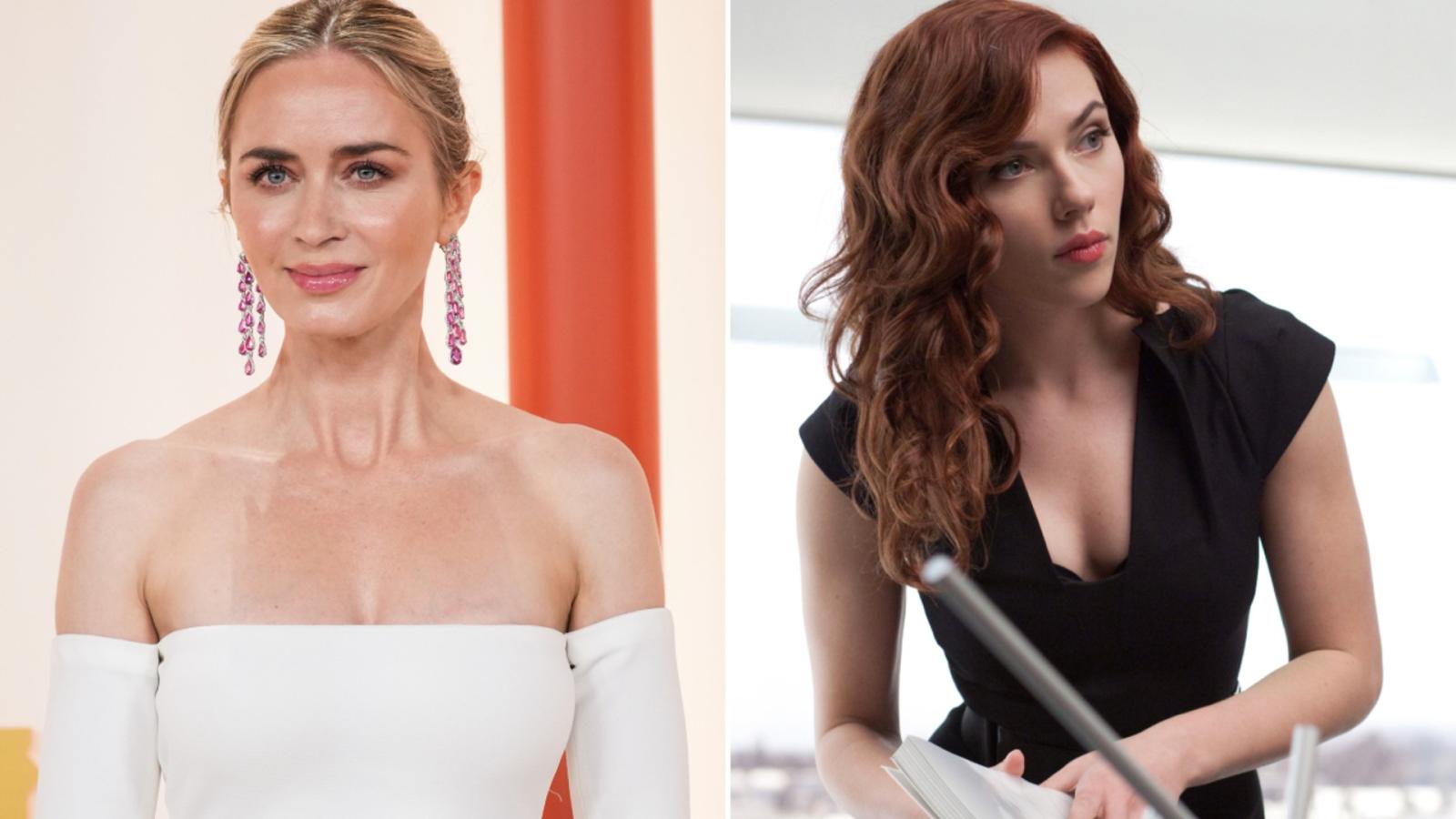 One of the MCU's earliest sequels was set to introduce Black Widow, the character that would become a crucial piece of the Marvel Cinematic Universe's jigsaw puzzle. Emily Blunt was the initial choice to don the black leather ensemble, but due to scheduling conflicts with "Gulliver's Travels," she had to turn down the role. Scarlett Johansson ultimately filled the vacancy. Years later, Blunt expressed regret in interviews, lamenting about what could've been her entry into the world of superhero stardom. "Iron Man 2," despite its lukewarm 71% rating on Rotten Tomatoes, raked in a solid $623.9 million at the box office, undoubtedly boosting Johansson's career.
2. Thomas Jane in "Mad Men" (2007-2015)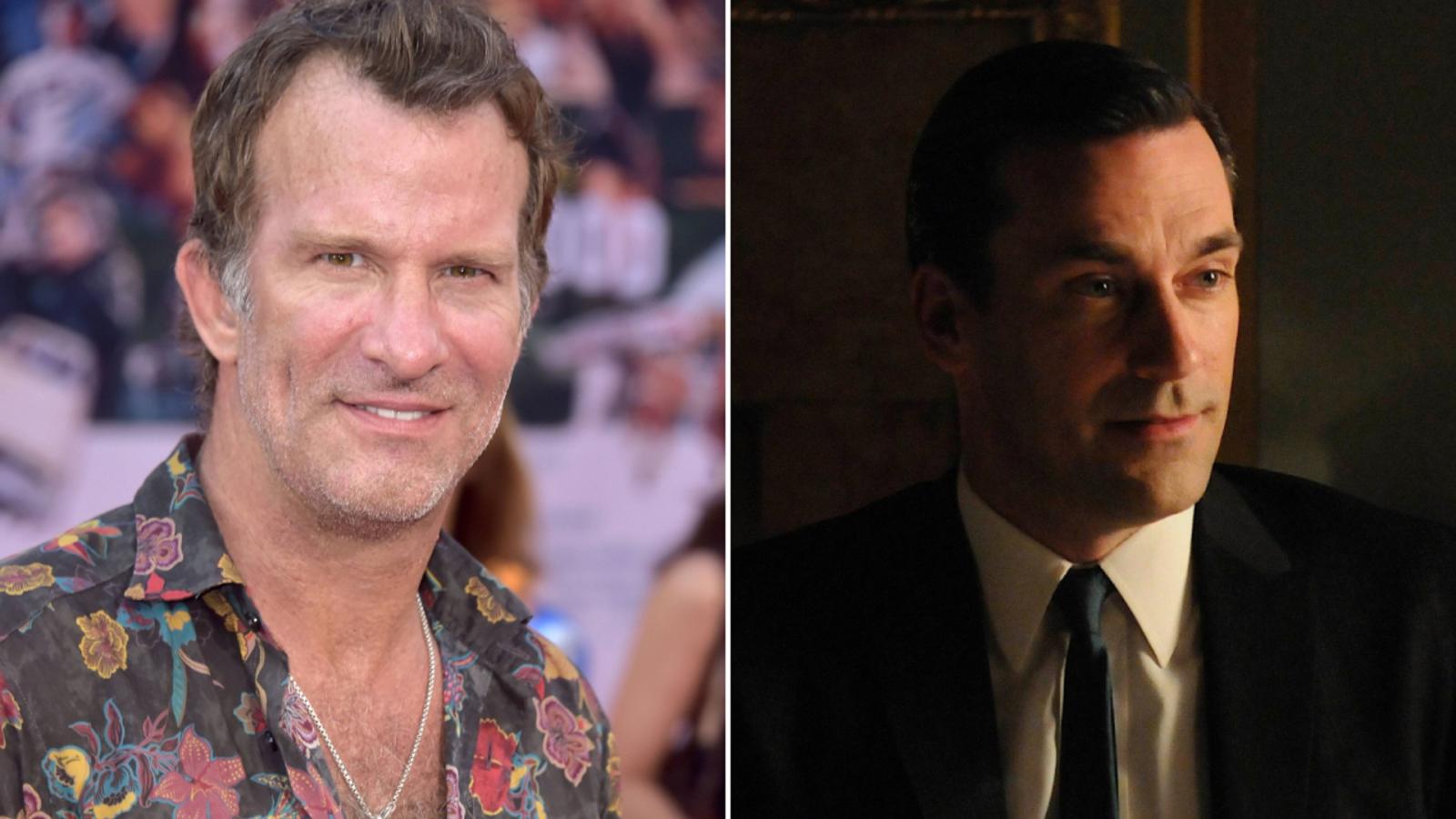 Thomas Jane, famous for his roles in "The Punisher" and "Deep Blue Sea," turned down the opportunity to play the infamous Don Draper in "Mad Men." The TV show eventually became a cultural phenomenon, but Jane initially didn't see the appeal of television, reportedly stating that he doesn't "do TV." When Jon Hamm took up the mantle and subsequently won two Golden Globes for the role, Jane admitted that he regretted his decision.
3. Dougray Scott in "X-Men" (2000)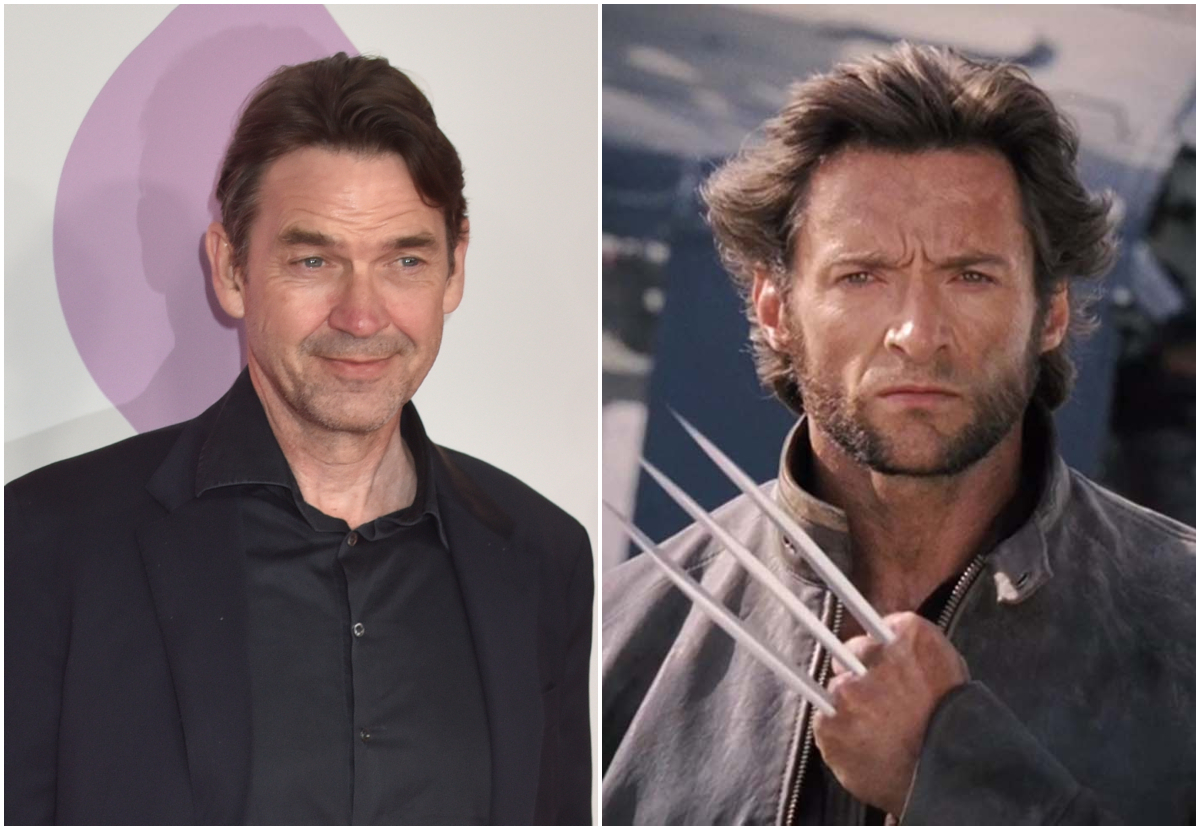 Before Hugh Jackman became synonymous with Wolverine's adamantium claws and wild hair, Dougray Scott was the actor originally tapped for the part. However, Scott's commitment to "Mission: Impossible 2" ran over schedule, and he had to reluctantly step back from the mutant role. Jackman stepped in, and the rest, as they say, is Hollywood history. "X-Men" ended up grossing $296.3 million worldwide, spawning a franchise that has become a cornerstone of the superhero genre. To this day, Scott is still teased about this missed opportunity in interviews.
4. Sarah Michelle Gellar in "Clueless" (1995)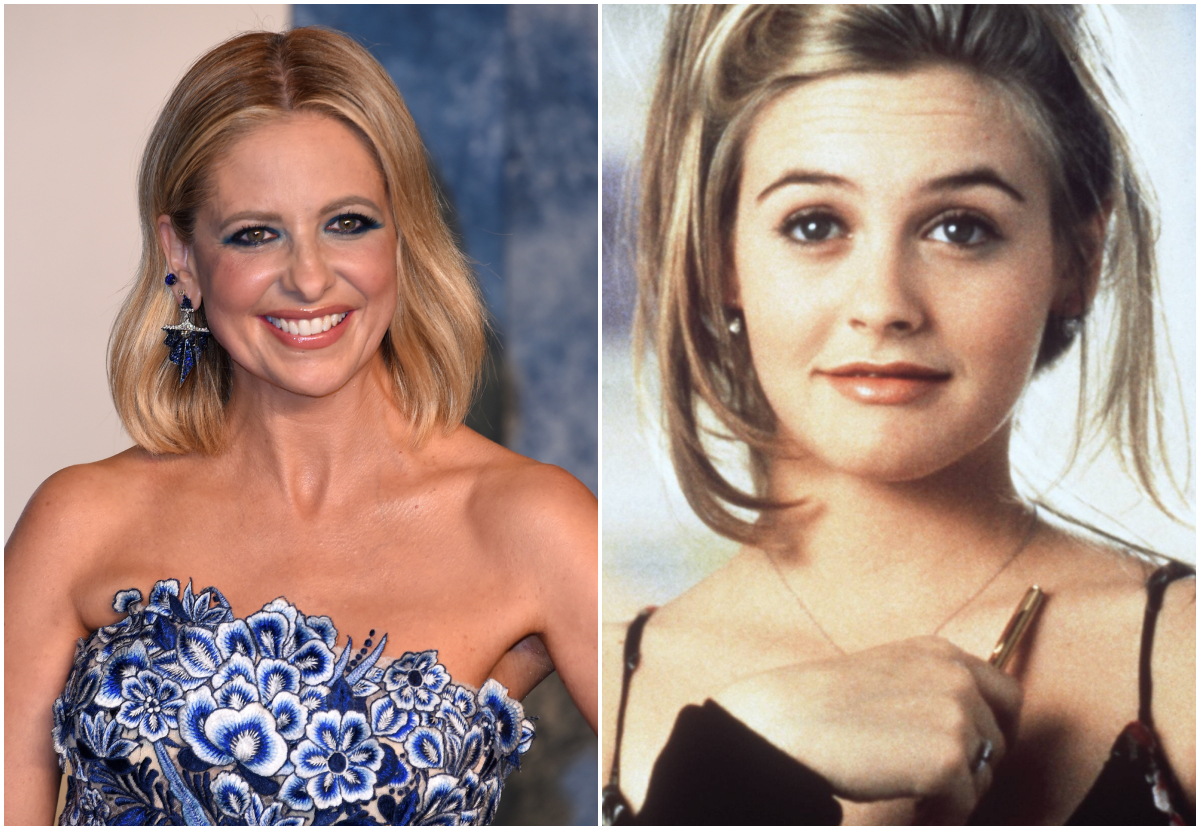 Before the days of Buffy, Sarah Michelle Gellar was offered the chance to play the role of Cher in "Clueless." Scheduling conflicts with "All My Children" forced Gellar to pass on the project, leading Alicia Silverstone to step into Cher's designer shoes. "Clueless" achieved an impressive 81% on Rotten Tomatoes and solidified its spot in pop culture history with its unique blend of fashion and teenage drama. Gellar, despite her successful career, has mentioned in interviews that turning down "Clueless" was one of her career regrets.
5. Al Pacino in "Star Wars " (1977)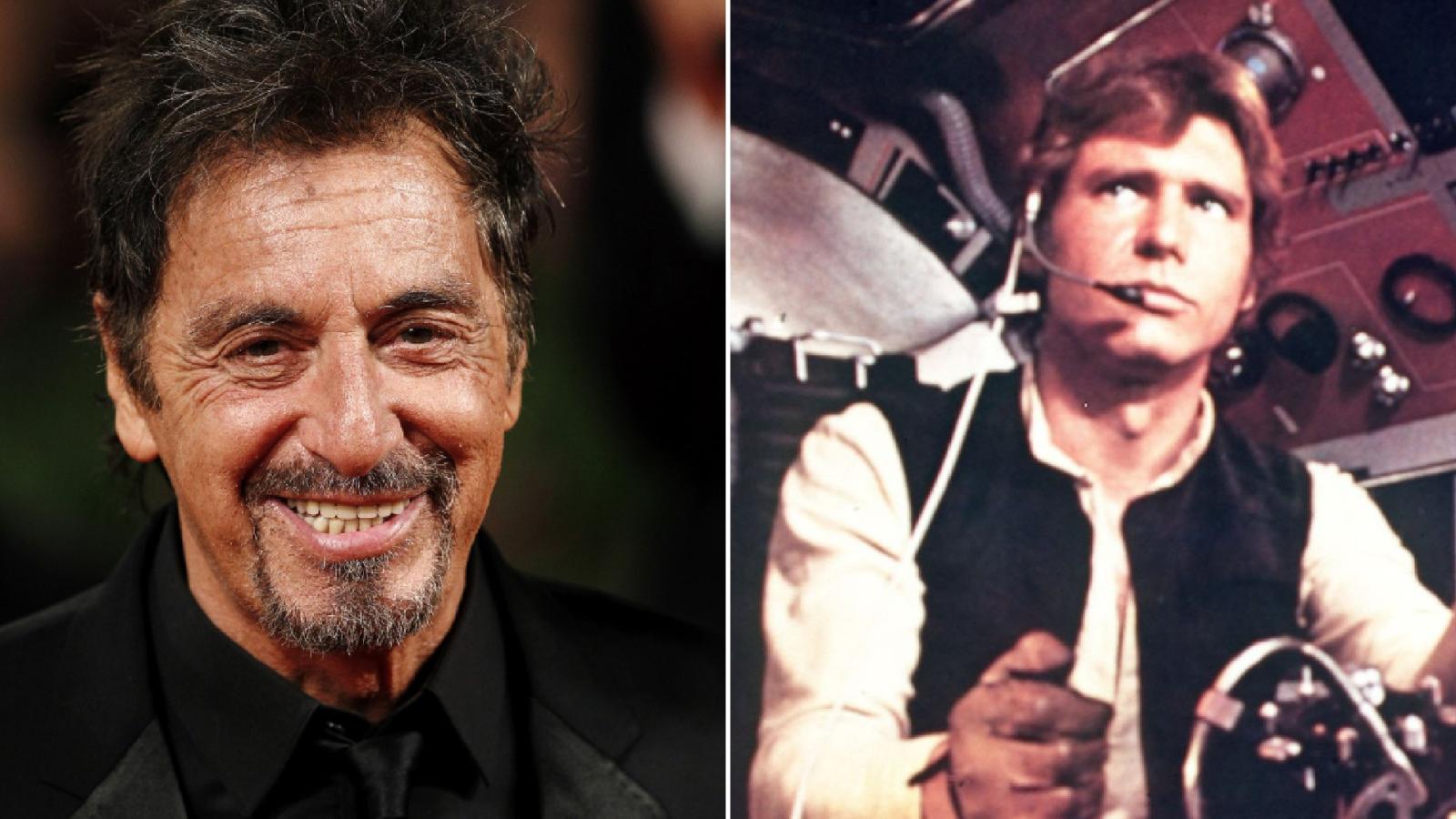 Yes, you read that right. Al Pacino, the legend of "The Godfather" fame, was offered the role of Han Solo in George Lucas' "Star Wars." However, Pacino found the script of this intergalactic saga somewhat confusing and passed on it. Of course, we all know Harrison Ford ended up playing the iconic space rogue and became one of the biggest stars in Hollywood. Despite the franchise's massive success, Pacino maintains a good sense of humor about his decision, jokingly stating that with him as Solo, the film would have probably sunk.
6. Will Smith in "The Matrix" (1999)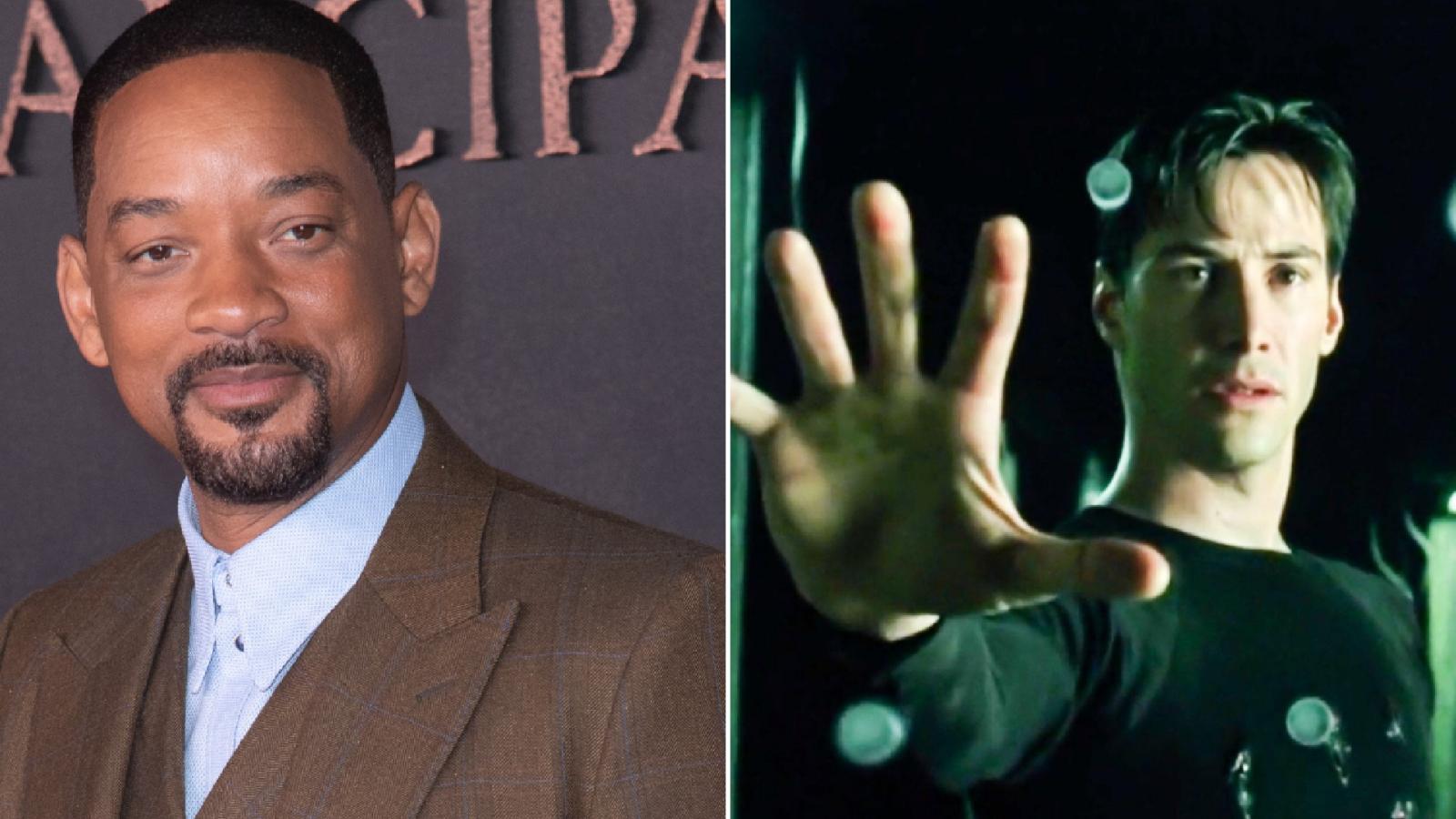 "The Matrix" offered audiences a mind-bending trip down the rabbit hole that left us all questioning reality. It was initially offered to Will Smith, but the Fresh Prince turned it down, admitting later that he just didn't get the concept. Keanu Reeves seized the opportunity, and as Neo, he dodged bullets and AI agents, securing his spot as an action icon. "The Matrix" was a resounding success, grossing over $460 million worldwide and earning a cult following. While Smith has humorously mentioned his regret in interviews, he still insists that Keanu was perfect for the role.
7. Gwyneth Paltrow in "Titanic" (1997)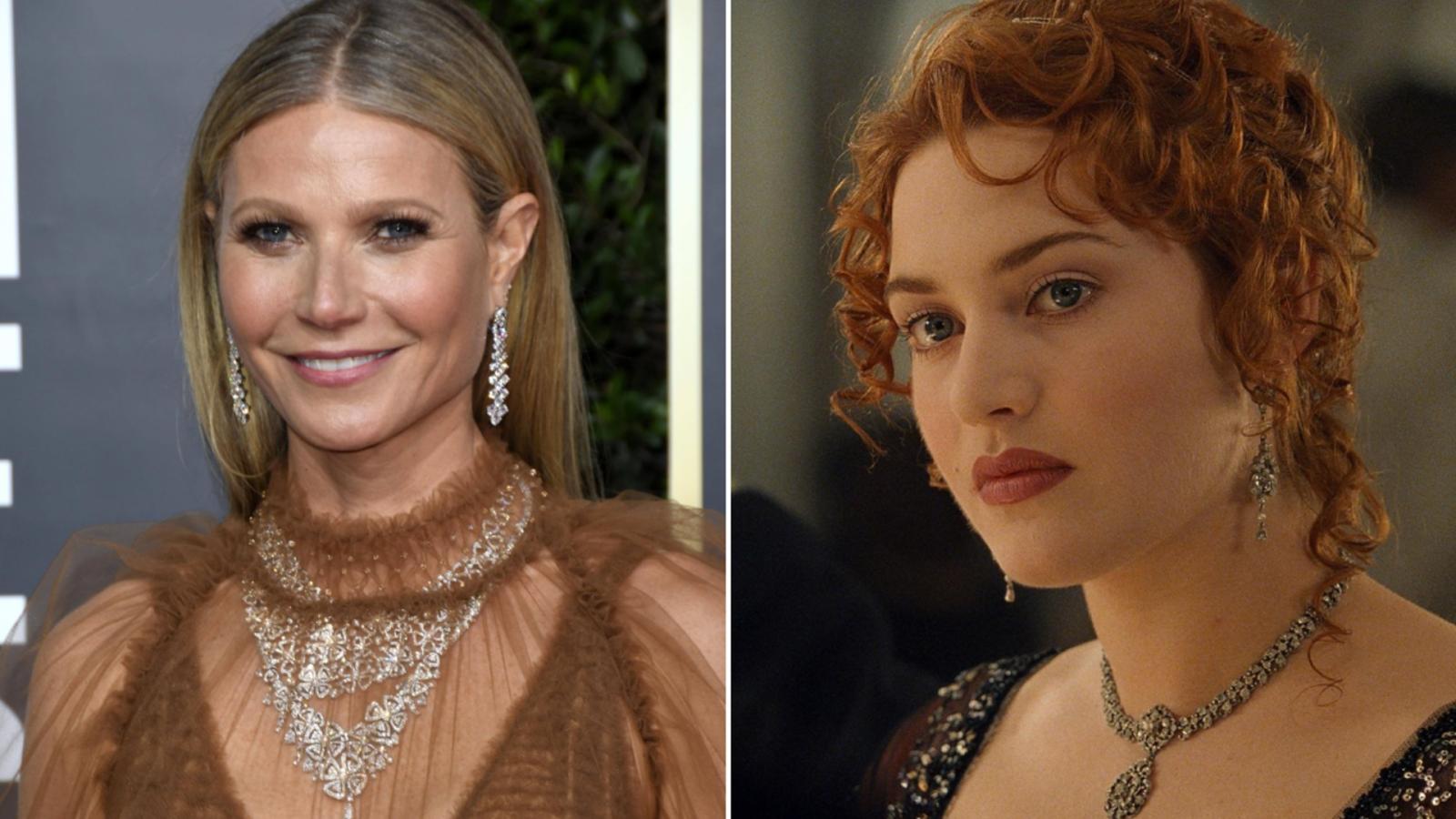 Who can forget the sweeping romance and tragedy of "Titanic"? The film's iconic status is undeniable, but did you know that Rose was almost played by Gwyneth Paltrow? Paltrow was one of the top contenders but turned it down, allowing Kate Winslet to step into the vintage corsets. "Titanic" sailed its way to an impressive box office gross of over $2 billion, and it remains one of the highest-grossing movies of all time. While Paltrow admitted that missing out on "Titanic" was a blow, she still believes that Winslet was the perfect Rose.
8. Sean Connery in "The Lord of the Rings" (2001-2003)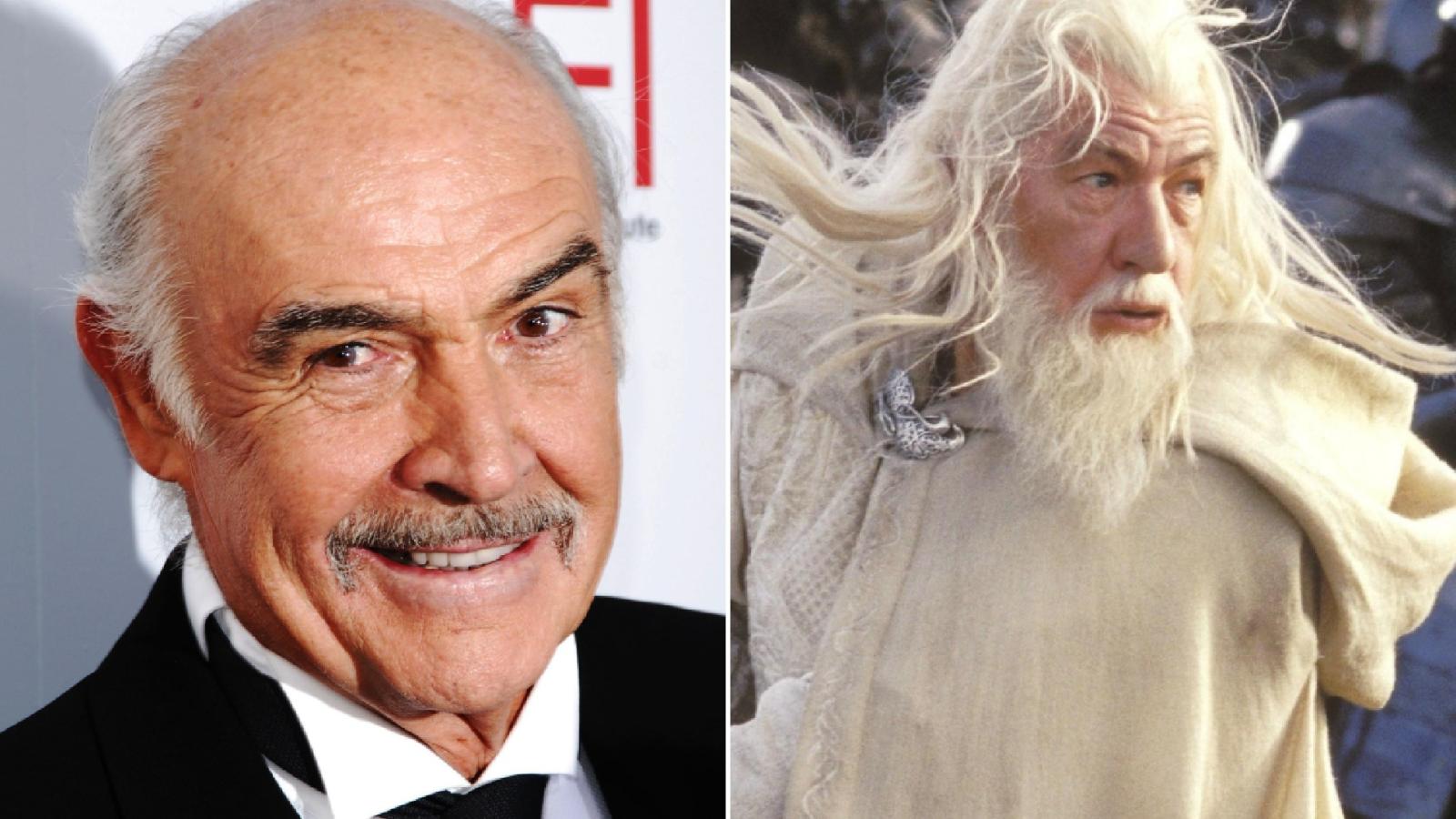 Sean Connery, the original James Bond, was initially approached for the role of Gandalf in Peter Jackson's epic "The Lord of the Rings" trilogy. However, much like Will Smith with "The Matrix," Connery admitted he didn't understand the plot and declined the offer. Sir Ian McKellen stepped in, delivering an unforgettable performance as the wise wizard. The trilogy went on to earn a whopping $2.9 billion worldwide, not to mention the numerous accolades and cult following.
9. Julia Roberts in "The Blind Side" (2009)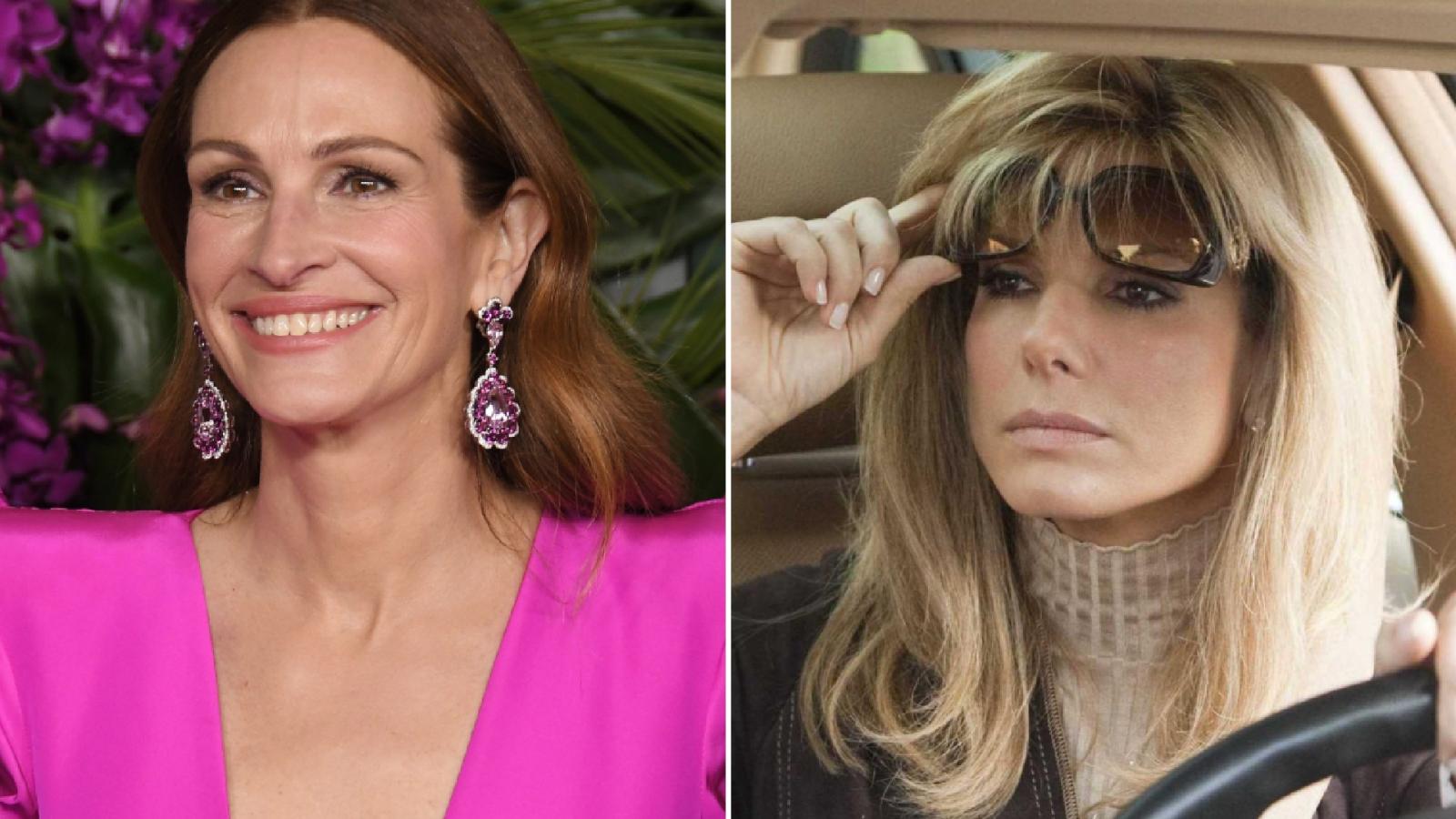 "The Blind Side," a heartwarming story of family and football, could have starred Julia Roberts as Leigh Anne Tuohy. Roberts turned down the part, leading to Sandra Bullock's Oscar-winning performance. With a modest budget of $29 million, the film tackled its way to a substantial gross of over $300 million. In various interviews, Roberts has acknowledged her decision to pass on the role, hinting at a hint of regret, especially after Bullock's triumph at the Oscars.
10. Hugh Jackman in "James Bond" (2006)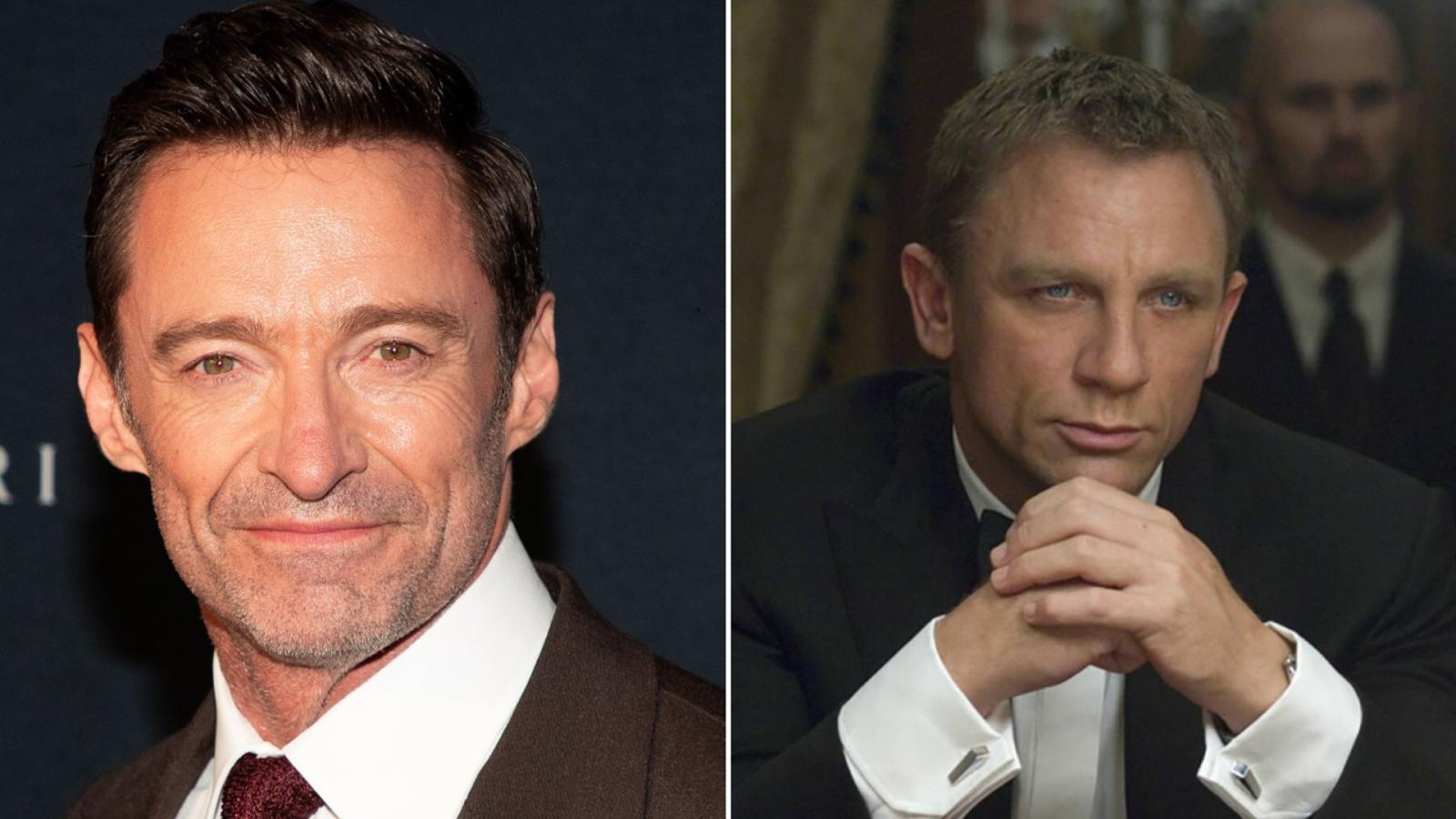 While Dougray Scott might be kicking himself for losing Wolverine to Hugh Jackman, Jackman has his own tale of regret. Before Daniel Craig took on the mantle of the suave superspy James Bond, Jackman was approached for the role. However, he passed on the opportunity, citing concerns about typecasting. "Casino Royale" proved to be a franchise rejuvenator, earning a high Rotten Tomatoes rating of 94% and grossing a cool $606.1 million worldwide.