10 Actors Who Turned Down Major Roles And Probably Regret It
Our favorite movies could have looked quite different.
Hugh Jackman – James Bond (Casino Royale, 2006)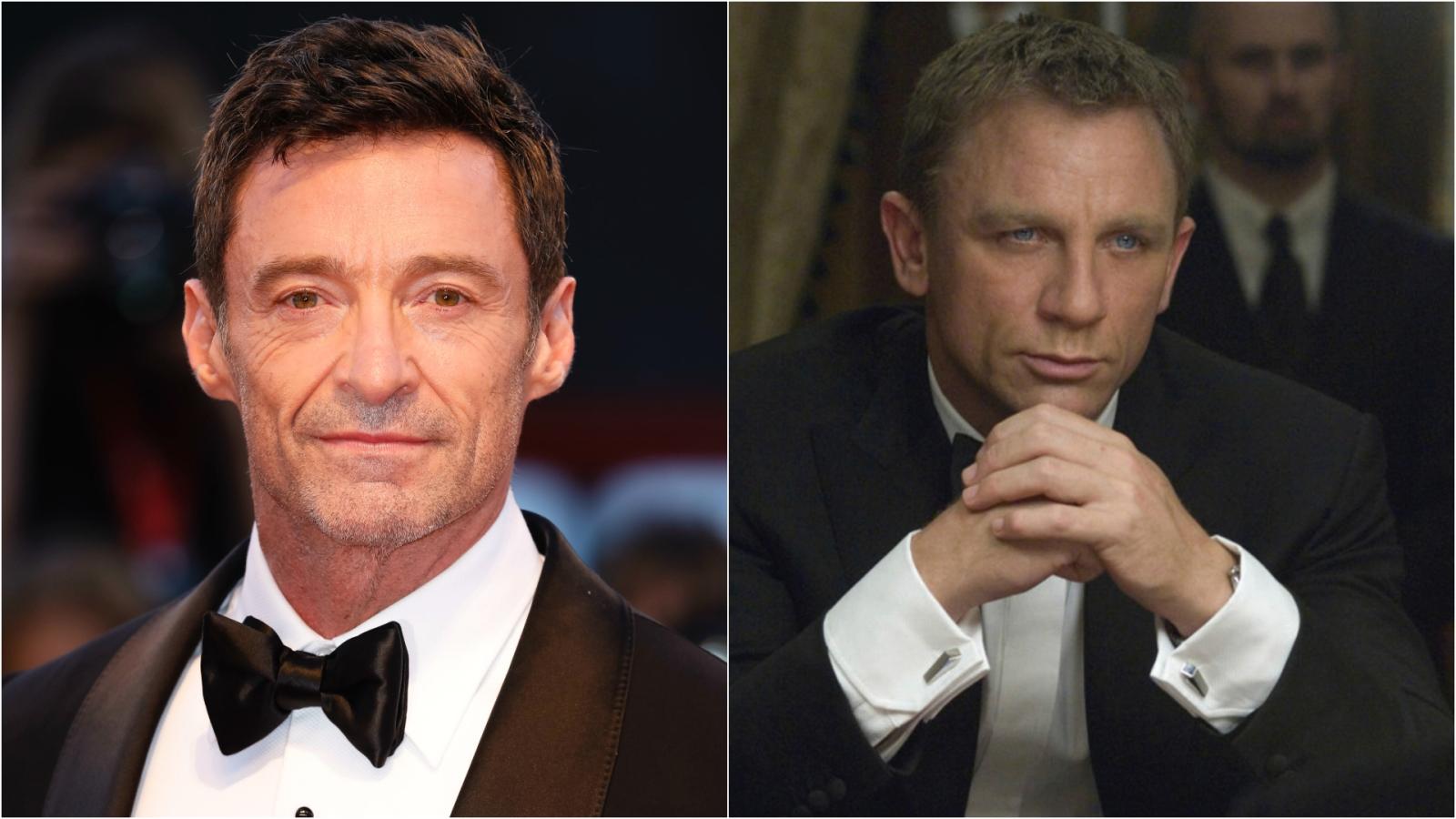 Before you raise your eyebrows in disbelief, let me confirm that yes, our very own Wolverine, Hugh Jackman, had the opportunity to transition from claws to martinis. He was approached to play James Bond in Casino Royale. But he turned it down, thinking that playing two iconic characters simultaneously might lead to a stereotyped image of him. And then, Daniel Craig swooped in, shaken (not stirred), and with a whopping $606.1 million at the box office, proved Jackman's decision a little less than brilliant. While we love Jackman for his rough-and-ready charm, one can't help but wonder how suave he could've been as the British secret agent.
Will Smith – Neo (The Matrix, 1999)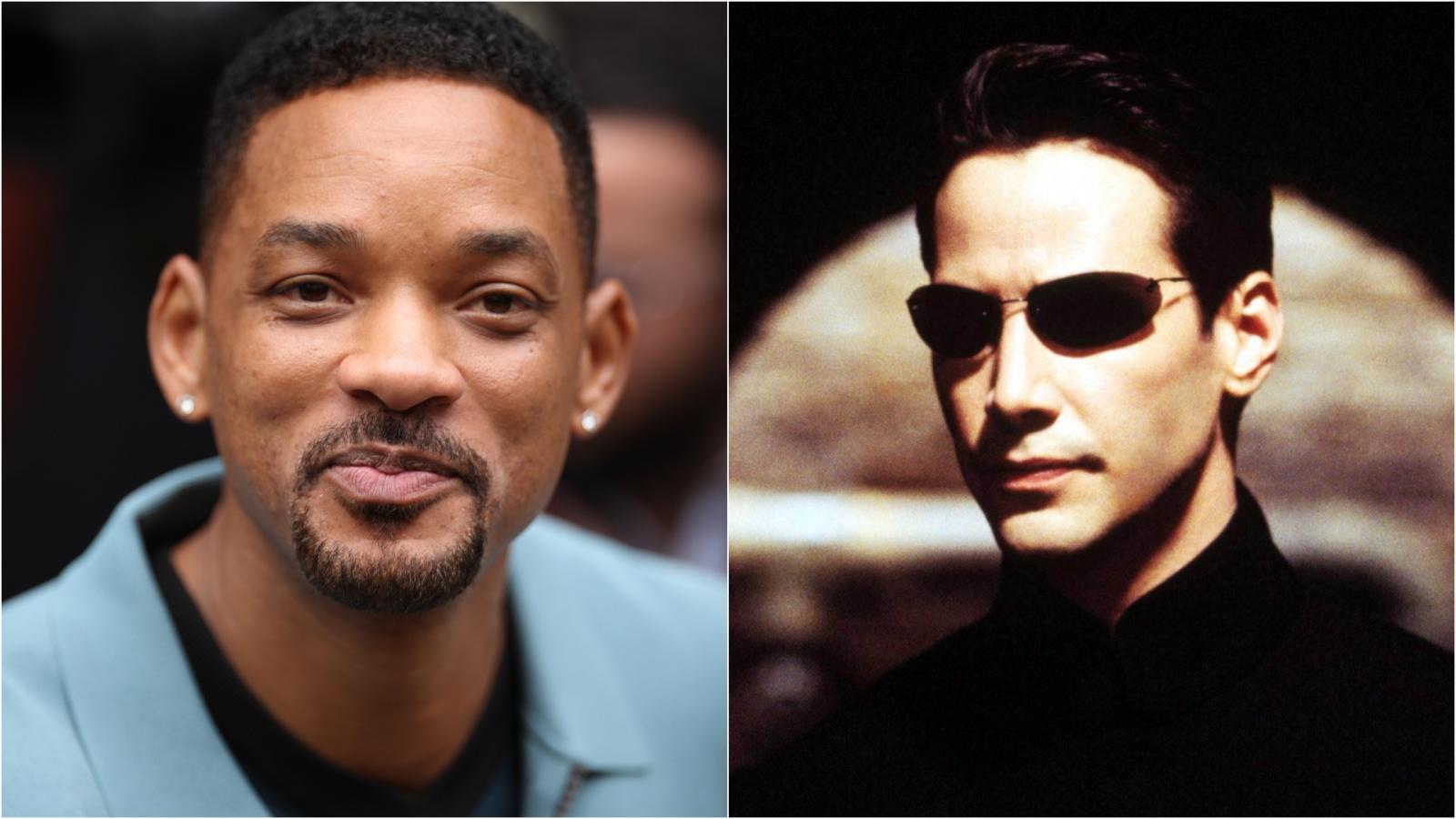 Will Smith was originally offered the role of Neo in The Matrix. In a twist of fate, Smith opted to star in Wild Wild West instead, deeming the plot of The Matrix too complicated. Fast forward to the present, Wild Wild West is notorious for its underwhelming performance, while The Matrix, raking in over $460 million worldwide, is hailed as a groundbreaking piece of cinema. Although we're hard-pressed to imagine anyone but Keanu Reeves in the iconic black trench coat, we can't help but wonder how Smith would've looked doing those epic bullet-time moves.
Emily Blunt – Black Widow (Iron Man 2, 2010)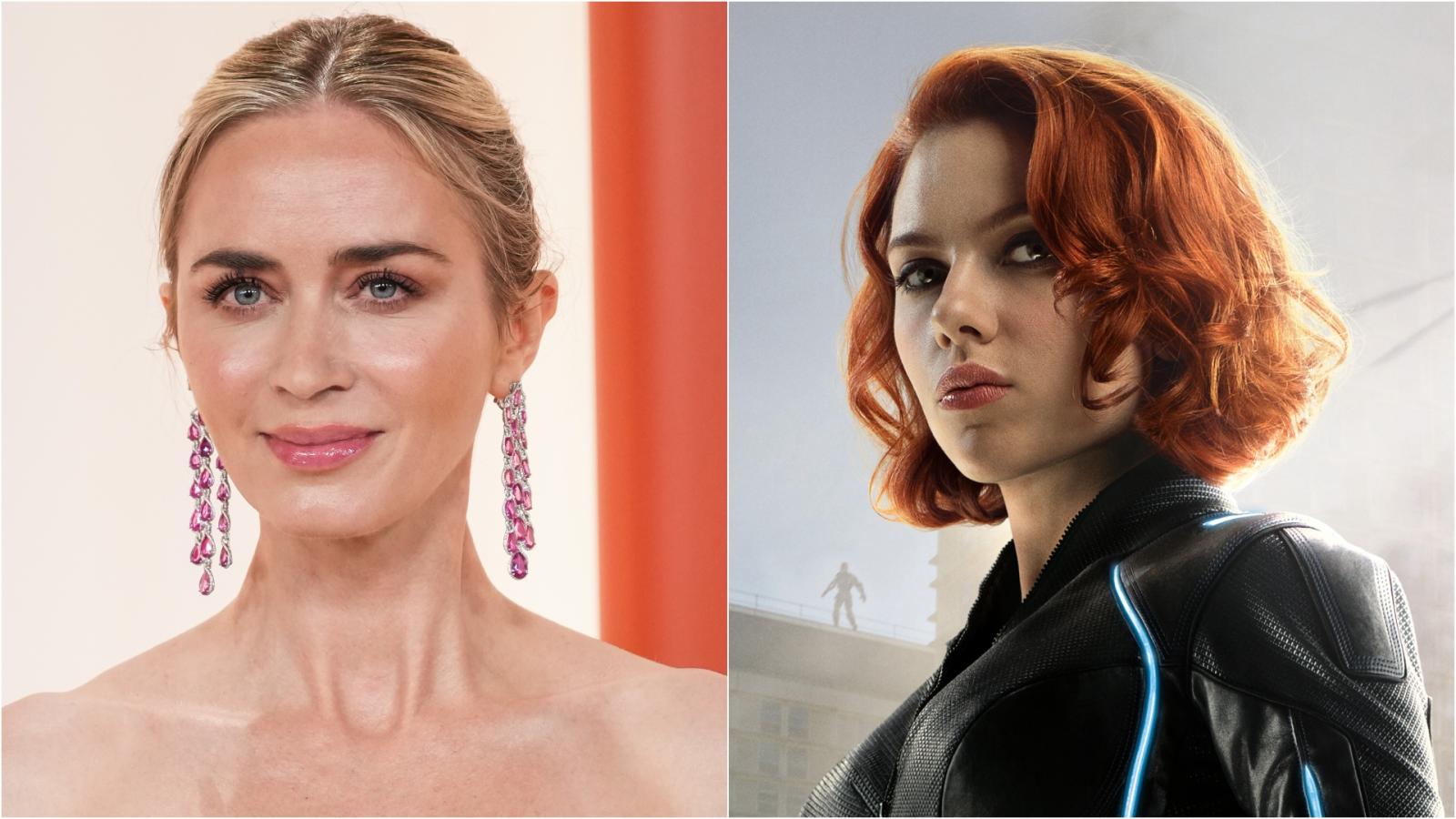 Emily Blunt, the reigning queen of sardonic humor and sharp wit, was initially slated to play Black Widow in Iron Man 2. Unfortunately, due to scheduling conflicts with her role in Gulliver's Travels, she had to decline. Scarlett Johansson stepped in, and the rest, as they say, is history. Iron Man 2 pulled in a spectacular $623.9 million at the box office. The character of Black Widow later spun off into a standalone movie, which grossed over $379 million worldwide. While Blunt has had an enviable career, missing out on the Marvel gravy train might sting just a little.
Leonardo DiCaprio – Patrick Bateman (American Psycho, 2000)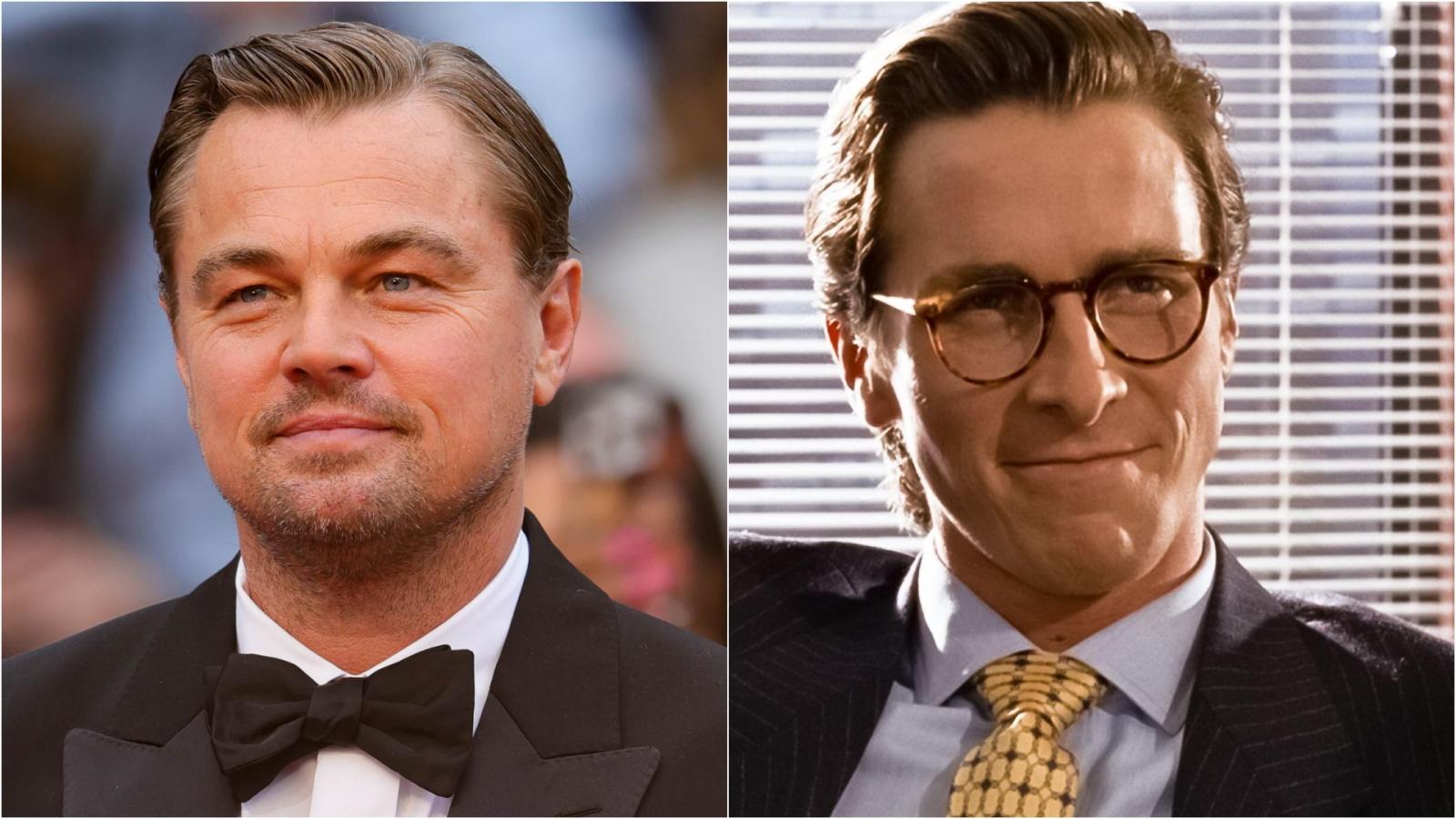 Long before he fought bears and earned his Oscar, Leonardo DiCaprio was offered the role of Patrick Bateman in American Psycho. While the idea of DiCaprio playing a charming yet psychotic Wall Street banker might be intriguing, he decided to star in The Beach instead. Christian Bale ultimately snagged the role, turning in a performance that's both terrifying and hilarious. American Psycho went on to earn cult status and a 68% Rotten Tomatoes rating. It's a great reminder that one man's loss is another man's...well, gruesome murder spree.
Molly Ringwald – Vivian Ward (Pretty Woman, 1990)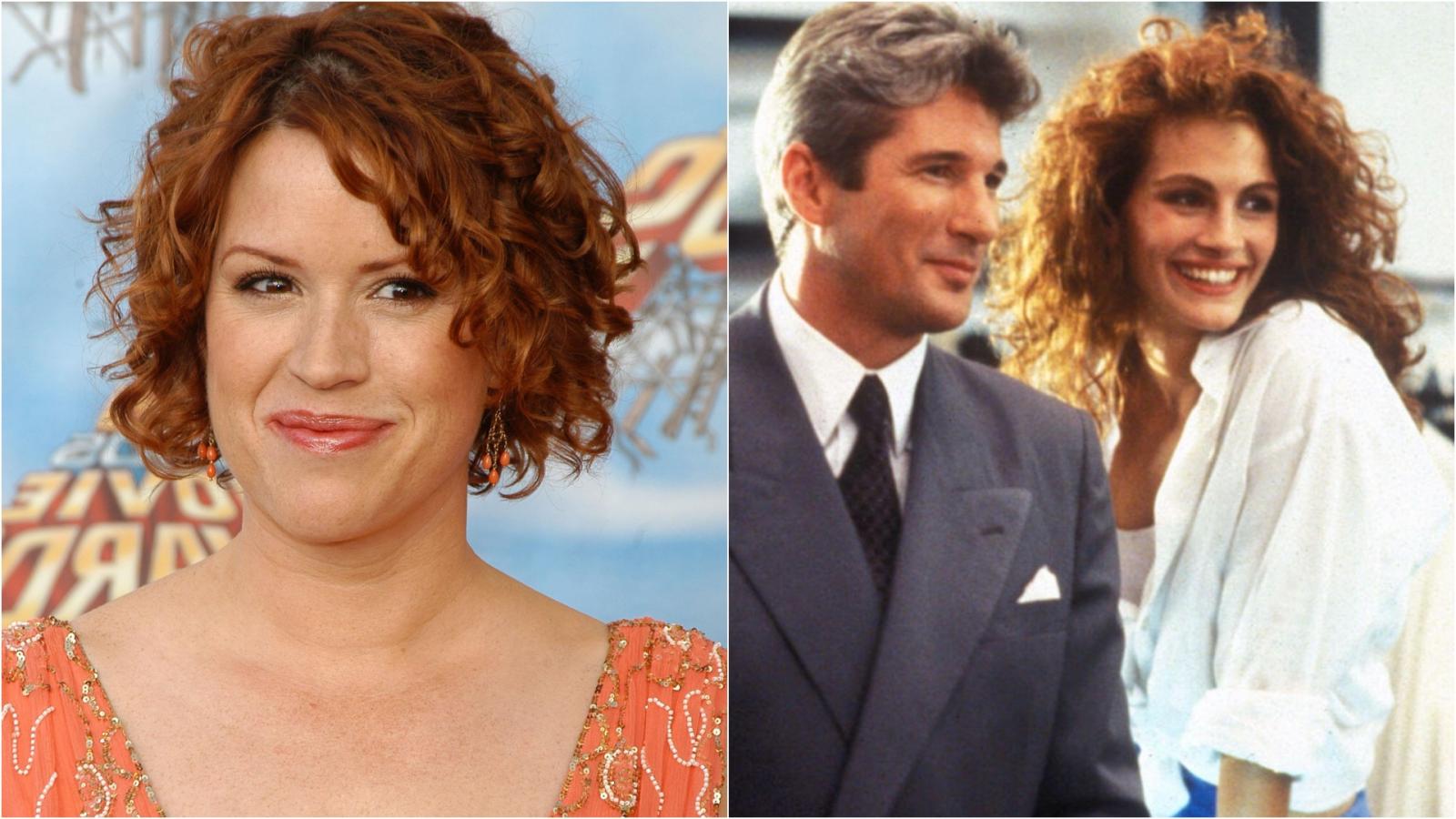 Molly Ringwald, the quintessential 80s darling, was offered the role of Vivian Ward in Pretty Woman. However, Ringwald turned it down, apprehensive about the film's subject matter. This paved the way for Julia Roberts to step into those thigh-high boots, a decision that paid off handsomely. Pretty Woman grossed a staggering $463.4 million at the box office, with Roberts earning an Oscar nomination. It also immortalized the phrase "big mistake. Big. Huge." Ringwald's decision might have been just that.
Matthew McConaughey – Jack Dawson (Titanic, 1997)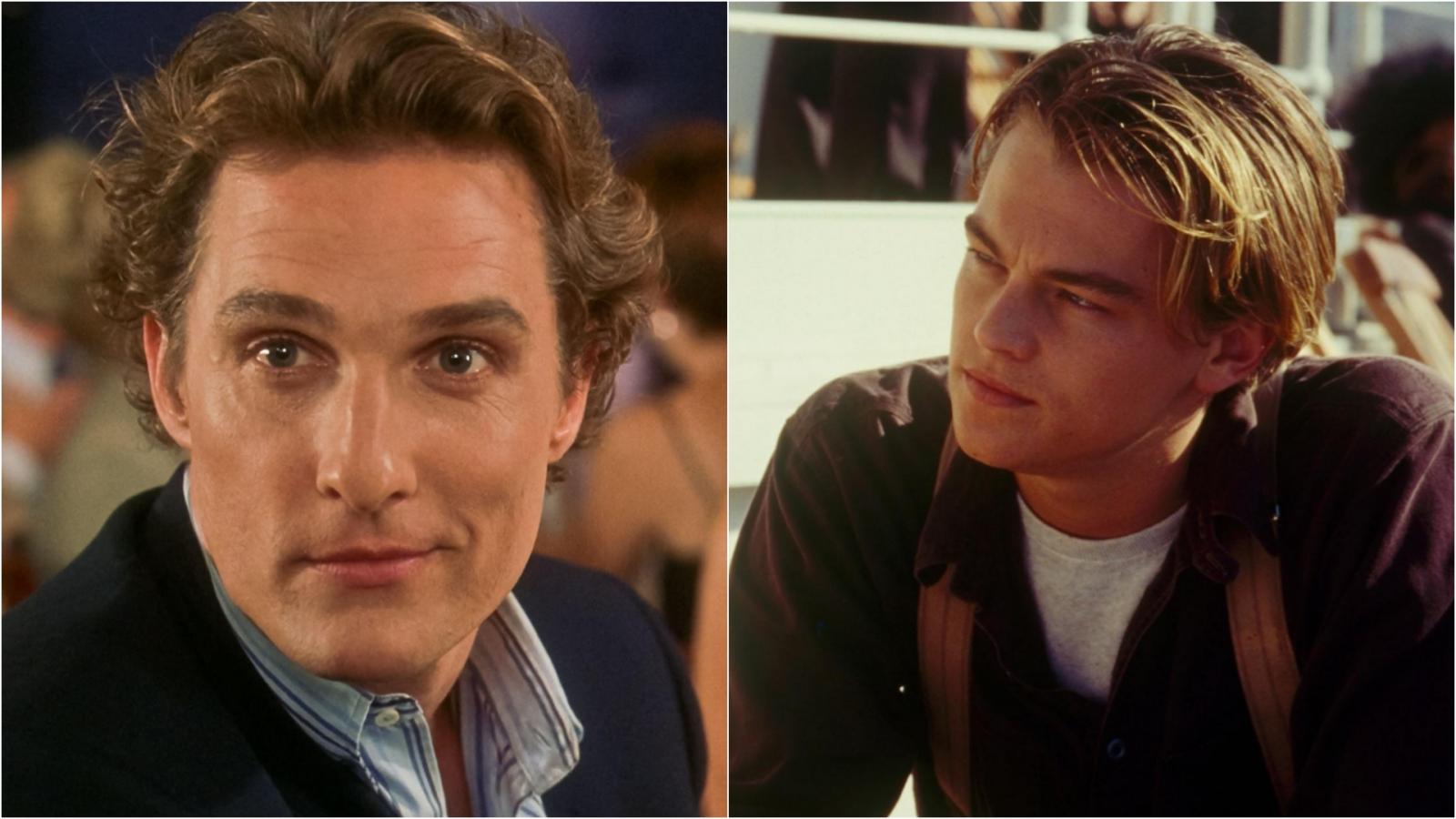 Alright, alright, alright, imagine a world where our southern charmer Matthew McConaughey stood on the prow of the Titanic, declaring himself the "King of the World". It could have happened for real, as our dear Matthew was one of the contenders for the role of Jack Dawson in James Cameron's epic disaster romance, Titanic. However, destiny had other plans. With Leonardo DiCaprio, the movie ended up hitting the box office jackpot, raking in an astronomical $2.2 billion worldwide. The sight of DiCaprio and Kate Winslet on the ill-fated vessel is now firmly etched in cinematic history, a spot that McConaughey might have held had he been a little more 'alright' with taking on the role.
Christina Applegate – Elle Woods (Legally Blonde, 2001)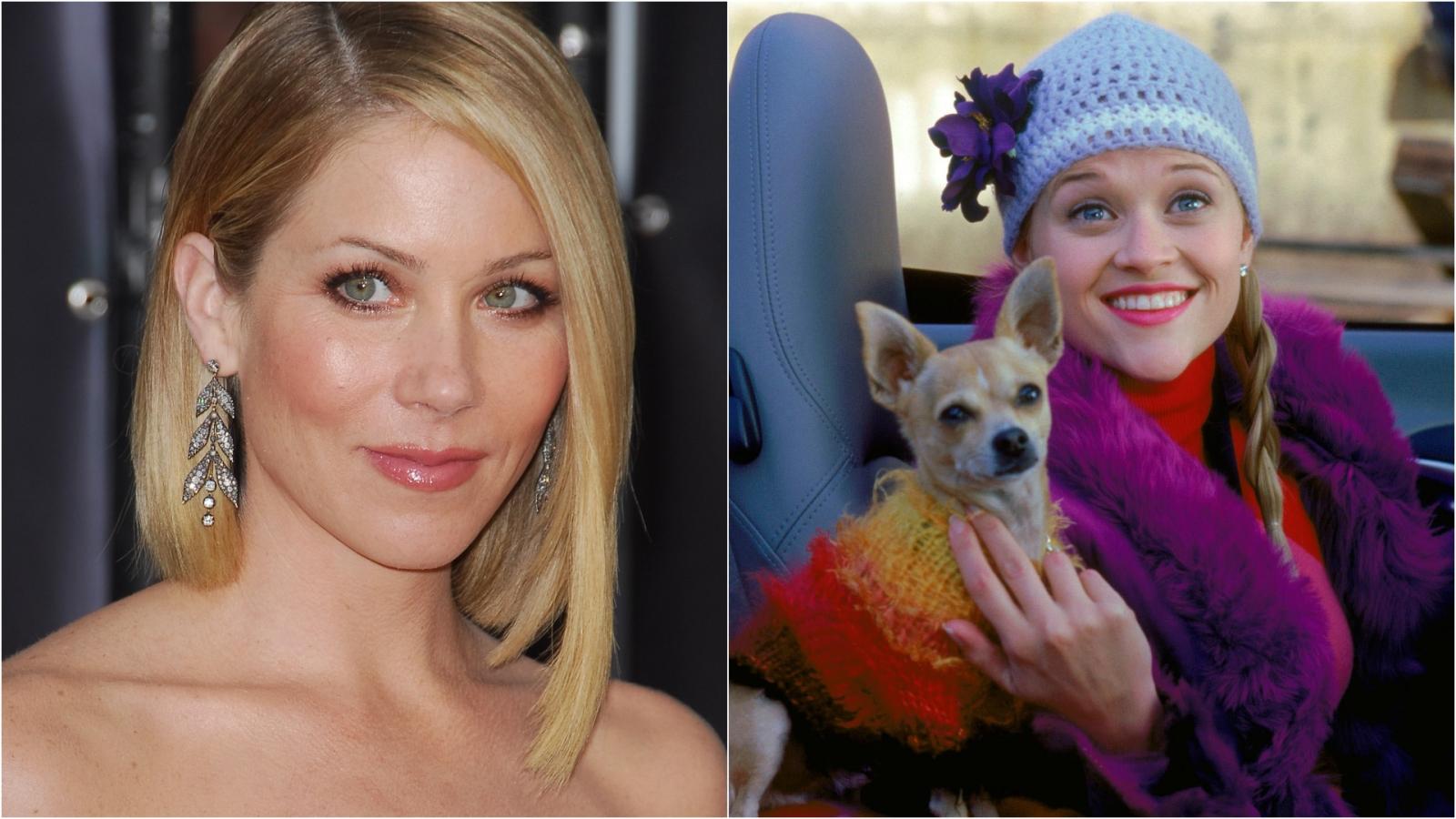 Yes, you read that right. Christina Applegate, widely known for her role as Kelly Bundy on the sitcom Married... with Children, was the first choice to play the ditzy yet determined law student Elle Woods in Legally Blonde. Fearing she might get typecast into similar roles, Applegate turned down the opportunity, which was promptly snapped up by Reese Witherspoon. Legally Blonde, with its charming mix of humor and feminist ideals, went on to earn $141.8 million at the box office and spawned a sequel, a musical, and soon to be threequel.
John Travolta – Forrest Gump (Forrest Gump, 1994)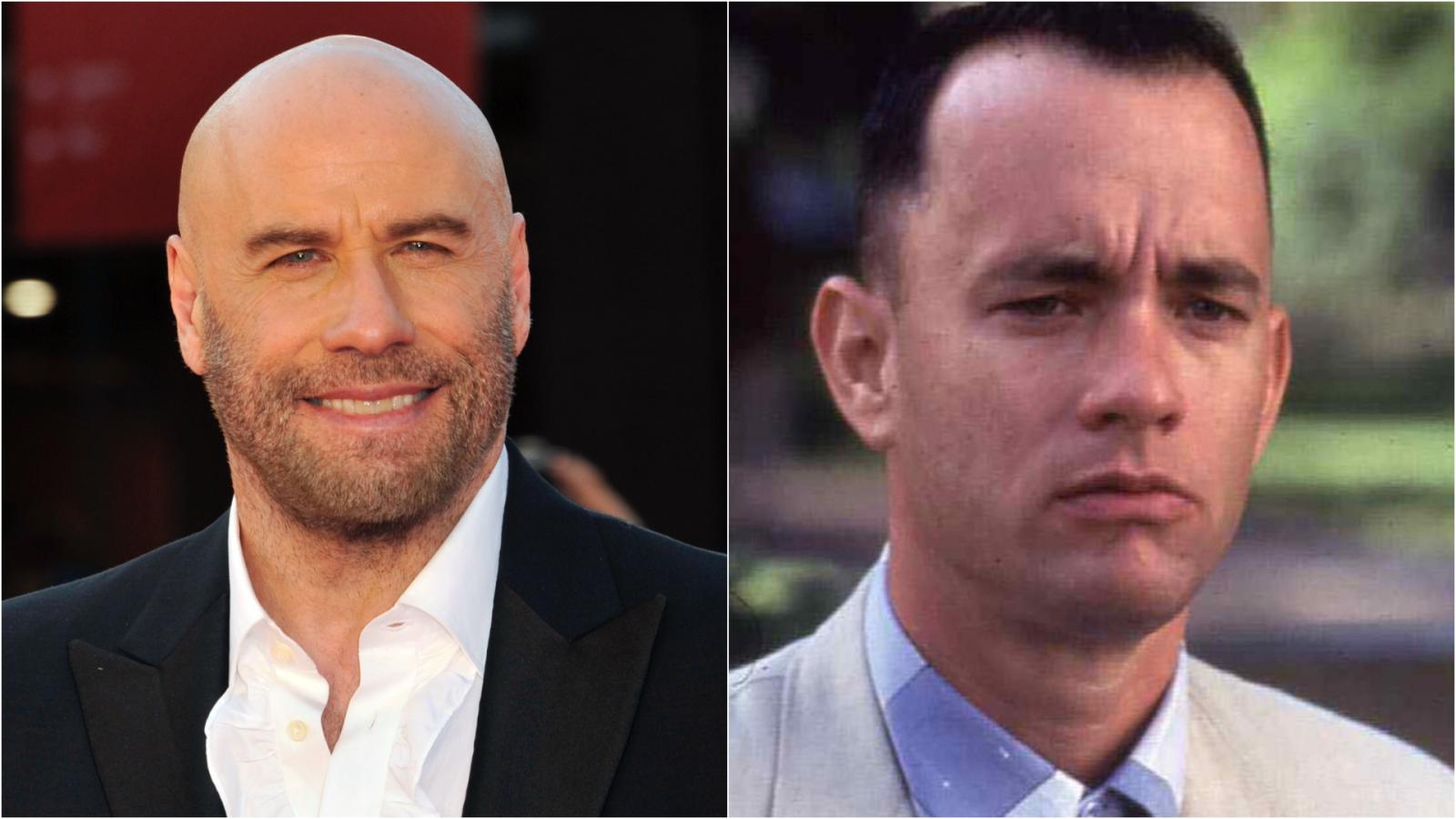 Would the line "Life is like a box of chocolates" have sounded as sweet if uttered by John Travolta instead of Tom Hanks? We'll never know, because Travolta passed on the titular role of Forrest Gump, a decision he reportedly regrets. He opted to star in Pulp Fiction instead – not exactly a cinematic failure either, but Forrest Gump was a gargantuan hit. With a whopping $678.2 million in box office earnings and an impressive 71% rating on Rotten Tomatoes, the film became an instant classic. Still, Travolta-starring Pulp Fiction gave us one of the most iconic dance scenes of all time, so… Kind of hard to regret his decision to decline a role after all, I guess?..
Sean Connery – Gandalf (The Lord of the Rings trilogy, 2001-2003)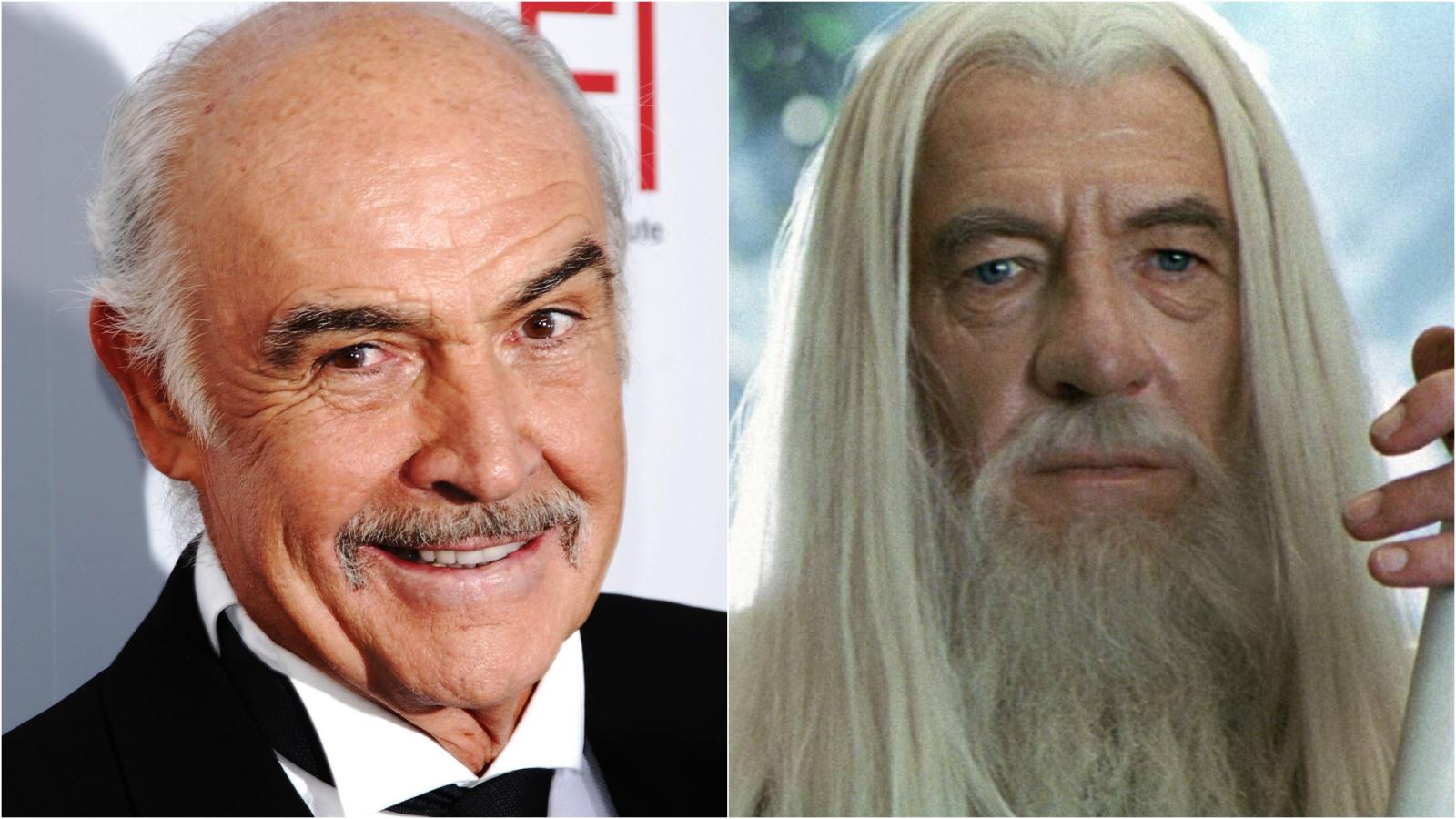 Sean Connery, the original James Bond, was considered for the role of the wizard Gandalf in Peter Jackson's The Lord of the Rings trilogy. However, the Scottish actor turned down the role, citing that he "didn't understand the script". Cue in Sir Ian McKellen, who took up the mantle and delivered a spellbinding performance that earned him an Oscar nomination. With the trilogy grossing over $2.9 billion at the box office and receiving critical acclaim, Connery might have regretted missing out on this magical journey.
Gwyneth Paltrow – Rose DeWitt Bukater (Titanic, 1997)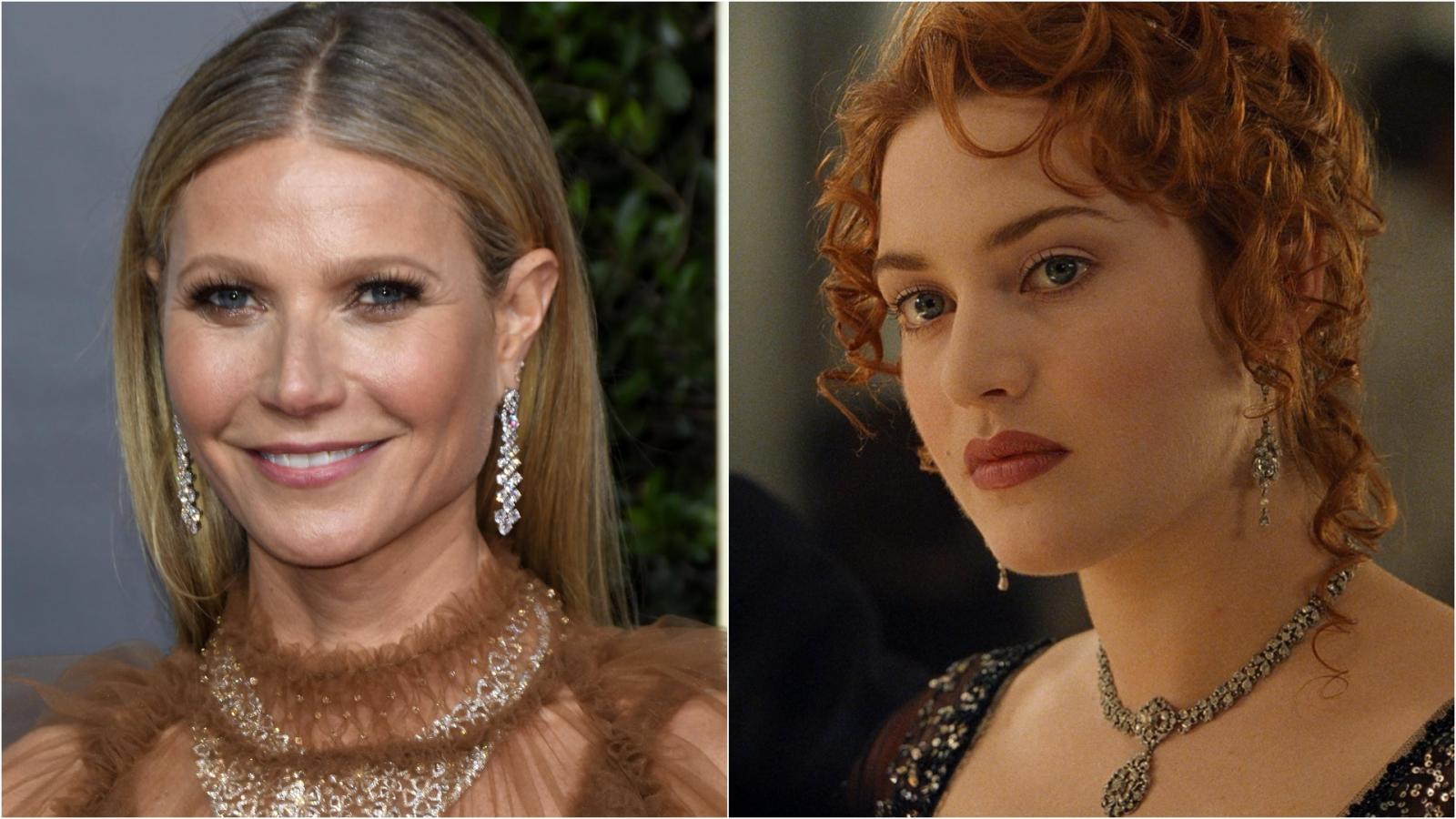 Gwyneth Paltrow, yes, the Goop lady herself, could have been the one dropping the Heart of the Ocean into the abyss instead of Kate Winslet. Paltrow was considered for the role of Rose DeWitt Bukater in Titanic. As fate would have it, Paltrow passed on the role, leaving the door open for Winslet to make a giant leap in her career. As we've noted before, Titanic was a monumental success, and Winslet's Oscar-nominated performance solidified her status as a leading lady in Hollywood. Paltrow may have an Oscar of her own and a wellness empire, but missing the chance to play Rose in one of the most successful films of all time? That just might be a wee bit of a mistake.