10 Actors You Probably Never Spotted in Marvel Movies
Star Trek stars, Oscar nominees, comedy icons — they've all been in Marvel movies.
Marvel movies have always been great at snagging top-tier actors, even before the Marvel Cinematic Universe was created. Many famous actors appeared in these movies, but some of their roles were so quick that you might have blanked on them.
1. Natalie Dormer
Before she was Margaery Tyrell in Game of Thrones, Natalie Dormer played Private Lorraine in Captain America: The First Avenger. She had a brief role as a secretary who tried to seduce Steve Rogers, only to be interrupted by Peggy Carter.
2. Kevin Smith
Beyond writing for Marvel Comics, Kevin Smith also made a cameo as a forensic assistant in the 2003 film Daredevil with Ben Affleck.
3. Stanley Tucci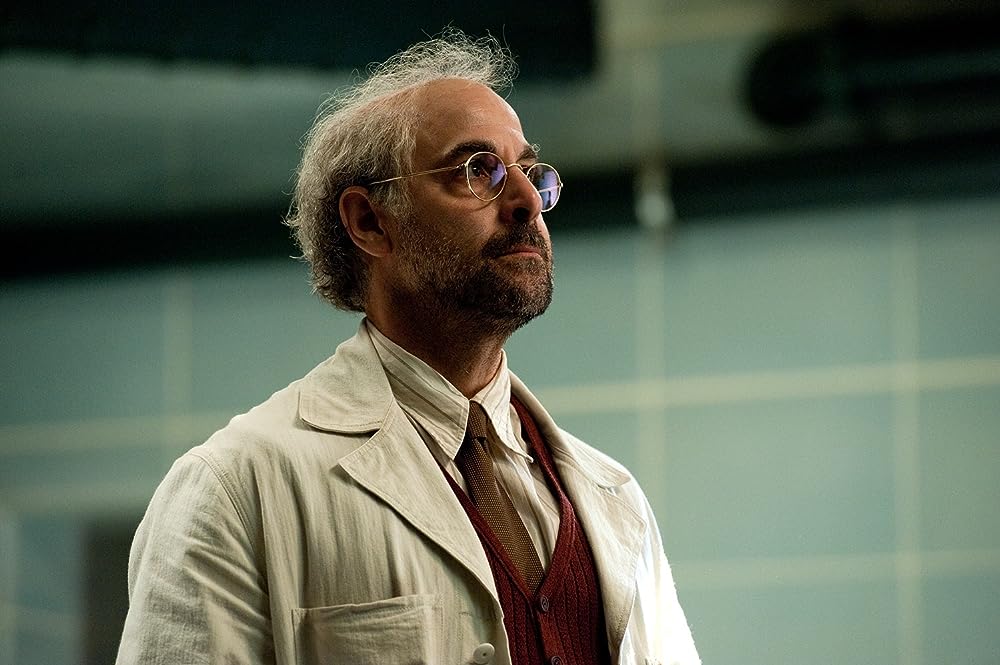 Oscar nominee Stanley Tucci had a substantial yet often forgotten role in the first Captain America movie. He portrayed Dr. Abraham Erskine, the scientist behind the serum that transformed Steve Rogers into Captain America.
4. Karl Urban
Known as Bones in Star Trek and Butcher in The Boys, Karl Urban played Skurge in Thor: Ragnarok. He brought humor and a heart-touching redemption arc to the character.
5. Brad Pitt
In the quickest of cameos, A-lister Brad Pitt appears in Deadpool 2 as The Vanisher, a member of Deadpool's X-Force team. His face is revealed only briefly during his character's electric demise.
6. Ken Jeong
You might remember Ken Jeong from Community, but he also pops up in Avengers: Endgame as a security guard who helps Scott Lang, aka Ant-Man, escape a storage facility.
7. John Travolta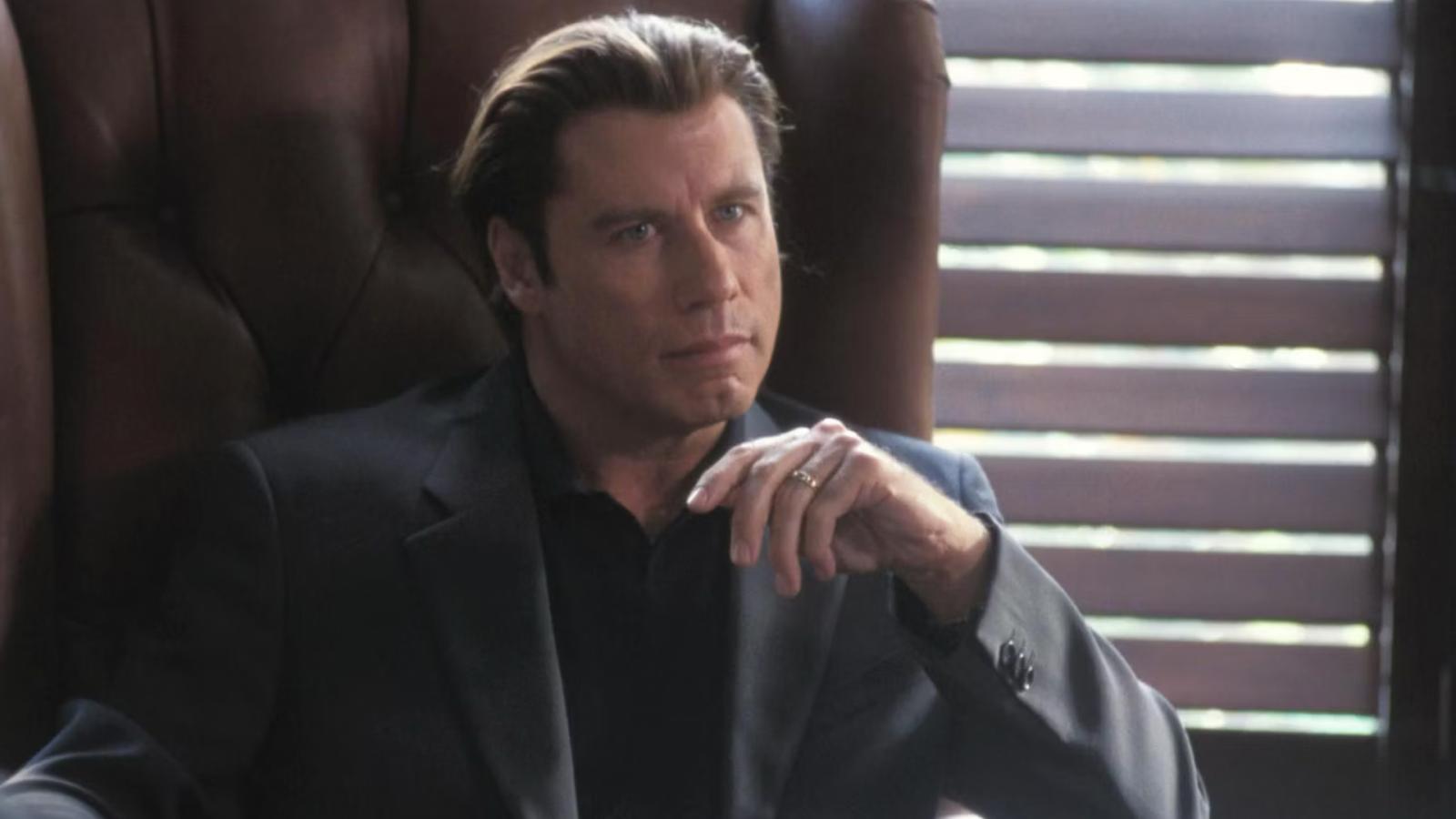 In 2004, Travolta played the villain Howard Saint in The Punisher, alongside Thomas Jane who portrayed the titular character.
8. Wood Harris
Fans of The Wire may have noticed Wood Harris in Ant-Man as police officer Gale, who attempts to track down Scott Lang after his escape from jail.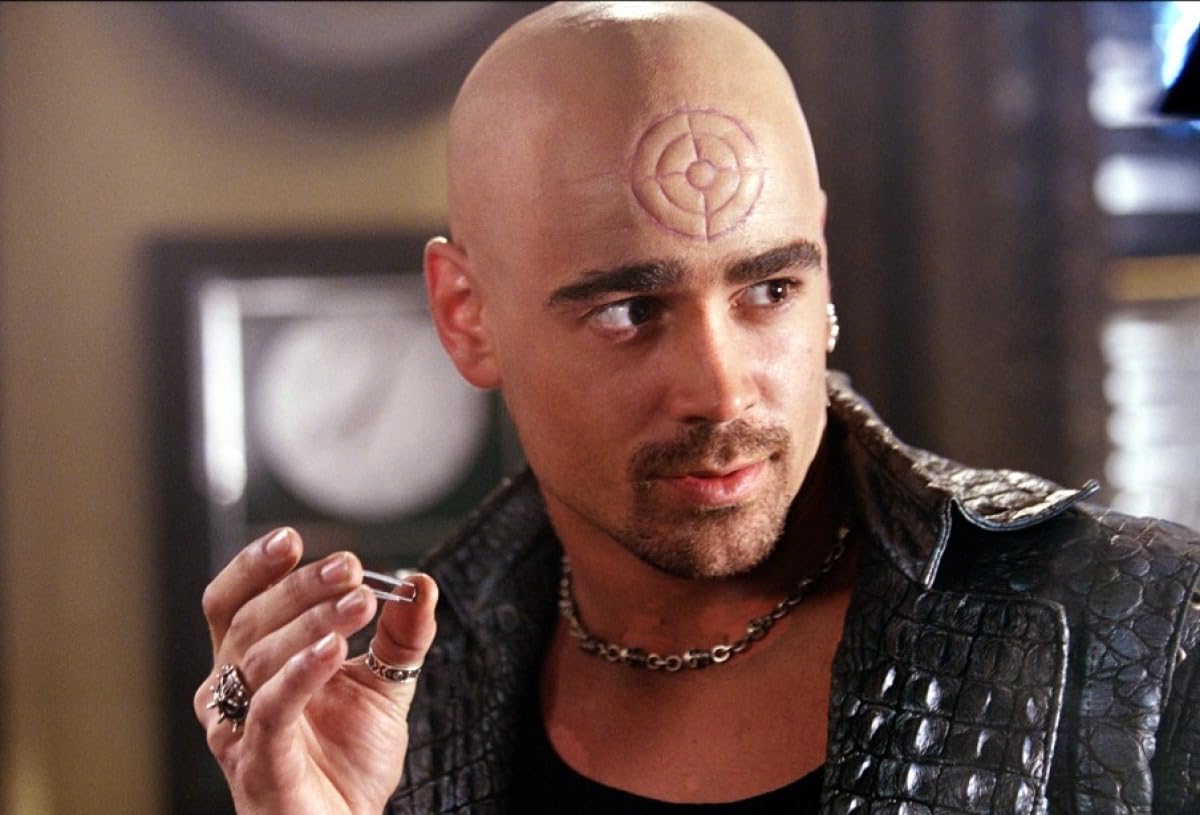 Long before he took on roles in dramatic films, Colin Farrell was the villain Bullseye in the 2003 Daredevil movie. For this role, he shaved his head and tried his best to bring the psychotic killer to life on screen.
10. Seth Green
Comedian Seth Green lent his voice to Howard the Duck in the Guardians of the Galaxy series, and also made a brief appearance in Iron Man 2.