10 Amazing Shows We Still Can't Believe Were Cancelled
We can only wonder what these shows might have become had they been given more time.
1. Limitless (2015-2016)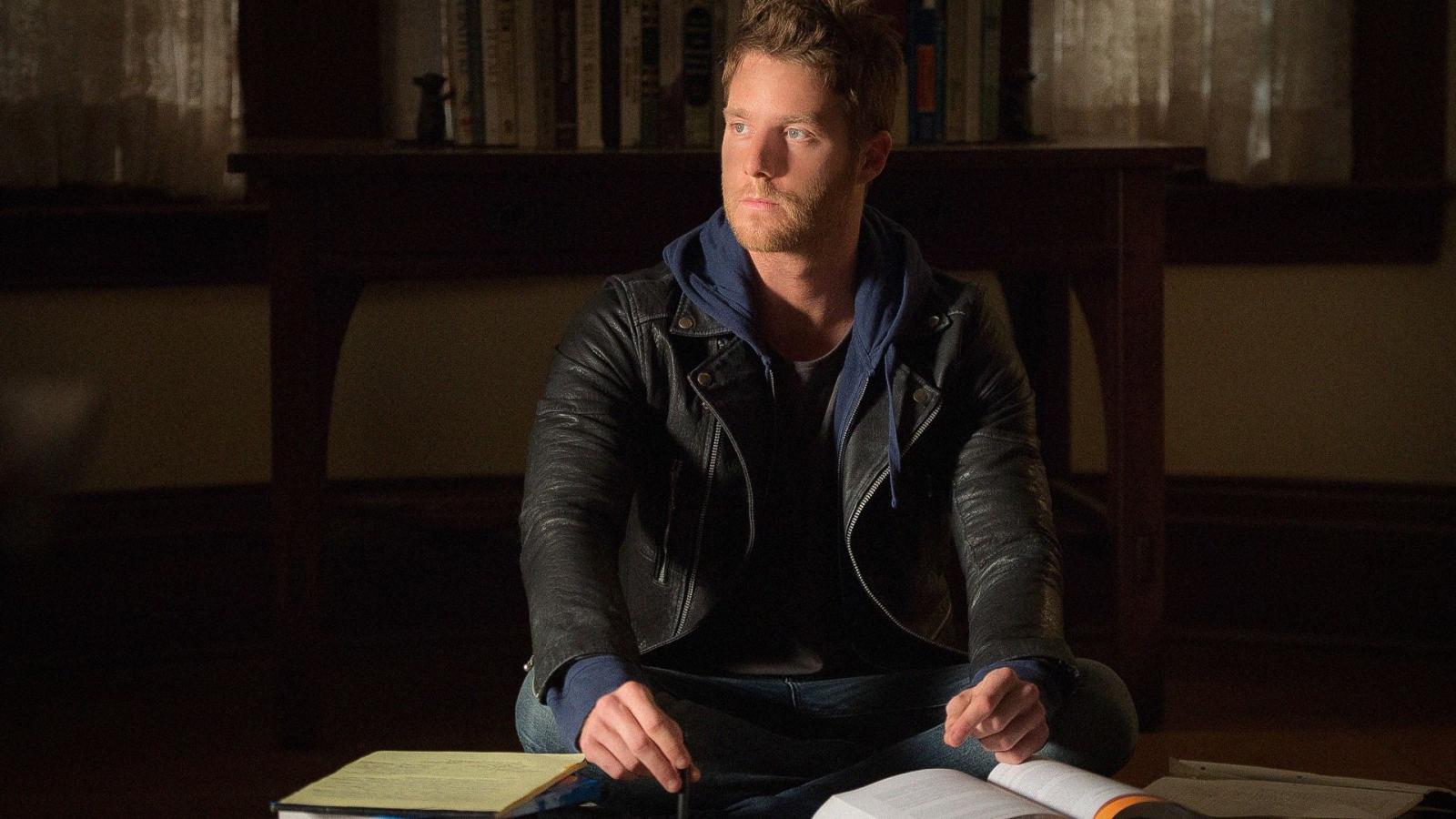 Brian Finch stumbles upon NZT-48, a pill that unlocks his brain's full potential. Suddenly, he's the smartest man in the room. The FBI recruits him, and together with Agent Rebecca Harris, he solves complex cases. Senator Edward Morra, a presidential candidate who also uses NZT, becomes Brian's ally. But there's a catch: NZT's side effects. With the help of a secret serum, Brian is immune. At what cost, though?..
2. Freaks and Geeks (1999-2000)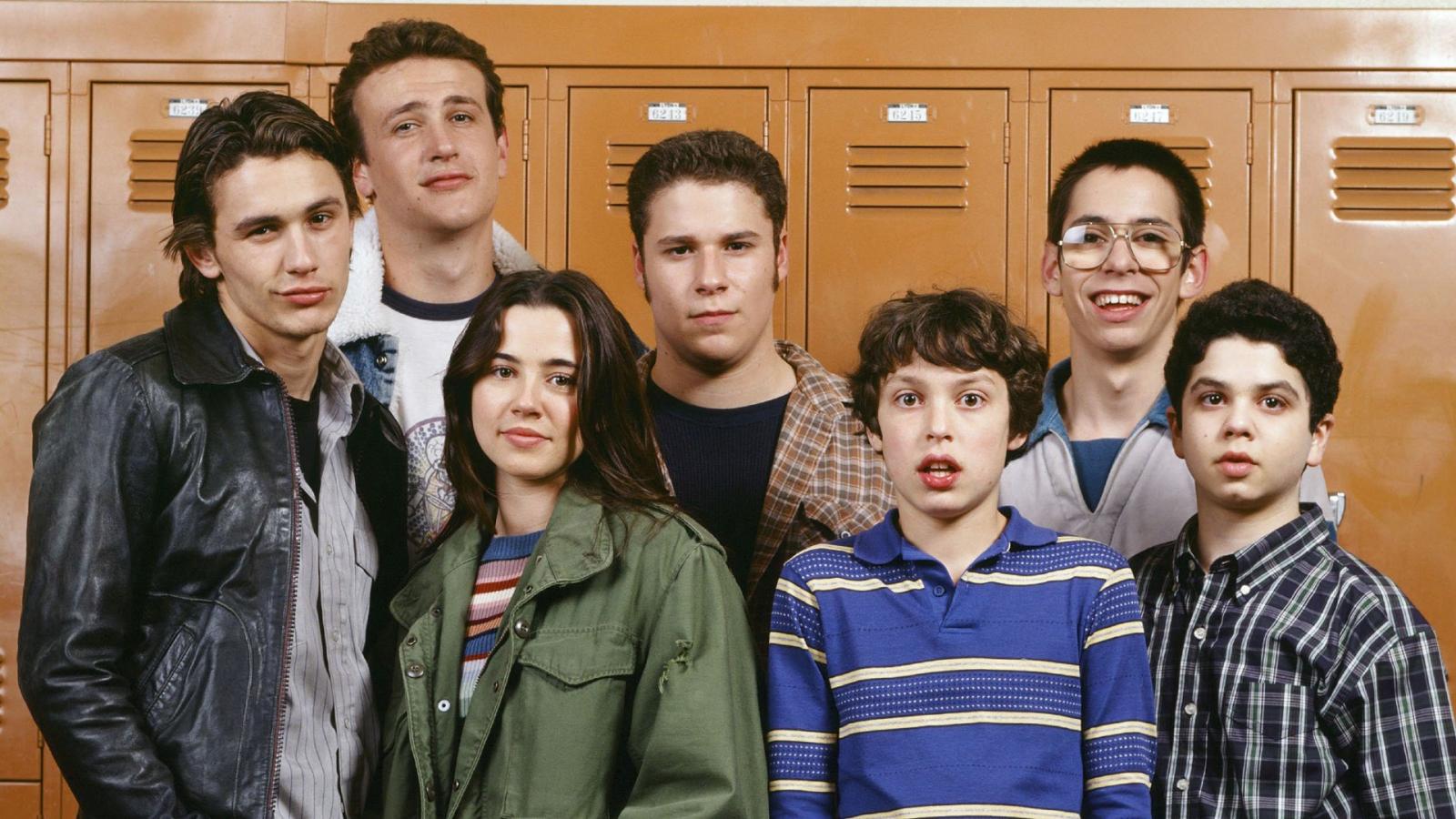 Hello, 1980 Michigan! Meet the Weirs: Lindsay, the former star student now mingling with the "freaks," and Sam, her geeky brother. These two, their friends, their foes; they all navigate the turbulent waters of high school. Love triangles, school dances, and family dynamics; this series has it all. And, who can forget the teachers? They're just as clueless. A slice of life, but with a side of nostalgia.
3. My So-Called Life (1994-1995)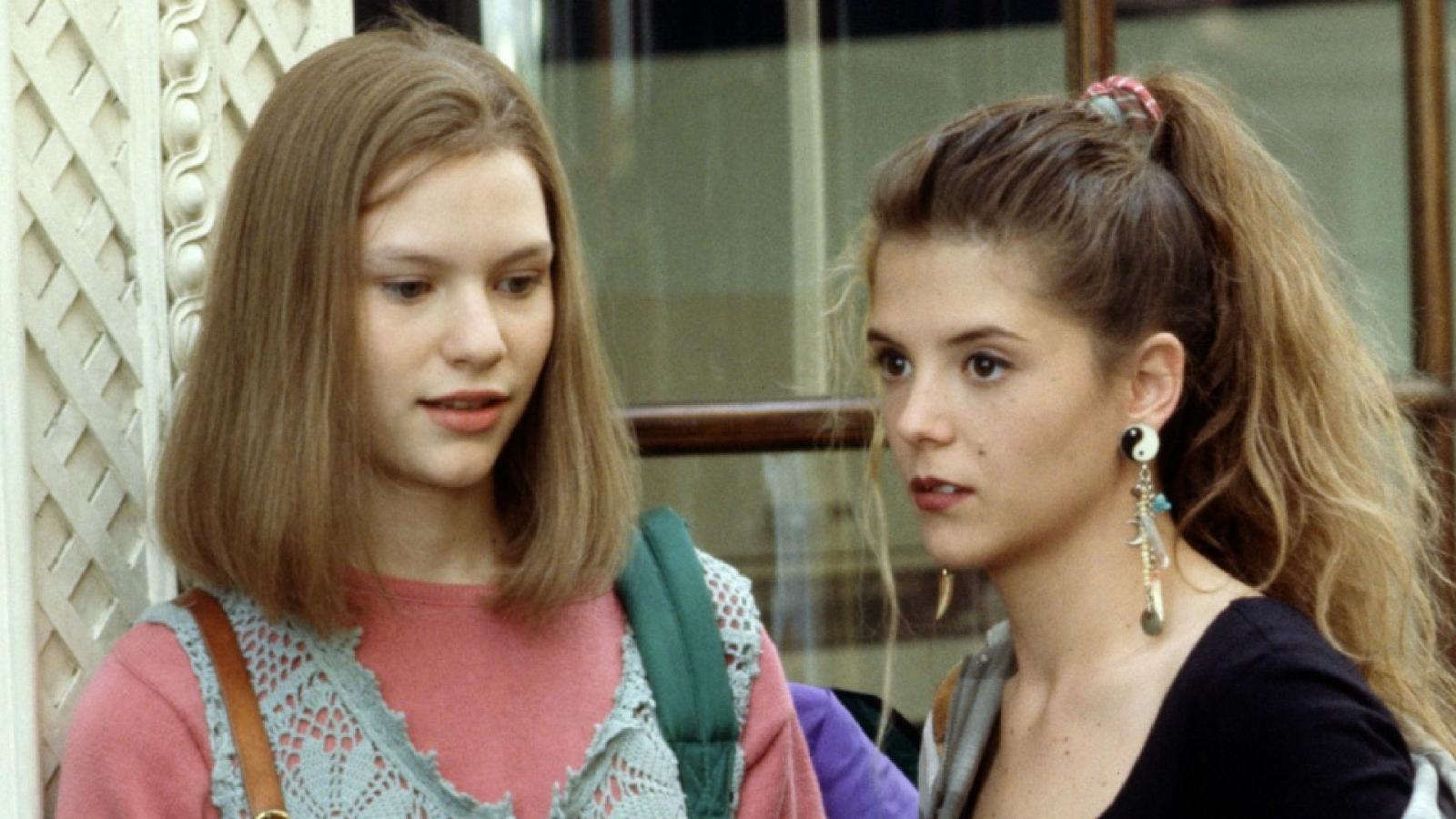 Step into the shoes of Angela Chase, a 15-year-old with a lot on her mind. Navigating adolescence in Pittsburgh, she's trying to make sense of her world. Her crush, Jordan? He's as enigmatic as they come. Her friends Rayanne and Rickie? They've got their own issues. Her parents? Equally complex. In this series, no one's got it all figured out, and it's as heartbreaking as hilarious.
4. Studio 60 on the Sunset Strip (2006-2007)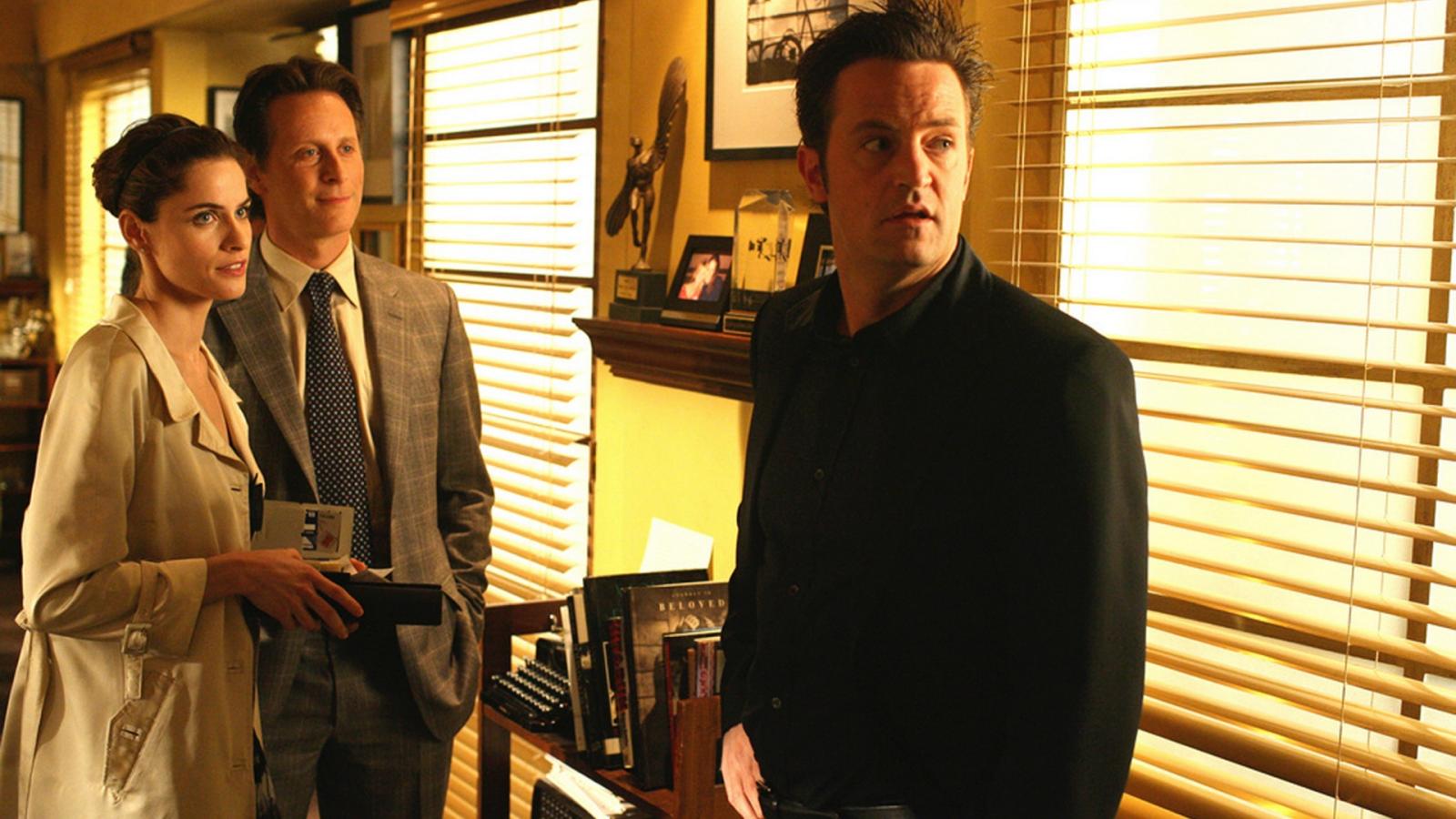 Behind the scenes of a sketch comedy show, drama unfolds. Meet the producers, Matt and Danny, who return to the show after a public controversy. The cast? Talented, but riddled with their own dilemmas. Enter Harriet, the Christian comedian, and Simon, the ambitious actor. Amidst live shows and backstage chaos, relationships are tested. It's a show within a show, where humor meets heart.
5. Terriers (2010)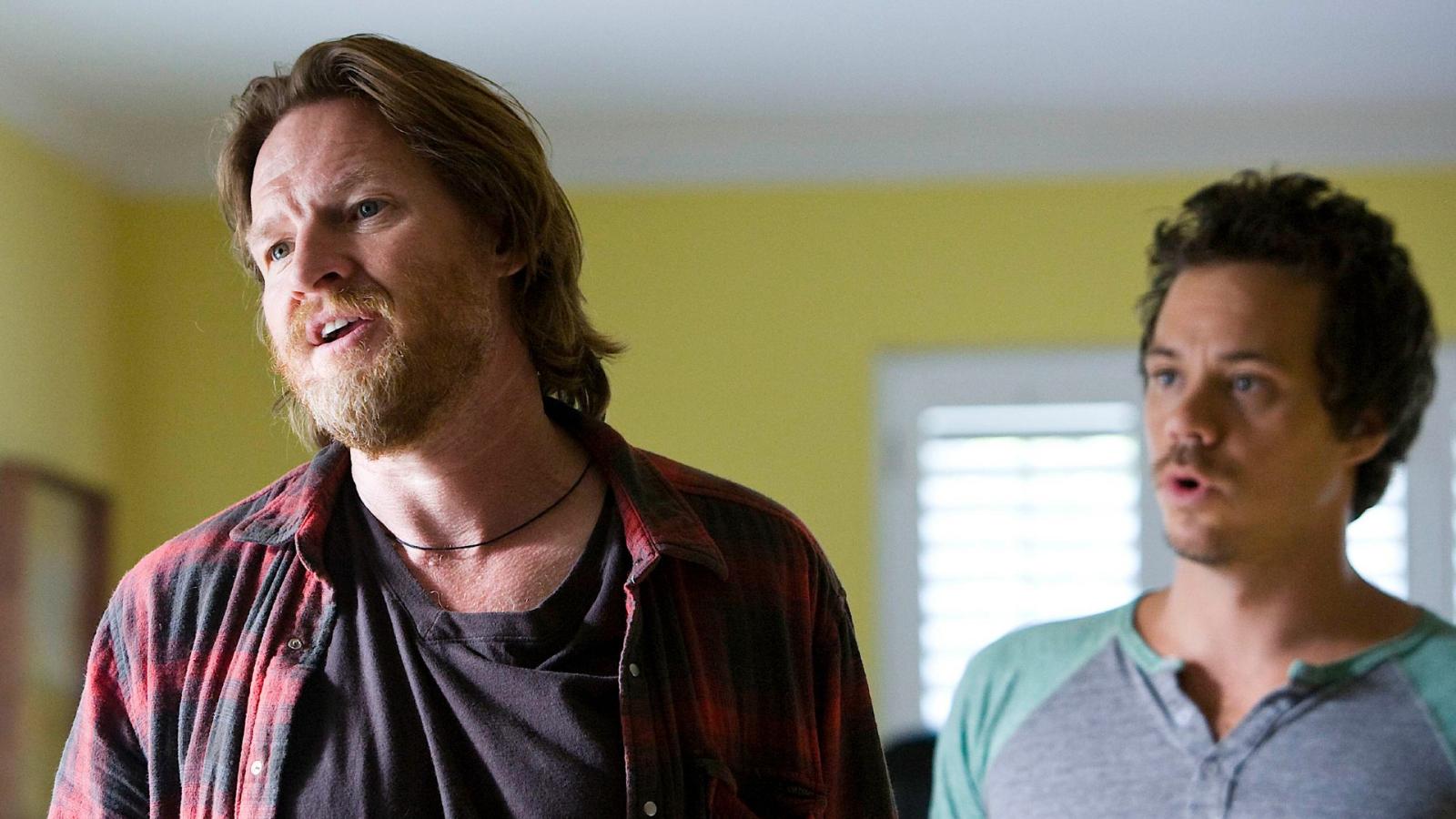 Hank Dolworth, a former cop turned private investigator, joins forces with his best friend, Britt Pollack, an ex-con. They take on cases, often blurring the lines of legality. Meanwhile, Hank deals with his divorce and alcoholism. Britt? He's trying to maintain a stable relationship. With each investigation, personal issues resurface. The life of a PI, not as glamorous as it sounds.
6. Wonderfalls (2004)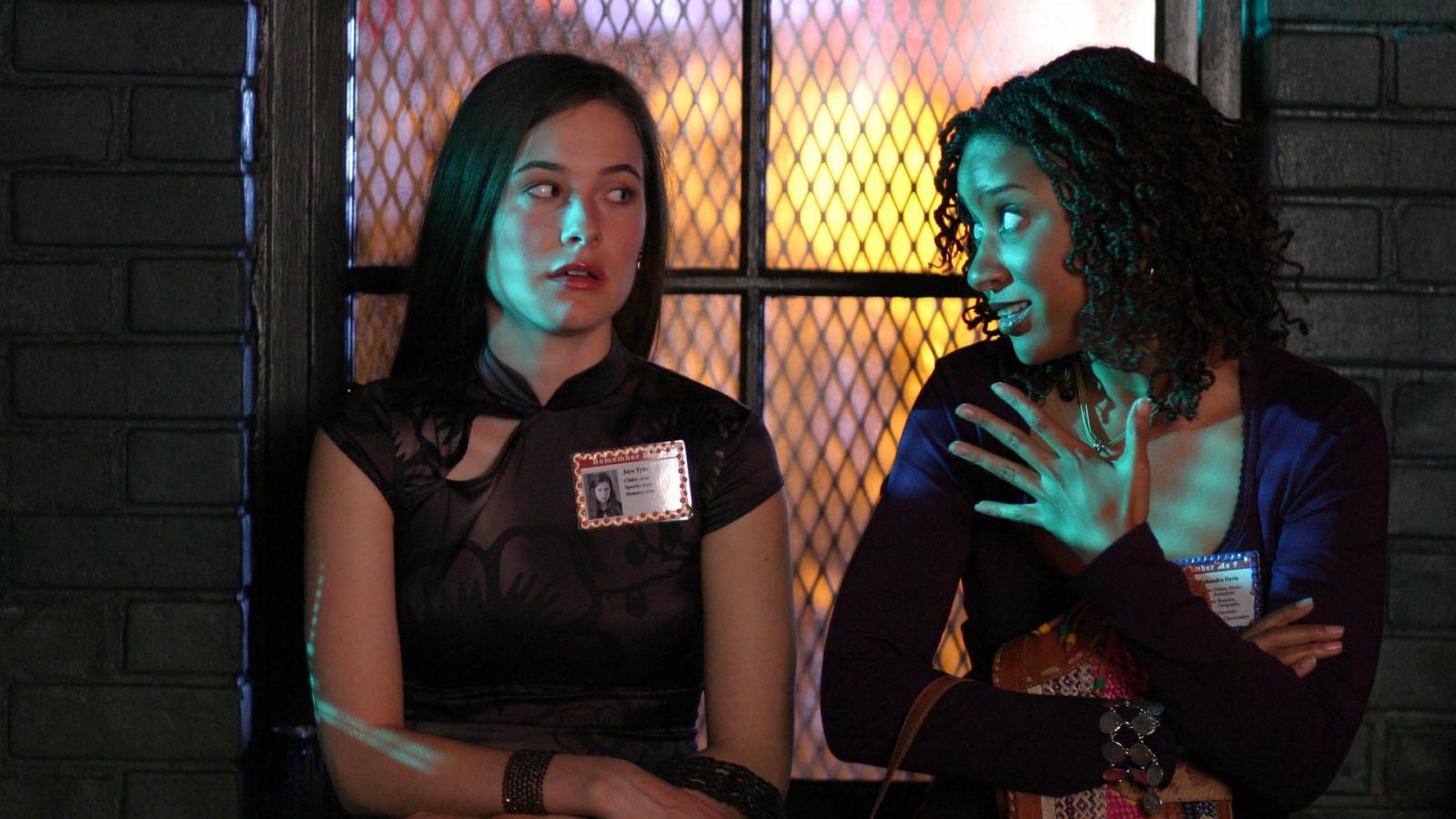 Welcome to the world of Jaye Tyler, a retail worker with a peculiar problem: inanimate objects start talking to her. These figurines and stuffed animals give her cryptic advice, guiding her actions. As Jaye reluctantly follows their instructions, her life becomes increasingly unpredictable. She reconnects with a former classmate, Eric, sparking a complicated romance. Her family, well, they're as eccentric as they come.
7. The Tick (2016-2019)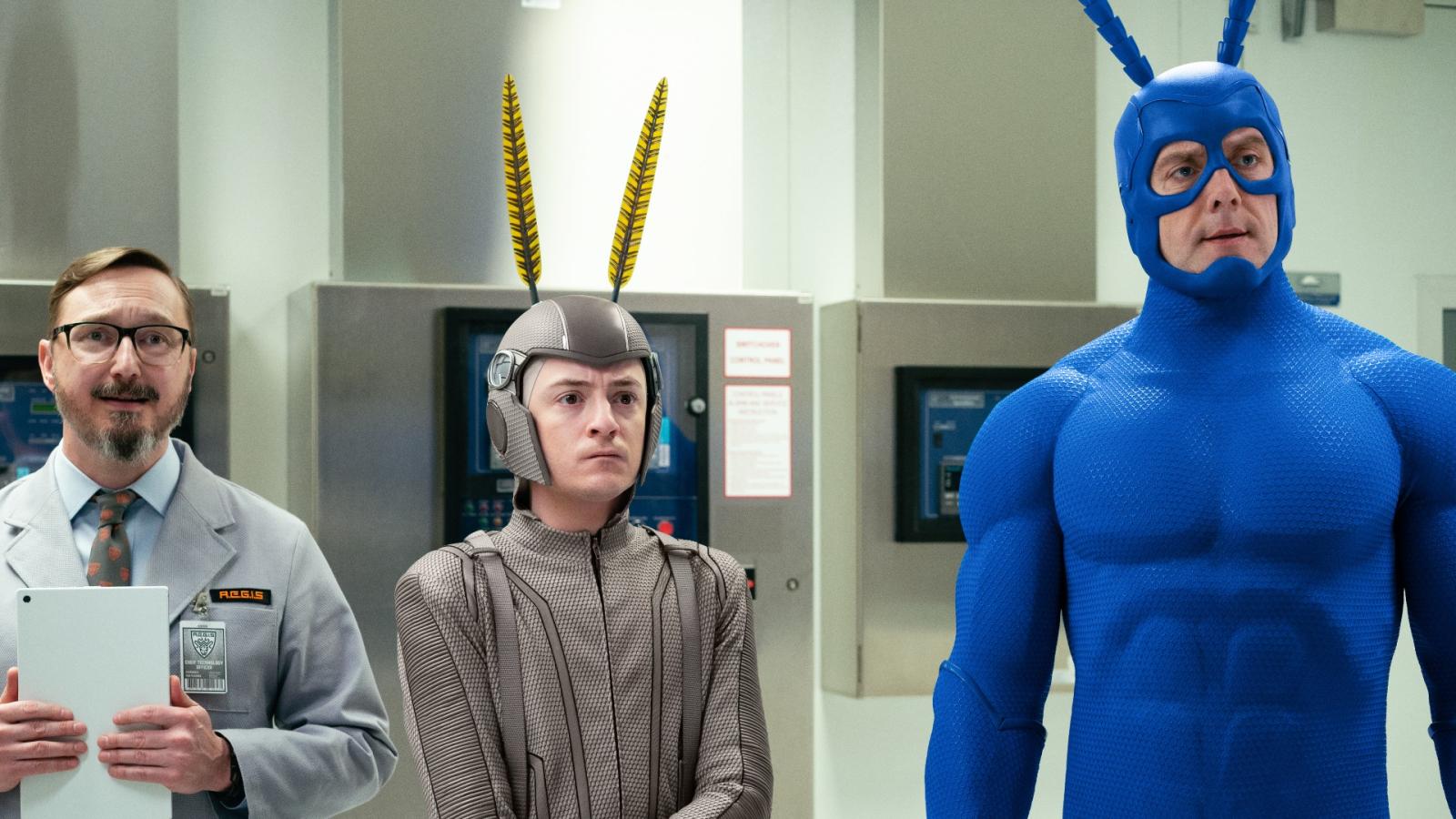 Enter the world of Arthur Everest, a mild-mannered accountant who discovers that an evil villain presumed dead is actually alive. Enter The Tick, an oddball superhero in a blue suit, who becomes Arthur's crime-fighting partner. Together, they take on the villain and his henchmen. But wait, there's more! Dot, Arthur's sister, a skilled paramedic, gets involved. The city's fate hangs in the balance. It's a comedic take on the superhero genre, and quite quirky at that.
8. Selfie (2014)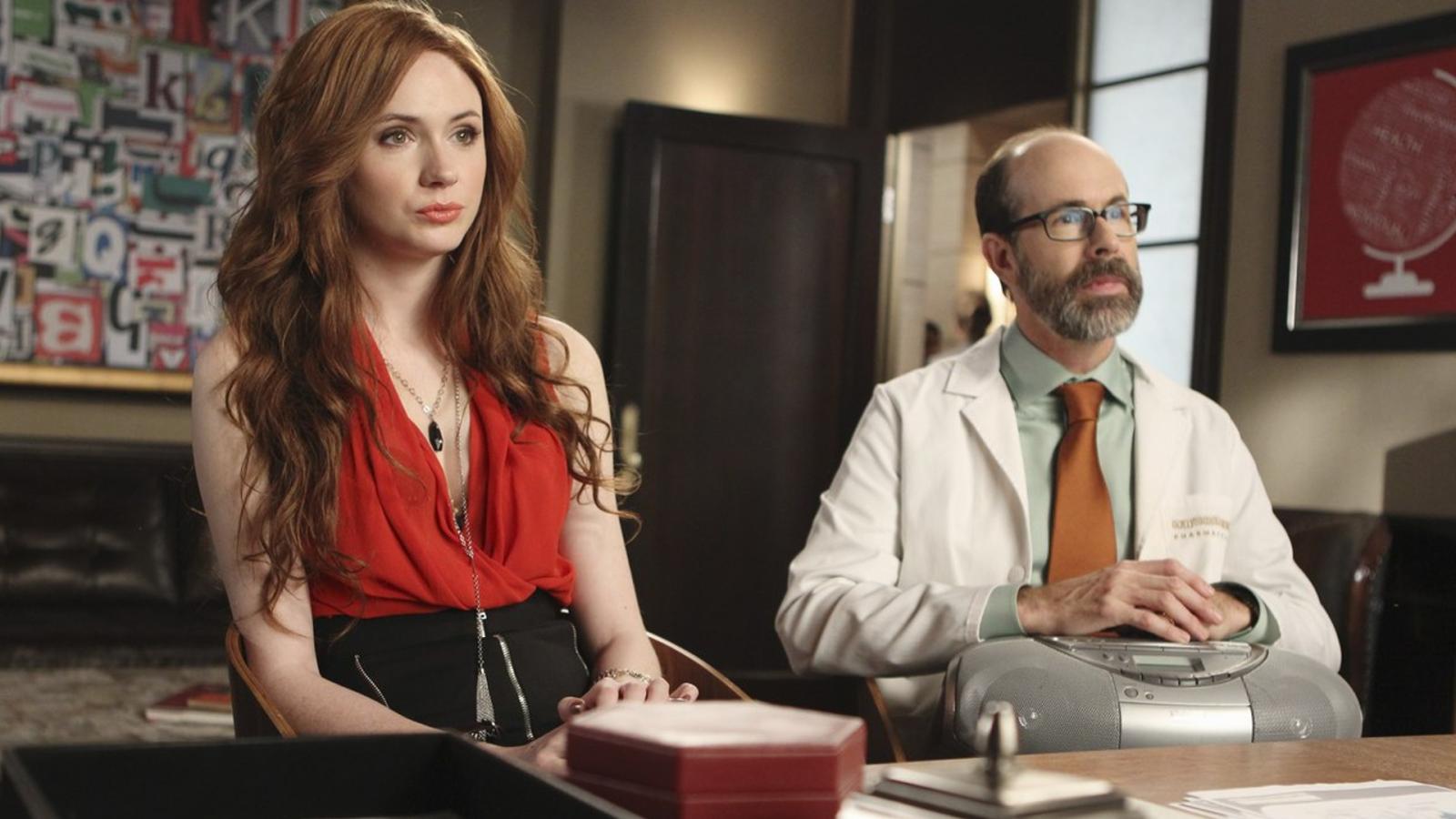 Say hello to Eliza Dooley, a sales rep obsessed with social media popularity. After realizing that online fame doesn't equate to real-life connections, she enlists the help of marketing expert Henry Higgs. The goal? A complete personal rebrand. Henry's task is monumental, but he's up for the challenge. Amidst social blunders and awkward moments, their dynamic changes.
9. The Grinder (2015-2016)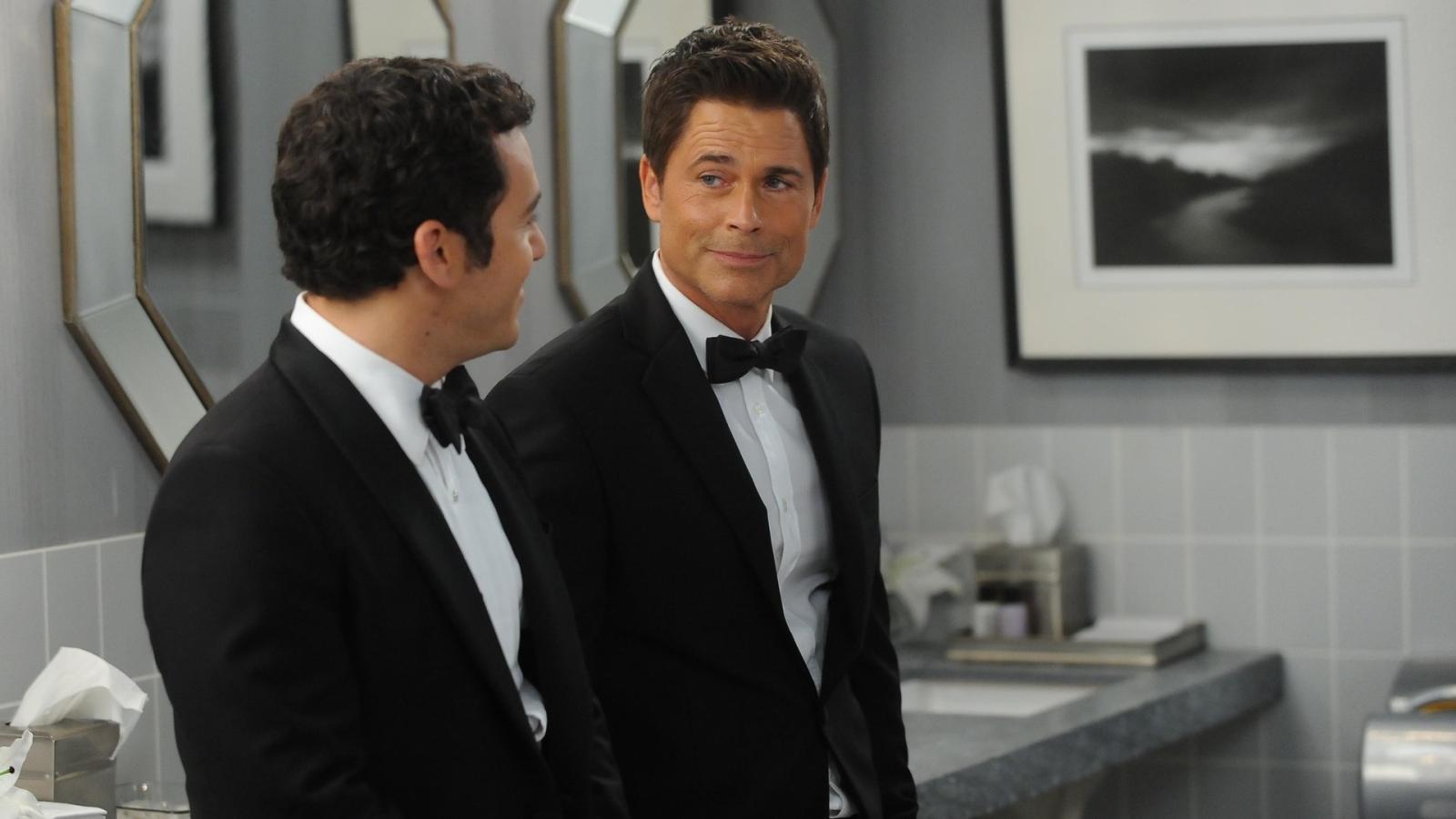 Meet Dean Sanderson, an actor who played a lawyer on TV, known as "The Grinder." After his show ends, he joins his family's real law firm. His brother, Stewart, an actual lawyer, is less than thrilled. They clash, with Dean applying his TV lawyering to real-life cases. Their father, the firm's founder, supports Dean, further complicating things. Courtroom drama meets Hollywood in this comedy. It's like Legally Blonde, just more... grindy?
10. Firefly (2002-2003)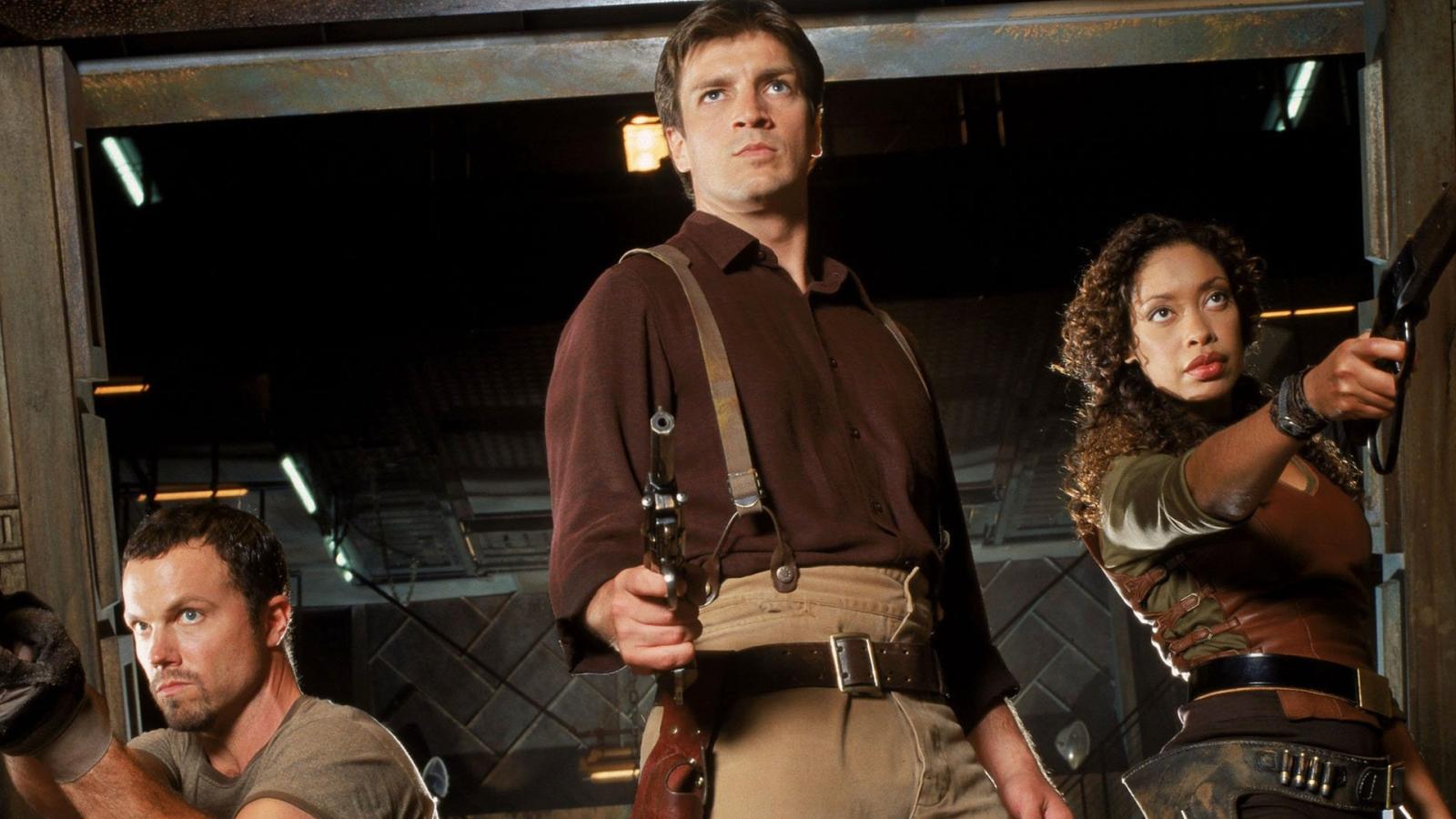 Hop aboard the Serenity, a spacecraft navigating through space in the year 2517. The captain? Malcolm Reynolds, a former soldier in the Unification War, leads a motley crew of smugglers. It's not a life of luxury, but it's freedom. The passengers are just as varied – a preacher, a doctor, and his mysterious sister, River. Their journey? One of survival, avoiding the Alliance that governs the system.