10 Anthology Series With New Stories Every Episode
There's truly something for everyone in these shows, each episode bringing forth a fresh tale, a new perspective.
1. "Inside No. 9" – Darkly Delightful Doorways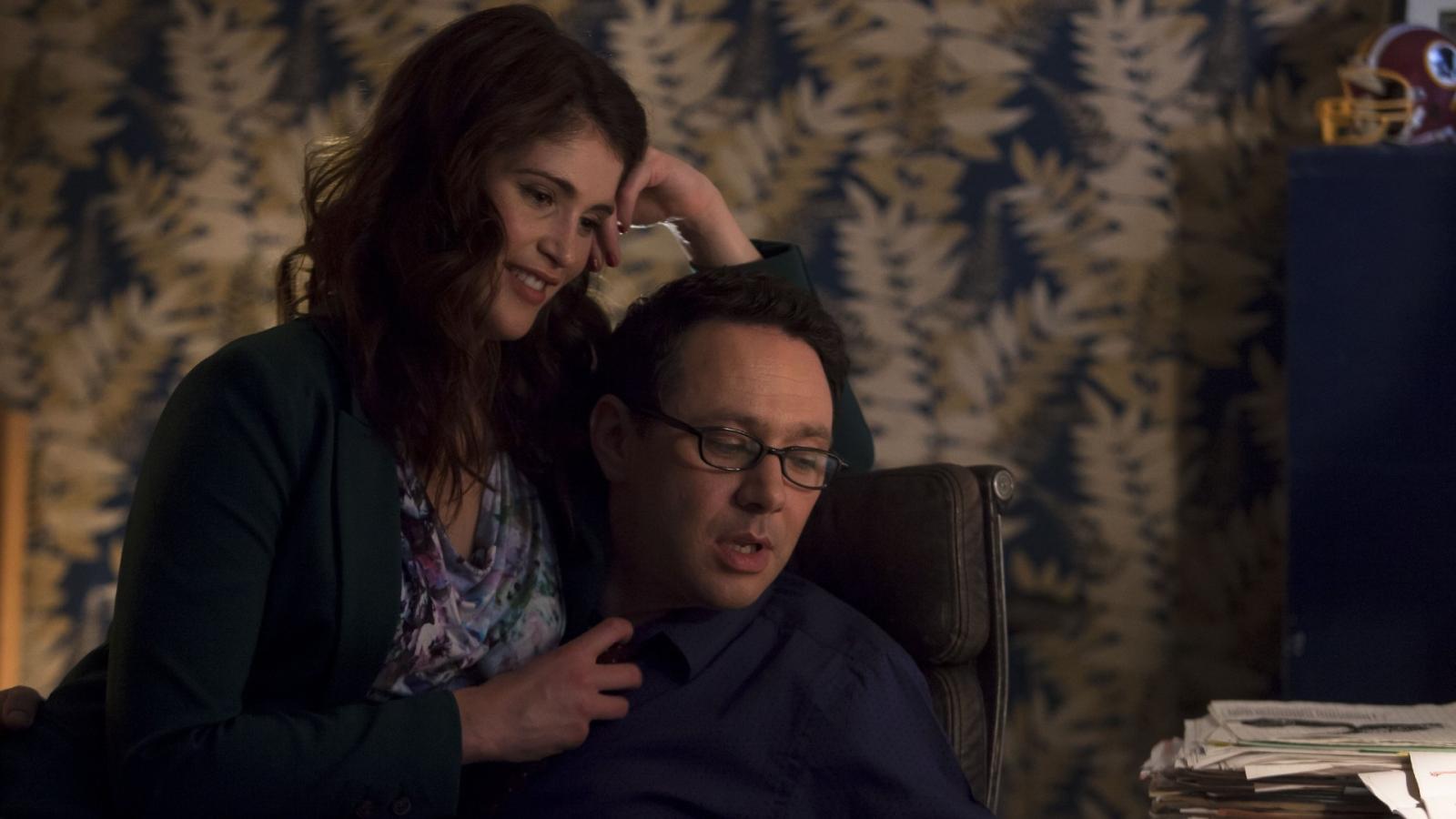 There's a show where every episode is like entering a new room, number 9 to be precise. These rooms? They could be a quiet suburban house, a 17th-century witch trial, or even a referee's locker room.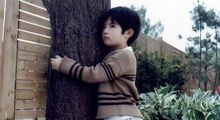 5 Korean Horror Films Scarier Than Anything Hollywood Made in Years
Each twisty tale, crafted by Steve Pemberton and Reece Shearsmith, serves a platter of black comedy, horror, and drama. From train compartments to karaoke booths, expect the unexpected. One thing's for sure – no two doors open the same story.
2. "The Romanoffs" – The Imperial Web of Stories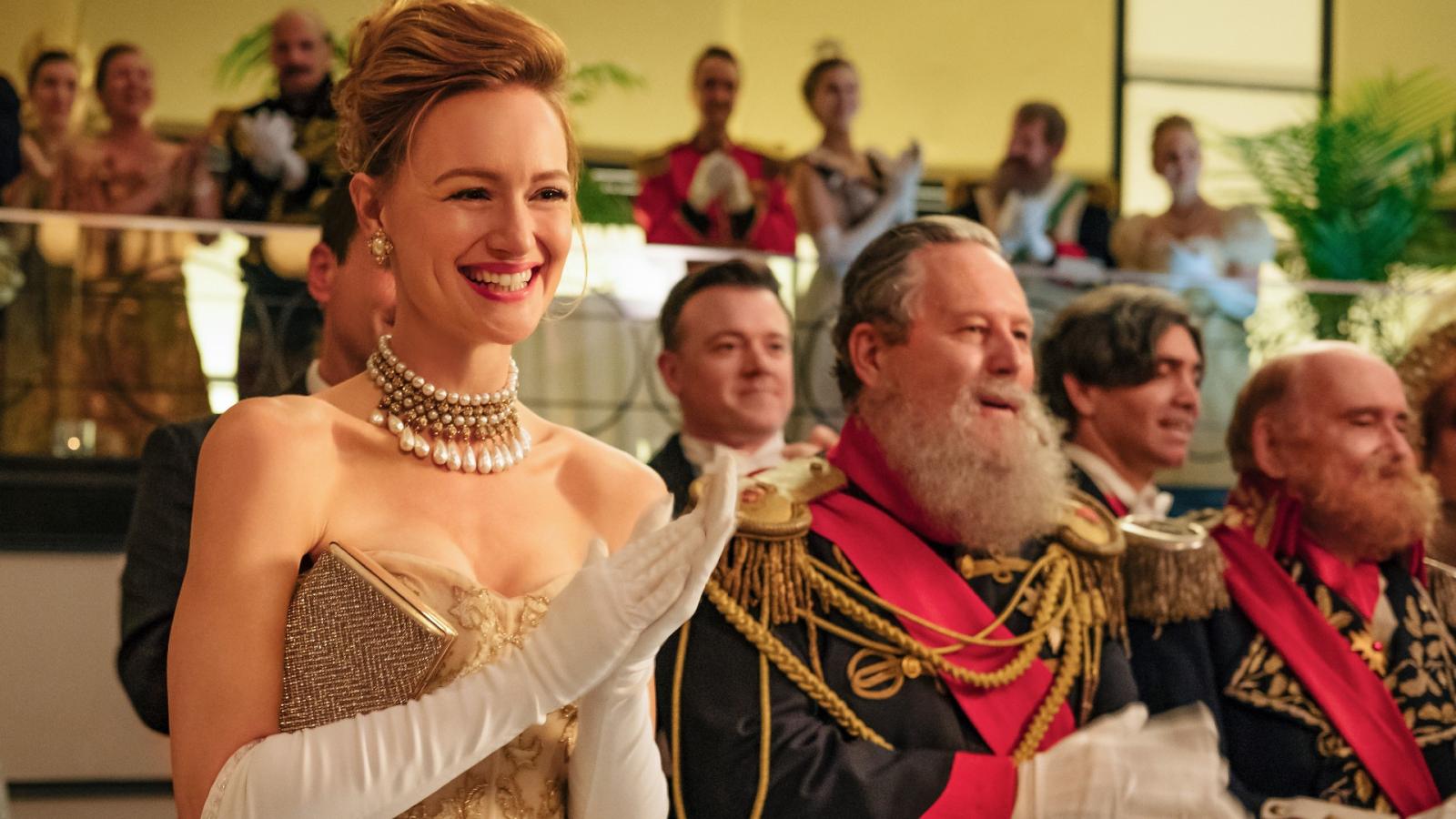 Have you ever been intrigued by the Romanov family's mysterious history? Well, this anthology series takes a spin on individuals who believe they're descendants of the Russian royal family. Each episode meanders through diverse locations like Paris, New York, and even a cruise ship. As new characters claim their 'royal' heritage, their tales intertwine with romance, mystery, and occasionally, absurdity. The central theme? A lingering question of identity and legacy. After all, isn't royalty just a state of mind?
3. "Electric Dreams" – The Sci-fi Galaxy of Philip K. Dick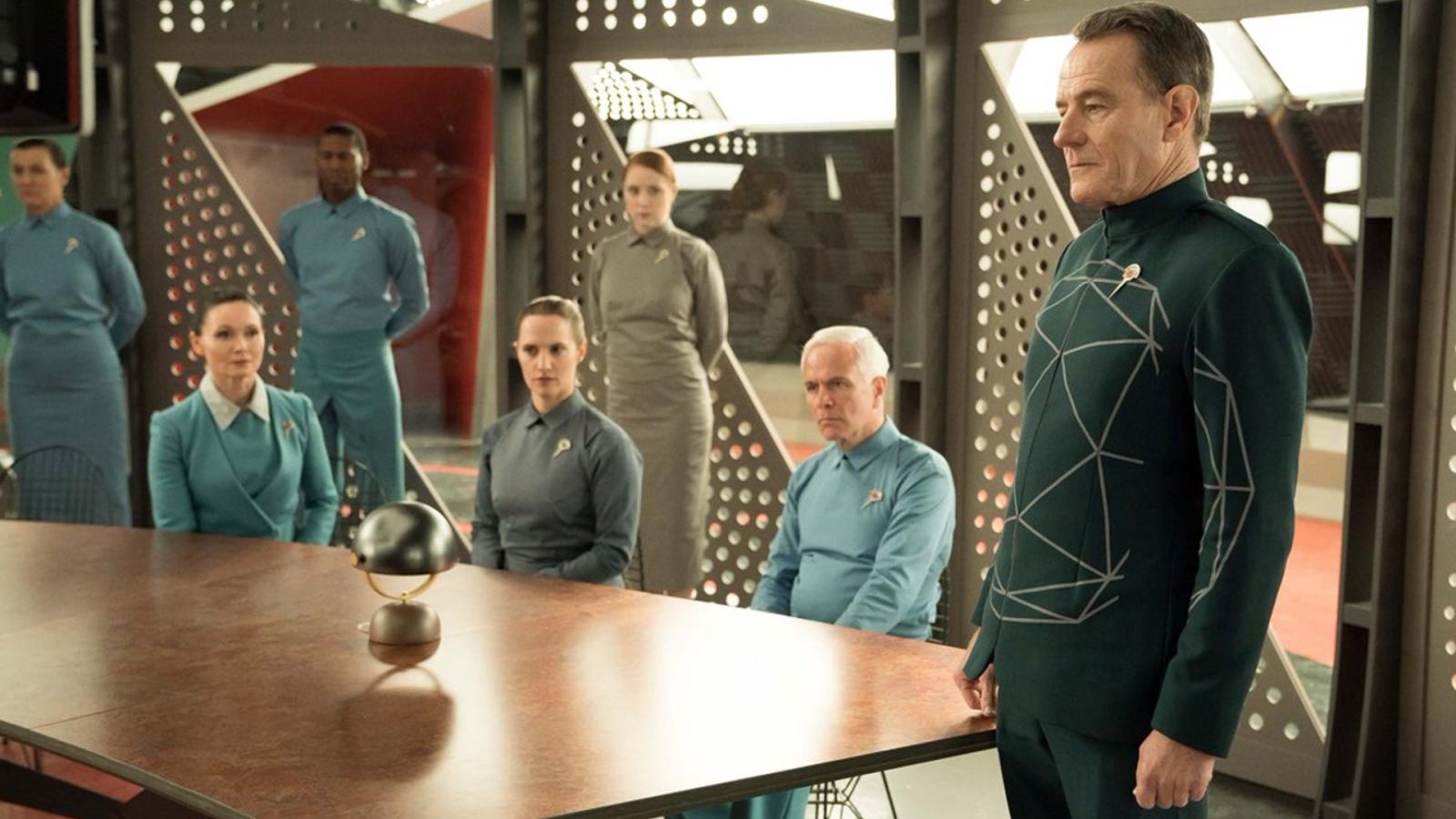 Hang on to your seats, because this show thrusts you headfirst into the vast universe of Philip K. Dick's speculative fiction. Futuristic societies, telepathic creatures, and whatnot. In one story, a woman's life changes after an alien encounter; in another, a man's reality unravels thanks to a mysterious gadget. The sheer variety and depth can be both bewildering and breathtaking. It challenges, provokes, and sometimes even tickles, presenting a buffet of technological quandaries. Remember, in this realm of fiction, reality's just a perspective.
4. "Lore" – The Eerie Echoes of the Past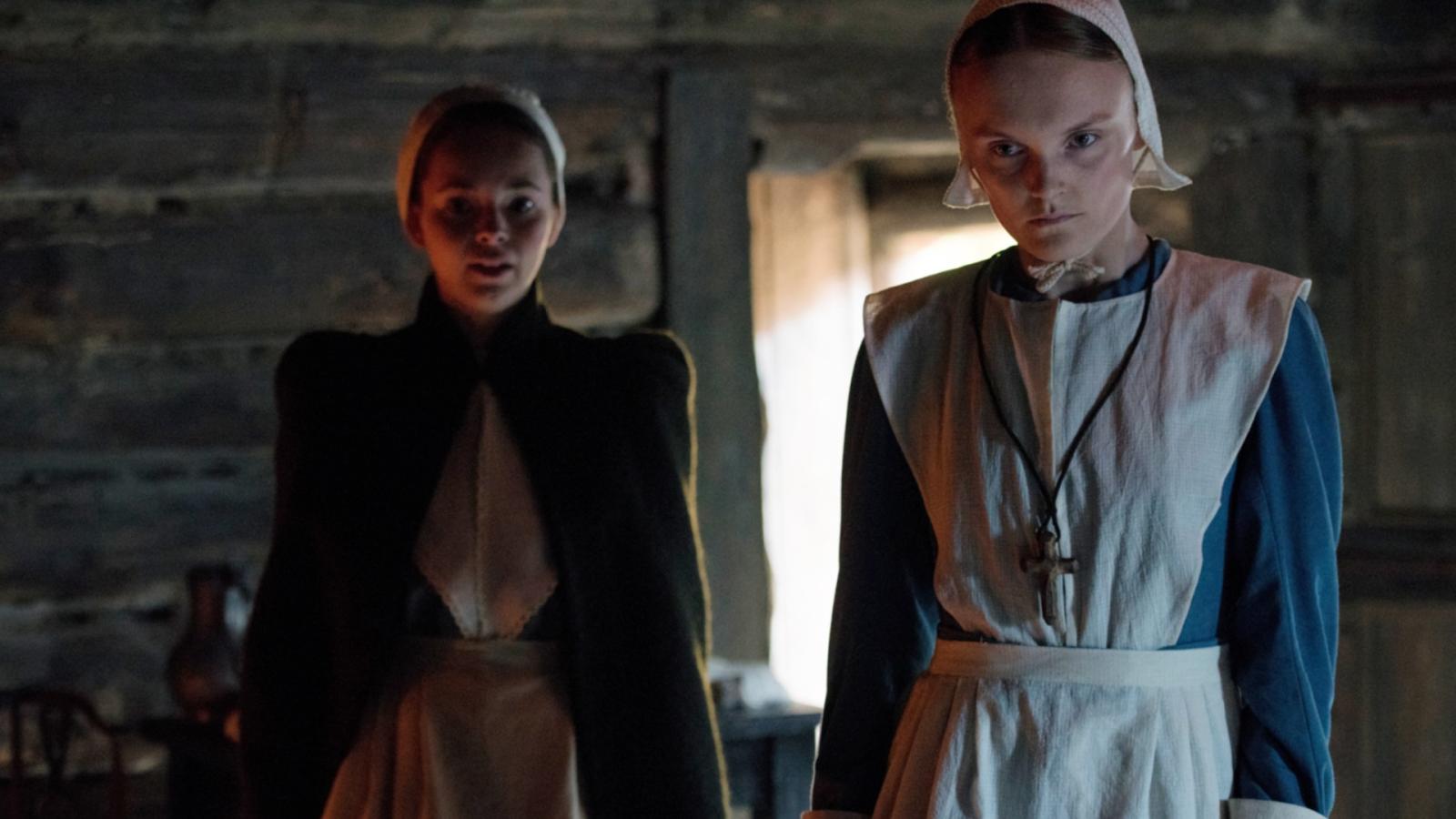 Gather 'round, and let's unearth history's darkest corners, where truth and myths blur. This series, originating from Aaron Mahnke's podcast, delves into real historical events that birthed today's horror legends. From possessed dolls to eerie asylums, each episode revisits a sinister chapter, offering both chills and education. Presented with a blend of narration, historical reenactments, and animations, it's like peeling back layers of a dusty, old book. So, dare to learn the origins of your deepest fears? History, it turns out, is the best horror writer.
5. "High Maintenance" – New York Through The Dealer's Eyes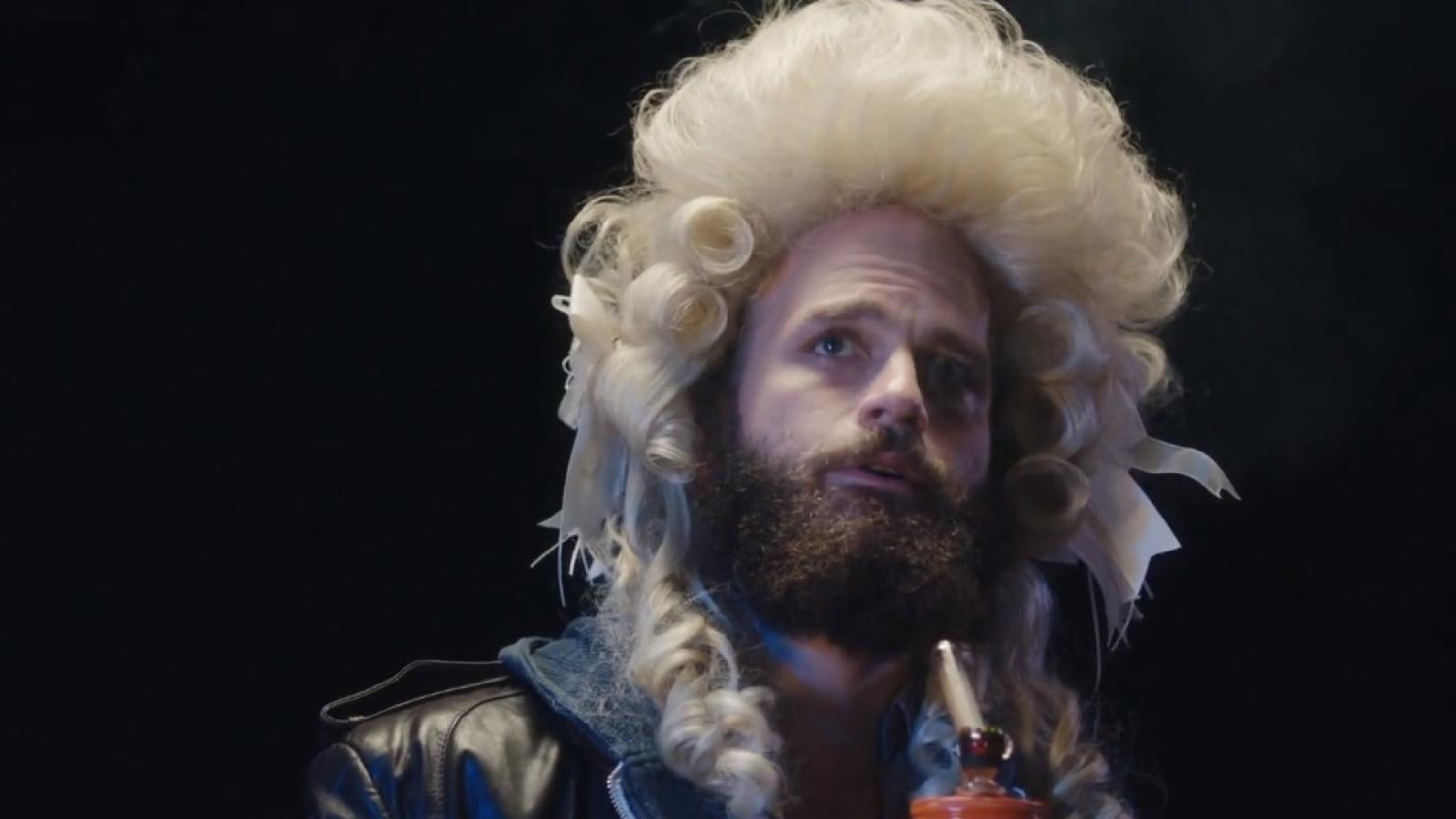 A bike-riding cannabis dealer, known simply as "The Guy", pedals through the intricate lanes of Brooklyn, unveiling the city's vibrant, peculiar clientele. You've got artists, agoraphobics, dancers, and lonely hearts – all unified by a singular connection to their trusted dealer. But this isn't about the green stuff. Instead, each transaction opens a window into the customers' lives, painting a mosaic of urban life. It's as much about the city as its people. A myriad of human experiences, served with a side of humor and empathy. So, who knew a dealer could be such a great storyteller?
6. "Room 104" – Stories of a Single Room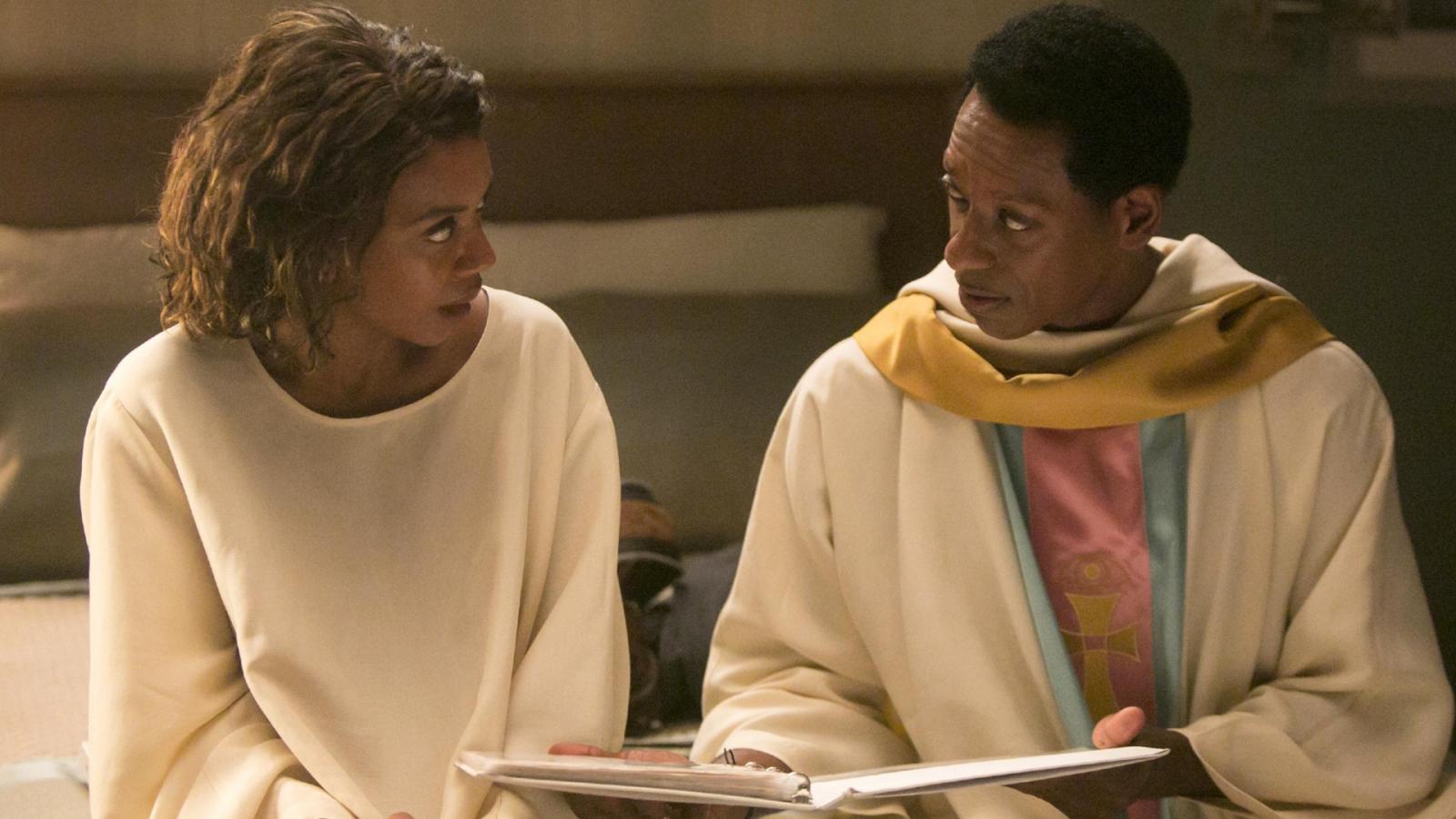 Imagine an ordinary motel room, Room 104. Looks mundane, right? But as this series unfolds, the room becomes a silent witness to a myriad of stories spanning different genres. In one instance, it's a confessional booth for a Catholic priest; in another, the setting of a tense thriller. As walls talk and secrets spill, every episode feels like a mini-movie. The room remains the same, but its tales? As diverse as the guests who stay.
7. "Tales from the Loop" – A Town Above The Machine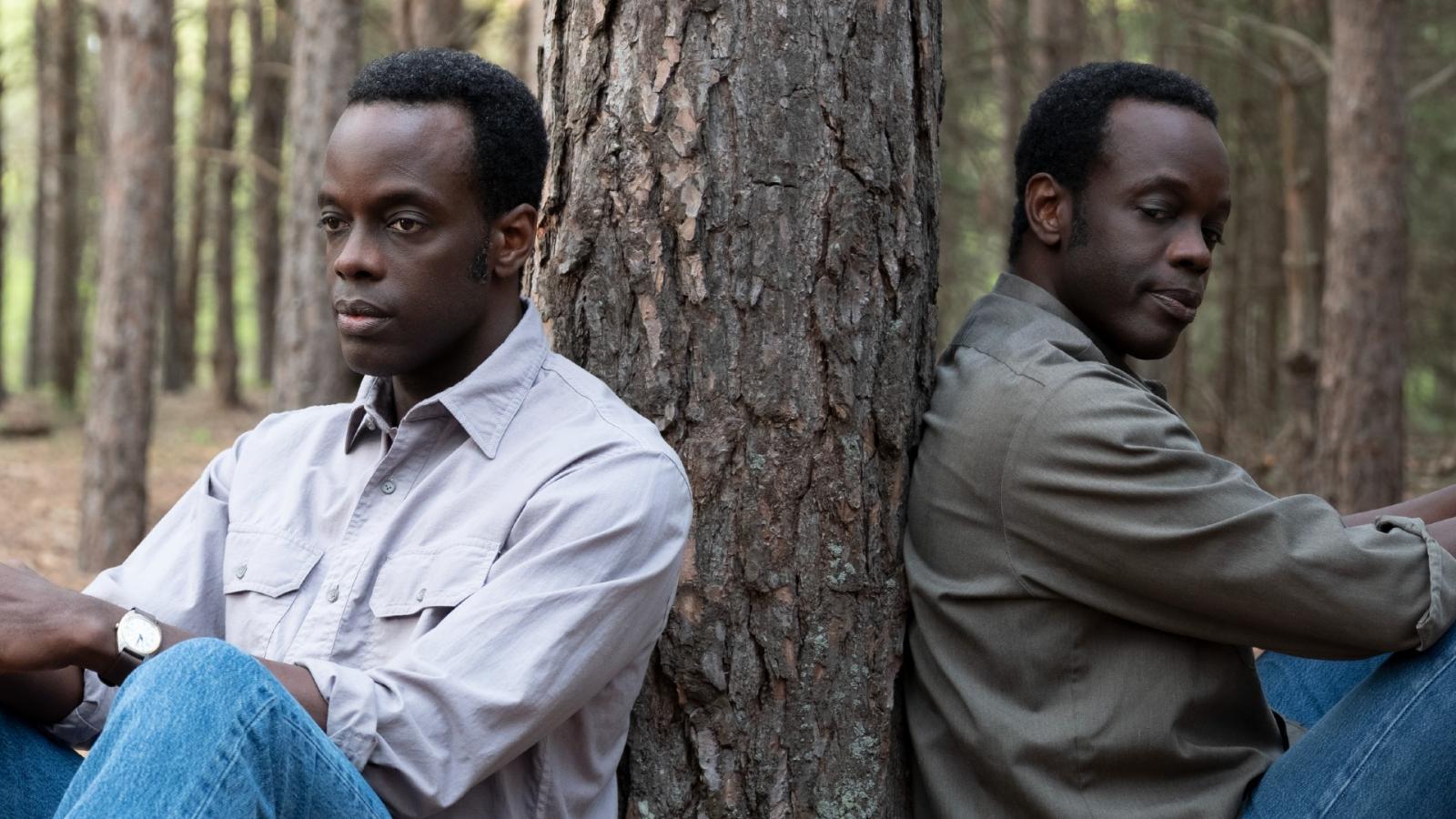 Beneath a small town lies "The Loop", a machine built to unlock and explore the mysteries of the universe. Now, imagine growing up in such a town. The residents experience tales that blend sci-fi with heartfelt drama, where the fantastical meets the mundane. Kids encounter robots in the woods; a man swaps bodies with a stranger. As awe-inspiring scenarios unfold, they reveal profound human emotions and desires. It's about life, but with a magical twist. And isn't that what makes life worth living?
8. "Easy" – Love in the Windy City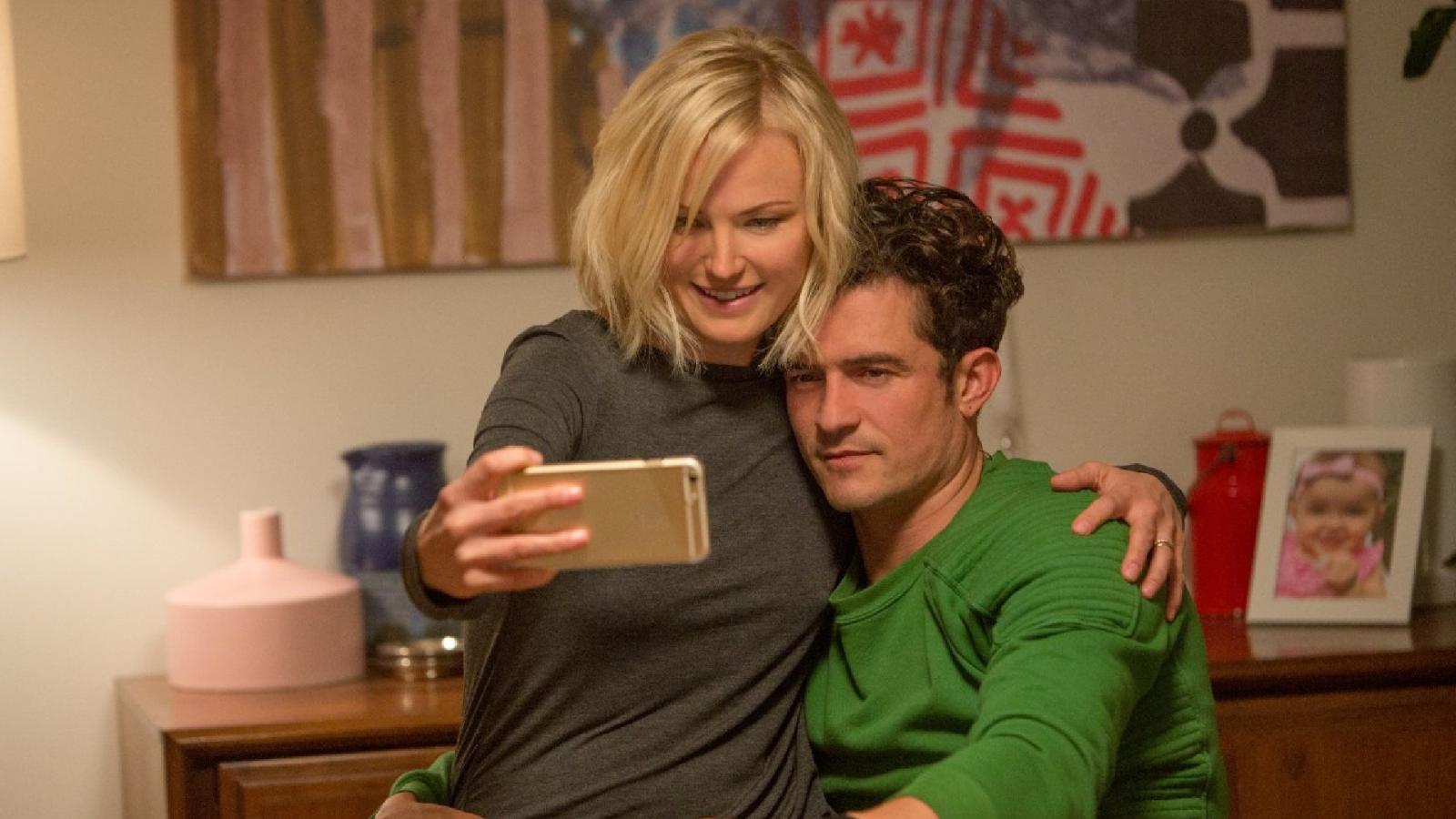 Ah, Chicago! A city bustling with love, heartbreaks, ambitions, and daily intricacies. In this anthology, each episode portrays individuals navigating modern love in all its glory and complexities. From a married couple trying to reignite their spark with role-playing to an aging graphic novelist experiencing young love. The narratives might be standalone, but occasionally paths cross, and stories overlap. A real slice of life, offering raw, authentic takes on relationships. It's love, but not always easy.
9. "Dimension 404" – Internet's Dark & Whimsical Alleyways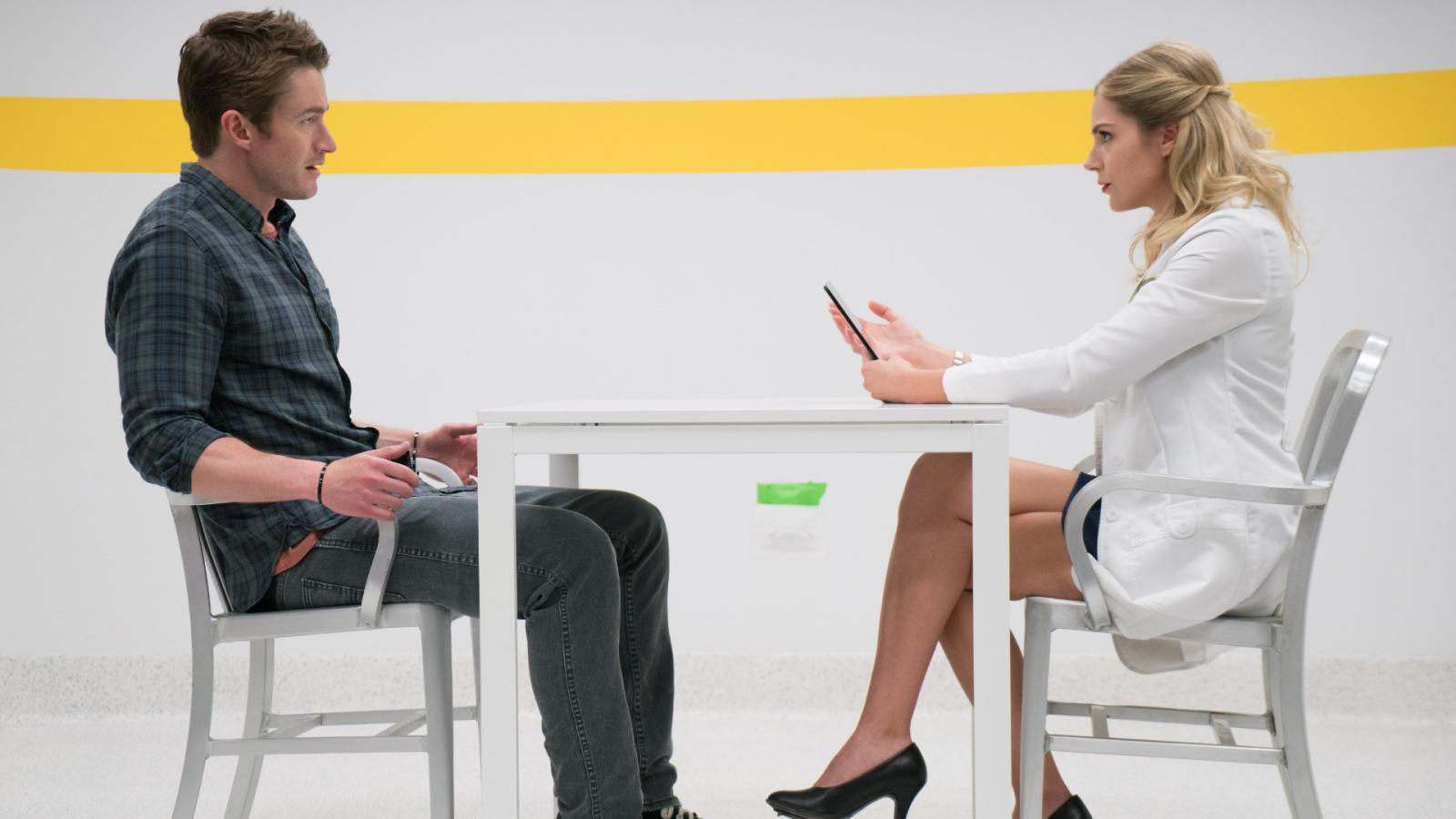 Ever wondered about the internet's obscure corners? This anthology draws inspiration from the internet's error code "404". Offering a mix of dark comedy, sci-fi, and fantasy, it challenges our modern perceptions of technology and entertainment. Think of a matchmaking service that guarantees true love, but there's a dark catch. Or a forbidden cartoon that unleashes chaos when viewed. Six episodes, six mind-bending tales. In this digital age, expect the unexpected.
10. "The Guest Book" – Tales from Froggy Cottage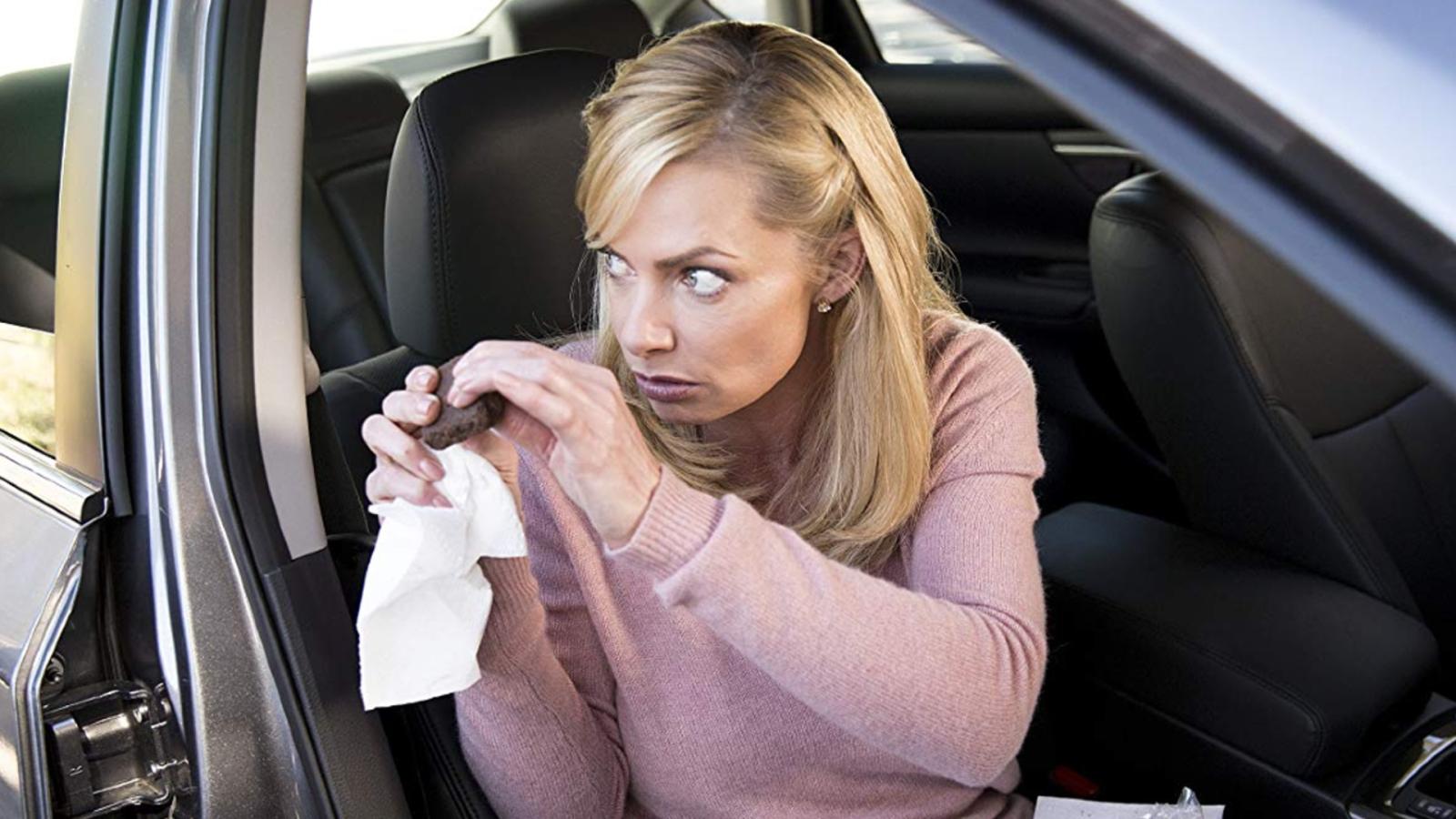 Froggy Cottage, a small mountain town vacation home, has a unique tradition. Each guest, after their stay, pens down their experiences in a guestbook. And boy, are their stories wild! From newlyweds to old-timers, each episode offers comedic tales of guests trying to escape their daily lives, leading to unexpected consequences. Love affairs, mistaken identities, and bizarre turn of events are the norms. The cabin remains constant, but the guests and their shenanigans? Ever-changing. After all, vacations always did have the best stories, right?