10 Apocalyptic Films to Remind You it Could Always be Worse
Makes you cherish those non-apocalyptic days a bit more, eh?
1. "The Road"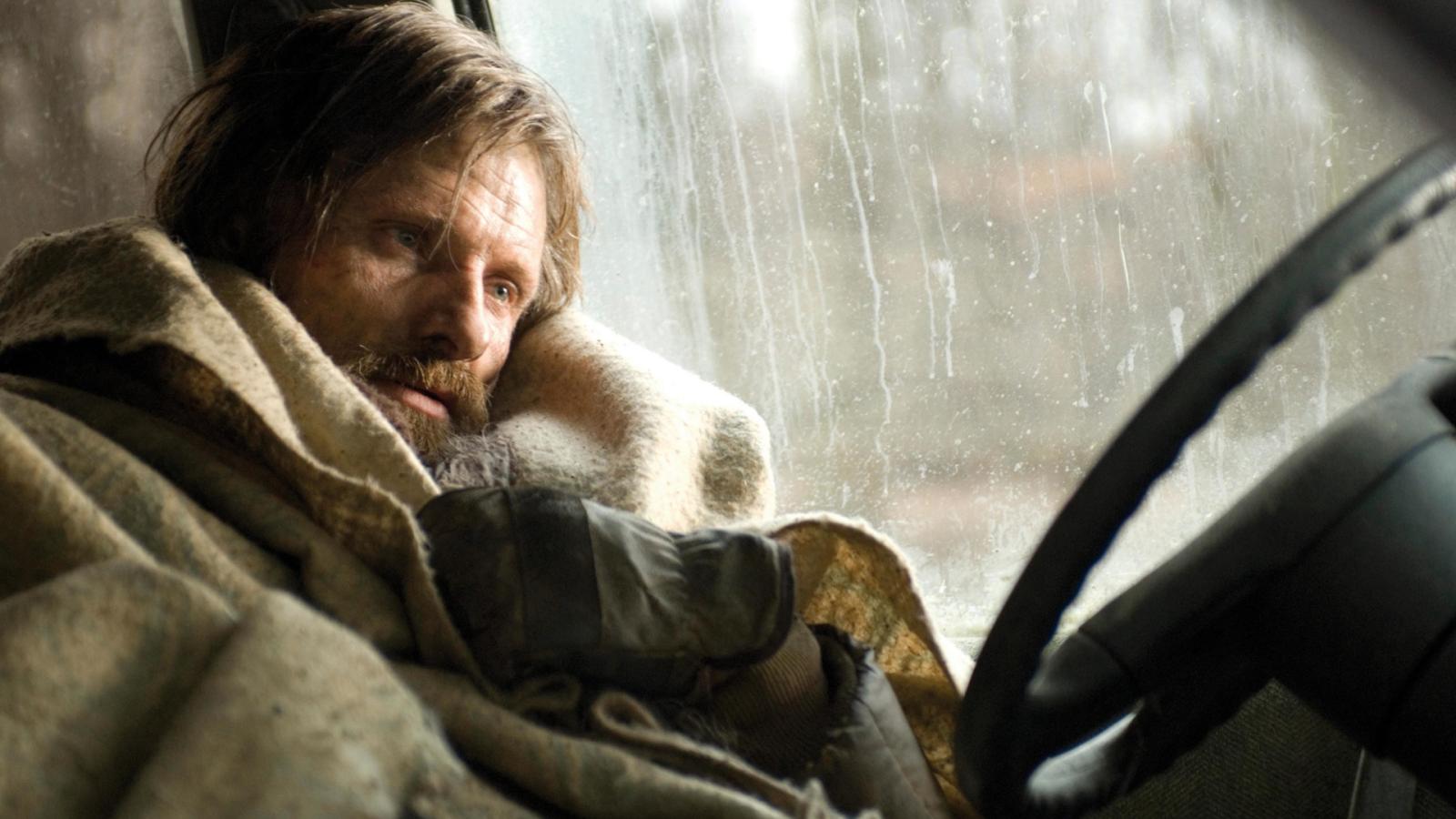 Post-apocalyptic Earth, desolate and ashen. A father and son trudged on, carrying their belongings and dwindling hope. Cannibals roamed, starvation loomed, and trust was a rare commodity. Was this the end of humanity? They met few souls, some kind, others deceitful, showcasing a spectrum of survival instincts. Their goal? The coast, a beacon of possible salvation, but what they really sought was the essence of humanity amidst chaos.
2. "Snowpiercer"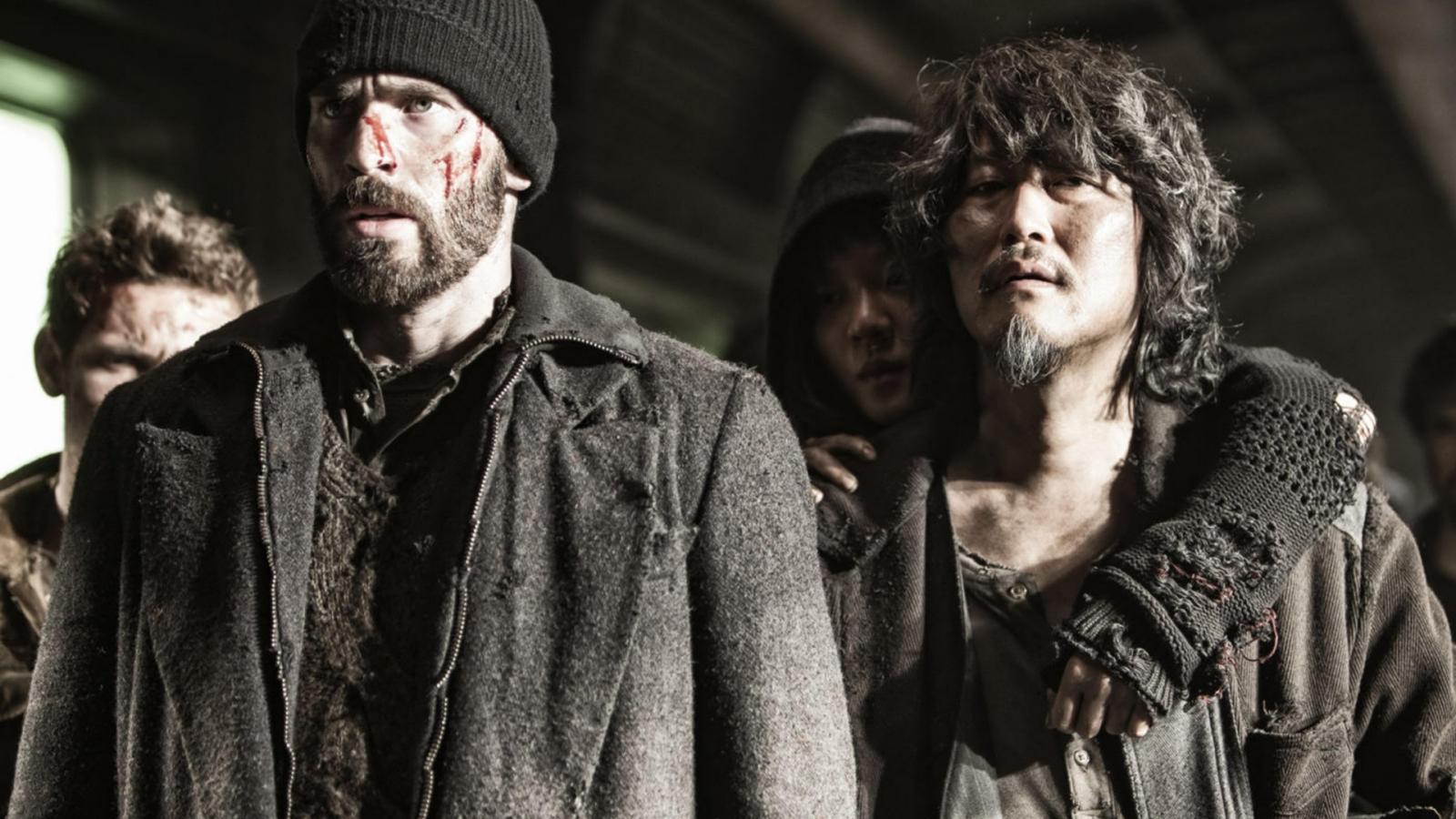 A failed climate experiment froze Earth, leaving few survivors aboard a massive train called Snowpiercer. Here's the twist: the train, always moving, was divided by class, with elites at the front and the oppressed tail-enders. Revolution brewed, led by Curtis, as they sought to reach the engine room. Each car revealed a unique microcosm of society, from decadence to despair. As battles raged, dark truths surfaced about the train's mechanism and purpose. Was the engine the true power or was it something more intangible? By journey's end, questions arose: Can one break the cycle, or is humanity doomed to repeat its mistakes?
3. "These Final Hours"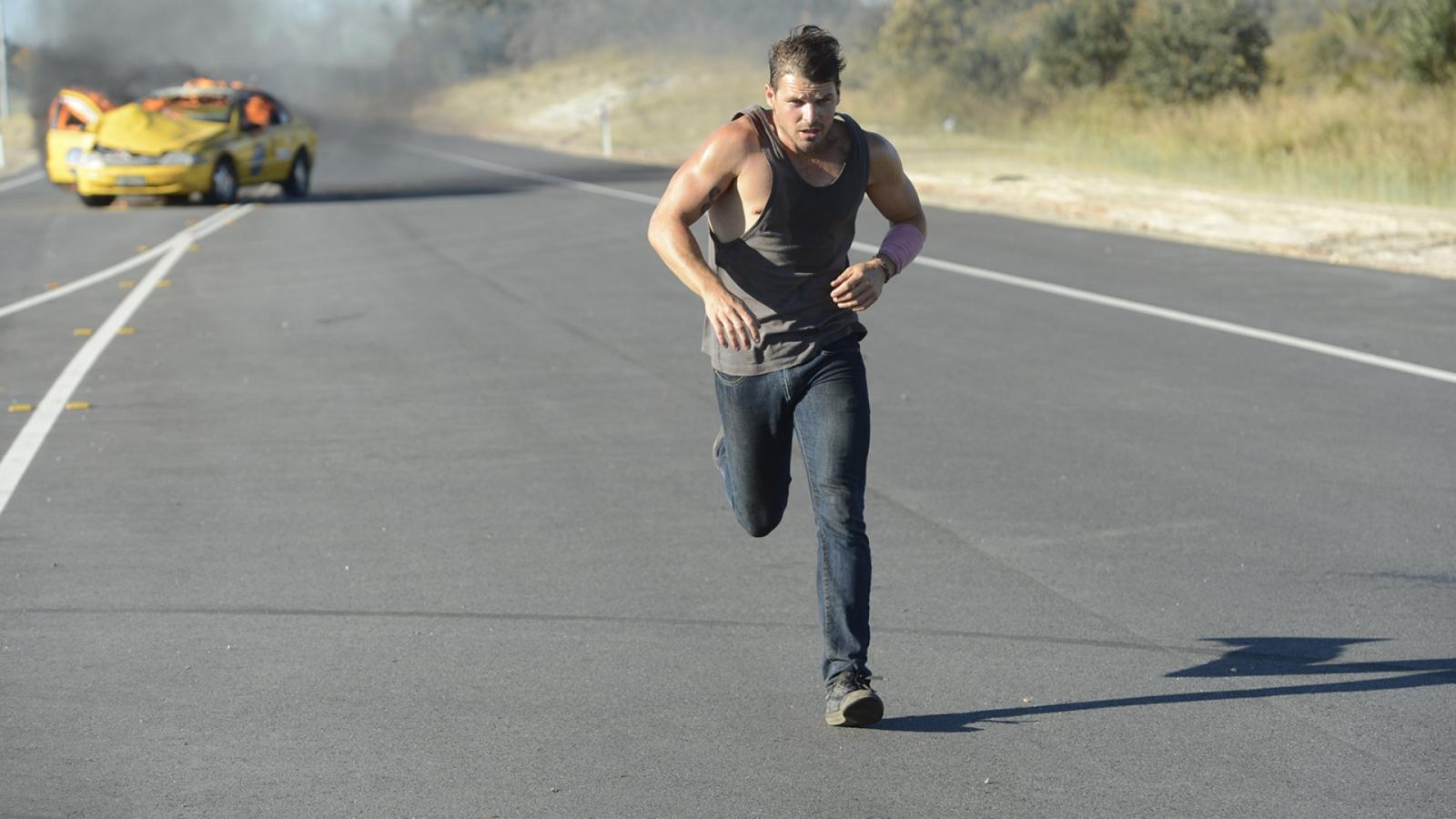 Australia, with 12 hours left before a cataclysmic firestorm hits. James, our reluctant protagonist, decided to attend the "party to end all parties." But a twist! He saved a young girl, Rose, from danger and promised to reunite her with her family. Their journey became a reflection of humanity's last moments: chaos, kindness, regret, and redemption. Can one find purpose when the clock is literally ticking? As flames drew closer, the duo's bond illuminated the bittersweet beauty of fleeting moments.
4. "Melancholia"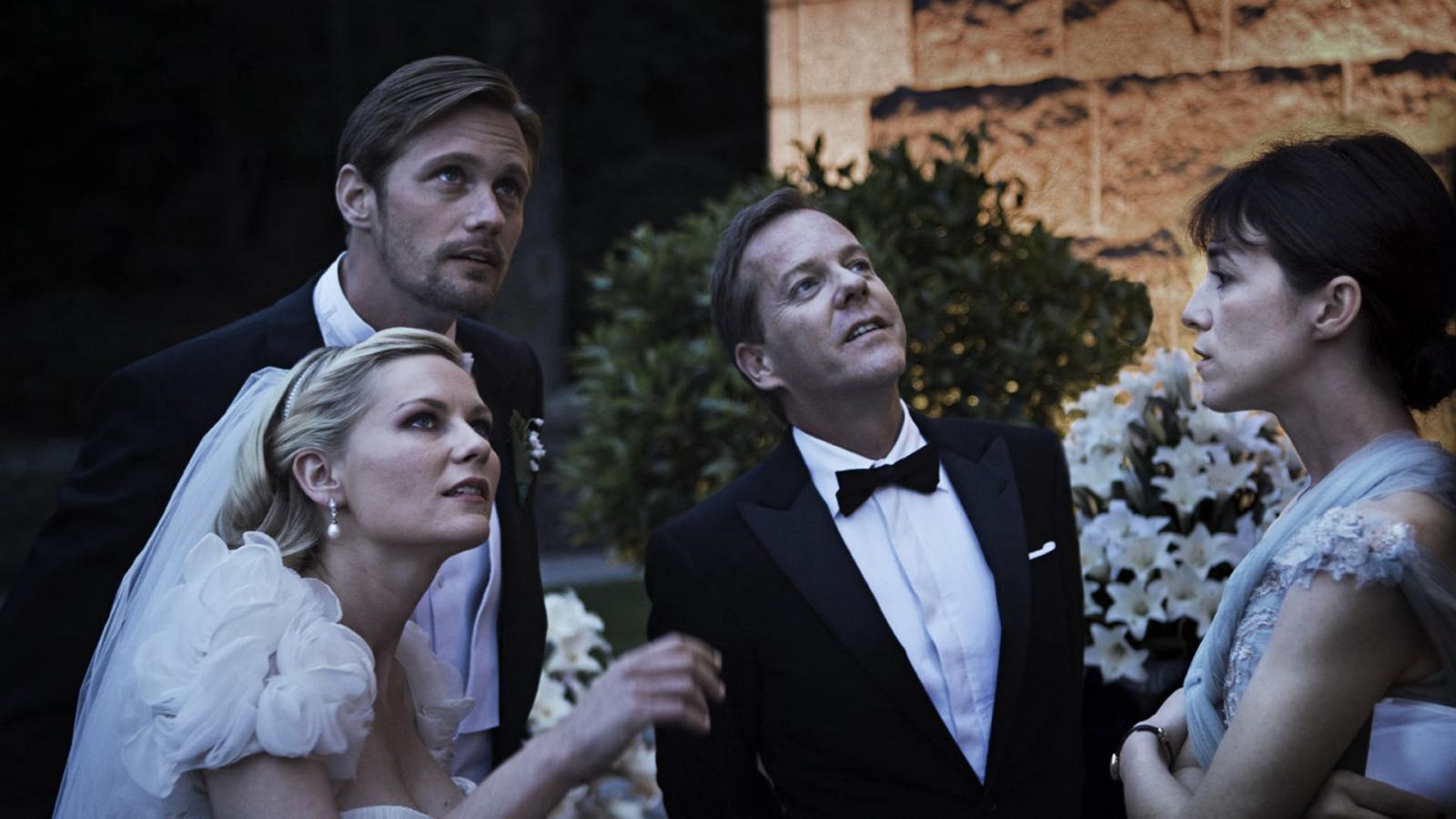 Two sisters, Justine and Claire, and a planet, Melancholia, on a collision course with Earth. The movie kicked off with Justine's extravagant wedding, but celebrations turned sour as her depressive episodes intensified. Meanwhile, Claire's anxiety about Melancholia's approach grew. Can Earth escape its gravitational pull? Spoiler: nope. Amidst the backdrop of impending doom, familial tensions and personal breakdowns played out. In its haunting final act, the film posed a question: In the face of certain end, how do we cope?
5. "Turbo Kid"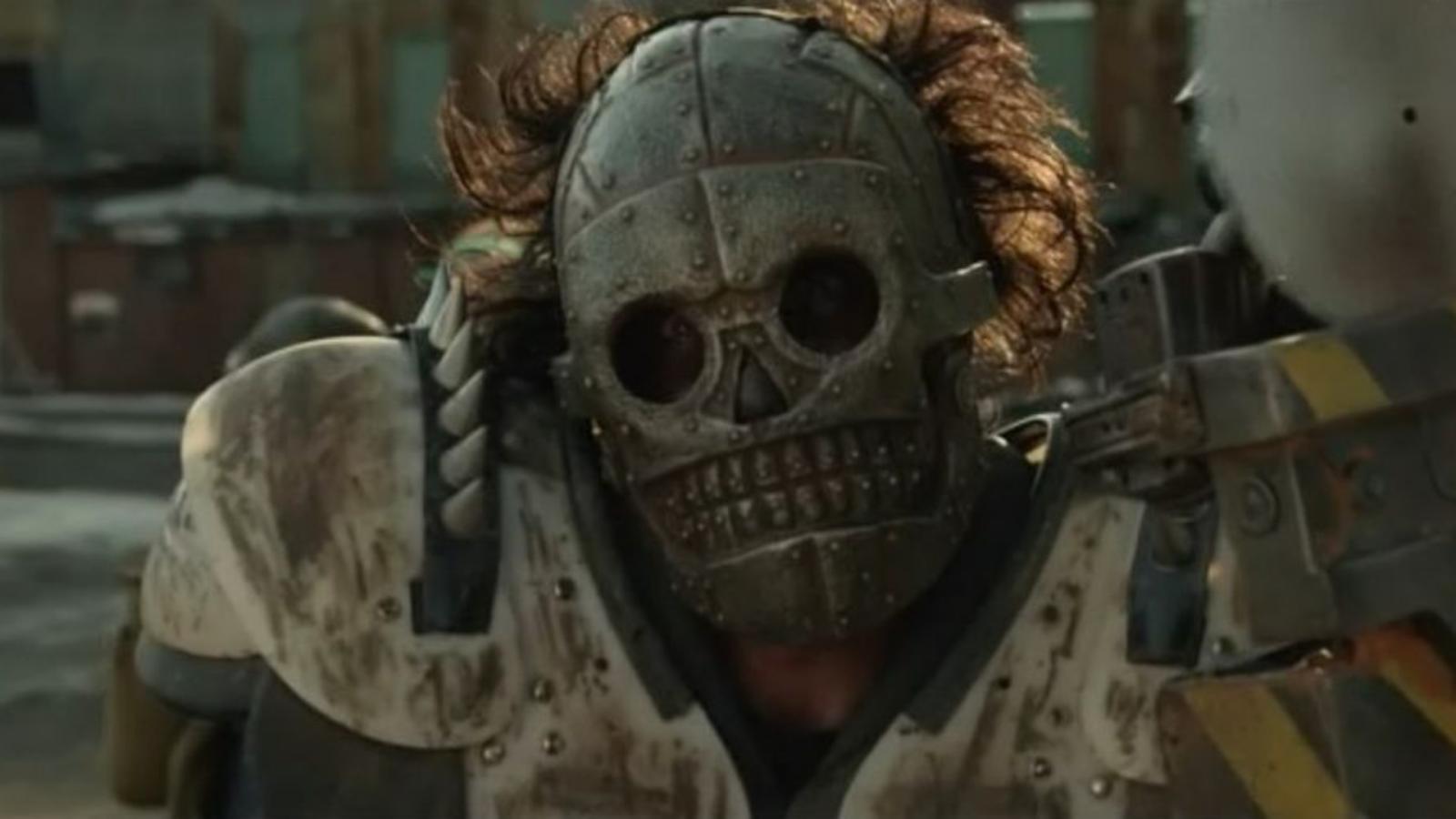 Post-apocalyptic 1997, water's scarce, and a comic book-obsessed kid roamed the wastelands on his BMX. After his friend Apple got kidnapped by a tyrannical warlord, our "Turbo Kid" discovered a powerful weapon. With it, he set out on a rescue mission, encountering bloodthirsty henchmen and eccentric allies. Sounds cheesy? It was, intentionally! Amidst over-the-top gore and 80s vibes, a tale of friendship, love, and courage unfolded. Because, sometimes, saving the world is about embracing your inner child and pedaling forward.
6. "Stake Land"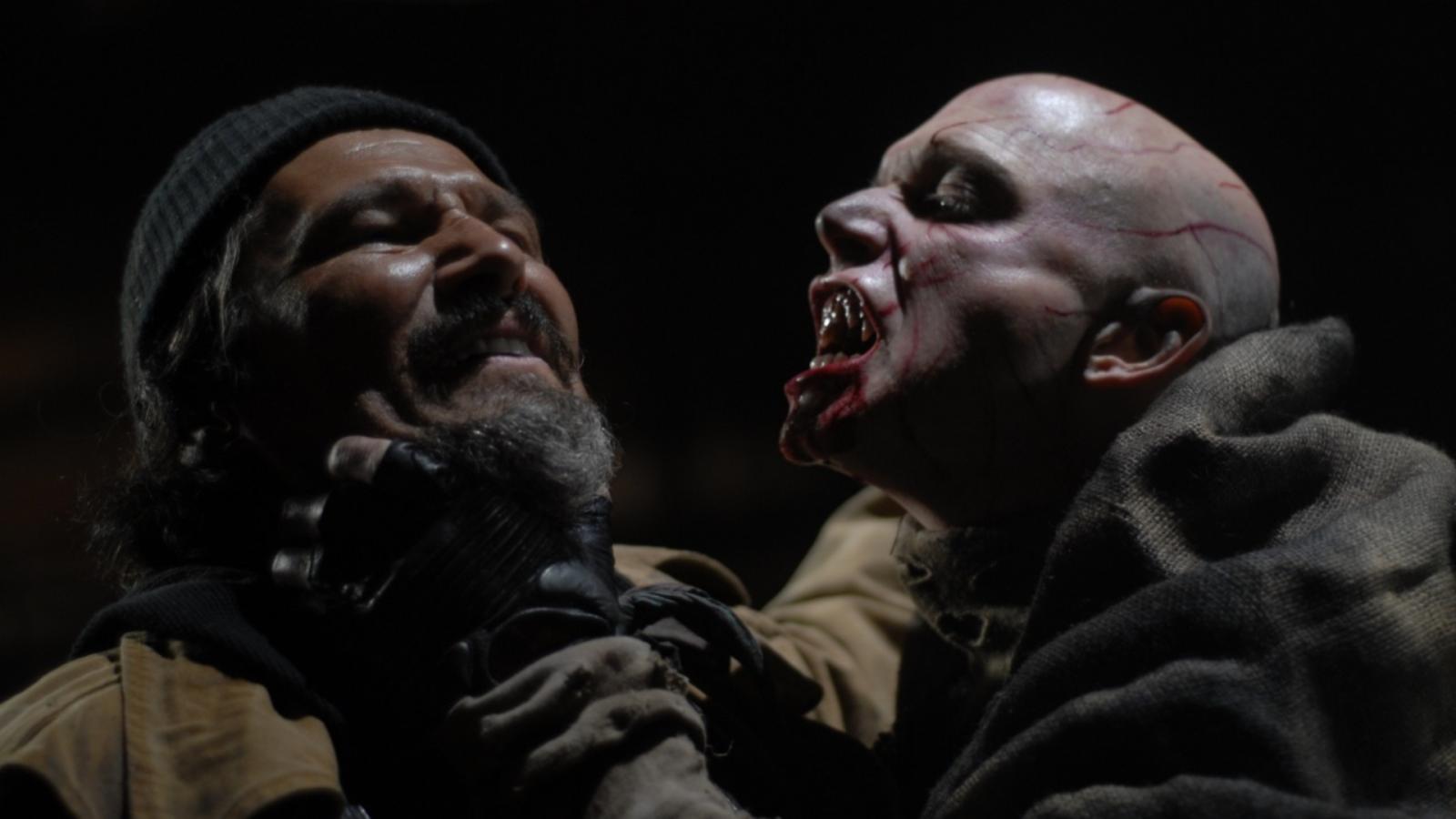 North America fell, not to bombs or diseases, but to vampires. A young survivor, Martin, teamed up with a vampire hunter known as Mister. Their goal? Reach "New Eden," a fabled sanctuary in Canada. But, oh, the challenges! They battled bloodsuckers, cultists, and despair, forging bonds with fellow survivors along the way. Amidst dusk-till-dawn threats, the duo discovered that sometimes, the real monsters aren't the supernatural ones.
7. "Time of the Wolf"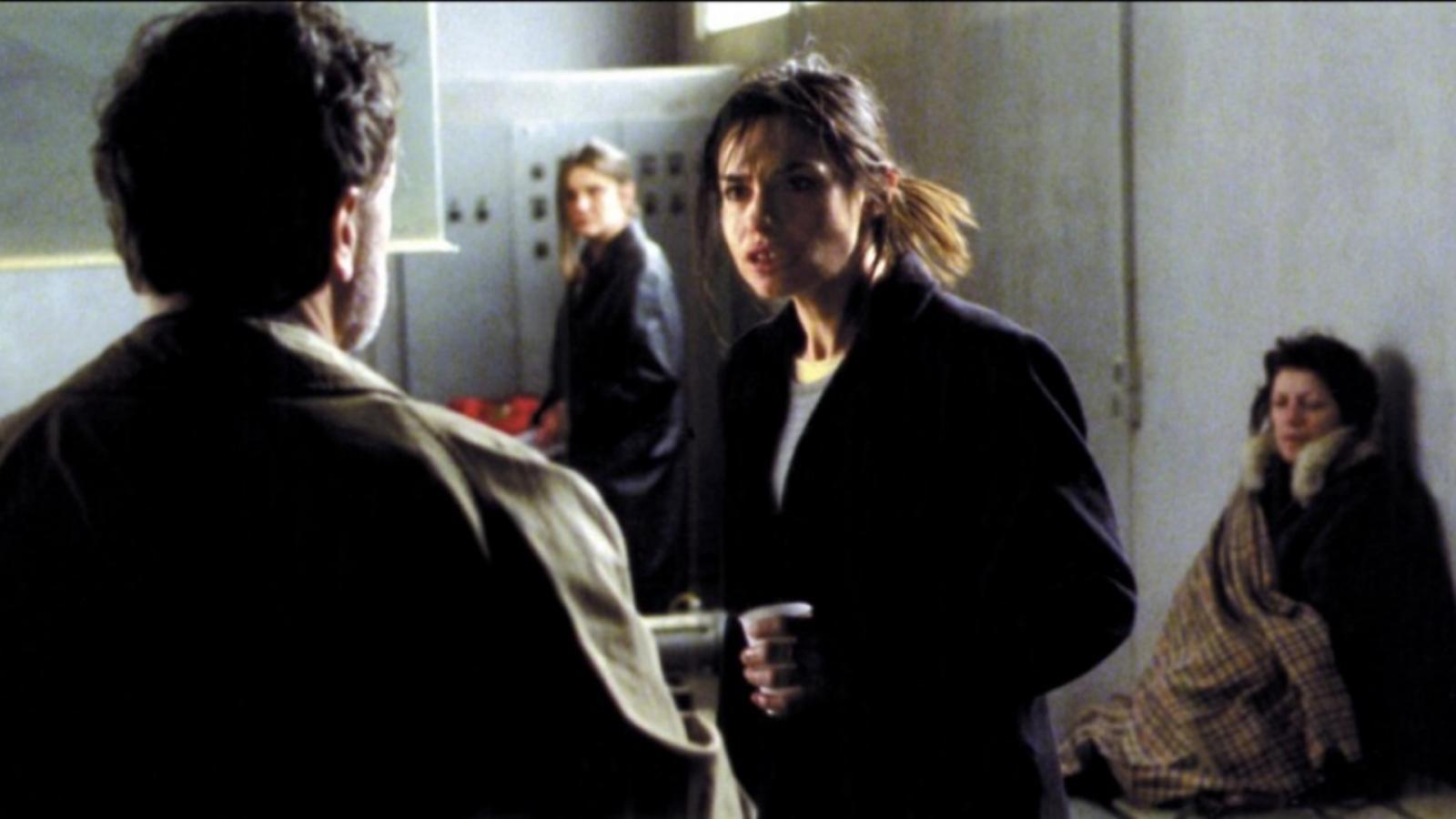 After an unnamed disaster, a family sought refuge at their countryside home. The twist? Another family had already claimed it, leading to tragedy. The surviving members, led by Isabelle Huppert's character, then wandered, seeking shelter and allies. Encounters with other desperate souls unraveled the thin line between civilization and savagery. Can hope thrive amidst despair? In its bleak narrative, the film explored the lengths one might go for survival and the fragile nature of societal bonds.
8. "The Girl with All the Gifts"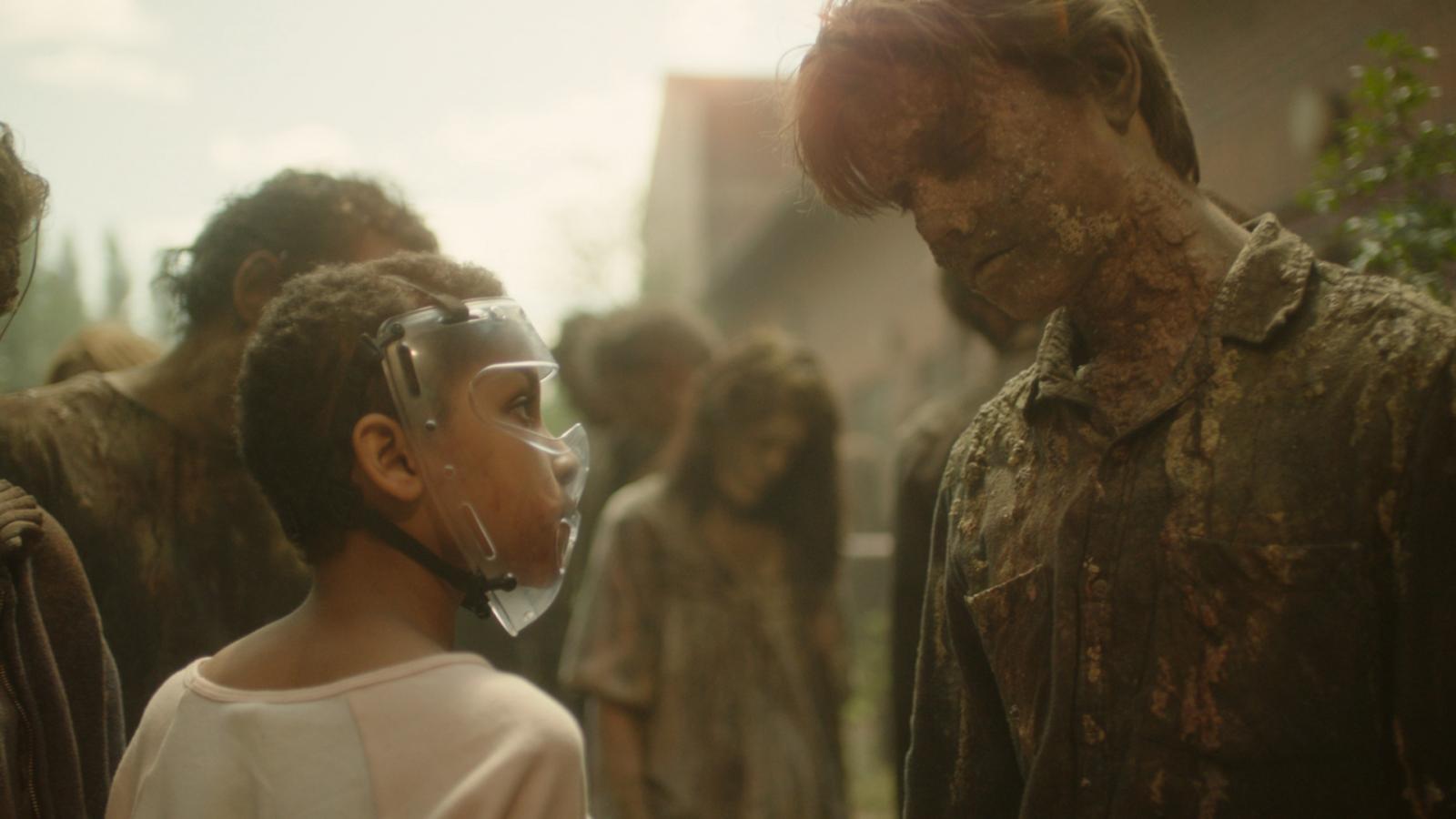 In a dystopian future, humanity fell to a fungal disease, turning most into "hungries" (read: zombies). Enter Melanie, an infected child who retained human consciousness, studied by scientists for a potential cure. Chained and muzzled, she formed a bond with her teacher, Miss Justineau. When the base was overrun, a ragtag group, including Melanie, went on the run. Was Melanie humanity's last hope? As they navigated this new world, the line between monster and savior blurred. Because, sometimes, the future might lie in embracing what we fear the most.
9. "Z for Zachariah"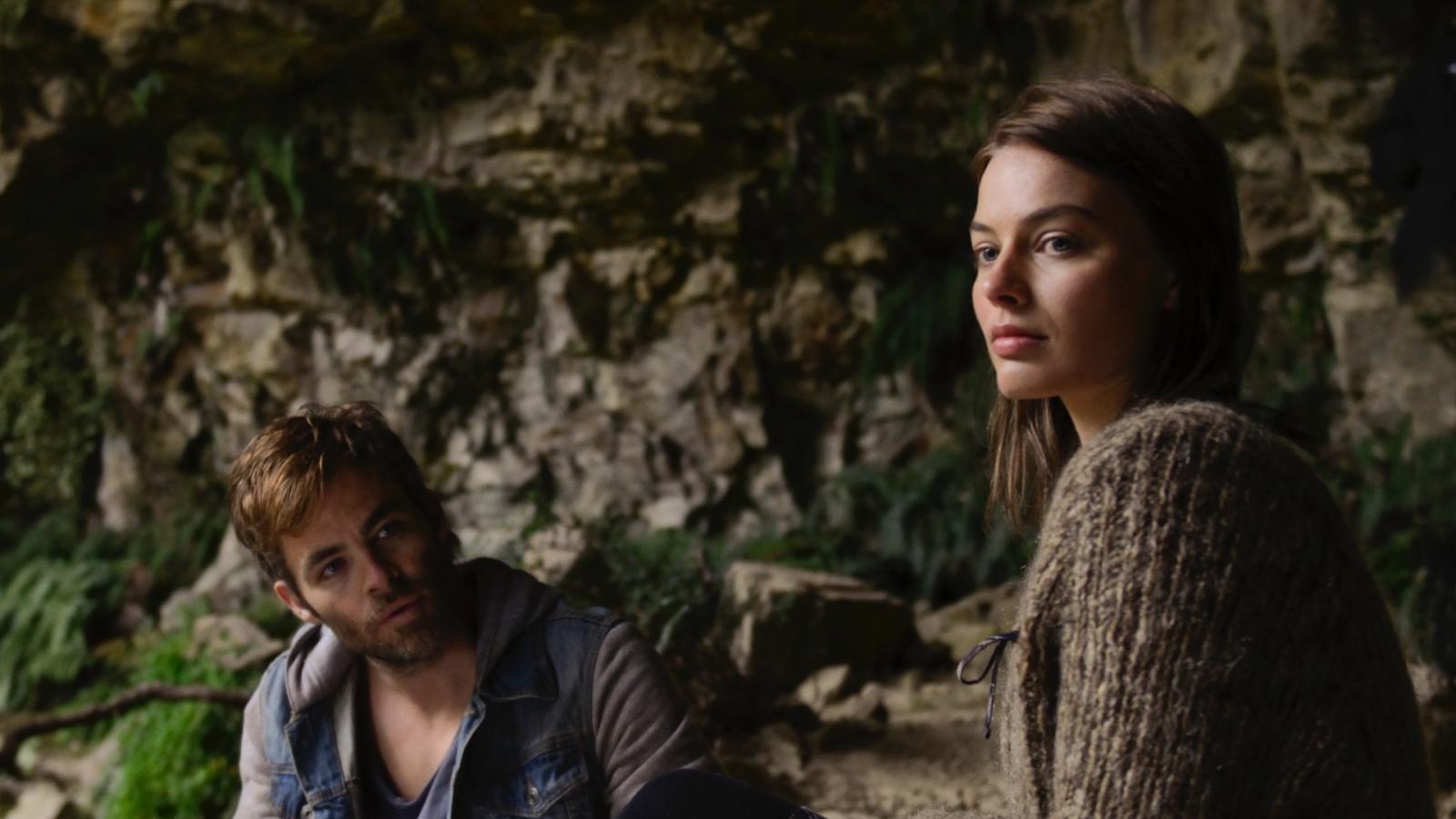 After a nuclear disaster, Ann believed she was the sole survivor in a lush valley. Enter John, a scientist, and their budding connection. But wait! Another man, Caleb, appeared, sparking tension and competition. Three's a crowd, especially at the world's end. As relationships became strained, the trio grappled with trust, jealousy, and the human desire for connection. In the shadow of annihilation, can love truly conquer all?
10. "How I Live Now"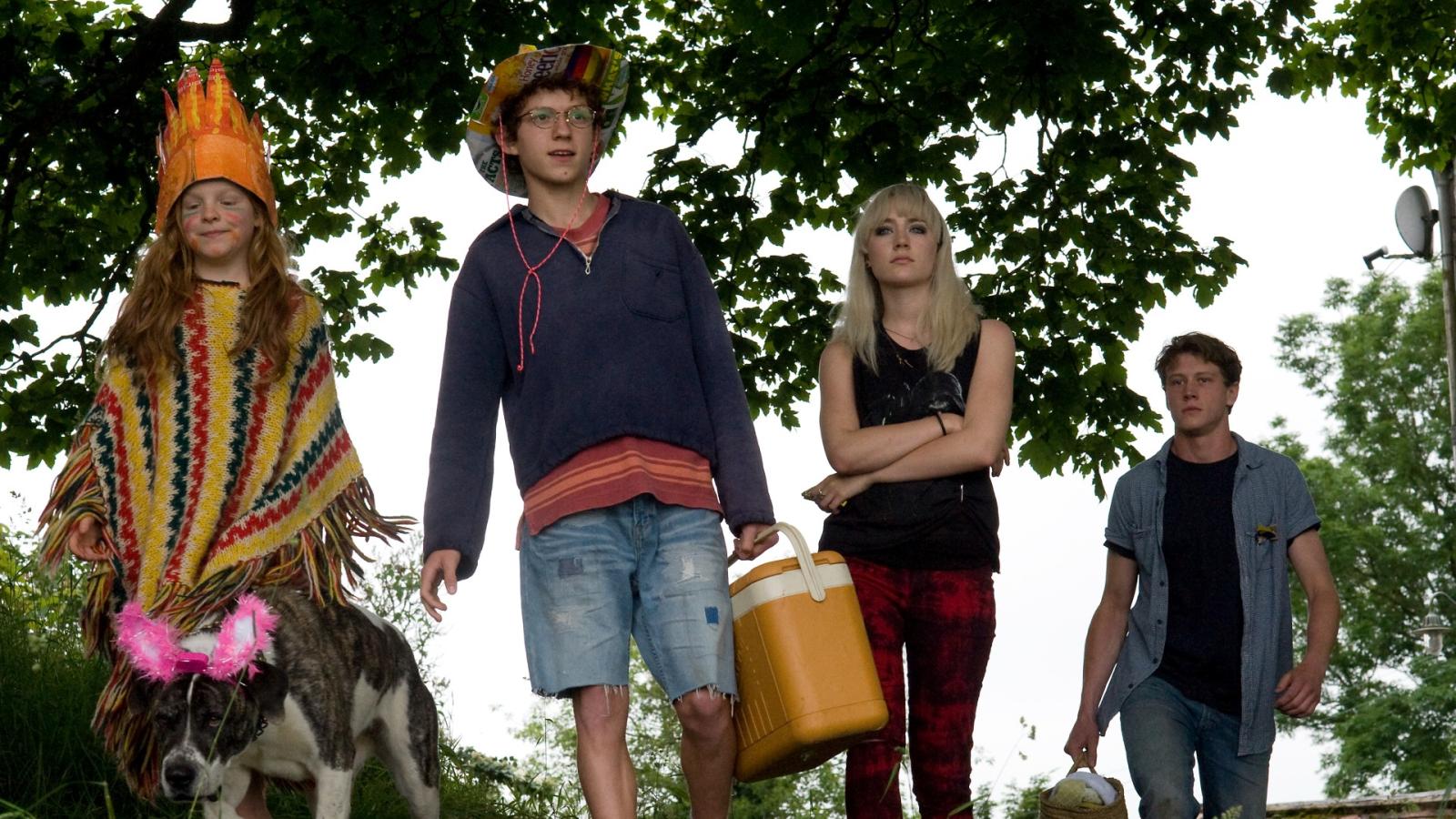 Daisy, an American teenager, visited her English cousins only for World War III to erupt. Initially enjoying idyllic countryside life, the group faced separation when military forces intervened. Daisy and her younger cousin Piper embarked on a perilous journey to reunite with their loved ones. War-torn landscapes, enemy soldiers, and the raw brutality of conflict stood in their way. Can love and determination triumph over chaos? The film wove a tale of resilience, love, and the lengths one would go to find family amidst war's backdrop. Because when the world crumbles, the heart holds its ground.