10 Best Horror Movies Where Ordinary Objects Turn Psycho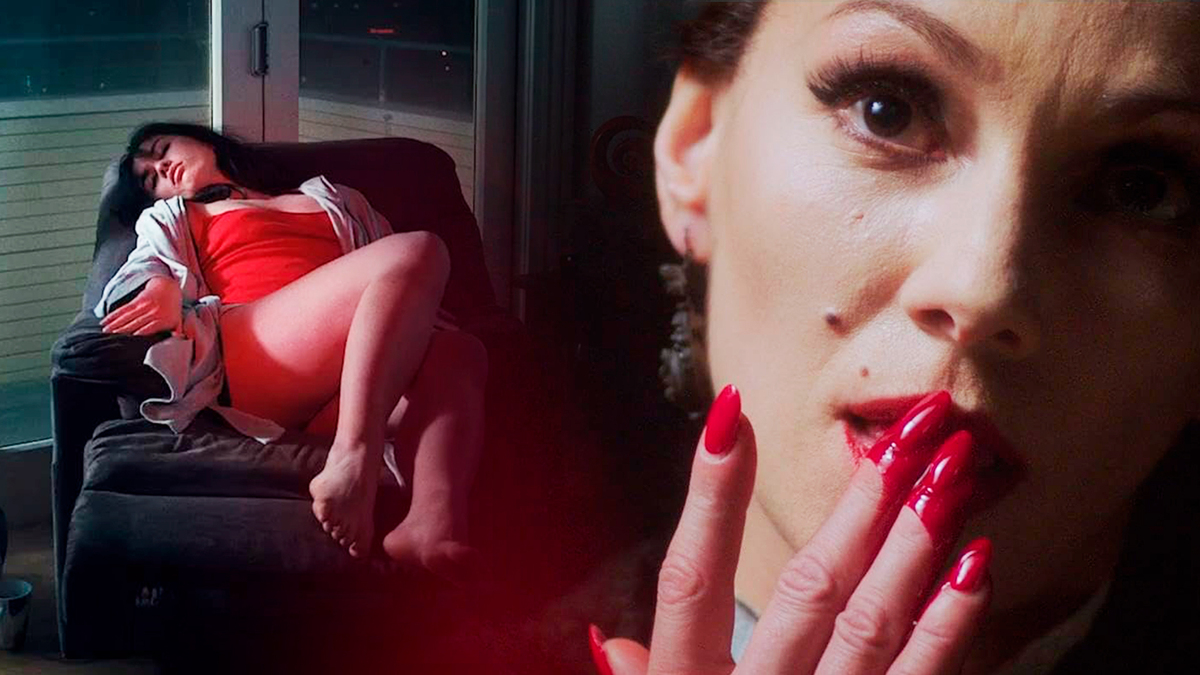 Forget about possessed dolls. How about vengeful hair?
We've all seen killer dolls and possessed houses, but the horror genre offers a wider range of unconventional villains. Say goodbye to clichéd horror tropes and get ready for a scary ride as we explore the top 10 horror movies that feature the dark and often absurd world where everyday objects go psycho.
10. Bad Hair (2020)
This hair-raising tale, directed by Justin Simien, takes an ordinary beauty accessory and turns it into a nightmare. Set in the late '80s, the film tells the story of Anna Bludso, a young woman striving for success in music television.
In an attempt to conform to the industry's standards, she chooses a sleek weave that seems to have a mind of its own, leaving a trail of destruction in its wake. Bad Hair delves into issues of race, beauty standards, and the lengths people will go to for acceptance, all while delivering a Jordan Peele-like horror narrative on a limited budget.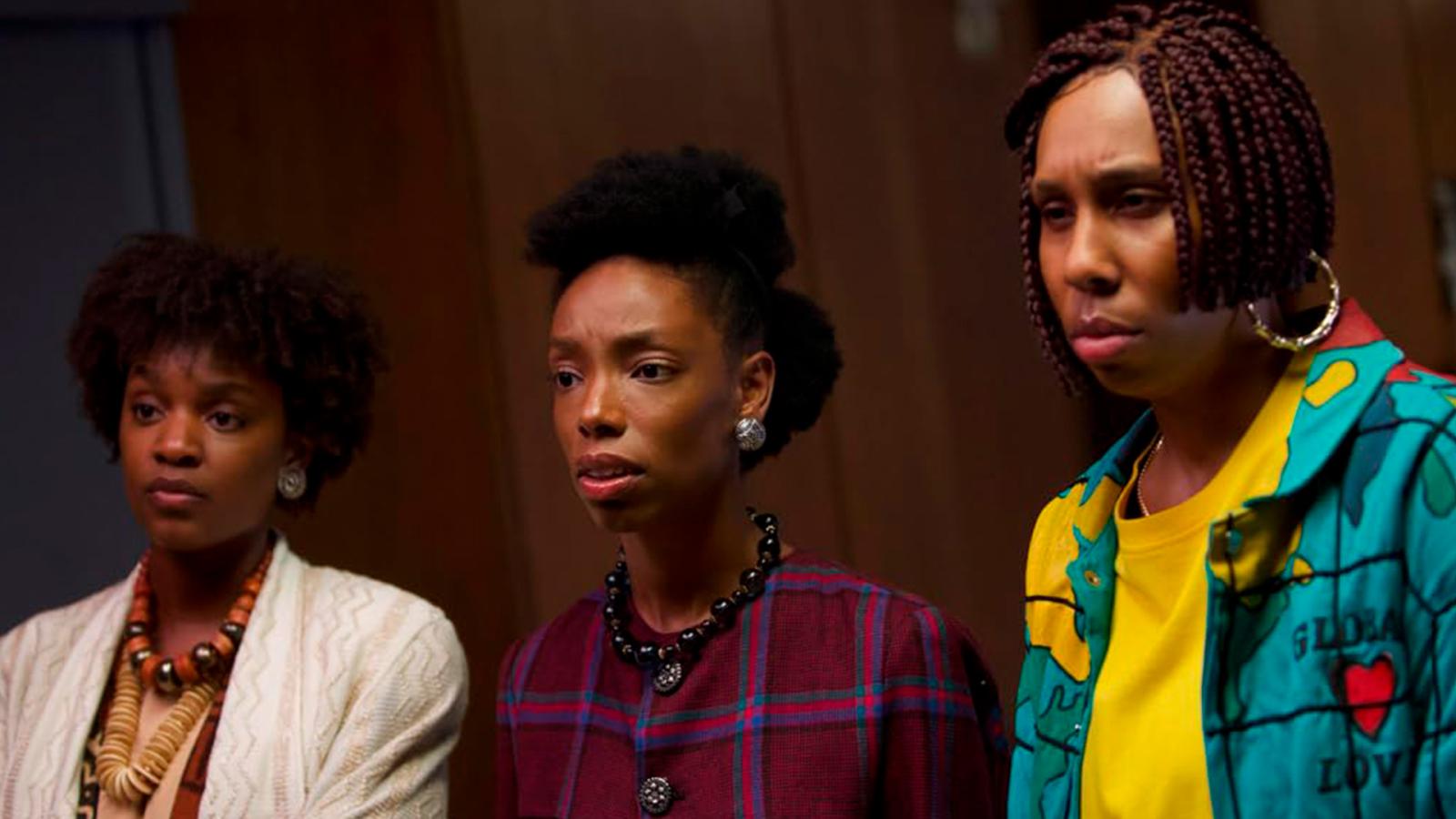 9. In Fabric (2018)
Peter Strickland's surreal and darkly comedic horror film introduces a killer dress that brings chaos and terror to the lives of those who wear it. In Fabric follows Sheila, a bank teller, as she becomes entangled in an enchanted red dress from a department store.
The dress itself becomes a menacing force, floating through rooms, destroying everything on its way, and ominously predicting the death of its wearer. Unlike typical '80s films, In Fabric authentically captures the era without resorting to clichés, and its practical effects and staging add to the movie's uncanny atmosphere.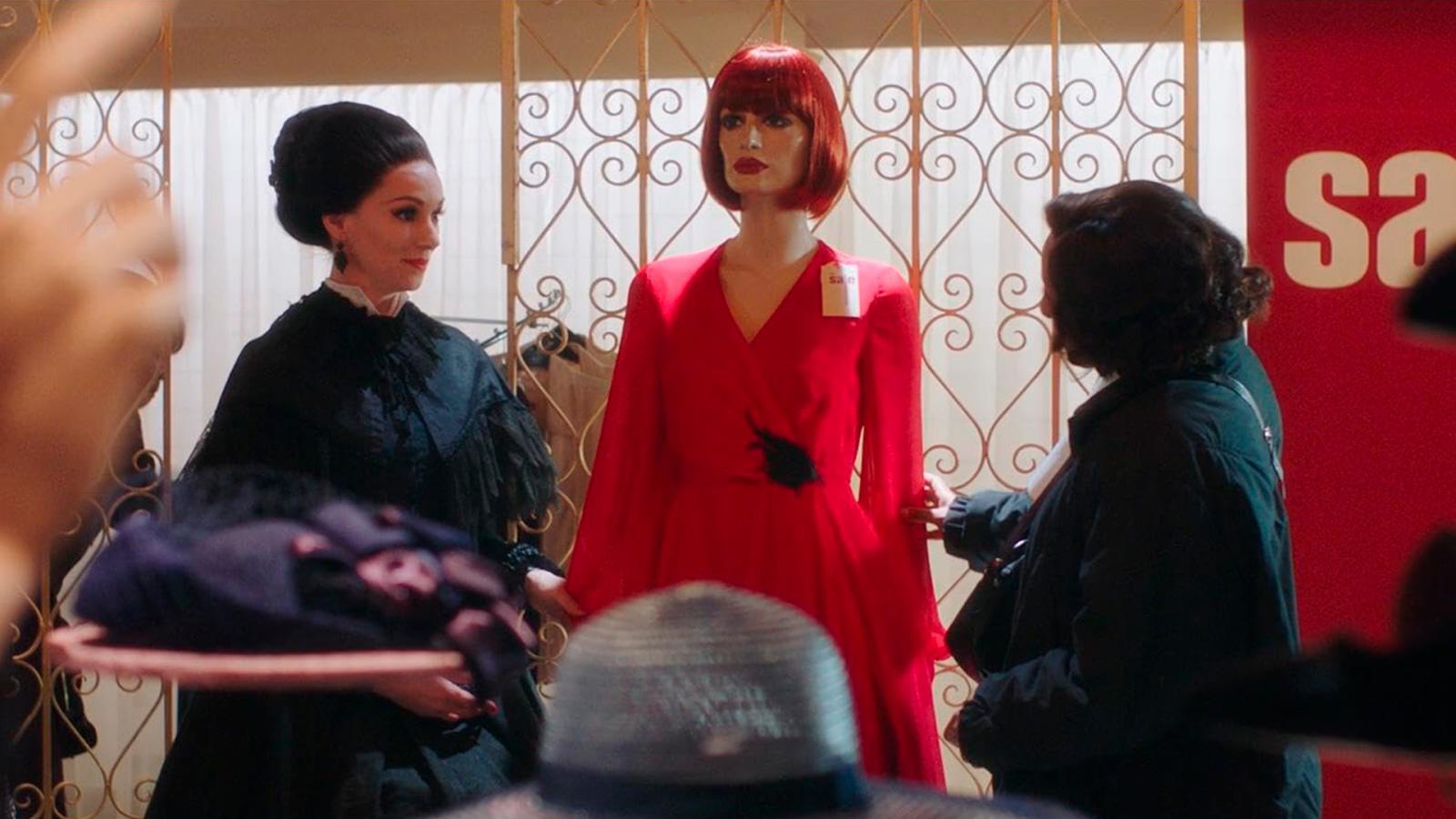 8. Killer Sofa (2019)
A sofa isn't something most people would associate with fear, but Killer Sofa takes the concept of comfort to a whole new level. This New Zealand horror comedy tells the story of a possessed recliner that has become infatuated with a woman named Francesca and is driven to murder anyone who threatens her affections.
The movie's quirky premise and over-the-top comedy make it a surprisingly entertaining addition to your watch list unless you choose to sit on a different kind of furniture.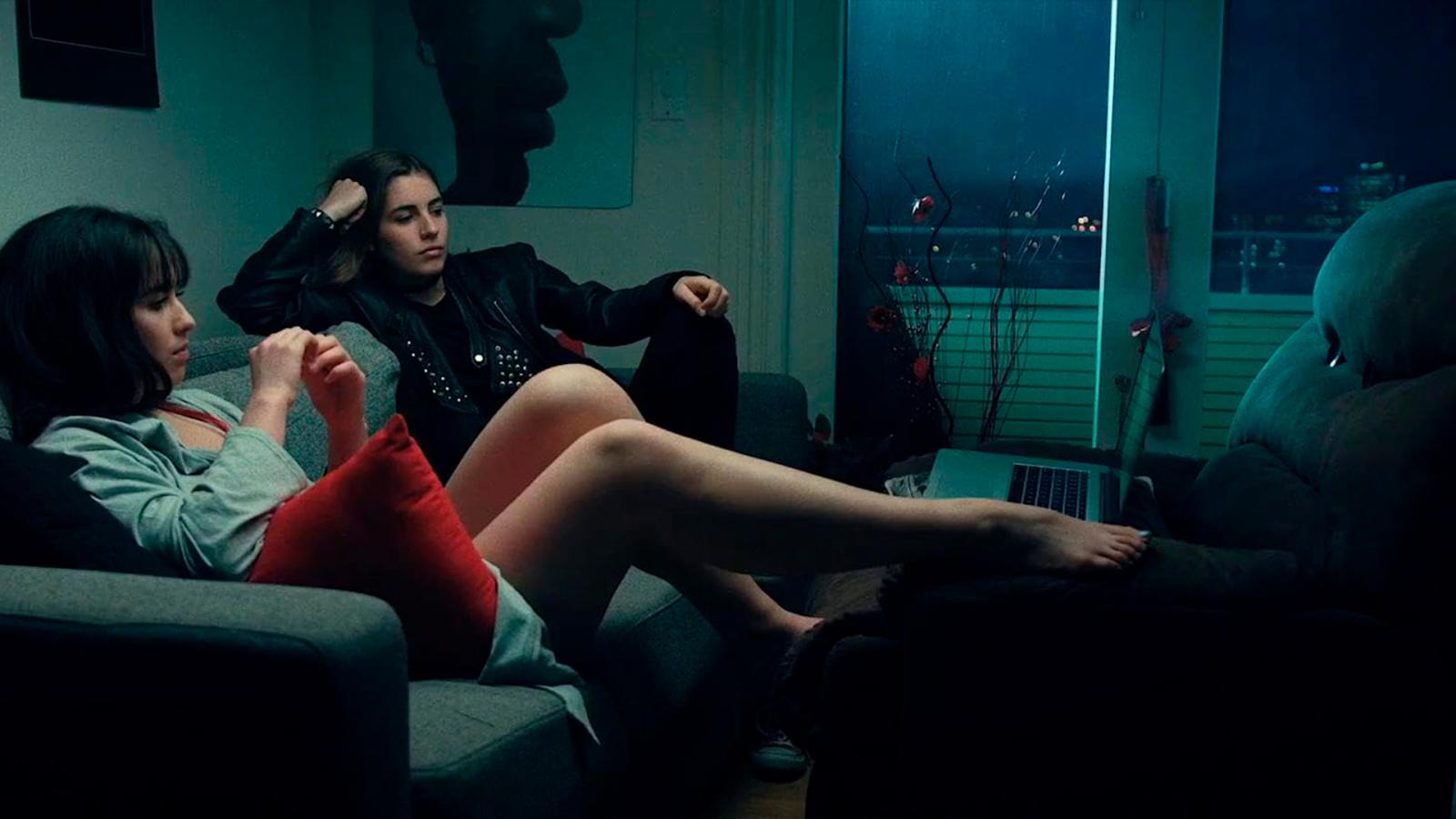 7. Christine (1983)
An underrated gem among Stephen King adaptations and John Carpenter films, Christine is set in the late '70s and tells the story of Arnie Cunningham and his obsession with a dilapidated Plymouth Fury named Christine. However, Christine is more than just a car — she's a killing machine with a mind of her own and a vengeful spirit.
Unlike typical inanimate antagonists, Christine offers a thrilling mix of supernatural horror and teen drama, while remaining a cult classic in the genre.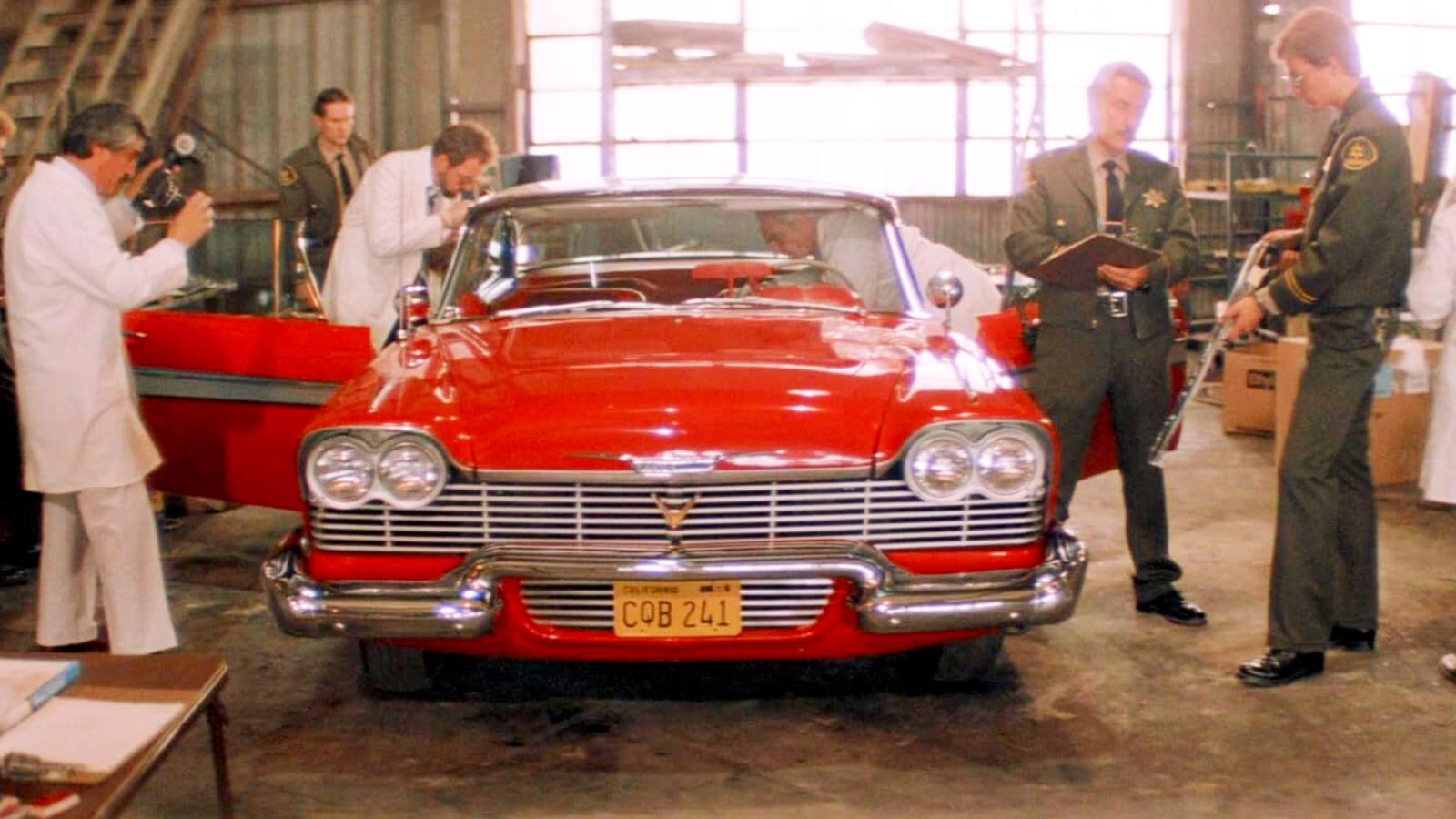 6. The Ring (2002)
A well-known horror film, The Ring taps into a primal fear by exploiting our reliance on everyday technology such as VHS tapes and, later, DVDs. The idea that a seemingly harmless video can become a deadly curse in just seven days is truly frightening, but what's particularly unsettling is the creeping dread that builds as the contents of the cursed tape remain unknown until it's too late.
This movie plays on our vulnerability to the ordinary, and its chilling atmosphere and the infamous appearance of Samara make it one of the most effective and terrifying entries in the horror genre.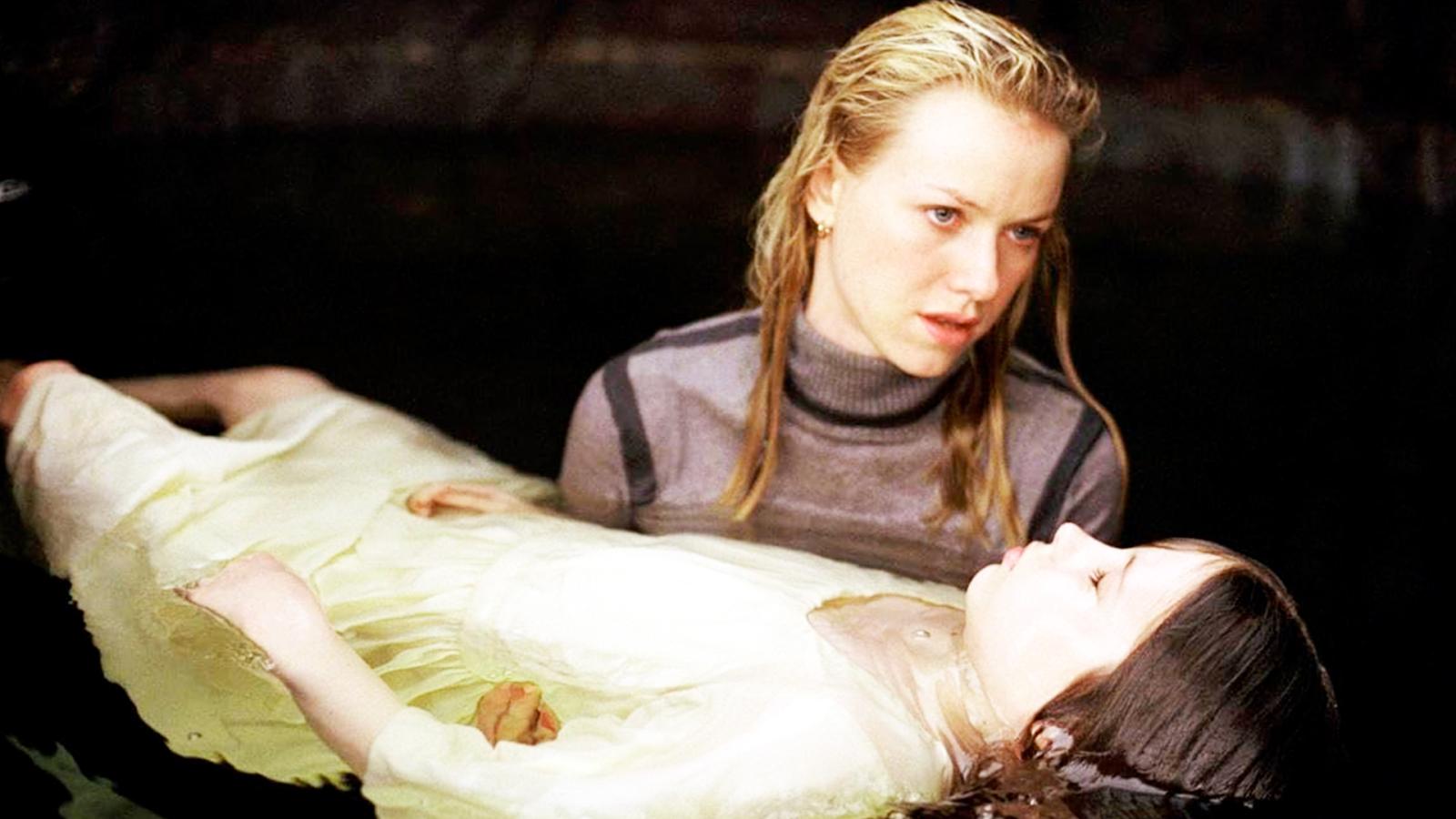 5. Slaxx (2020)
Directed by Elza Kephart, Slaxx takes a satirical approach to the killer-object subgenre, as it takes an unusual turn by transforming a pair of jeans into a murderous vanillin. Set in a clothing store, the story revolves around a new line of Super Shaper jeans that refuse to be worn and go on a murderous rampage.
Revealing a dark secret behind the company's ethical image, Slaxx delivers shocking and manic imagery, from jeans drinking blood to choking victims, while touching on issues of fast fashion and consumerism.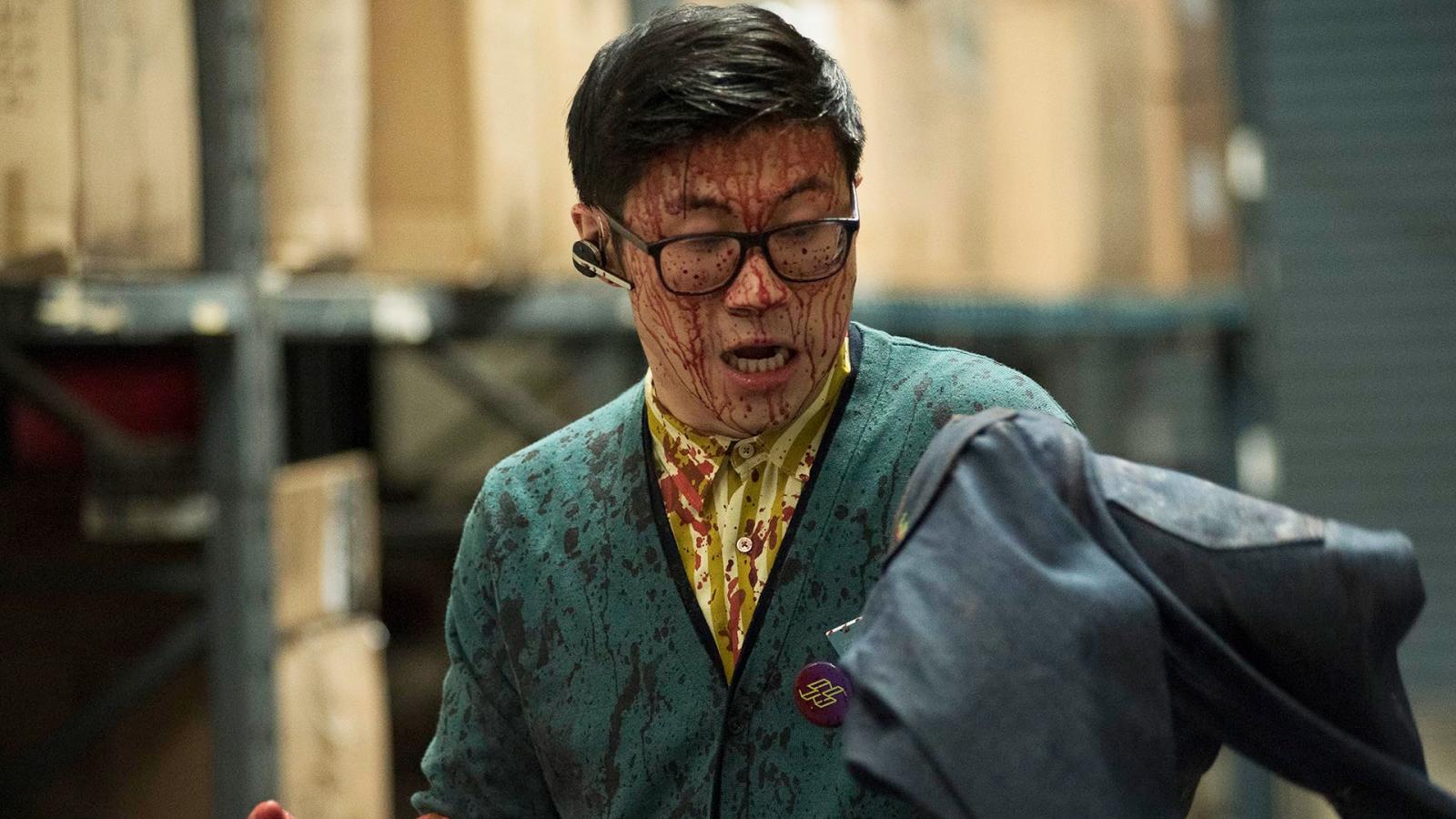 4. Oculus (2013)
Now a major star in contemporary horror, Mike Flanagan created his first horror flick in 2013, depicting a seemingly harmless antique mirror as the source of unspeakable horrors. Oculus follows two siblings, Kaylie and Tim Russell, who set out to prove that the mirror is responsible for their family's tragic past.
As they delve deeper into the mirror's malevolent influence, they face an onslaught of supernatural events that leave the question of the mirror's origins hanging in the dark.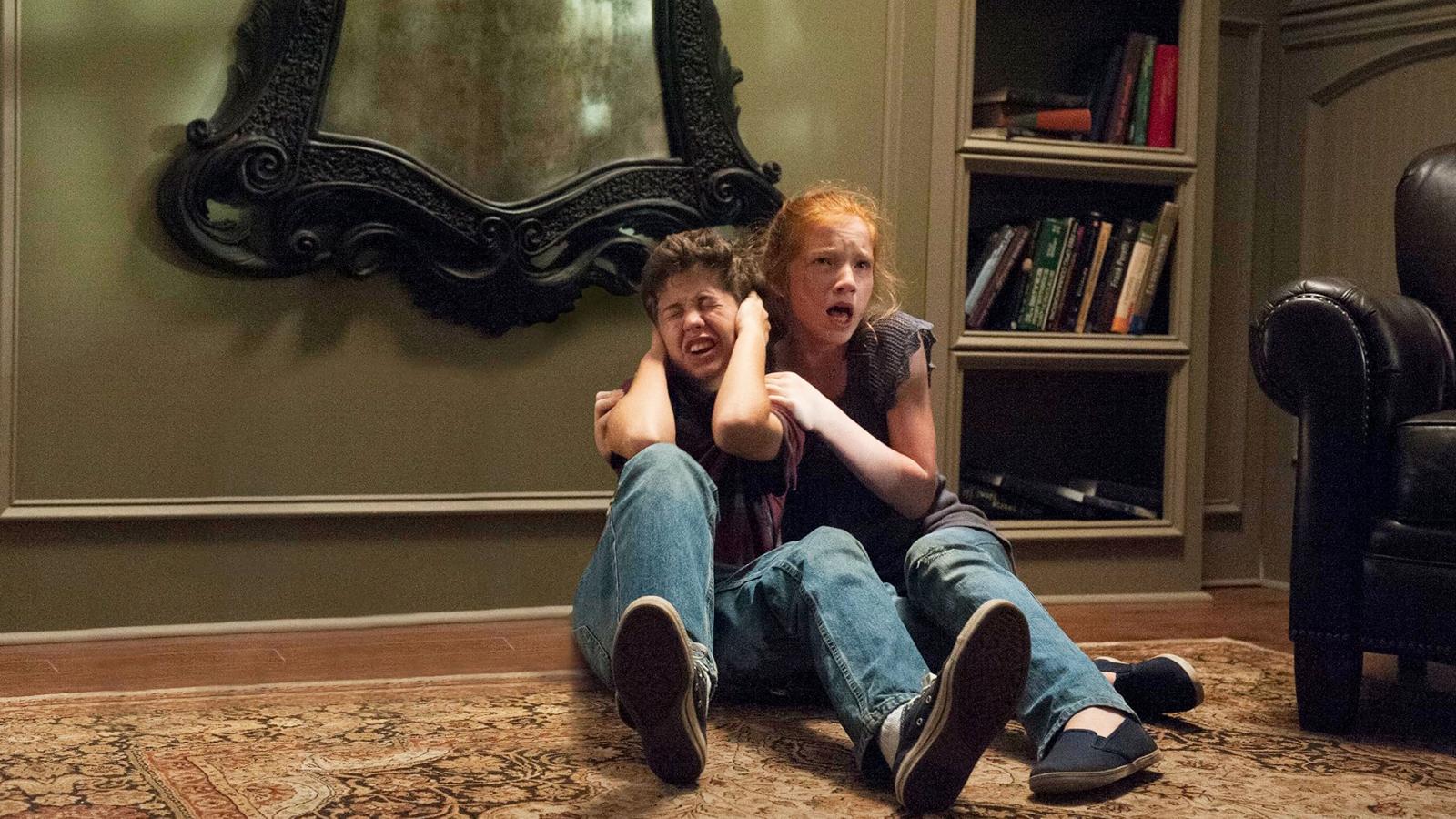 3. Attack of the Killer Donuts (2016)
Scott Wheeler's Attack of the Killer Donuts takes a more lighthearted and absurd approach to the concept of killer inanimate objects. When a fryer at a local donut shop becomes infected with a resurrection toxin, a batch of infected pastries wreaks havoc on a small town.
Though it falls a bit flat due to its lengthy scenes and gross-out humor, the movie pays homage to food-related attack horror movies and attempts to balance comedy and horror, providing plenty of amusement.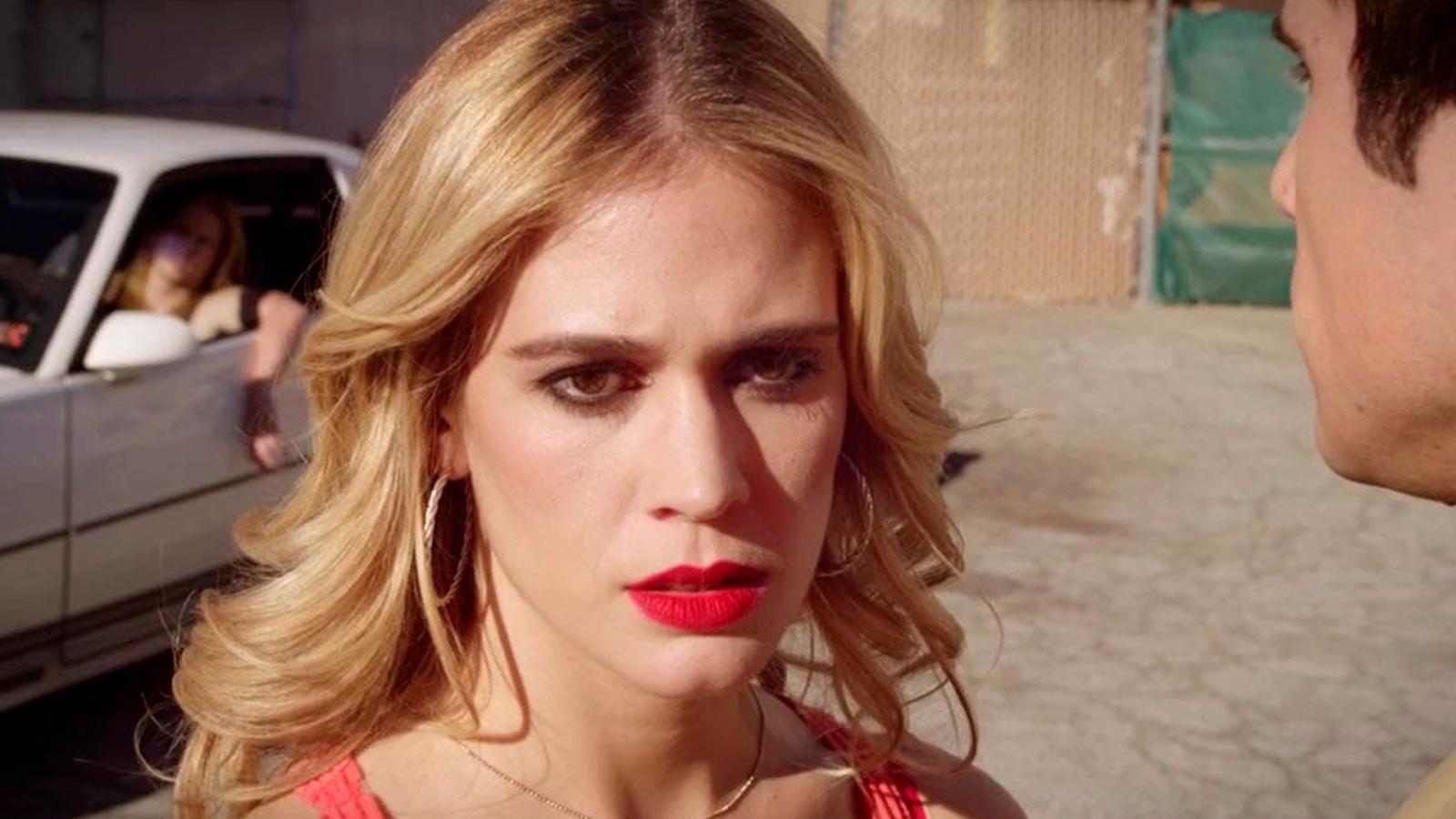 2. Rubber (2010)
Quentin Dupieux's surreal and offbeat horror comedy defies conventional filmmaking and takes the killer-object trope to a new level. In this bizarre tale, a telekinetic two-foot-tall rubber tire named Robert takes center stage as it goes on a murderous rampage.
Robert isn't just the villain; he's the movie's main character, devoid of any discernible personality or emotion as he embarks on a murderous journey through the California desert. Rubber is a gory, meta, and hilarious take on psycho-tire horror, making it a unique cinematic experience.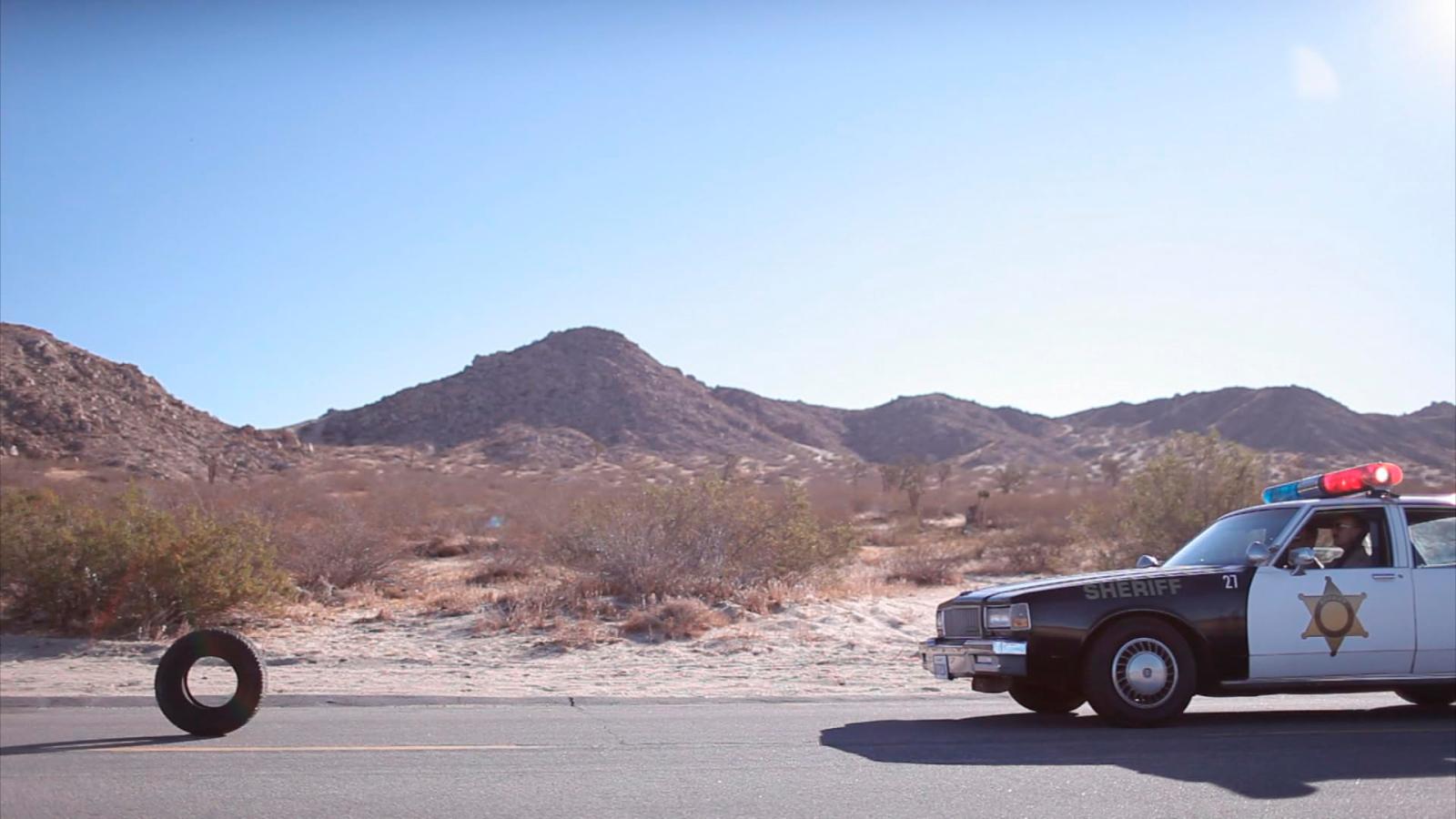 1. Death Bed: The Bed That Eats (1977)
George Barry's bizarre and low-budget horror film centers on a bed that comes to life every ten years, possessed by the blood and spirit of a demon driven by hunger. Despite its nonsensical plot, the film has gained a cult following since its release in the '70s, even receiving a theatrical premiere at the San Francisco Independent Film Festival in 2003.
With its blend of sex, ritual, and gore, Death Bed offers a uniquely bizarre horror experience, culminating in the bed's eventual origin story spill.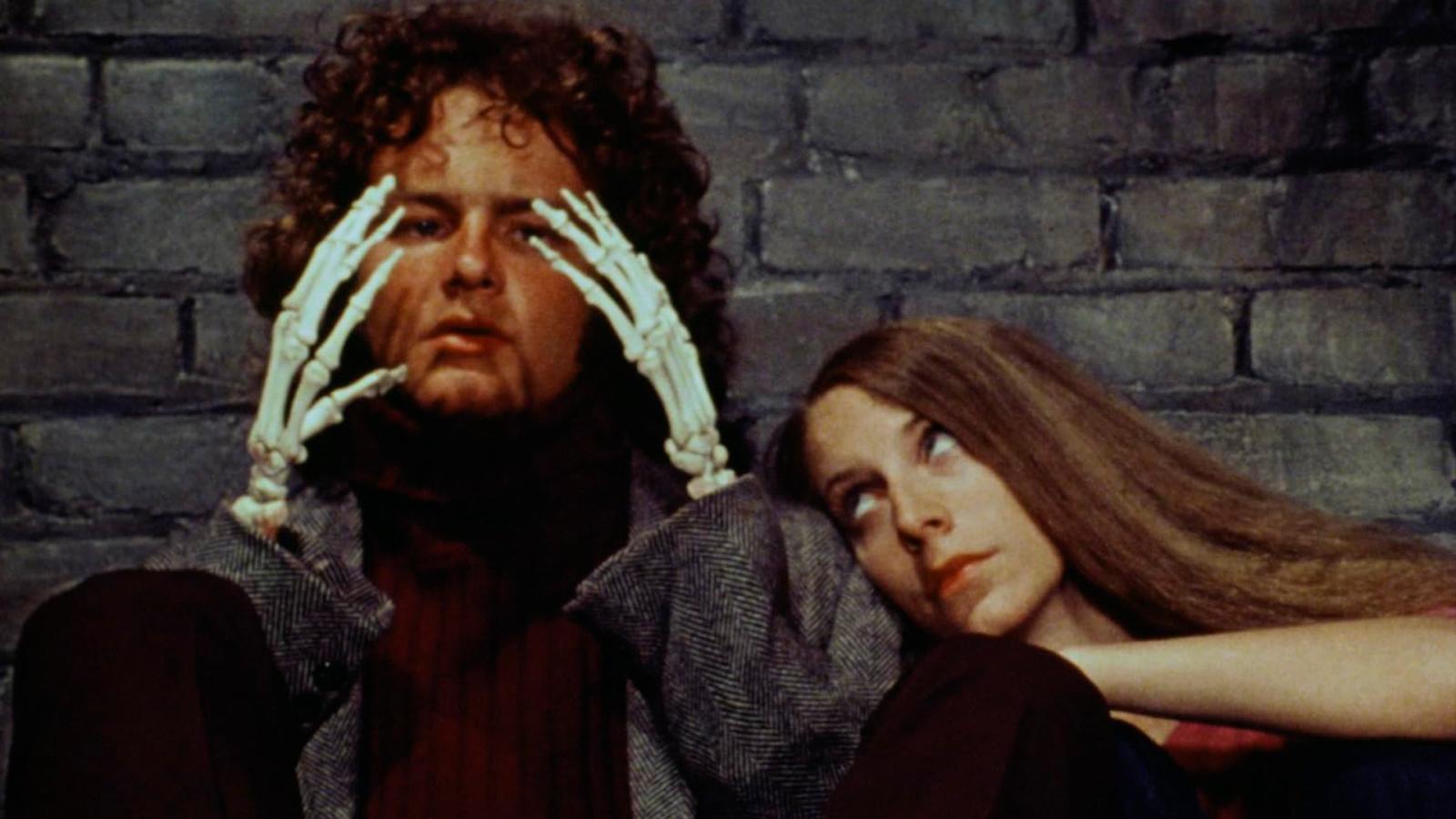 Would you rather be haunted by…