10 Best Turkish Dramas to Watch on Netflix in November 2023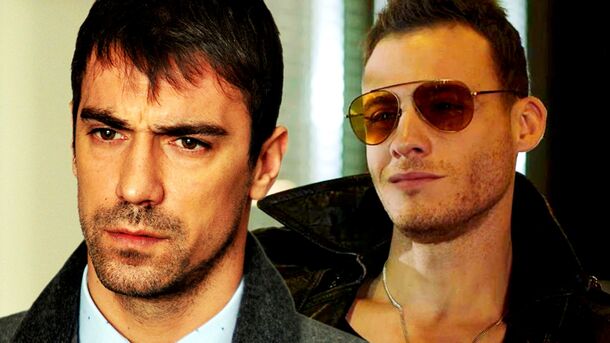 These are so binge-worthy, you'll forget you had other plans for the evening.
Here are some of the must-watch Turkish series currently available on Netflix, combining passion, suspense, and killer storylines.
1. 50M2 (2021)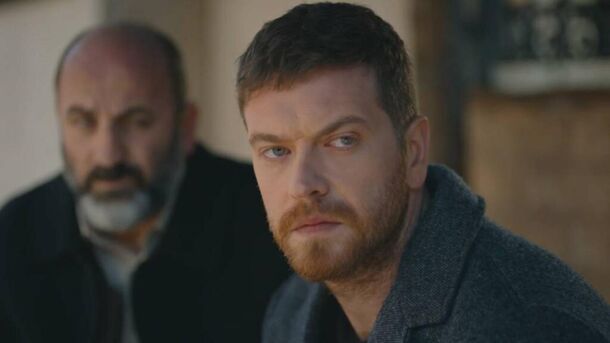 Ever feel like you just need a change of scenery to start anew? That's exactly what happens to Gölge, a hitman. Due to a betrayal from his boss Servet, Gölge goes on the run and assumes a new identity as Adem. He hides in a 50 square meter tailor shop (hence the title, get it?) in a small neighborhood. While pretending to be the son of the late tailor, he ends up becoming a hero in the community, which is all kinds of ironic. Soon enough, Gölge is solving local problems while dodging bullets from his past life.
2. The Yard (Avlu) (2018-2019)
Deniz, a housewife, is suddenly thrown into a women's prison for attempted murder of her husband. Inside, she's got to learn the ropes fast, like how to avoid being on the bad side of the ruthless inmate Azra. There are alliances, fights, and power plays in the prison yard (the "avlu"). Meanwhile, Deniz's daughter Ecem struggles with the life on the outside, facing her own challenges. So, can mama bear survive the big house while protecting her cub from afar?
3. Gonul (2015-2017)
Gönül, a nurse, thinks she's living the dream with her surgeon fiancé Tekin. But it turns out, this guy is keeping dark secrets. When Gönül finds out, she tries to leave, but Tekin ain't having it. Enter Yusuf, a man connected to Gönül's past, who becomes her unexpected ally. The two work to escape Tekin's clutches while uncovering some jaw-dropping family secrets. The stakes? Sky-high. The tension? Off the charts.
4. Immortals (2018)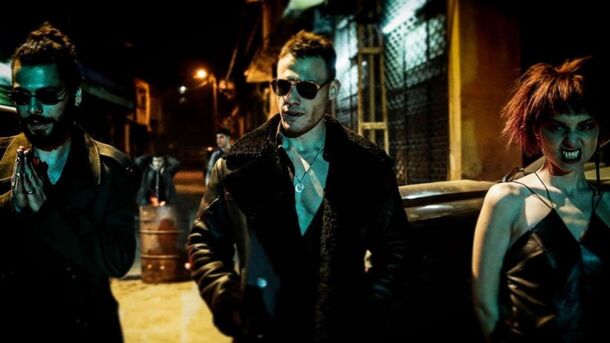 Immortals kicks off when Mia, a young woman, discovers she is a vampire. But she's not looking to join the dark side. She's on a mission to kill Dmitry, the vampire leader who turned her. With the help of an underground rebel group, Mia fights to stop Dmitry's plans for vampire world domination – while battling her own bloodlust. Does she have what it takes to be a slayer? No spoilers, but let's just say it gets messy.
5. Fatma (2021)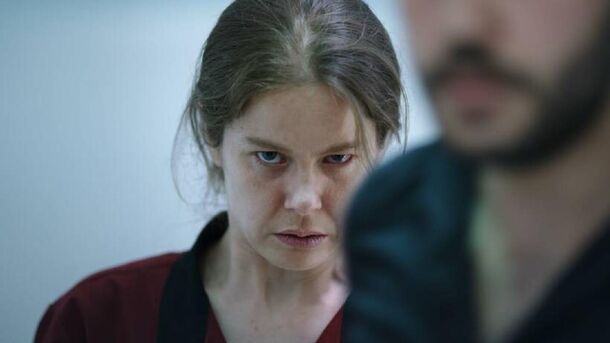 Fatma's story is something else. She's a cleaning lady, simple and unassuming. But when her husband Zafer disappears, she goes on a search that turns into a killing spree. The twist? People just assume she's too "insignificant" to be a killer. Now, Fatma is juggling murder, police, and her quest for Zafer, all while keeping her day job.
6. Black Money Love (Kara Para Aşk) (2014-2015)
Omer, a police officer, is on a honeymoon when tragedy strikes – his new wife gets murdered. And as if that's not enough of a downer, he's the prime suspect. The woman's fingerprints on the murder weapon belong to Elif, a jewelry designer whose father is also found dead. So, naturally, they team up. It's not just about clearing their names; it's about untangling a web of corruption and mystery.
7. Leyla Everlasting (2020)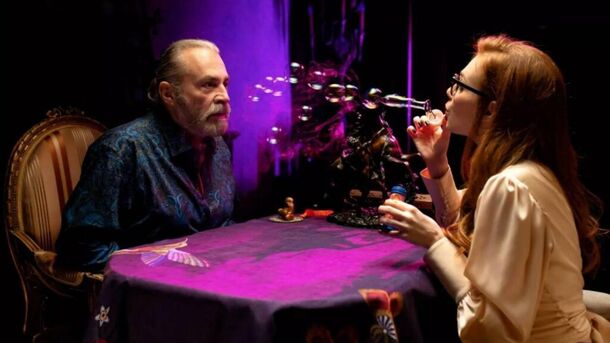 Marriage is not always easy, and here's another reminder. Leyla and Adam have been hitched for 20 years, but the spark is more like a sizzle now. Adam wants a divorce but can't muster the courage to tell Leyla. So, he hires a lover to seduce her and make his exit easier. But just when you think you've got this plot figured out, Leyla turns the tables. Without giving too much away, let's just say Adam learns the hard way that hell hath no fury like a woman scorned.
8. The Protector (2018-2020)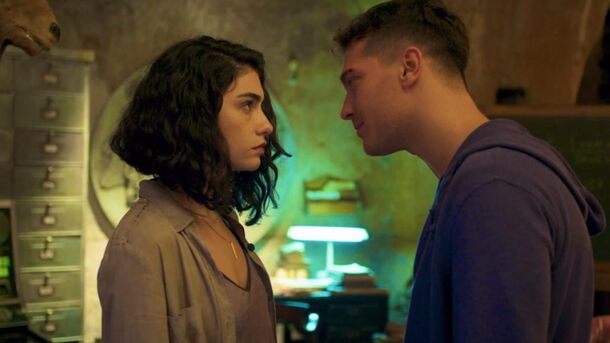 Hakan is a shopkeeper in Istanbul, but his life goes from zero to a hundred real quick when he learns he's the last Protector, a warrior with special powers. Now, Hakan must locate the talismanic shirt that grants him powers to defeat the Immortal, an ancient enemy of the city. It's a coming-of-age story, just with a lot more life-or-death battles and ancient prophecies.
9. Wolf (Börü) (2018)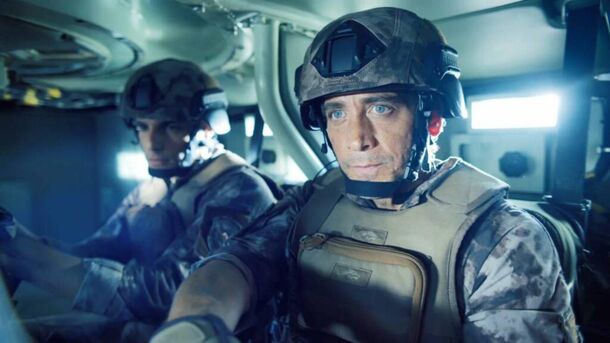 We follow Kaya, a soldier in an elite police unit called the "Wolves." These guys are the ones you call when things get real – terrorists, bombings, you name it. The action heats up as the team gets assigned to rescue a kidnapped journalist while political unrest is brewing. This one's not for the faint-hearted.
10. Intersection (Kördügüm) (2016-2017)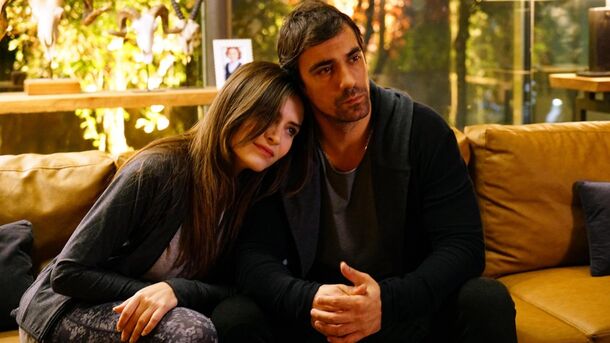 Ali Nejat is a wealthy businessman with a passion for cars but no time for love. Umut, on the other hand, is a low-income car mechanic who's got more love than money. When Ali Nejat crosses paths with Umut's wife, Neslihan, their lives intertwine in a messy pile-up nobody saw coming. Expect betrayals, heartbreak, and some real ugly-cry, soap opera-worthy moments.