10 Binge-Worthy Shows You've Probably Never Heard Of
Trust me, you won't be disappointed.
1. "Utopia"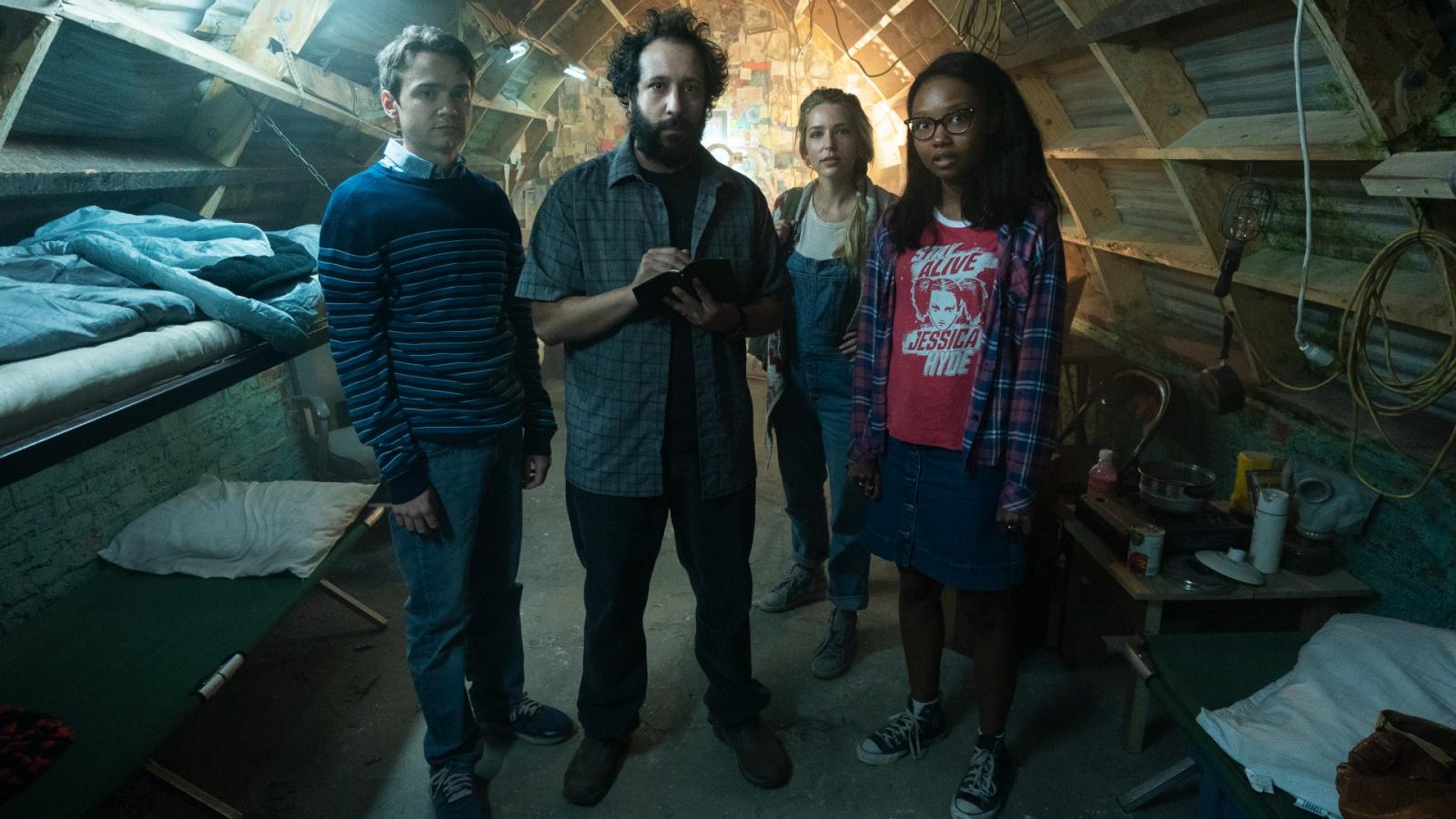 There's a graphic novel out there that's not just ink and paper. It's a prophecy of doomsday, predicting a string of disasters that have come true. Its fans are enthralled, its mysteries unsolved. Enter a group of online enthusiasts who meet IRL, determined to uncover its secrets. Little do they know, they're now targets. "Where is Jessica Hyde?" is the question, and the answer could change everything.
2. "Strange Angel"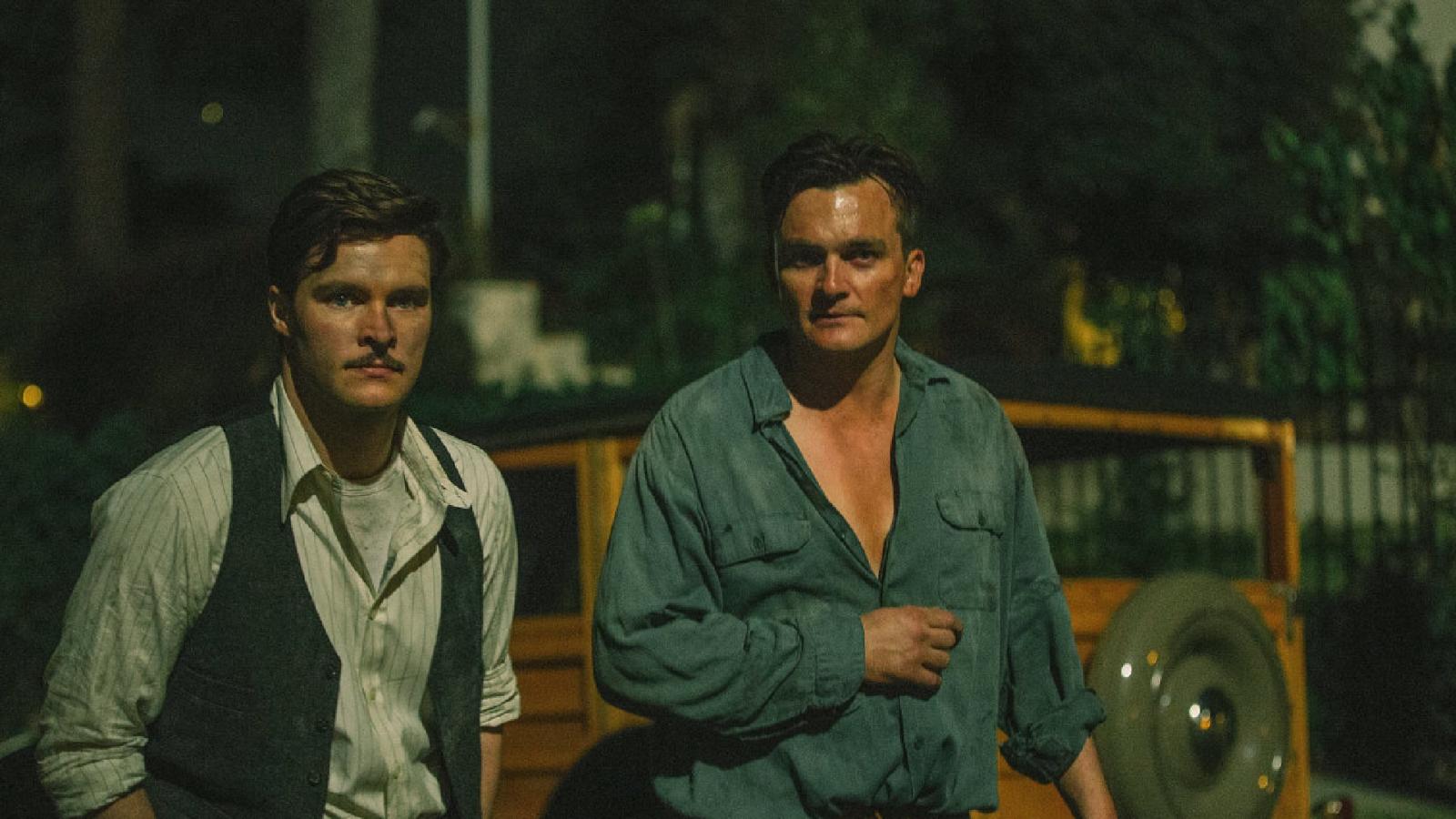 You know how life can go from boring to bizarre? Jack Parsons was a blue-collar worker, nothing more, nothing less. Rocket science was his hobby, not his job. Yet, through a series of eerie events, he ended up a pioneer in rocket technology. I know what you're thinking, "It's just another rocket-scientist-becomes-famous story." But here's the twist: he's also involved in occult rituals. This show's as perplexing as they come.
3. "The Terror"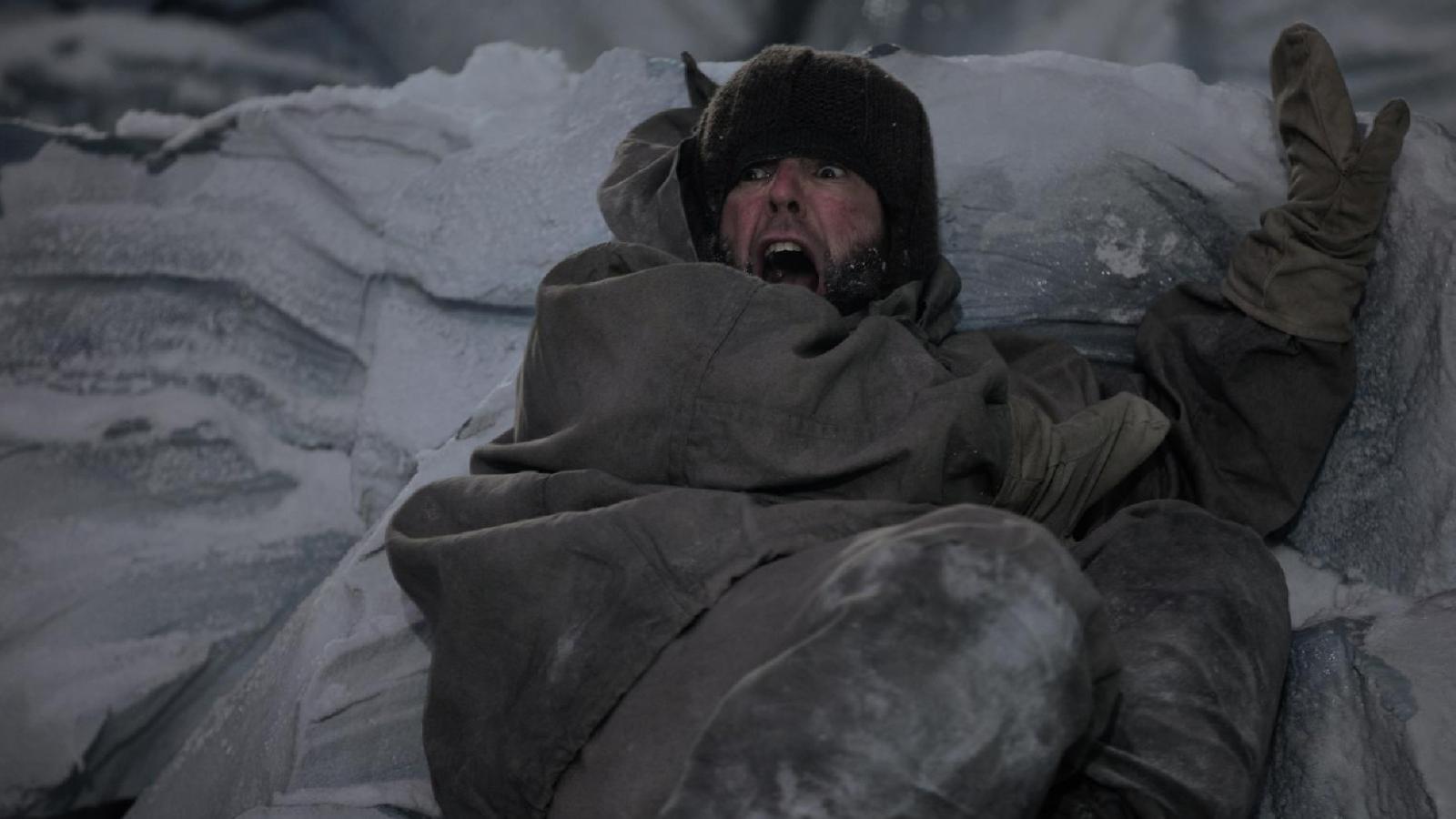 Two Royal Navy ships are stranded in the Arctic, and something's lurking in the ice. It's not a rescue mission, nor a mutiny. It's something far more sinister. Inspired by the ill-fated Franklin Expedition, "The Terror" is a spine-chilling cocktail of historical facts and supernatural horror. The crew battles frostbite, hunger, and fear as they struggle to survive. This isn't just about monsters; it's about the terror within us all. Is it scary? Absolutely. Is it worth it? You bet.
4. "Fortitude"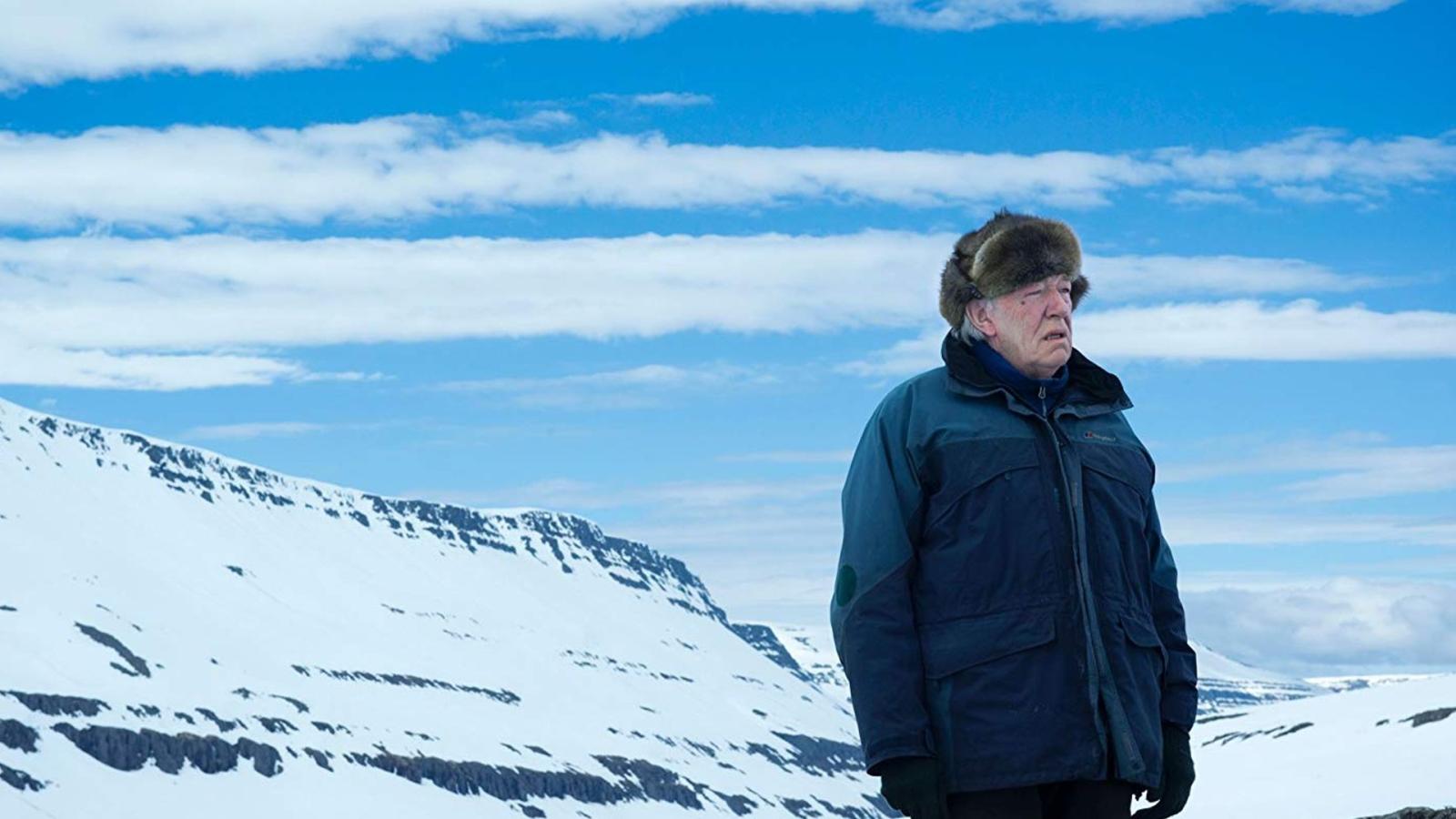 Welcome to Fortitude, an Arctic town with zero crime rate; too good to be true, right? Enter a gruesome murder, and the illusion shatters. Enter a parasite that alters behavior, and the plot thickens. This ain't your average whodunit. It's a mind-bender that questions human nature and survival instinct. Throw in some ecological disaster, and you have a gripping, enigmatic narrative. It's cold, it's eerie, it's absolutely enthralling. In "Fortitude", nothing is as it seems.
5. "Lodge 49"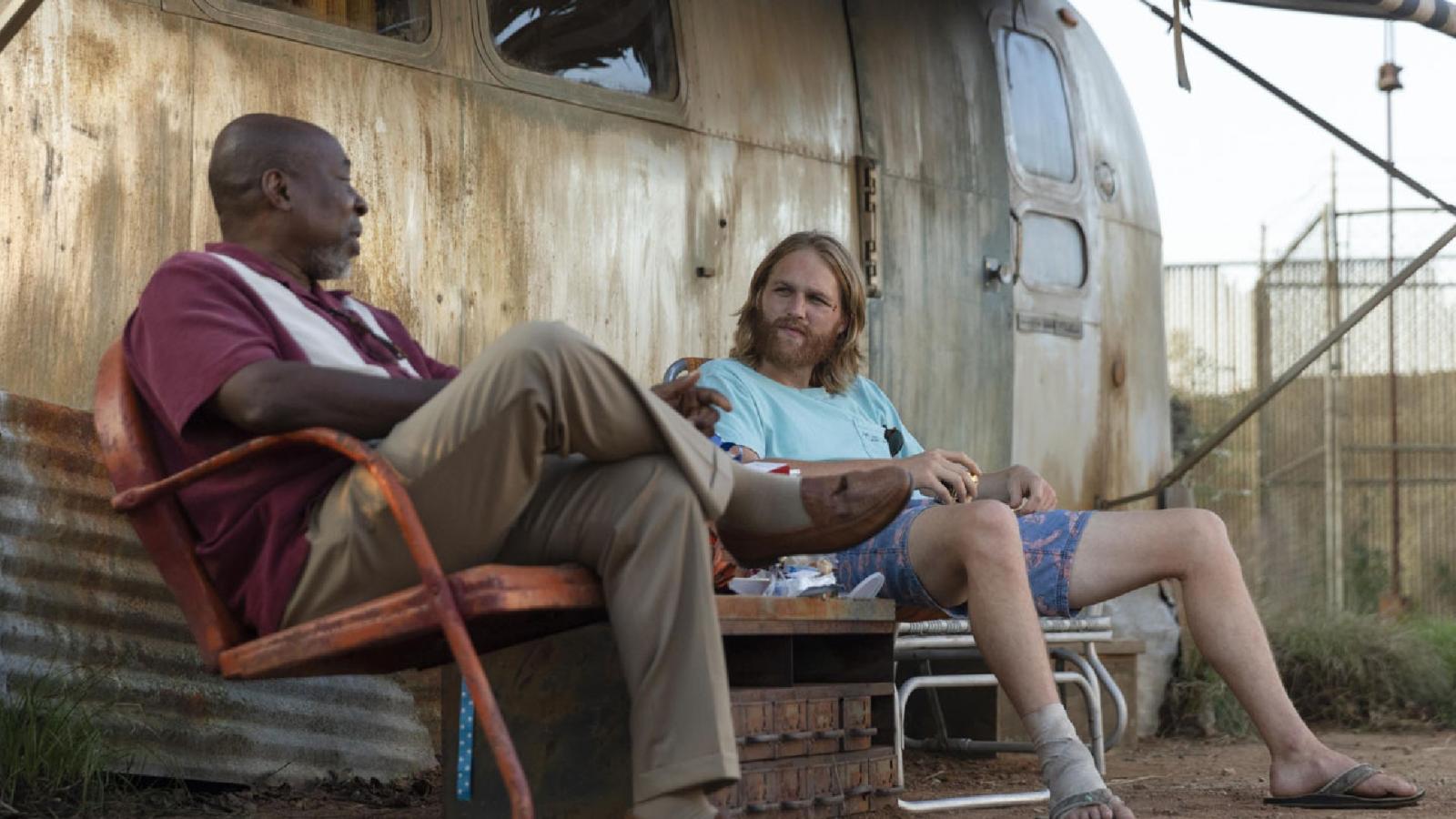 Think SoCal surfer dude joins a fraternal order, sounds weird? You bet. But "Lodge 49" is all about embracing the weirdness. Dud, our laid-back protagonist, finds a lodge ring and enters a world of alchemy, secrets, and doughnuts. Yes, doughnuts. It's a dramedy that explores the magic in the mundane. Call it philosophical, call it quirky, it's a show that dares to be different. Does it make sense? Not always. Does it matter? Not one bit.
6. "Years and Years"
You ever imagine what the future holds? Well, this show fast-forwards through 15 years, showcasing a British family's journey amidst political turmoil and technological advances. Sounds like your usual sci-fi series? Think again. This is more like speculative fiction meets family drama. It's not about predicting the future; it's about how we adapt to it. As they navigate their lives, you're left wondering, "Is this where we're headed?"
7. "Counterpart"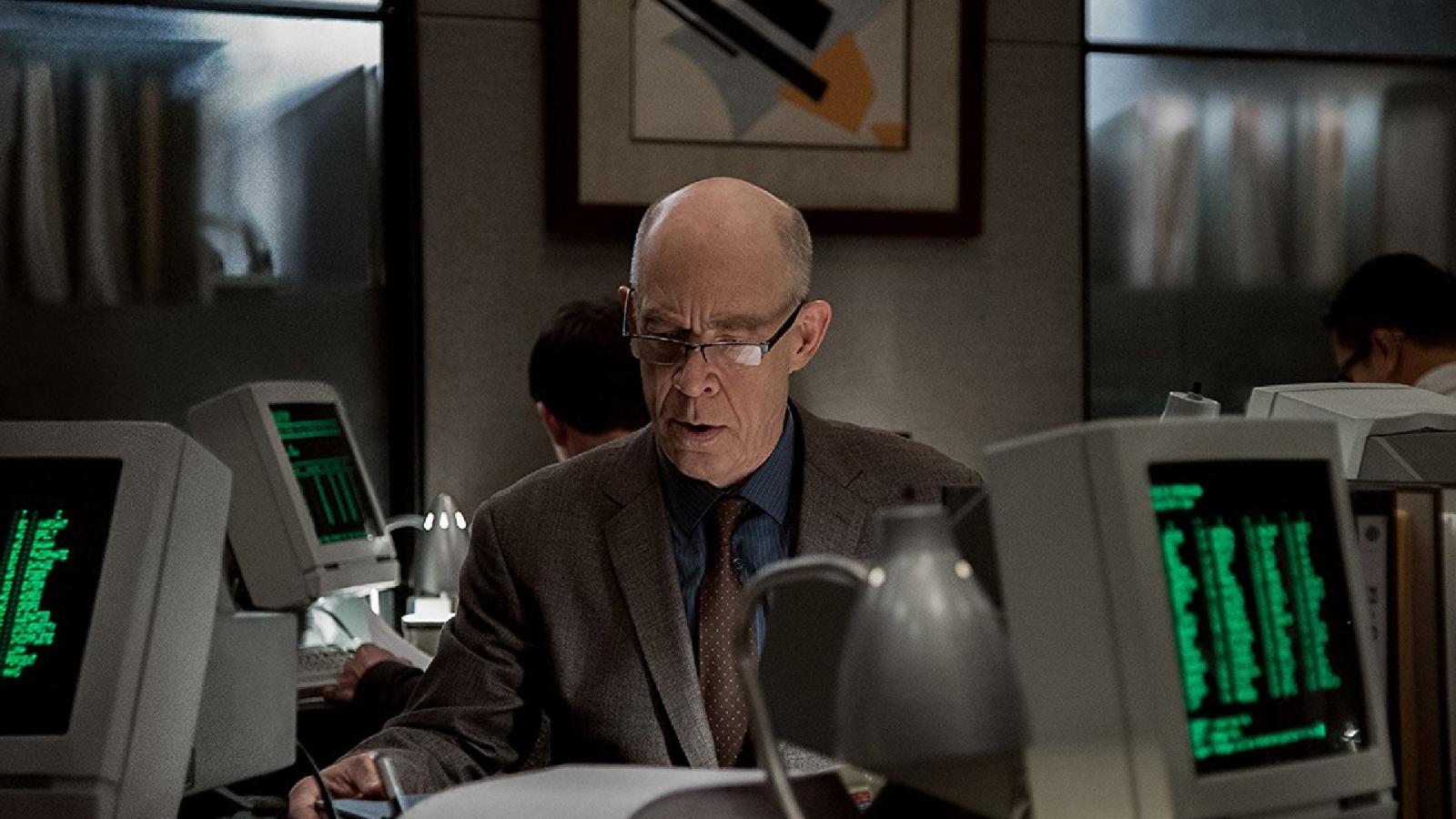 You think your life's complicated? Meet Howard Silk, a mild-mannered cog in the bureaucratic wheel. He's thrown a curveball when he discovers a parallel world, inhabited by alternate versions of everyone. Including himself. The show twists and turns like a labyrinth, leading Howard deeper into a world of espionage and doppelgangers. It's not about good vs. evil, but rather, understanding the nuances of human nature.
8. "Patriot"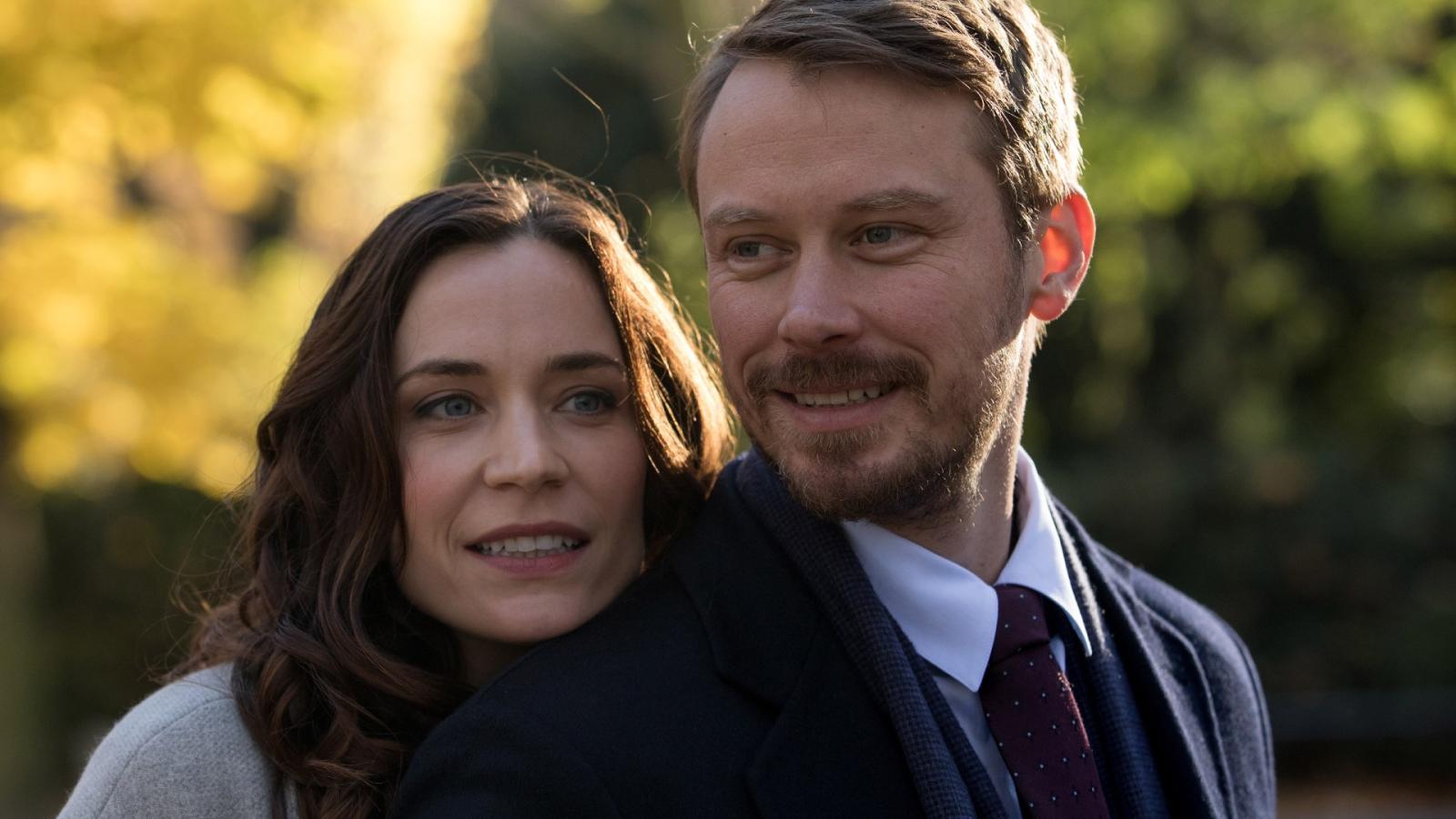 "Patriot" gives espionage a whole new spin. John Tavner is a spy with a mission, but he's not your typical 007. He's got the skills, but he's also got the blues. Sent to Iran undercover as a corporate drone, John navigates espionage, politics, and folk music. Yep, it's exactly weird as it sounds: sings his troubles away. It's a dark comedy with a side of absurdity, exploring the life of a spy that's not all glamour and action. The mission's tough, and the methods, unorthodox.
9. "The Knick"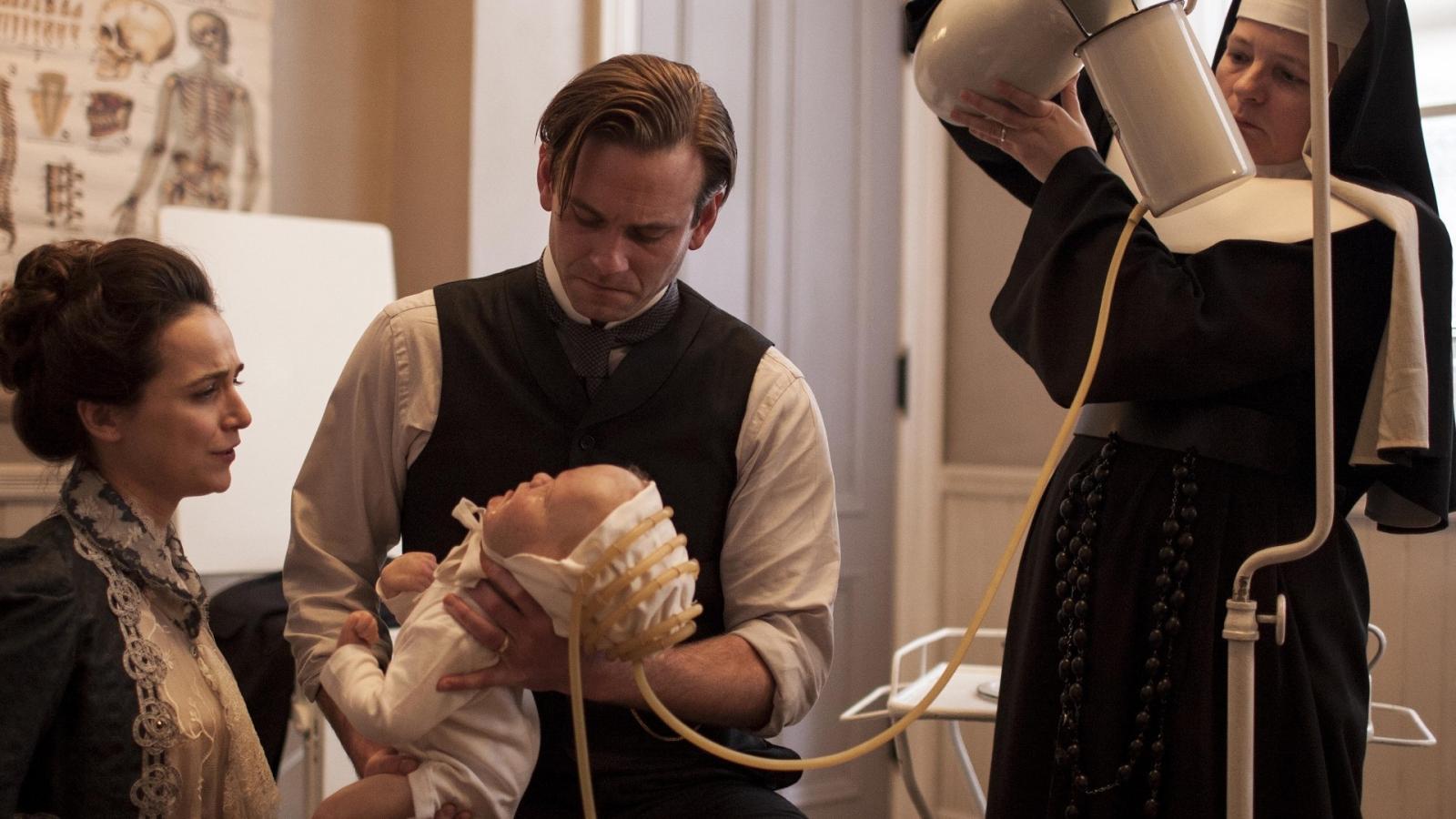 Welcome to The Knickerbocker Hospital, where surgery's groundbreaking and the stakes are high. Set in the early 1900s, "The Knick" follows Dr. John Thackery, a genius surgeon with a dark secret. The show dives into the medical world of the time, full of innovations and limitations. It's not just about the surgeries, but the struggles and politics behind them. You think modern medicine's tough? Take a trip back in time and see how far we've come.
10. "Carnivàle"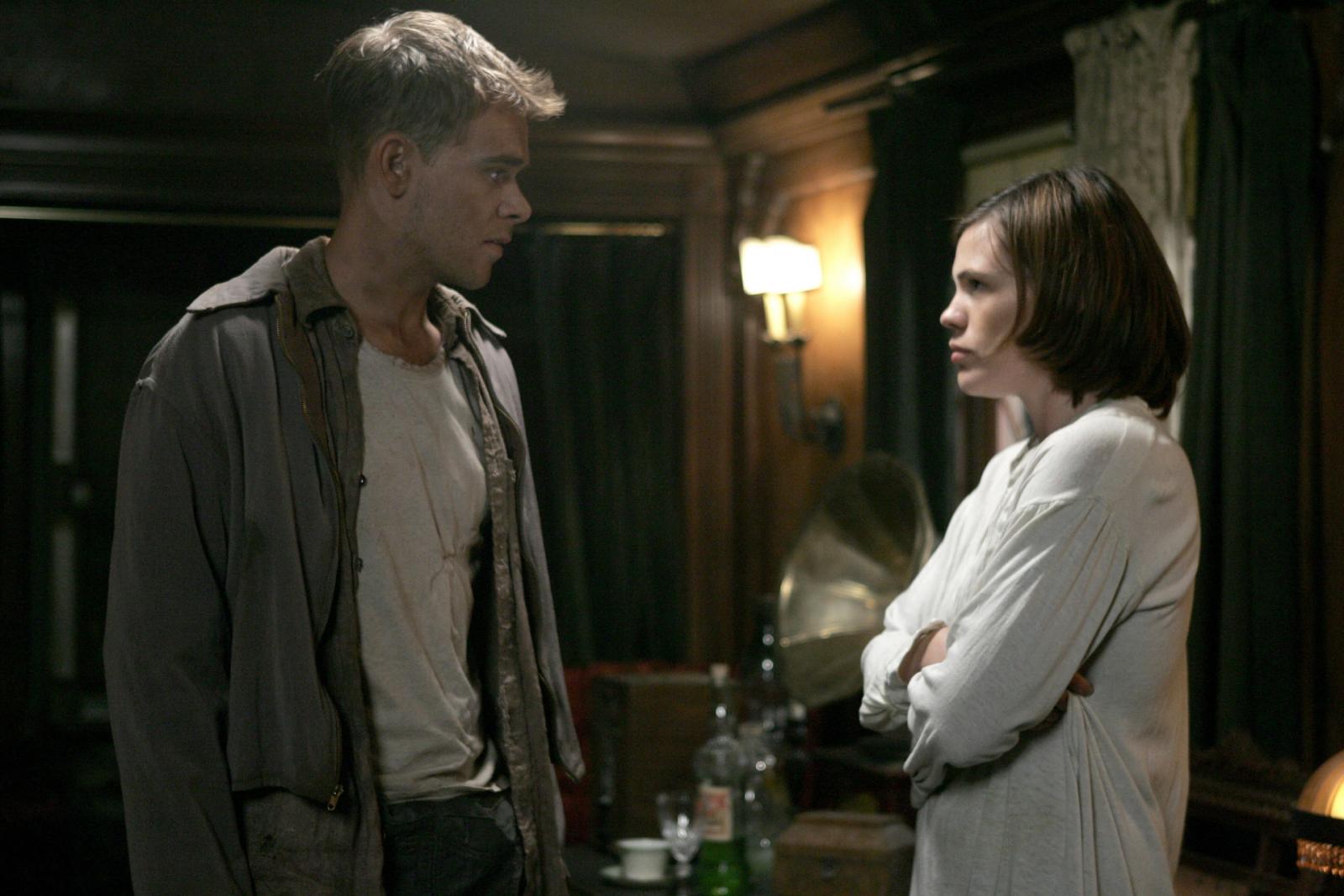 Step right up and enter the world of "Carnivàle," where the battle between good and evil unfolds amidst the dust of the Great Depression. It's a mystical journey following Ben Hawkins, a farm boy with healing powers, and Brother Justin, a preacher with a dark destiny. Their paths cross, and their fates intertwine in a world of carnies, miracles, and prophecies. Is it a bit unconventional? Yes. Is it worth a watch? Definitely.