10 Celebrity Cameos That Stole the Show and Our Hearts
These aren't just blink-and-you-miss-it moments - these are scenes that steal the show and leave an indelible impression on moviegoers.
1. Bill Murray in Zombieland (2009)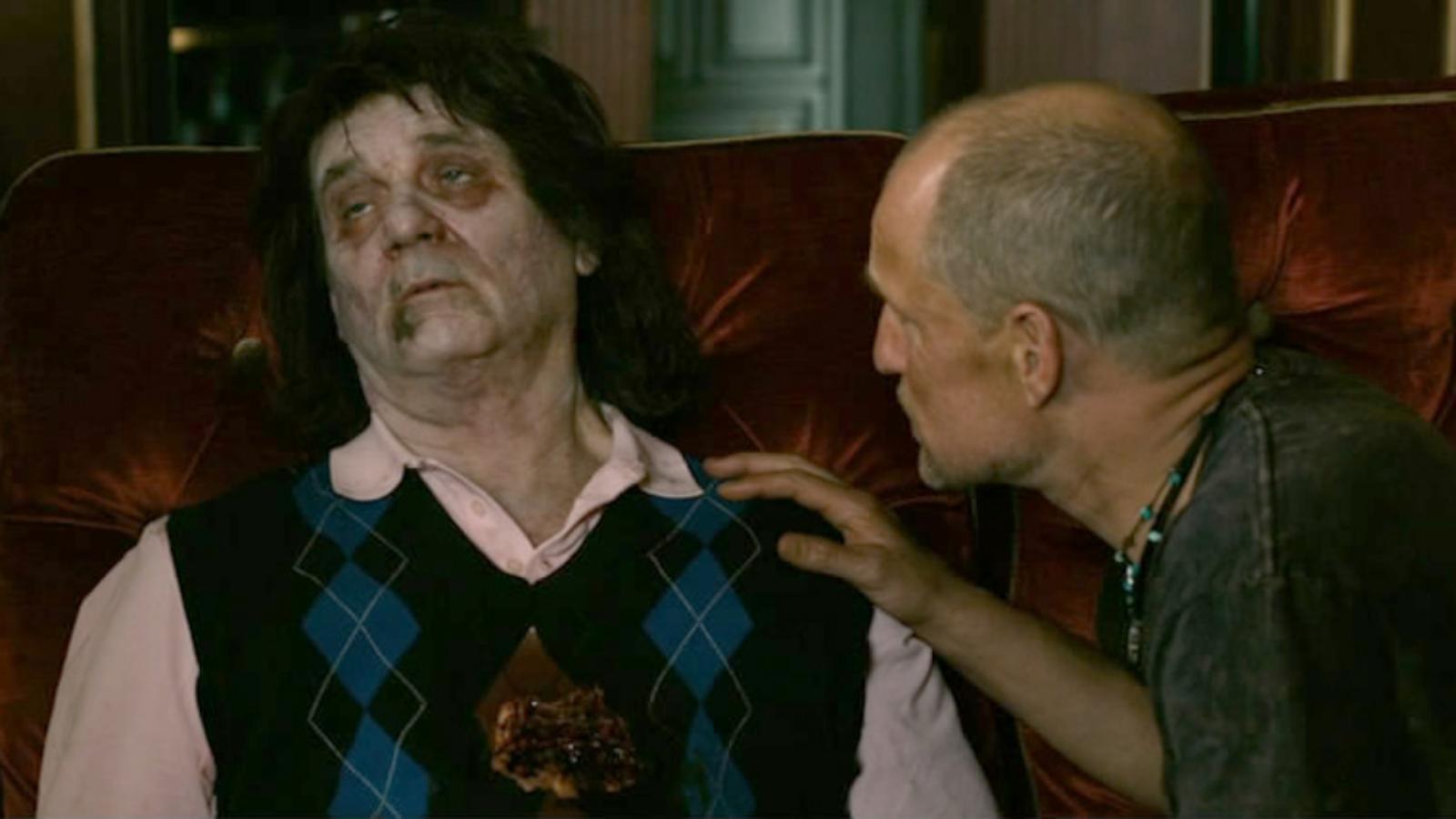 You ready for some laughs with a side of the undead? In "Zombieland," survivors Tallahassee, Columbus, Wichita, and Little Rock travel the post-apocalyptic landscape in search of safety. Along the way, they stumble upon an LA mansion and lo and behold, it belongs to none other than Bill Murray. Disguised as a zombie to stay incognito, he joins the group for some lighthearted fun. But a misunderstanding leads to an unfortunate incident involving "Ghostbusters" reenactment, ending with a poignant tribute to the comedic legend. Can you imagine the hilarity when a group of survivors encounters the one and only Bill Murray amidst the zombie apocalypse?
2. Tom Cruise in Tropic Thunder (2008)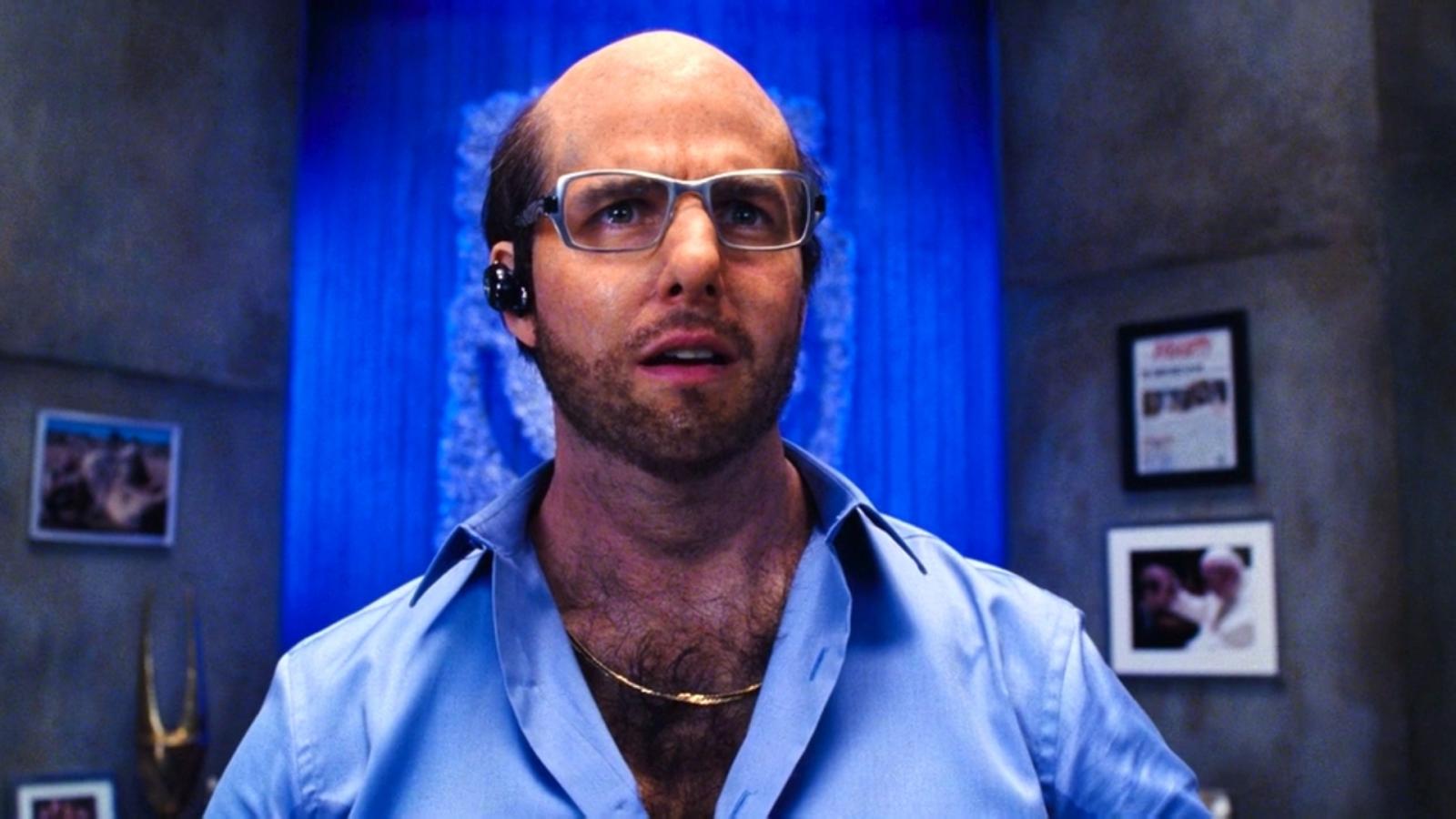 Picture this: A group of actors filming a war movie gets caught up in a real-life conflict in the jungles of Southeast Asia. Among the chaos, studio head Les Grossman is introduced. Enter Tom Cruise like you've never seen him before: balding, overweight, and foul-mouthed. This high-octane comedy is full of unforgettable moments, but Cruise's portrayal of Grossman is truly scene-stealing. Who would've thought that the charismatic Ethan Hunt would transform into the greedy, abrasive executive we love to hate?
3. Michael Jackson in Men in Black II (2002)
Remember the iconic Men in Black franchise? In "Men in Black II," Agents J and K are back to protect Earth from alien threats. Amid the intergalactic chaos, there's a memorable moment that sticks out: a cameo from the King of Pop, Michael Jackson. Jackson appears as "Agent M," a wannabe MIB agent, communicating via a screen at MIB headquarters. His earnest plea for a field assignment adds a lighthearted moment amidst the action. What a thriller it is to see MJ swap the stage for the screen!
4. Neil Patrick Harris in Harold & Kumar Go to White Castle (2004)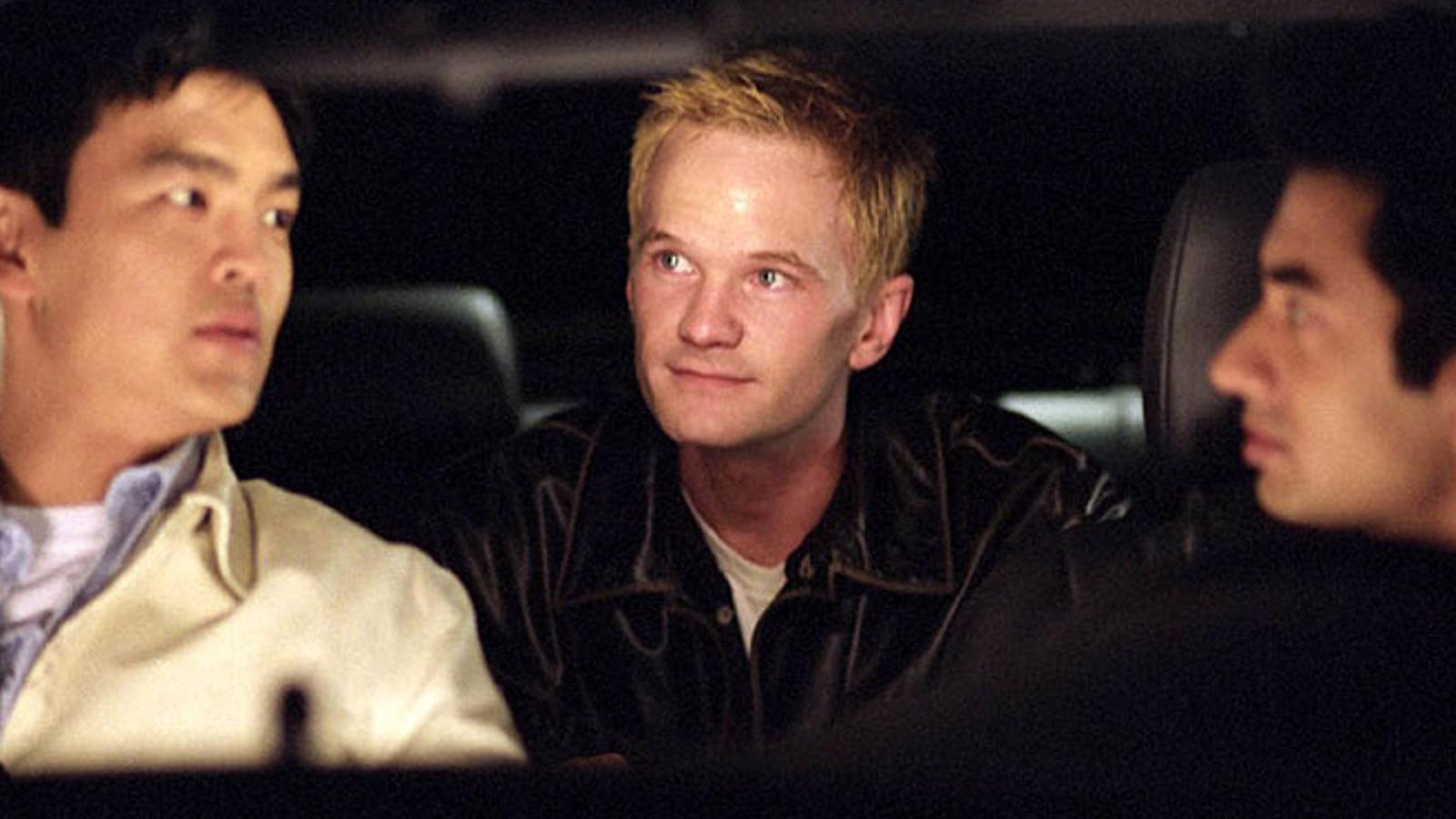 Who doesn't love a good road trip comedy? Harold and Kumar set off on a quest for the perfect White Castle burgers, encountering all sorts of obstacles along the way. During their escapades, they pick up none other than Neil Patrick Harris, who's hitchhiking in a drug-induced haze. Portraying a raunchy, fictionalized version of himself, NPH provides some of the film's most hilarious moments. Whether he's stealing a car or partying at a rave, Harris' performance is a far cry from his clean-cut "Doogie Howser" days.
5. Stan Lee in Spider-Man: Into the Spider-Verse (2018)
What's a superhero film without a Stan Lee cameo? In the animated "Spider-Man: Into the Spider-Verse," young Miles Morales becomes Spider-Man and meets other Spider-People from different dimensions. When Morales purchases a Spider-Man costume from a store, he encounters the legendary Stan Lee. Voicing the store owner, Lee delivers a heartfelt line about the mask fitting eventually. Amidst the whirlwind of spider-themed action, it's a touching moment that pays tribute to the man who gave us so many iconic heroes. Excelsior!
6. Christopher Walken in Pulp Fiction (1994)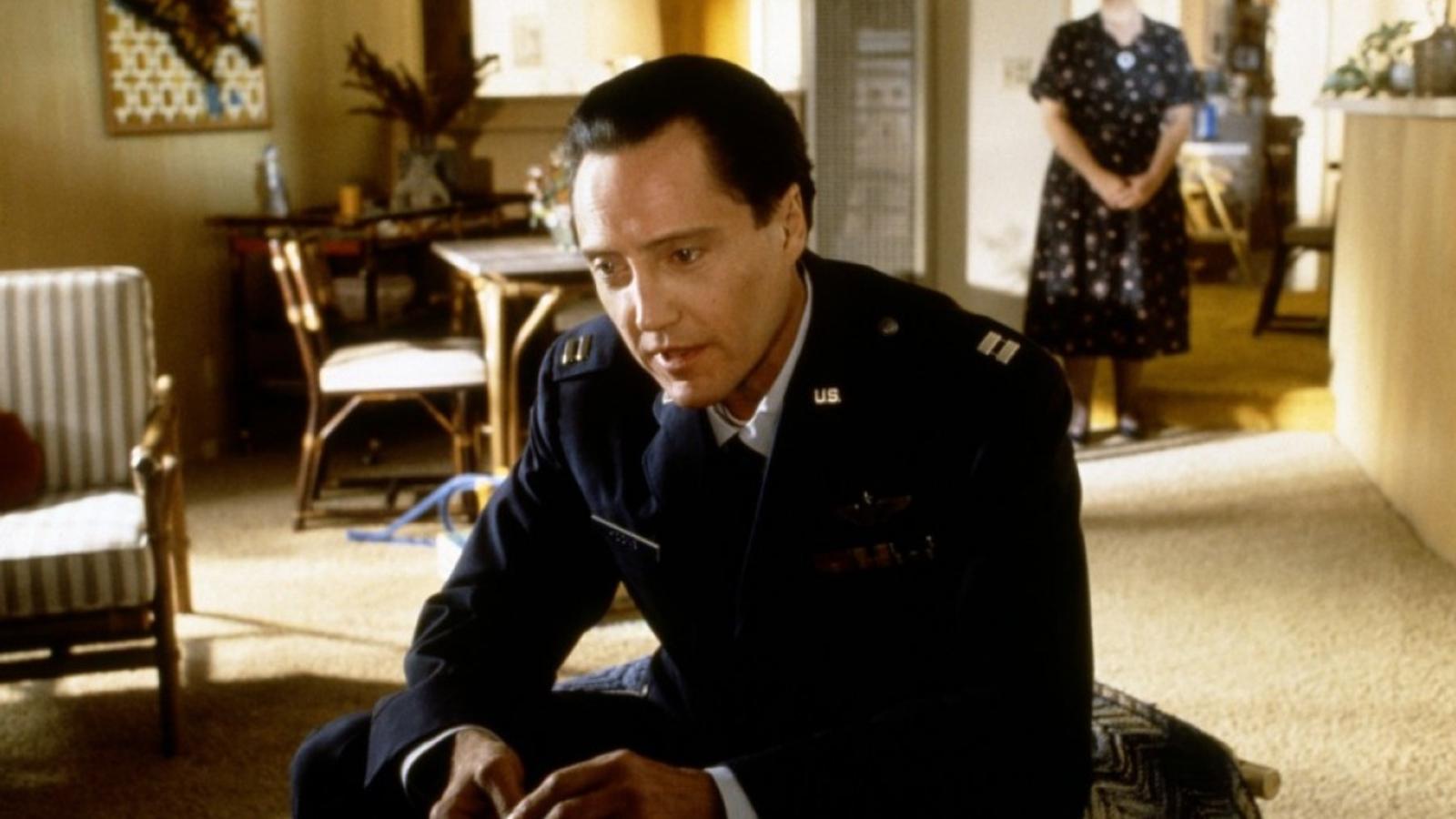 You've seen drama, you've seen action, but have you seen the art of storytelling? Enter Quentin Tarantino's Pulp Fiction, where narratives collide and worlds intertwine. In this classic, we witness a tale of a watch passed down through generations, recounted by none other than the enigmatic Christopher Walken. As Captain Koons, Walken regales a young Butch with the tale of his father's gold watch, sharing its harrowing journey through war and captivity. The delivery, the pauses, the tension — Walken transforms a simple monologue into an unforgettable soliloquy.
7. David Bowie in Zoolander (2001)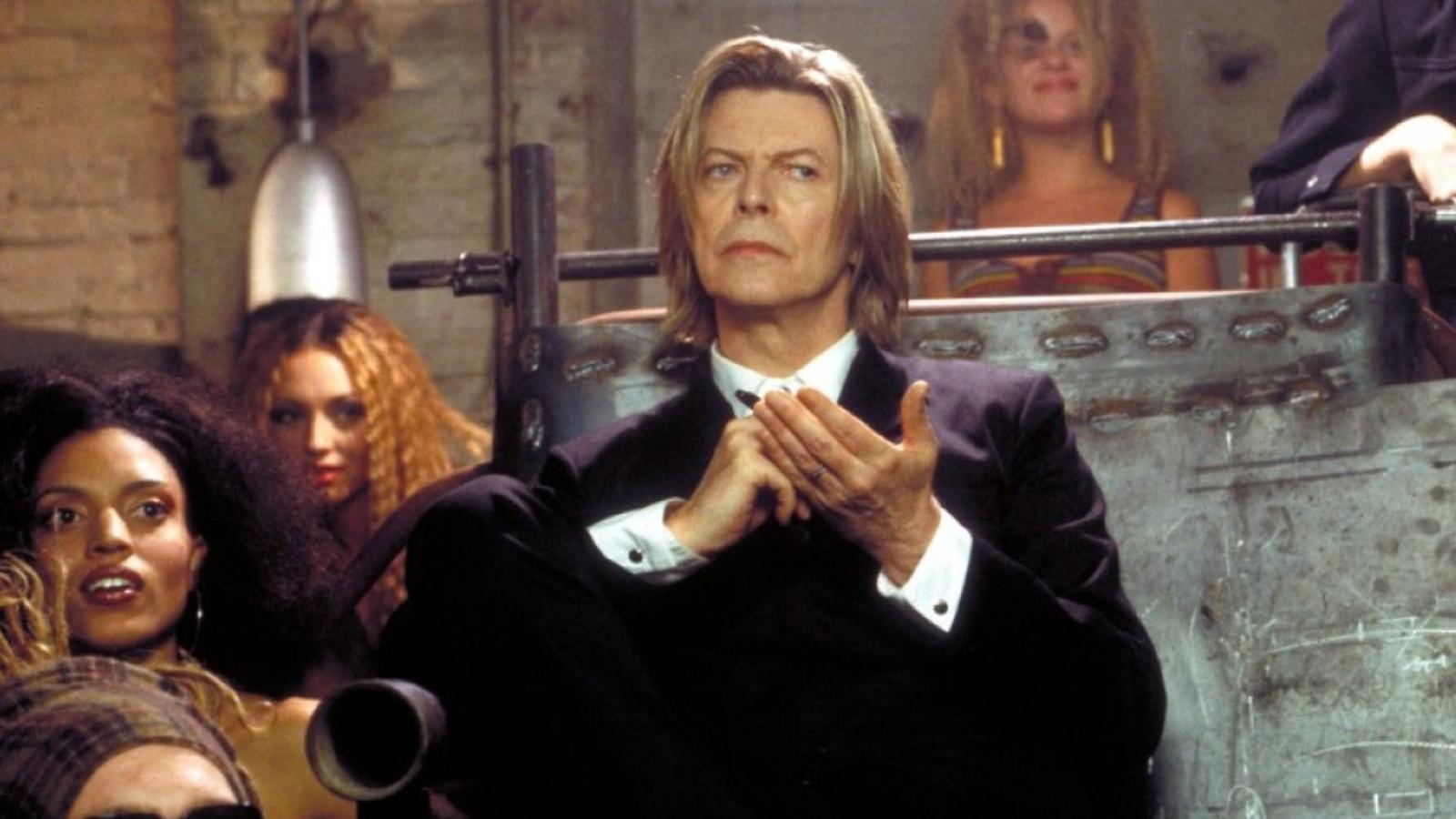 Fashion, intrigue, and a walk-off? When dimwitted male model Derek Zoolander faces rival Hansel in a walk-off, the stakes are high. Who better to judge this intense fashion showdown than the iconic David Bowie? With the effortless charisma that made him a music legend, Bowie adds a touch of flair and pizzazz to an already hilarious scene. The Thin White Duke, playing himself, flips a coin, strikes a pose, and delivers a verdict that is absolutely golden.
8. Bob Barker in Happy Gilmore (1996)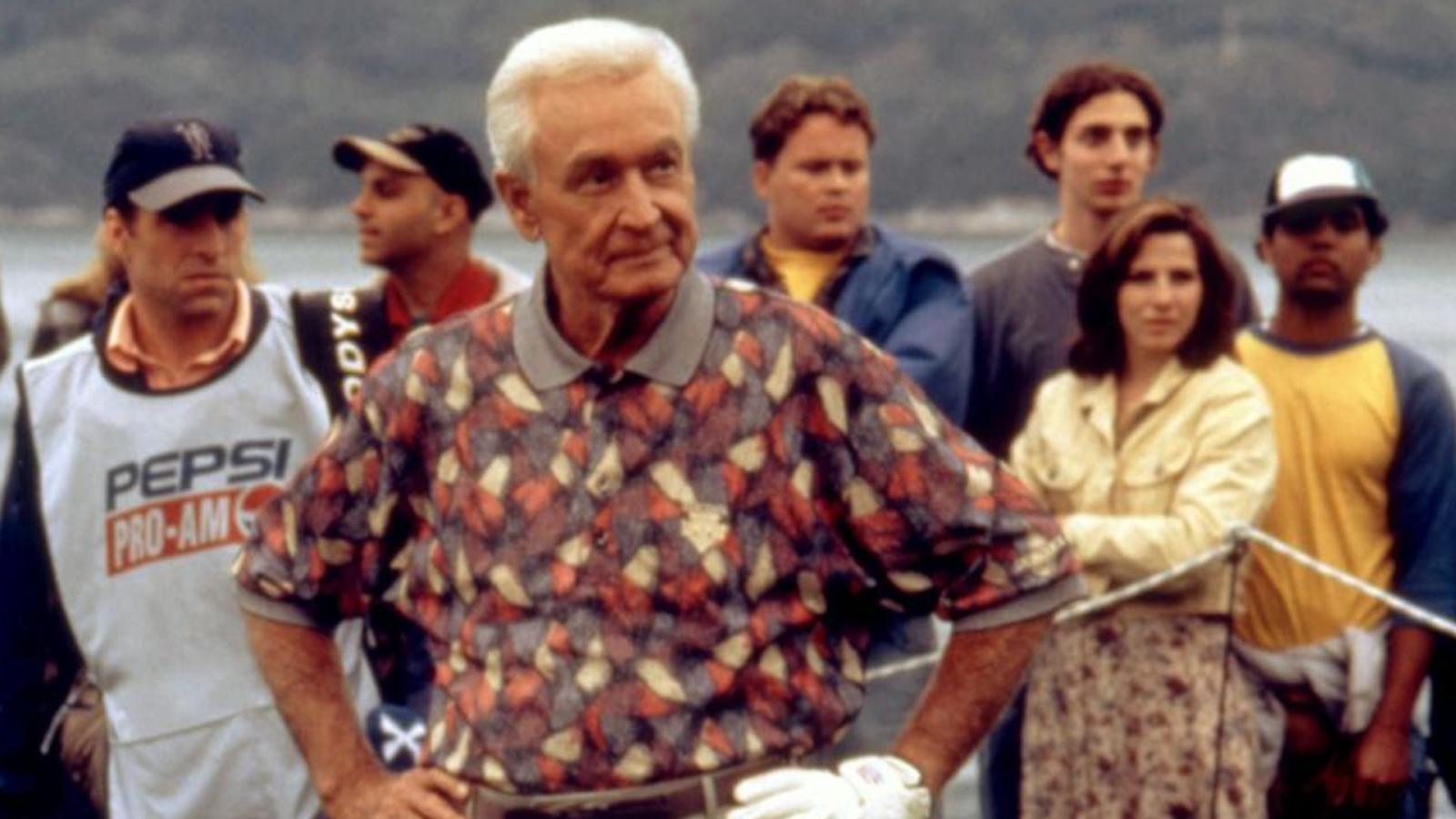 When worlds collide and golf meets hockey, Happy Gilmore is born. A failed hockey player turned unlikely golfing sensation, Happy is as unconventional as they come. But the true highlight of this comedy? An unexpected showdown with game show host Bob Barker during a celebrity golf tournament. Tempers flare, punches fly, and Barker showcases his hidden boxing prowess, leaving Happy in the dirt. This hilarious and surprising face-off remains one of the most unforgettable moments in the film. Who knew Barker had it in him?
9. Mike Tyson in The Hangover (2009)
Vegas, a tiger, and a missing groom: all the ingredients for the perfect bachelor party gone awry. Amid the wild escapades and piecing together the events of the previous night, the bachelor party crew finds themselves face-to-face with the one and only Mike Tyson. The former heavyweight champion's appearance is as surprising as it is hilarious, especially when he breaks into a rendition of Phil Collins' "In the Air Tonight." As Tyson swings a knockout punch and retrieves his stolen tiger, he leaves a lasting impression in this unforgettable comedy.
10. Alfred Hitchcock in Rear Window (1954)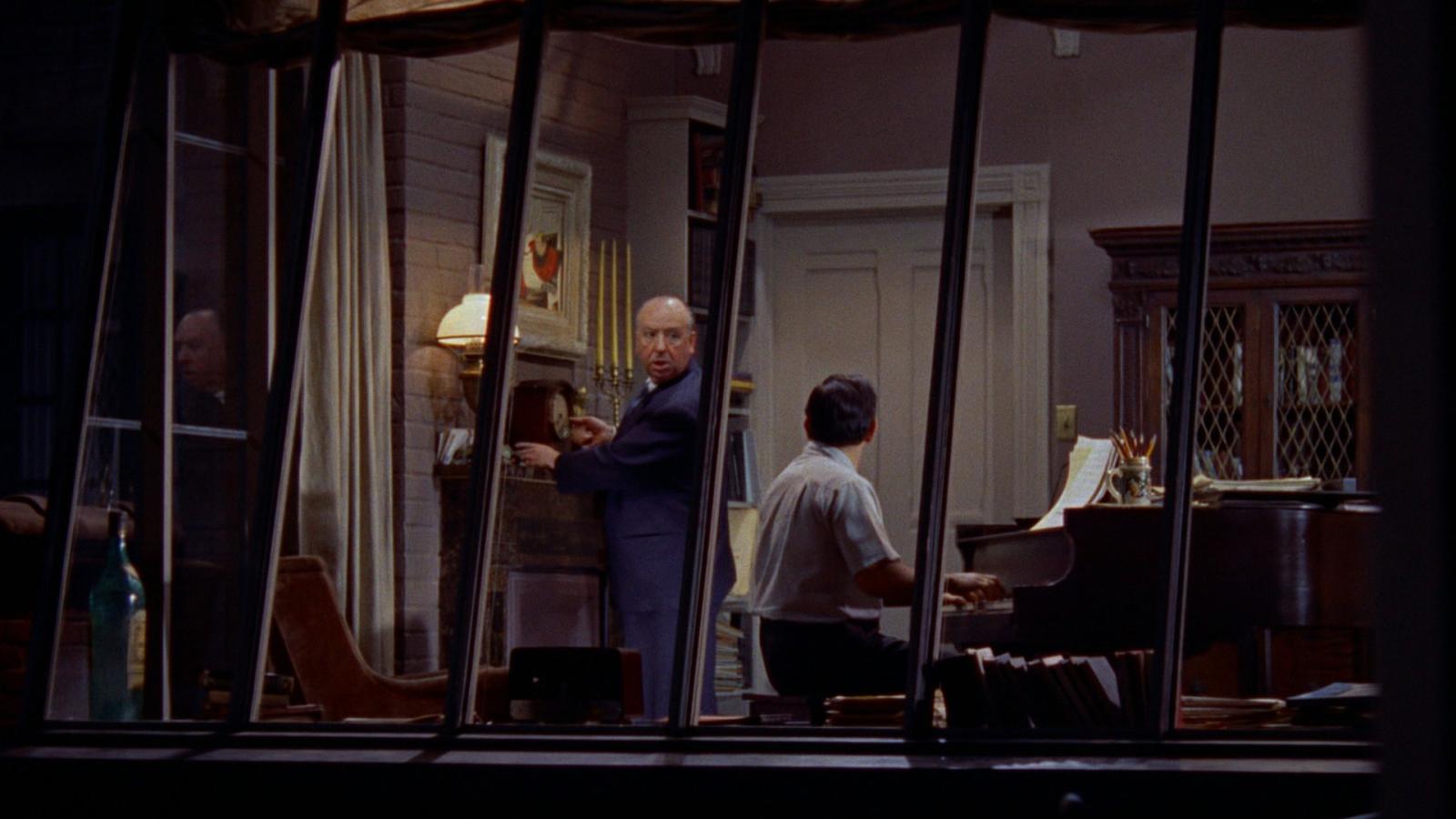 An iconic director in an iconic film. Renowned for his brief appearances in his own films, Alfred Hitchcock is perhaps at his most subtle in the classic thriller Rear Window. As L.B. Jefferies, a wheelchair-bound photographer, becomes a voyeur to the world outside his window, Hitchcock makes a blink-and-you-miss-it appearance. Seen winding the clock in a songwriter's apartment, the legendary director's cameo is a masterclass in discretion and understatement.