10 Chilling Korean Dramas About Serial Killers, Ranked From Worst to Best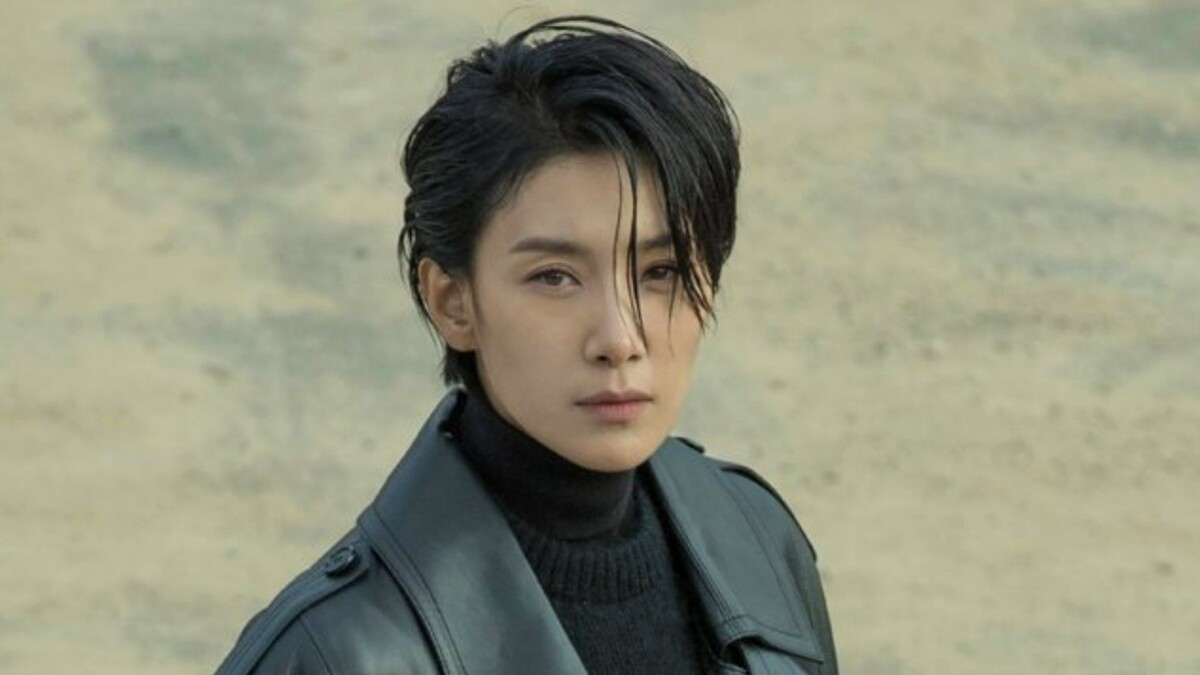 It's no secret that Korean dramas are popular all over the world, and they're not always about beautiful sceneries and cute love stories.
In fact, there are more than a few sinister TV shows that delve into some pretty dark subjects like serial killers. In this article, we'll be introducing you to 10 chilling K-dramas about serial killers that are guaranteed to get you hooked!
1. Voice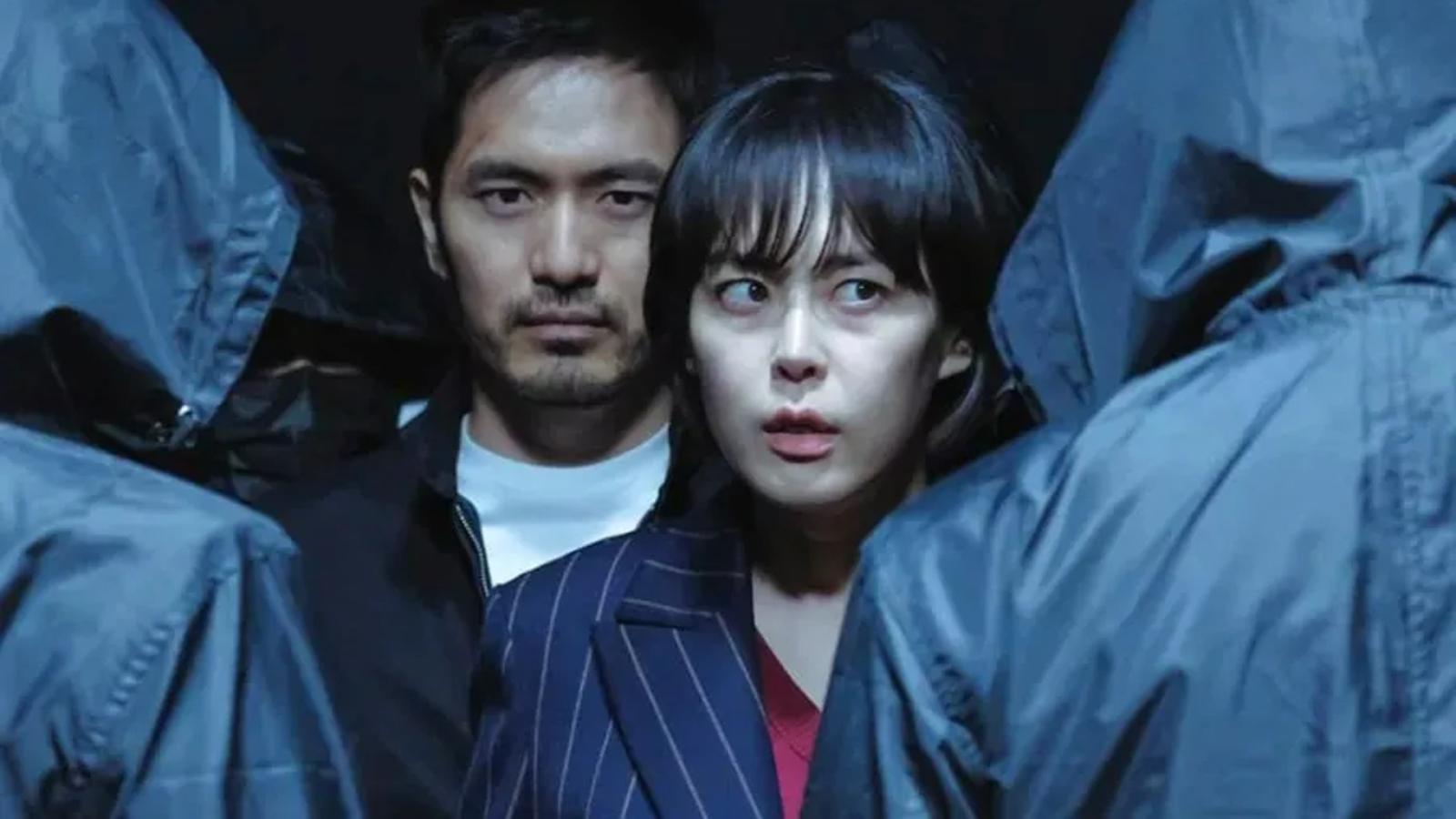 Voice is a psychological thriller that follows the story of Moo Jin Hyuk, a detective known for solving huge cases. He crosses paths with a voice profiler Kang Kwon Joo, and they find out they have something terrible in common – both of their loved ones were murdered by the same serial killer. They decide to join forces to track down the culprit responsible for their deaths, and they may be closer than they initially thought.
2. Nobody Knows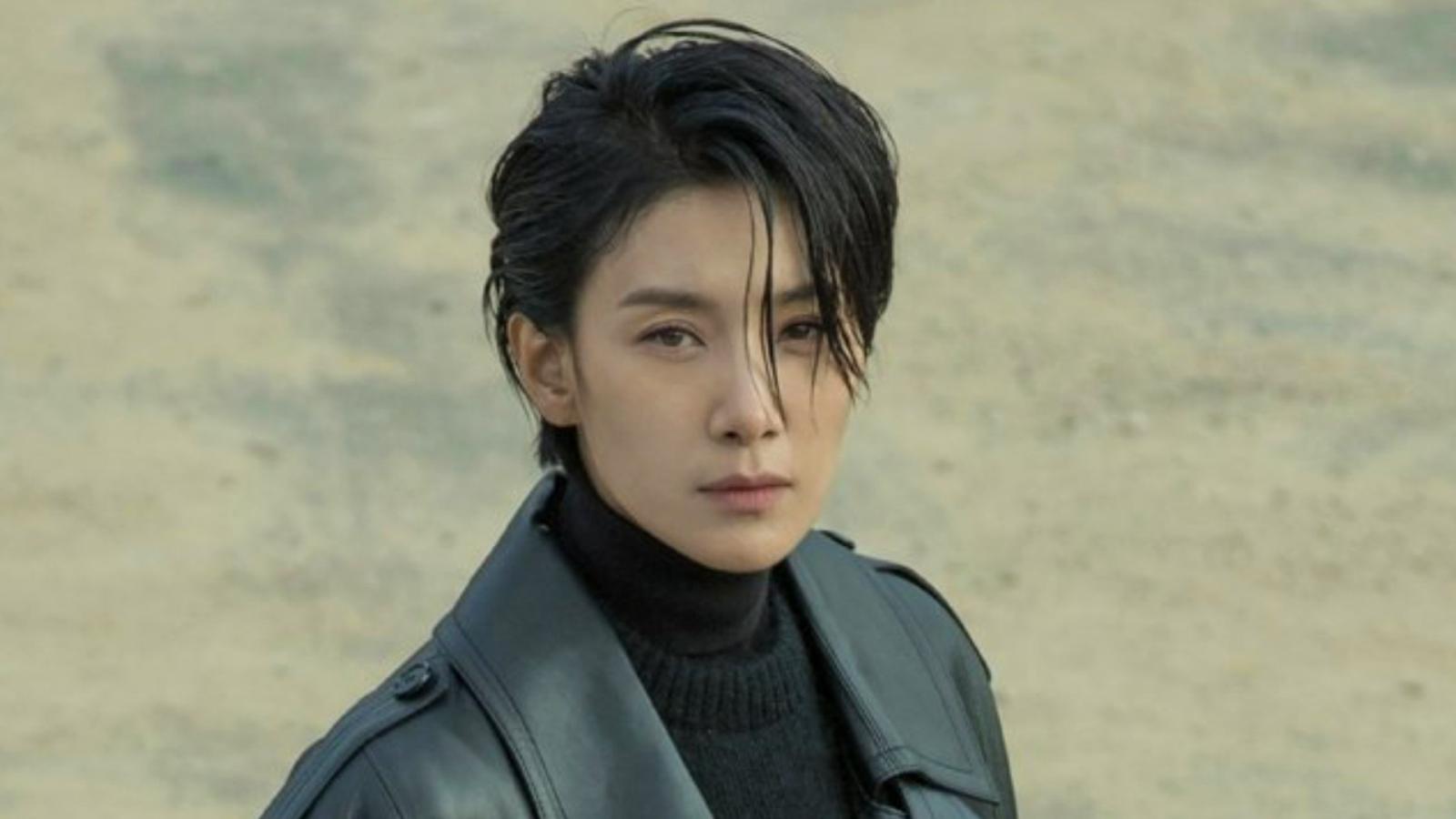 Nobody Knows is a 2020 drama about detective Cha Young Jin whose friend was killed by the notorious 'Stigmata' serial killer 19 years ago. She's been haunted by this tragic event ever since, and when the killer resurfaces again, she vows to get justice and stop him before it's too late. Get ready for a thrilling journey of redemption and sadness, as this K-drama will bring out the hunger for truth in any viewer.
3. Signal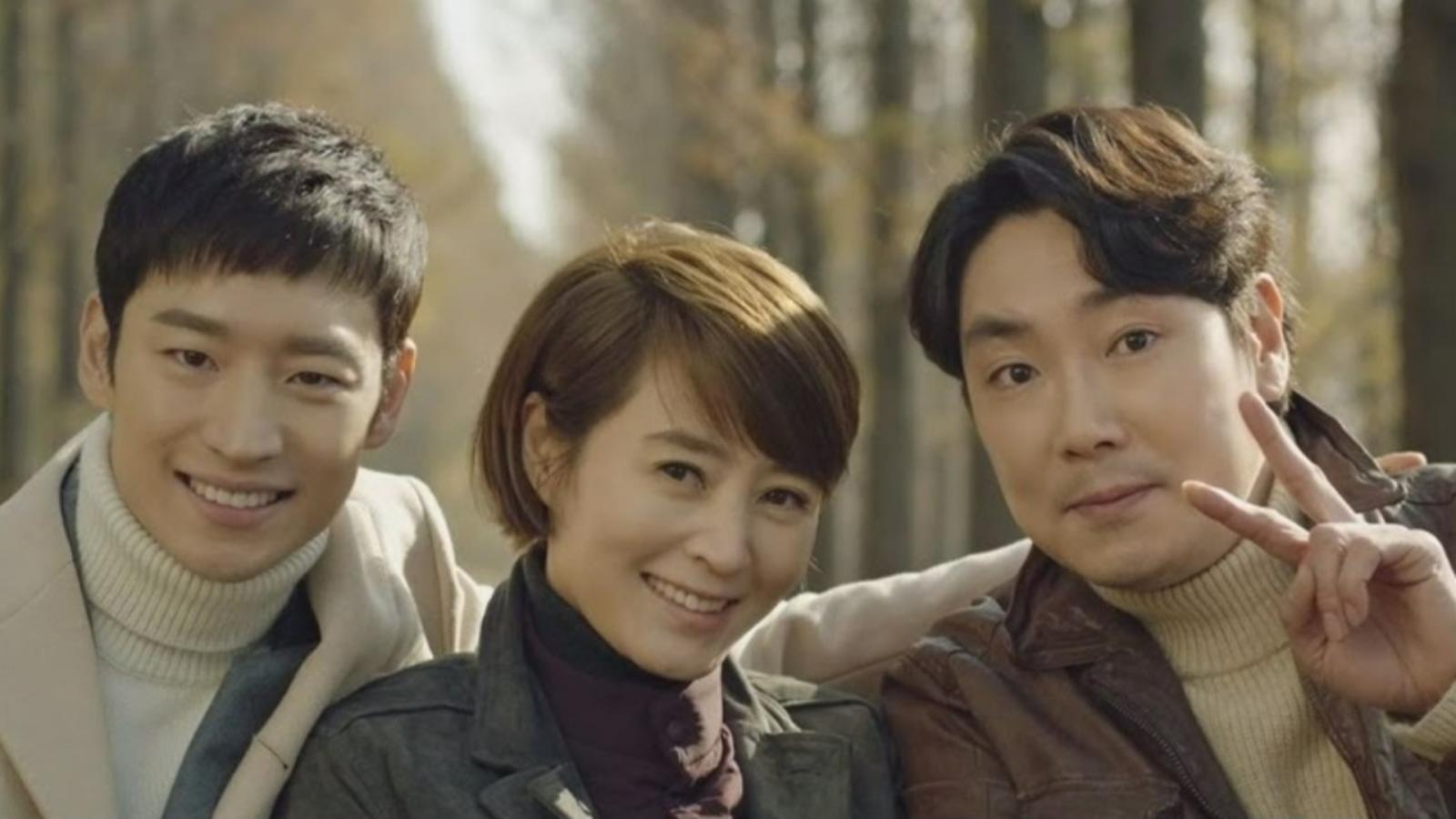 Signal is one of the highest-rated Korean dramas in cable television history, and rightfully so. This fantasy thriller tells the story of a young criminal profiler Park Hae Young who obtains a walkie-talkie that allows him to communicate with a detective from the past. With his help, Hae Young goes on to crack cold cases that have been unsolved for many years. Oh, and let's not forget – the reason this series is especially gripping is because it was actually inspired by real-life cases in Korea.
4. Tell Me What You Saw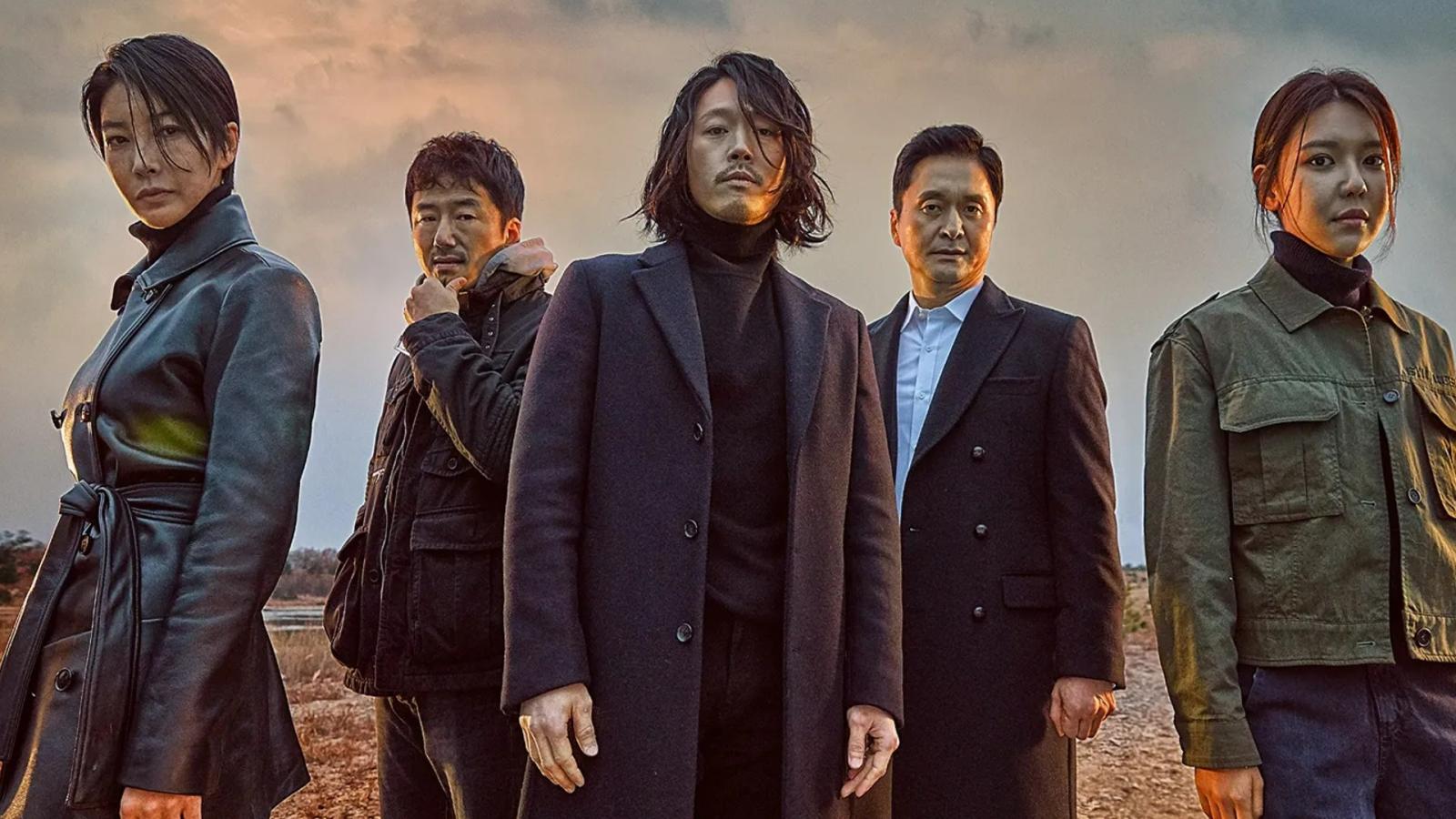 Tell Me What You Saw is a must-watch thriller and suspense drama that's guaranteed to keep you on the edge of your seat. Oh Hyun Jae is a highly respected criminal profiler, known for cracking unsolvable cases. That's until his whole life gets turned upside down when a bomb explosion caused by a serial killer takes his fiancé's life. Overwhelmed by grief and sadness, Oh Hyun Jae secludes himself. Years go by and a serial killer with the same crime pattern emerges. He teams up with detective Cha Soo Young and tries to track down the killer to seek revenge for his fiancée.
5. Train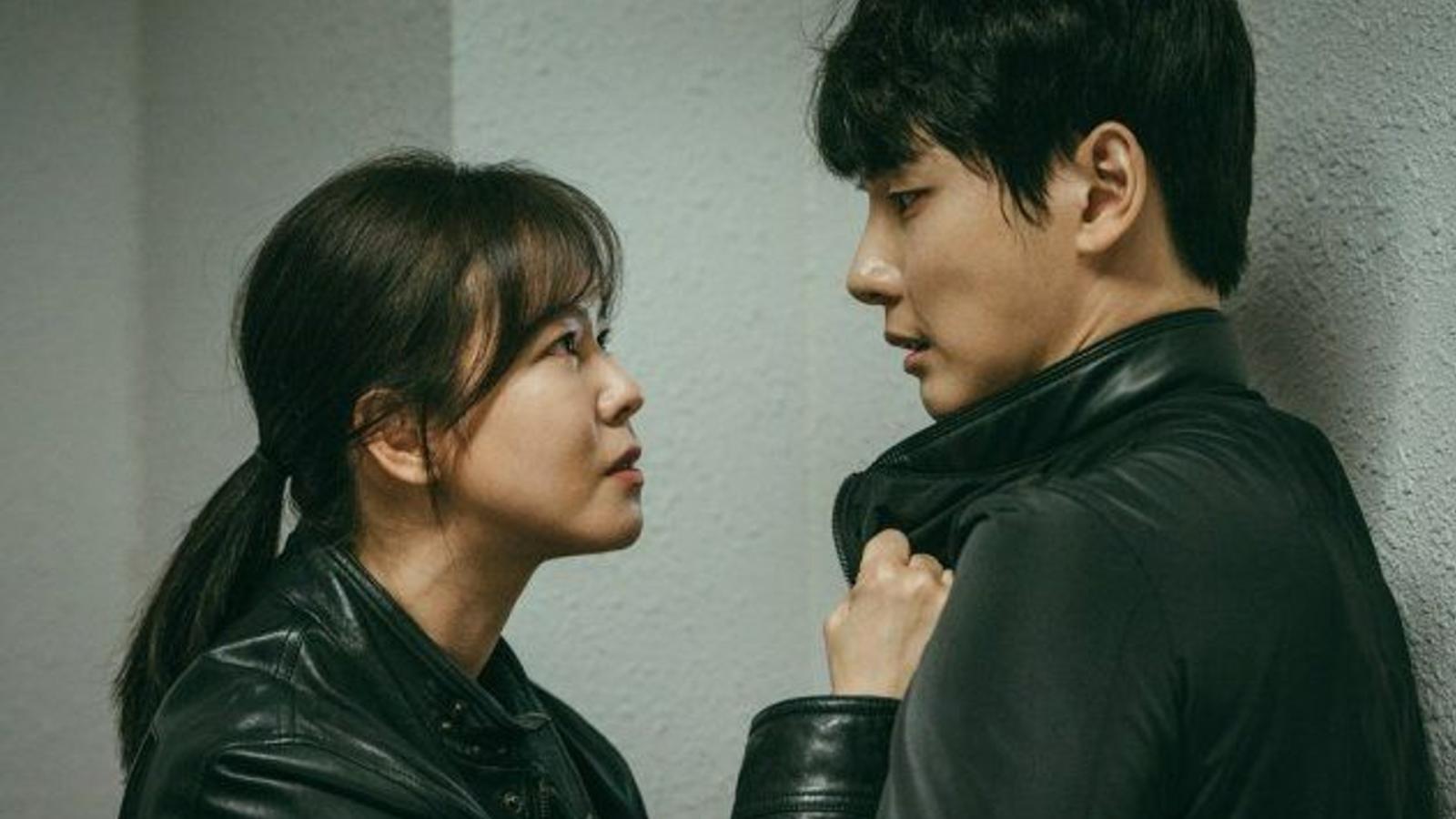 This unique K-drama with blended elements of crime and fantasy will leave you thinking about how different choices can lead us to various destinations. The storyline follows detective Seo Do Won whose life changes when Seo Kyung, the woman he loves, becomes the latest victim of a serial killer. However, life-altering events don't end there, as he discovers an old train station which, he soon realizes, isn't just a regular one – but a portal between parallel universes. And as he travels back and forth between different worlds, he tries to protect Seo Kyung in one and vows to catch the serial killer in the other.
6. Mouse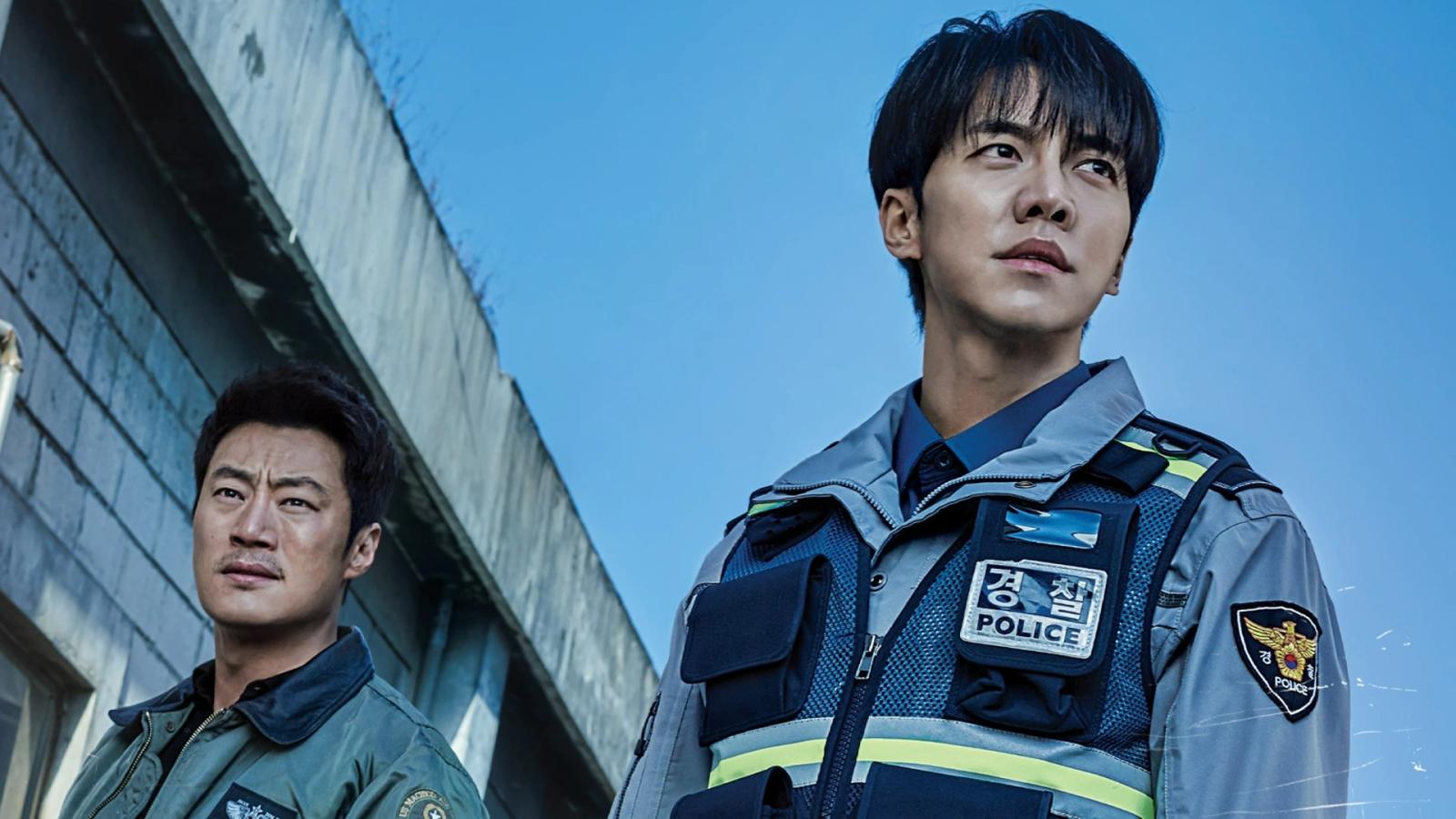 Mouse presents the intriguing psychological question of whether a killer is born or created. A local town officer Jeong Ba Reum comes face to face with a cold-blooded serial killer. Together with detective Go Moo Chi, they investigate his gruesome murders and simultaneously try to uncover the truth behind psychopathic behaviors. As they dig deeper, Ba Reum realizes that everything they thought they knew may not be as it seems. If you're looking for a sinister drama filled with plot twists that will send chills down your spine, Mouse is the ideal choice.
7. Beyond Evil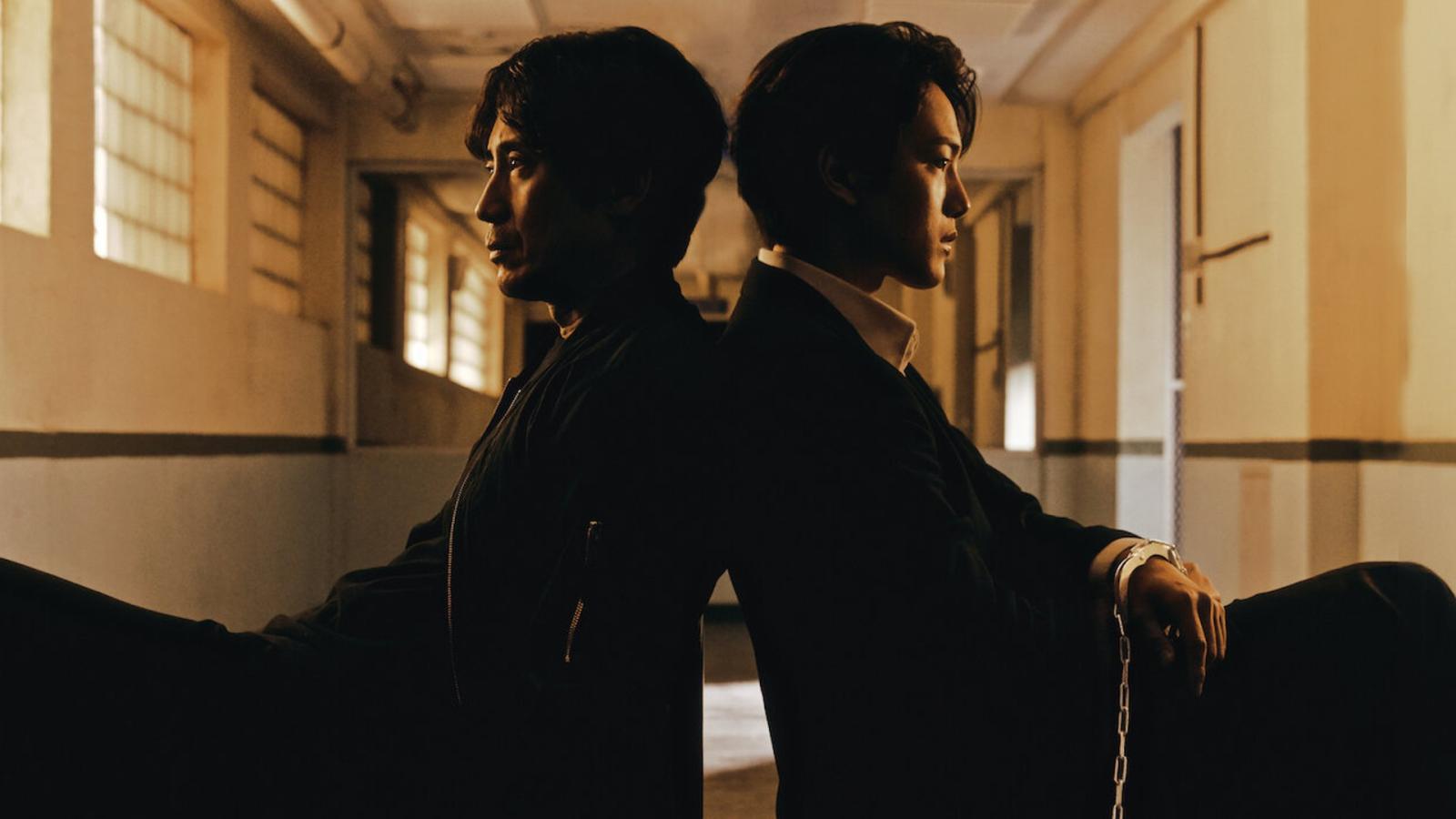 This award-winning drama introduces us to Lee Dong Sik, a once-great detective, and Han Joo Won, a young detective who becomes Dong Sik's superior. Their small and quiet city is shaken up by a brutal serial killer, and the two are willing to do whatever it takes to hunt him down and stop him in his tracks, even if it means breaking the law. But what they don't know is they will have to face secrets and question everyone's innocence, including their own.
8. Psychopath Diary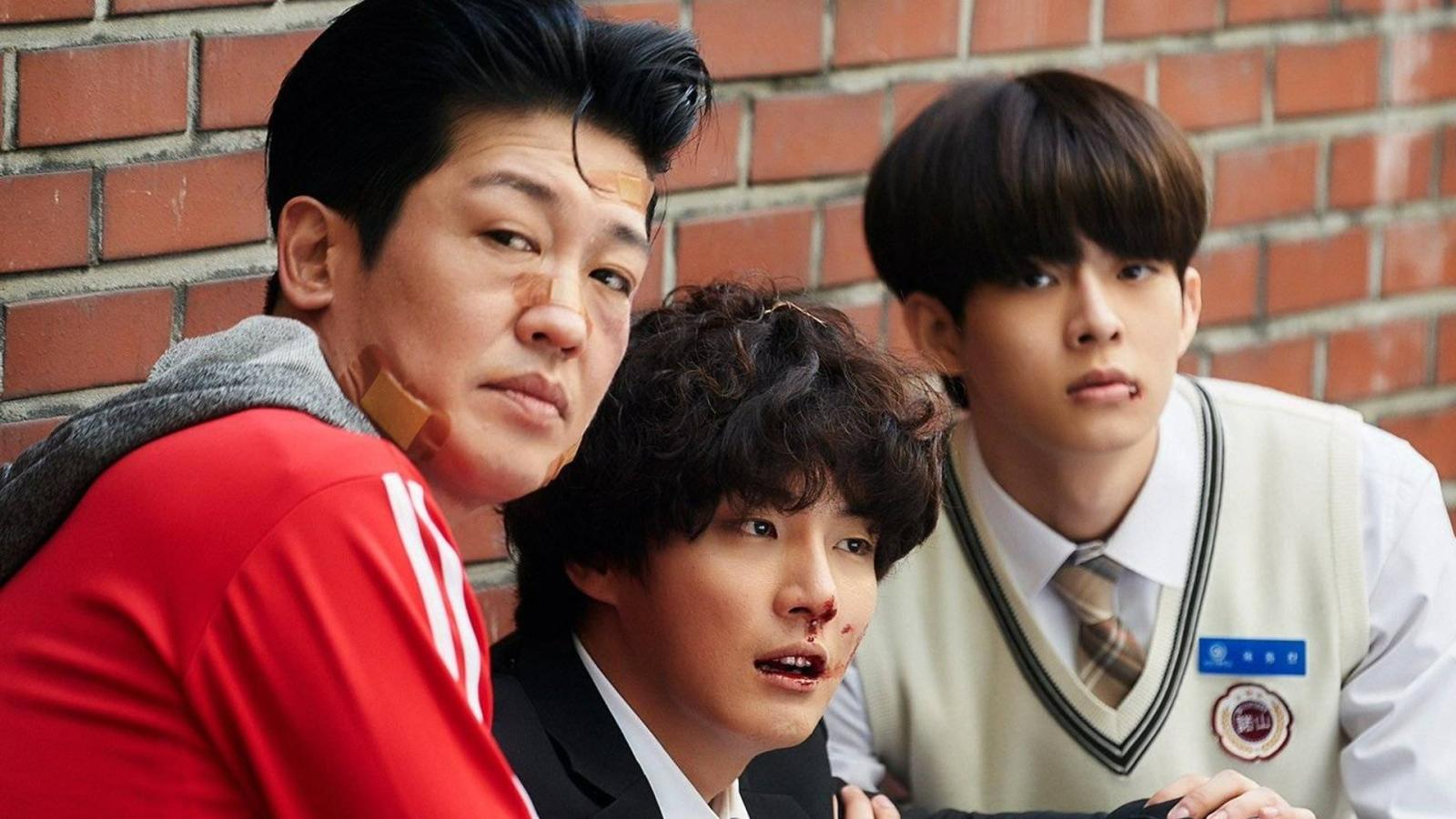 The 2019 drama depicts the story of Yook Dong Sik, a timid analyst who is looked down upon and taken advantage of by others around him. Facing one disappointment after the other, he decides to commit suicide. But during his attempt, he encounters a murder scene and gets into an accident while escaping from the killer. He wakes up with amnesia and the murderer's diary in his possession after taking it unintentionally. But as he doesn't remember his true character or how he got the diary, he begins to think that he is, in fact, a psychopath.
9. Flower of Evil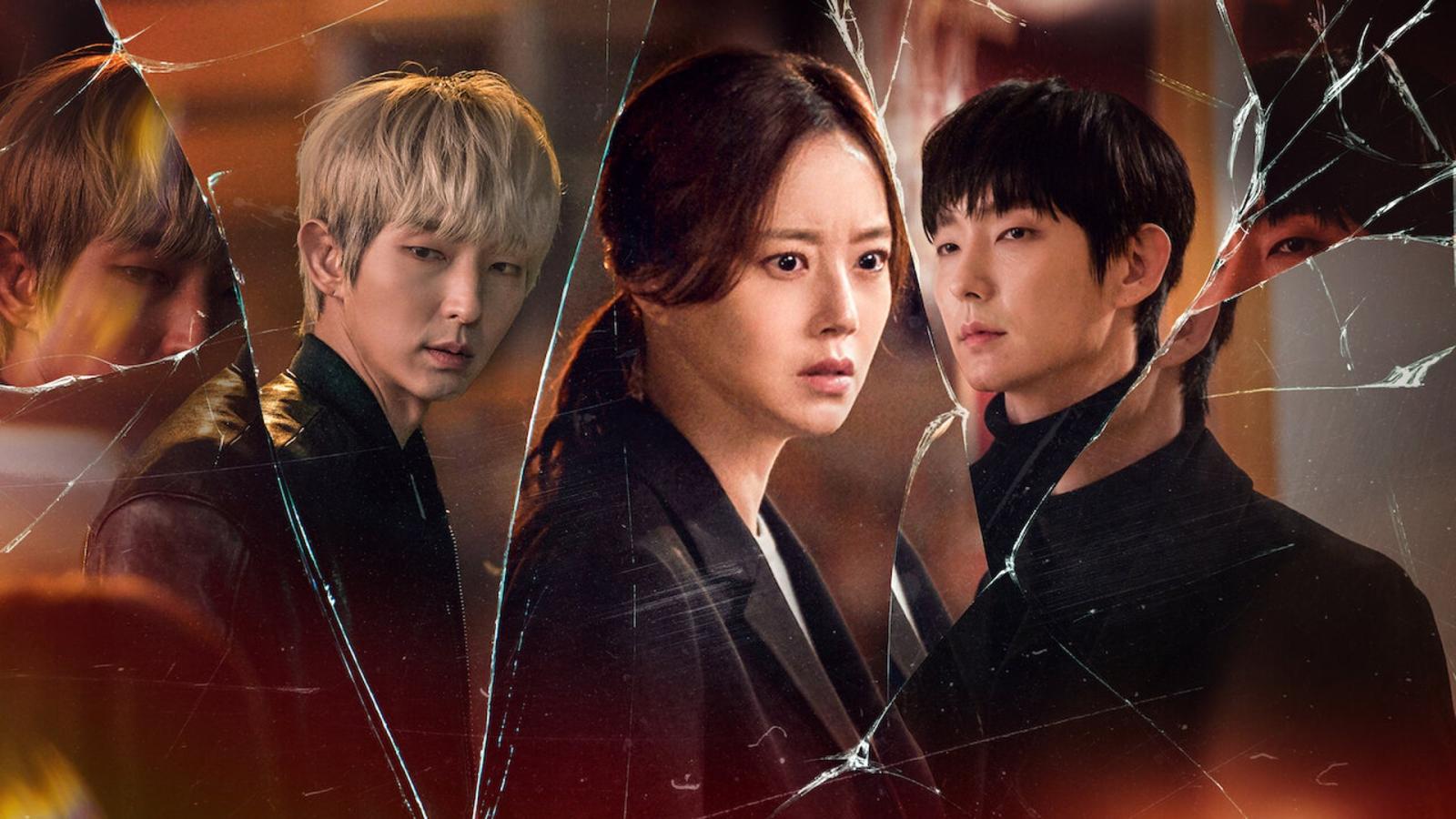 Baek Hee Sung has everything many people dream of – a successful career and a happy family with his wife, Cha Ji Won. But even though his life is seemingly perfect, he's hiding a dark secret about his identity. Everything begins to fall apart when his wife, who happens to be a detective, starts investigating a string of unexplained murders. She starts noticing her husband's strange behavior, which leaves her wondering if he could be hiding something from her.
10. Memorist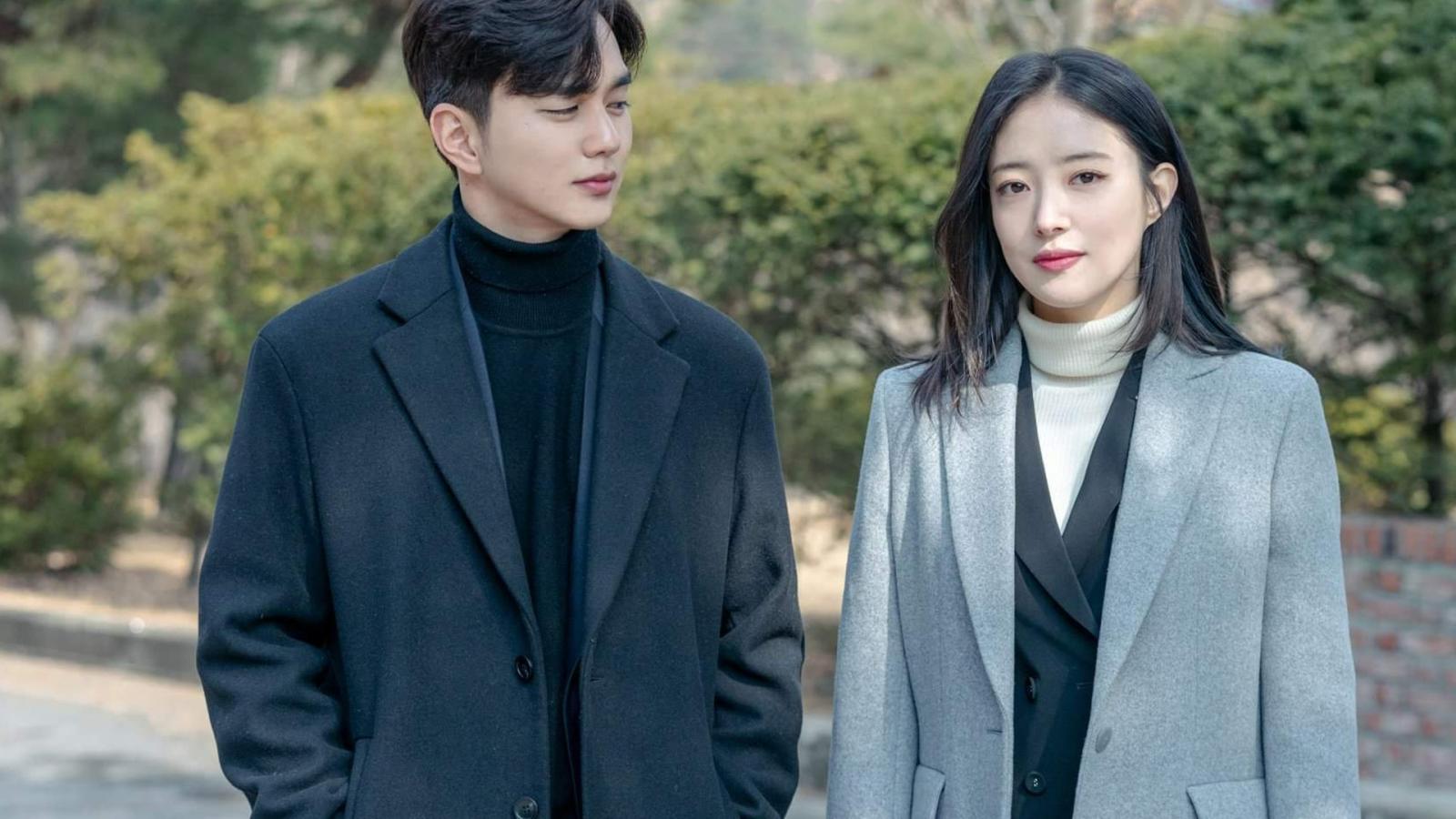 Dong Baek has an incredible superpower – he can read people's memories. Not only that, but he's also a dedicated detective and uses this unique ability to solve crimes. When a series of gruesome murders occur, he joins forces with a talented criminal profiler Han Sun Mi. For these two, cracking the case should be a walk in the park but this investigation turned out to be more challenging than expected. You may not know if they will manage to win this fight just yet but let us tell you, it's definitely worth watching.
And there you have it – 10 chilling Korean dramas about serial killers. With thrilling storylines and characters with complex motivations, these dark and unsettling TV shows will take you on a ride you won't forget anytime soon!