10 Chilling True Crime Series You Won't Be Able To Turn Off
Some are haunting, some provoke thought, but all are utterly engrossing.
1. "Making a Murderer"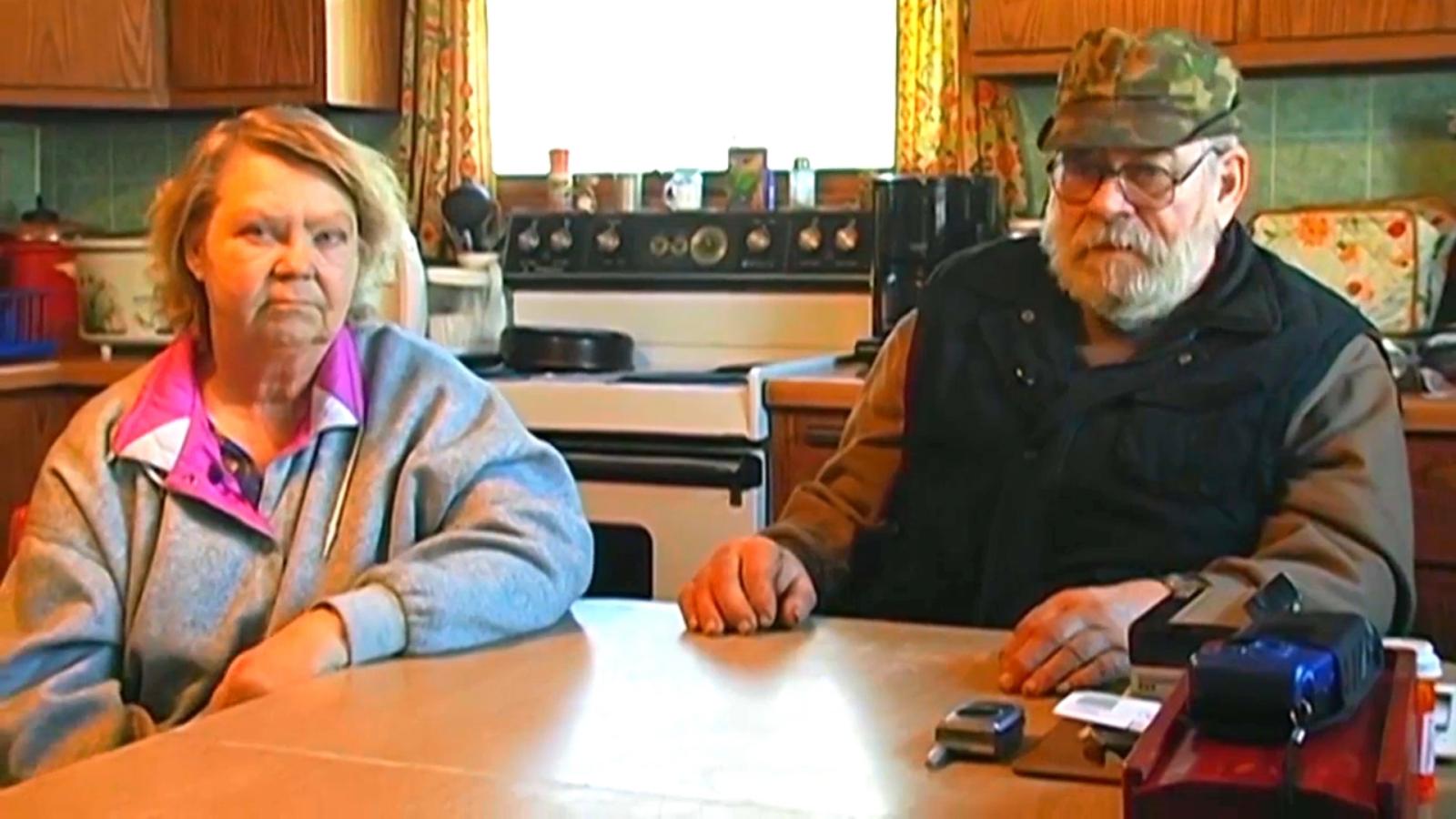 So, picture this: Small-town Wisconsin. Steven Avery is wrongfully imprisoned for a crime he didn't commit. Two decades lost behind bars, and then DNA sets him free. But wait, here's the kicker – soon after, he's accused of a grisly murder. Did the once-wronged man really do it? Or is this some twisted plot against him by the authorities? Ah, the convolutions of rural justice, forever keeping us guessing.
2. "The Jinx: The Life and Deaths of Robert Durst"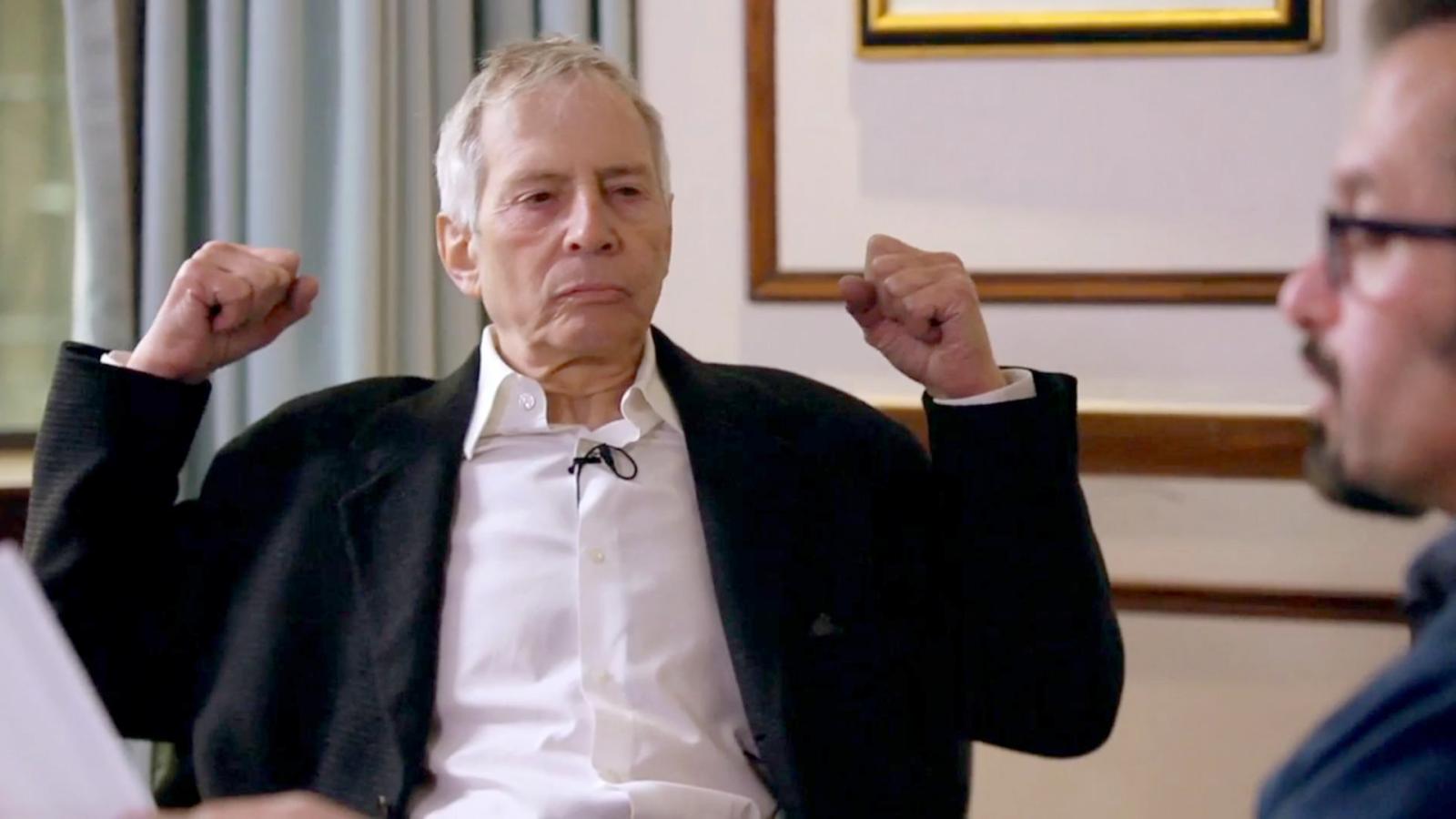 Whispers echo across Manhattan's elite circles, and Robert Durst is the name on everyone's lips. Three deaths shadow this elusive millionaire, yet proof remains tantalizingly out of reach. But then, a documentary begins to pry. Durst himself, in all his eerie calmness, steps into the spotlight. Conversations, contradictions, and a hauntingly ill-timed bathroom confession. Could our mysterious man be a murderer thrice over? Or is truth stranger than fiction?
3. "The Keepers"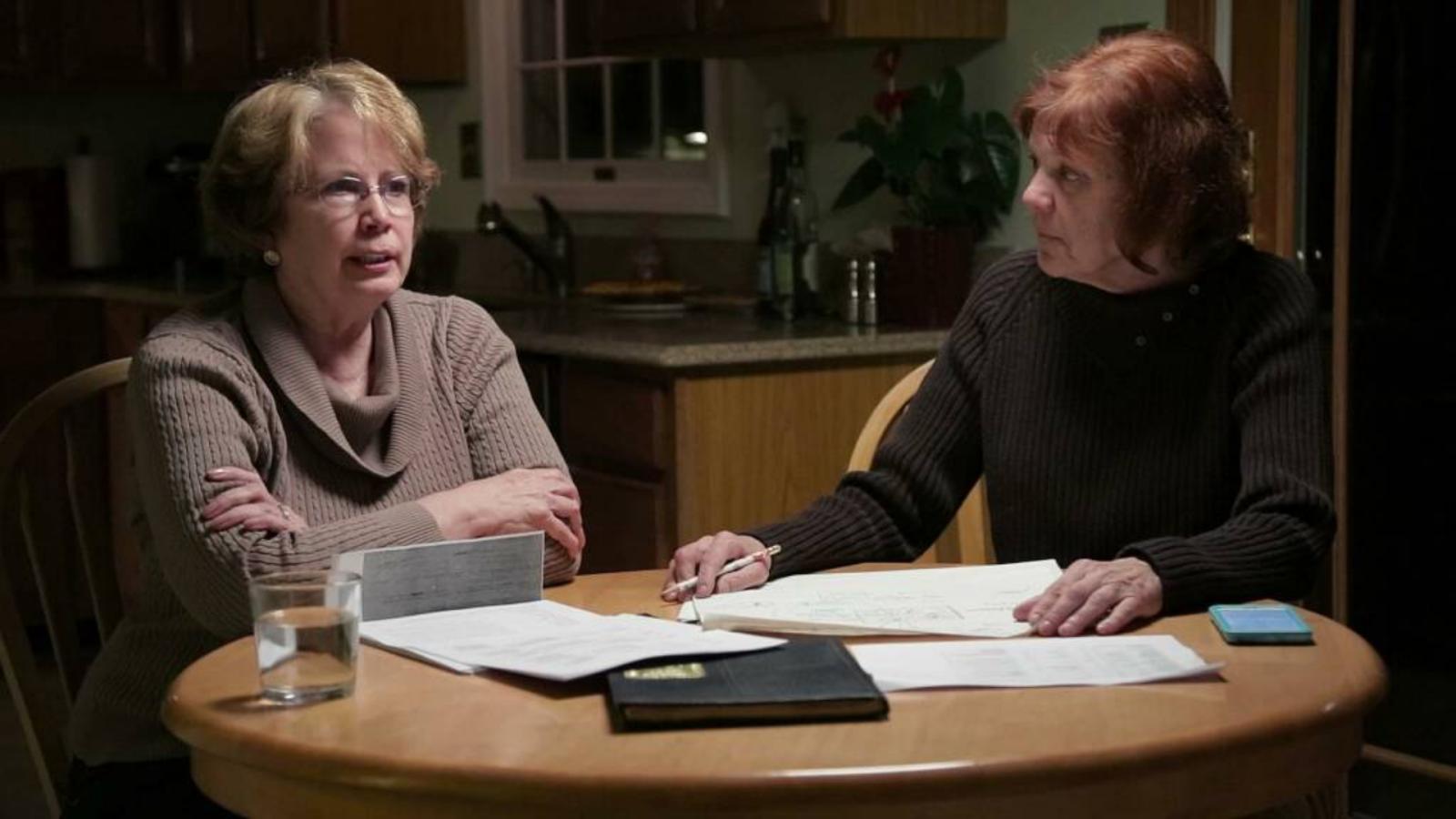 The 60s, Baltimore. A beloved nun, Sister Cathy, goes missing and is found dead. Horrific? Yes. But this tale darkens even further. Rumors swirl of abuse within the church and a cover-up reaching into the city's darkest crevices. Was Sister Cathy silenced for knowing too much? Or did fate have a different, crueler design?
4. "Mindhunter"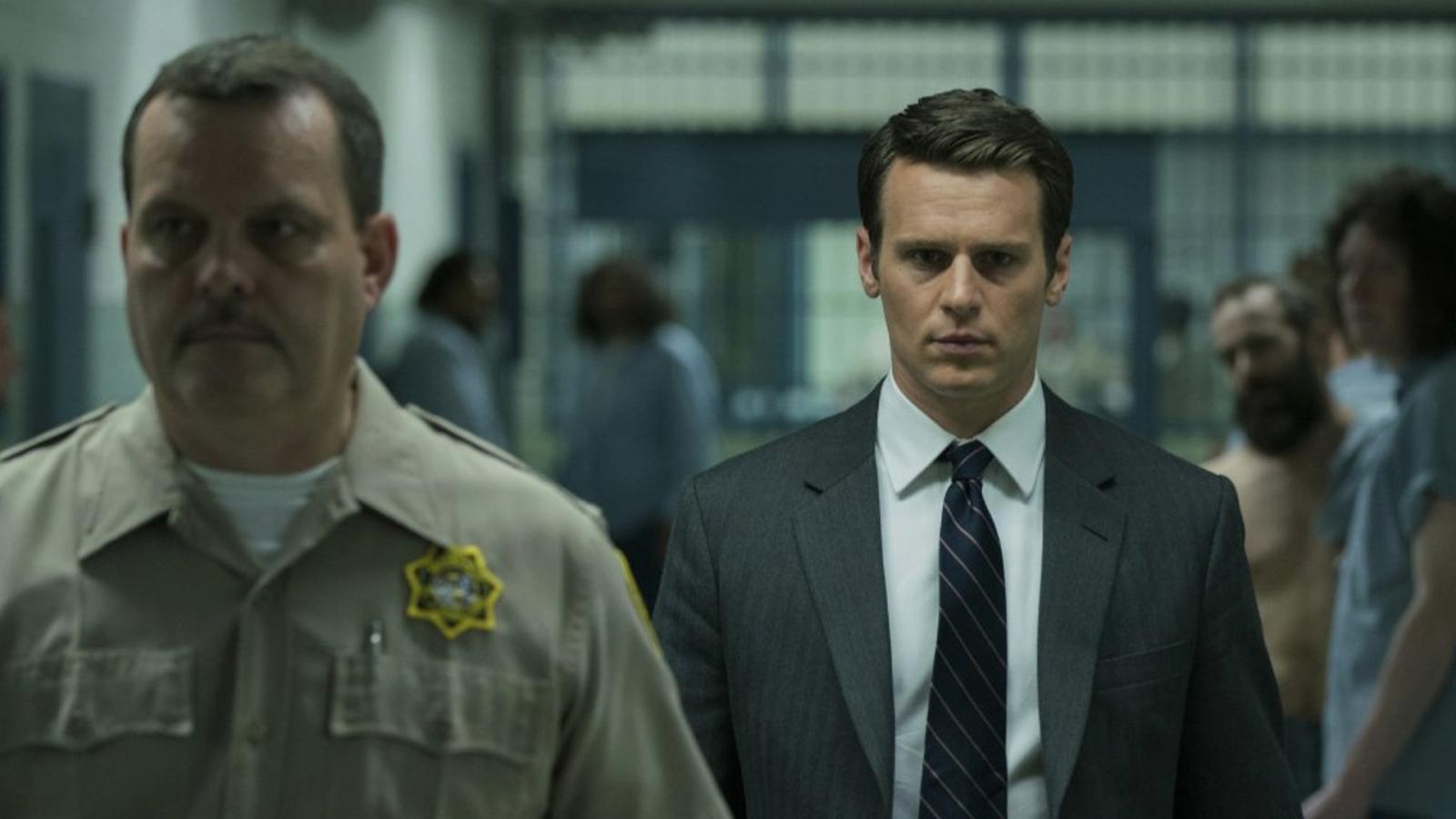 Here's an invitation to step into the pioneering days of criminal profiling. The late 70s: FBI agents, desperate to decode the psychopathy behind serial killers, begin interviews with the incarcerated monsters themselves. And oh, what a dance ensues! The agents glean chilling insights, bridging the abyss between law and lawlessness. But can you truly understand the devil without being touched by his flame? Some doors, once opened, cannot be shut.
5. "Evil Genius: The True Story of America's Most Diabolical Bank Heist"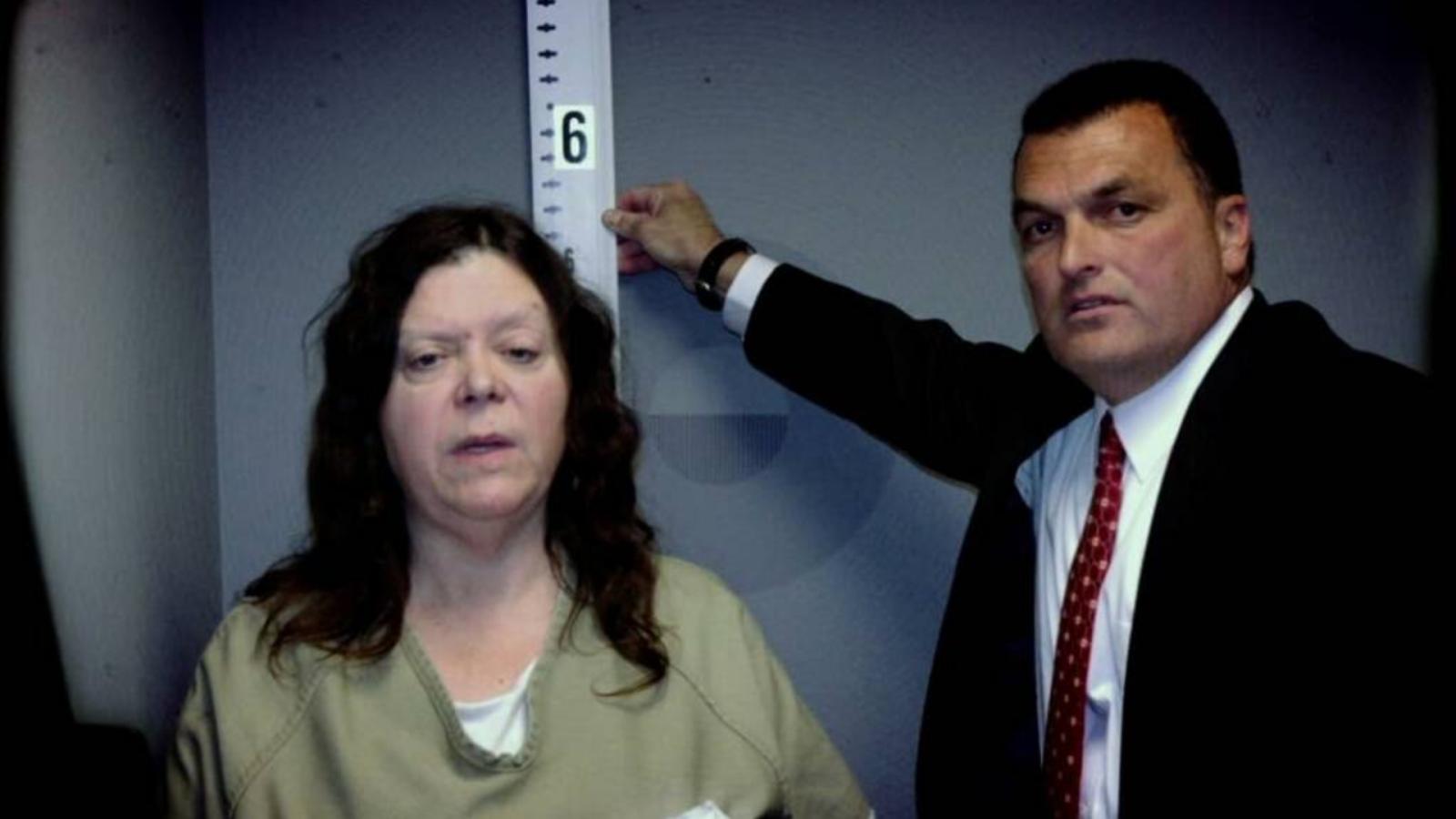 Do you fancy a game? Erie, Pennsylvania, 2003. A pizza delivery man walks into a bank with a bomb around his neck. The plot unfolds like a malevolent treasure hunt, filled with puzzles, plot twists, and a mastermind who might just be a step ahead. Was it a heist? A sinister game? Or a macabre plot spun by a mind too devious to decipher?
6. "I Am a Killer" – Raw Revelations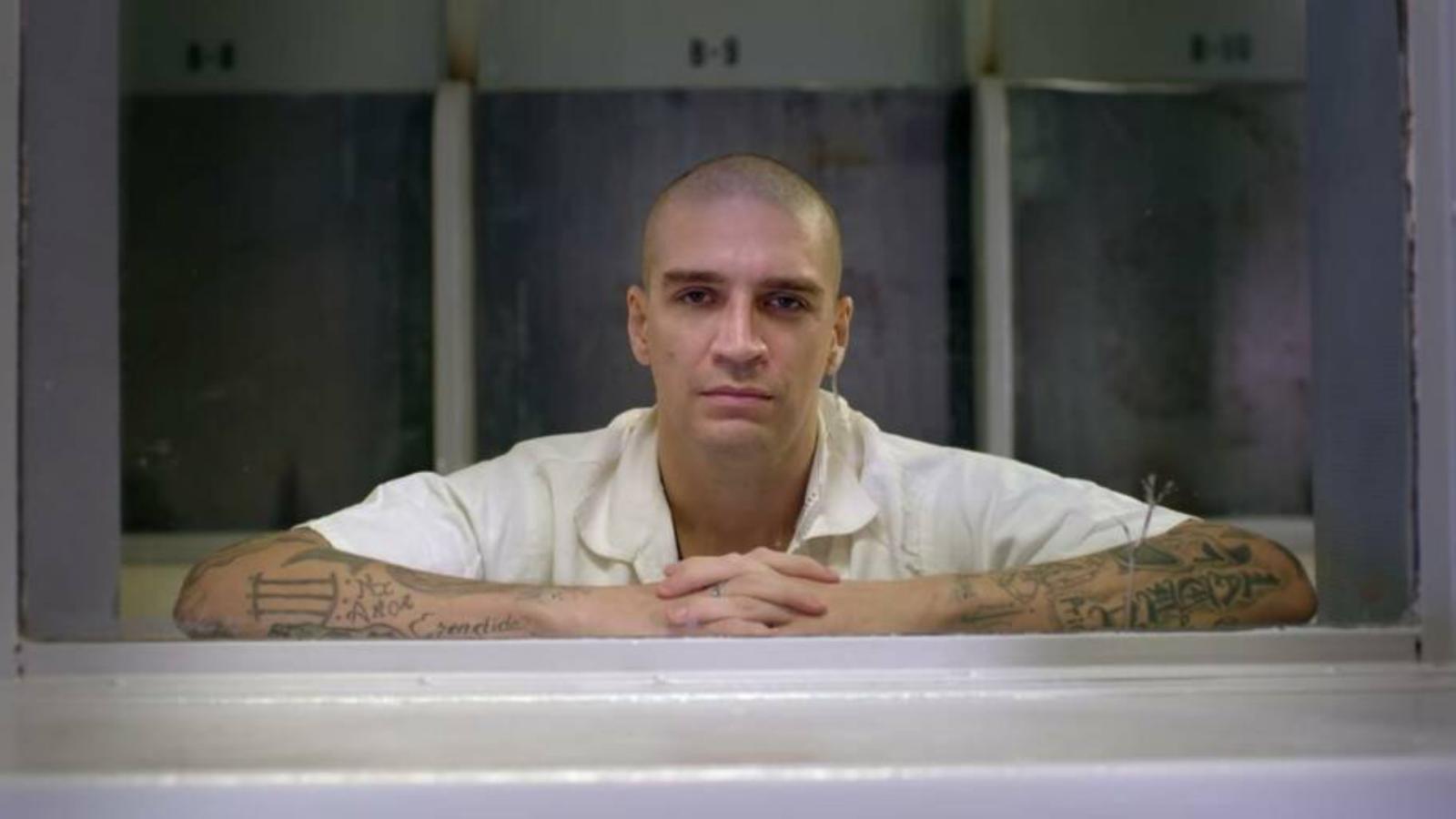 Flip the coin, and here we view murder from the other side. Convicted killers, unfiltered, recount their tales of blood and woe. Some brim with remorse, others chillingly devoid. The stories meander through decisions, moments, and the twisted paths that led to the grim deed. Is redemption even on the horizon? Can humanity seep through these cracks? Truths, brutal and unvarnished, await.
7. "Unsolved: The Murders of Tupac and the Notorious B.I.G."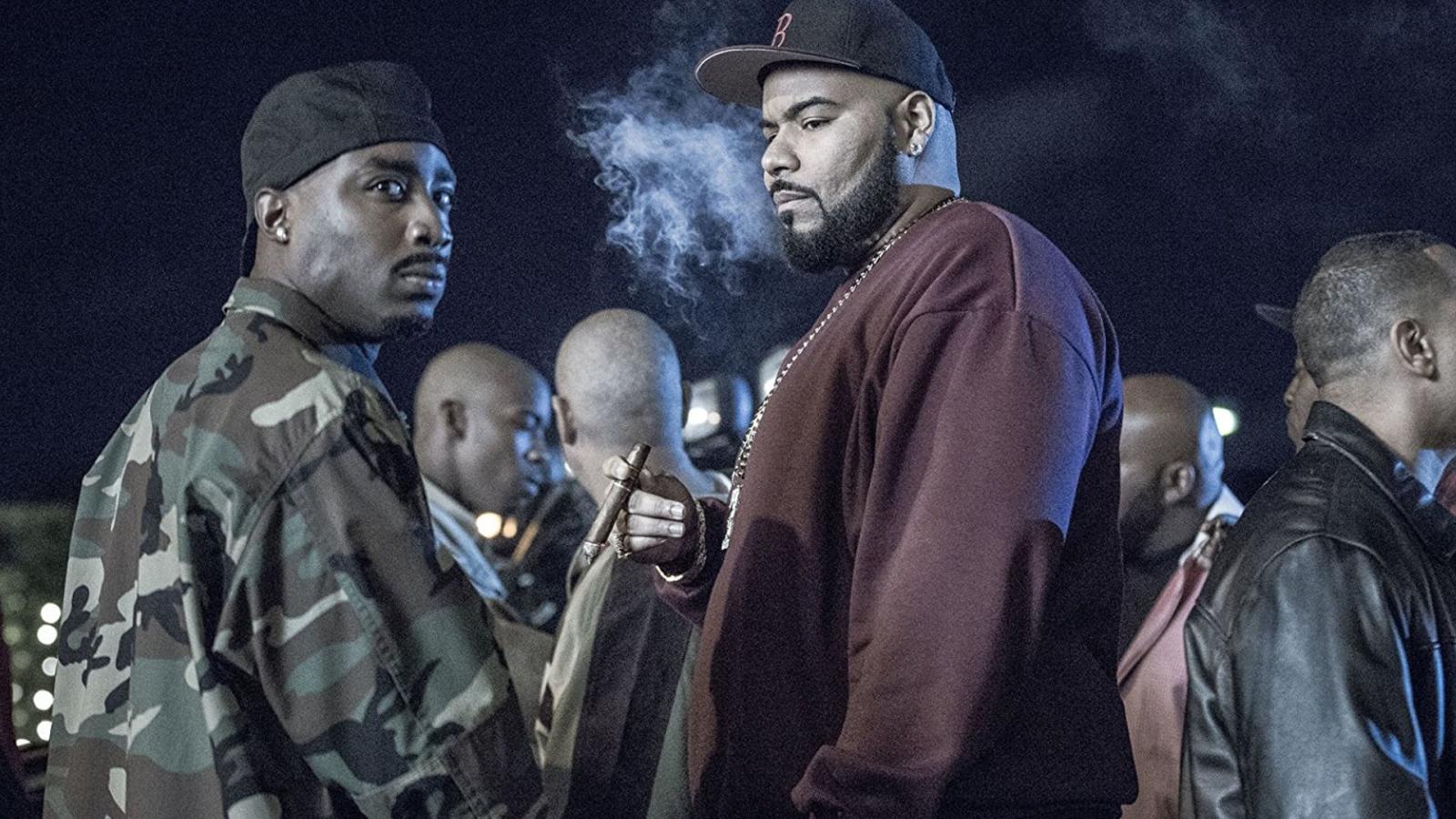 Two iconic figures, two bullets, and a legacy that won't fade. '90s hip-hop is shaken to its core. The investigations into Tupac and Biggie's murders are rife with conspiracy, mistrust, and a dance with the dark side of fame. Gang rivalries, corrupt cops, or something even more sinister? Their beats might still drop, but can the curtain ever truly lift on their unsolved deaths?
8. "The Family I Had"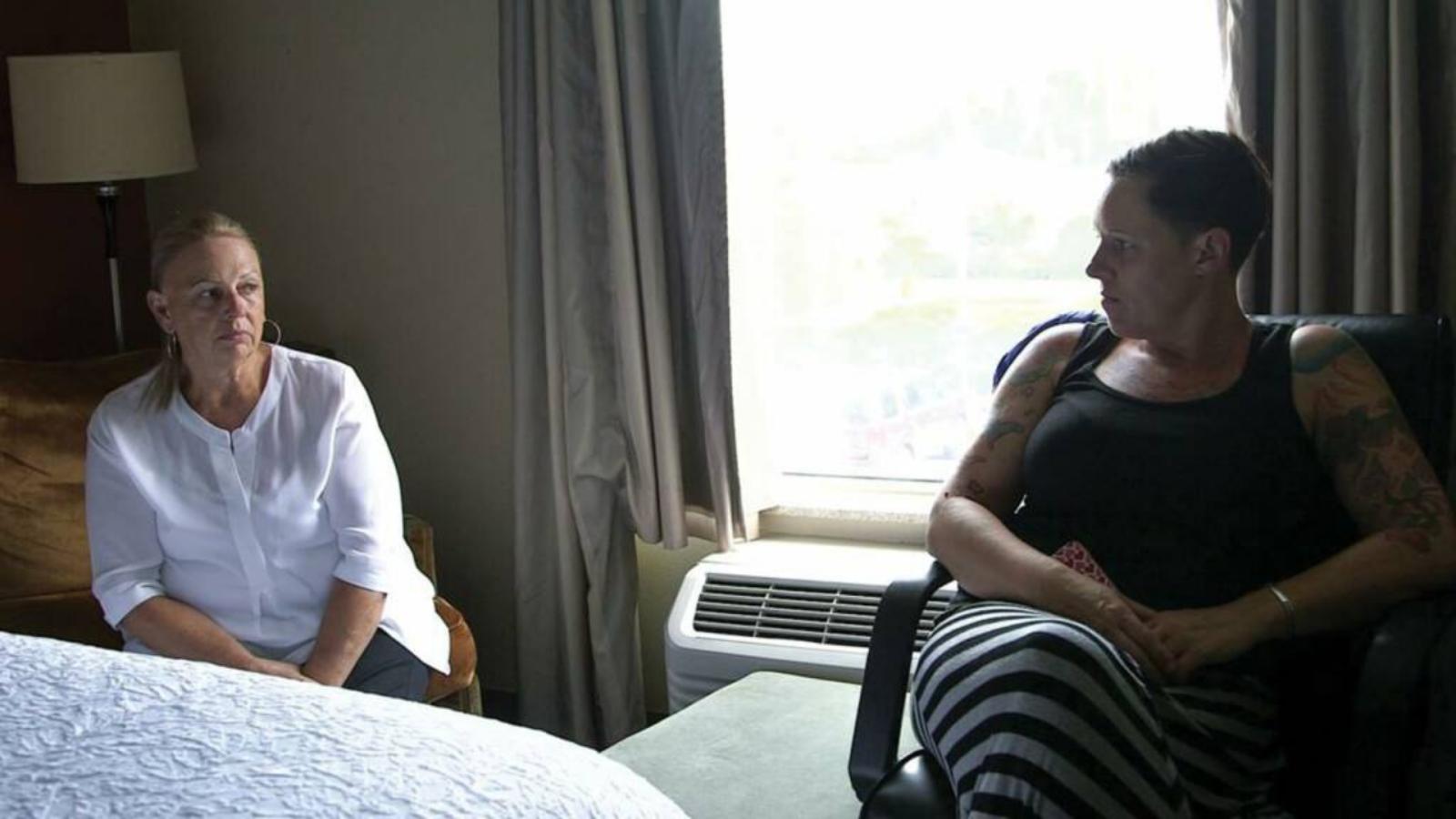 Now, this isn't your usual family drama. A mother grapples with a dark cloud: one son murdered by the other. The narrative spirals into a murky abyss of family ties, mental health struggles, and the painful search for understanding. Can love endure such a calamity? Or will the echoes of one tragic day drown all that was once cherished?
9. "The Confession Tapes"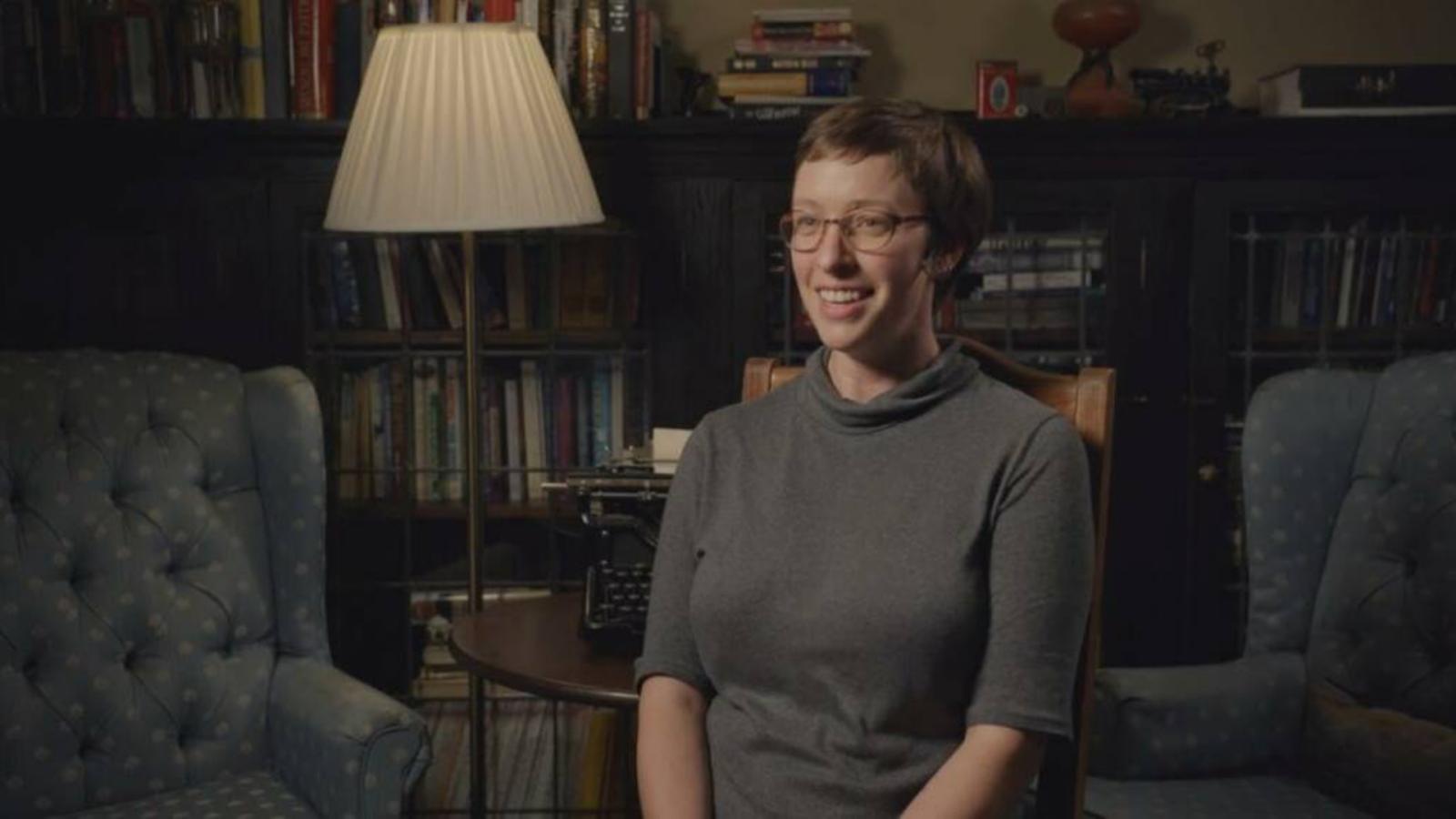 When is a confession not really a confession? Delve into six cases of potential false admissions. Manipulation, coercion, or just the haze of circumstance? Innocent or guilty, these souls got trapped in the spider's web of the justice system. But what if the spider itself is flawed? An exploration of justice, or perhaps, its very perversion.
10. "The Innocent Man"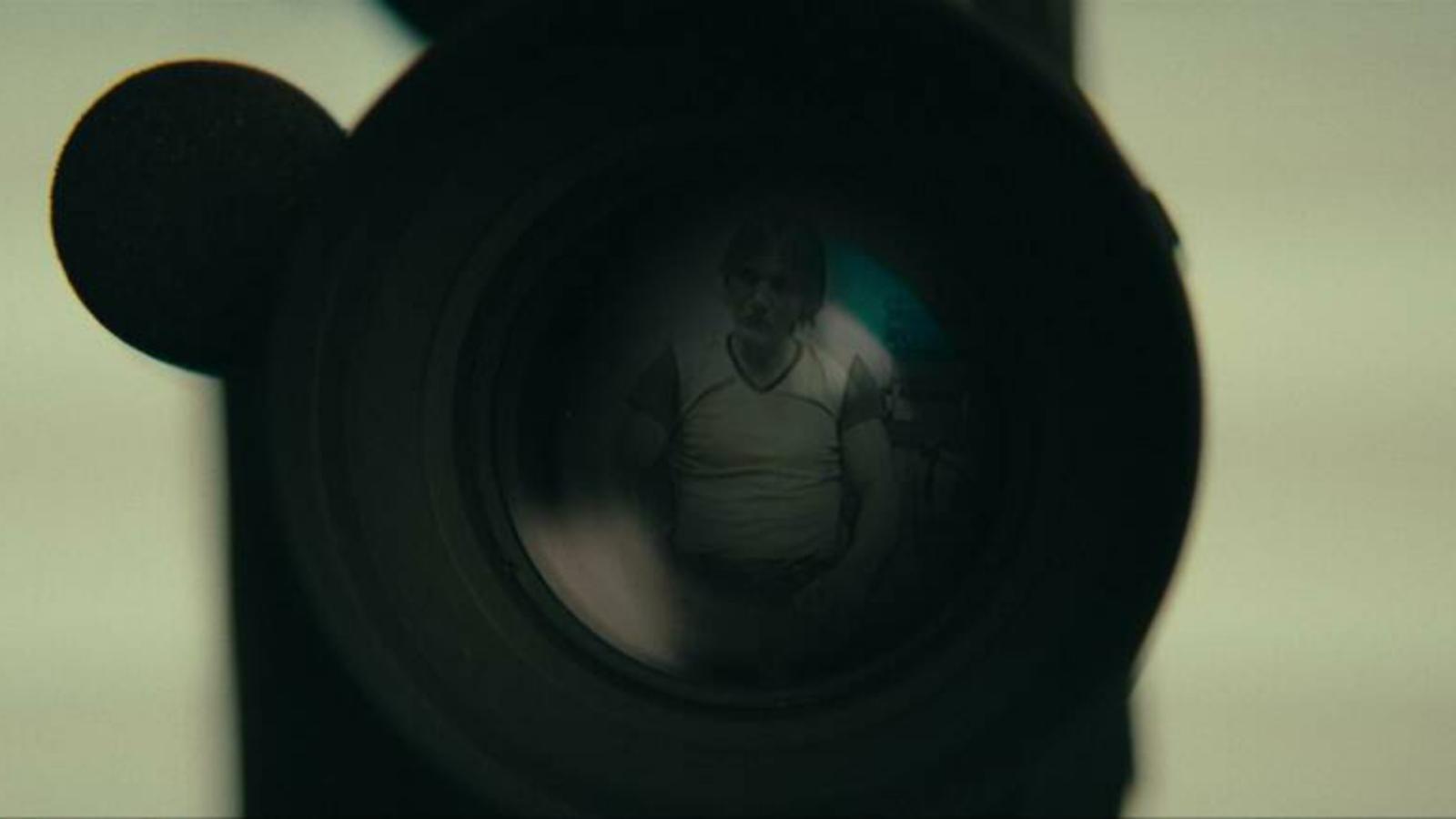 Two murders, a town shaken, convictions handed down. But as the dust settles, cracks appear. Evidence gets overlooked, testimonies waver, and a novelist takes notice. Did the right men pay the price? Or are the actual perpetrators still lurking, hidden by the shadows of the heartland? This documentary adaptation of John Grisham's only nonfiction book is just too good to miss out on.