10 Comedy Shows You Won't Be Able to Stop Binging
Here are some lesser-known series to keep you entertained for hours on end.
1. "The Goes Wrong Show"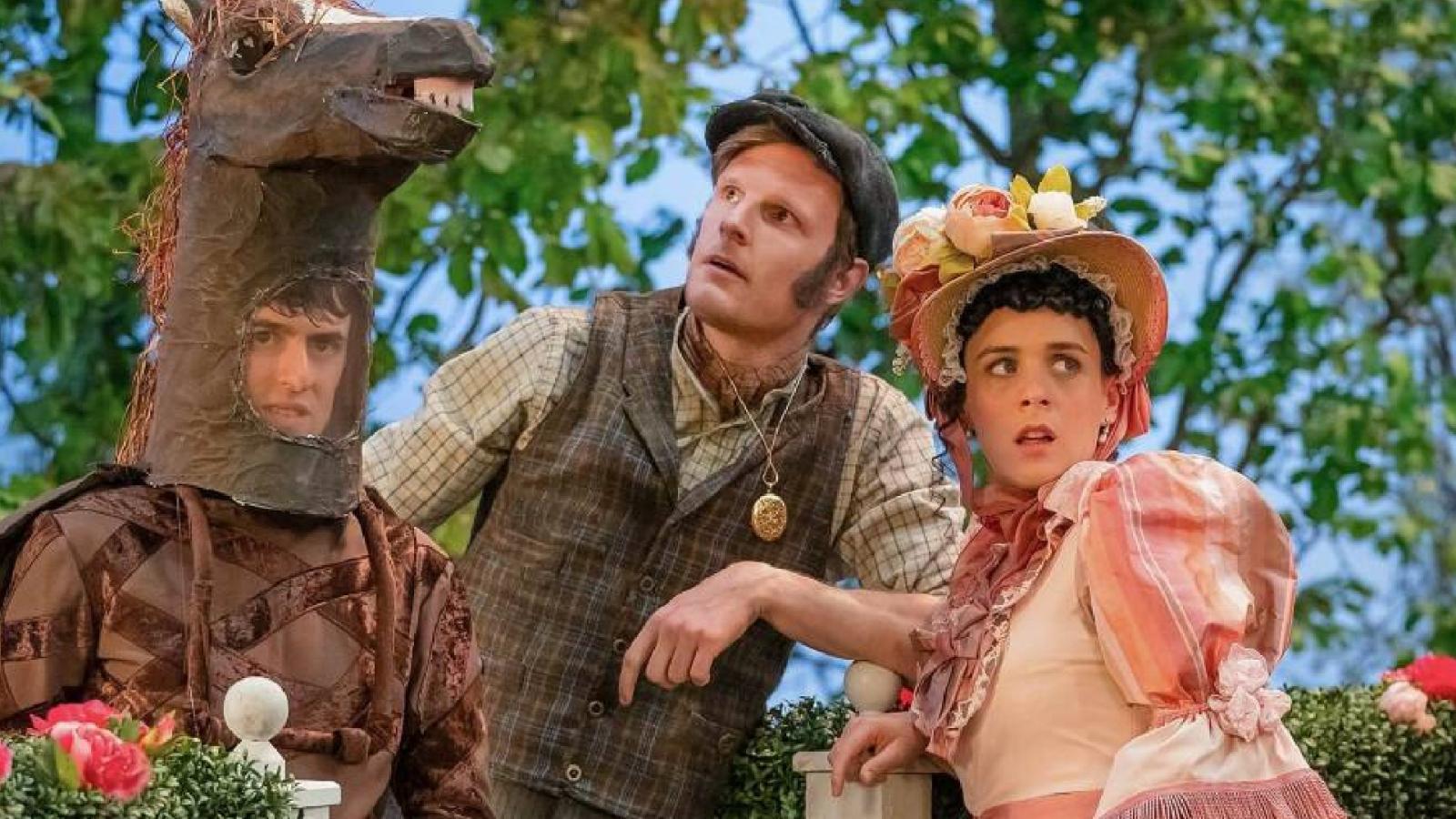 Welcome to a comedy series where every single production goes hilariously awry. From botched lines to collapsing sets, this troupe of amateur actors can't seem to catch a break. But that's what makes it so gut-bustingly funny. Each episode is a new genre, a new story, and a new chance for things to go spectacularly wrong. It's like watching a train wreck in slow motion, and you won't be able to tear your eyes away.
2. "Avenue 5"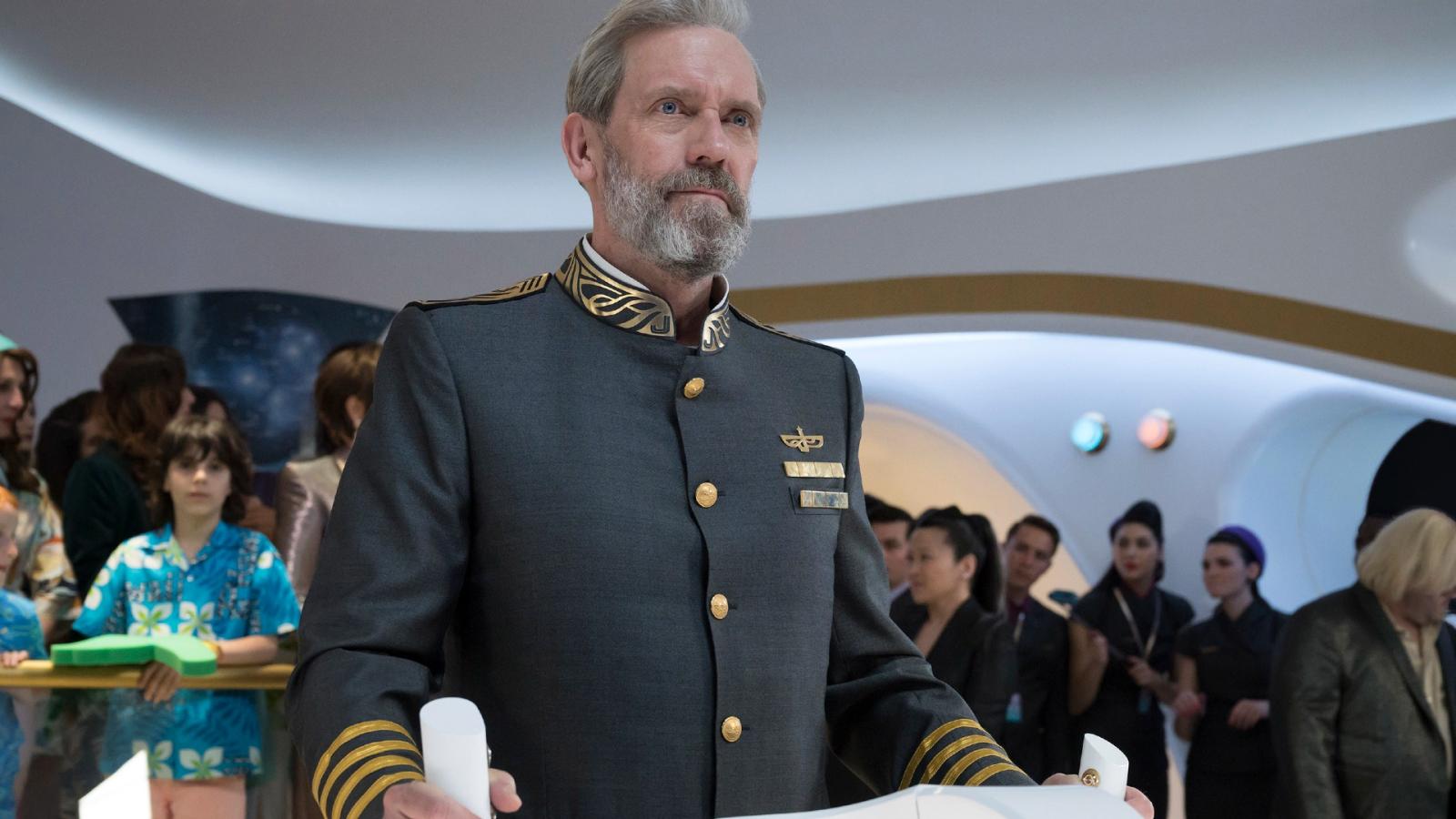 What's worse than a spaceship full of disgruntled tourists? How about a spaceship full of disgruntled tourists stuck in space for three years? That's what hapless Captain Ryan Clark has to deal with in "Avenue 5," a show that rockets past the usual comedy tropes into full-blown space hysteria. Passengers and crew grapple with impending doom, blame-shifting, and floating feces. That's right, even the toilets are rebelling. Hugh Laurie commands the ship (and the screen), but can he command this space-faring circus?
3. "Upload"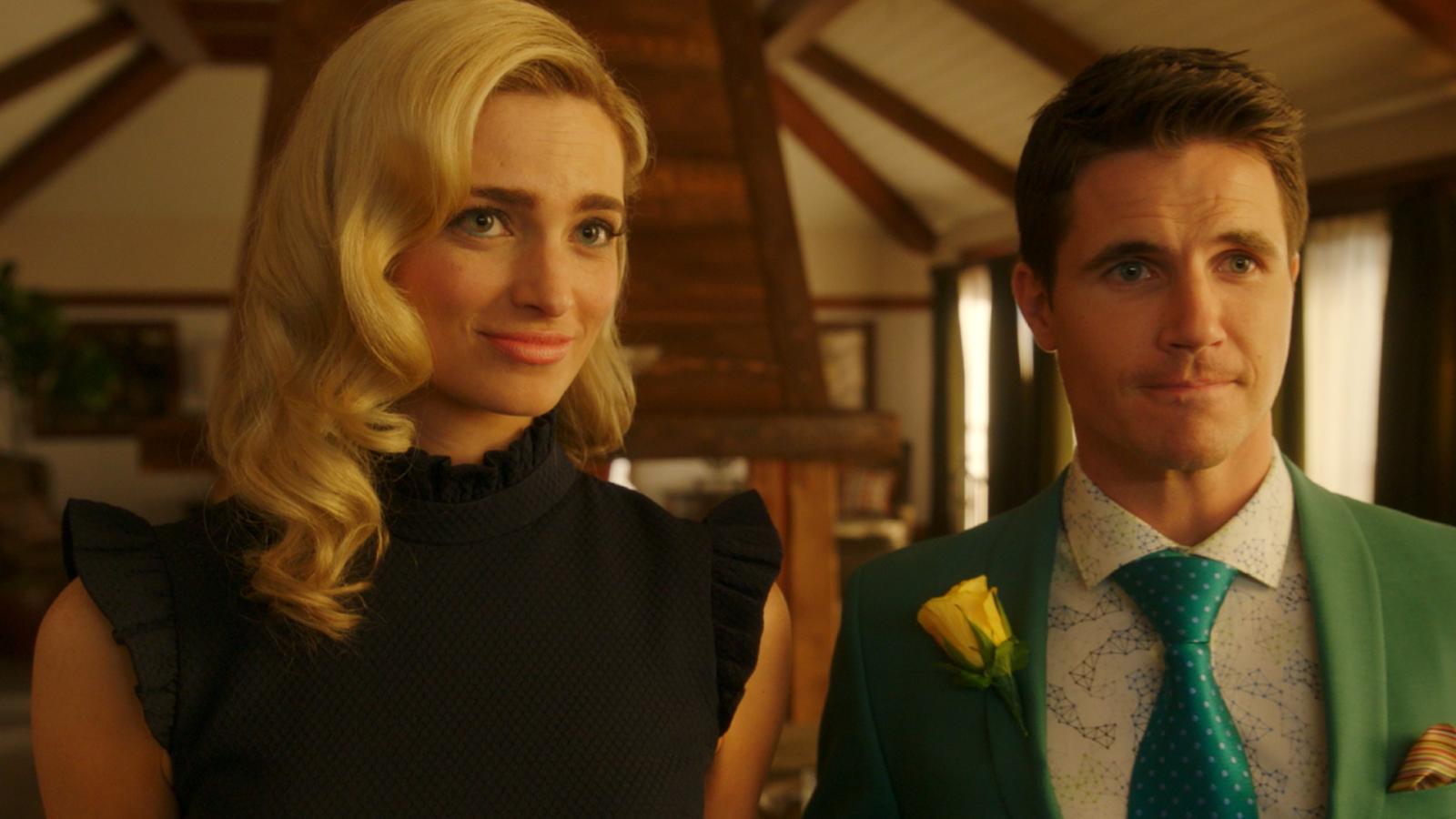 There's a world with a digital afterlife where you can live in luxury – if you can afford it. That's where Nathan finds himself after a freak car accident. It's a satire of consumer culture, technology, and the idea of eternal life. Of course, things go sideways quickly in this virtual heaven. In-app purchases in the afterlife? Yup, you heard that right. Plus, there's a love story, sort of. Is it cheesy? Maybe. Is it hilarious? Absolutely. Watch it for the chuckles and stay for the existential questions.
4. "Mythic Quest: Raven's Banquet"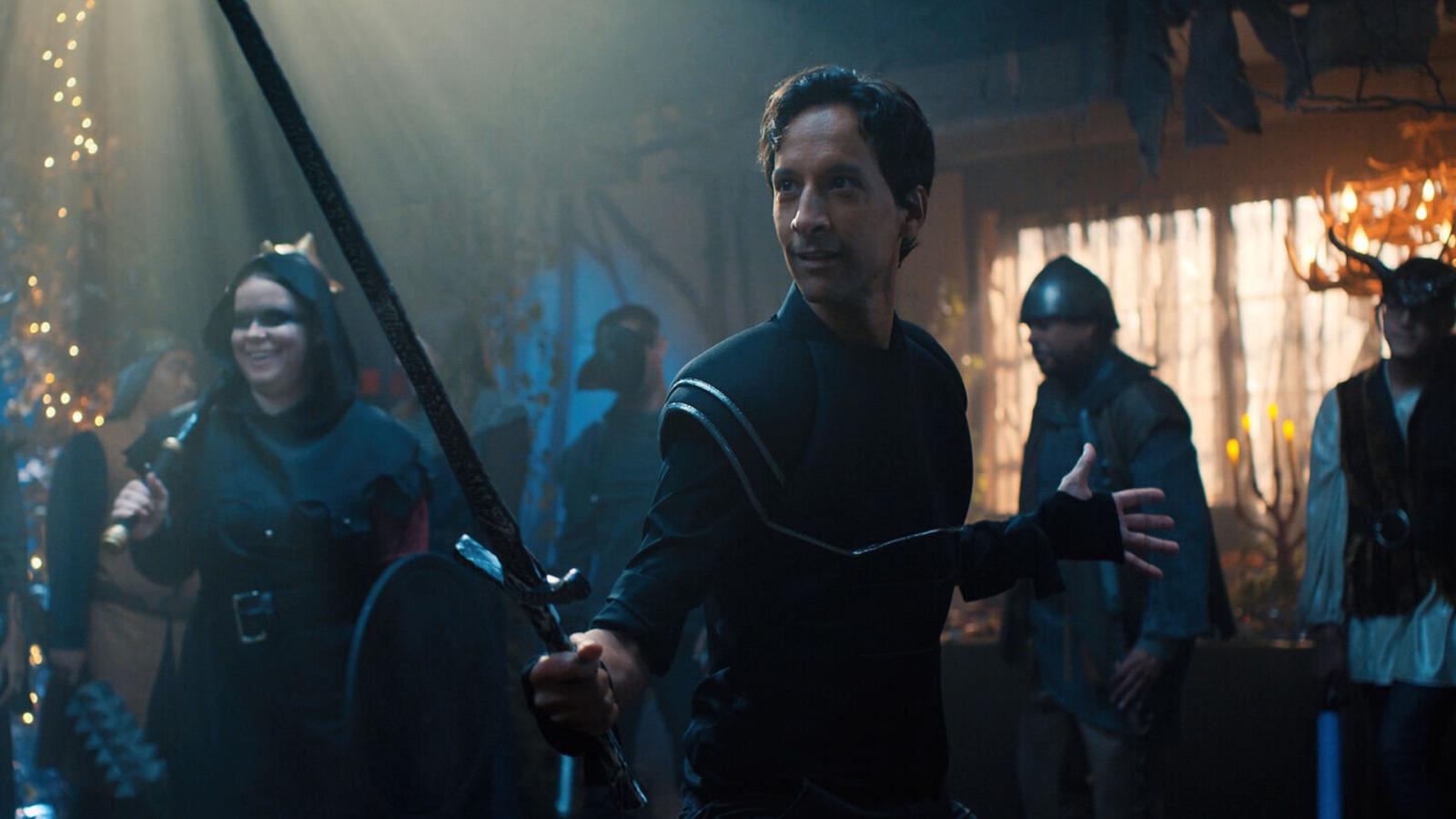 Let's take a peek inside a gaming company run by a megalomaniacal genius with a penchant for flamethrowers. Ian Grimm, the larger-than-life head of the company, will stop at nothing to make his magnum opus, Mythic Quest, the best game ever. Throw in quirky developers, power-hungry executives, and an aging fantasy writer, and you have a show that's as chaotic as it is hilarious. If you've ever played a video game, this show is for you. And if you haven't, it still is.
5. "Medical Police"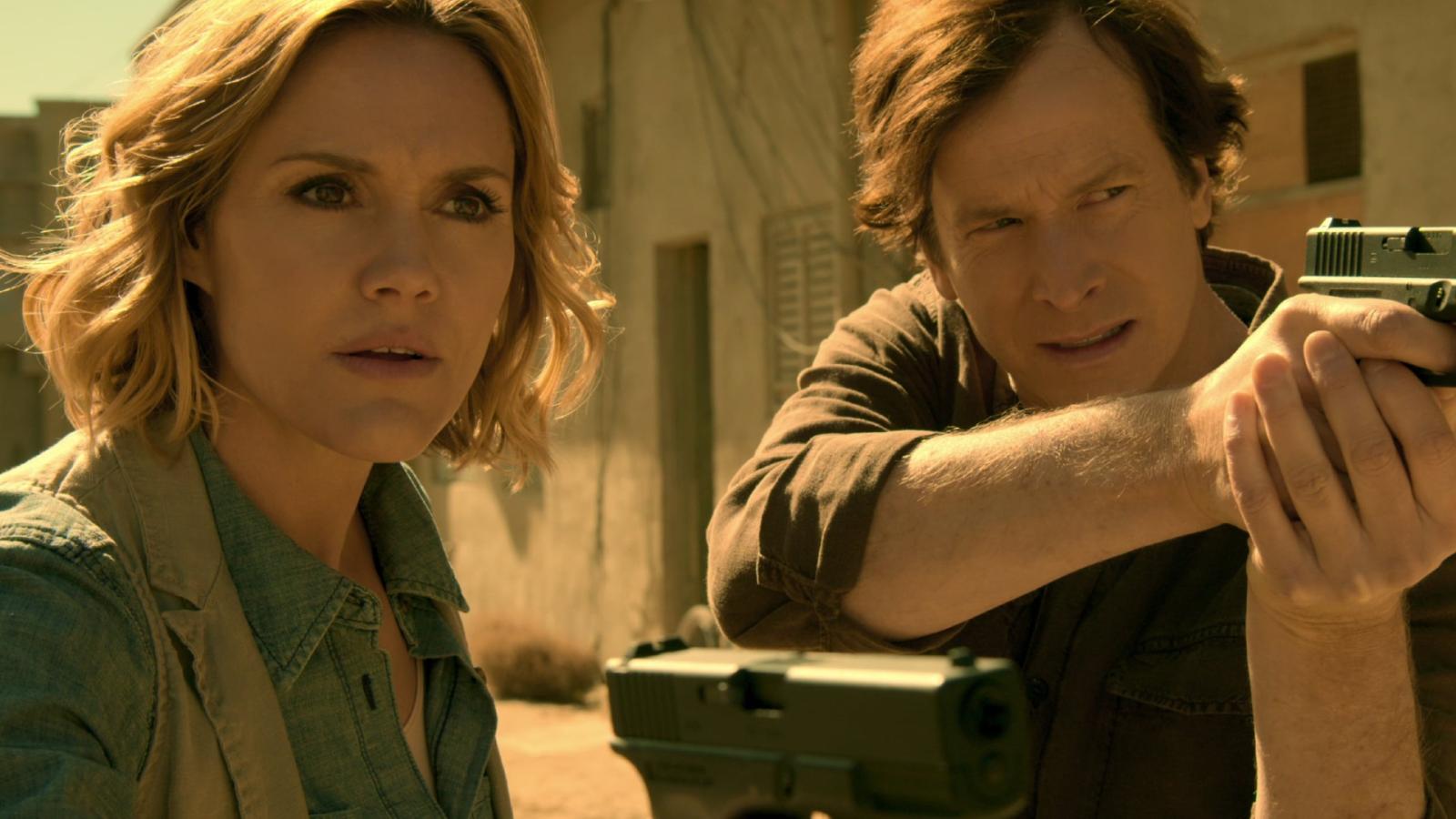 Did someone say "doctor-detectives on a mission to save the world"? Because that's what you'll get in this zany comedy-thriller. Two American doctors stationed in Brazil discover a deadly virus and are soon embroiled in a race against time to find a cure. The plot is absurd, the characters are over-the-top, and the laughs come at you fast and furious. It's a mashup of genres that probably shouldn't work, but it does, somehow. Do the "doctor-detectives" have the right prescription for this global catastrophe?
6. "Year of the Rabbit"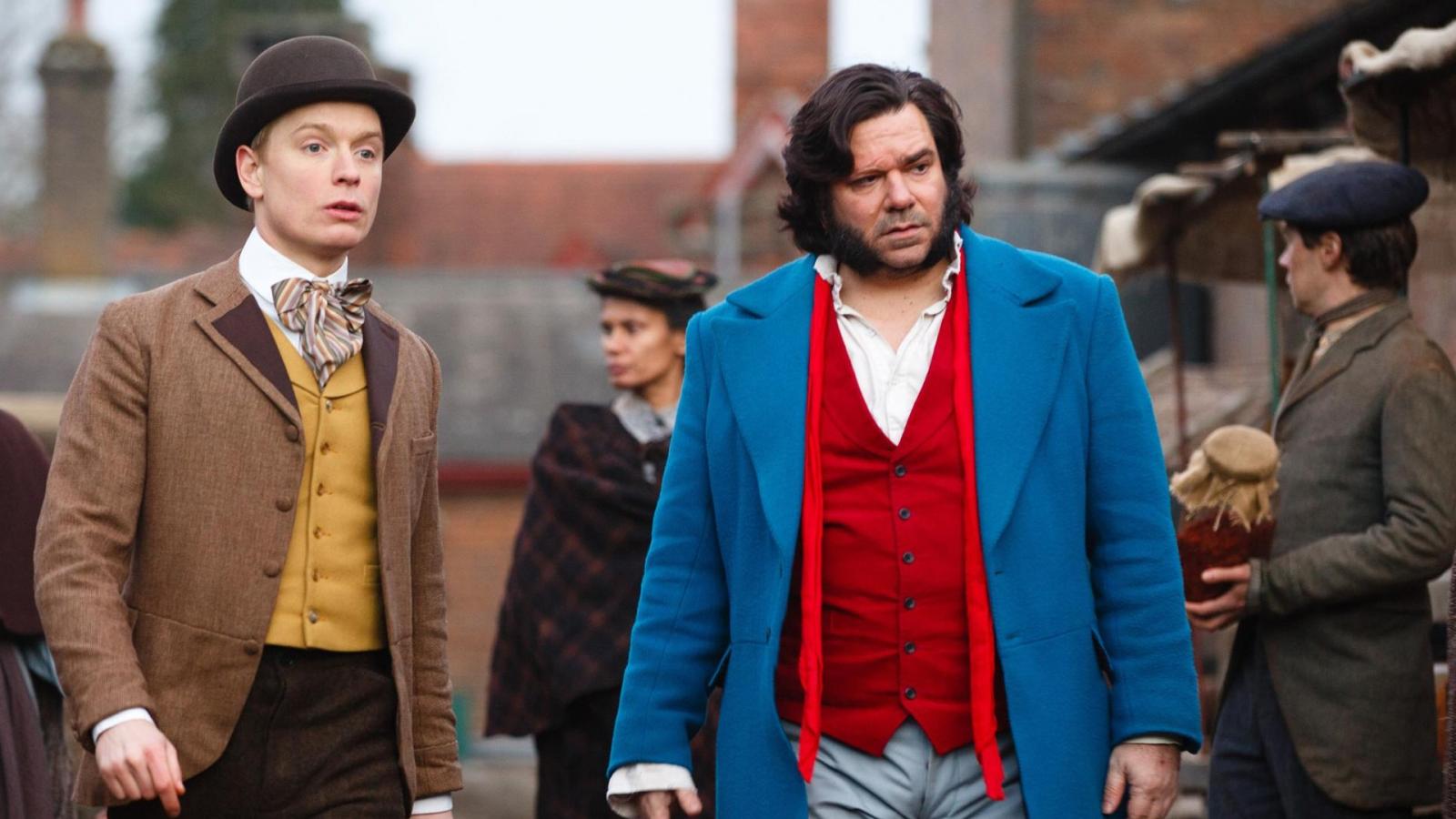 Welcome to Victorian London, where the streets are filthy, the crimes are bizarre, and the humor is pitch-black. Enter Detective Inspector Rabbit, a booze-soaked, foul-mouthed sleuth who's seen it all. Together with his unlikely partners, a naïve rookie and the city's first female officer, Rabbit investigates the most peculiar cases in town. It's a riotous parody of classic detective shows, with a cast of characters as colorful as they are comically inept.
7. "Baskets"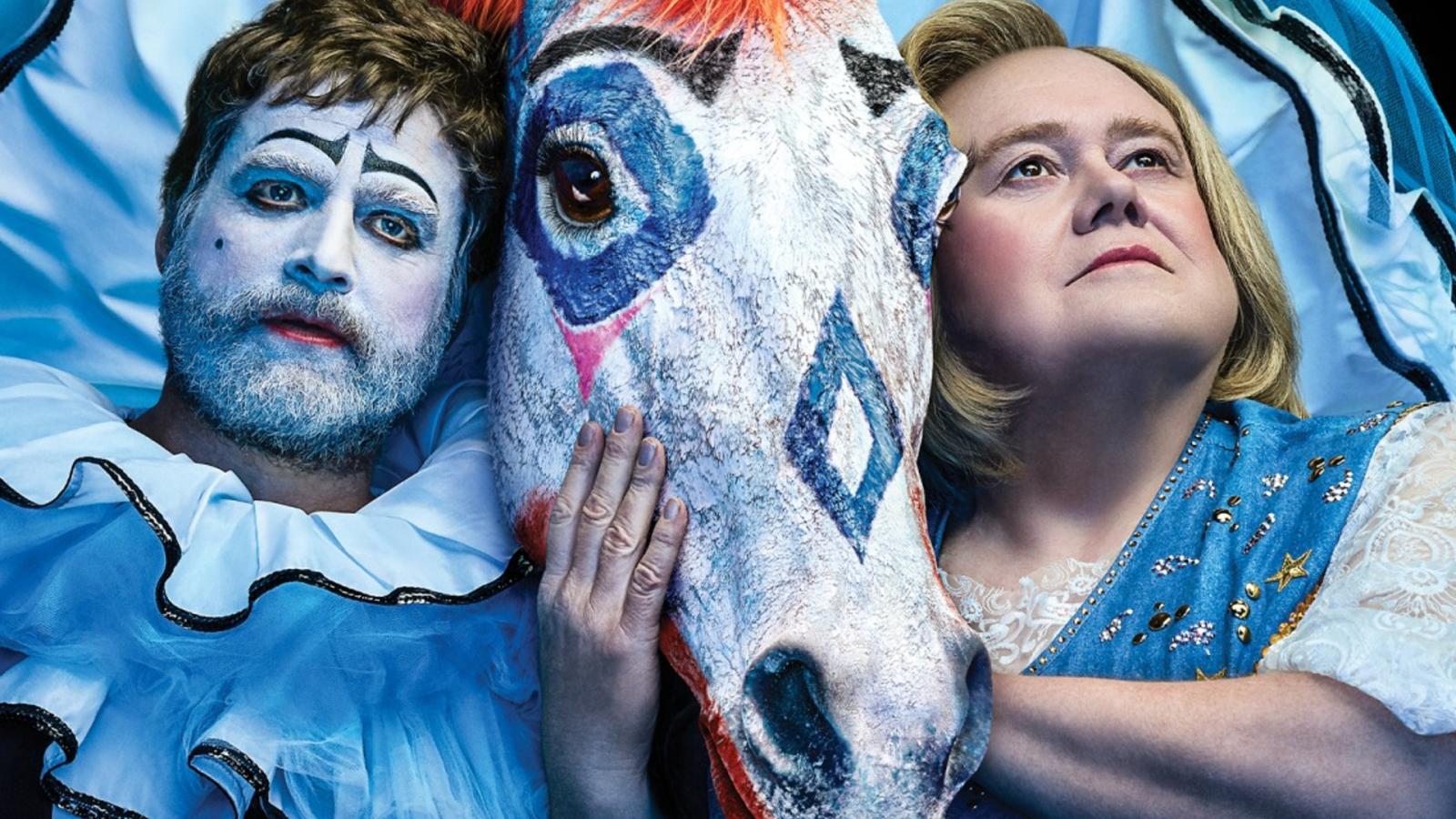 Meet Chip Baskets, a man with dreams of becoming a professional clown in Paris. But life doesn't always go according to plan. With a failed career and a broken heart, he's forced to return to his hometown of Bakersfield, California, and become a rodeo clown instead. Did I mention his twin brother Dale is a total goofball? It's a dark, surreal comedy about family, ambition, and the absurdity of life.
8. "PEN15"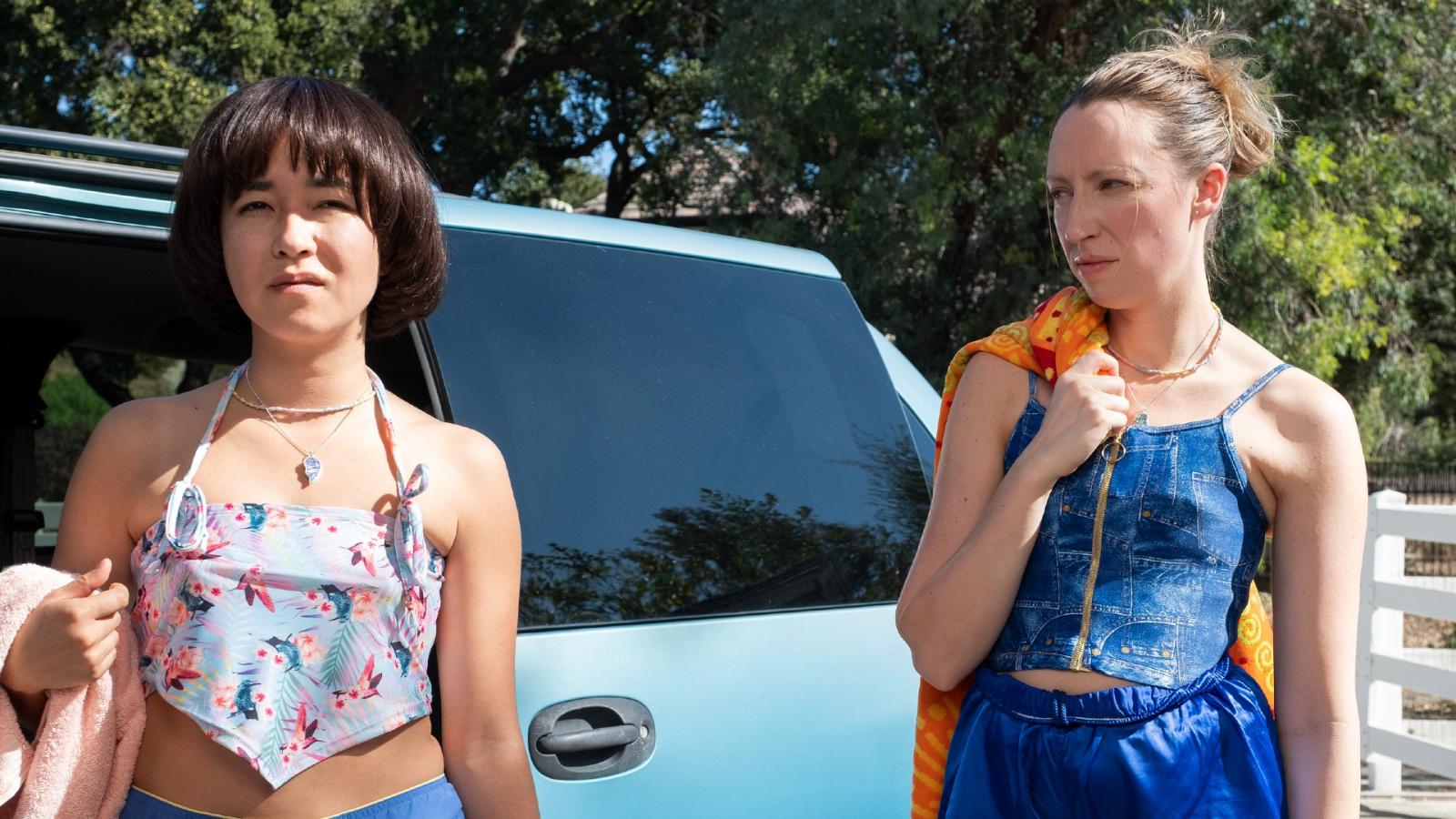 Are you ready for a blast from the past? Because this show will take you straight back to the year 2000. Meet Maya and Anna, two 13-year-old girls navigating the tumultuous waters of middle school. The twist? They're played by the show's creators, who are in their 30s. It's an awkward, cringe-worthy, and hilariously relatable trip down memory lane. You'll be laughing, reminiscing, and maybe even cringing at your own teenage memories.
9. "What We Do in the Shadows"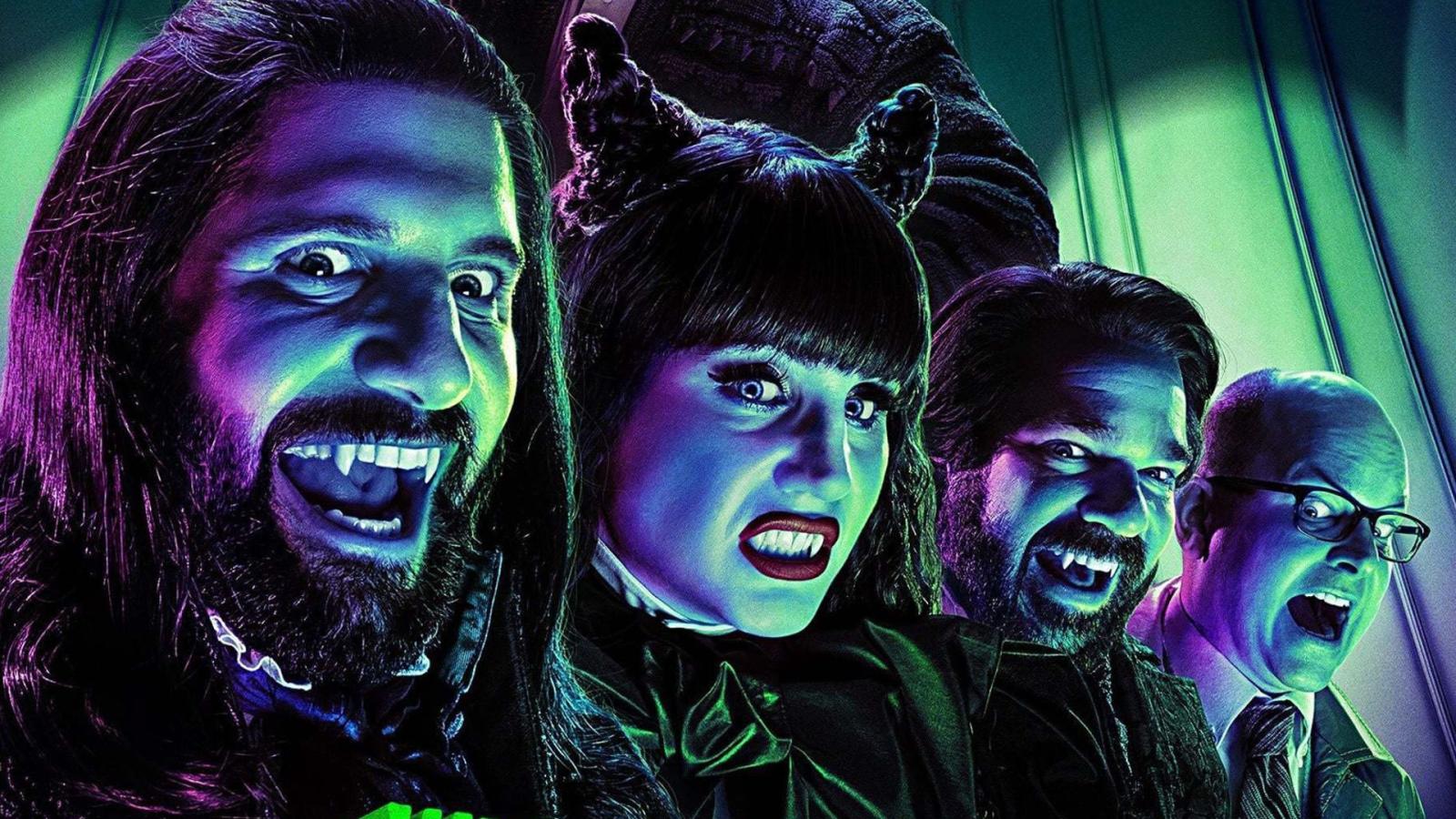 If you like your comedy with a dash of the macabre, this one's for you. Say hello to a group of vampire roommates trying to navigate modern life in Staten Island. You know, the usual vampire problems: territorial werewolves, ancient rivalries, and city council meetings. They're hilariously inept at just about everything except being delightfully awkward. It's like "The Office" but with more blood and less coffee. If you've ever wondered how vampires cope with the banality of everyday life, this show has the answers.
10. "Ted Lasso "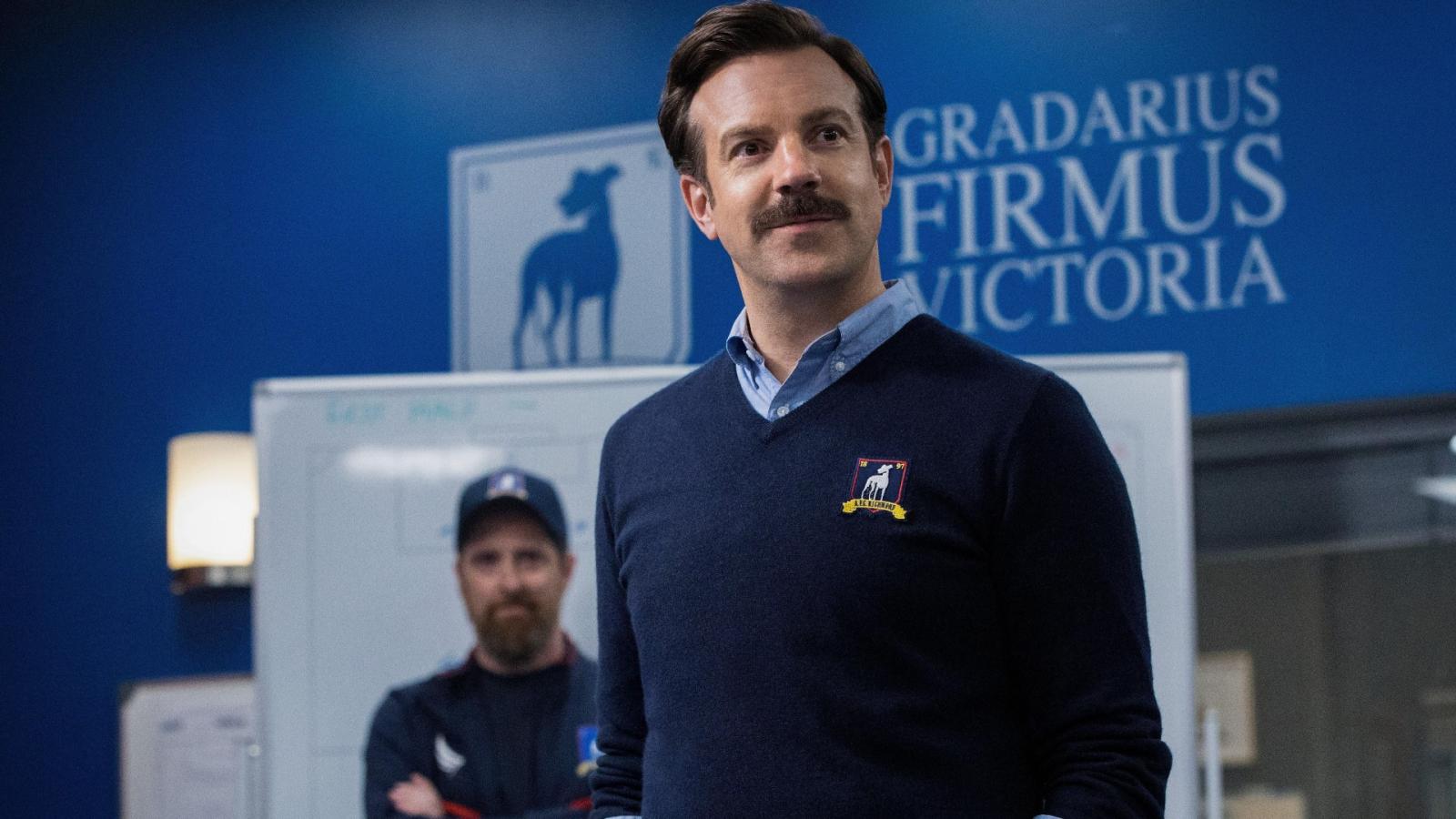 American football coach in England coaching football? No, not that football, the one with the round ball. It's a recipe for hilarity, trust me. Ted Lasso is optimistic to a fault, and he brings his can-do attitude to a struggling soccer team. Did I mention he knows zilch about soccer? But Ted isn't in the game for glory; he's here for the people. You'll laugh, you'll cringe, and you might even shed a tear. No, scratch that: you will be crying by the end of it. It's a feel-good show with a twist, and it's more infectious than the common cold.