10 Creepy Kids in Horror Movies Who Still Haunt Our Nightmares
Keep the nightlight on you guys!
1. The Orphanage (2007) – Tomás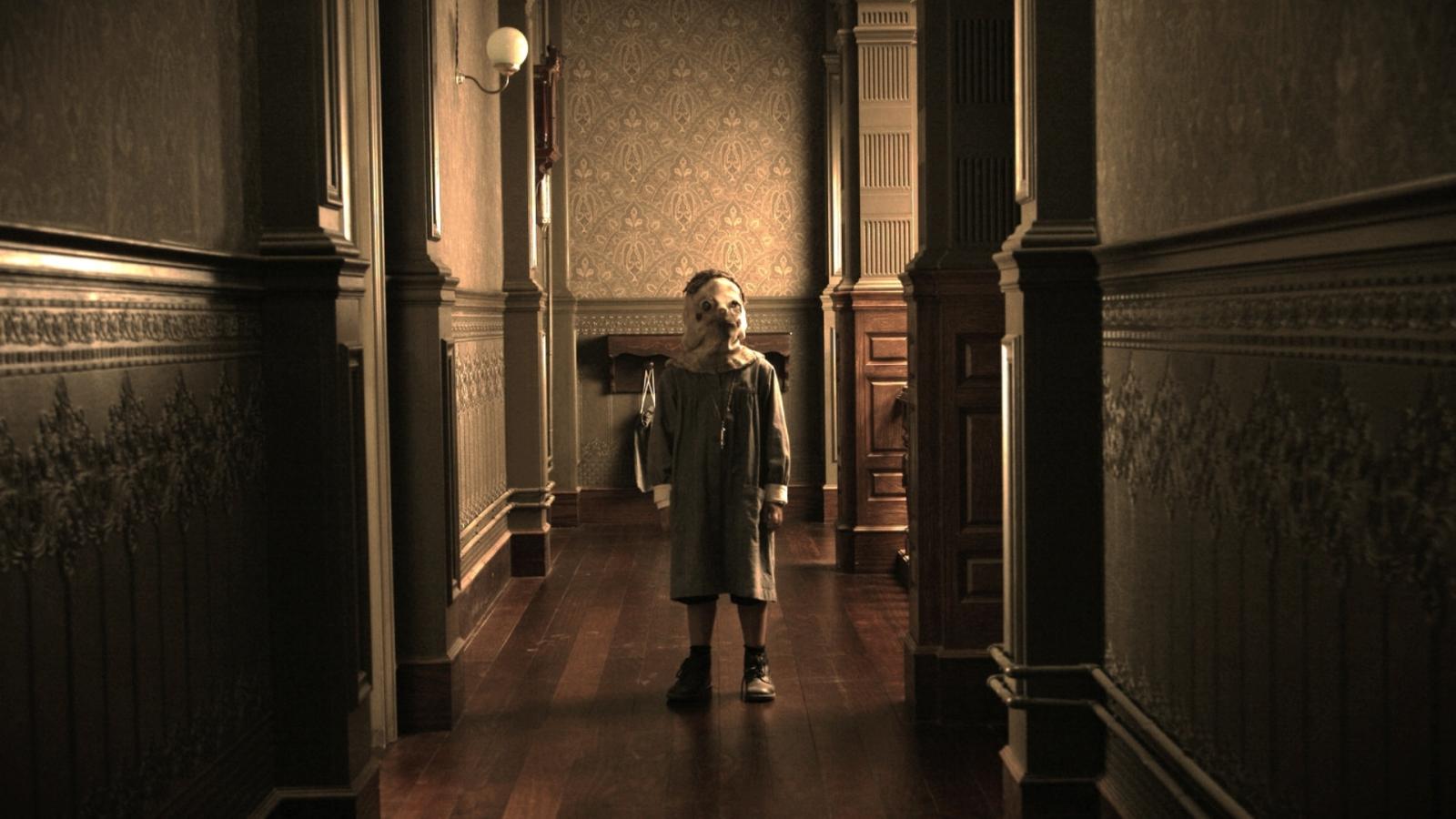 There are creepy kids, and then there are creepy kids with unsettling masks, like Tomás from The Orphanage. Tomás, a child with a facial deformity, hides behind a mask that looks like it was designed by a team of nightmare specialists. The plot revolves around Laura, who returns to her childhood home—an orphanage—with plans to reopen it as a home for disabled children. However, her son Simón begins interacting with an imaginary friend that, spoiler alert, isn't imaginary. The creepiness of Tomás and the tragic backstory elevate the horror. This Spanish-language film, with a fresh rating of 87% on Rotten Tomatoes, uses the creepy child trope to an excellent and unnerving degree.
2. The Bad Seed (1956) – Rhoda Penmark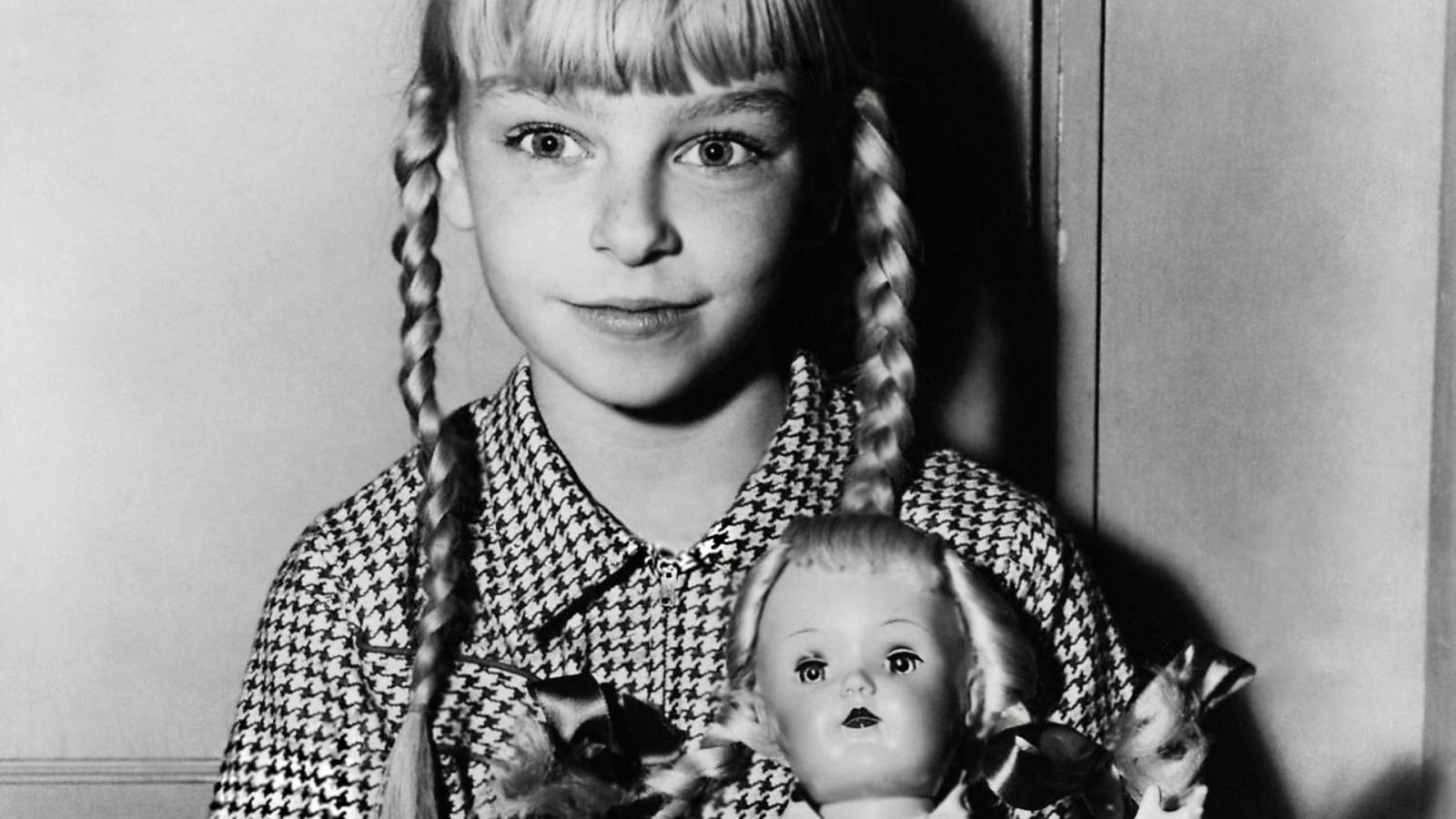 Decades before Damien was even a glint in his demonic father's eye, there was Rhoda Penmark, the original creepy child. The Bad Seed spins a tale of a seemingly innocent, polite, and well-behaved girl who has a not-so-small issue: she's a sociopath with a murderous streak. When people around Rhoda start having fatal 'accidents', her mother slowly realizes the horrifying truth. This film was a trailblazer, exploring the concept of 'evil children', and gave the genre one of its most chilling characters. Patty McCormack, who played Rhoda, received an Oscar nomination for her icy performance.
3. The Ring (2002) – Samara Morgan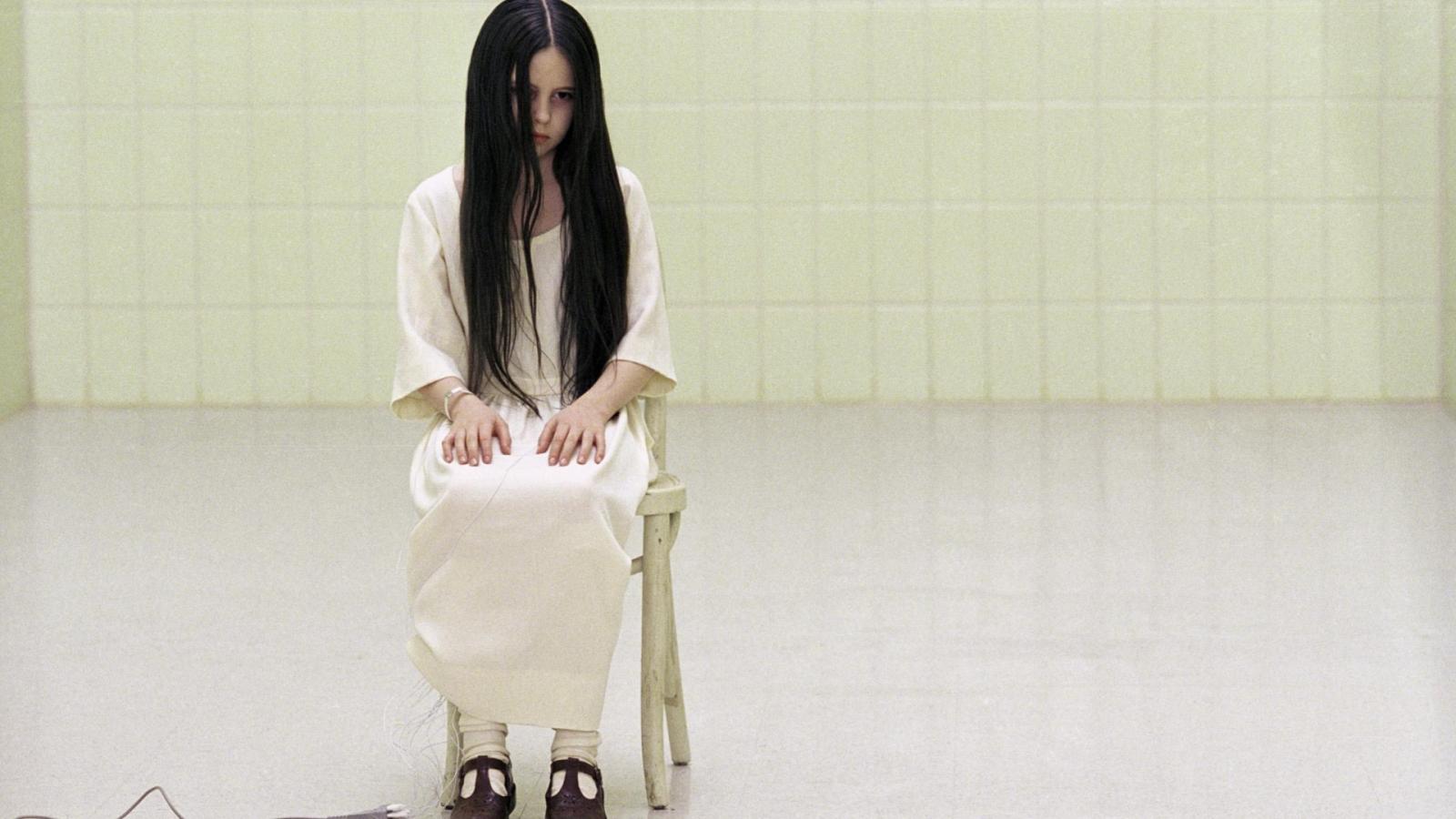 Samara Morgan's chilling persona is too eerie to ignore. The Ring, a remake of the 1998 Japanese horror movie Ringu, presents a uniquely terrifying child who haunts a cursed videotape. Anyone who watches said tape receives a phone call, followed by a visit from the soggy specter seven days later, which is a surefire way to ruin their week. Samara's slow crawl out of the television set and into our nightmares is an unforgettable moment of modern horror.
4. Kill, Baby... Kill! (1966) – Melissa Graps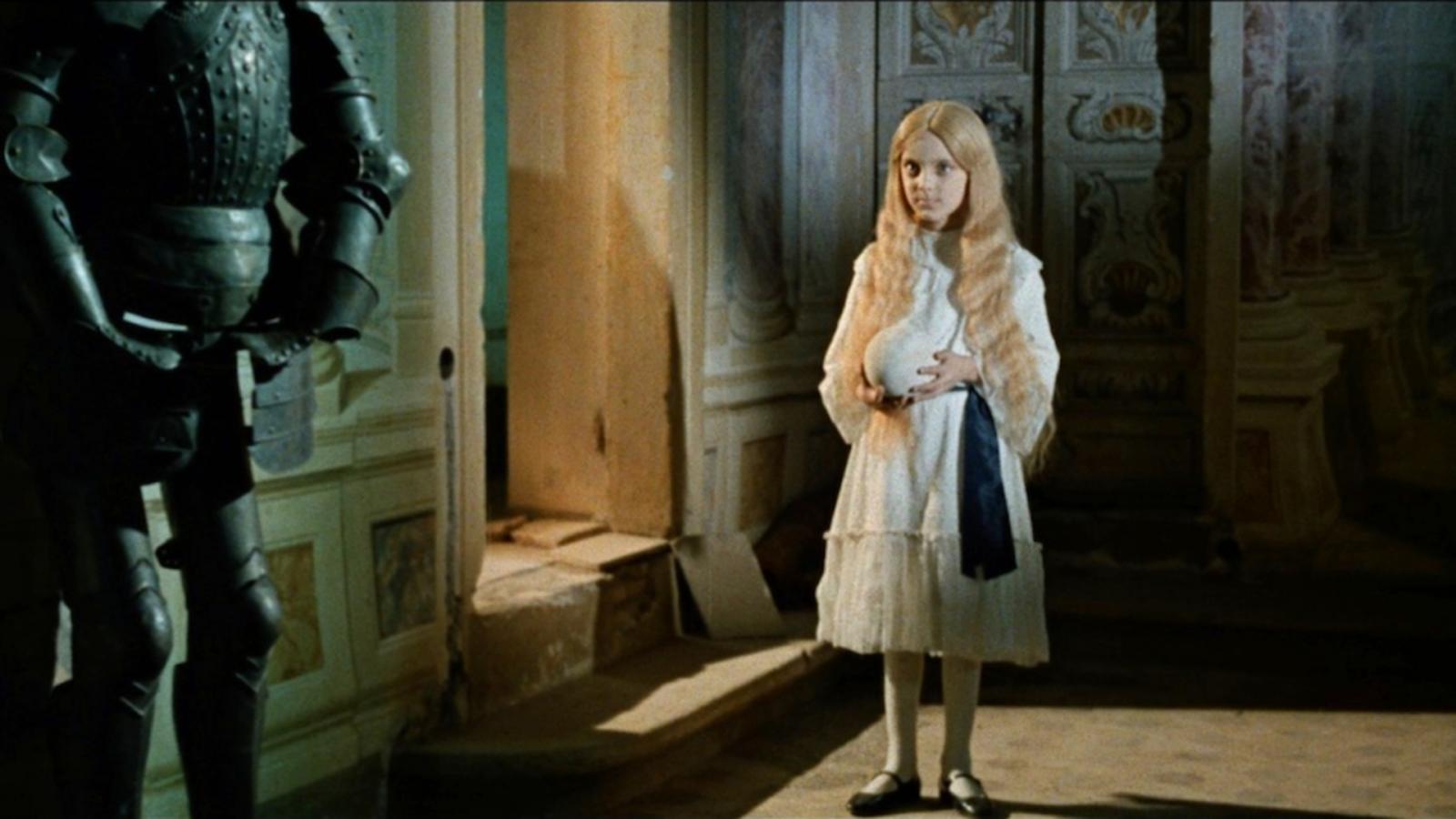 This Italian horror film from maestro Mario Bava brings us Melissa Graps, a ghostly child who seems innocent enough until her laughter fills the air. This film takes place in a remote European village haunted by the spirit of a murderous child. Anyone who sees her is compelled to commit suicide—an effective, if rather dramatic, way to keep the local population in check. Despite being a lesser-known film, it was influential on many directors, including Martin Scorsese.
5. The Innocents (1961) – Miles and Flora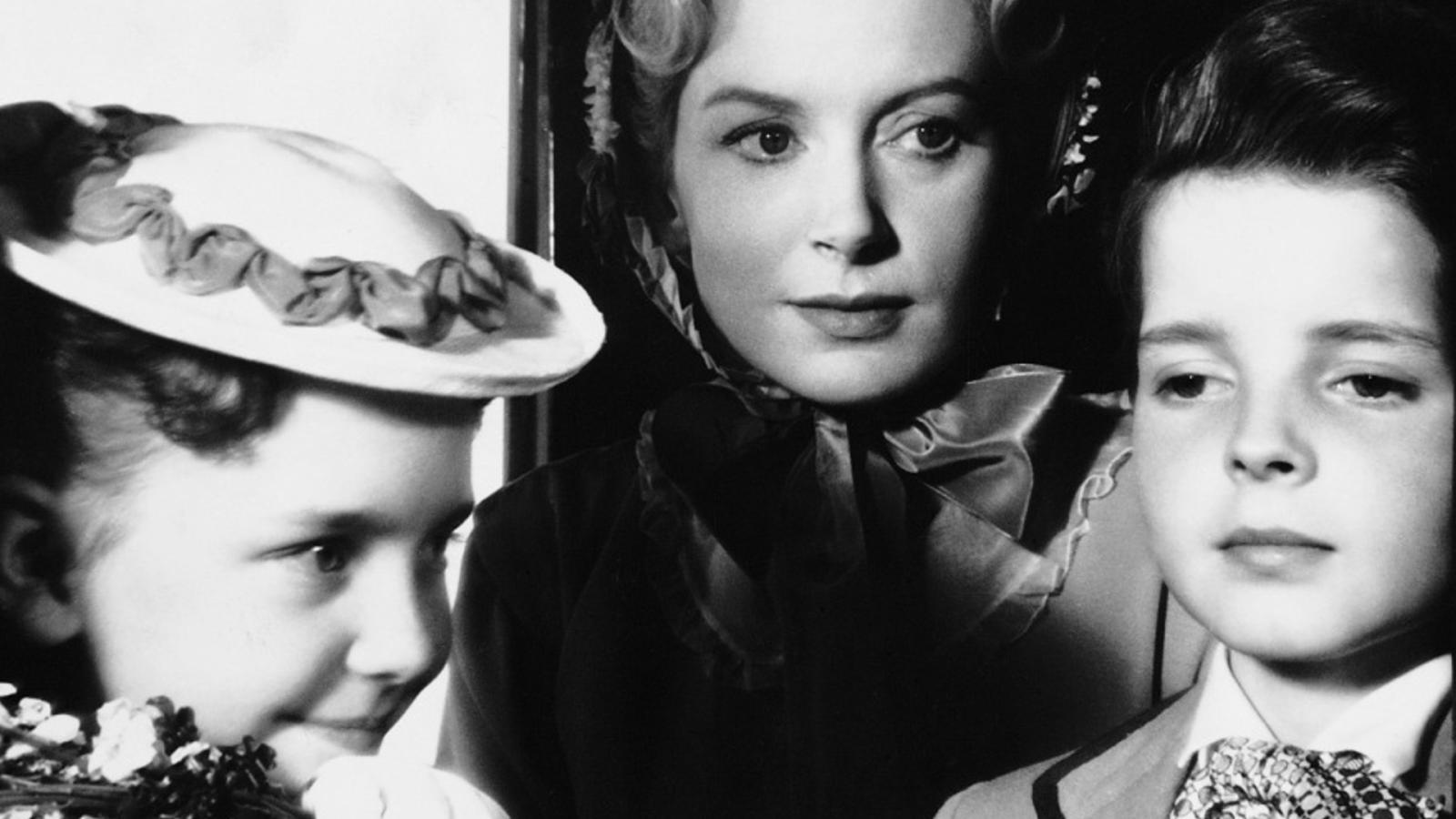 The Innocents is a gem of psychological horror, featuring two creepy kids for the price of one! Miles and Flora, impeccably played by Martin Stephens and Pamela Franklin, reside in a sprawling estate filled with secrets. As their new governess starts to suspect that something supernatural is amiss, the children's behavior grows increasingly odd. The film, based on Henry James' The Turn of the Screw, has been praised for its atmospheric horror and haunting child performances. It currently holds an impressive 95% score on Rotten Tomatoes.
6. The Other (1972) – Niles and Holland Perry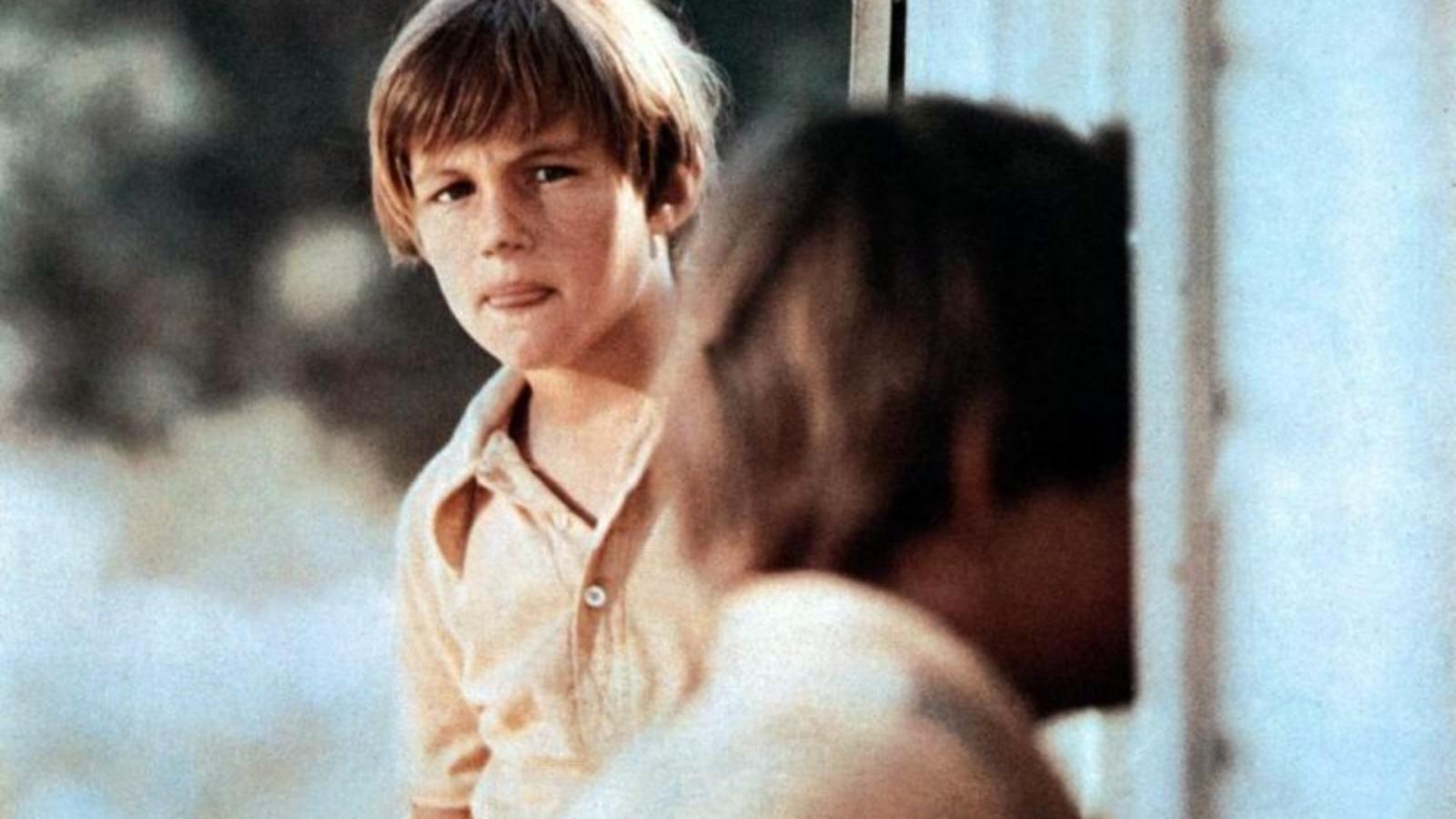 Continuing with the 'two for the price of one' theme, The Other gives us Niles and Holland Perry, twin brothers with a twisted bond. When accidents and deaths occur in their small town, it becomes evident that there's more to these boys than meets the eye. The plot, which revolves around their dangerous games, is a chilling exploration of innocence gone awry. Despite being relatively lesser-known, this film remains an important contributor to the creepy-kid canon. The novel the movie is based on was written by former actor Tom Tryon, who was apparently so disturbed by working with creepy kid director Otto Preminger on The Cardinal that he quit acting and took up writing!
7. Cathy's Curse (1977) – Cathy Gimble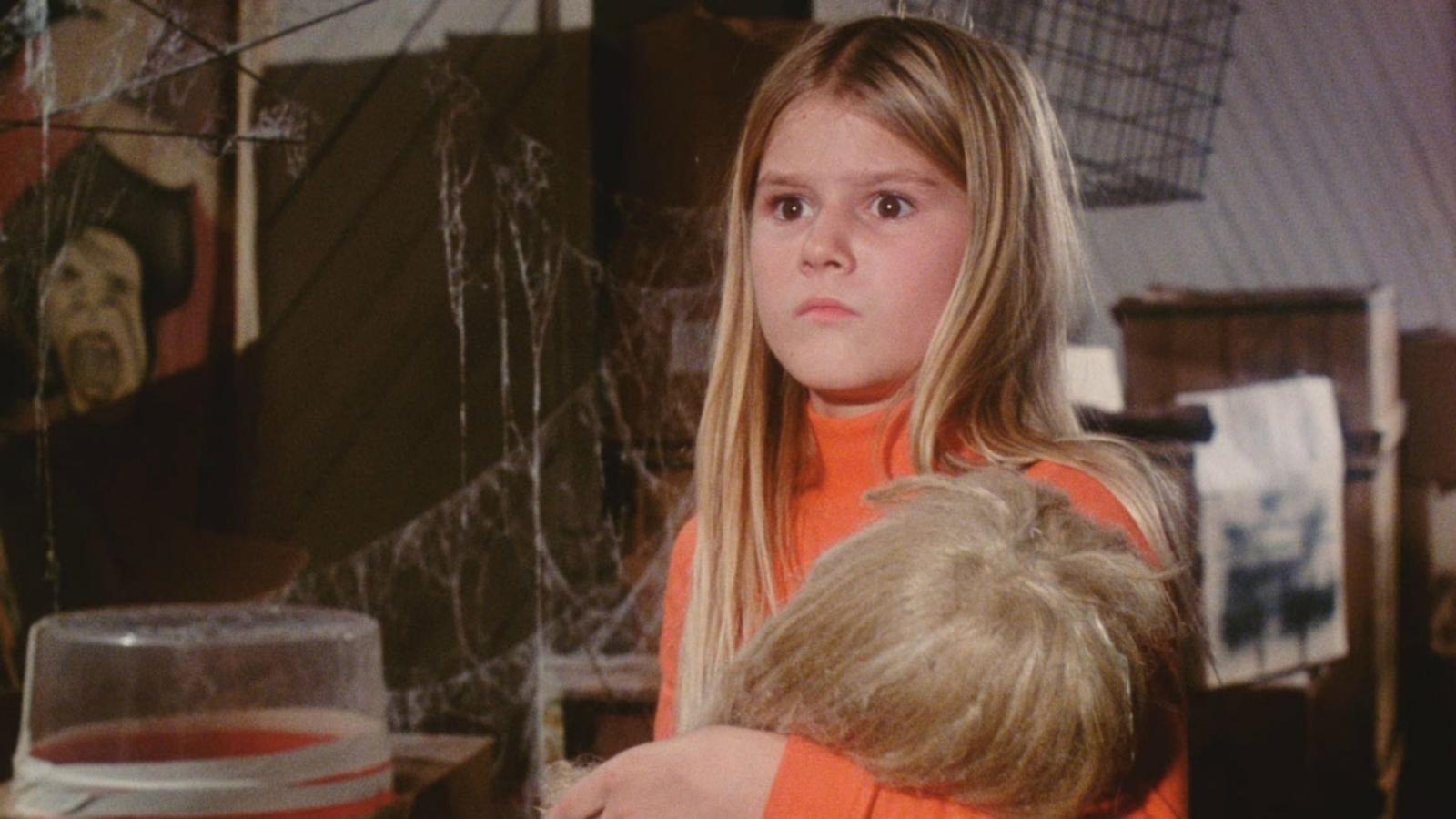 Cathy's Curse is a horror gem, all but forgotten, but for fans of supernatural horror, it's a must-see. The story revolves around Cathy, a young girl who becomes possessed by the spirit of her deceased aunt. This results in a series of terrifying incidents involving telekinesis, hallucinations, and eerie, adult-like dialogue from our young protagonist. The film, with its low budget and over-the-top performances, is a cult classic for fans of campy horror. It might not be on many critics' radar, but it deserves a shoutout for bringing a uniquely creepy kid to the genre.
8. The Children (2008) – Various Kids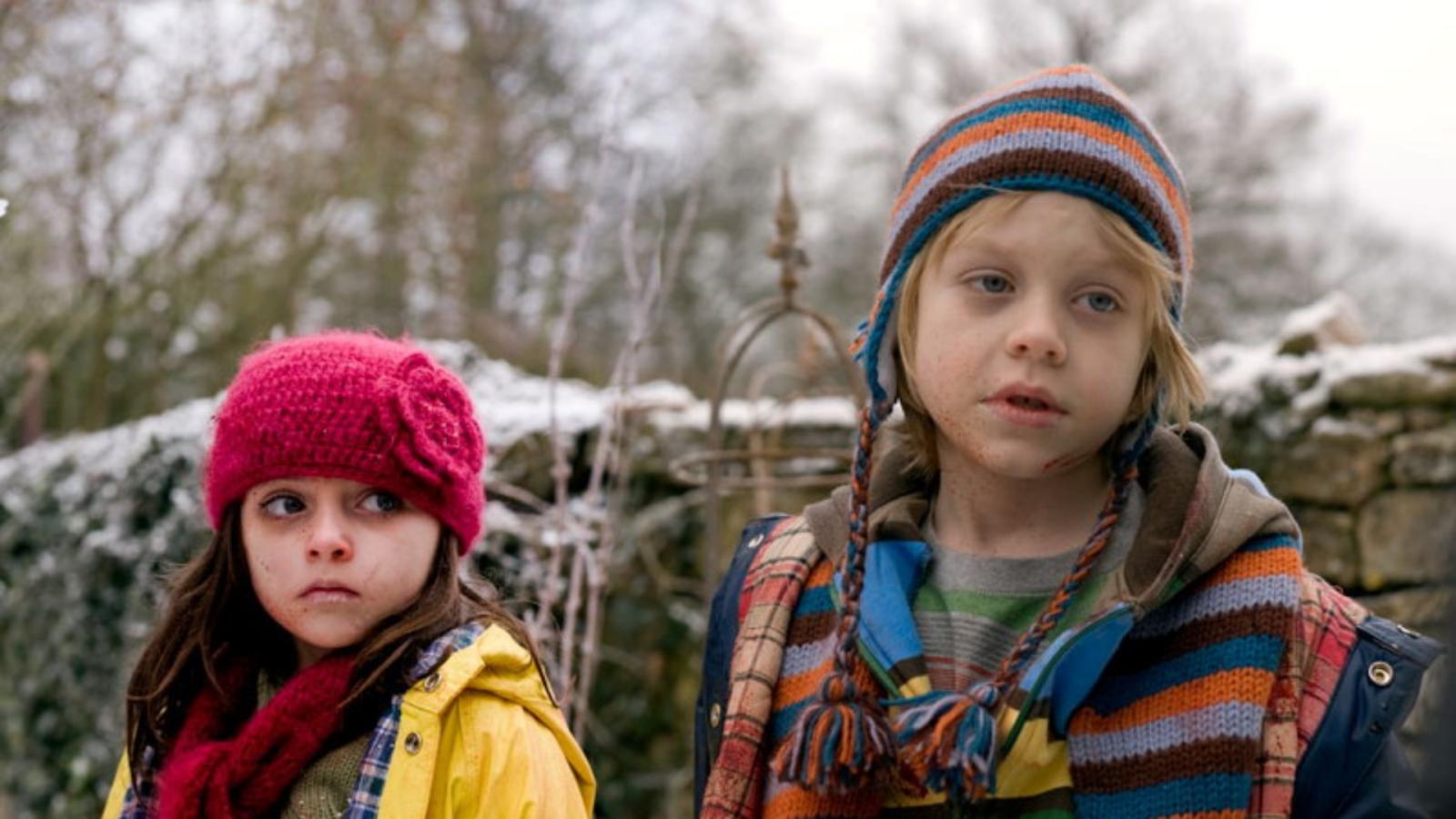 Another hidden gem in the creepy-kid horror subgenre, The Children serves up an entire flock of terrifying tots. Set over a Christmas holiday, the film follows a group of children who, after falling ill, begin attacking the adults. The simplicity of the premise enhances the horror, turning a festive gathering into a bloodbath. It's a terrifying reminder that even the most angelic children can turn into monsters, and its 76% Rotten Tomatoes score suggests it's worth a watch.
9. The Brood (1979) – The Brood's Children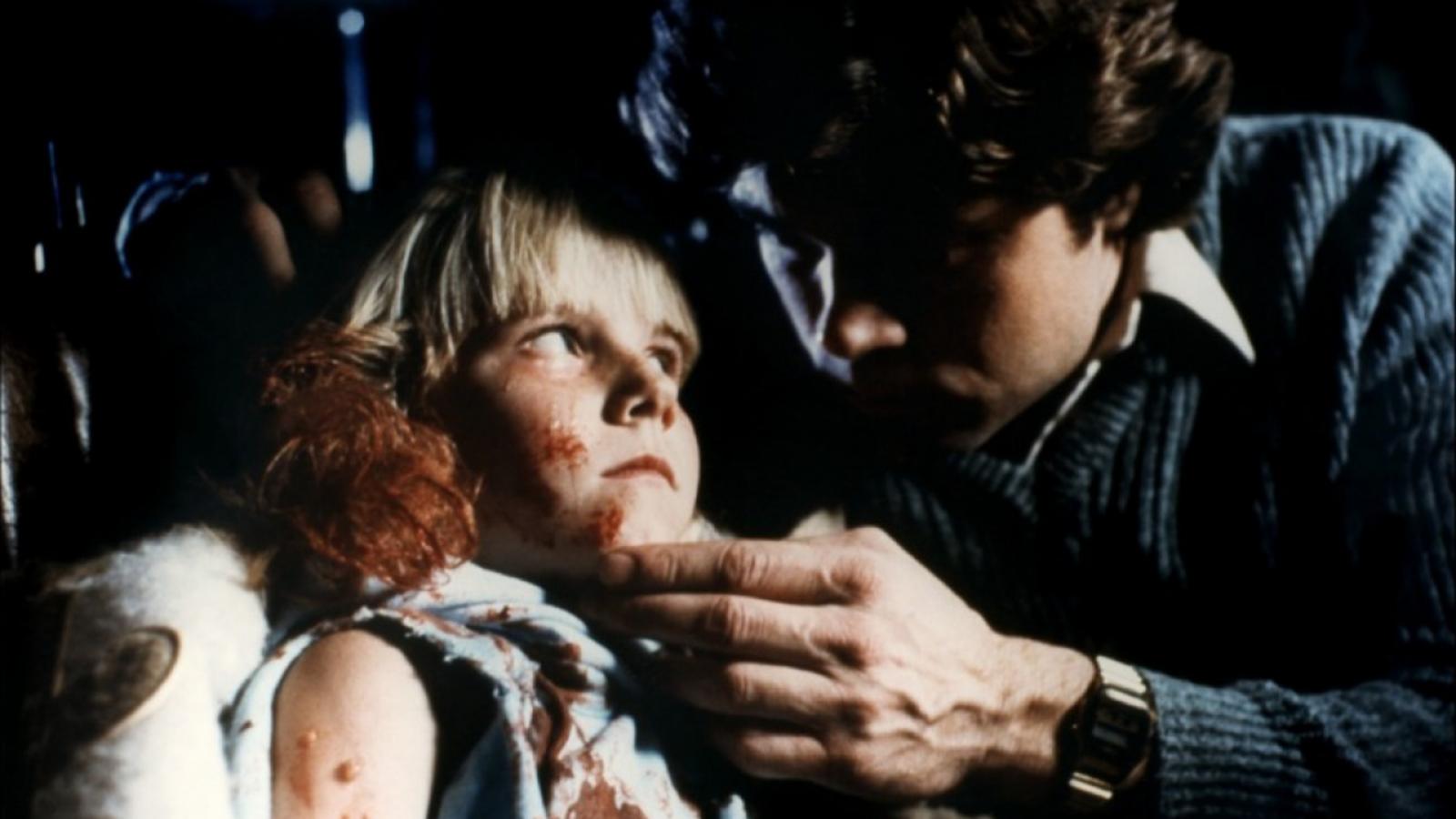 David Cronenberg's The Brood doesn't just give us one creepy child; it gives us a whole brood of them! These children are the byproduct of a woman's rage-fueled psychosomatic response, which results in a group of mute, murderous kiddos dressed in snowsuits. This Canadian horror classic, featuring Cronenberg's signature body horror elements, definitely earns its place on this list. Here's a fun fact: Oliver Reed, who played the psychotherapist in the film, reportedly drank 30 beers a day during production!
10. Lady in White (1988) – Melissa Anne Montgomery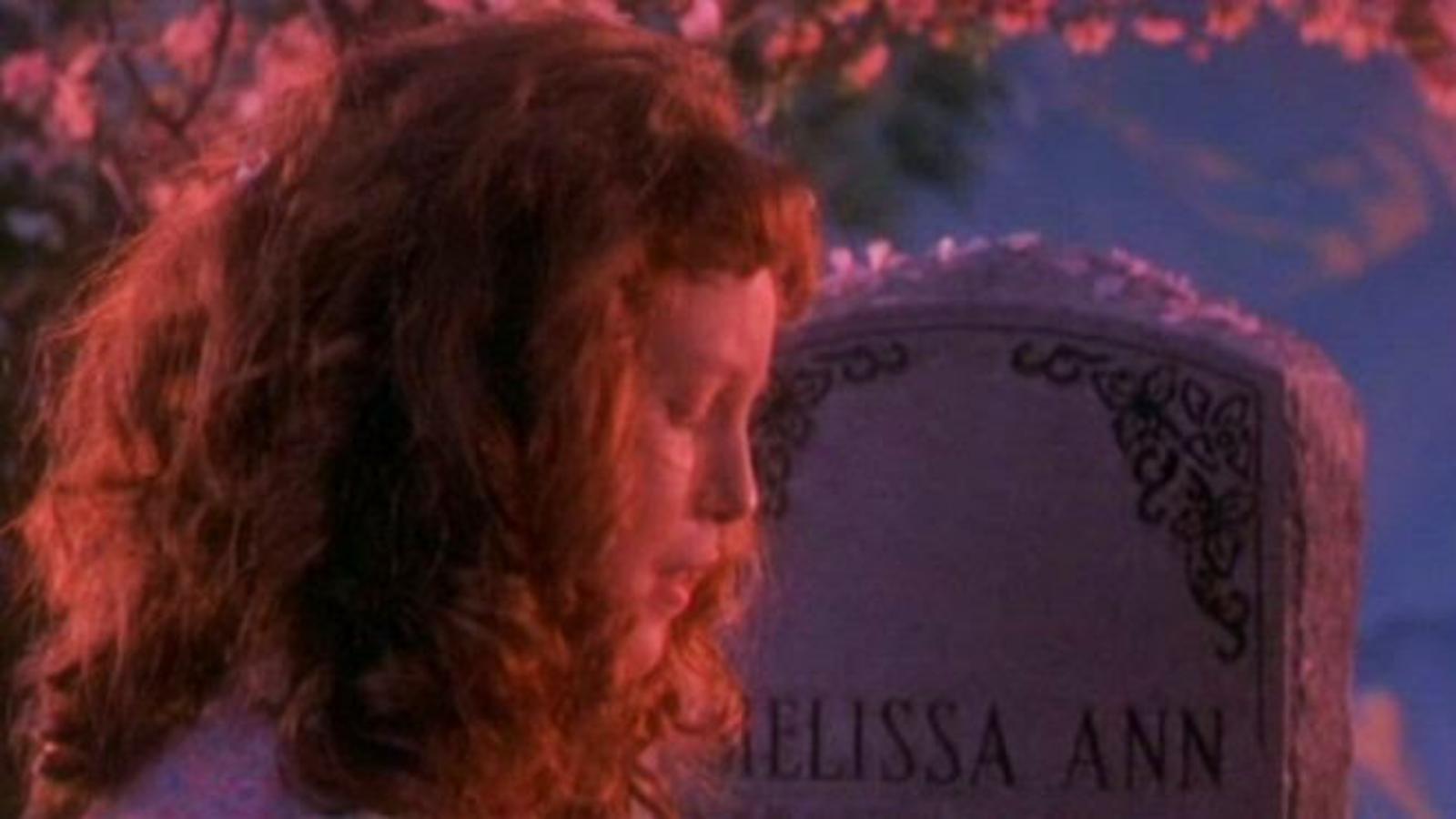 The Lady in White might not be as well-known as other horror movies, but it has one of the creepiest kids in horror history. Melissa Anne Montgomery, the ghost of a murdered child, haunts the protagonist in this supernatural mystery. Her terrifying appearances and the chilling backstory of her murder give this film its haunting atmosphere. Despite the film's low-budget roots, it earned a cult following for its atmospheric storytelling and unnerving child specter.