10 Cult Classics Every Film Buff Must Watch Before Turning 30
Unearth the hidden gems that only a true cinema connoisseur can appreciate.
1. Videodrome (1983)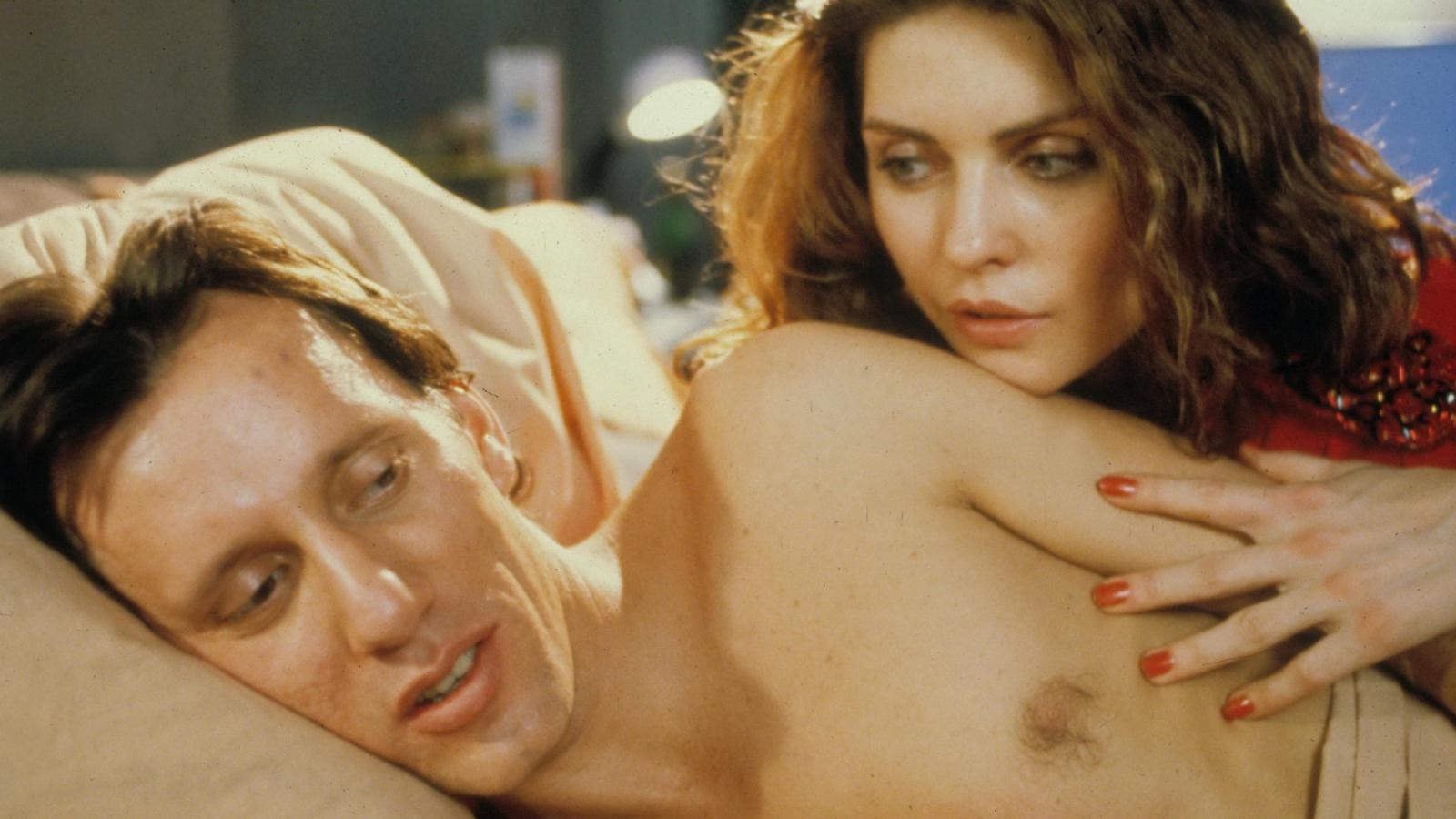 It's static, it's scrambled, it's... Videodrome. Meet Max Renn, a TV station programmer who stumbles upon a pirate broadcast of disturbing violence and torture. Intrigued, Max delves deeper, only to uncover a nefarious conspiracy involving a signal that triggers hallucinations and bodily mutations. As Max gets sucked into the world of Videodrome, reality and illusion blur. How do you fight an enemy that's not just in the airwaves, but in your mind? Can Max resist the pull of Videodrome, or will he become a pawn in a game he can't escape?
2. Eraserhead (1977)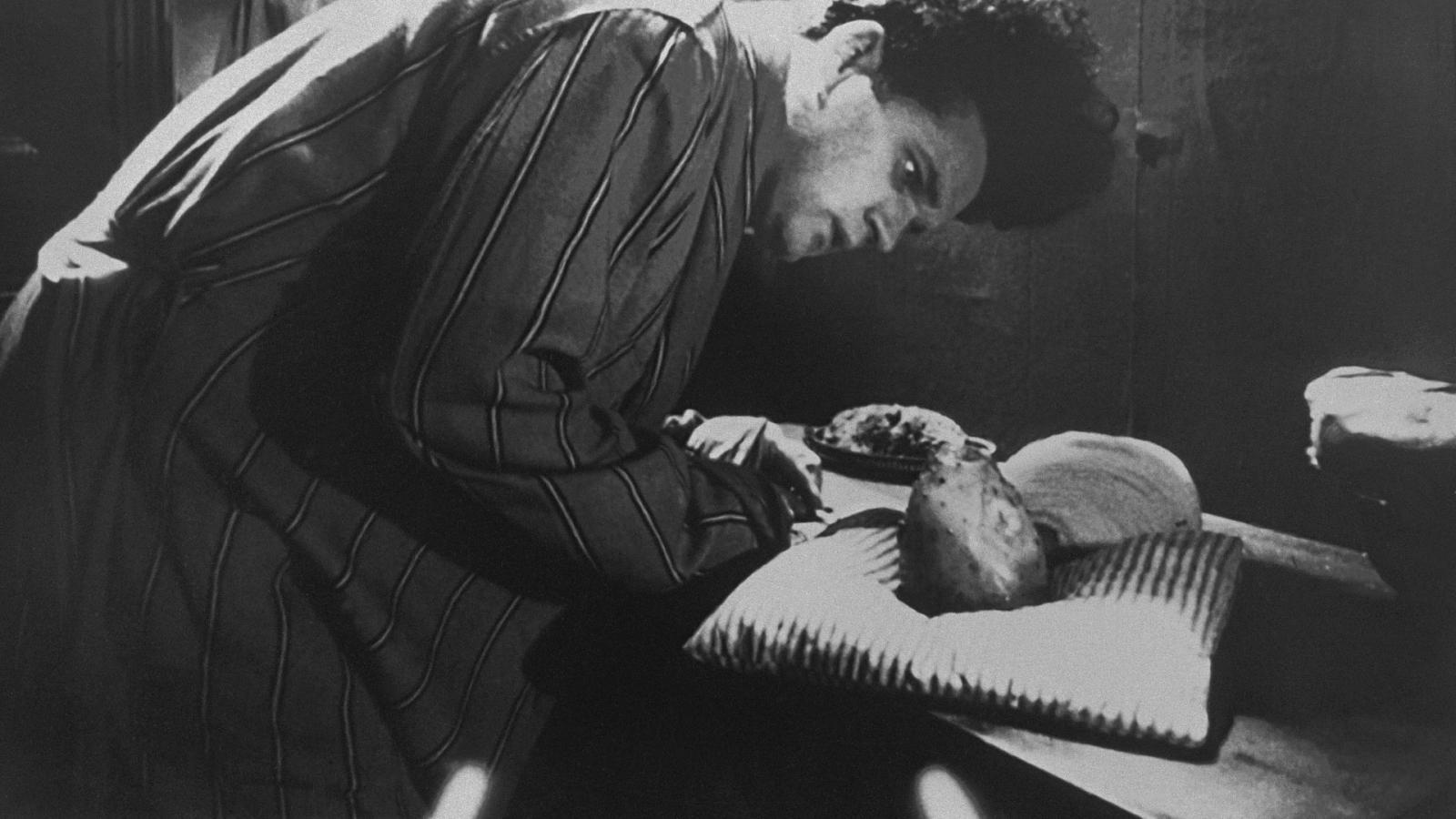 Step into a world that's dark, eerie, and quite surreal. Henry, a printer, finds himself in a sticky situation when his girlfriend gives birth to a deformed baby that's nothing like you've ever seen. He's plunged into a web of unsettling dreams, featuring bizarre characters and a lady who lives in the radiator. As Henry grapples with the burden of fatherhood, his life starts spiraling out of control. It's David Lynch at his best, crafting a cinematic experience that's disorienting, atmospheric, and downright bizarre.
3. Altered States (1980)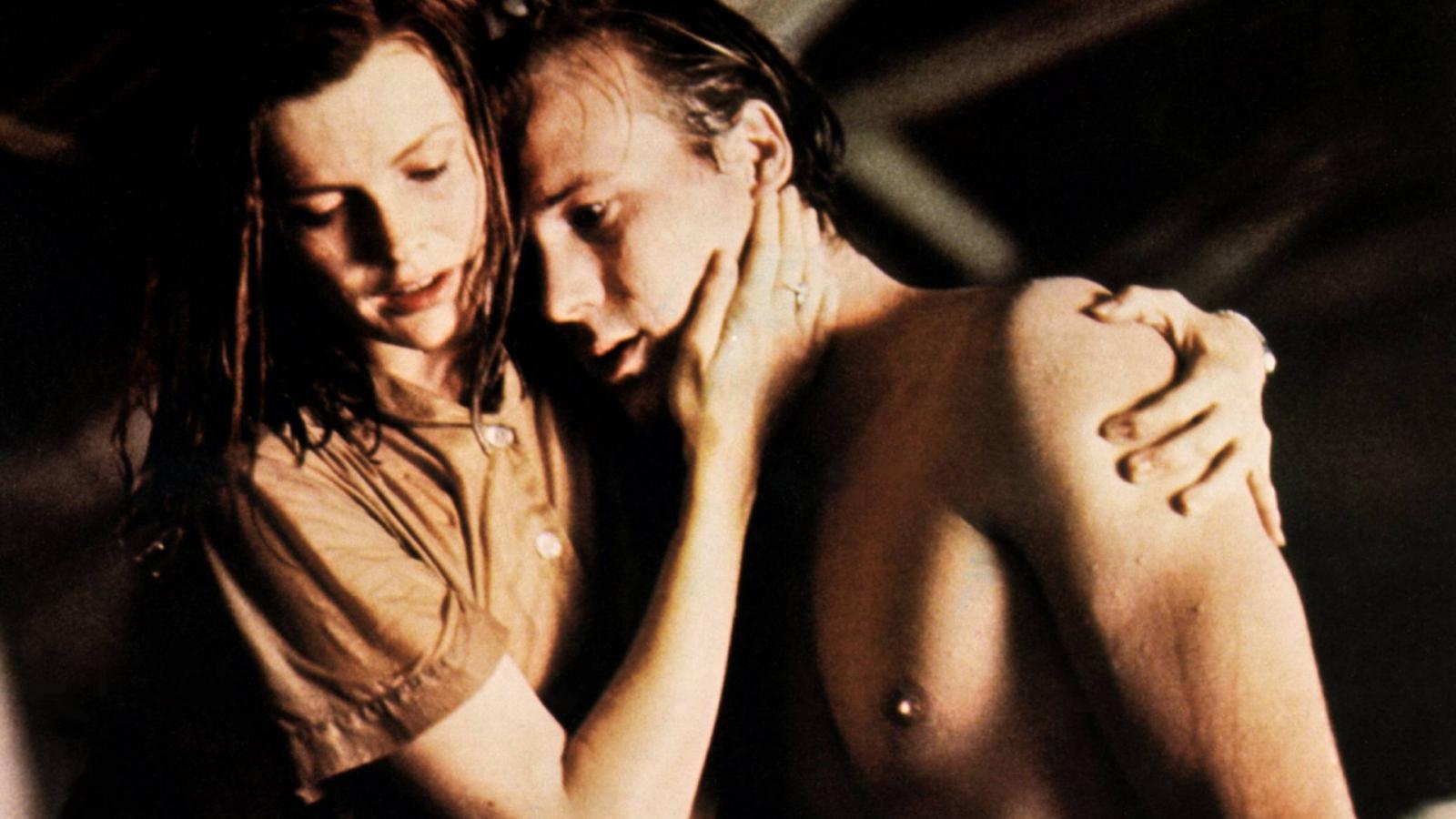 Dr. Jessup is a scientist obsessed with exploring the origins of human consciousness. Using sensory deprivation and hallucinogenic drugs, he embarks on a journey that propels him into an altered state of being. As Jessup continues his experiments, he begins to experience physical mutations, regressing to a primitive form of humanity. As the boundaries between reality and his altered state blur, Jessup finds himself grappling with the very nature of existence. His obsession threatens to consume him, unraveling his mind and body.
4. Pi (1998)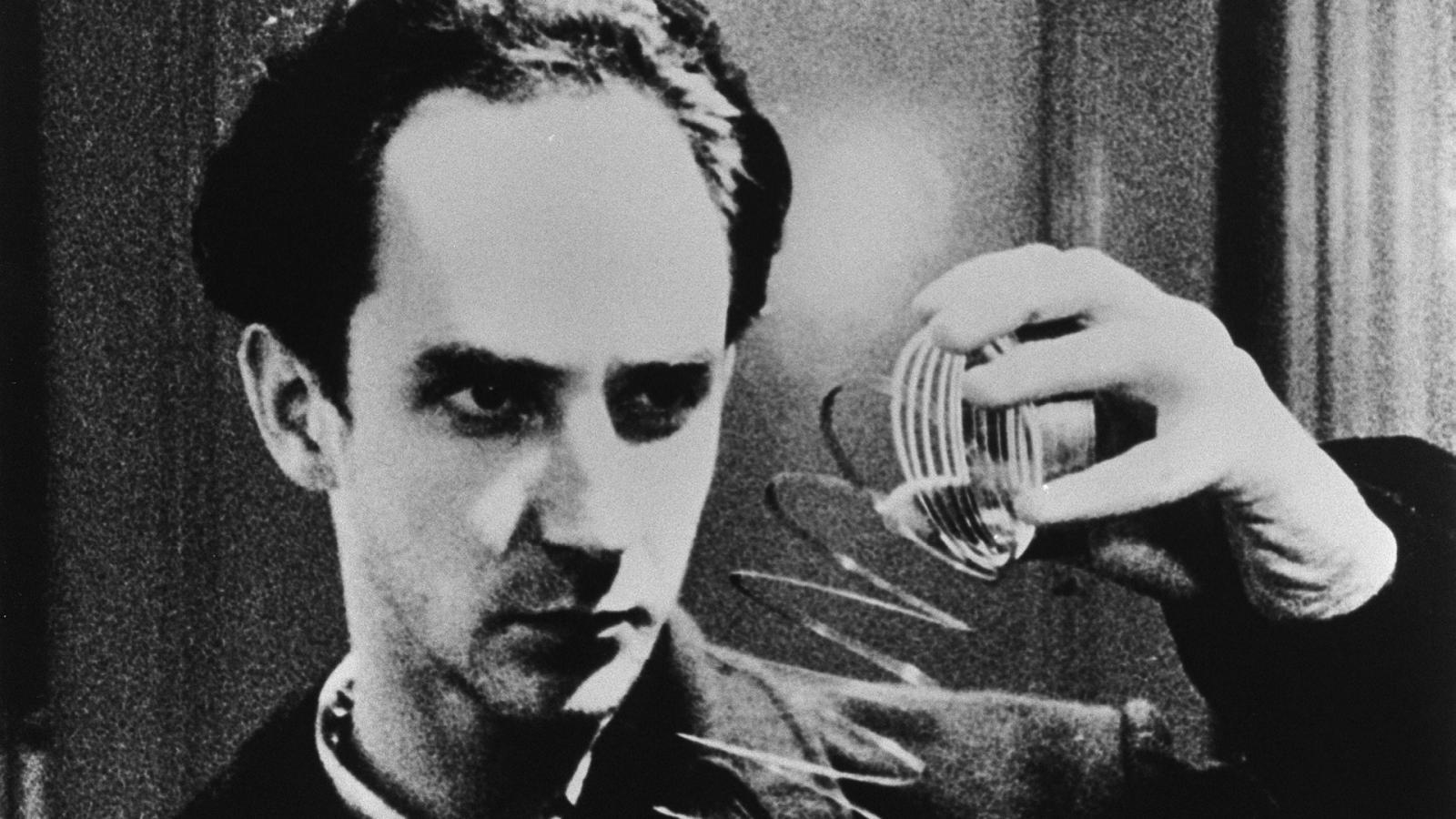 Numbers. Endless, mesmerizing numbers. Max, a mathematician, is obsessed with finding patterns in the stock market. Hunched over his homemade computer, he's on the verge of a breakthrough that could change everything. Suddenly, a 216-digit number appears, hinting at an underlying order in the chaos. But it's not just Wall Street that's interested. Max finds himself pursued by a group of Hasidic Jews and a sinister organization, all desperate for the secret he holds.
5. Night of the Hunter (1955)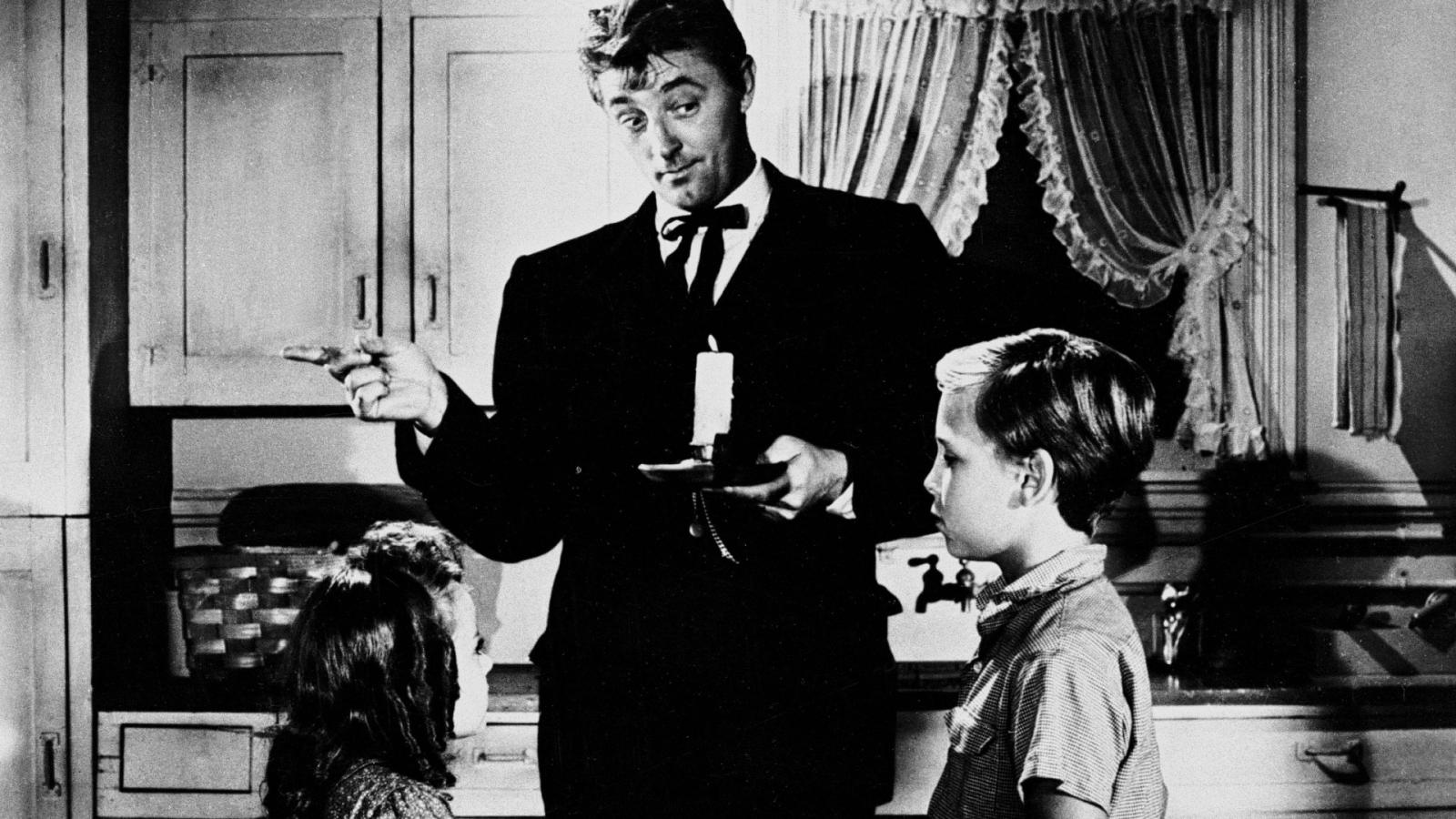 "Chillll-dren!" The haunting call of Harry Powell, a preacher with a dark side. Powell marries and murders widows for their money, using his charm and the word of God as a cover. When he targets the widow Willa, he discovers she knows the location of $10,000 hidden by her late husband. After Powell murders her, her children, John and Pearl, are left to fend for themselves, clutching the secret of the hidden money. As they embark on a perilous journey downriver, Powell relentlessly pursues them, his knuckles tattooed with "Love" and "Hate."
6. Primer (2004)
So, you think time travel is cool? Try wrapping your head around Primer. Two engineers, Abe and Aaron, accidentally stumble upon the possibility of time travel while tinkering with a garage project. They build a box (yes, just a box), where time loops allow them to "re-live" certain hours. Sounds easy, right? Oh, but it's not just about hopping in and out. The more they meddle with time, the more they lose themselves in a labyrinth of altered realities.
7. Carnival of Souls (1962)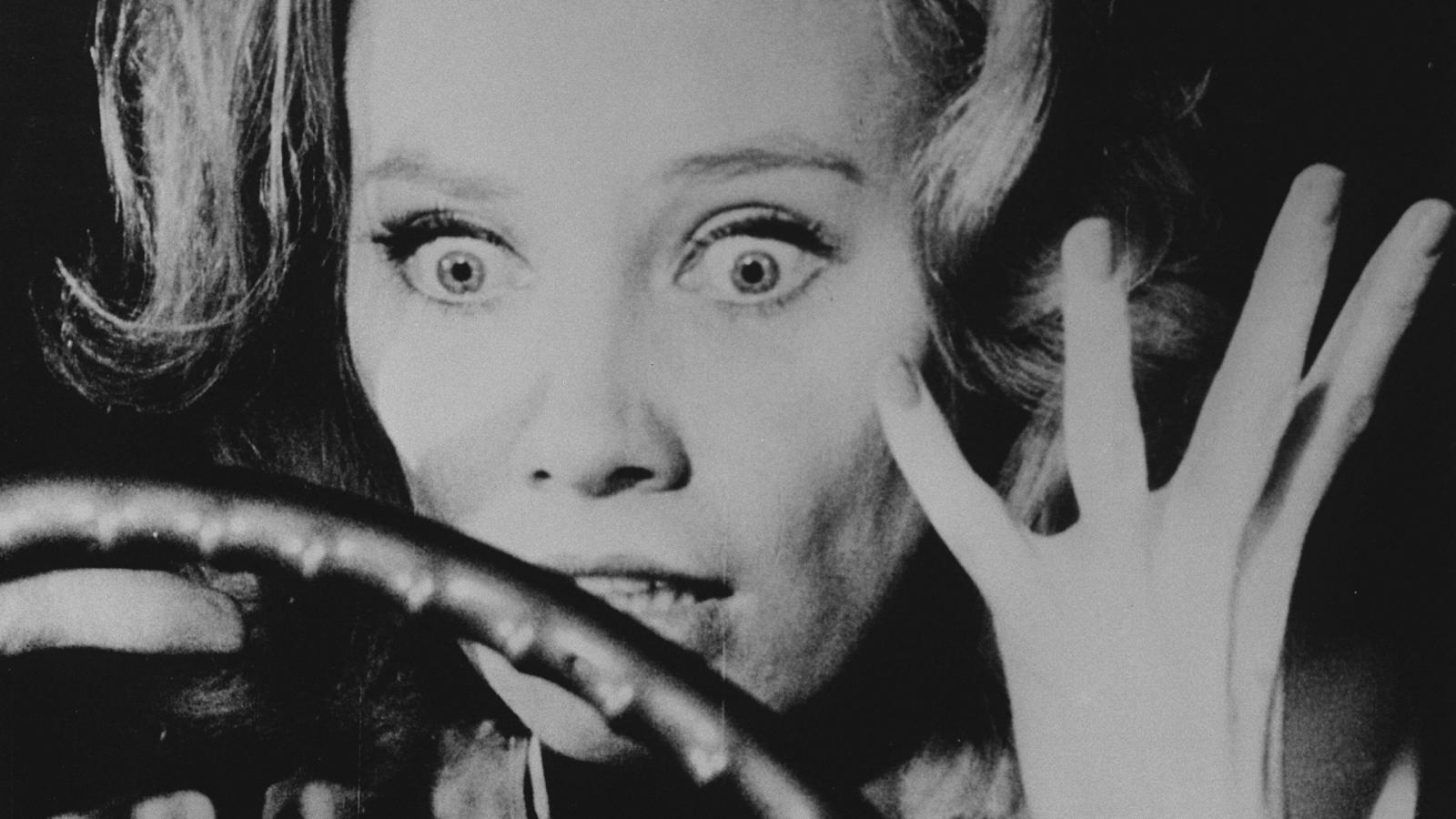 Mary survives a car crash and emerges, dazed and unscathed. Yet, something's not quite right. She moves to Utah, where she's haunted by visions of a ghostly man and an eerie carnival pavilion. As Mary is increasingly drawn to the otherworldly carnival, she struggles to hold on to reality. The townsfolk seem to ignore her, time stops, and the mysterious figure persists.
8. Dead Man (1995)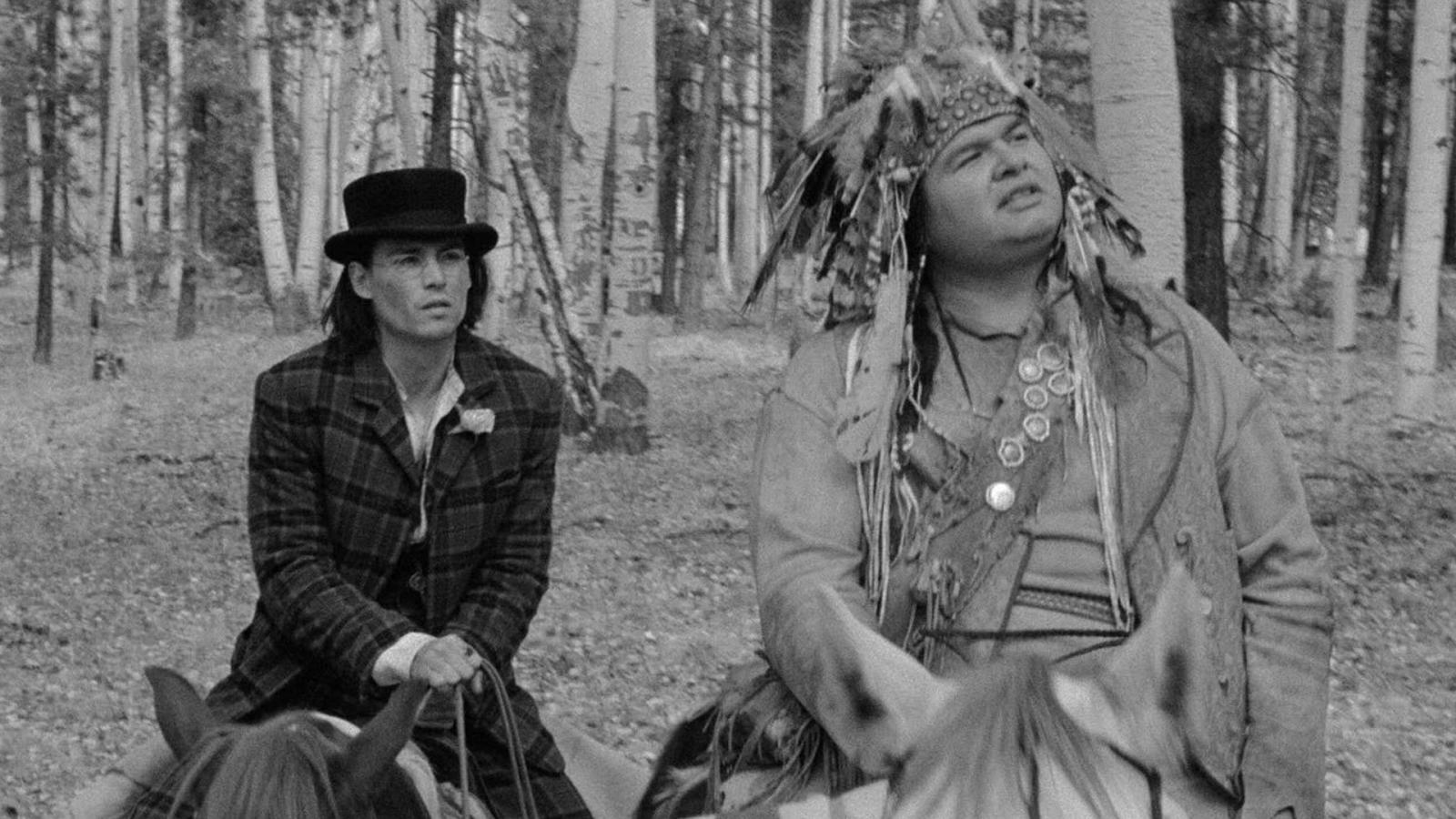 William Blake, an accountant, travels to the frontier town of Machine for a job. Unfortunately, things don't go as planned, and he ends up killing a man in self-defense. With a gunshot wound and a bounty on his head, Blake flees into the wilderness. Along the way, he's joined by a Native American named Nobody, who believes Blake is the reincarnation of the poet William Blake. Together, they embark on a surreal journey through the Wild West, encountering bizarre characters and landscapes that challenge our notions of reality.
9. Beyond the Black Rainbow (2010)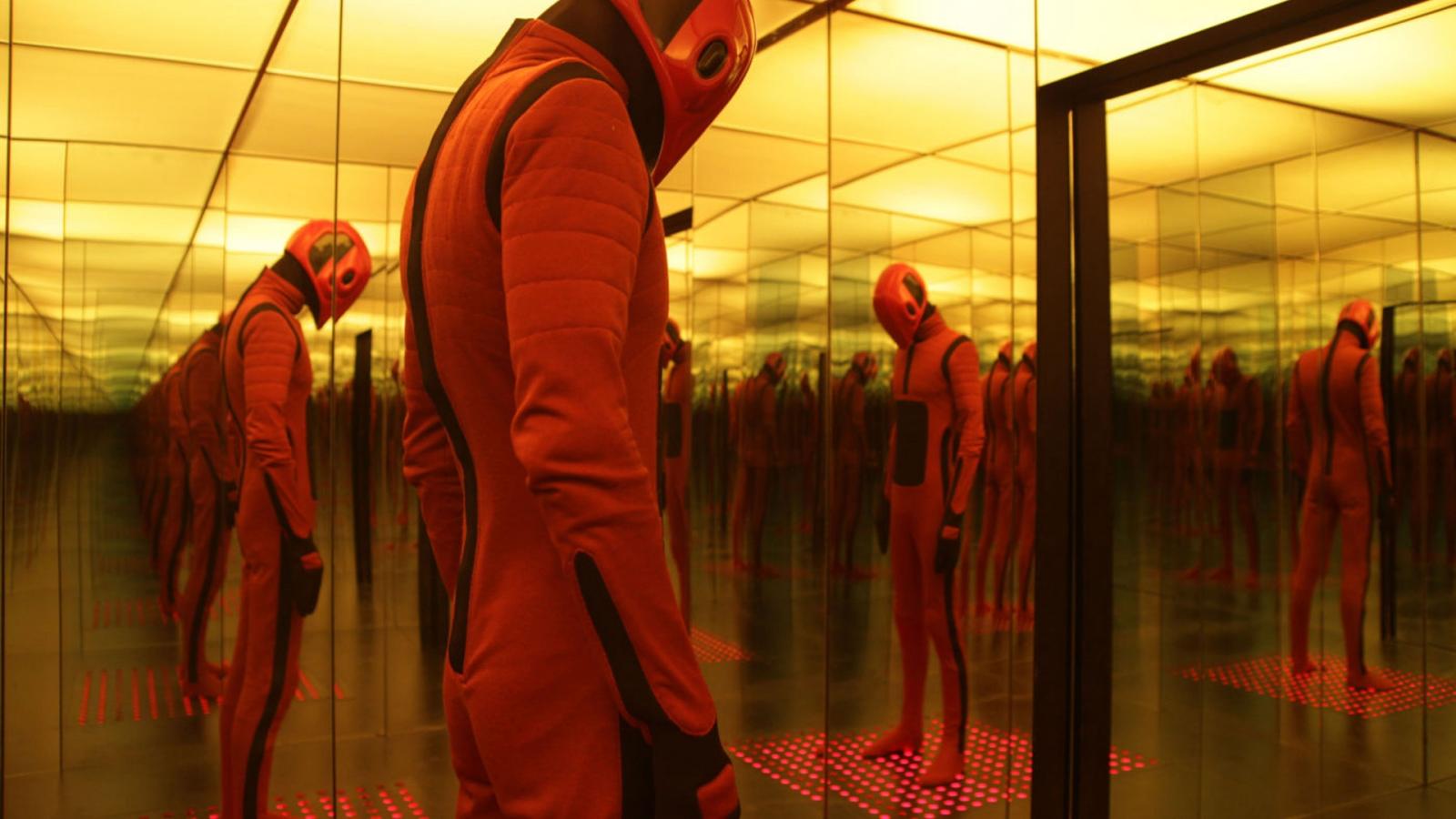 In a cold, sterile facility, Dr. Nyle conducts mysterious experiments on Elena, a young girl with telepathic abilities. Kept in captivity, she longs for freedom. As Elena tries to escape, she encounters strange visions and warped memories. The facility itself seems to be alive, pulsating with energy and hidden secrets. With its hypnotic visuals and haunting score, Beyond the Black Rainbow takes you on a slow-burning journey into the abyss of the human mind.
10. Donnie Darko (2001)
October 2, 1988. Donnie, a troubled teenager, wakes up on a golf course with no recollection of how he got there. Soon, he's visited by Frank, a figure in a rabbit costume, who warns him of the world's imminent end. As Donnie juggles therapy sessions, high school, and bizarre occurrences, he's drawn into a series of events that defy explanation. A jet engine crashes into his room, but how? When? Donnie starts unraveling a time-travel conspiracy, questioning his sanity, and diving into philosophical debates that are anything but ordinary. There's something not quite right, but can you figure it out?