10 Cult Series From the '80s You Totally Forgot About
Ready for a nostalgic trip through the golden era of television?
1. "Wiseguy" (1987-1990)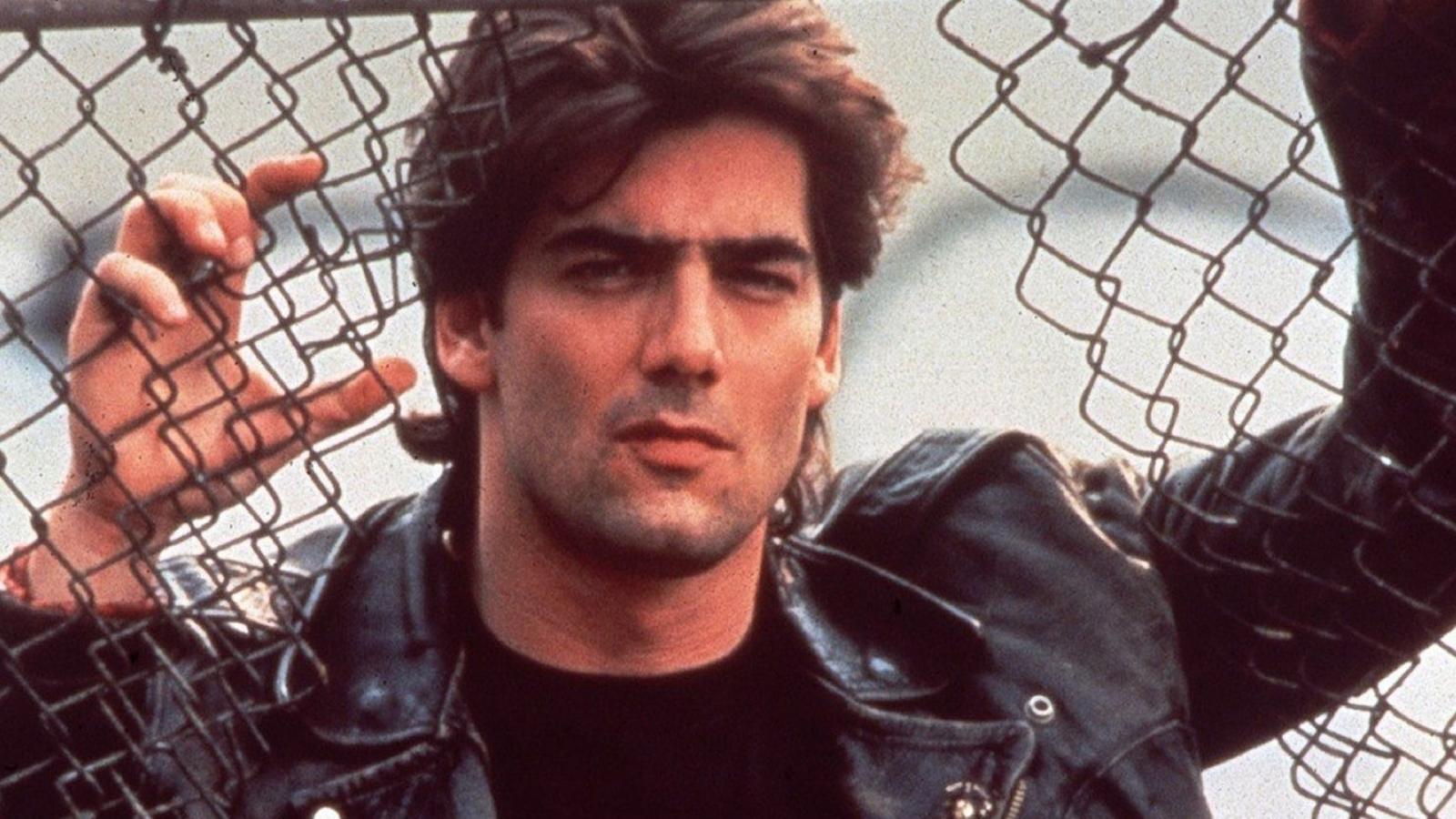 Crime infiltrates the shadows of society, and one man dares to pull it into the light. Vincent "Vinnie" Terranova, an undercover operative, dives into the murky underworld. With a badge in his pocket and a chip on his shoulder, Vinnie penetrates organized crime rings. He reveals their secrets, exposes their machinations, and unmasks the puppeteers.
2. "Max Headroom" (1987-1988)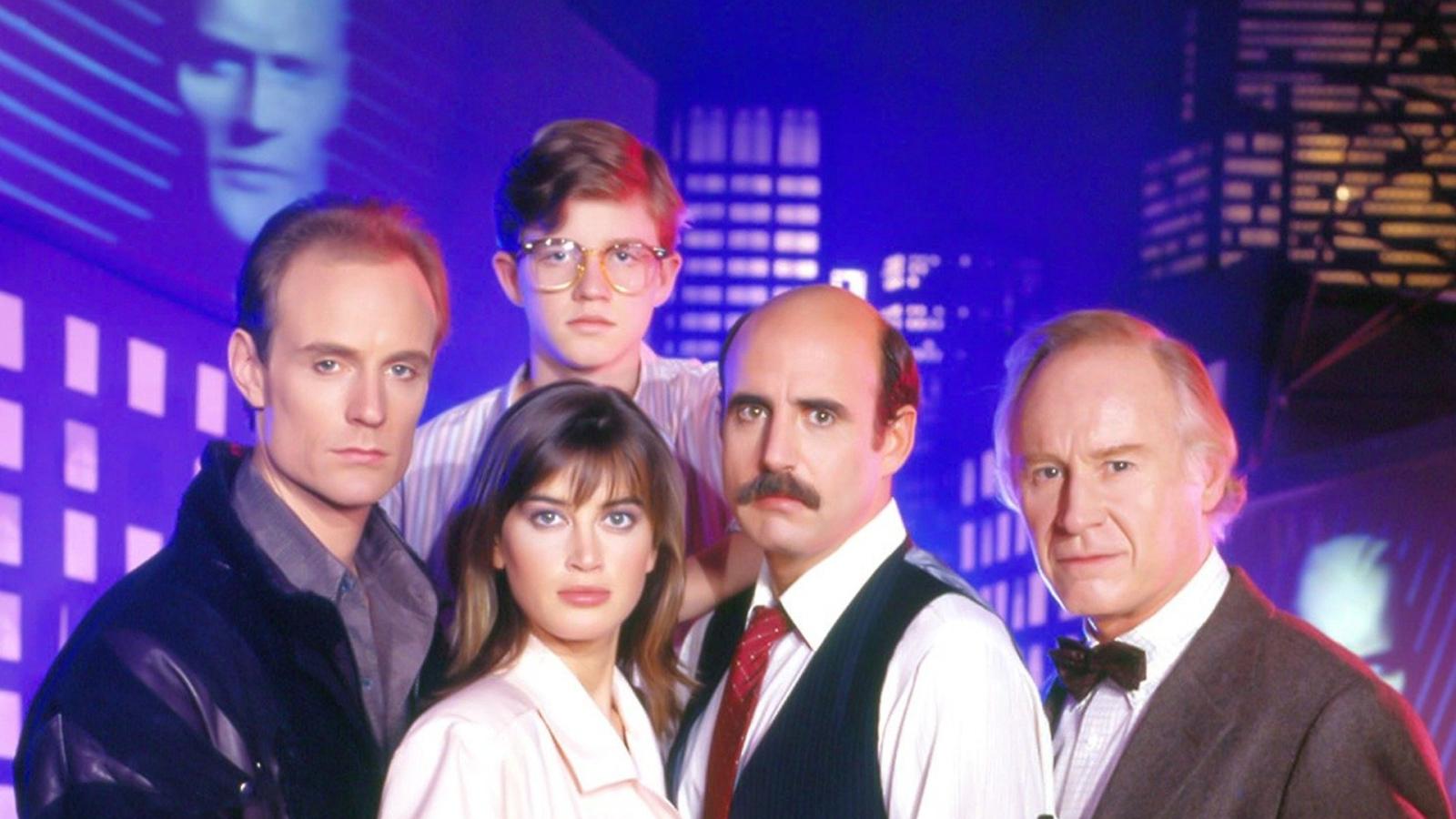 In a dystopian future where television networks rule, a glitch births an icon. Meet Max Headroom, the computer-generated alter ego of reporter Edison Carter. While Carter unearths corporate corruption and media manipulation, Headroom steals the limelight with wit and quirk. But wait, who's trying to silence them? "Max Headroom" is an uncanny reflection on media's power, wrapped in '80s neon and sarcasm.
3. "The Greatest American Hero" (1981-1983)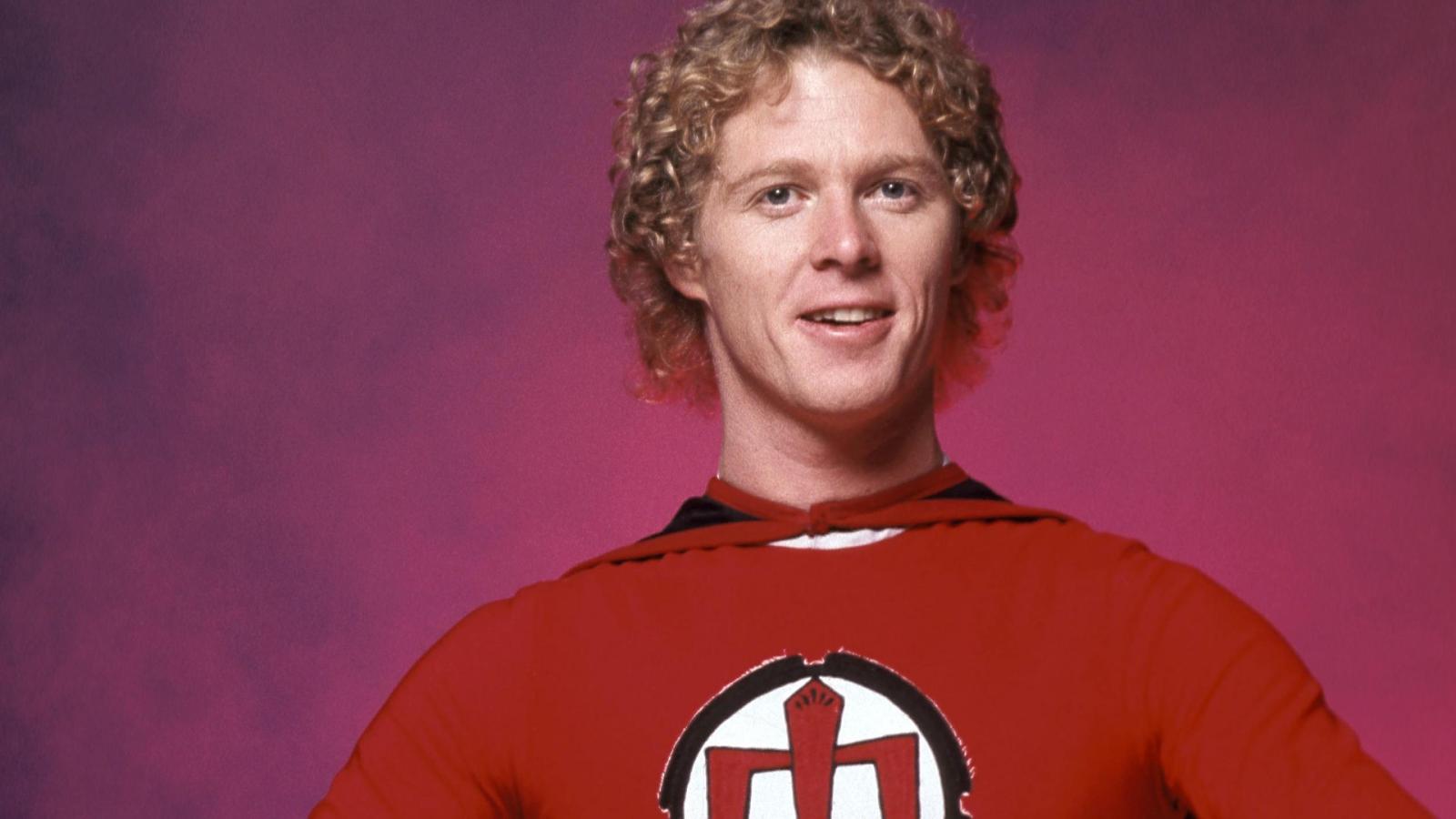 Whoops! A superhero suit from aliens, but the instruction manual is lost? That's Ralph Hinkley, a teacher who becomes an unlikely hero. Armed with newfound powers, Ralph struggles to master them. He fumbles, falls, and frequently fails. However, with FBI Agent Maxwell and girlfriend Pam by his side, Ralph becomes an unwitting champion. Quirky and endearing, "The Greatest American Hero" fuses comedy and action into a delightful superhero misadventure.
4. "Airwolf" (1984-1987)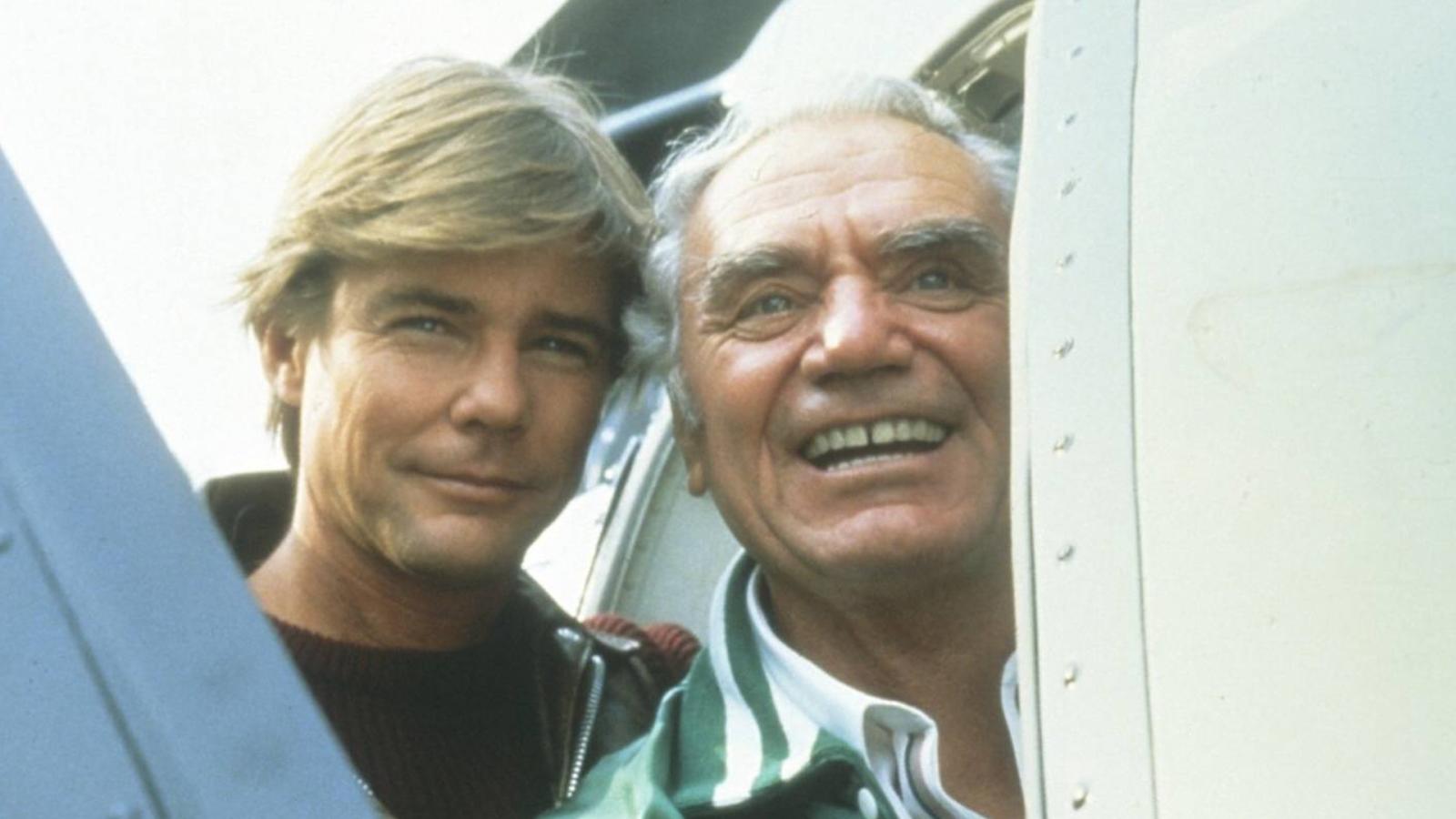 One helicopter, one mission. When an advanced chopper, Airwolf, falls into enemy hands, ex-Vietnam pilot Stringfellow Hawke is called to retrieve it. There's a catch, though. To find his missing brother, Hawke must fly Airwolf for covert missions. Soaring through espionage, political intrigue, and aerial combat, Hawke battles adversaries while unearthing truths. As a synthesis of high-octane action and personal drama, "Airwolf" propels its audience through nail-biting suspense.
5. "Automan" (1983-1984)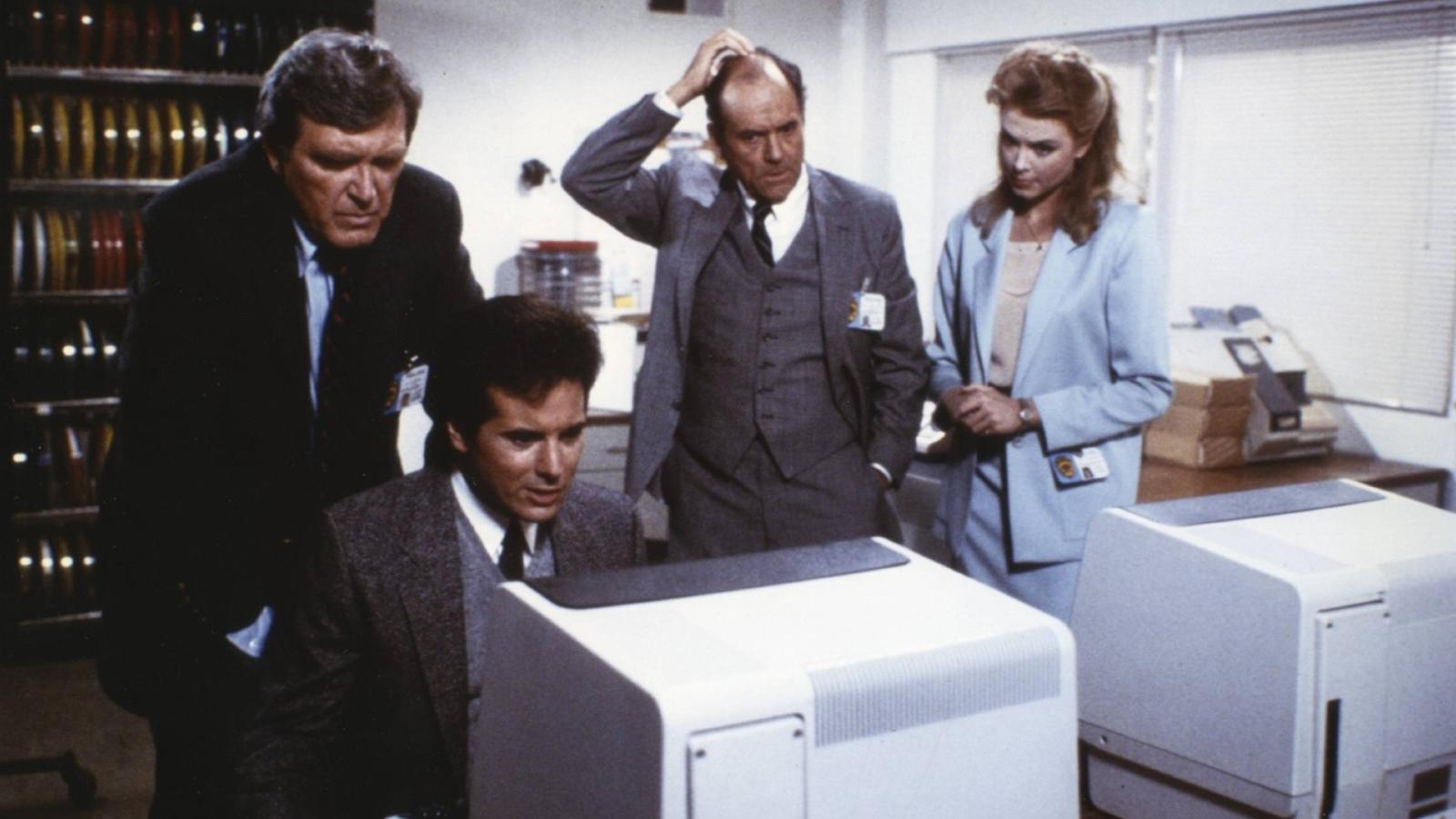 Lights. Holograms. Action! Walter Nebicher, a computer whiz and police officer, creates Automan, a holographic crimefighter. Together, they tackle criminals, leaving no stone unturned and no evildoer unapprehended. Automan morphs into vehicles, and his sidekick, Cursor, materializes tools on demand. As an innovative fusion of human and digital prowess, "Automan" sprints through '80s tech fantasies, bringing a new dimension to crime-solving.
6. "Moonlighting" (1985-1989)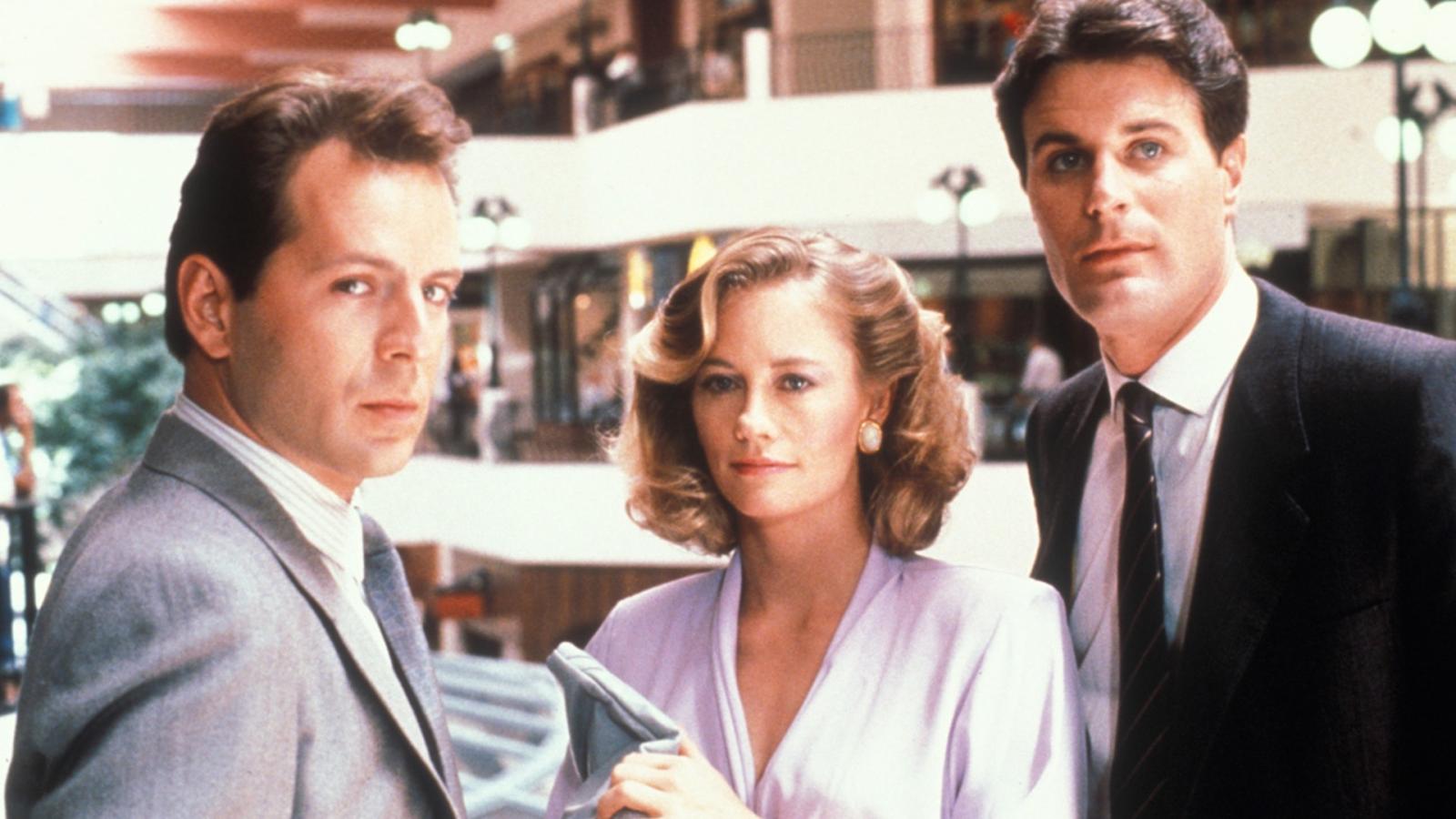 Say hello to the detective duo that's anything but typical. Former model Maddie Hayes teams up with wise-cracking David Addison to run a detective agency. The cases? Unusual. The chemistry? Electrifying. While Maddie and David solve mysteries with flair, their banter and tension steal the show. With romance, wit, and suspense entwined, "Moonlighting" is a delightful dance of detective work and drama.
7. "V" (1983-1985)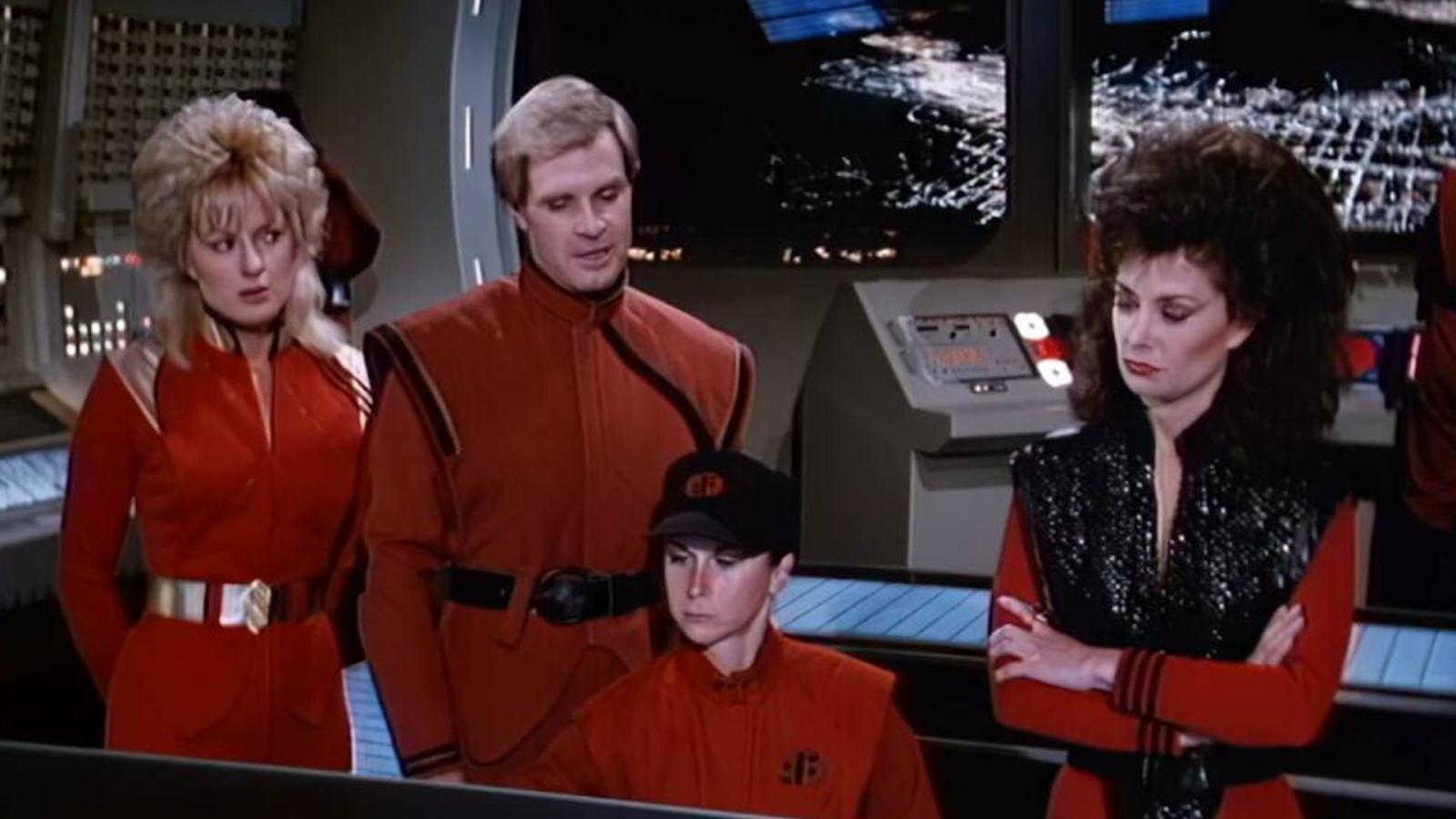 Visitors from space, or hidden threats? When extraterrestrial humanoids arrive on Earth, they promise technology and friendship. However, reporter Mike Donovan uncovers their sinister agenda to enslave humanity. A group of rebels, including Donovan, resists the Visitors' grip. Through guerilla tactics and espionage, they expose the aliens' secrets and rally support. As a tale of resistance and revelation, "V" enthralls with its blend of science fiction and suspense.
8. "Manimal" (1983)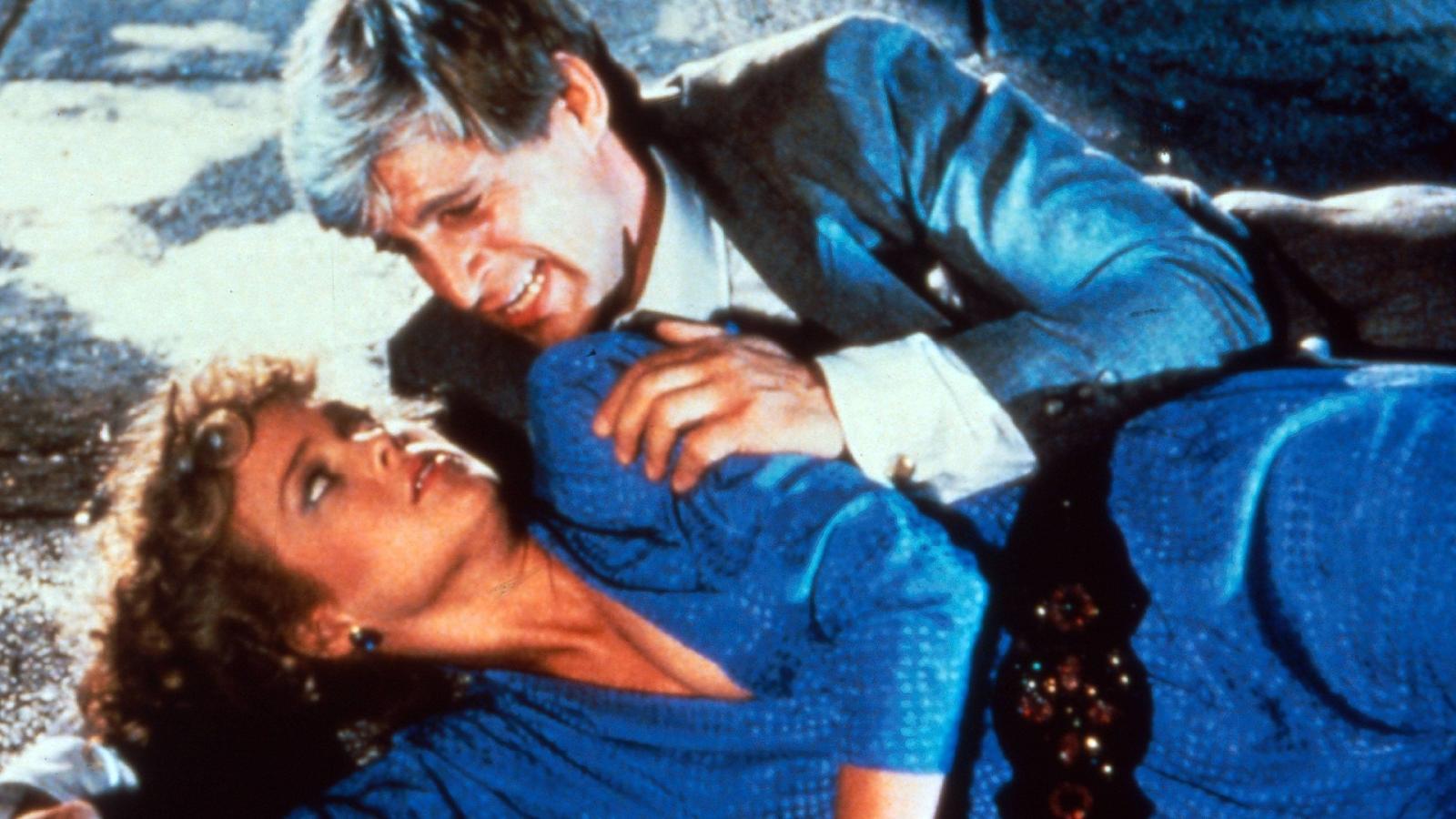 There's a beast within every man, but Dr. Jonathan Chase embraces it, literally. A man of science and mystery, he transforms into animals to solve crimes. With Detective Brooke Mackenzie and his friend Ty, Chase hunts down evildoers using his unique abilities. He slips into the skin of hawks, panthers, and more, tracking clues and sniffing out culprits. Mysterious and thrilling, "Manimal" invites viewers to join a shapeshifting detective on his pursuit of justice.
9. "The A-Team" (1983-1987)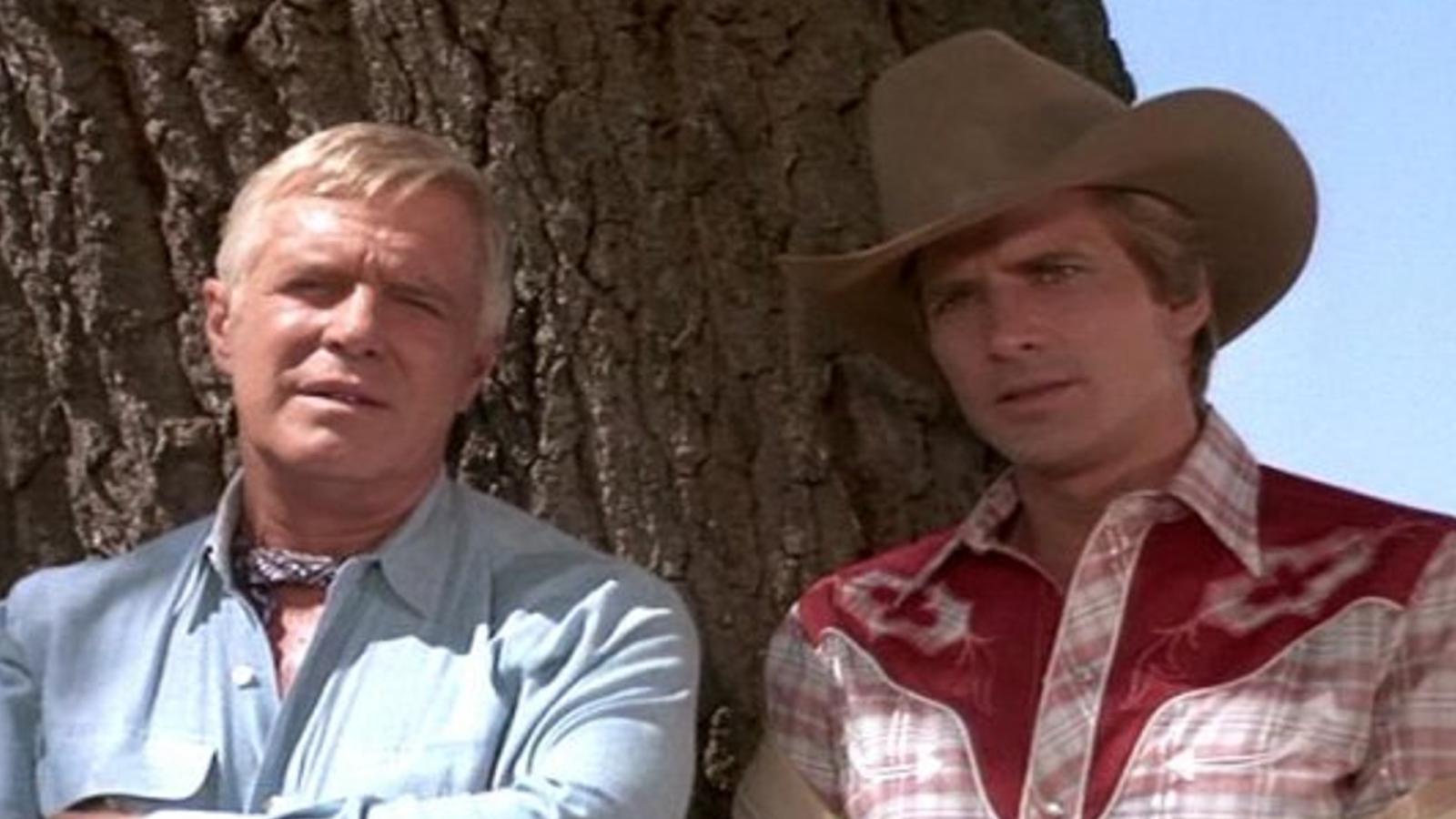 Wrongly accused soldiers turn mercenaries-for-hire? That's the A-Team! Led by Colonel John "Hannibal" Smith, the team includes Templeton "Face" Peck, B.A. Baracus, and H.M. "Howling Mad" Murdock. They tackle missions from rescues to takedowns, always outsmarting foes. As they dodge military pursuers and aid clients, their camaraderie and resourcefulness shine through. Bursting with action, humor, and clever schemes, "The A-Team" rolls through the '80s with adrenaline and charm.
10. "The Fall Guy" (1981-1986)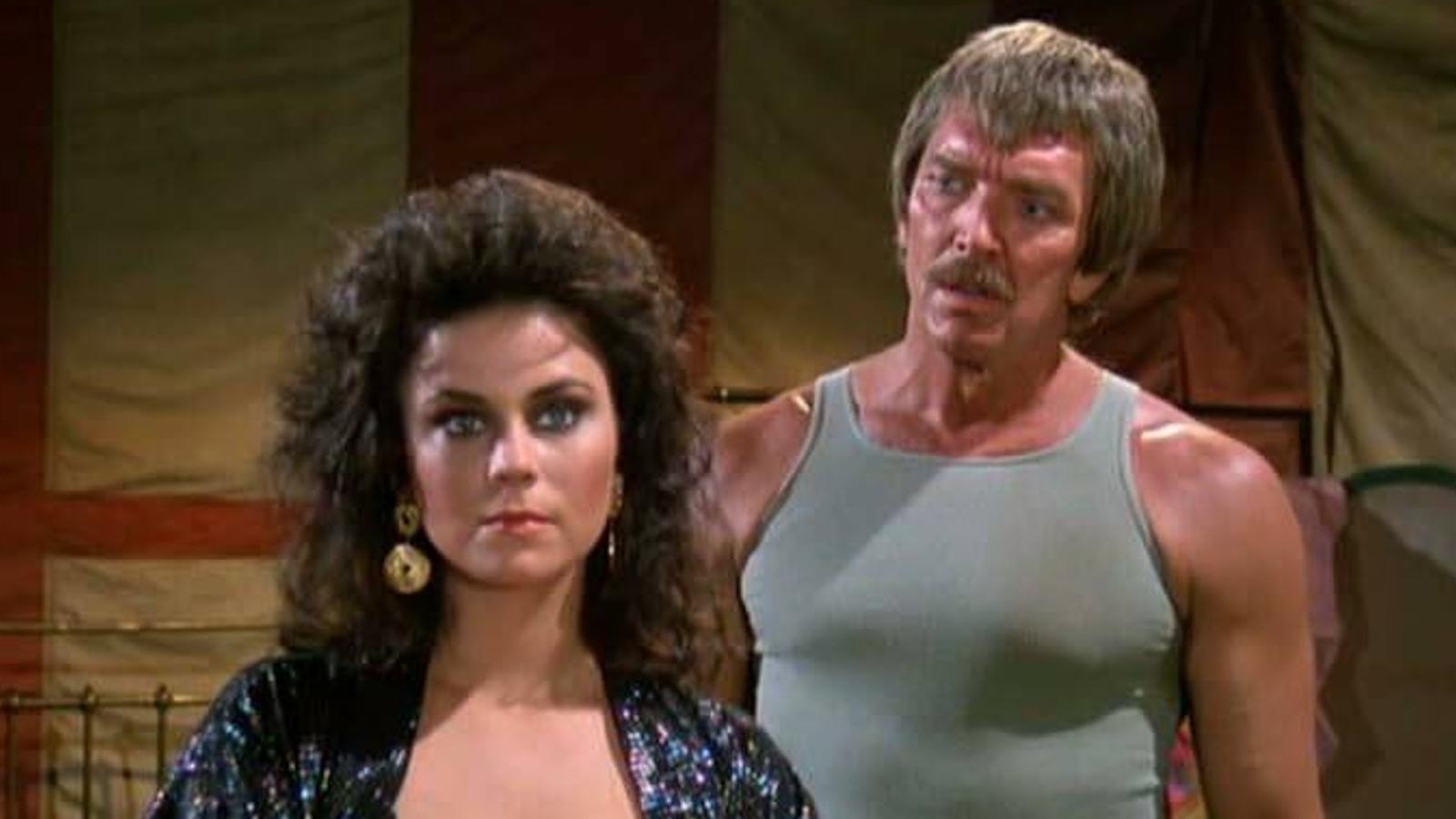 Bounty hunting with a Hollywood twist? Meet Colt Seavers, a stuntman-turned-bounty-hunter who chases fugitives while performing stunts on set. With his cousin Howie and fellow stunt performer Jody, Colt tracks down the elusive, outsmarts the cunning, and delivers justice. As they leap from car chases to fight scenes, they blur the lines between reel and real. With action-packed sequences and high-flying stunts, "The Fall Guy" thrills with a unique fusion of Hollywood glam and bounty-hunting grit.