10 Cute, Heartwarming K-Dramas for When You're Feeling Sad
Need a little pick-me-up? These lesser-known Korean dramas are up for the task.
We're used to watch one K-drama after another, and with so many shows out there, it's a shame some real good ones fly under the radar.
1. "Queen of the Ring" (2017)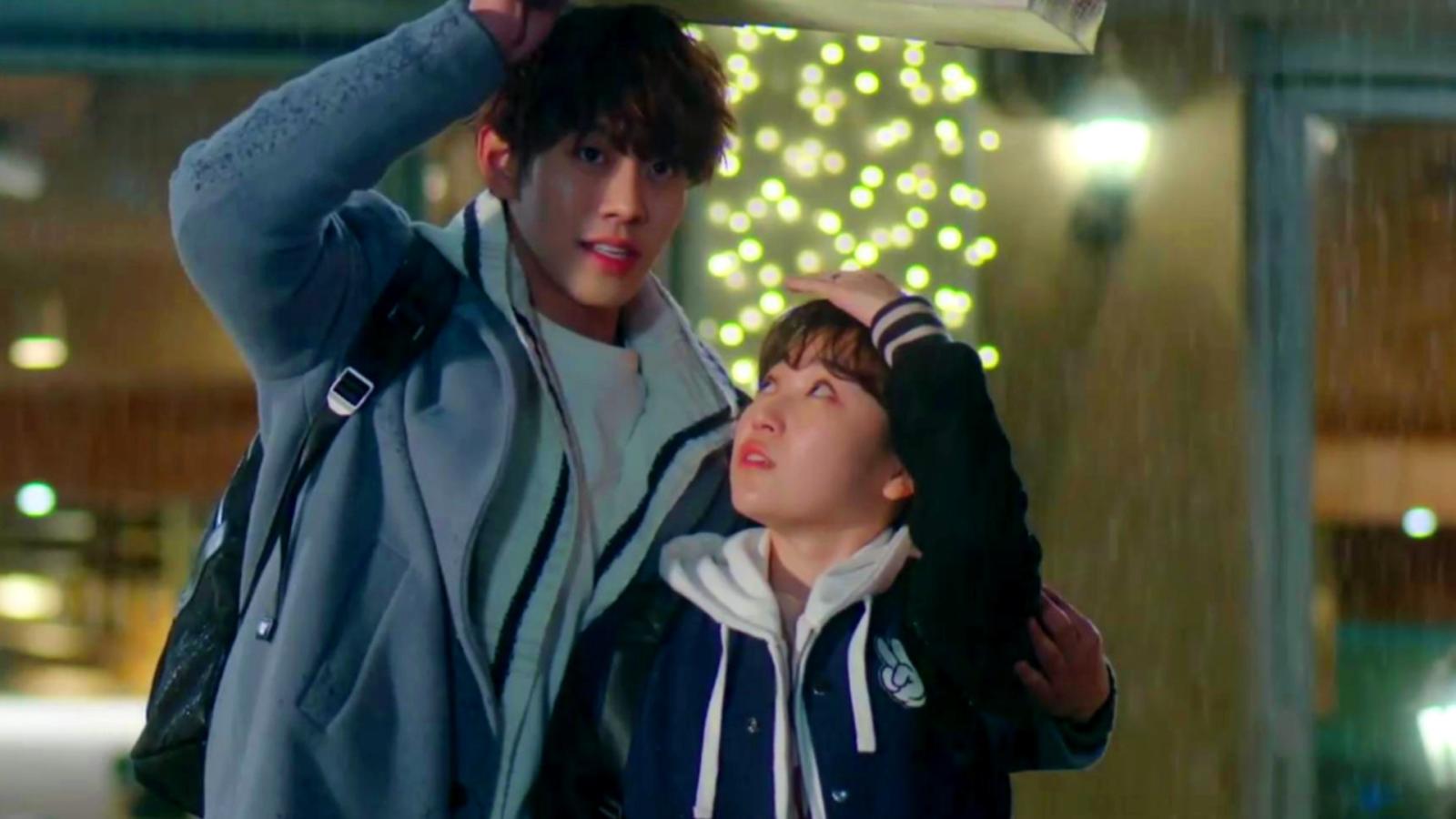 Meet Nan-hee, a girl who's super self-conscious about her looks. But here's where it gets interesting. She gets her hands on a magical ring that makes her appear beautiful to the man she loves. Enter Se-gun, the typical good-looking dude, who falls head over heels for her, or rather, for the illusion the ring creates. What follows is a classic case of 'will he, won't he' figure out the magic behind the ring and still love her.
2. "Tomorrow with You" (2017)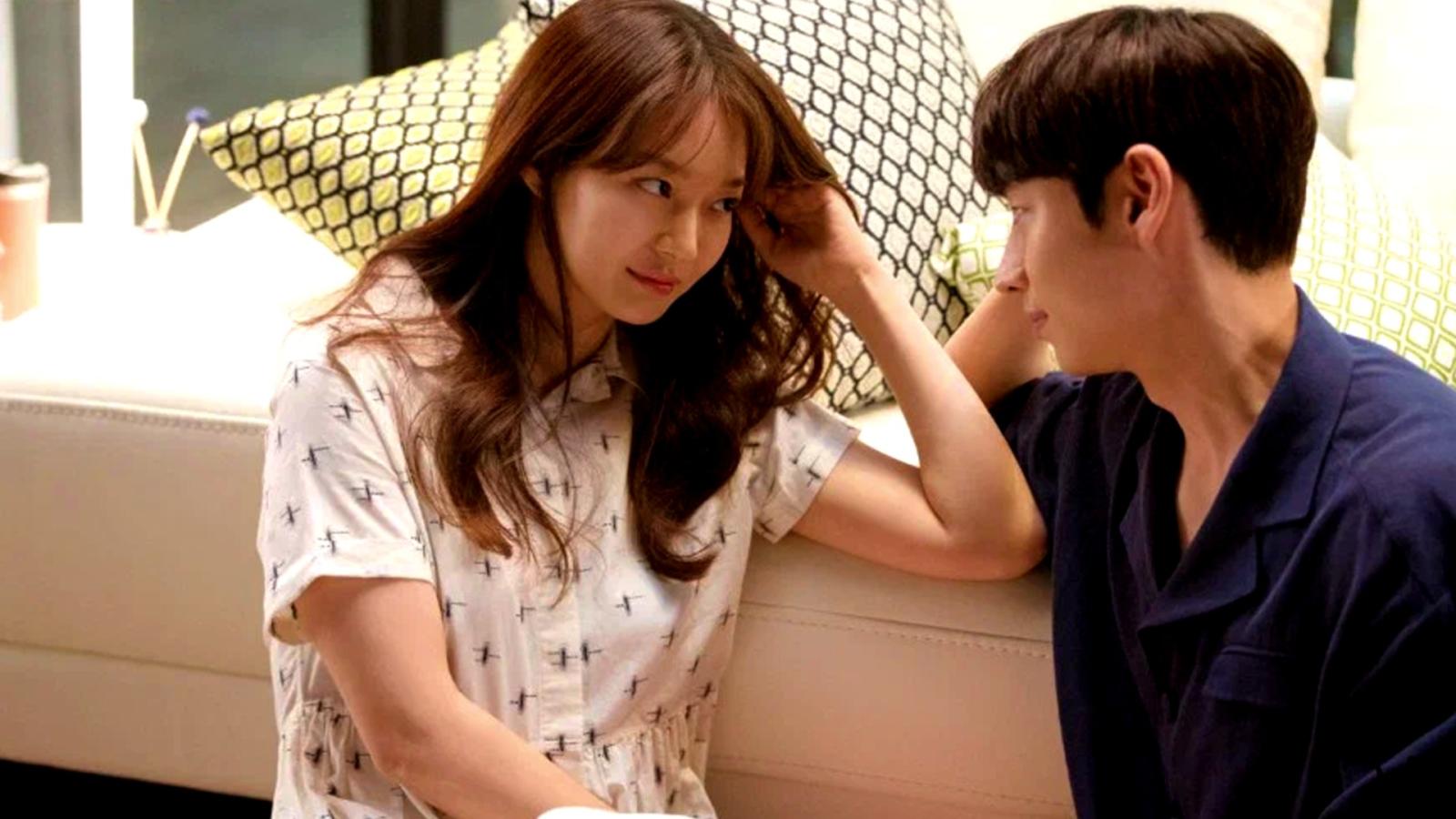 Yoo So-joon is a real estate tycoon who can travel through time via subway (no joke!). He gets glimpses of a future where he sees himself facing a tragic end. To dodge this, he marries Song Ma-rin, a failed actress. He thinks marrying her will change his fate, but spoiler alert—feelings get involved. As they grow closer, the future he's trying to avoid becomes a looming question.
3. "Heart to Heart" (2015)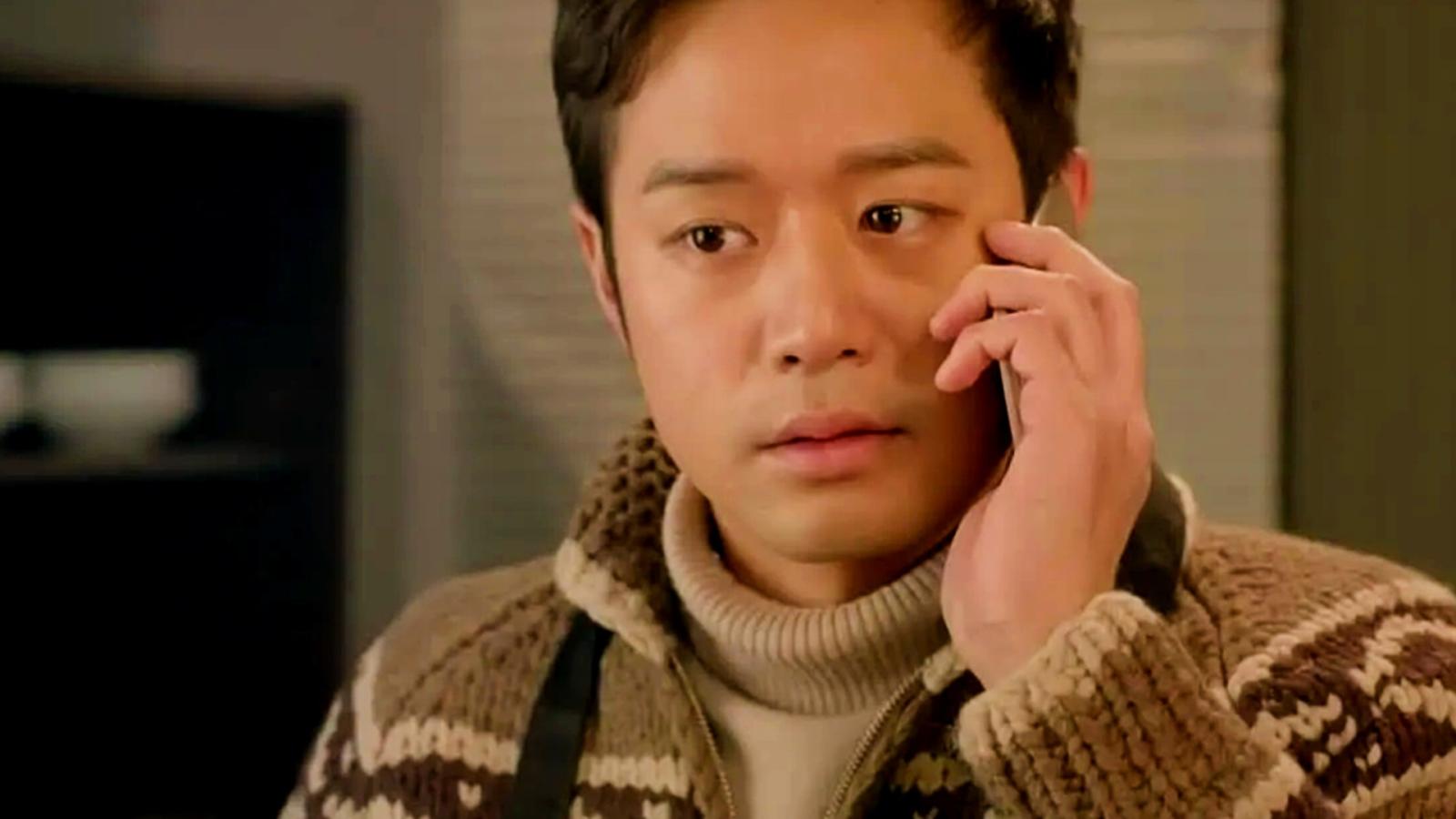 Cha Hong-do is an insanely shy girl who blushes at the drop of a hat, which is kind of adorable but also a significant roadblock in her life. Here comes Ko Yi-seok, a psychiatrist who needs some psychological help himself. Cha takes on multiple personalities to cope with her social anxiety. Ko Yi-seok helps her open up, but also gets tangled up in her multiple identities.
4. "You're All Surrounded" (2014)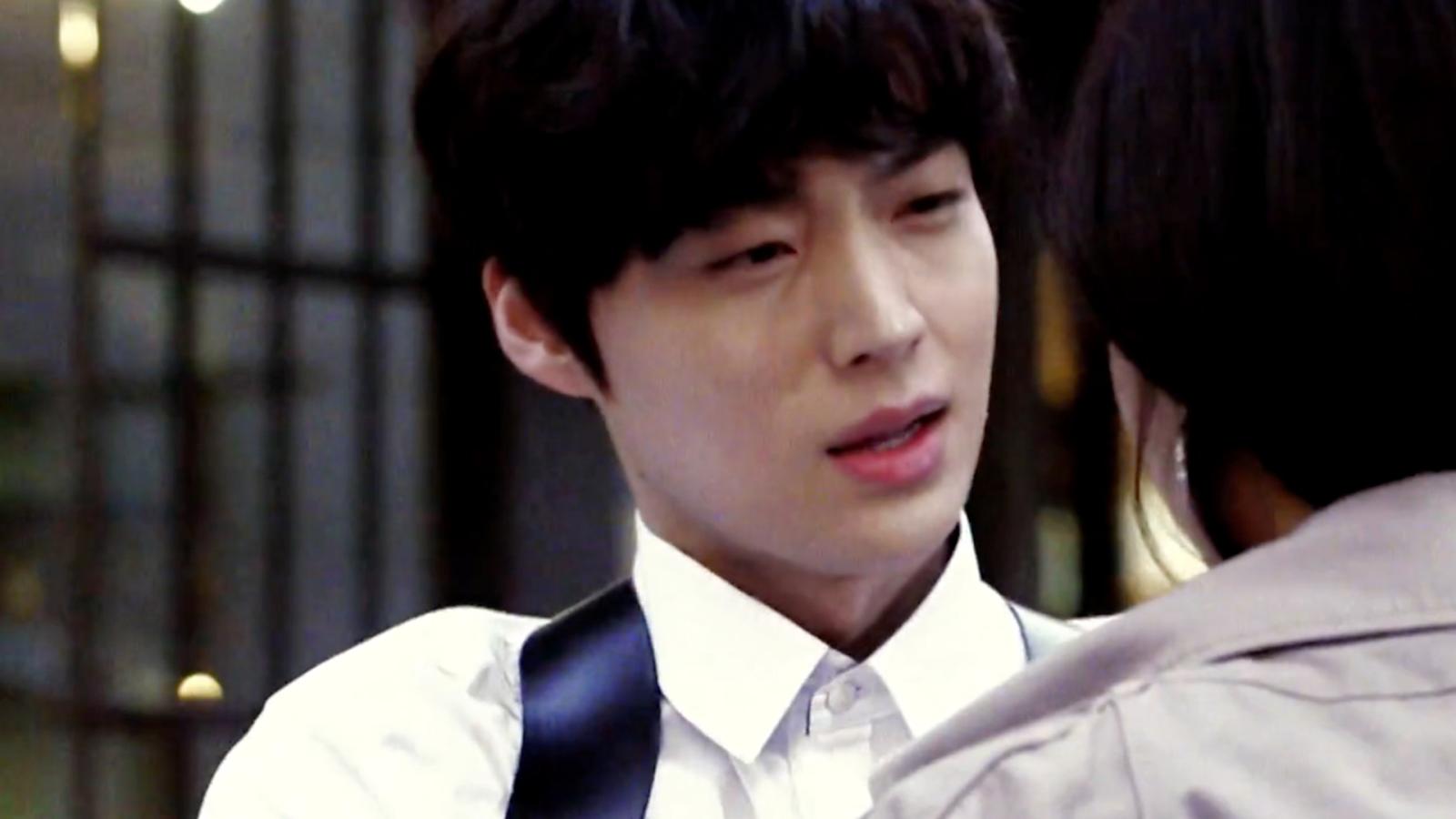 This is basically a show that's part bromance, part romance, and all heart. Four rookie detectives, each with their own set of issues, find themselves working under a tough-as-nails female captain. While they tackle various cases, the young detectives learn to work together as a team. Eun Dae-gu, our main guy, joins the force to solve a personal mystery involving his mother's death.
5. "Smile, You" (2009)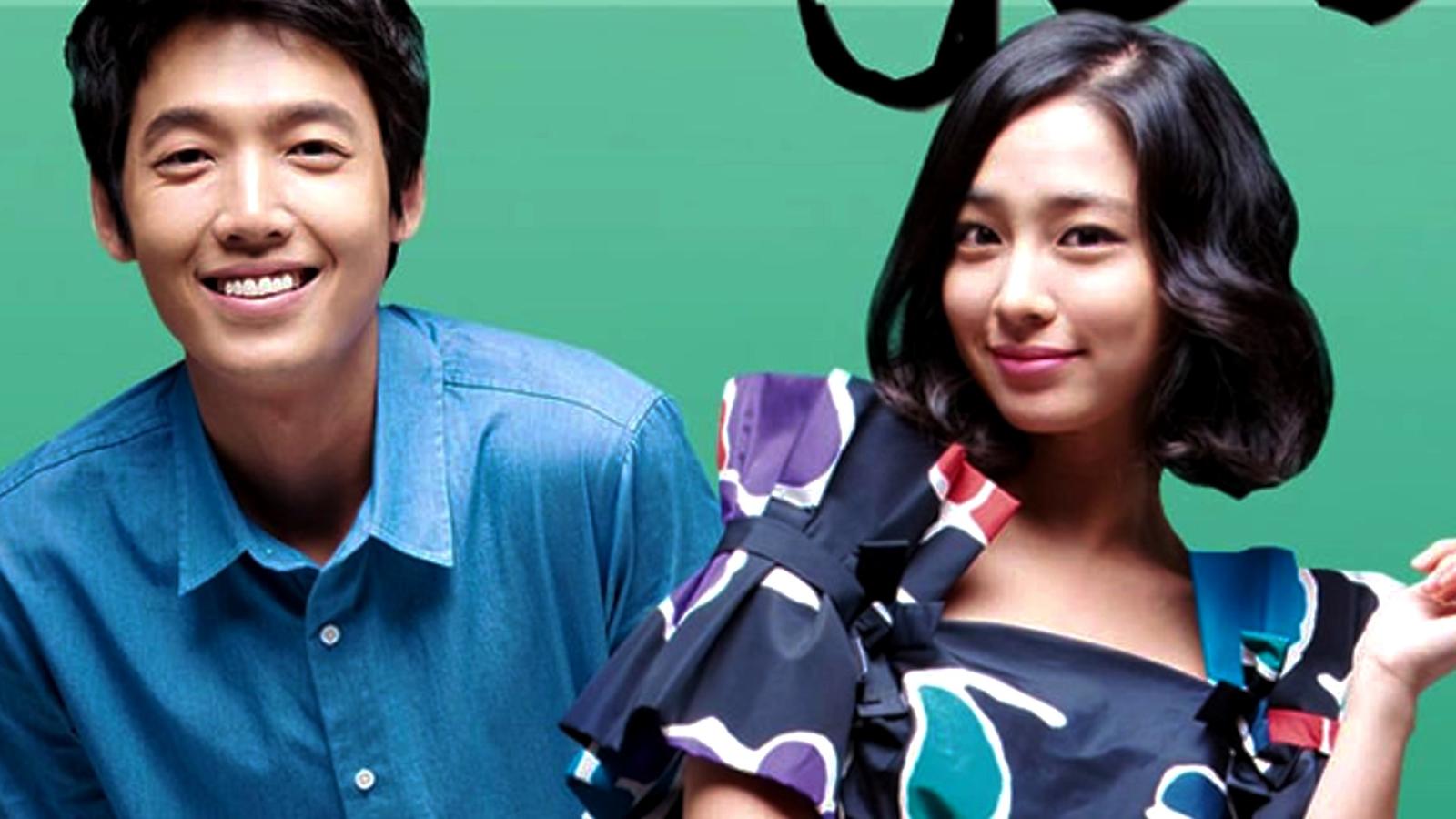 Seo Jung-in's rich family goes bankrupt, and they have to move in with their former chauffeur's family. Now, this is a hard-to-swallow lifestyle shift. Jung-in starts working at her former chauffeur's car service, where she meets Hyun-soo, the guy she used to boss around. As they adjust to their new life, sparks fly, but not without their share of hilariously awkward situations.
6. "Plus Nine Boys" (2014)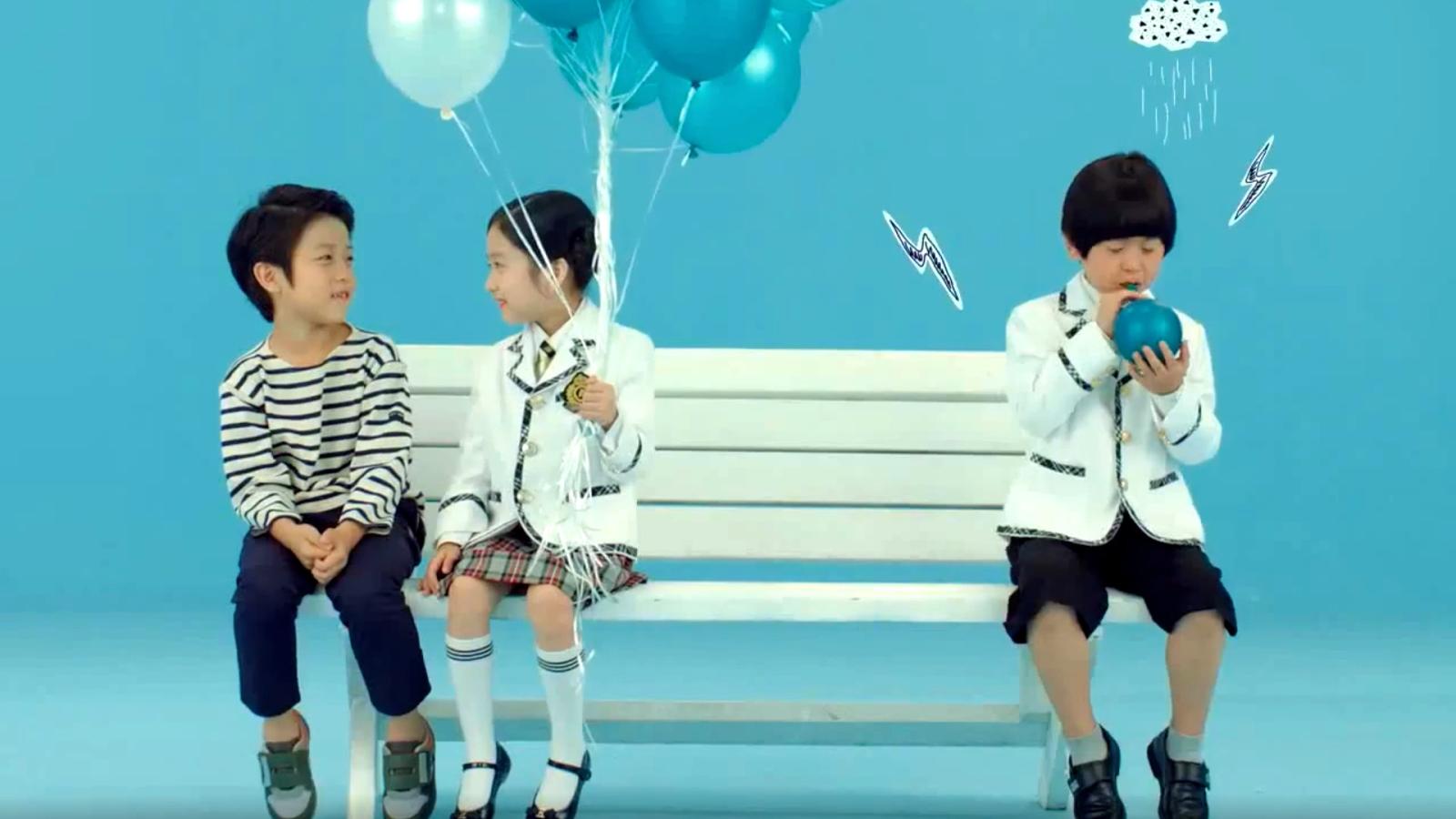 The magic number is nine in this light-hearted show. Follow the lives of four boys—aged 9, 19, 29, and 39—as they go through relationship hurdles, because apparently, the number nine is cursed in love. Our 29-year-old, Kang Jin-gu, faces a romantic setback and coincidentally meets Ma Se-young, who doesn't believe in love. As these two bump into each other (sometimes literally), they can't help but question if the curse is real.
7. "Can We Get Married?" (2012)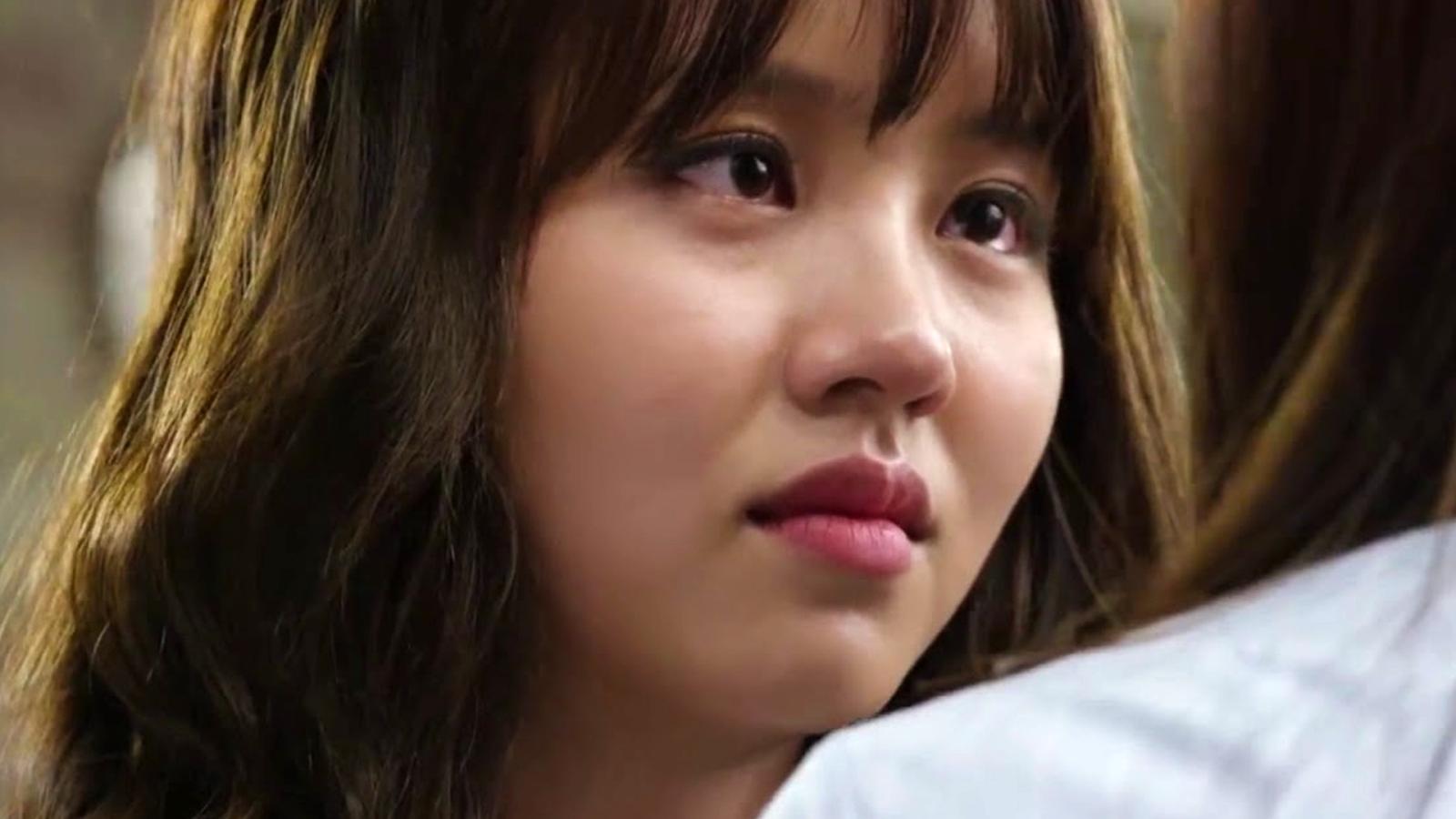 Deul-ja wants her daughter, Jung-hoon, to marry a man with a steady job and a fat bank account. But life has other plans. Jung-hoon falls in love with Dong-bi, who's far from her mom's dream son-in-law. If you think that's complicated, wait until you meet the rest of their families. Each episode is like a mini soap opera full of misunderstandings and comedic mishaps.
8. "The Master's Sun" (2013)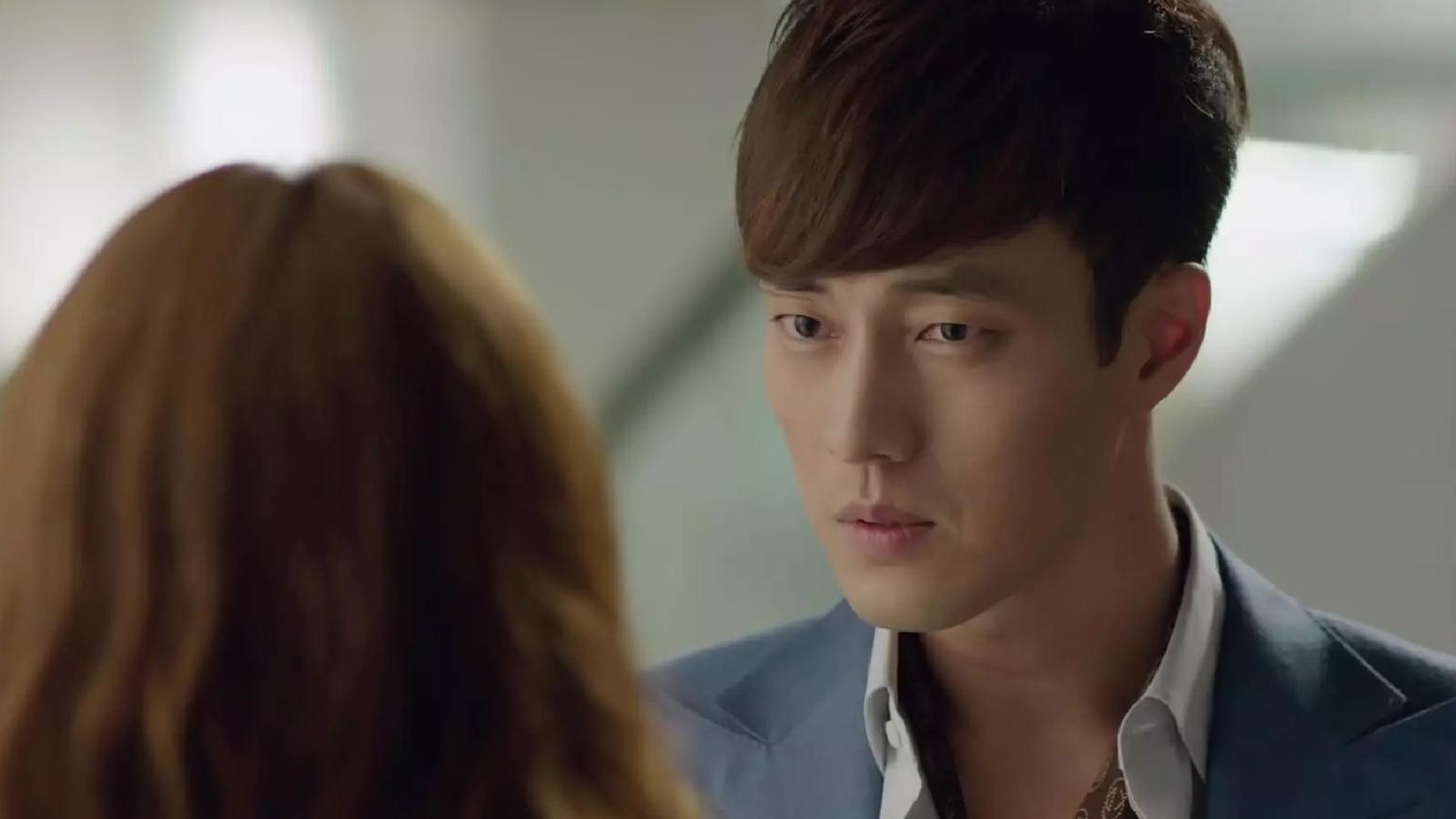 Tae Gong-shil has a unique ability to see ghosts, making her life complicated to say the least. Then she meets Joo Joong-won, a CEO who finds out that when she touches him, the ghosts disappear. What does any self-respecting businessman do? He hires her as his personal ghost repellent. As you can imagine, trying to dodge the afterlife while catching feelings is no easy feat.
9. "Creating Destiny" (2009)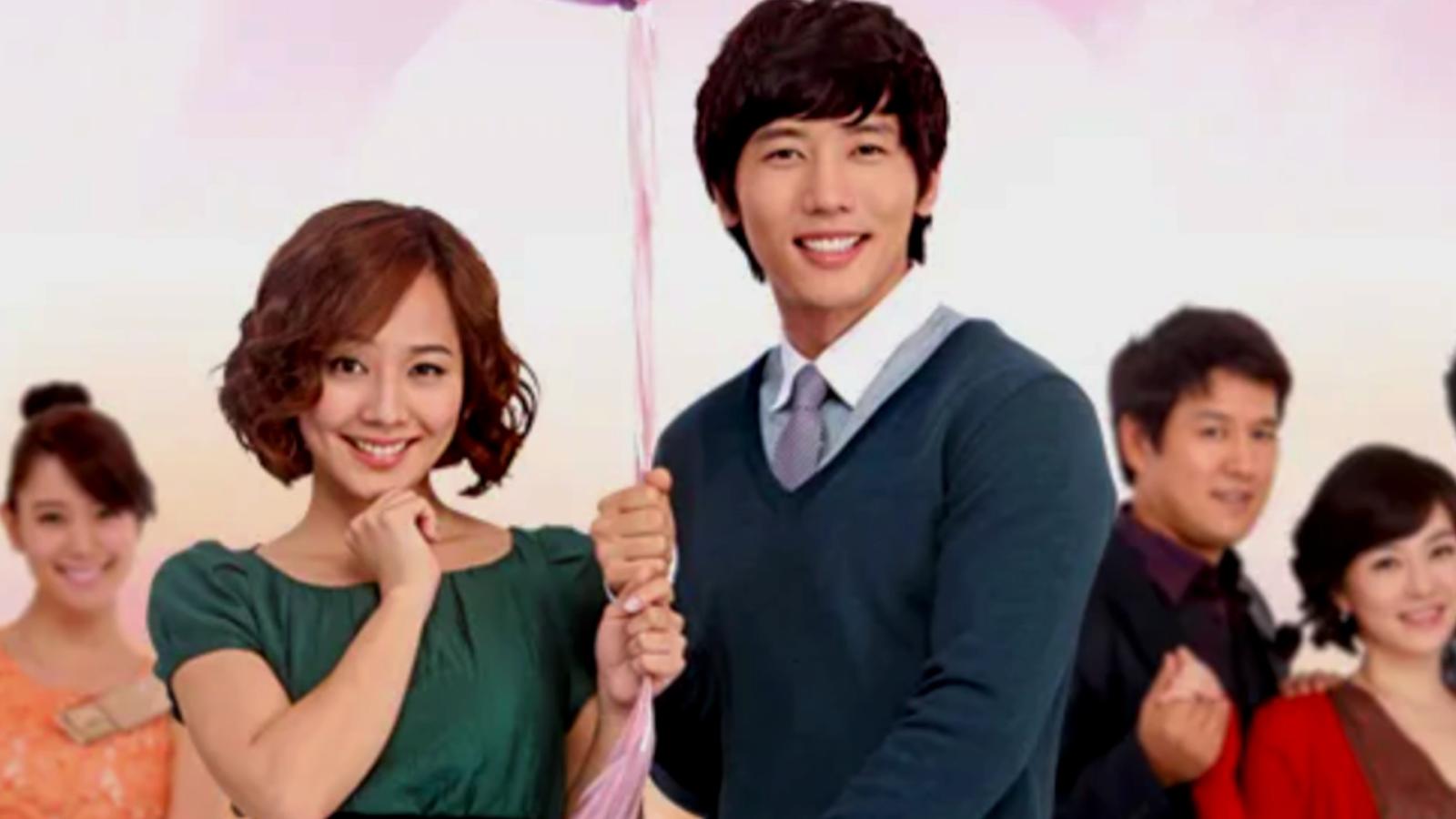 An old-school arranged marriage drama with a modern twist. Han Sang-eun is a hotshot lawyer in Australia who is set up with Kim Yeo-joon, a doctor from a traditional Korean family. From awkward family dinners to the challenges of long-distance love, this drama is essentially a very relatable story of making a relationship work when the world seems against it.
10. "I Picked Up a Star on the Road" (2018)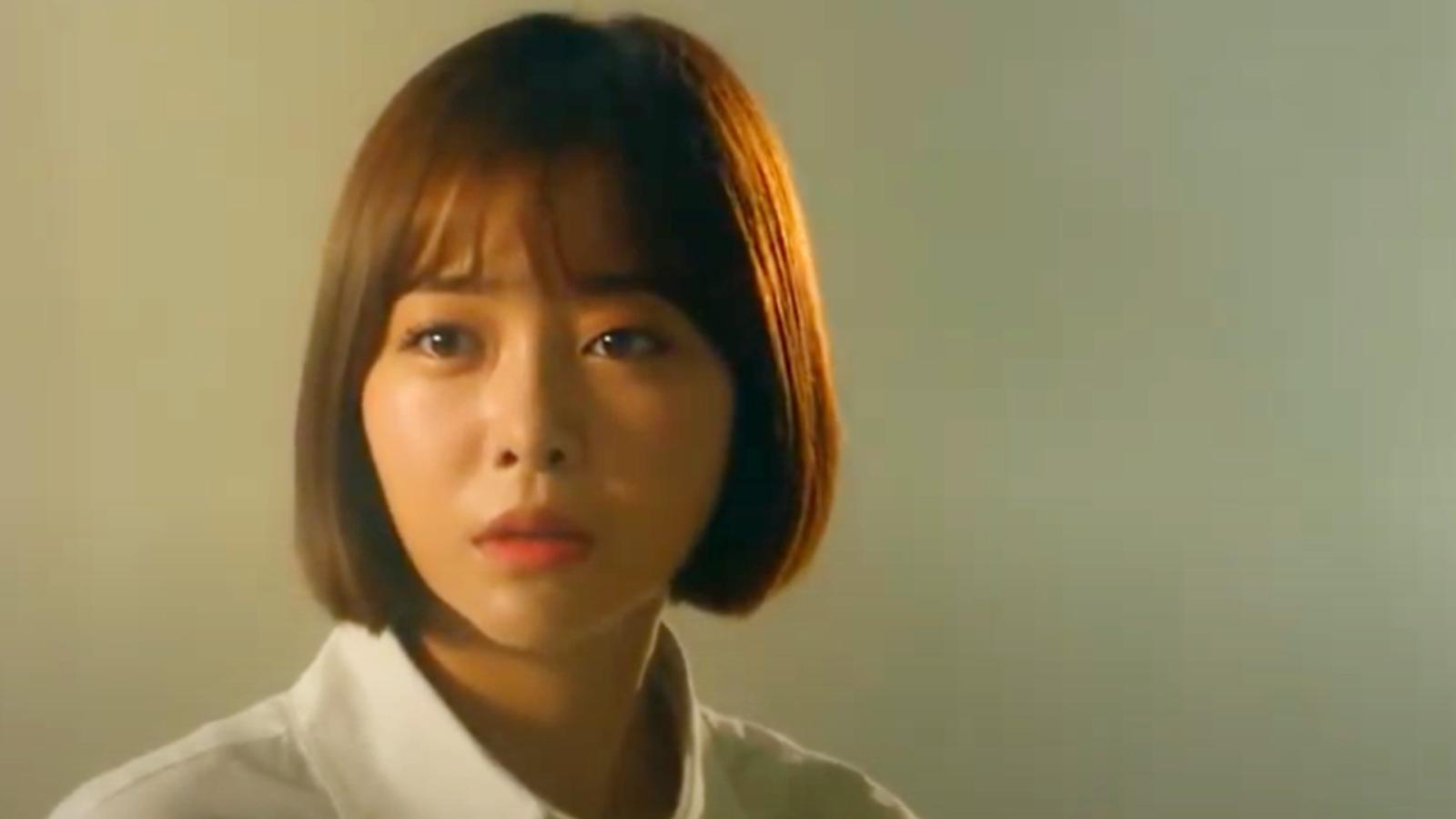 When a contract worker named Lee Yeon-seo finds K-pop star Kang Joon-hyuk lying drunk on the road, what's a girl to do? Apparently, take him home and hold him hostage when she realizes who he is. It's a bizarre start to a romance, sprinkled with hilarious escapades as they try to keep their peculiar situation a secret. What could go wrong, right?