10 Dance Films for Those Whose Moves Peak at the Macarena
These movies might be on a lesser-known side, but it doesn't mean they are any less inspiring.
1. "Mad Hot Ballroom" (2005)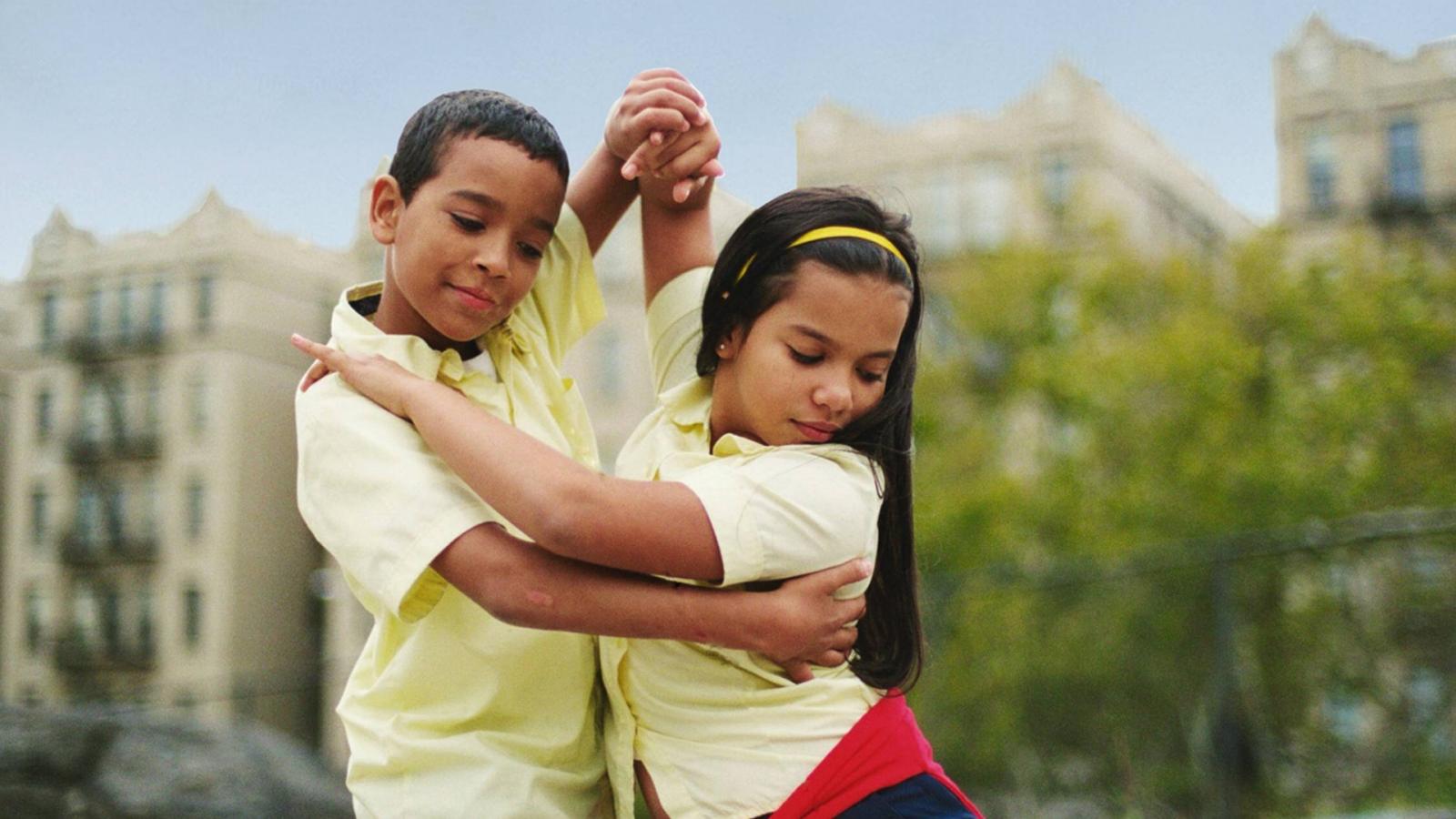 As the world spins to the rhythm of the Cha-cha, an endearing documentary takes center stage in the world of dance. "Mad Hot Ballroom" captures the lives of New York City children preparing to tango their way into the citywide dance competition. We watch them sway from timid beginners to confident dancers, from unsteady steps to polished pirouettes. We catch glimpses of their daily life struggles, the courage they display in the face of adversity, and the passion they infuse into every dip, twist, and turn. Will they sizzle on the dance floor and claim victory? Only time will tell!
2. "Dance with Me" (1998)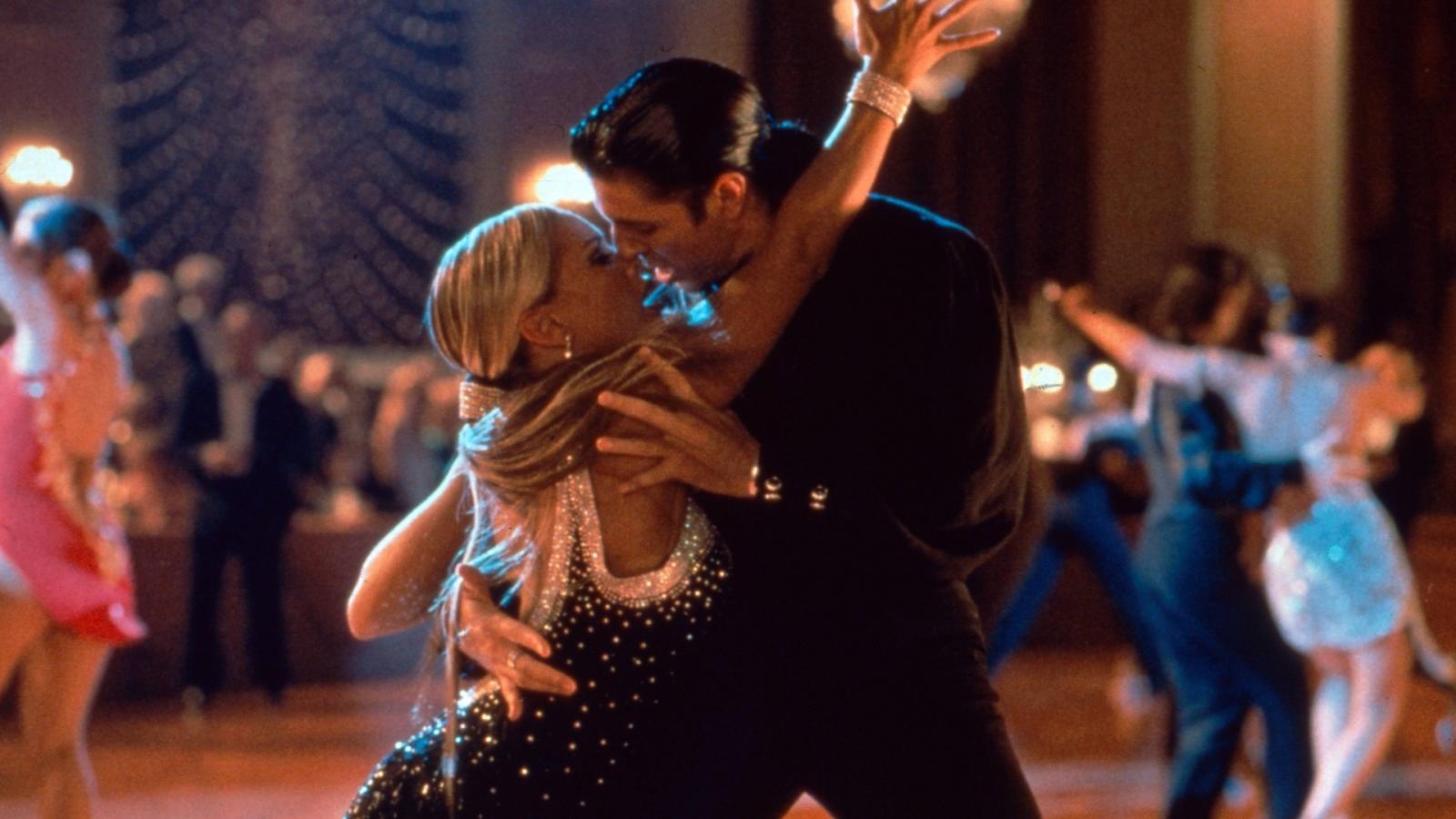 With the beat of the music, a young Cuban Rafael (Chayanne) finds himself in a dusty dance studio in Houston. The steps of a lifetime are born, and the tango is danced like never before. In an odd pairing, Ruby (Vanessa L. Williams) – a dance instructor with a traumatic past – ends up as Rafael's partner for a prestigious dance competition. The two navigate the cultural differences, their varying backgrounds, and bring a sense of unity to the dance floor.
3. "Take the Lead" (2006)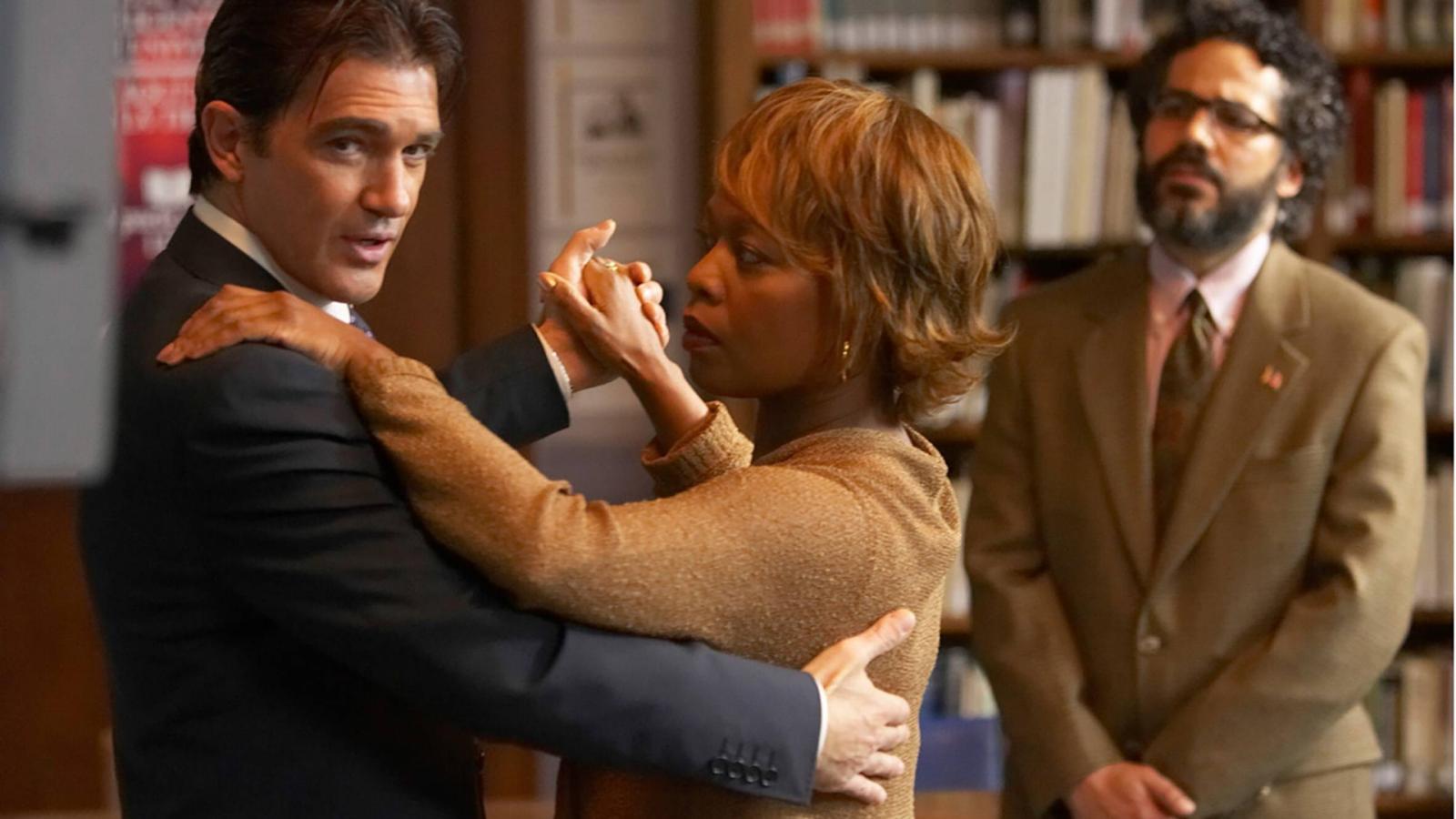 Enter Pierre Dulaine, played by the enigmatic Antonio Banderas. Can an elite ballroom dancer from Manhattan transform a group of unruly teenagers into an elegant dance troupe? Through the ups and downs, the ins and outs of the tango and waltz, Pierre teaches them about respect, self-esteem, and the transformative power of dance. These teens, who were once lost in the shuffle of life, find their own rhythm, get back on their feet, and swing into a world of self-discovery. They perform a dance routine that is nothing short of spellbinding – the audience is left wondering, where did they learn to dance like that?
4. "Dancing at the Blue Iguana" (2000)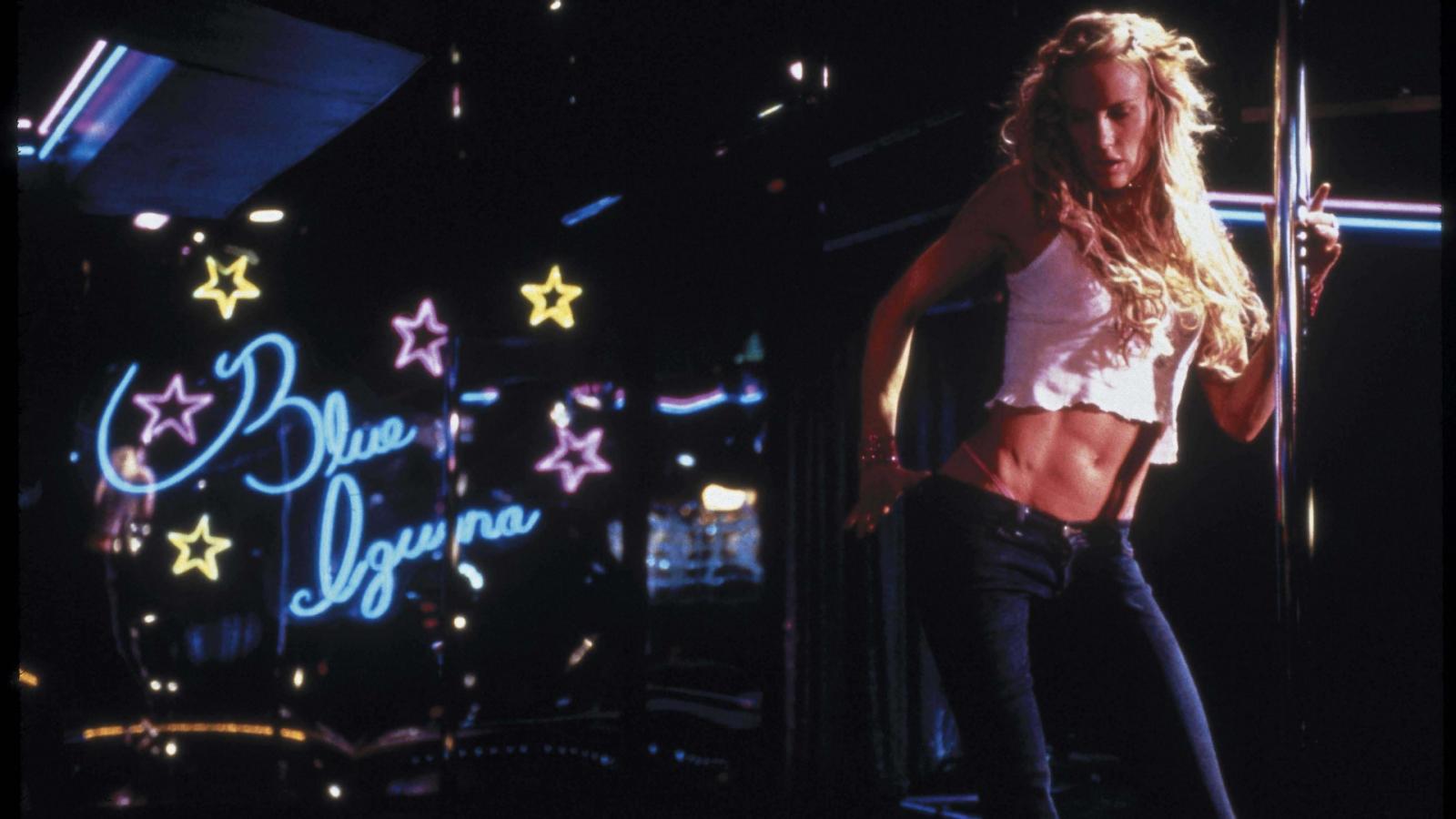 The stage is set at an adult entertainment club, the Blue Iguana, where women dance to make a living. In an outburst of colors and emotions, the audience is introduced to five dancers, each battling their own demons, weaving stories of love, hope, and loss. Life is not easy, but their nightly performances become an escape from reality. In a story that often tugs at the heartstrings, one dancer dreams of becoming a poet, another a mother. They're navigating their own destinies with grace, just like they do on the dance floor.
5. "Stage Fright" (2014)
There's a twist in this horror-musical-comedy that brings a whole new meaning to "break a leg." Campy, wild, and totally unexpected, it's set in a musical theater camp that's haunted by a masked killer who is not shy about stealing the spotlight. The opening act gets off to a bloody start, and as the young stars rehearse for their musical rendition of "The Haunting of the Opera," tensions rise, and the stage becomes a battleground of death. As the body count rises and the audience is left at the edge of their seats, there's a collective gasp for breath as the final curtain falls. "Stage Fright" is a film that no one saw coming.
6. "Shall We Dance?" (2004)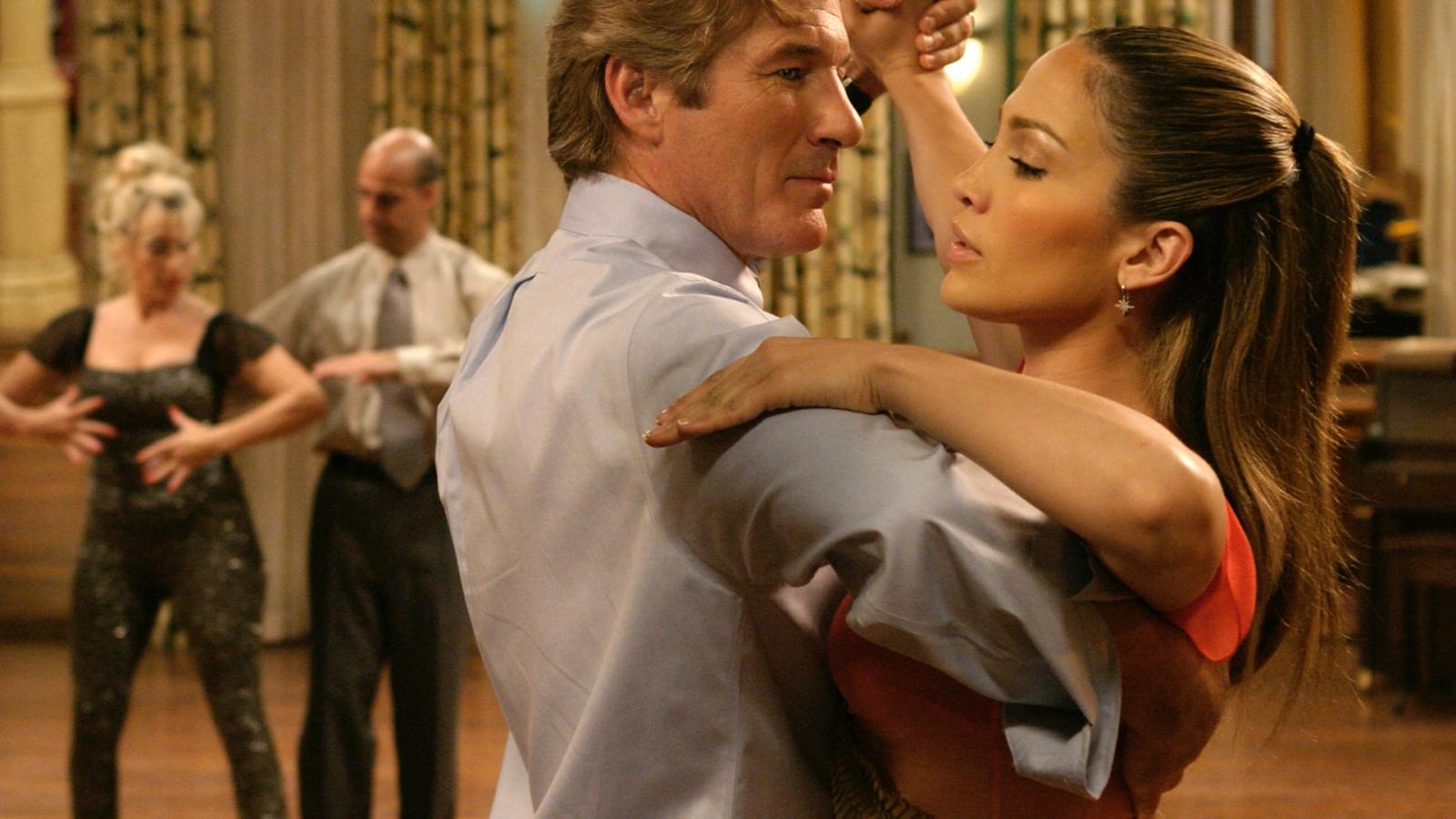 Dance for love or love for dance? Richard Gere plays a bored, successful lawyer named John Clark who secretly starts taking dance lessons from a mysterious woman named Paulina, played by Jennifer Lopez. As the days turn into nights, he discovers a world of passion and grace that rekindles his zest for life. Will he keep his double life a secret, or will his wife find out? Watch as the ballroom dance floor becomes the stage for rediscovering love, passion, and the inner rhythm that moves us all.
7. "Dance Academy: The Movie" (2017)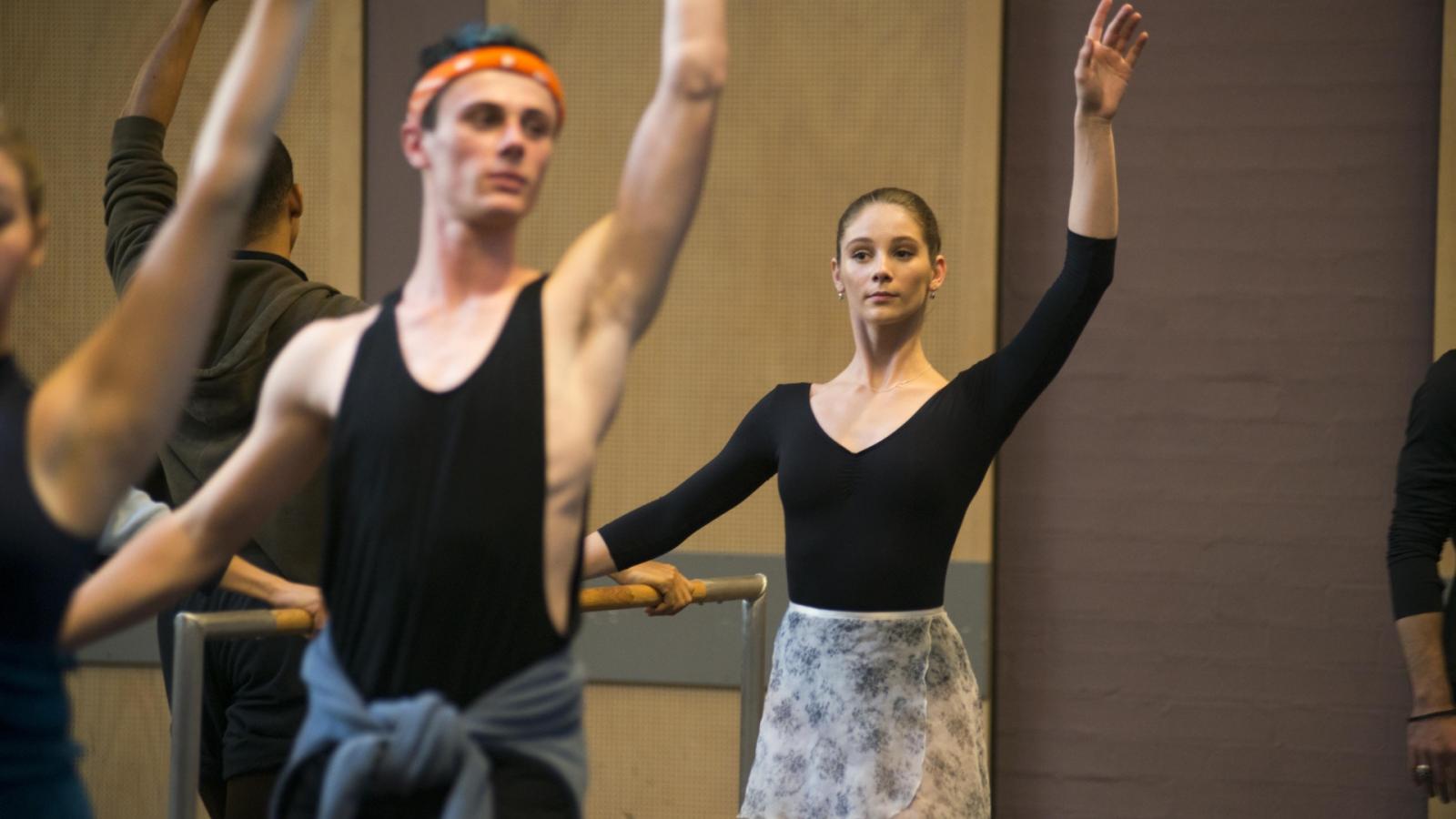 "From the small screen to the big screen, the beloved Australian TV show 'Dance Academy' makes its cinematic debut. Tara Webster's dream of becoming a prima ballerina was shattered when she suffered a debilitating injury. But she's not done yet. With sheer determination and a bit of luck, she lands a role in a major ballet production. Can she overcome her physical limitations and emotional baggage to give the performance of a lifetime? In a world where every pirouette counts, Tara dances against the odds.
8. "Stepping Up: Year of the Dance" (2019)
In this hip-hop dance drama, rival dance crews in Beijing are stepping up to the challenge of a lifetime – a high-stakes underground dance battle where they must bring their A-game or go home. As they navigate friendship, love, and betrayal, the dancers bring their unique styles to the floor, blending old-school moves with contemporary flair. With mind-blowing dance sequences and a pulsating soundtrack, this movie is a visual feast for fans of street dance.
9. "The Forbidden Dance" (1990)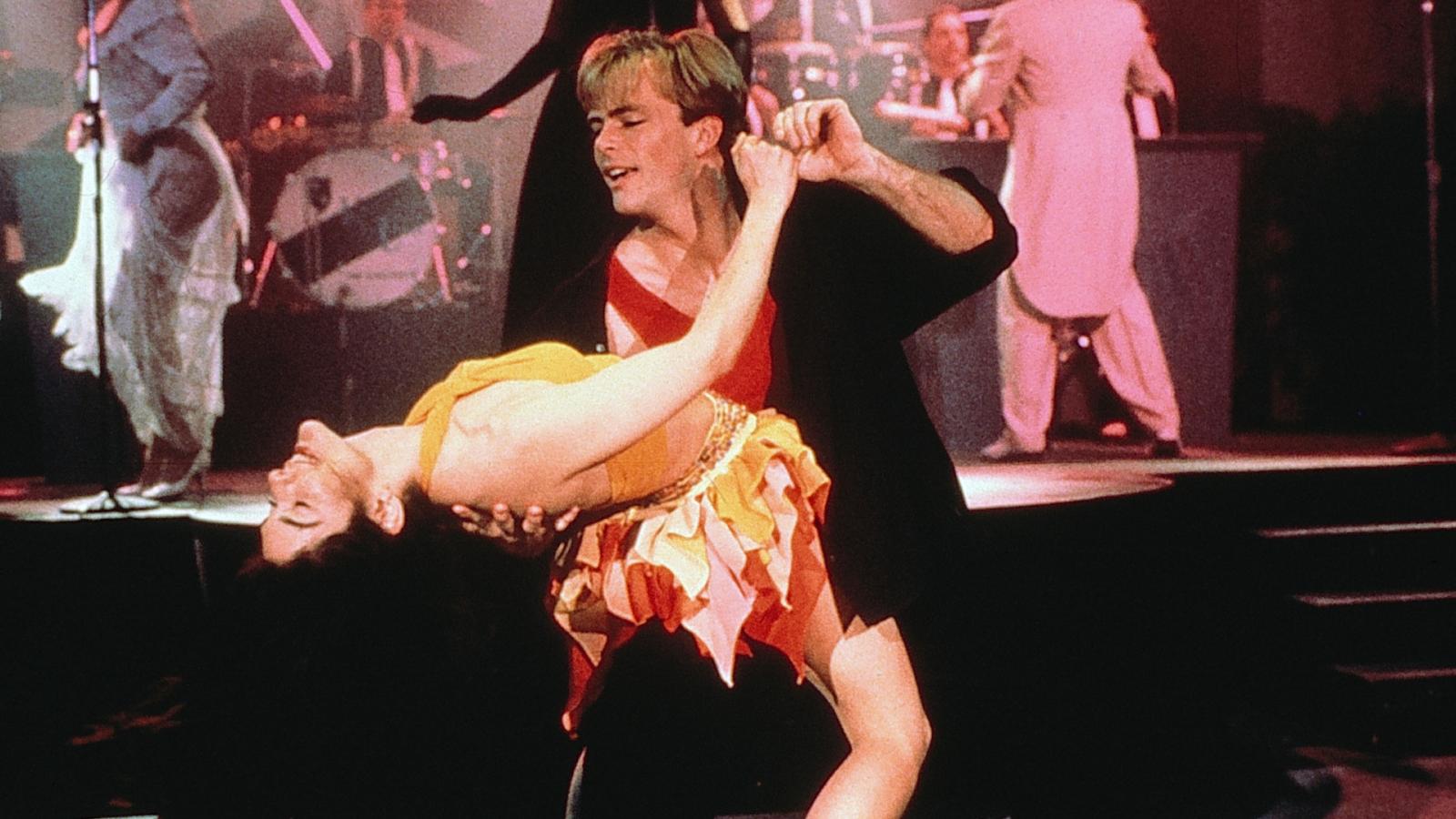 When Nisa, a beautiful Brazilian princess played by Laura Herring, travels to Los Angeles to stop a company from destroying the rainforest, she discovers a new way to make her voice heard – dance! With the help of Jason, a young American, she takes the nightclub scene by storm with the forbidden dance of Lambada. As they dance their way to the top and attract the attention of the media, Nisa and Jason must confront the challenges that come with fame and activism. Can they save the rainforest and their love for each other?
10. "Battle of the Year" (2013)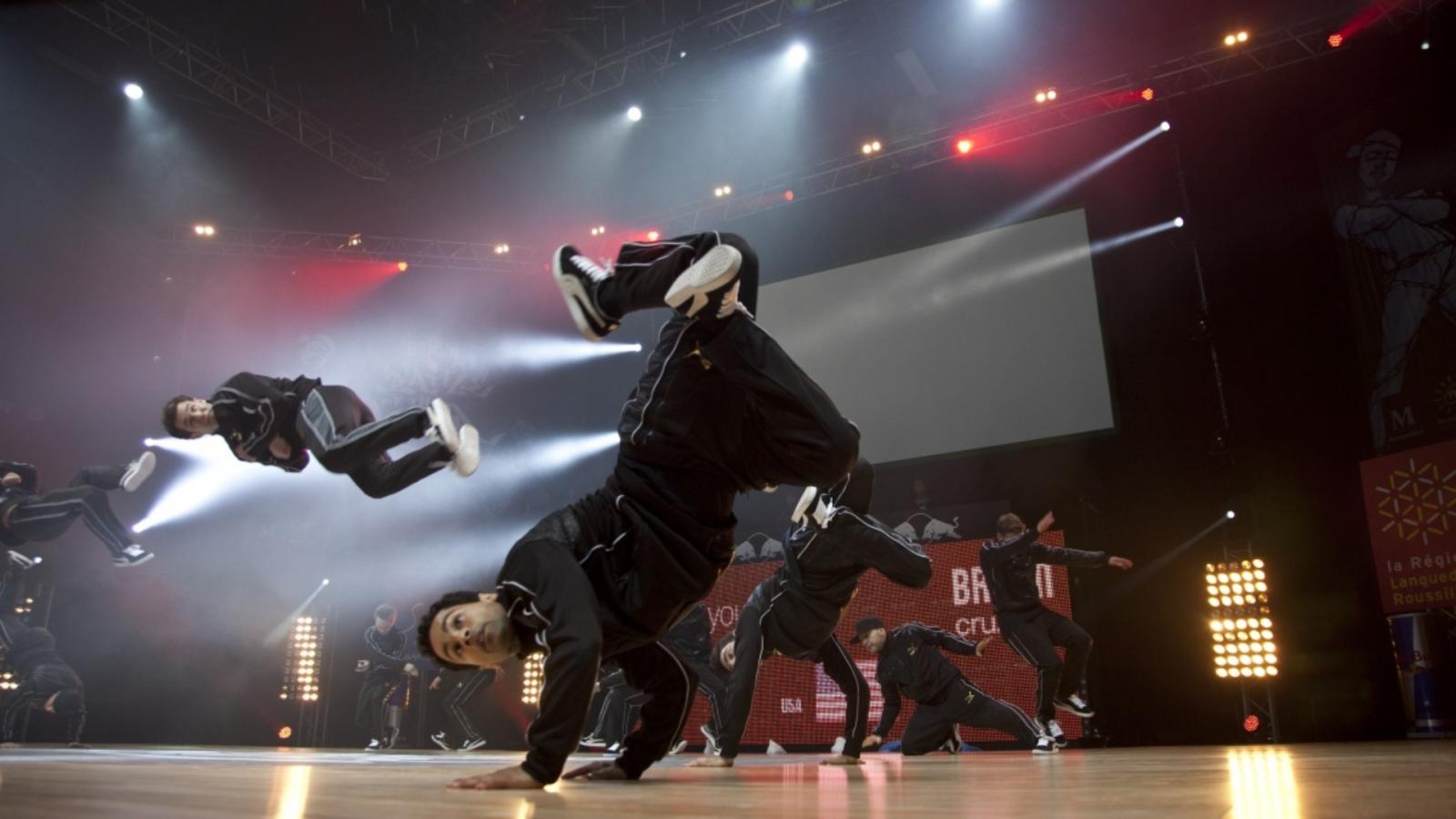 Dream Team. Those are the words that resound in this dance movie. A group of misfit dancers from America's ghettos are assembled to represent their country in the prestigious Battle of the Year, an international breakdancing competition. With a former basketball coach, played by Josh Holloway, at the helm, they must set aside their differences and unite as a team. They're not just dancing for themselves, but for an entire nation. The breakdancing scenes are jaw-droppingly awesome. It's a true underdog story, a battle for respect, a testament to the power of dance.