10 Disaster Shows That Make San Andreas Look Like a Rom-Com
These series make The Rock vs earthquakes look like child's play.
1. "Chernobyl" (2019)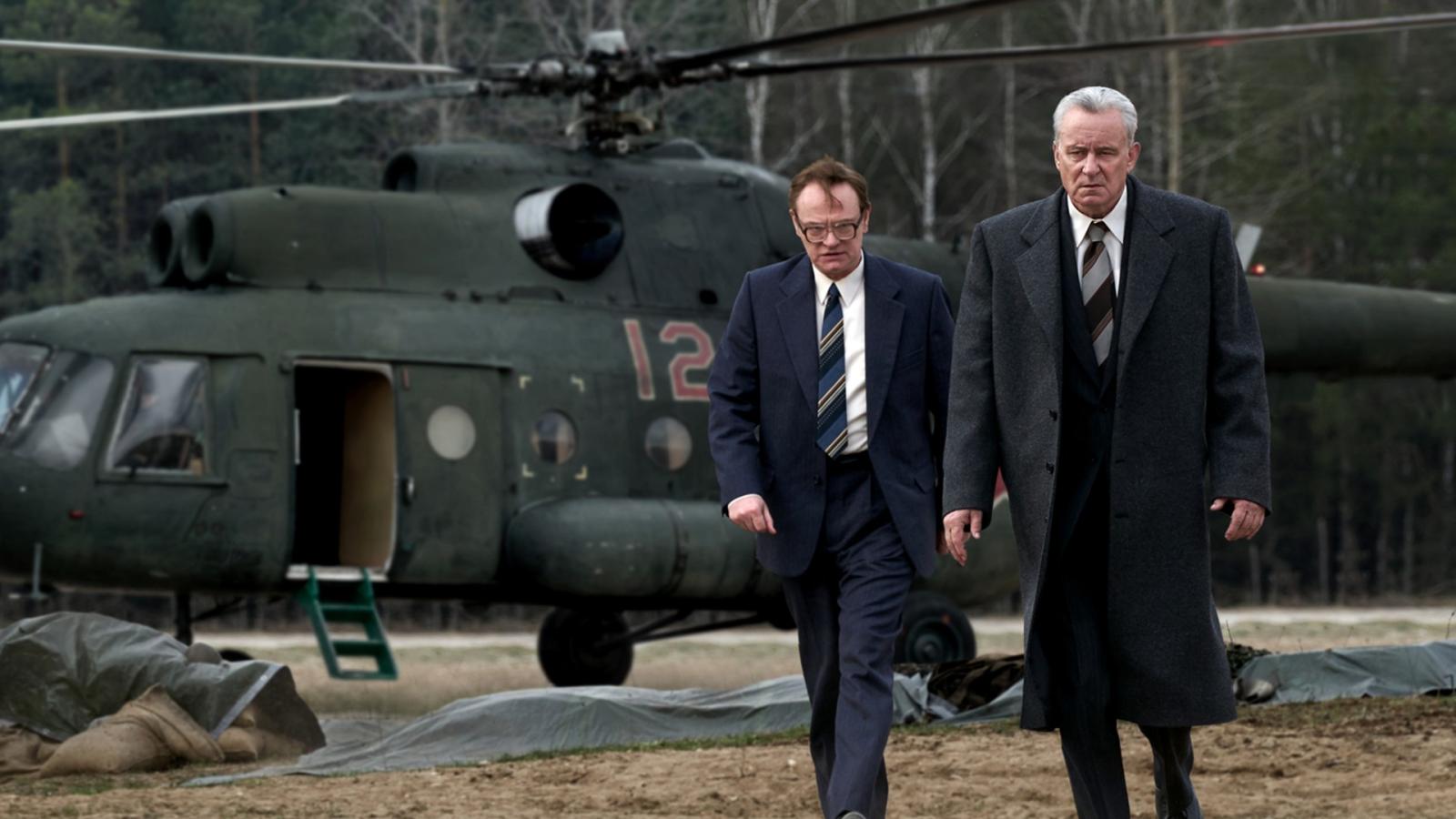 Ladies and gentlemen, welcome to Chernobyl, 1986. An explosion. Reactor No. 4 goes up in flames. Disaster of unimaginable proportions unfolds in this gripping miniseries. Top Soviet officials, secretive and in denial, hide the truth. But Valery Legasov, a scientist with a conscience, steps up. It's an eerie race against time to contain the fallout. Yes, it's radioactive.
2. "The Rain" (2018-2020)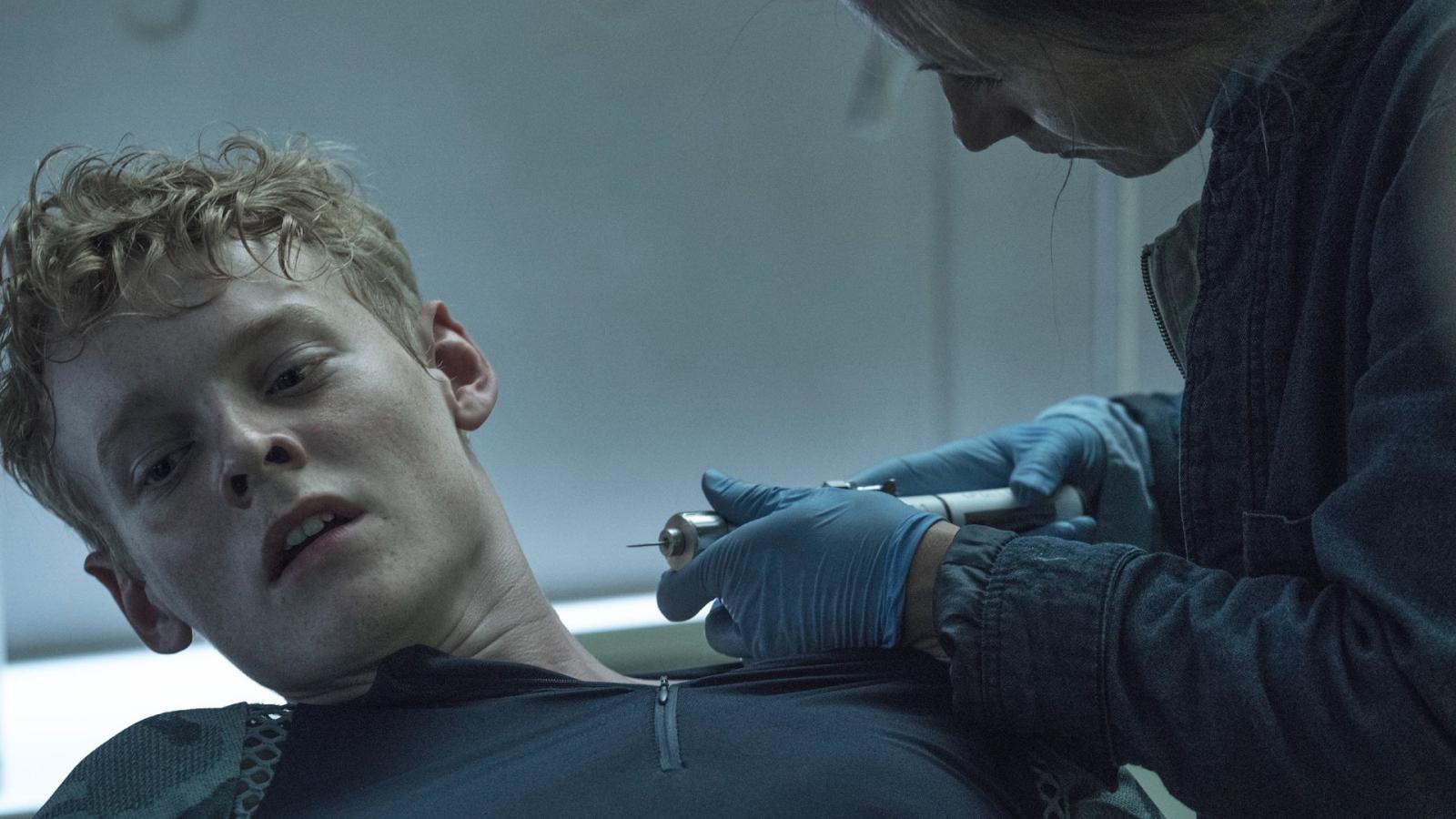 Welcome to Scandinavia, where the rain isn't just wet – it's deadly. A virus in the raindrops kills off most of the population, and two siblings embark on a quest to find safety. Along the way, they discover other survivors, but trust is a scarce commodity. As they fight for survival, they're also seeking answers about the virus and their missing father, who might be connected to it. Question is, will they find hope, or just more rain?
3. "Tidal Wave" (2009)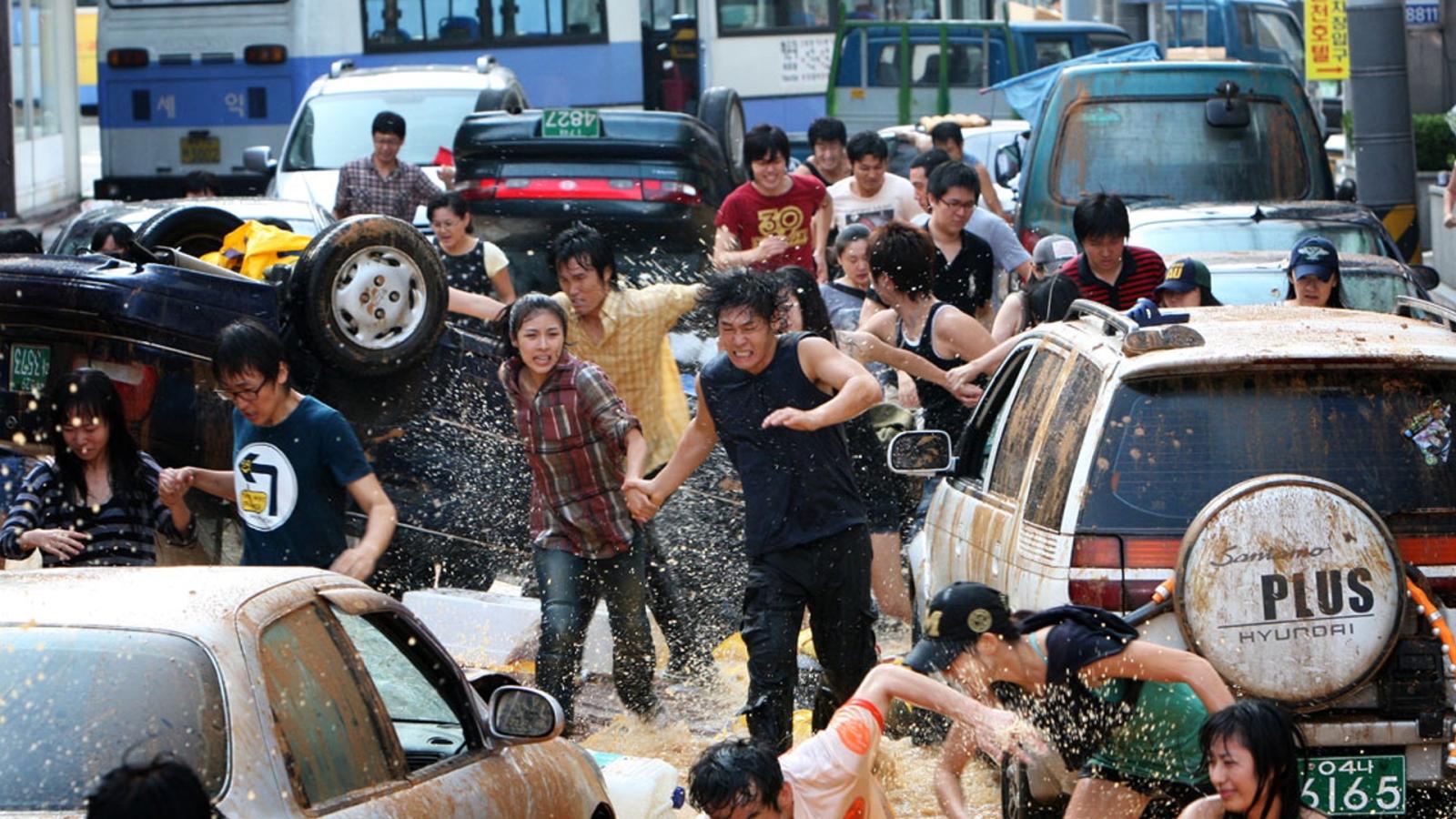 Hold onto your lifejackets, folks, because this South Korean movie is one big splash. A massive tsunami is heading for the port city of Haeundae, and it's going to make history. Amidst the chaos, a geologist tries to warn the authorities, but will they listen? As the wave bears down, a group of people must navigate their personal dramas while trying to survive the big wave.
4. "Into the Storm" (2014)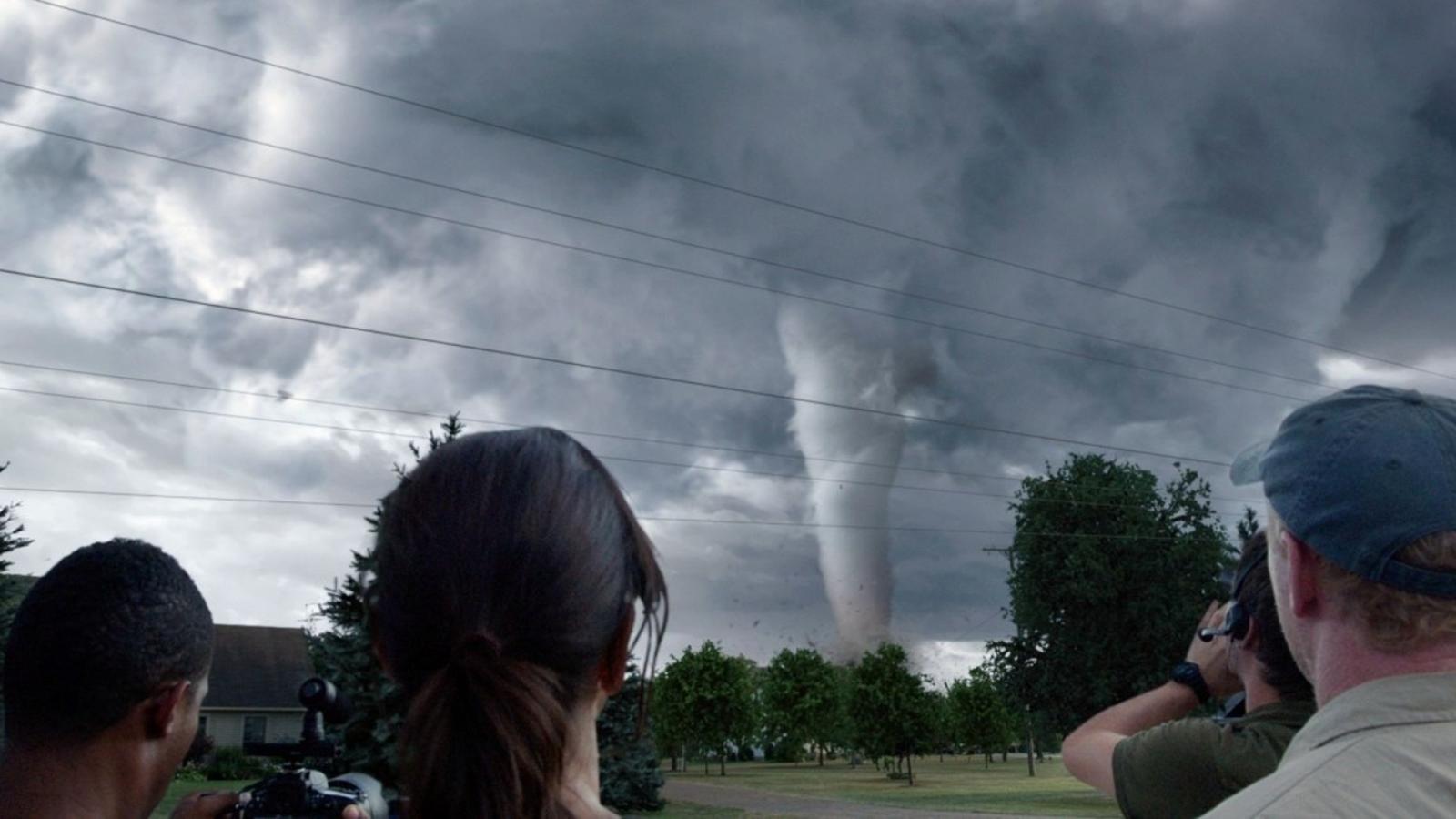 If you think your weather's wild, think again. In the town of Silverton, tornadoes are twisting up a storm. People, cars, and even airplanes get tossed around like toys. Meanwhile, a storm-chasing crew is on the hunt for the ultimate footage. It's a terrifying dance between man and nature, as they dive into the very eye of the storm. Can they survive the fury of the tornadoes, or will they be left in ruins?
5. "The Day After Tomorrow" (2004)
So you think you know cold? Try a new Ice Age. When a series of extreme weather events hits the planet, climatologist Jack Hall warns the world of an impending Ice Age. As the temperature drops, Jack goes on a dangerous journey to rescue his son, trapped in a frozen New York City. And did we mention there are superstorms? In the face of an unimaginable disaster, it's a fight for survival. So, got your winter coat?
6. "10.5" (2004)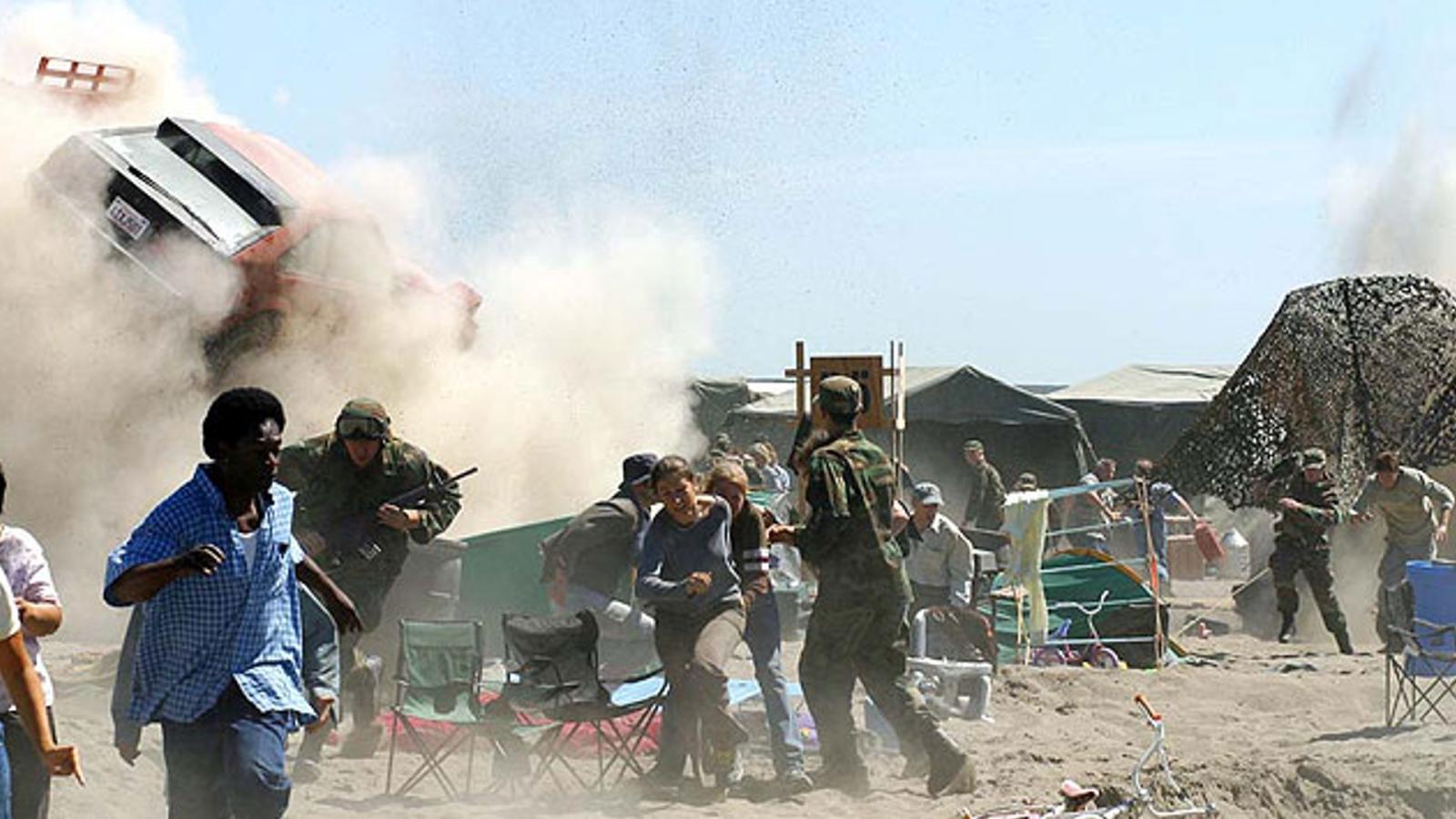 In the mood for a good old-fashioned disaster movie? Look no further. A massive earthquake rocks the West Coast of the United States, and the aftershocks are just as devastating. Dr. Samantha Hill, a seismologist, predicts an even bigger quake that could split the continent in two. As the world trembles, a daring plan is hatched to prevent the ultimate disaster.
7. "Pompeii" (2014)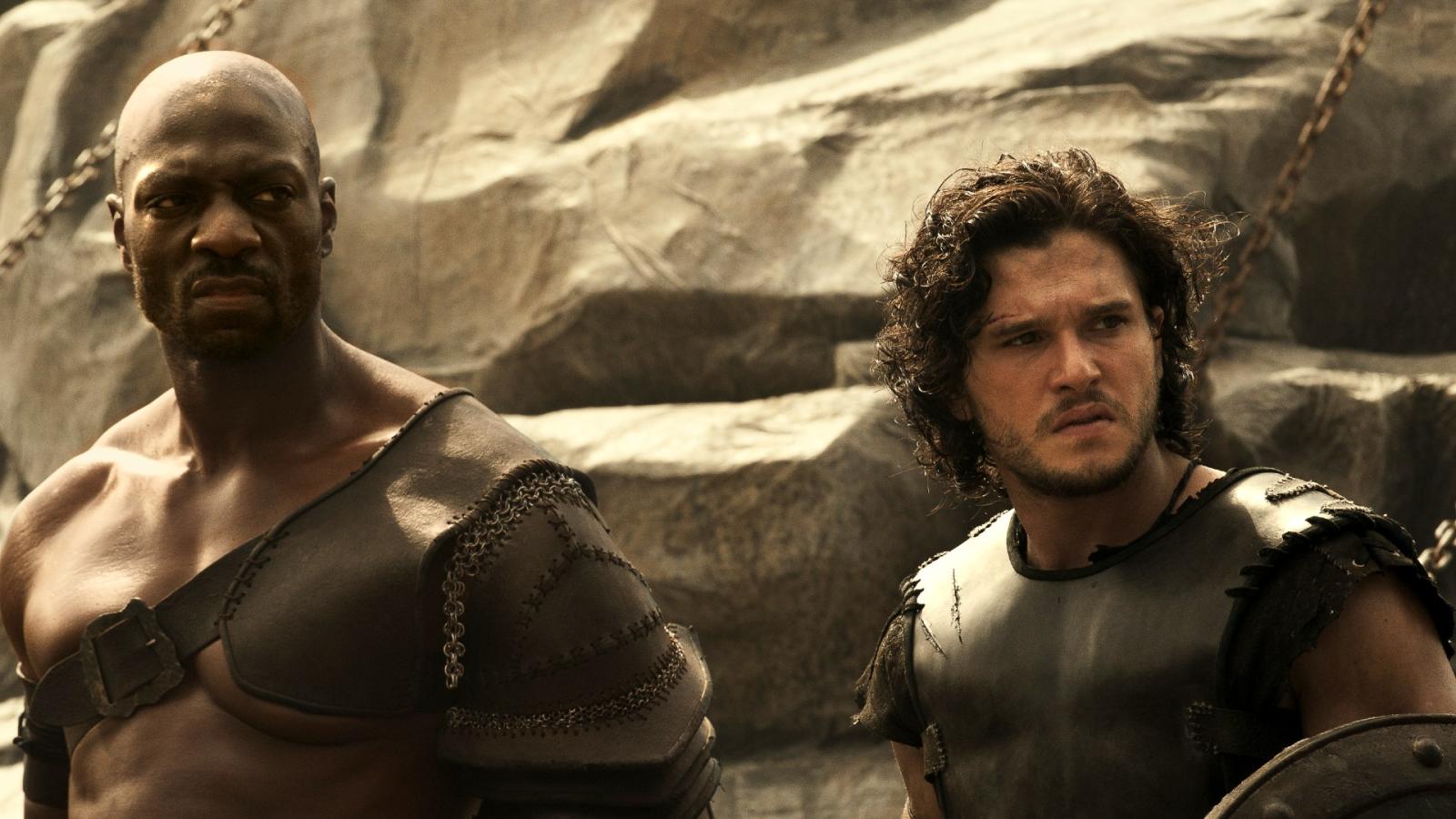 Ever heard of the saying "out of the frying pan and into the fire"? In this historical disaster film, a gladiator falls in love with a noblewoman in ancient Pompeii. But their love story takes a backseat when Mount Vesuvius erupts, spewing lava and ash. As the city crumbles, it's a race against time to escape the inferno. Will they make it out alive, or become part of history, forever buried under volcanic ash?
8. "Dante's Peak" (1997)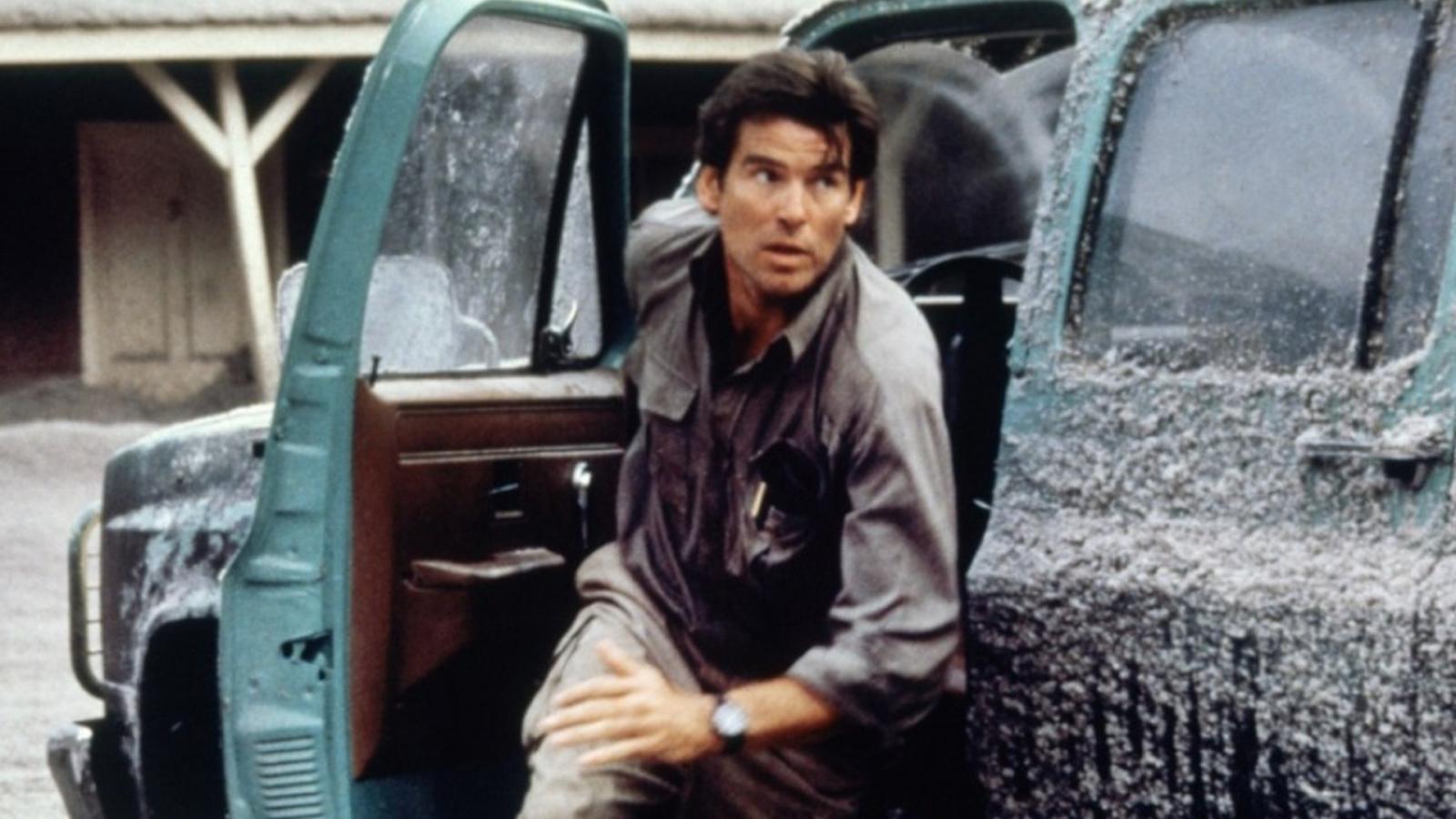 When you're standing on a volcano, you're literally on fire. When geologist Harry Dalton visits the picturesque town of Dante's Peak, he discovers signs of volcanic activity. The townsfolk are skeptical, but the mountain has a fiery surprise in store. As the volcano erupts, lava and ash engulf the town. Amidst the chaos, Harry must rescue the town's mayor and her two kids.
9. "Train to Busan" (2016)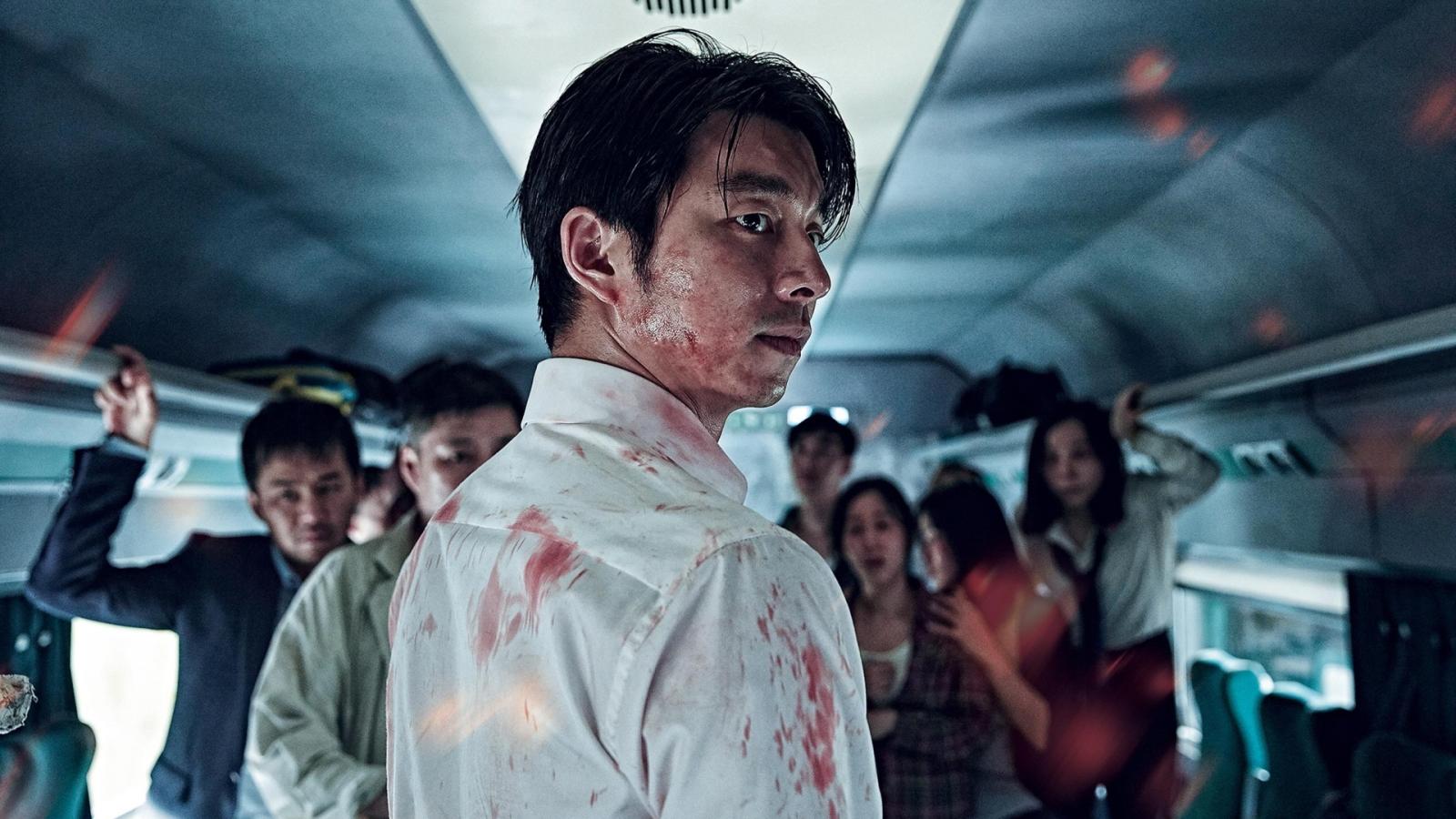 All aboard the train to Busan! But this isn't just any train ride; it's a high-speed battle for survival against zombie hordes. As a father and his daughter try to reach Busan, the only safe city left, they must navigate a train full of the infected and other survivors with their agendas. It's a heart-pounding journey through a world overrun by zombies.
10. "The Impossible" (2012)
When you're caught in a tsunami, it's like being inside a giant washing machine. In this harrowing true story, a family on vacation in Thailand gets separated when the 2004 Indian Ocean tsunami strikes. As they struggle to survive amidst the devastation and find each other, their tale of courage and resilience unfolds. With nothing but hope, they search through the debris for their loved ones.