10 Fantasy Korean Dramas Just Like Goblin (Or Even Better)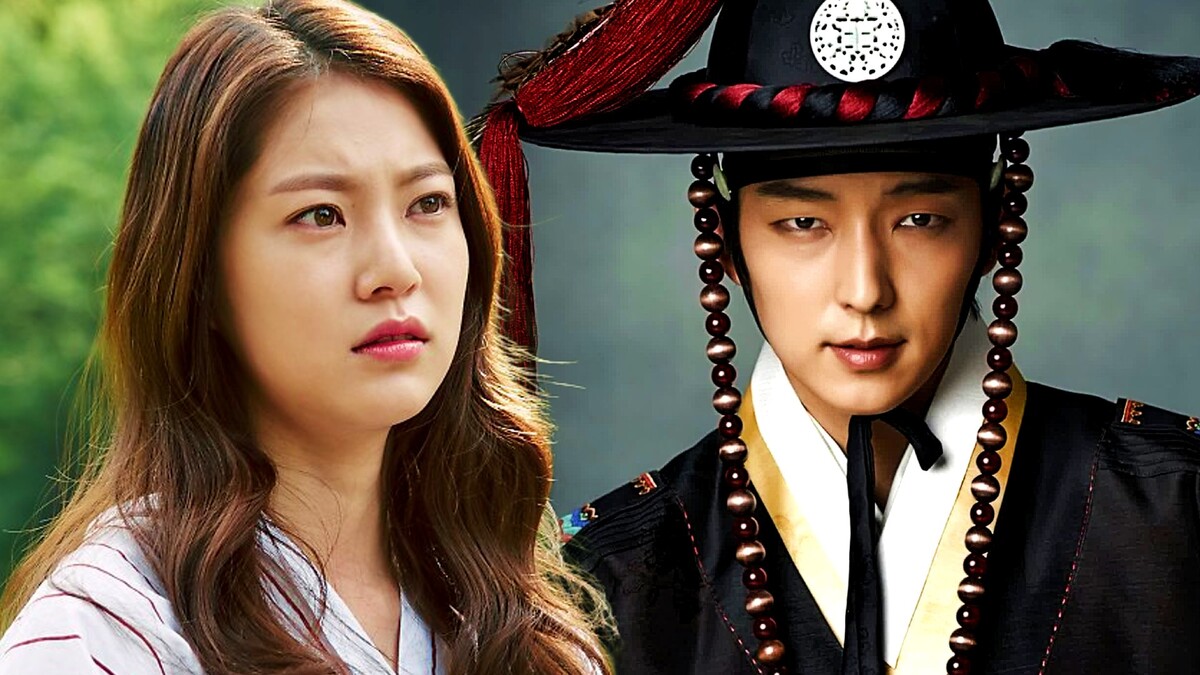 Here are some lesser-known fantasy K-dramas similar to "Goblin" that deserve more love and attention.
1. "Nine: Nine Time Travels" (2013)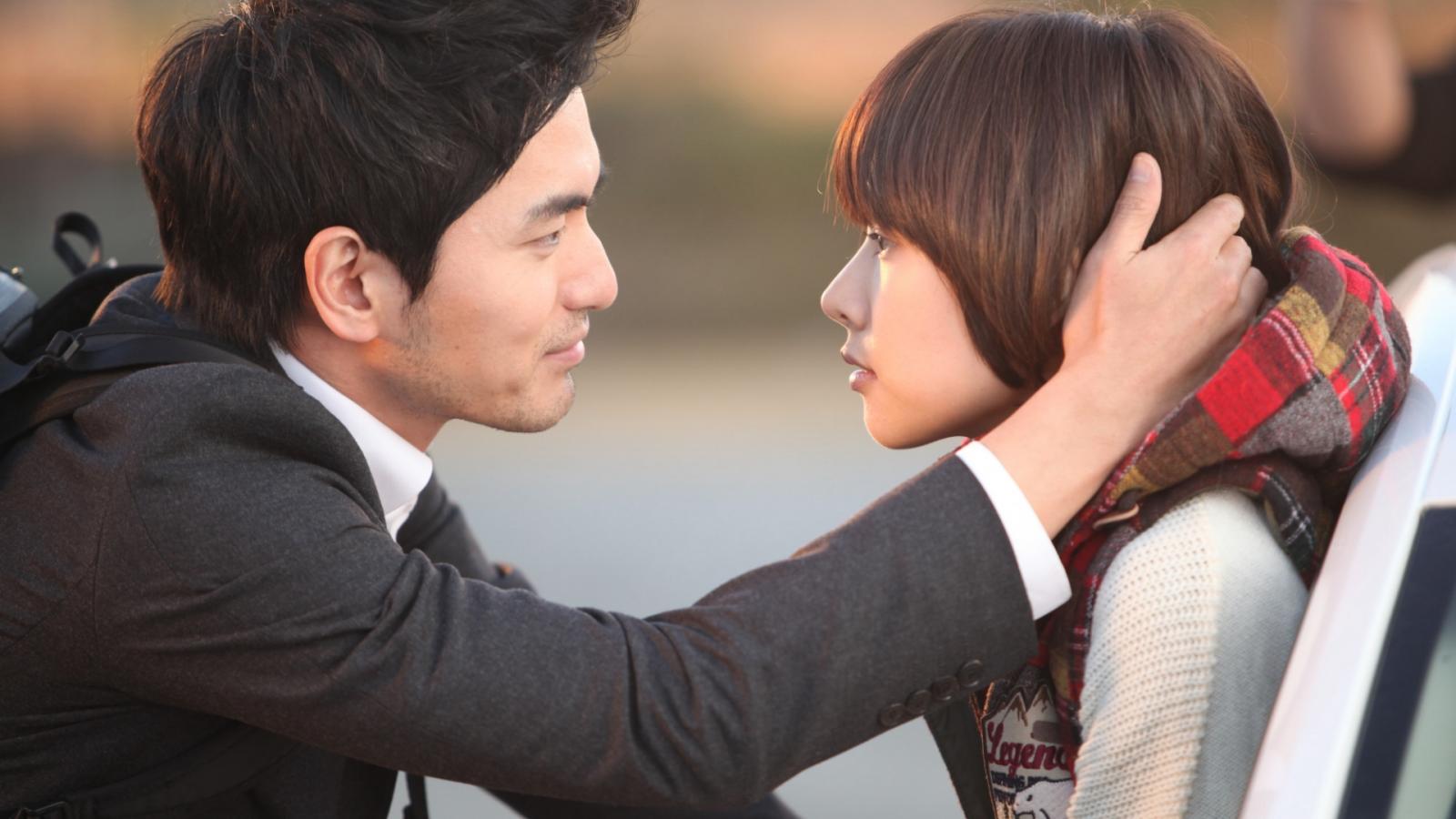 Reporter Park Sun-woo discovers nine magical incense sticks that allow him to travel 20 years back in time. He decides to use them to solve the mystery of his father's death. But hold up – each time he changes something in the past, it leads to unintended ripple effects in the present. The infamous "butterfly effect" if you will. Sun-woo soon finds himself in a complicated web of events, juggling both his father's murder mystery and a complicated love life.
2. "Master's Sun" (2013)
Meet Joo Joong-won, a skeptic CEO of a shopping mall, and Tae Gong-shil, a woman who can see ghosts. When they touch, Gong-shil's ghosts vanish! It's a match made in supernatural heaven – or is it hell? Together, they solve the problems of various spirits, allowing them to move on to the afterlife. But as they dug deeper into these mysteries, secrets from Joong-won's past come to haunt him – literally.
3. "Arang and the Magistrate" (2012)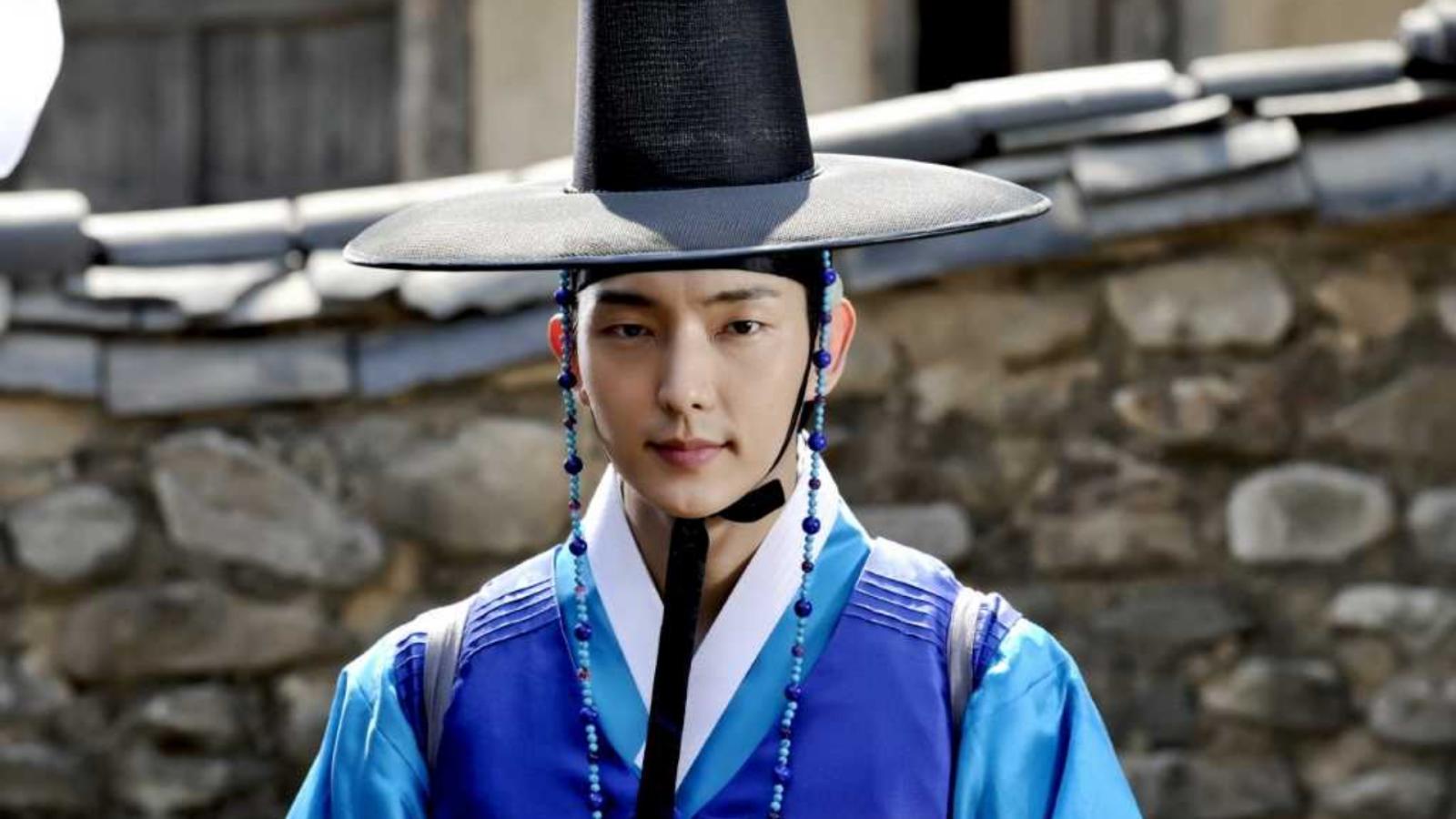 In this historical fantasy, we meet Eun-oh, a man who can see ghosts and is searching for his missing mother. He comes across Arang, a feisty ghost with amnesia, who convinces him to help find her murderer so she can rest in peace. They discover that Arang's death is connected to a series of murders in the town. With dark shamanistic rituals and political intrigue in the mix, this is one wild story.
4. "Gu Family Book" (2013)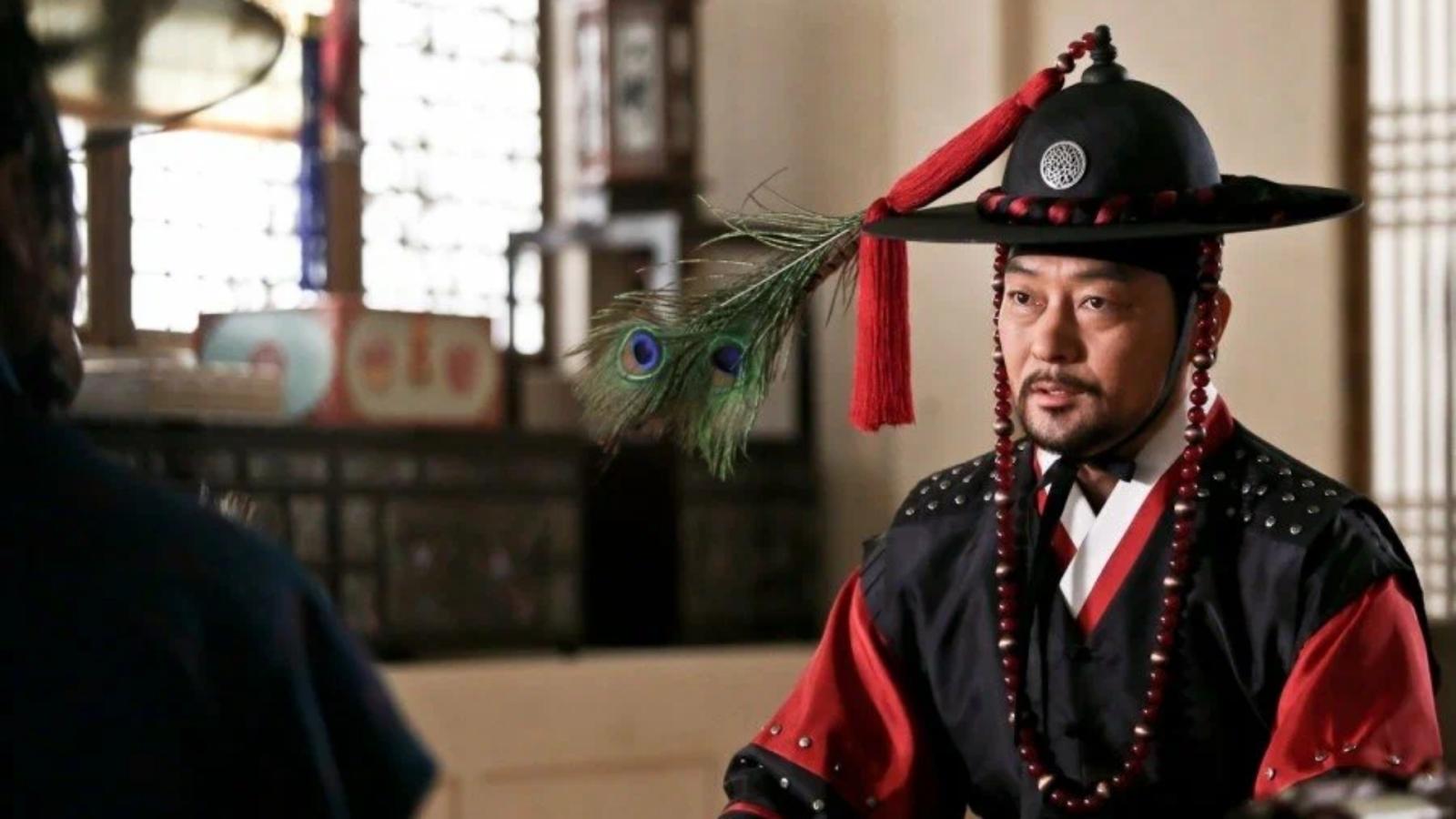 This drama brings you a unique mix of martial arts and mythical creatures. Choi Kang-chi is born a half-human, half-mythical-creature known as a "gumiho." He's abandoned in the river but saved and raised by humans. As an adult, he seeks to become fully human. But the quest leads him to dark secrets about his origins and a forbidden love affair. To become human, he must find the fabled "Gu Family Book," but at what cost?
5. "I Can Hear Your Voice" (2013)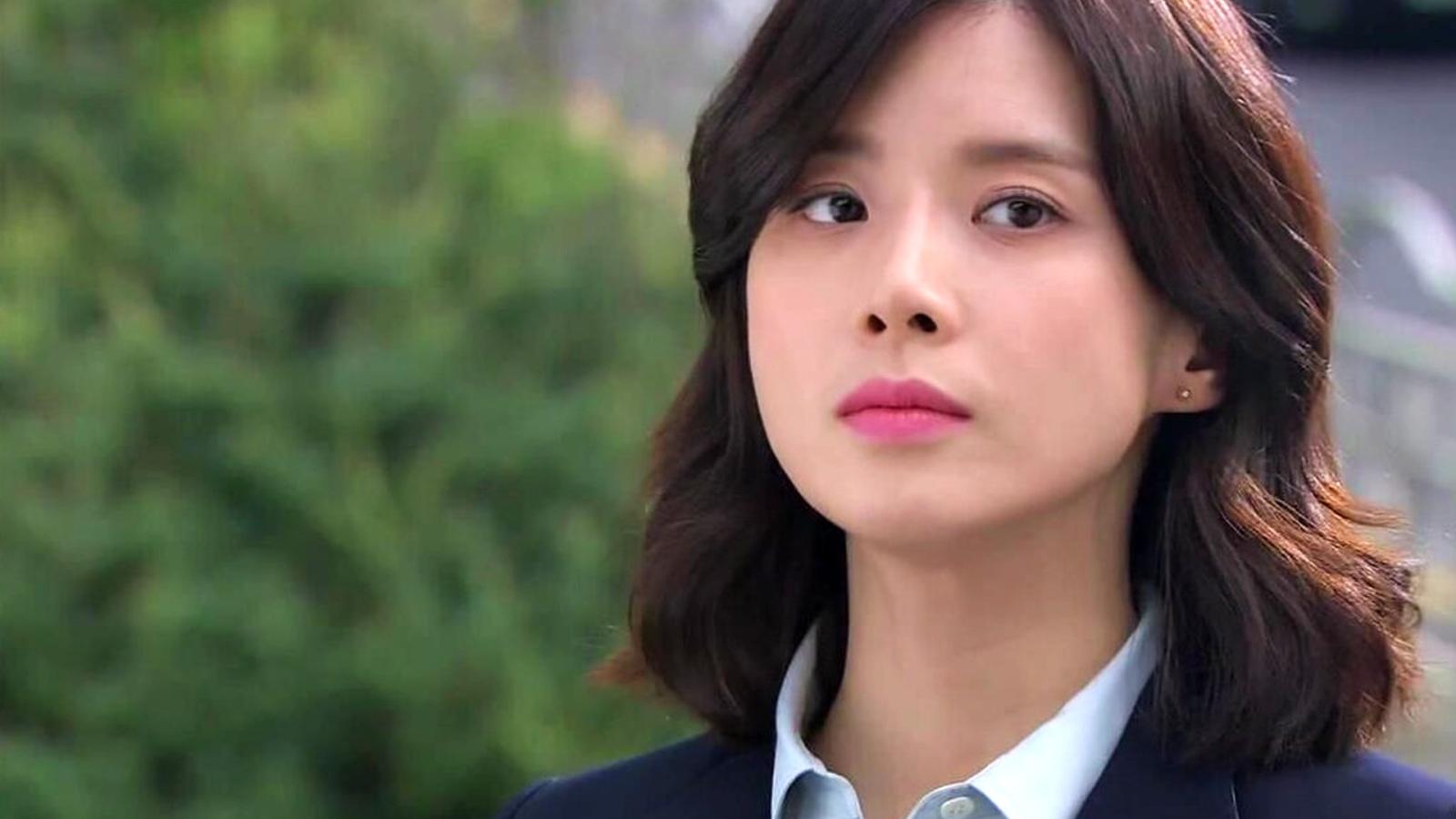 A courtroom drama with a paranormal spin. Jang Hye-sung is a public defender who doesn't care much for her job. Park Soo-ha, on the other hand, is a high school boy with the ability to read people's thoughts by looking into their eyes. He has been searching for Hye-sung, the woman who testified against his father's murderer years ago. When they meet, they form an unlikely partnership to solve cases, with Soo-ha using his psychic abilities. But the man who killed Soo-ha's father is released from prison and seeks revenge.
6. "Circle" (2017)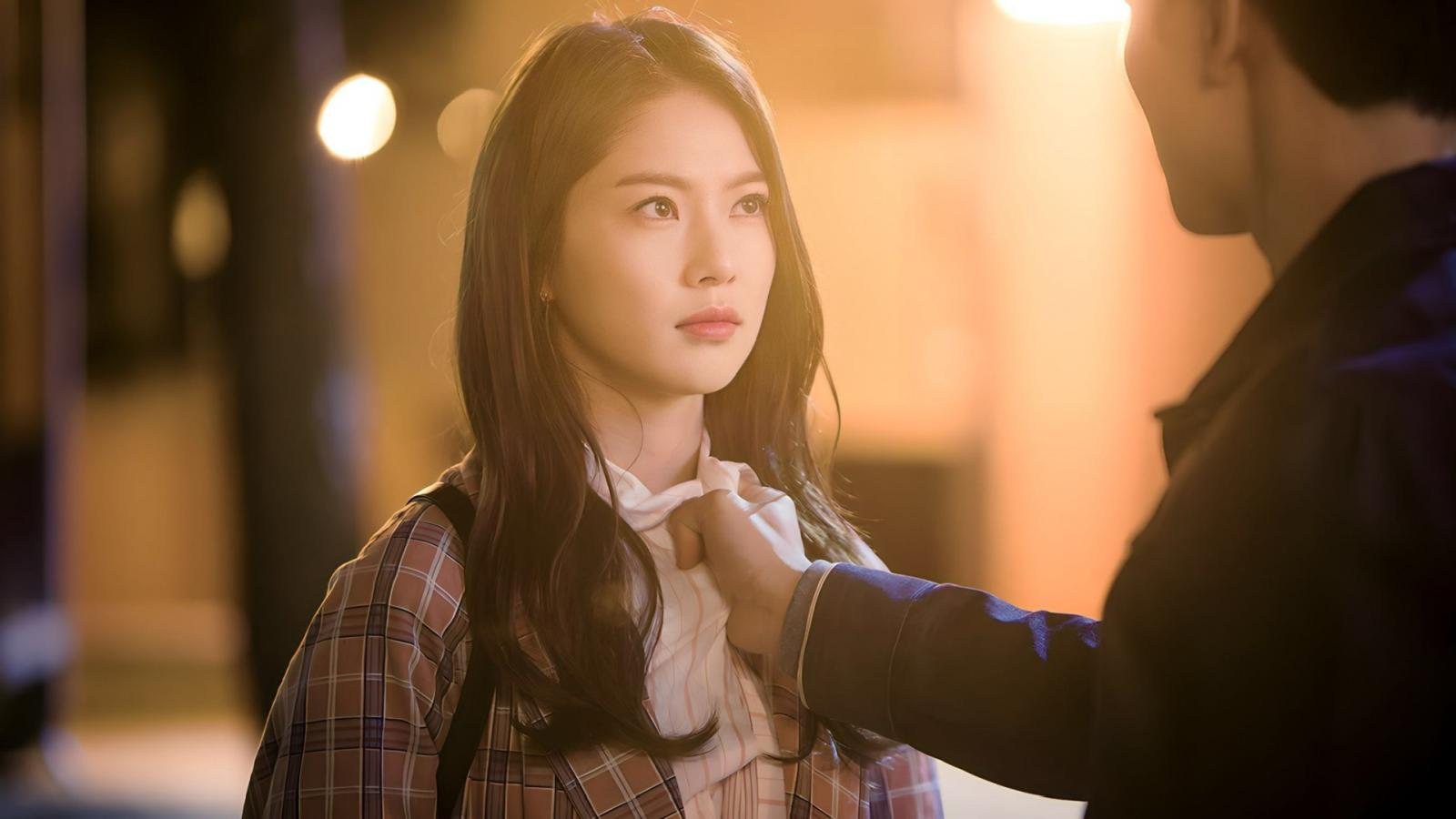 Set in both 2017 and 2037, "Circle" is set in a futuristic society where memories can be manipulated. In 2017, twin brothers Kim Woo-jin and Kim Beom-gyoon discover an alien named Byul who erases their father's memories. Fast forward to 2037, where human emotions have been controlled, leading to a seemingly utopian society. But it's not all sunshine and rainbows – Woo-jin finds himself in the middle of a conspiracy to suppress memories and human emotions.
7. "The Master of Revenge" (2016)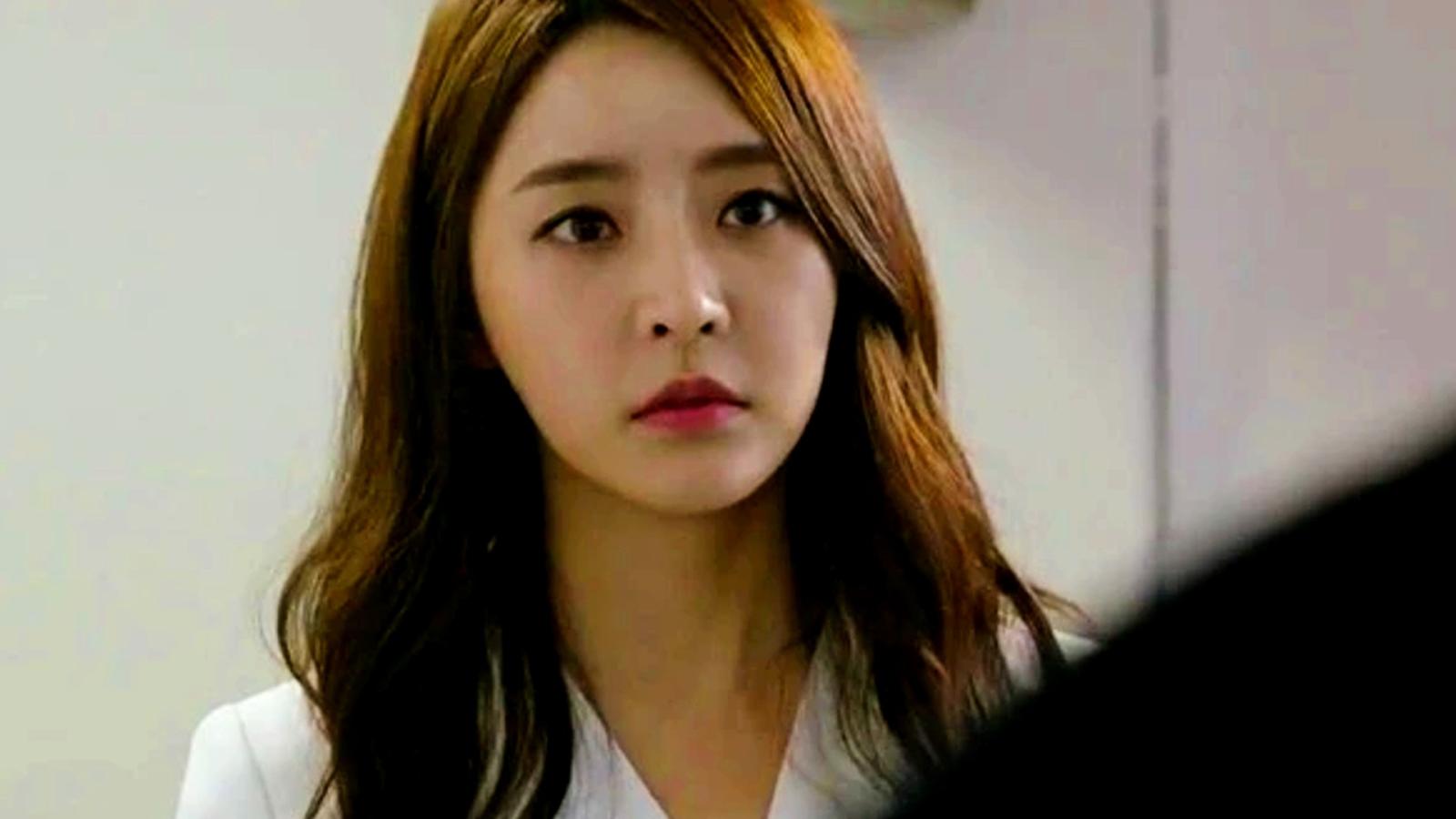 Centering around the unique backdrop of traditional Korean cuisine, our hero, Kim Gil-do, is a genius noodle maker with a secret identity. He stole his friend's identity after a terrible event in their childhood. He rises through the ranks of the culinary world while sabotaging anyone who stands in his way.
8. "Queen In-Hyun's Man" (2012)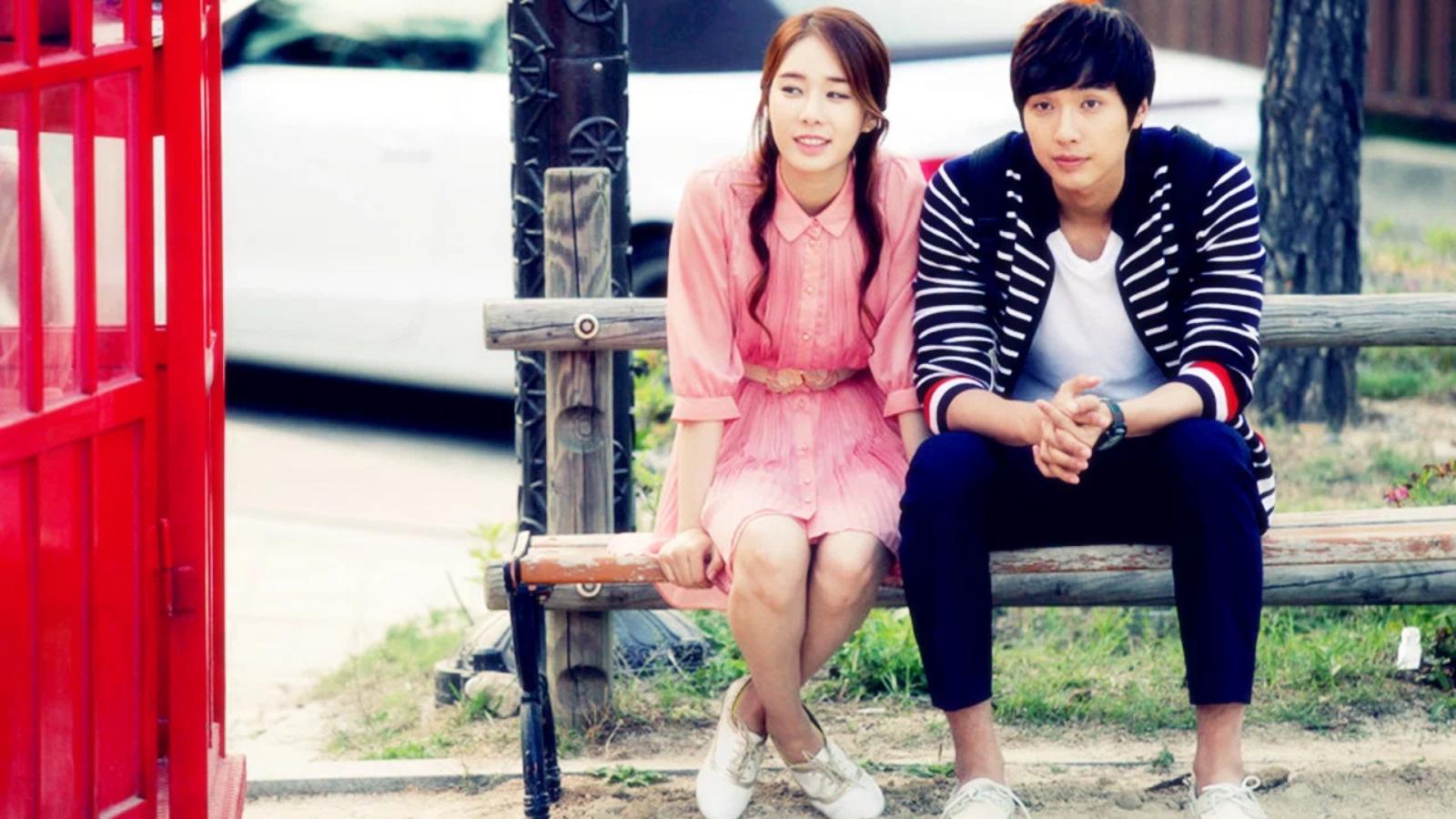 Kim Boong-do, a scholar from the Joseon Dynasty, discovers a magical talisman that lets him time-travel to modern-day Seoul. Here, he meets Choi Hee-jin, an actress who's playing Queen In-Hyun in a TV drama. Their worlds couldn't be more different, but sparks fly almost instantly. As they fall in love, they have to navigate not only the cultural differences but also the looming threats in Boong-do's original timeline.
9. "The Scholar Who Walks the Night" (2015)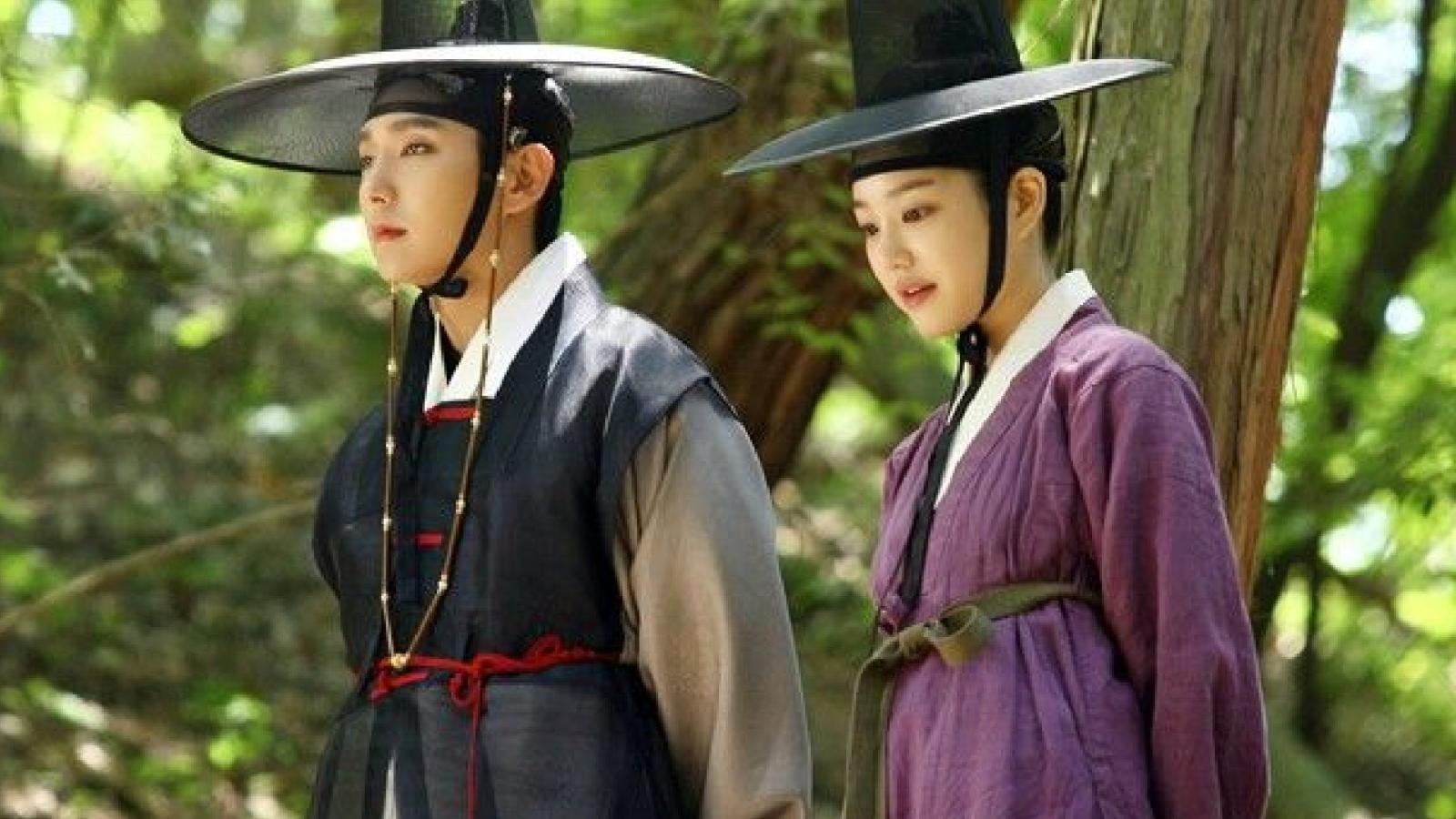 This K-drama is set in a dark and twisted world of Joseon-era Korea where vampires roam the night. Scholar Kim Sung-yeol becomes a vampire after a tragic betrayal, and he's hell-bent on taking down the evil vampire Gwi who lurks in the royal palace and manipulates the king. Sung-yeol hires a bookseller, Jo Yang-sun, to find a secret memoir that holds the key to killing Gwi. Little does he know, Yang-sun is a woman in disguise, fleeing from her past.
10. "Bride of the Water God" (2017)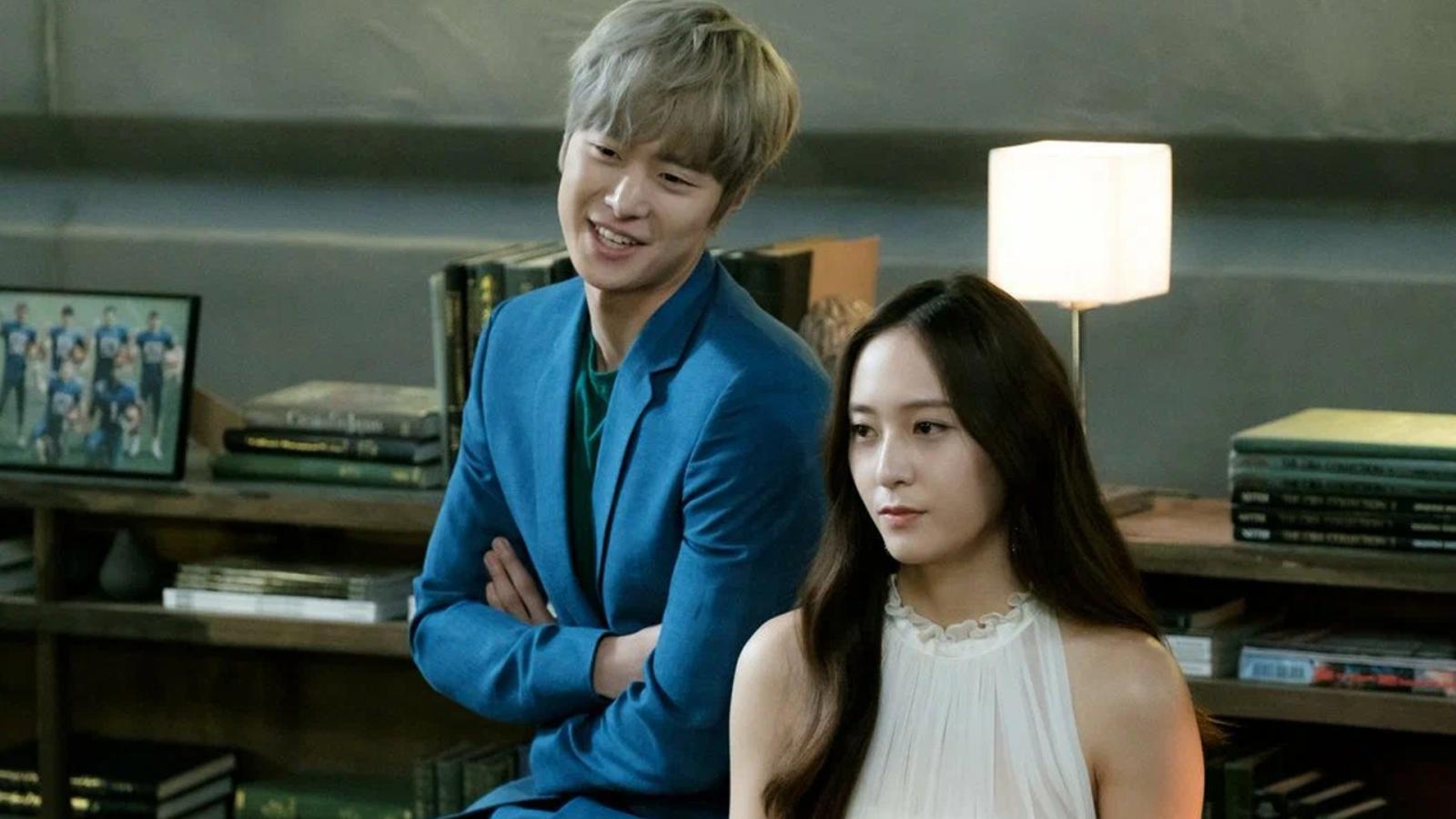 Ha-baek, the Water God, comes to Earth to find a magical stone that will help him claim his throne. He enlists the help of So-ah, a psychiatrist who is descended from a family fated to serve the gods. Between battling other gods and dealing with So-ah's skepticism, Ha-baek realizes Earth is more complicated than he thought.