10 Films That Prove Life Was Just as Weird Before Smartphones
Life before smartphones was just as strange, chaotic, and hilarious as it is today.
1. "After Hours" (1985)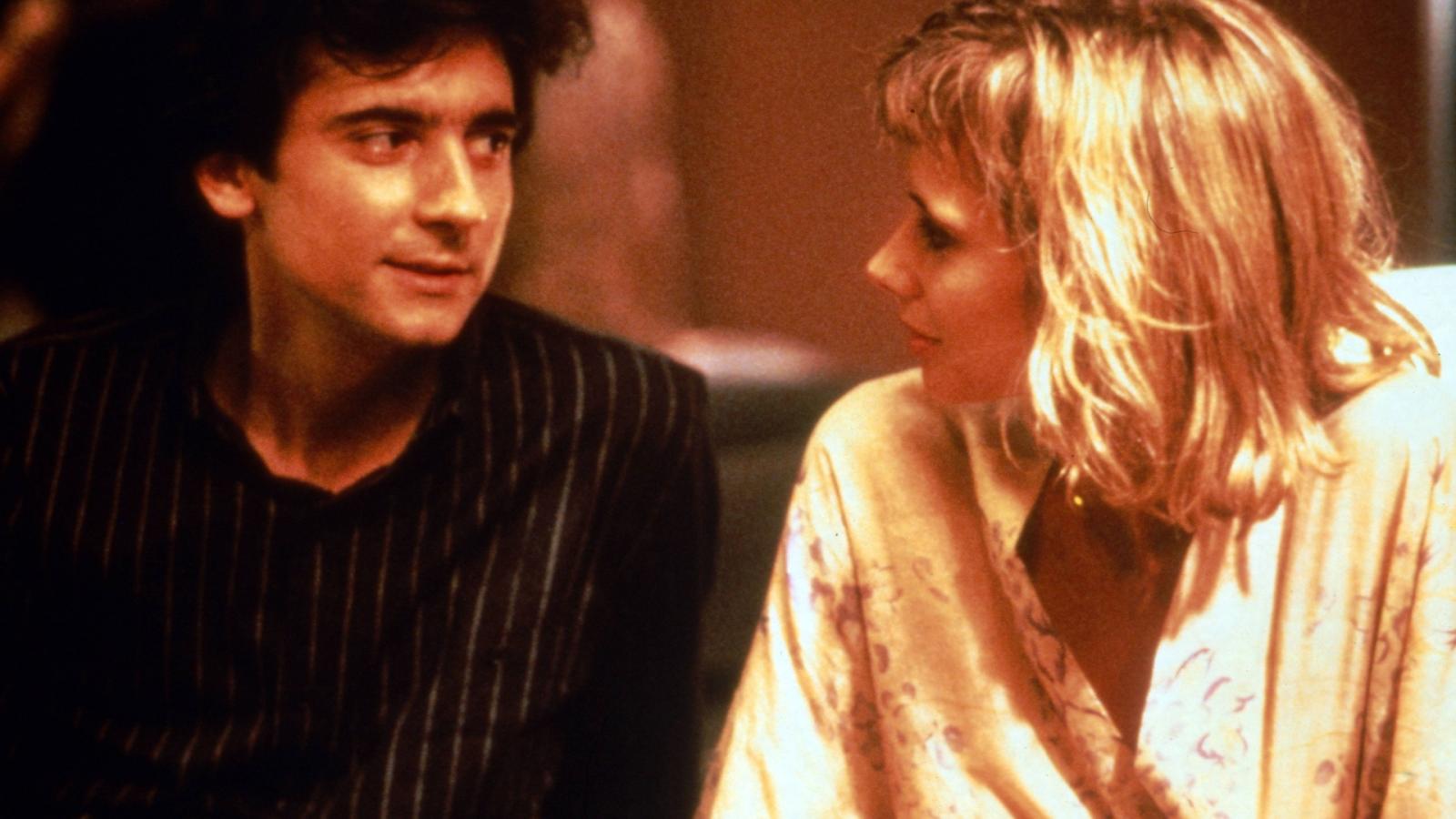 Meet Paul Hackett, an everyman who just wants to get home. After meeting a mysterious woman at a cafe, Paul embarks on a series of increasingly bizarre misadventures in New York's Soho neighborhood. With nary a smartphone in sight, he must navigate the eccentric denizens and their bizarre demands. Artists, burglars, and an angry mob all feature in this nightmarish odyssey. As dawn breaks, Paul finds himself back where he started, but forever changed. Can one truly escape the absurdity of life, or is it just a never-ending cycle? In the pre-smartphone era, maybe life was just as chaotic – it just took a little longer to unfold.
2. "Repo Man" (1984)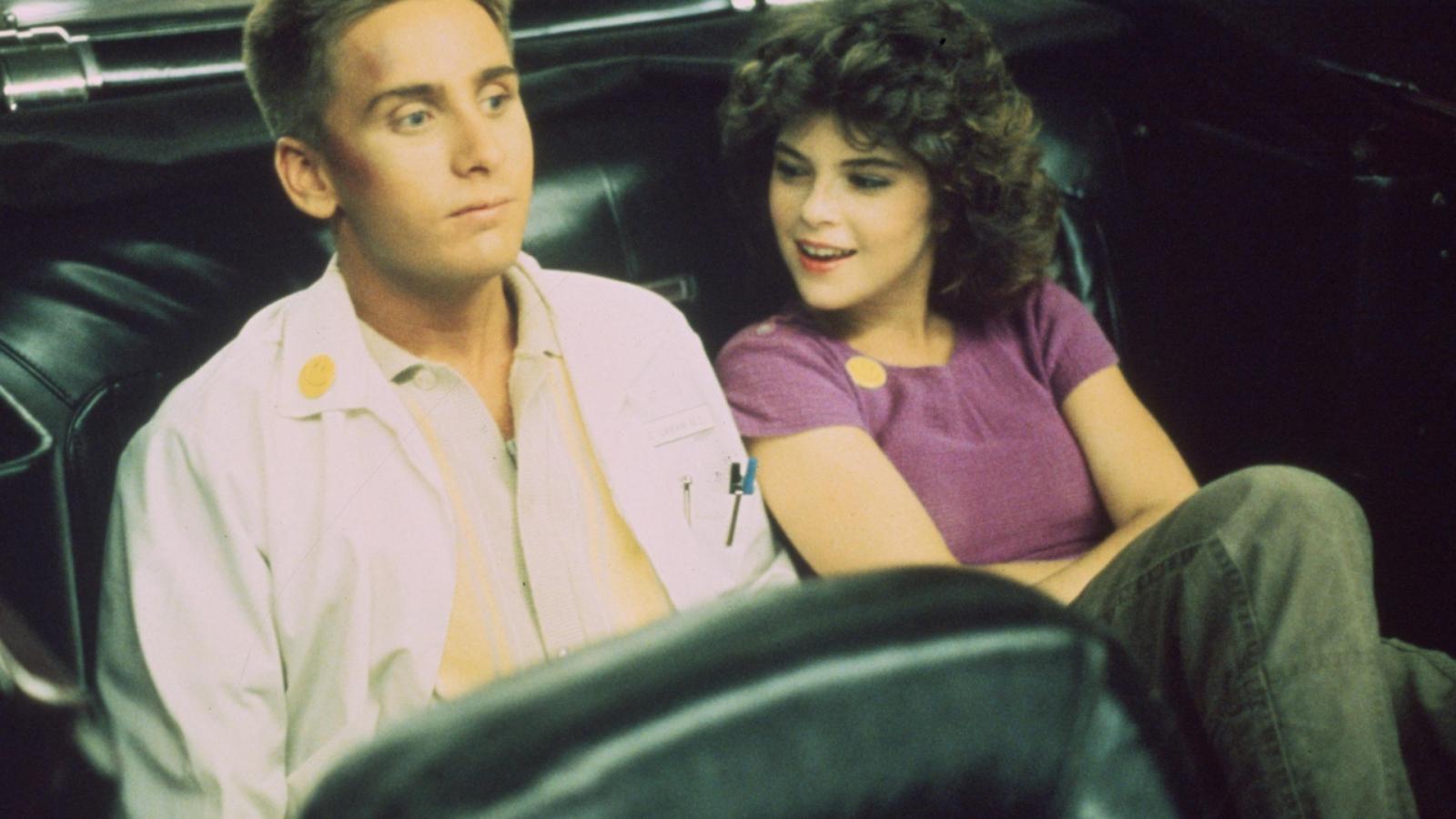 Otto, a young punk rocker, stumbles upon a job as a repo man, repossessing cars. However, when a Chevy Malibu with a $20,000 bounty (and possibly aliens in the trunk) enters the picture, all bets are off. Thrown into a world of conspiracy theories, government agents, and rival repo men, Otto must navigate the chaos. With a punk soundtrack and a subversive attitude, this film encapsulates the weirdness of '80s Los Angeles. Does the trunk really hold extraterrestrial life? Are we all just pawns in a cosmic game? Pre-smartphone, life was still strange, filled with unanswered questions and the allure of the unknown.
3. "Eating Raoul" (1982)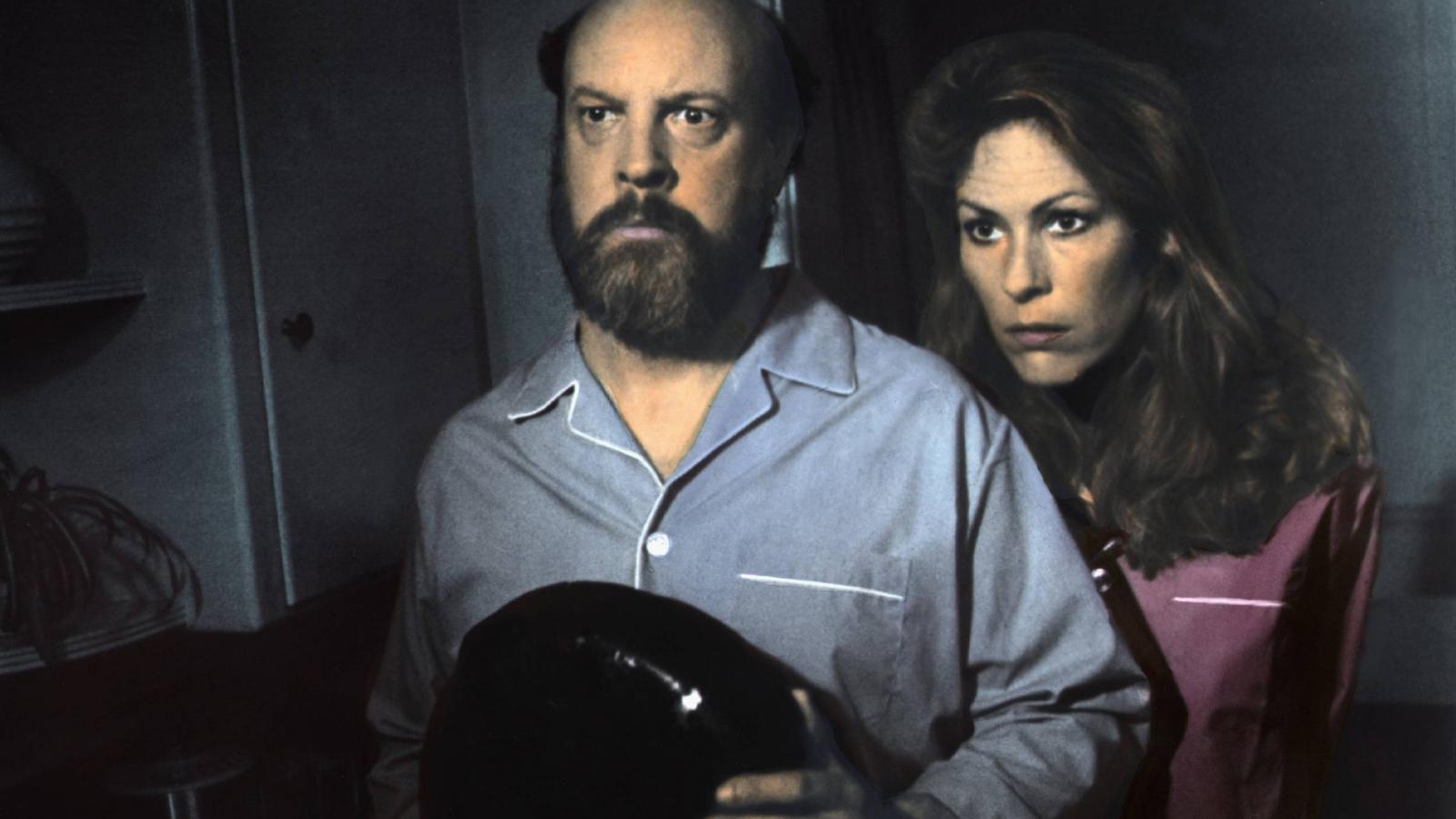 Meet Paul and Mary Bland, a morally uptight couple with a simple dream: to open a restaurant. But with no money, how can they achieve it? Enter a parade of unsavory characters, who they accidentally begin to kill and rob. As their body count rises, they hatch a plan – lure, kill, and rob wealthy perverts. But can one truly escape their crimes unscathed? When Raoul, a charming but dangerous thief, enters their lives, the Blands' world spirals into chaos. In this twisted black comedy, life before smartphones was still a dangerous game of ambition and deceit.
4. "The Adventures of Buckaroo Banzai Across the 8th Dimension" (1984)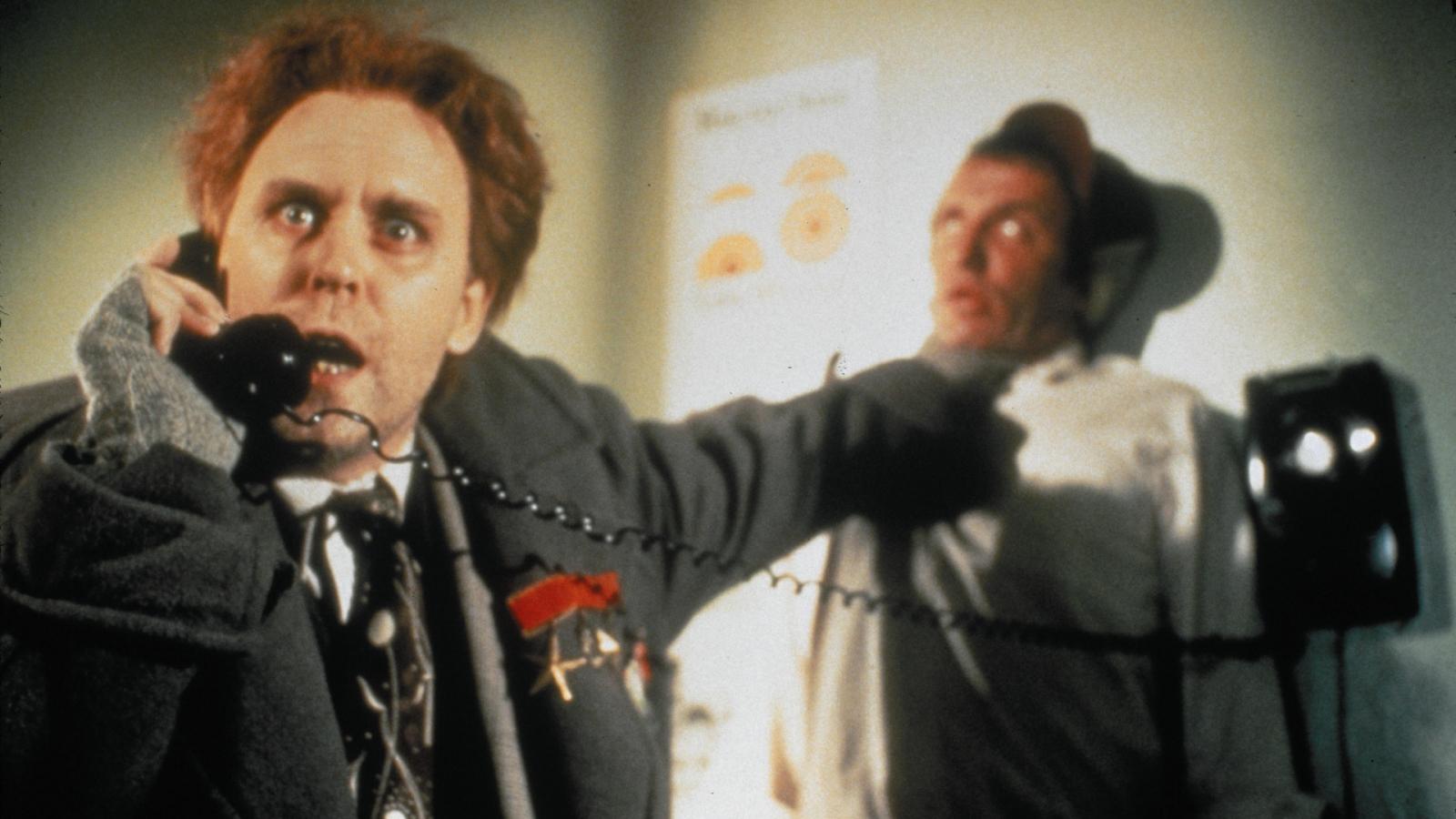 Buckaroo Banzai is no ordinary man. A neurosurgeon, physicist, and rock star, he's on a mission to save the world. When his experiment to pass through solid matter inadvertently opens a gateway to the 8th dimension, aliens called the Red Lectroids plan to conquer Earth. Buckaroo and his eclectic team, the Hong Kong Cavaliers, must thwart their plans. Can one man truly save the world from an interdimensional threat? As Buckaroo battles the Red Lectroids, he discovers that life, even pre-smartphone, is a wild ride. The only constant? The weirdness that transcends time and space.
5. "The Forbidden Zone" (1980)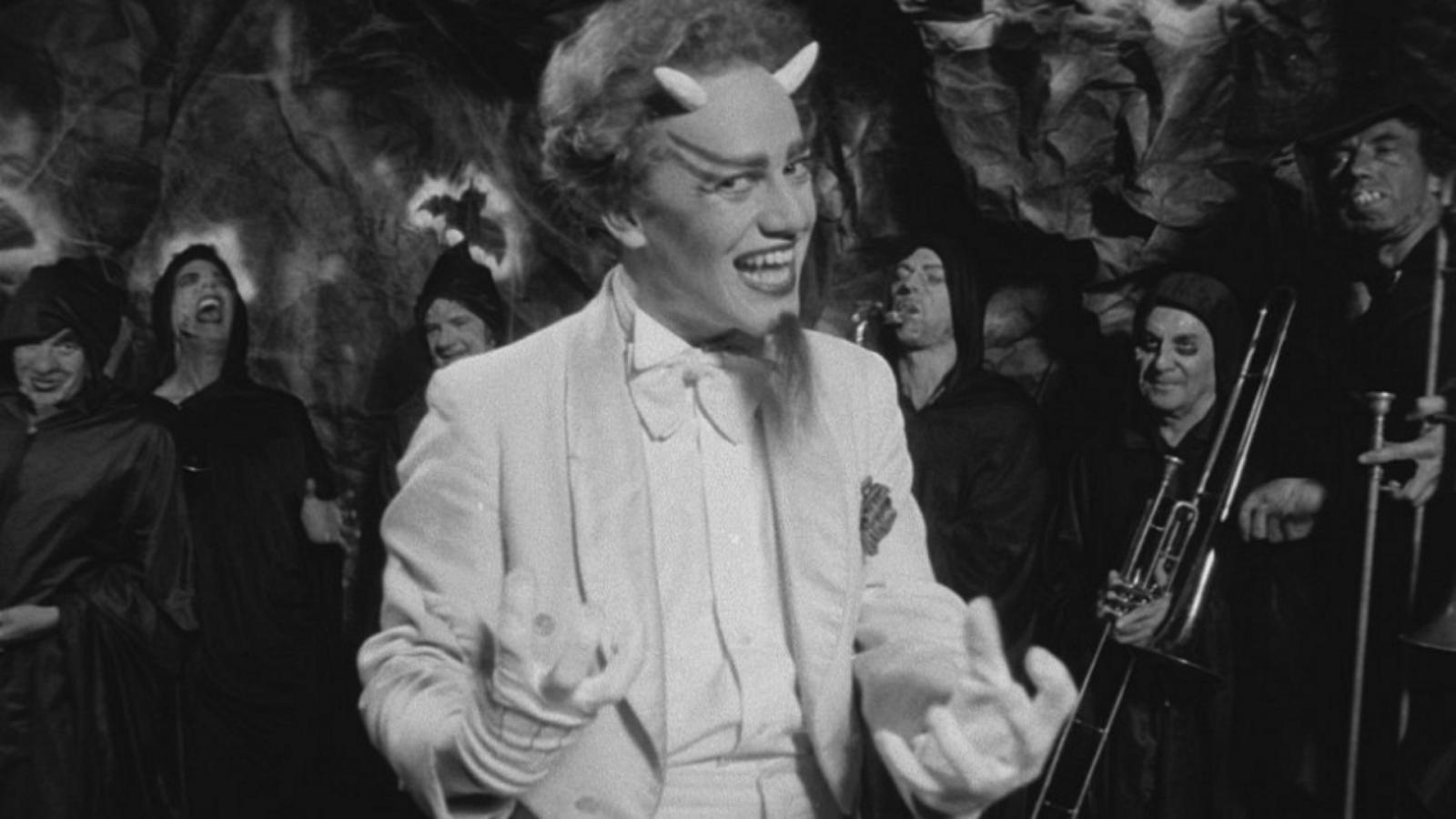 Enter the Hercules family, who discover a portal to the sixth dimension in their basement. In this otherworldly realm, they encounter a bizarre cast of characters, including a diminutive king, his malicious queen, and a topless princess. Amidst song and dance numbers, the Hercules family must navigate this strange world and rescue their kidnapped daughter. But is escape truly possible? Can one return to normalcy after experiencing the surreal? In this avant-garde cult film, life before smartphones was still a fantastical journey filled with the bizarre and unexpected.
6. "Meet the Hollowheads" (1989)
The Hollowheads live a seemingly normal life in a futuristic suburbia powered by tubes. But when Mr. Hollowhead's boss comes for dinner, things quickly spiral into chaos. Amidst a backdrop of bizarre gadgets and oddball characters, the family must navigate the evening's absurdities. Can they survive this dinner from hell? As the night unravels, secrets are revealed, and nothing is as it seems. This darkly comedic satire proves that, even before smartphones, life was a circus of the strange and mundane, all wrapped up in one.
7. "Rubin and Ed" (1991)
Rubin Farr, an eccentric recluse, and Ed Tuttle, an uptight salesman, embark on a quest to bury Rubin's frozen cat. As they traverse the desert, their oddball personalities clash, and their journey takes unexpected turns. Can two misfits truly find common ground? Amidst bizarre encounters and personal revelations, they discover that life is a series of absurdities. This offbeat buddy comedy showcases that, even in the pre-smartphone era, life was a peculiar adventure filled with unlikely friendships.
8. "Miracle Mile" (1988)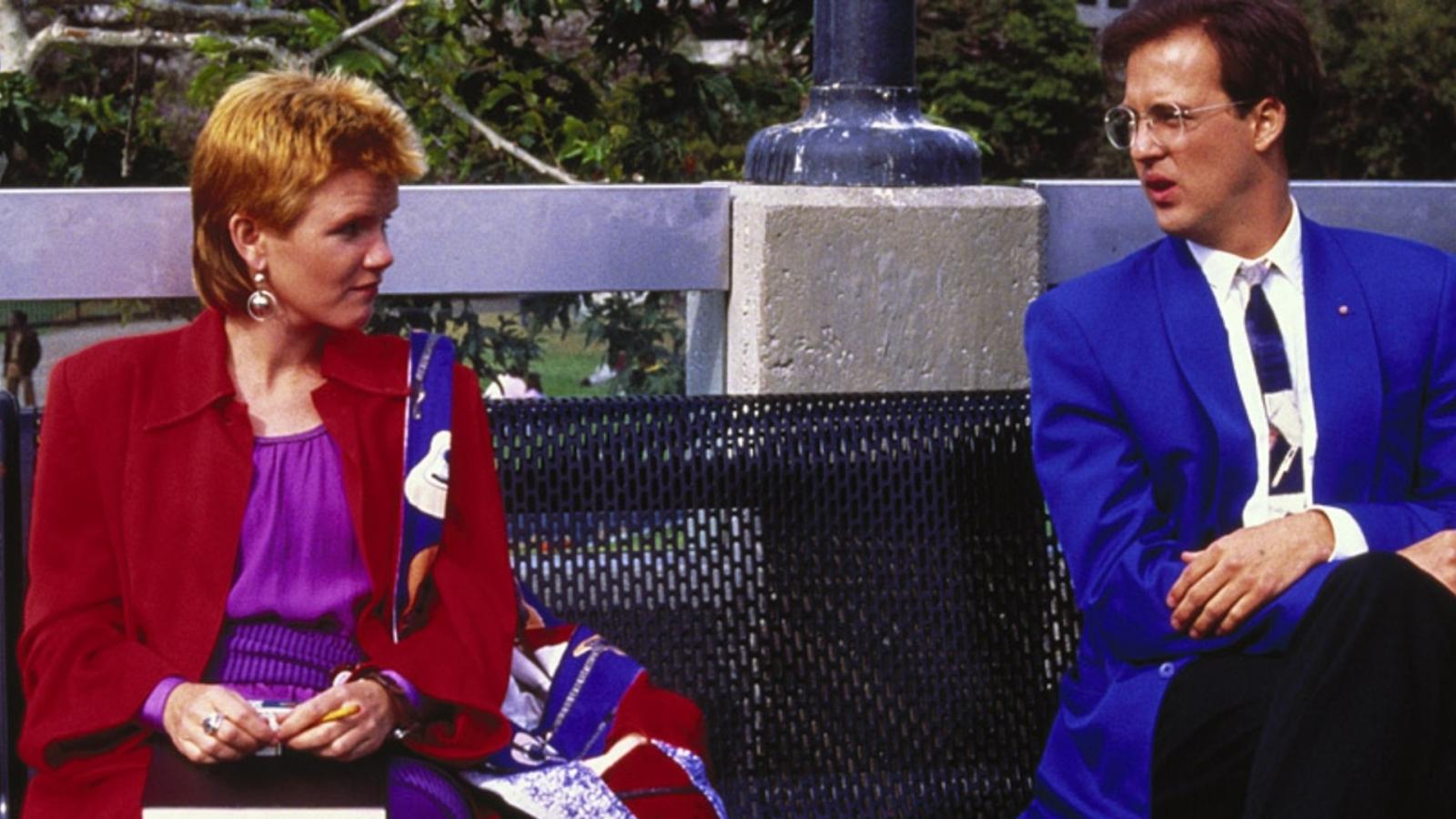 Harry Washello, a jazz musician, meets and falls in love with Julie Peters, a waitress. But when Harry receives a frantic call warning of an impending nuclear strike, he must race against time to find Julie and escape the city. Can true love survive the apocalypse? As panic ensues and society descends into chaos, Harry discovers that life, even before smartphones, was a ticking clock. This thriller-romance proves that love, fear, and chaos have always been part of the human experience.
9. "Parents" (1989)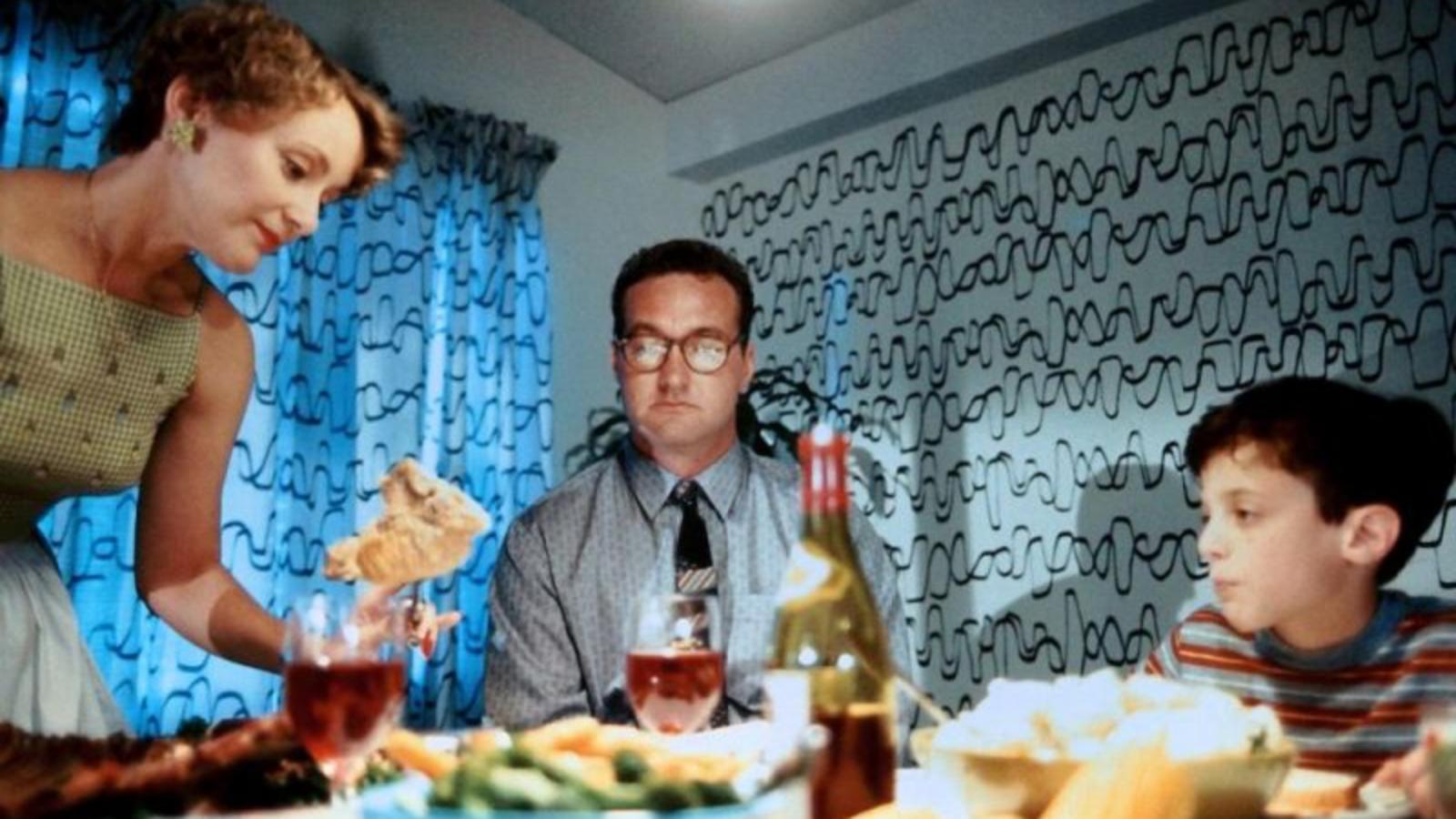 Michael Laemle, a young boy, suspects that his seemingly perfect parents are hiding a sinister secret. As he investigates their actions, he uncovers a horrifying truth about their dietary habits. Can a child truly trust those closest to him? Amidst a backdrop of 1950s suburbia, this film explores the dark side of family dynamics. This horror-comedy demonstrates that life before smartphones was still a web of secrets, deceit, and the occasional nightmare.
10. "Quick Change" (1990)
Grimm, a disgruntled city planner, decides to rob a bank dressed as a clown. Along with his friends, he successfully pulls off the heist, but escaping the city proves more difficult than they anticipated. Can one truly outsmart the system? Amidst a series of comedic misadventures, the trio discovers that life, even before smartphones, was a labyrinth of absurdity. This heist comedy shows that sometimes, the real heist is navigating the chaos of everyday life.