10 Films That Thought They Were Being Deep But Were Just Confusing
These movies aspired for profundity but ended up baffling us instead.
1. "Southland Tales" (2006)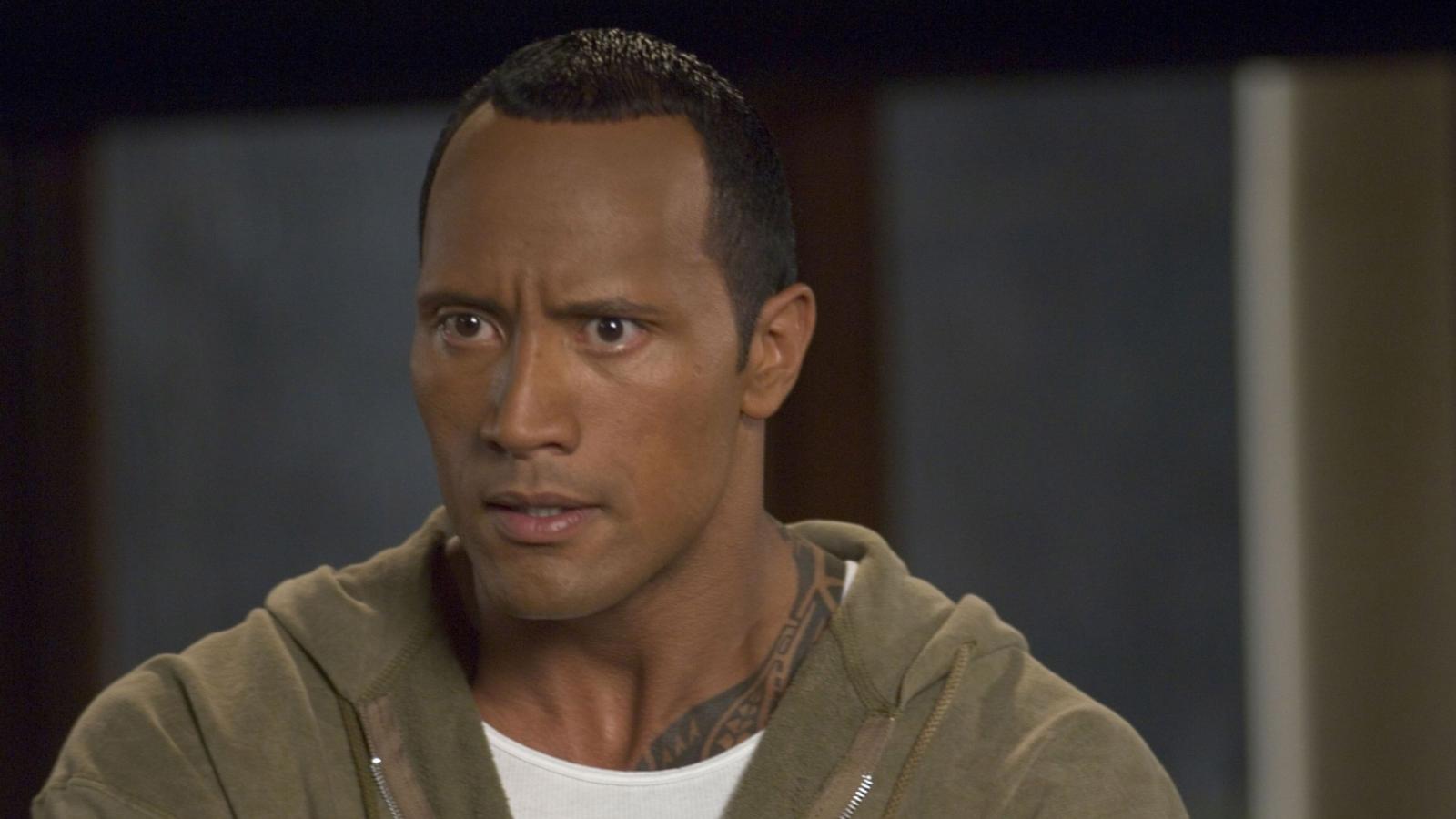 Richard Kelly, the director behind the cult classic "Donnie Darko," attempted to follow up his initial success with this labyrinthine sci-fi ensemble film. "Southland Tales" features a sprawling cast including Dwayne "The Rock" Johnson, Sarah Michelle Gellar, and Justin Timberlake, among others. Set in a dystopian near-future Los Angeles, the plot tries to weave together elements of time travel, alternative energy conspiracy, and an impending apocalypse. Despite a runtime of 144 minutes, it failed to cohesively explain its grandiose ideas, leaving audiences more puzzled than awed. With a dismal 41% on Rotten Tomatoes and largely negative reviews, it seems that this tale was too southland for anyone's comprehension.
2. "Cloud Atlas" (2012)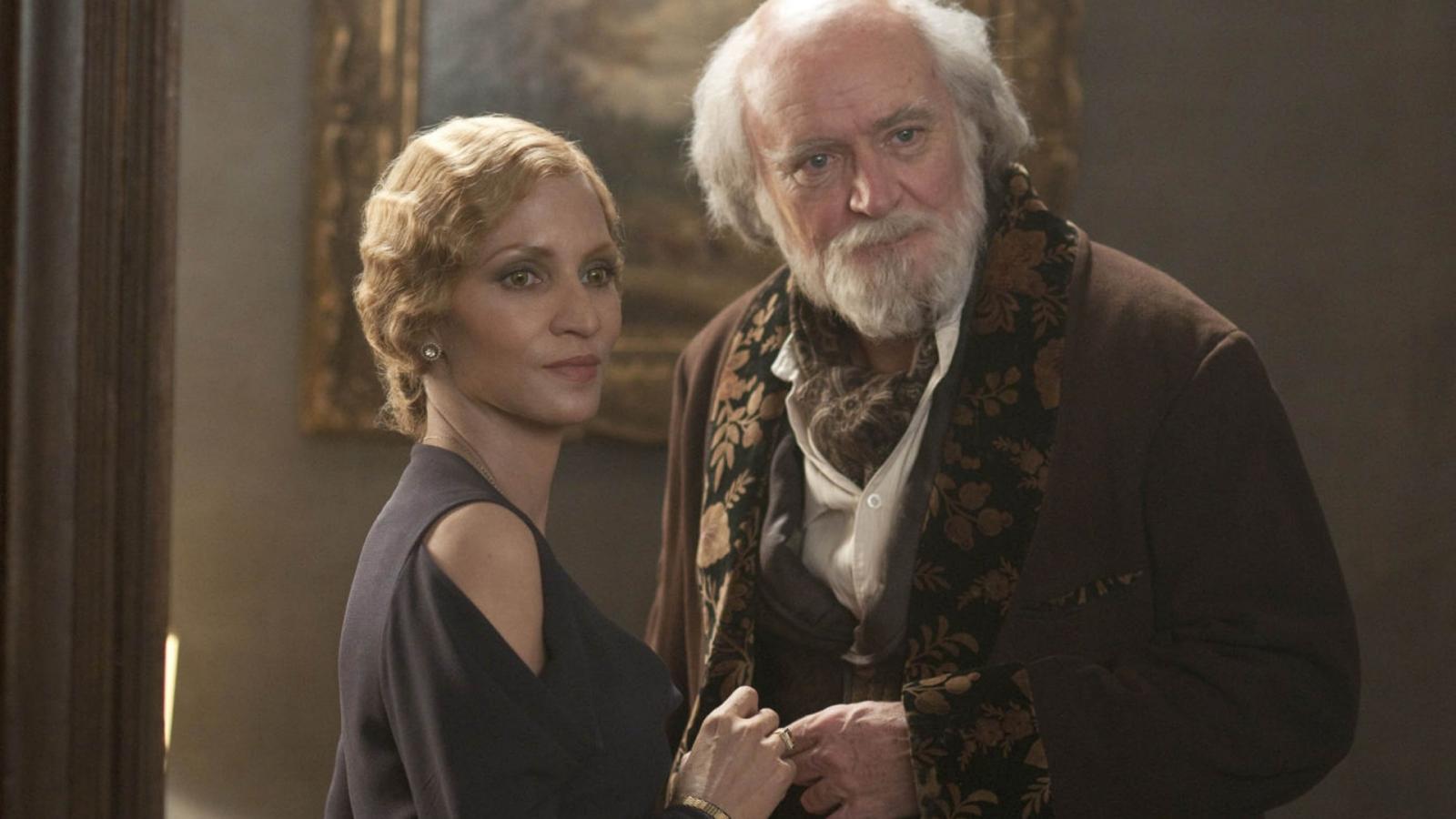 Featuring a star-studded cast, including Tom Hanks and Halle Berry playing multiple characters across various timelines, "Cloud Atlas" aimed for a grand exploration of interconnectedness and reincarnation. Directed by the Wachowskis and Tom Tykwer, the film's $100 million budget makes it one of the most expensive independent films of all time. While ambitious, it ended up confusing many viewers with its constant timeline hopping and thematic convolution. Even though it garnered a decent 66% on Rotten Tomatoes and a few award nominations, the box office was lackluster, barely recouping its budget. The reception was as fragmented as its storyline, with some praising its audacity and others, well, just scratching their heads.
3. "The Tree of Life" (2011)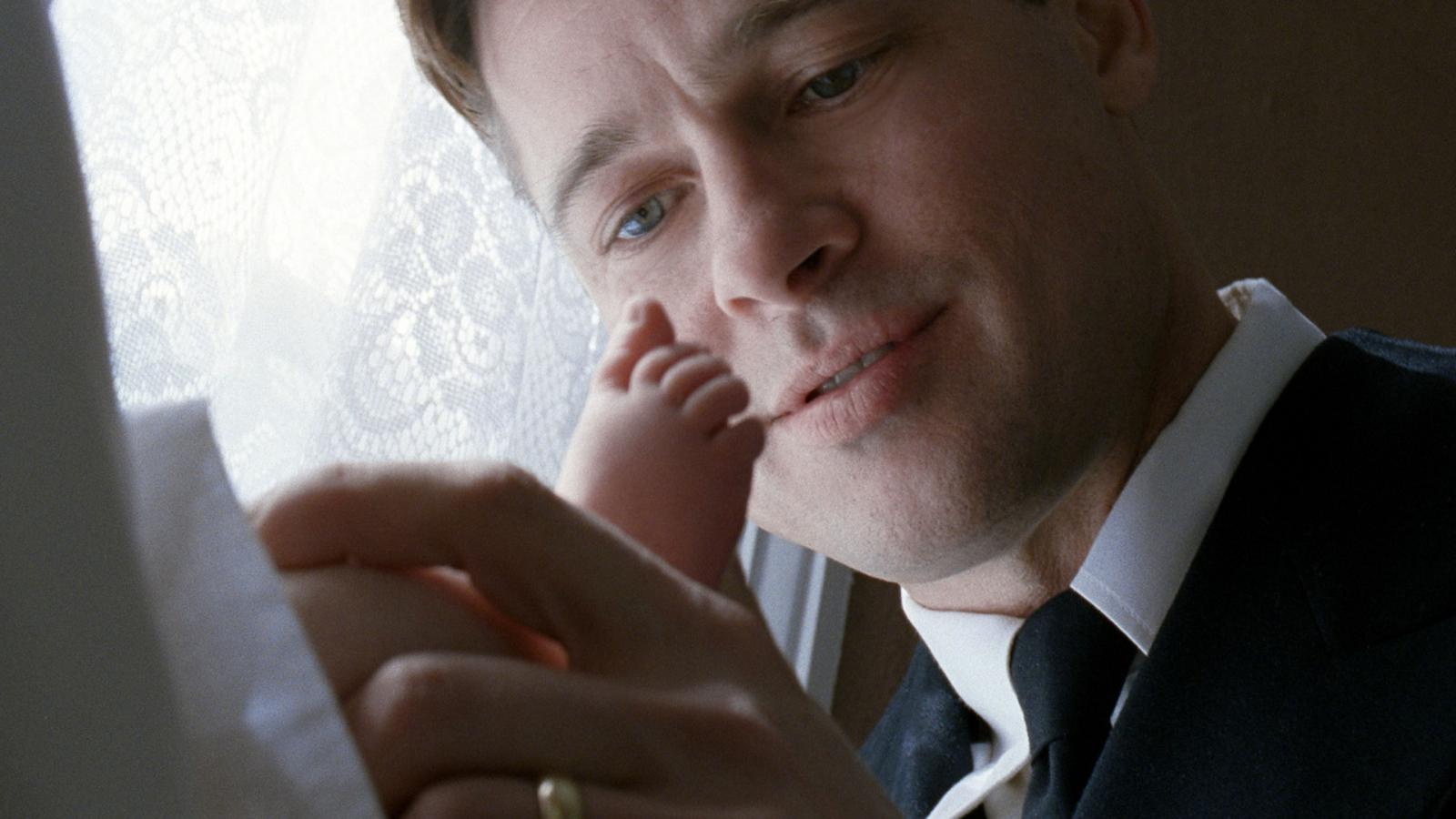 Terrence Malick's "The Tree of Life" is as polarizing as they come. Some critics hailed it as a masterpiece, earning it an 85% rating on Rotten Tomatoes and bagging the Palme d'Or at Cannes. Others, however, found it pretentious and utterly bewildering. The film follows Jack (Sean Penn) as he navigates through modern life while reflecting on his childhood. It intersperses these flashbacks with, for reasons only known to Malick, scenes of cosmic evolution and dinosaurs. Despite its star cast (Brad Pitt and Jessica Chastain), the film's abstract narrative and philosophical musing proved more confusing than enlightening for many.
4. "Mulholland Drive" (2001)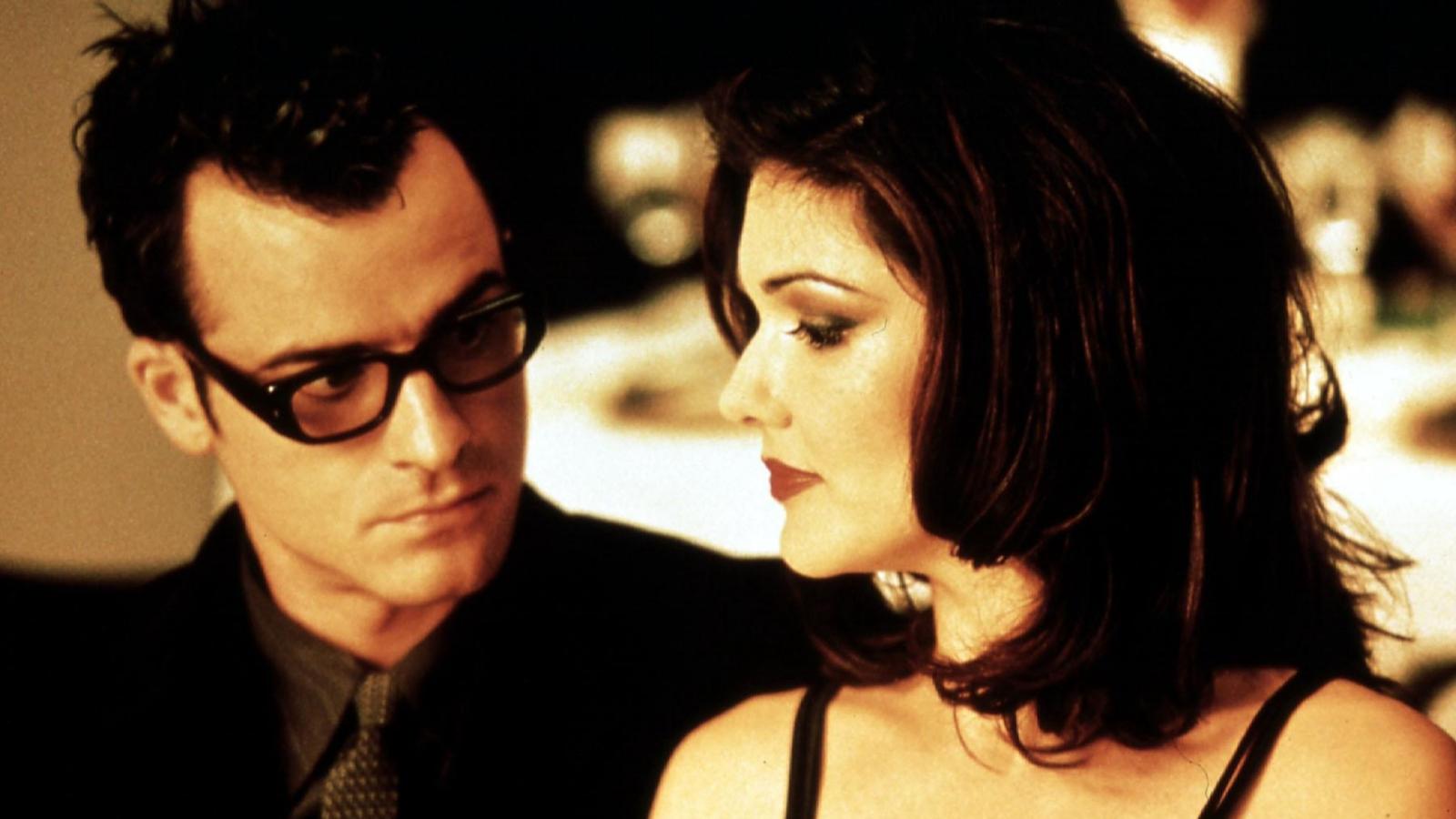 David Lynch's "Mulholland Drive" is a mind-bending journey through the dark corners of Hollywood. The narrative is a puzzle, and figuring out what's a dream, what's reality, and how the characters are connected is like trying to solve a Rubik's cube blindfolded. Despite this, it was critically acclaimed, securing a 83% rating on Rotten Tomatoes and a Best Director nomination for Lynch at the Oscars. However, audiences were divided, with many struggling to comprehend the enigmatic plot. Naomi Watts' performance was universally praised, though the movie itself left viewers scratching their heads in bewilderment.
5. "Primer" (2004)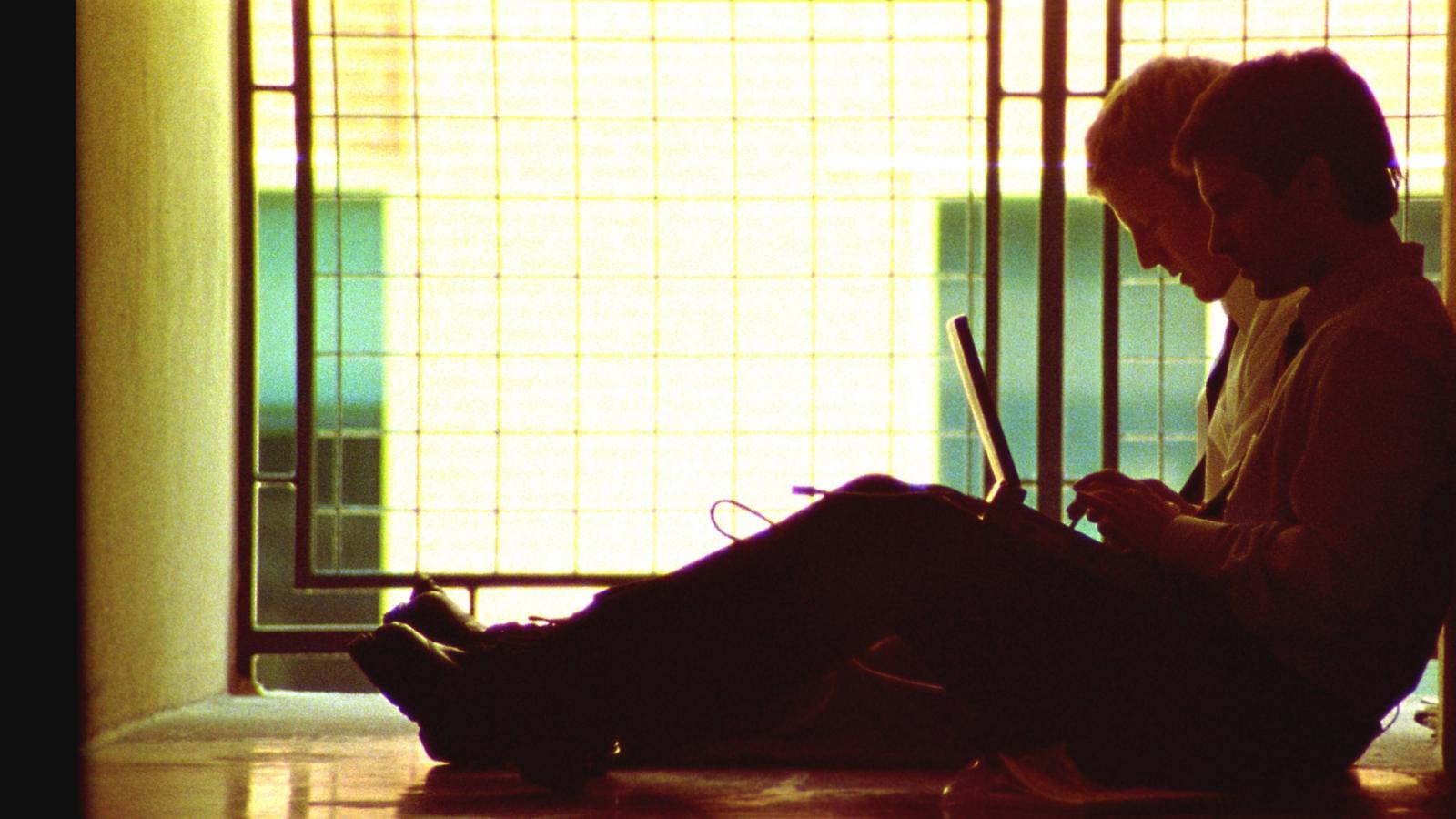 "Primer" is an indie science fiction film that takes a realistically complex approach to time travel. Made on a budget of just $7,000, the film won the Grand Jury Prize at Sundance and has since gained a cult following. However, its nonlinear narrative and the characters' dense, technical dialogues have left many viewers dazed and confused. Despite its 73% rating on Rotten Tomatoes, the film's convoluted plot, which includes overlapping timelines and multiple versions of characters, has led to numerous explanatory diagrams and theories online. The director, Shane Carruth, even confessed that only a few people would be able to understand the film at the first watch.
6. "Mother!" (2017)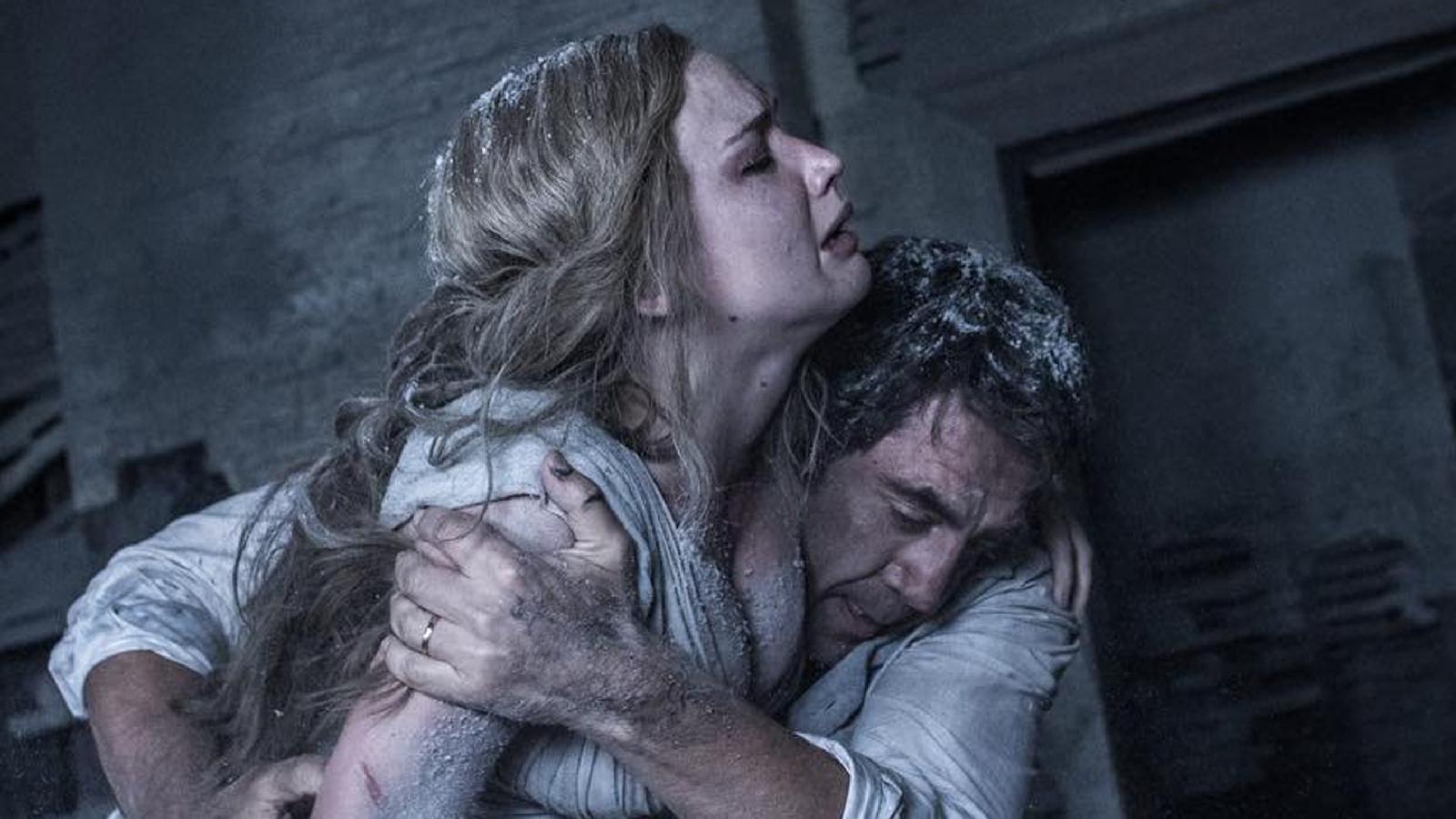 Darren Aronofsky's "Mother!" is a divisive film that attempted to use its narrative as a metaphor for Biblical events. Starring Jennifer Lawrence and Javier Bardem, it told the story of a couple whose tranquil life is disrupted by a series of unwelcome guests. The film confused viewers with its bizarre escalation and violent imagery, leading to an alarming F CinemaScore. Despite this, it received a 68% rating on Rotten Tomatoes and Lawrence's committed performance was praised. Its dismal box office returns, however, suggest that the movie's attempt at profundity was perhaps too perplexing for audiences to appreciate.
7. "Inland Empire" (2006)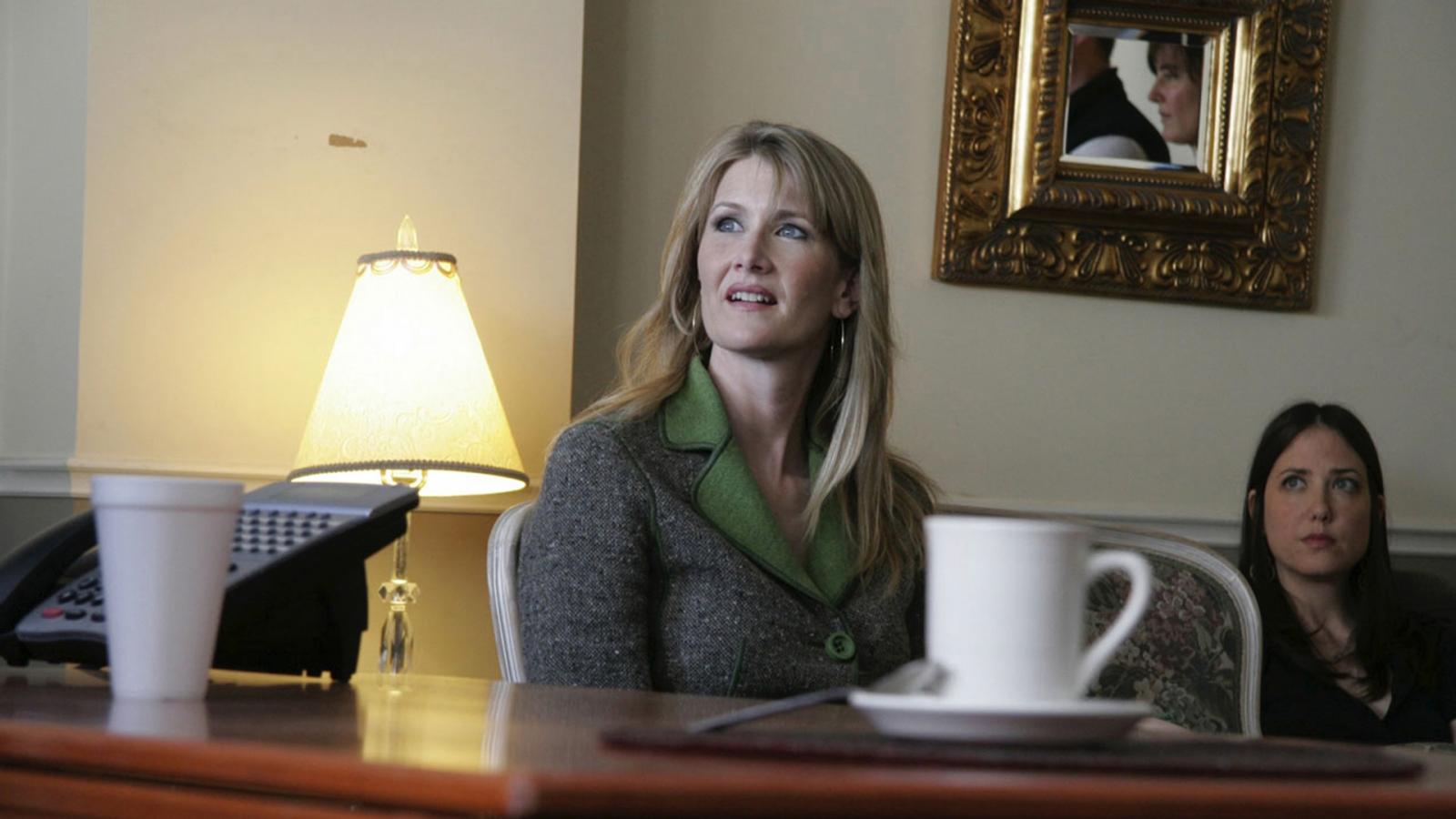 Another David Lynch masterpiece of mind-bending cinema, "Inland Empire" is a three-hour long tour de force of unsettling weirdness. Lynch staples Laura Dern and Justin Theroux star in this film about an actress who starts to adopt the persona of her character. Peppered with dark alleyways, dancing rabbits, and an eerie television show, the film's surreal plot is a challenge to unravel. Although it has a 72% rating on Rotten Tomatoes, it was largely ignored at the Oscars and the box office, perhaps because its complex narrative was a tad too bewildering for most.
8. "Sucker Punch" (2011)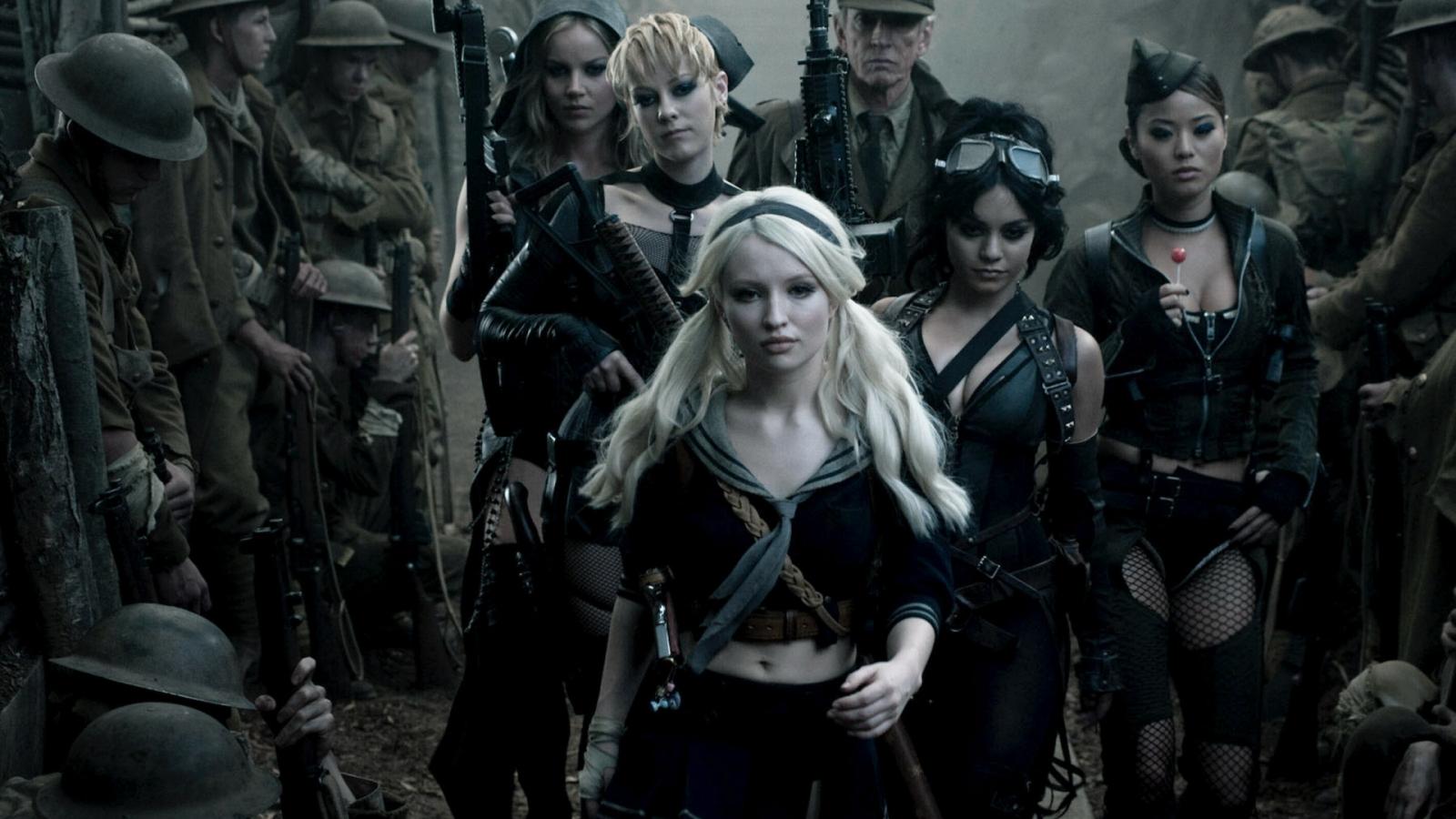 Zack Snyder's "Sucker Punch" presented a layered narrative that swirled between different levels of reality, all set within the mind of a young woman in a mental institution. Intended as a commentary on sexism and the male gaze, it instead left audiences feeling confused with its convoluted narrative and over-the-top fantasy sequences. The film was a critical and commercial disappointment, with a Rotten Tomatoes rating of just 22% and a lackluster box office performance. The cast, including Emily Browning and Abbie Cornish, gave commendable performances, but the script's attempt at depth ended up as a confusing mishmash.
9. "The Fountain" (2006)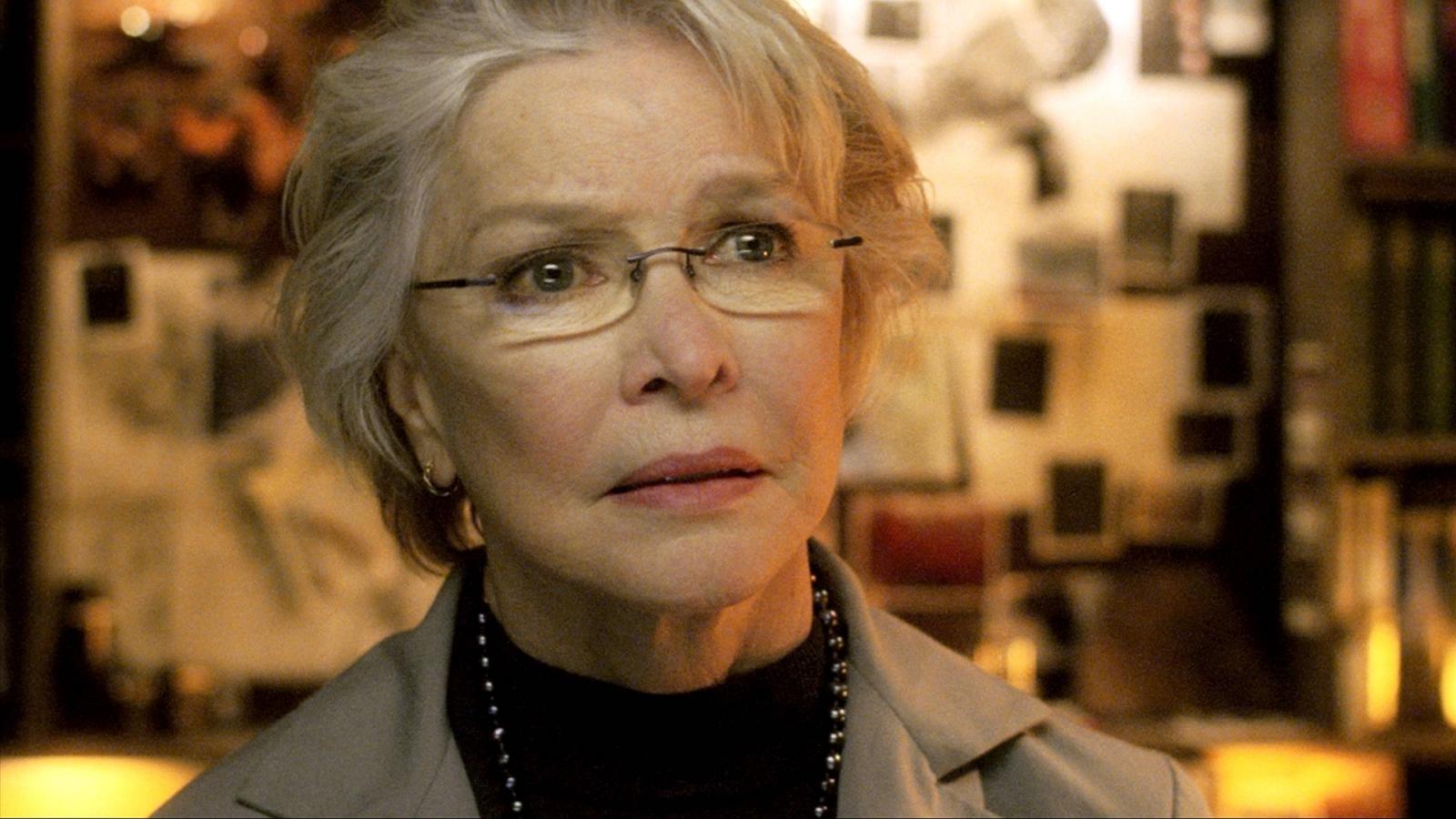 Darren Aronofsky makes a return appearance on our list with "The Fountain," a film starring Hugh Jackman and Rachel Weisz that ambitiously attempts to tackle themes of mortality, love, and transcendence across multiple timelines. Its interwoven narrative, which spans a thousand years, left many viewers puzzled. Despite a 52% rating on Rotten Tomatoes and several award nominations, including a Golden Globe nomination for Clint Mansell's haunting score, the film was a box office flop. Its blend of sci-fi, historical drama, and spiritual journey, while visually stunning, proved more confusing than enlightening for many.
10. "Under the Silver Lake" (2018)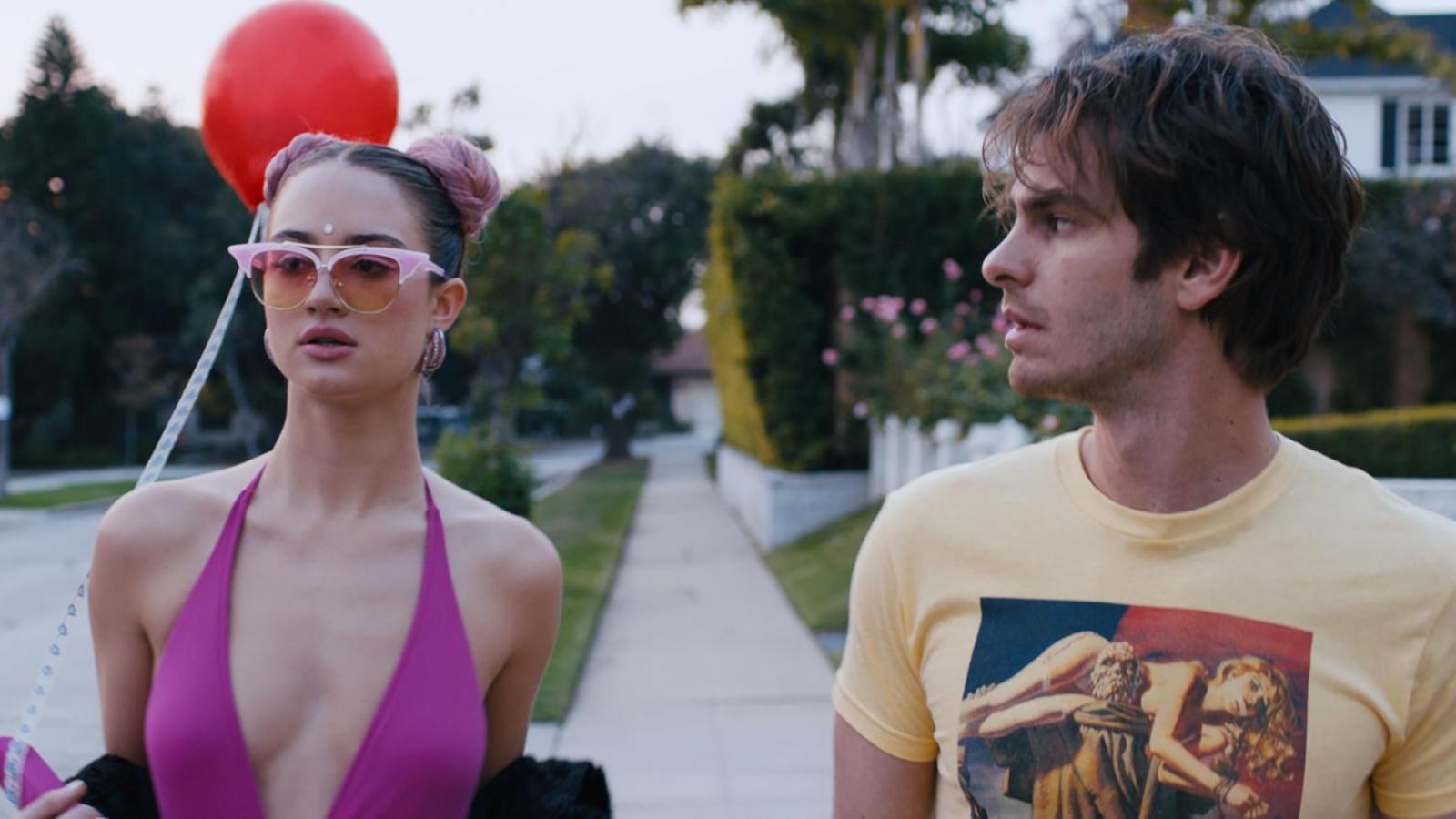 "Under the Silver Lake," a neo-noir film starring Andrew Garfield, attempts to comment on Hollywood's sinister underbelly through a complex web of conspiracy theories. The film's protagonist uncovers a secret code in popular culture, leading to an increasingly bizarre investigation. Its attempt at crafting a labyrinthine plot, however, turned out to be more befuddling than engaging. Critics were divided, leading to a mixed 59% rating on Rotten Tomatoes, and the film was largely overlooked at the box office. Its satirical look at Hollywood might have had potential, but it was unfortunately buried under a convoluted narrative that pretty much no one understood.