10 Forgotten Films Where Hollywood Legends Bombed Spectacularly
Sometimes even the big names can't salvage a shipwreck, huh?
1. "Ishtar" – Dustin Hoffman and Warren Beatty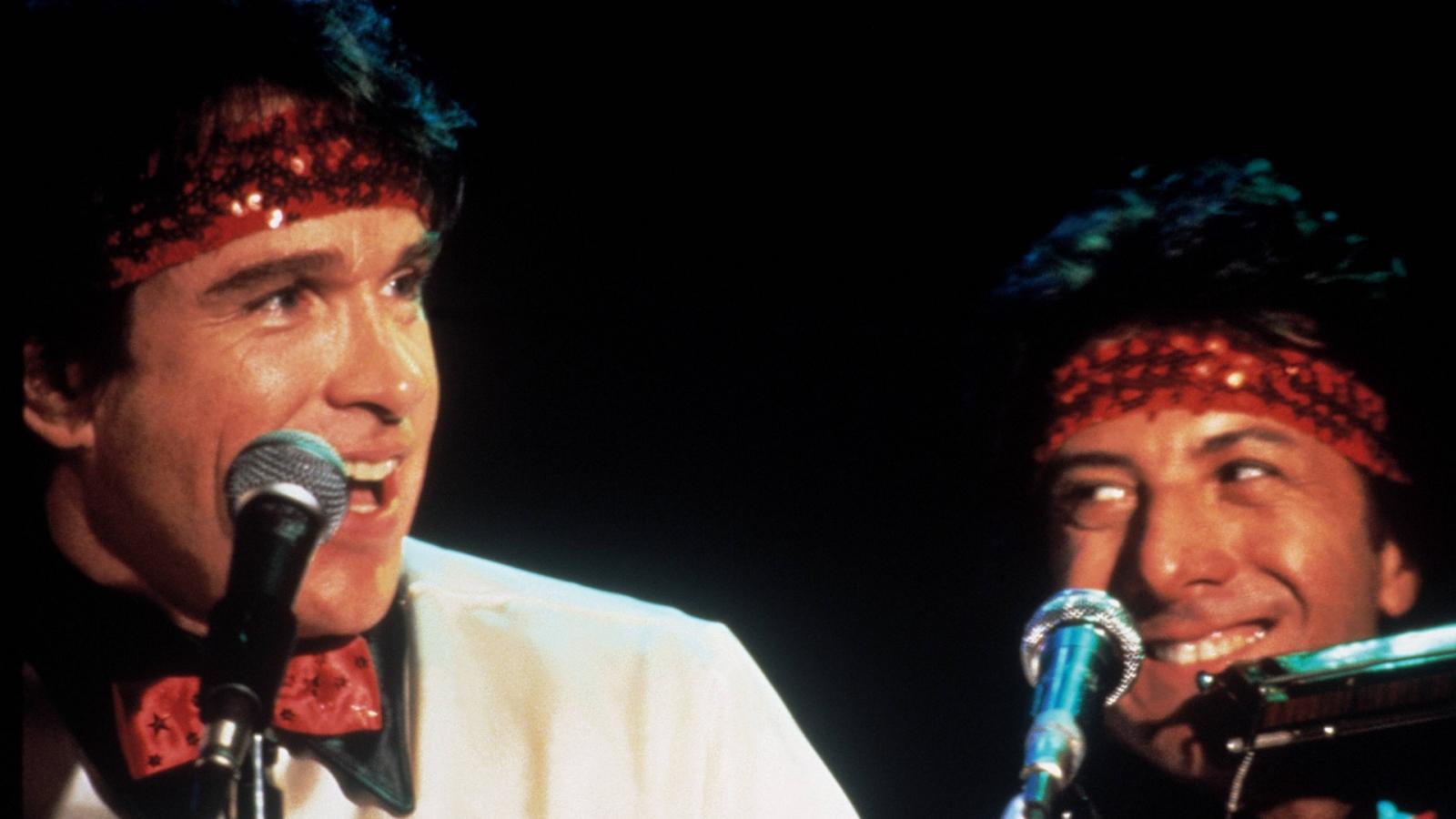 Box office bomb: $14.4 million against a $51 million budget.
Reason for failure: Production overruns and a muddled plot.
Two failing New York songwriters, Lyle and Chuck (played by Beatty and Hoffman respectively), get a gig in a Moroccan hotel. Lush settings, camels, and catchy tunes? What could possibly go wrong? Well, they unwittingly become embroiled in a political intrigue involving the CIA, rebels, and fictitious Ishtar nations. A blonde mysterious woman and a blind camel add to the chaos. It seemed a recipe for success, but audiences disagreed.
2. "The Adventures of Pluto Nash" – Eddie Murphy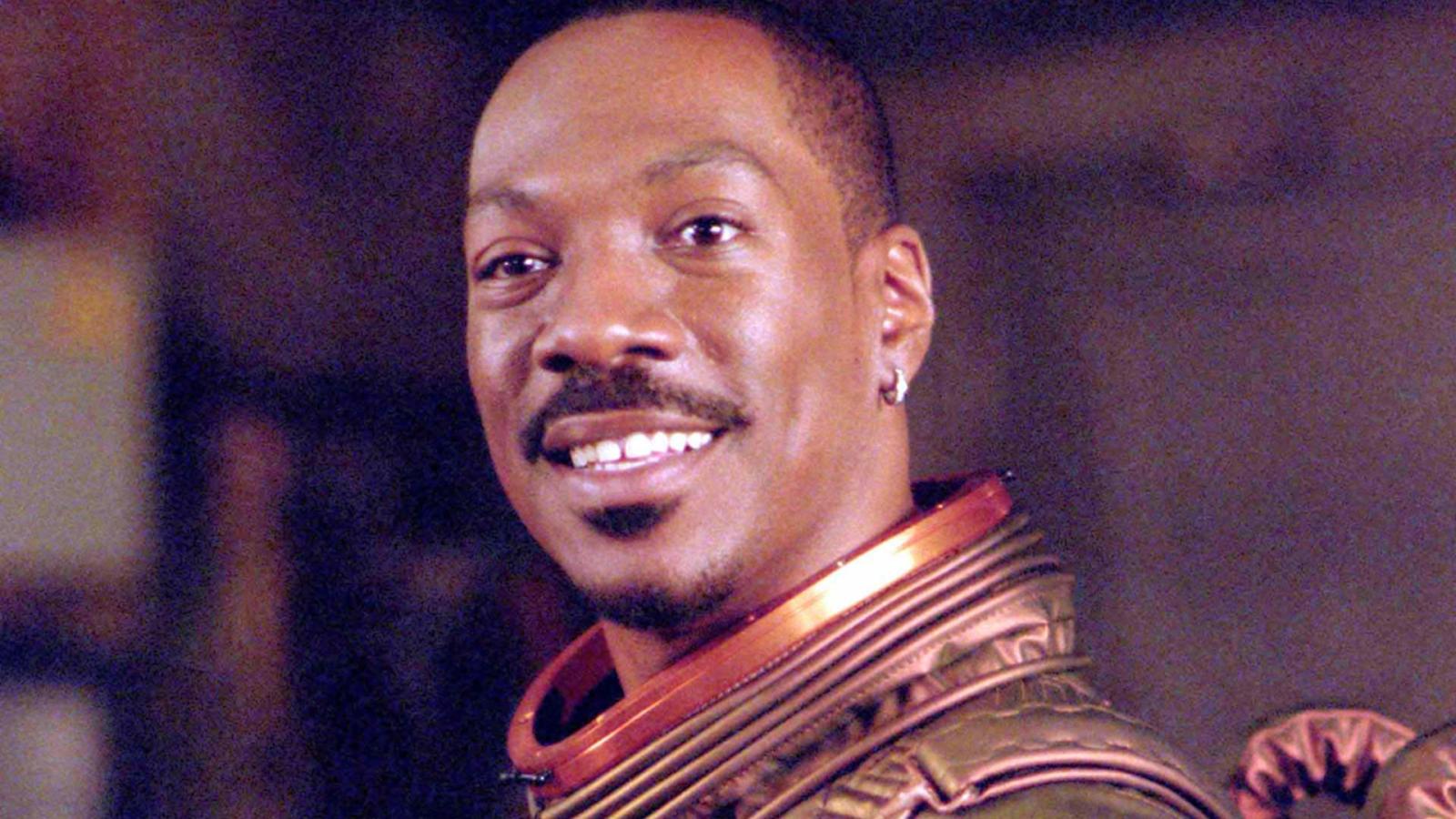 Box office bomb: $7.1 million against a $100 million budget.
Reason for failure: Poor scripting and a confused genre blend.
Eddie Murphy as Pluto Nash, an ex-smuggler turned lunar nightclub owner, aims to keep his club out of the hands of mobsters. The moon, in 2087, boasts casinos, rogue androids, and a cloned singer. Nash, alongside a humanoid robot and an old flame, unravels a conspiracy involving lunar real estate. Action? Check. Comedy? Somewhere. Yet, it crash-landed.
3. "Waterworld" – Kevin Costner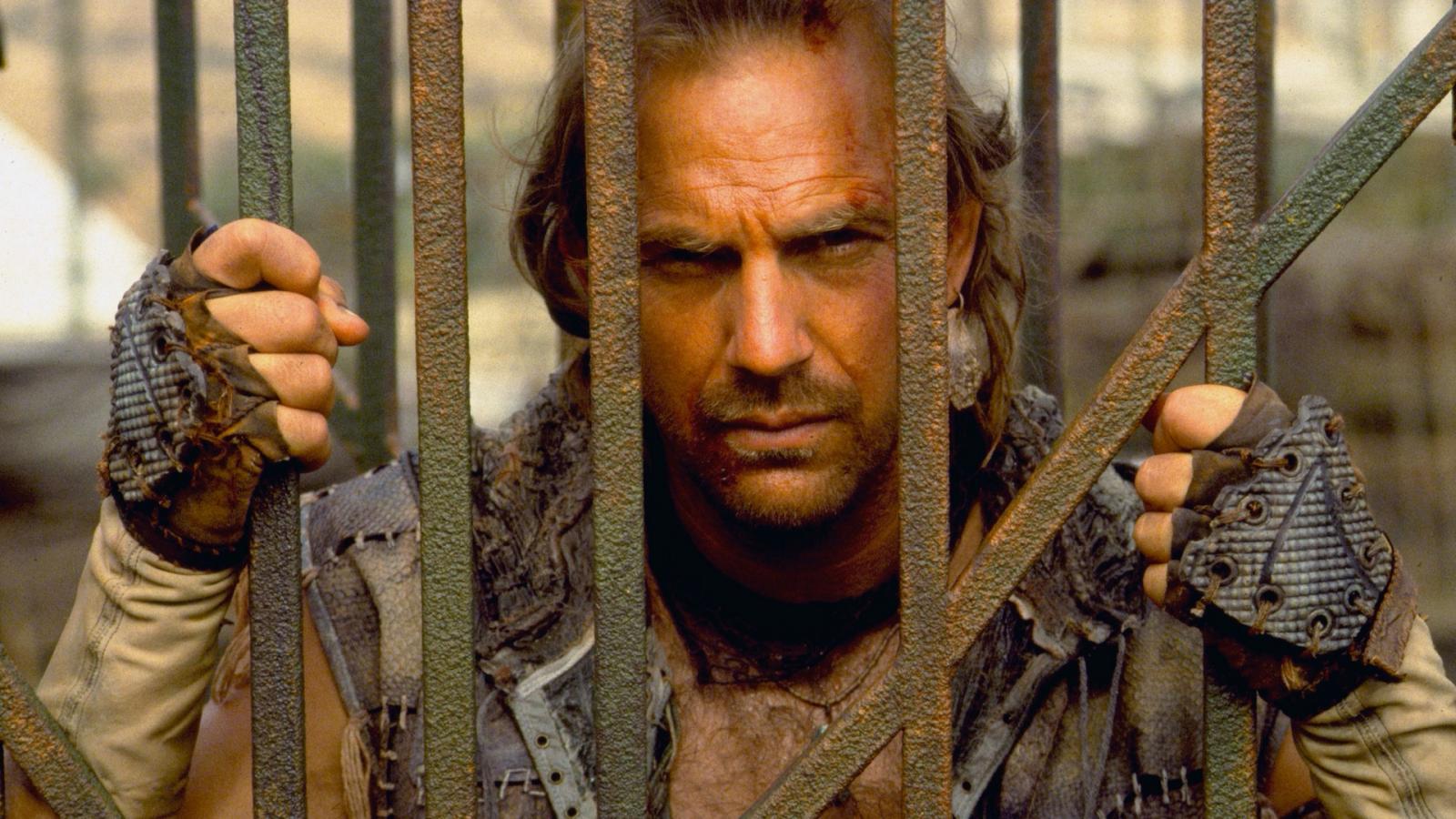 Box office bomb: $88 million domestically against a $175 million budget (though it fared better globally).
Reason for failure: Skyrocketing costs and high expectations.
A post-apocalyptic world where Earth is submerged, Mariner (Costner), a mutant with gills, roams the vast ocean. Drifting among floating atolls, he rescues a woman and child with a tattooed map to "Dryland". Villainous "smokers", jet skis, and a quest for land ensue. A world-building epic, sure, but it sank rather than swam.
4. "Heaven's Gate" – Kris Kristofferson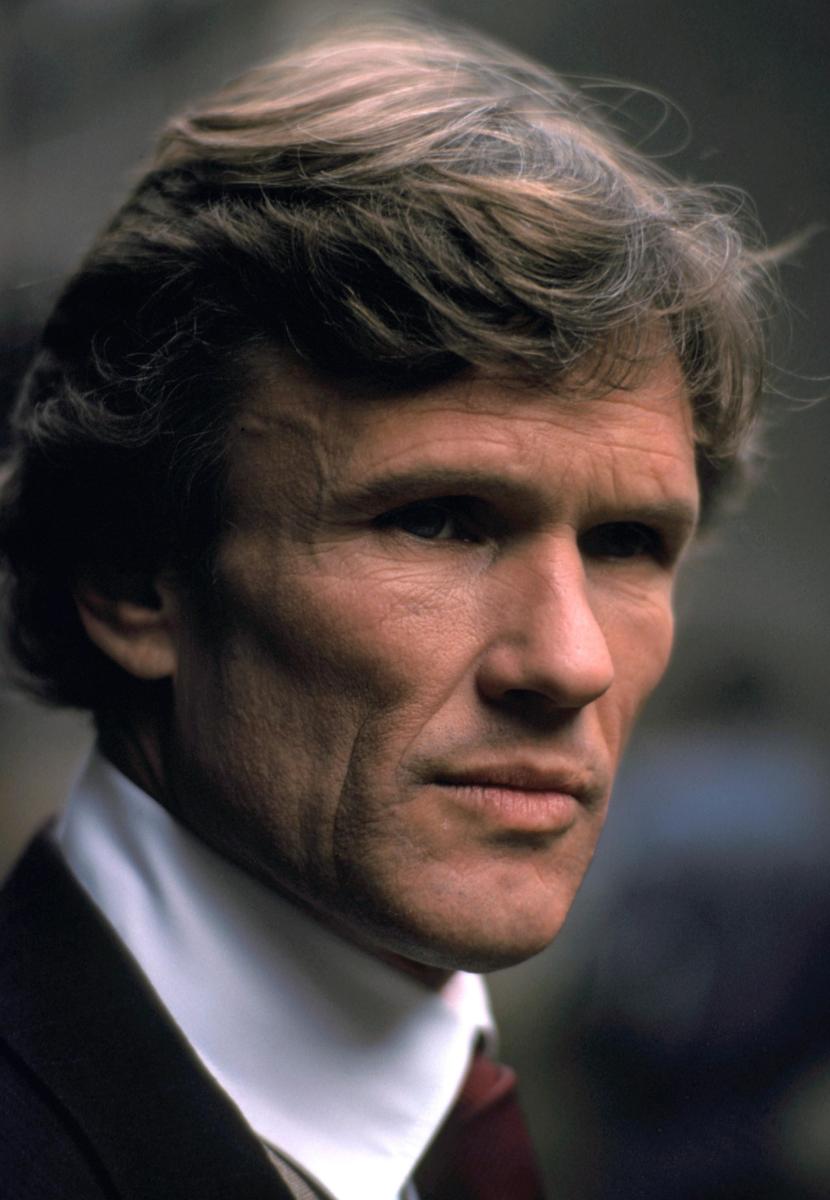 Box office bomb: $3.5 million against a $44 million budget.
Reason for failure: Bloated runtime and studio infighting.
James Averill (Kristofferson), a marshal, confronts ruthless cattle barons in 1890s Wyoming. Love triangles, immigrant tensions, and sweeping landscapes fill the frame. Directed by Oscar-winner Michael Cimino, it had all the ingredients for greatness. However, a mix of opulent visuals and a sprawling narrative proved indigestible.
5. "Cutthroat Island" – Geena Davis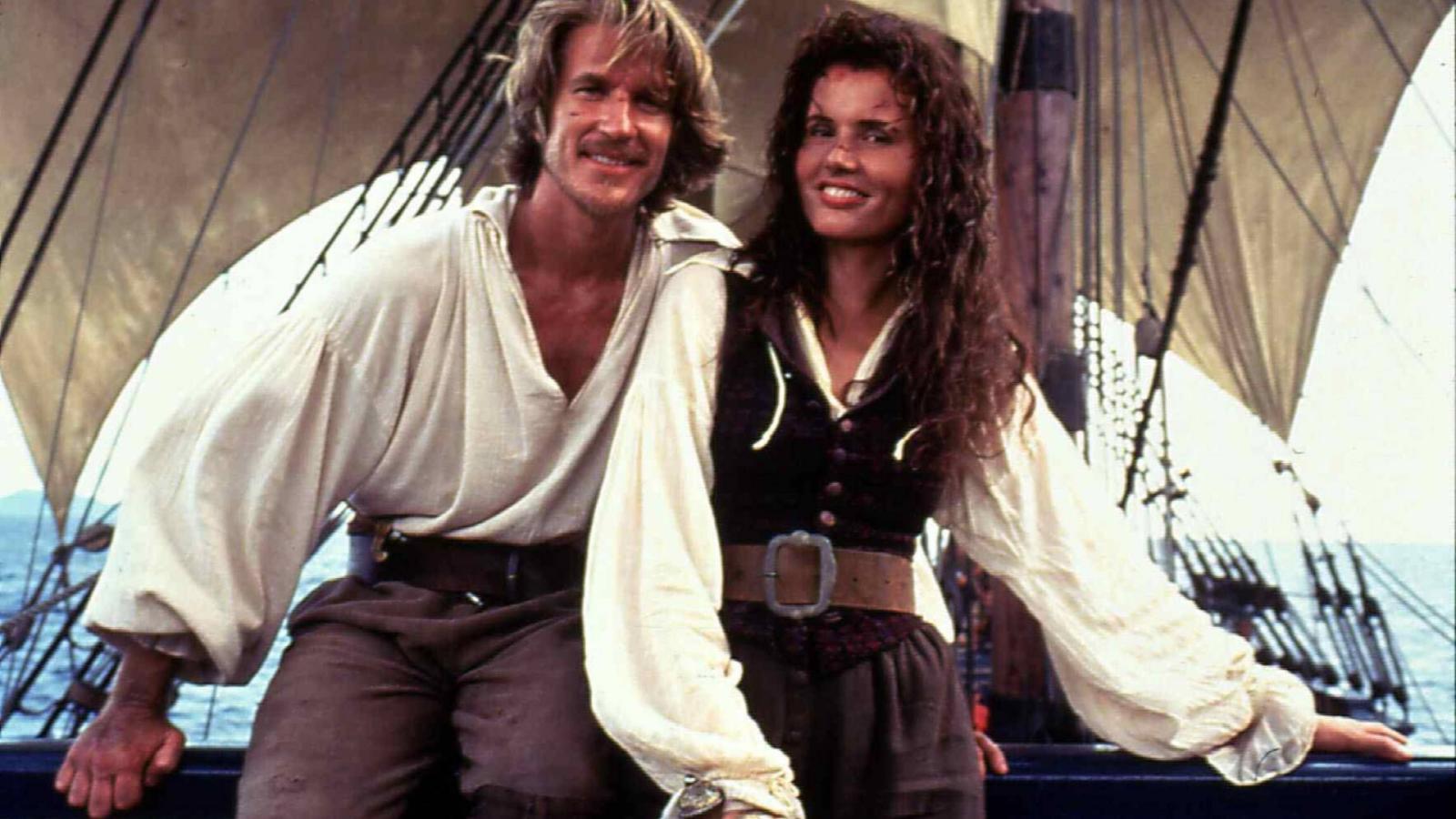 Box office bomb: $10 million against a $98 million budget.
Reason for failure: Weak storyline and marketing missteps.
Captain Morgan Adams (Davis) embarks on a quest to find a treasure-laden island. Swashbuckling battles, explosive set-pieces, and betrayals are aplenty in this high-seas adventure. Yet, for all its action, the treasure remained elusive on-screen and off.
6. "The Postman" – Kevin Costner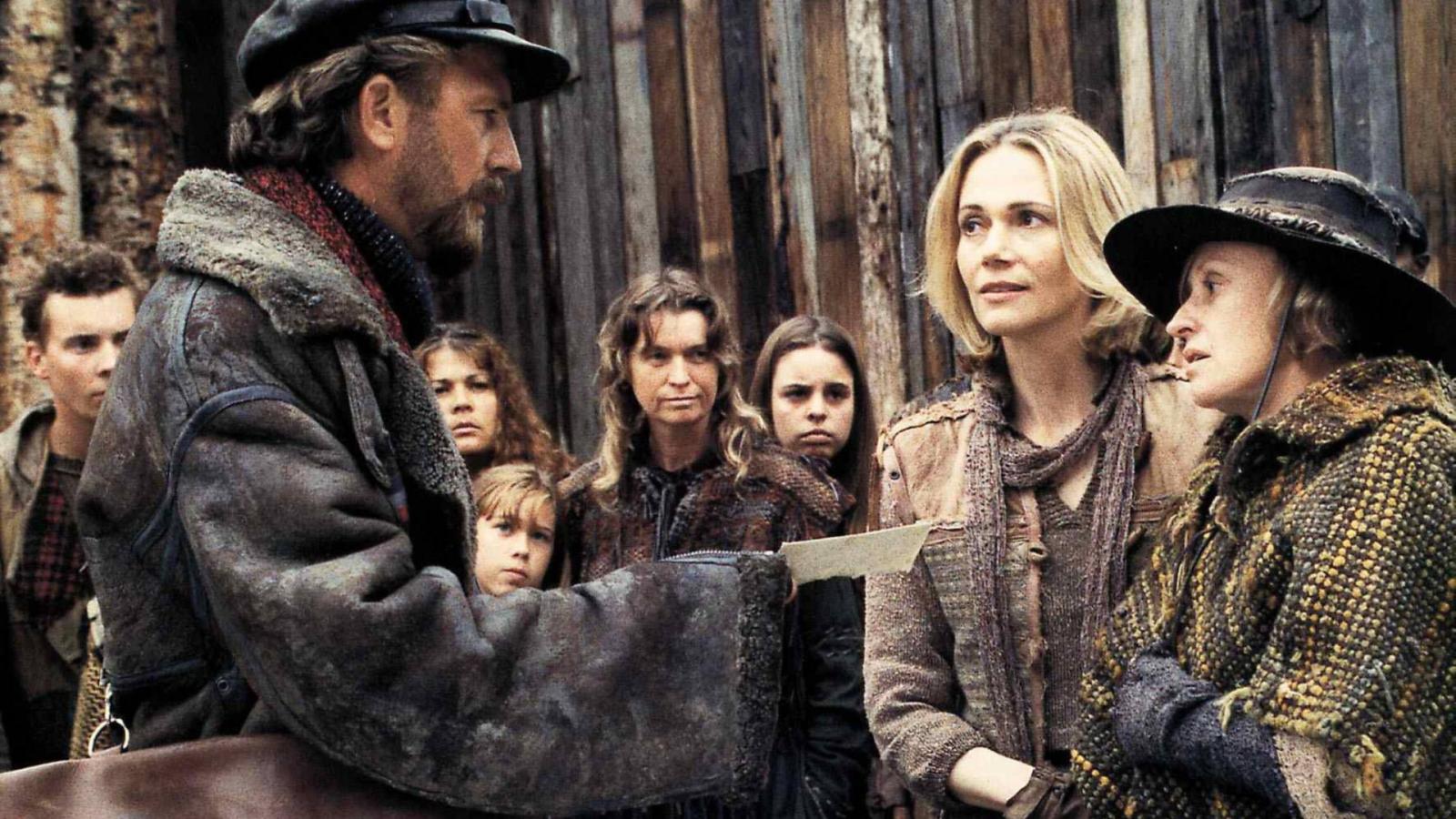 Box office bomb: $17.6 million against an $80 million budget.
Reason for failure: Overindulgence and a lack of conciseness.
In a post-apocalyptic 2013 America, a drifter (Costner) dons a postal uniform and begins delivering lost mail. Proclaiming himself "The Postman", he unintentionally sparks hope of restoring the U.S. government. As he journeys, he battles warlords and rallies communities. Though earnest, the delivery was too long and meandering.
7. "Speed Racer" – Emile Hirsch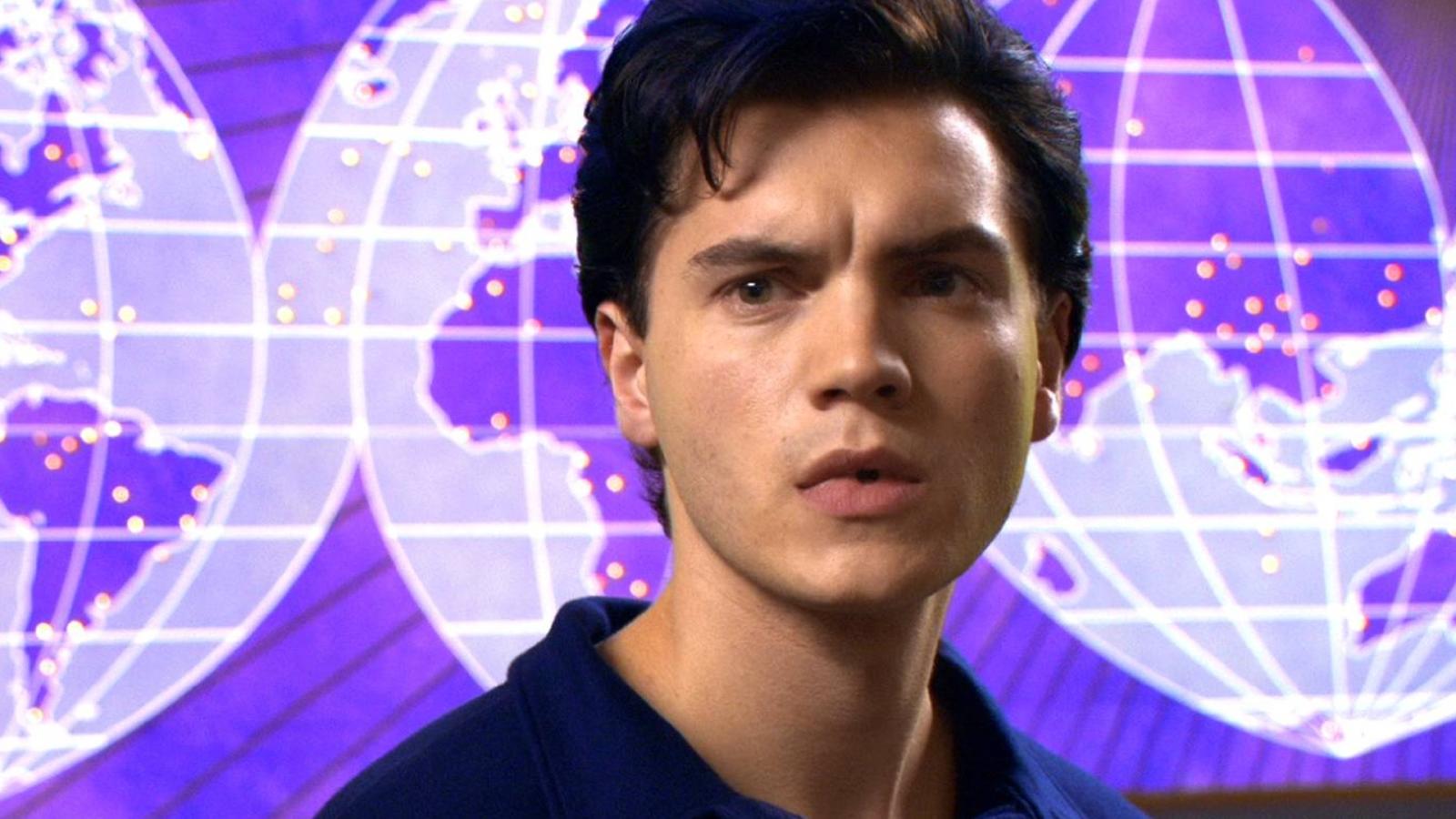 Box office bomb: $93.9 million against a $120 million budget.
Reason for failure: Over-reliance on visuals over substance.
Based on a beloved anime, Speed Racer (Hirsch) aims to win the cross-country racing championship against corporate giants. The movie offers a kaleidoscope of colors, futuristic cars, and family drama. Yet, the audience found it more dizzying than dazzling.
8. "Mars Needs Moms" – Seth Green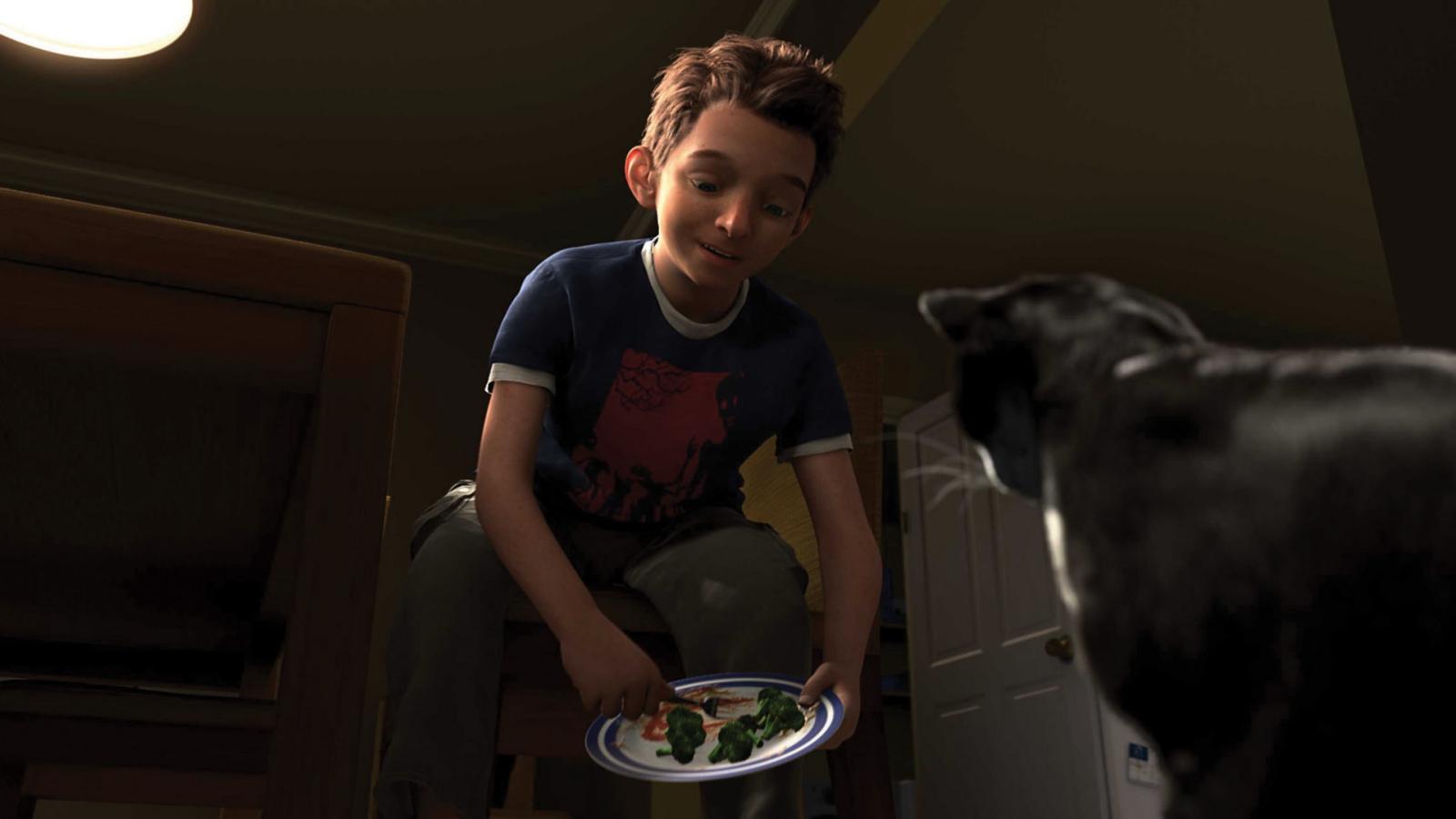 Box office bomb: $39 million against a $150 million budget.
Reason for failure: Uncanny animation and an unengaging plot.
Milo (Green) sees his mom abducted by Martians and embarks on a quest to rescue her. On Mars, he discovers a plot to steal her "mom-ness" for Martian children. With alien landscapes and motherly love, it aimed for the stars but missed.
9. "The Lone Ranger" – Johnny Depp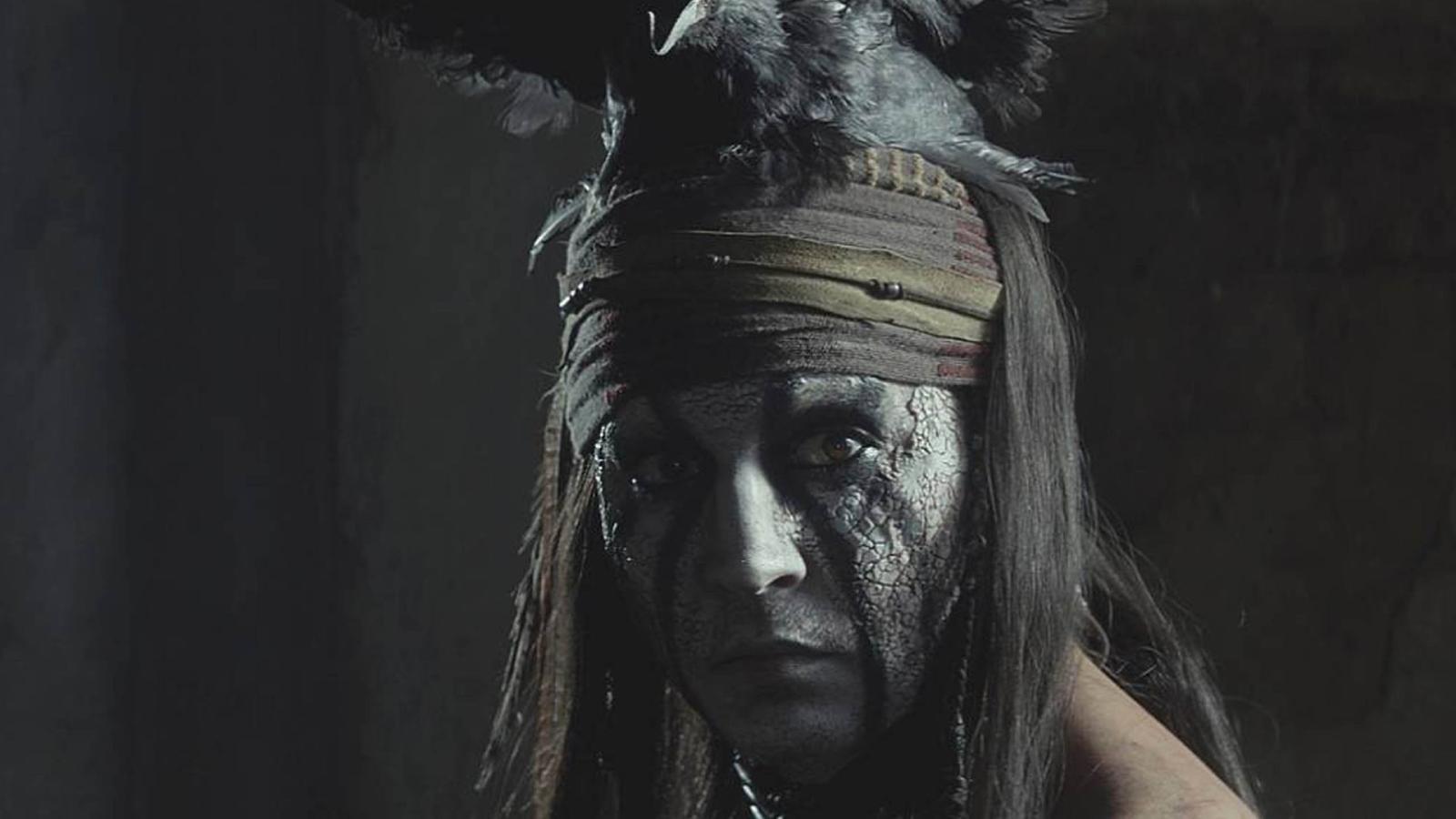 Box office bomb: $260 million against a $375 million budget.
Reason for failure: Overbudgeting and tonal inconsistencies.
Tonto (Depp) and John Reid (Armie Hammer) pair up in this revamp of the classic Western tale. Train heists, outlaw battles, and sweeping desert landscapes dominate. But its ambitious train derailed with viewers.
10. "Battlefield Earth" – John Travolta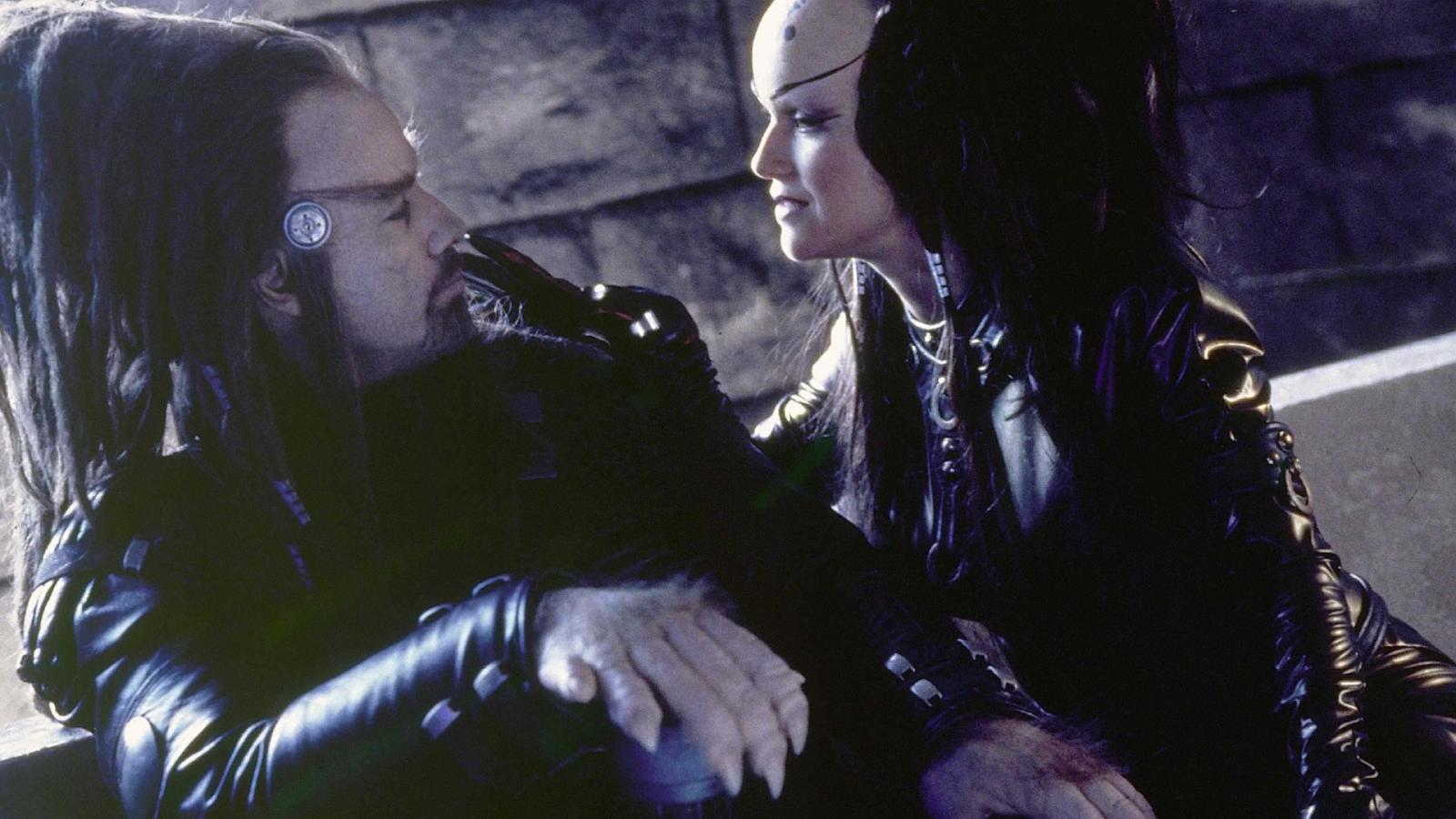 Box office bomb: $29.7 million against a $73 million budget.
Reason for failure: Campy dialogue and questionable production choices.
In the year 3000, Earth is enslaved by the alien Psychlo race. Jonnie Goodboy Tyler (Barry Pepper) teams up with Travolta's alien villain to lead a human rebellion. Grandiose battles and sci-fi tropes ensue. Intended as an epic, it crash-landed spectacularly.