10 Futuristic Movies That Predicted Today's World Freakishly Well
Isn't it wild how these futuristic flicks have, in one way or another, hit close to home?
Sometimes art doesn't just imitate life—it eerily predicts it. But then again, isn't that the charm of sci-fi? It holds up a mirror, showing us not just where we might go, but also where we are.
1. "Blade Runner" (1982)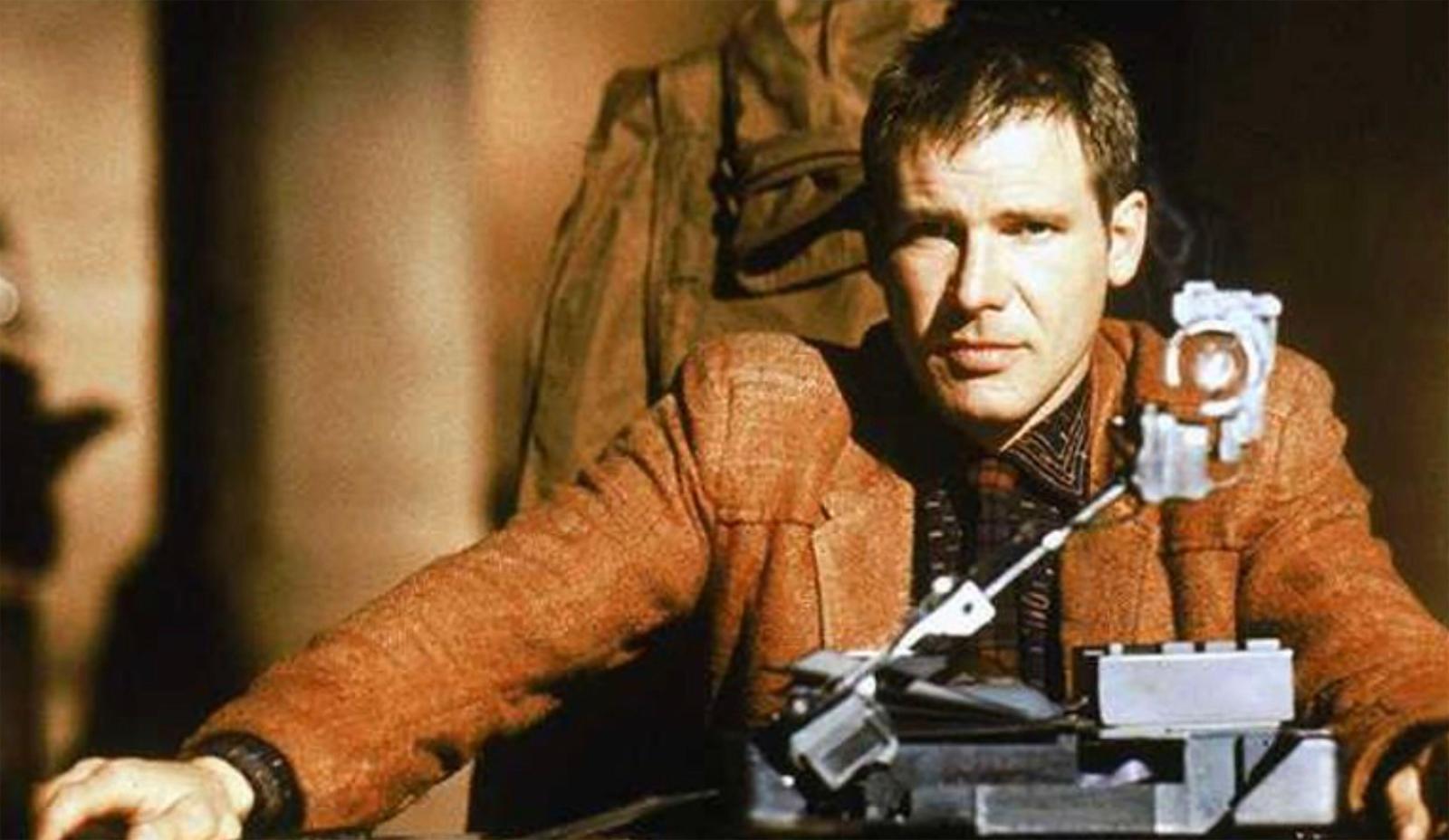 Once upon a rainy, neon-lit time, set in 2019 Los Angeles, bioengineered beings called "Replicants" served humans in off-world colonies. But rebellion? Replicants got that itch too. So, enter Deckard, a Blade Runner, who's assigned to "retire" them. Meanwhile, a landscape of towering mega-corporations and ubiquitous advertising painted the background. Sound familiar? Today, the fusion of tech and corporate dominance echoes eerily.
2. "Strange Days" (1995)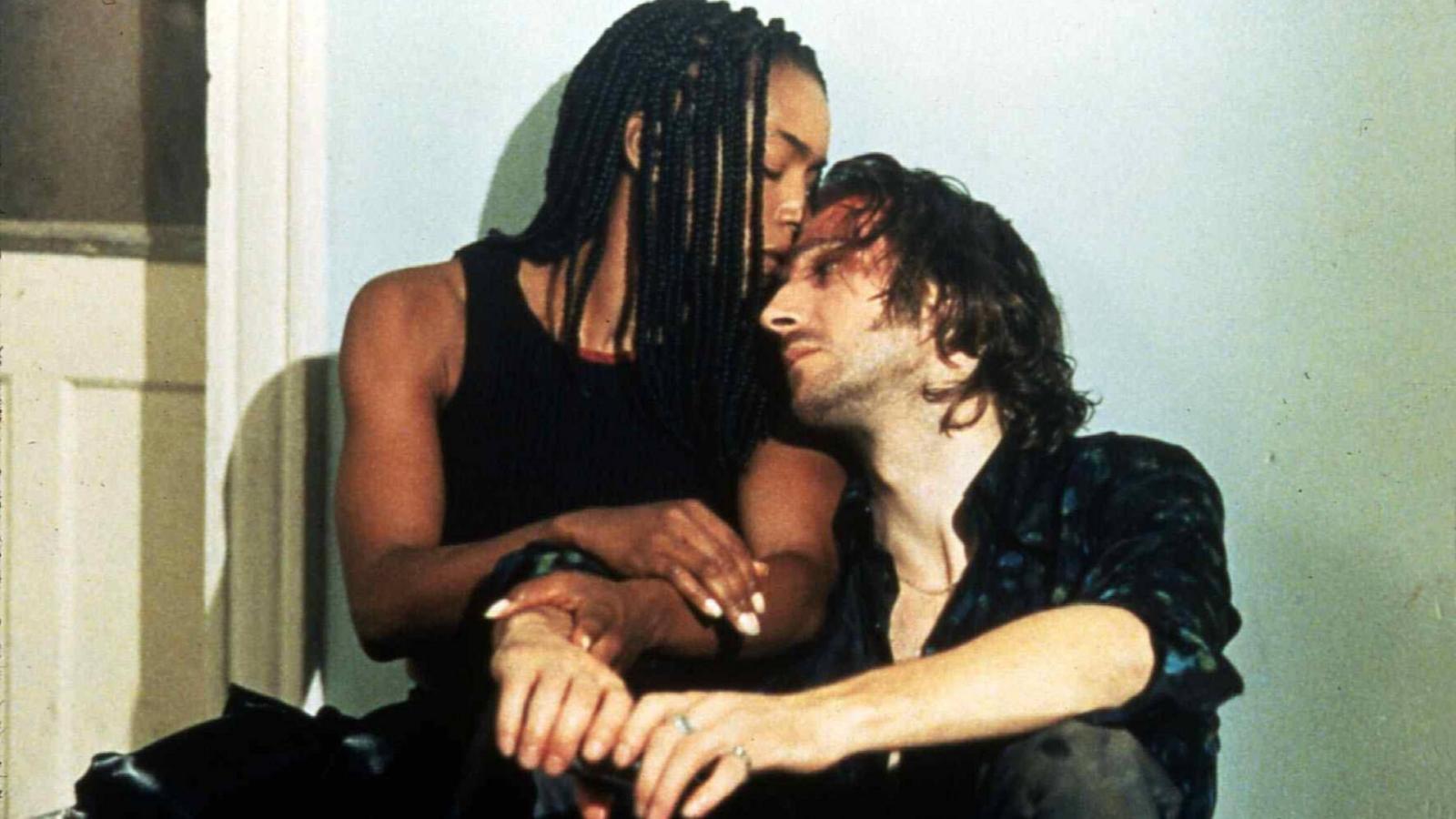 Okay, so, picture this: a black market for memories and experiences. We're talking full-on, ultra-HD playback of someone else's life – straight into your brain. Lenny, an ex-cop, stumbles upon a sinister plot while dealing these digital memories in late 1999. With our VR tech and shared online experiences today, don't you think we're treading the same waters? And don't even get me started on how it hints at society's obsession with reliving the past.
3. "The Truman Show" (1998)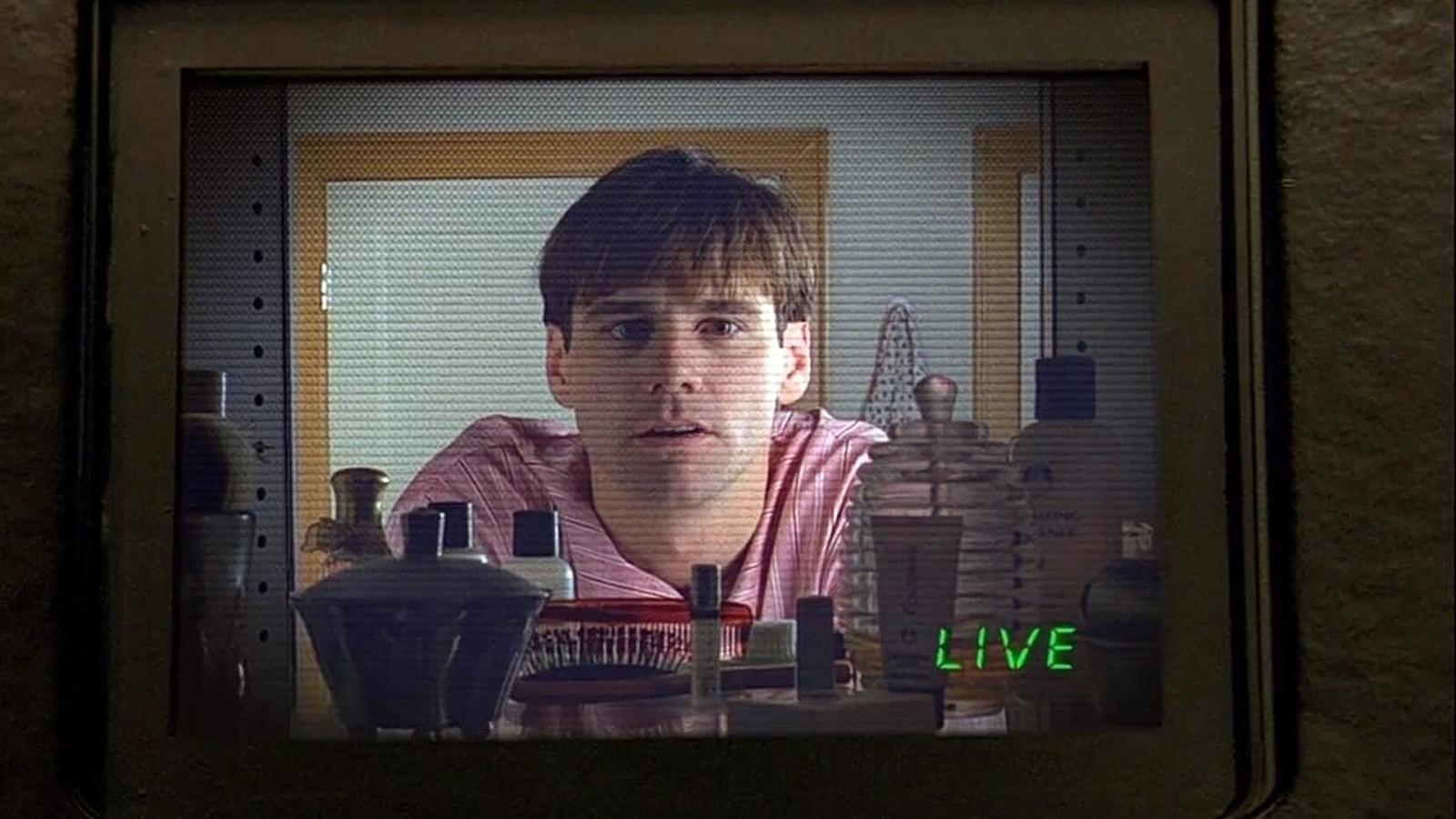 Whoa there, Truman's life? It's a reality show – only he doesn't know. Born and raised inside a fabricated, televised bubble, everything's scripted except him. Cut to our world: Reality TV galore and the omnipresence of surveillance. Makes you wonder, right? How often are we the unwitting stars of someone else's show in today's tech-infused, ever-watched world?
4. "eXistenZ" (1999)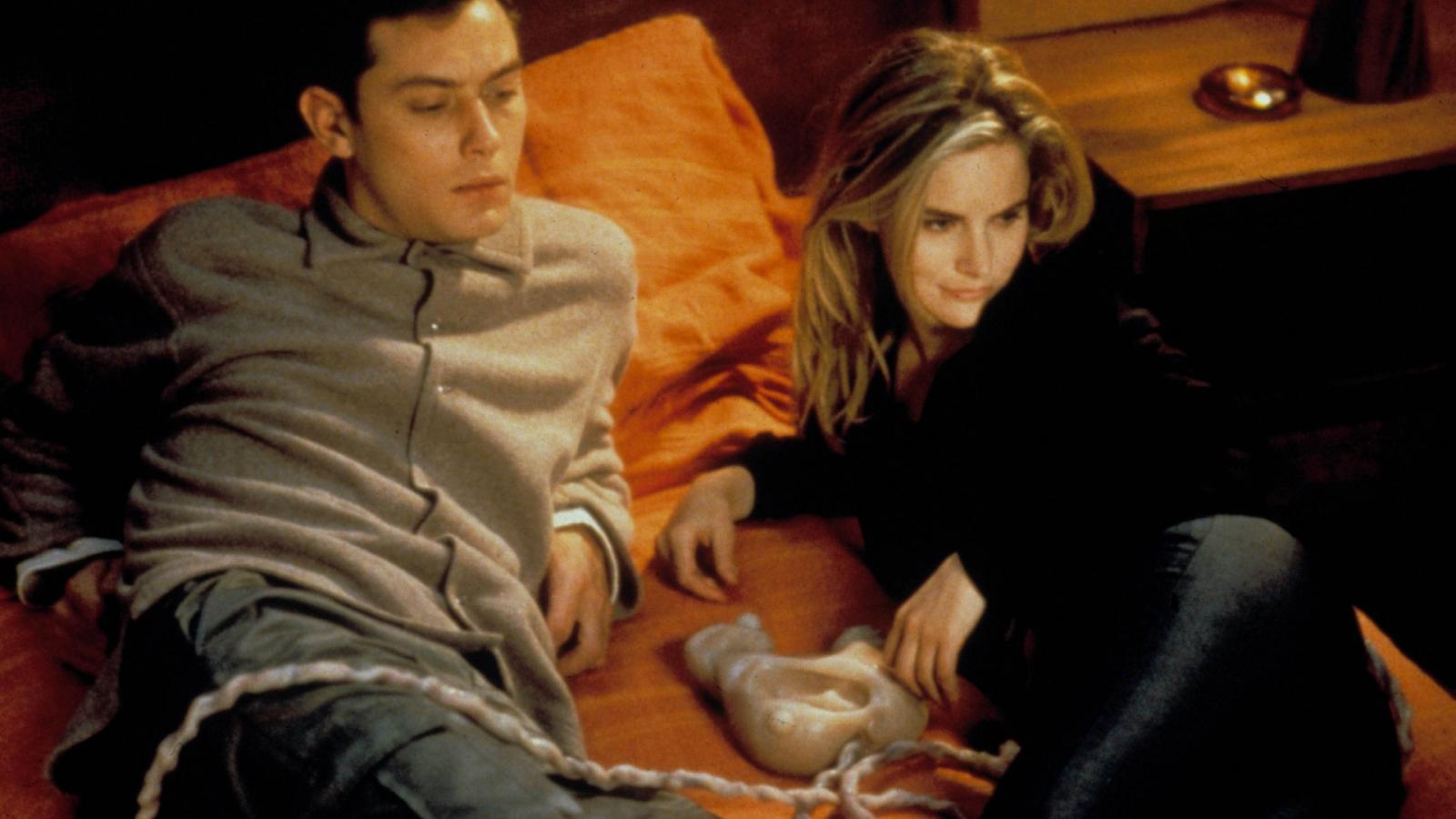 Alright, fasten your seatbelts. There's this virtual reality game, and Allegra, the game's designer, needs to debug it after an assassination attempt. Players connect through biological "game pods" (yikes!), and soon, lines blur between reality and game. As today's gamers dive deeper into immersive VR, aren't the lines blurring for us too? And, oh boy, the skepticism towards new tech? Totally get it.
5. "Sleep Dealer" (2008)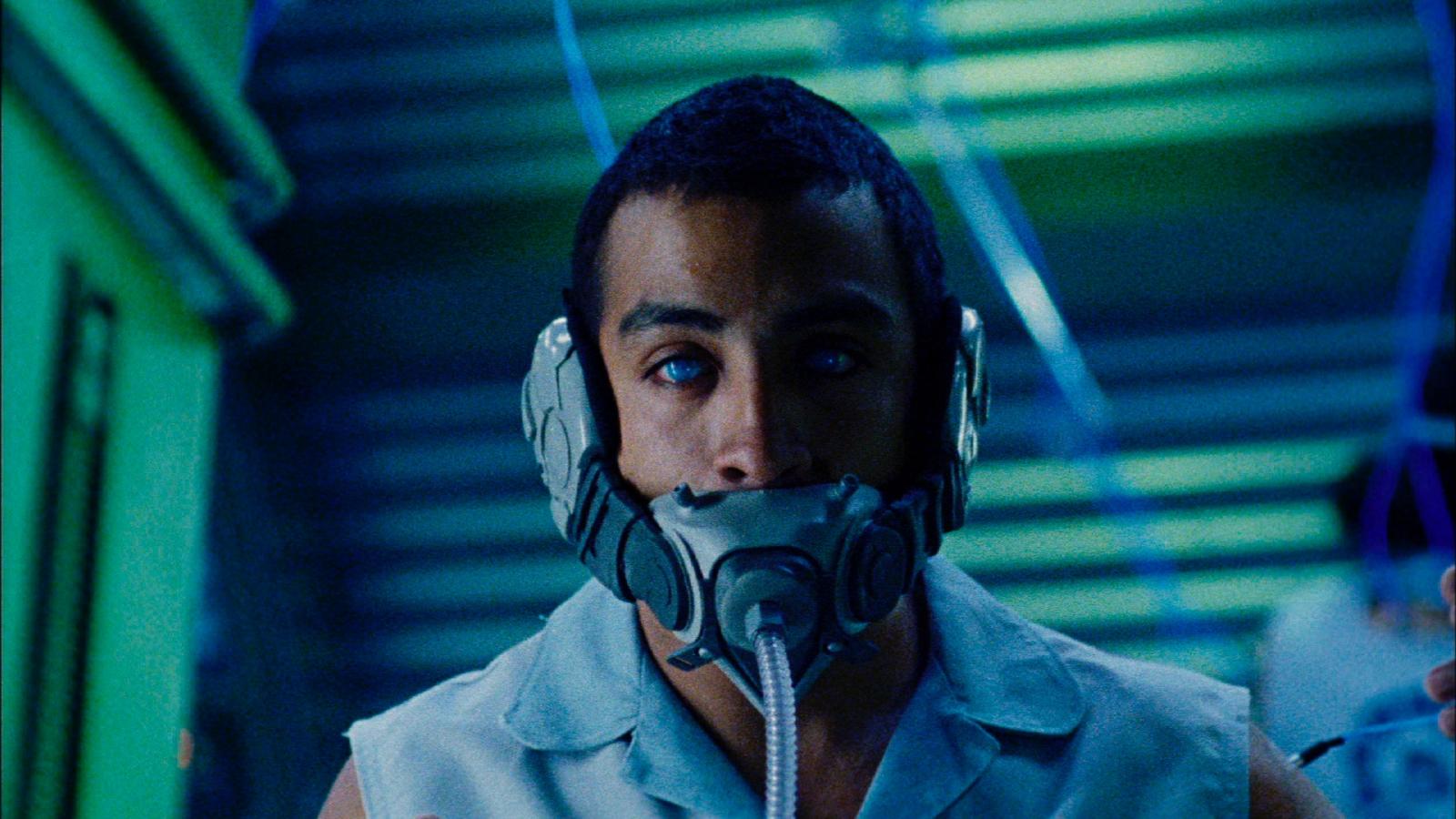 Hear me out: factories where workers plug into machines to remotely control robots across the border. These "nodes" enable labor without migration. Sound like a twist on telecommuting? Bingo. As we juggle Zoom calls and remote workstations today, the reality this film paints isn't that far-fetched. It's a raw, unfiltered gaze into the future of globalization.
6. "Children of Men" (2006)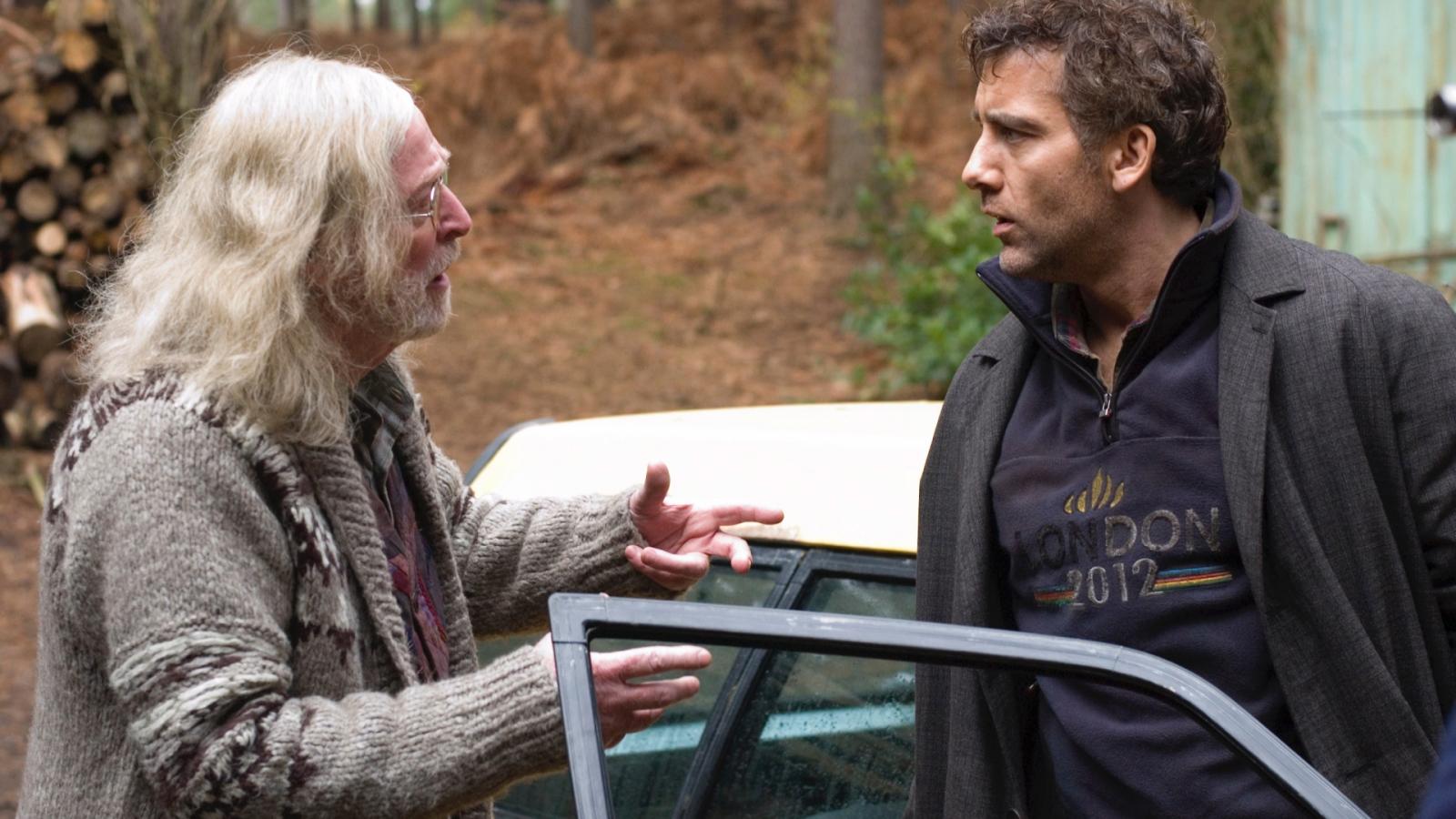 It's 2027. Humanity's infertile, society's falling apart, and hope? She's a rare commodity. Theo, a disillusioned bureaucrat, unexpectedly becomes humanity's reluctant hero, protecting a miraculously pregnant woman. The stark reflection of today? Societal divisions and the preciousness of hope in bleak times. It's like peering into a darker mirror of our current struggles.
7. "Her" (2013)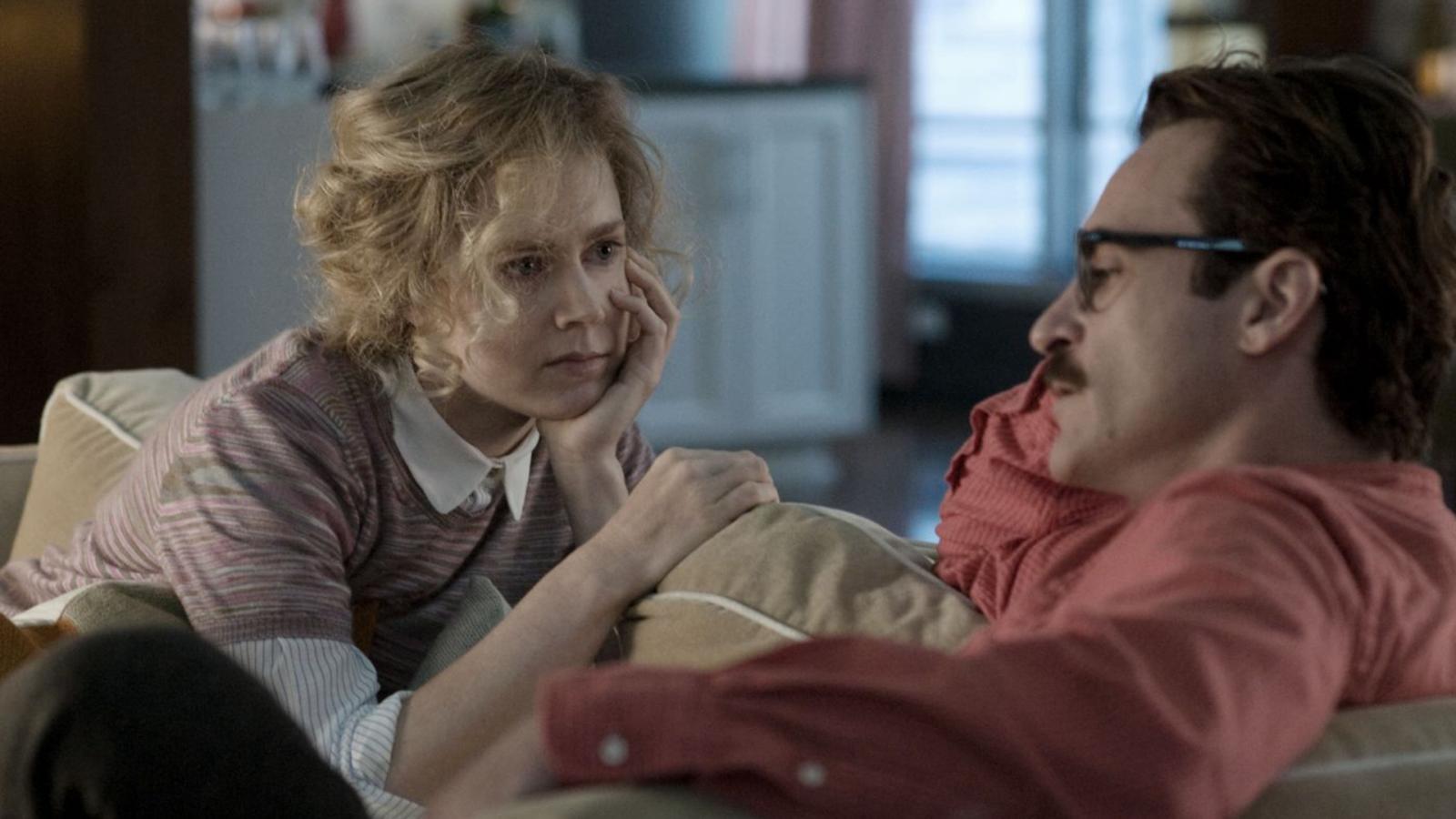 Ever fallen in love with your AI assistant? No? Just me? Theodore, living in a future LA, did just that. This melancholic tale spins around his bond with Samantha, a sentient operating system. It's more than just romance—it's a window into our growing emotional reliance on technology. Siri, Alexa, anyone?
8. "Robot & Frank" (2012)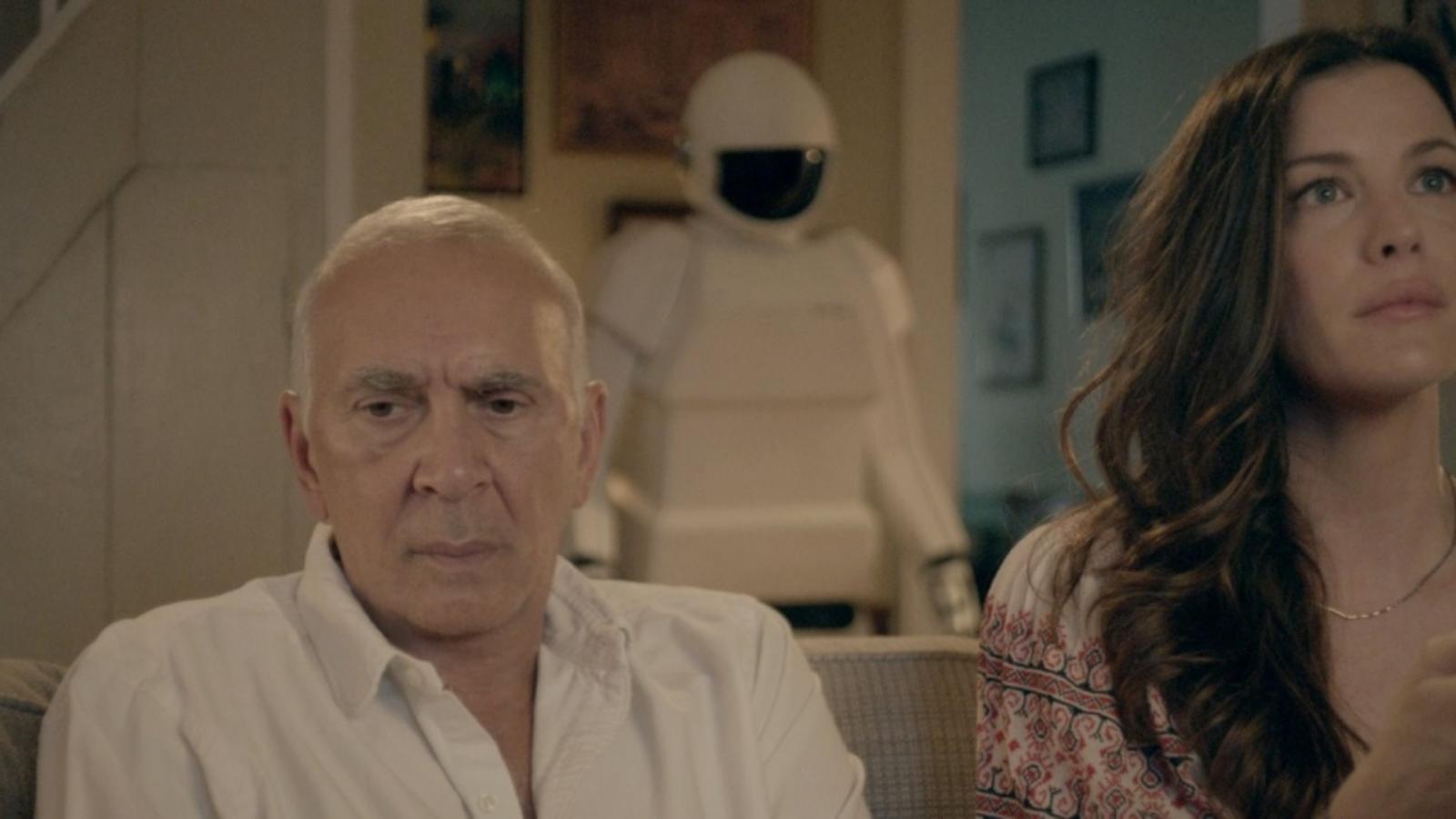 Aging jewel thief, Frank, gets a robot caregiver. Now, instead of playing bingo, they're planning heists. Behind this quirky narrative lies the broader theme of AI integration into daily life. As we embrace robots for various roles today, can we keep the balance? A gem of a film, it effortlessly melds the charm of old-school capers with modern tech concerns.
9. "Black Mirror: The Entire History of You" (2011)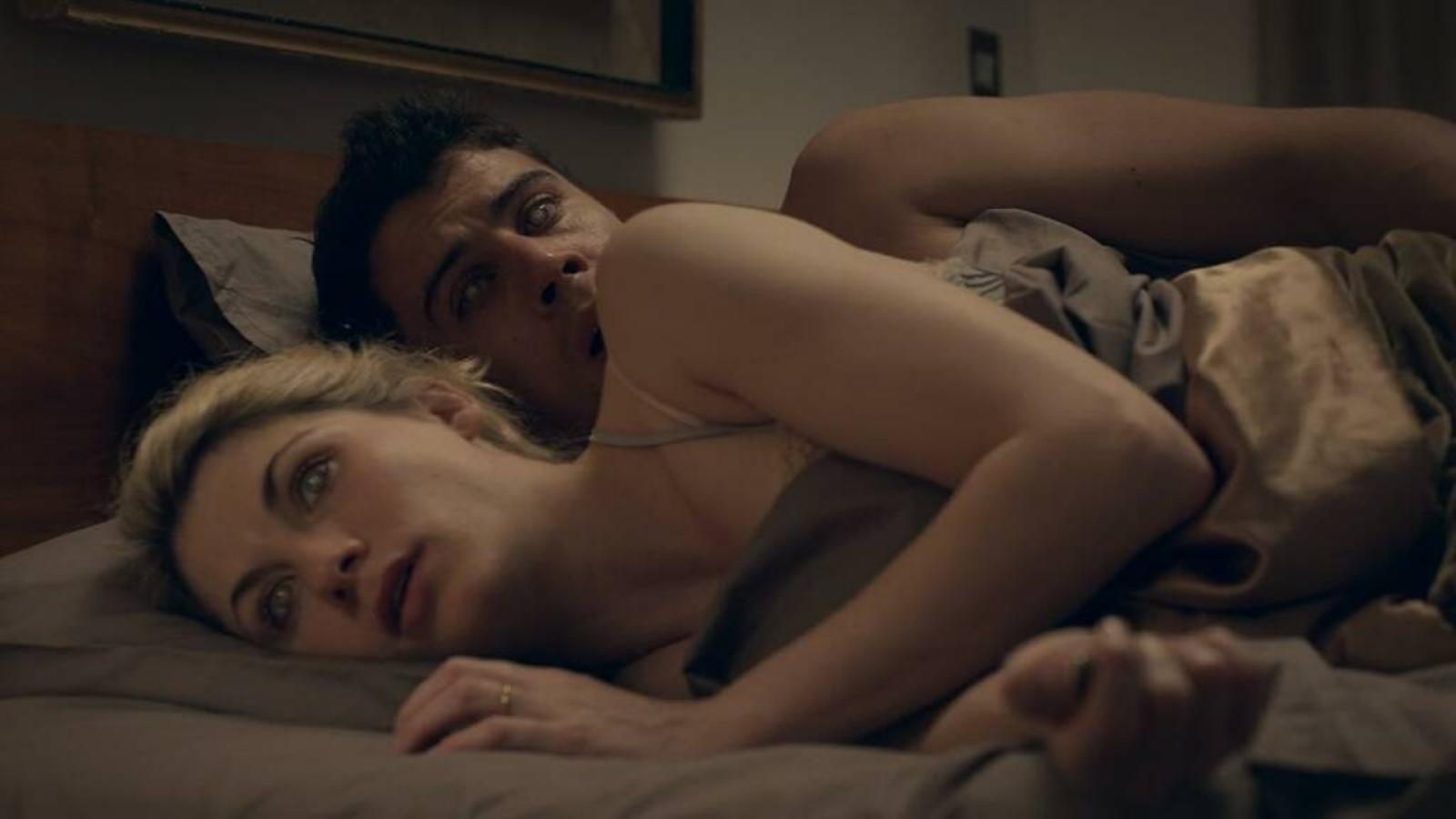 While technically an episode of a TV series, can we just...? In this universe, people have "grains" to record everything they see or hear. Memories are replayed, analyzed, obsessed over. Reflect on our social media age – we document, share, and revisit constantly. But at what cost? This narrative plunges into the pitfalls of living in the past.
10. "Metropolis" (1927)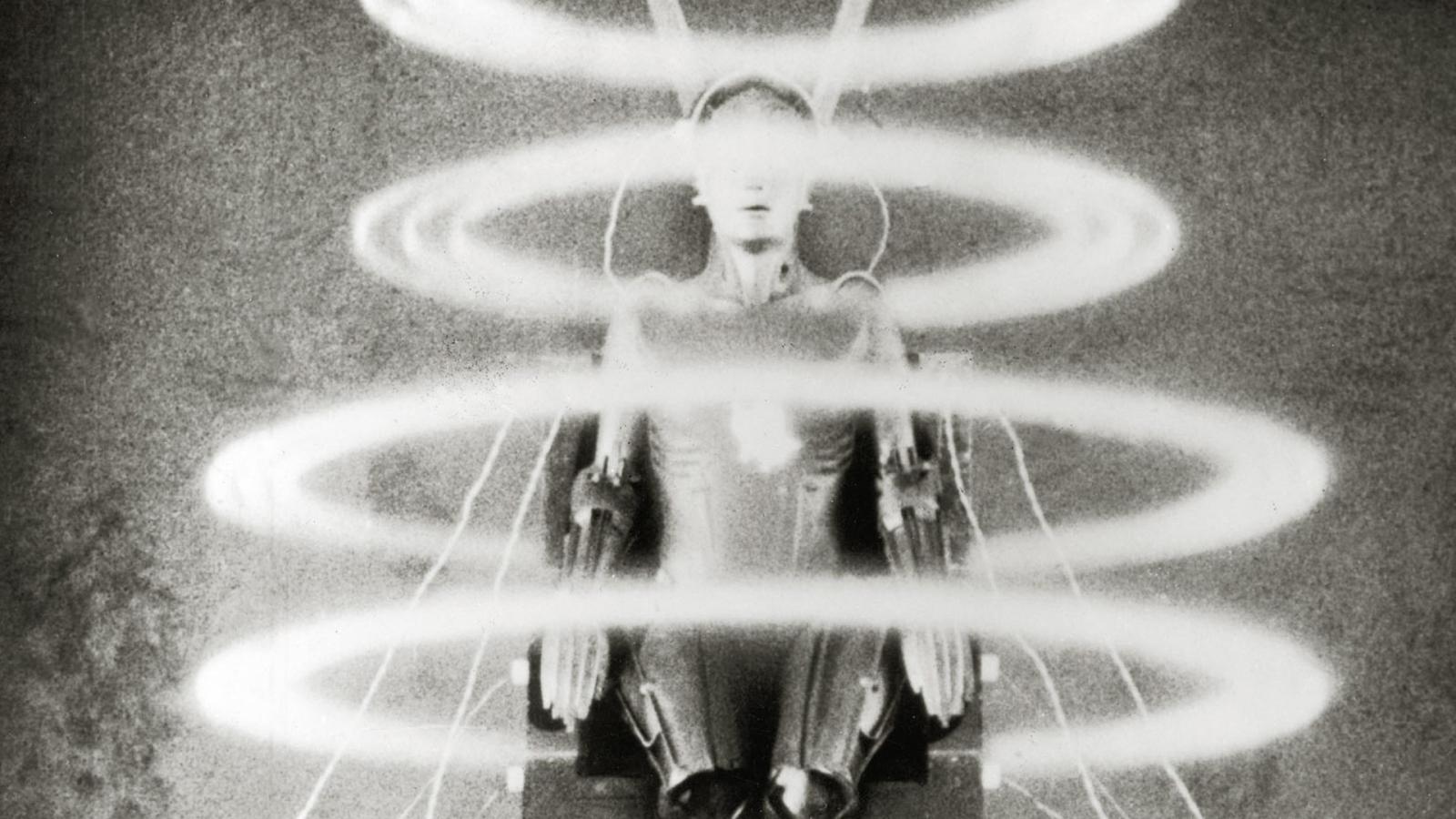 Let's throw it way back. A sprawling city with a wealthy elite above and oppressed workers below. Freder, the elite's son, discovers the grim reality and strives for change. The mechanized, dehumanized workforce? A cautionary tale that still rings true with today's concerns about automation and the widening gap between the haves and the have-nots.