10 Gripping True Crime Shows You Won't Be Able to Turn Off
Once you start on these shows, you may just find yourself doing a full-on Netflix-style marathon.
1. The Keepers (2017)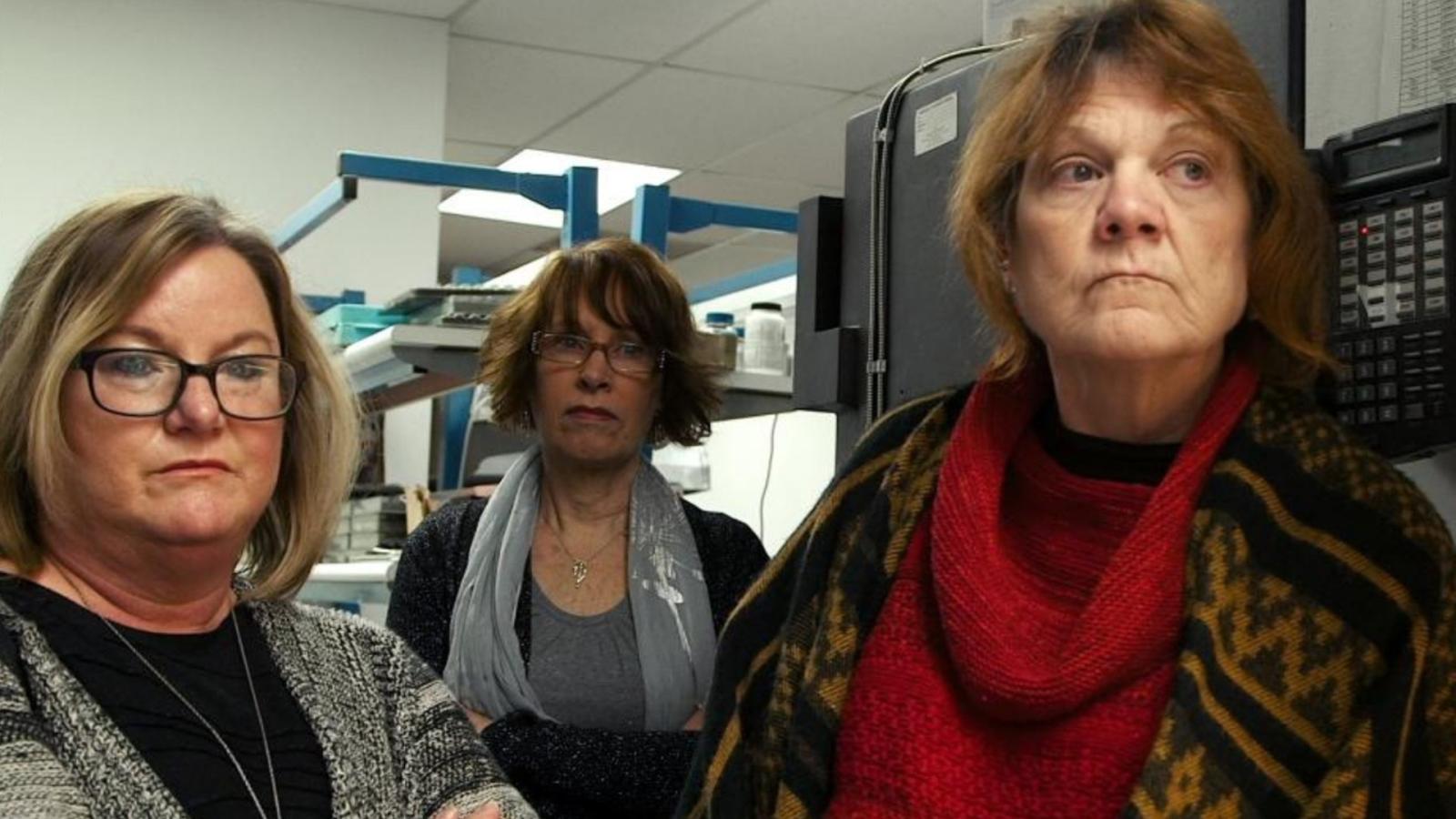 First on our list, and for good reason, is the tantalizingly eerie The Keepers. This isn't just a whodunnit; it's a who-the-hell-could-have-possibly-dunnit. The documentary focuses on the murder of Sister Cathy Cesnik, a beloved nun and Catholic high school teacher in Baltimore. But hang on, before you dismiss this as another mundane murder investigation, let me assure you, it's not. As you delve deeper into the episodes, a web of shocking secrets, horrific allegations of abuse, and stunning cover-ups by the Catholic Church and Baltimore city officials are unveiled. A side of Baltimore not shown in The Wire, but gripping nonetheless.
2. The Jinx: The Life and Deaths of Robert Durst (2015)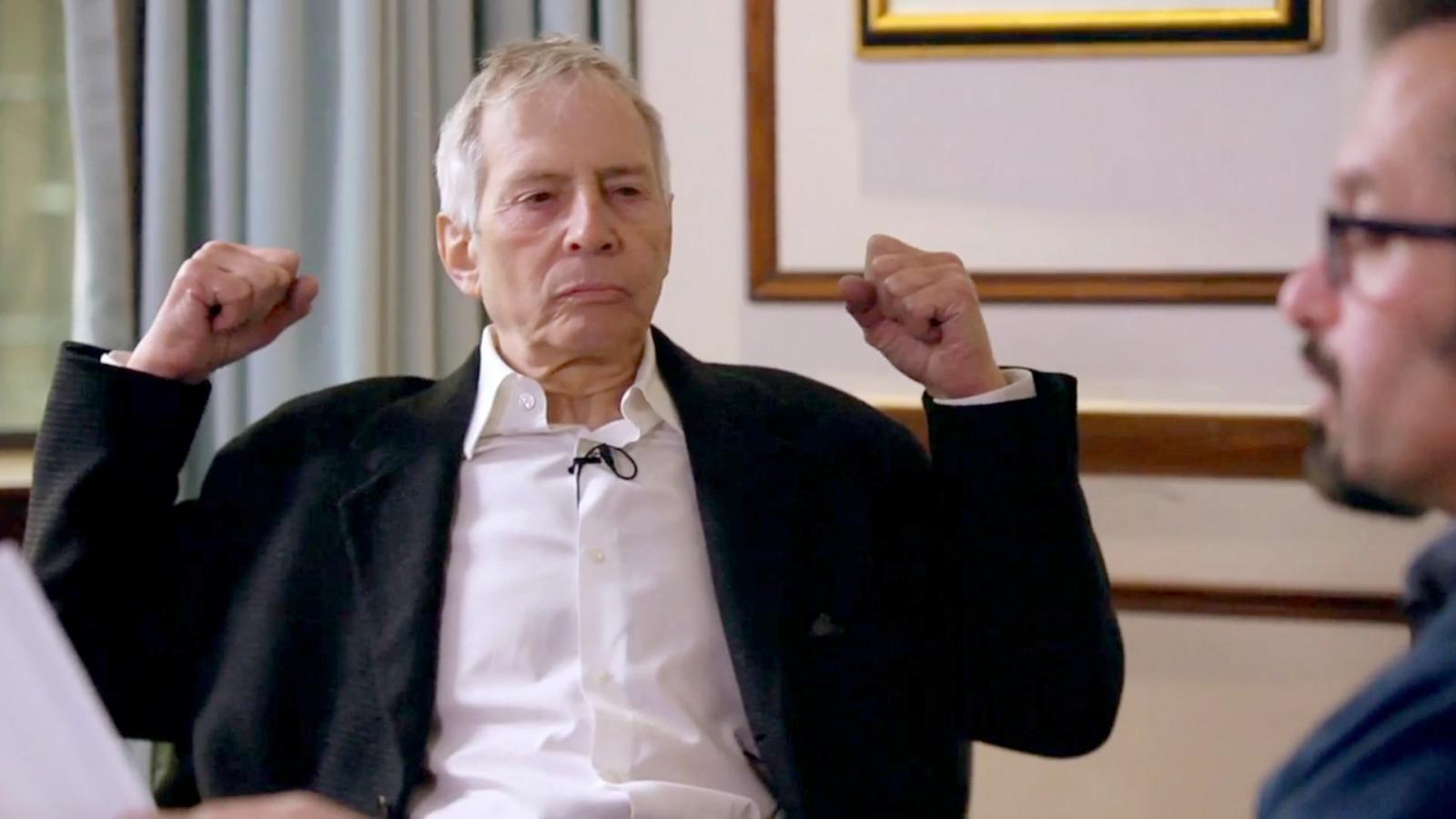 Hold on to your detective hats because The Jinx is one wild ride. It's like a roller coaster that only goes down. And, of course, it's about a real estate heir. Because why wouldn't it be? Robert Durst, eccentric millionaire and probable black sheep of the Durst family, is a suspect in three murders in three different states. You'd think being rich would keep him out of trouble, but you'd be wrong. The fascinating part of this series is Durst himself, who agreed to be interviewed over several days. He's as complex and layered as a Sudoku puzzle created by a hyperactive five-year-old. And just when you think you have him figured out, he surprises you with a 'blink and you'll miss it' moment that is, quite frankly, jaw-dropping.
3. I'll Be Gone in the Dark (2020)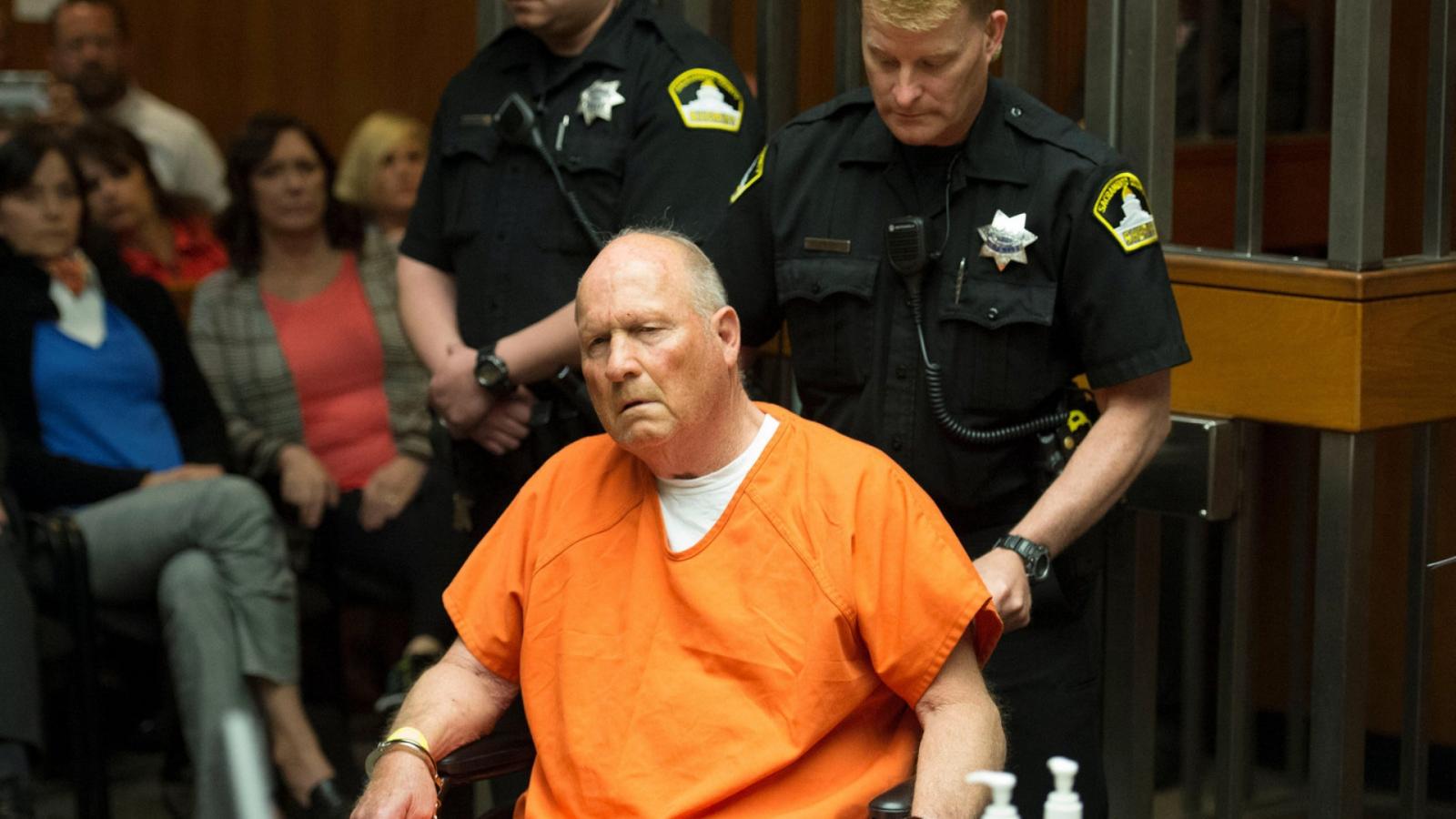 Take a quick breather, because we're about to dive back in. I'll Be Gone in the Dark is a chilling six-part series that's as much a true crime documentary as it is a deep dive into the life of the crime writer Michelle McNamara. McNamara was obsessed with the unsolved case of the East Area Rapist/Original Night Stalker, later renamed the Golden State Killer. The series examines her relentless pursuit of justice for the victims of these heinous crimes. If you're into crime shows that are about more than just the crimes, this one will suck you in. The series blends McNamara's personal life, her obsession, and her untimely death into a narrative as gripping as any of the crimes she investigated.
4. Murder Mountain (2018)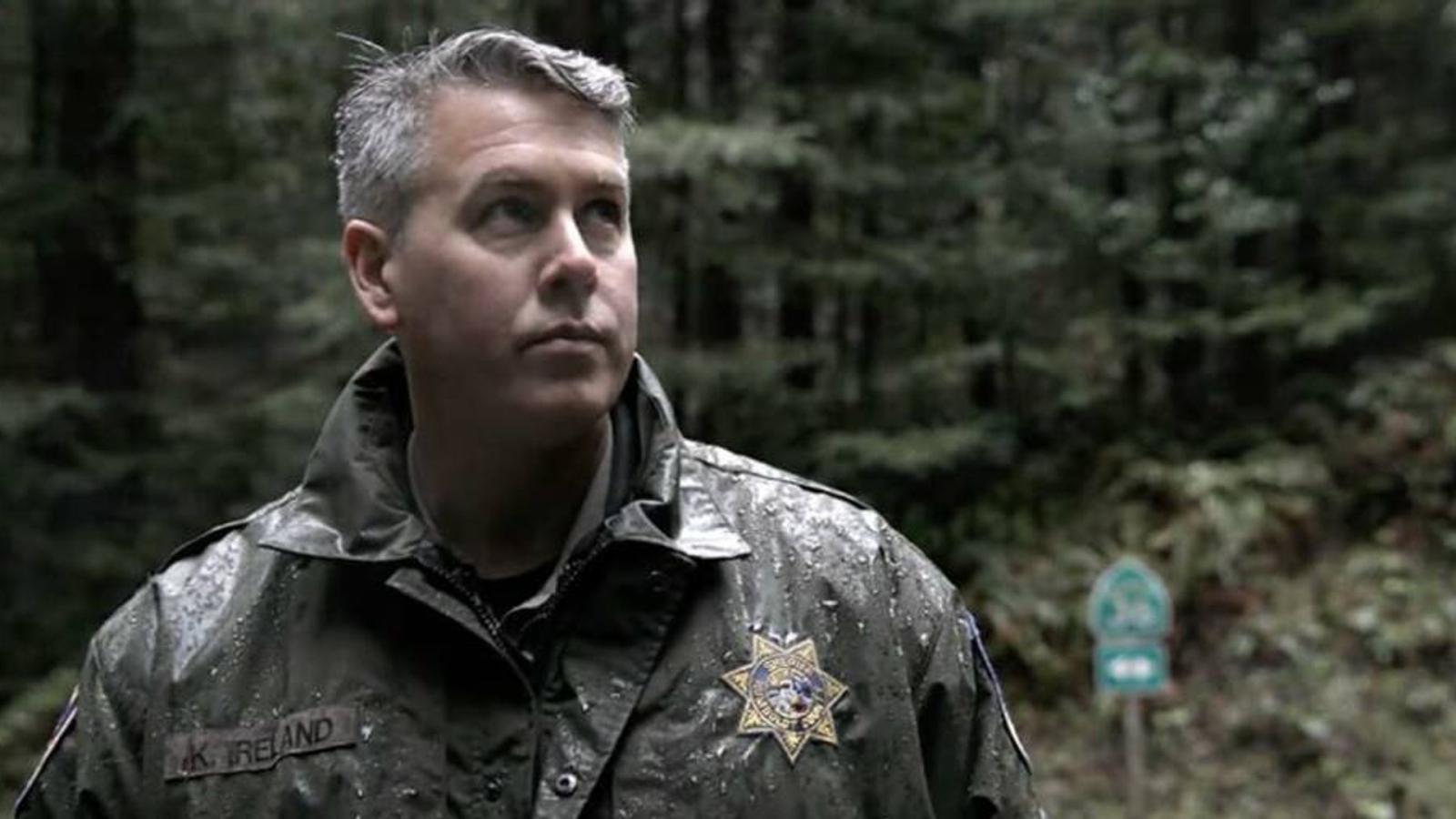 Welcome to Humboldt County, California, the undisputed capital of America's illegal cannabis production. Here, amid the verdant greenery, we find Murder Mountain, a six-episode docuseries as dense as the fog that often blankets the area. It digs into the mysterious disappearance of 29-year-old Garret Rodriguez, while also unearthing a startling number of other unexplained vanishings. It's a place where dreams of a marijuana fortune can quickly morph into a Hitchcockian nightmare. You might come for the pot, but you'll stay for the bone-chilling thrill of watching a utopia devolve into lawless chaos.
5. The Confession Tapes (2017)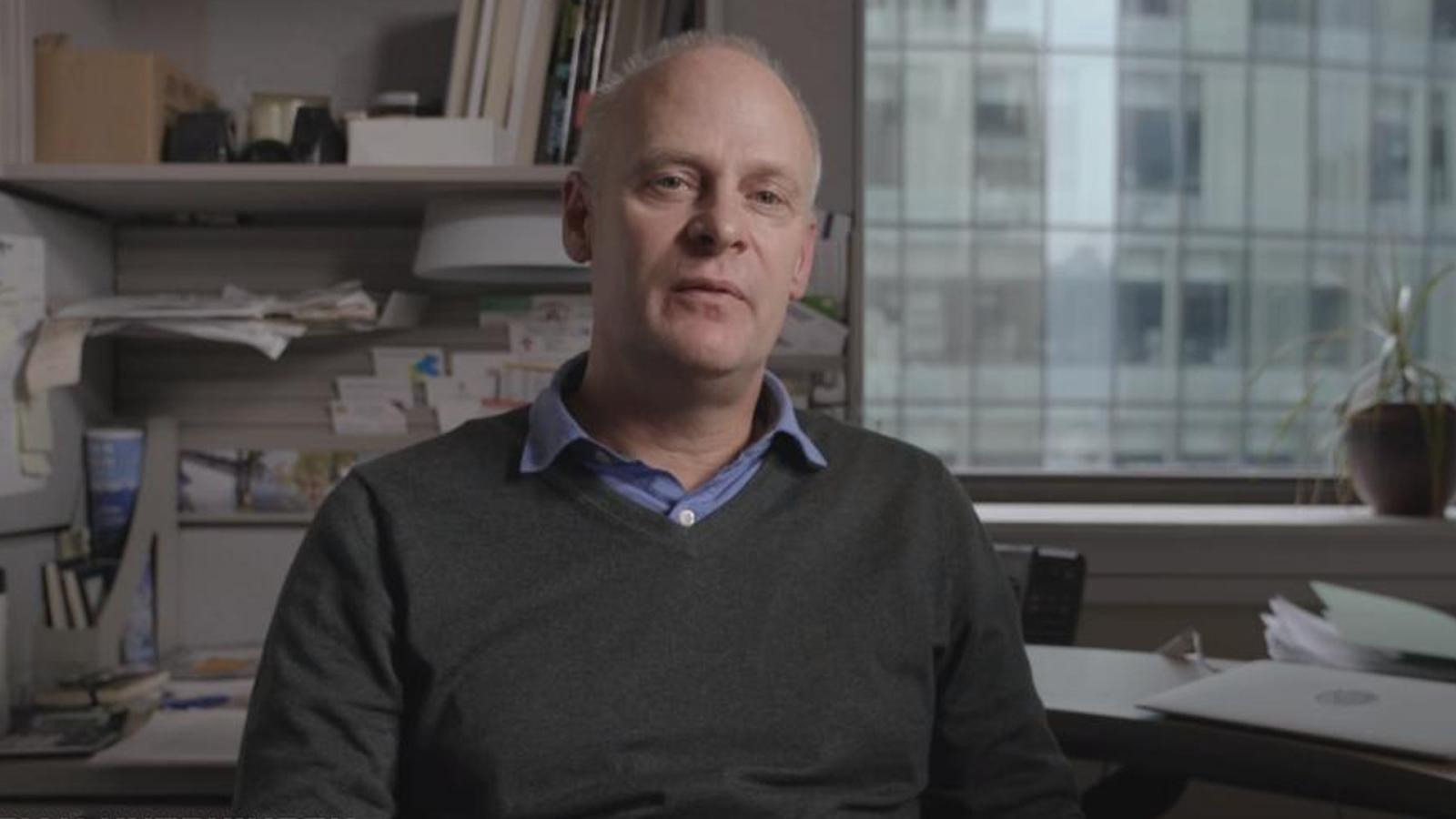 There's a certain macabre fascination with watching someone confess to a crime, but The Confession Tapes turns that concept on its head. This series explores cases where people confessed to crimes they didn't commit. Sounds like the script of a low-budget horror movie, right? Nope, it's real life. Each episode follows a different case, painstakingly examining how someone could be pressured into confessing to a crime they didn't commit. It's like watching a slow-motion car crash; you want to look away, but you simply can't. If you ever need a show to fuel your argument about the imperfections of the justice system, this one's your pick.
6. Evil Genius: The True Story of America's Most Diabolical Bank Heist (2018)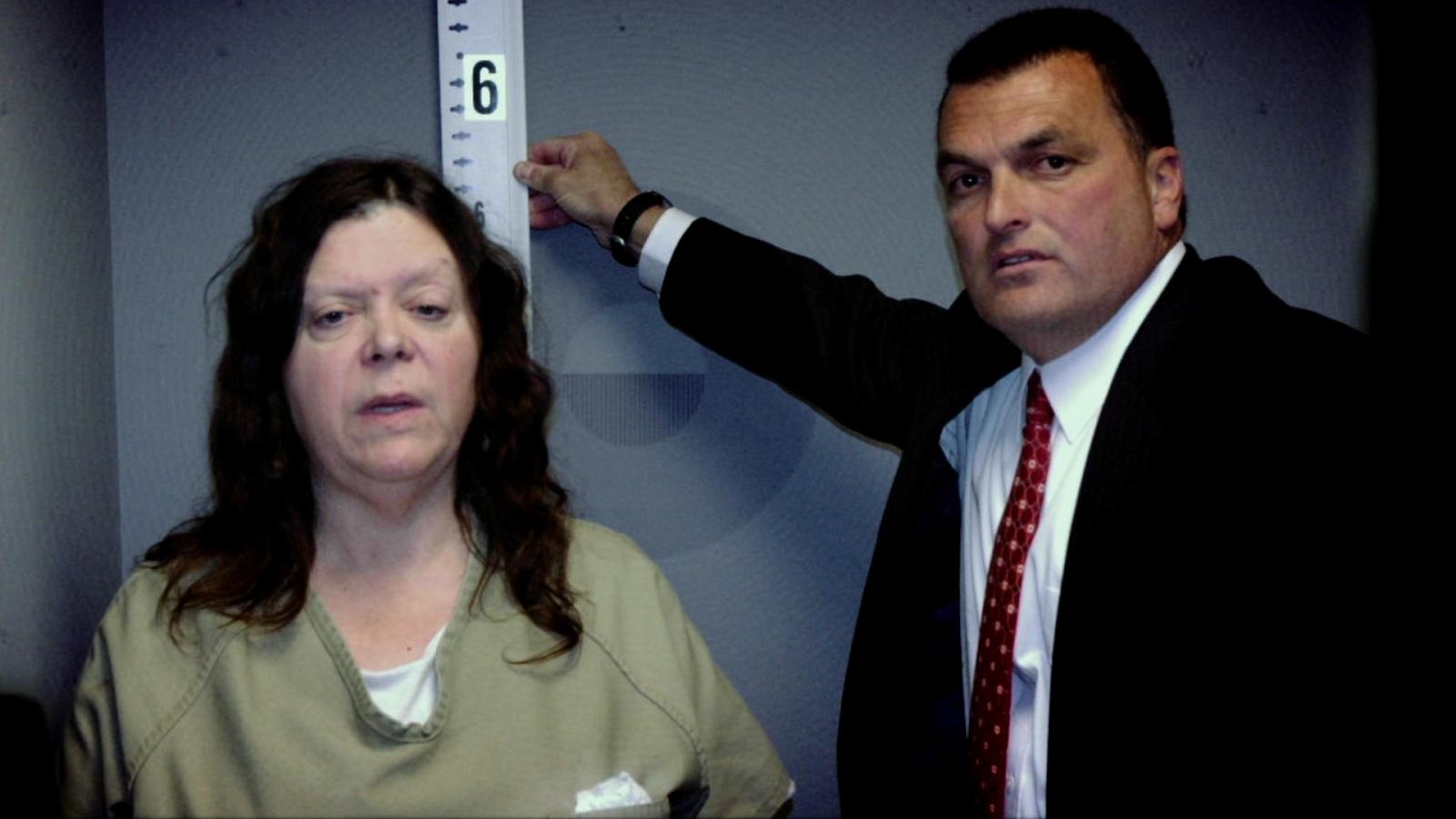 Take one part true crime, one part psychological thriller, and a whole lot of what the actual heck, and you've got Evil Genius. The four-part series starts with a bizarre bank heist involving a pizza delivery guy with a bomb locked around his neck and then, well, just keeps getting weirder. Seriously, you'll find yourself pausing episodes just to ask, Is this real? The mastermind of the whole saga is a woman who could out-Villanelle Villanelle, making this series feel more like a Coen brothers' script than a docuseries. If you thought you knew how strange true crime could get, prepare to be astounded.
7. Who Killed Little Gregory? (2019)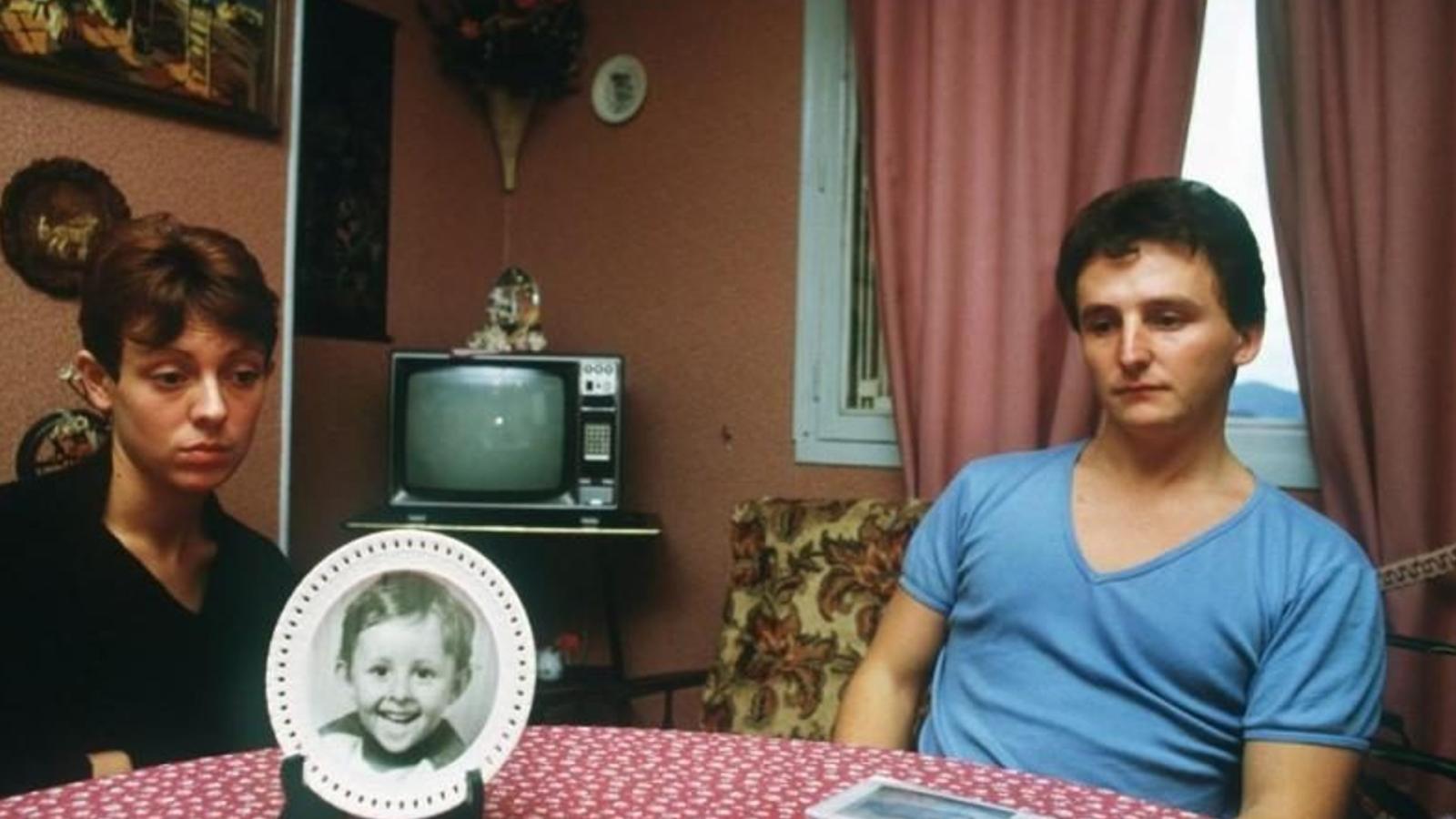 Not for the faint of heart, Who Killed Little Gregory? is a riveting French documentary that digs into one of France's most perplexing unsolved cases. The murder of a 4-year-old boy, Gregory Villemin, in 1984, tore apart a family and sparked a media frenzy. What makes this case particularly chilling is the anonymous calls the Villemin family received before and after the murder, taunting them with knowledge of the crime. If you thought your family had drama, just wait till you watch this one. It's like Agatha Christie decided to pen a soap opera.
8. The Staircase (2004-2018)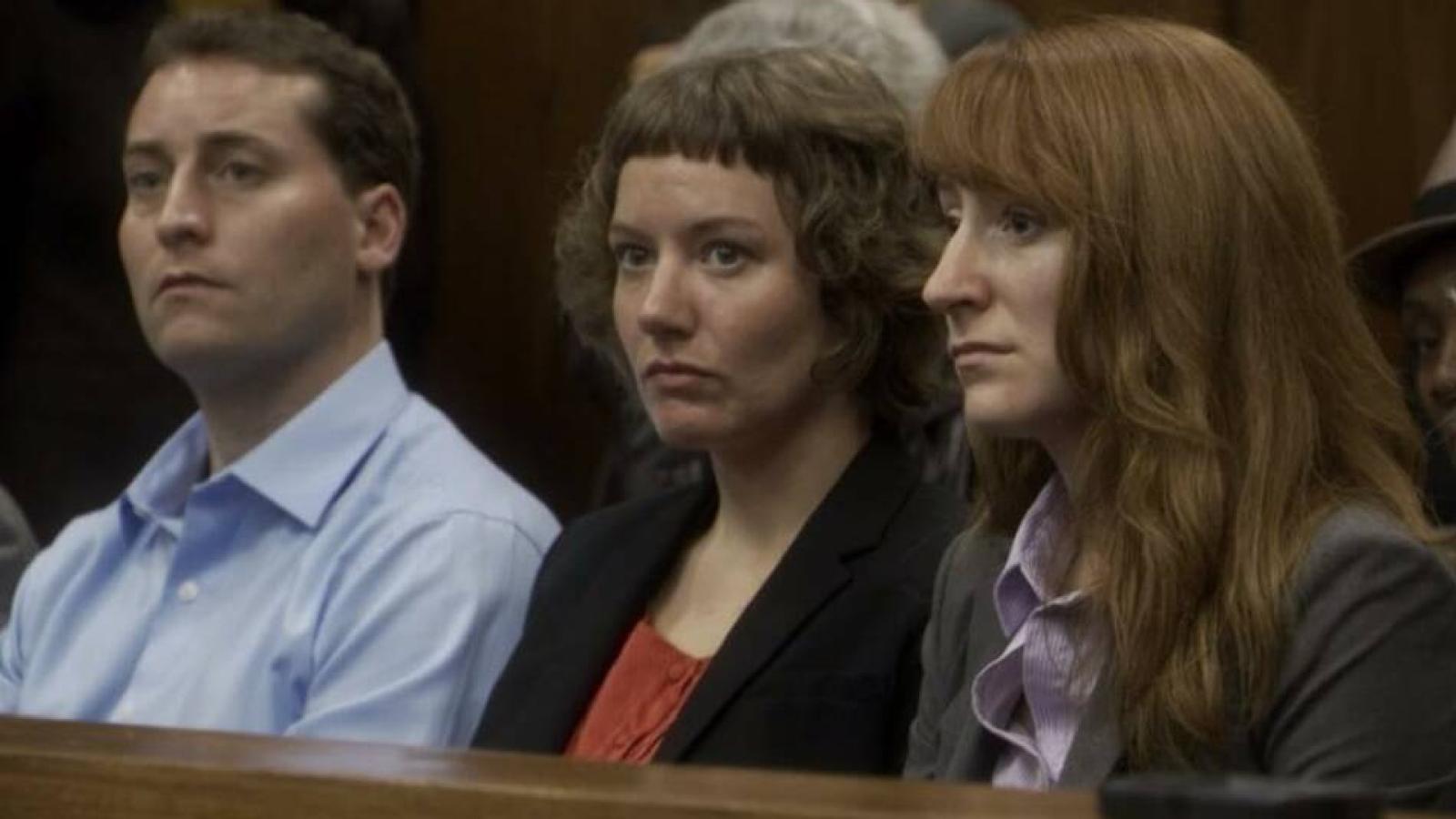 In The Staircase, we follow the case of novelist Michael Peterson, accused of killing his wife in 2001. At first glance, it's a simple case: wife found dead at the bottom of the staircase, husband the only other person home. Open and shut, right? Wrong. The series, filmed over 14 years, delves into the complex labyrinth of the American justice system, and it's a wild ride. There are twisty lawyers, suspicious experts, and even a theory involving an owl. Yes, you read that right, an owl. The Staircase will have you debating the intricacies of the case long after you've finished watching.
9. Don't Fk with Cats: Hunting an Internet Killer (2019)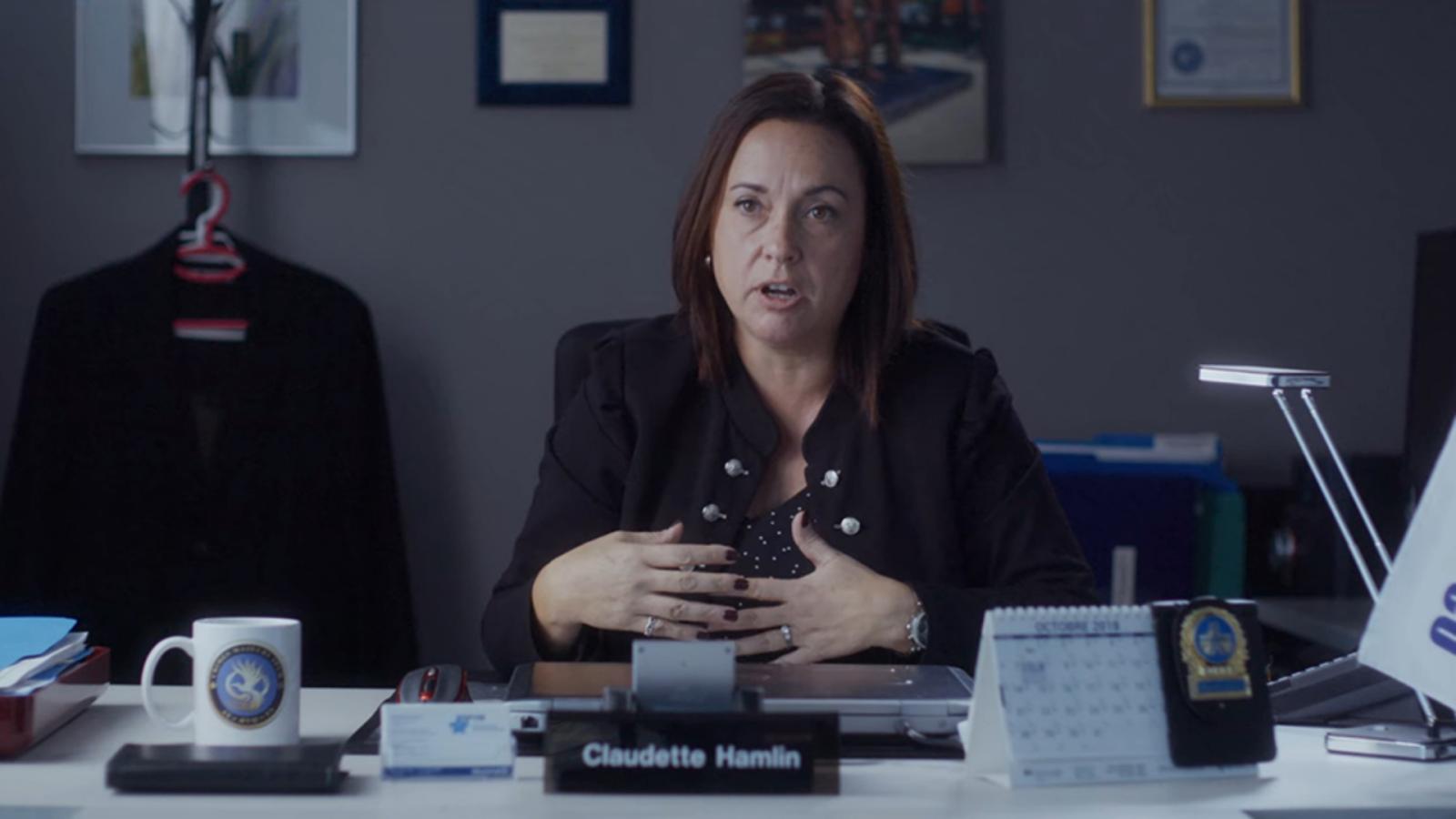 From the title, you might expect this to be a quirky internet story, but it quickly spirals into a horrifying manhunt. This three-part docuseries starts with a group of internet sleuths trying to identify a man who posted videos of him killing kittens. It's a dark descent into the depths of the internet, a modern-day detective story, and a chilling reminder of the horrors that can lurk behind a screen. Trust us, you'll never look at cat videos the same way again.
10. The Devil Next Door (2019)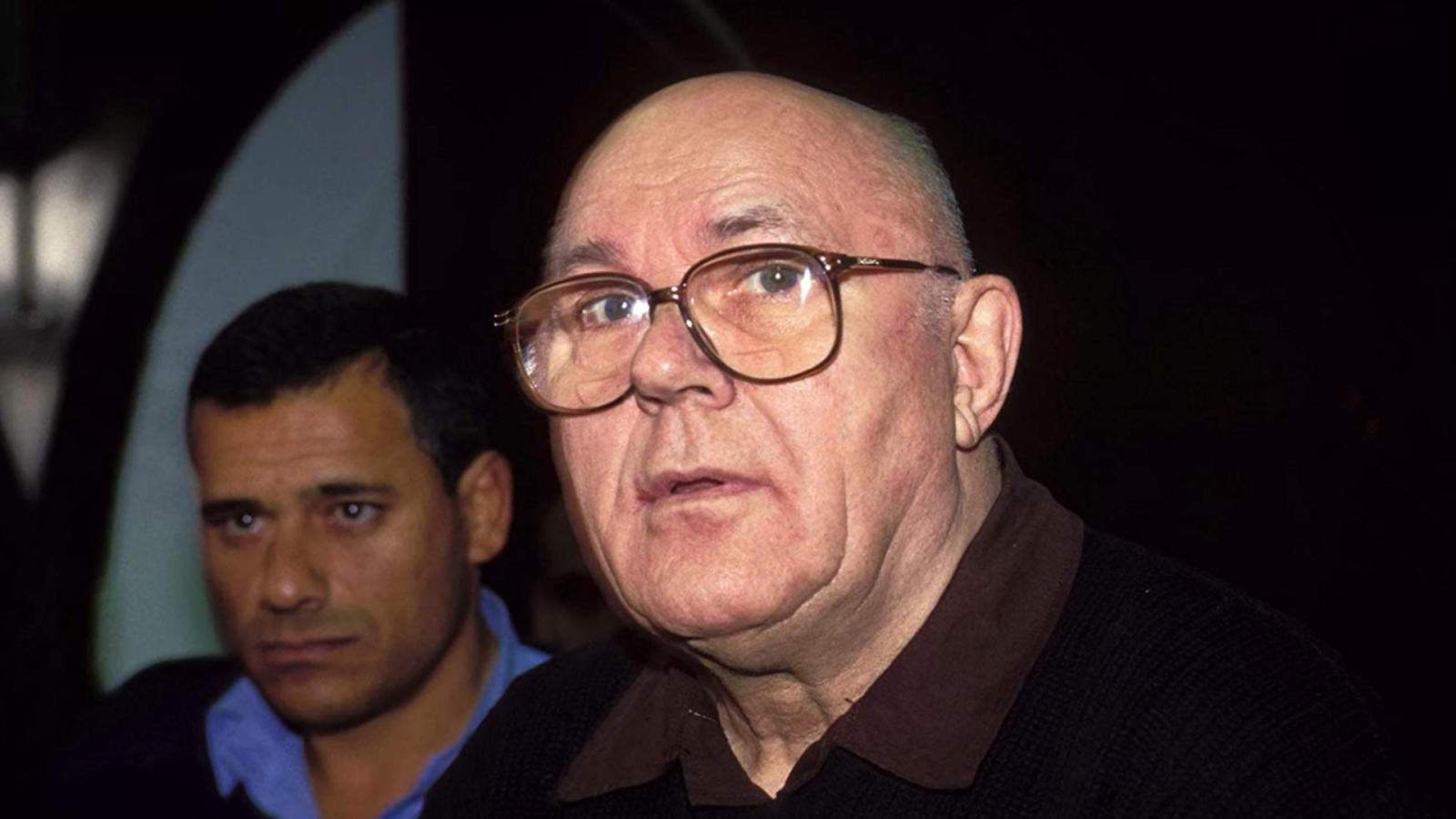 Finishing off our list is the haunting tale of John Demjanjuk, a retired auto worker in Cleveland who was accused of being Ivan the Terrible, a notoriously brutal guard at the Treblinka extermination camp during the Holocaust. It's a grim exploration of memory, war crimes, and identity. But it's not all gloom and doom. There's an odd sense of fascination in watching this seemingly average grandpa face accusations of such unimaginable crimes. It's a chilling reminder that sometimes, the most ordinary people hide the darkest secrets.