10 Highly Anticipated Sequels That Were A Huge Letdown
Sometimes just one movie is more than enough, thank you very much.
1. "Star Wars: Episode I – The Phantom Menace" (1999)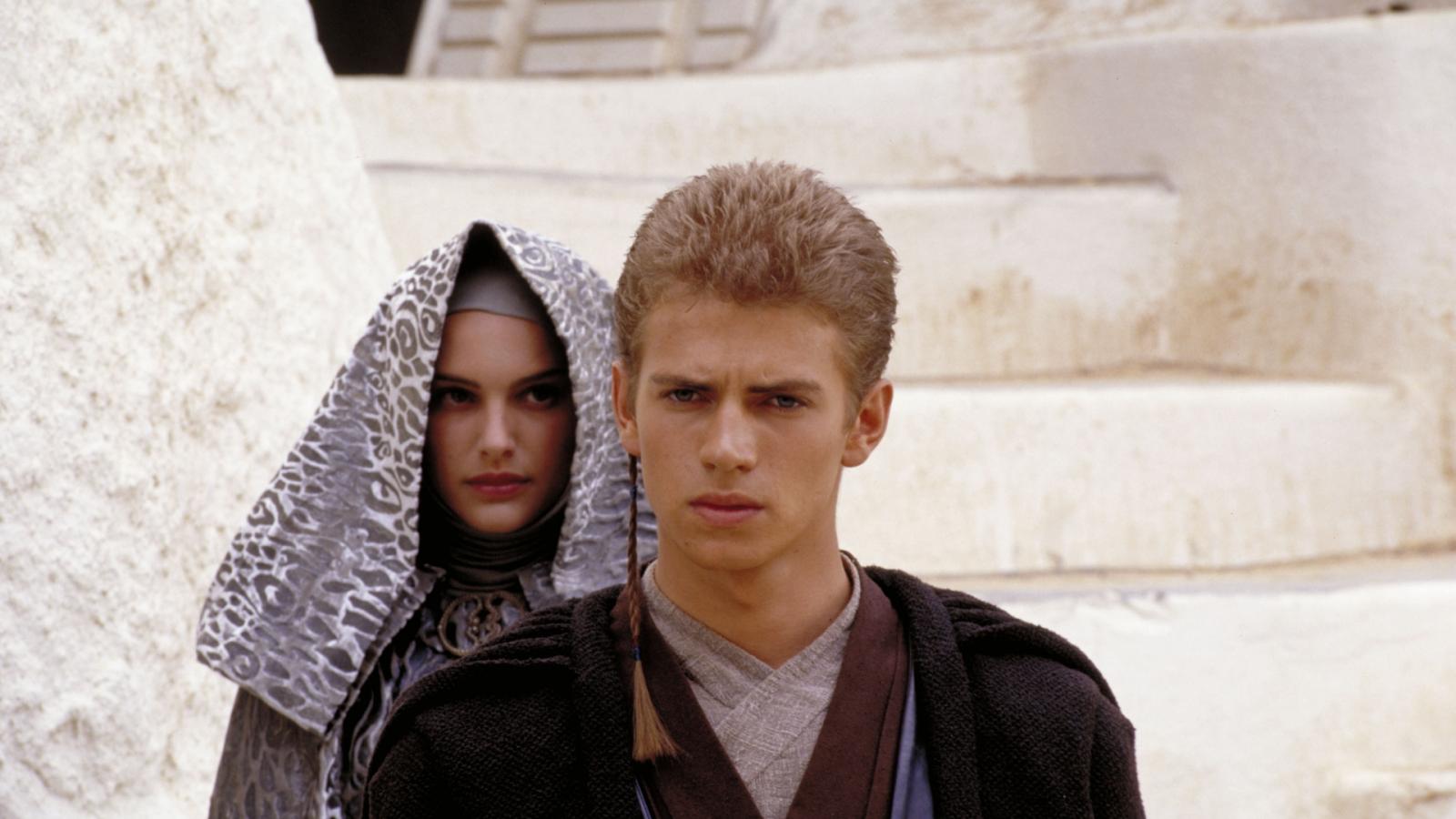 When George Lucas announced a prequel trilogy to the beloved original "Star Wars" films, fans across the world could hardly contain their excitement. But then came the movie itself, like a surprise party where the surprise is everyone forgot your birthday. It's not that the film didn't have its moments, but it was overshadowed by, well, let's just say some "unique" creative choices. The inclusion of Jar Jar Binks, a character as endearing as a paper cut, was a major point of contention. To add to the dismay, the once intimidating Darth Vader was portrayed as a cute, pod-racing kid. The film grossed over $1 billion worldwide, indicating anticipation, but it holds a paltry 51% rating on Rotten Tomatoes, signaling disappointment.
2. "The Matrix Reloaded" (2003)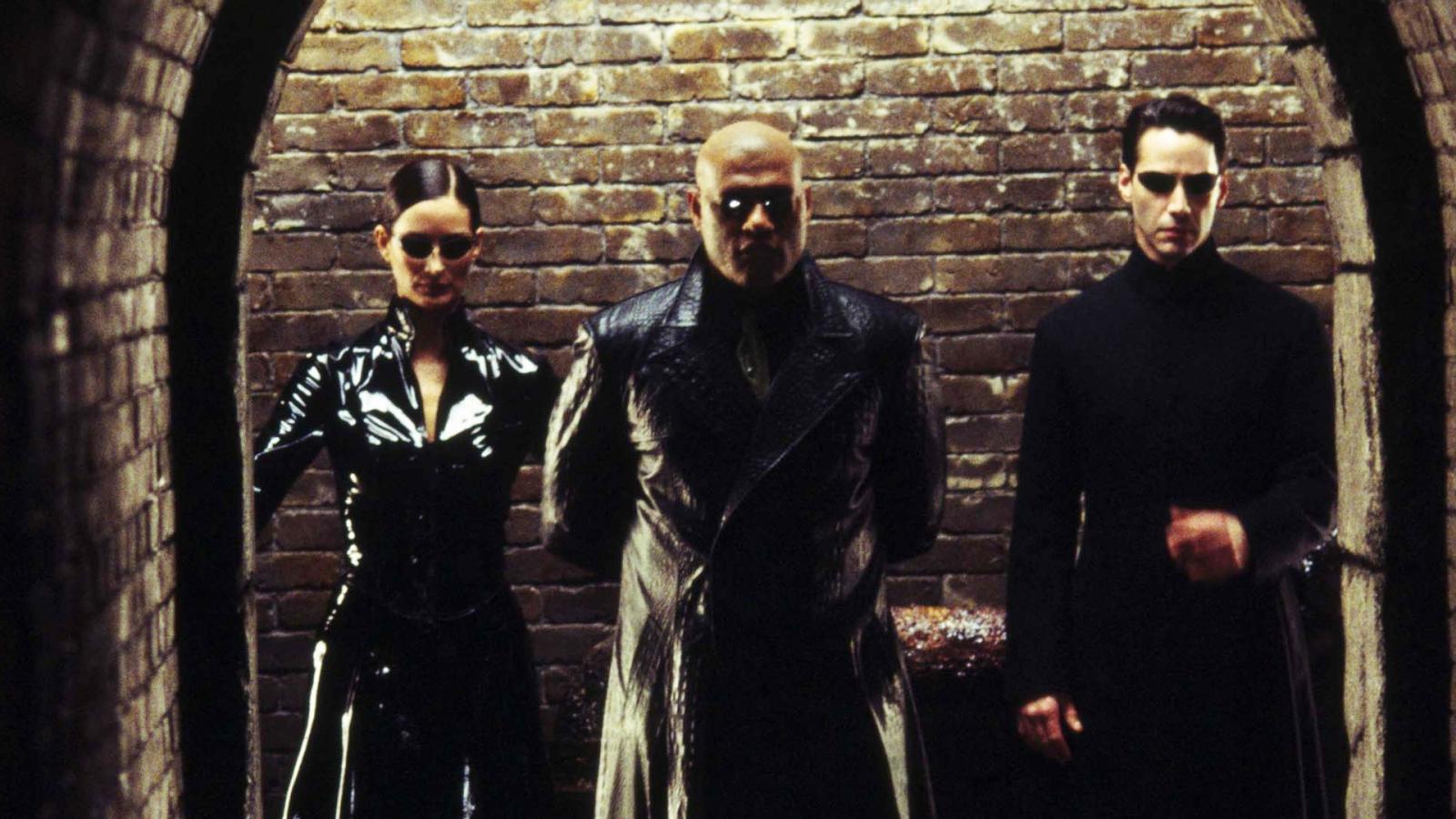 In 1999, "The Matrix" blew our collective minds with its innovative storytelling, slick action, and philosophical underpinnings. Fast forward to 2003, and we get "The Matrix Reloaded," the cinematic equivalent of promising a gourmet meal and then serving reheated leftovers. The sequel was a letdown, focusing too heavily on overly complex plotlines and philosophical musings at the expense of a cohesive story. Not to mention, the CGI in the fight scenes had Keanu Reeves looking more like a video game character than 'The One.' Though the film earned $739 million worldwide, a significant drop from its predecessor, it couldn't escape a lukewarm reception and a less-than-stellar 73% rating on Rotten Tomatoes.
3. "Godfather Part III" (1990)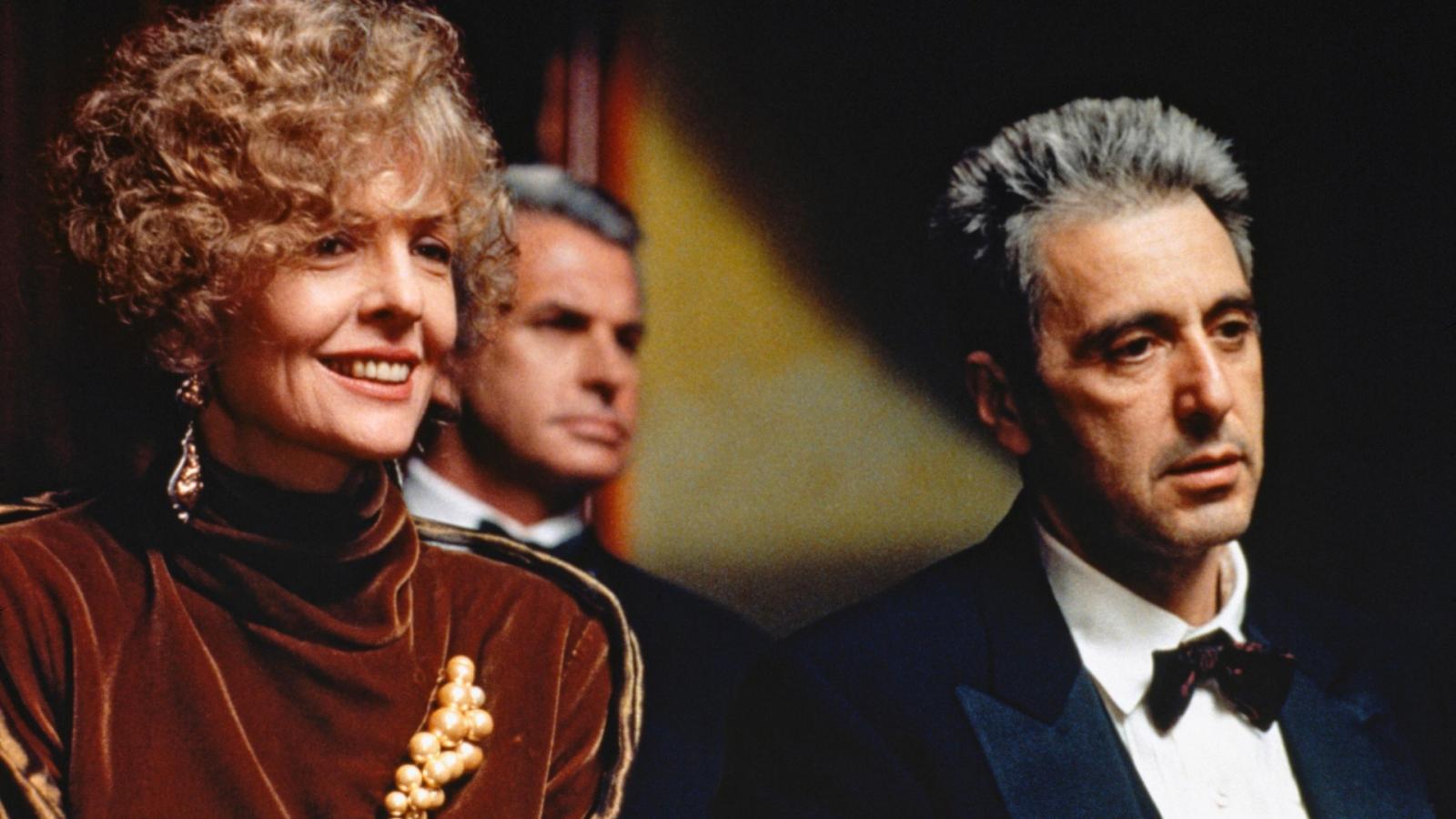 Imagine being a child prodigy, growing up, and then forgetting how to read. That's kind of how fans felt about "Godfather Part III." After the masterpiece that was "Godfather Part II," expectations were sky-high for the third installment. However, the film struggled to live up to its predecessors' legacy, with a convoluted plot and some questionable casting choices (Sofia Coppola, I'm looking at you). Sure, it still had Al Pacino, and the film did moderately well at the box office, earning over $136 million. However, it also earned a Rotten Tomatoes score of 66%, which, in the world of Corleones, is about as welcome as a horse's head in your bed.
4. "Jaws 2" (1978)
"Jaws" was a cinematic revolution. Steven Spielberg 's blockbuster effectively created the summer movie season and scared an entire generation out of the water. When "Jaws 2" splashed onto screens, fans were hoping for another thrilling ride. Unfortunately, it was more of a gentle bob in the shallow end. While the original was a masterclass in suspense and horror, "Jaws 2" felt like a watered-down version (pun intended), with a flimsy plot and fewer memorable scares. It swallowed a respectable $208 million at the box office but with a mediocre 62% rating on Rotten Tomatoes, it's clear it didn't exactly have fans biting for more.
5. "Indiana Jones and the Kingdom of the Crystal Skull" (2008)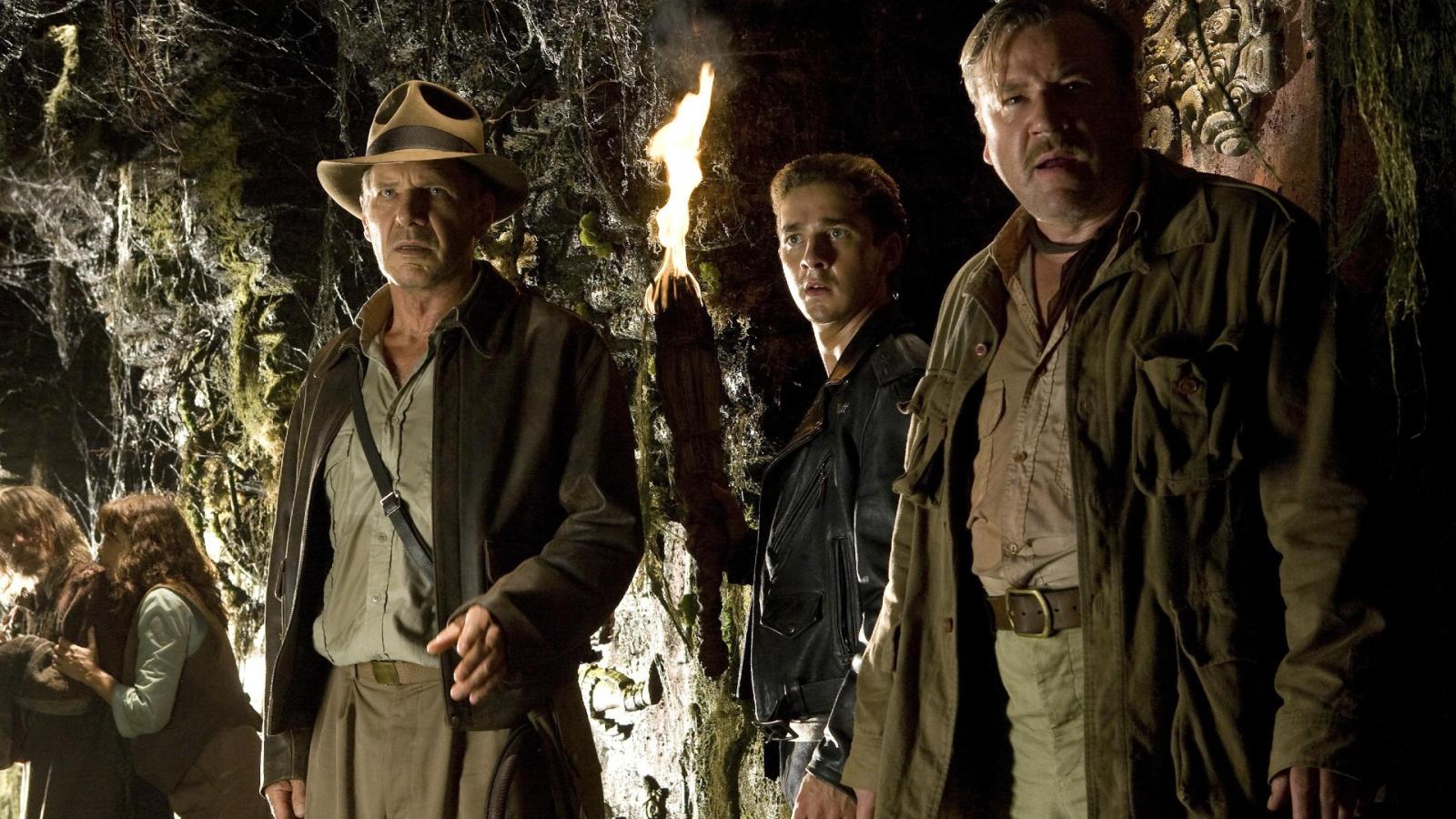 Nuking the fridge. If you're an Indiana Jones fan, these three words likely evoke a shudder. When "Indiana Jones and the Kingdom of the Crystal Skull" hit theatres after nearly two decades since "The Last Crusade," anticipation was as high as Indy's fedora. Sadly, the film felt like a knock-off artifact rather than a genuine treasure. With a convoluted plot involving aliens (yes, aliens), it lacked the classic charm of the original trilogy. Despite raking in more than $790 million worldwide, its 77% Rotten Tomatoes score and fan backlash made it clear that this was one adventure Indy should have skipped.
6. "Pirates of the Caribbean: On Stranger Tides" (2011)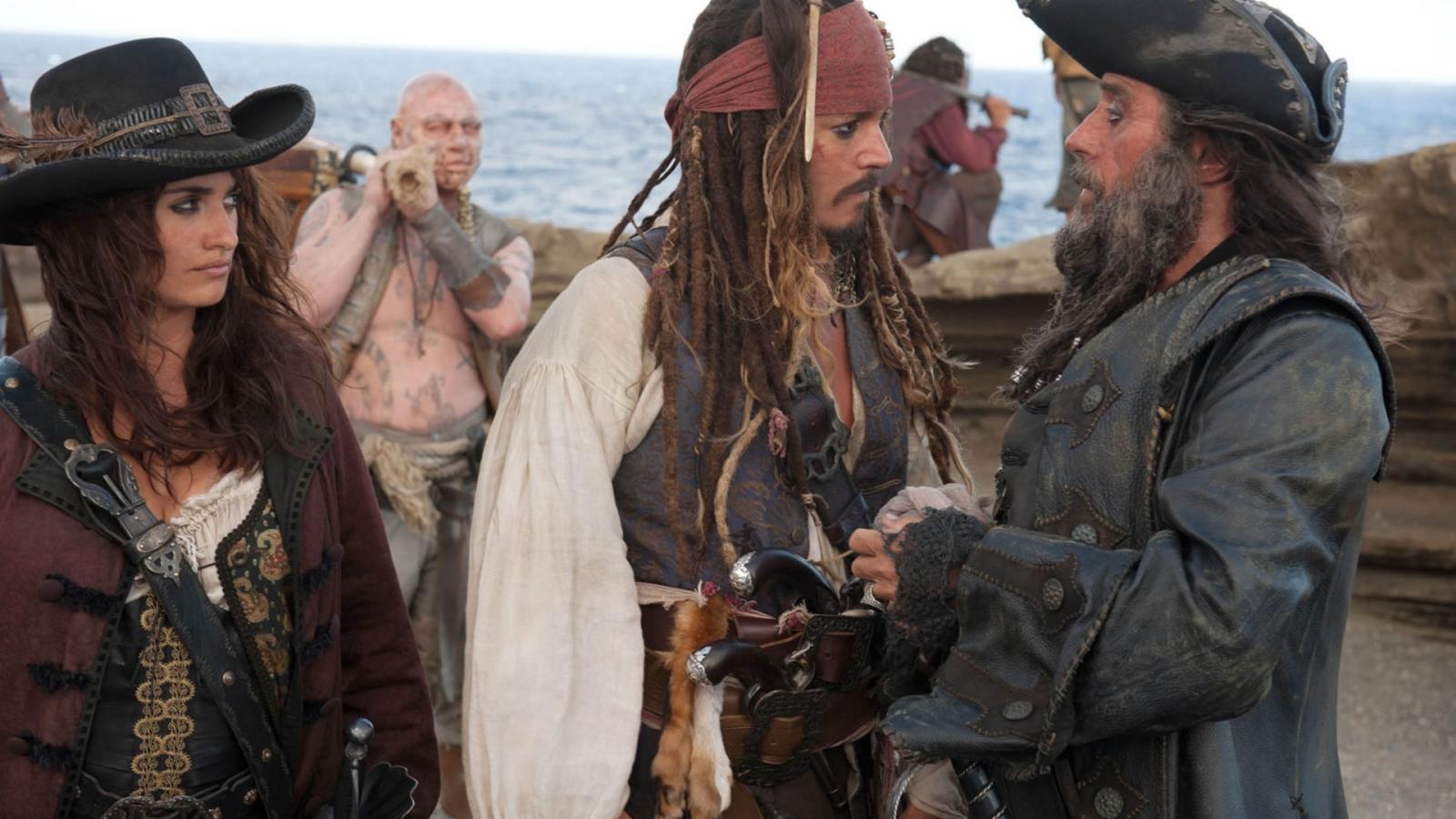 The initial "Pirates of the Caribbean" trilogy was an enjoyable swashbuckling romp. The first film was a surprise hit, but by the fourth installment, "On Stranger Tides," the ship seemed to have sprung a leak. Despite Johnny Depp 's continued charm as Captain Jack Sparrow, the film felt tired, like a pirate on the rum hangover. The plot was convoluted, the new characters unengaging, and the overall experience was as thrilling as finding fool's gold. Despite plundering over a billion dollars at the global box office, it received a dismal 33% on Rotten Tomatoes, making it clear that this tide was best left out at sea.
7. "Transformers: Revenge of the Fallen" (2009)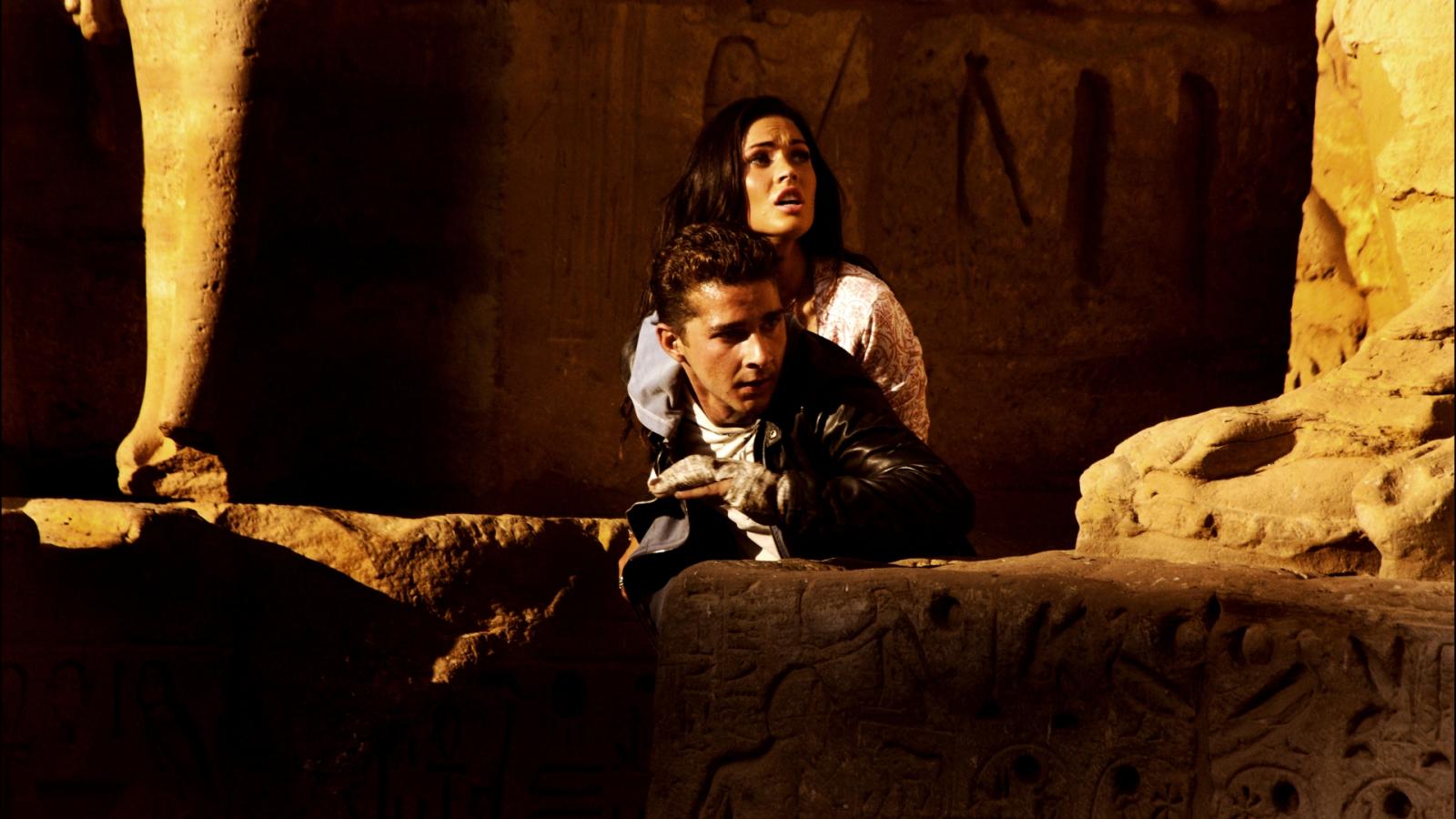 The first "Transformers" film was a hit, delighting audiences with high-octane action and stunning visual effects. However, by the time the sequel, "Revenge of the Fallen" rolled out, the franchise had transformed from a promising series into a clunky, overloaded machine. The plot was convoluted and the dialogue wooden – it felt like a giant robot had been let loose on the script. And let's not forget the introduction of "The Twins," Skids and Mudflap, two robots whose portrayals were as subtle as a sledgehammer and drew widespread criticism for racial stereotyping. Despite hauling in an impressive $836 million worldwide, its dismal 20% on Rotten Tomatoes was a clear indication that this sequel was more of a fall than a rise.
8. "Speed 2: Cruise Control" (1997)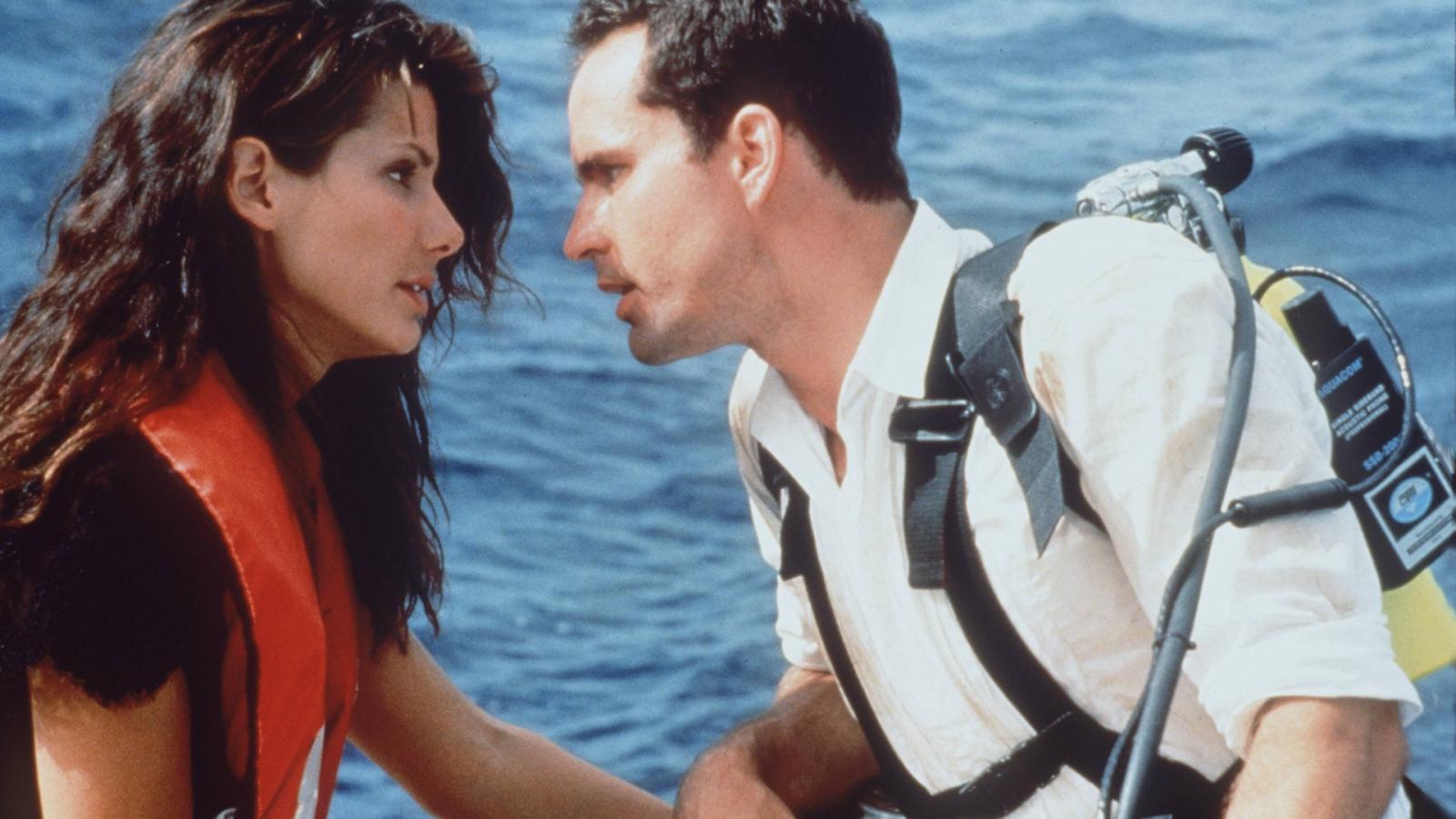 When "Speed" hit screens in 1994, it was an adrenaline-fueled ride that kept audiences on the edge of their seats. The sequel, however, opted for a change of scenery. Instead of a bus, "Speed 2: Cruise Control" was set on a cruise ship. Unfortunately, the thrill of the original was lost at sea. Sans Keanu Reeves, the movie was a sinking ship from the start, with poor dialogue and a plot as slow as the cruise ship itself. Despite its budget of $160 million, it barely managed to break even at the box office, earning just over $164 million worldwide. And with a dismal 4% rating on Rotten Tomatoes, it's safe to say this ship had sailed.
9. "Zoolander 2" (2016)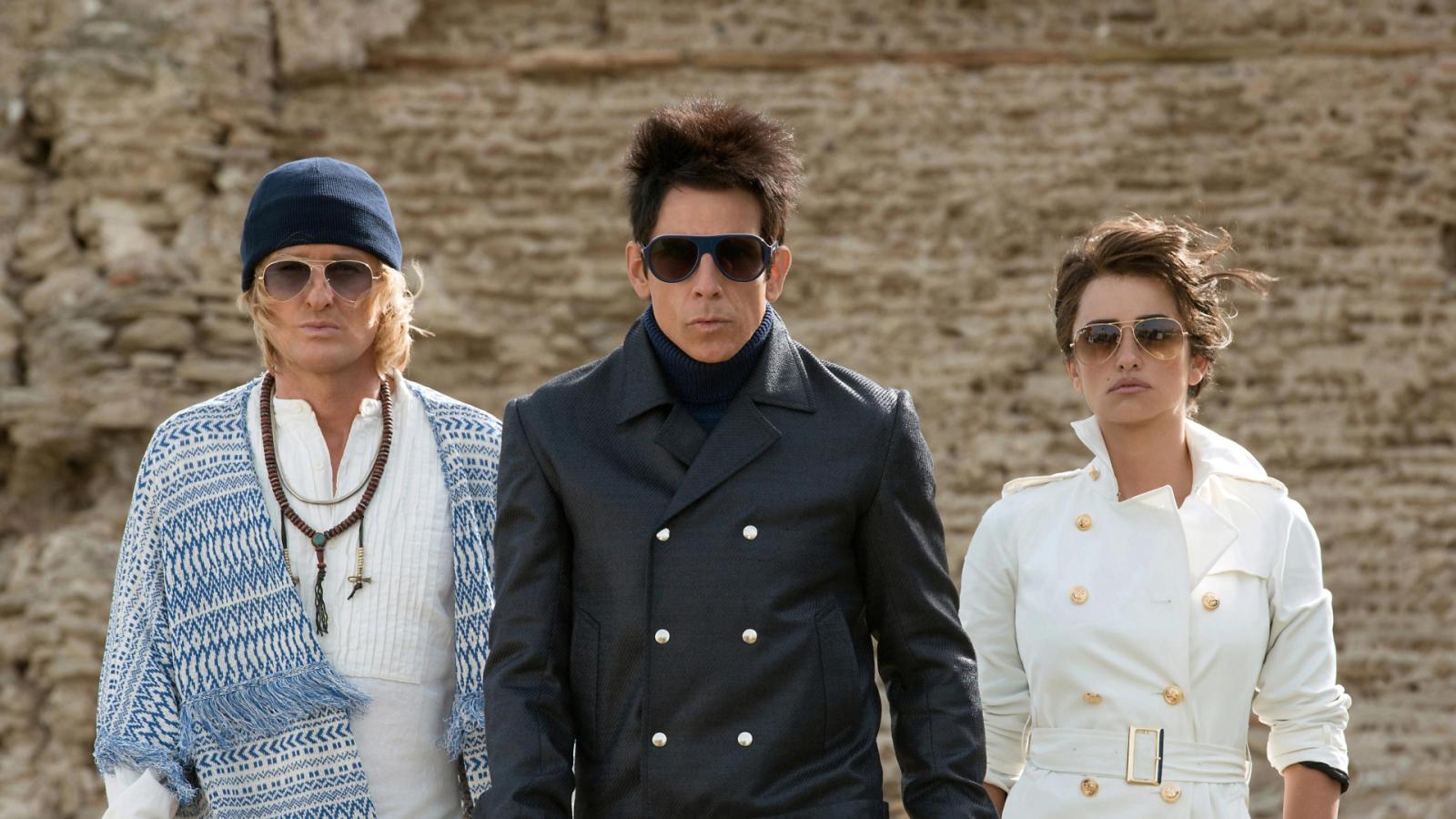 "Zoolander" was a surprise hit in 2001, endearing audiences with its quirky humor and lovable, dimwitted characters. Fast forward to 2016, and we get "Zoolander 2," a film that felt like reheating a 15-year-old latte – stale and tasteless. Despite bringing back the original cast, the sequel relied too heavily on callbacks and cameos, while the plot was about as coherent as one of Derek Zoolander's monologues. Even with all the anticipation, the film barely surpassed its $55 million budget, grossing only $56 million worldwide. And with a disappointing 22% on Rotten Tomatoes, it's clear that this sequel was not so hot right now.
10. "The Hangover Part II" (2011)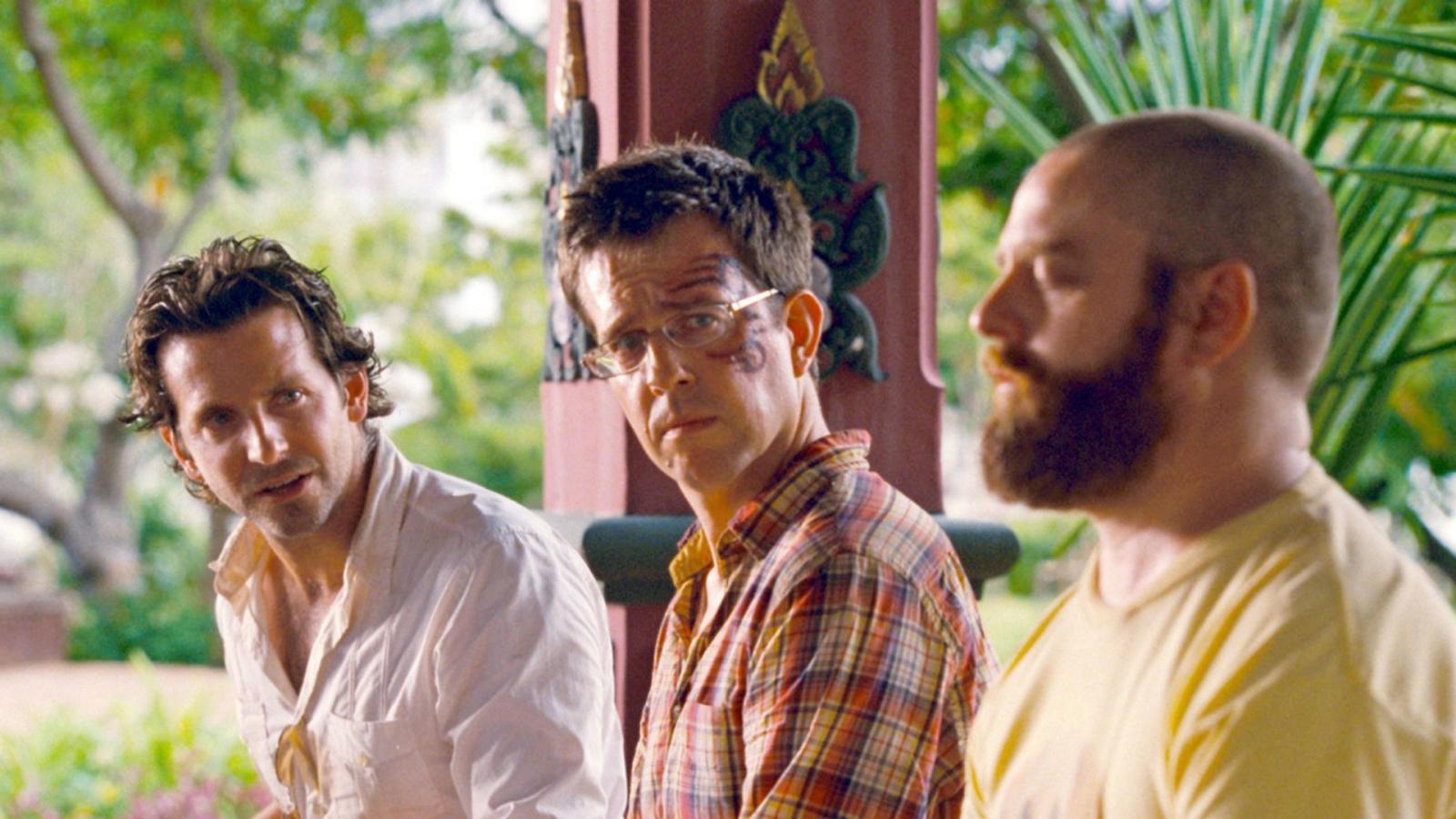 "The Hangover" was a comedic triumph, using a unique premise and hilarious performances to create one of the most memorable comedies of the 21st century. But when "The Hangover Part II" came around, it felt like a nasty case of déjà vu. Essentially rehashing the plot of the first film in a new location (Bangkok instead of Vegas), the sequel lacked the originality and freshness that made the first film a success. While it was a box office hit, earning over $586 million worldwide, its lackluster 34% rating on Rotten Tomatoes proved that this was one hangover fans could have done without.