10 Hilarious Series from the 2000s You Totally Forgot About
Oh, that sweet, sweet taste of nostalgia.
"Clone High" (2002-2003)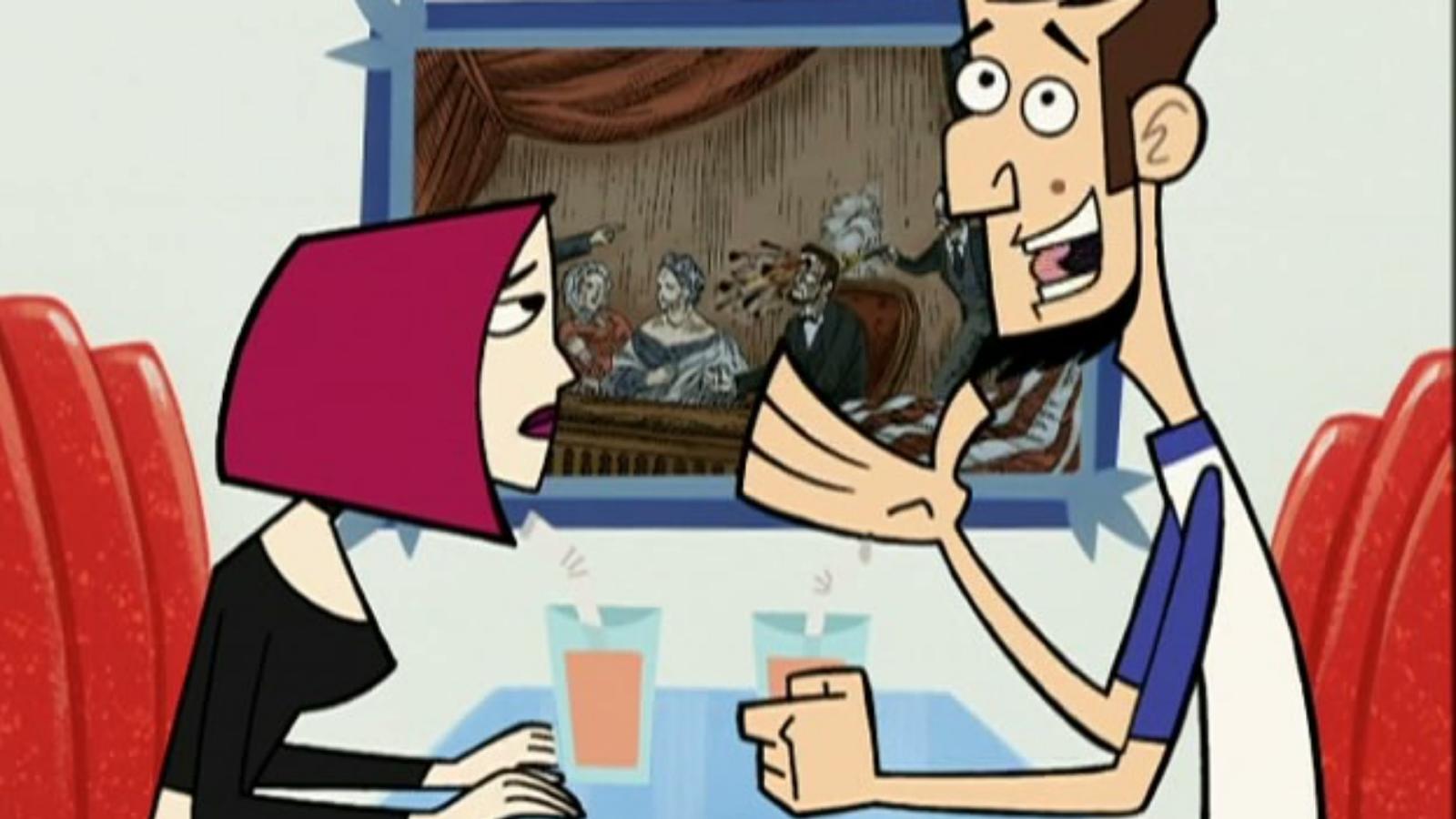 In the annals of "what were they thinking when they came up with this" lies "Clone High". It's a school, like any other, filled with teenagers dealing with typical adolescent angst. But here's the twist, they're all clones of historical figures like Abraham Lincoln, Joan of Arc, and Gandhi. It's like a high school history class on steroids with a dash of teen drama thrown in for good measure. The show was quirky and ahead of its time but like many brave, experimental shows, it didn't survive past its first season. Despite its short run, "Clone High" garnered a remarkable 100% on Rotten Tomatoes. It's worth noting that it was created by Phil Lord and Christopher Miller, who later gave us "The Lego Movie".
"Harvey Birdman, Attorney at Law" (2000-2007)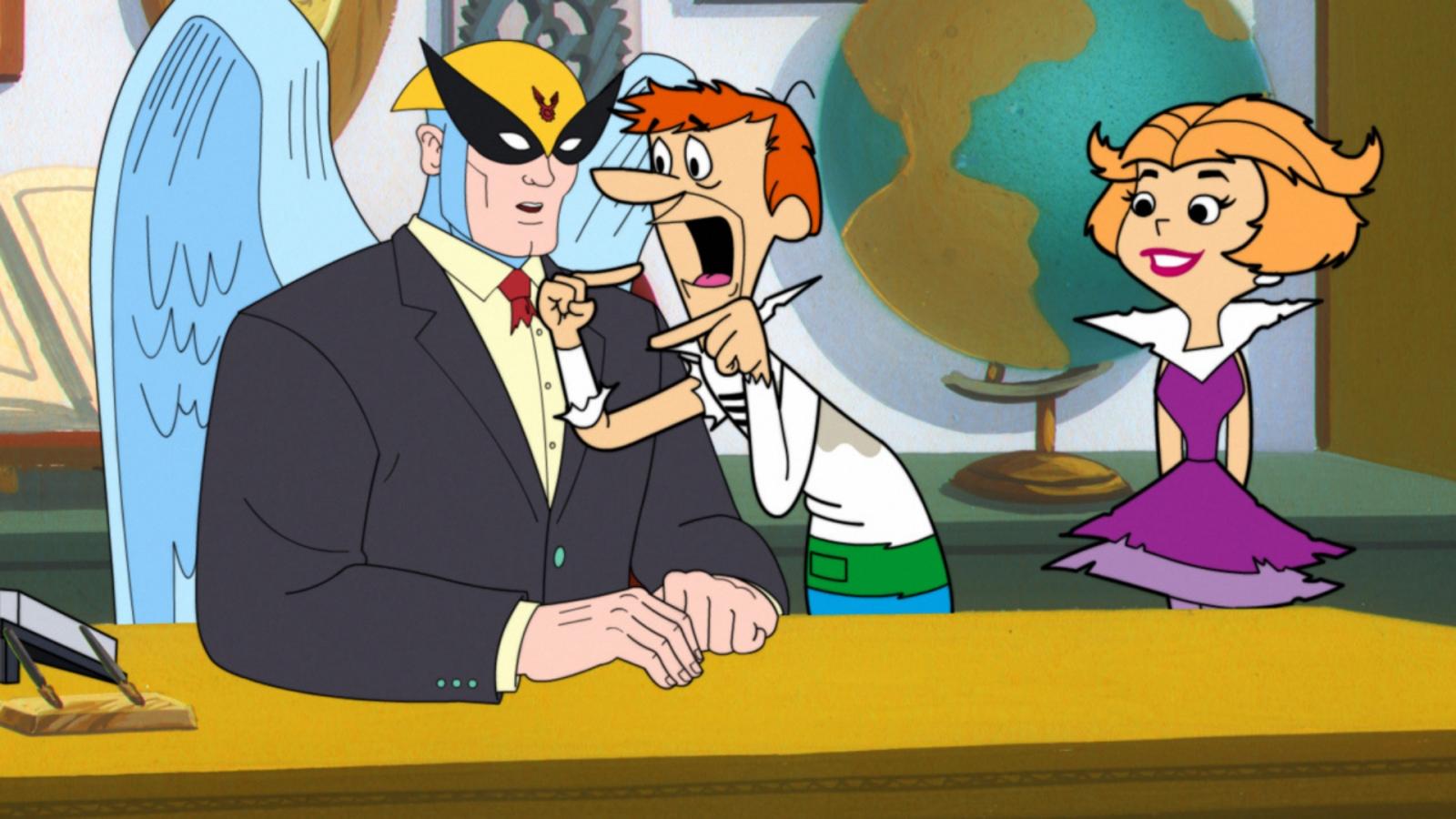 "Objection, your honor!" exclaims our beloved superhero-turned-lawyer, Harvey Birdman. That's right, we're talking about the histrionic world of Hanna-Barbera characters embroiled in legal battles. Imagine the likes of Yogi Bear or Fred Flintstone being dragged to court and defended by a superhero. Absurd, isn't it? It's like a bizarre Saturday morning cartoon-verse, where the lines of justice are as blurred as a Picasso painting. The series earned itself a solid 100% rating on Rotten Tomatoes, which is pretty impressive for a show where law and order meet anthropomorphic characters. Bet you didn't know, Stephen Colbert lent his voice to two main characters before hitting the big leagues with "The Colbert Report".
"Better Off Ted" (2009-2010)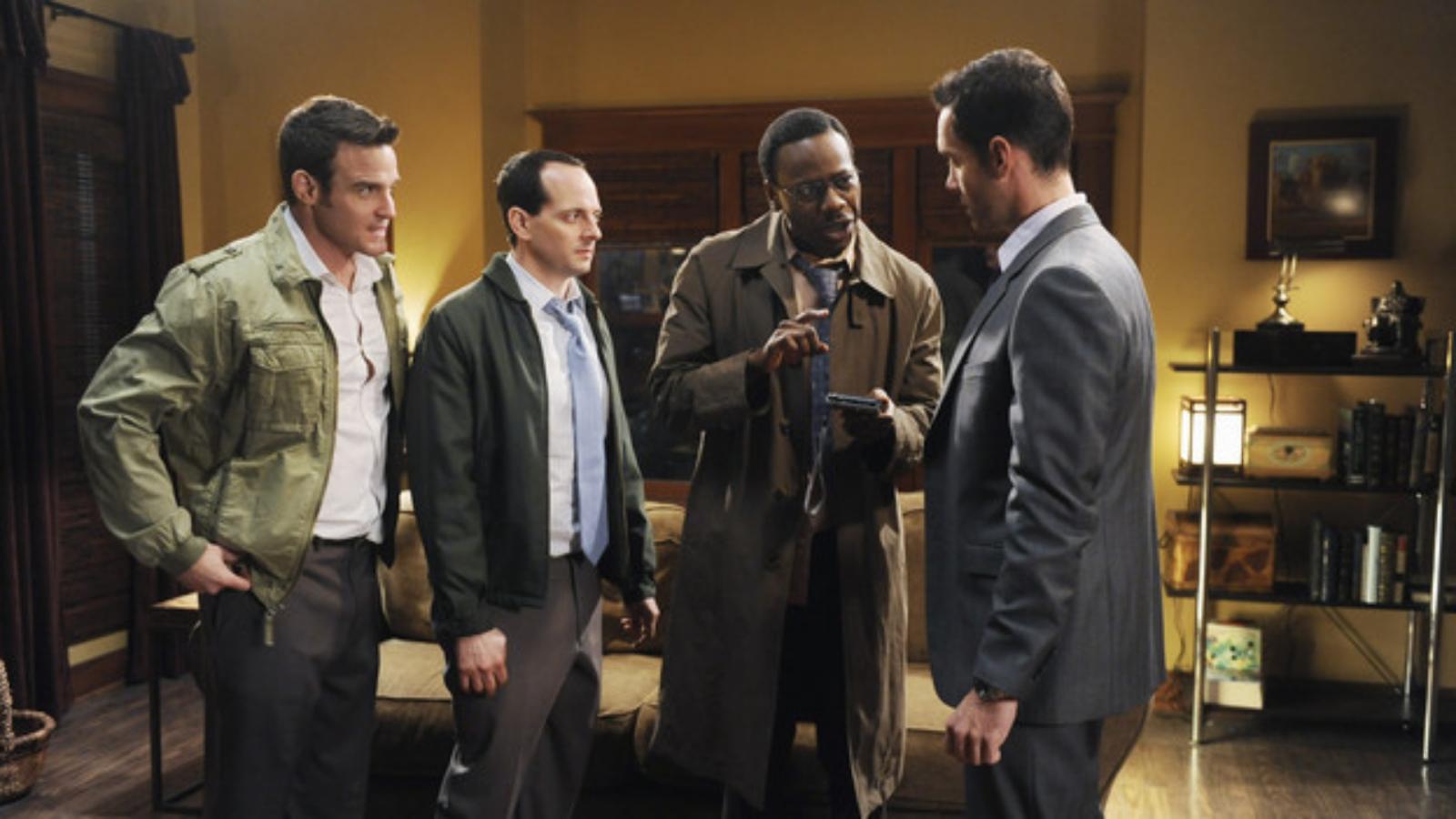 Now, here's a gem lost in the sea of time, lurking behind the shadows of mainstream sitcoms. "Better Off Ted" chronicles the adventures of Ted Crisp (played by Jay Harrington), the head of research and development at the evil corporation Veridian Dynamics. It's a quirky comedic foray into the moral and ethical implications of a mega-corporation, where office politics run amok, and the water cooler discussions are about cryogenically freezing employees. And the cherry on top, it's narrated by Ted, who gives us a sardonic running commentary on the shenanigans of corporate life. Sadly, this corporate satire was axed after two seasons, but it managed to rack up an impressive 89% approval rating on Rotten Tomatoes.
"Kitchen Confidential" (2005-2006)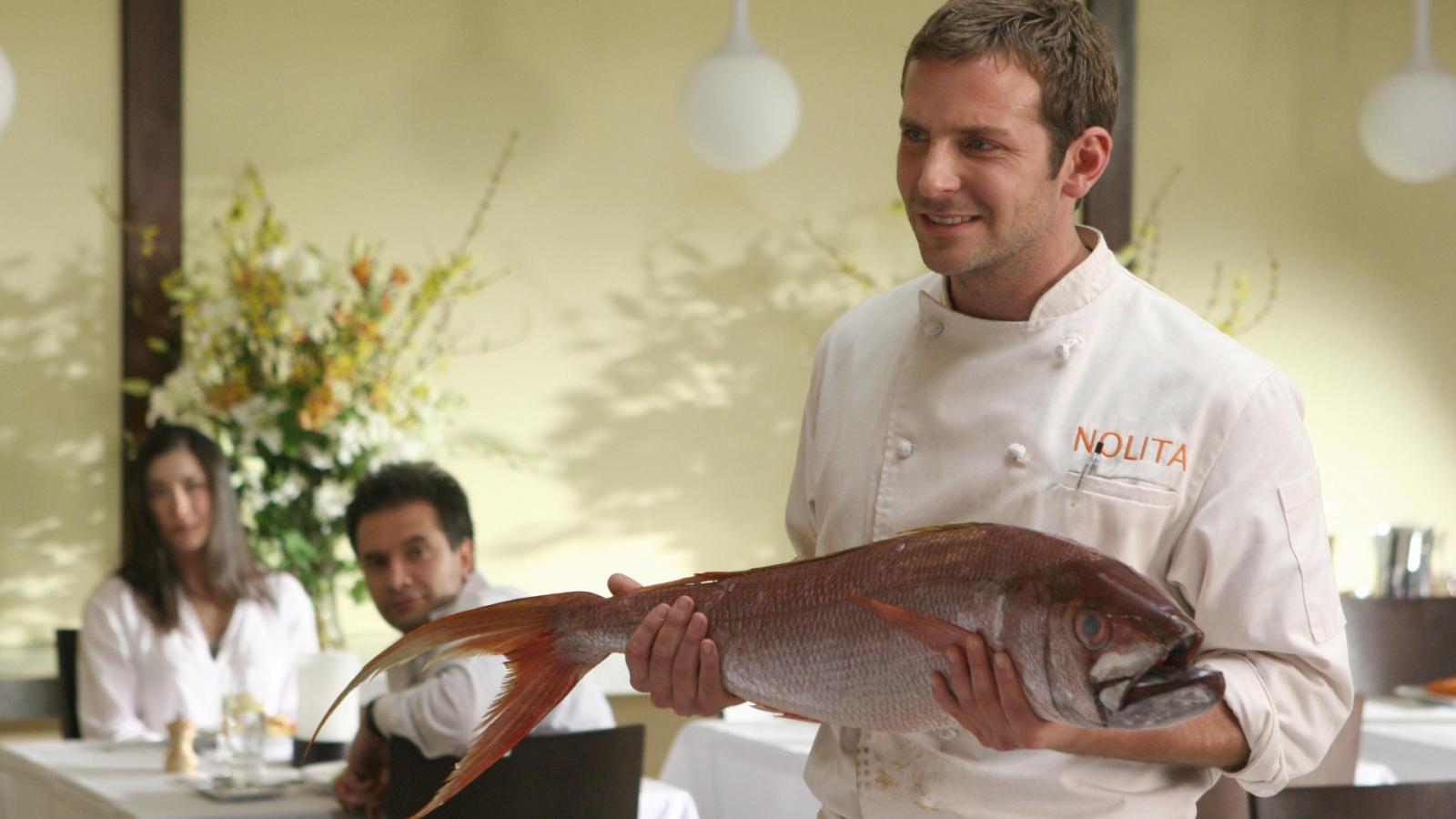 Long before Bradley Cooper was dazzling us with his charismatic performances, he starred as Jack Bourdain, a talented chef trying to tame his wild ways and resurrect his career in the cutthroat world of New York restaurants. "Kitchen Confidential", loosely based on the memoir of bad boy chef Anthony Bourdain, was a tantalizing mix of food, humor, and the unruly underbelly of restaurant kitchens. Although the show collapsed after only one season, it remains a worthy watch for anyone who loves food, laughter, and a dash of scandal, in no particular order.
"The Tick" (2001-2002)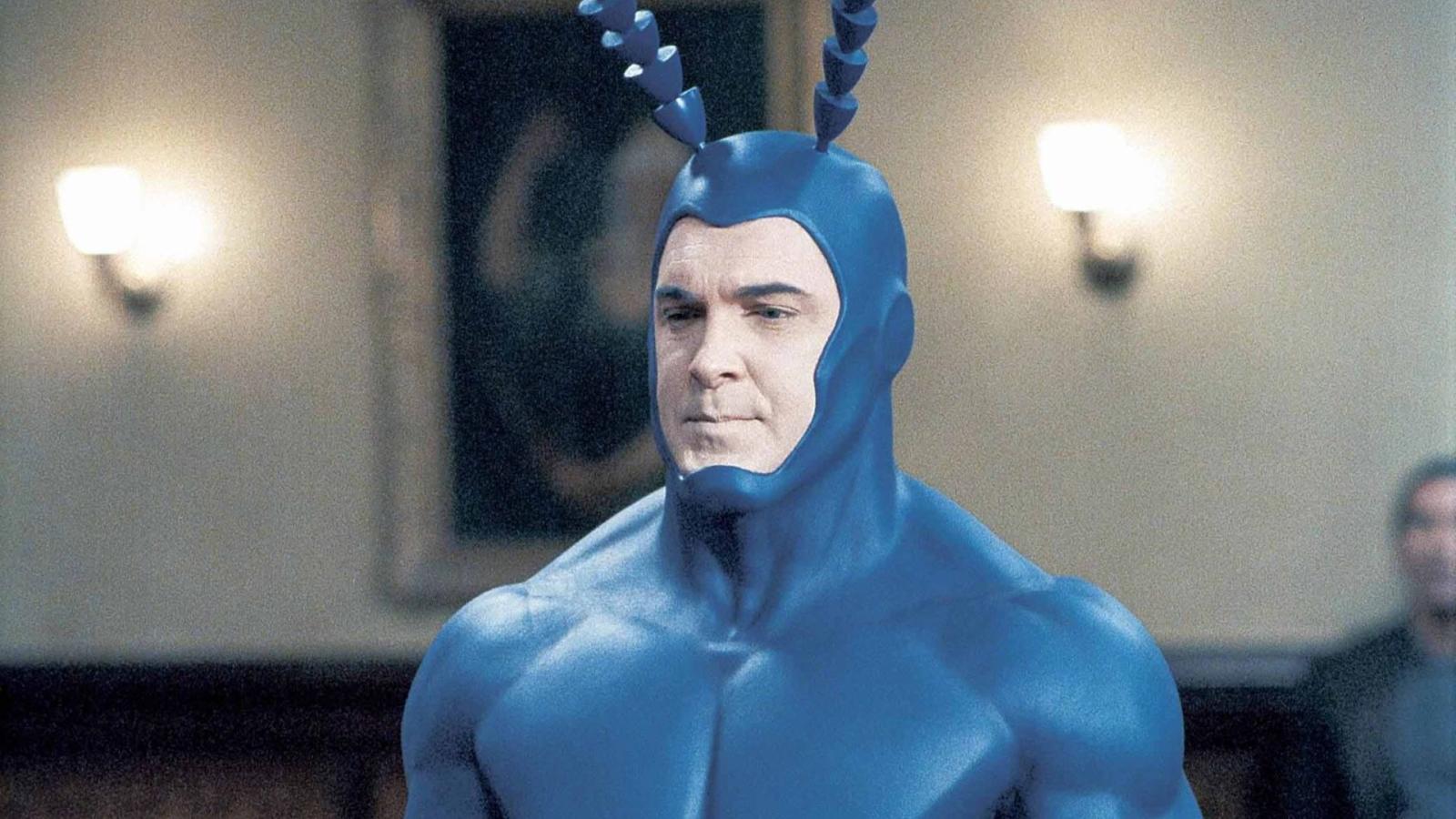 No, we're not talking about the recent Amazon reboot, but the original live-action series from the early 2000s. Here, we witness the parodic antics of a well-meaning but somewhat clueless superhero, The Tick (played by Patrick Warburton). Fighting off equally ridiculous supervillains in the fictional The City, The Tick and his nerdy sidekick Arthur provided humor as subtle as a sledgehammer. The series was, sadly, another victim of the cancellation plague, leaving it with only nine episodes. However, it managed to nab a commendable 88% on Rotten Tomatoes.
"Andy Richter Controls the Universe" (2002-2003)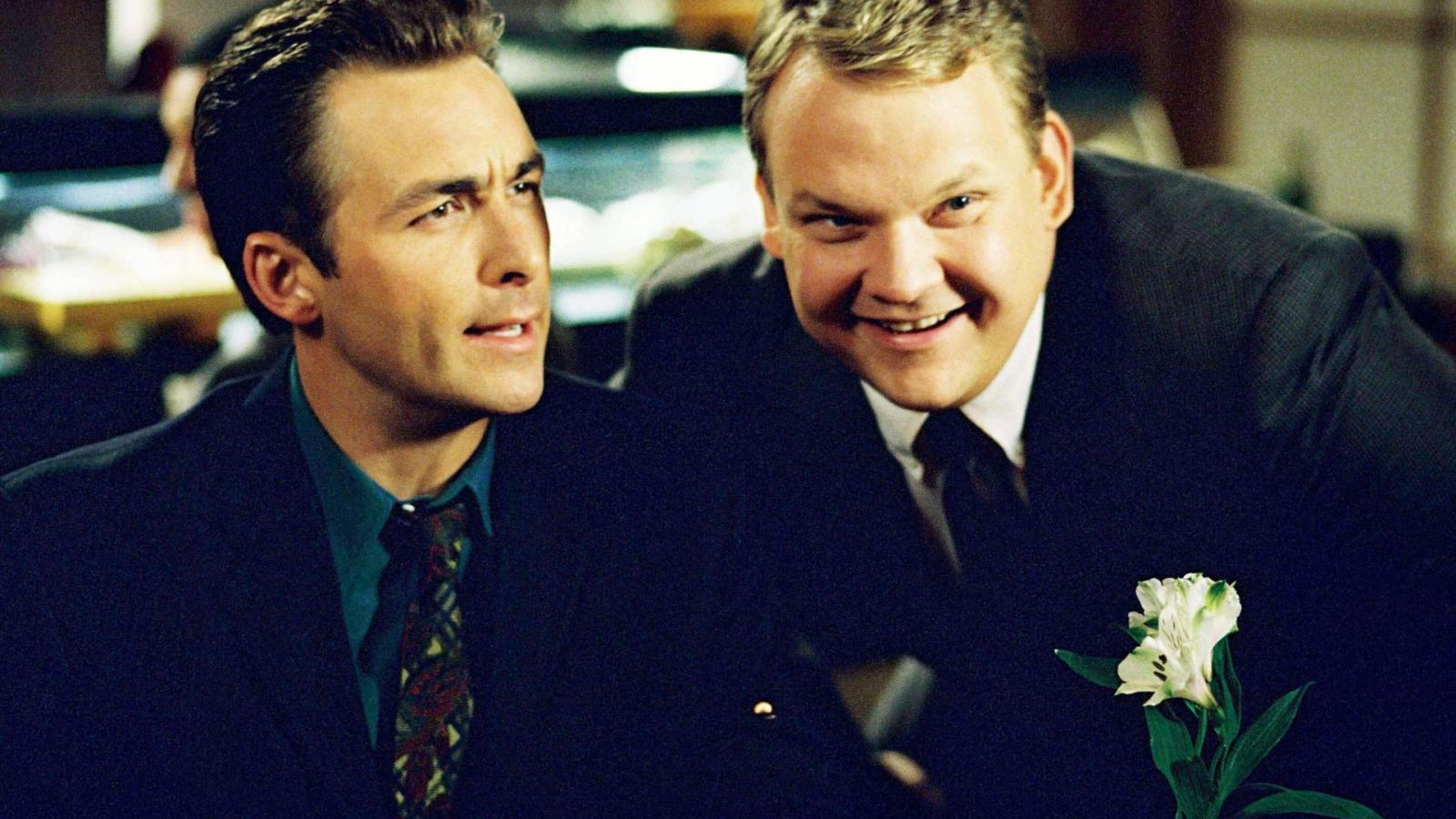 Remember Conan O'Brien's right-hand man, Andy Richter? Well, in this series, he's a technical manual writer who imagines his life as more exciting and glamourous than it really is. Basically, he's all of us daydreaming through our dreary desk jobs, just with a little more flair. In this reality (or unreality?), he fends off office romance, overbearing bosses, and man-eating office plants (just kidding). Unfortunately, the show, just like our dreams of winning the lottery, was short-lived.
"Greg the Bunny" (2002)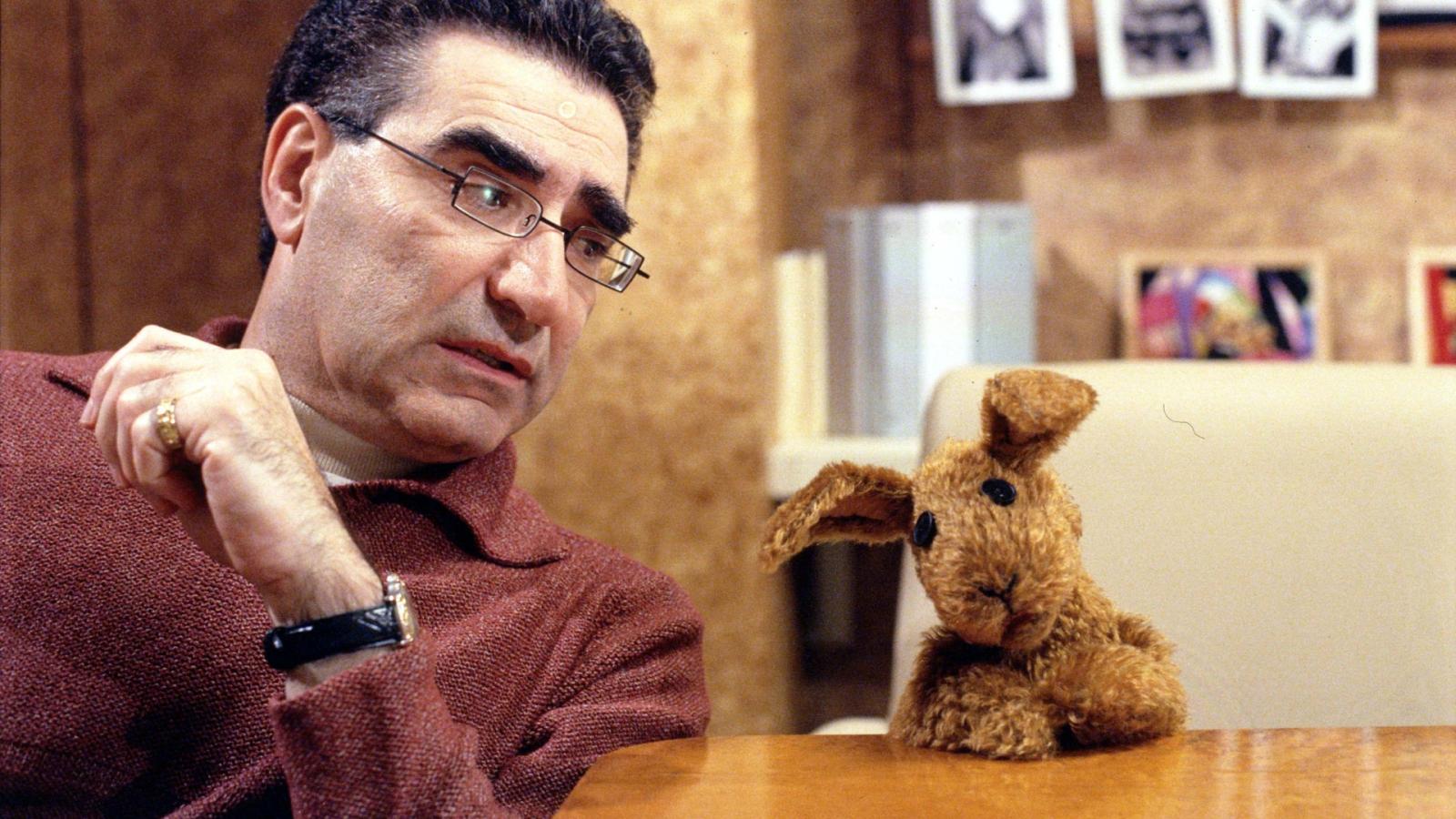 Life, as they say, is no puppet show, unless you're Greg, a puppet trying to navigate the cutthroat world of children's television in "Greg the Bunny". Picture this, puppets and humans co-existing, working together on a TV show. The puppets are just like us, grappling with real-world issues, except, well, they're puppets. The series was smart, funny, and touched on social issues with satirical panache. Seth Green and Eugene Levy rounded out the human cast, lending a certain credence to the hilarity of this puppet-human partnership. Despite its charm, "Greg the Bunny" ended after a single season.
"Action" (1999-2000)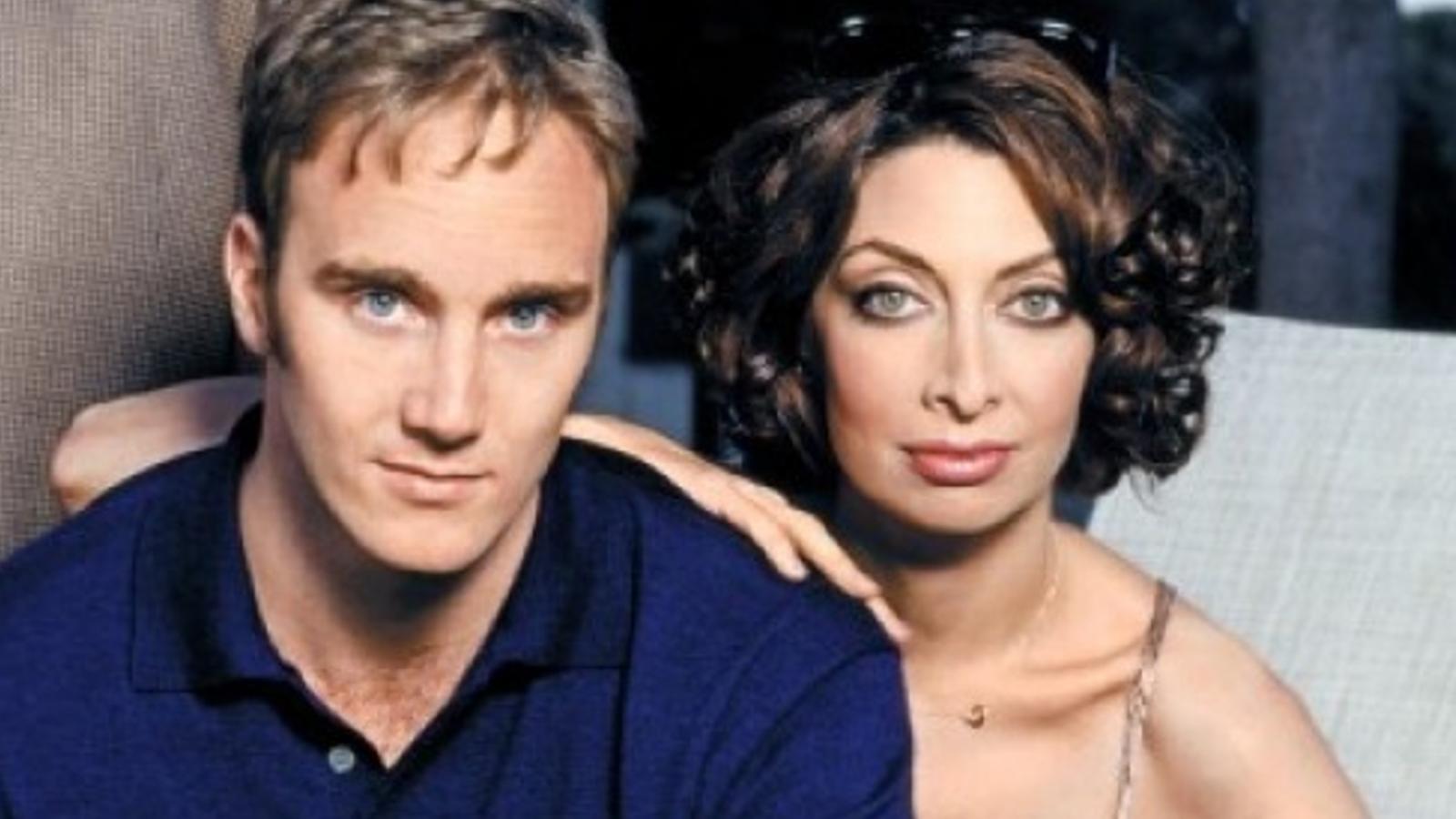 Alright, I know I'm bending the rules a bit with this one, but I couldn't resist. "Action" takes us deep into the world of Hollywood, through the eyes of Peter Dragon, a movie producer known for his hot temper and sharp tongue. The series was known for its dark humor, skewering Hollywood clichés with gleeful abandon. There's more star power here than a summer blockbuster, with appearances by Keanu Reeves, Salma Hayek, and Sandra Bullock, to name a few. Despite the star-studded cast and an impressive 93% rating on Rotten Tomatoes, "Action" was canceled after just one season.
"Stark Raving Mad" (1999-2000)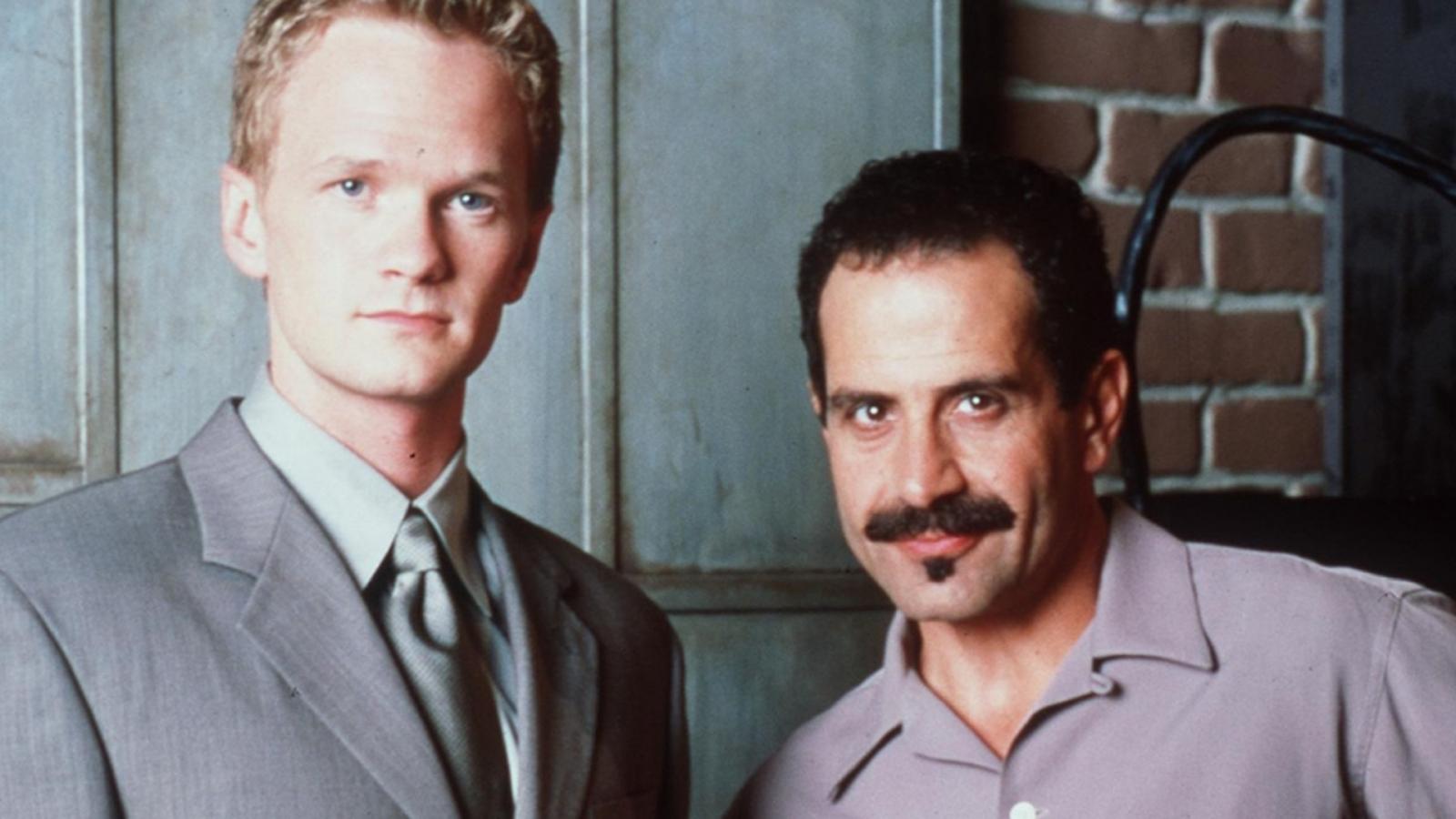 Here we have a show where two opposites try to coexist under one roof, or more specifically, under one publishing contract. Neil Patrick Harris plays a tightly wound book editor forced to work with a horror novelist (Tony Shalhoub) who loves chaos as much as his own macabre creations. It's a sitcom recipe seasoned with a generous dose of fear, hilarity, and Neil Patrick Harris. The show managed to squeeze out 22 episodes and even won a People's Choice Award for Favorite New Television Comedy Series.
"The Book Group" (2002-2003)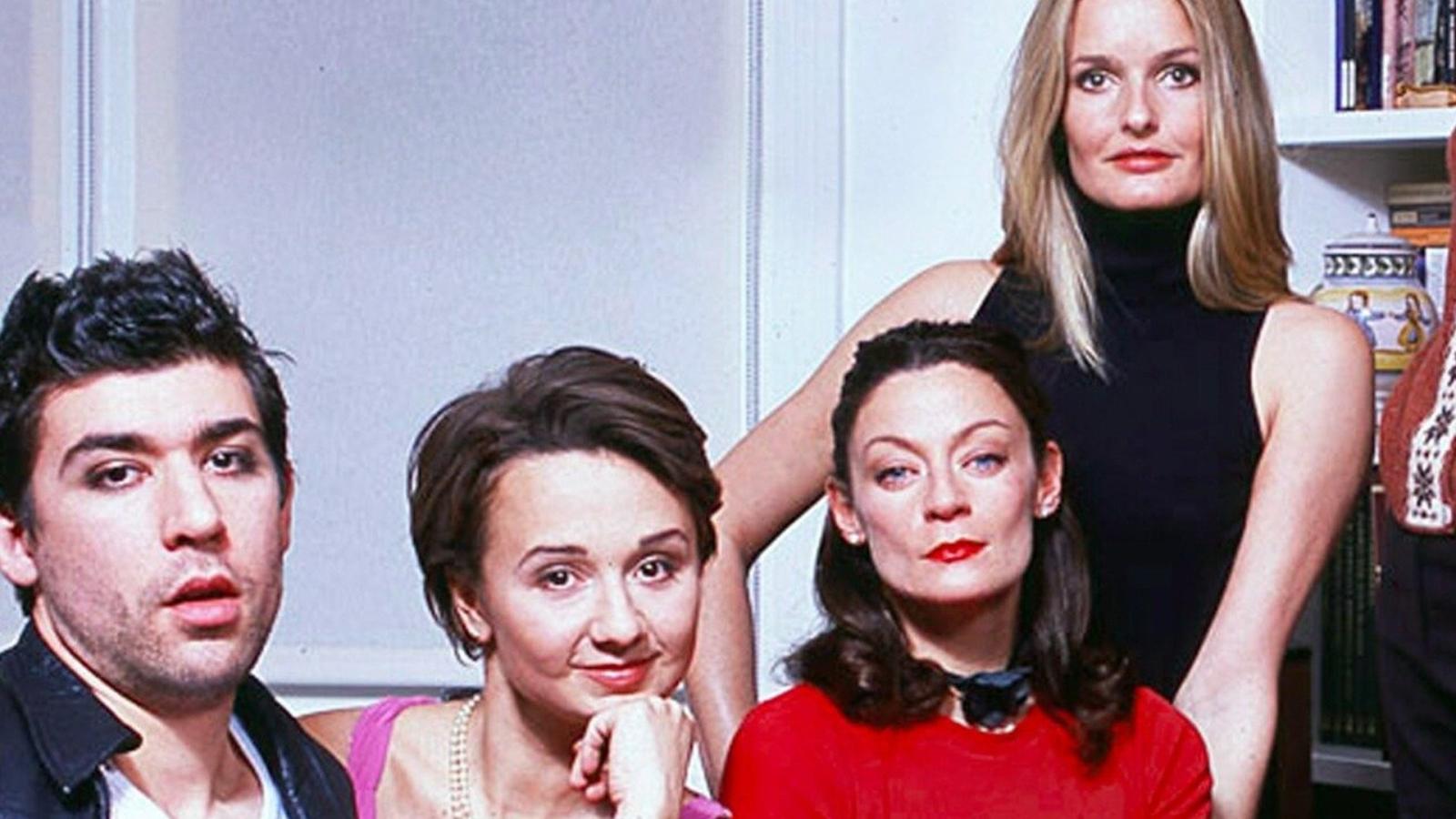 "The Book Group" is an ensemble sitcom that revolves around an American expat looking to make friends by starting a book club. The group ends up being a motley crew of eccentric individuals, each with their own unique quirks. Comedy unfolds as they struggle through the books and their personal lives, often revealing more about themselves than the literature they're meant to be discussing. Unfortunately, "The Book Group" only lasted two seasons.