10 Horror Movies That Will Make Even The Toughest Guy Jump
Thought you could handle any scary movie? Well, how about these?
1. "The Exorcist"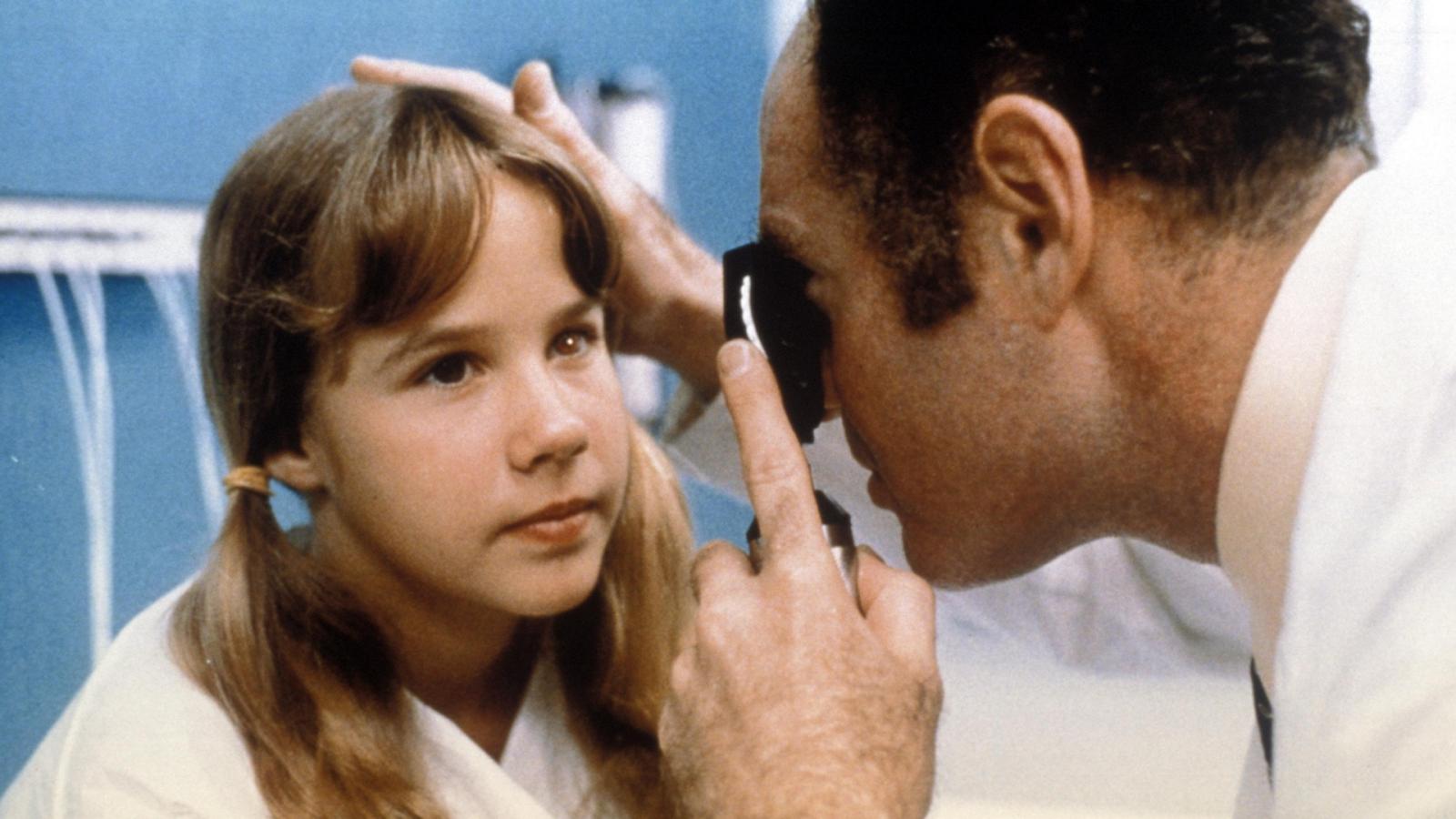 Once, there was a little girl named Regan in Georgetown. Innocence incarnate, until an ancient demon named Pazuzu decided to drop by for a possession party. Regan's transformation? Think backward crawling and 360-degree head turns. Two priests, Karras and Merrin, dove head-first into this spiritual battleground. As exorcism chants echoed, good and evil tangoed violently. Some lost their lives, others their faith, but the demon? Well, it never truly left.
2. "A Quiet Place"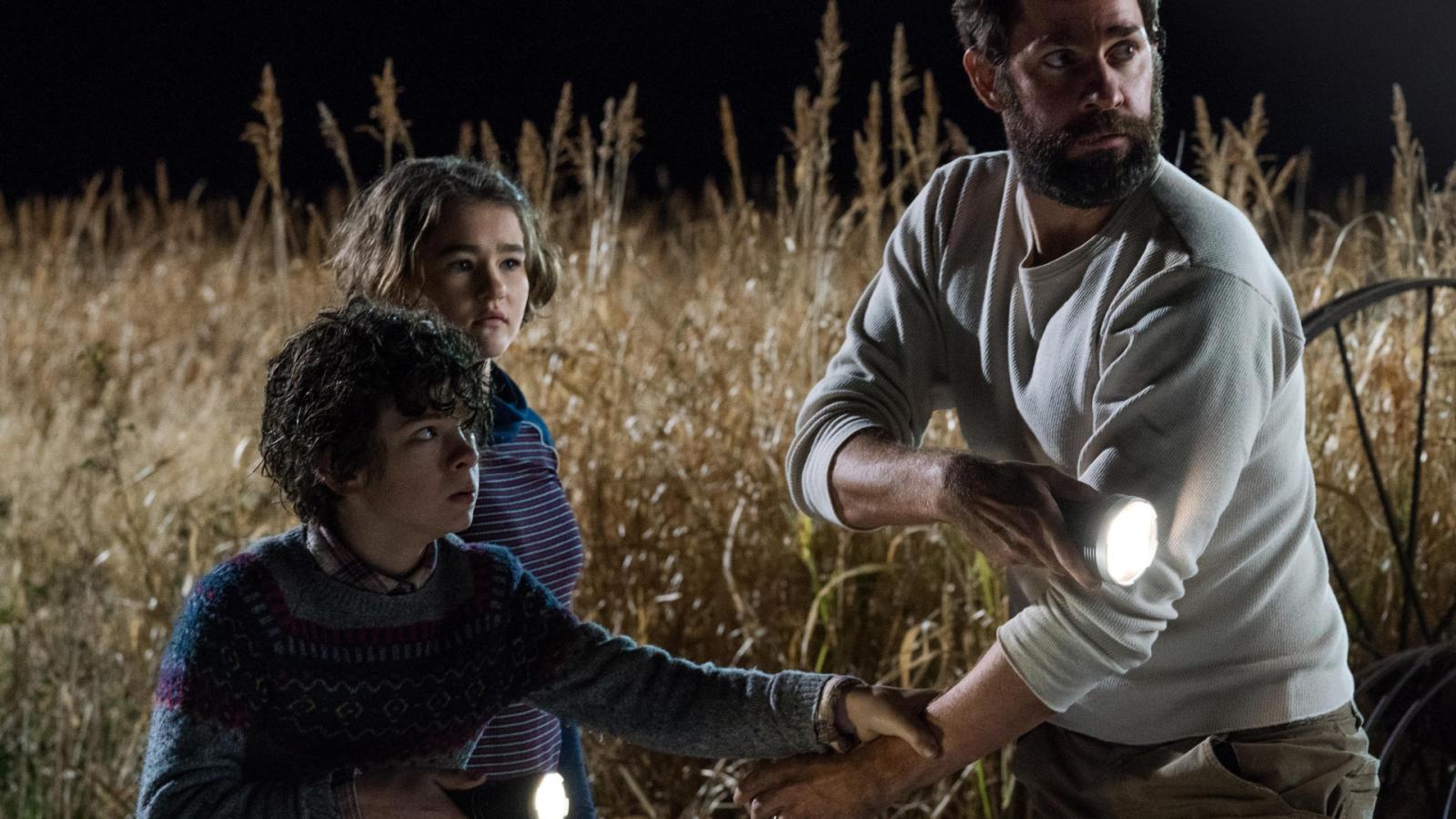 Imagine a world where making the slightest noise could be your last. Why? Because monsters with supersonic hearing have taken over, that's why. The Abbott family, navigating this silent apocalypse, perfected the art of quiet living. Between sand paths and sign language, survival seemed possible. Yet, when a nail on a floorboard and a baby on the way collide, silence isn't just golden, it's life-saving. But can the essence of humanity – communication – survive in a muted world?
3. "Hereditary"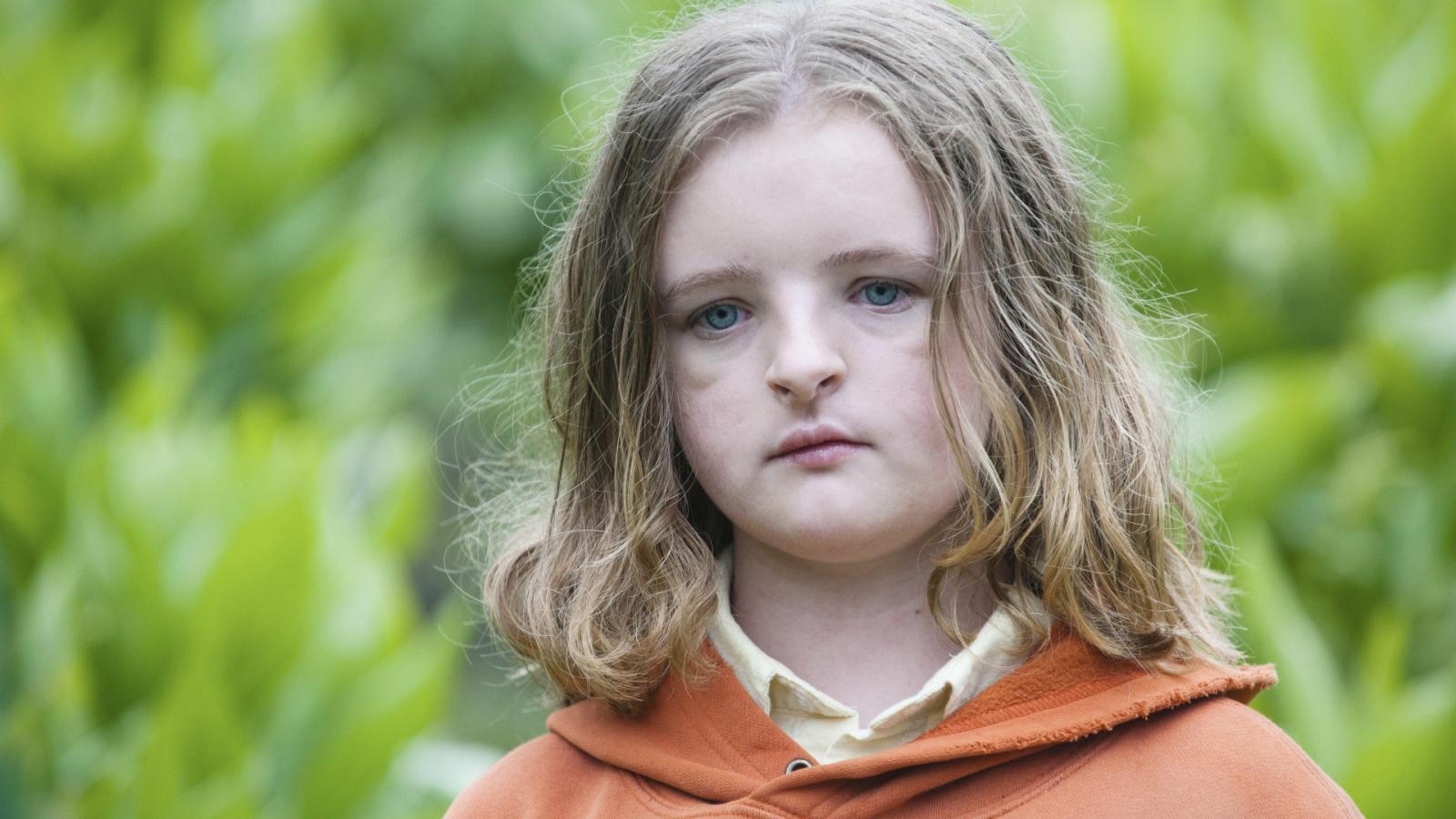 Meet the Graham family: a lineage as twisted as the miniatures Annie crafts. When grandma dies, the dominoes of descent start toppling. Charlie, the peculiar daughter, meets a gruesome end, pushing the family further into the abyss. But is it grief, or something more sinister pulling the strings? Paimon, a malevolent entity, seems to think the Grahams are the perfect hosts. Family dinners won't be the same after a decapitating drive and a fire-invoking séance. After all, some family trees are best left unpruned.
4. "Get Out"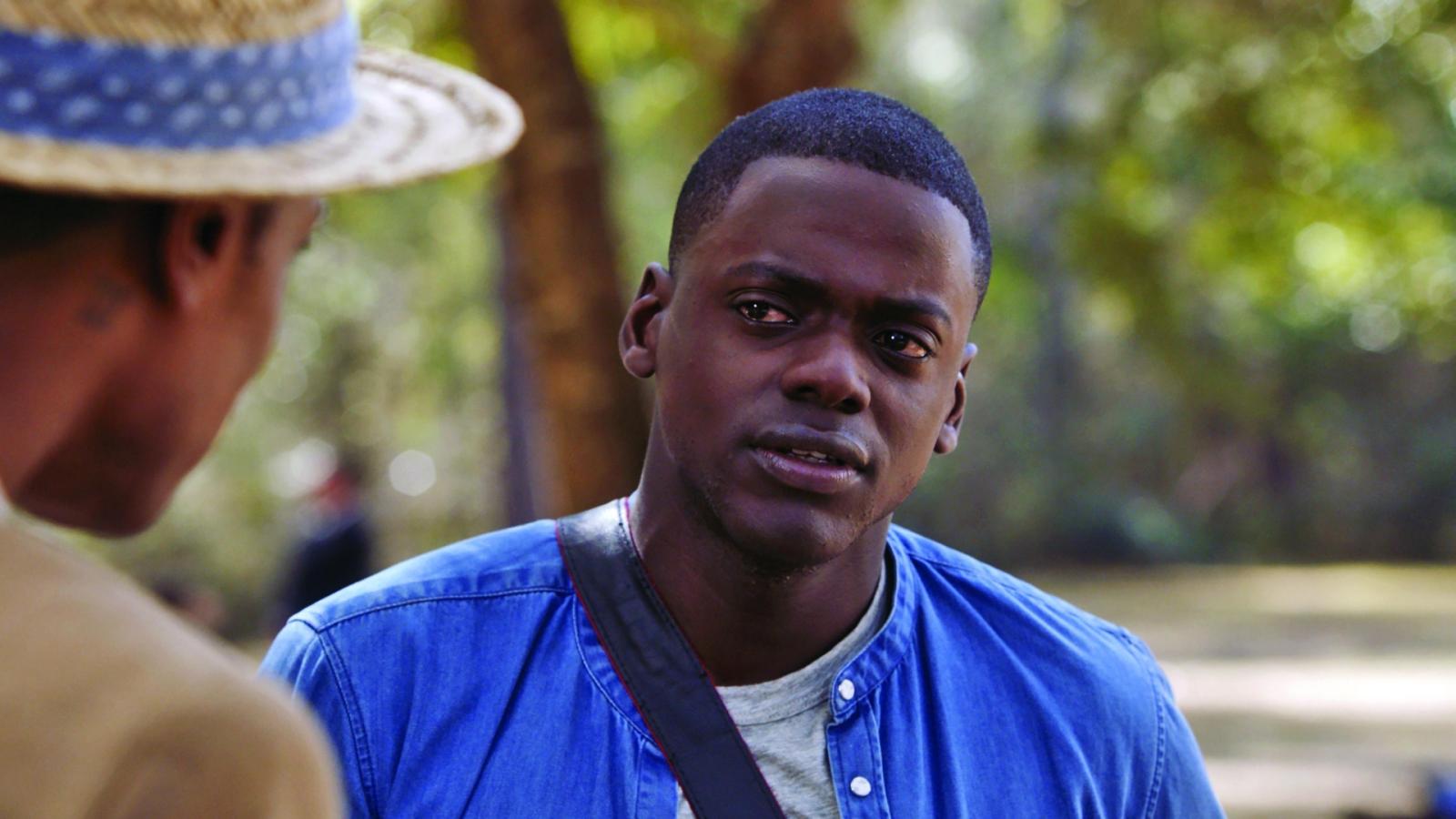 Chris, a black photographer, decides to meet his white girlfriend's family. A weekend getaway? Should be a breeze. But the Armitage estate hides secrets darker than any shadow. Brain surgeries, hypnotic teacups, and an eerie gathering called "The Coagula" paint a terrifying picture. Chris realizes that being a wanted man has a whole new meaning. For when love, race, and horror mingle, not everyone gets out.
5. "The Babadook"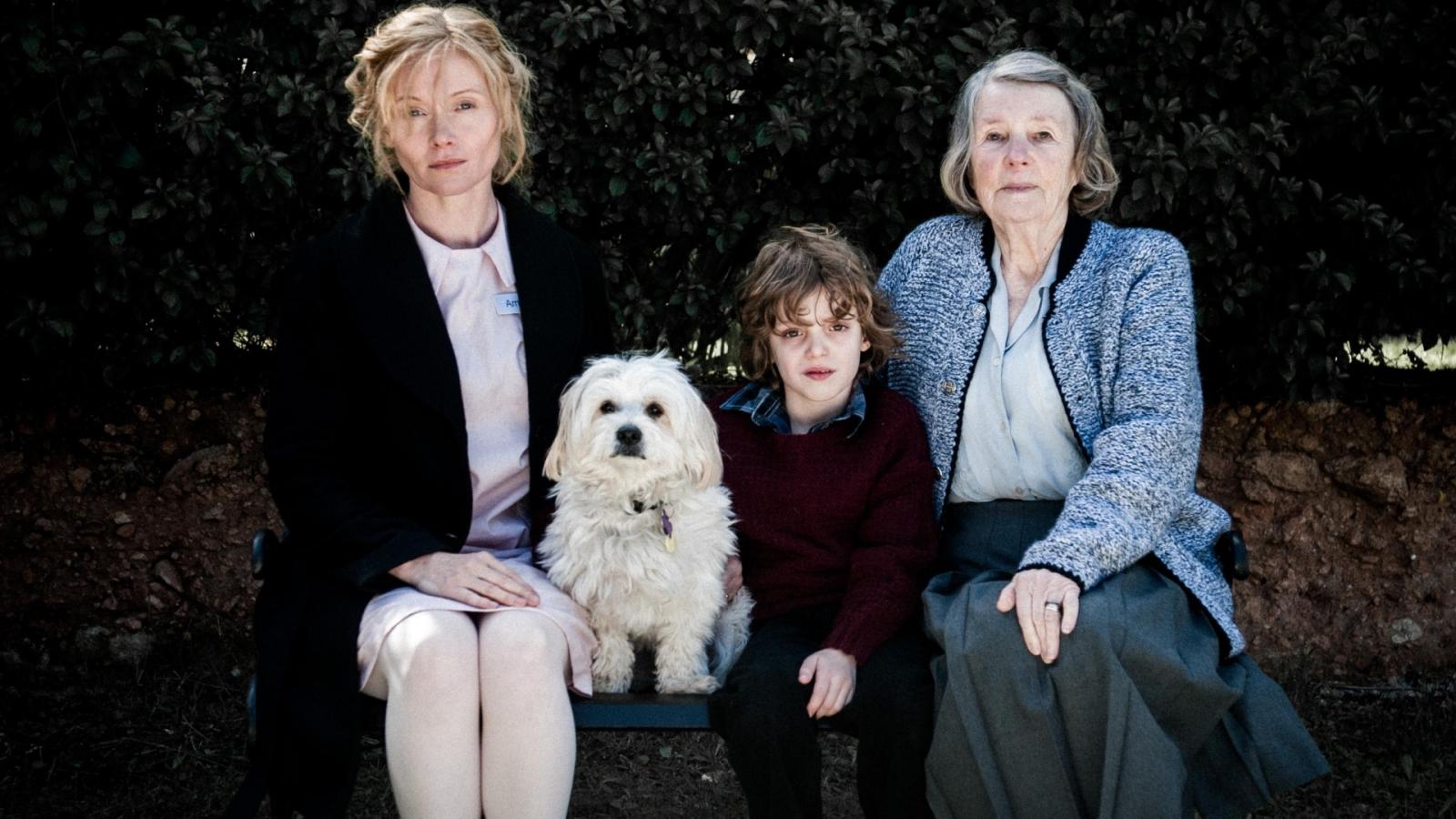 What happens when a children's book becomes all too real? Amelia and her son Sam find out when "Mister Babadook" lands on their shelf. This eerie entity, with its top hat and sinister smile, refuses to be ignored. Sam's tantrums intensify, while Amelia unravels into madness. Doors bang, shadows stretch, and the line between reality and fiction blurs. The mother and son duo must confront their grief and fears. Because you can't get rid of the Babadook, but can you learn to live with it?
6. "The Conjuring"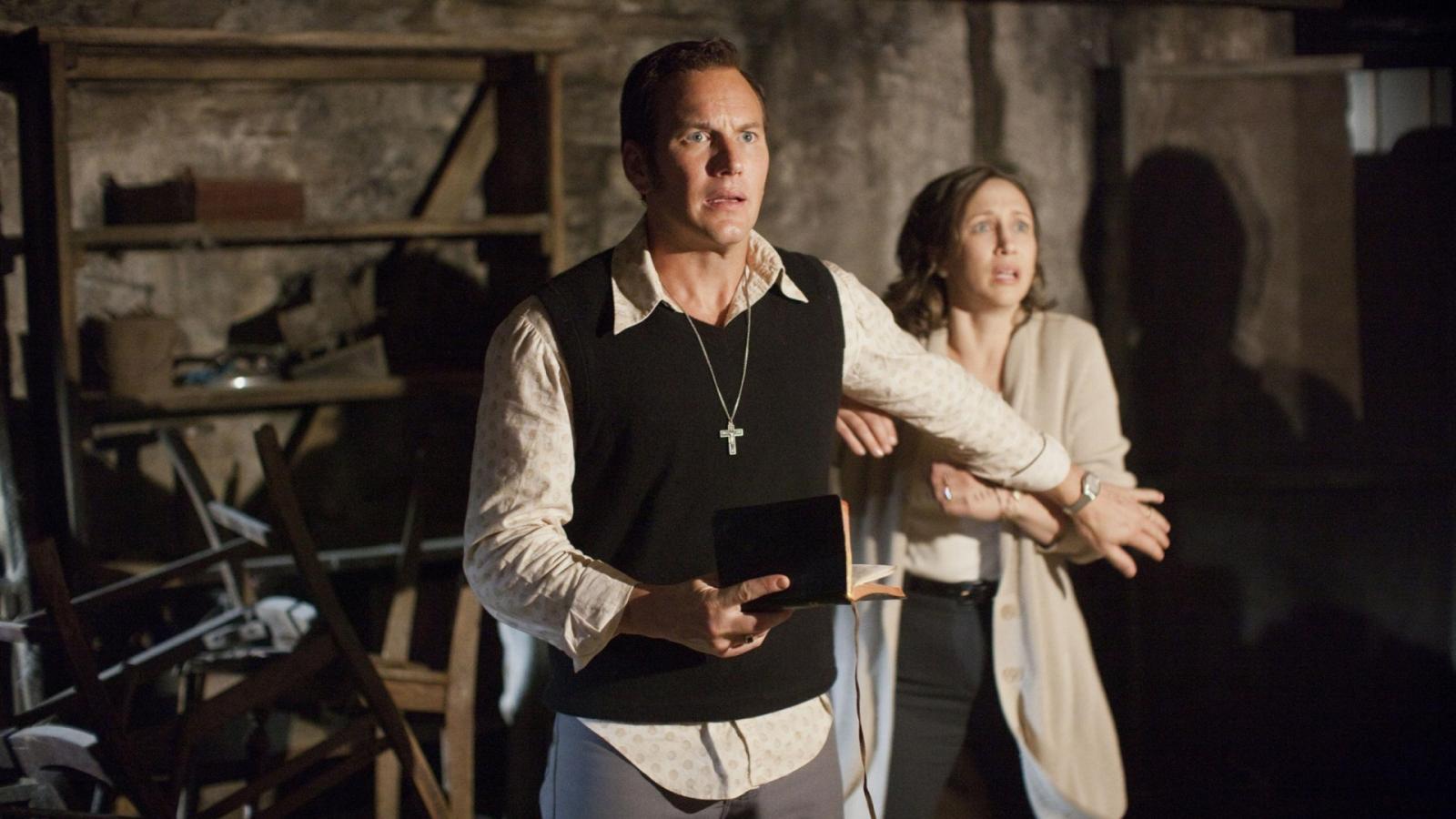 The Perron family moved into their dream farmhouse, but dreams soon morphed into nightmares. From clapping games in the dark to malevolent spirits, they needed help. Enter Ed and Lorraine Warren, paranormal investigators extraordinaire. Their findings? A witch's curse, a possessed doll, and a ticket to the spectral realm. As possessions escalate, the Warrens and Perrons unite for an exorcism showdown. Remember, when buying a house, always check for murderous spirits.
7. "It Follows"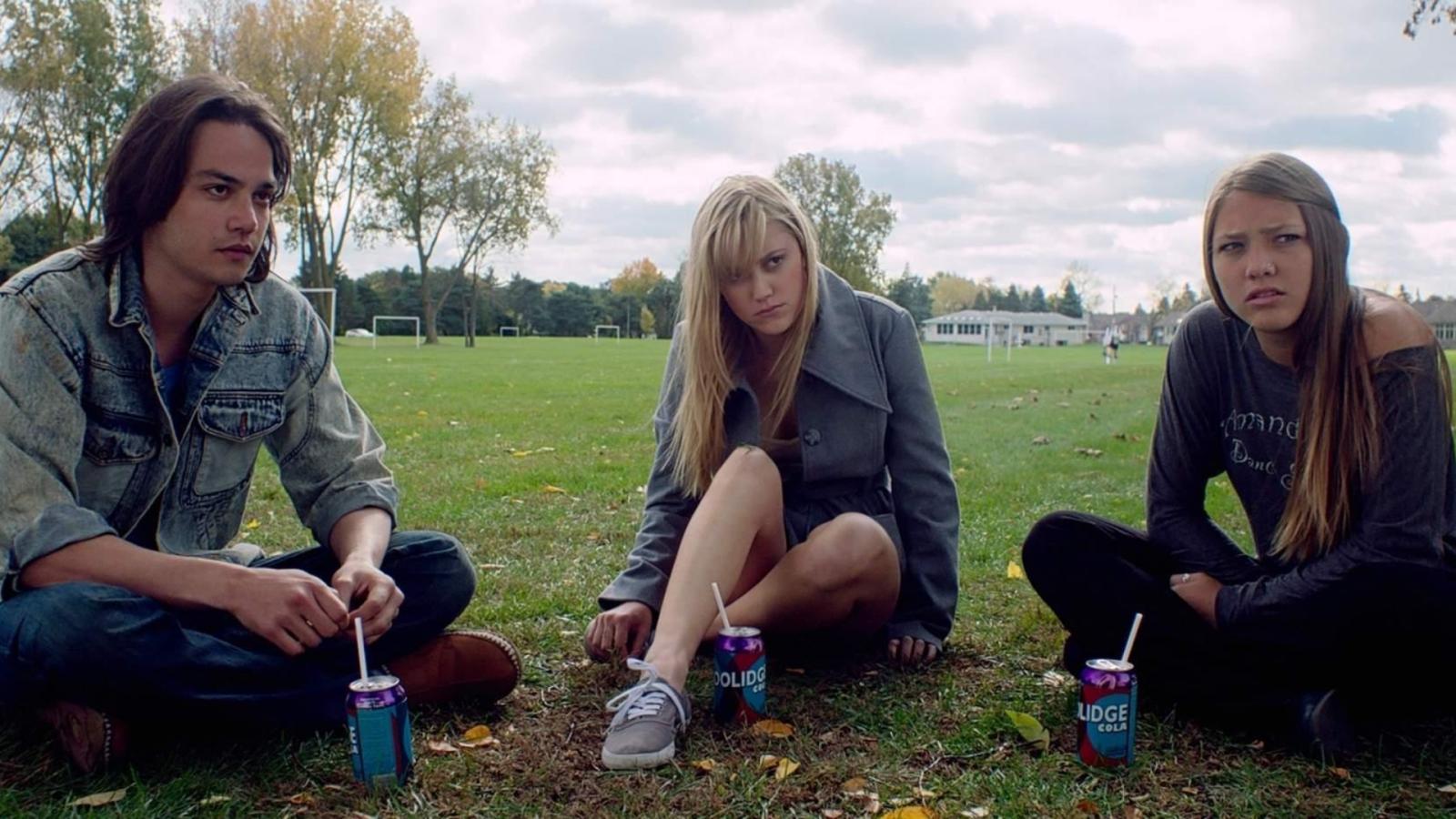 After a seemingly innocent date, Jay finds herself plagued by visions. The catch? A shape-shifting entity that slowly, but determinedly, follows her. It's a curse, passed on through intimacy. Each victim must evade "It" or face a horrifying end. Friends become allies in this chilling cat-and-mouse game. Swimming pools become battlegrounds. Remember your first crush? Nothing compared to this.
8. "Sinister"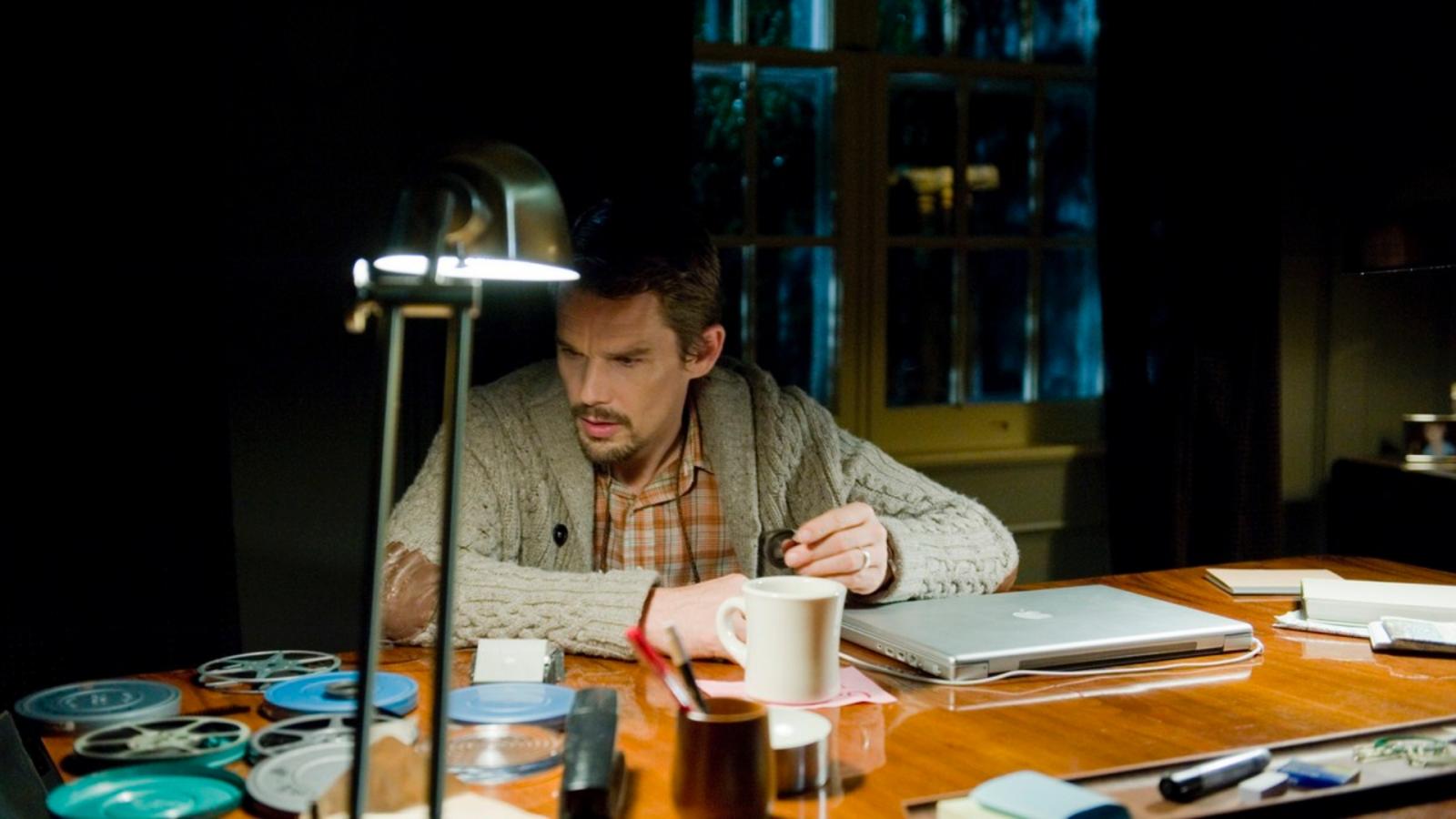 Crime writer Ellison Oswalt uncovers a box of disturbing home movies in his new house. Watching them? Big mistake. A pagan deity named Bughuul, eater of children's souls, springs to life from the film reel. The Oswalt family experiences hauntings, drownings, and lawn mowings of the most sinister kind. Seeking answers, Ellison spirals into a deadly obsession. Because sometimes, the past should remain unreplayed.
9. "Paranormal Activity"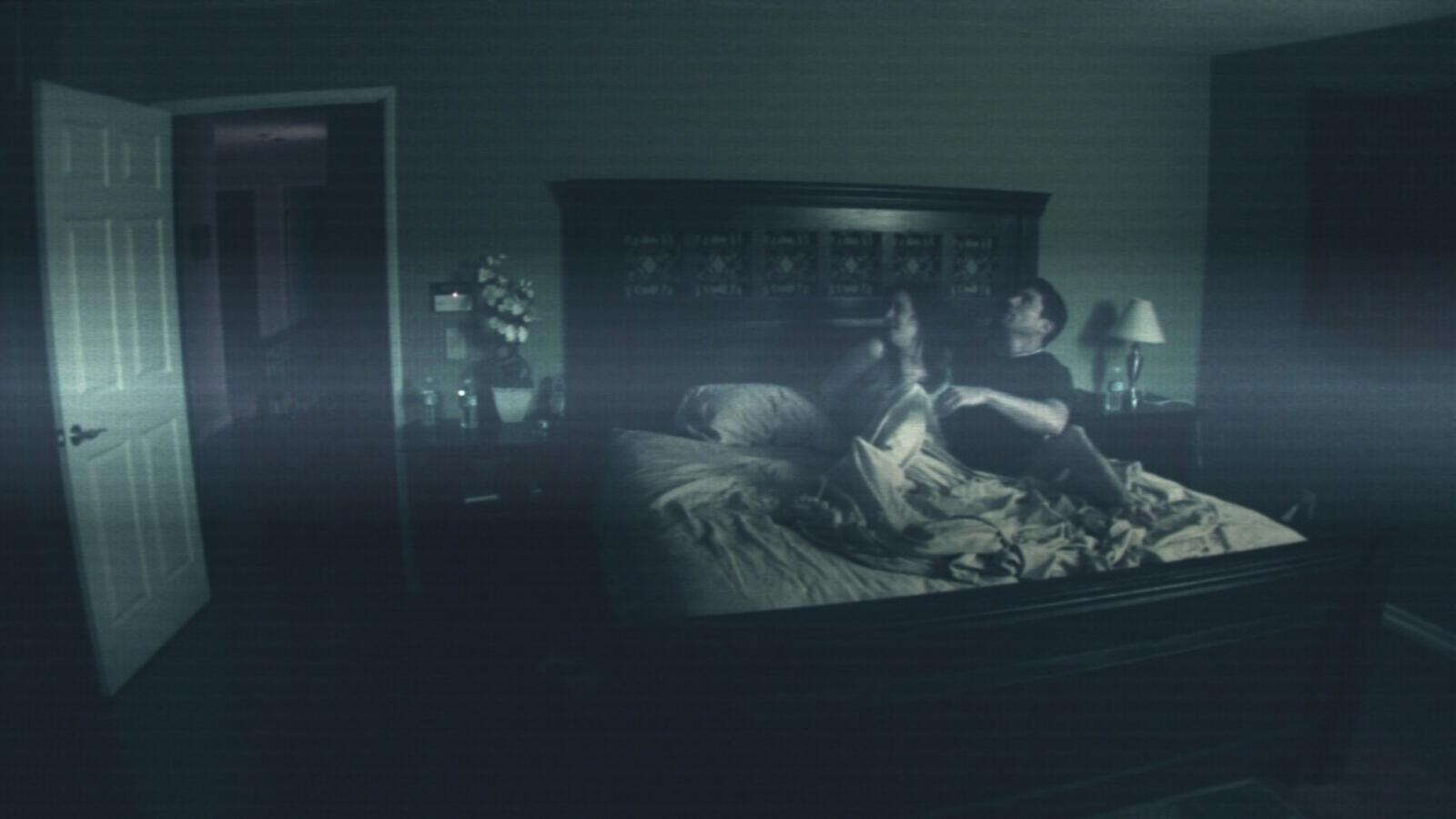 Katie and Micah, a young couple, move into their suburban starter home. But when bumps in the night escalate, they start filming their nocturnal experiences. The footage reveals a demon with a vendetta against Katie. Ouija boards catch fire, shadows dance, and an invisible force drags Katie by her feet. Sleep becomes a luxury, safety an illusion. As Micah's skepticism turns to fear, one thing becomes clear: not every house is a home. Sometimes, it's a hunting ground.
10. "Insidious"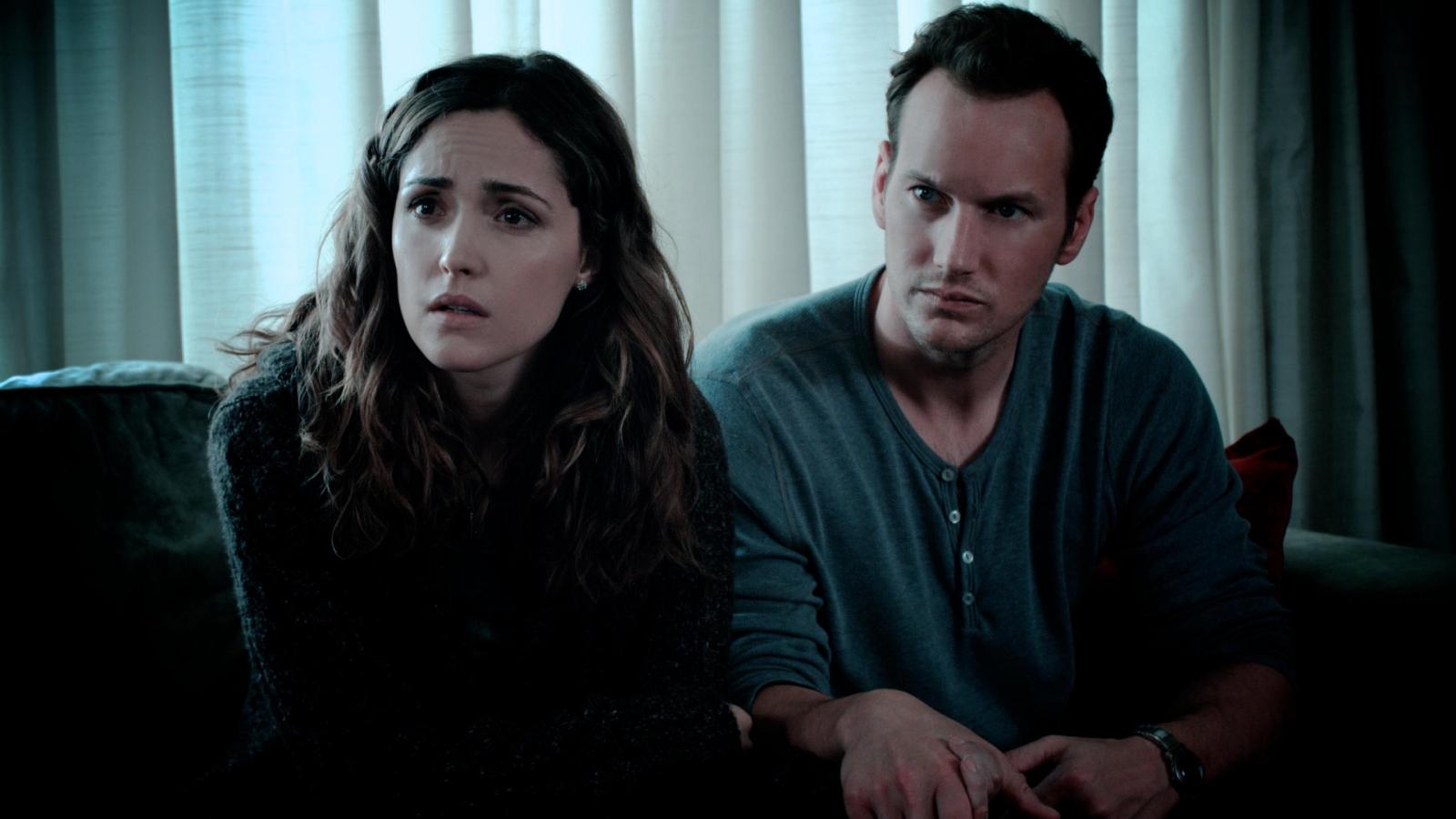 Young Dalton falls into an inexplicable coma. The diagnosis? His astral self is lost in a place called The Further, a purgatory filled with malevolent spirits. As the Lambert family faces threats from both the living and the dead, they seek the help of Elise, a gifted psychic. From gas masks to demonic Darth Maul lookalikes, their fight to reclaim Dalton is nothing short of harrowing. When the haunting melody of "Tiptoe Through the Tulips" becomes a siren song of dread, you know you're in for a fright. Always remember: it's not the house that's haunted, it's the boy.