10 Iconic MCU Superheroes Who Don't Even Have Superpowers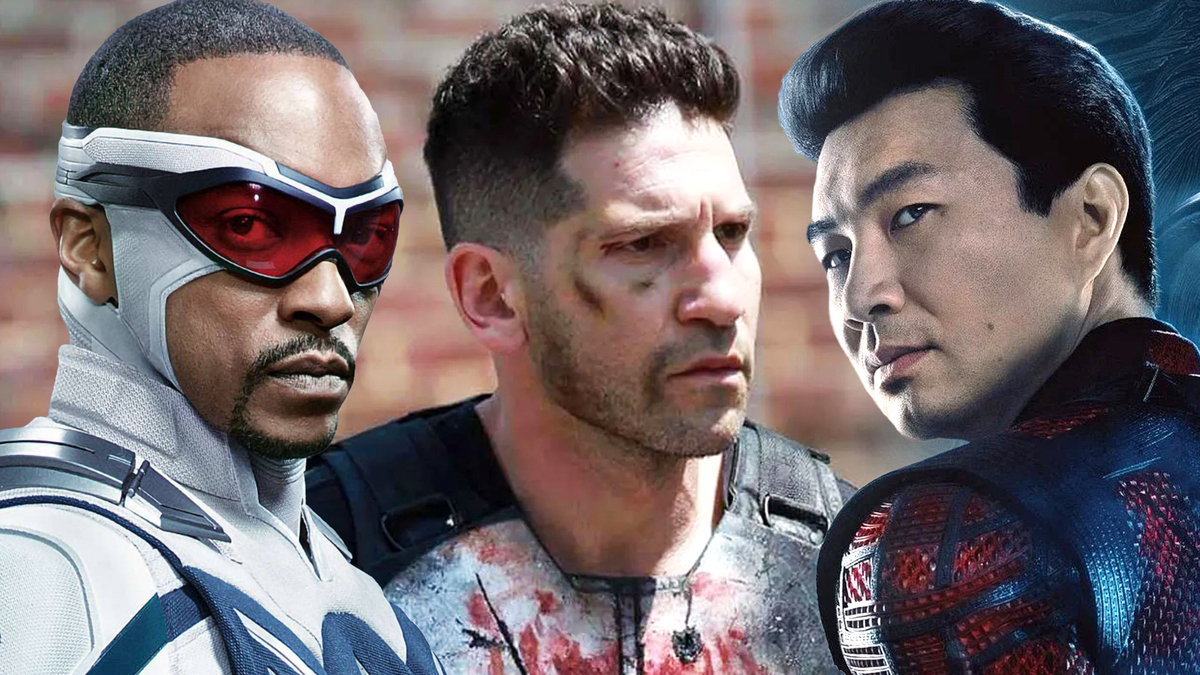 Not every hero wears a cape, but not every hero is a super. These ten MCU superheroes don't possess any powers of their own, making them more relatable.
10. Kate Bishop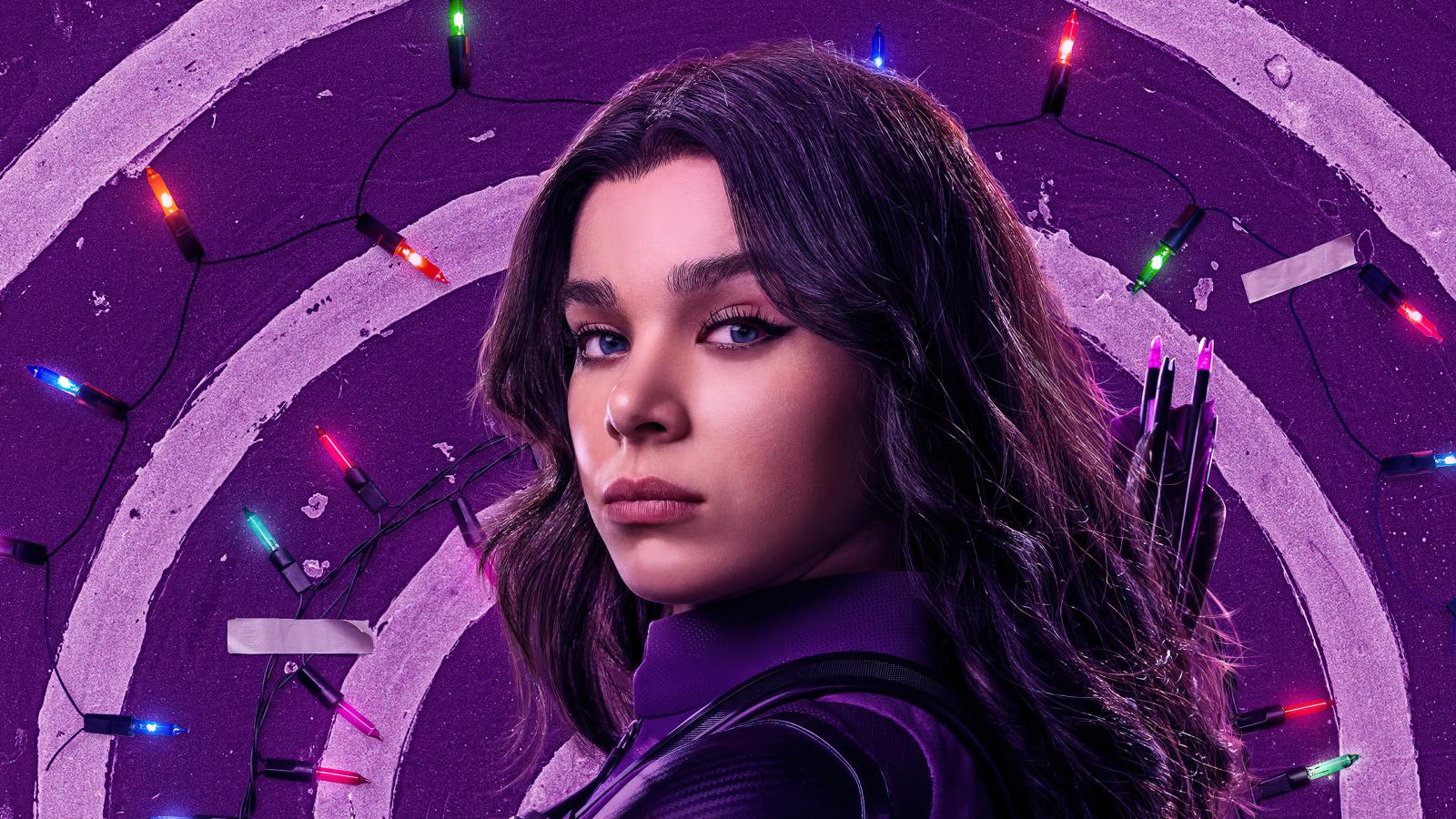 Coming from the TV show Hawkeye ( 2021), Kate Bishop is the titular protagonist's protege who, just like him, doesn't wield any special powers. Having trained under Hawkeye's supervision, Bishop is a professional archer, fencer, and boxer, but she's by no means a classic superhero who goes around blazing lasers from their eyes.
9. Shang-Chi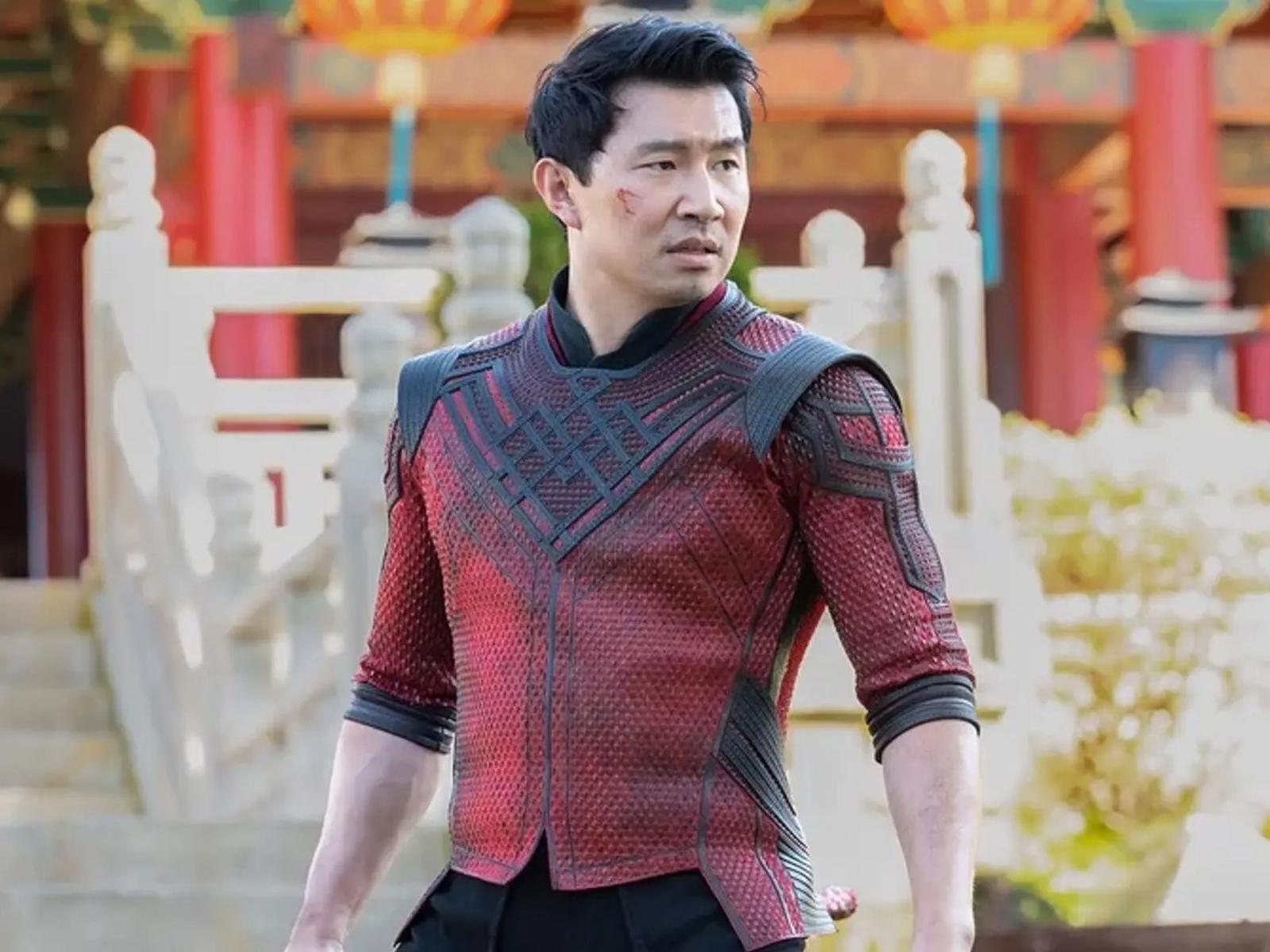 Despite wielding scary magical powers, Shang-Chi, the main character of Shang-Chi and the Legend of the Ten Rings (2021), only uses what the Ten Rings offer; on his own, unlike, say, Doctor Strange, he's not a mage. Instead, Shang-Chi is a trained assassin with an assortment of various skills — and an artifact to back it all up.
8. Ant-Man & Wasp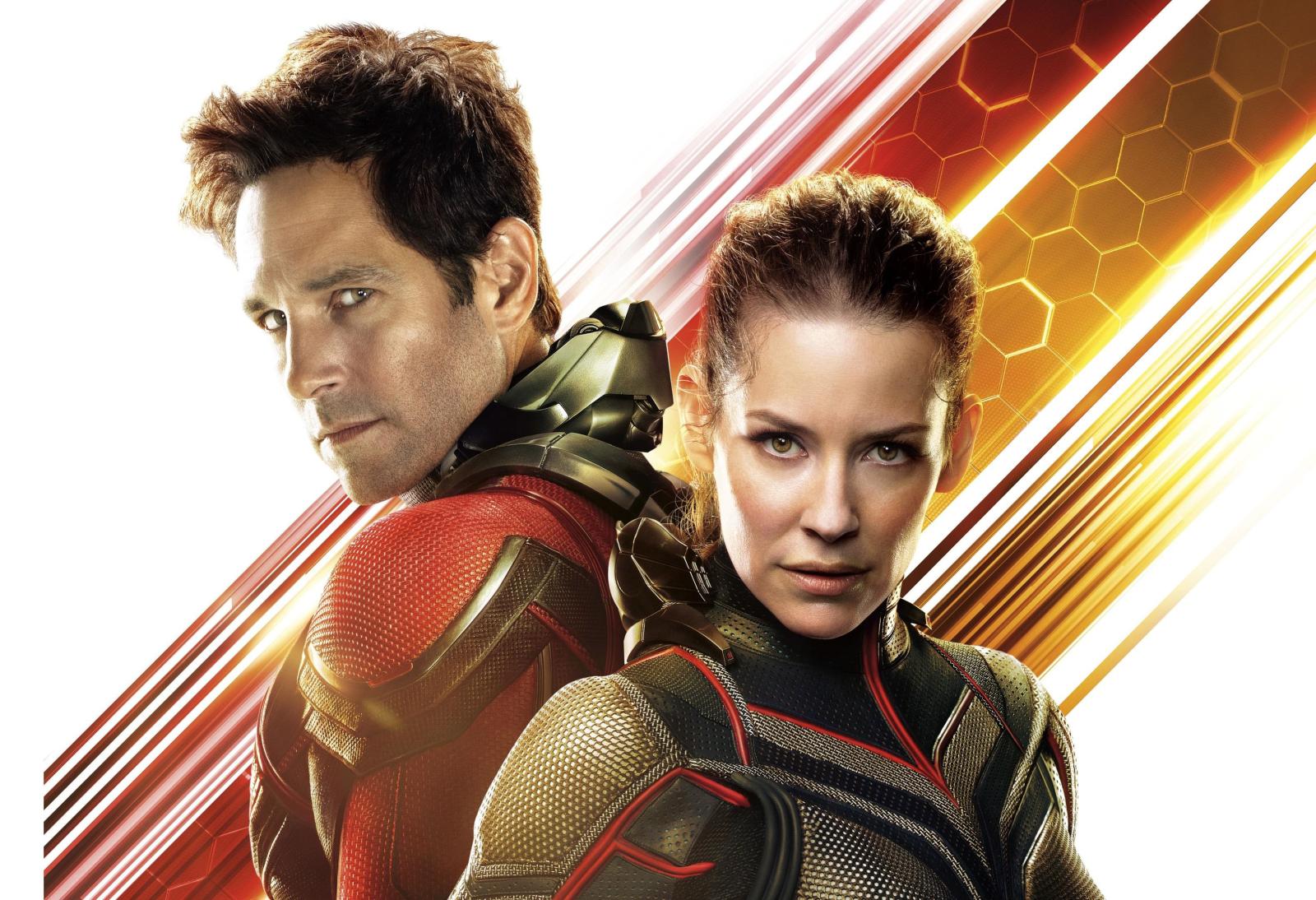 Both the titular characters of Ant-Man (2015) and Ant-Man and the Wasp (2018), are mundane humans without their suits that give them superpowers and advanced martial skills. The protege and the daughter of Hank Pym might be formidable foes when they wear their costumes, but they're borderline defenseless without them.
7. The Punisher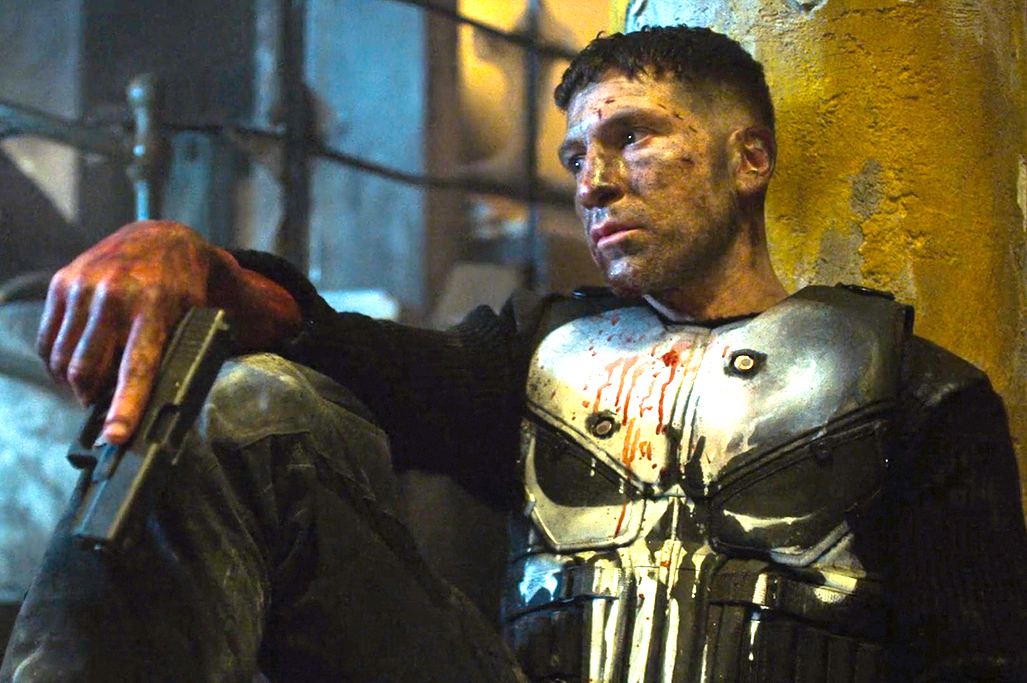 Unless we consider high pain tolerance a superpower, The Punisher is yet another highly-trained but otherwise non-special human being. He doesn't even have a hi-tech suit to make up for his lack of powers, but he's a trained martial artist with outstanding investigation skills. Thus, The Punisher is a self-proclaimed superhero.
6. Falcon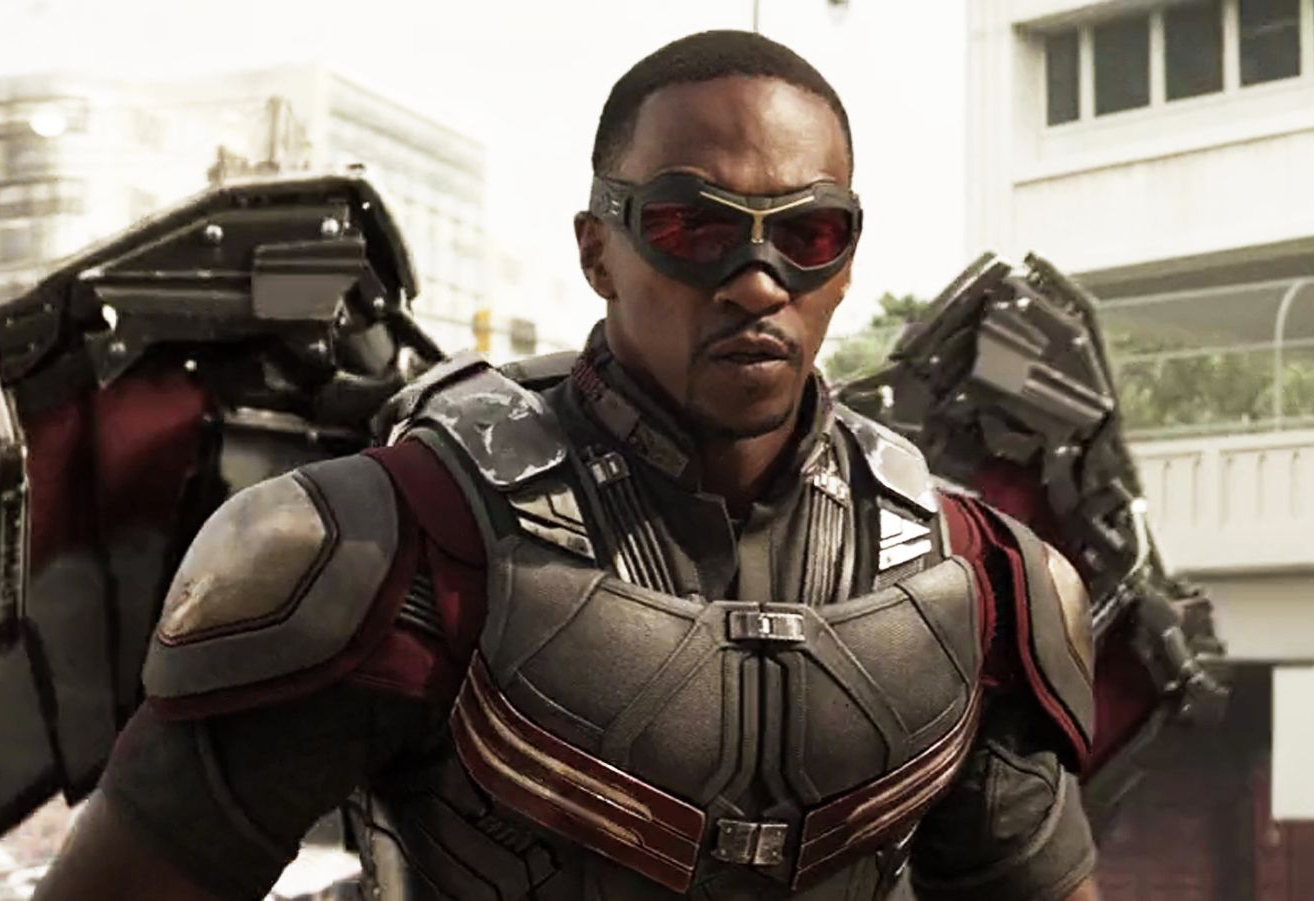 A good friend and ally of Captain America, Falcon makes an appearance in Captain America: The Winter Soldier (2014). Apart from being a professional and rather exceptional soldier, all Falcon brings to the table are a pair of artificial wings and an advanced jetpack that he uses to fly around. Not very "super" of him, is it?
5. Maria Hill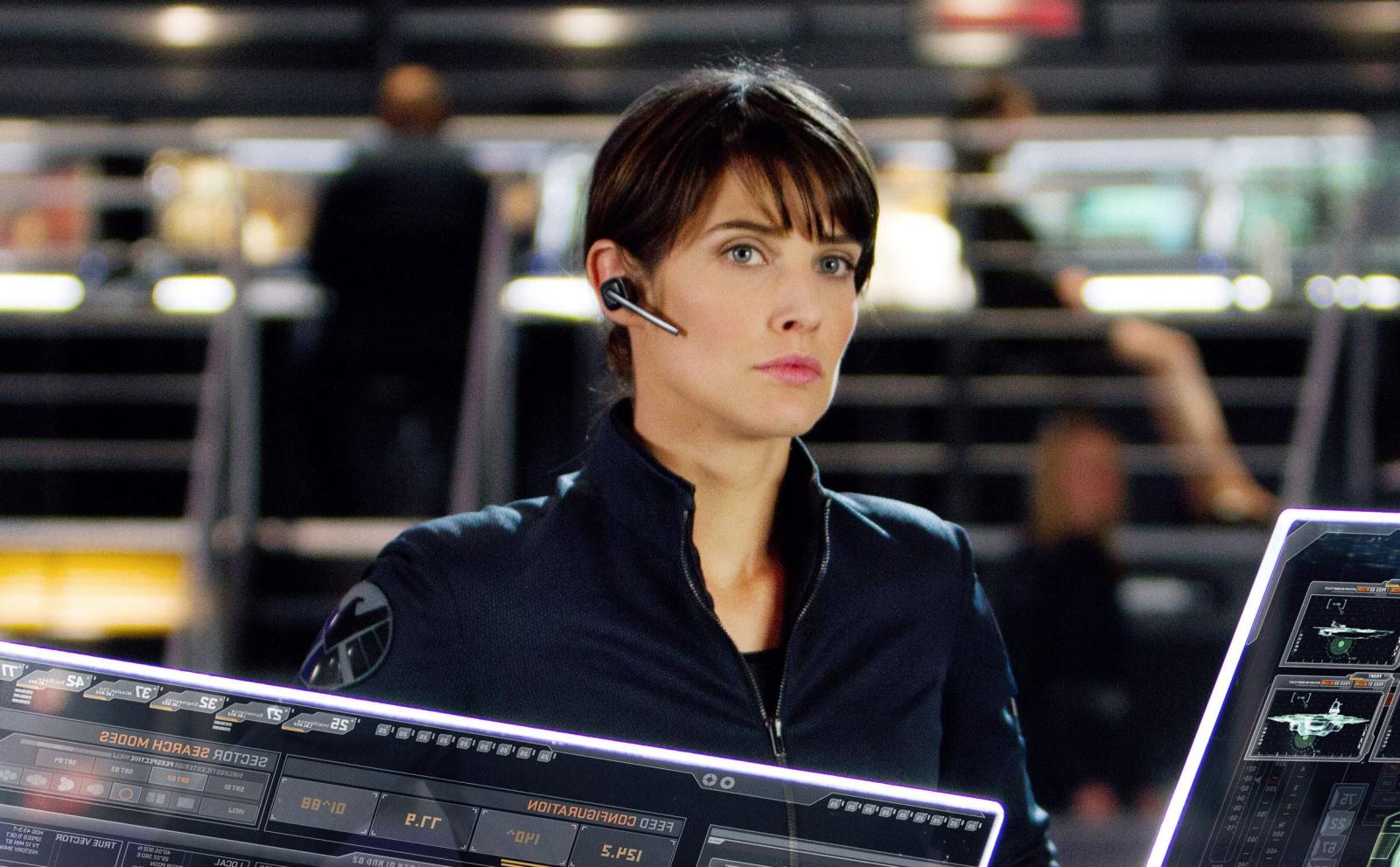 Maria Hill appears in the original The Avengers (2012), and despite being a prominent figure in SHIELD and an important figure overall, she doesn't possess any superpowers. Hill is another incredibly trained soldier and agent, but her abilities don't go too far beyond that of a normal human. Is he even considered a superhero?
4. Hawkeye
Remember Kate Bishop? Well, this is her far more famous mentor who made his first appearance, despite a common belief, not in the first Avengers movie but in Thor (2011). Like his protege, Hawkeye doesn't boast any special abilities and uses a bow as his primary weapon. He makes up for his lack of powers with great martial skills.
3. Nick Fury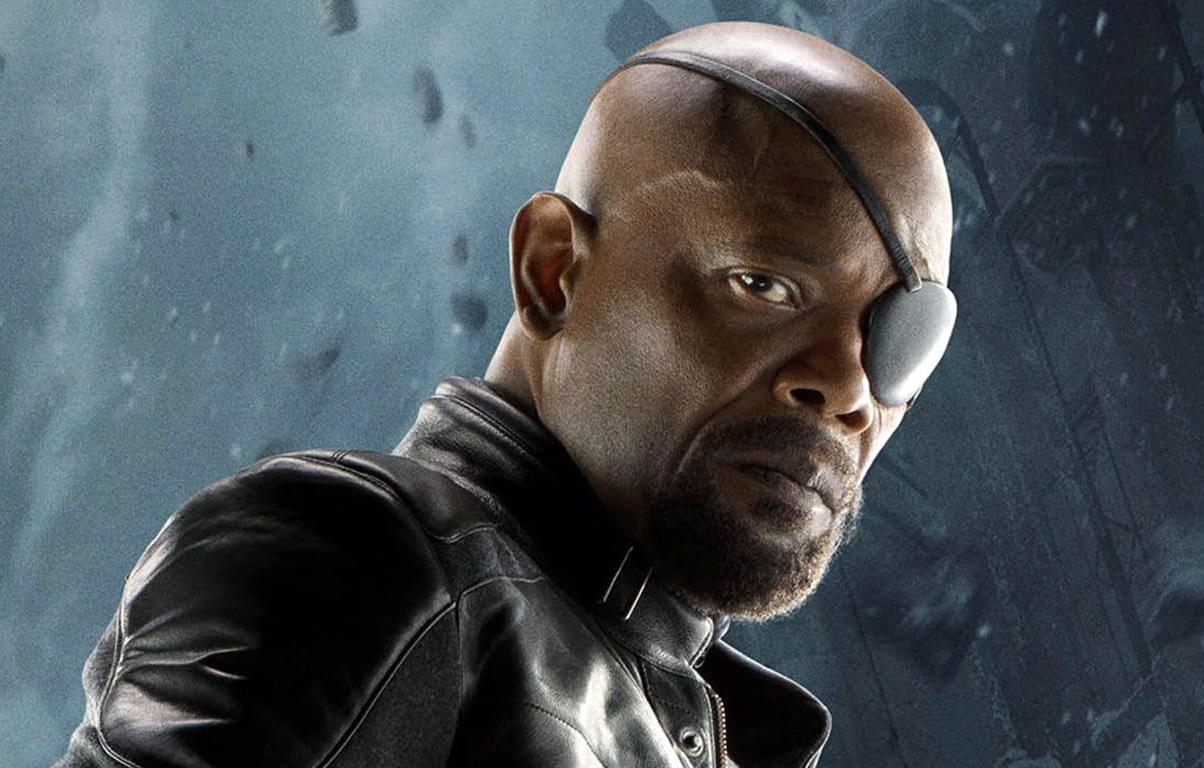 First appearing in Iron Man (2008), Nick Fury is the man behind the Avengers initiative and the boss of SHIELD. Despite having an entire roster of superheroes at his fingertips and having survived several full-scaled attacks on Earth, Nick Fury can boast precisely zero superpowers and relies solely on his extensive military training.
2. Black Widow
One of the most beloved — and overlooked — Avengers superheroes, Black Widow first appeared in Iron Man 2 (2010) and became an essential part of the team. A trained KGB assassin, Romanoff doesn't benefit from any special abilities, devices, or suits, but her impressive combat training makes up for that, anyway.
1. Iron Man & War Machine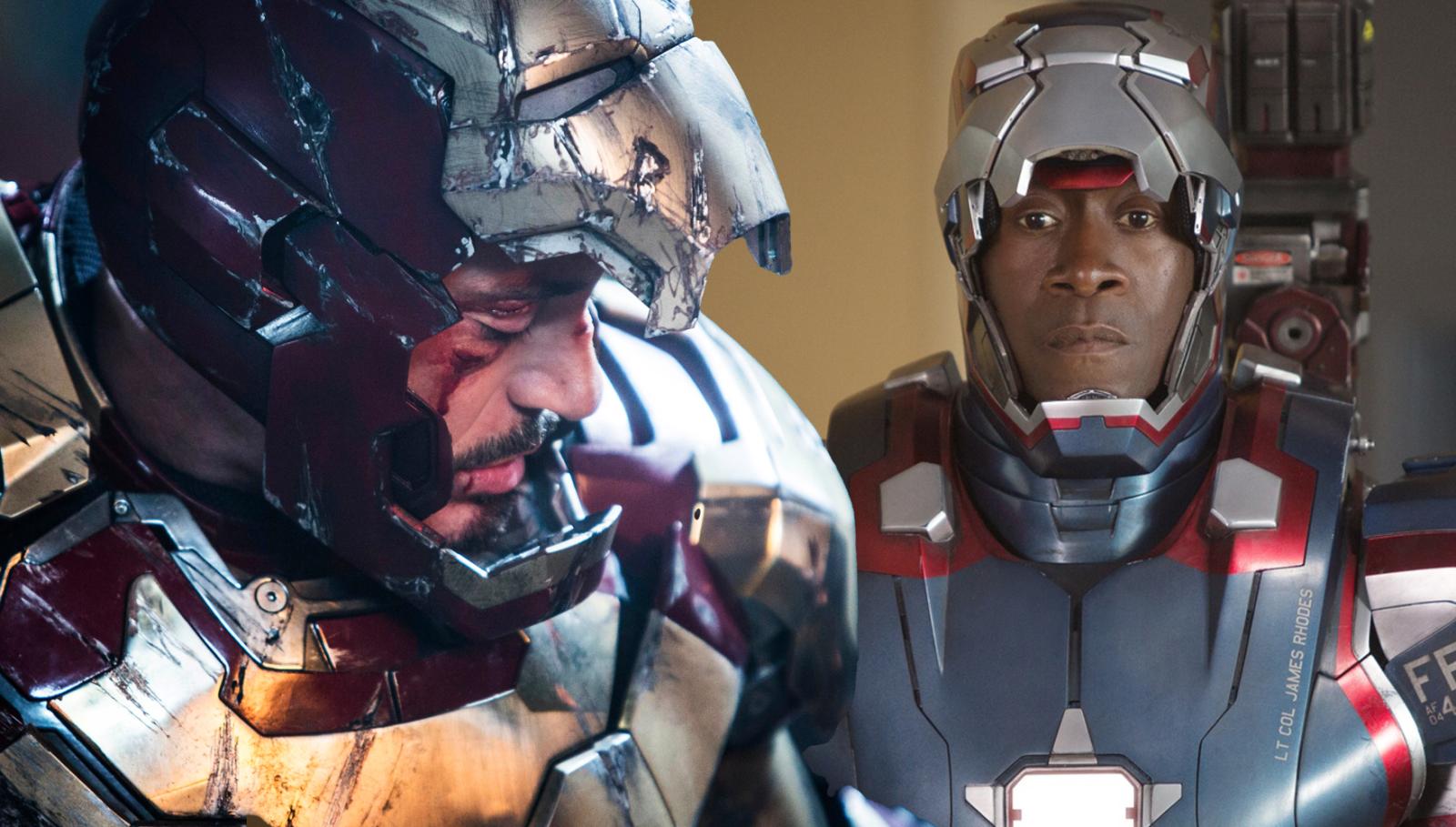 The MCU 's favorite child, Iron Man boasts a vast fortune and an incredibly hi-tech suit for his superpower. Having created quite a few of those suits for himself, Iron Man was later joined by his best friend who took on the persona of War Machine and had an even scarier and heavier armed version of the original suit for himself.