10 Iconic Sitcom Catchphrases We Still Love Quoting Today
I mean, how could we ever stop?
We all have those moments when we hear a catchphrase, and without even a nanosecond of hesitation, we know exactly which sitcom it's from.
Some sitcom catchphrases are so iconic that they've infiltrated our everyday conversations, and, let's face it, life would be dull without them.
1. "How you doin'?" – "Friends" (1994-2004)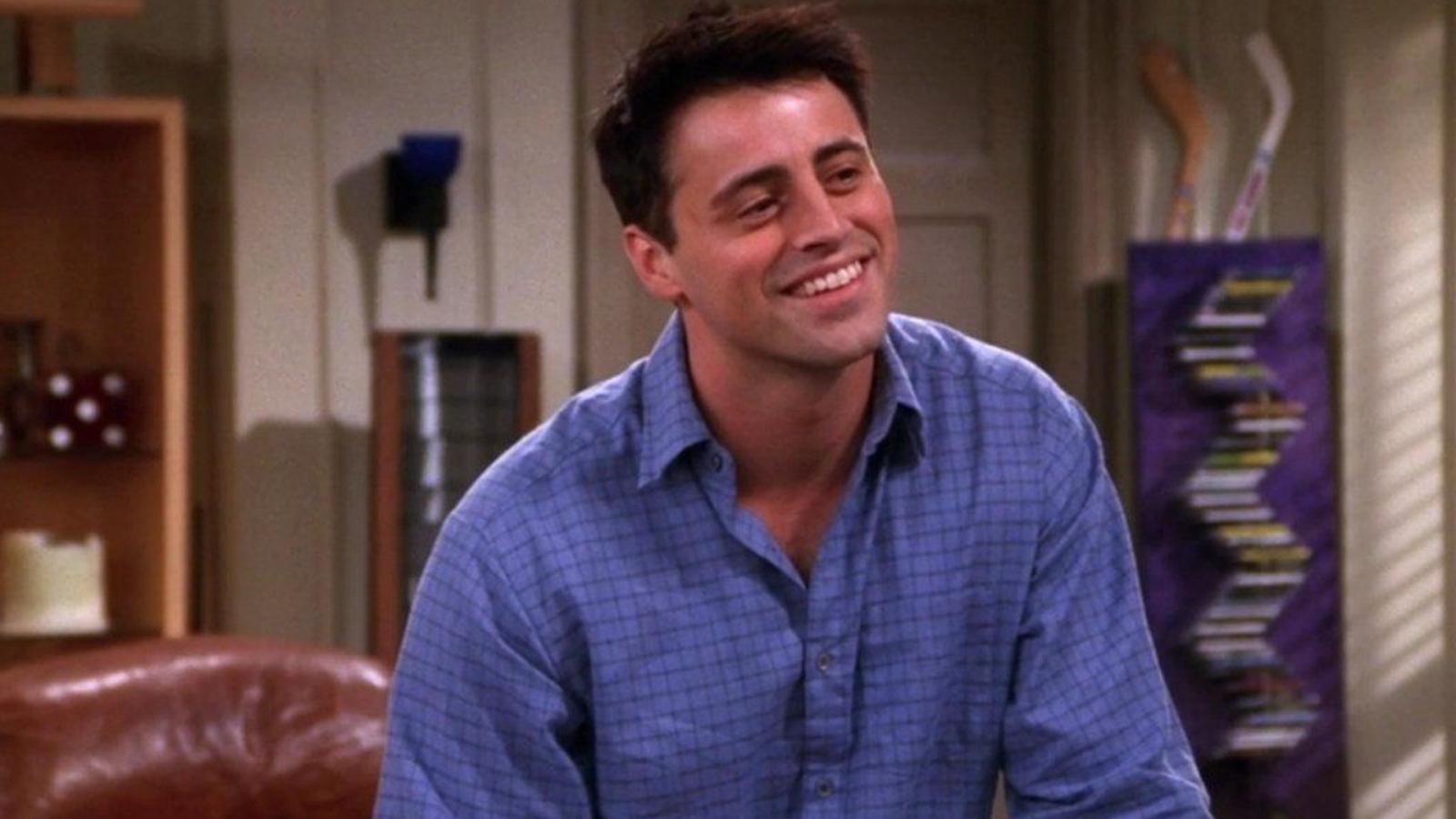 Let's kick things off with Joey Tribbiani's infamous pick-up line from "Friends." This suave inquiry became synonymous with Joey's character – a ladies' man with the innocence of a puppy. What made it iconic wasn't the line itself but the way Matt LeBlanc delivered it, with a confident smirk and those twinkling eyes. You know you've attempted it in front of a mirror at least once, don't deny it.
2. "Bazinga!" – "The Big Bang Theory " (2007-2019)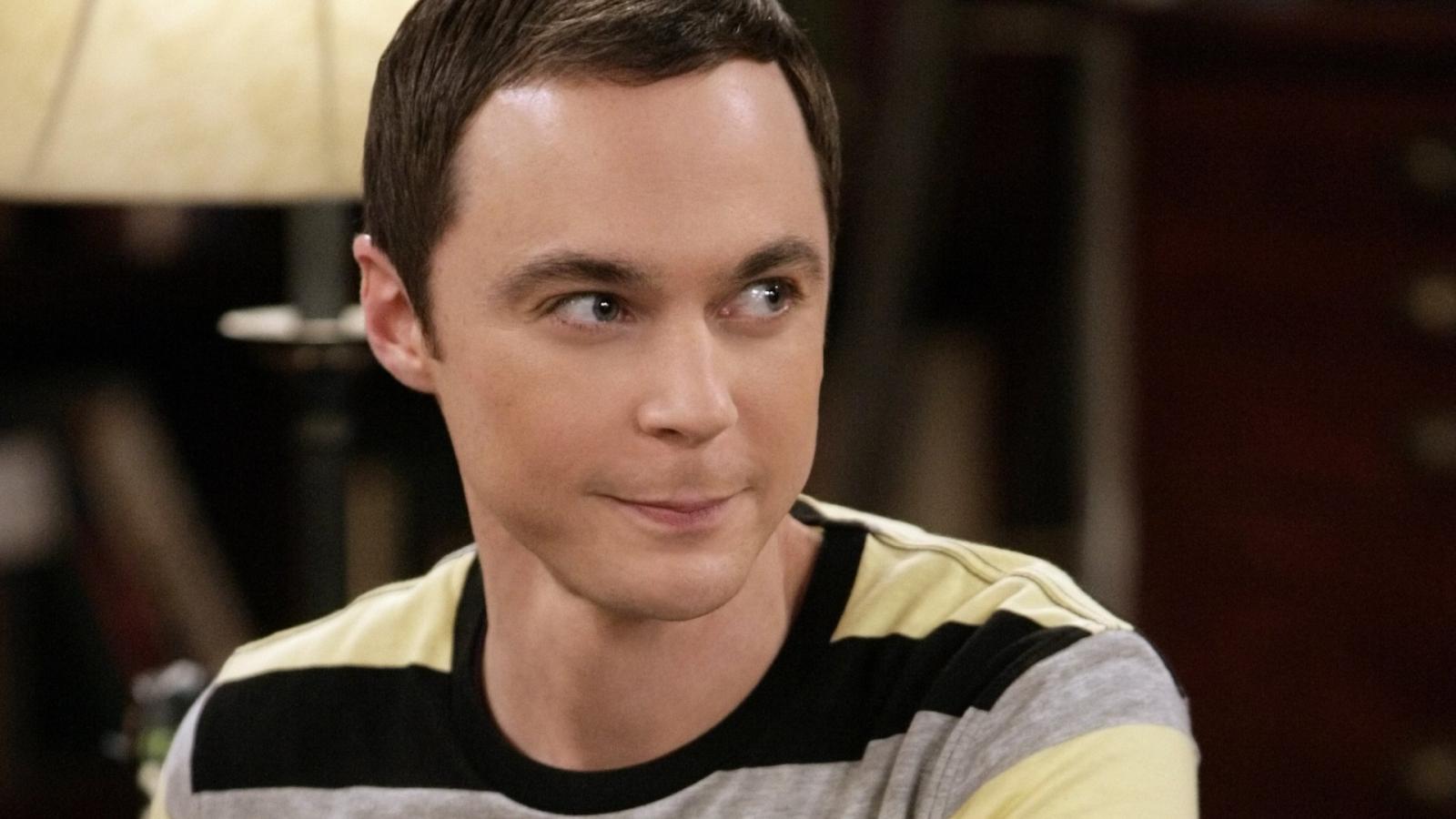 "Bazinga!" was Sheldon Cooper's "gotcha" phrase on "The Big Bang Theory." Like a nerdy, socially awkward version of Ashton Kutcher, Sheldon used this to signify that he'd pulled one over on his friends. The fact that it sounded like something a superhero might shout just before blasting off into space just made it even better. Never before had one word so perfectly encapsulated a character's sense of humor and playful sarcasm.
3. "I'm listening" – "Frasier" (1993-2004)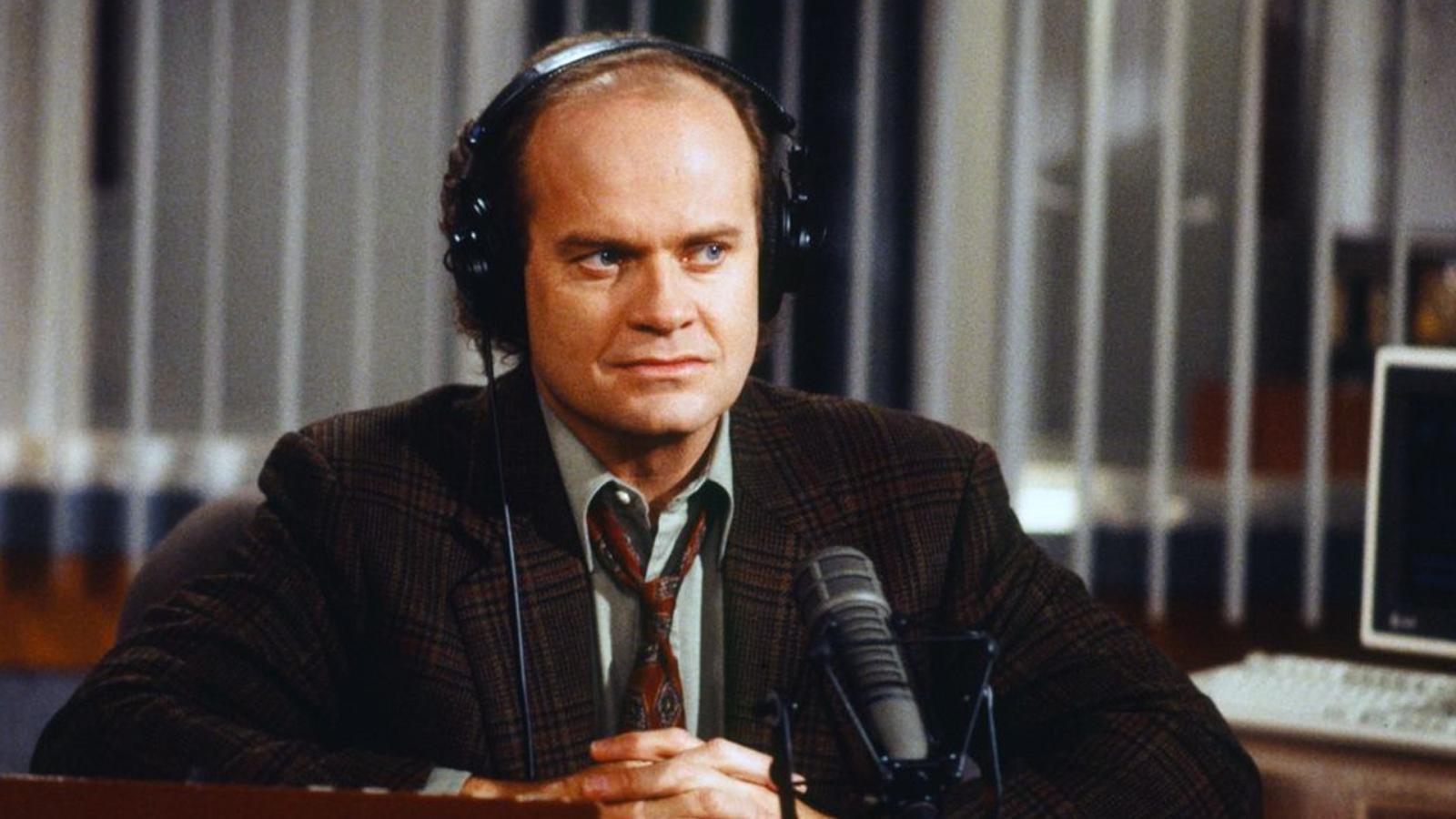 Frasier Crane's radio tagline on "Frasier" wasn't just a catchphrase, it was a mission statement. Every time he said, "I'm listening," you knew that he was about to dive into an intense psychoanalytical session, often with hilarious results. Yet, it wasn't just a source of comedy. The phrase also became a comforting refrain for viewers who felt as if someone was genuinely there for them. It's Frasier's way of saying, "Tell me your troubles; I'm here for you," wrapped in a wit-filled sitcom package.
4. "Did I do that?" – "Family Matters" (1989-1998)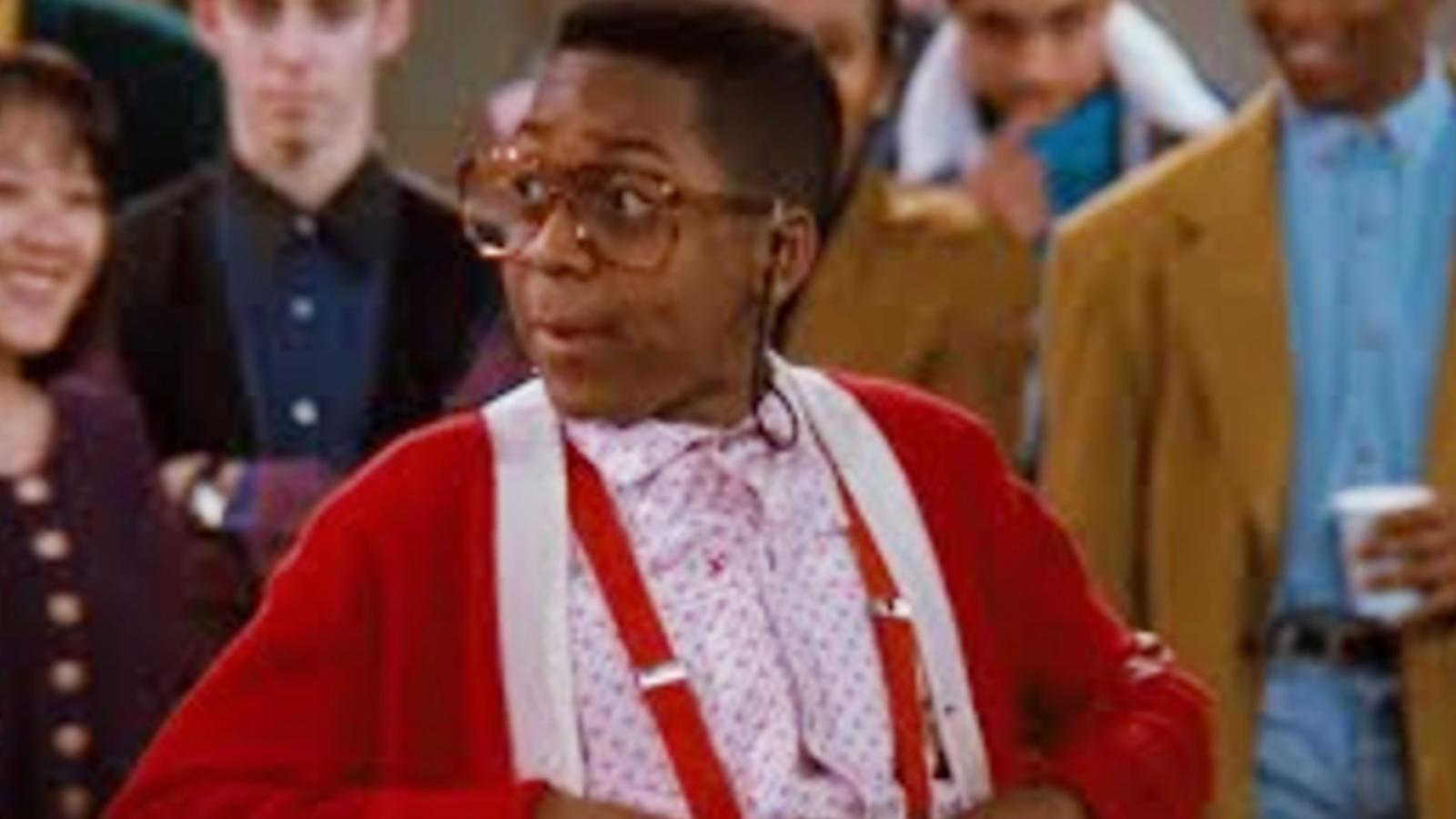 Steve Urkel, television's favorite nerd. His signature phrase, "Did I do that?" was usually followed by a calamitous event that left audiences in stitches. What made it even more endearing was Urkel's oblivious innocence. With suspenders hitched high and glasses askew, he embodied every awkward teen trying to fit in, making the phrase an endearing icon of '90s sitcom history.
5. "You got it, dude" – "Full House" (1987-1995)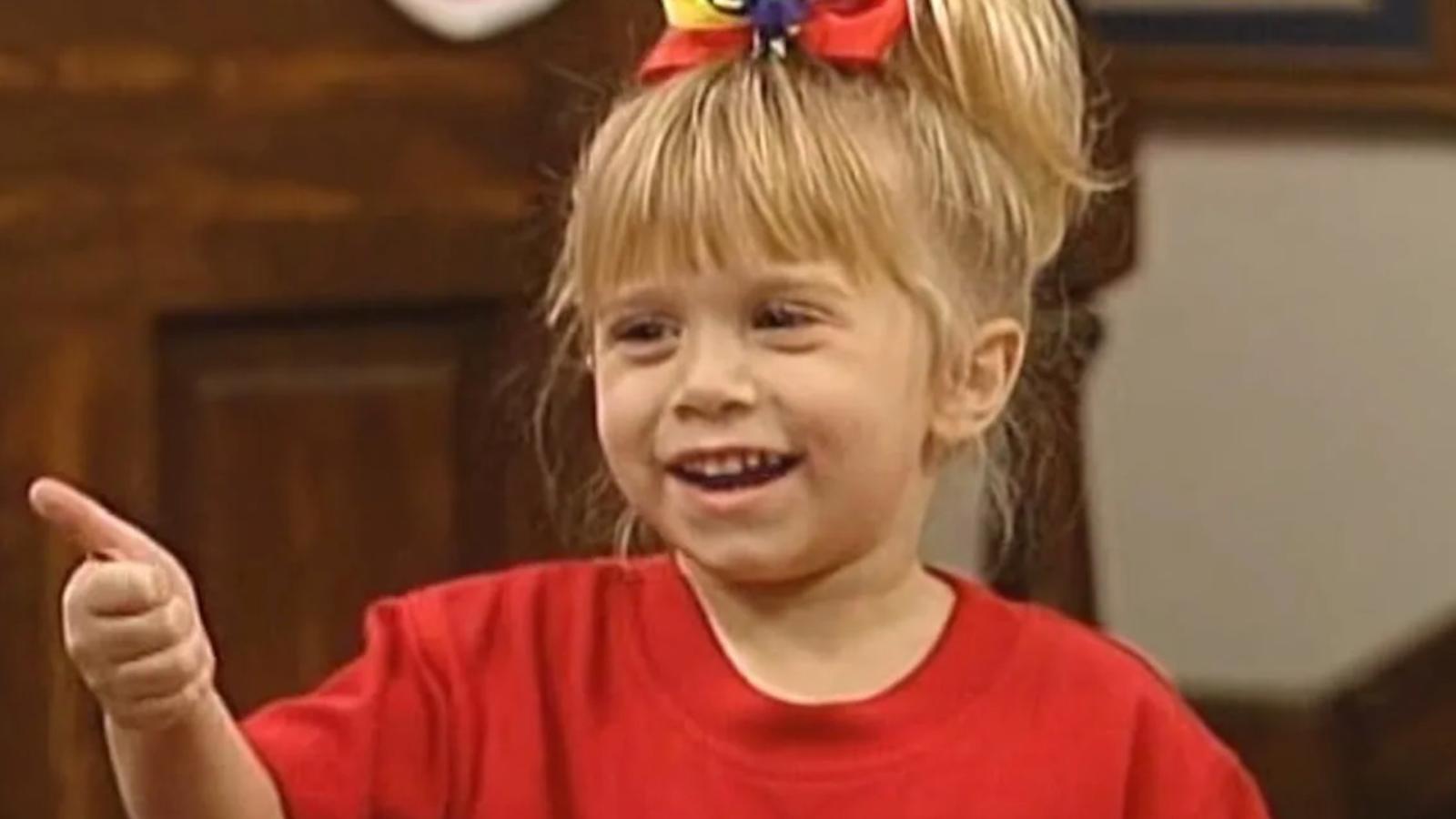 This catchphrase, delivered by the adorable Michelle Tanner in "Full House," was more than just a cute phrase from a pint-sized character. It was a stamp of approval, a term of affirmation, and a sign of solidarity all rolled into one. Plus, it's hard to resist the charm of Mary-Kate and Ashley Olsen's toothy grin as they delivered this iconic line.
6. "What'chu talkin' 'bout, Willis?" – "Diff'rent Strokes" (1978-1986)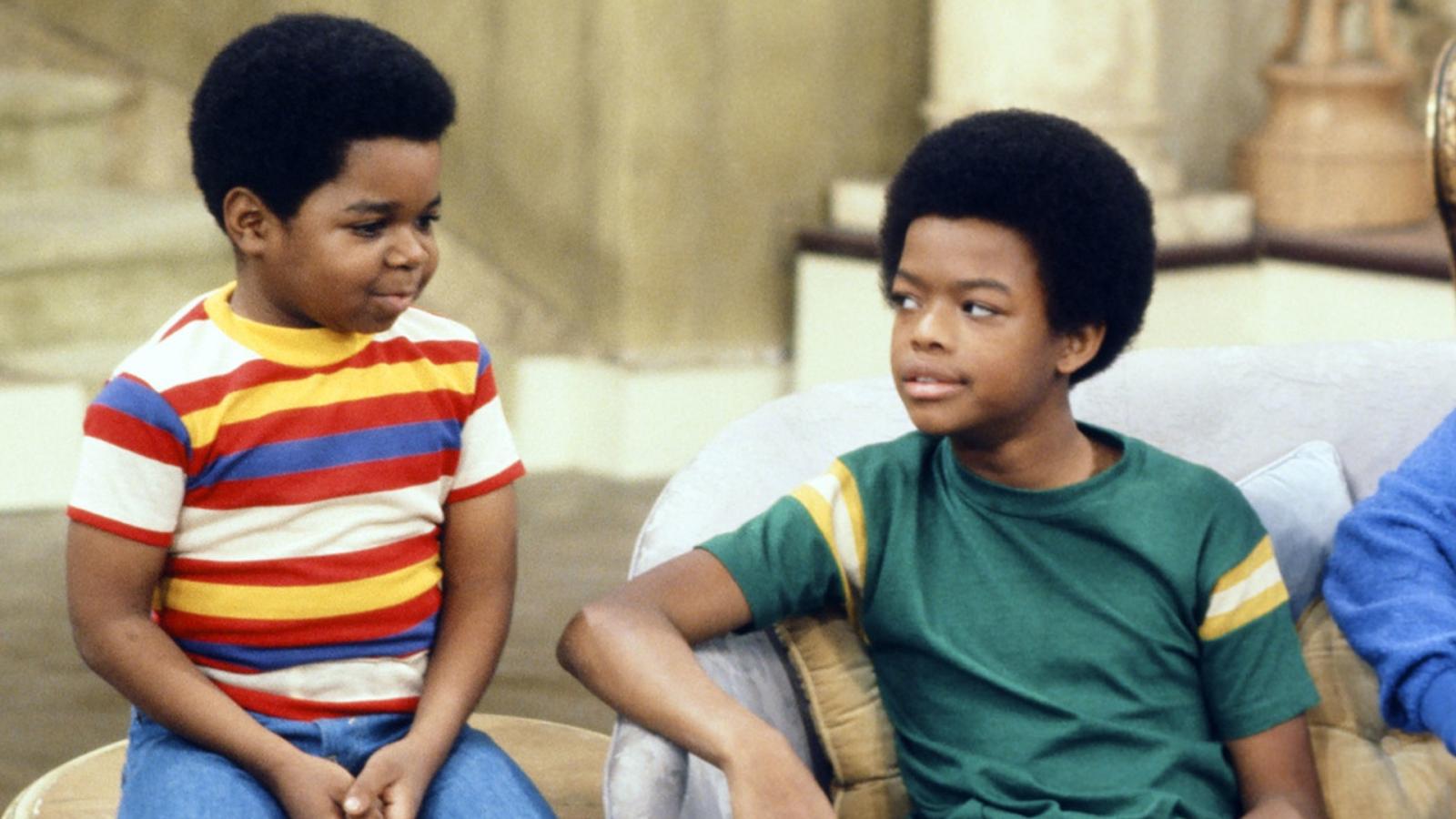 When you're discussing unforgettable sitcom catchphrases, it's impossible to omit Gary Coleman's iconic line from "Diff'rent Strokes." As Arnold, Coleman would drop this line whenever his on-screen brother Willis, played by Todd Bridges, said something perplexing. The phrase has taken on a life of its own and is now used as a universal expression of incredulity. Coleman's unique delivery, full of innocent skepticism, turned this into a cultural staple that we still love quoting today. It's a testament to the strength of the show and Coleman's unforgettable performance that we're still dropping this line today, decades after the show ended.
7. "D'oh!" – "The Simpsons" (1989-present)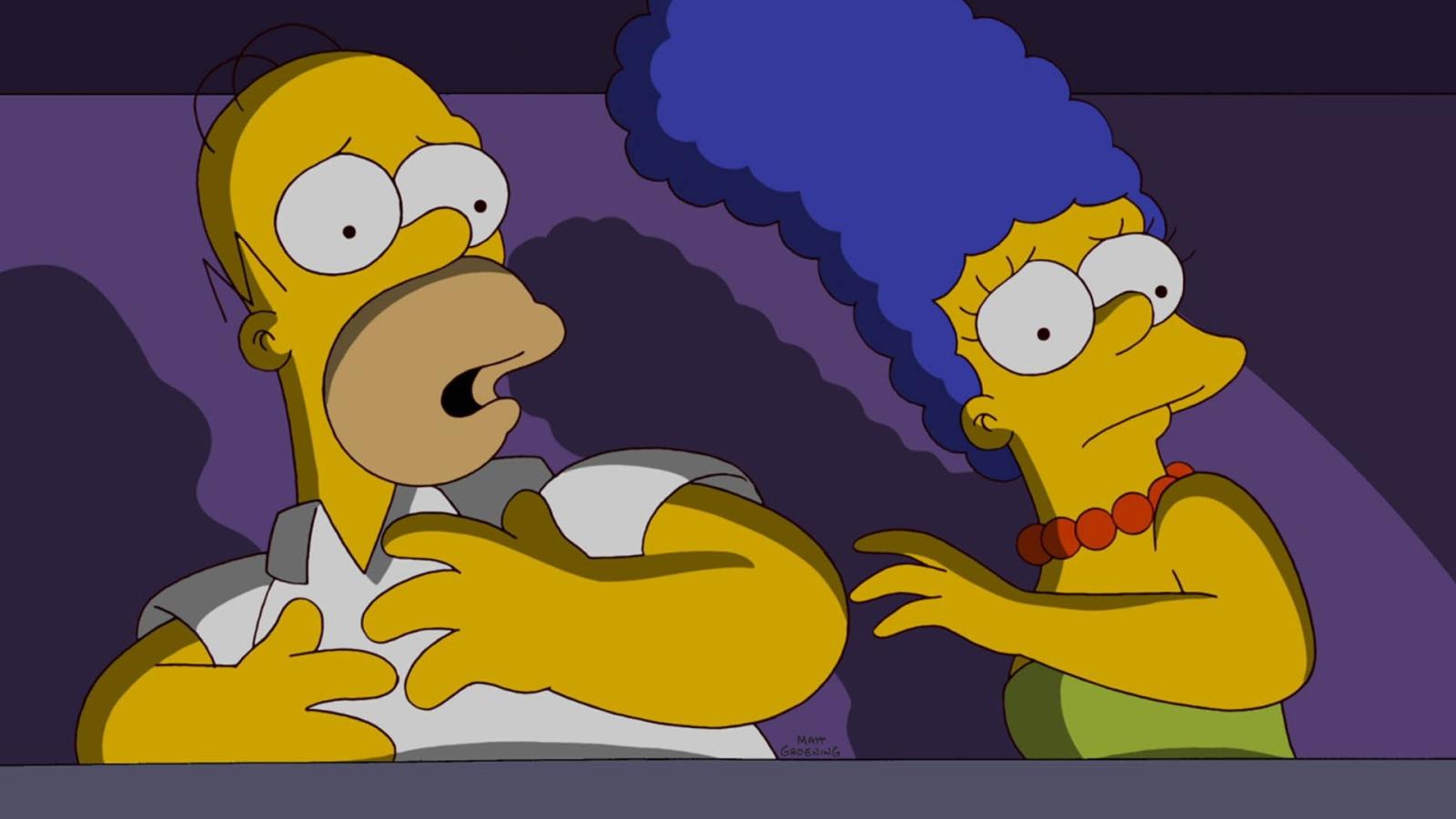 Can a single, pained exclamation encapsulate a character's entire existence? If you're Homer Simpson, the answer is a resounding yes! "D'oh!" is the go-to phrase Homer uses when things go wrong, which, in his case, is quite often. This catchphrase is as much a part of TV folklore as Homer himself. "D'oh!" has transcended the animated streets of Springfield to become a universally recognized expression of frustration. While the beauty of this phrase lies in its simplicity, it's the way Dan Castellaneta, the voice of Homer, delivers it—with the perfect blend of annoyance and resignation—that makes it comedy gold.
8. "That's what she said" – "The Office" (2005-2013)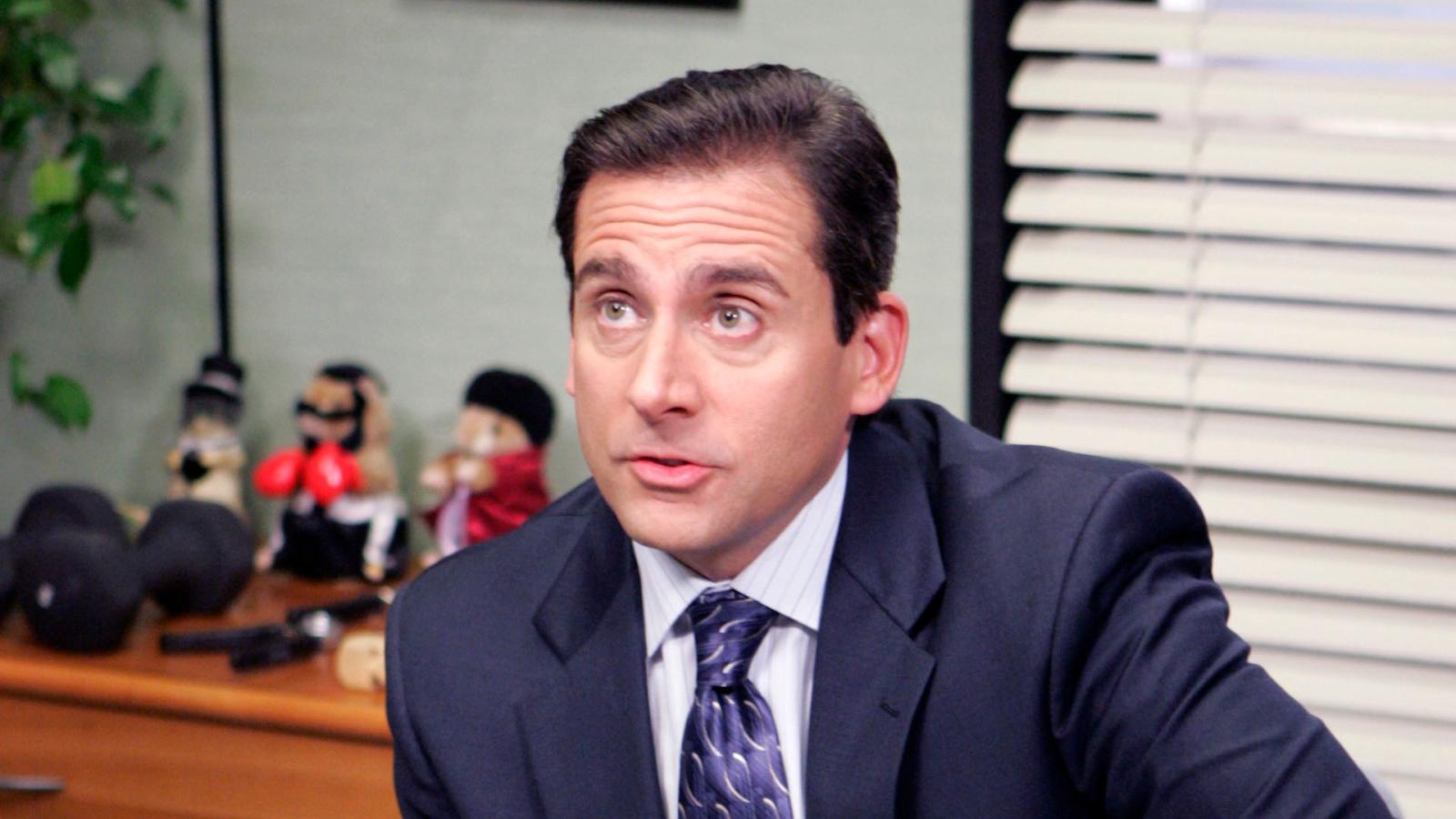 Who knew a simple phrase could provide so much comedy fodder? Michael Scott, the inept manager in "The Office," surely did. His timing of "That's what she said" after any remotely innuendo-laden statement became a running gag throughout the series. Steve Carell's pitch-perfect delivery of this line turned it into one of television's most quoted catchphrases. It became a symbol of Michael Scott's juvenile humor and lack of office decorum. A simple, off-color joke that cemented its place in pop culture thanks to Carell's knack for comedic timing and the writers' understanding of the character's humor.
9. "NORM!" – "Cheers" (1982-1993)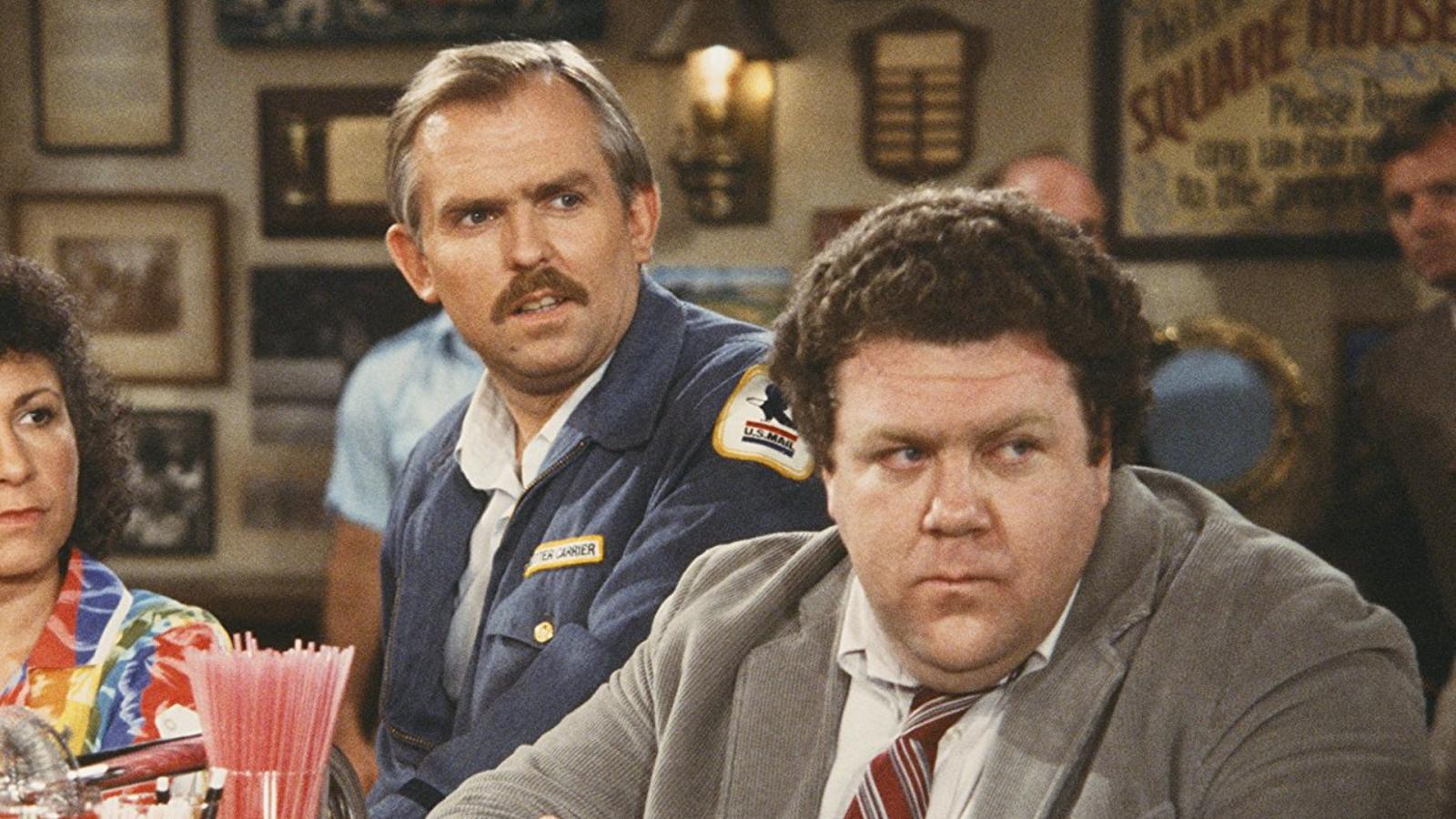 This isn't just a catchphrase; it's an iconic greeting from one of television's most beloved sitcoms. Every time Norm Peterson, played by George Wendt, walked into the Cheers bar, the entire room would greet him enthusiastically. While it's a simple one-word phrase, it represents the unspoken bond between the show's characters and the comforting familiarity that "Cheers" brought into our living rooms.
10. "Yada, yada, yada" – "Seinfeld" (1989-1998)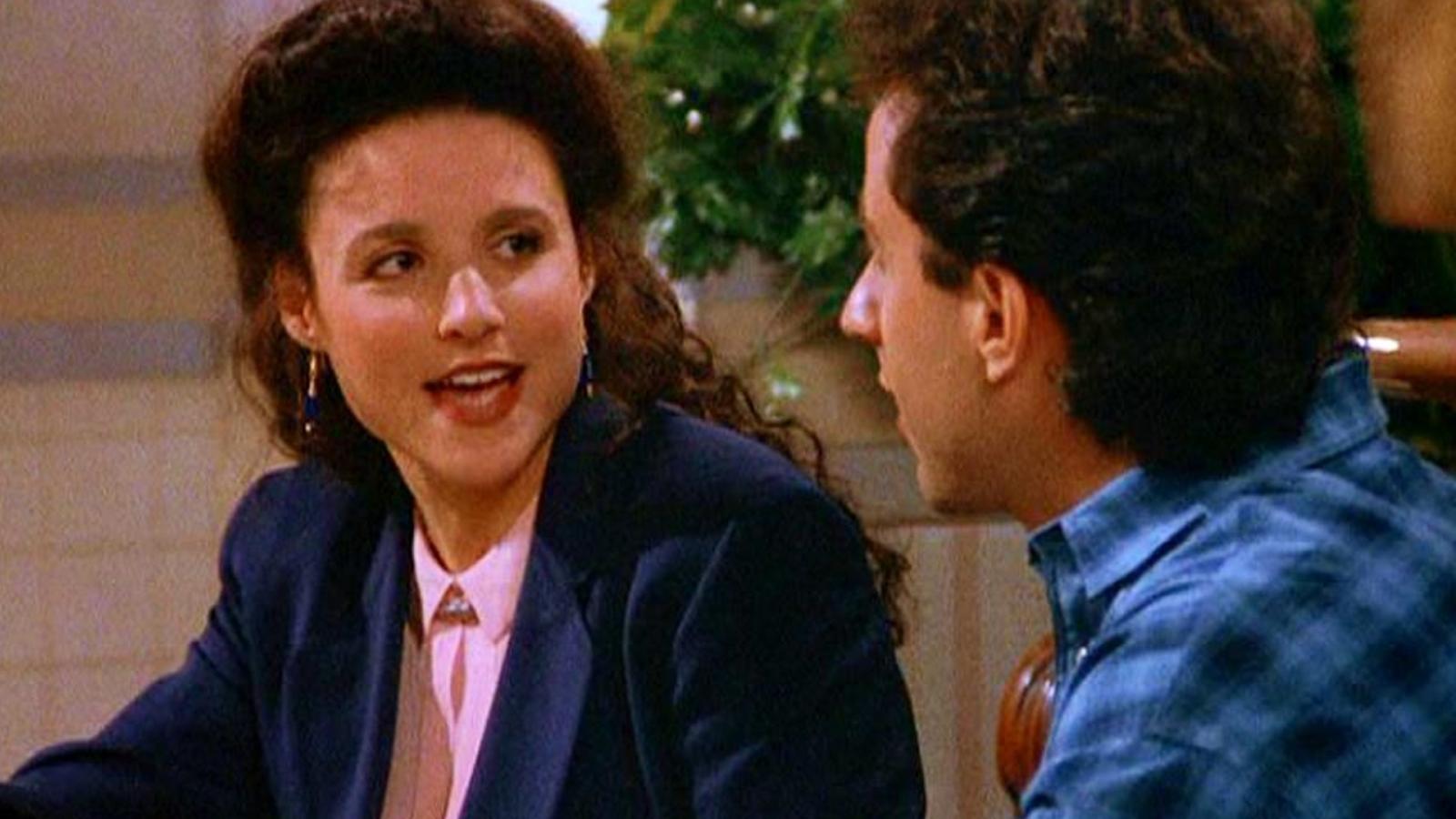 "Seinfeld," a show about nothing, gave us something pretty spectacular with "Yada, yada, yada." The phrase was used as a way to fast-forward through a story or gloss over details, and it was Elaine Benes, played by Julia Louis-Dreyfus, who popularized it. The phrase is brilliantly versatile and can be used in almost any conversation.