10 International Stars Who Made It Big in the USA
Talent knows no boundaries indeed.
1. Penélope Cruz (Spain)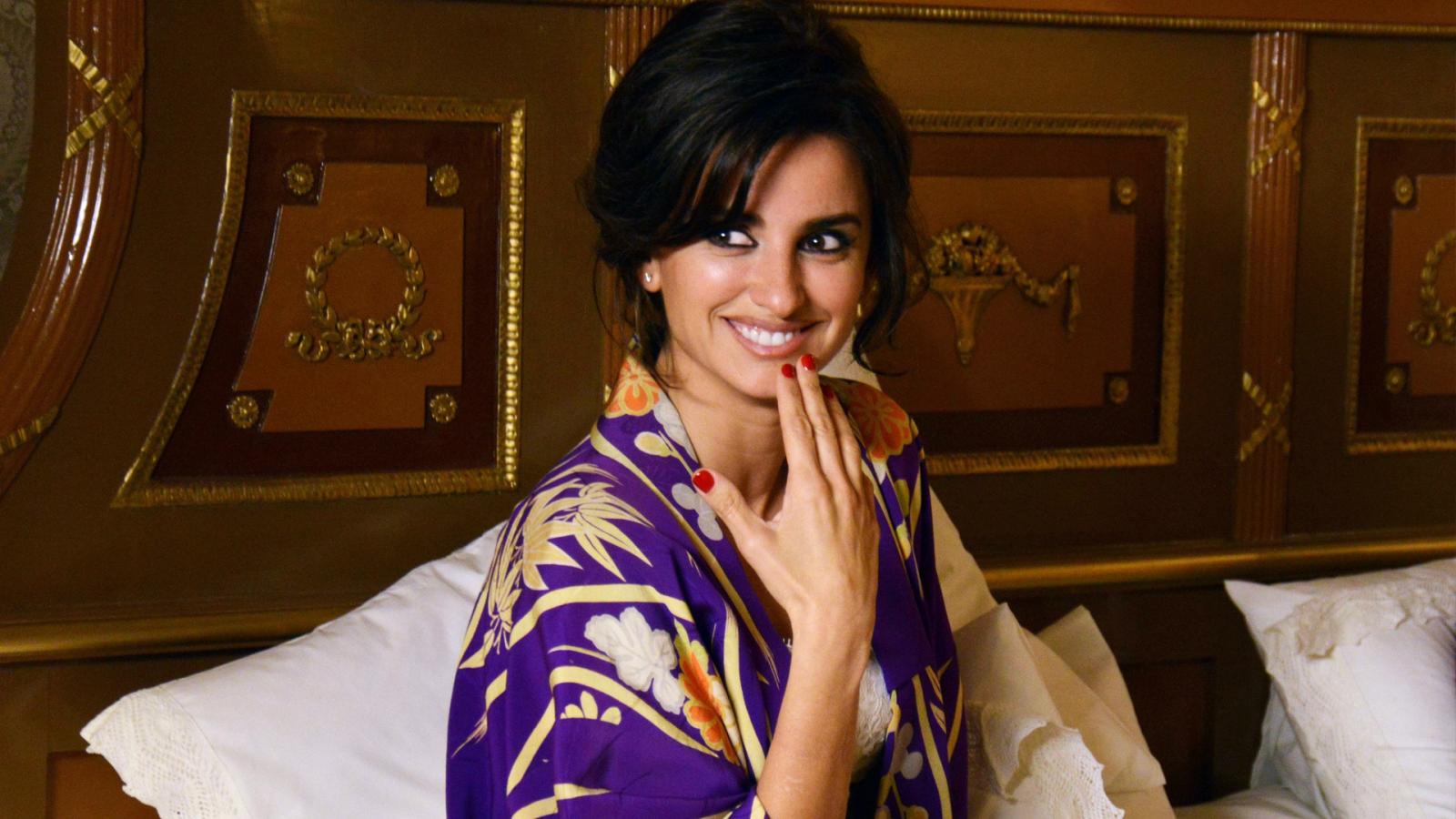 Hailing from the sun-soaked streets of Alcobendas, Spain, Penélope Cruz is not just an enchanting beauty but a truly gifted actress. Who could forget her electrifying performance in "Volver" (2006), a Spanish film by Pedro Almodóvar that garnered her an Academy Award nomination?
However, it was her bewitching role as Maria Elena in "Vicky Cristina Barcelona" (2008) that won her the Oscar, making her the first Spanish actress to bag this honor. Her passionate on-screen intensity seems to know no bounds, whether she's in her native Spanish or English.

2. Jackie Chan (Hong Kong)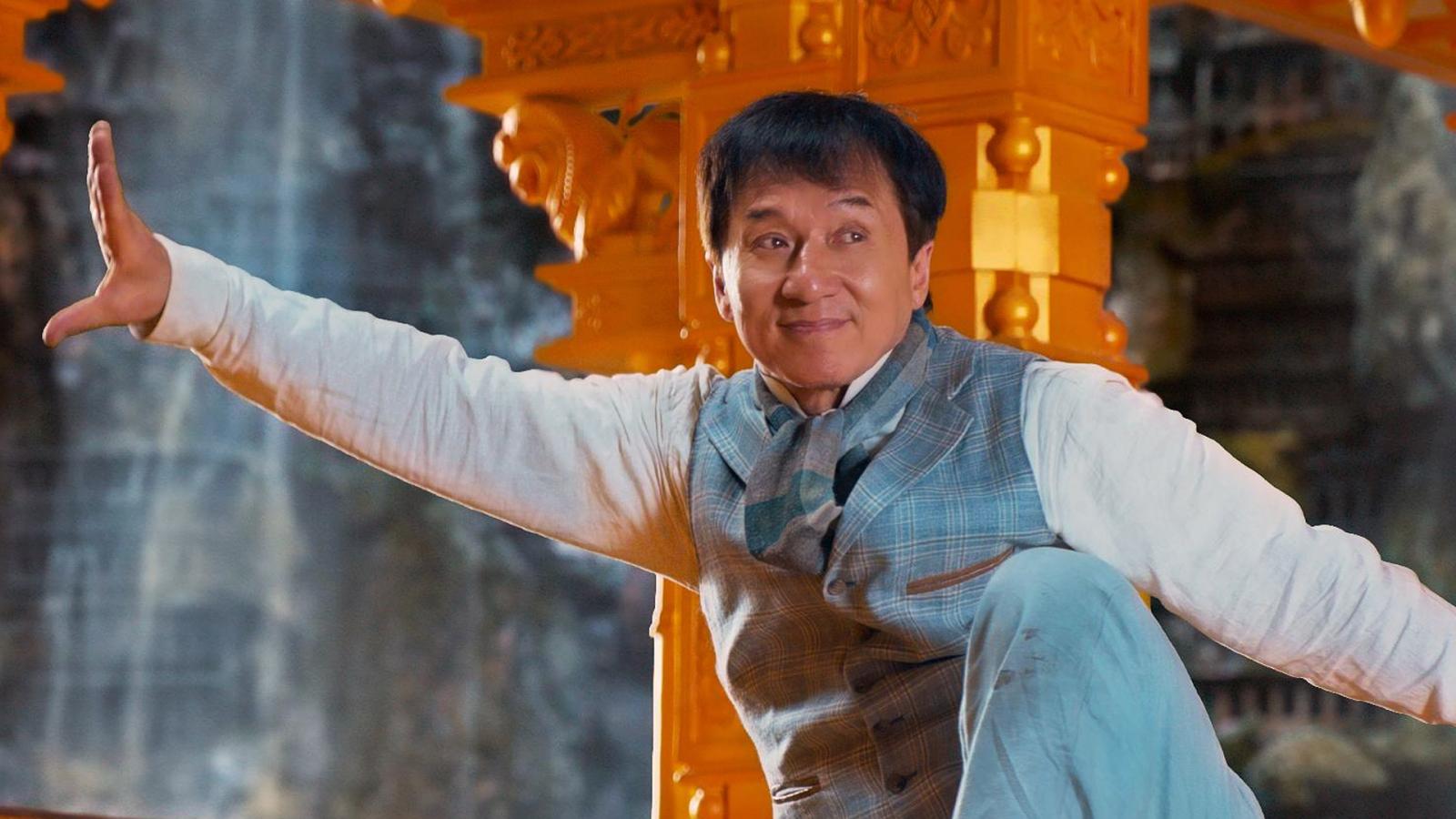 It's almost impossible to think about action-comedy without Jackie Chan popping into your head. A mega-star in Hong Kong since the 1970s, Chan struggled initially to crack Hollywood, his unique blend of action and comedy not quite clicking with US audiences.
However, his breakout role in "Rumble in the Bronx" (1995) showcased his jaw-dropping stunts and acrobatics, winning over American viewers. But it was the "Rush Hour" series with Chris Tucker that truly cemented Chan as an international icon.
Here's a sobering fact: Jackie Chan has broken almost every bone in his body performing stunts.

3. Lupita Nyong'o (Kenya)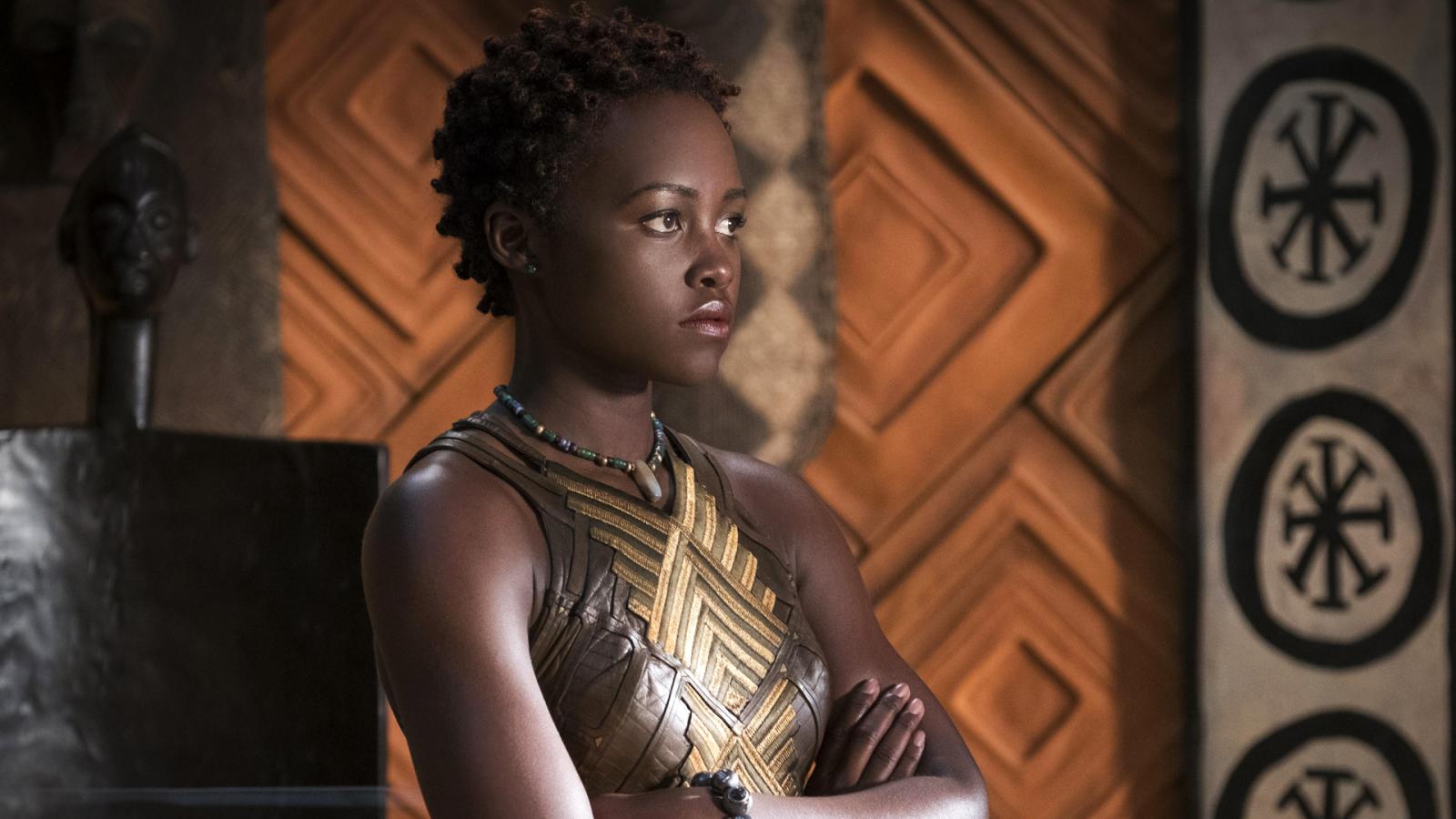 With dual Kenyan and Mexican citizenship, Lupita Nyong'o has truly taken Hollywood by storm.
Born in Mexico City to Kenyan parents, Nyong'o was raised primarily in Kenya. After several years of working behind the scenes in film, her breakout role as Patsey in "12 Years a Slave" (2013) won her the Academy Award for Best Supporting Actress, making her the first Kenyan and first Mexican actress to win an Oscar.
Her talent transcends genres, from dramas like "Queen of Katwe" (2016) to blockbuster franchises like "Star Wars " and "Black Panther". Did you know she speaks four languages: English, Spanish, Luo, and Swahili?

4. Salma Hayek (Mexico)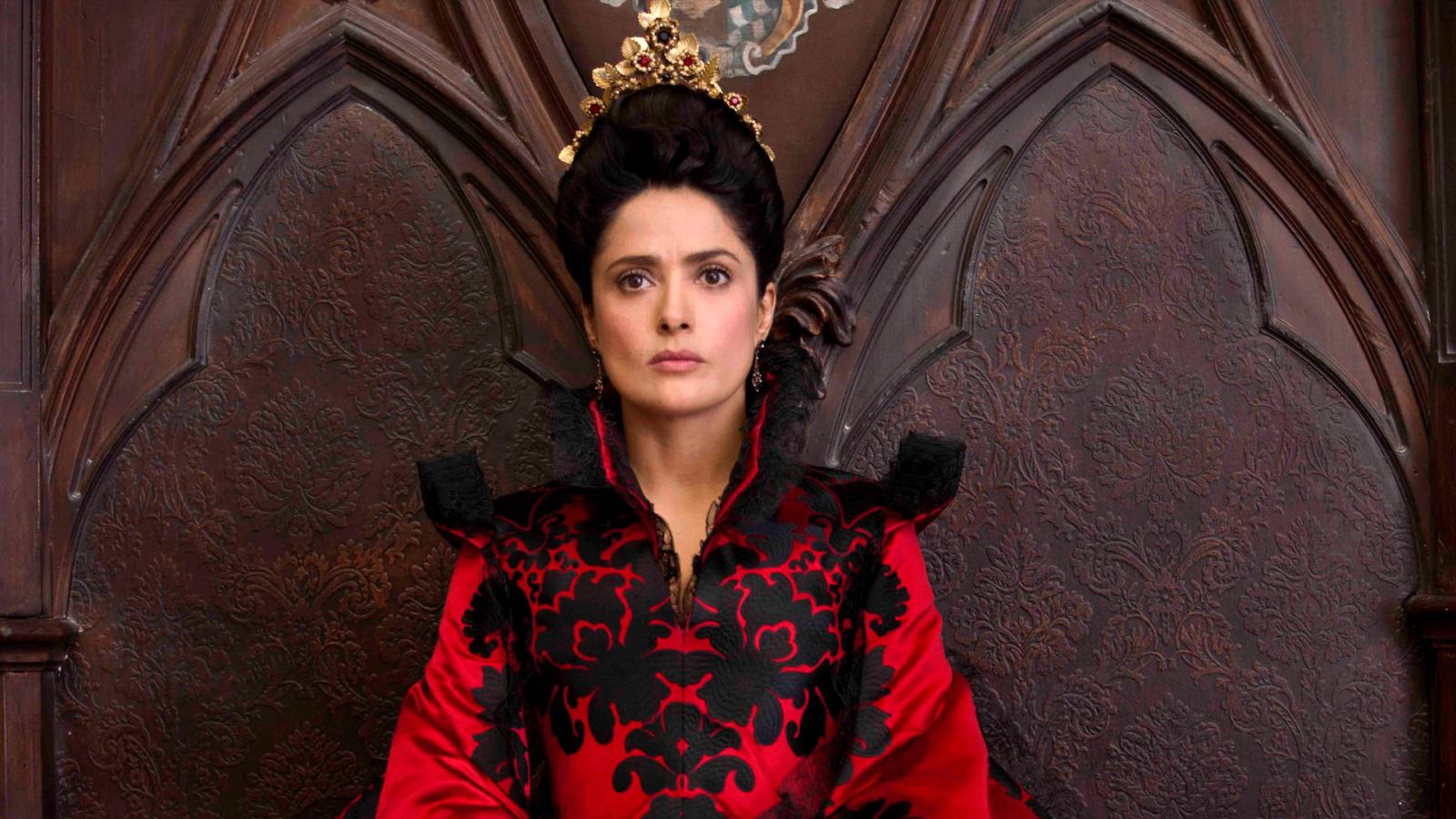 Salma Hayek's journey from Coatzacoalcos, Mexico, to Hollywood is as riveting as any movie. Starting in Mexican telenovelas, Hayek moved to Hollywood in 1991, famously deciding to learn English to broaden her acting opportunities.
After several smaller roles, she burst onto the scene as the fiery, unforgettable Carolina in "Desperado" (1995). But it was her portrayal of Mexican painter Frida Kahlo in "Frida" (2002) that solidified her standing in Hollywood and earned her an Academy Award nomination.
A fun bit of trivia: she's also an accomplished gymnast who at 12 was selected to compete for the Mexican national team.

5. Sophia Loren (Italy)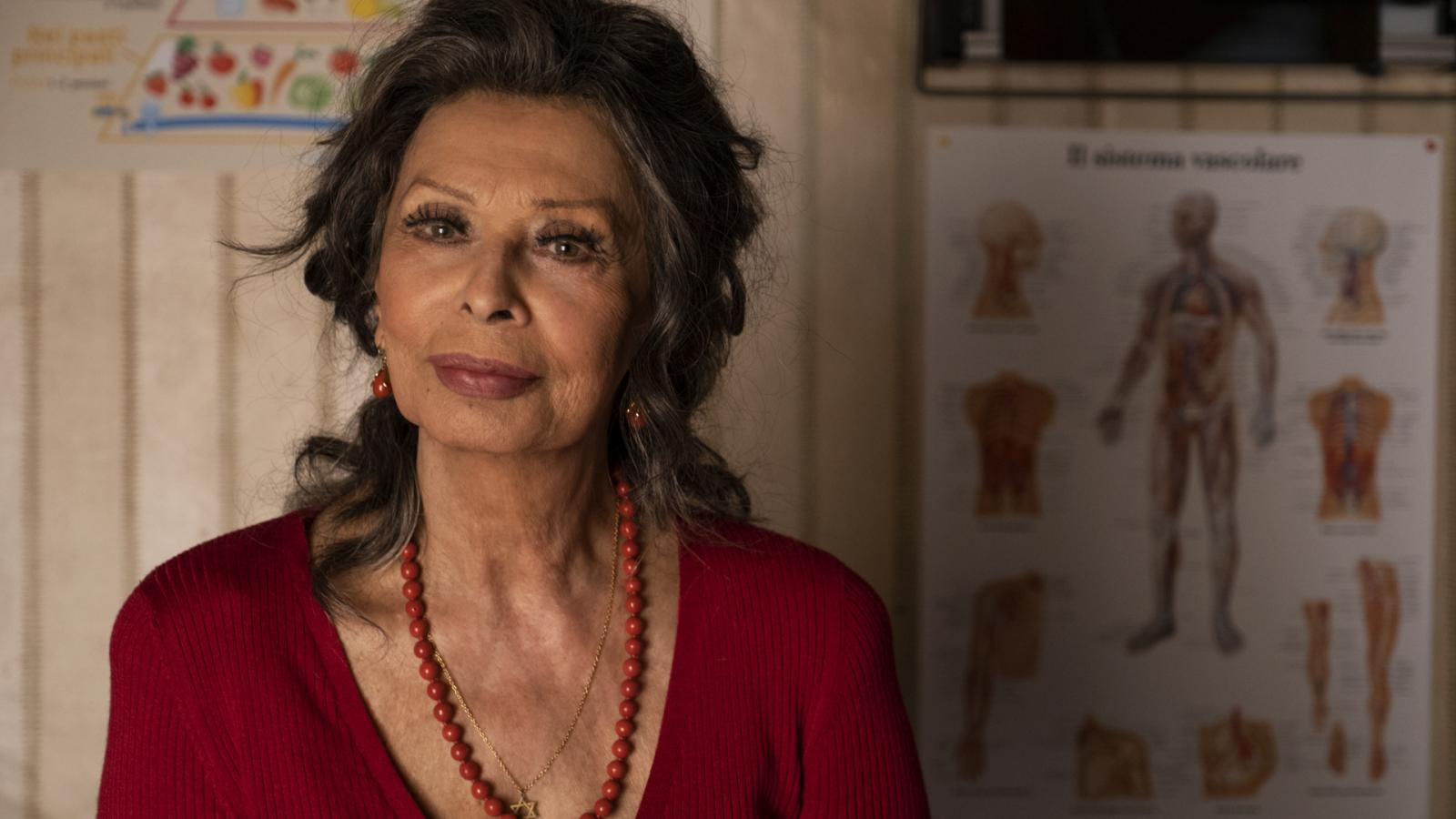 The majestic Sophia Loren stands tall as a beacon of Italian cinema. Born in Rome and rising to fame in Italian movies in the 50s and 60s, Loren captivated American audiences with her mesmerizing performances in films like "El Cid" (1961) and "Marriage Italian Style" (1964).
Her performance in "Two Women" (1960) won her the Academy Award for Best Actress, making her the first actor to win an Oscar for a foreign-language performance. With a career spanning seven decades, Loren continues to act, recently gaining accolades for her role in the Netflix drama "The Life Ahead" (2020).

6. Antonio Banderas (Spain)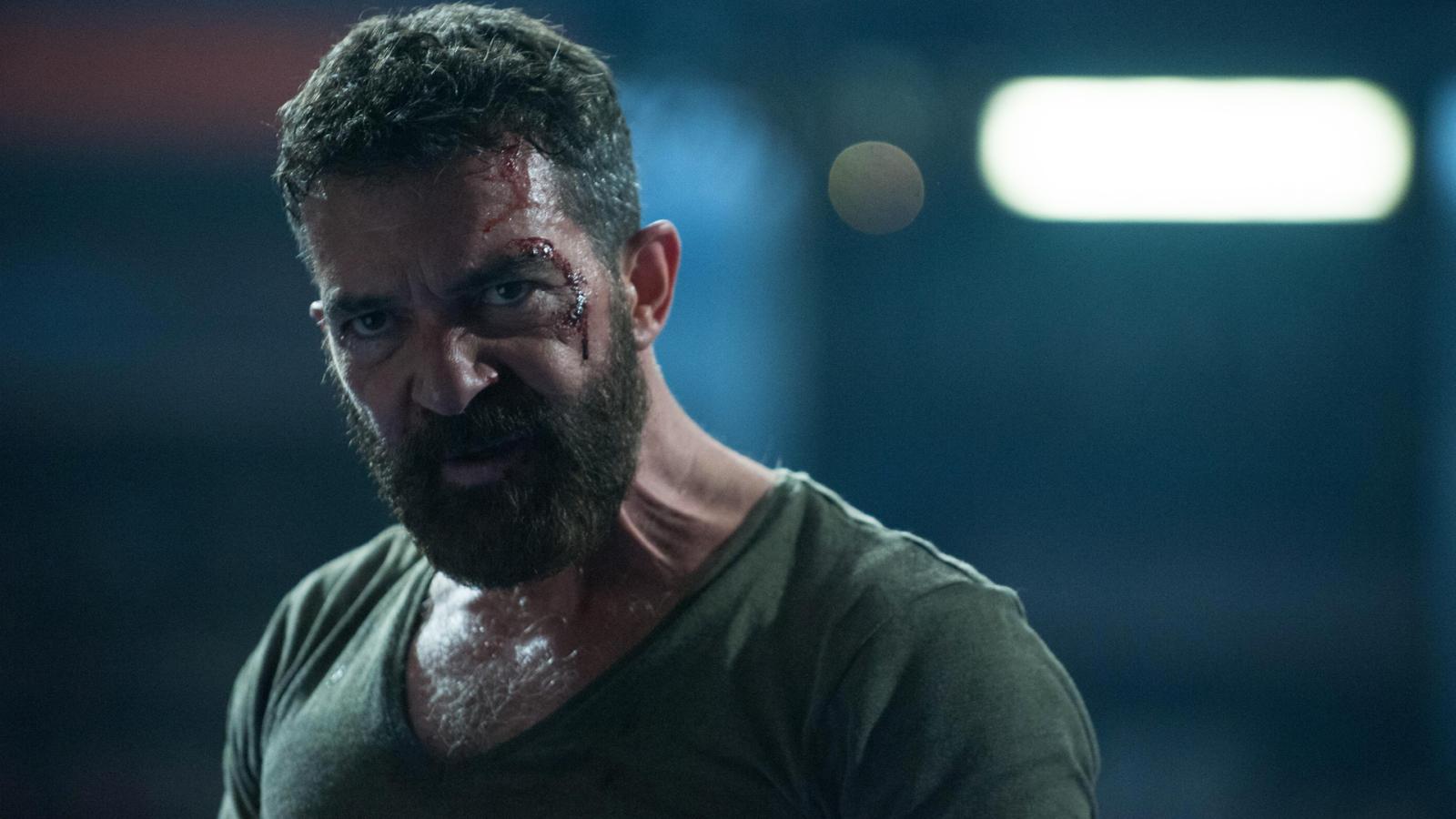 From the culturally rich streets of Málaga, Spain, Antonio Banderas soared his way into Hollywood fame, quickly establishing himself as a force to be reckoned with. Beginning with a series of films by Pedro Almodóvar, Banderas gained recognition for his smoldering intensity.
His Hollywood breakout role in "The Mambo Kings" (1992) was performed entirely in an accent he learned phonetically, as he barely spoke English at the time. From sword-wielding Zorro in "The Mask of Zorro" (1998) to the voice of the lovable Puss in Boots in the "Shrek" series, his versatility is undeniably impressive.
Did you know that Banderas was once a professional soccer player until a broken foot at age 14 shifted his focus to acting?

7. Gong Li (China)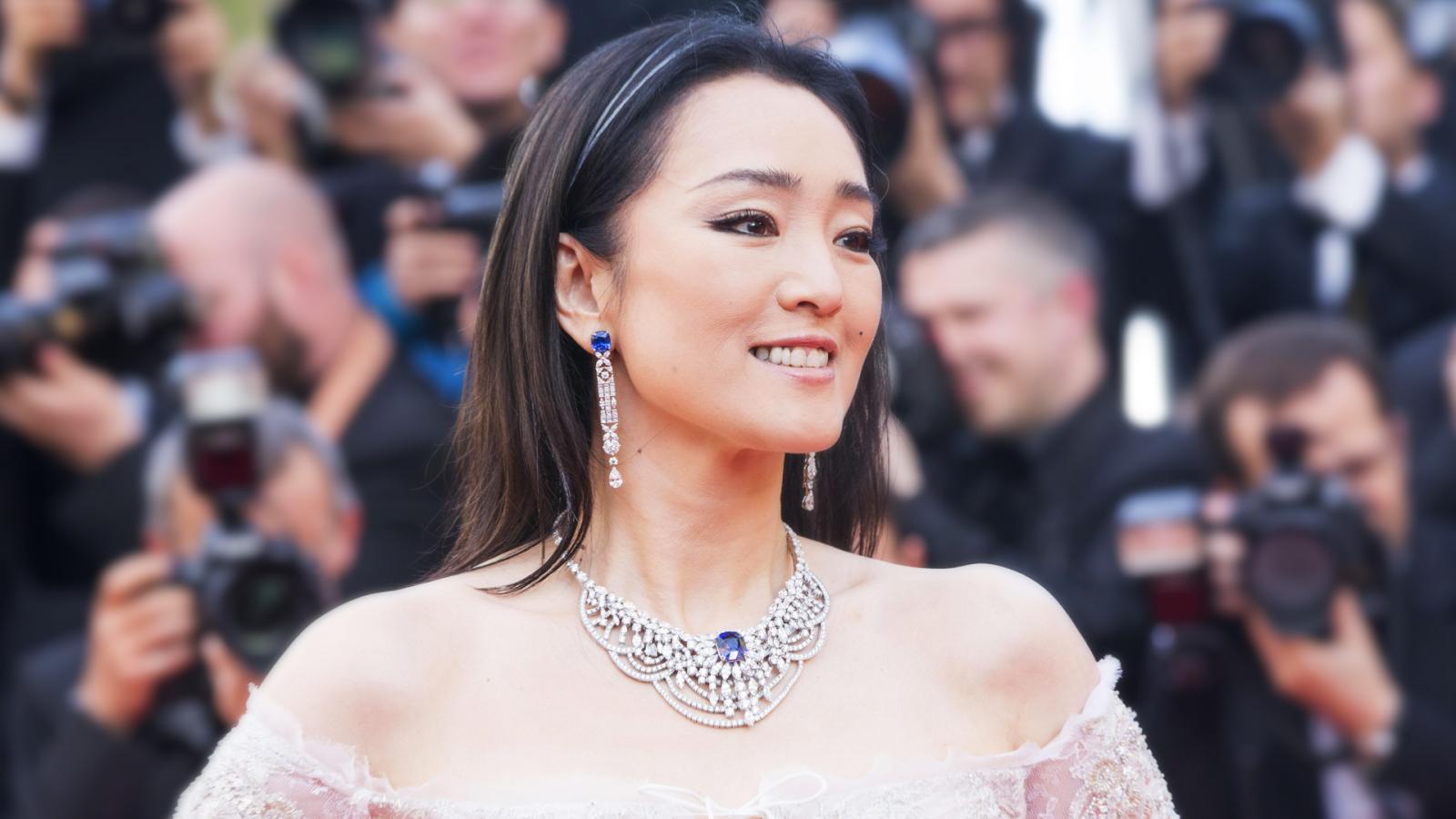 Gong Li, the captivating star from Shenyang, China, is a beacon of talent in both Chinese cinema and Hollywood. She shot to fame for her collaborations with director Zhang Yimou, her breakthrough role in "Red Sorghum" (1987) marking the start of her illustrious career.
Gong made her Hollywood debut in "Miami Vice" (2006), and her enthralling performance in "Memoirs of a Geisha" (2005) established her firmly in the industry. She's fluent in three languages: Mandarin, English, and French.

8. Omar Sy (France)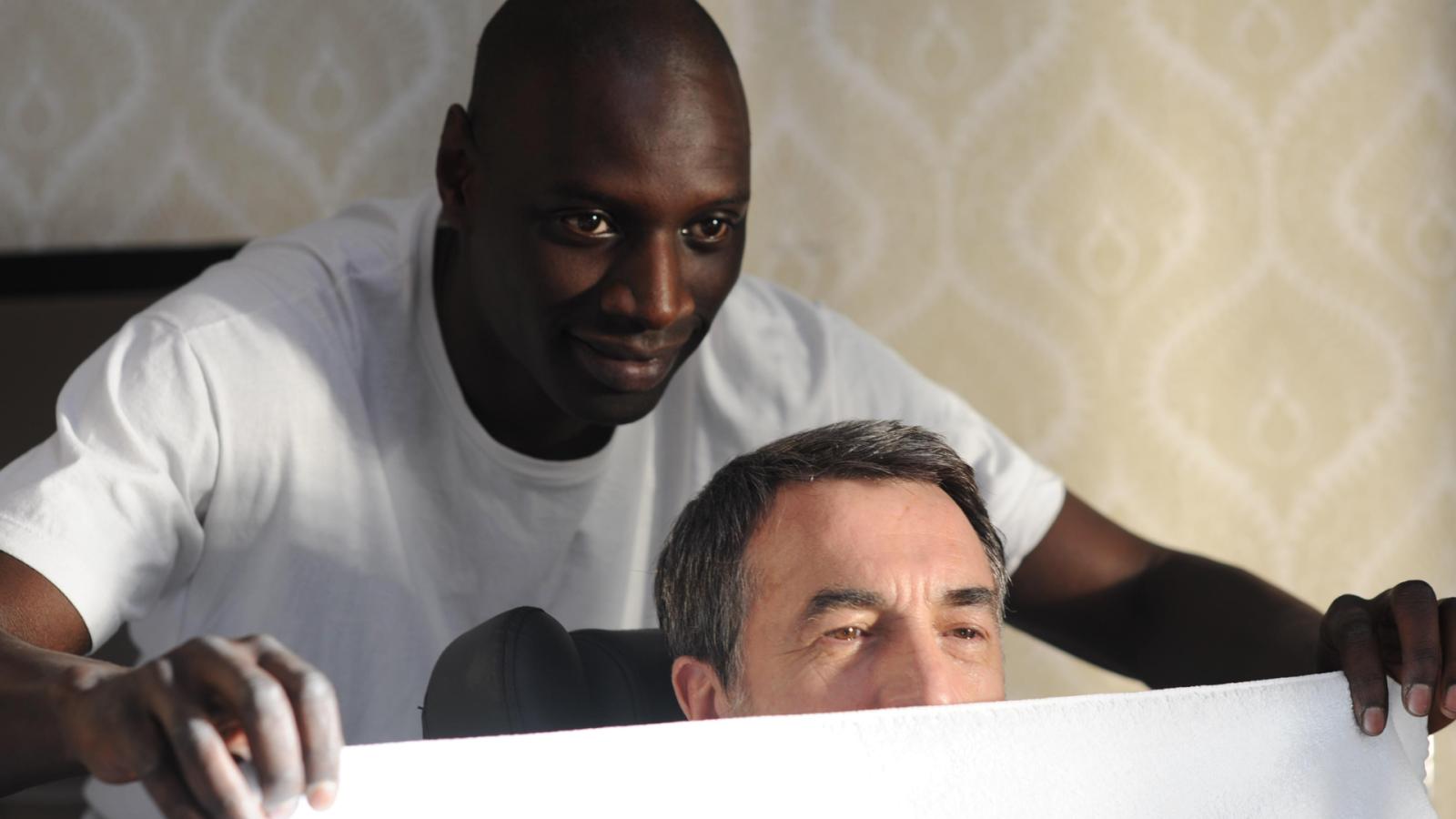 Omar Sy, hailing from Trappes, France, is a talent that's hard to ignore. He first made waves with his comedic sketches alongside Fred Testot but truly became a household name in France with "The Intouchables" (2011), which earned him a César Award for Best Actor.
His jump to Hollywood was just as successful, with roles in big-budget movies like "X-Men: Days of Future Past" (2014) and "Jurassic World" (2015). Recently, he's gained international acclaim as the charismatic lead in Netflix's "Lupin" (2021).

9. Priyanka Chopra Jonas (India)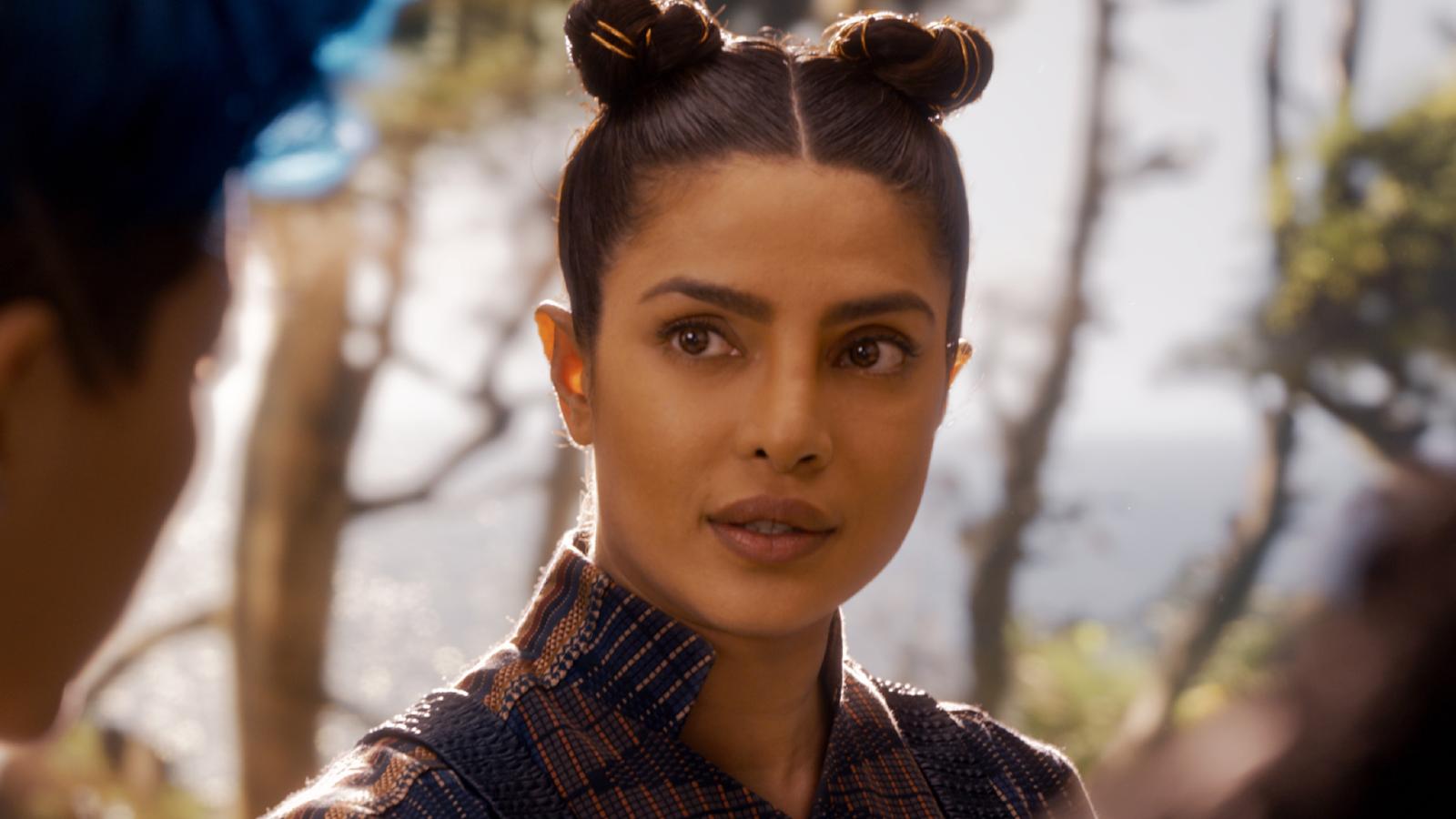 From winning the Miss World 2000 pageant to becoming a Bollywood superstar, Priyanka Chopra Jonas has seen an awe-inspiring ascent. This Indian powerhouse then set her sights on Hollywood, making her mark with the American TV series "Quantico" (2015-2018), where she became the first South Asian to lead an American network drama series.
Her Hollywood film debut came with "Baywatch" (2017), and she's continued to impress with her recent role in "The White Tiger" (2021), which she also executive produced. Chopra Jonas also is a trained western classical singer and even released a few music singles in the early 2010s.

10. Rinko Kikuchi (Japan)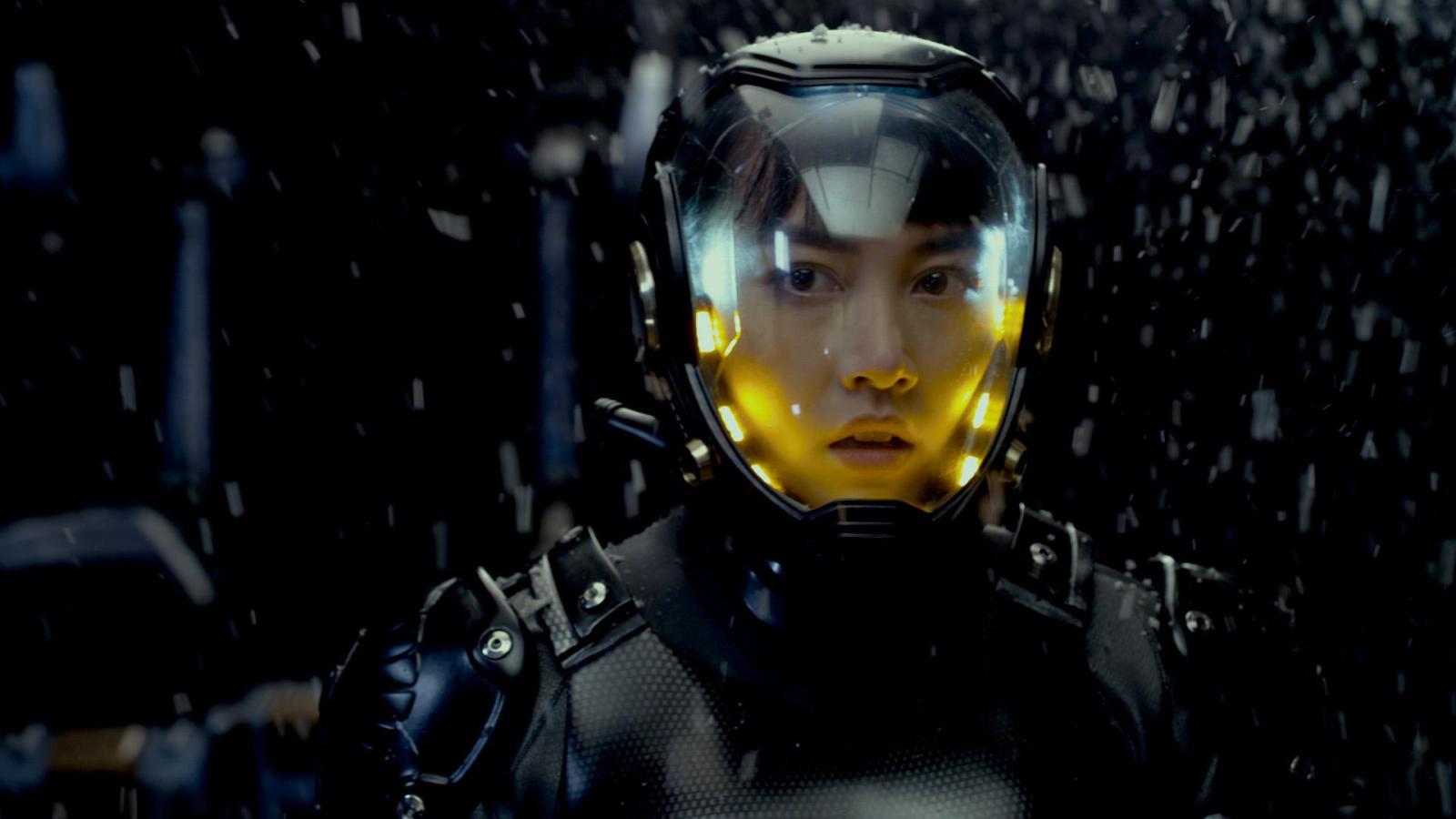 Born in Hadano, Japan, Kikuchi's piercing performances have left an indelible mark on Hollywood. She burst onto the international scene with her role in "Babel" (2006), for which she received an Academy Award nomination, becoming the first Japanese actress to be nominated in 50 years.
Not one to be typecast, she followed this with a series of diverse roles, including the tough-as-nails Mako Mori in "Pacific Rim" (2013). A lesser-known fact about Kikuchi is that she's also an accomplished motorcyclist.