10 K-Dramas That Will Make You Cry More Than Goblin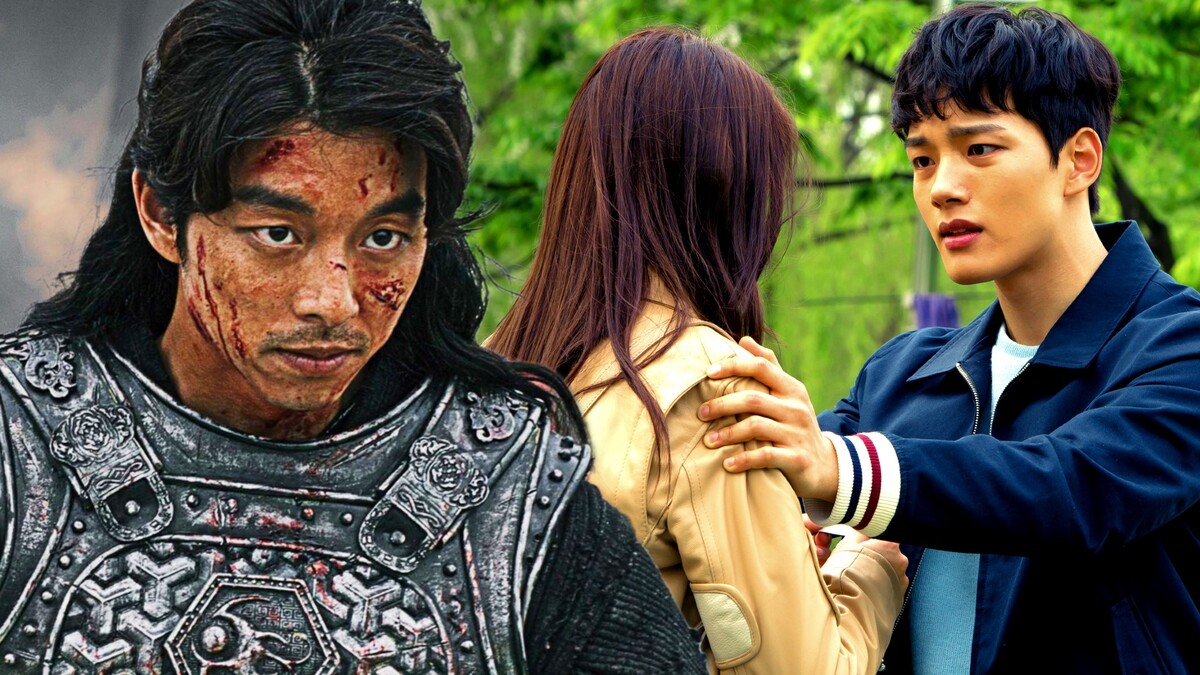 Ready to ruin your day, for some reason?
If you're a sucker for heart-wrenching K-dramas just like us, this list is just what you need: it's a comprehensive (well, at least we hope so) guide on lesser-known K-dramas that could give "Goblin" a run for its money in the tear-jerker department.
1. Time Between Dog and Wolf (2007)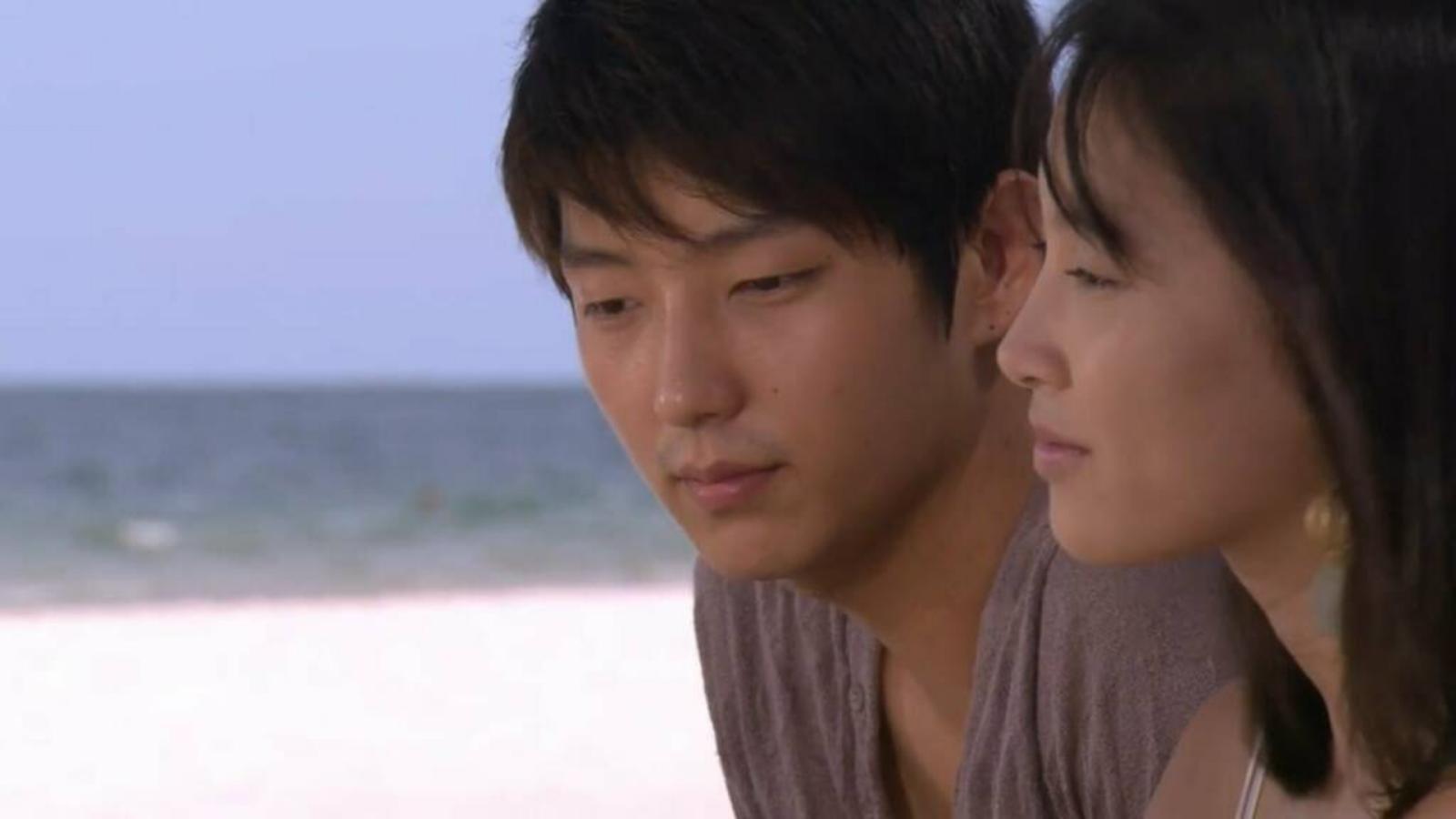 Soo-hyun and Seung-joon are two best friends; they are inseparable until Soo-hyun's mother is killed by a group of gangsters. Swearing vengeance, Soo-hyun joins the National Intelligence Service and becomes an undercover agent. He changes his name to Kay and goes deep into a criminal organization, where he starts losing his sense of identity. Seung-joon, unaware of the truth, joins the same criminal organization and sees Kay as a competitor. The two childhood friends now find themselves on opposite sides of the law, aiming guns at each other.
2. Last (2015)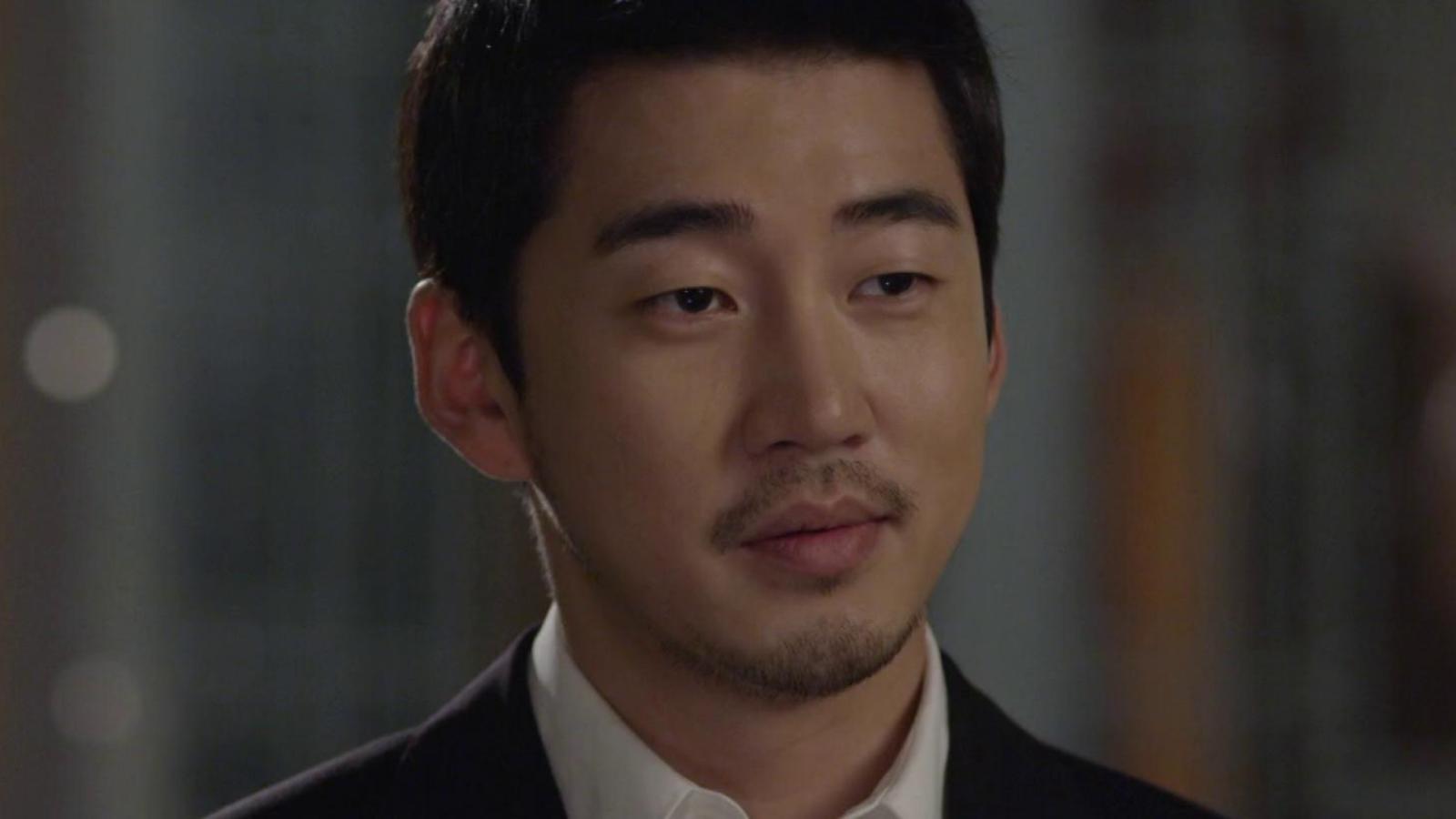 In the heart of Seoul exists a hidden underworld where the homeless compete for a hierarchy of power and the ultimate title of "Last." Jang Tae-ho, a successful fund manager, loses everything overnight and finds himself among these ranks. Stripped of his former glory, he fights his way up this brutal ladder, facing off against men who'd do anything for money and power. Alongside this ruthless struggle, Tae-ho desperately tries to reclaim his former life but realizes he's becoming the very thing he despised.
3. Missing You (2012)
Childhood love is sweet, but not when it's marred by a traumatic event. Fifteen-year-old Soo-yeon gets assaulted, and Jung-woo, her first love, fails to protect her. She's kidnapped and presumed dead. Thirteen years later, Jung-woo is a detective still haunted by his past and searches for her, believing she's alive. He finds her, but she's now known as Zoe Lou, a fashion designer who wants nothing to do with her painful past.
4. Queen for Seven Days (2017)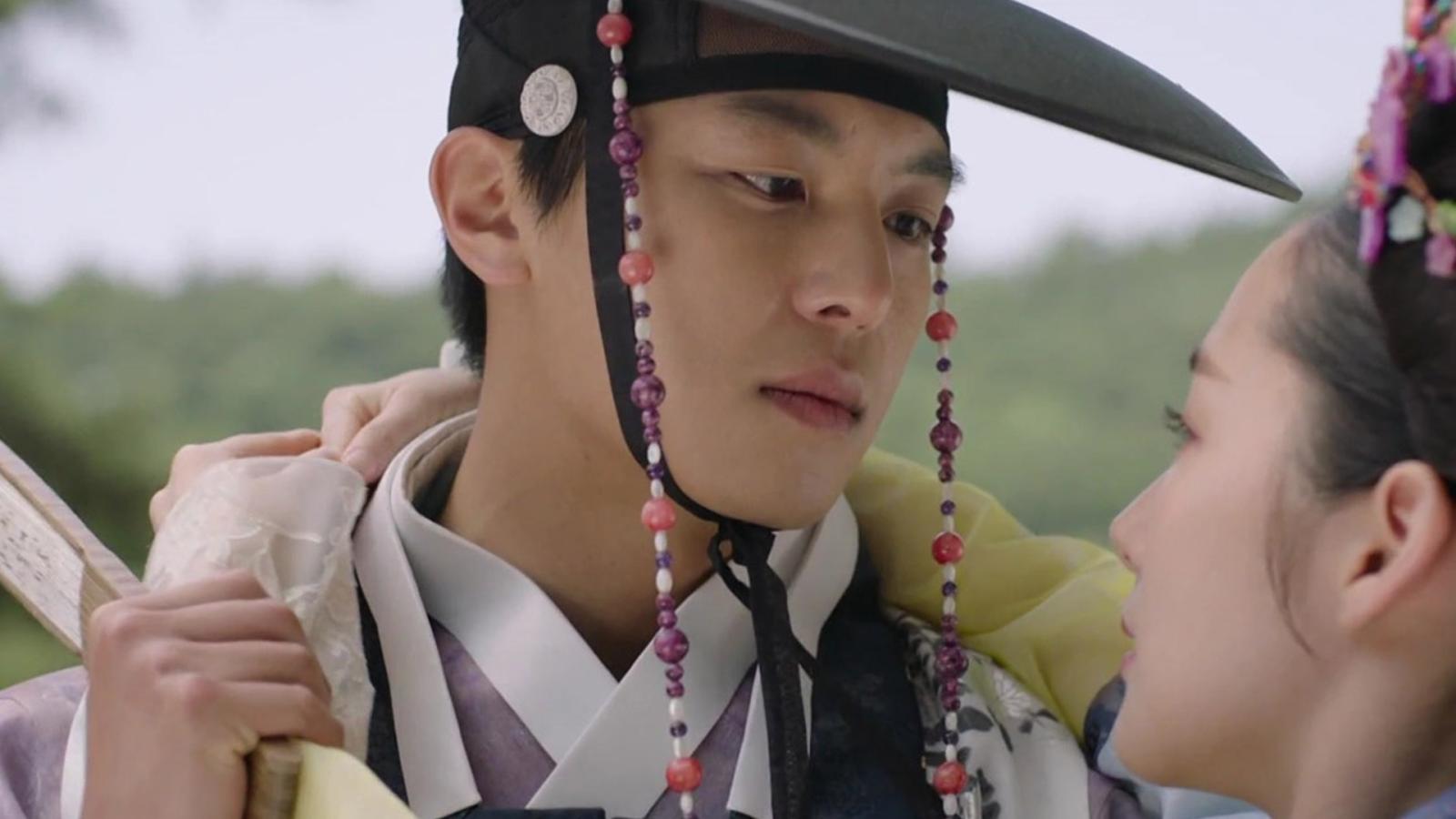 Imagine being a queen but only for a week. Sounds intense, right? Well, that's exactly what happens to Shin Chae-kyung, who marries King Yeok. Political turmoil disrupts the palace, making King Yeok an enemy of his half-brother Yeonsangun, the current King. Yeok is exiled and presumed dead. When he returns, he keeps his identity hidden even from Shin Chae-kyung.
5. Circle (2017)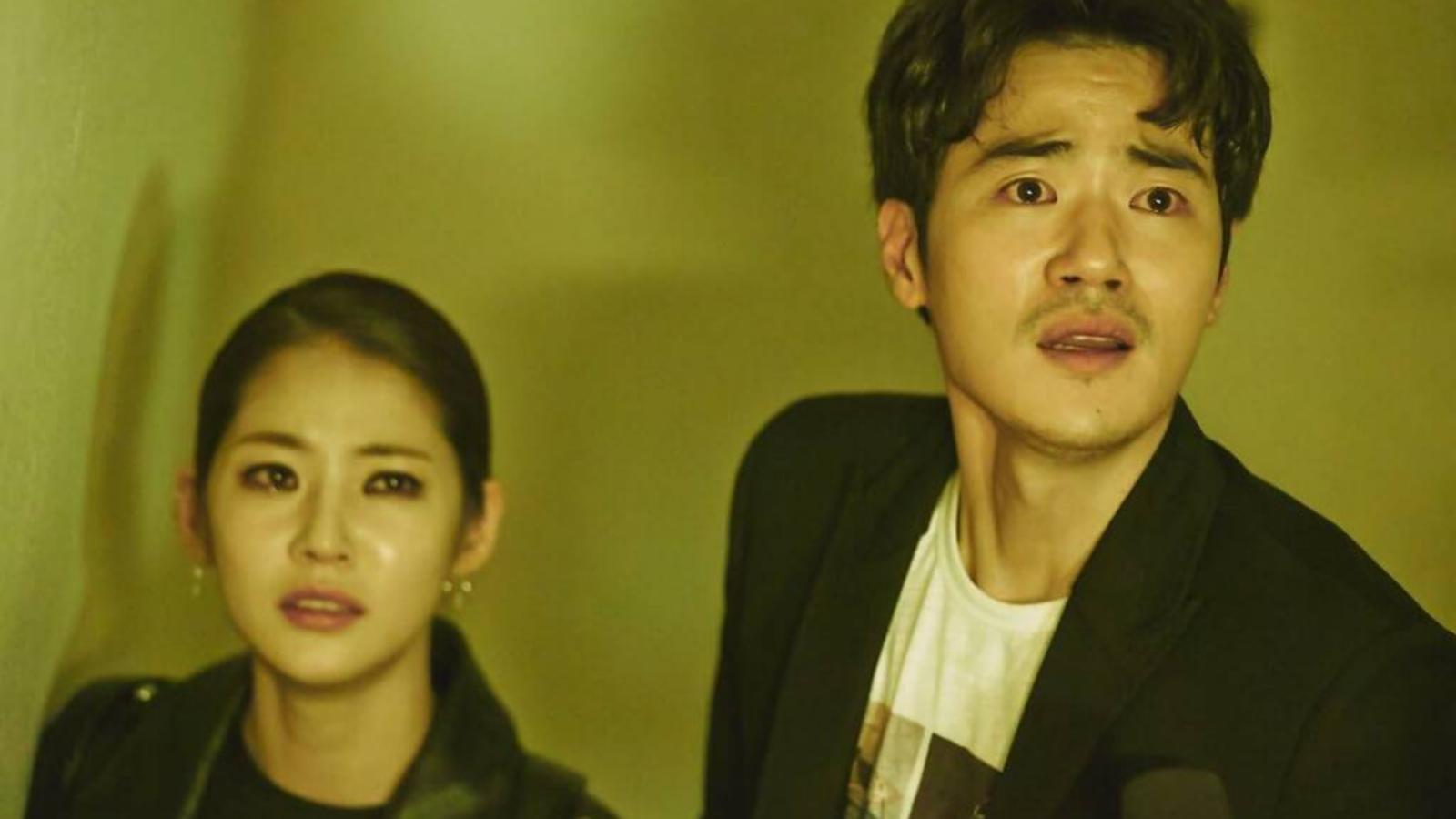 Set in two timelines, 2017 and 2037, this sci-fi drama follows two brothers uncovering the truth behind an alien arrival on Earth. In 2017, university student Woo-jin investigates mysterious suicides linked to a strange video. His search is directly connected to his own past and his missing twin brother Beom-gyun. Fast-forward to 2037, and South Korea is divided into two worlds: a "Smart Earth" free from crime, and a "General Earth" rife with poverty and disorder. Detective Joon-hyuk tries to unravel the secret behind "Smart Earth" and stumbles upon a plot that ties back to Woo-jin and Beom-gyun's discoveries.
6. Chicago Typewriter (2017)
In the present day, Han Se-joo is a bestselling author who's hit a major slump. Meanwhile, Jeon Seol is a veterinarian and huge fan of Se-joo. Throw in a mysterious antique typewriter, and suddenly both are transported to their past lives in the 1930s, during the Japanese occupation of Korea. Back then, they were independence fighters who shared a complicated love triangle. Their memories slowly return, but so does the treachery that ended their lives in the past.
7. Beyond the Clouds (2014)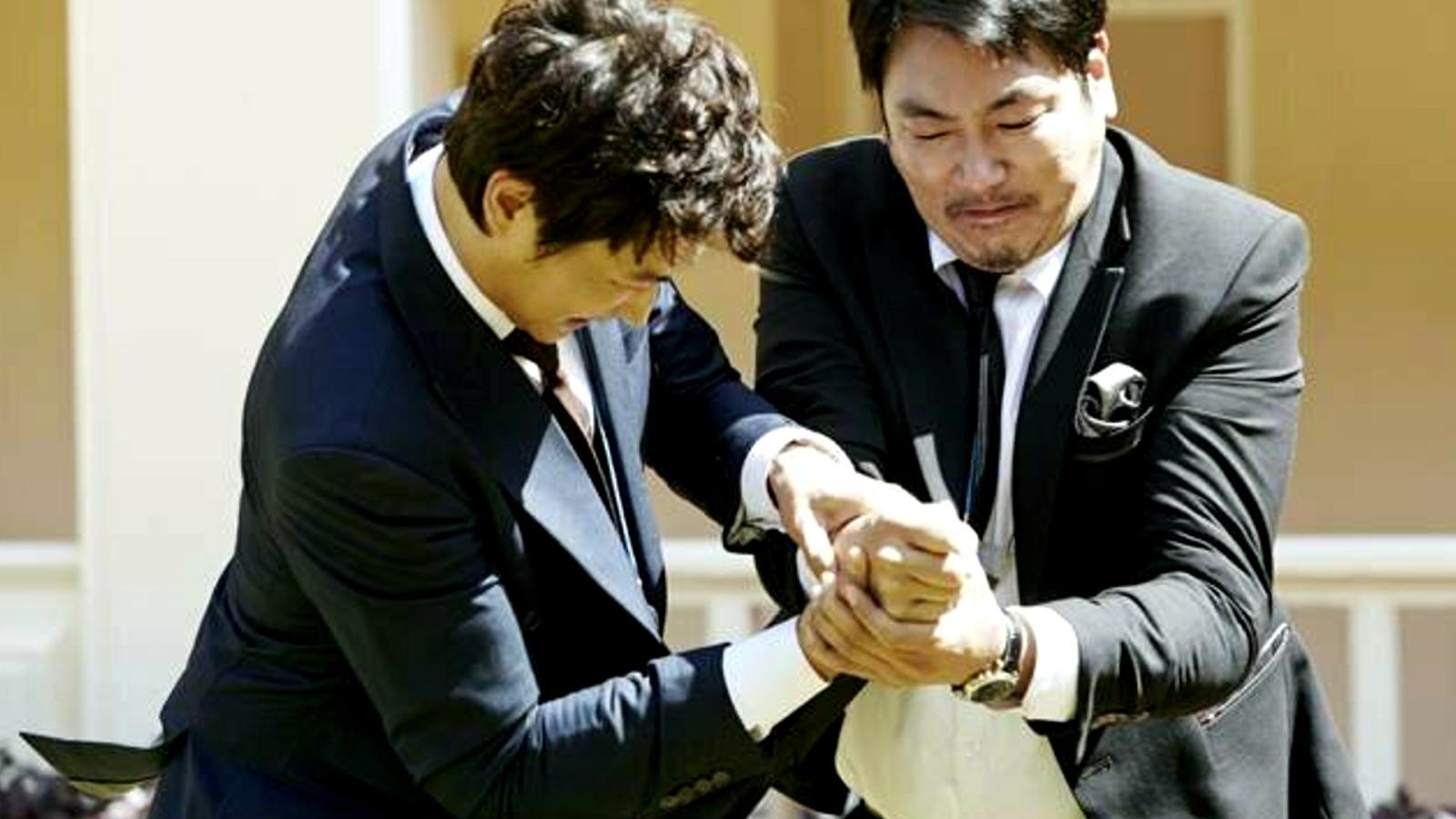 Greed can drive people to extremes, and that's exactly what happens to Se-ro, a gifted circus performer. When a heist to steal diamonds goes awry, he ends up getting framed for murder. Post-prison, he's all about revenge and targets Young-won, the daughter of the man who betrayed him. Just one problem – he falls in love with her.
8. A Thousand Days' Promise (2011)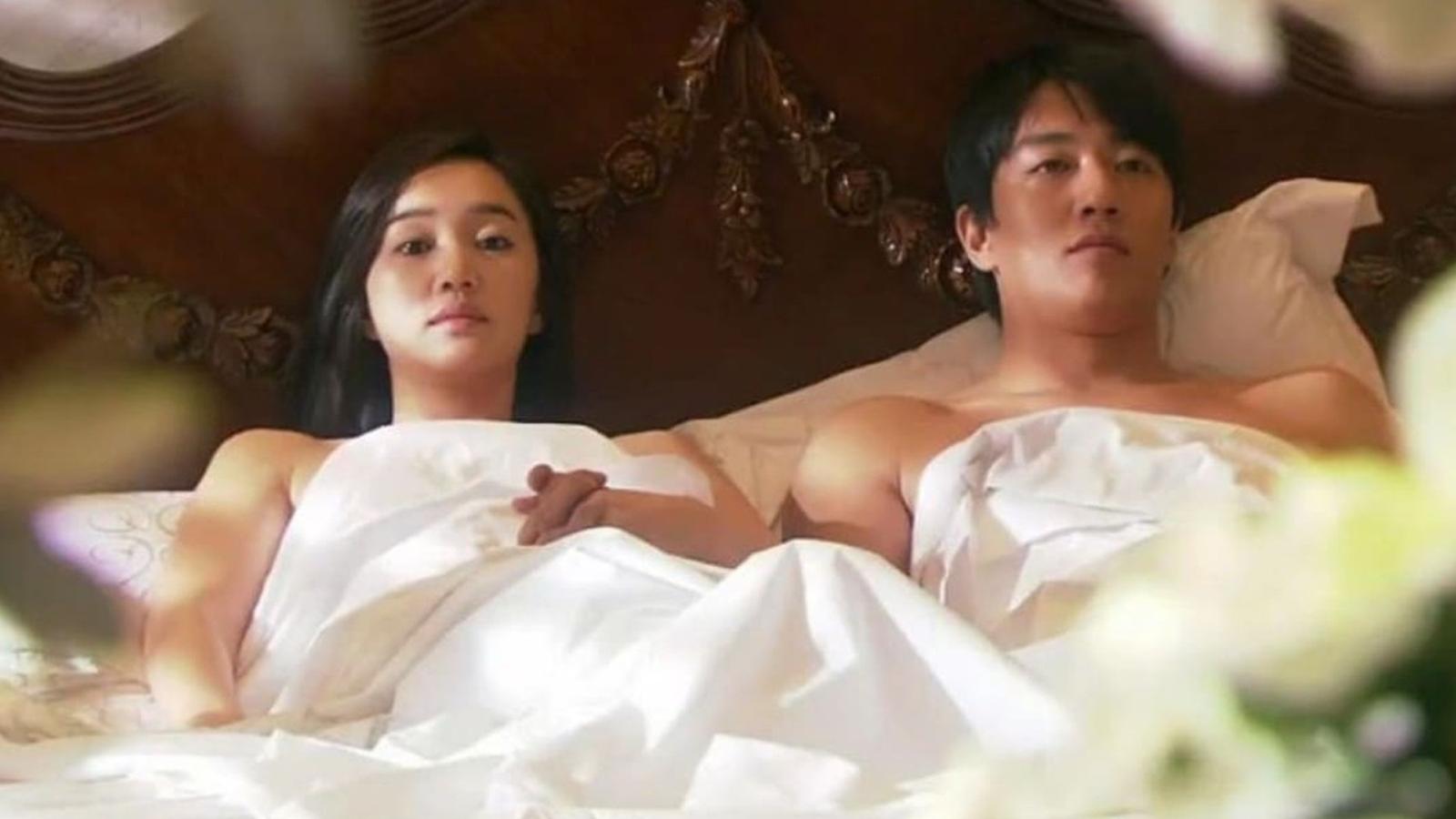 Soo-ae plays Lee Seo-yeon, a woman in her early 30s who starts experiencing early-onset Alzheimer's. She's in love with Park Ji-hyung, who's engaged to another woman in a marriage he's not interested in. The disease progresses rapidly, affecting her life and work. Faced with the ugly reality of Alzheimer's, the couple grapples with heartbreaking choices and lost memories.
9. Temptation of an Angel (2009)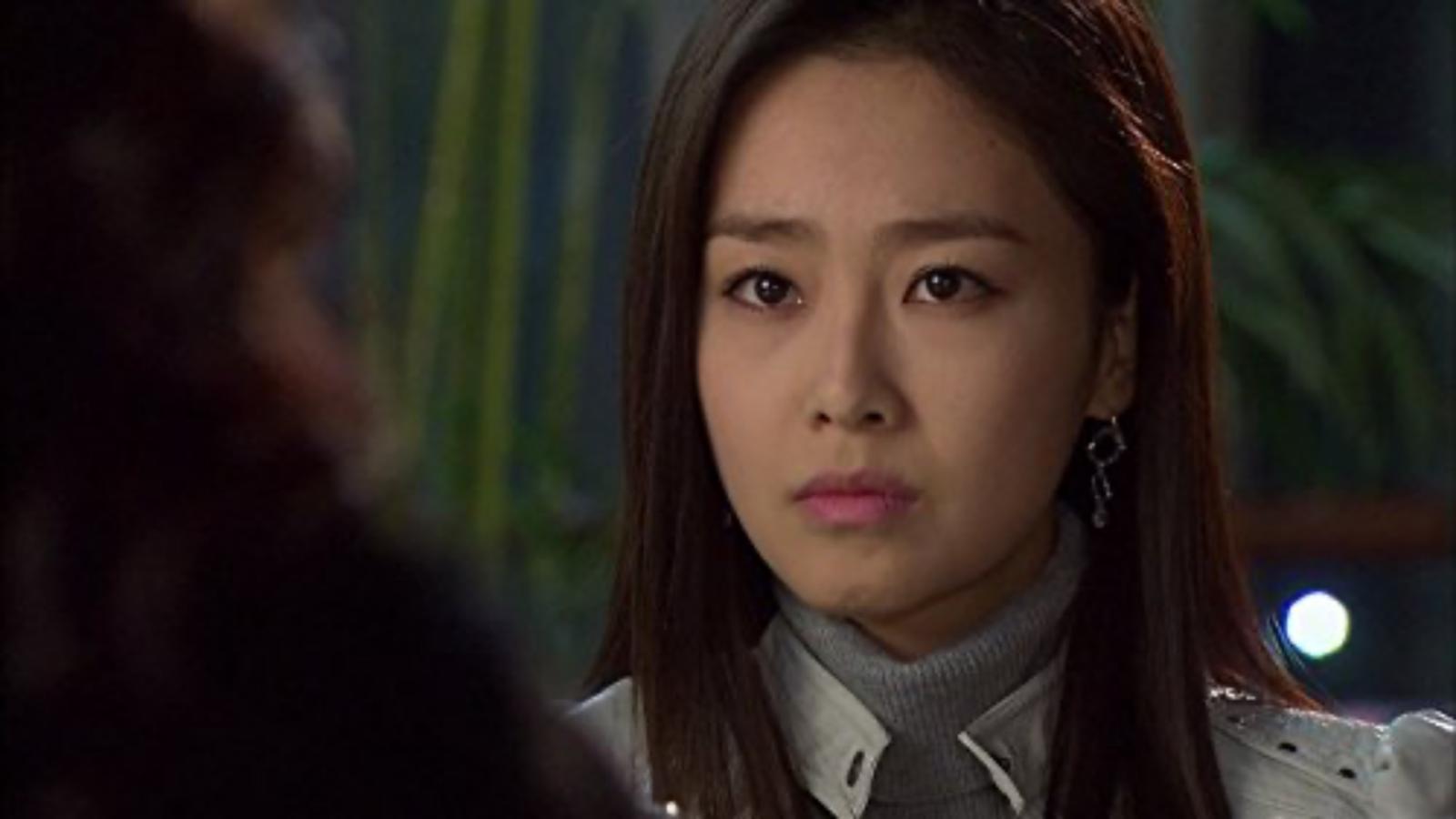 Joo Ah-ran plots to ruin the family of her estranged husband, Shin Hyun-woo, who discovered her wicked ways and wanted a divorce. After a car accident disfigures him, Hyun-woo undergoes plastic surgery and returns with a new face and identity, assuming the name Ahn Jae-sung. Ah-ran, who believes Hyun-woo is dead, continues her life of treachery with her accomplice. When she meets Jae-sung, she has no idea that he is her ex-husband, bent on making her pay for her misdeeds.
10. The Smile Has Left Your Eyes (2018)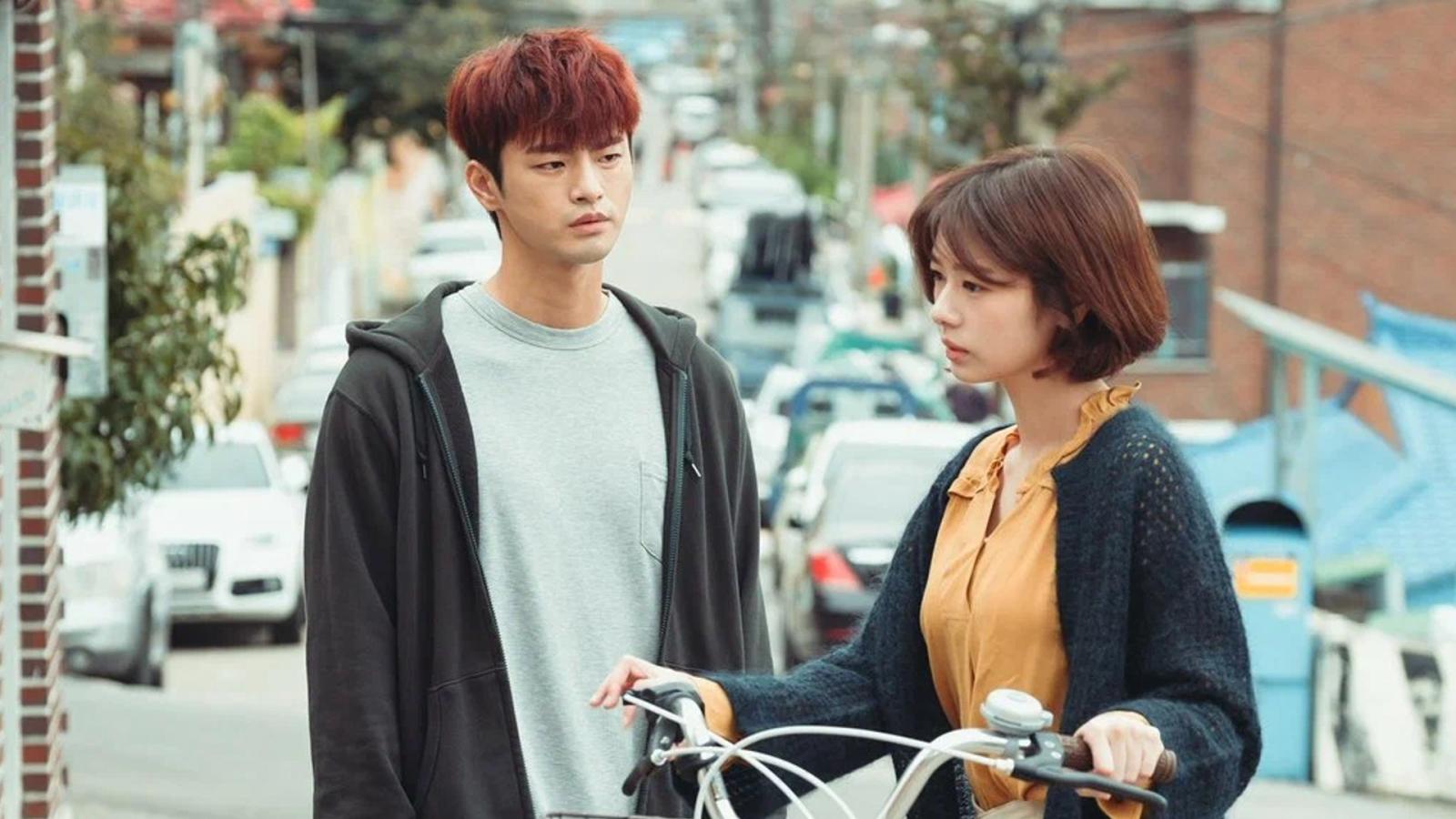 Kim Moo-young seems like a simple brewery employee but has a dark past and a talent for manipulating people. He meets Yoo Jin-kang, who sees through his façade, and they fall in love. Her brother, Yoo Jin-kook, is a cop who finds Moo-young suspicious and digs into his past, unveiling secrets that could shatter all their lives.