10 Korean Dramas As Binge-Worthy As Crash Landing on You
So, you fell head over heels for Crash Landing on You and now you're scrolling through Netflix wondering what K-drama to dive into next. We totally get it, and – great news! – we got you covered.
Here's the list of K-dramas that will give you all the feels and then some – just like CLOY.
1. "It's Okay to Not Be Okay"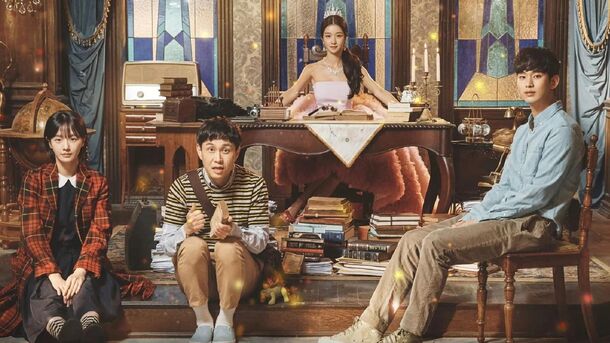 Take one antisocial children's book author named Ko Moon-young and a psychiatric ward caregiver named Moon Gang-tae, and you've got a recipe for emotional rollercoaster to end all emotional rollercoasters. Moon-young is a borderline personality disorder patient who becomes fascinated by Gang-tae after a chance meeting. Gang-tae, who has lived his whole life taking care of his autistic older brother, is initially put off by her but soon becomes drawn to her as well.
2. "Reply 1988"
Set in the year – you guessed it – 1988, this K-drama takes you to the Seoul neighborhood of Ssangmun-dong where five childhood friends grow up together. We follow them through high school, family ups and downs, and of course, crushes. And trust me, you'll be trying to figure out who the female lead, Deok-sun, ends up marrying. It's a guessing game till the very end.
3. "Descendants of the Sun"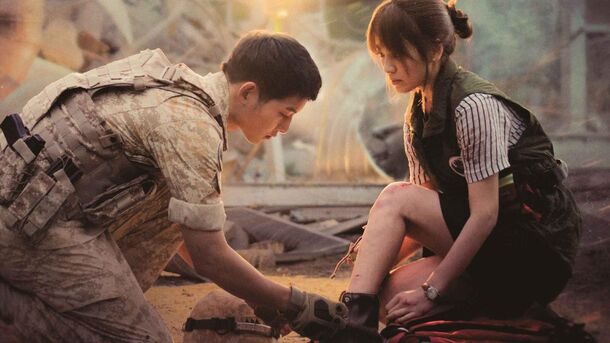 Ever heard the phrase "opposites attract"? This show puts it to the test. Yoo Si-jin is the captain of a South Korean Special Forces unit, and Dr. Kang Mo-yeon is a cardiothoracic surgeon. They first cross paths in a hospital ER and are drawn to each other, but quickly realize their jobs make a relationship nigh impossible. Fast forward to a peacekeeping mission in a fictional war-torn country, and guess who meet again? Yep.
4. "Goblin: The Lonely and Great God"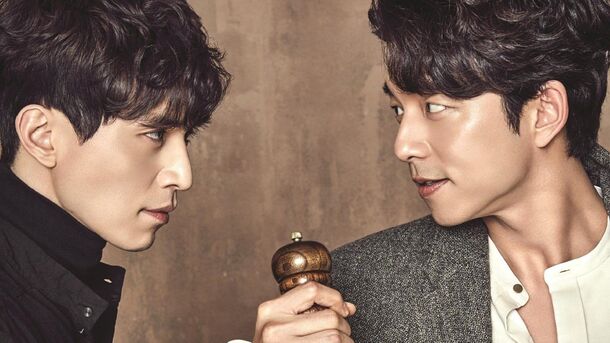 What do you get when you combine a 939-year-old immortal goblin, a grim reaper with amnesia, and a high school girl who can see ghosts? A killer story, that's what. Kim Shin, the goblin, is cursed to live forever until he finds his bride, who can remove the sword stuck in his chest. Enter Ji Eun-tak, the high schooler who can see the sword. They're joined by a grim reaper, who is trying to atone for his sins in his past life.
5. "My ID is Gangnam Beauty"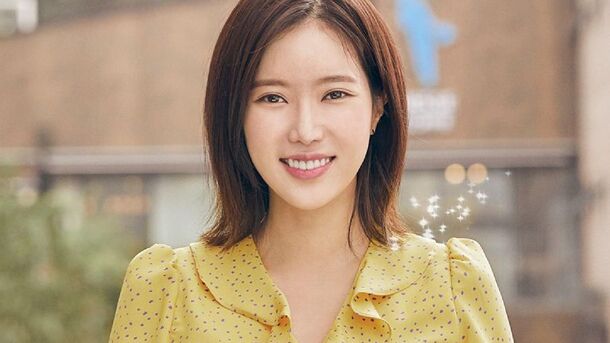 Kang Mi-rae gets plastic surgery to become pretty and leave her ugly past behind. But guess what? College life ain't any easier. She's shamed for being "fake," and still struggles with self-esteem issues. Enter Do Kyung-seok, her classmate who recognizes her from their shared past and liked her just as she was.
6. "Something in the Rain"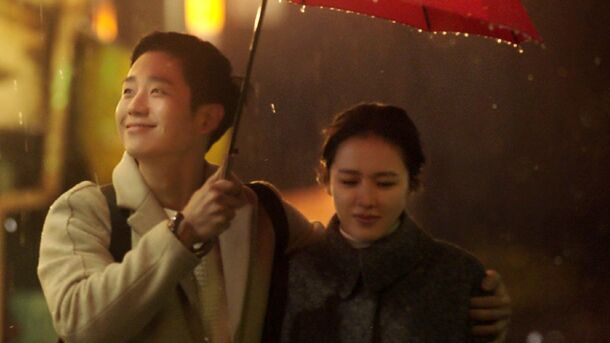 Yoon Jin-ah, a 35-year-old woman, falls for her best friend's younger brother, Seo Joon-hee, who's in his 20s. Oooh, scandalous, right? Initially, they think it's just a fling but – spoiler alert – feelings get real, real fast. Both face societal judgments and family pressures, but doesn't love conquers all in the end?
7. "Mr. Sunshine"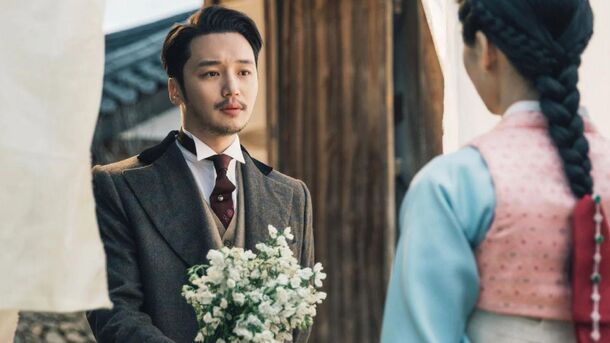 Eugene Choi is a poor boy from Joseon-era Korea, shipped off to America, and then brought back as a U.S. Marine officer. He falls for Go Ae-shin, an aristocrat's daughter who secretly fights for Korean independence. Add in a healthy dose of historical politics, and you've got yourself a K-drama stew that's both romantic and thought-provoking, just like "Crash Landing On You".
8. "Love Alarm"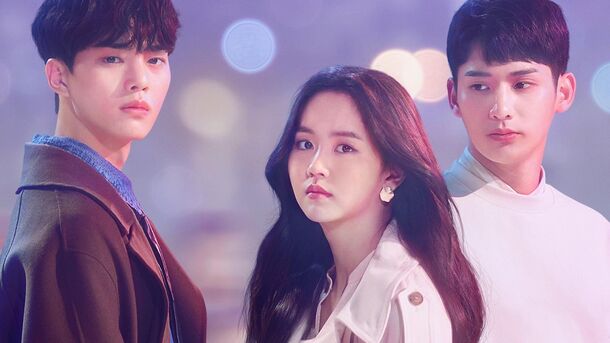 This drama centers around an app that tells you if someone within a 10-meter radius has a crush on you. A cool concept, until it messes with the lives of our main trio: high school students Kim Jojo, Hwang Sun-oh, and Lee Hye-yeong. Sun-oh and Hye-yeong are best friends who fall for Jojo, and you can guess the app doesn't make things easier.
9. "While You Were Sleeping"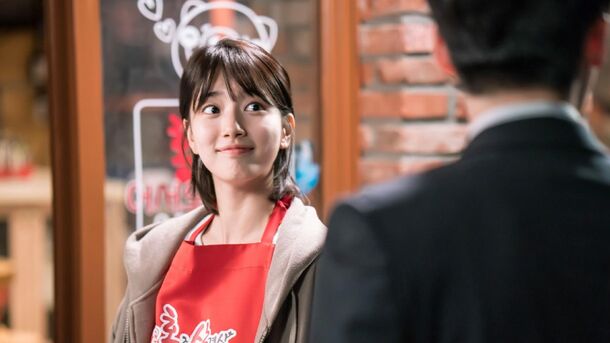 This one's got a journalist named Nam Hong-joo who can see the future in her dreams. Cool, right? But it gets intense when she dreams of her own death. Cue in prosecutor Jung Jae-chan, who moves in next door and starts having the same premonitions. They work together to prevent the grim events from happening.
10. "Sky Castle"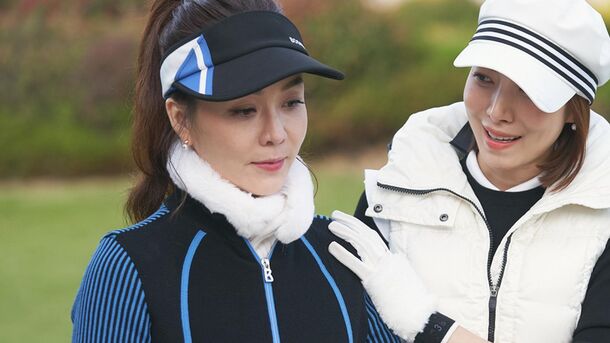 Imagine "Desperate Housewives" but set in a posh Korean neighborhood where college admissions are like the Hunger Games. For real, the parents are cutthroat about getting their kids into top-tier universities, no holds barred. Lee Soo-im rolls into town, and this lady is not about that life. She starts stirring the pot, questioning why everyone's so obsessed with grades and status.