10 Korean Horror Gems That Hollywood Doesn't Want You to Know About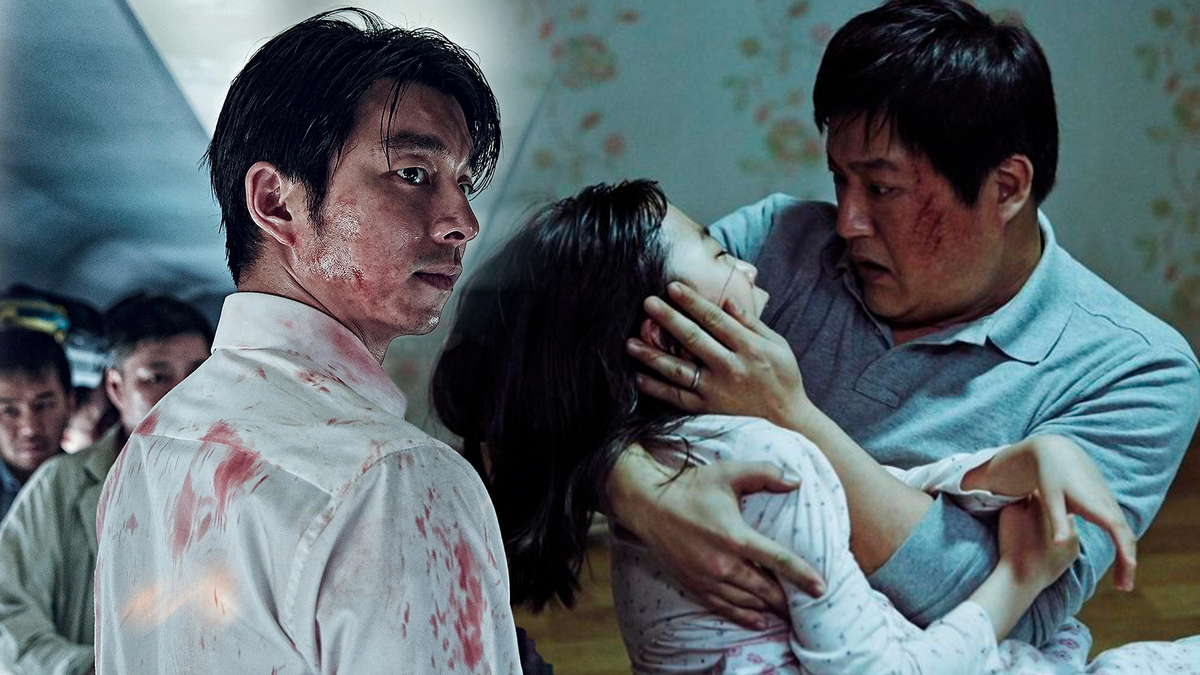 You haven't experienced real horror until you've watched these Korean films.
Korean movies have really made a name for themselves worldwide. While they've got their fair share of romance and action, it's the horror genre that truly shines. Korean horror films dig into cultural legends, historical settings, and our own fears, offering more than just a good scare.
1. The Wailing (2016)
We are starting off with a heavy hitter here. In a quiet little village tucked away from the hustle and bustle, some seriously weird and spine-chilling stuff goes down once a stranger shows up. Be sure, it isn't your typical ghost story.
It's an intricate mesh of suspense, mystery, and eerie folkloric elements. You'll find yourself glued to your seat, doubting every person and thing in sight, while the movie gives you some seriously mind-bending twists.
2. A Tale of Two Sisters (2003)
This one's a classic. And no, it's not just because it's from the early 2000s. A Tale of Two Sisters plays with your mind and emotions like a masterful puppeteer.
It revolves around two sisters and their creepy encounters in an old family home. The bond, the eerie atmosphere, the unexpected plot twists — it's a beautifully haunting roller-coaster. Don't watch this one alone, especially if you are scared of dark corners.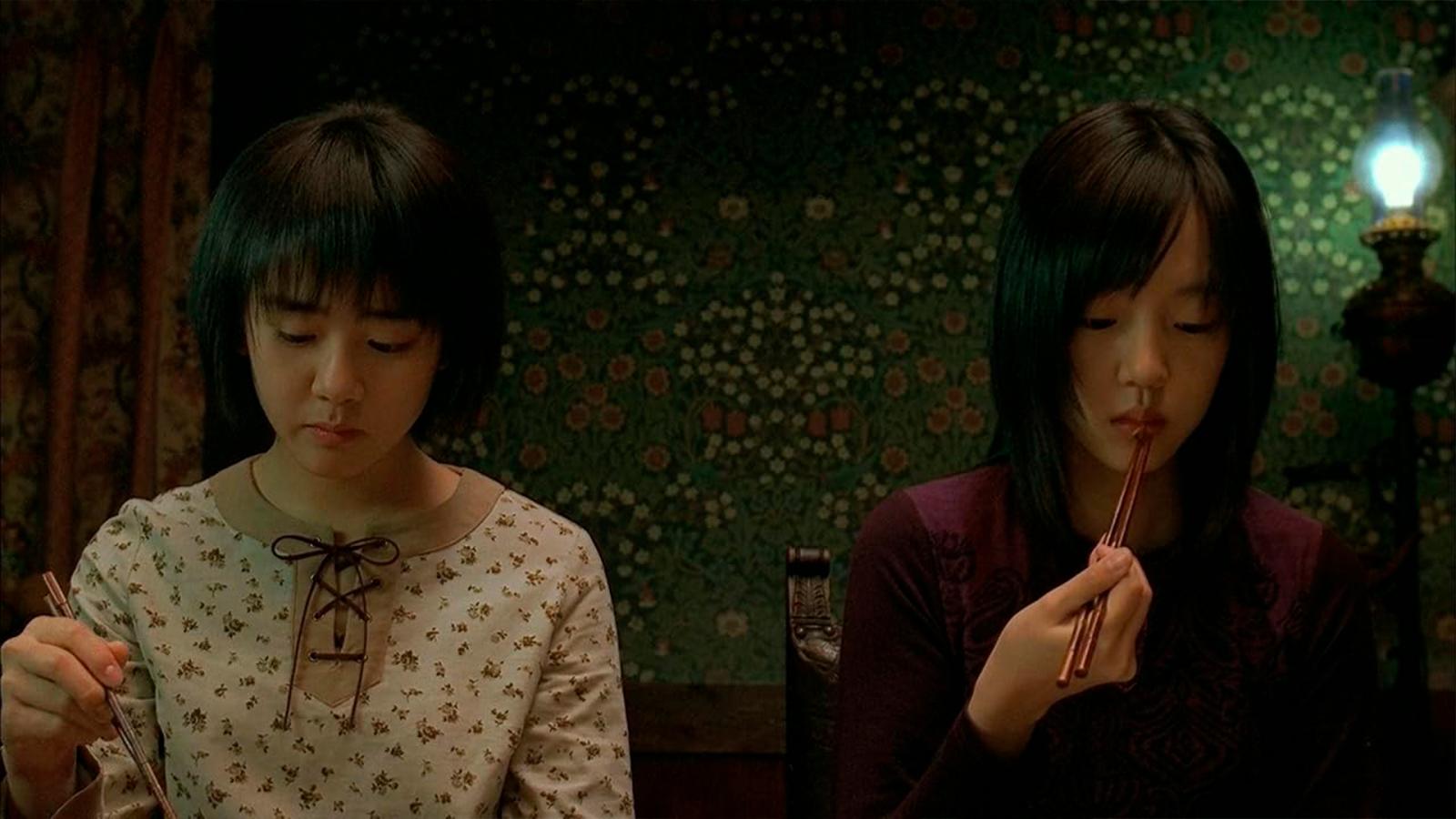 3. Train to Busan (2016)
Ever thought about zombies on a train? Train to Busan did. This one's heart-pounding from start to finish. A simple train journey turns into a desperate fight for survival against zombified passengers.
Beyond the scares, it offers a touching story about relationships, responsibilities, and sacrifices.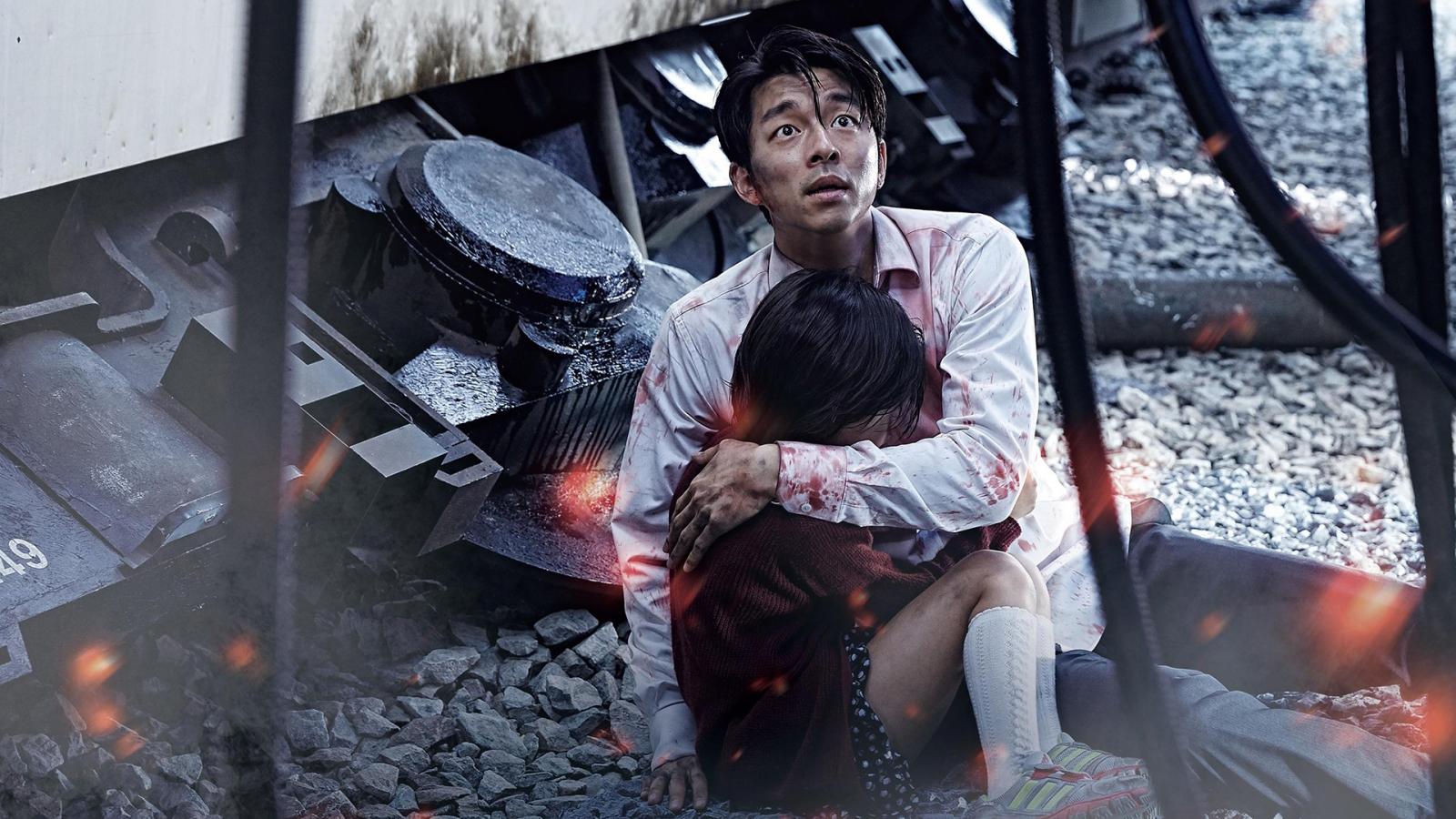 4. The Host (2006)
This South Korean movie is not an average sea monster flick. The Host perfectly nails the combo of horror, a pinch of humor, and a dash of family drama.
The story revolves around a creature that emerges from Seoul's Han River and begins attacking people. What makes this movie stand out? It's the quirkiness and heart of the family that battles the monster. You'll be rooting for them while also watching from behind your fingers.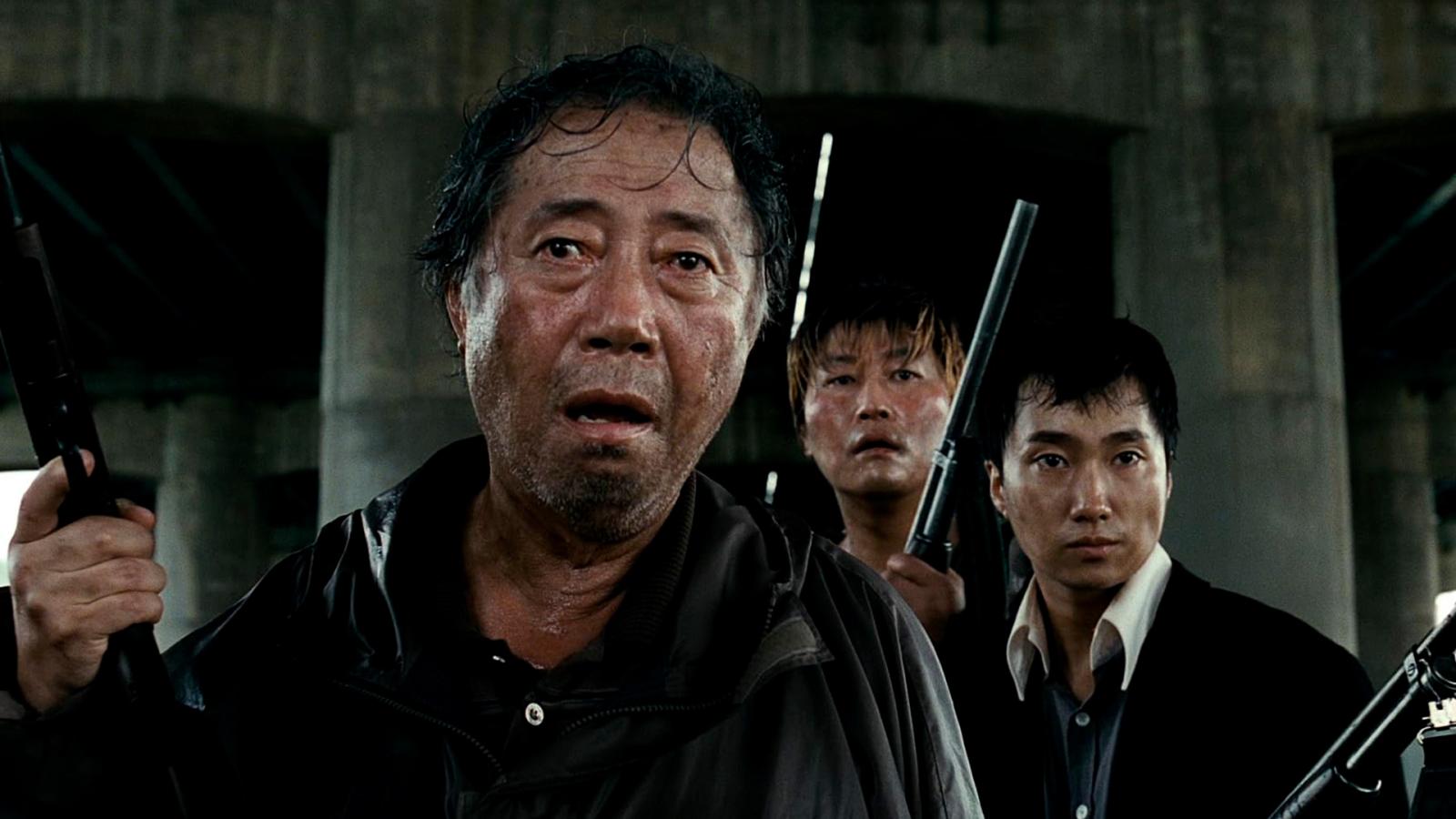 5. I Saw the Devil (2010)
I Saw the Devil is a tale of revenge that pushes the boundaries. After a secret agent's fiancée becomes the latest victim of a serial killer, the agent delves deep into a world of brutality to exact his vengeance.
This cat-and-mouse chase is raw, gritty, and will probably make you question your moral compass. Plus, Choi Min-sik, who played the leading role in Oldboy (2003), is also in the movie.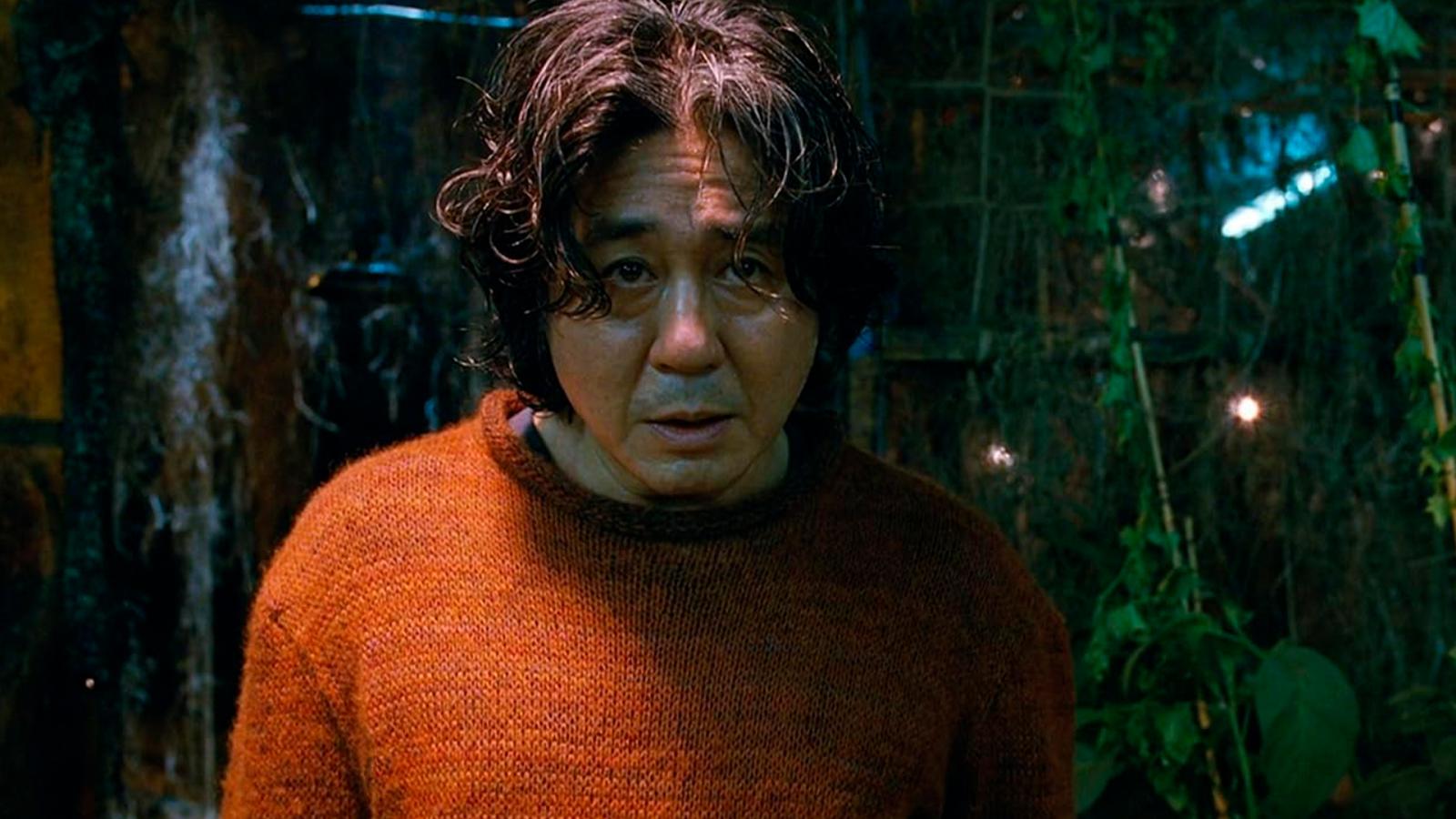 6. Gonjiam: Haunted Asylum (2018)
If you're a fan of found footage horror films, this one's for you. Gonjiam: Haunted Asylum follows a team of spirit hunters who decide to live stream their ghost hunt in an abandoned psychiatric hospital.
Sounds like a bad idea, and it's exactly what it turns out to be. Super creepy settings and unexpected jumps make this one a white-knuckle experience.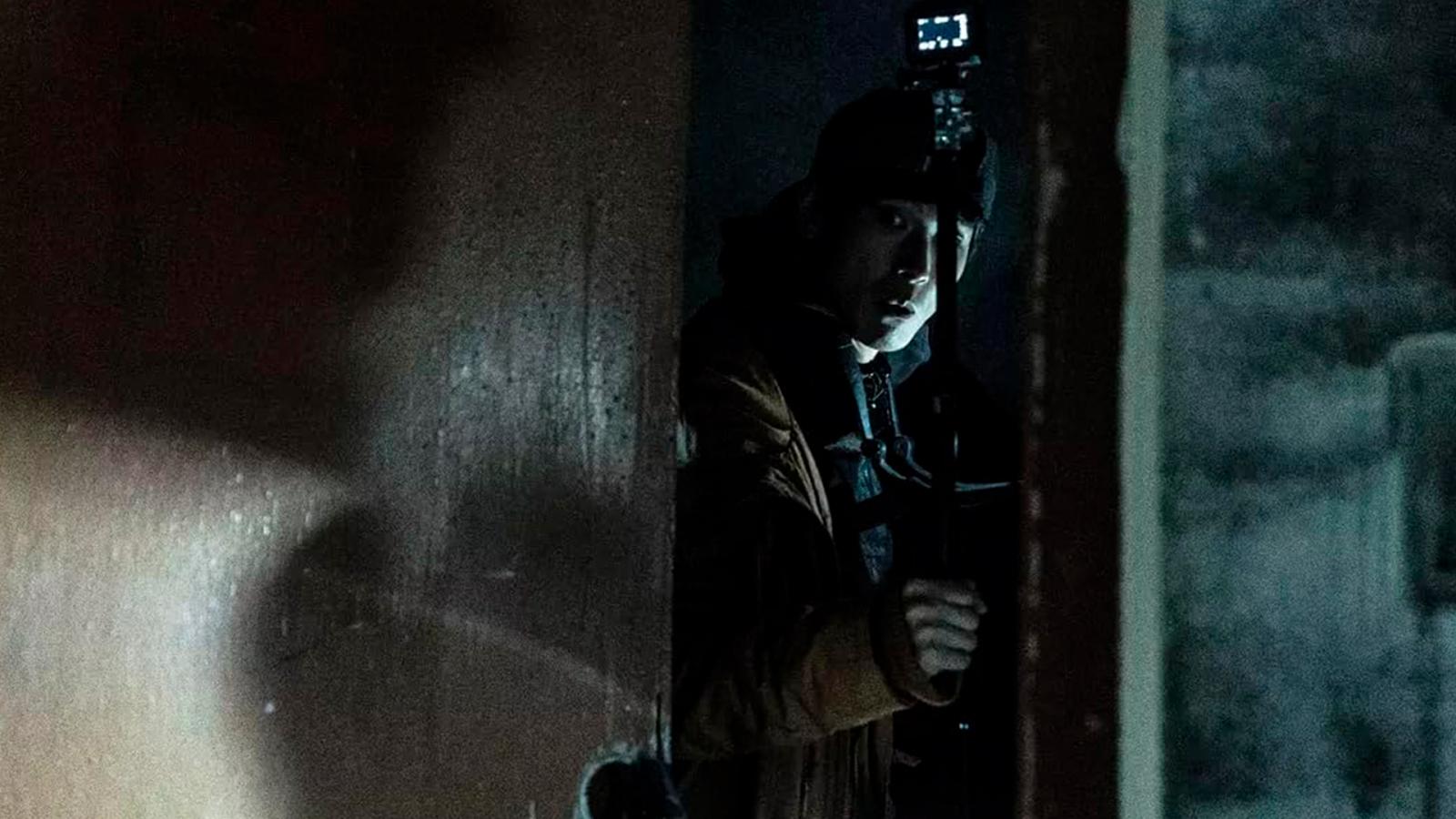 7. Thirst (2009)
Park Chan-wook paints a haunting picture with Thirst. The narrative fuses seduction, guilt, and unsettling desires. The protagonist, a devoted priest, finds himself on a slippery slope after an unfortunate experiment turns him into a creature of the night.
The movie is a stark reflection on human nature and the lines we're willing to blur when temptation takes hold. Thirst is intimate, it's visceral, and it's a fresh take on age-old legends.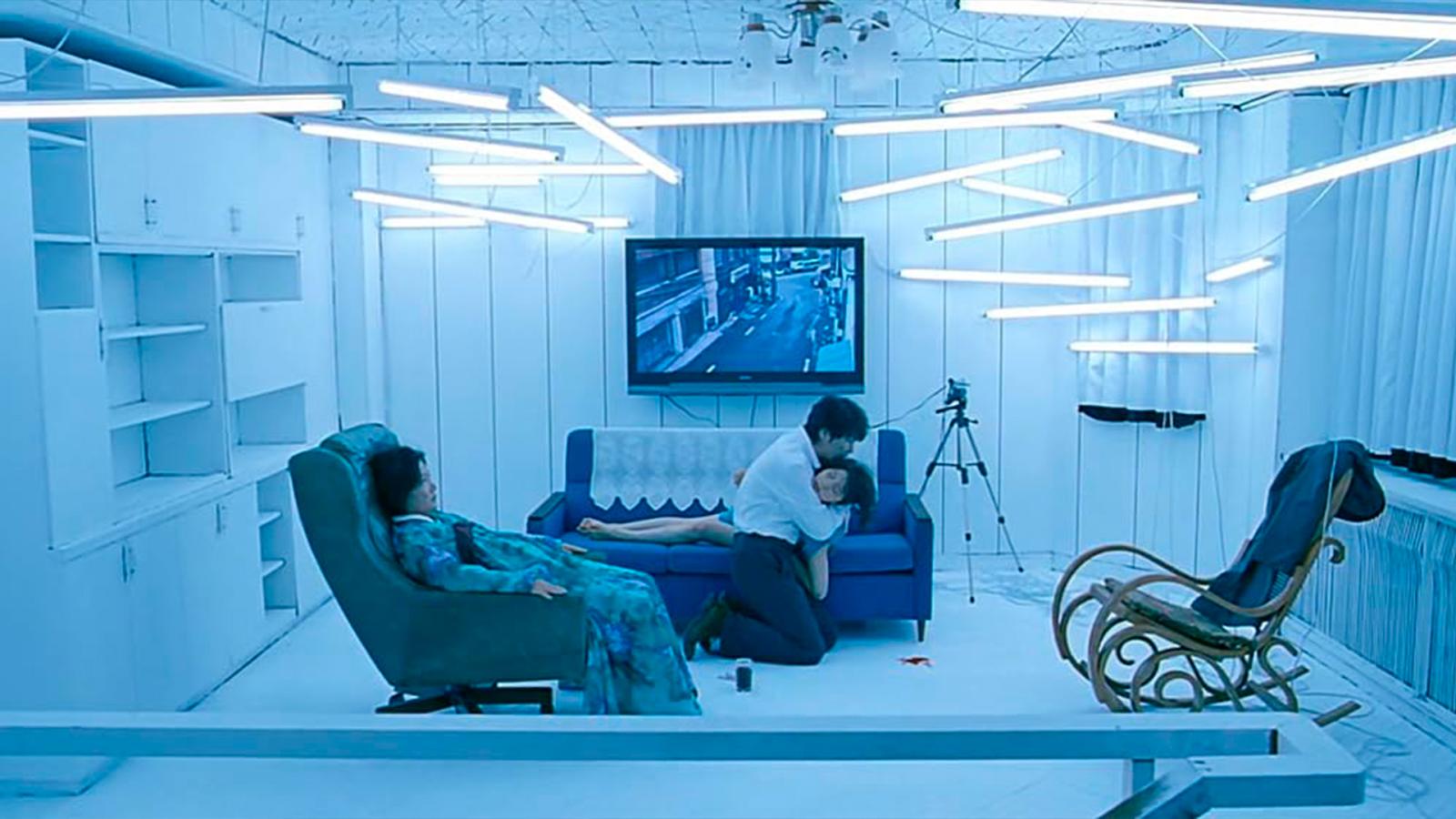 8. Bedevilled (2010)
Bedevilled is set on a secluded island that's stunning in its rawness but equally isolating. The tale centers around Bok-nam, a woman who's seen and felt too much pain.
While the horror in many films comes from the supernatural, here it's the monstrous face of humanity that takes the forefront. As Bok-nam reaches her breaking point, the film unfurls into a narrative of revenge, liberation, and unsettling realizations.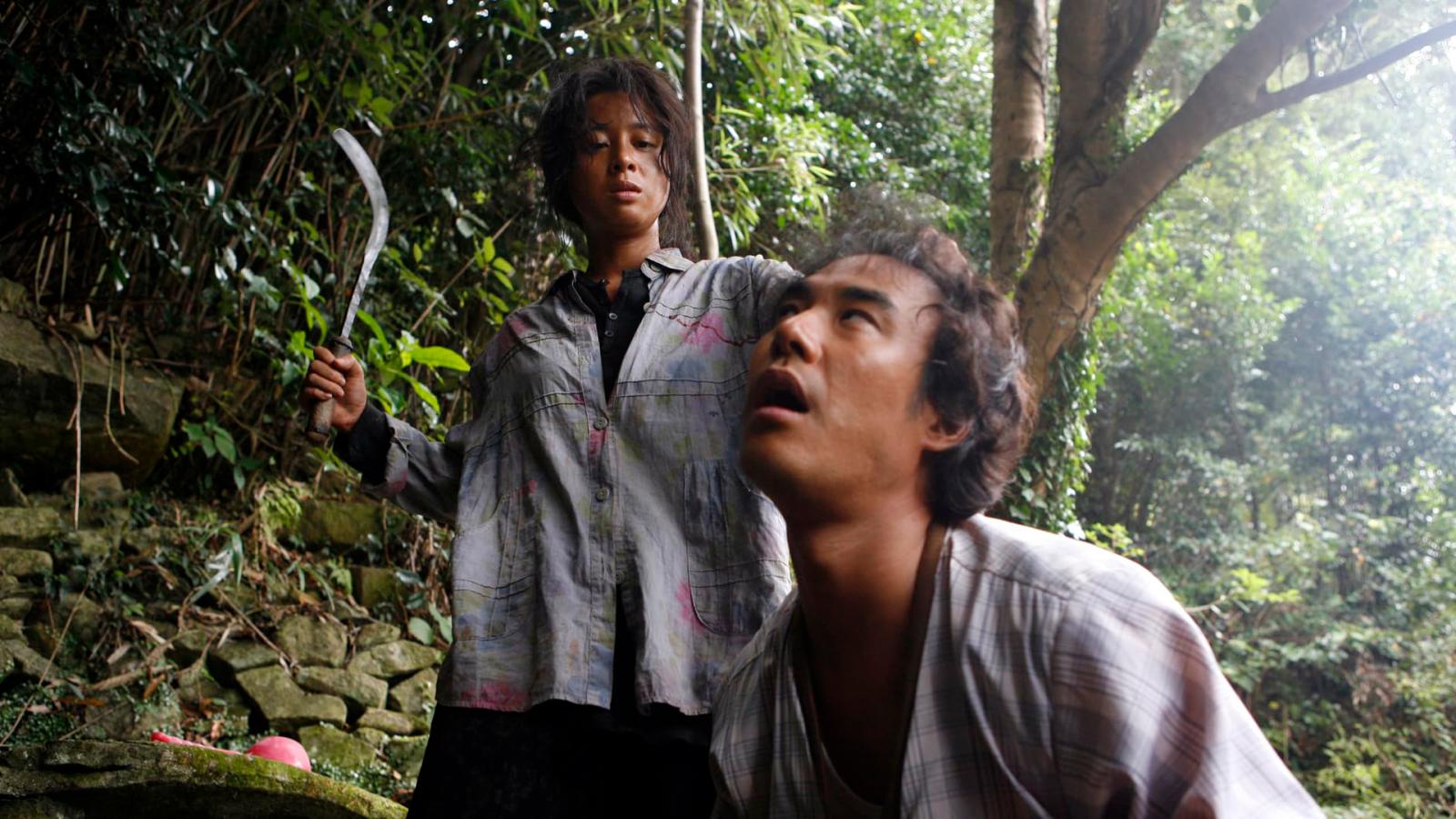 9. R Point (2004)
This one's for the war movie buffs out there. Set during the Vietnam War, is a tantalizing blend of psychological warfare and the supernatural. It follows a group of soldiers dispatched to locate their missing comrades. The soldiers end up in an eerie, abandoned mansion with... let's just say, a past.
The film doesn't rely solely on apparitions for its scares. The more gripping horror is the unraveling sanity of the soldiers. War has its own ghosts, and they're not always just metaphorical.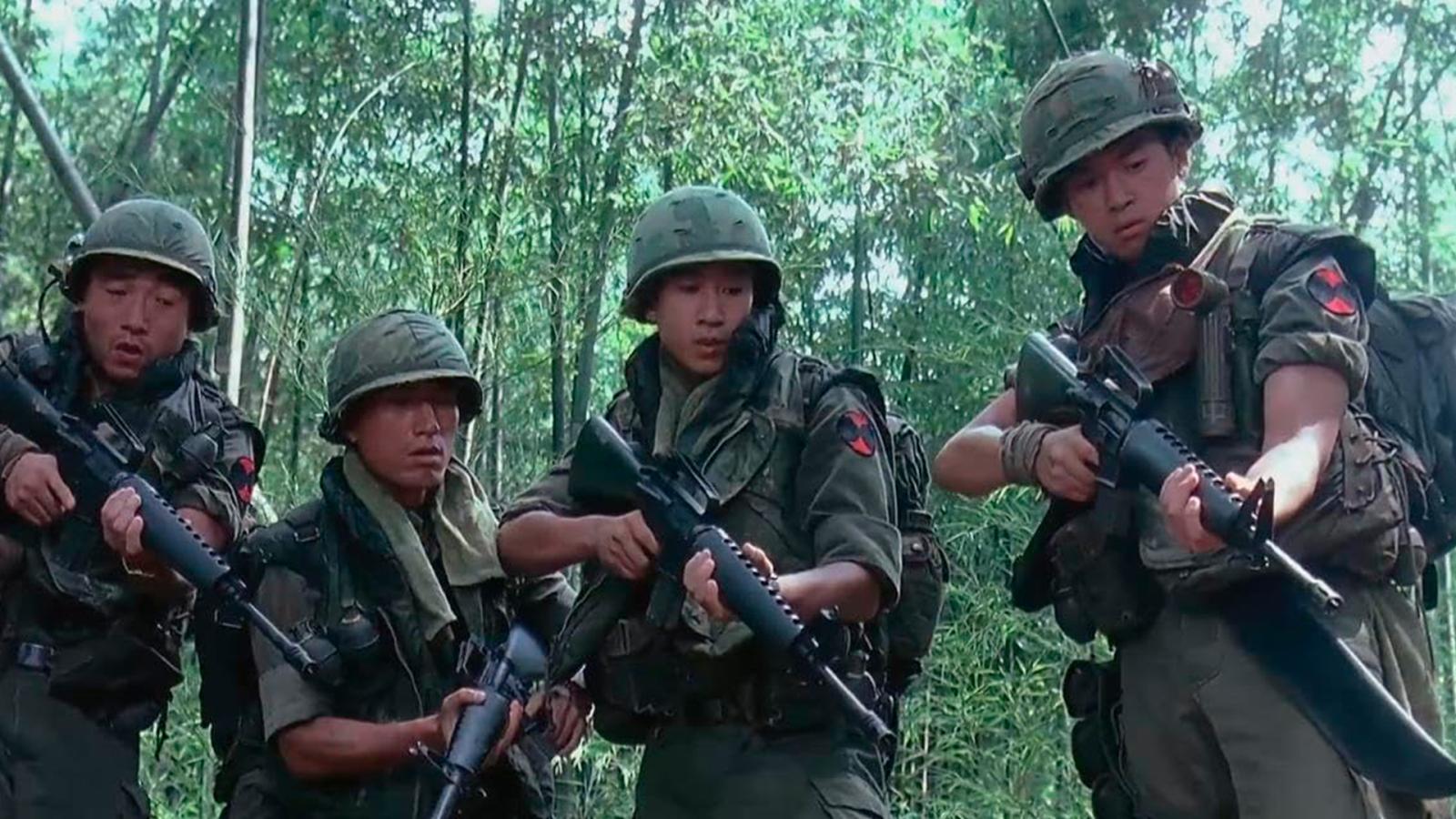 10. The Piper (2015)
Reimagining fairy tales isn't new, but The Piper makes you wonder why the Pied Piper story wasn't told this way before. Set in the desolate aftermath of the Korean War, a man and his ill son wander into a seemingly innocuous village.
But beneath its faсade are secrets, treachery, and a looming rat infestation. The film doesn't just play with the supernatural; it delves into manipulation, the power of belief, and the often gray morality of survival.