10 Lesser-Known Movies Based on Classic Fairytales (These Are Not For Kids)
Some were a hit, others a miss, but all were undeniably unique.
Fair warning: some of these movies are definitely not for children.
1. "The Company of Wolves" (1984) – Red Riding Hood's Gothic Masquerade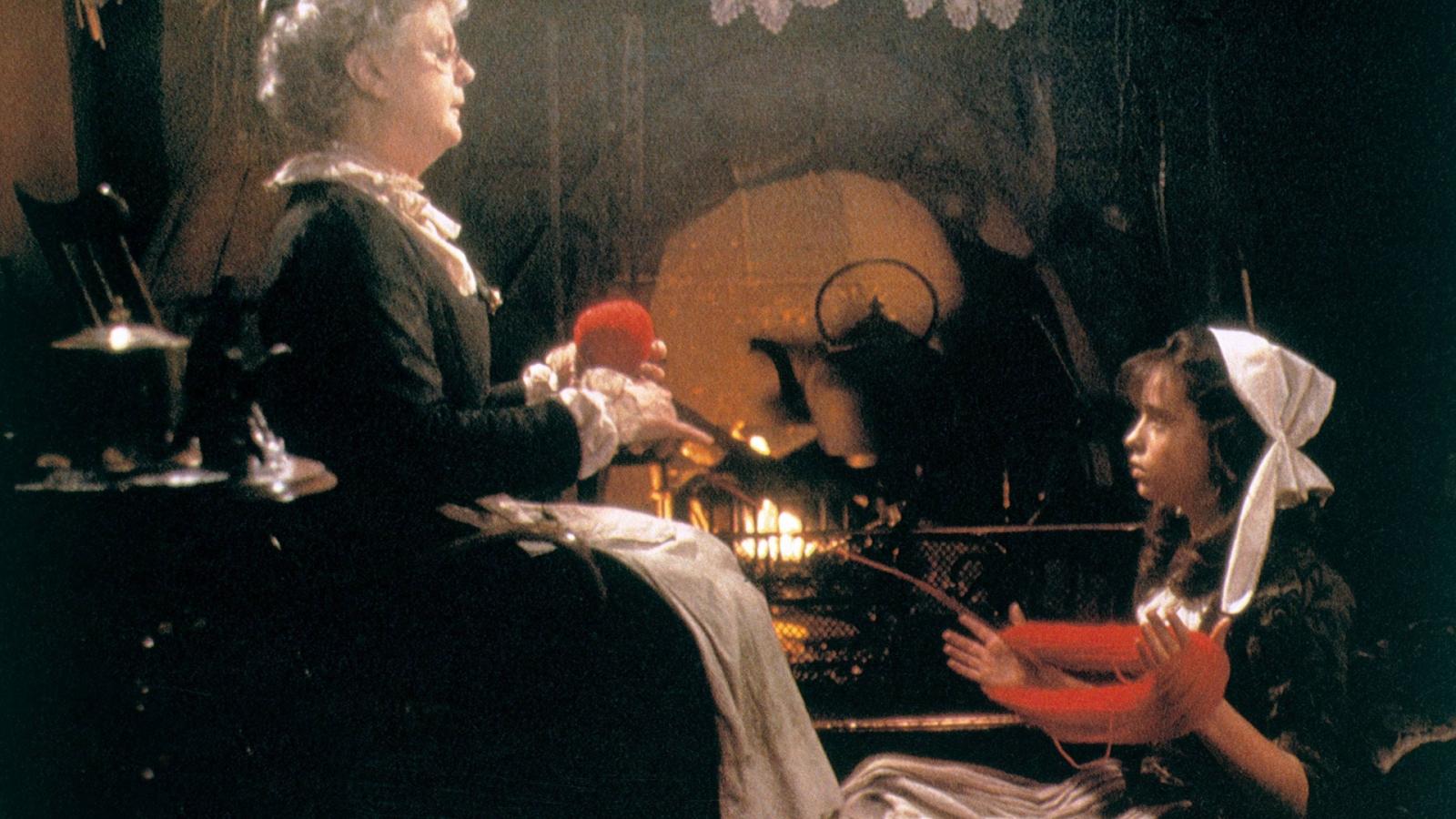 Through the twisted woods of childhood nightmares, Red Riding Hood gained a darker hue in this Neil Jordan flick. Rosaleen, our young protagonist, experiences dreams within dreams, exploring desire and fear alike. Wolves, both real and metaphorical, roam these tales, blurring lines between man and beast. A memorable transformation scene? Oh, it features a man literally unleashing the wolf from within! While it strays from the classic "innocent girl meets wolf" narrative, it dives deeper into the complexities of adolescence. Rank: A mesmerizing but untraditional take, it claims the 10th spot.
2. "Freeway" (1996) – A Brutal Drive with Red Riding Hood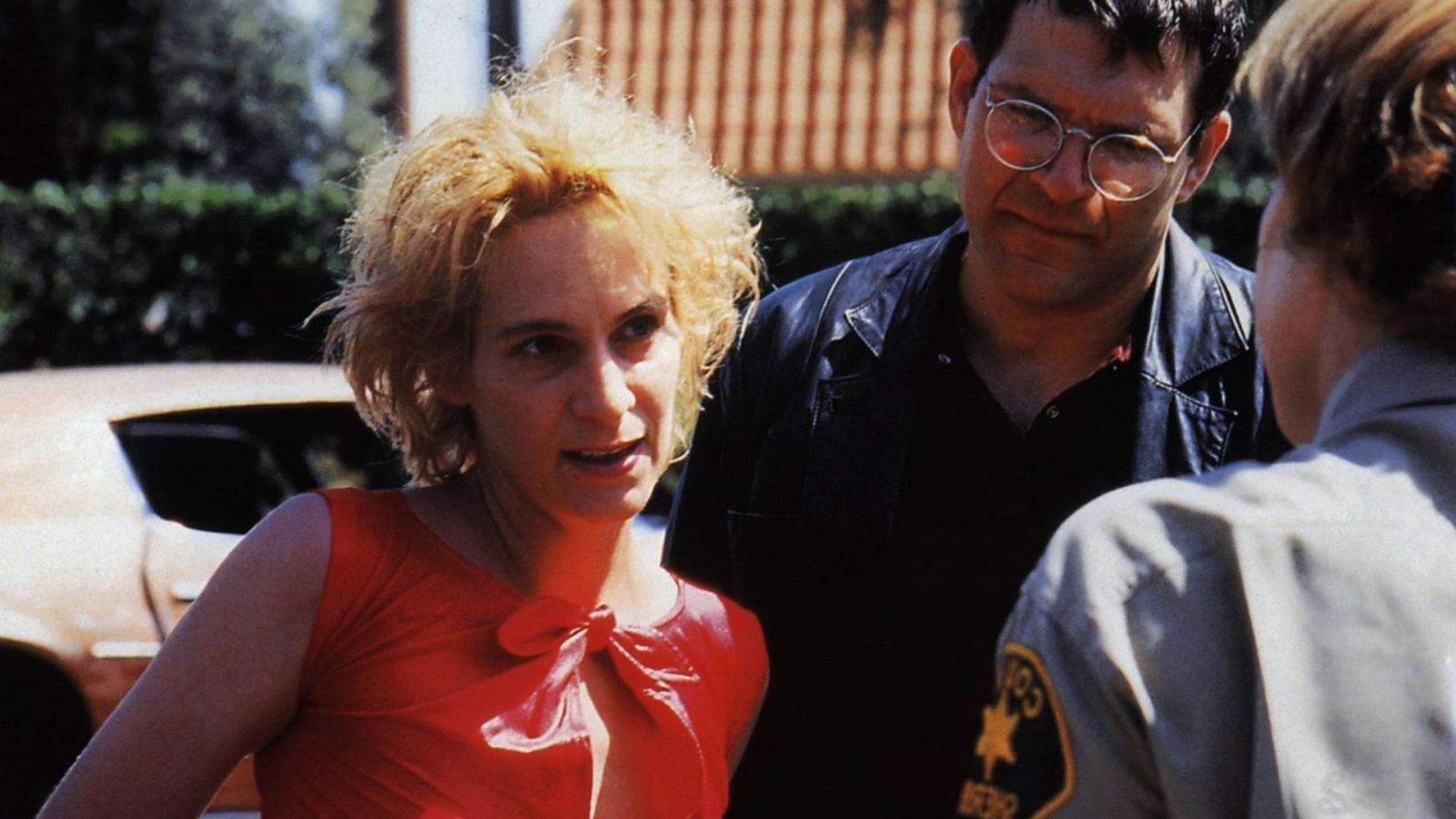 Take the classic tale, infuse it with 90s grunge and a hefty dose of dark comedy, and you get "Freeway." Vanessa Lutz, our modern Red Riding Hood, is a teen with a troubled past. When her path crosses with Bob Wolverton, a psychologist (and our wolf), things spiral into chaos. The journey is gritty, violent, and dotted with surprising cameos. This ain't your grandma's fairytale – it's a raw, psychological spin that's heavy on social commentary. Rank: Coming in 9th, for its audacious reimagining.
3. "Beastly" (2011) – Beauty and the Beast in NYC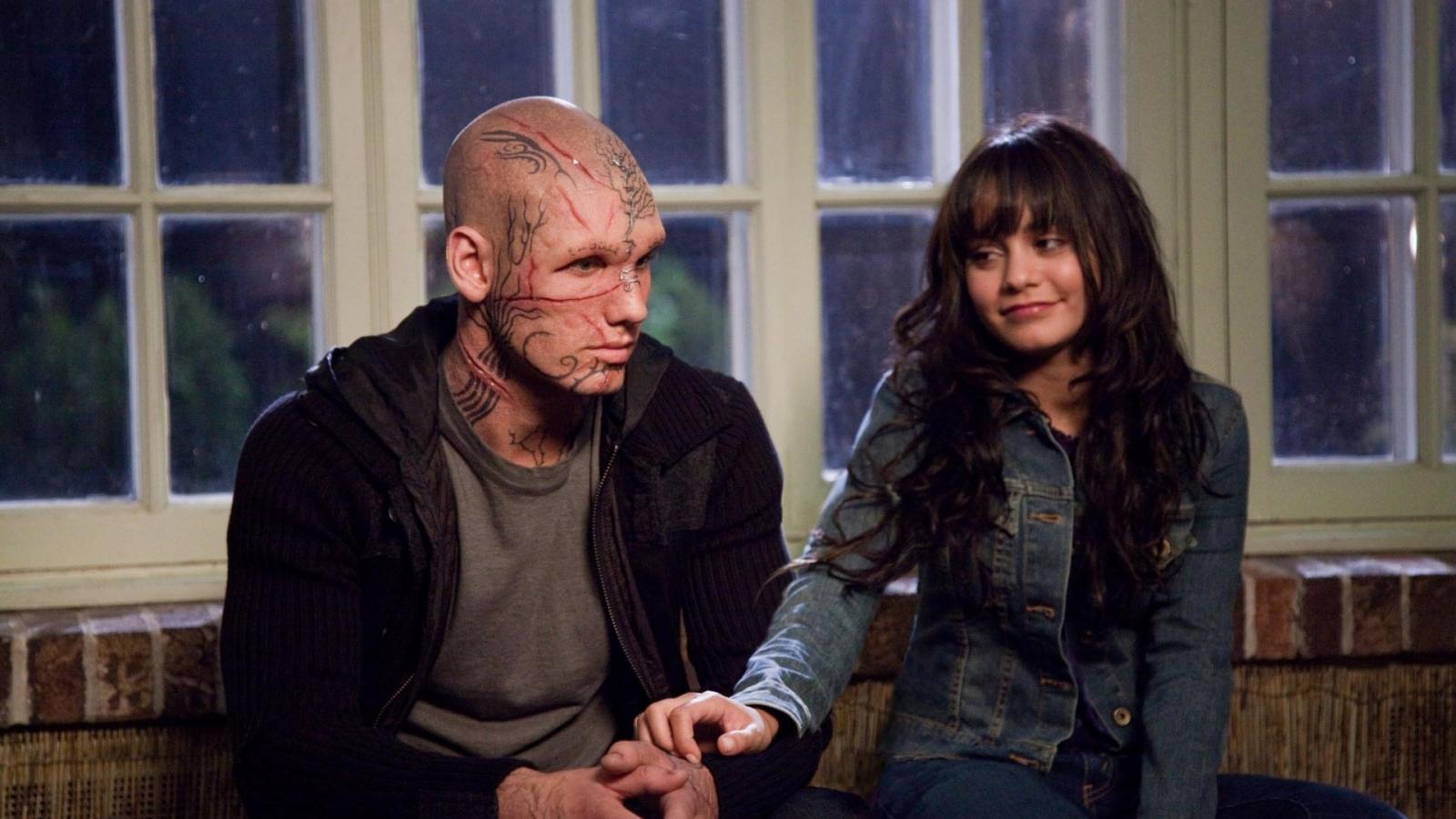 New York's elite circles hide many beasts, but none quite like Kyle Kingson. A vain high-schooler, Kyle's arrogance earns him a curse from a witch classmate. Transformed into a heavily tattooed and scarred version of himself, he must find someone to love him despite his appearance. Enter Lindy, our Belle, who sees beyond the surface. Set amidst the backdrop of modern Manhattan, the film grapples with beauty standards and love. Rank: Securing the 8th position, for a contemporary touch on timeless themes.
4. "Snow White: A Tale of Terror" (1997) – Snow White's Darkest Winter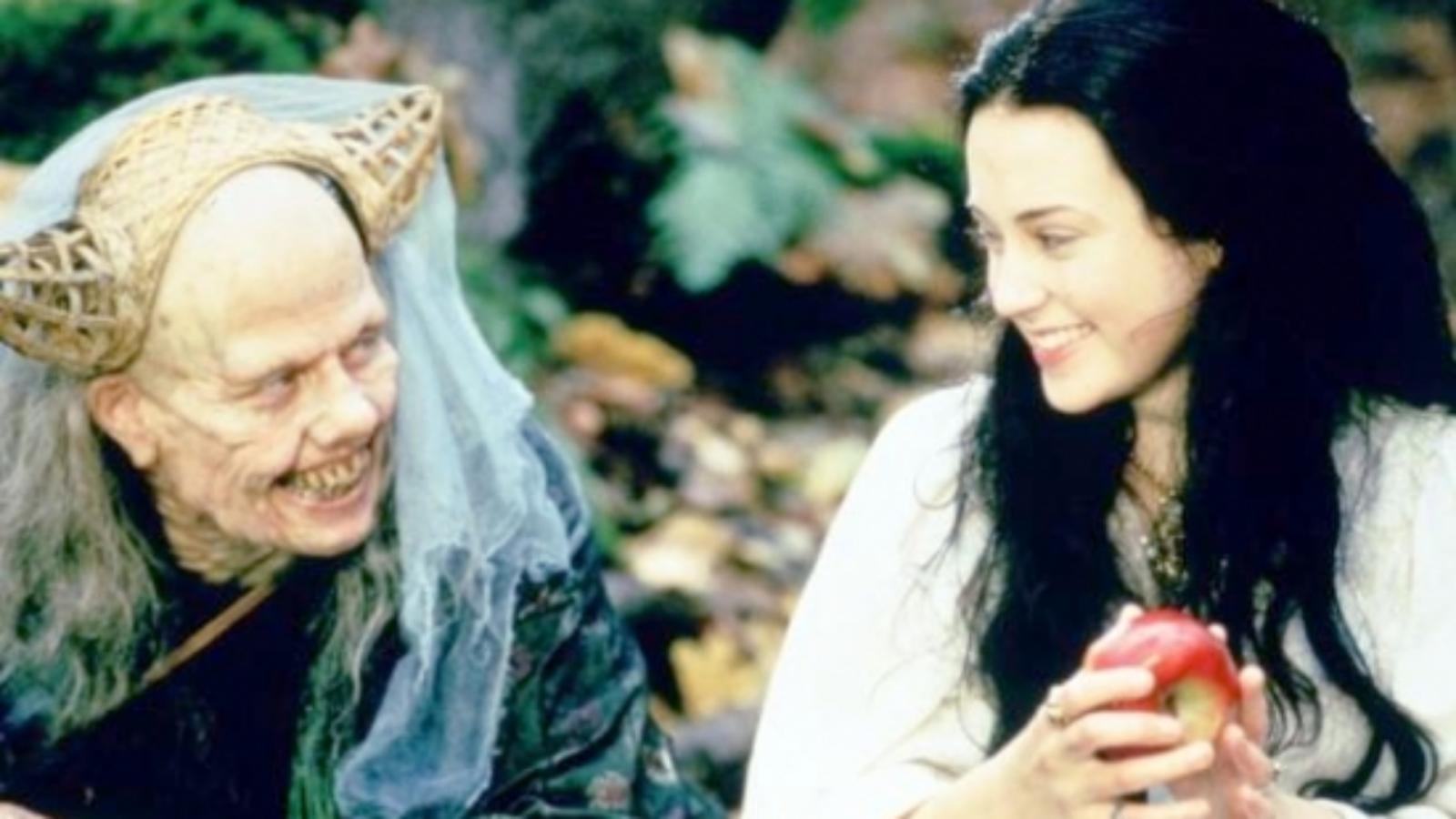 Brrr, it's cold in here, and it's not just the snow. Lilli Hoffman, our Snow White, finds her life turned upside down with her stepmother's increasing jealousy. Mining men (not dwarfs) become her saviors and allies against the chilling malevolence. The mirror, the apple, the prince – they're all here, but with deliciously dark twists. It's a tale that dives deep into the psychology of envy and the lengths one might go due to it. Rank: Achieving 7th, for those who like their fairytales with a side of gloom.
5. "Hansel & Gretel: Witch Hunters" (2013) – A Bewitched Bounty-Hunting Bonanza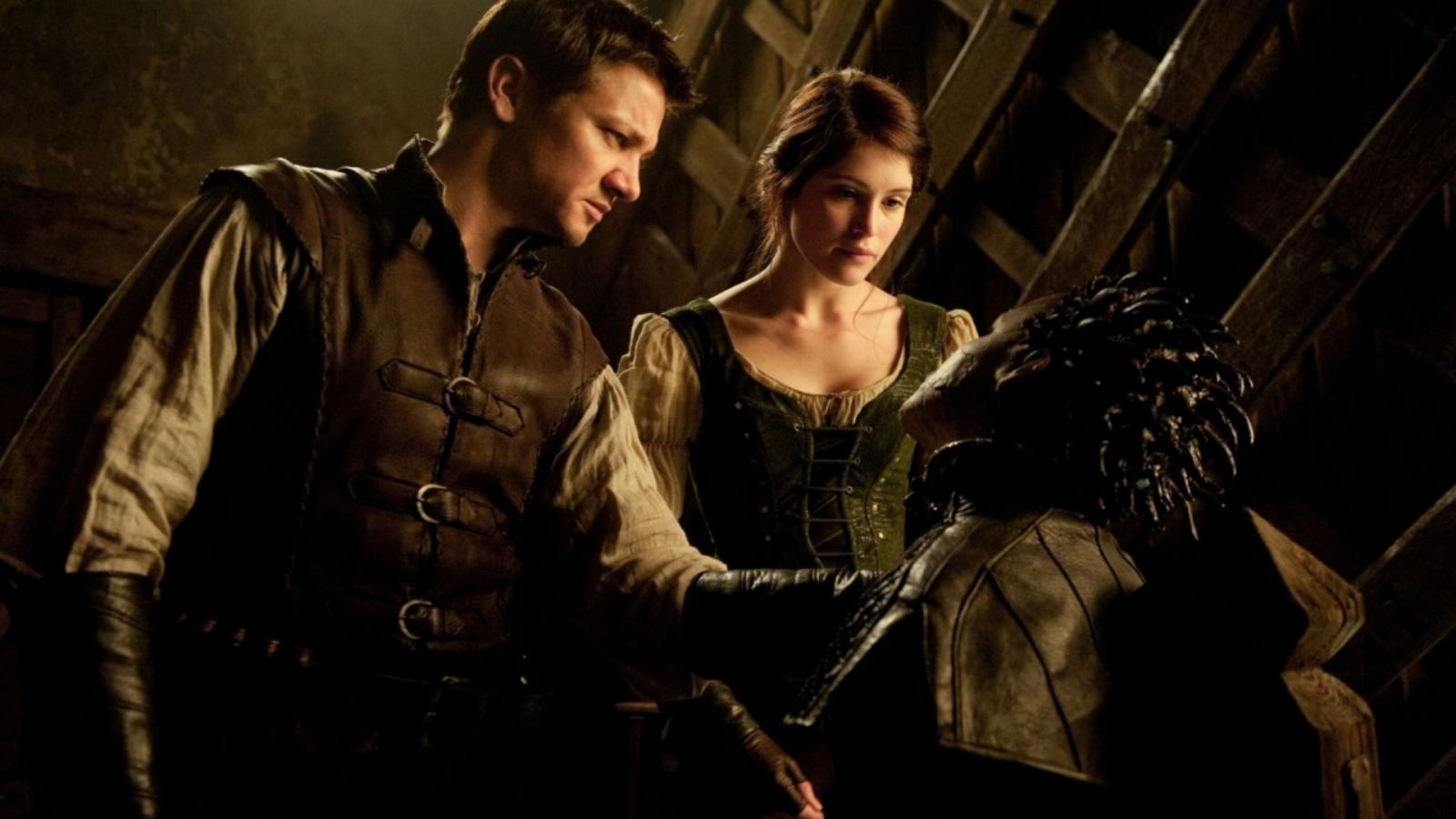 Remember Hansel and Gretel? That duo that had a rather unsettling encounter with a candy-loving witch? Well, they've grown up, and they're on a mission. Armed with steampunk weaponry, the siblings travel the world, hunting down malevolent witches. It's an action-packed roller coaster ride, complete with broomstick battles and enchanted artillery. Fairytales meet action thriller? Absolutely! Rank: Bagging 6th place, for giving our childhood favorites a badass upgrade.
6. "Pan's Labyrinth" (2006) – Alice in Wonderland Meets Spanish War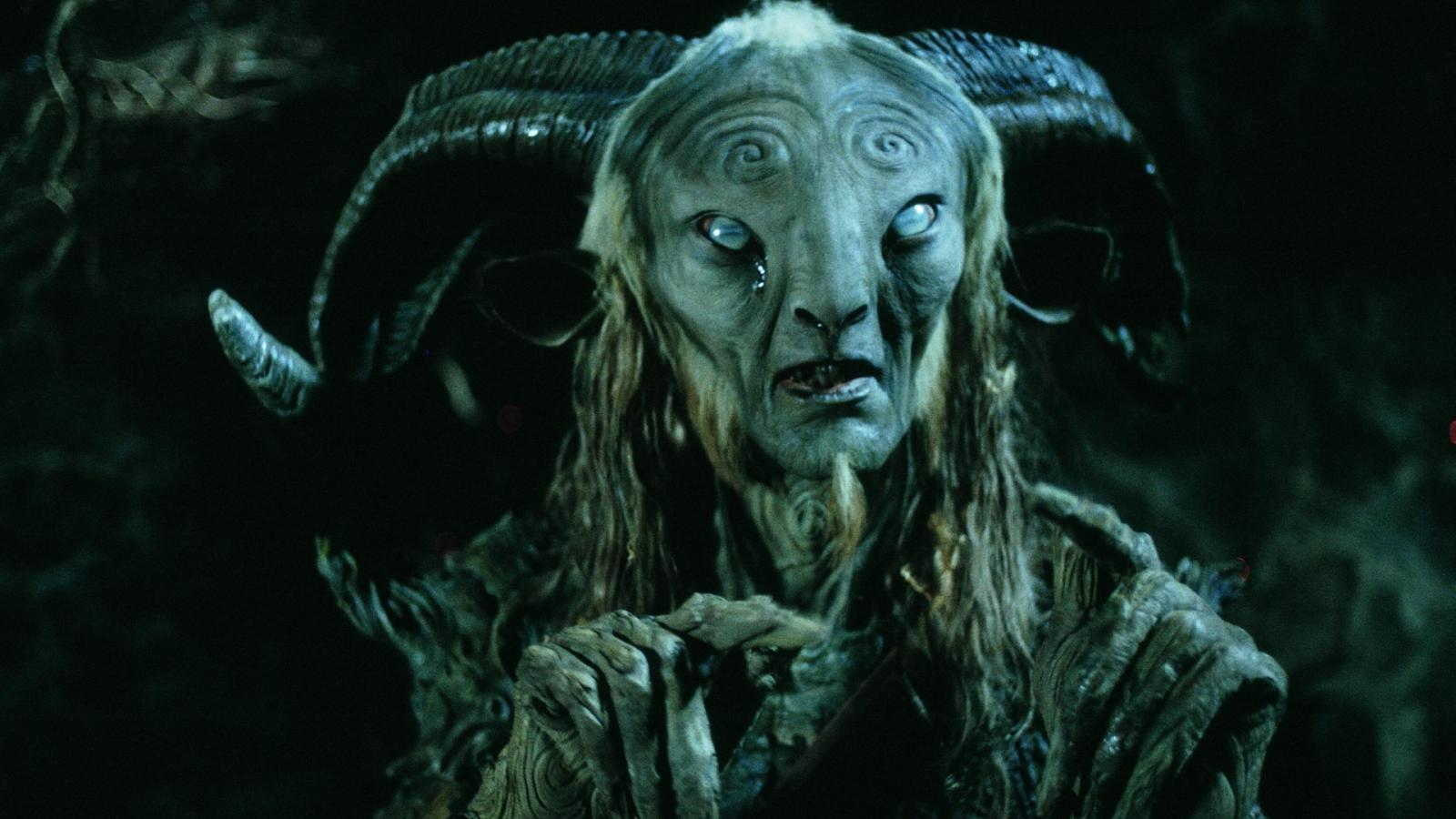 While not a direct retelling, Del Toro's masterpiece borrows heavily from Alice's wanderings. Amidst the backdrop of post-Civil War Spain, young Ofelia finds a mysterious labyrinth. Guided by a faun, she's given tasks, which weave between grim reality and chilling fantasy. This mesmerizing mix of political unrest and dark fairytale elements challenges the boundaries of traditional storytelling. The question lingers: is it all in her head? Rank: A deserving 5th spot for its haunting beauty and rich narrative.
7. "Stardust" (2007) – A Fallen Star's Fairy Tale
When Tristan promises to retrieve a fallen star for his beloved, little does he know the star is a celestial being named Yvaine. Set in a magical realm, they're pursued by witches wanting Yvaine's heart for eternal youth and princes seeking a magical ruby. Combining humor, romance, and Neil Gaiman 's unique storytelling, it's a fantastical journey of discovery. Rank: Lighting up 4th place, for its luminous tale of love and adventure.
8. "Ella Enchanted" (2004) – Cinderella Breaks Free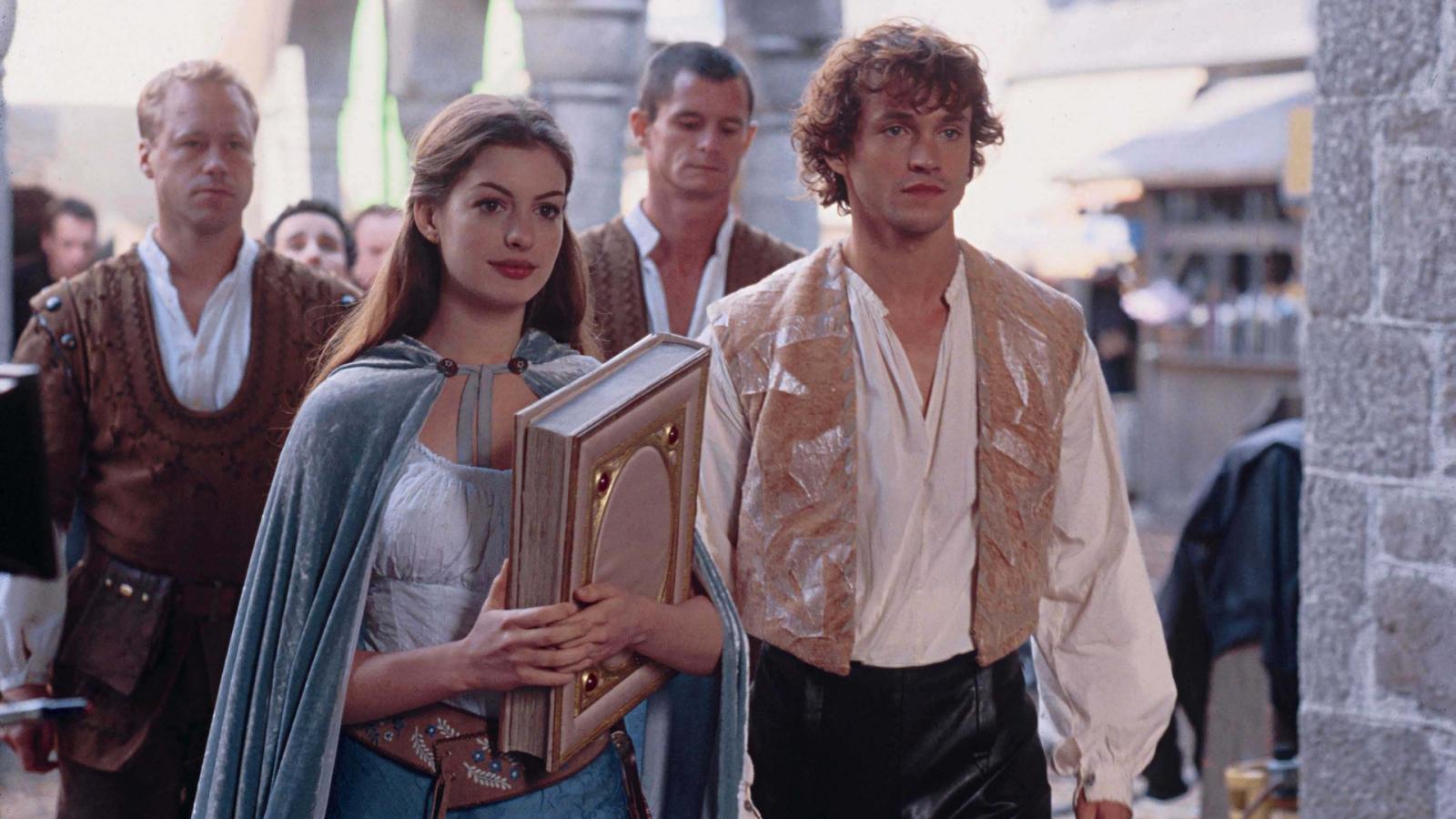 Ella, blessed (or cursed) with obedience, must follow every order given to her. But when a wicked stepmother and stepsisters enter the picture, her life becomes a series of unfortunate commands. Alongside Prince Char, Ella embarks on a quest to break her curse. It's a musical, whimsical romp, where fairytales meet modern-day satire. Rank: Twirling into 3rd, for its enchanting blend of humor and heart.
9. "The Fall" (2006) – An Epic Mélange of Tales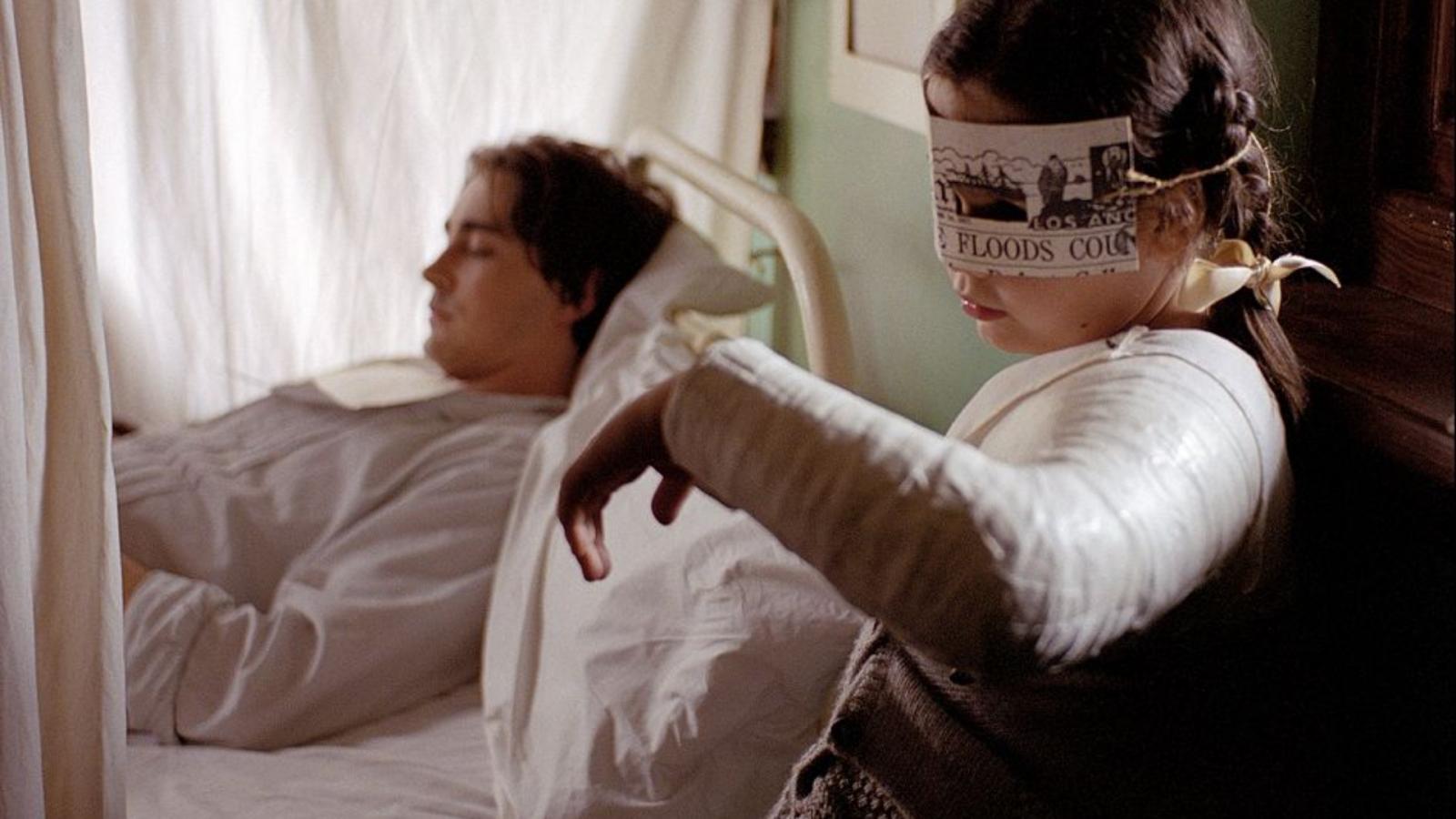 A bedridden stuntman spins tales for a migrant girl in a Los Angeles hospital in the 1920s. Their shared stories blend heroes, bandits, and fantastical landscapes, often mirroring their own realities. Drawing inspiration from multiple classic tales, it's a visually stunning odyssey of imagination. Rank: Securing 2nd, as a beautiful ode to storytelling.
10. "The Princess Bride" (1987) – Fairytales, As You Wish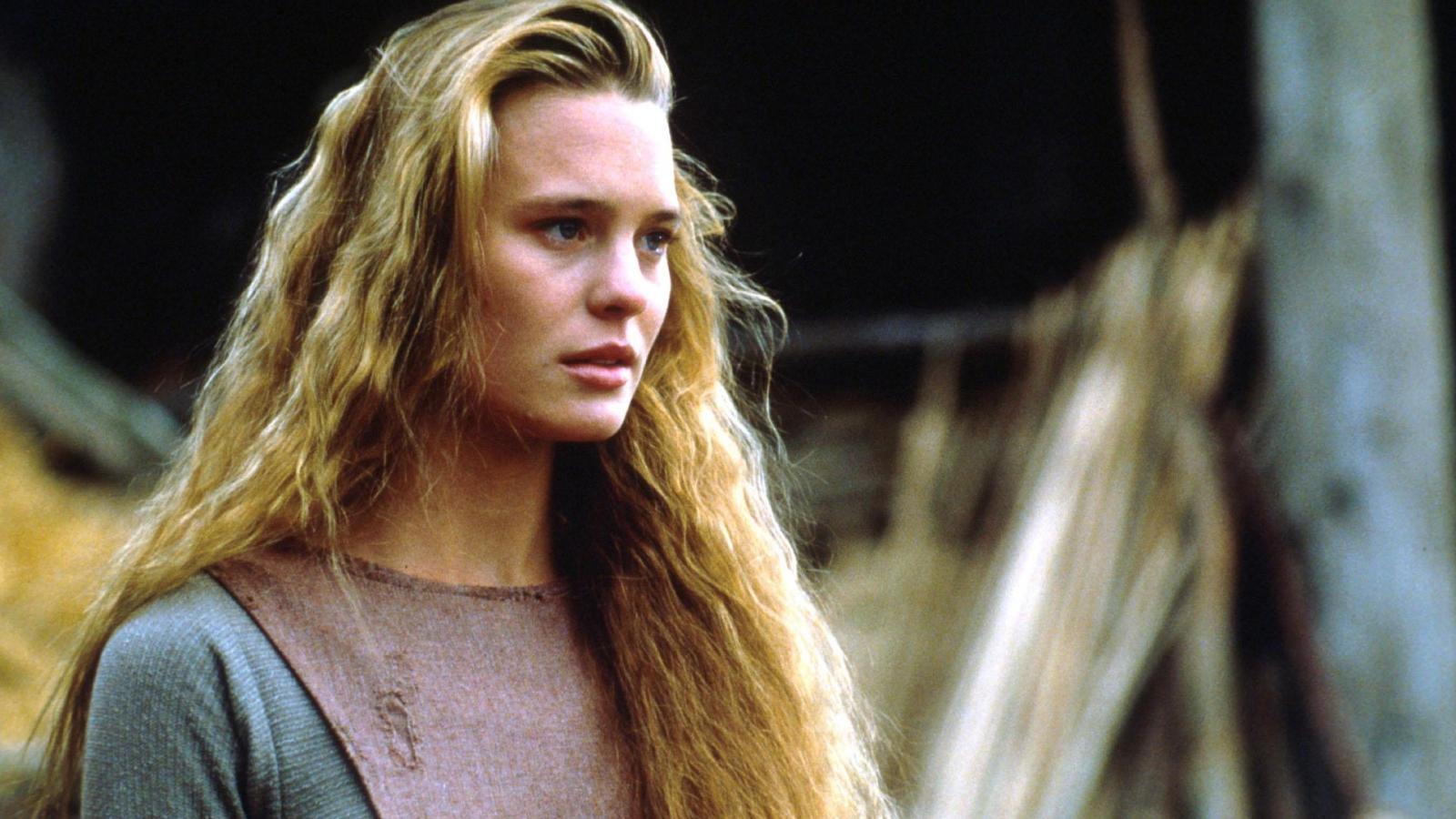 When young Fred Savage falls ill, his grandfather regales him with the tale of Westley and Buttercup. Adventure, romance, and Rodents of Unusual Size fill their journey. From the Cliffs of Insanity to the Fire Swamp, it's a tale that mocks and celebrates fairytales in equal measure. Rank: Claiming the top throne, for being inconceivably delightful!