10 Lesser-Known Netflix Shows with Coziest Small Town Vibes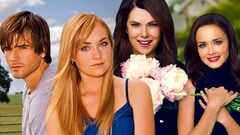 Here are some underrated yet snug small-town series that'll make you feel all the feels.
If you've cozied up to "Virgin River " (however cheesy this Netflix show has become) and found yourself craving that comfy, snug-as-a-bug-in-a-rug feeling, this list is definitely for you.
1. "Cedar Cove"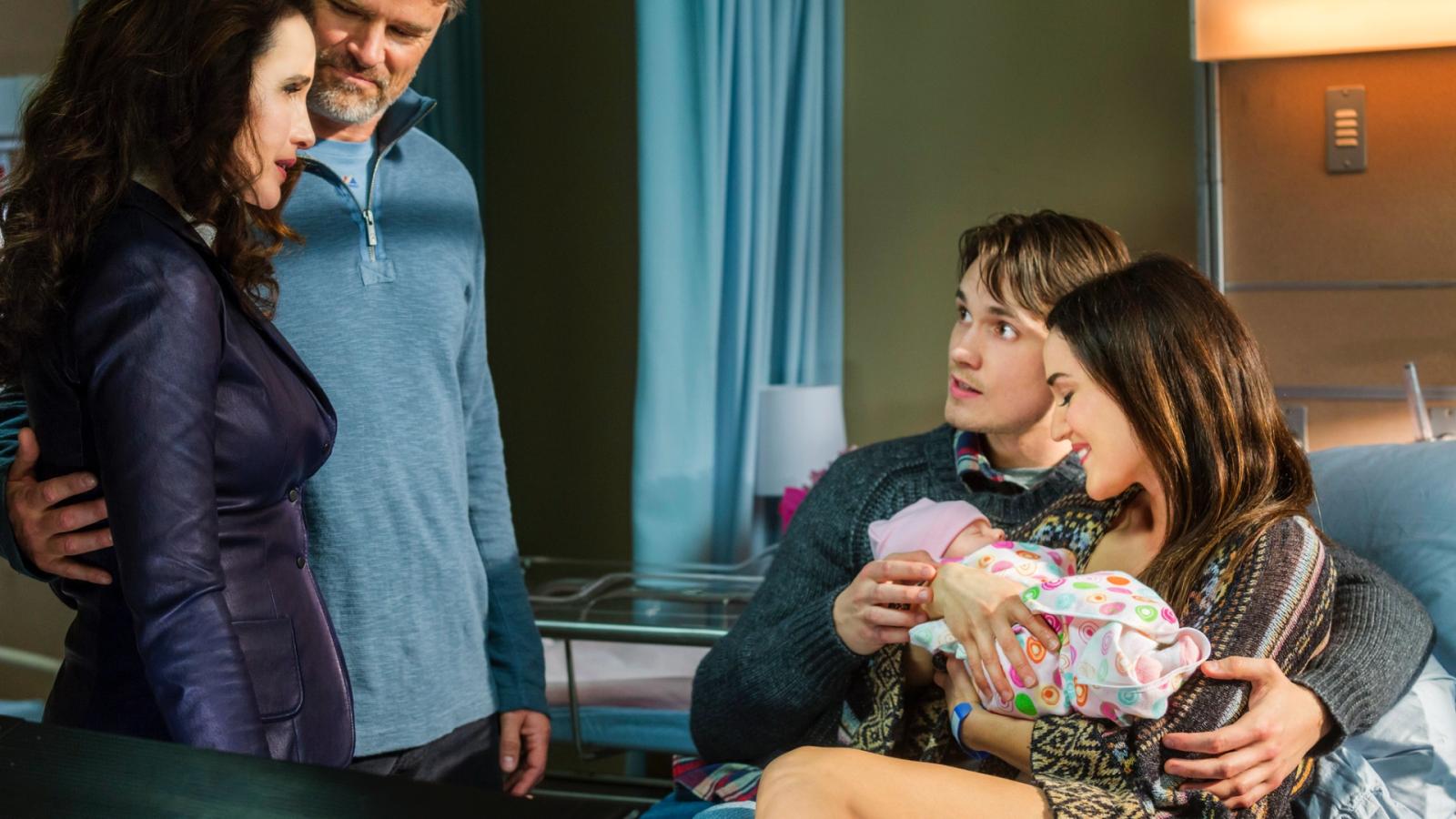 Cedar Cove is the kind of place where you can leave your door unlocked and everyone has your back. Our main gal, Judge Olivia Lockhart, played by the always endearing Andie MacDowell, dishes out justice with a kind heart in this oceanside hamlet. The plot revolves around her life, both inside the courthouse and out, dealing with everything from family shenanigans to the occasional love triangle. It's all about the town's intriguing inhabitants whose lives intertwine like the ivy on Cedar Cove's quaint, old buildings.
2. "Hart of Dixie"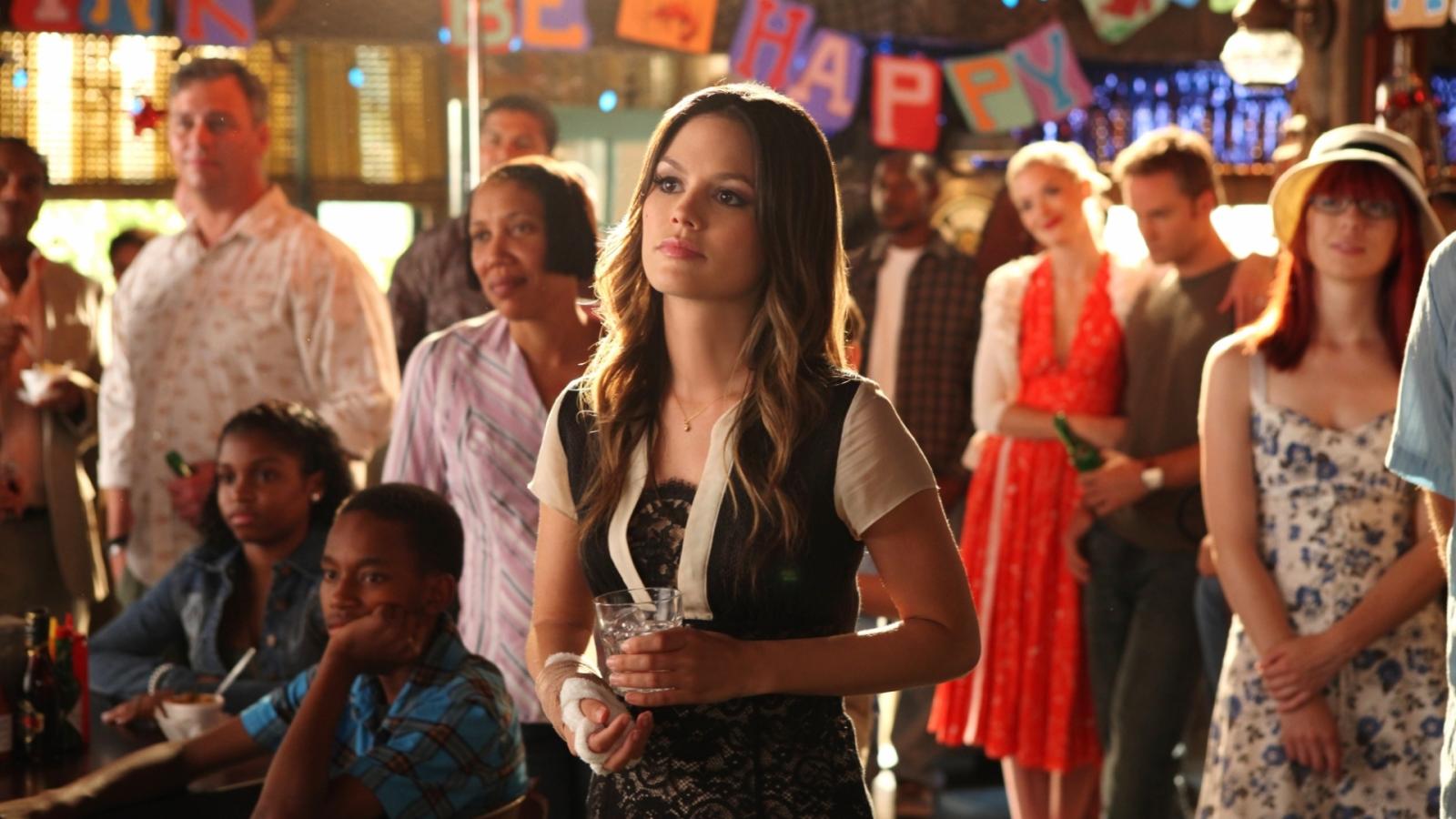 "Hart of Dixie" transports us to the charming but fictional Bluebell, Alabama. Zoe Hart (Rachel Bilson), a New Yorker through and through, lands here with a stethoscope and a massive culture shock. She inherits a medical practice and faces the Herculean task of proving her worth to a town skeptical of outsiders – especially high-strung Yankee doctors. This series is a hearty mix of medical dilemmas, southern belles, and gentlemanly suitors with Zoe's love life and career aspirations simmering on the front burner.
3. "Northern Rescue"
Recently widowed John West moves his three kids from the big city to his small hometown to take command of the local search and rescue service. This family drama is chock-full of growth, healing, and the occasional penguin (there's a family of 'em at the local aquarium). Each episode is a whirlwind of emotion as the West family works through their grief and finds new beginnings in the tight-knit community.
4. "Anne with an E"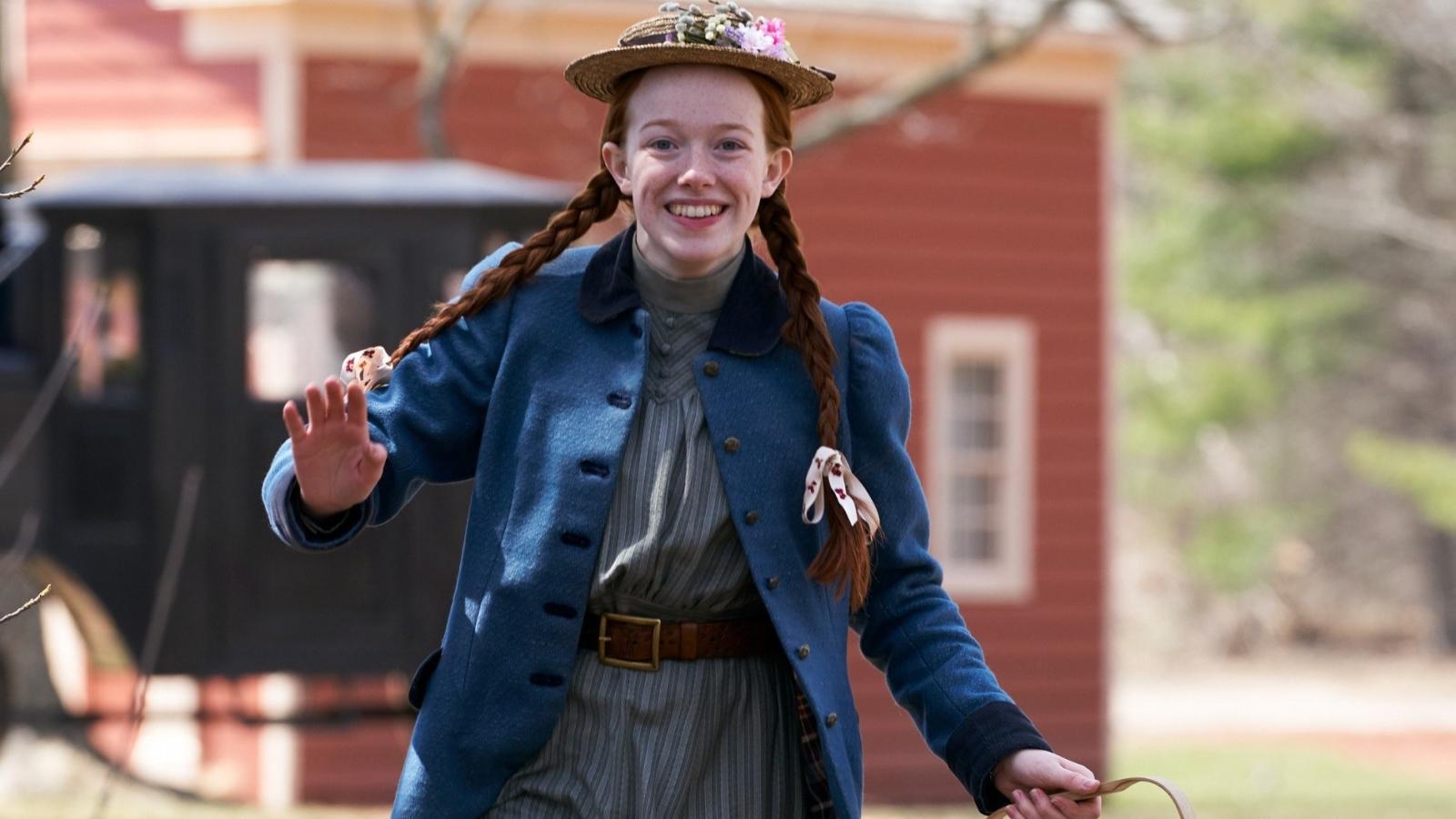 "Anne with an E" may ring a bell – it's a fresh take on the beloved "Anne of Green Gables." Anne Shirley-Cuthbert is an imaginative, red-headed firecracker who lands in the sleepy town of Avonlea after a rocky start in life. The plot orbits around her newfound family, the Cuthberts, and her escapades that often stir the pot in this conservative community. Expect to see Anne stir up some progressive changes in the townsfolk as she makes Avonlea her own.
5. "Lark Rise to Candleford"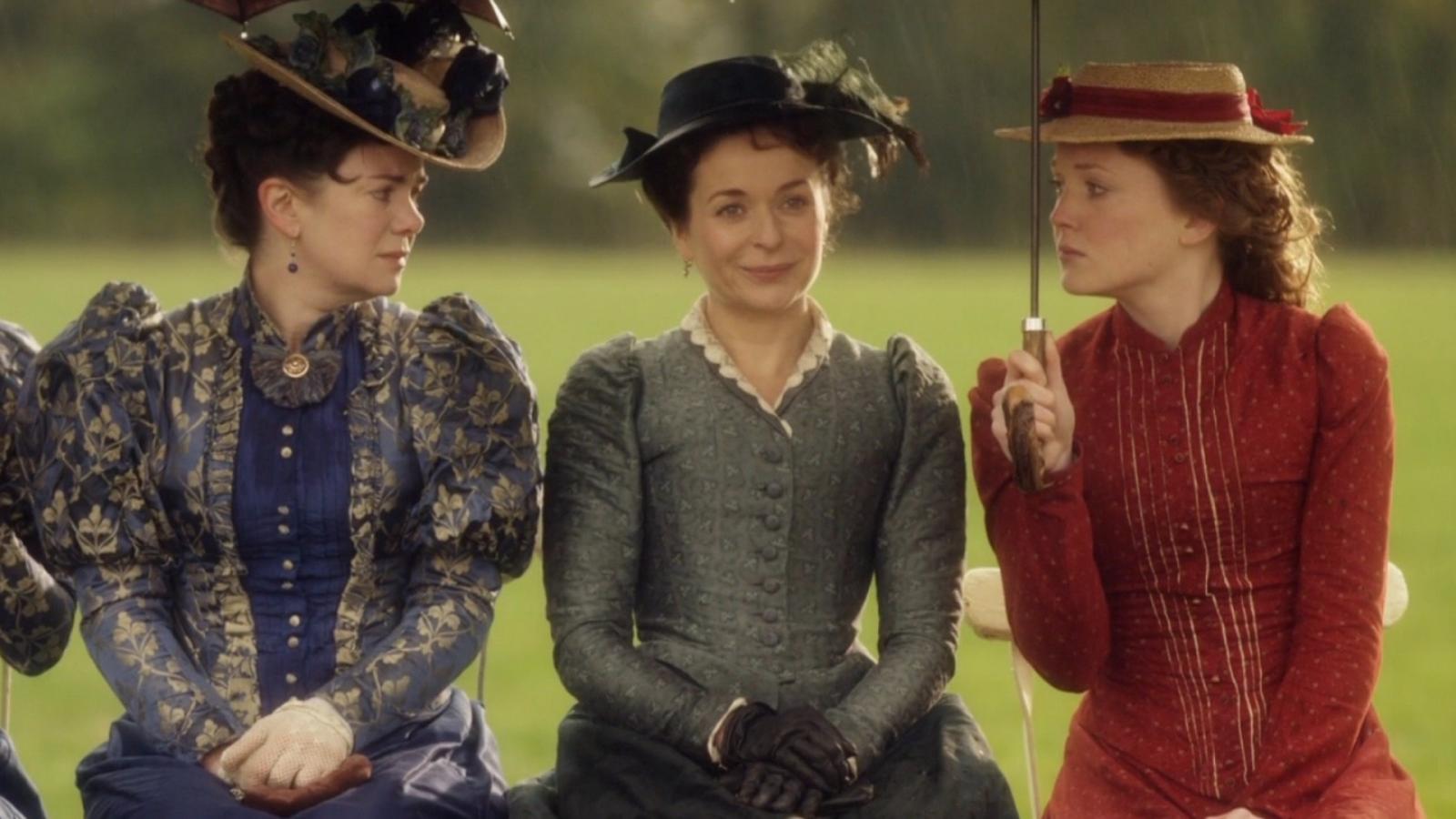 Set in the 19th century, it's a picturesque postcard from the past, complete with bonnets and horse-drawn carts. The series follows Laura Timmins as she moves from her humble hamlet, Lark Rise, to the more prosperous neighboring town of Candleford to work at the post office. This is the kind of show where the mail isn't just letters, it's the lifeblood of gossip and scandal. Laura's eyes are opened to a whole new world, with the postmistress, Dorcas Lane, taking her under her wing.
6. "Gilmore Girls: A Year in the Life"
Sure, "Gilmore Girls" itself is no hidden gem – it's a bona fide classic. But its revival, "Gilmore Girls: A Year in the Life," brings us back to Stars Hollow like a surprise visit from an old friend. It's comfort food in TV form. We return to our beloved mother-daughter duo, Lorelai and Rory, navigating life's new challenges. From Rory's career woes to Lorelai's relationships, the town's quirky backdrop is ripe with new and familiar faces adding to the drama and laughter.
7. "Sweet Magnolias"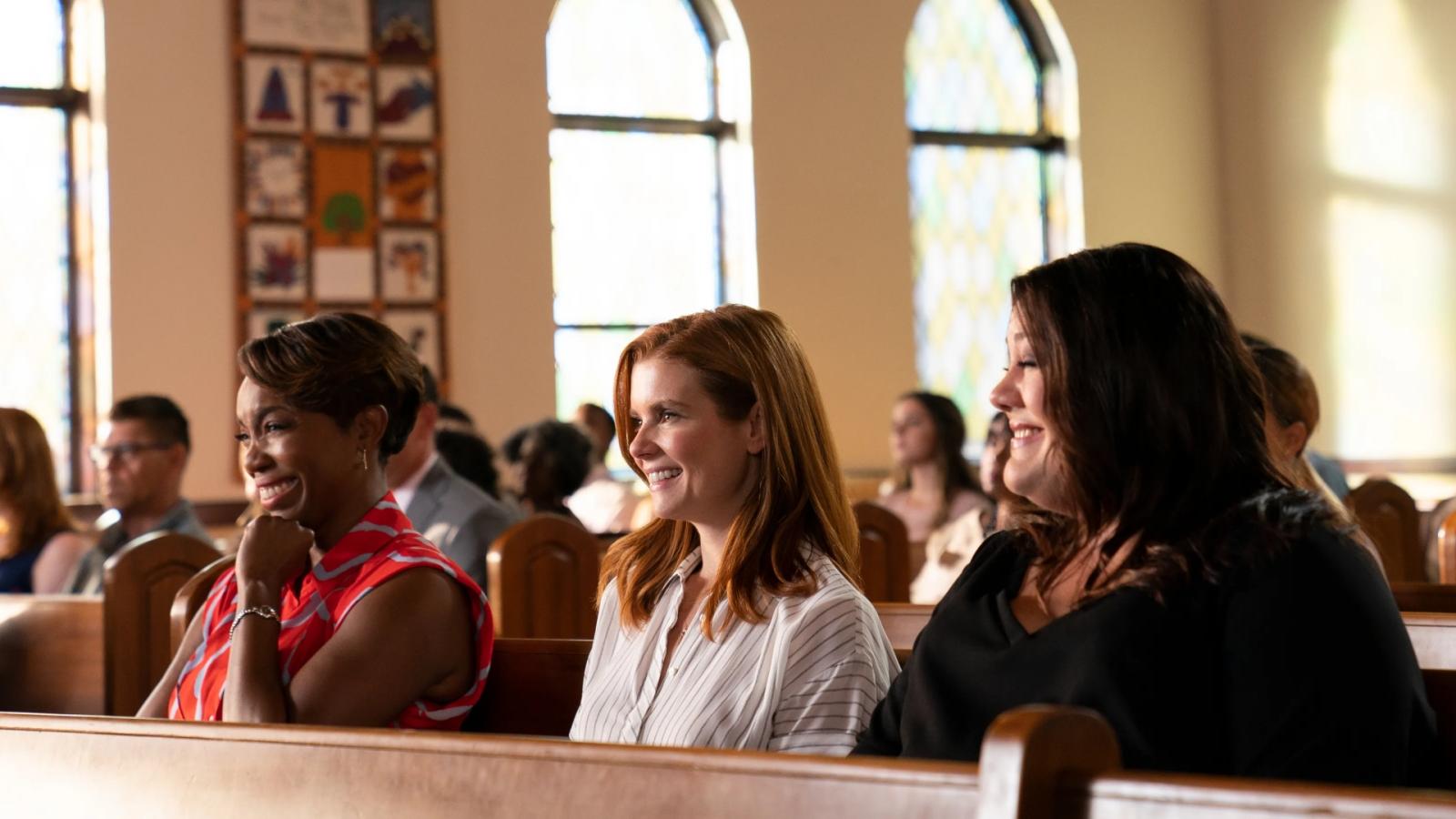 "Sweet Magnolias," set in the charming town of Serenity, introduces us to three lifelong friends, Maddie, Helen, and Dana Sue, who support each other through thick and thin, handling family, careers, and the occasional trouble life throws at them – with a margarita always at the ready. Watch them manage love interests, community scandals, and culinary ventures. The town may be small, but the drama's as big as the hearts of its residents.
8. "Heartland"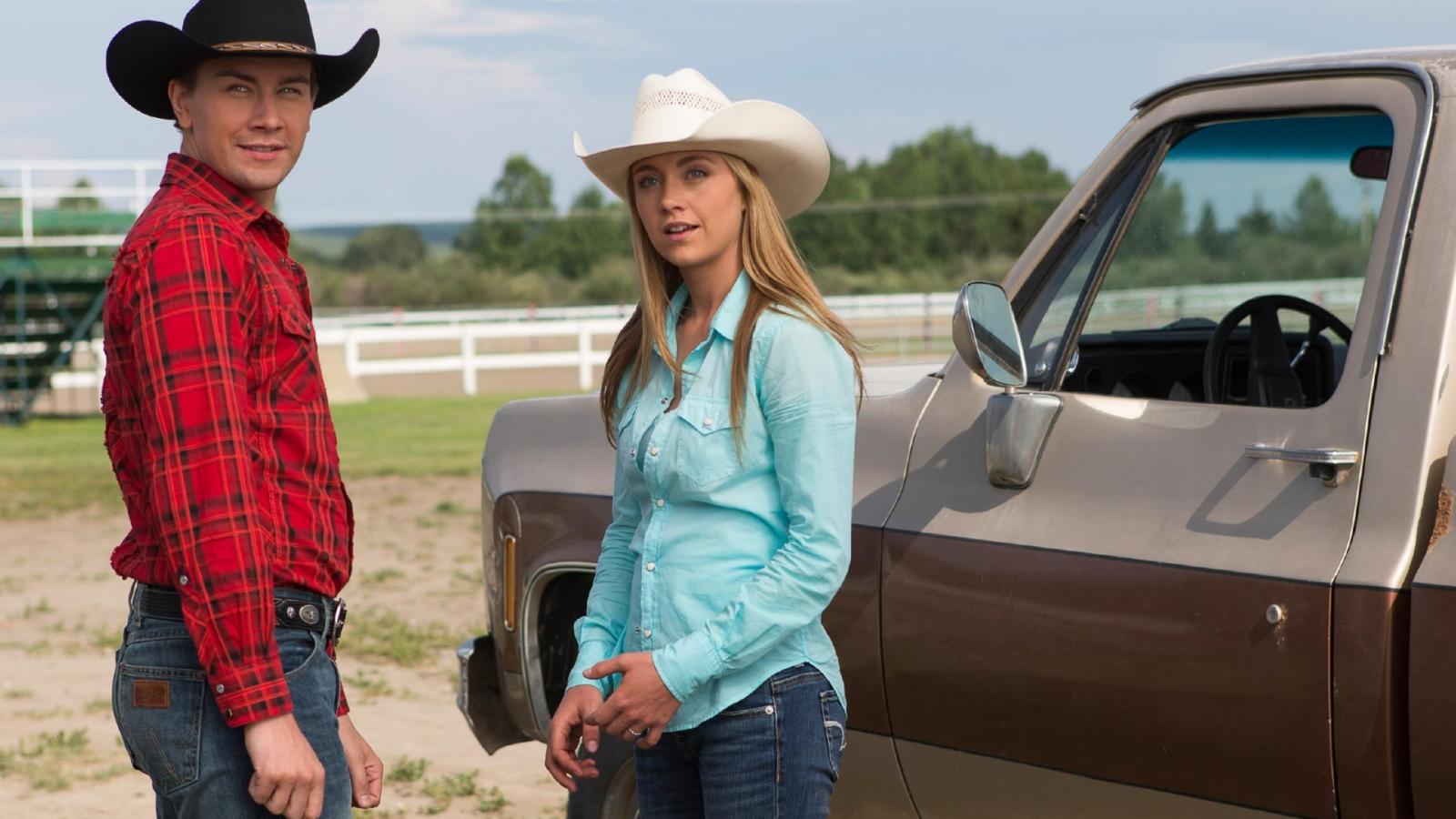 Welcome to the sprawling vistas of "Heartland," where the Bartlett-Fleming family has been healing horses and mending fences for over a decade of television. The heart of this show is Amy Fleming, a young horse whisperer who has inherited her late mother's uncanny ability to heal broken horses. Set in the fictional town of Hudson, Alberta, "Heartland" feels like a love letter to simpler times and rural life.
9. "Offspring"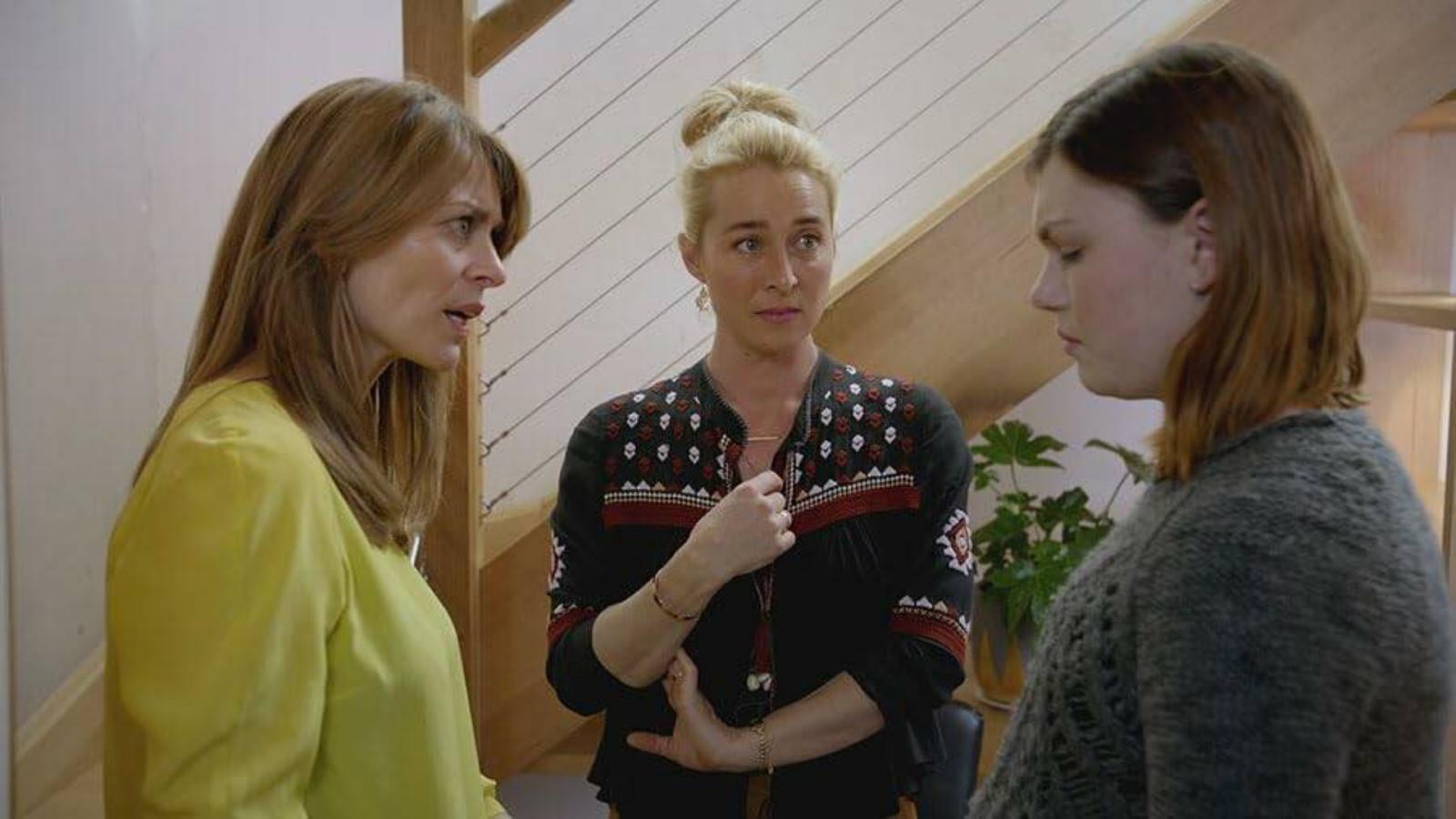 Set in Australia, "Offspring" introduces us to the wonderfully chaotic world of Nina Proudman, an obstetrician with a quirky imagination that often lands her in a pickle. Set against the backdrop of the bustling city of Melbourne, Nina's large, lovable family and the staff at St Francis Hospital provide that small-town vibe through their intertwined personal and professional lives. Nina juggles her complex family, her search for love, and the babies she delivers.
10. "When Calls the Heart"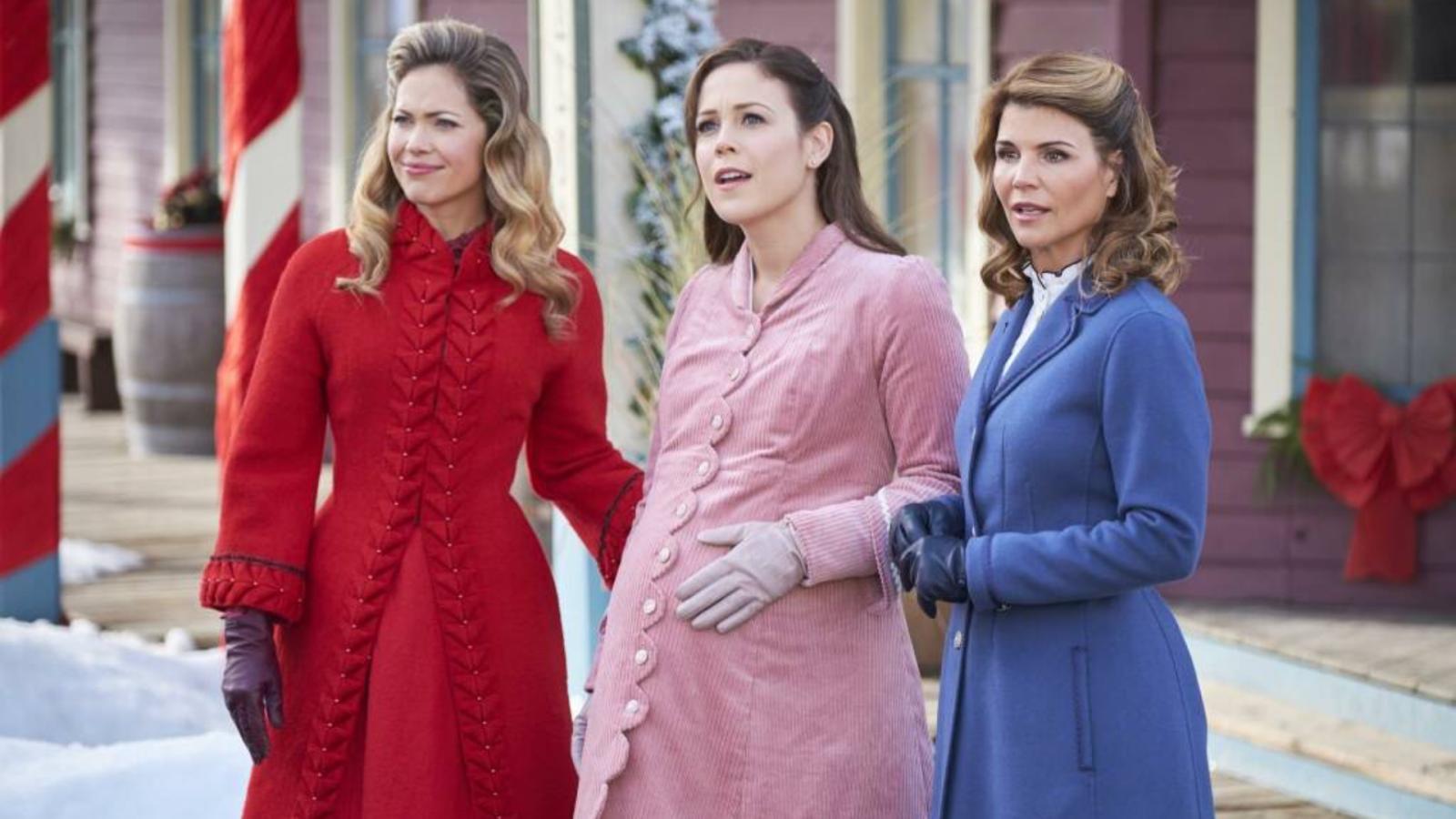 It's the story of Elizabeth Thatcher, a young teacher accustomed to high society life, who finds herself in Coal Valley (later renamed Hope Valley), a small mining town on the Canadian frontier. The plot digs deep into the town's trials and tribulations following a mining disaster, with Elizabeth's modern thinking clashing and melding with the townsfolk's traditional ways.