10 Medical Dramas for Those Who've Had Enough of McDreamy, Dr. House, and JD
Here's a dose of medical drama that goes beyond the usual suspects.
1. "The Knick"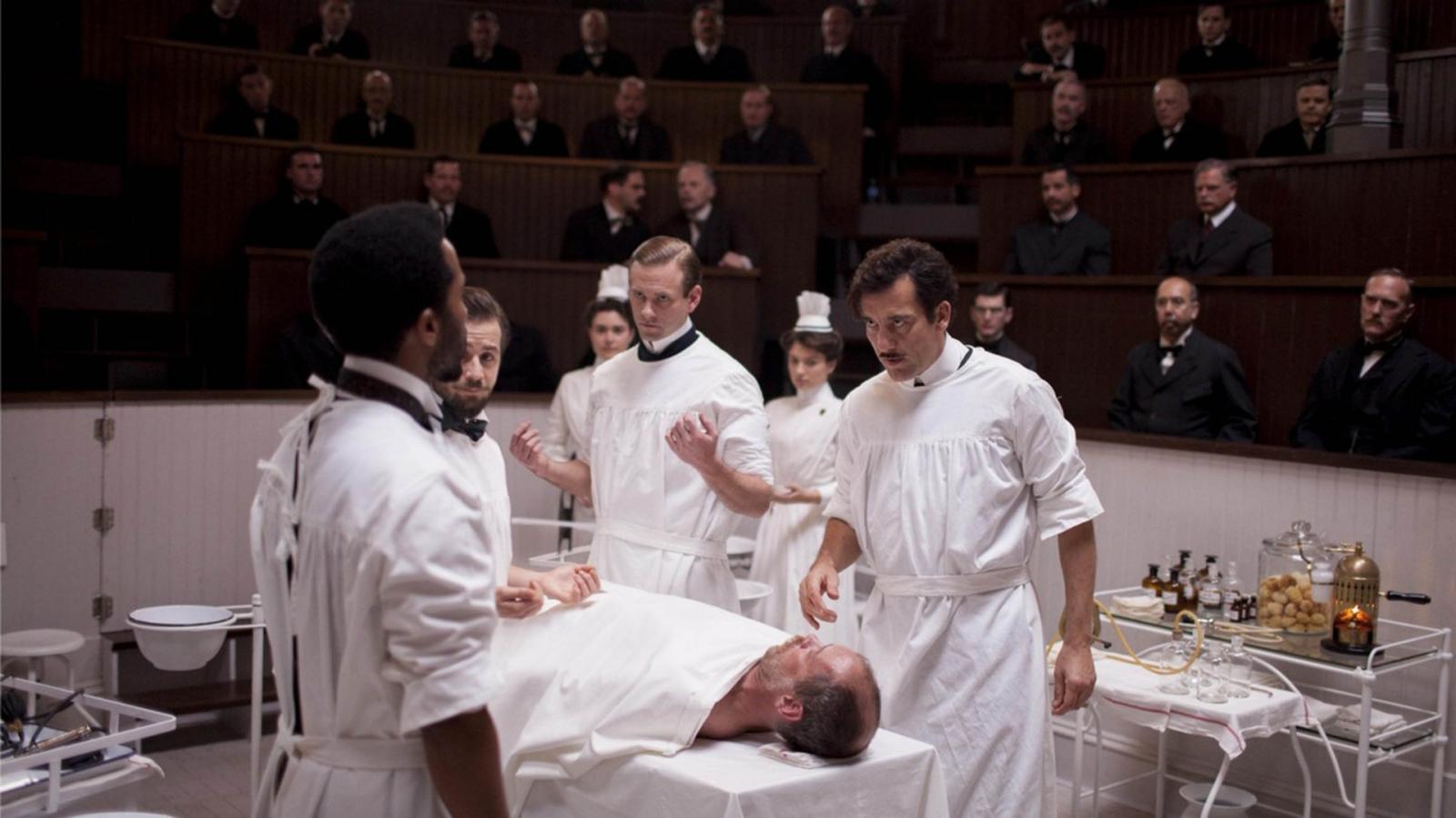 Roll back the years to the early 1900s and step into the world of "The Knick". It's not just medicine; it's medical revolution. Electricity's new, X-rays are a novelty, and anesthesia? Practically magic. Dr. John Thackery leads the surgical team, wielding a scalpel like a magician's wand. But what's this? Addiction gnawing at his genius? Gasp! Despite the musty setting, it's a fresh break from the usual hospital drama. The vibe? Antique. The tension? Electric. Watch, if you yearn for something a little more… vintage.
2. "Casualty"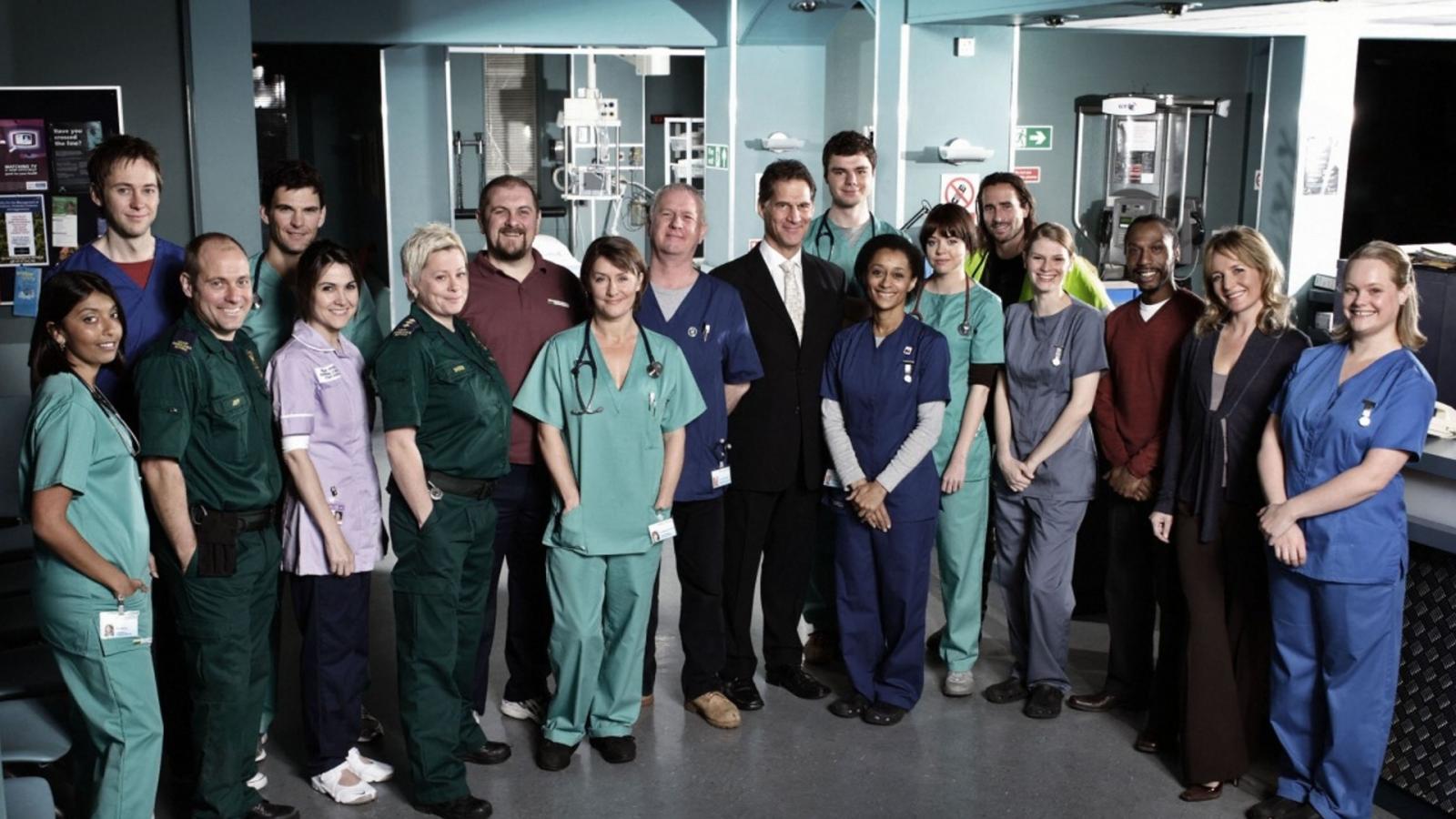 Holby City Hospital, where every patient brings a story and every doctor has one, too. It's like a box of assorted chocolates: sometimes sweet, often bitter, occasionally nutty. The story doesn't stick to one character, hopping between the nurses, doctors, and paramedics. And let me tell you, they've seen it all. From bizarre accidents to tearful reunions, it's a potpourri of emotions. British realism meets medical drama, and you're the lucky viewer.
3. "Royal Pains"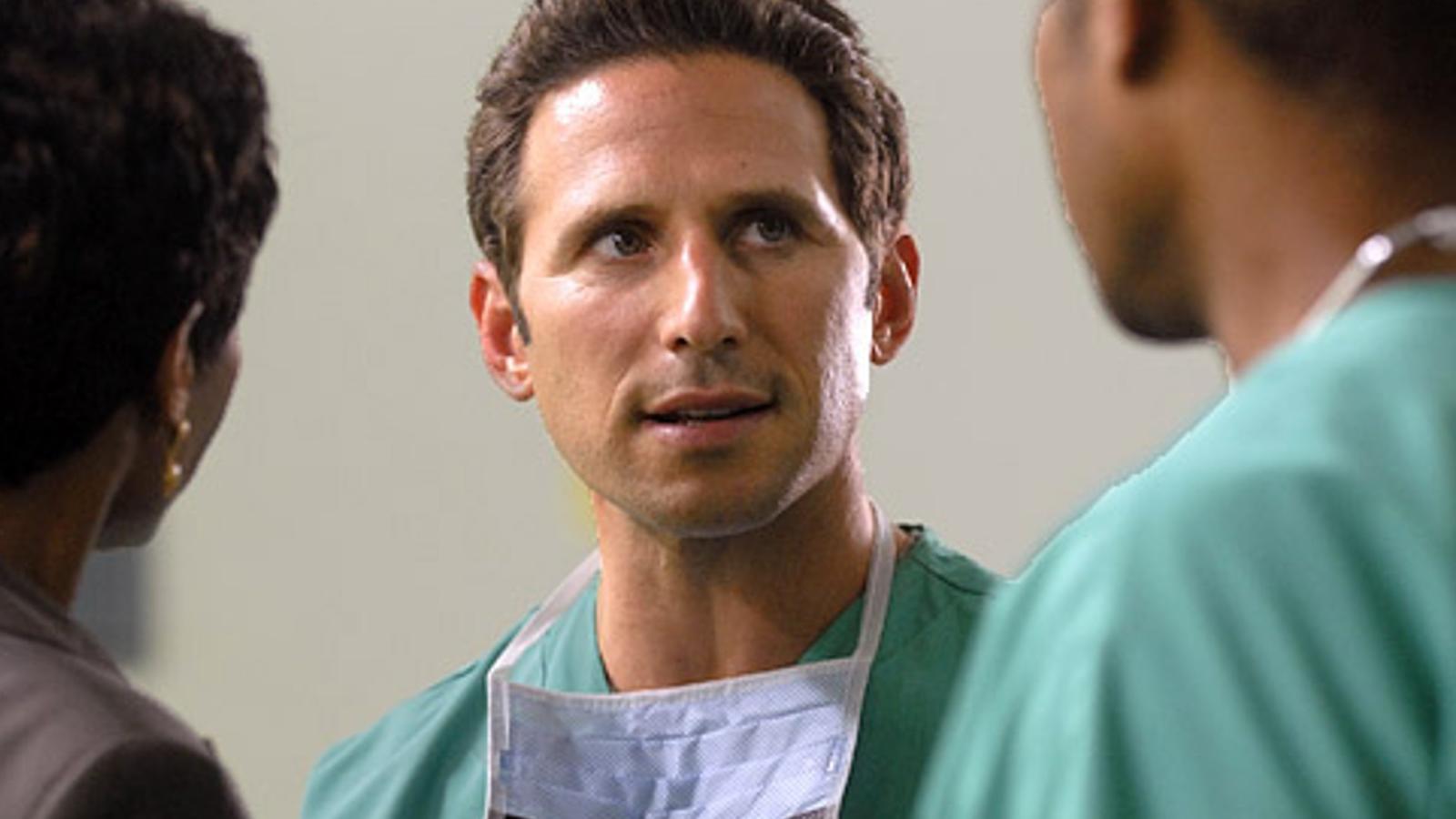 Picture the glitzy Hamptons, a haven for the wealthy. Now, throw in a disgraced doctor who turns concierge physician. Meet Hank Lawson, the go-to doc for the upper crust. From garden parties to yachts, there's no shortage of drama. As Hank navigates this gilded world, one question lingers: Is it all worth the price? It's less medical jargon and more medical intrigue. Is it groundbreaking? Not quite. But it's an easy, breezy watch.
4. "Black Box"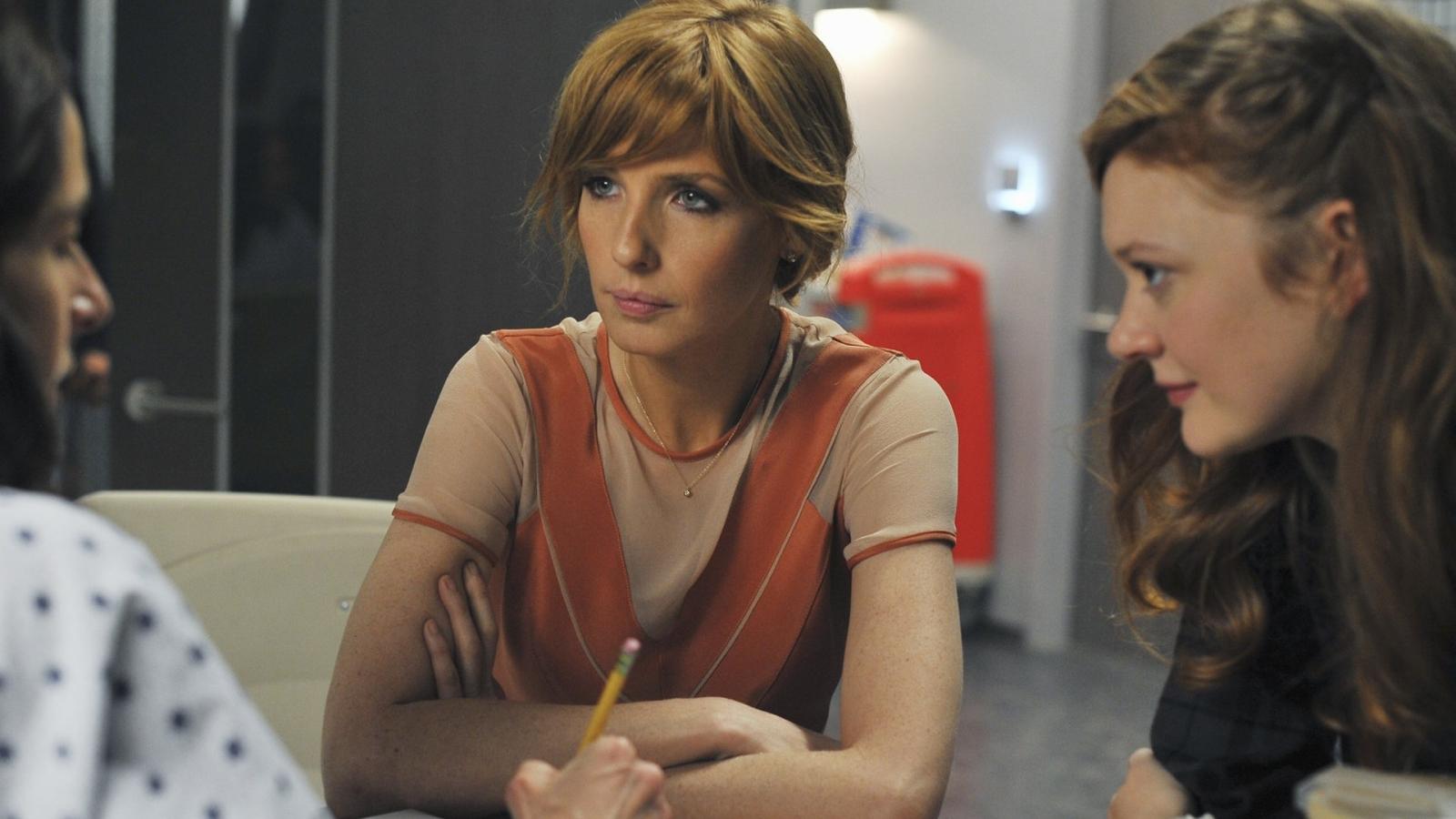 Dr. Catherine Black, renowned neurologist, and a carrier of secrets as deep as the brain's mysteries. She's brilliant, no doubt, but she's also bipolar. The world sees her success, but behind the veneer, it's a constant struggle. Professional triumphs clash with personal turmoil in this enthralling narrative. Does the genius come from her condition or despite it? It's a thought-provoker, that's for sure. A drama that's both brainy and heartfelt.
5. "A Young Doctor's Notebook"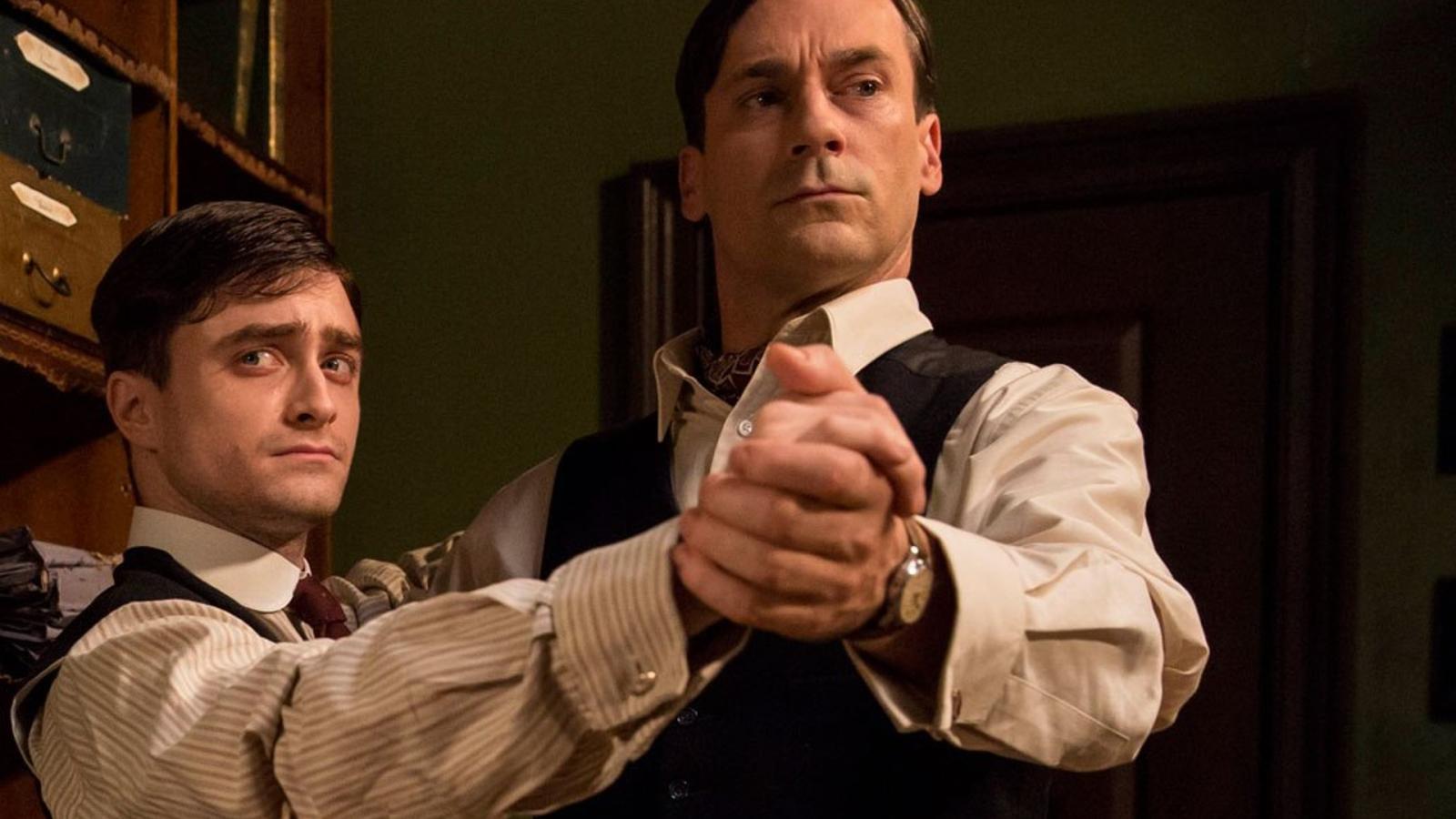 Ever wondered what it would be like if Harry Potter and Don Draper teamed up? Welcome to "A Young Doctor's Notebook", where Daniel Radcliffe and Jon Hamm share the same role. A Russian doctor in 1917 is in for a world of surprises as he's thrust into a remote village. It's dark, it's witty, it's macabre, and it's a little surreal. Every episode, an oddball gem. Curious to see the boy wizard with a scalpel instead of a wand?
6. "The Resident"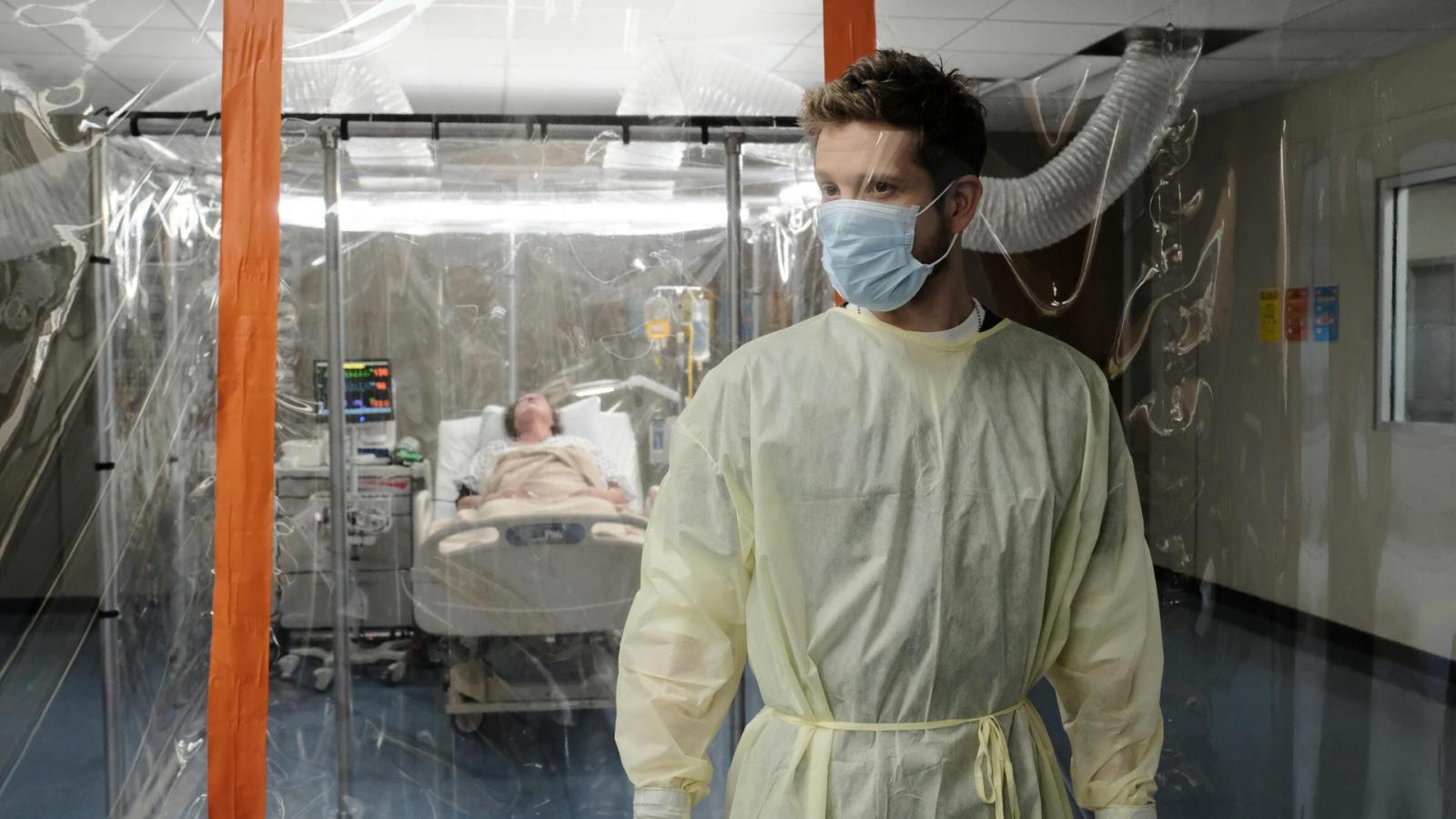 The dramas and dilemmas in Chastain Park Memorial Hospital aren't just medical, but moral too. Enter Dr. Conrad Hawkins, a rule-bending resident who doesn't mince words. He's a hero, he's a rebel, he's your favorite doc. Watch as he and his team tussle with bureaucracy, unethical practices, and of course, life-and-death situations. It's a cocktail of medicine, morals, and mayhem. A prescription for drama, perhaps?
7. "Saving Hope"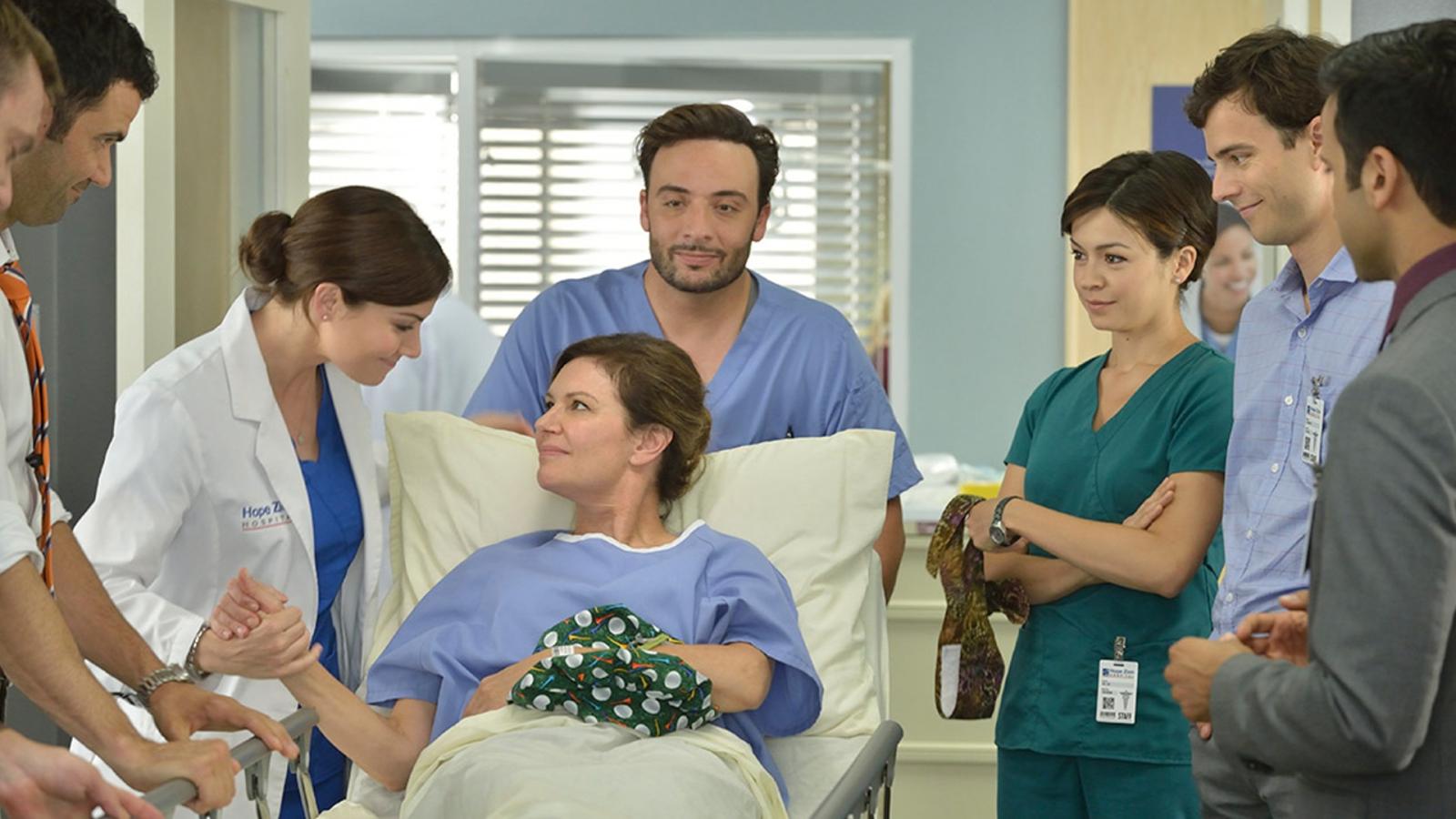 Dr. Charlie Harris, in a coma? Say it isn't so! While his body's in limbo, his spirit roams the halls of Hope Zion Hospital. As fiancée Dr. Alex Reid fights for his recovery, Charlie helps the hospital's wandering souls find peace. Is it real? Is it a dream? It's a love story interwoven with spiritual mystery. There's no diagnosis for this one, but it's sure to tug at your heartstrings.
8. "Off the Map"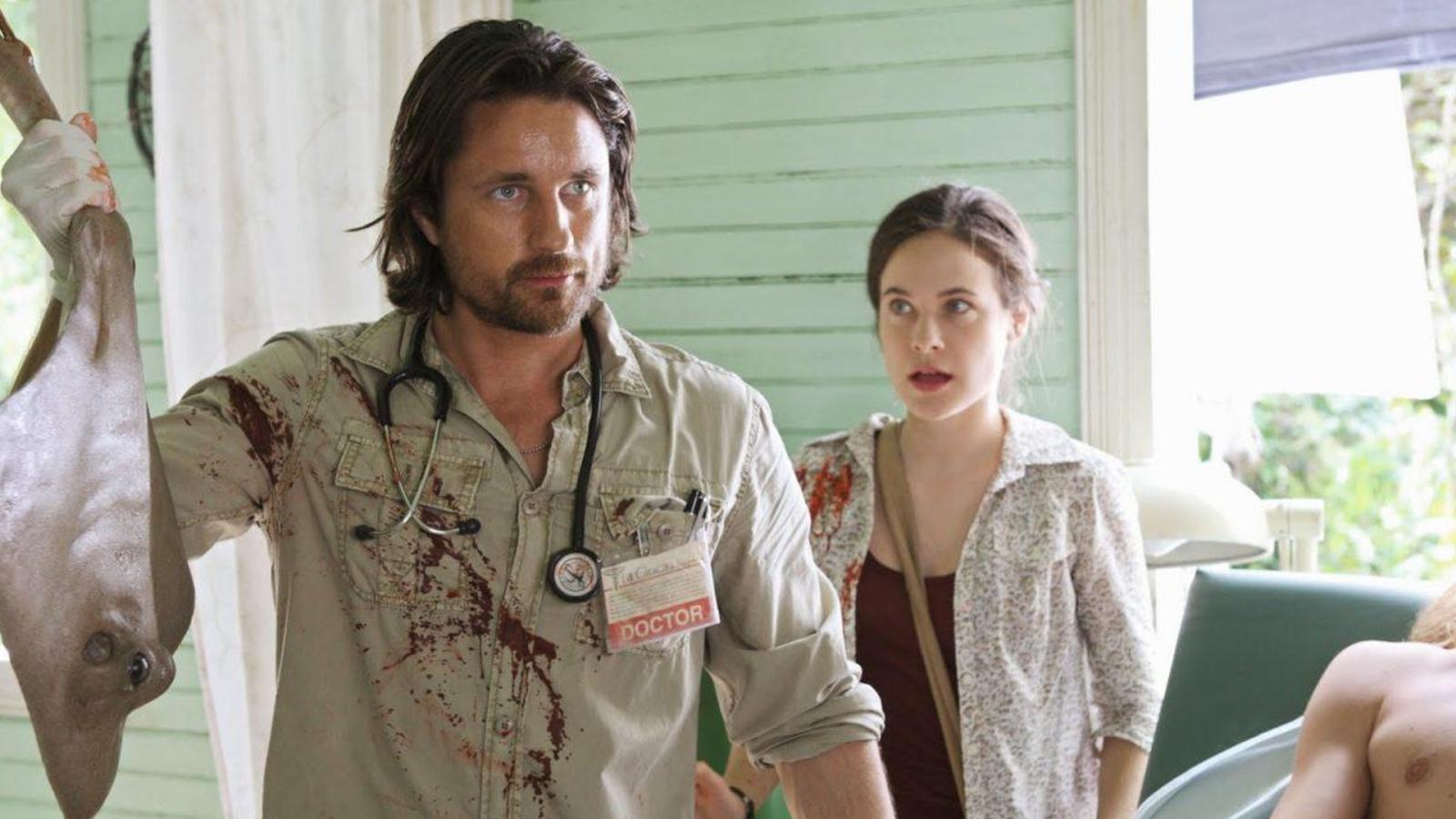 Three doctors, ready to flee their pasts, find themselves in a remote South American clinic. It's medicine off the beaten path, both literally and metaphorically. As they struggle to adapt to their new surroundings, the jungle serves as the backdrop for redemption. A challenge, an escape, and an adventure all rolled into one. It's like "Grey's Anatomy", but with a tropical twist. Ready for some medical escapism?
9. "New Amsterdam"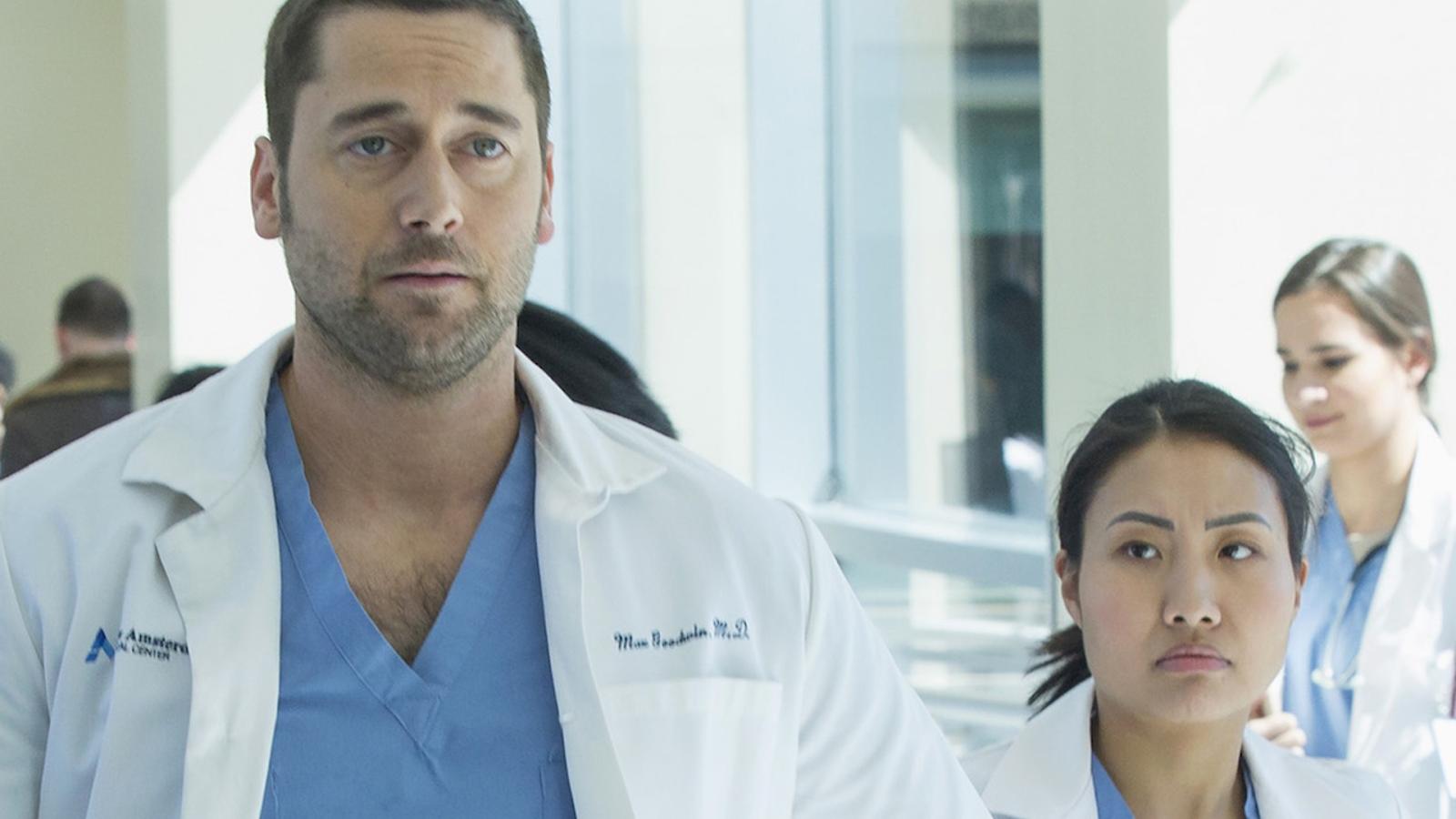 So, here's the pitch: a medical director who doesn't play by the rules. Dr. Max Goodwin, the new head of New Amsterdam Hospital, is ready to shake things up. He asks the staff one question: "How can I help?" And he means it. Unconventional? Yes. Inspiring? Absolutely. The plotlines span the medical spectrum, exploring the human side of healthcare. A new take on an old theme. Check it out!
10. "Mercy"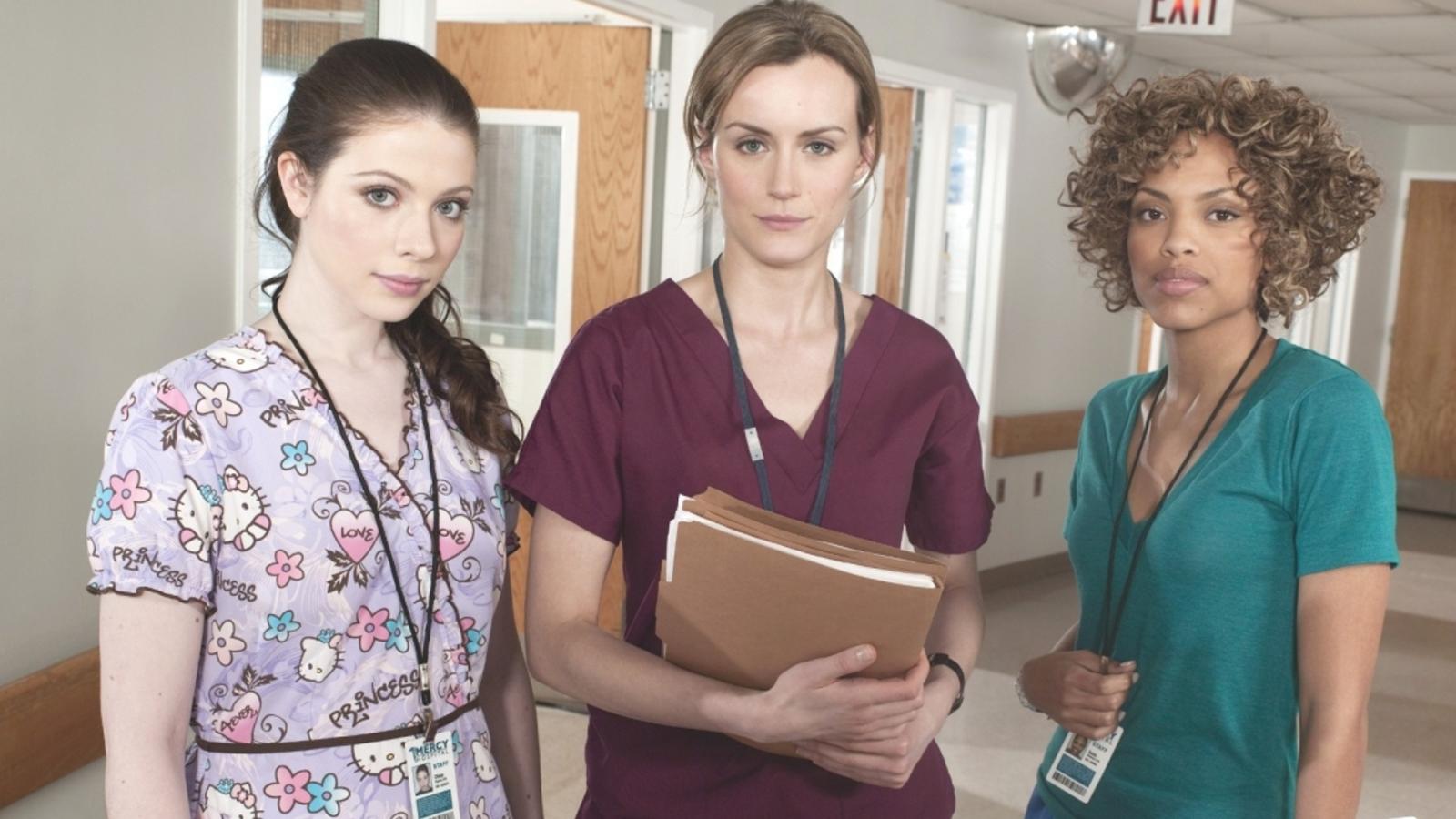 You might know what it's like to be a doctor, but have you walked in a nurse's shoes? Meet Veronica Callahan, a headstrong nurse who's just back from a tour in Iraq. At Mercy Hospital, she battles bureaucracy, heartache, and her own memories of the war. The drama zooms in on the unsung heroes of the medical world. The nurses who juggle patients, emotions, and sometimes even doctors. It's a refreshing perspective in a world of medical dramas. A show that definitely deserves some TLC.