10 Medical TV Shows That Would Get You Killed in Real Life
Please remember to enjoy these series as the fictional works they are.
After all, the only place you should be taking medical advice from a TV doctor is in the fictional universe they inhabit.
1. Grey's Anatomy (2005-present)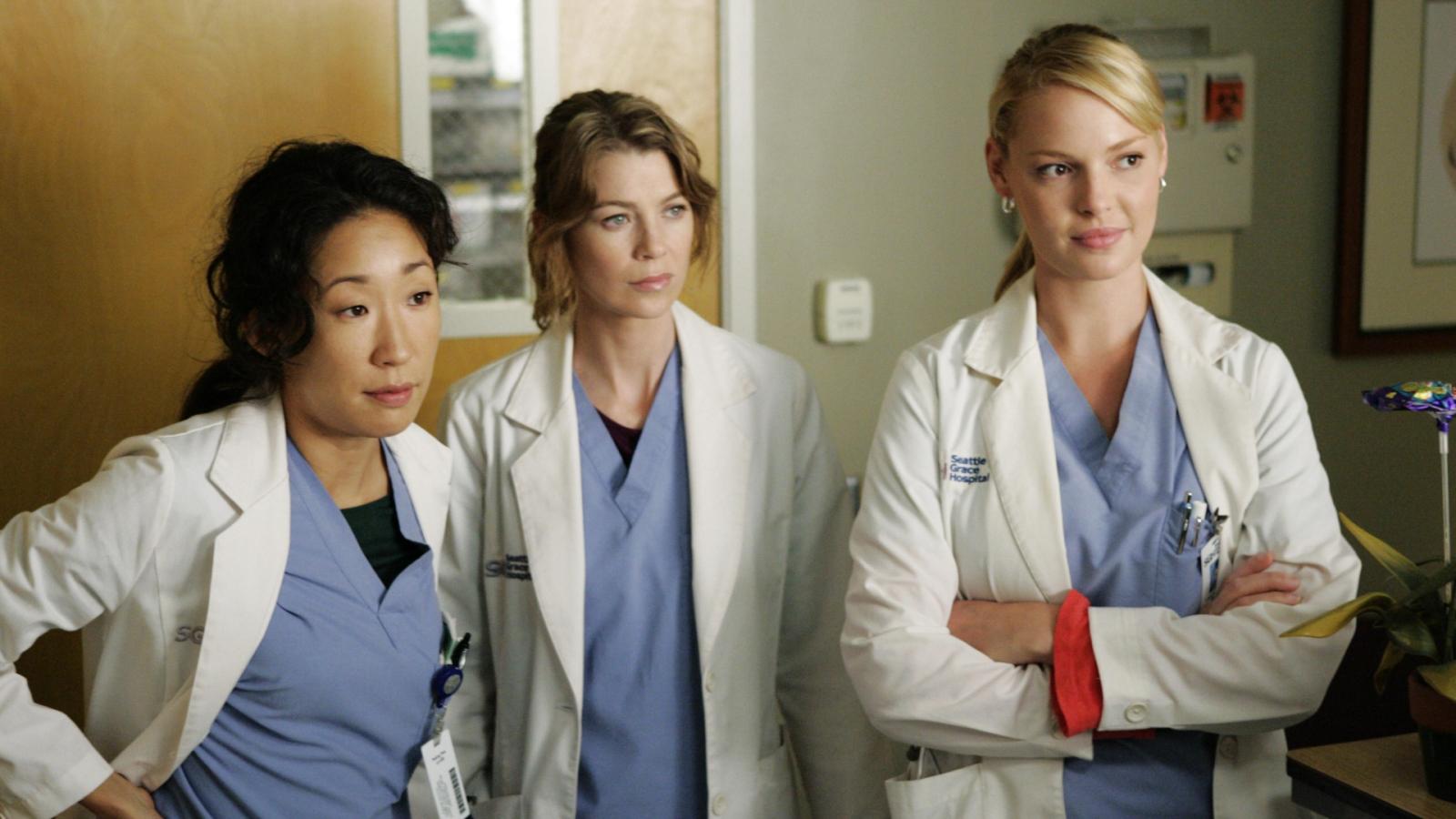 Grey's Anatomy is as much a medical drama as a black hole is a vacation spot. With 19 seasons and counting, one might expect to graduate from an actual medical school before the show ends. Yet, if you learned medicine from Grey Sloan Memorial Hospital, your patient survival rate would be about as promising as a snowflake in a sauna. Despite garnering an impressive 84% on Rotten Tomatoes, this series is notorious for its creative, albeit highly improbable, medical situations. Remember the time they removed a bomb from a patient's chest, or the countless love affairs in on-call rooms? If real hospitals functioned like this, malpractice insurance would be through the roof. Fans joke that the doctors 'spend more time in bed with each other than they do in surgeries'. Definitely not what you want to hear from your surgeon!
2. House, M.D. (2004-2012)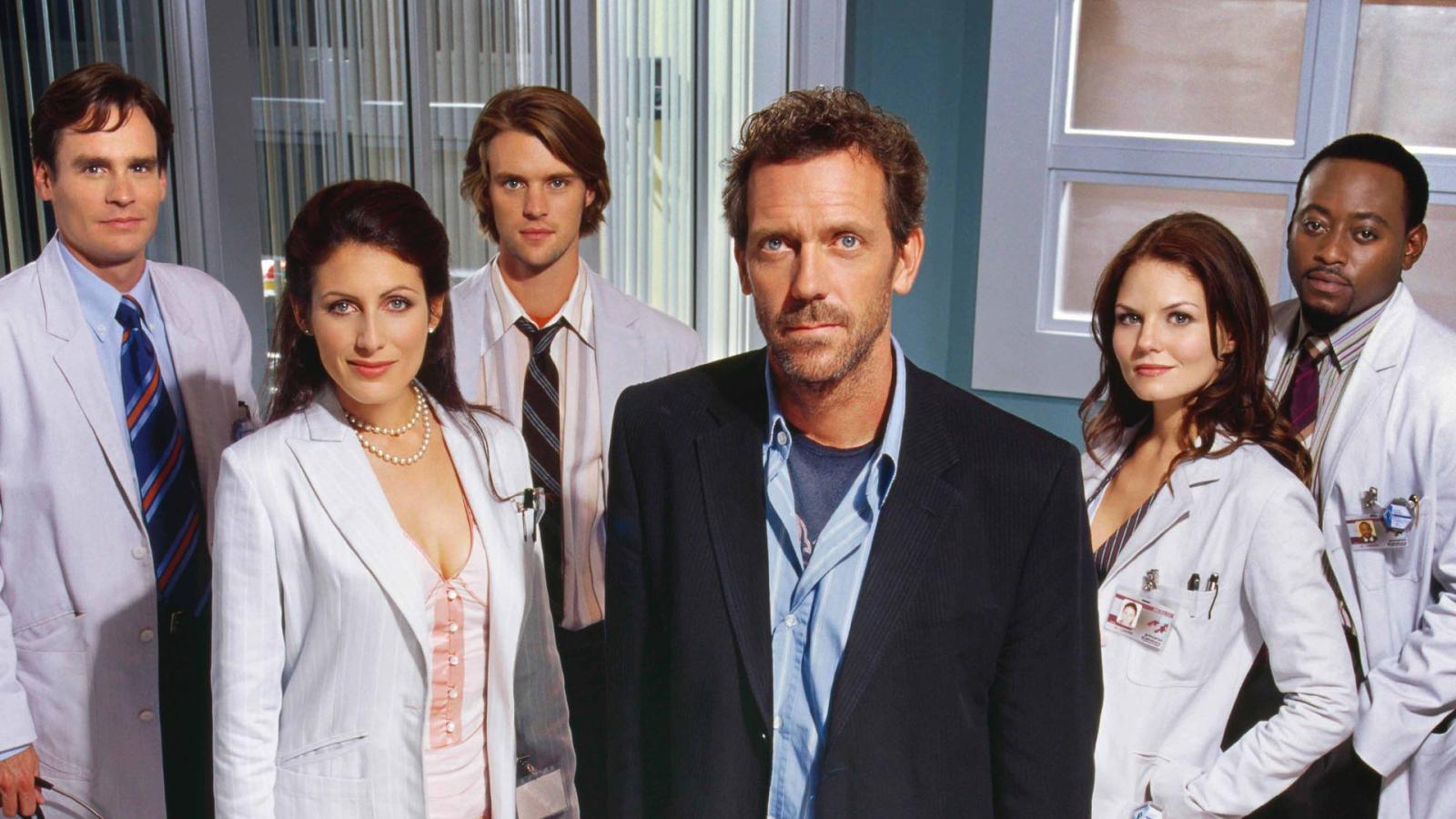 Starring Hugh Laurie as the eponymous Dr. Gregory House, this show displayed a maverick genius solving medical mysteries that baffled everyone else. House, an addiction-riddled, misanthropic savant, often flouts rules and standard procedures. While the show is, by all means, fantastic and holds a 96% rating on Rotten Tomatoes, following House's methods in real life could earn you a one-way ticket to the morgue. And let's not even start on the diagnosis process – it felt like the man practically made a hobby out of incorrectly diagnosing patients multiple times before hitting the jackpot in the final act. In 2005, the series won a Golden Globe for Best Television Series – Drama, but you wouldn't want House's diagnostic drama in an actual hospital.
3. The Good Doctor (2017-present)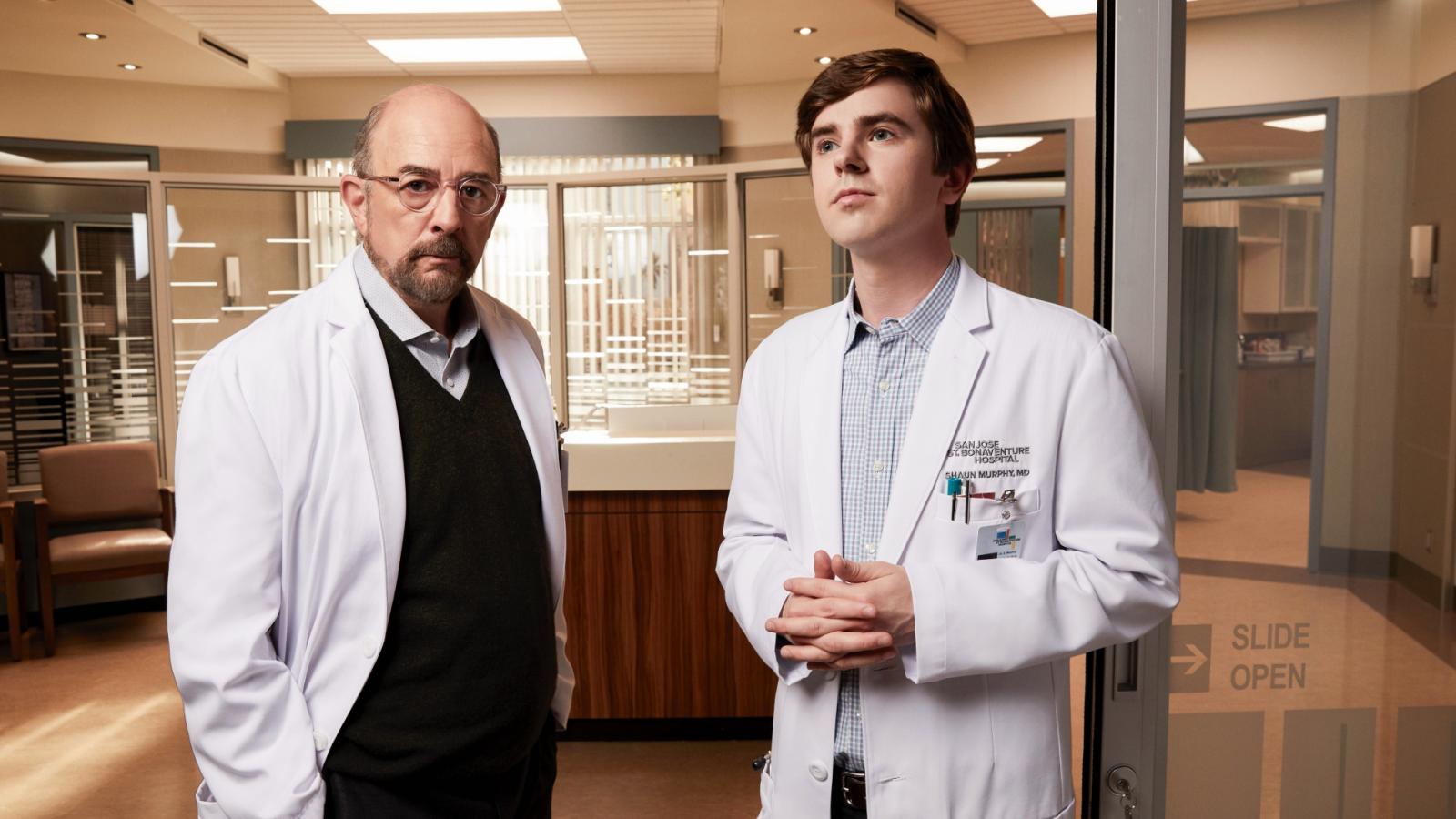 The Good Doctor, a series about an autistic surgical resident with savant syndrome, breaks the mold of medical dramas. Freddie Highmore's portrayal of Dr. Shaun Murphy is exceptional, and the series boasts a respectable 66% on Rotten Tomatoes. However, it is also known for bending medical realities. Dr. Murphy's ability to visualize complex medical procedures and anatomical structures stretches the limits of belief, despite being inspired by real savant abilities. With his disregard for hospital protocol and reliance on extraordinary deductive skills, following his methods could potentially be as safe as juggling chainsaws.
4. Chicago Med (2015-present)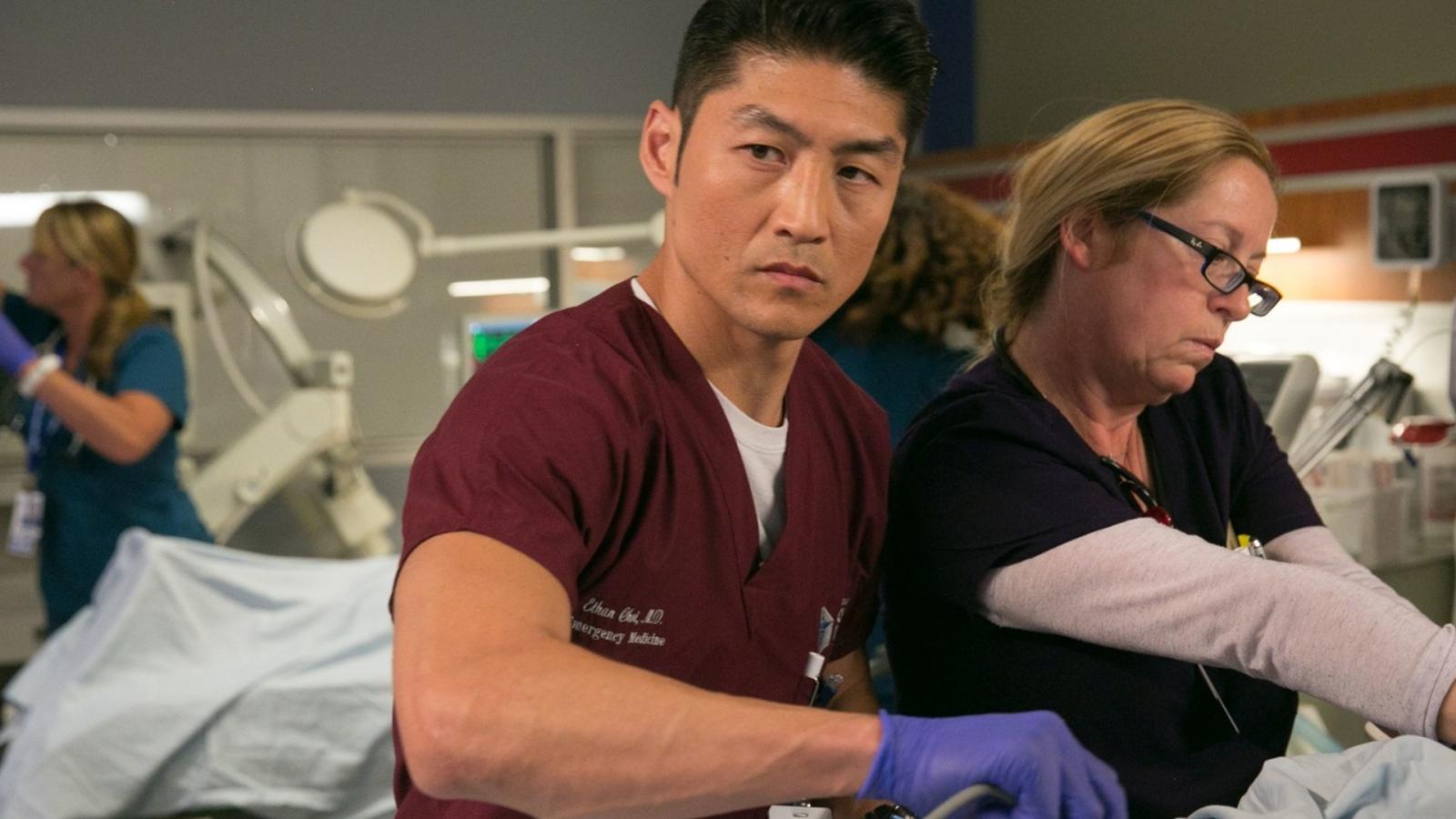 Chicago Med is part of the Dick Wolf's Chicago franchise that includes Chicago Fire and Chicago P.D. It showcases a team of doctors and nurses tackling unique health crises at Gaffney Chicago Medical Center. The drama, while enthralling, often teeters on the brink of plausibility. With its melodramatic approach to medicine and a Rotten Tomatoes score of 50%, it would be best to avoid taking any real-life medical tips from this series. The myriad plotlines involving hospital staff caught in torrid affairs and ethical dilemmas just add to the overall vibe of 'this is definitely not how a real hospital operates'.
5. Royal Pains (2009-2016)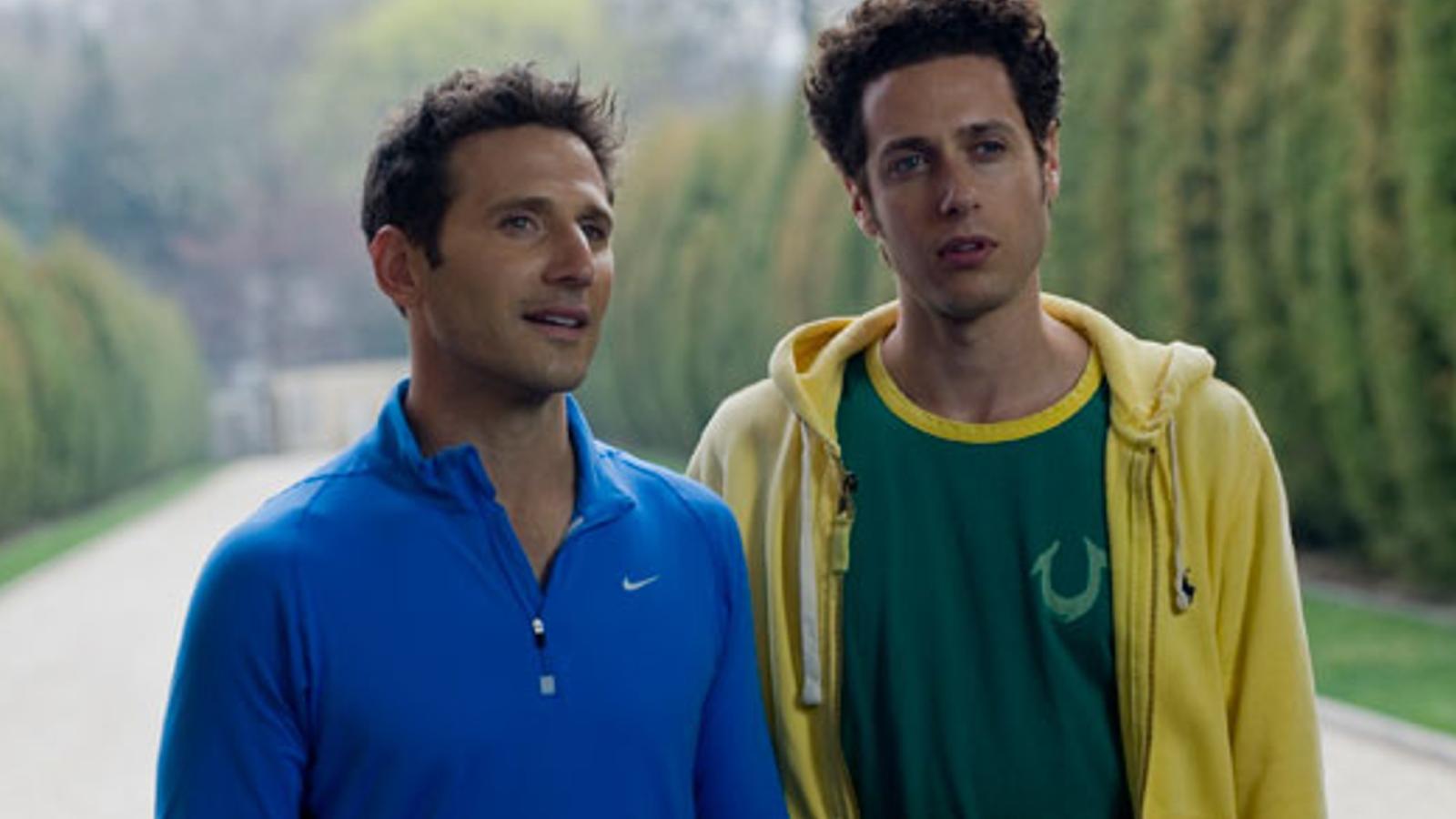 If Grey's Anatomy gives a skewed image of hospital life, Royal Pains is equally misleading about the life of a concierge doctor. The show follows Dr. Hank Lawson, a former ER doctor turned 'doctor-for-hire' for the wealthy denizens of the Hamptons. The charm of the series lies in its breezy, comedic approach to medicine, making it less of a traditional medical drama. But with an impressive 94% Rotten Tomatoes score, it's still a medical show and, therefore, subject to our scrutiny. From diagnosing rare diseases on a whim to performing complex medical procedures on a dining table, if you're expecting a real doctor to do half the things Hank does, you might be signing your own death certificate.
6. The Resident (2018-present)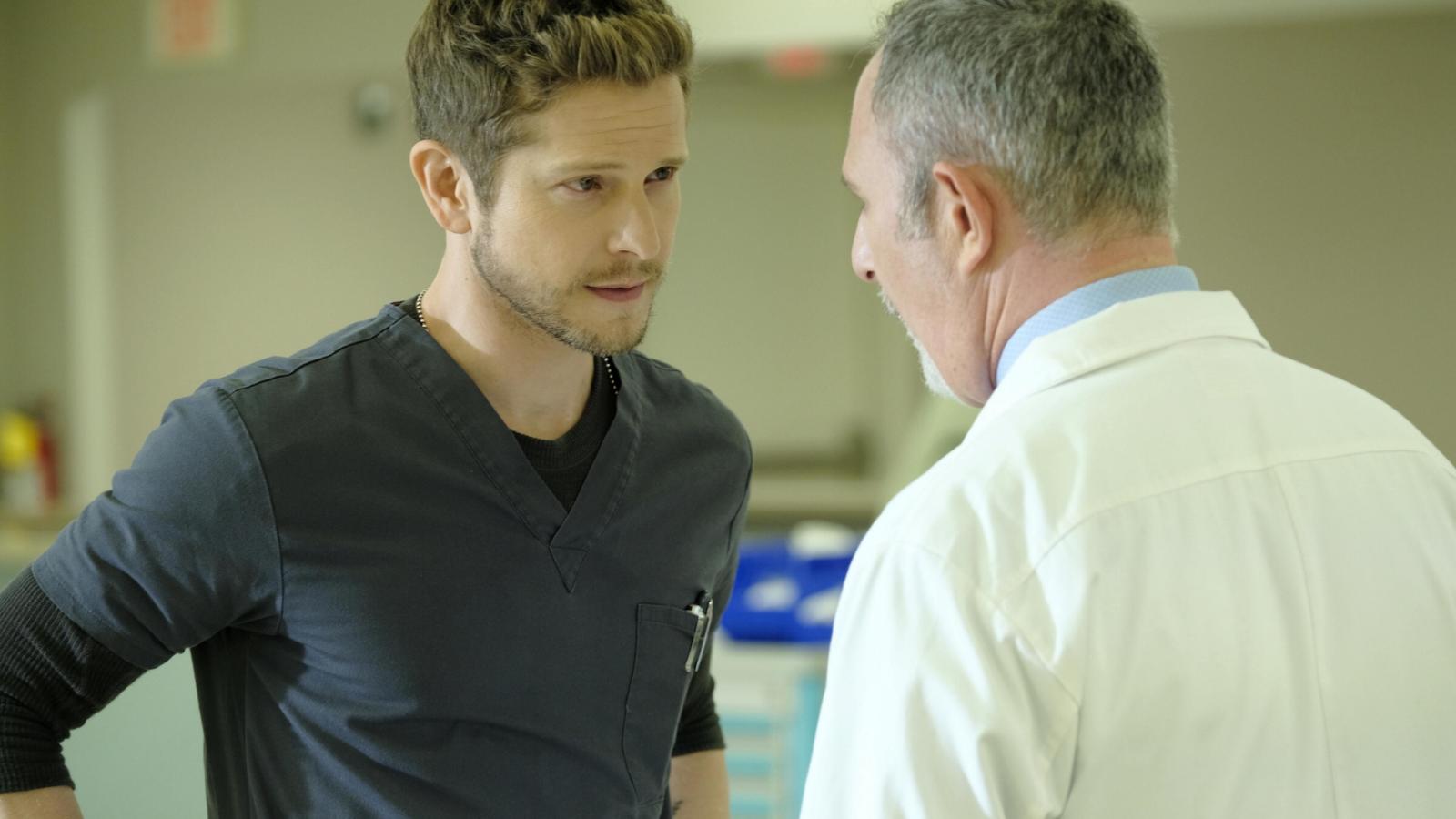 Welcome to Chastain Park Memorial Hospital, the epicenter of medical drama where the stakes are high, ethics are subjective, and medical realities are as elastic as a bungee cord. With a respectable Rotten Tomatoes score of 59%, The Resident shines a light on the bureaucratic and profit-driven aspects of healthcare. Despite its critical portrayal of the healthcare industry, the series often sacrifices medical accuracy for the sake of plot. The charismatic cast and engaging storylines make for great television but following their medical antics in real life might leave you needing a... well, resident.
7. Code Black (2015-2018)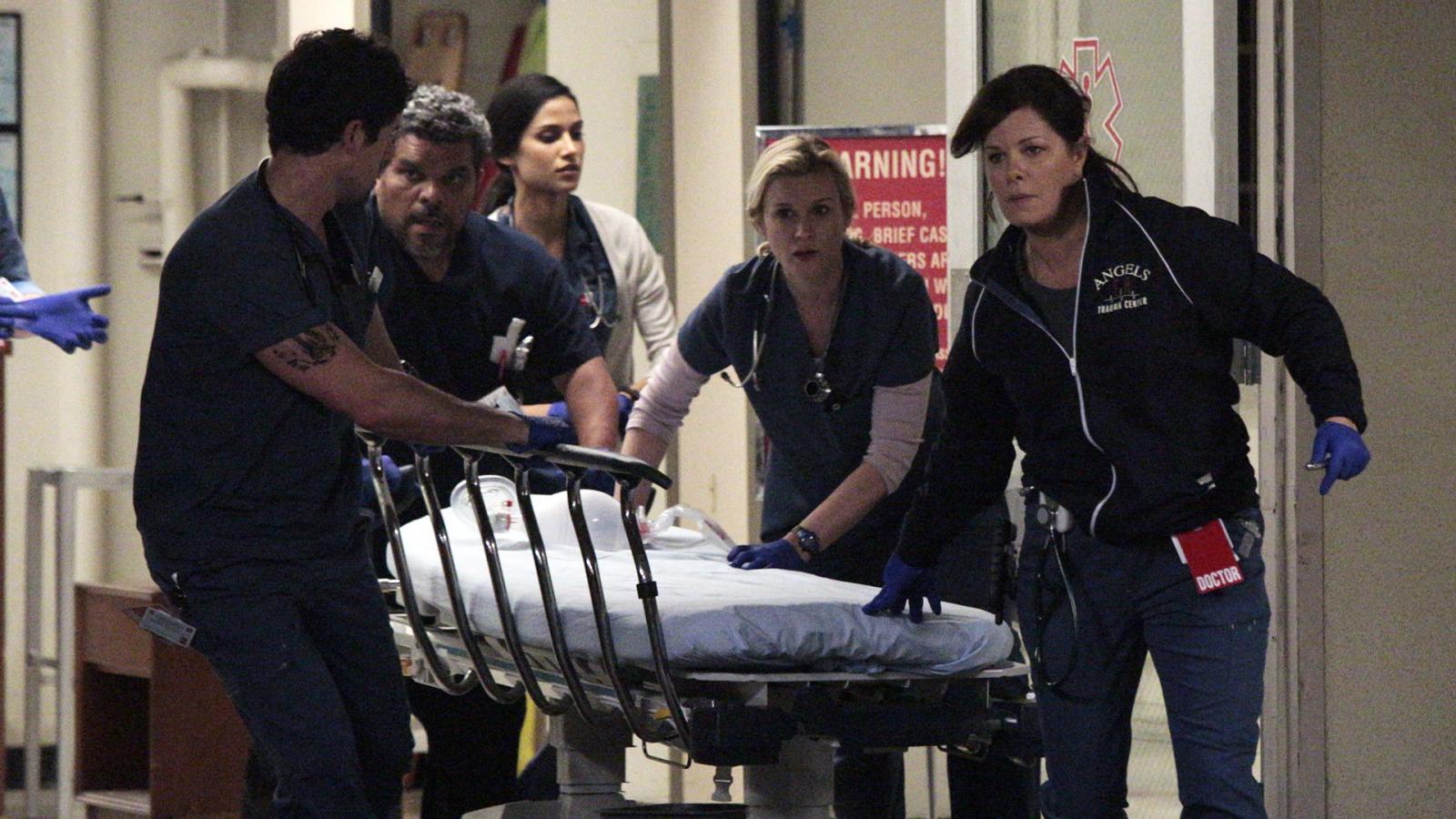 If you're searching for a heart-pounding, adrenaline-fueled medical drama, then Code Black should top your list. However, don't mistake it for a realistic representation of emergency medicine. This series, set in an overcrowded and understaffed emergency room in Los Angeles, earned a 50% on Rotten Tomatoes. While the show was praised for highlighting the difficulties of working in such conditions, it was also criticized for its unrealistic depiction of medical procedures. The emergency room might be code black, but using this show as a reference could turn your real-life situation into a code blue.
8. Scrubs (2001-2010)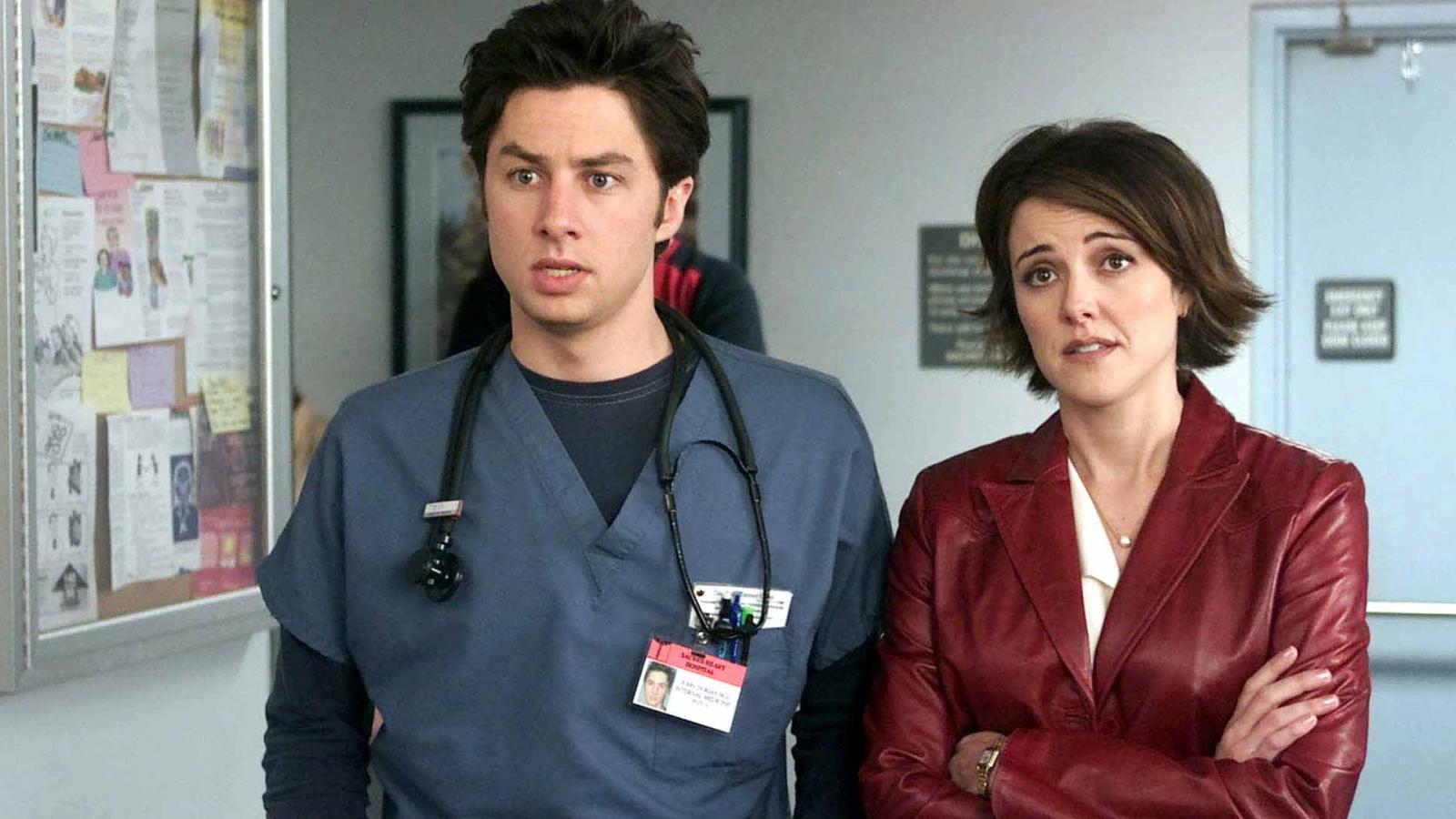 Scrubs, while widely loved and lauded for its quirky humor, was actually a drama-comedy about medical interns learning the ropes. With a Rotten Tomatoes rating of 83%, the show was a hit. It mixed the grim realities of hospital life with surreal, comedic moments, often at the expense of medical accuracy. Performing a surgery while fantasizing about being in a musical? Only in Scrubs. While the series captured the emotional struggles of medical practitioners brilliantly, its approach to medical facts was more flexible than a gymnast. Entertaining, absolutely. Educational? Only if your medical specialty is humor.
9. Private Practice (2007-2013)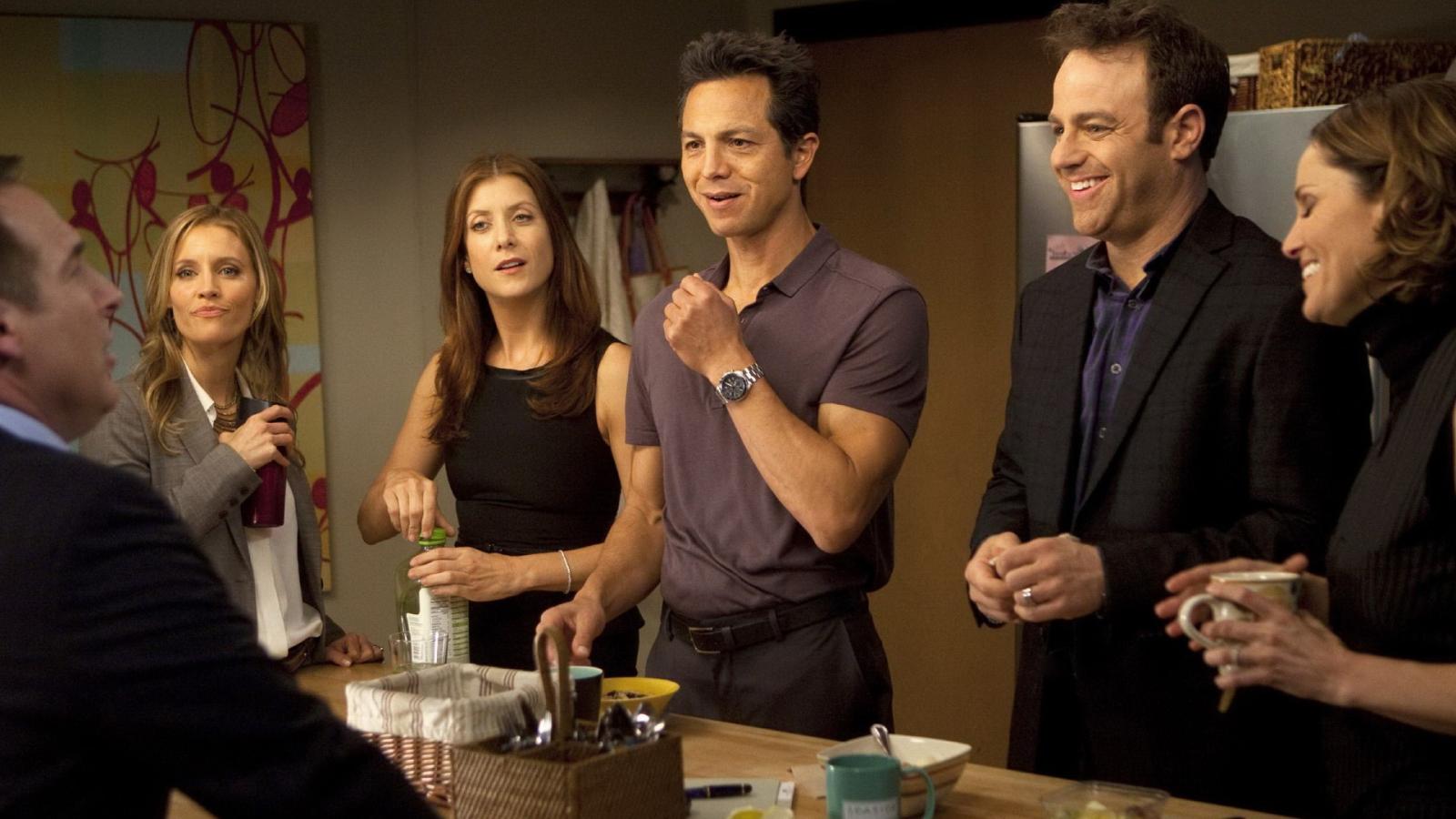 A spin-off from Grey's Anatomy, Private Practice explores the personal and professional lives of Dr. Addison Montgomery and her colleagues. Set in a swanky private medical practice in LA, this show swaps out the dramatic hospital setting for a more glamorous environment. It's known for its overdramatized medical cases and an unrealistic depiction of medical practice. Balancing life-or-death surgeries with complicated love triangles is just another day in the Private Practice world. While the series is entertaining, you might want to skip getting medical advice from this drama-laden clinic.
10. Doogie Howser, M.D. (1989-1993)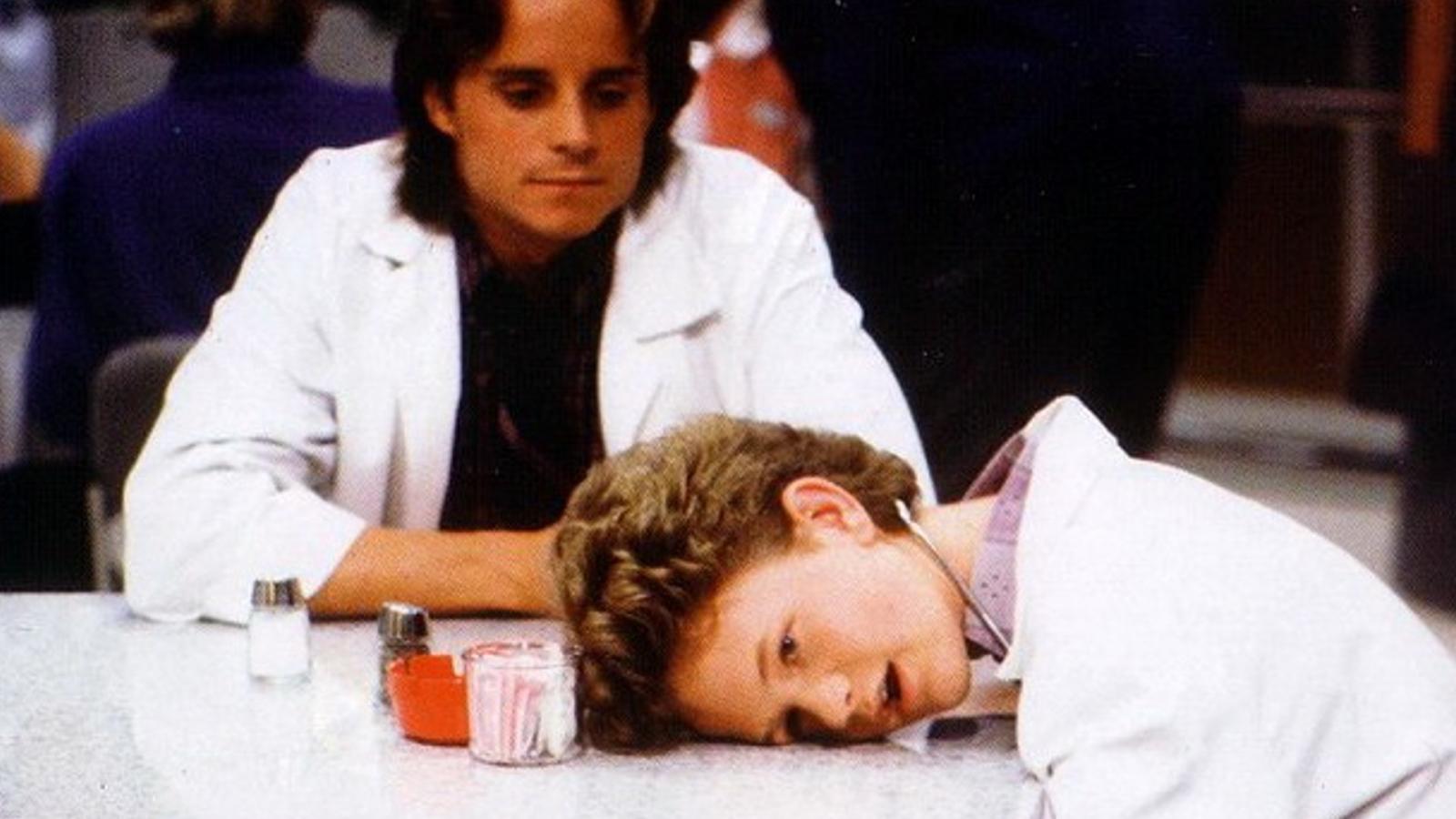 This classic show from the late 80s and early 90s features a teenage prodigy, Doogie Howser (Neil Patrick Harris), balancing his career as a young doctor with the trials and tribulations of being a teenager. If the concept of a 16-year-old doctor doesn't immediately raise a red flag, then nothing will. The series, despite its questionable premise, was quite popular and earned a Rotten Tomatoes score of 60%. It won an Emmy for Outstanding Achievement in Costuming, but if it were real life, Doogie's medical career would likely have him suited up for a court date instead of a date at the prom.