10 Mini-Series to Binge If You Can't Wait for Season 6 of Virgin River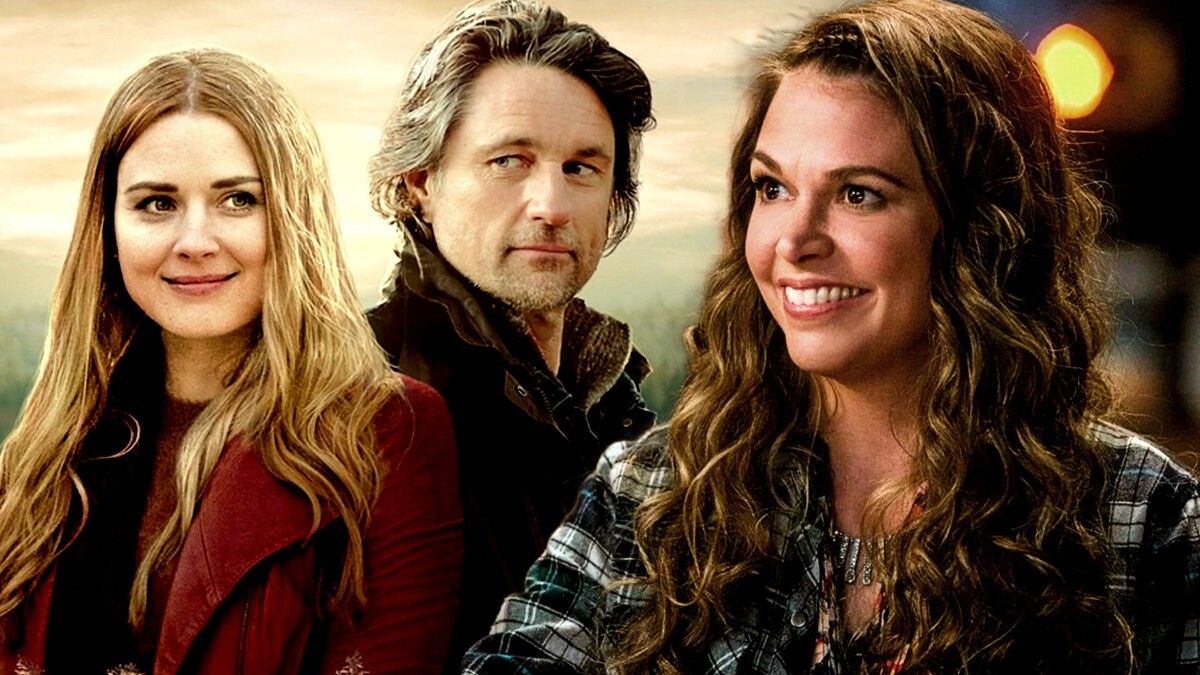 Oh, the agony of waiting for a new season of a beloved show like "Virgin River," right? Of course, we're getting a couple of new episodes this holiday season, but it's nowhere near enough.
Here are some more shows that blend small-town charm, likable characters, and a whole lotta heart; let's hope that'll make the wait for "Virgin River " season 6 a little more bearable.
1. "Sweetbitter" (2018-2019)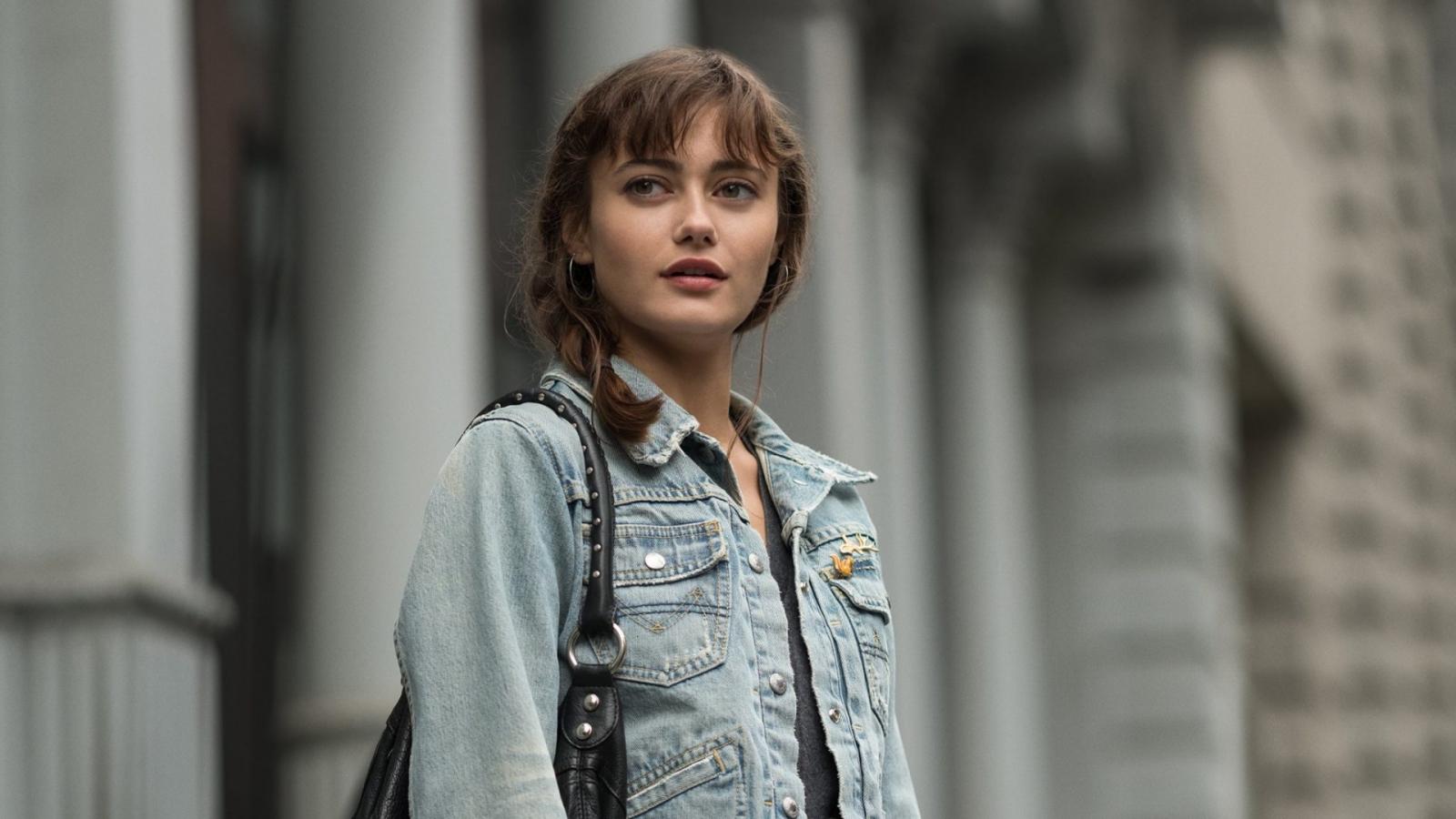 A bite-sized two-season show about Tess, a 22-year-old who moves to NYC and lands a job at a prestigious restaurant. She's wide-eyed and bushy-tailed, but don't be fooled—this isn't just about food. She's soon caught in a love triangle between Jake, a bad-boy bartender, and Simone, a worldly server. It's intoxicating, but Tess soon learns the emotional cost of the glitz and glamour.
2. "Good Witch" (2015-2021)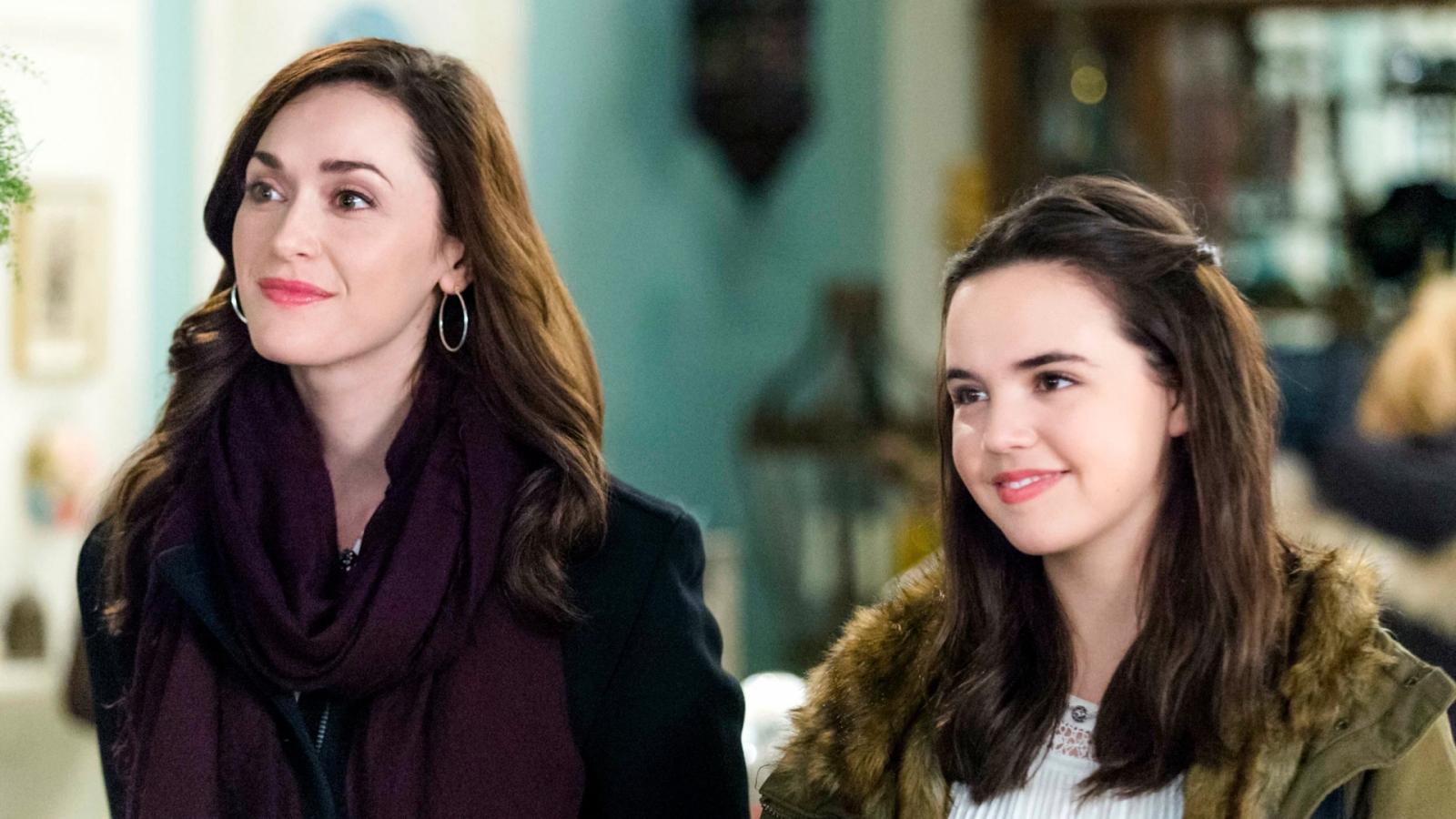 We're heading to the idyllic Middleton where Cassie Nightingale, part-witch, part-amazing human, runs a bed-and-breakfast. Magic's in the air, but not the "turn you into a frog" kind. More like the "help you find your true love" kind. Cassie's always in the right place at the right time, helping townsfolk with her mystical intuition. Her daughter Grace inherits mom's talents, and together they add that sparkle to Middleton. What's not to love?
3. "Anne with an E" (2017-2019)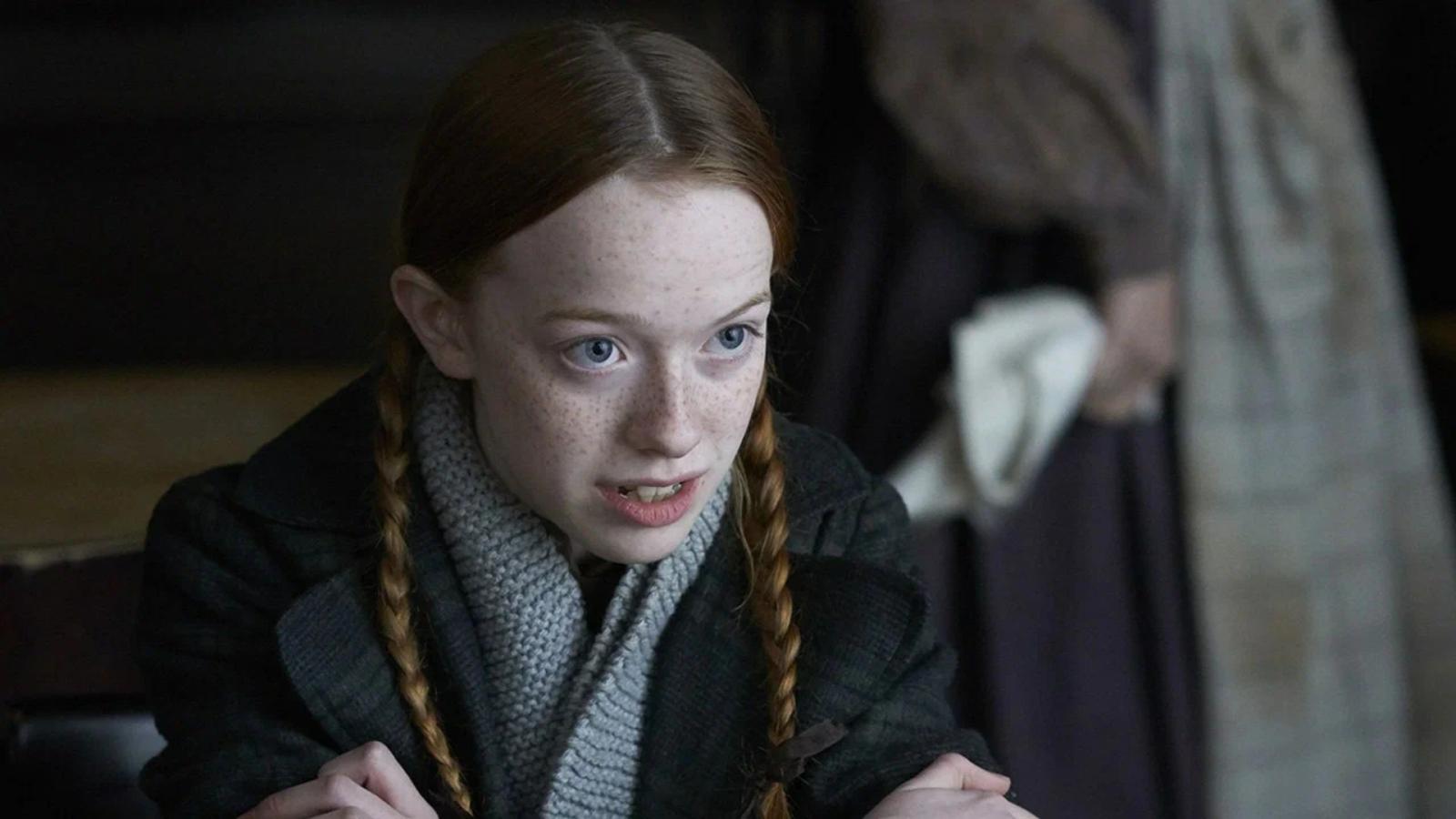 A reimagining of the classic "Anne of Green Gables," this show takes us to the Cuthberts, who want to adopt a boy to help with the farm but end up with Anne instead—a talkative, imaginative, red-headed girl. Anne faces everything from school bullies to accidentally getting her best friend drunk on "raspberry cordial" (oops). But she conquers all, capturing the hearts of everyone in Avonlea.
4. "Gilmore Girls: A Year in the Life" (2016)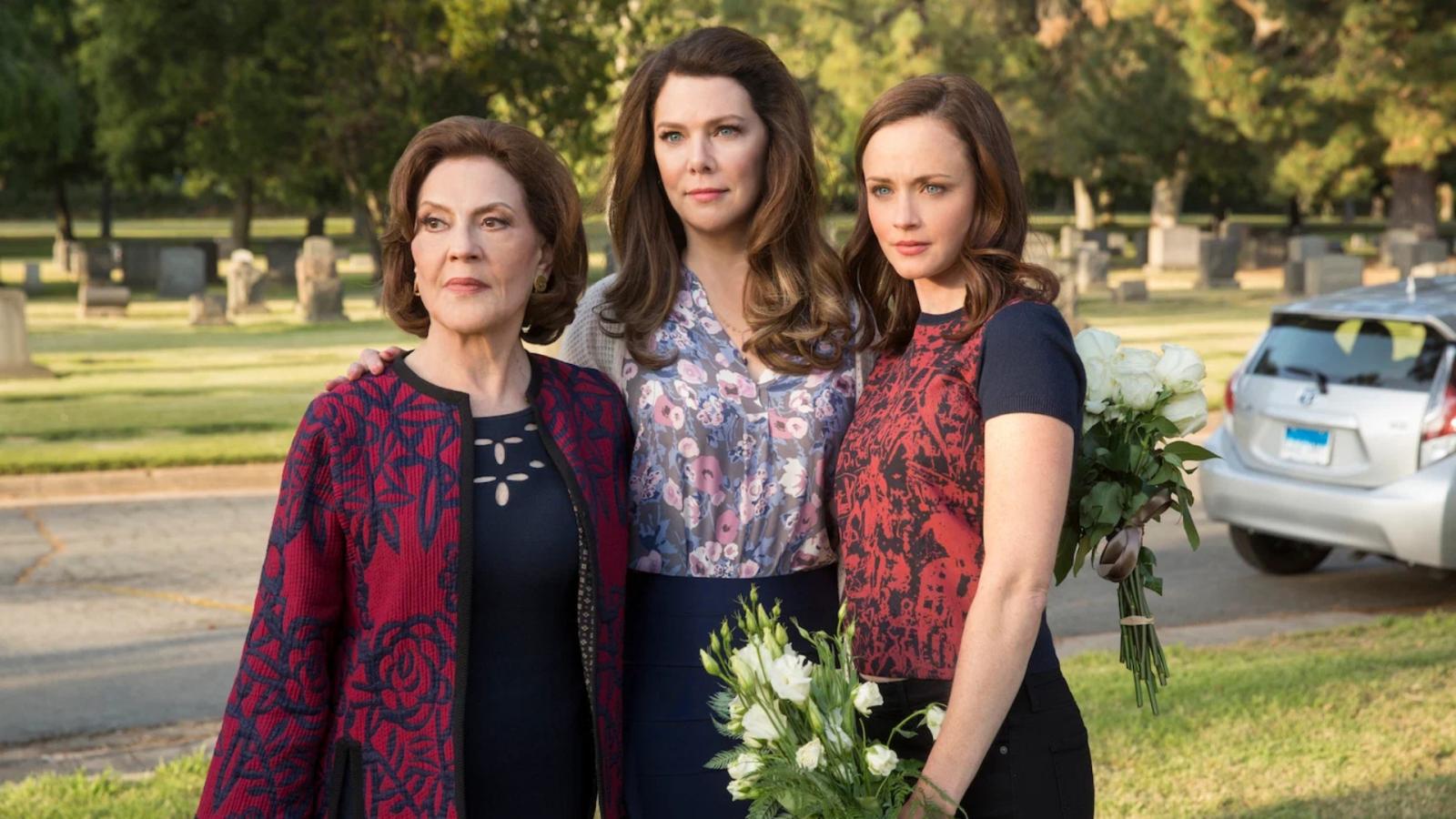 The mother-daughter duo we all adore is back! No introductions needed, right? Rory's a struggling journalist, and Lorelai's hitting a mid-life crisis. Ah, the drama. Set a decade after the original series, we go through the four seasons (literally and metaphorically) with them. Rory's bouncing between jobs and boyfriends, while Lorelai's pondering the big questions. Should she and Luke tie the knot? Each episode is like a seasonal latte—familiar, comforting, but with a new twist.
5. "Dash & Lily" (2020)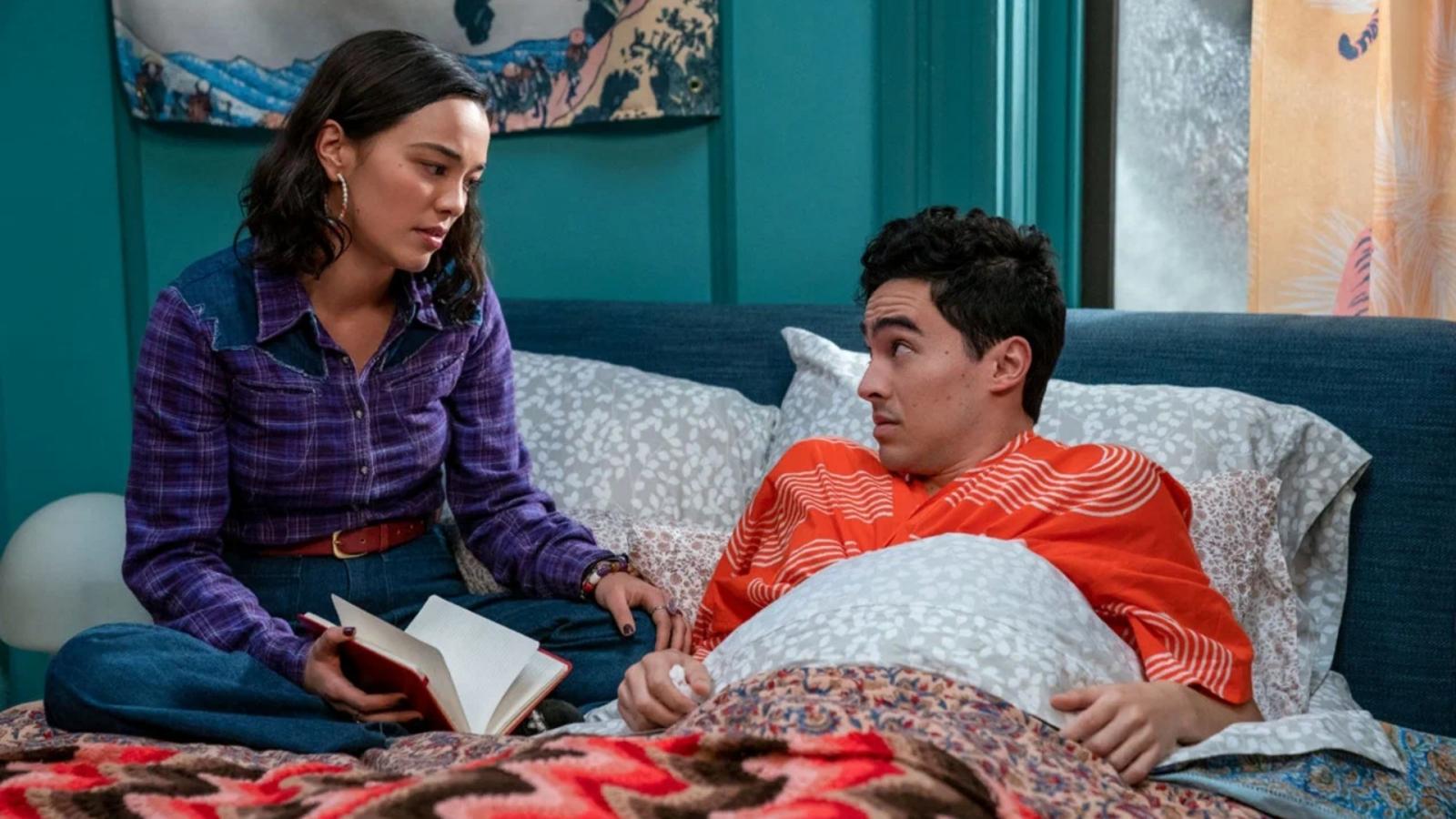 Christmas in New York. A city dressed up like a snow globe, and what do we have here? A red notebook. Dash finds it at The Strand bookstore. Lily left it there, full of dares. They start communicating through the notebook, taking on each other's challenges and slowly falling for each other without even meeting. Think of it as a rom-com scavenger hunt.
6. "Younger" (2015-2021)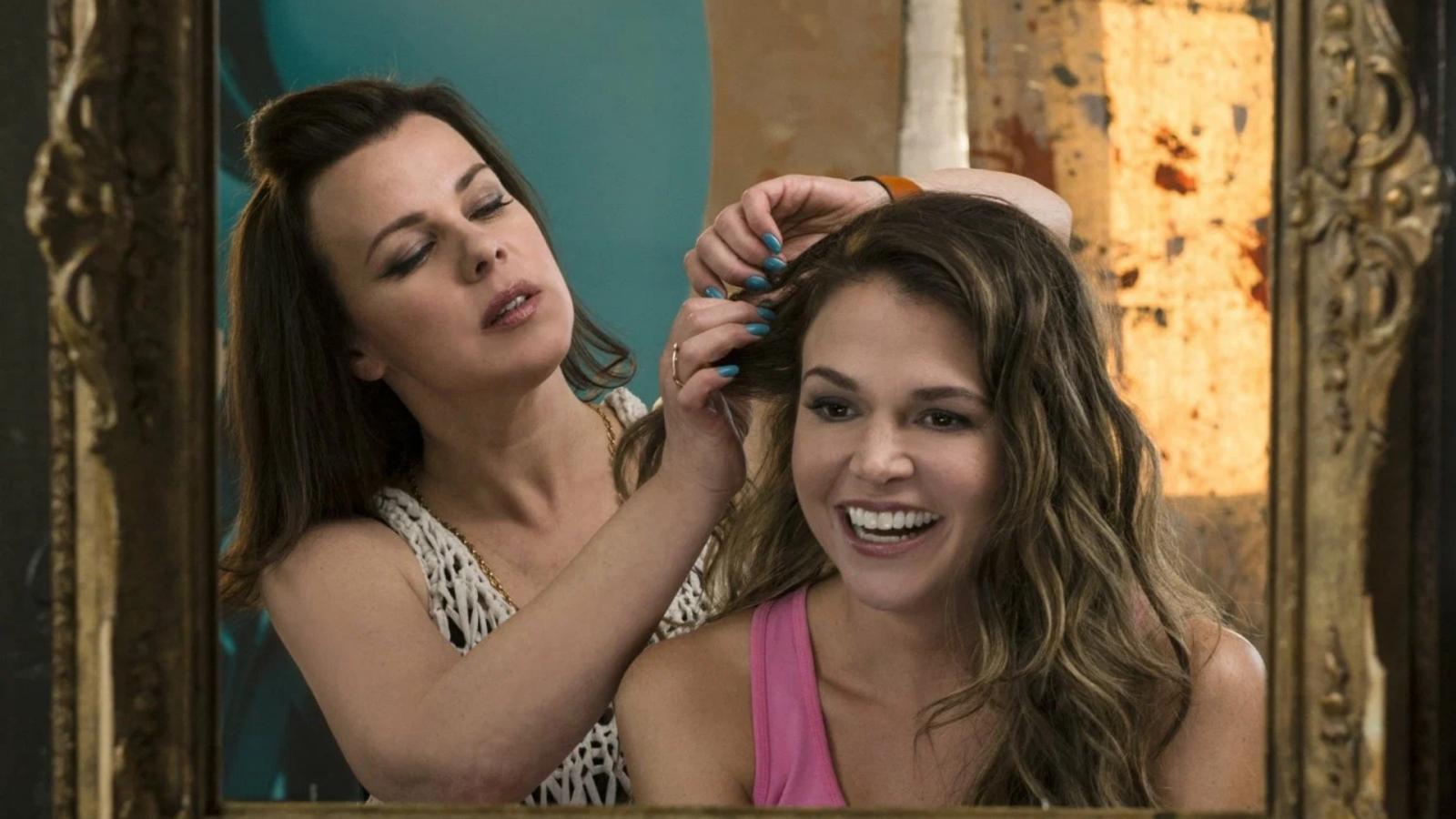 Ever felt like your age was the one thing holding you back? Liza sure does. She's a 40-year-old divorced mom who lies about her age to get a job in the hyper-competitive world of publishing. And get this: they buy it! She navigates her new 26-year-old life complete with roommates, tattoo artists, and—yep, you guessed it—a hunky boss she falls for. It's about as "millennial pink" as TV gets, but don't let that turn you off.
7. "Hart of Dixie" (2011-2015)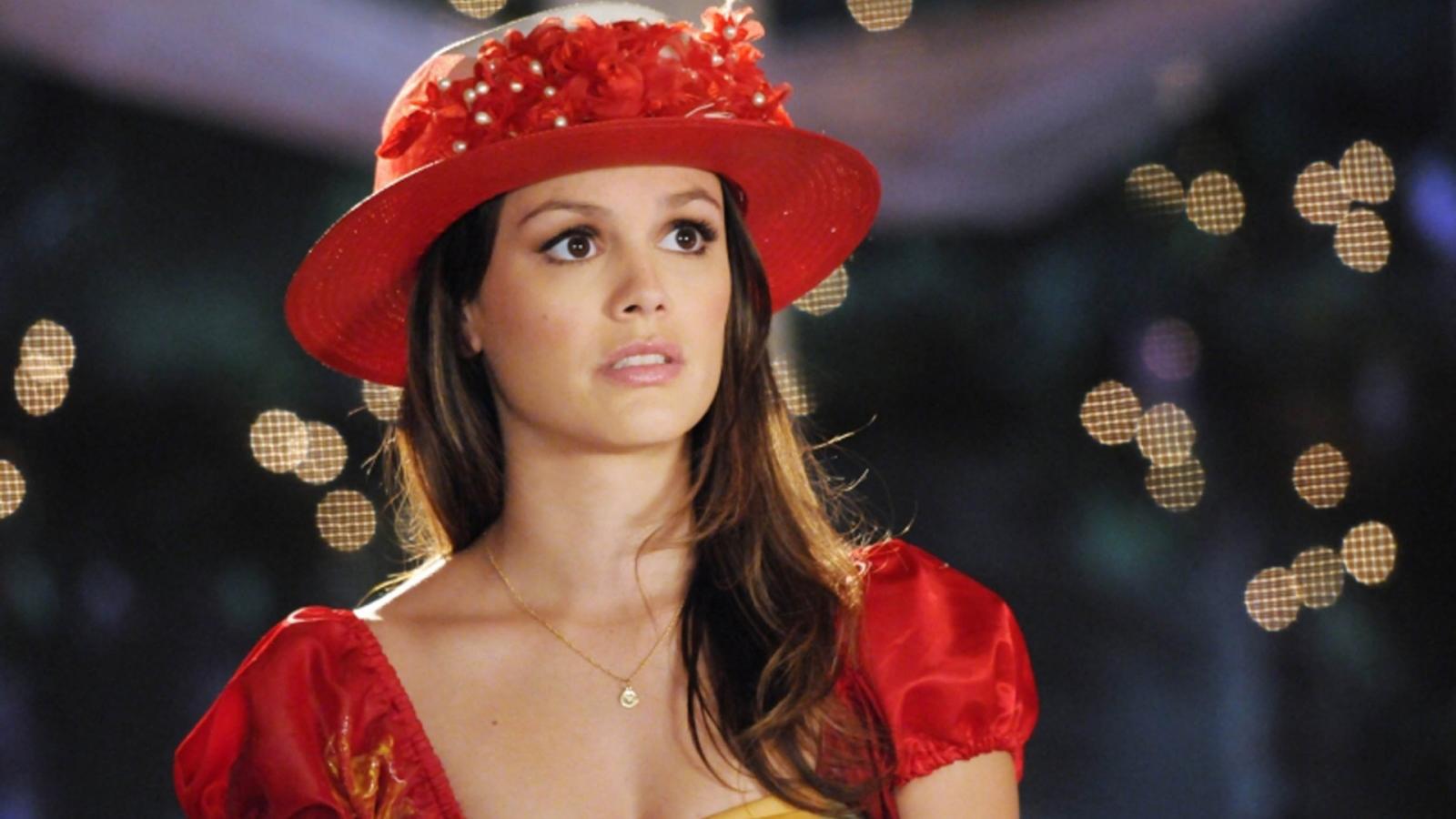 Meet Zoe Hart. Big-city doctor ends up in a Southern small town (Bluebell, to be precise) after inheriting a medical practice. Imagine the New Yorker's culture shock: town squares, southern drawls, and—uh oh—a love triangle with her neighbor Wade and lawyer George. It's a sugary sweet drama with just enough twists to keep you hooked.
8. "The Paradise" (2012-2013)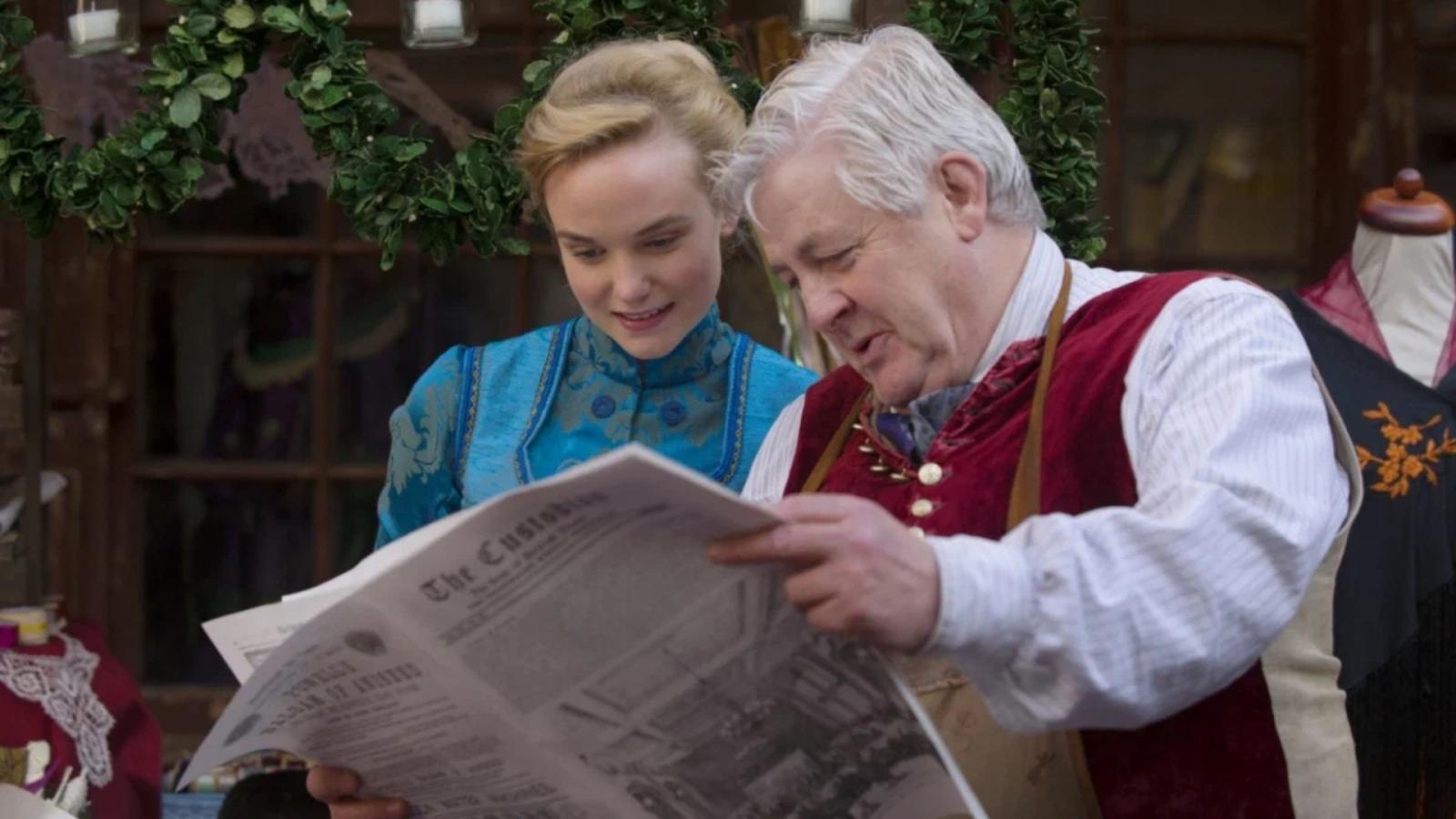 Time-travel back to the 1870s with me, will ya? Denise Lovett may be from a small town, but she's got big city dreams. She takes a job at The Paradise, England's first-ever department store. The opulence is eye-popping, and oh boy, does she make waves. While working her way up, she catches the eye of the store's dashing but troubled owner, Moray.
9. "Olive Kitteridge" (2014)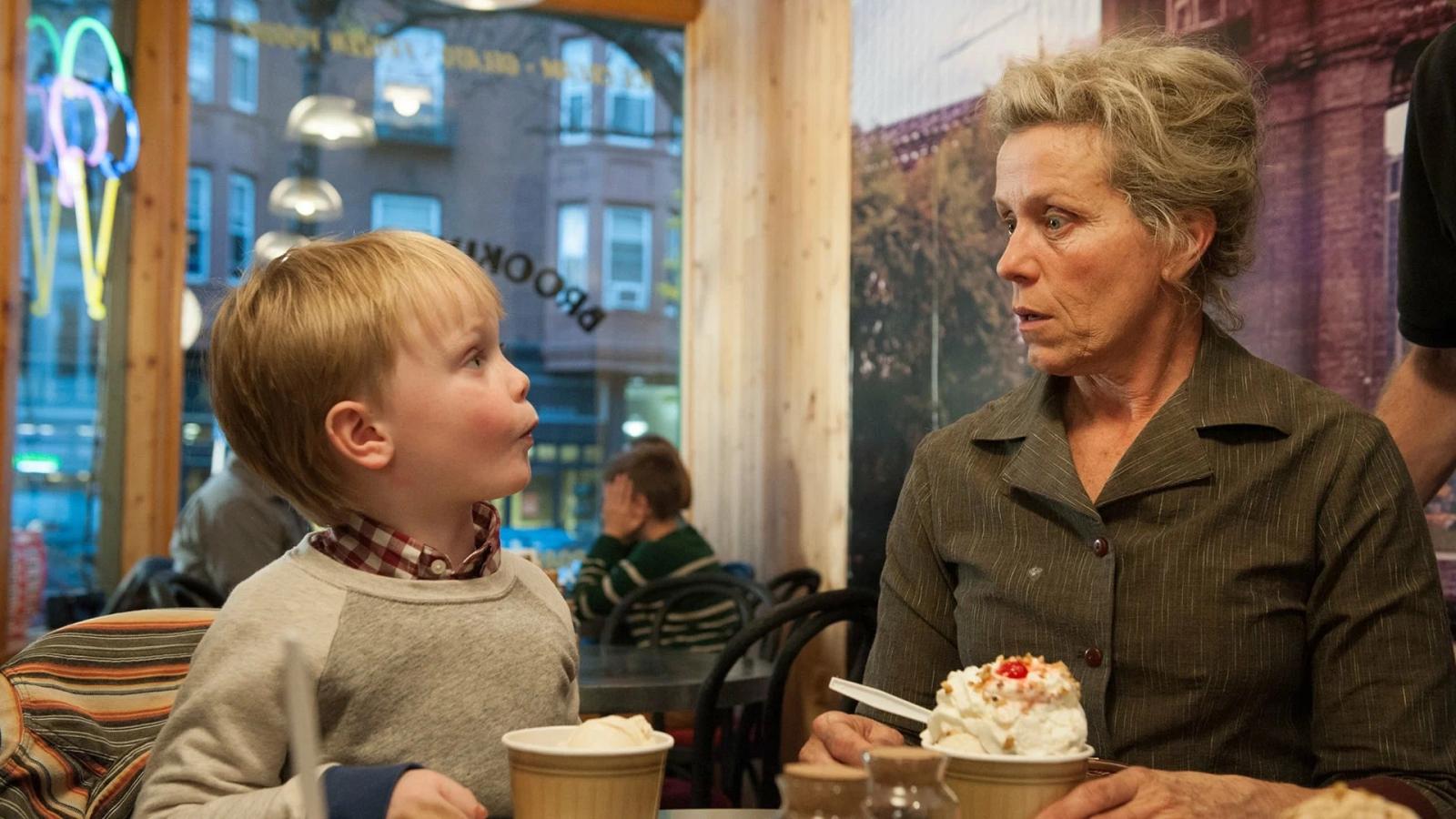 Okay, so this one's a mini-series, like, truly mini. It's just four episodes. Olive is a retired schoolteacher in a small coastal town in Maine. And let's be real, she's grumpy and sarcastic, but in the most lovable way. We glimpse different stages of her life and the lives she's touched—whether she wanted to or not. It's a slice-of-life series that's charming in its honesty.
10. "Cedar Cove" (2013-2015)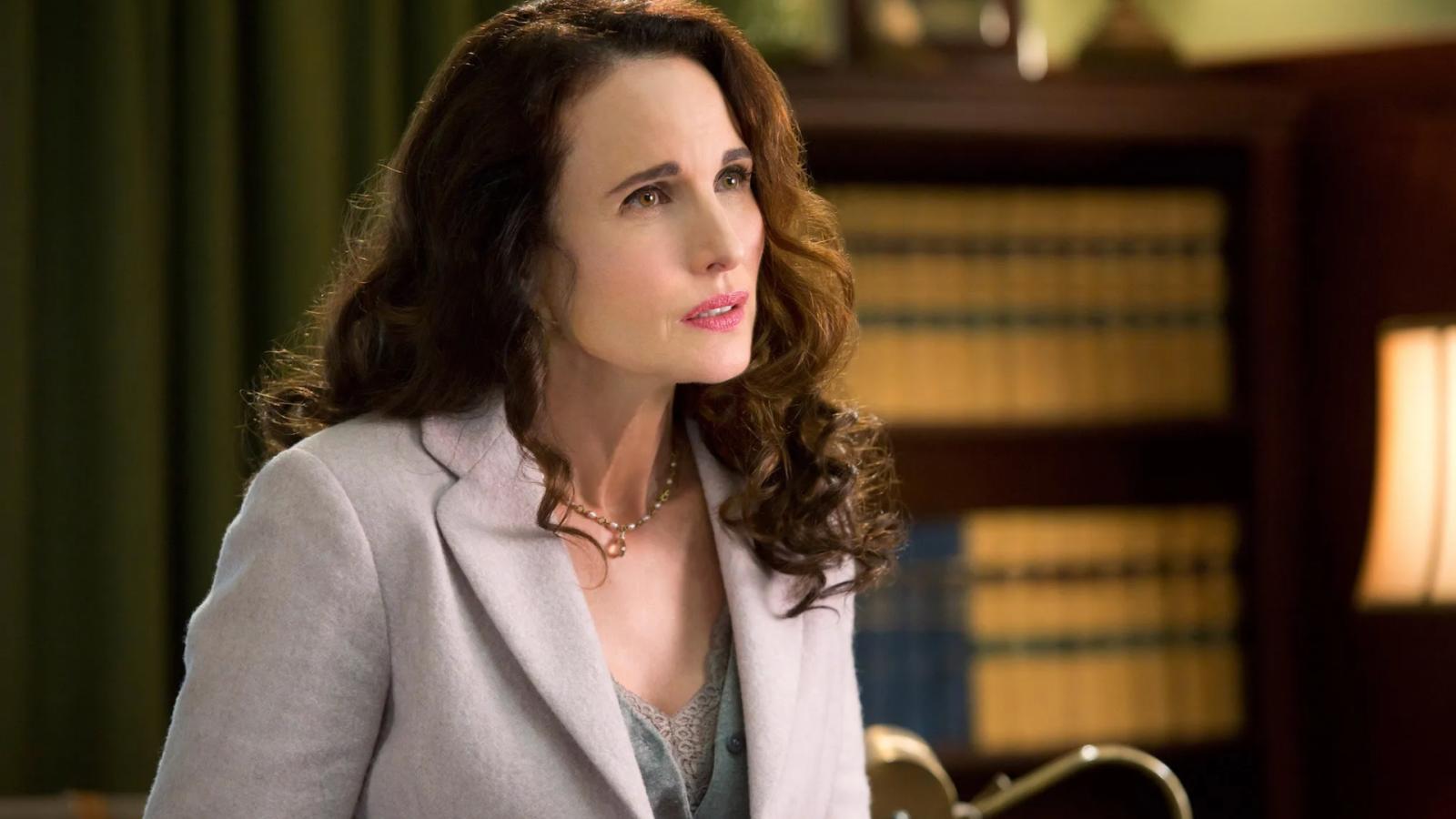 Cedar Cove, where Judge Olivia Lockhart presides—not just over her courtroom but kinda over the whole town. Based on Debbie Macomber's book series, this is a must-watch for the "moral dilemma of the week" kinda vibe. Olivia juggles her job, her complicated family, and an equally complicated love life. It's the sort of place where everyone knows everyone, for better or worse.