10 Most Confusing Movie Endings Explained (Sort of)
There's nothing quite like a movie that leaves you scratching your head as the credits roll.
1. "Inception" (2010)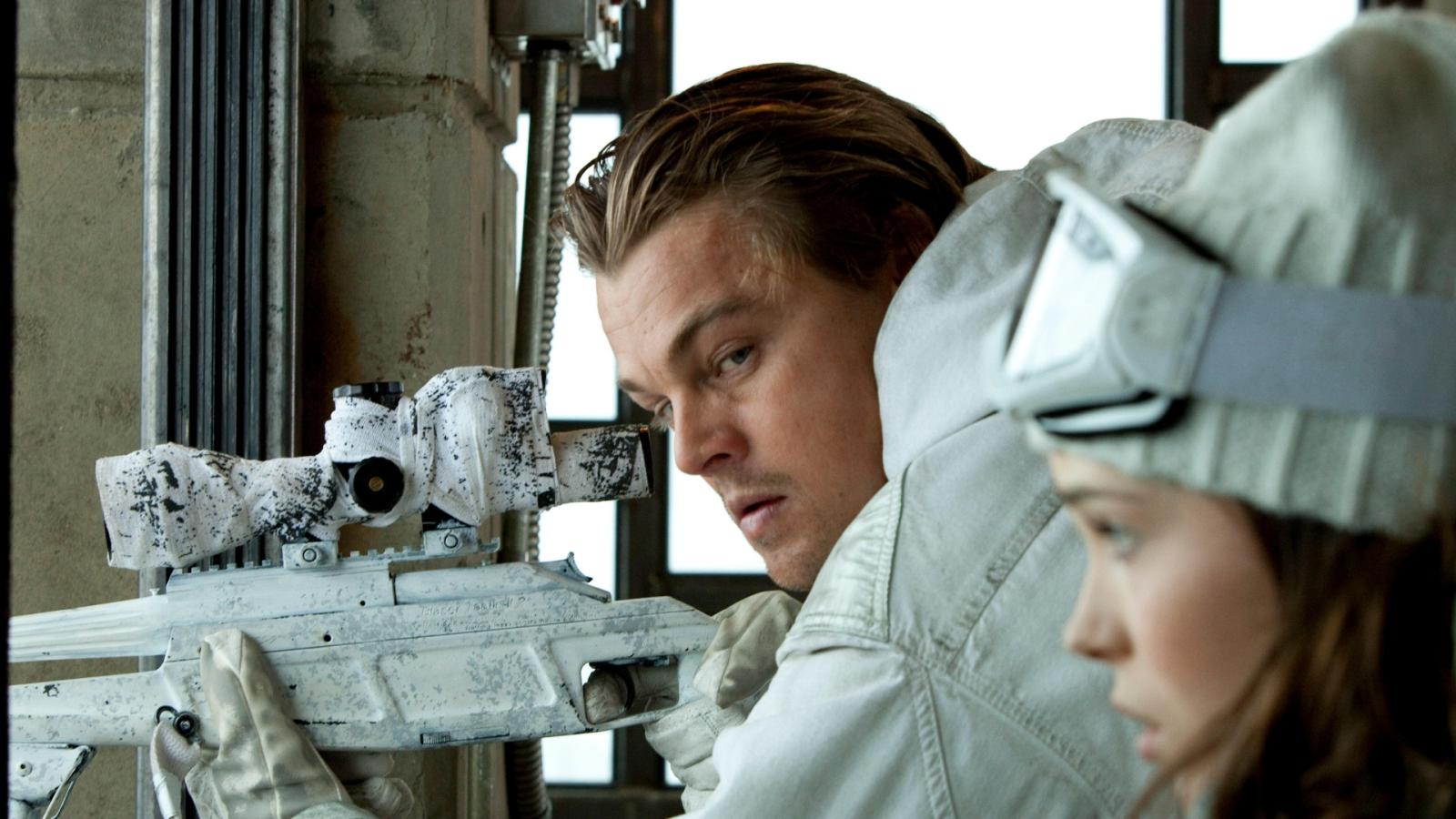 Let's start with the granddaddy of them all, Christopher Nolan's cerebral heist film, "Inception." The ending has been the subject of intense debate since its release, thanks to the ambiguous fate of its protagonist, Dom Cobb (Leonardo DiCaprio). The whole movie is a wild ride through the world of dream manipulation and subconscious espionage. But it's the final shot, focusing on the spinning top – an object called a totem that helps Dom discern dream from reality – that has audiences holding their collective breath. The screen cuts to black before we can see if the top falls. Nolan himself has stated the ending is less about the top and more about Cobb's emotional journey, emphasizing his acceptance of reality, whatever it may be. That doesn't prevent us from biting our nails every rewatch, though.
2. "Mulholland Drive" (2001)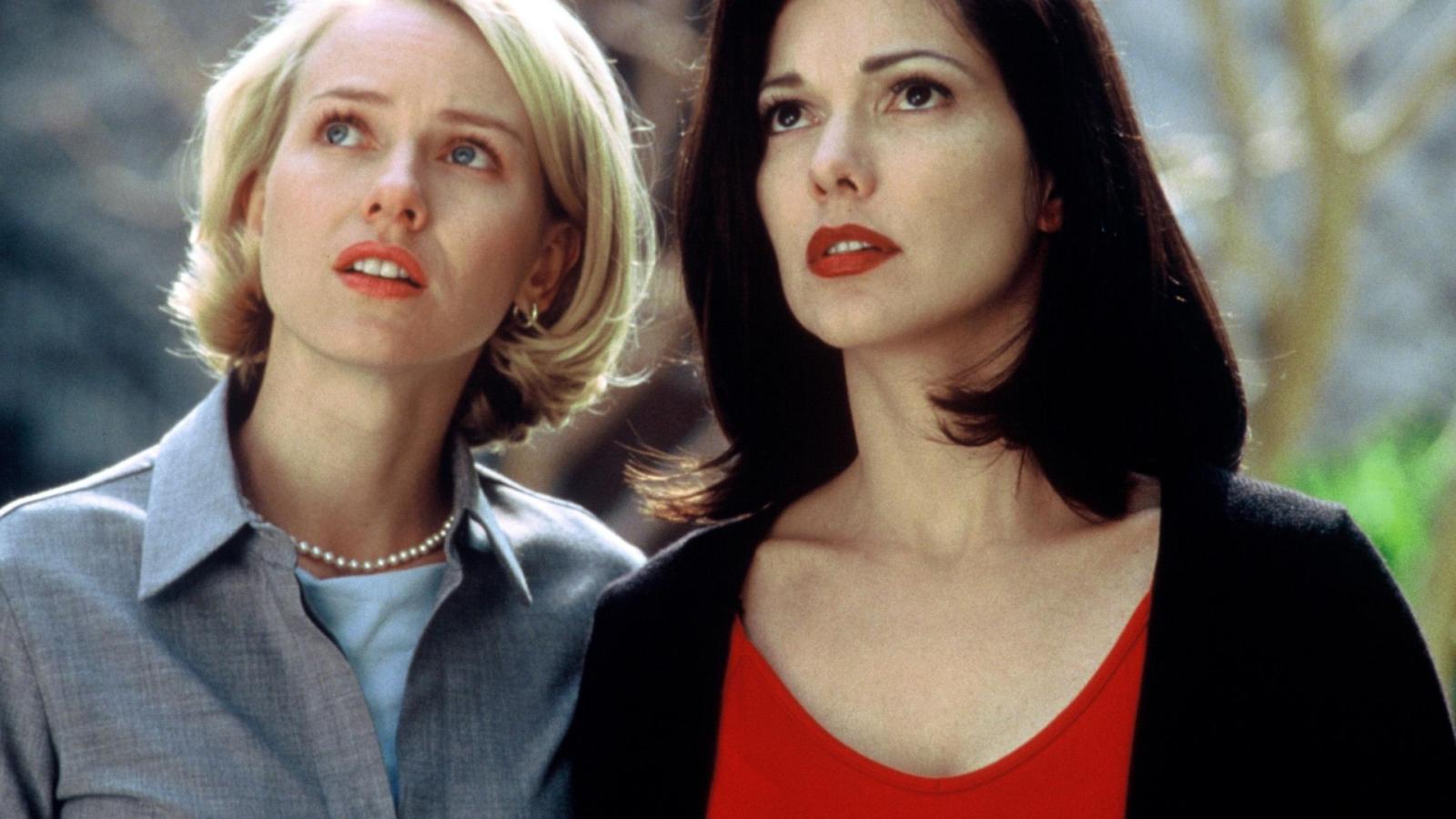 David Lynch's "Mulholland Drive" is a classic example of a film designed to perplex and provoke. A seemingly straightforward story about an aspiring actress, Betty (Naomi Watts), helping an amnesiac woman, Rita (Laura Harring), turns into a mind-bending exploration of identity, illusion, and Hollywood. The film's final act shatters its initial narrative coherence, leaving viewers to piece together the fragmented reality. The popular theory is that the beginning of the movie is an idealized dream of the failed actress Diane Selwyn, and the latter part is the harsh reality that led to her suicide. Lynch has refused to confirm or deny any theories, making "Mulholland Drive" a topic of endless debate.
3. "2001: A Space Odyssey" (1968)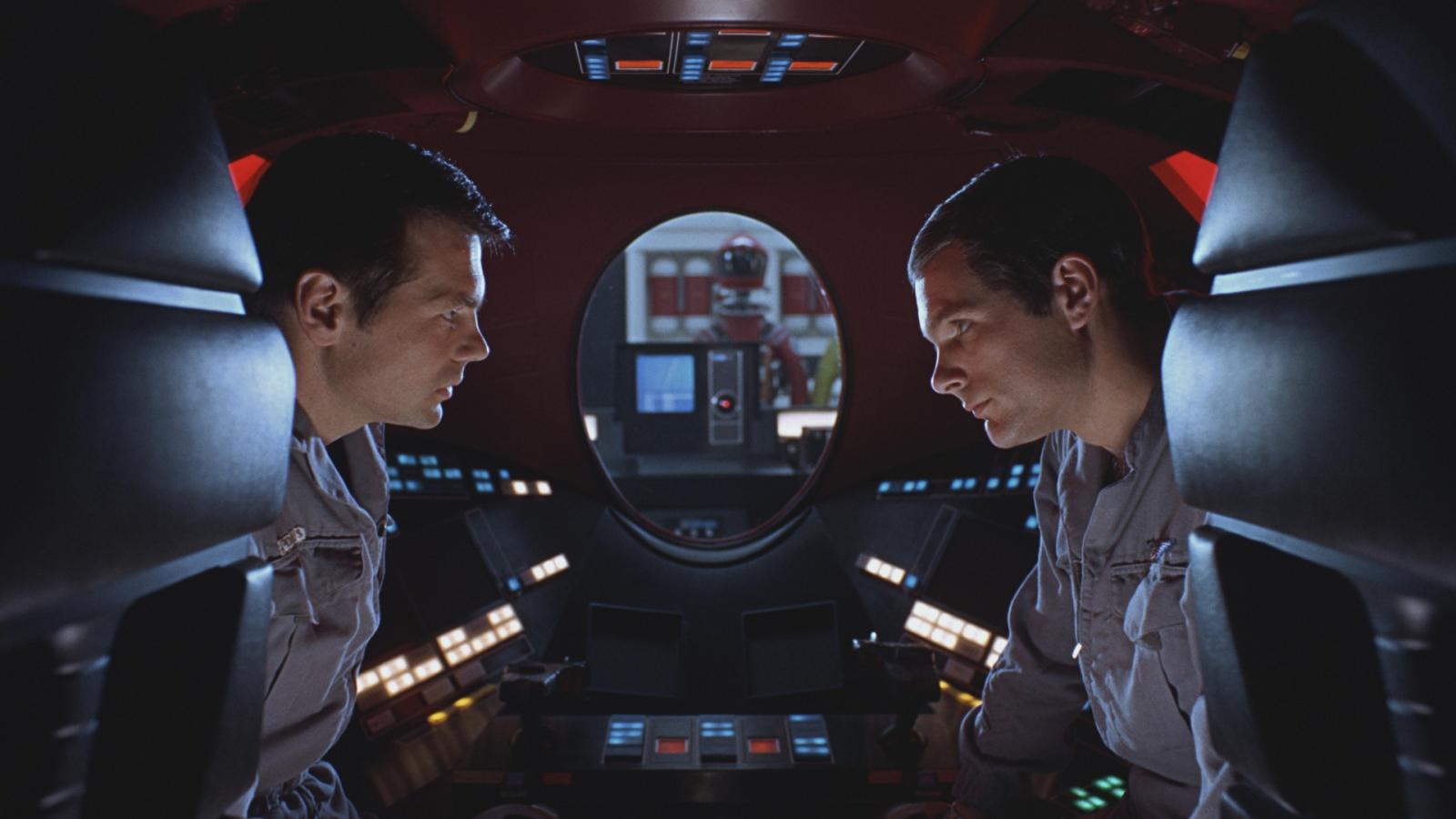 It wouldn't be a list of confusing movie endings without Stanley Kubrick's "2001: A Space Odyssey." The entire film is a cosmic journey that makes your average trip to the grocery store seem straightforward. The film ends with astronaut Dave Bowman (Keir Dullea) encountering a monolith in space, aging rapidly in a lavish room, and finally transforming into a star child overlooking Earth. This enigmatic sequence, known as the Star Gate sequence, is open to countless interpretations. Some believe the monoliths are tools by extraterrestrial beings that guide other species' evolution, and the Star Child represents the next stage of human evolution.
4. "Donnie Darko" (2001)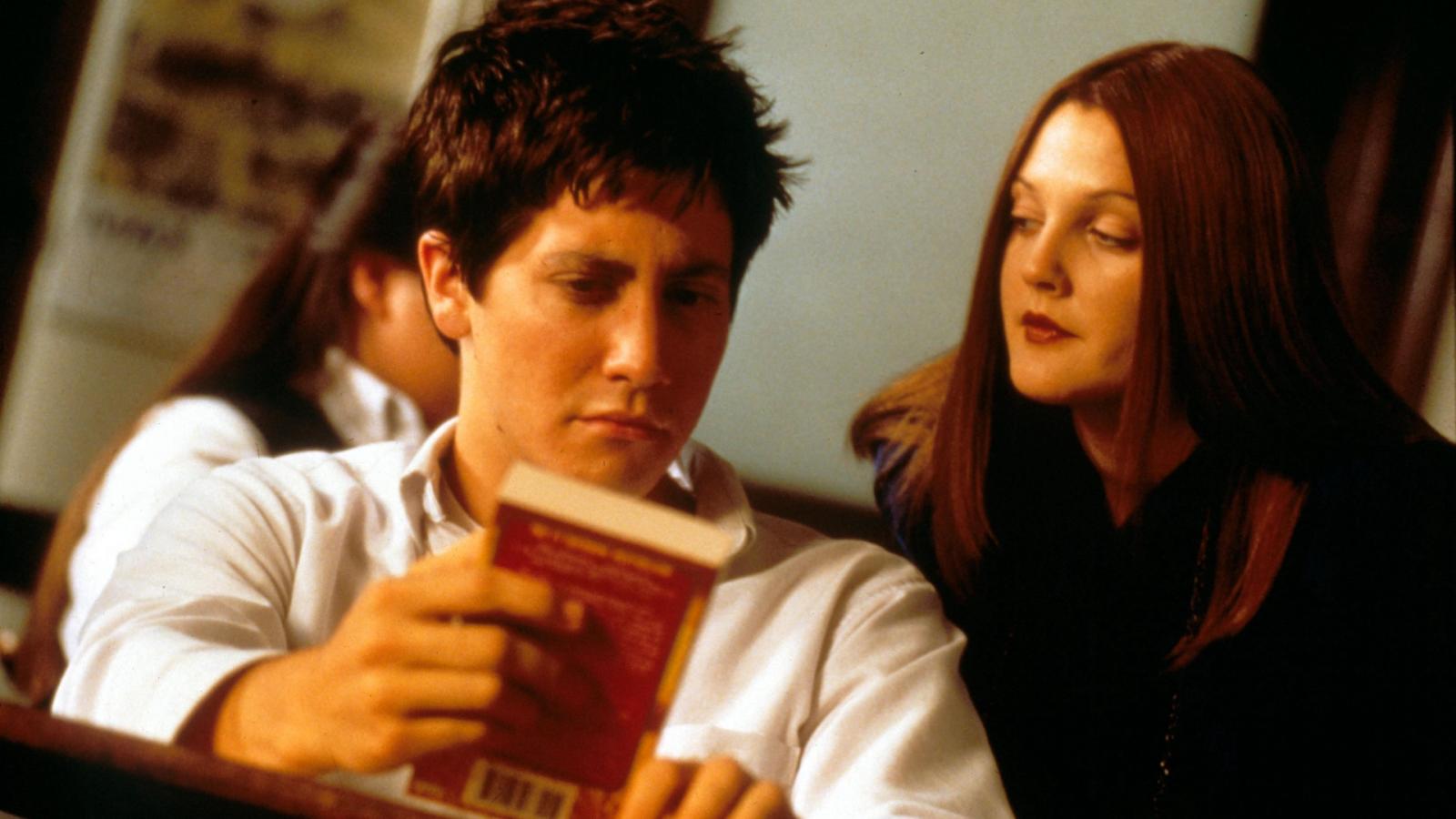 Richard Kelly's "Donnie Darko" is a strange brew of science fiction, teen angst, and an eerie bunny named Frank. The film ends with Donnie (Jake Gyllenhaal ), laughing in bed as a jet engine crashes into his room. The preceding events, including time travel, manipulated dead, and tangent universes, seem to have been erased. It's believed that Donnie was stuck in a tangent universe and his death was necessary to restore the primary universe's balance. Still, with its complex blend of theoretical physics and adolescent distress, "Donnie Darko" keeps fans theorizing years after its release.
5. "Birdman" (2014)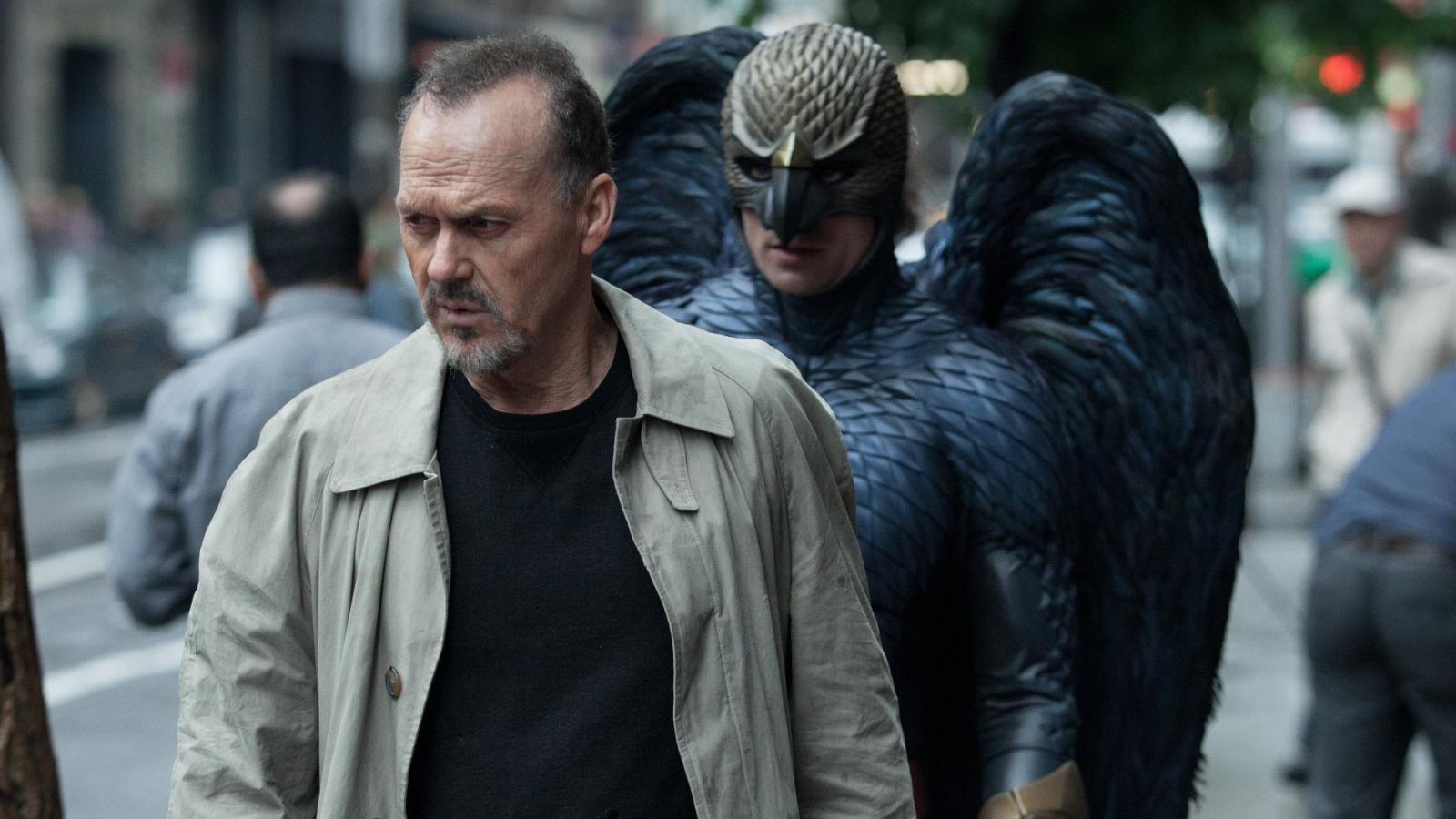 "Birdman or (The Unexpected Virtue of Ignorance)" is a film that blurs the line between fantasy and reality, not just in its plot but in its very form, appearing as a single, unbroken shot. The film concludes with Riggan (Michael Keaton), a washed-up actor attempting to revive his career on Broadway, apparently shooting himself on stage, but waking up in a hospital room with a new face. He opens the window and seemingly flies away, and when his daughter Sam (Emma Stone) looks up, she smiles. The question remains – did Riggan really fly, or did he succumb to his suicidal tendencies and what we saw was his final fantasy or an allegorical rebirth? The film remains deliberately ambiguous, leaving the interpretation up to us.
6. "No Country for Old Men" (2007)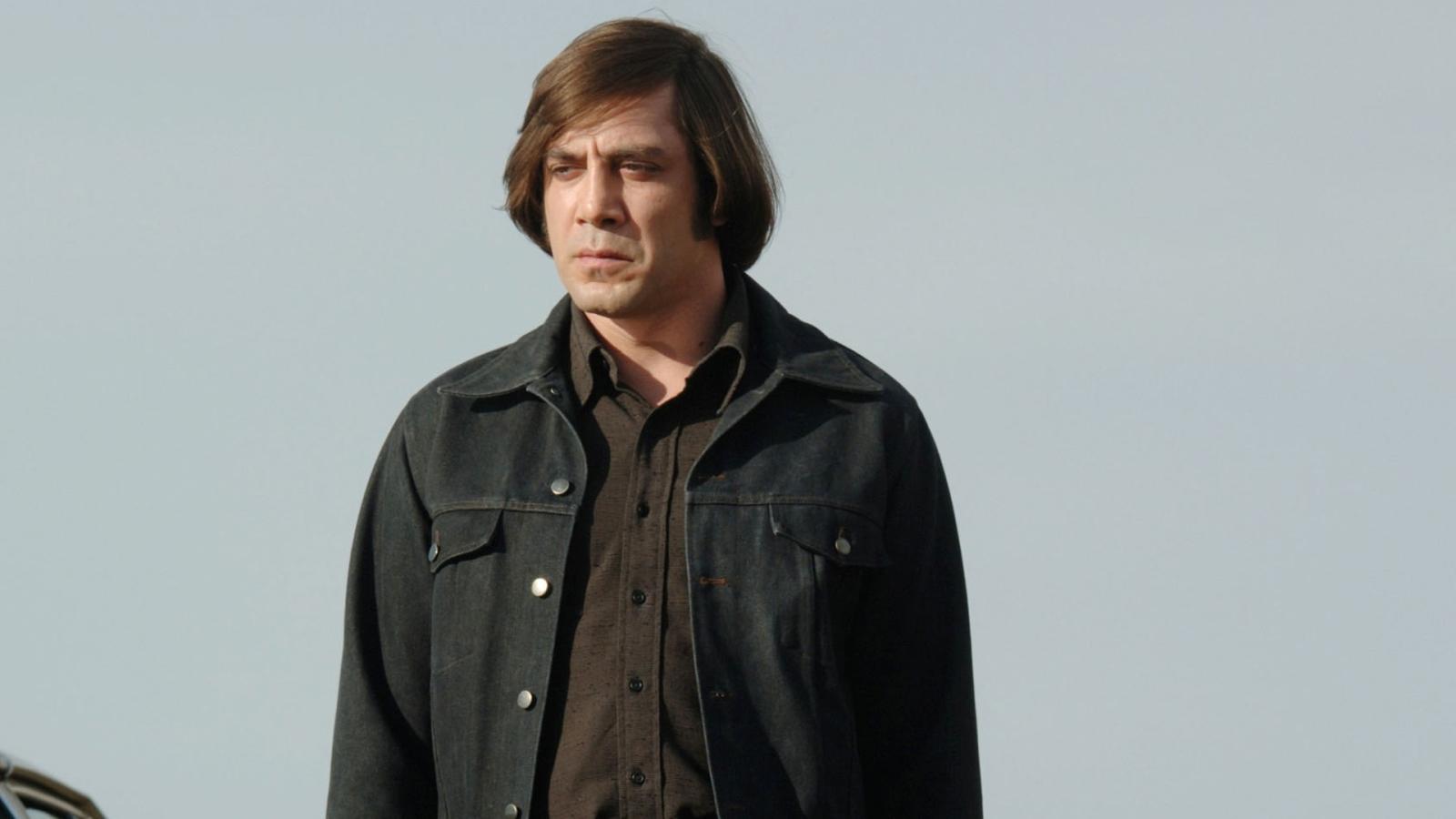 The Coen Brothers' "No Country for Old Men" ends on an enigmatic note, with Sheriff Ed Tom Bell (Tommy Lee Jones) narrating two dreams he had about his father. While the brutal story of violence and mayhem seems to have little to do with these dreams, they could be interpreted as Bell's reflection on the nature of mortality and morality. The first dream about lost money might symbolize the materialistic world, and the second dream about his father carrying fire in a horn suggests the guiding light of morality and hope in a world of darkness.
7. "Interstellar" (2014)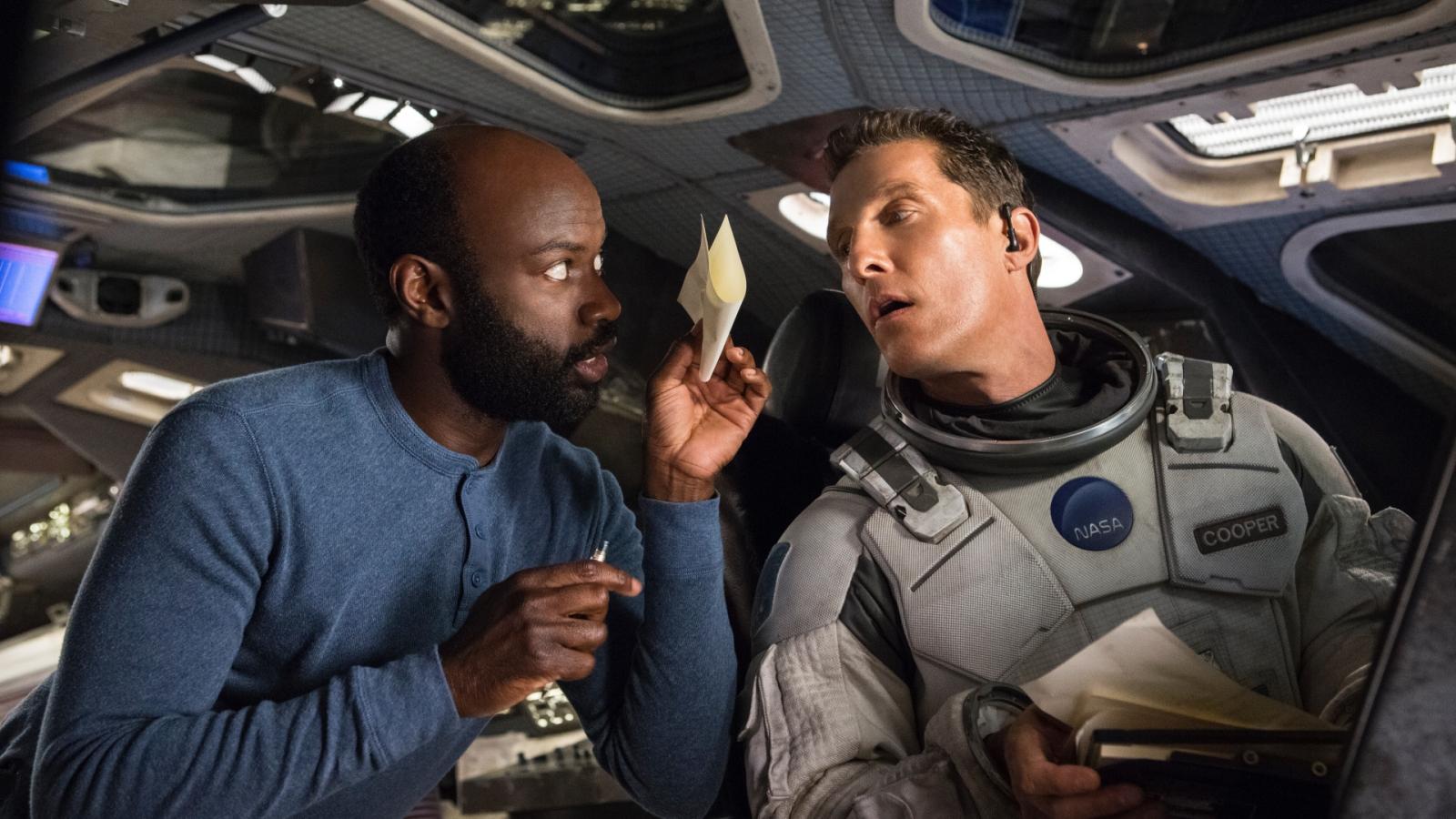 Christopher Nolan strikes again with his space epic "Interstellar." The movie takes us through wormholes, black holes, and the effects of time dilation, before culminating in a multidimensional tesseract scene where Cooper (Matthew McConaughey) communicates with his daughter Murph across time and space. The tesseract is thought to be a construct of future humans who have transcended traditional physical laws and can manipulate time. Cooper uses this to transmit the quantum data that saves humanity. He's then ejected from the tesseract, picked up by humans from the future, and reunited with an aged Murph.
8. "Shutter Island" (2010)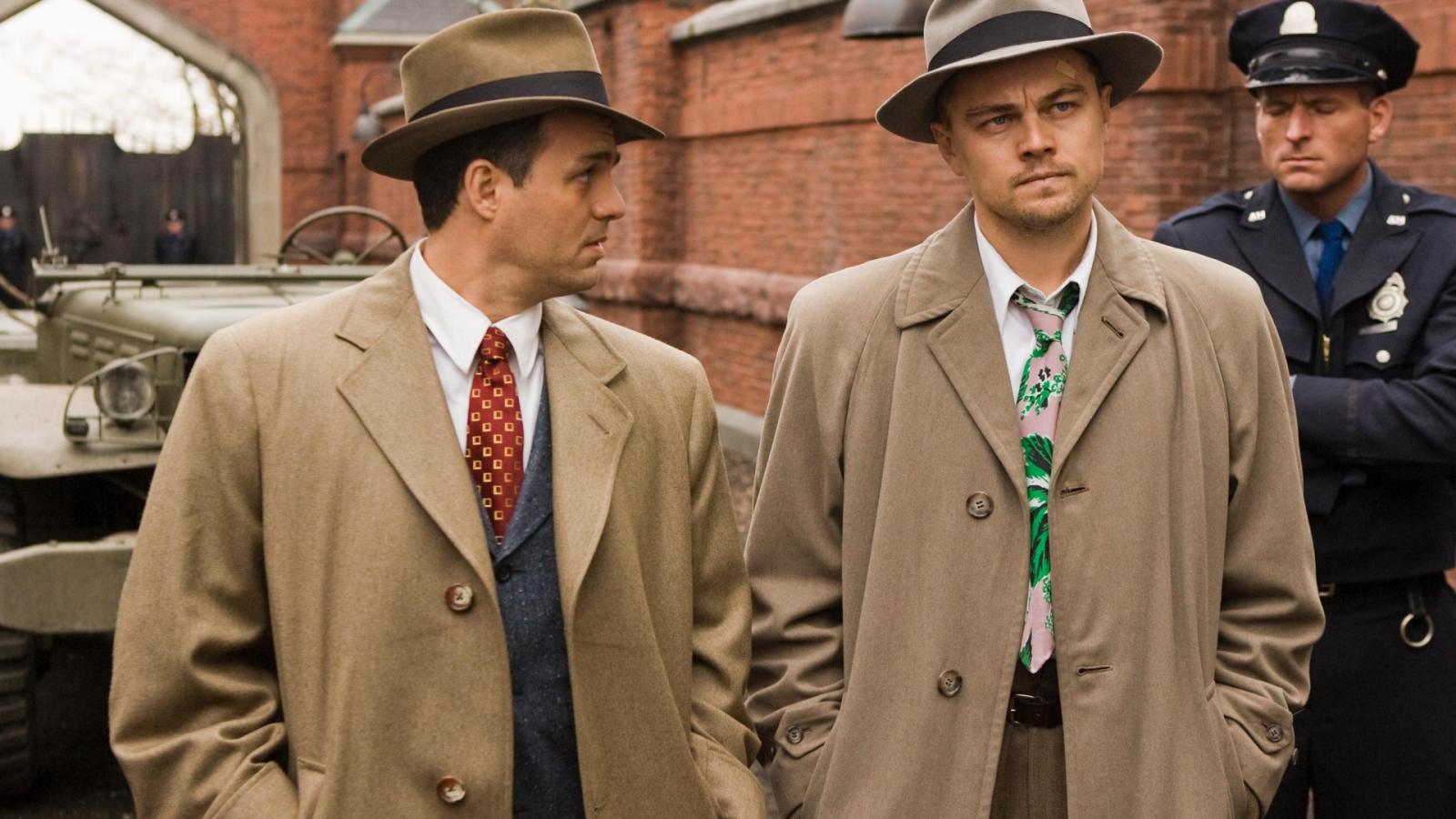 Martin Scorsese's "Shutter Island" is a psychological thriller with a twist ending that has sparked countless debates. Leonardo DiCaprio's character, Teddy Daniels, is revealed to be Andrew Laeddis, a man who murdered his wife and has been a patient at Ashecliffe Hospital for two years. But, in the last scene, he says, "Which would be worse: to live as a monster, or to die as a good man?" This line implies that he might be feigning his delusion to get lobotomized, preferring that to living with the guilt of his actions. The ambiguity lies in whether Andrew has genuinely relapsed into his Teddy persona, or he's fully aware and has chosen his fate.
9. "Primer" (2004)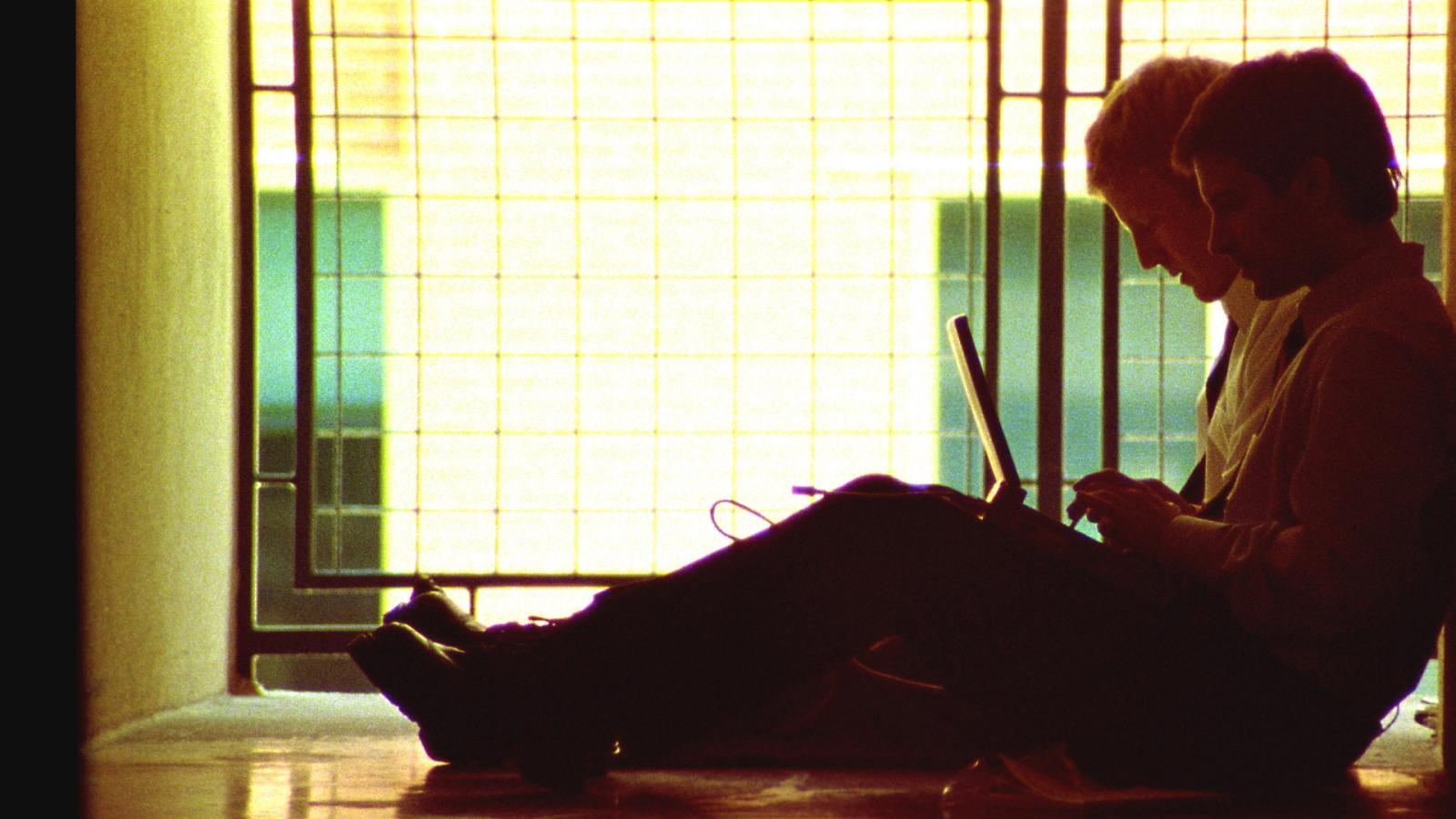 Speaking of ambiguity, Shane Carruth's "Primer" is a film that practically demands a PhD in physics to fully understand. It's a mind-bending tale about two friends who accidentally invent a time machine. The movie doesn't simplify its complex scientific and philosophical concepts, leading to an intricately woven narrative that's hard to unravel. Multiple timelines and doppelgängers culminate in a labyrinthine plot. The film ends with one character, Aaron, seemingly living in an alternate timeline, but with the consequences of their time manipulation still unclear. Dissecting "Primer" could be a full-time job.
10. "Enemy" (2013)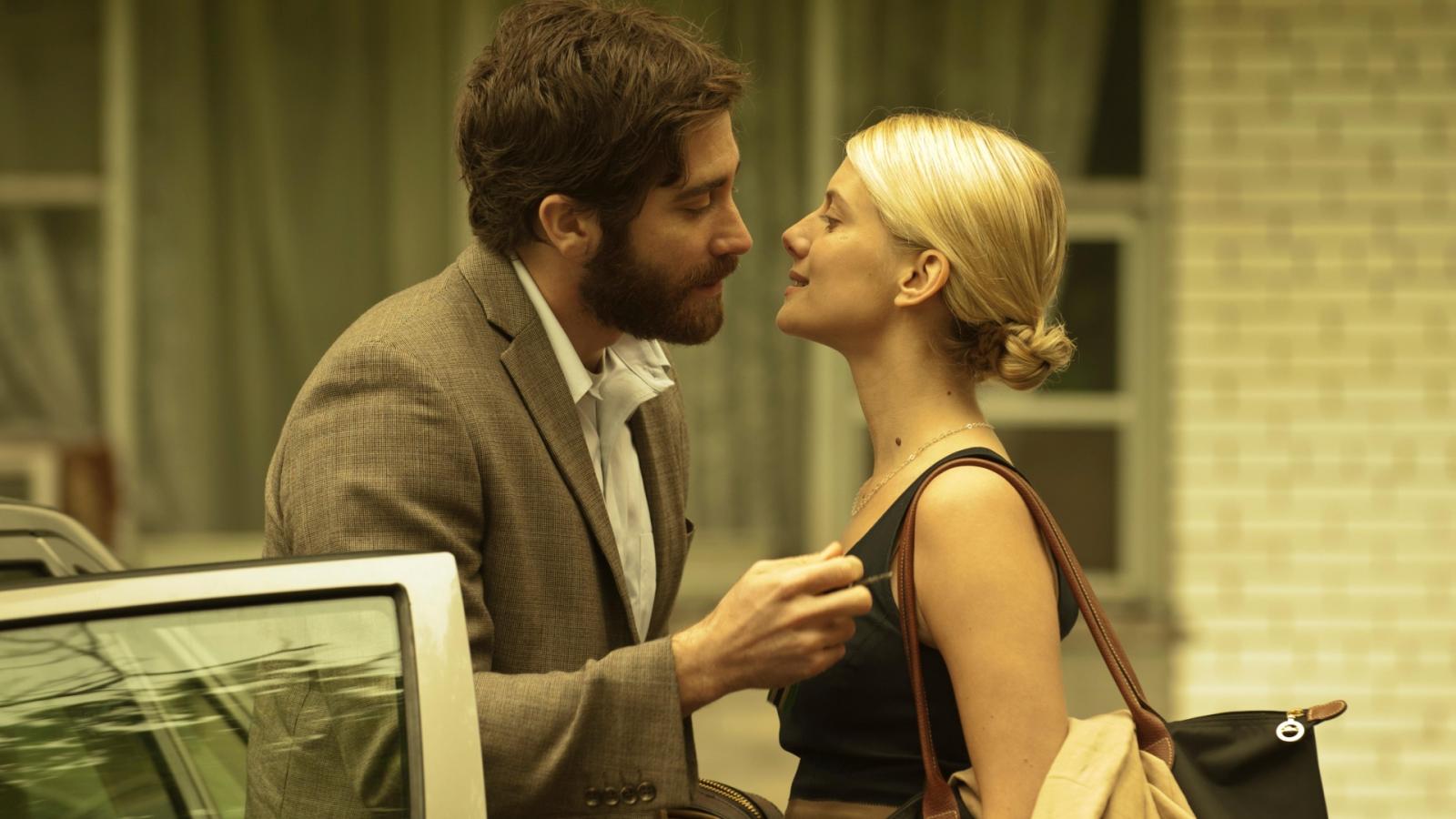 Denis Villeneuve's "Enemy" ends with one of the most shocking and unexpected scenes in modern cinema. The film follows a man who discovers his doppelgänger, leading him down a rabbit hole of identity crisis and paranoia. It concludes with Jake Gyllenhaal's character finding a giant spider in his bedroom, but with no clear explanation. One interpretation could be that the spider represents the protagonist's fear of commitment and his view of the women in his life as dangerous and controlling. The surreal imagery throughout the film serves as a metaphorical representation of the character's internal conflict.