10 Most Controversial TV Show Episodes of All Time
Whether they pushed boundaries, sparked debate, or simply shocked, they all certainly made an impact.
1. "The City of New York vs. Homer Simpson" – The Simpsons (1997)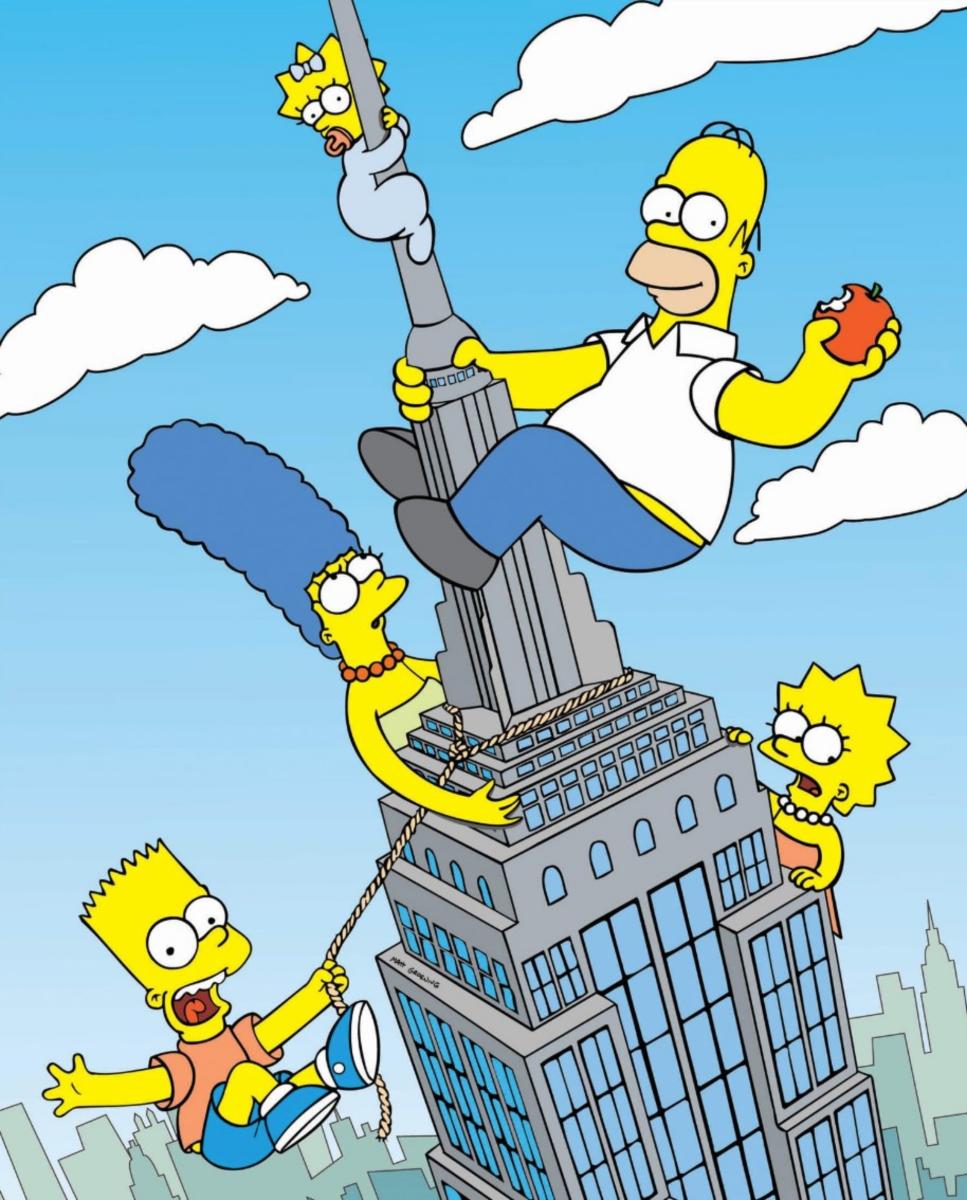 This episode sees our favorite yellow family venture to the Big Apple after Barney Gumble – in a classic Barney move – leaves Homer's car illegally parked between the Twin Towers. While it's a hilariously misguided take on NYC, it caused quite the hubbub. After the tragic events of 9/11, the episode was pulled from syndication due to the prominent Twin Towers' plotline. It took years before the episode returned, making it a controversial slice of Simpsons history.
2. "Partial Terms of Endearment" – Family Guy (2010)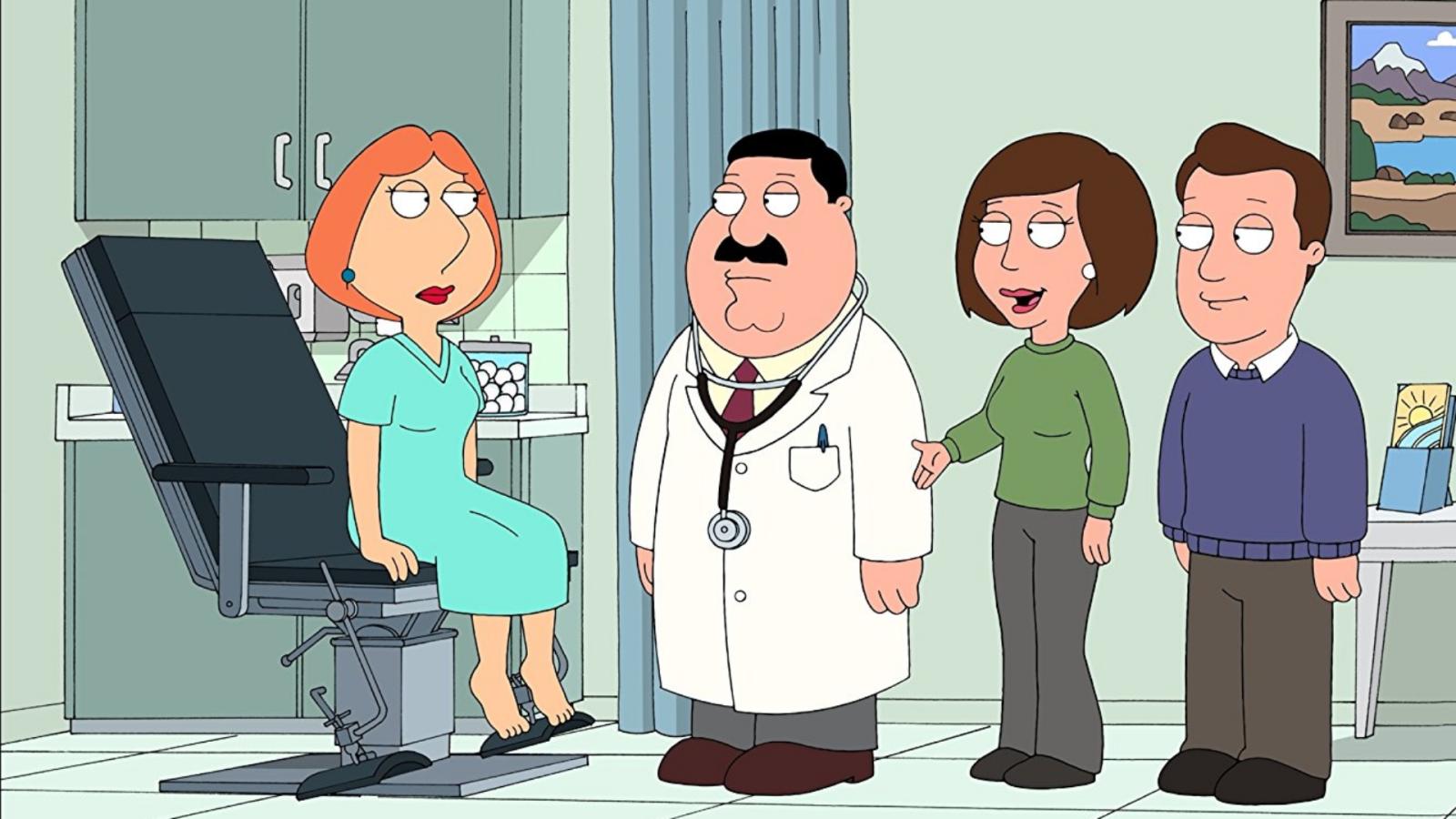 Family Guy and controversy go together like Peter and ridiculously long fight sequences. But "Partial Terms of Endearment" takes the cake. The episode revolves around Lois becoming a surrogate mother, only for the parents to die, leaving her with a tough decision. Abortion is not a typical topic for a zany animated comedy, making this episode a bit of a hot potato, even for Family Guy. So hot, in fact, that Fox decided not to air it in the U.S.
3. "Maude's Dilemma" – Maude (1972)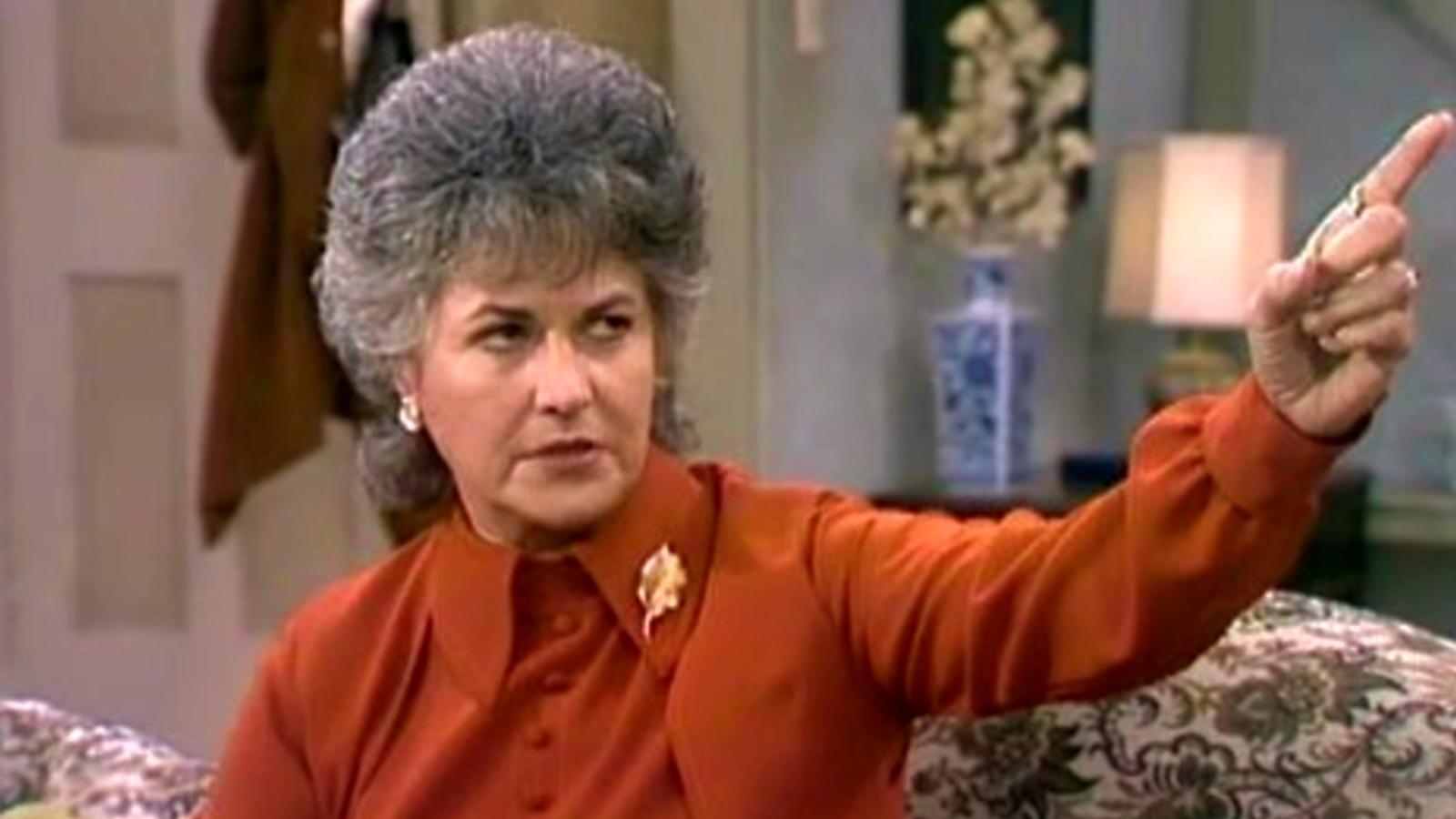 Jumping back a few decades, we have an episode of "Maude" dealing with abortion. Yep, even back in the '70s, this topic was a TV taboo. The show's titular character, Maude, finds herself unexpectedly pregnant at 47. Faced with a tough choice, she opts for an abortion. While the episode aired before the Roe v. Wade decision, it was still a hugely controversial move. Fun fact: Bea Arthur, who played Maude, would later join the less controversial, but no less entertaining, "Golden Girls."
4. "The Puppy Episode" – Ellen (1997)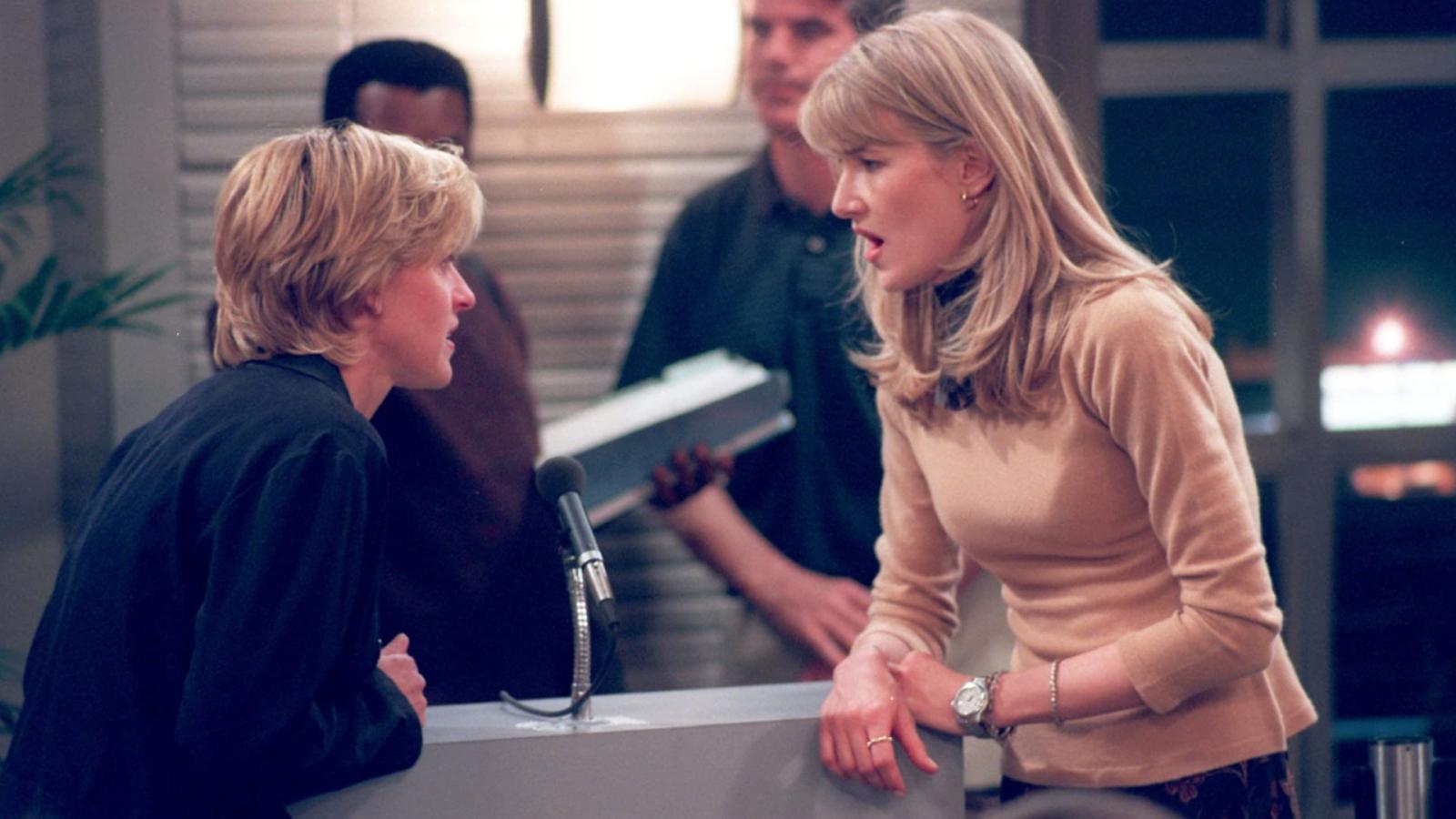 In 1997, Ellen DeGeneres made waves when her character, Ellen Morgan, came out as gay on her sitcom, "Ellen." Dubbed "The Puppy Episode" to keep the plot twist under wraps, it mirrored DeGeneres' real-life coming out. Although it was a ratings hit and won an Emmy, it sparked controversy and debate about LGBTQ+ representation on TV. It was a game-changer, opening the door for future TV shows to feature gay main characters.
5. "Home" – The X-Files (1996)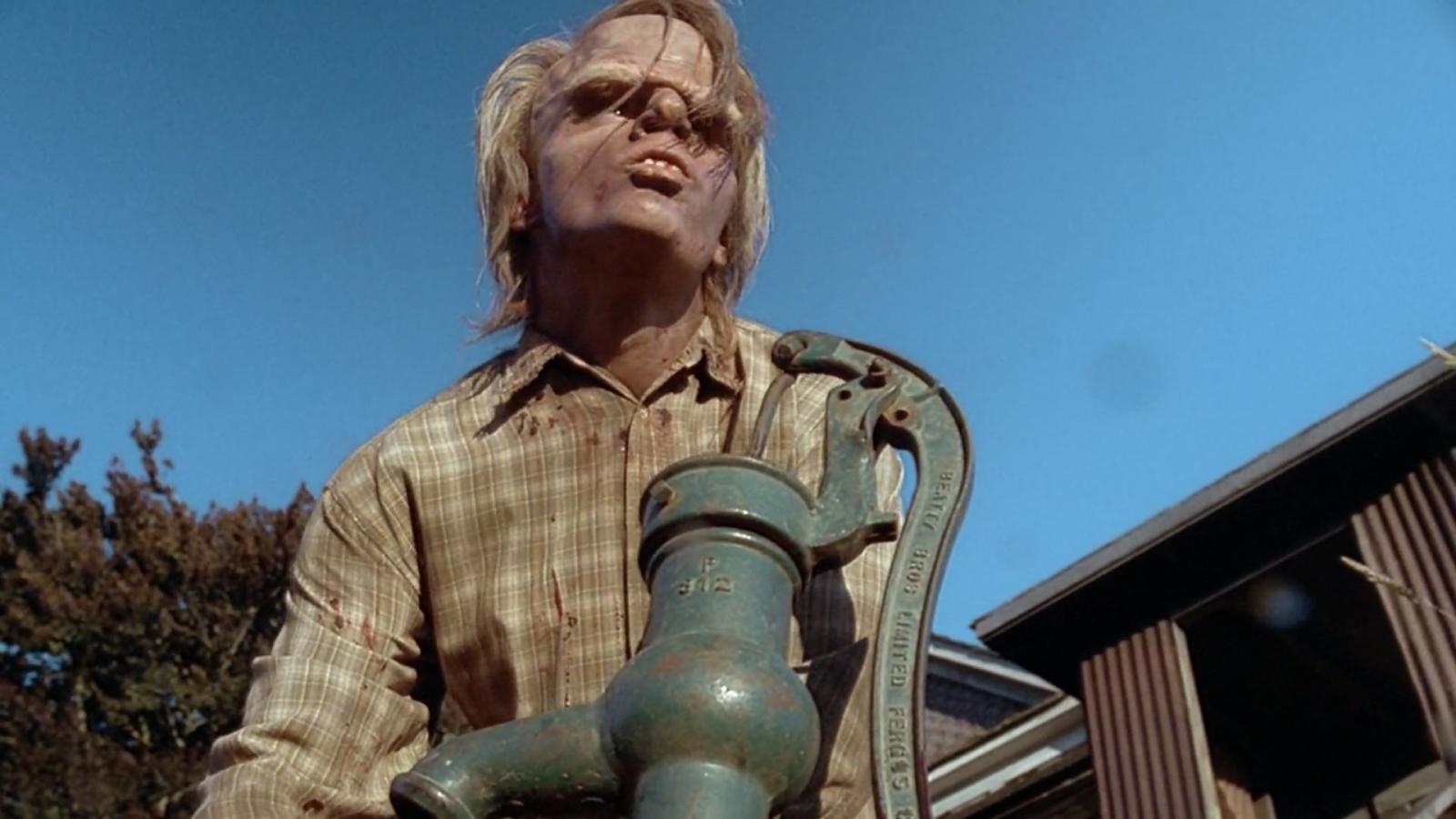 "The X-Files" was known for pushing boundaries, but "Home" had viewers reaching for the off switch. This episode was a horror show, literally. Mulder and Scully investigate a family of deformed farmers who haven't left their house in a decade. The combination of incest, murder, and a multitude of disturbing scenes led Fox to place a viewer discretion warning before the episode. The episode was so controversial that Fox vowed never to air it again (although they eventually did).
6. "The Puerto Rican Day" – Seinfeld (1998)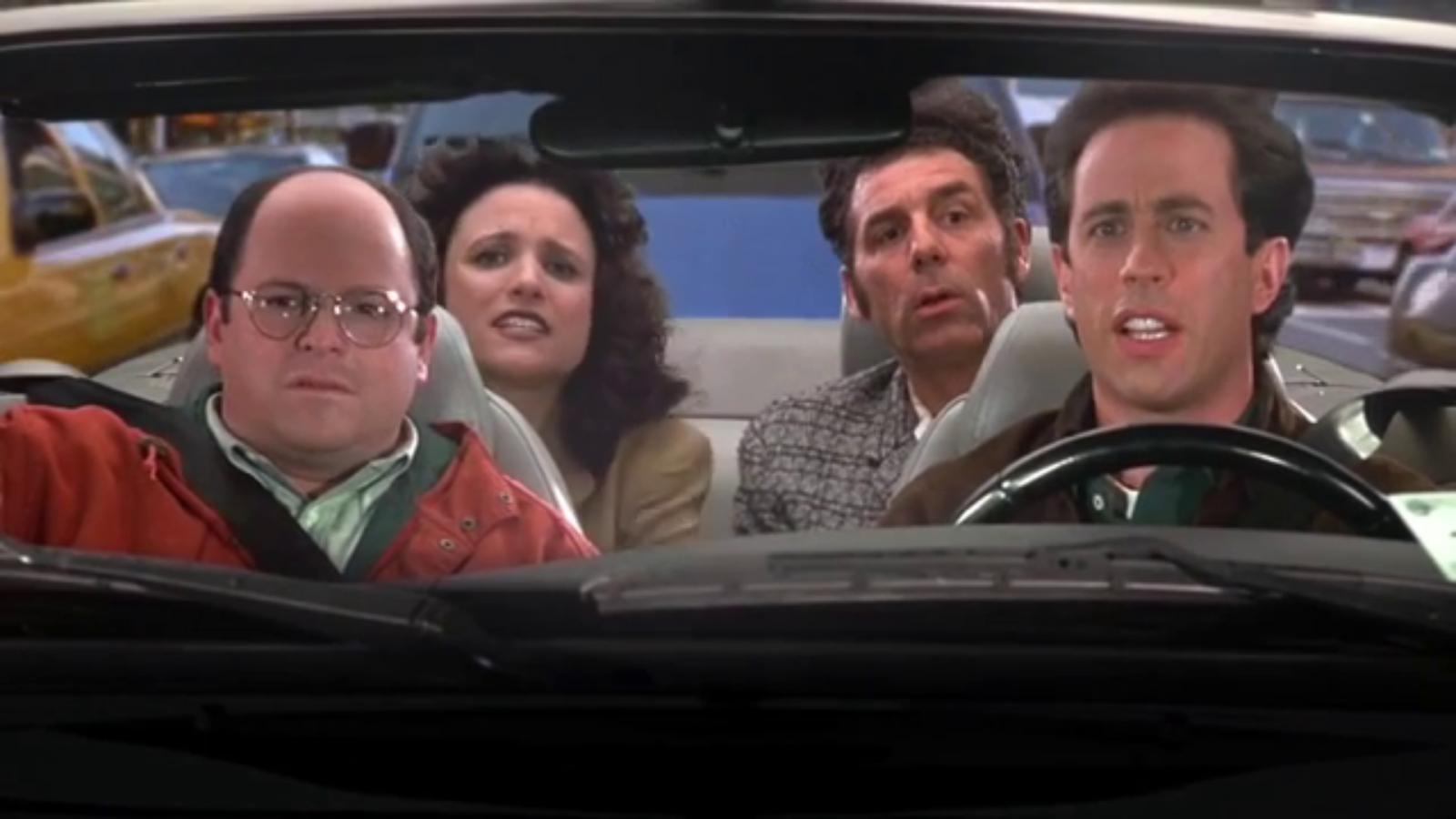 Even "the show about nothing" managed to ruffle feathers with "The Puerto Rican Day" episode. The gang's journey home from a Mets game is derailed by the Puerto Rican Day Parade, culminating in Kramer accidentally setting a Puerto Rican flag on fire and then stomping on it to put it out. The unintentional disrespect led to a public outcry and an apology from NBC. The episode was pulled from syndication for years. Not exactly the "nothing" they usually deal with, huh?
7. "200" – South Park (2010)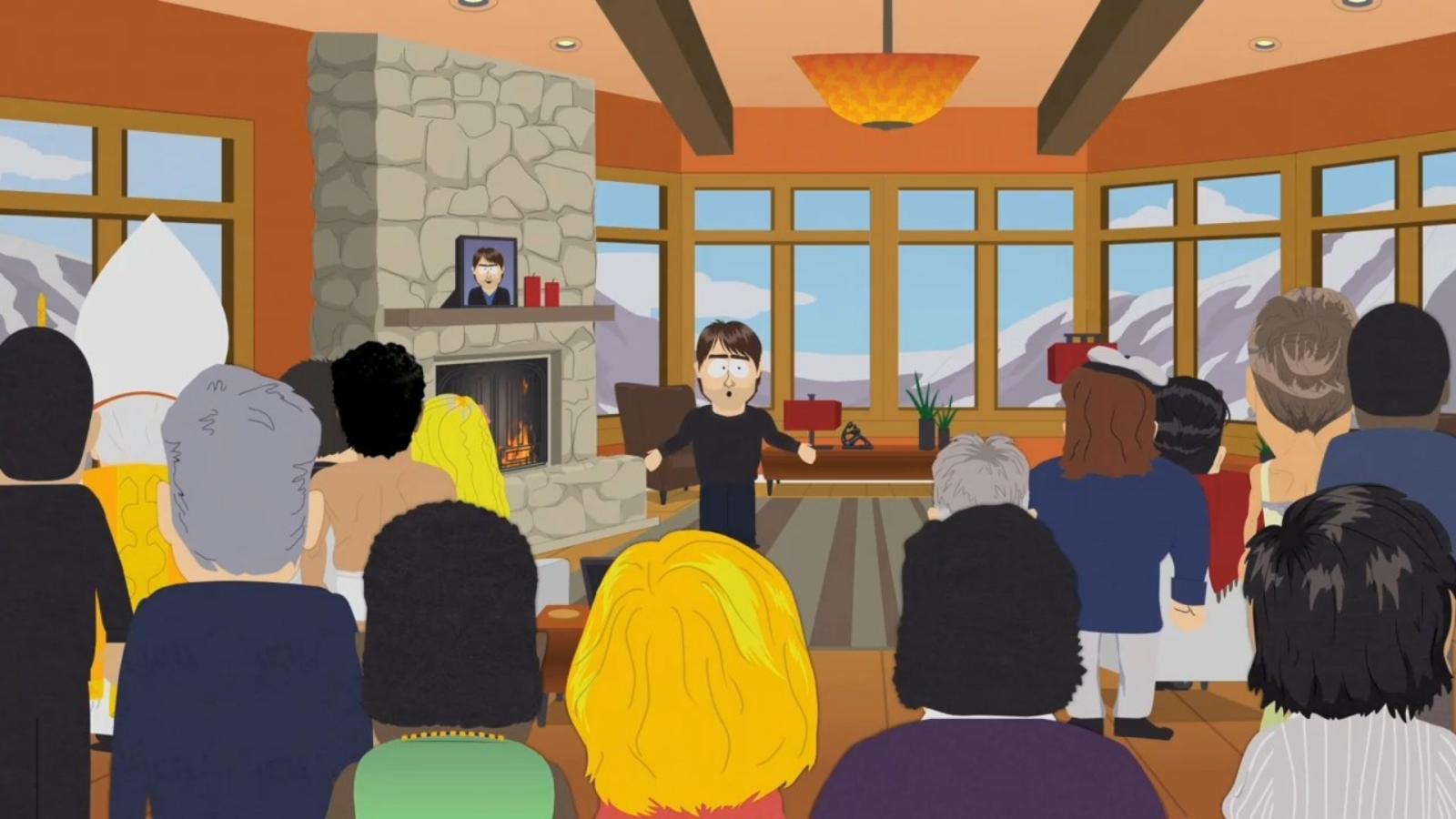 South Park's "200" was controversial enough to earn the show death threats. It features a plot to kidnap the Prophet Muhammad, intending to extract his "not being able to be made fun of" power. With the prophet being a sensitive topic in Islam, this episode prompted outrage and even a warning from a radical Muslim group. South Park's a show that loves to poke the bear, but this time, the bear poked back.
8. "The Bicycle Man" – Diff'rent Strokes (1983)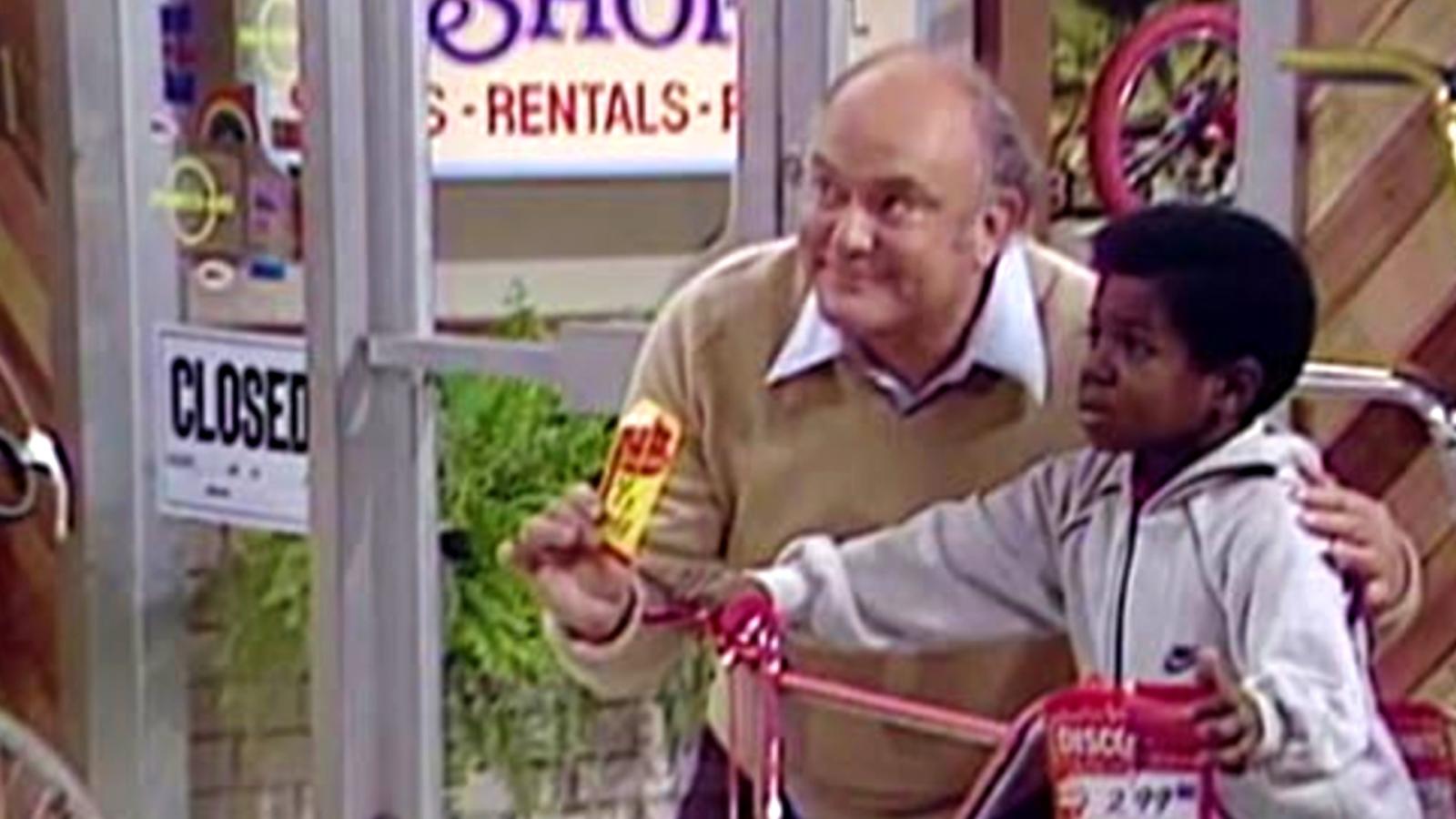 This sitcom is known for its "very special episodes," but "The Bicycle Man" takes the cake. Arnold and Dudley befriend a local bike shop owner who turns out to be a pedophile. Yeah, you read that right. The show attempted to handle the sensitive issue, but the blend of comedy and such a serious topic didn't exactly hit the mark, causing discomfort and controversy.
9. "Return of the King" – The Boondocks (2006)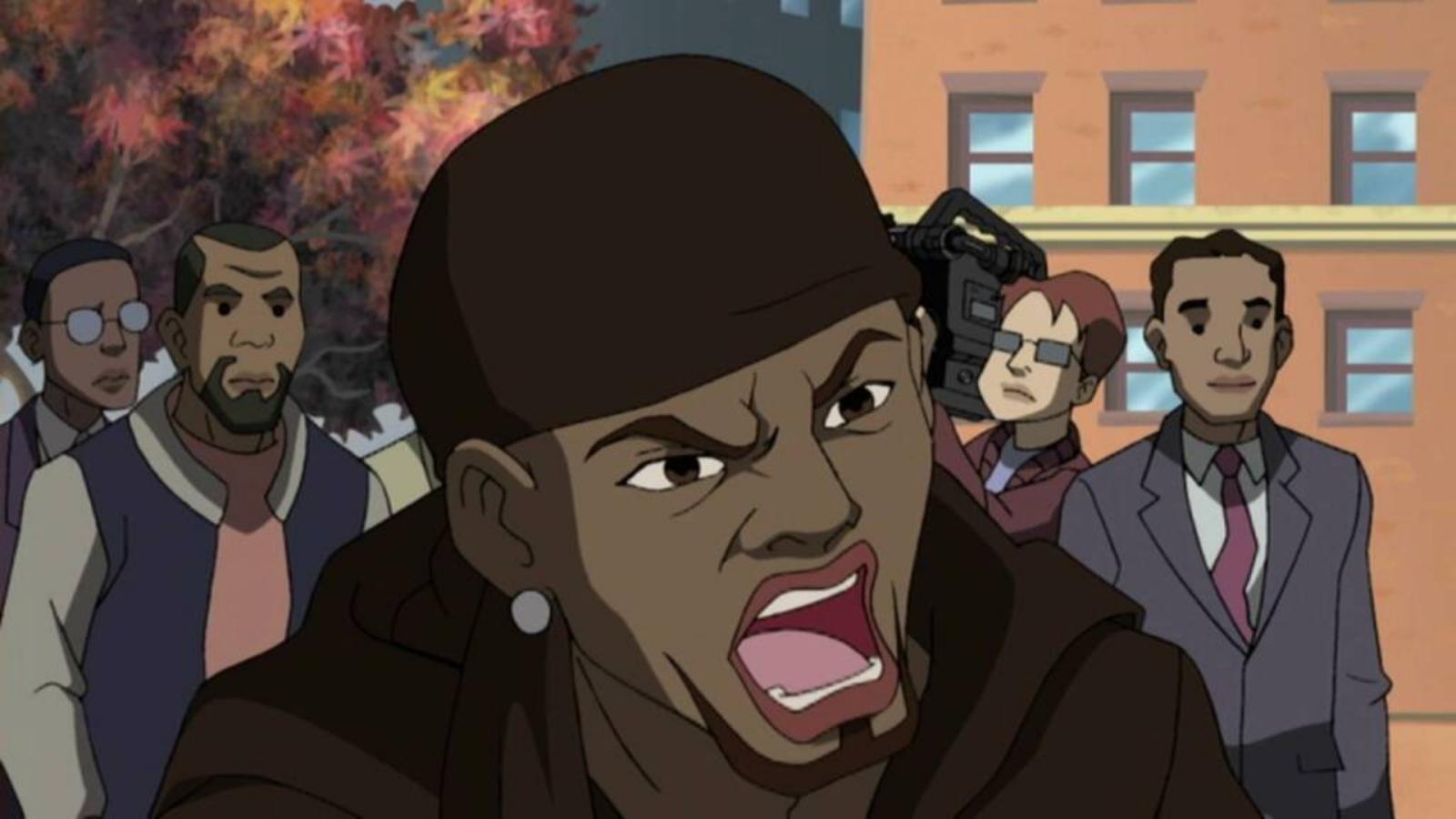 Imagine if Martin Luther King Jr. woke up from his coma and saw the modern world? That's the premise of "Return of the King" from animated series "The Boondocks." King's use of the N-word and the depiction of him being so disillusioned that he considers moving to Canada caused controversy. However, it also sparked conversations about race and King's legacy, proving controversy can sometimes ignite necessary dialogue.
10. "Strangers with Candy" – Jerri's Burning Issue (2000)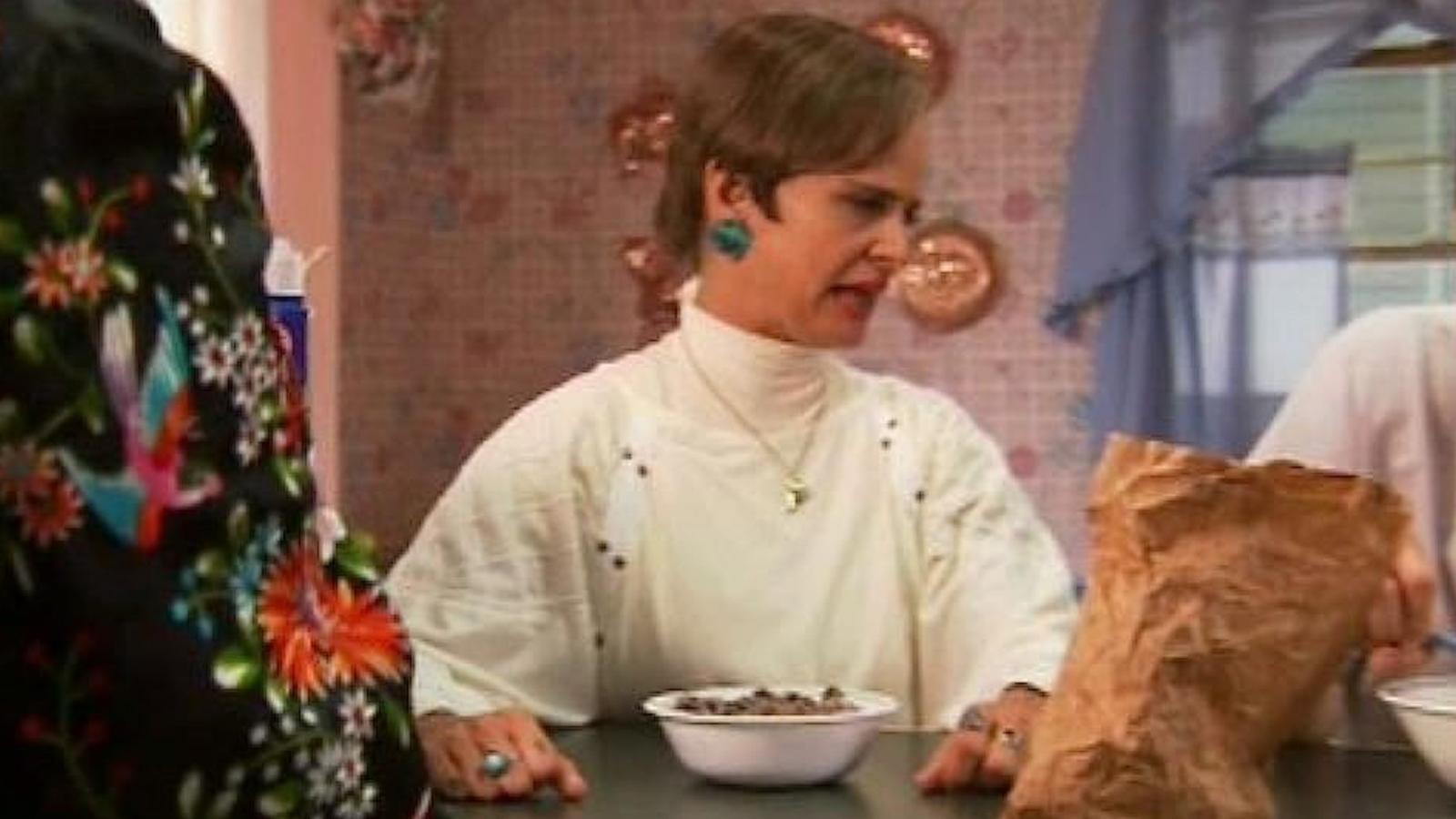 "Strangers with Candy" was a show that reveled in pushing the boundaries of good taste. "Jerri's Burning Issue" centered on the lead character believing she has contracted a sexually transmitted disease. The way the show handles this sensitive issue, with its trademark blend of cringe-worthy humor and absurdity, led to debates about the fine line between satire and offensiveness.