10 Most Disturbing Horror Movies in History: You Can't Unsee These
Venture into these films, and you'll come out the other side changed. Or, at the very least, a little queasier.
1. Martyrs (2008)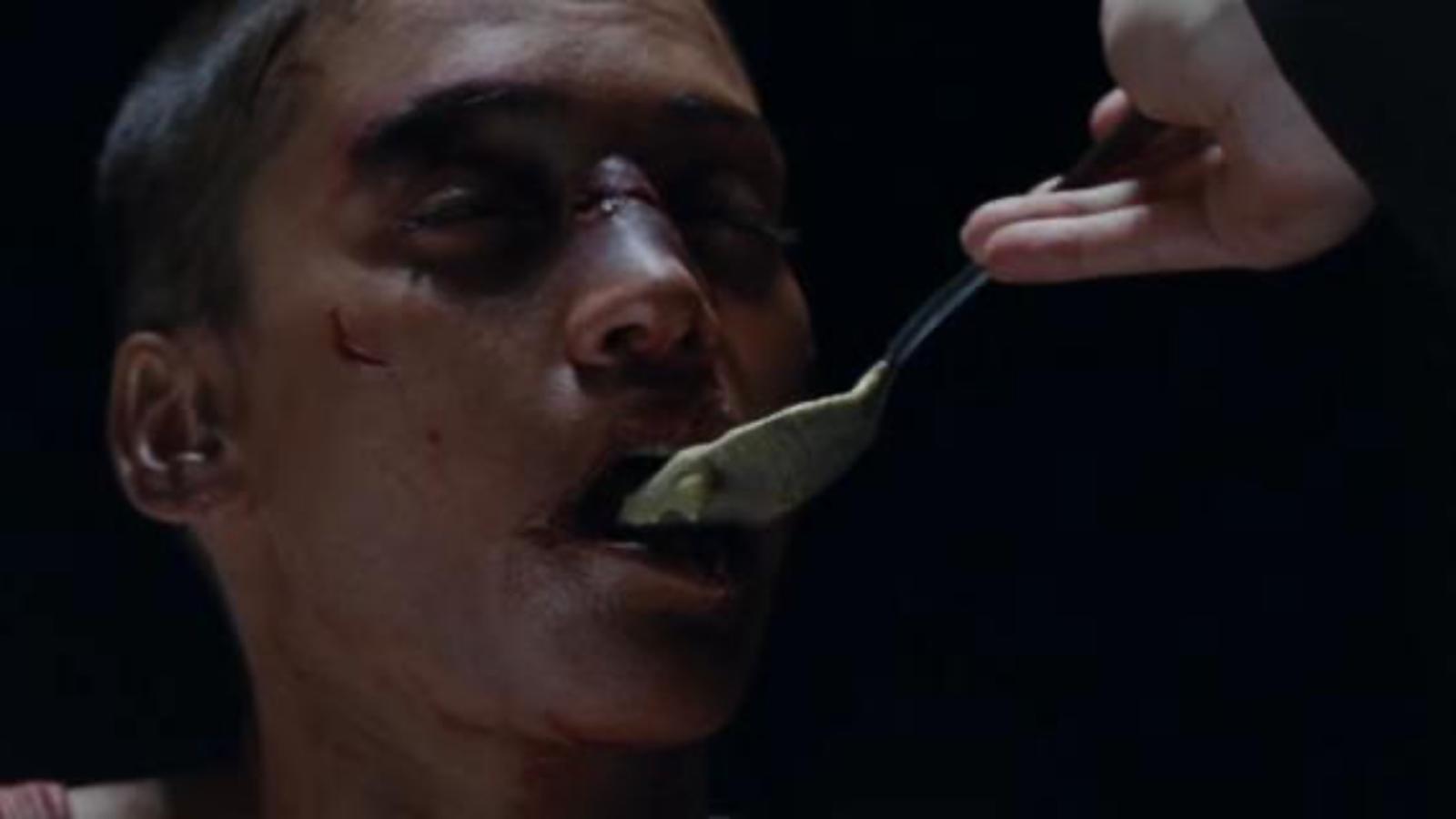 In the depths of suffering, one might find enlightenment – or so some believe. Martyrs begins with a young girl named Lucie escaping an underground torture chamber. Traumatized, she finds solace with Anna, an orphan who becomes her closest friend. Flash forward 15 years, Lucie hunts down the sadists who abused her, and what follows is a whirlwind of bloodshed. Lucie's revenge? It's only the tip of the iceberg. Anna, dragged into Lucie's vendetta, discovers a secret society obsessed with reaching the state of martyrdom through extreme pain.
2. Antichrist (2009)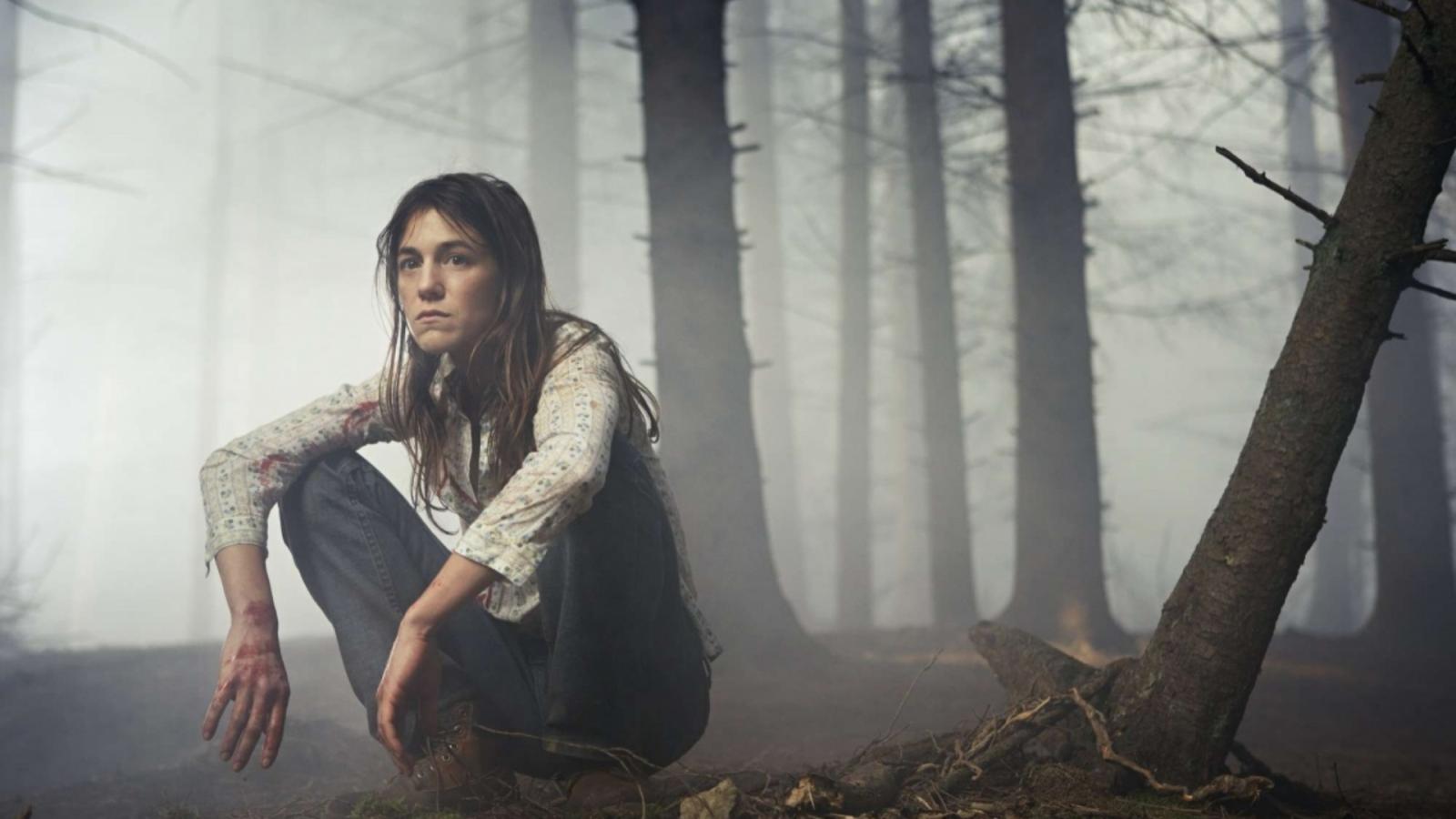 Despair permeates this eerie film. A couple retreats to their cabin in the woods, hoping to heal from the loss of their son. In this remote location, their grief takes on tangible, horrifying forms. As the wife's mental state deteriorates, strange occurrences plague them. Visions, violence, and unsettling rituals become the norm. Is it madness, or are malevolent forces at play? Whatever it is, it's grotesque and it won't be easily forgotten.
3. A Serbian Film (2010)
When the lines of art and reality blur, sanity can shatter. Milos, an aging adult films star, agrees to participate in an art film to secure his family's financial future. Unbeknownst to him, he signs up for a nightmarish project that pushes all boundaries. Vile acts are committed, ones that would sicken the strongest of stomachs. The director's intentions? Twisted, depraved, and utterly soul-crushing. Milos is trapped in a web of horror, with no way out.
4. Cannibal Holocaust (1980)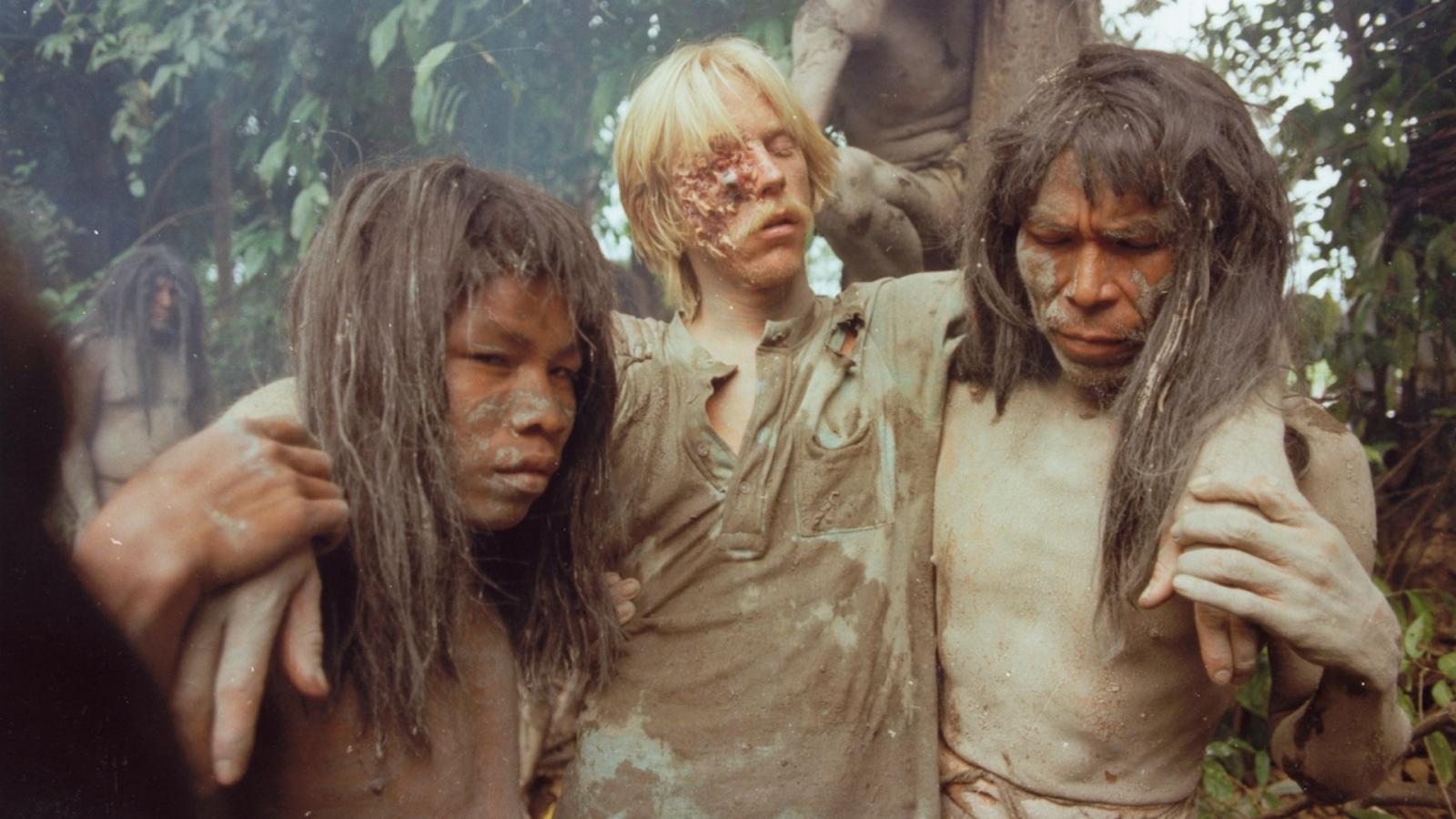 A documentary crew goes missing in the Amazon rainforest while filming cannibal tribes. When their footage is recovered, it unveils the brutalities that unfolded. Cannibalism, exploitation, violence – it's all here. What's more horrifying, though, is the crew's descent into savagery. Were they victims, or did they willingly embrace the darkness? One thing's for sure – this is one hell of a gut-wrenching watch. No wonder the film was banned in several countries: this is a horrifying experience on so many levels.
5. Irreversible (2002)
Time, when reversed, can reveal shocking truths. Irreversible unfolds backwards, exploring a horrific event that takes place in an underground tunnel. A woman is brutally assaulted, and her boyfriend and ex-boyfriend seek vengeance on her attacker. The aftermath? It's messy, ugly, and mind-bending. The film jumps from one scene to the next, retracing the steps leading to the assault. The brutality of human nature is on full display here – and it's not a pretty sight.
6. Begotten (1990)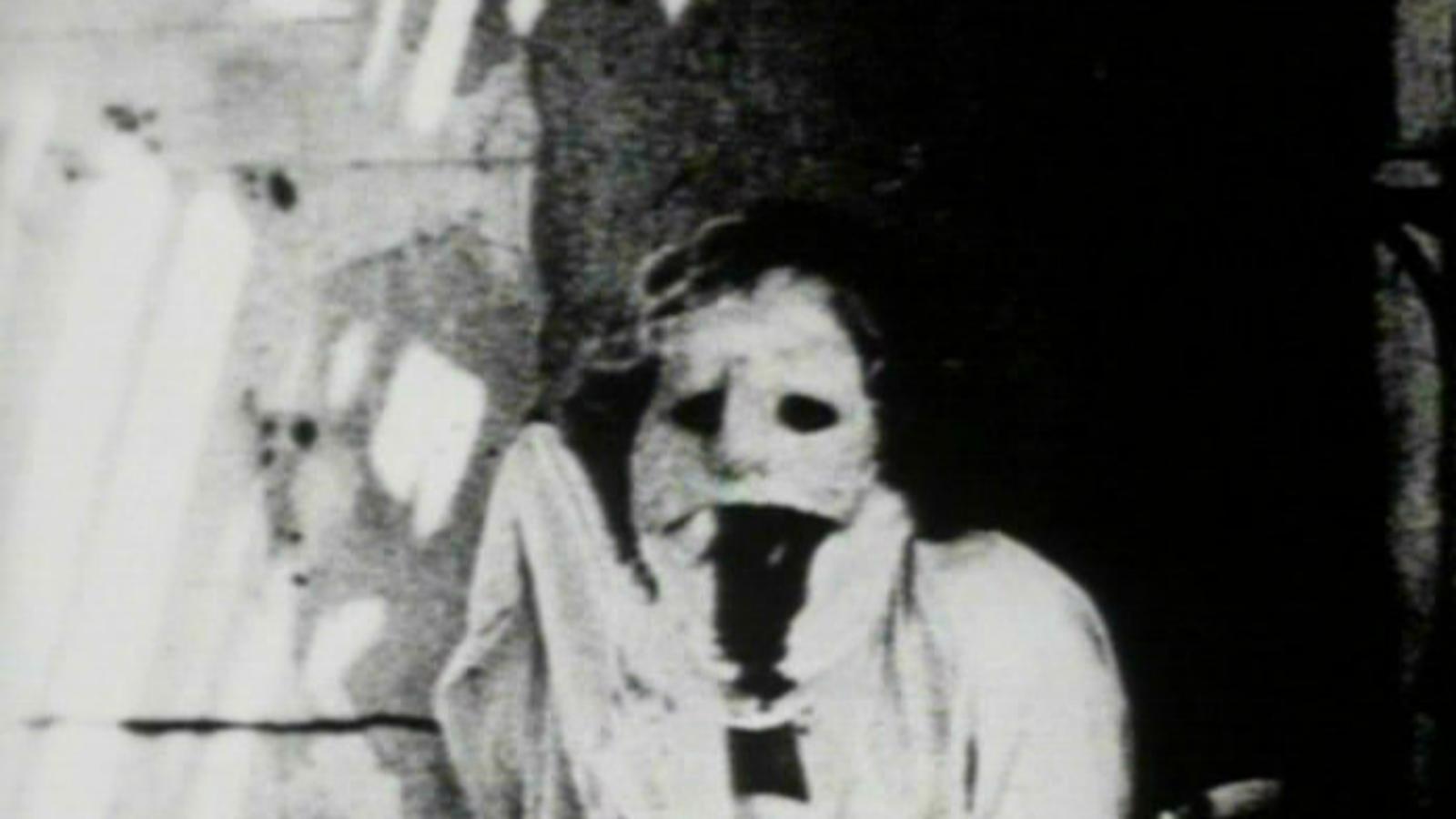 The film opens with a figure, identified as God, taking its own life. From its remains emerges Mother Earth, who impregnates herself with God's blood. The offspring? A son, tormented by faceless beings. Sounds bizarre? That's because it is. This experimental film, almost silent, takes viewers on a disturbing and surreal journey through creation, life, and death.
7. Salò, or the 120 Days of Sodom (1975)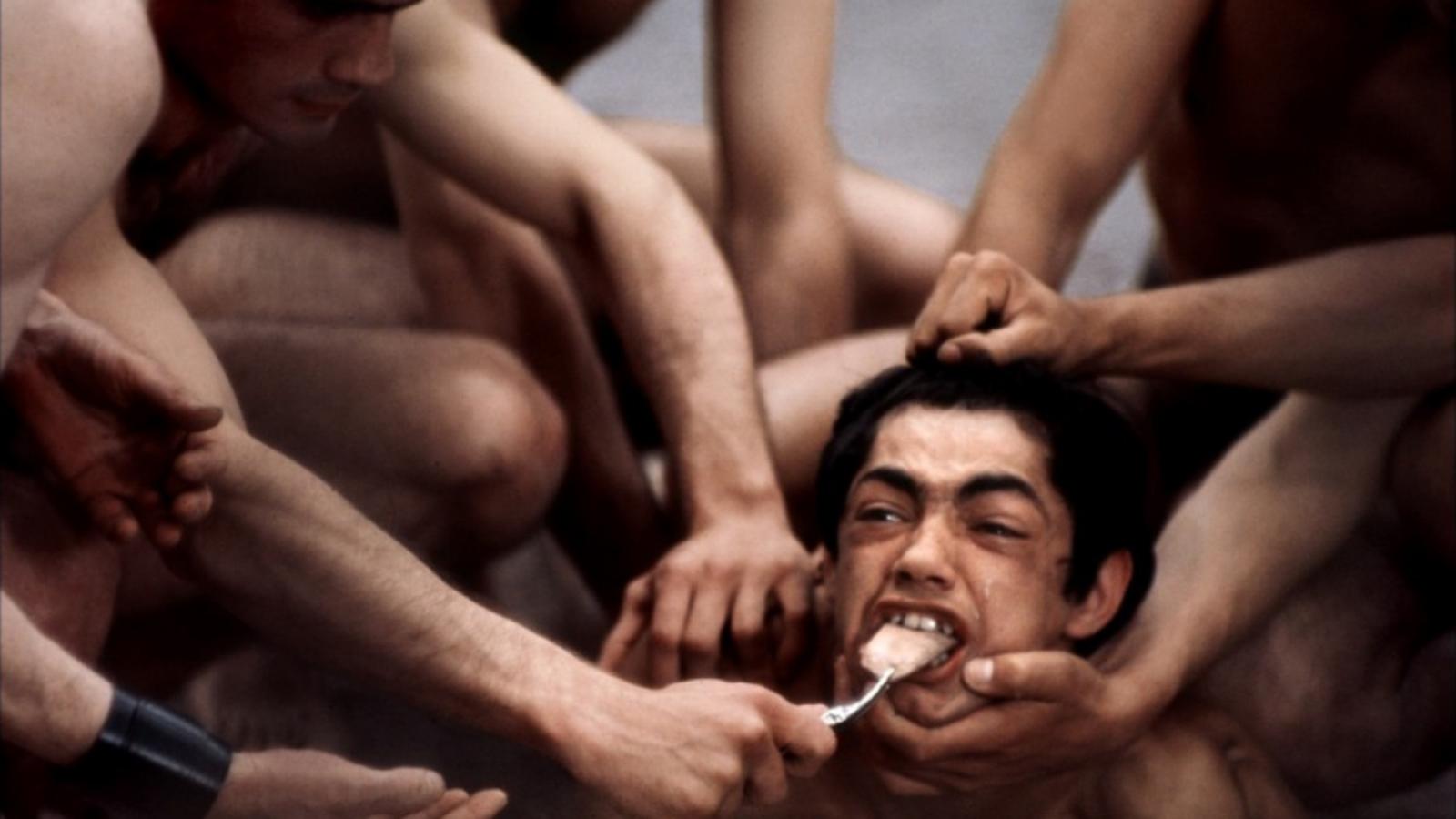 Set in the fascist regime of Mussolini's Italy, Salò is a relentless onslaught of depravity. Four powerful men abduct a group of young men and women, subjecting them to horrific, humiliating tortures. What follows is a descent into hell, as the captives are forced to endure unthinkable acts of violence and degradation. Based on the writings of the Marquis de Sade, this film explores the darkest corners of human nature. The sadism? Unparalleled. The impact? Lasting.
8. I Spit on Your Grave (1978)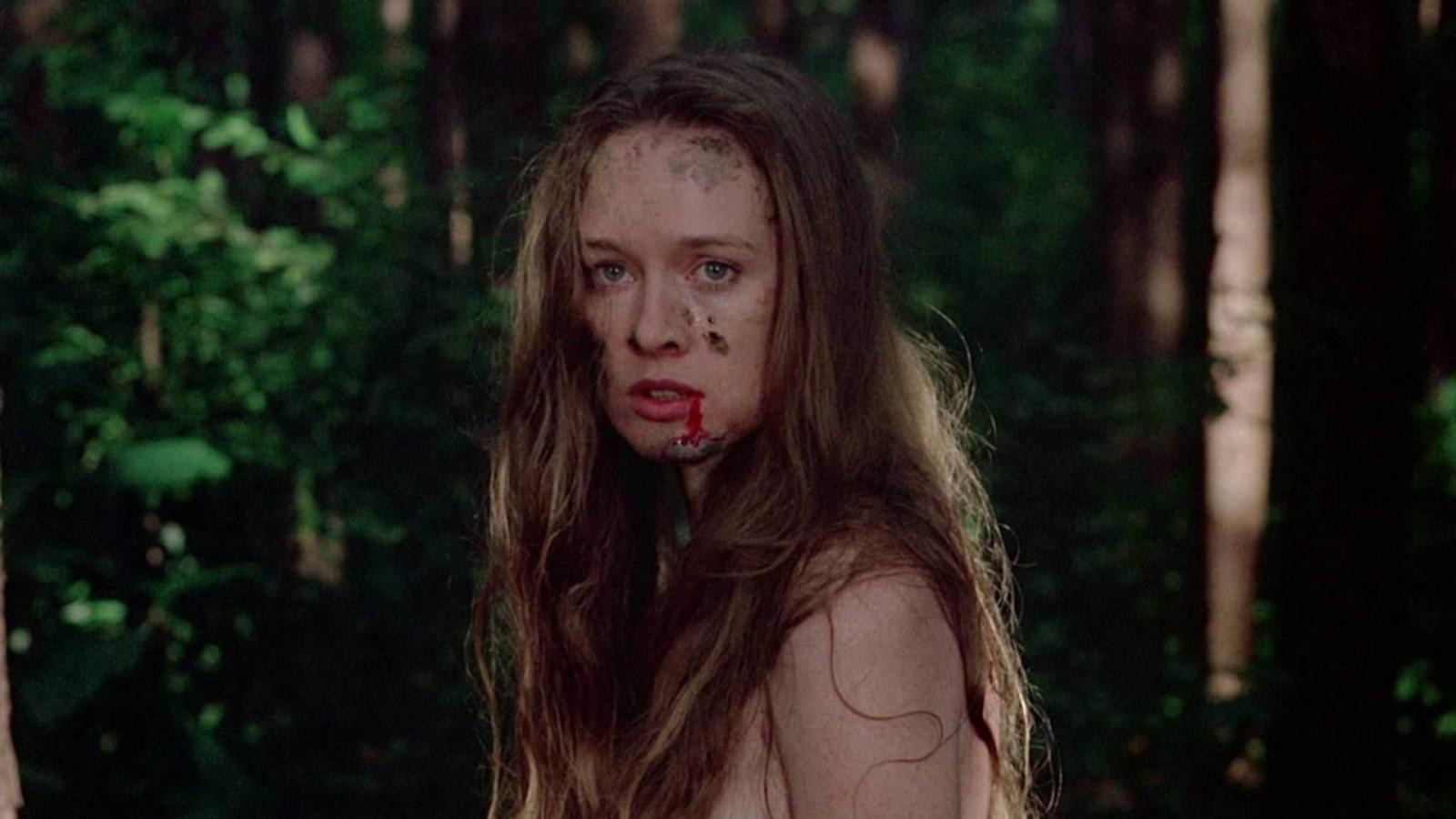 Revenge has a name, and it's Jennifer. This film tells the story of a young woman who retreats to a remote cabin to work on her novel. There, she falls victim to a group of men who sexually assault her. Jennifer, however, is not one to be defeated. She systematically hunts down her attackers, serving them their own brand of violent justice. It's not for the faint of heart, that's for sure.
9. The Human Centipede (2009)
Mad science meets extreme torture in this disturbing (and quite infamous) flick. A deranged surgeon dreams of creating a human centipede by surgically connecting people mouth-to-anus. Two American tourists and a Japanese man fall into his clutches. The procedure is horrific, the results – grotesque. As they struggle to escape, their suffering is almost too much to bear. One question haunts the viewer – how far can human depravity go?
10. August Underground's Mordum (2003)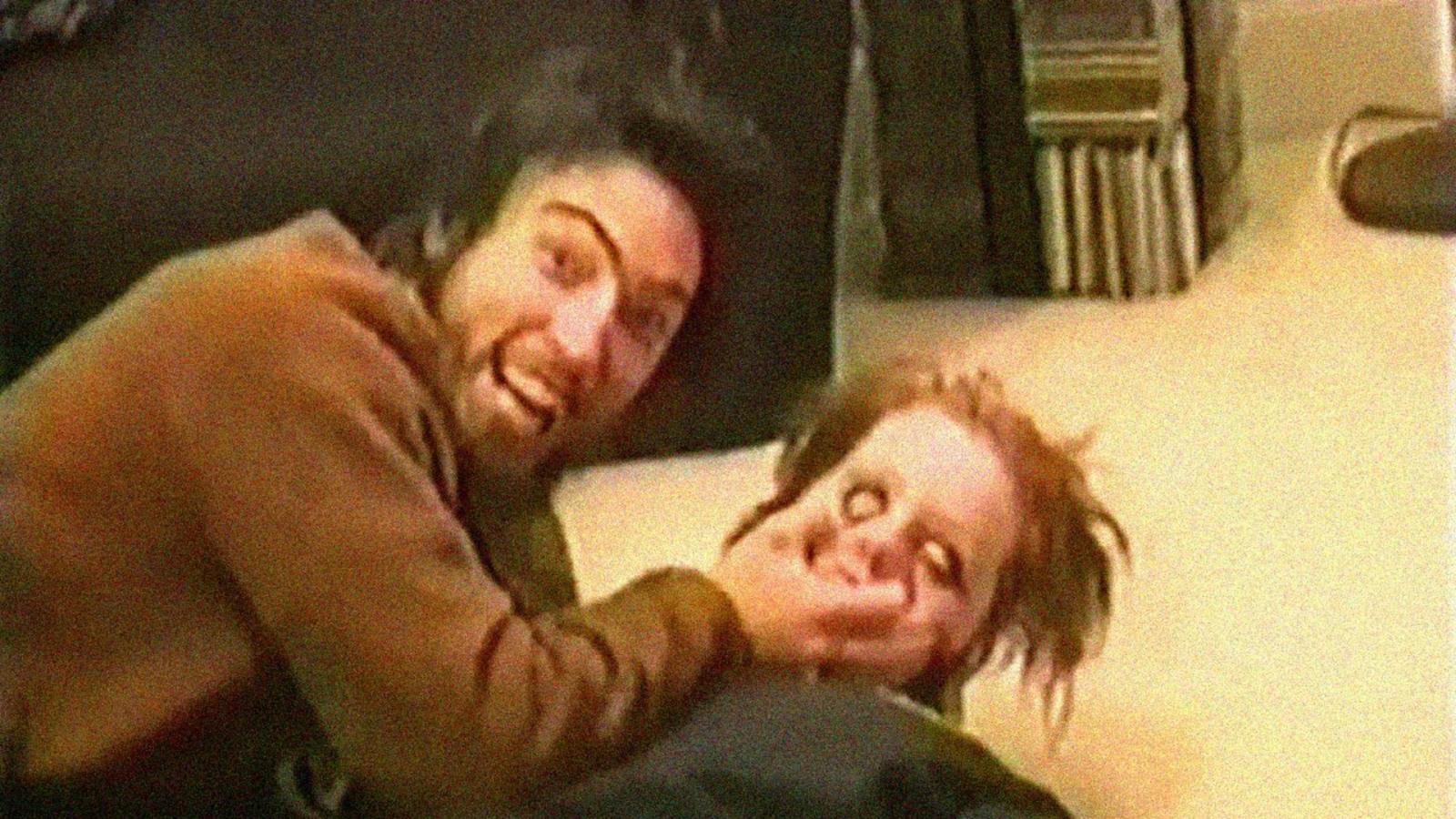 Imagine if serial killers filmed their exploits. That's the premise of August Underground's Mordum, a faux-snuff film that follows a group of sadistic murderers as they document their heinous crimes. From torture to dismemberment, the film offers a nauseating array of atrocities. It's as if the boundaries of morality and decency have been obliterated. It's vile, it's shocking, and it's a horrifying glimpse into the darkest depths of human nature that will linger in the corners of your mind long after the credits rolled.