10 Movie Characters Who Speak Volumes Without Talking Too Much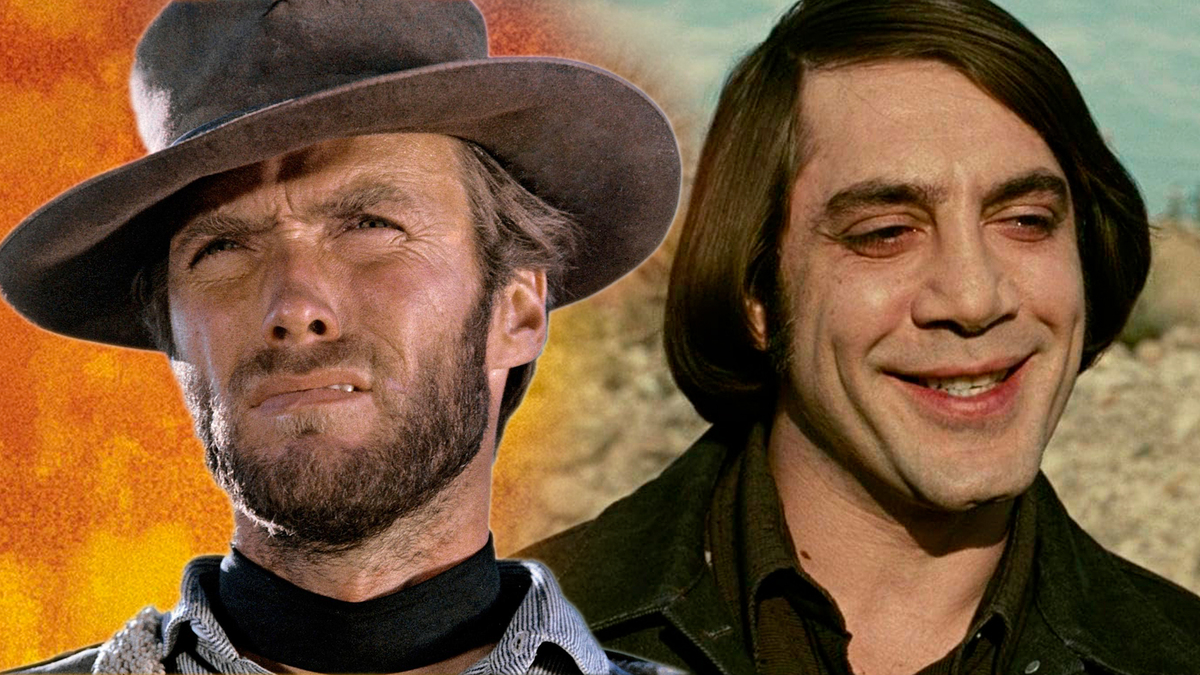 Sometimes, it's not the chatterboxes who steal the show.
We've all heard the phrase, "Actions speak louder than words." In cinema, some characters literally embody this statement, proving that sometimes silence holds more power than the most eloquent monologue.
Anton Chigurh (No Country For Old Men)
One of the most chilling villains in film history, Anton Chigurh (played by Javier Bardem) isn't the type to indulge in evil monologues. Nope, he lets his actions (and that deadly captive bolt pistol) do the talking. With creepy calmness, he delivers violence and chaos.
His quietness isn't a weakness; it's his unwavering certainty and the inevitability of his actions. He doesn't need to speak; his presence is enough to send shivers down your spine.
The Janitor (Willy's Wonderland)
Nicolas Cage's Janitor role in Willy's Wonderland is an eccentric pick for this list. If you've ever wanted to see Cage take on animatronic mascots in a dilapidated children's entertainment center without saying a word, this is your flick.
The Janitor's silence throughout the madness only adds to the mystery. Why is he here? What's his backstory? Why doesn't he seem fazed? Sometimes, leaving things to the imagination is way more powerful than any dialogue could achieve.
Clint Eastwood in The Dollars Trilogy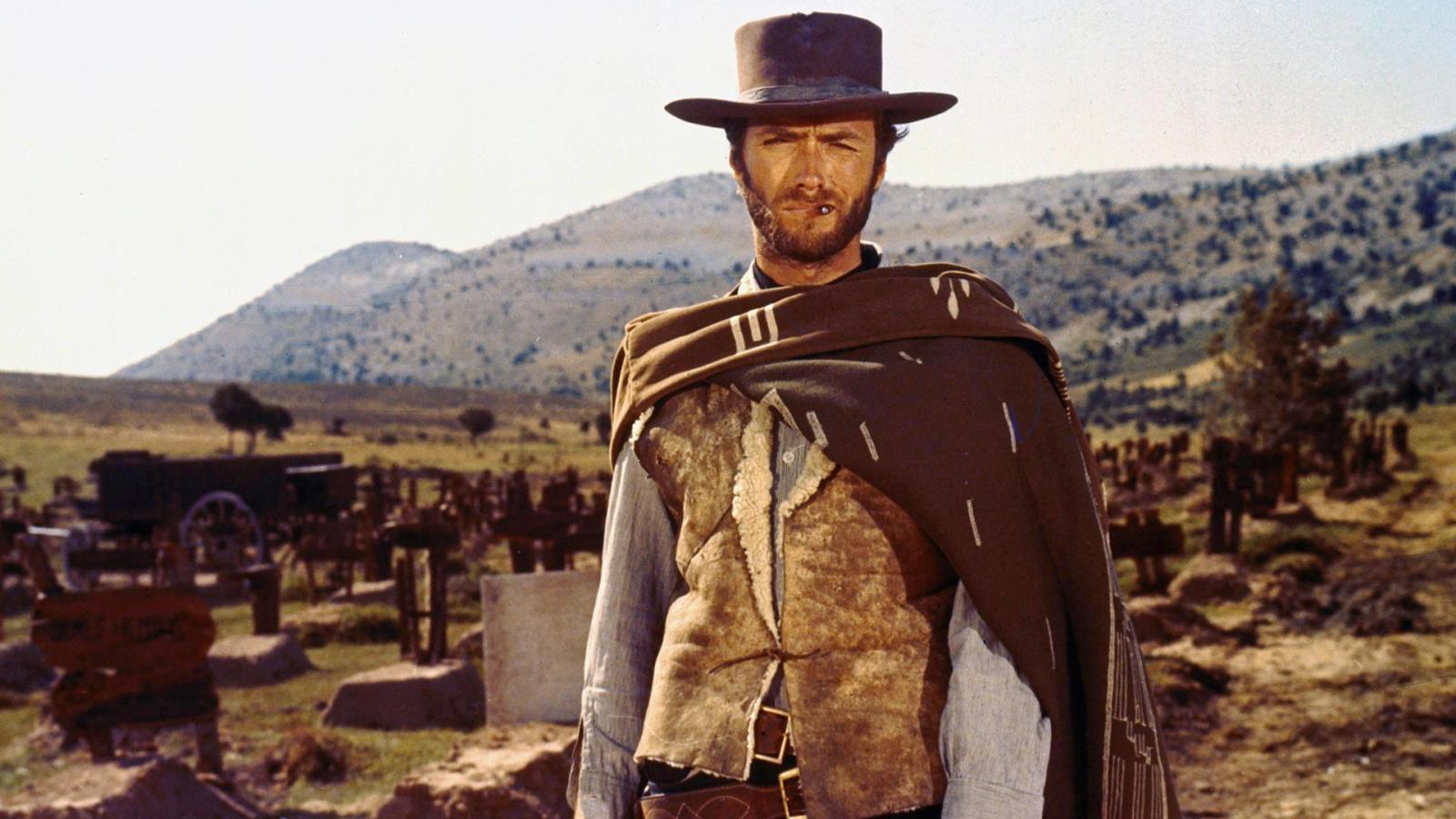 When you think of spaghetti Westerns, Clint Eastwood's Man With No Name probably pops into your head. Drifting from town to town, this anti-hero of few words lets his piercing gaze and swift draw do the talking.
We never really get to know him intimately, and that's the point. He's the embodiment of the rugged individualism of the Wild West — a mystery that's best left unsolved.
Max Rockatansky (Mad Max: Fury Road)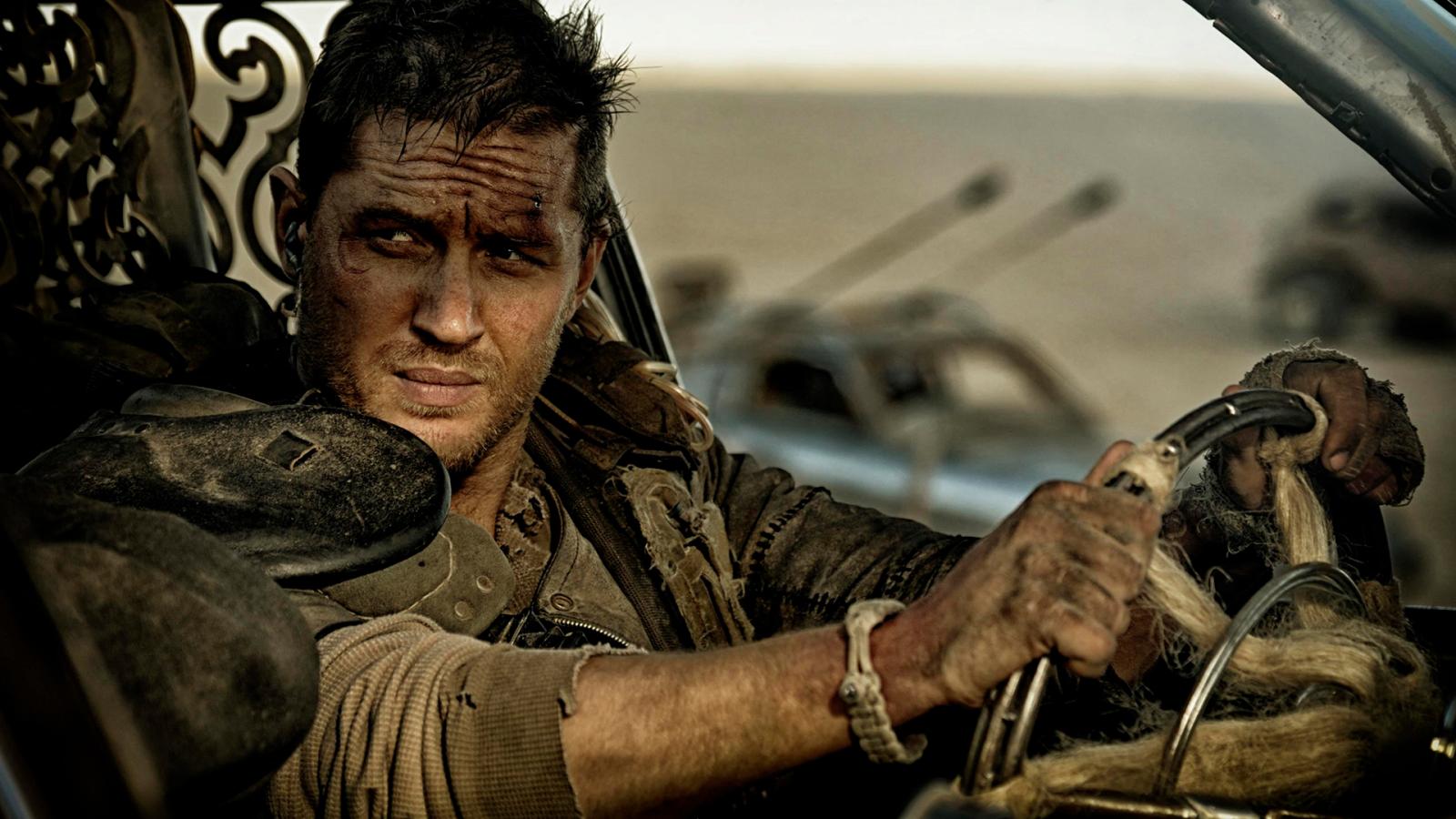 Though Mad Max has a history that spans several movies, in Fury Road, he's more of a man of action than words. Tom Hardy's portrayal of Max paints him as a broken, haunted individual, wary of human connection.
His reticence speaks to his trauma and his survival instinct. He doesn't waste time chit-chatting. In the post-apocalyptic wasteland, where every moment can be life or death, words are a luxury he can't afford.
Driver (Drive)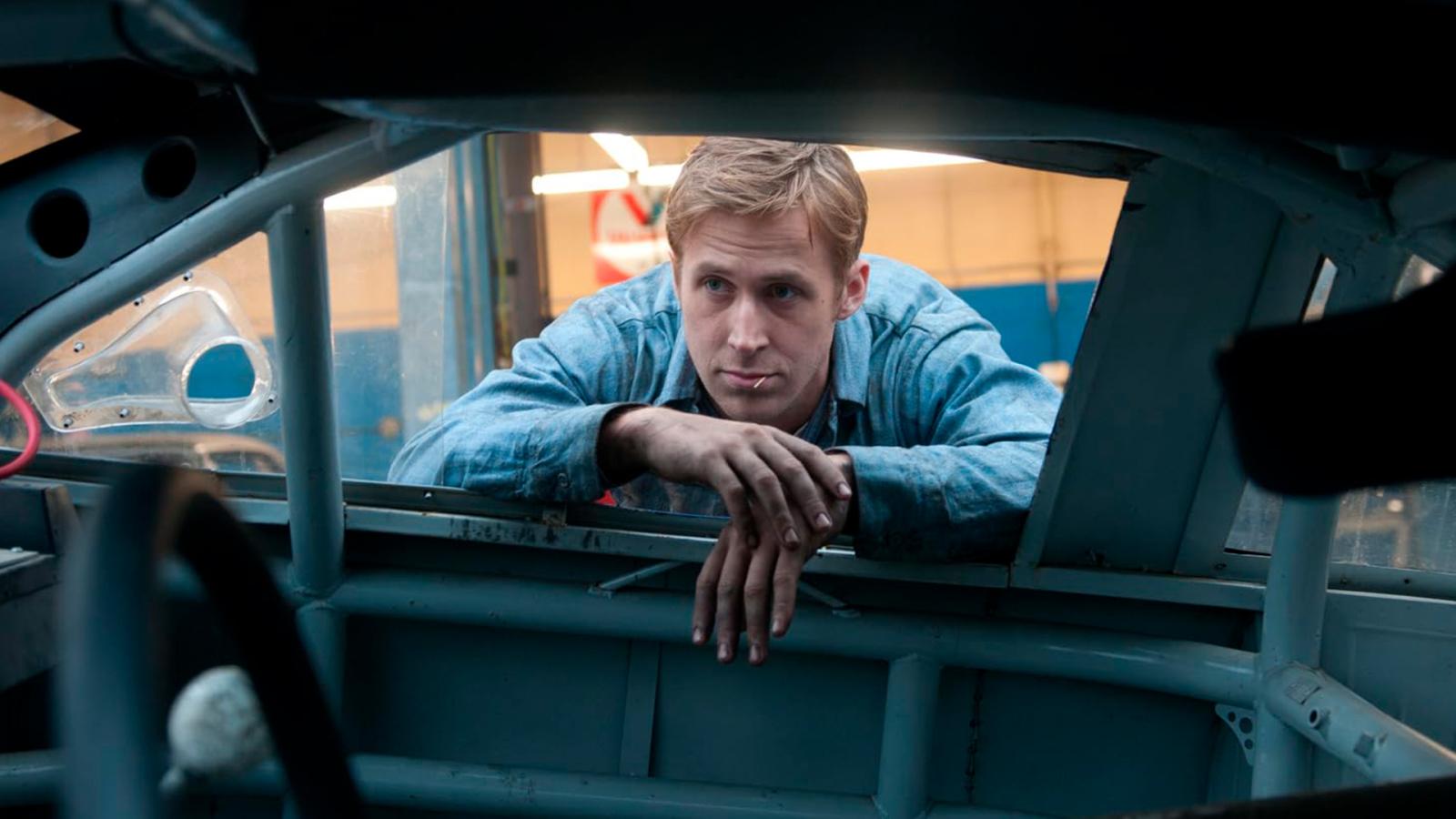 Ryan Gosling's character in Drive is an enigma. By day, he's a stunt driver. By night, a getaway driver. His life is all about precision, control, and focus. He's not one for small talk or, well, any talk.
But each pause, each look holds weight. His quiet demeanor contrasts sharply with the sudden bursts of violence, making them all the more shocking. It's a classic case of still waters running deep.
Hugh Glass (The Revenant)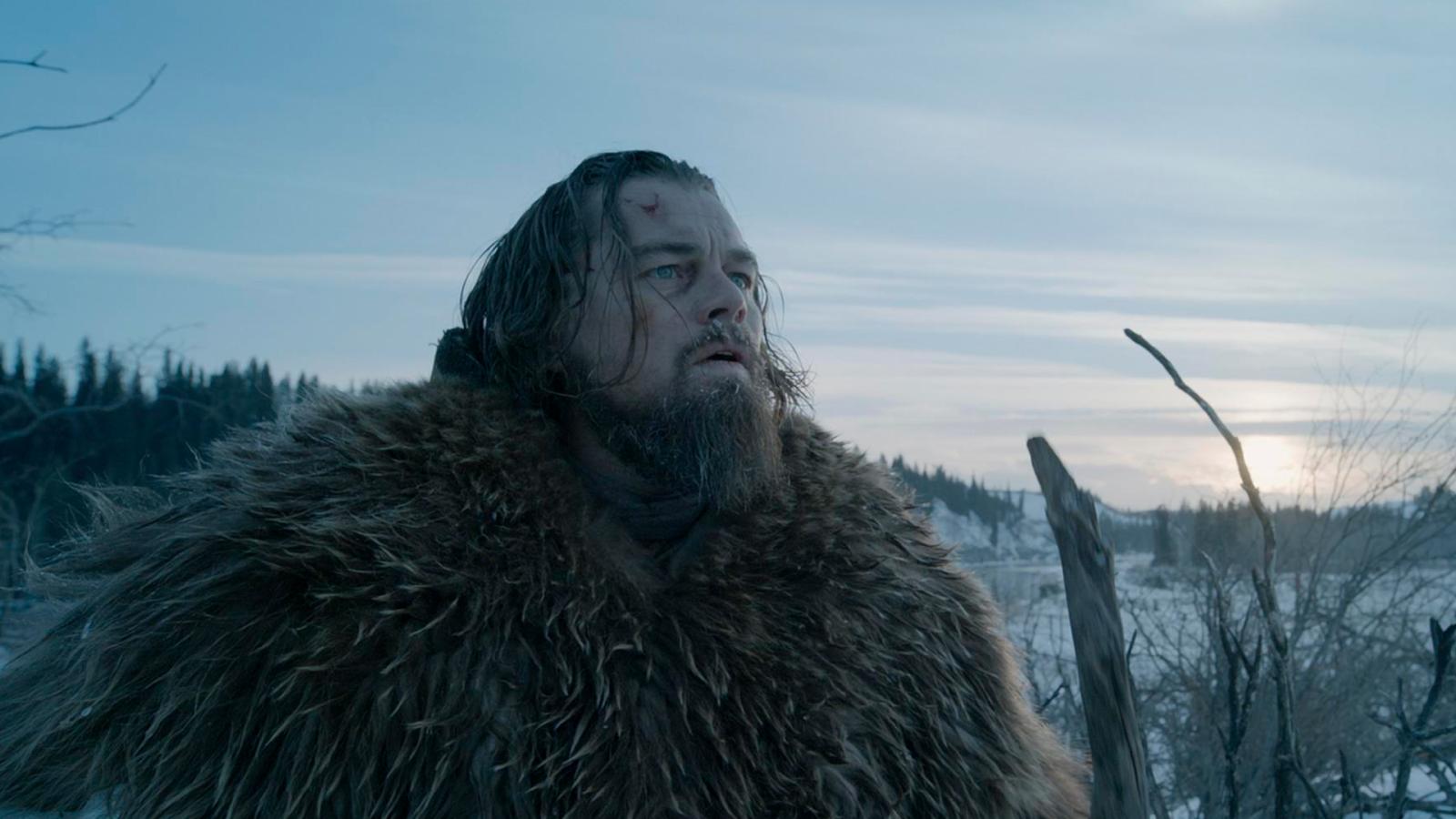 Leonardo DiCaprio took on the role of this real-life frontiersman, and we can all agree he portrayed a compelling tale of survival and revenge. Hugh Glass's journey isn't characterized by long conversations or dramatic dialogues.
Instead, his silence portrays a man battling nature, his injuries, and his own demons. Every grunt, moan, and scream feels raw and real.
Silent Bob (Jay and Silent Bob)
With a name like Silent Bob, you'd expect the character to be, well, silent. And Kevin Smith, who both created and played this iconic character, does not disappoint.
Silent Bob's reticence is used comedically, making his rare moments of speech unexpected and fun. While Jay rambles on (and on and on...), Silent Bob's quiet demeanor becomes a punchline, a wise nod, or a poignant moment that anchors their adventures.
One-Eye (Valhalla Rising)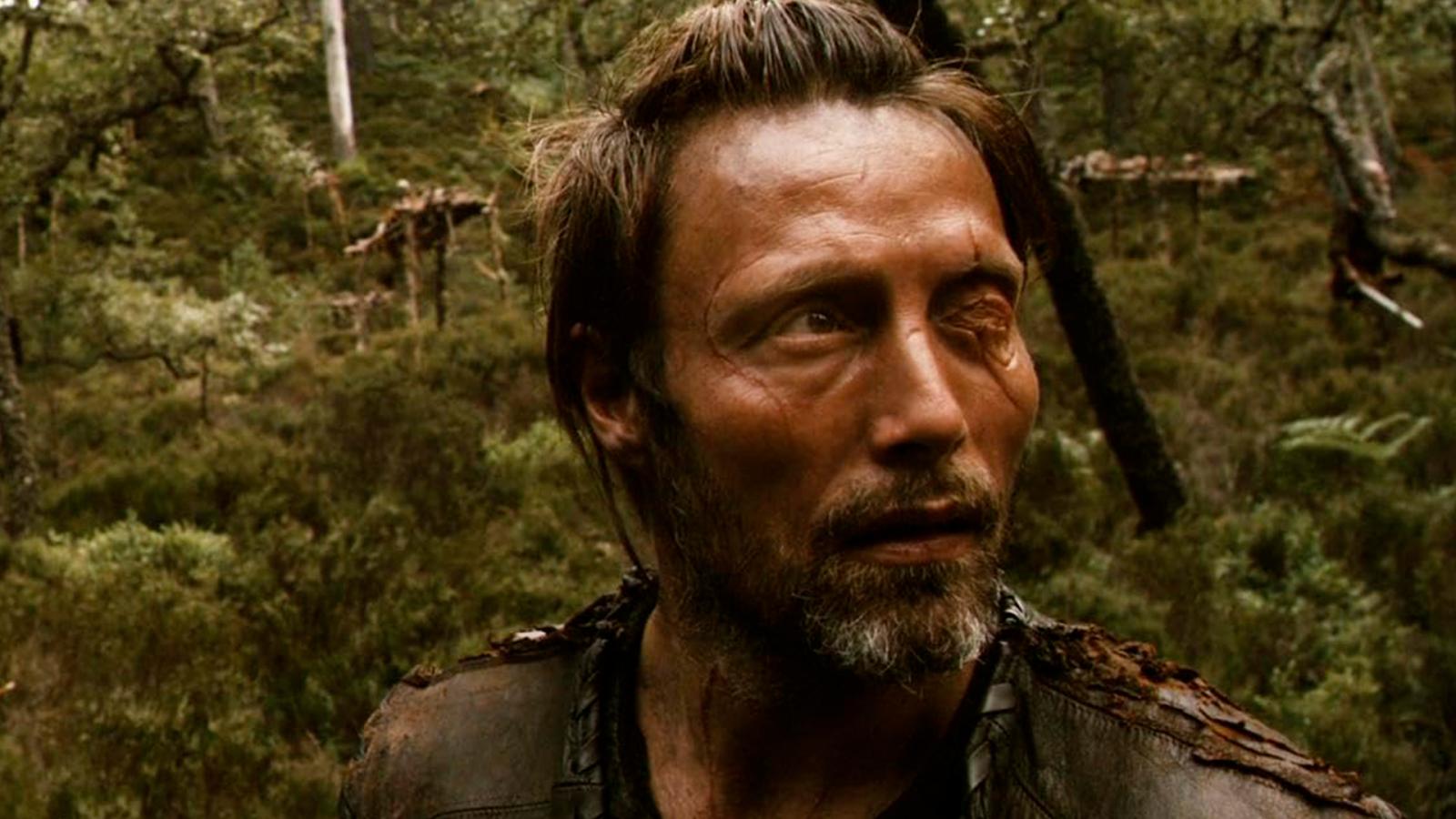 Played by the incredible Mads Mikkelsen, One-Eye's stoicism is both haunting and fascinating. He's a Norse warrior with a mysterious past and a penchant for violence. But it's not his brutality that's the most intriguing — it's the silence with which he carries himself.
Without uttering a word, One-Eye showcases pain, resilience, and introspection. His silence becomes a canvas upon which the audience can paint their interpretations, making him one of the most enigmatic characters in cinema.
The Terminator (The Terminator series)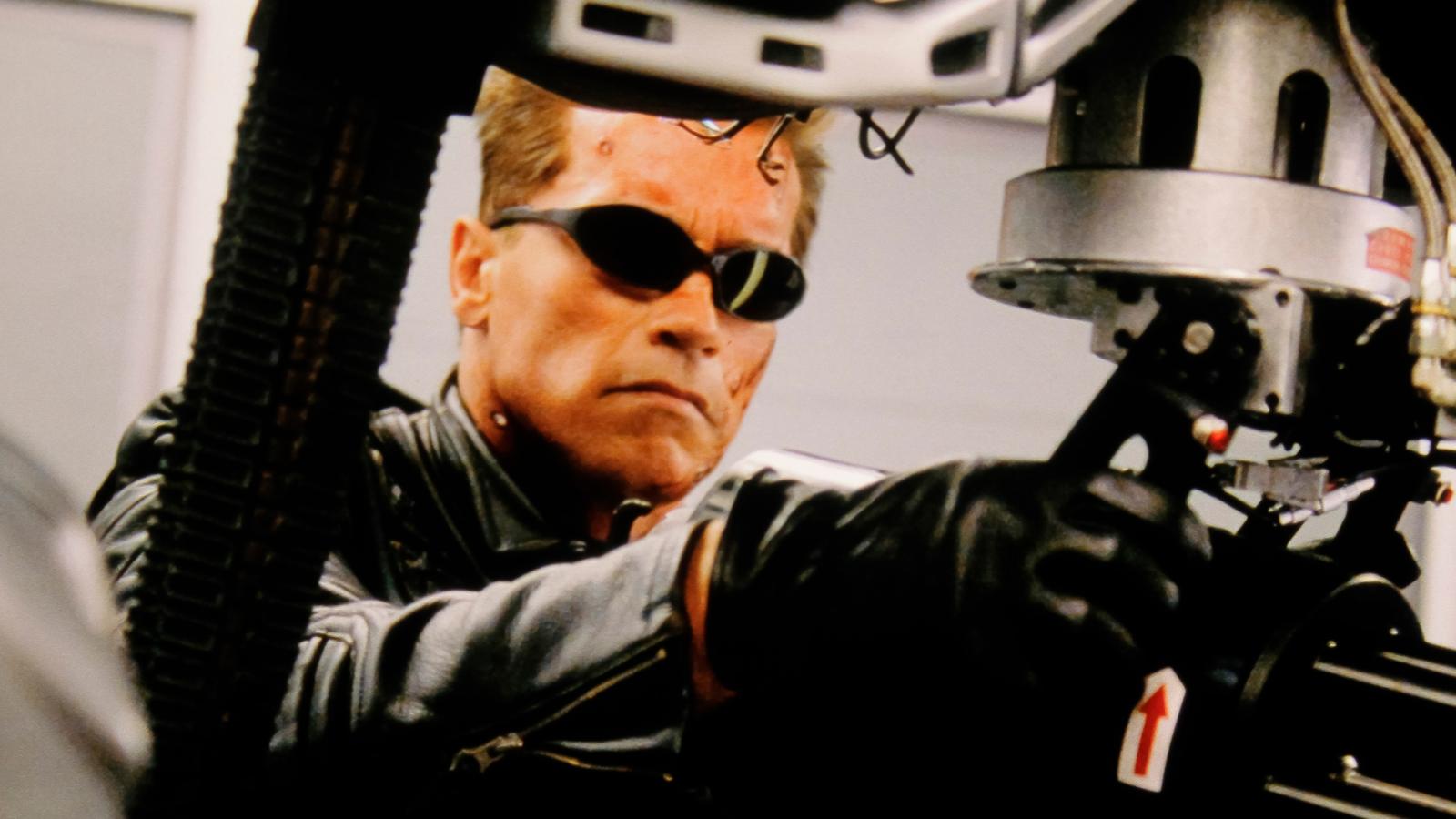 "I'll be back." Aside from this iconic line, the Terminator, especially in the first movie, isn't the chattiest fellow. Arnold Schwarzenegger's portrayal of the emotionless killing machine is legendary, not for the words he speaks, but for the menace he exudes in silence.
His few lines are delivered with cold precision, and it's no wonder many of them have become iconic.
John Wick (The John Wick series)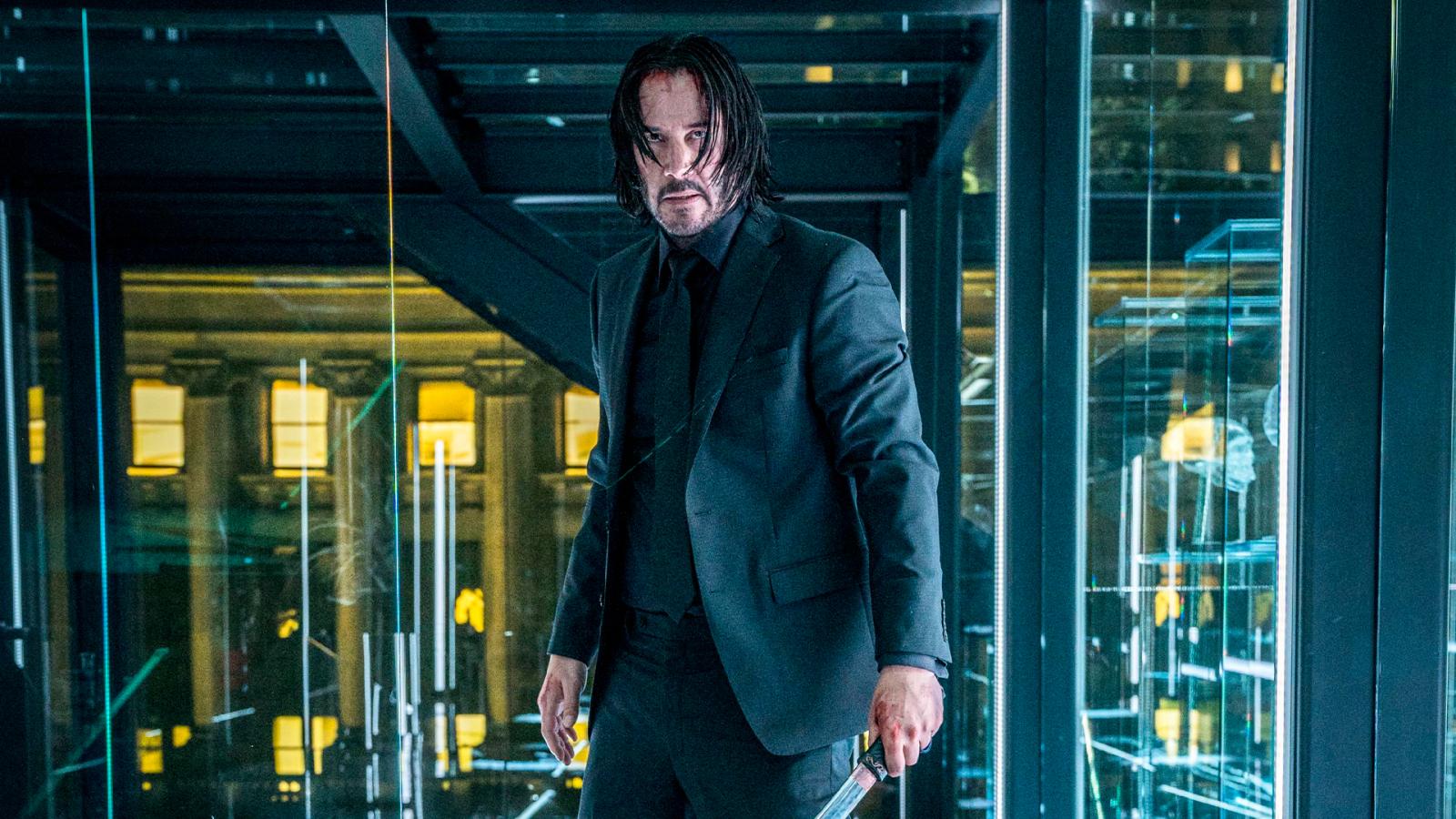 Keanu Reeves has given life to many memorable characters, but there's something uniquely mesmerizing about John Wick. A man of few words, John lets his actions speak for him. And oh yes do they speak volumes.
His silence is not of ignorance but of pain, loss, and a depth of character that doesn't need words to explain. While the world around him erupts in chaos, John's quiet moments, often accompanied by the soft purr of a puppy or the pouring of a drink, remind us of the man behind the myth.