10 Movie Posters That Will Make You Think a Kid Designed Them
Who thought these designs were a good idea?
We're accustomed to expecting Hollywood to churn out iconic, eye-catching movie posters. They're supposed to be a carefully crafted blend of art, design, and marketing, encapsulating the essence of the movie in a single, powerful image. But sometimes, things don't quite go as planned.
We've seen some fantastic examples of movie poster designs that grab our attention for all the right reasons. But then, there are the others — the ones that, despite best intentions, leave us cringing, laughing, or just plain confused.
Going Overboard
It's Adam Sandler's first film, but you'd never guess. This poster's hodgepodge of awkwardly posed models and cut-and-paste ocean screams amateur hour.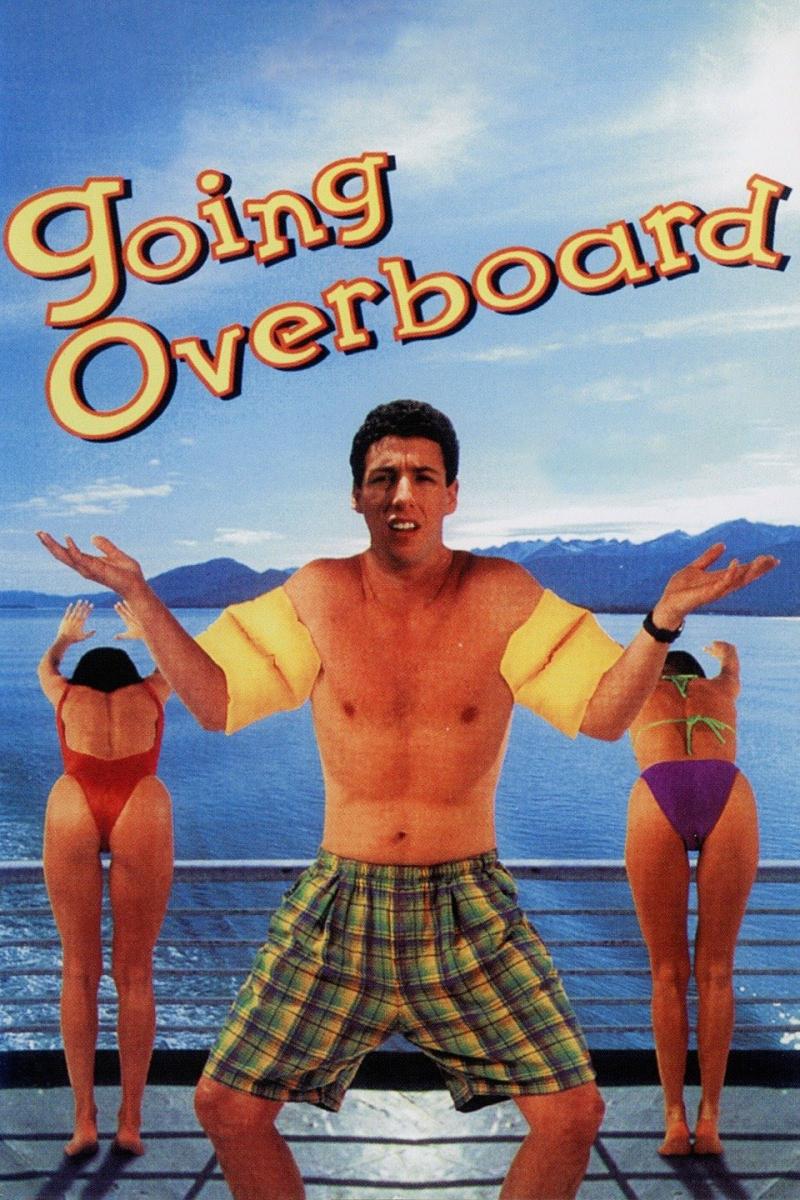 The Heat
Remember the outrage over Melissa McCarthy's airbrushing? But it's not just that. Sandra Bullock's sculpted look screams Photoshop fail.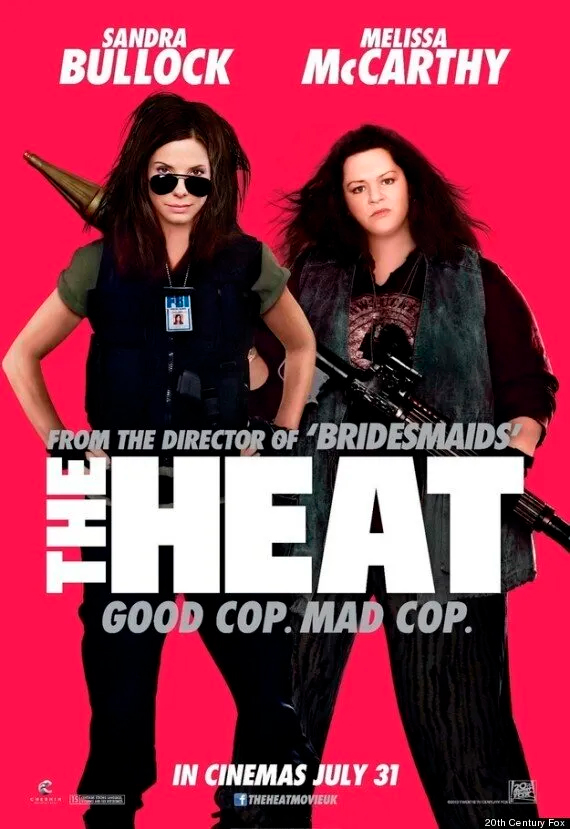 Tomb Raider
Tomb Raider with Alicia Vikander? Amazing. The poster, though? Not so much. Her neck seems bizarrely long and twisted. A little too much editing perhaps?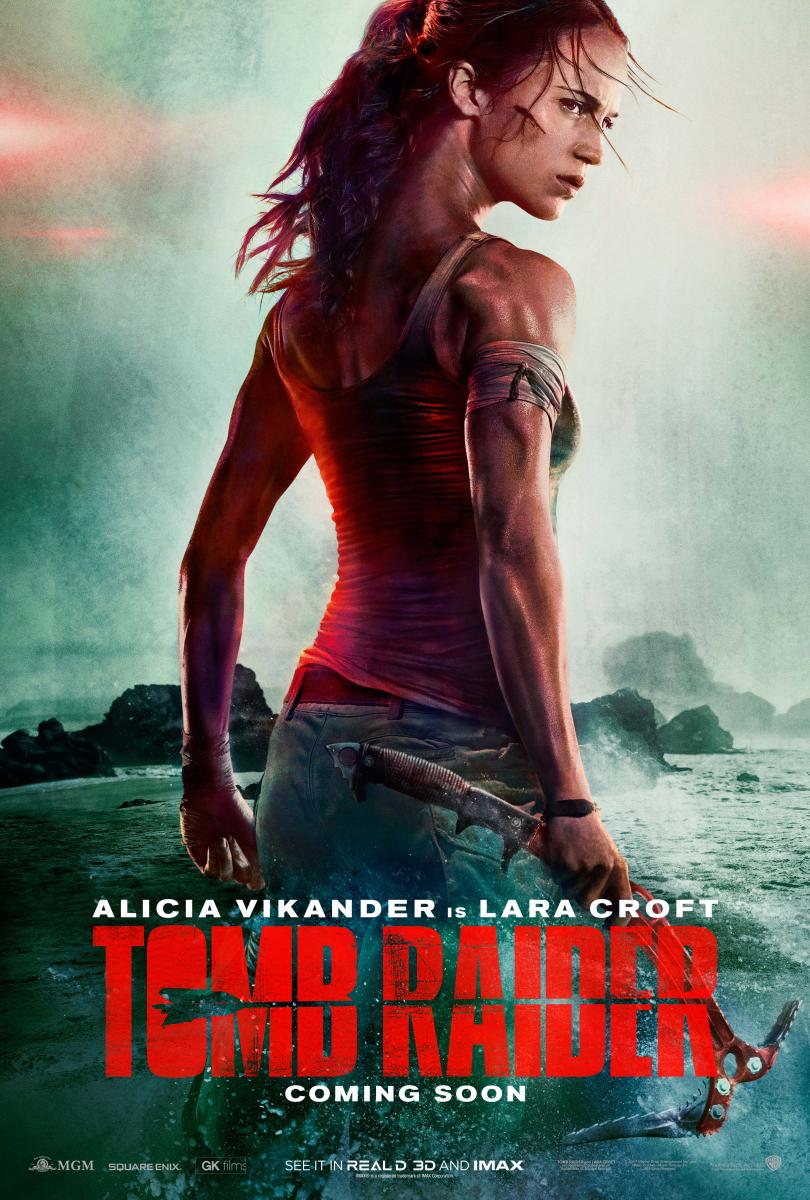 Rhinestone
Sly Stallone's expression is priceless, as if his agent just broke the news about starring in Rhinestone. And no, contrary to what the poster implies, he's not arm wrestling Dolly Parton.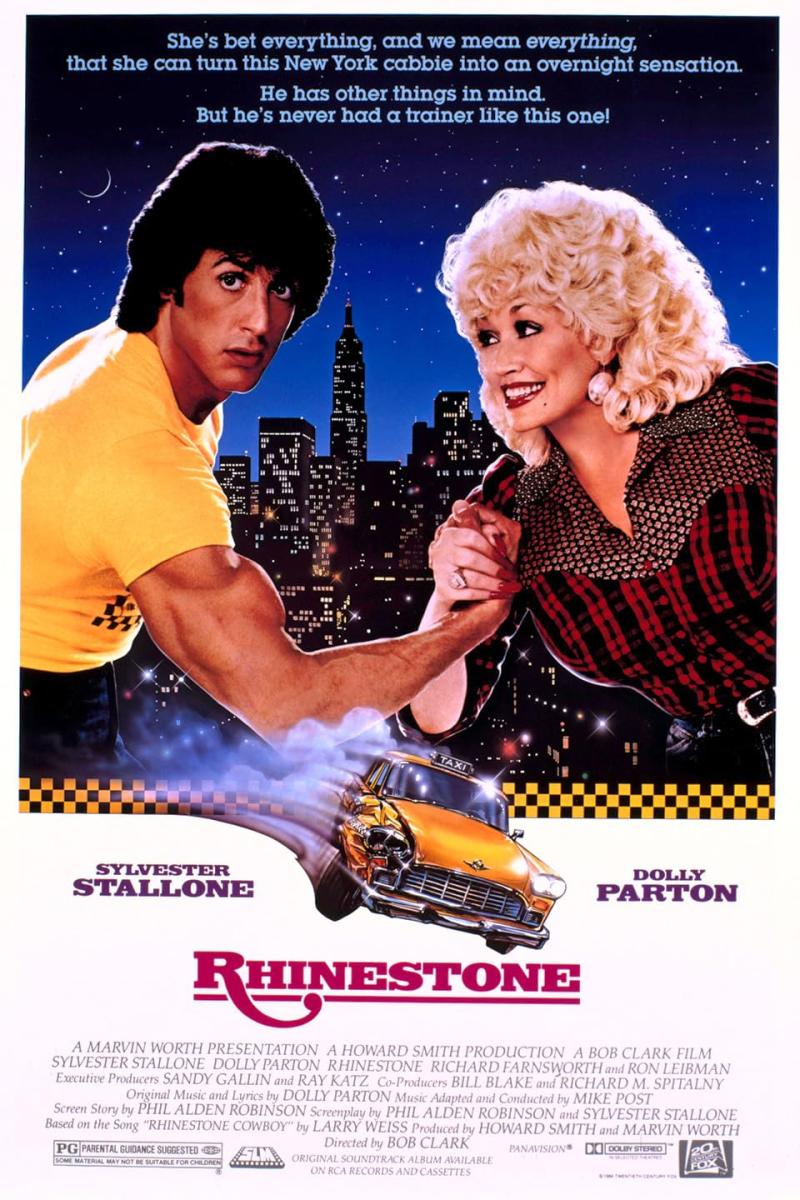 Takers
Despite having Paul Walker, the poster is a complete Photoshop disaster, with all the stars appearing as if their heads were clumsily attached to random bodies. T.I. gets the worst treatment.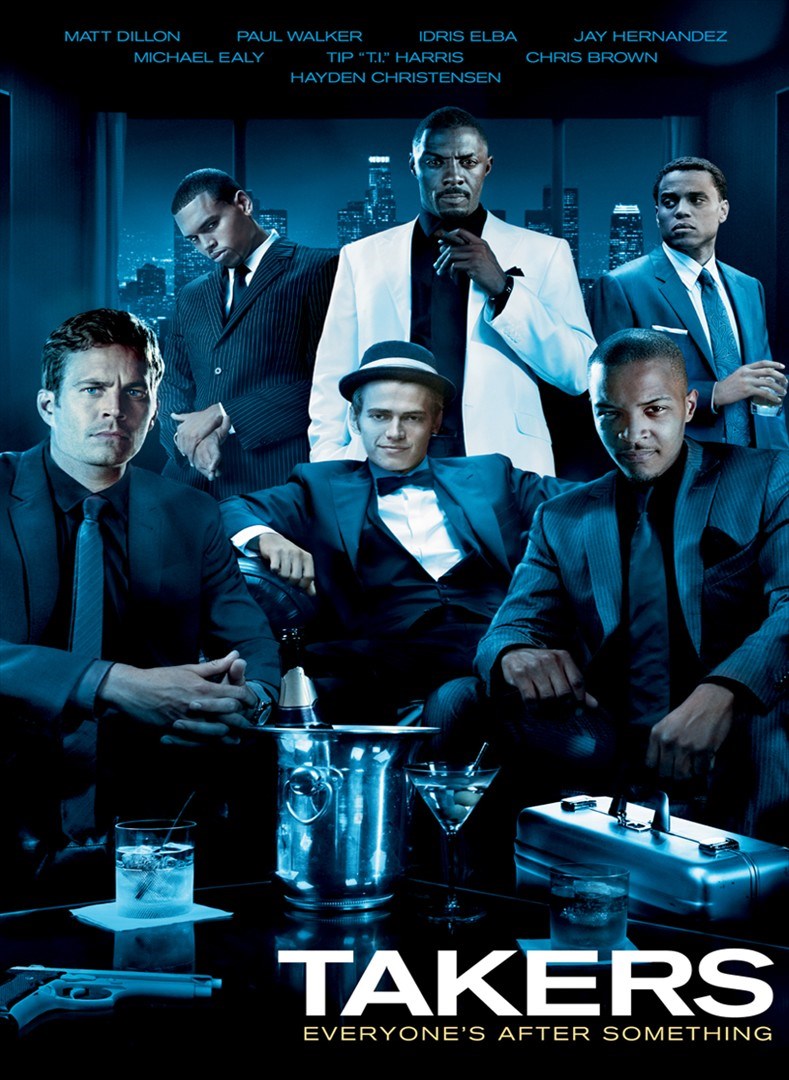 The Blue Lagoon
The Blue Lagoon poster feels more like a novel with its excessive text, overshadowing the visuals.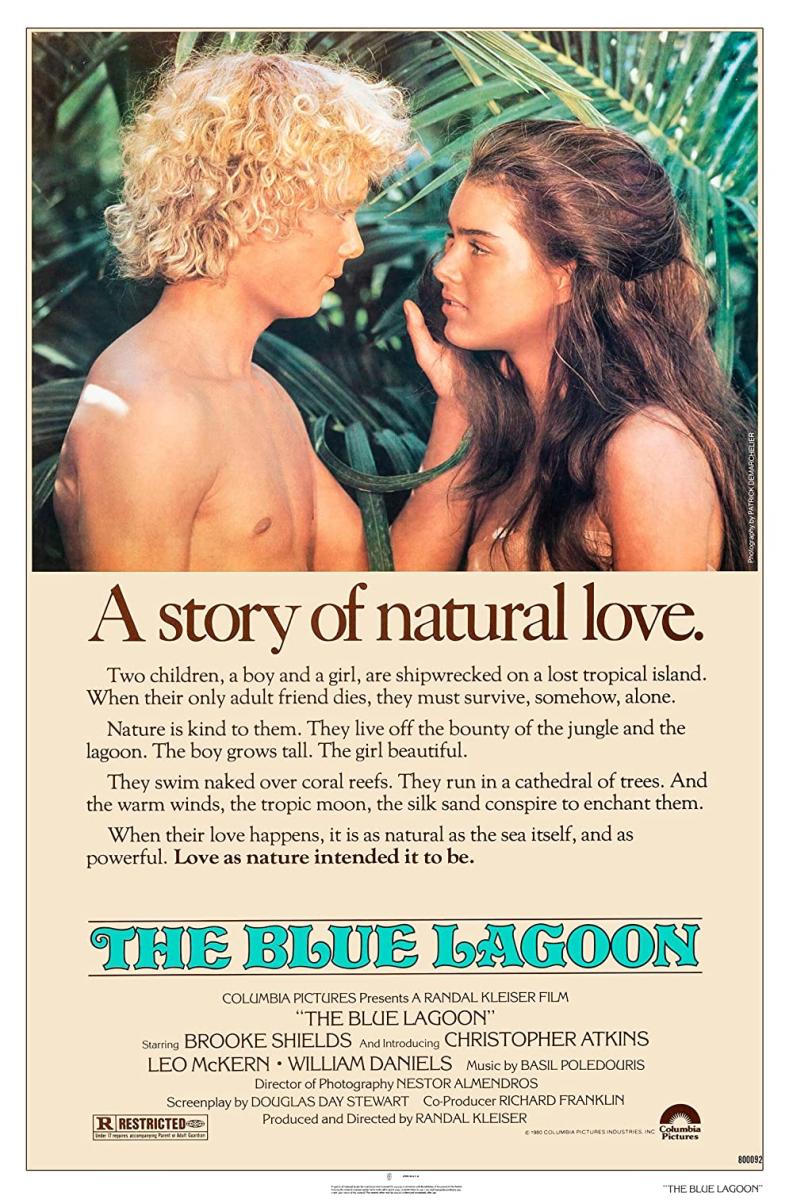 Blonde and Blonder
Despite looking overall bad, the first misstep here — Denise Richards isn't even blonde in the picture. Oh, and the Photoshop attempts are laughable, to say the least.
The Penthouse
This poster surprises us with its truly cringe-worthy cut-and-paste heads. None of the actors seem to be a part of the original photo.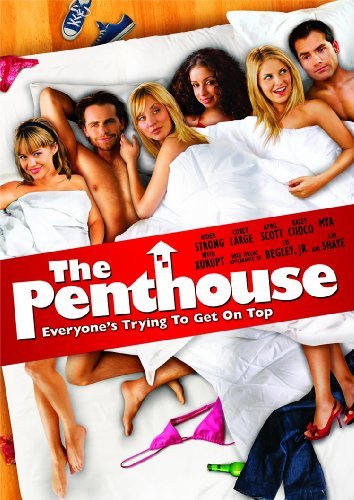 CyberDog
The poster of this dog movie might just take the cake for the weirdest one yet. With a sunglasses-wearing dog, a perplexed Judd Nelson and a kid whose body seems to have disappeared into the abyss, it's quite a spectacle.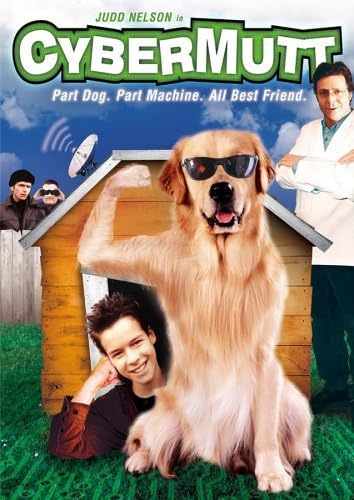 I Am Wrath
John Travolta's face in the poster screams exactly what the title suggests, especially considering what Photoshop did to it.