10 Movie Sequels We Didn't Ask For, But Are Secretly Glad Exist
These sequels took us by surprise, but we low-key love them anyway.
1. The Lego Movie 2: The Second Part (2019)
Bricks assemble once more, this time with a spacefaring twist! The citizens of Bricksburg face a new threat – invaders from outer space, known as Duplo. Five years of an apocalyptic landscape later, Emmet, Lucy, and their friends are swept off to the Systar System by General Sweet Mayhem. A shape-shifting Queen Watevra Wa'Nabi proposes peace through marriage with Batman. Suspicious, our heroes unravel a plot that threatens their very bricks.
2. 10 Cloverfield Lane (2016)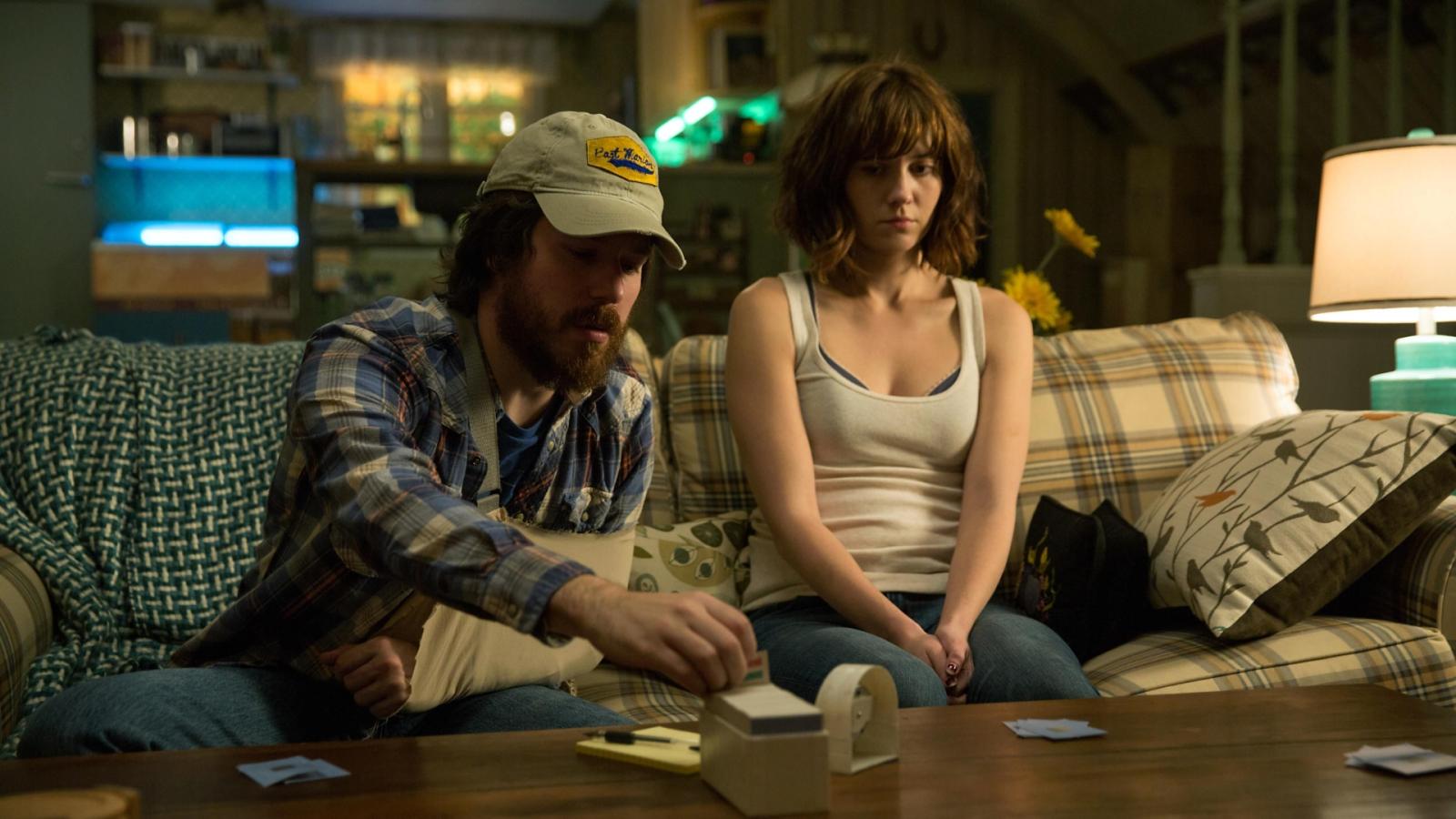 Remember that monstrous surprise from 2008 called Cloverfield? Well, 10 Cloverfield Lane showed up like a stealthy ninja and hit us with a psychological thriller, rather than a rampaging creature. We meet Michelle, who wakes up chained in an underground bunker. Howard, her captor, claims he saved her from an apocalyptic event outside. The plot thickens when another survivor, Emmett, is introduced. Is Howard a savior, or a sinister jailer? That's the question.
3. Creed II (2018)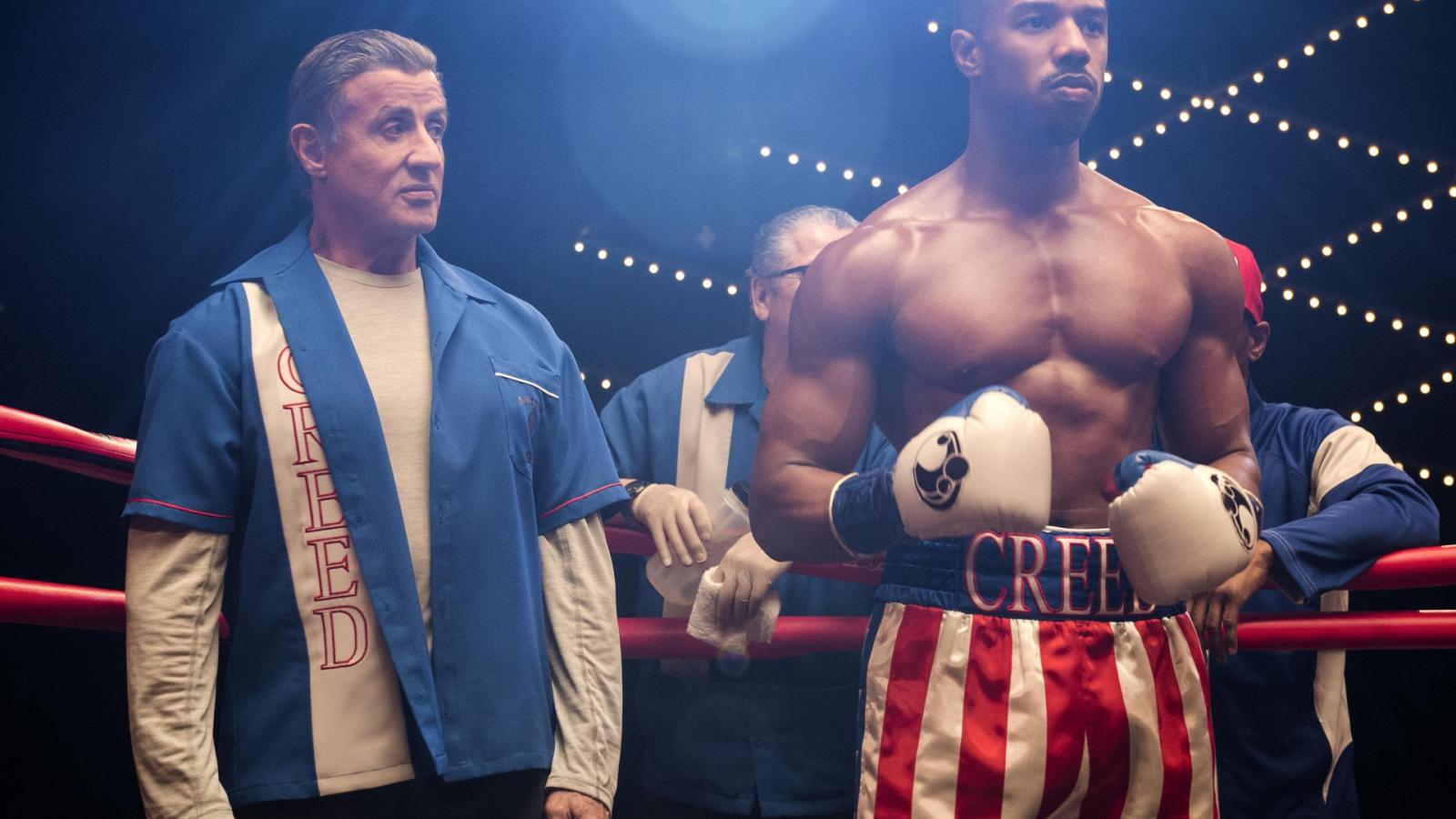 Bells ring, boxers step into the ring, and the "Rocky" legacy lives on. Adonis Creed, Apollo's son, faces Viktor Drago, son of the man who killed his father in the ring. The shadow of their fathers' legacies looms large over these two fighters. Their fight – it's personal, it's a reckoning. As punches fly and sweat drips, Adonis learns about what truly matters. It's not a victory, it's a fight for his own identity.
4. Blade Runner 2049 (2017)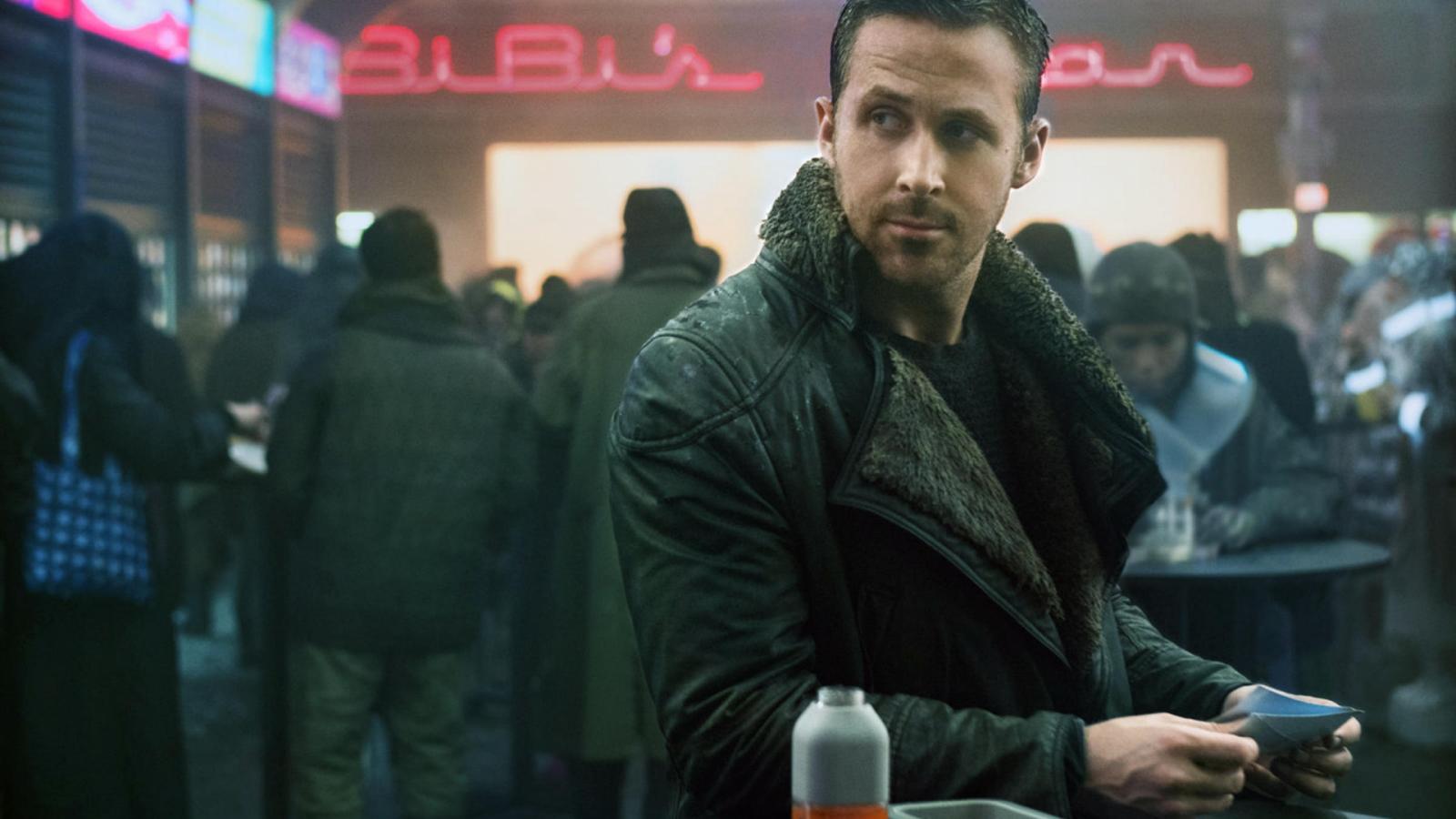 Deckard's story from 1982 was seemingly done, but decades later, Blade Runner 2049 turned the page. We meet K, a replicant "Blade Runner" who uncovers a secret that threatens the fragile peace between humans and replicants. K's journey leads him to Deckard, who disappeared years ago. Ancient conflicts rekindle, and new players like Niander Wallace hunger for the secret.
5. Jumanji: Welcome to the Jungle (2017)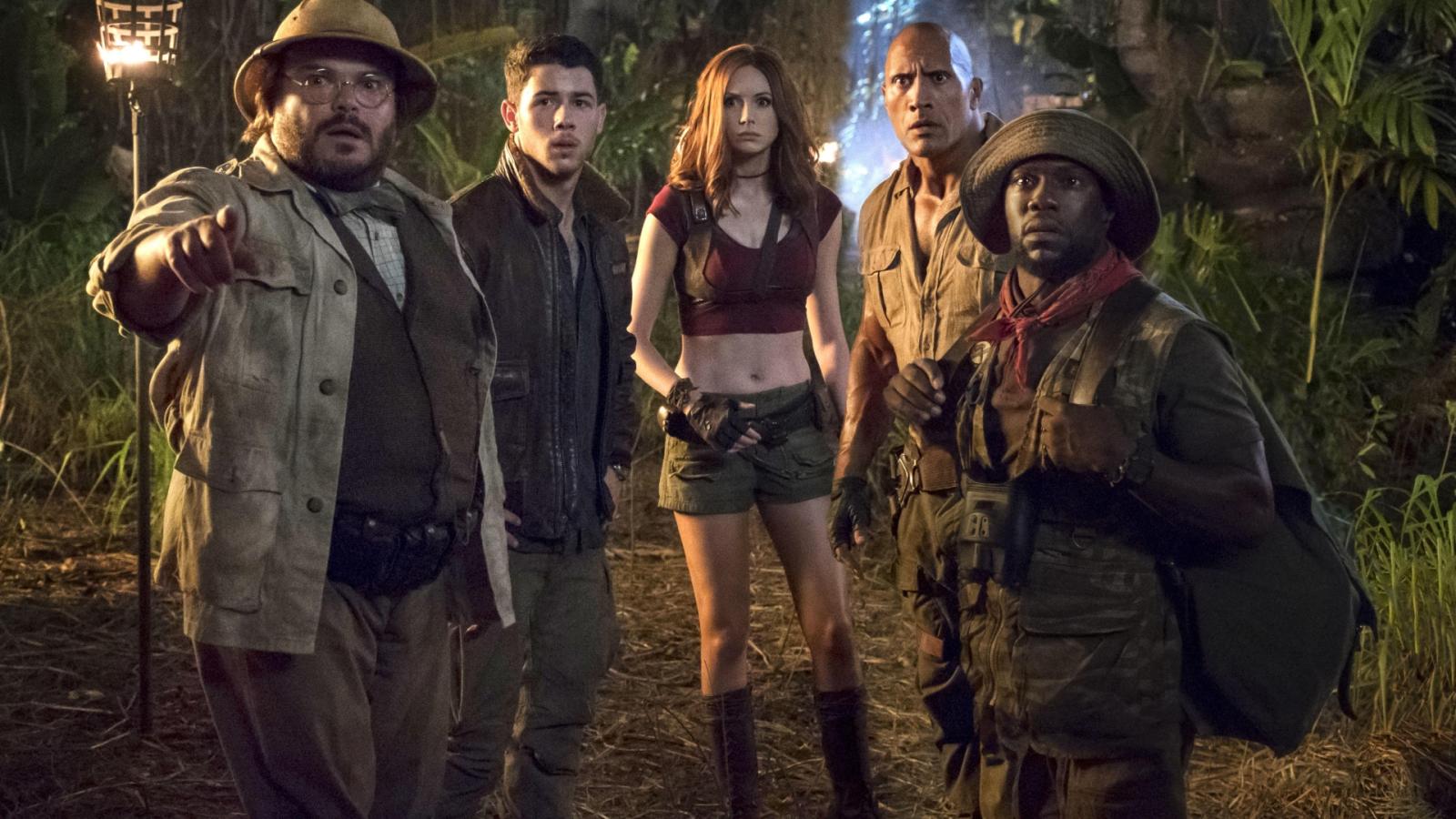 Jumanji, once a board game, now becomes a video game. Four high-school students, serving detention, find the game and get sucked into the jungle as characters with unique abilities. Spencer becomes the muscular Dr. Smolder Bravestone, Fridge is the short zoologist Moose Finbar, Martha is the skilled Ruby Roundhouse, and Bethany is the portly Professor Shelly Oberon. They must return a stolen jewel to a jaguar statue to lift the curse and escape the game. Danger lurks, as they must face deadly animals, puzzles, and the villainous Van Pelt.
6. Mamma Mia! Here We Go Again (2018)
Let's jive again to ABBA hits, as we follow a dual storyline of Donna's past and Sophie's present. Young Donna's adventures with three potential fathers of Sophie fill the screen with romance and melodies. In the present, Sophie is reopening her mother's hotel but faces challenges in her relationship with Sky. As guests arrive, Sophie learns more about her mother's life.
7. Sicario: Day of the Soldado (2018)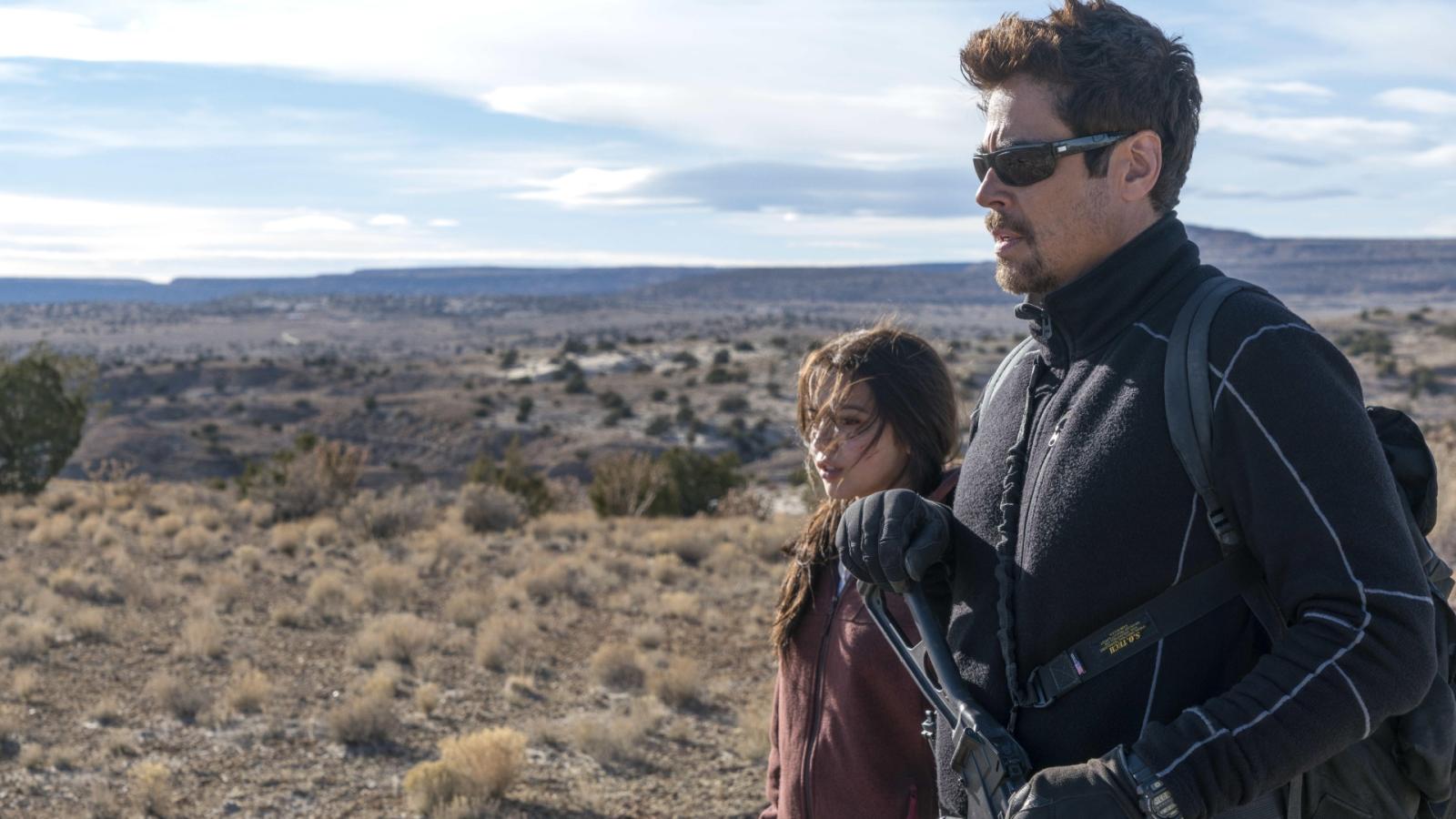 Matt Graver and Alejandro Gillick reunite in this sequel to the gripping Sicario. As drug cartels are now trafficking terrorists across the U.S.-Mexico border, Graver and Gillick hatch a plan to start a war between rival cartels. They kidnap the daughter of a cartel leader and stage it as a rival cartel operation. However, when the operation goes sideways, allegiances shift, and lines blur. The stakes rise as the duo navigates a complex web of deceit and violence. Whose war is it, anyway?
8. John Wick: Chapter 2 (2017)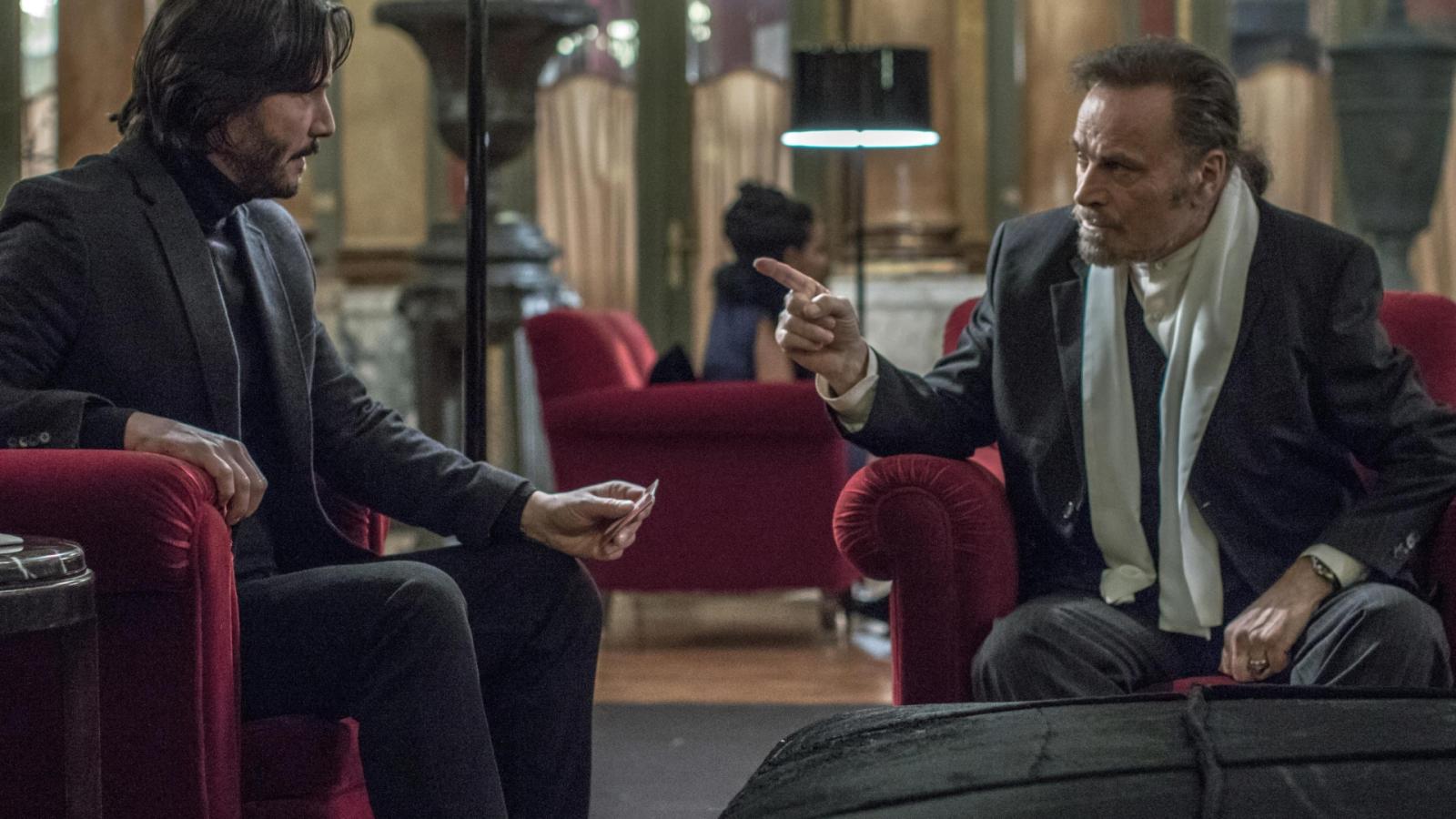 Boom! The bullets fly again as our favorite retired assassin returns. A marker, a debt, pulls John back into the world he left behind. Forced to honor a blood oath, John becomes the reluctant pawn of a powerful figure who seeks control of an assassins' guild. From Rome to New York, John dispatches foes with signature finesse. Yet, as he defies the rules of the underworld, he becomes the hunted.
9. Paddington 2 (2017)
Bear with me, as we follow the adorable Paddington's quest for a perfect gift. Paddington wants to buy an antique pop-up book for Aunt Lucy's birthday, but it gets stolen! Our furry friend becomes the prime suspect and is arrested. The Brown family must now prove Paddington's innocence and unmask the real thief.
10. The Conjuring 2 (2016)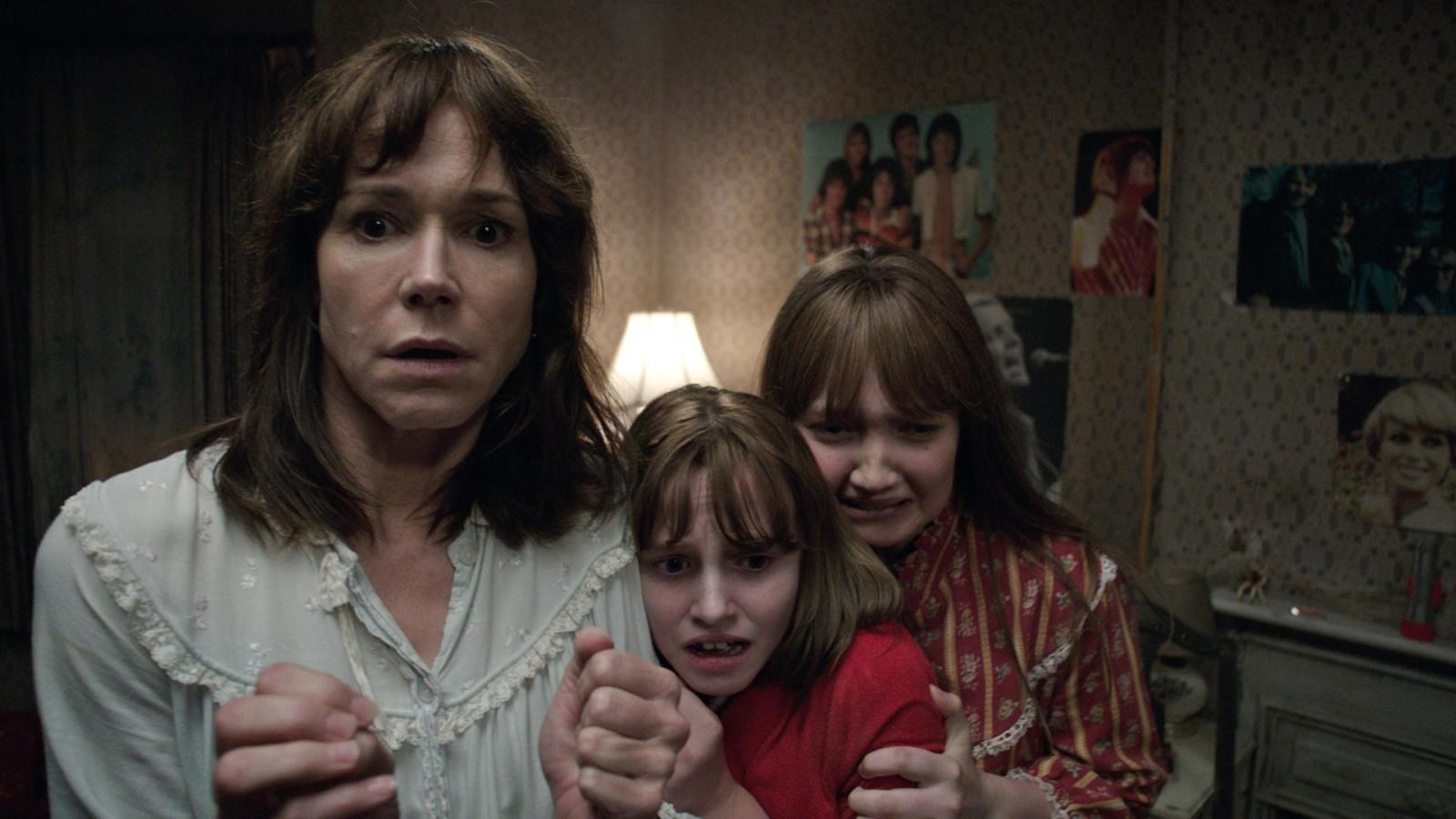 Prepare for chills, as paranormal investigators Ed and Lorraine Warren tackle a new haunting. The Hodgson family in London experiences terrifying events, seemingly possessed by a malevolent spirit. The Warrens come to their aid, unraveling a web of deceit, as they uncover a malicious spirit named Valak. In the midst of supernatural showdowns, the Warrens themselves become targets.