10 Movies That Made a Star Out of an Unknown Actor
We have these films to thank for some of Hollywood's biggest stars today.
1. "Boys Don't Cry" (1999)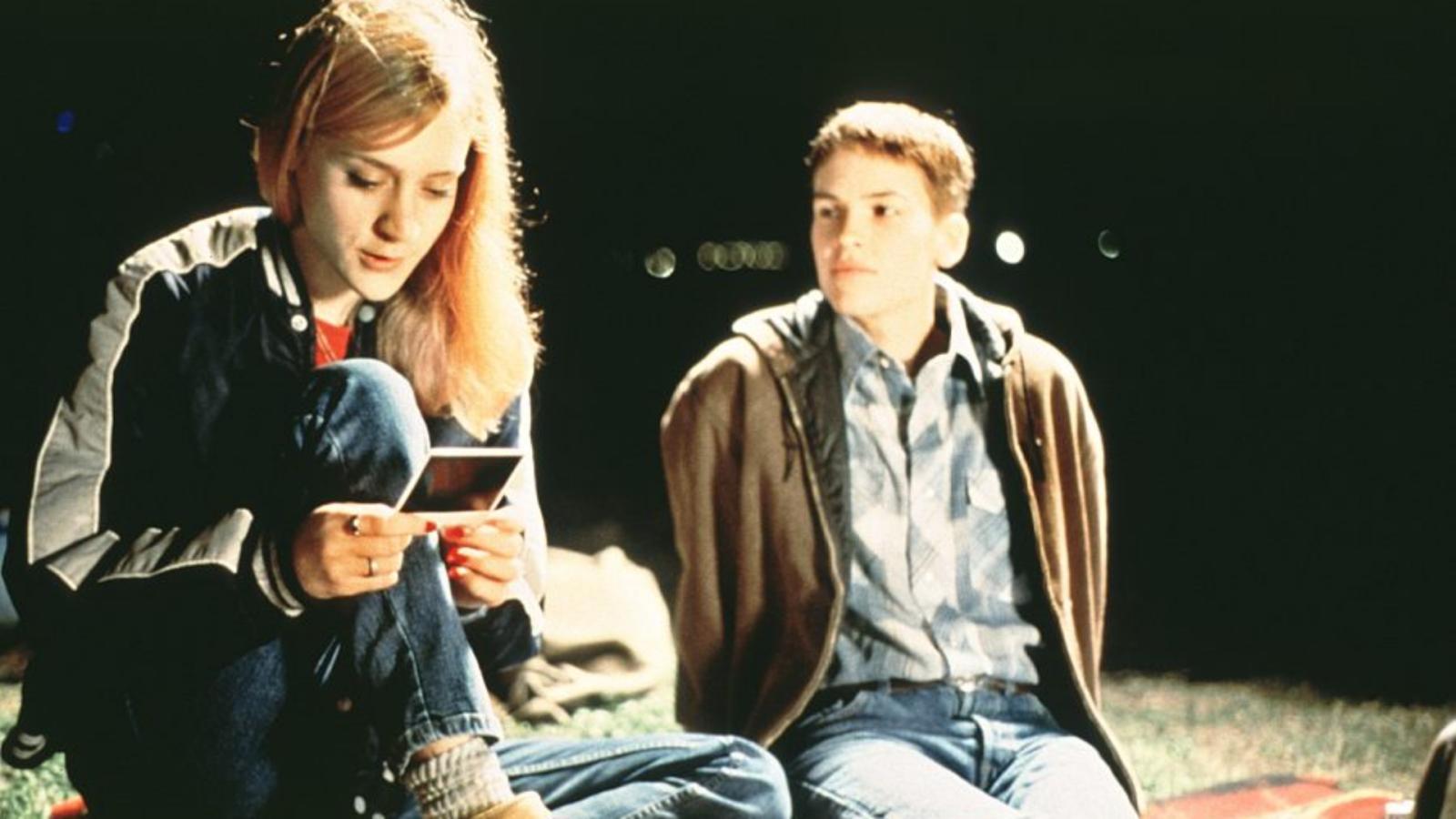 Before she was an A-list actress, Hilary Swank played Brandon Teena in this tragic drama based on a real-life story. The film dives deep into the harrowing experiences of Teena, a trans man navigating life and love in rural Nebraska. While the film had a modest budget of $2 million, it packed a punch with its earnest and heartrending storytelling. Swank's brave performance was recognized with an Academy Award for Best Actress, propelling her to stardom. It's hard to believe now, but Swank received a mere $3,000 for her role – and later went on to command millions per movie.
2. "The 40-Year-Old Virgin" (2005)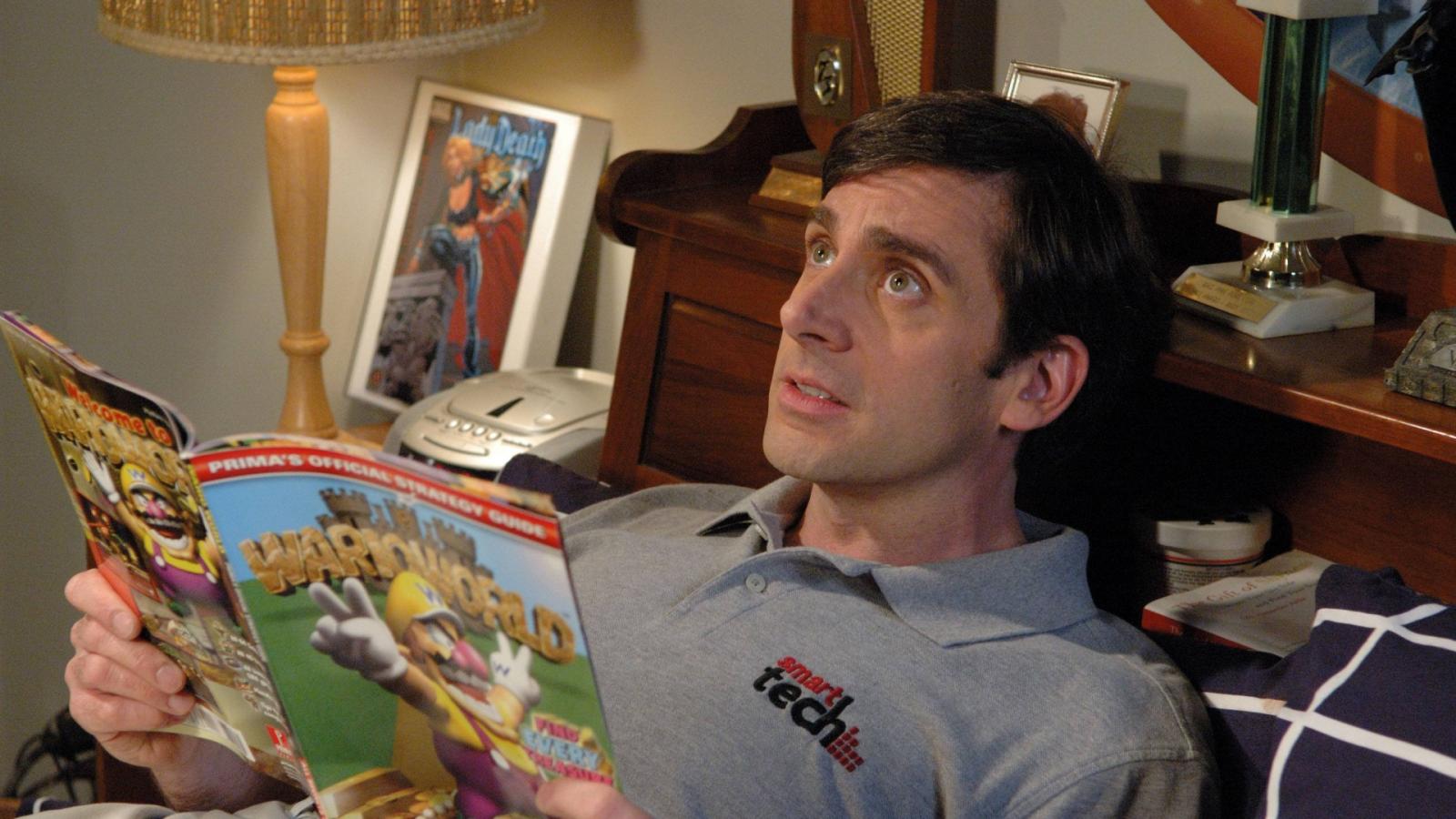 This comedy classic saw Steve Carell transitioning from TV's "The Office" into a bona fide film star. He played Andy, a middle-aged store clerk who, you guessed it, is a virgin. Despite its suggestive title, the film offers a genuinely sweet, albeit hilarious, exploration of adult virginity. Under Judd Apatow's skilled direction, Carell's charm and comedic timing shone, turning him into a household name. The film was a surprise hit, earning over $177 million at the box office.
3. "The Believer" (2001)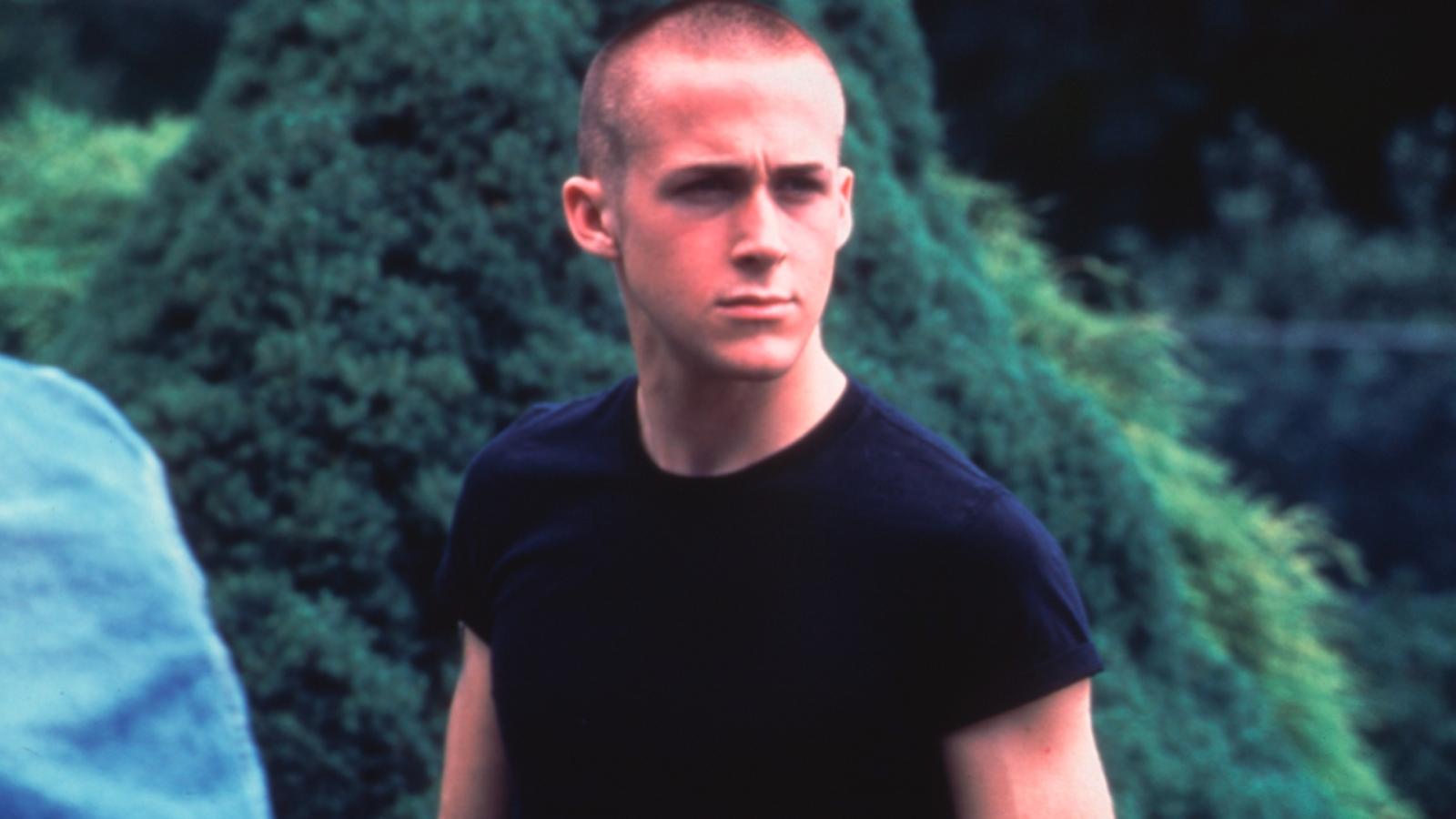 Ryan Gosling might be a heartthrob now, but back in 2001, he was a relatively unknown actor, choosing intense roles over mainstream popularity. In "The Believer," he plays a Jewish neo-Nazi, a role that required a brave and bold performance. Gosling delivered, offering a performance that was both shocking and deeply engaging. This film only grossed around $416,925 worldwide, but it put Gosling on the map as a serious actor to watch. Basically, we have "The Believer" to thank for the "Barbenheimer" in 2023.
4. "Lock, Stock and Two Smoking Barrels" (1998)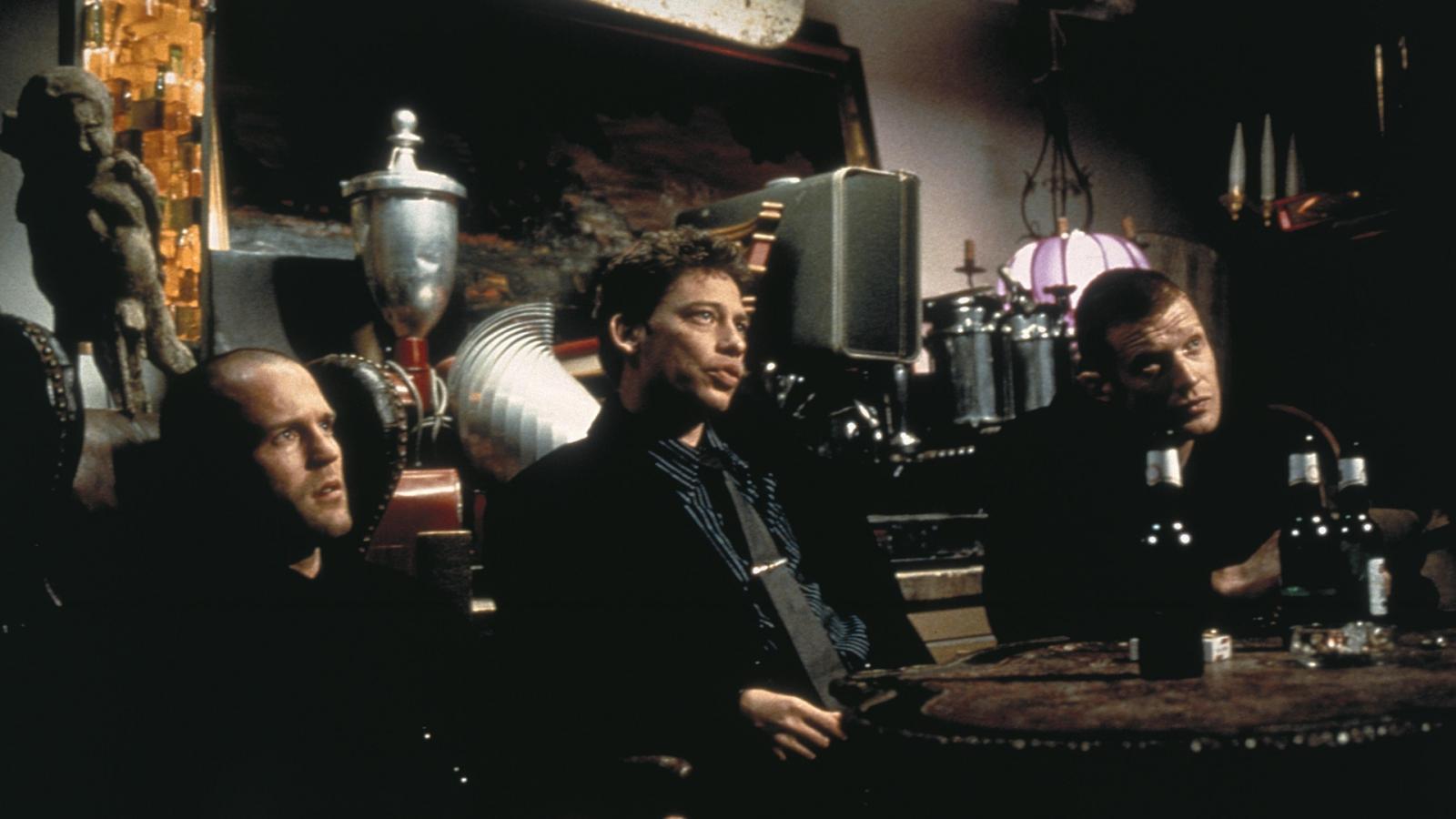 Before Jason Statham was driving fast cars and punching bad guys in the "Fast & Furious" franchise, he was 'Bacon' in Guy Ritchie's British crime comedy, "Lock, Stock and Two Smoking Barrels." The film revolves around a card game gone wrong and the ensuing chaos. Statham, a former model, was fresh to the acting scene, but his cockney charm and rugged good looks marked him as a star on the rise. The film itself was a sleeper hit, with a Rotten Tomatoes rating of 75%.
5. "Spanking the Monkey" (1994)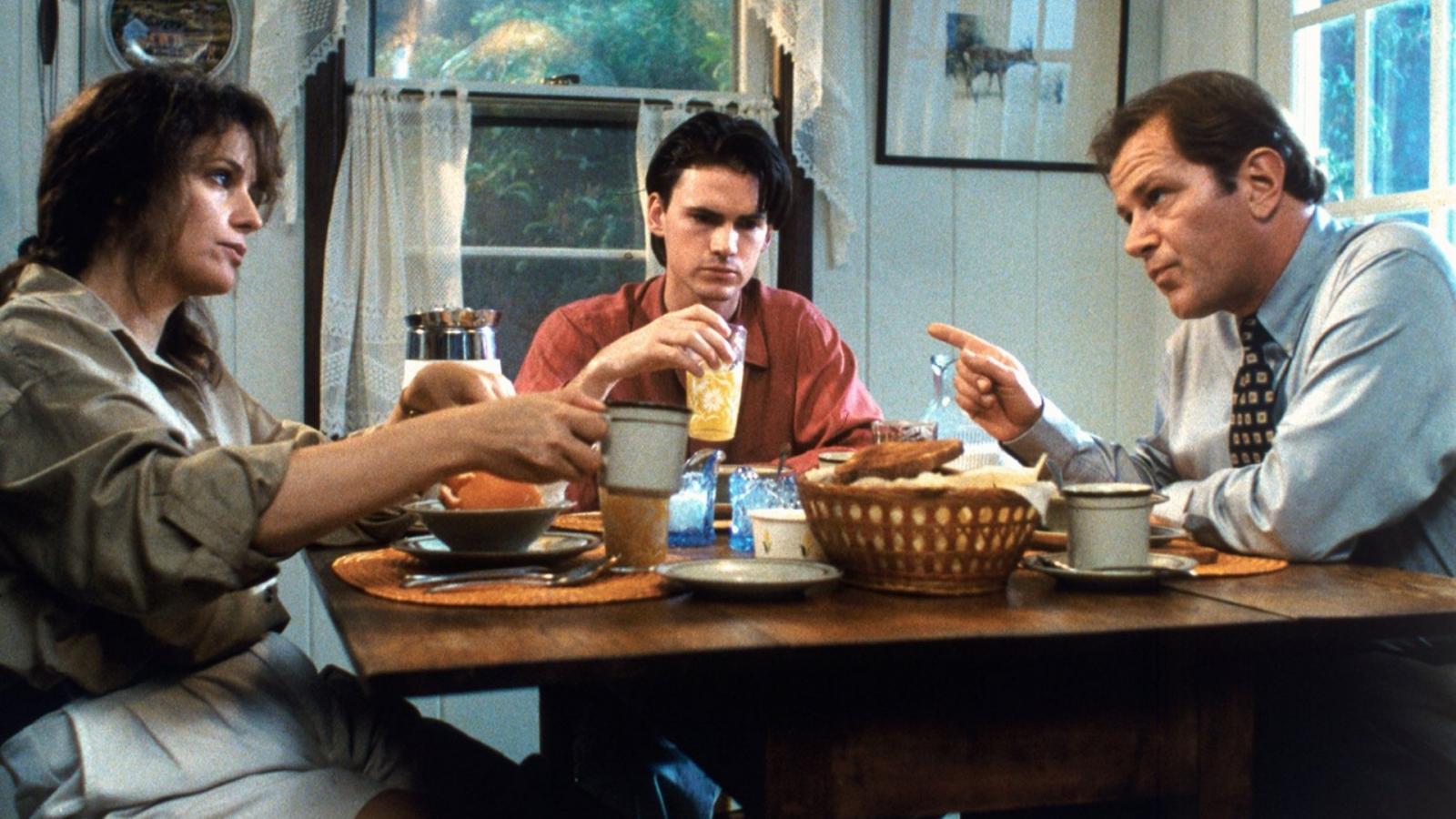 Jeremy Davies has always been known as a character actor, but his first starring role in "Spanking the Monkey" made Hollywood sit up and take notice. The dark comedy revolves around a medical student caught in an uncomfortable situation with his mother after his father leaves them for a business trip. The film's script is a tightrope walk between comedy and tragedy, a balance that Davies expertly maintained. A little trivia for you: the movie, directed by David O. Russell, won the Audience Award at Sundance Film Festival.
6. "Short Term 12" (2013)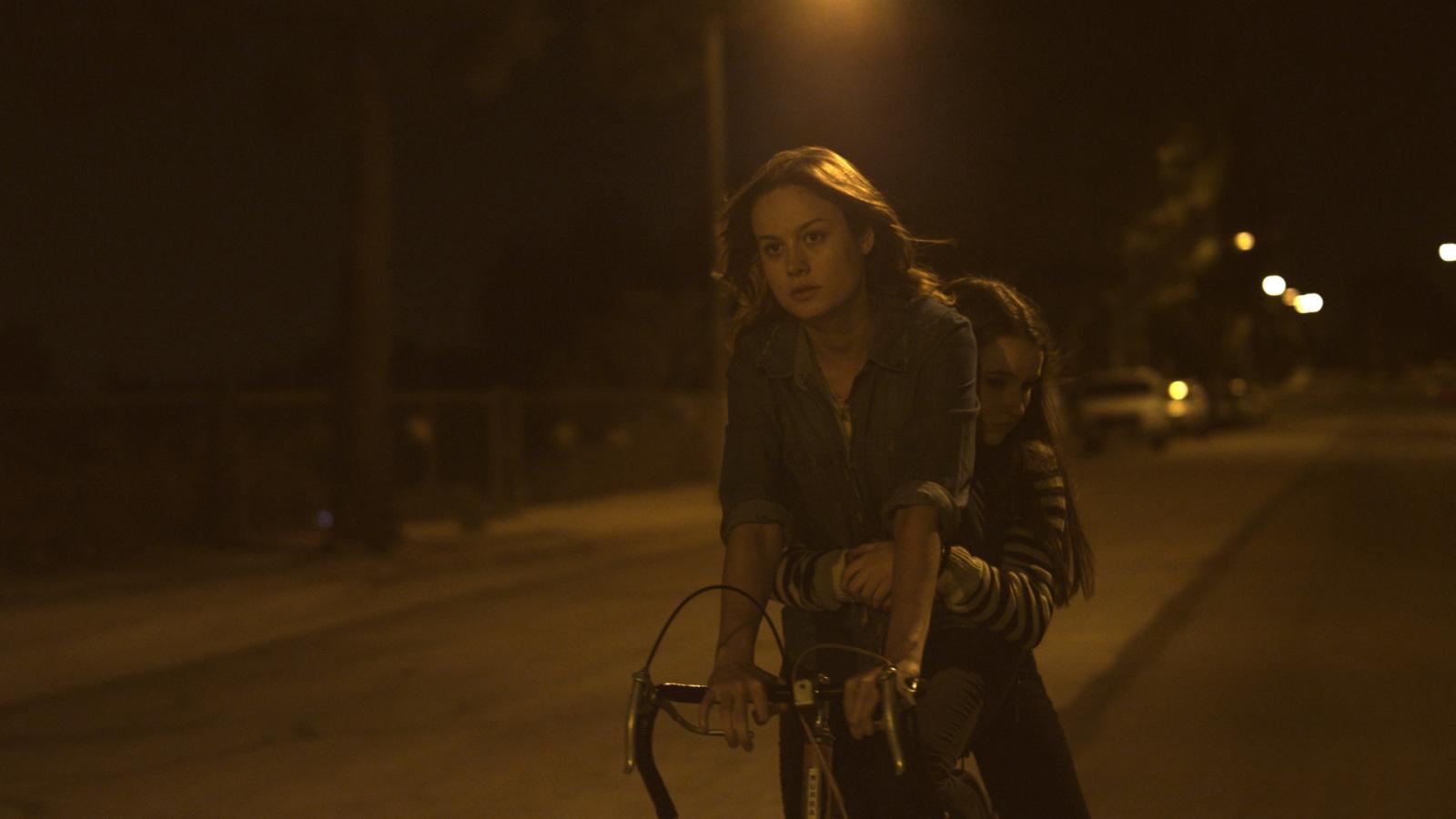 Before Captain Marvel was even a twinkle in Brie Larson's eye, she played Grace, a supervisor at a group home for troubled teenagers in this moving drama. Grace is a complex character, battling her own demons while trying to help her charges with theirs. Larson delivered a performance that was raw, sensitive, and deeply human, which was pivotal in launching her to stardom – and a future Oscar for " Room." The film, directed by Destin Daniel Cretton, was actually expanded from a short film he'd made in 2008.
7. "My Own Private Idaho" (1991)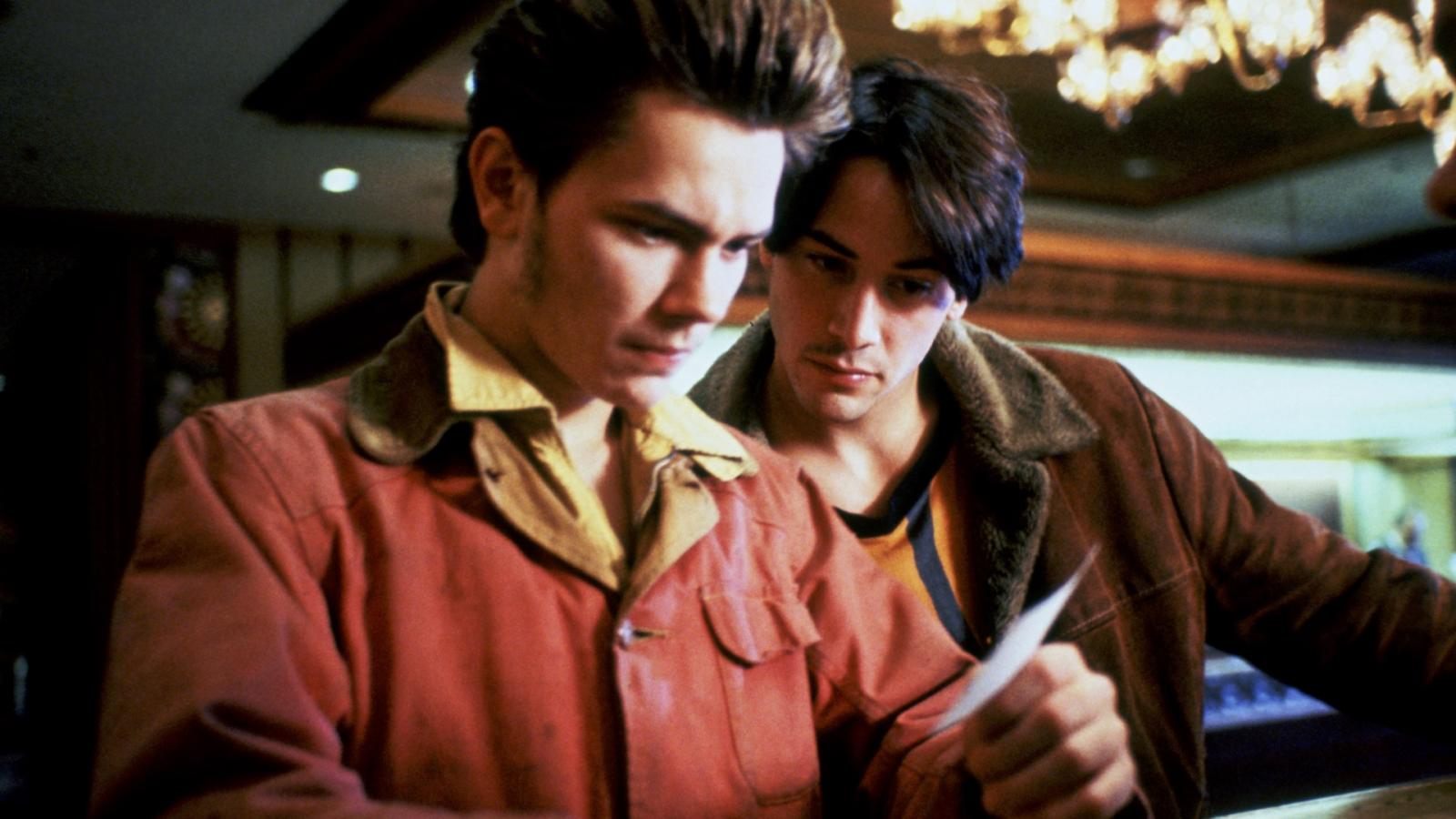 Long before he became Neo or John Wick, Keanu Reeves was Scott Favor in Gus Van Sant's indie drama, "My Own Private Idaho." Alongside River Phoenix, Reeves plays a street hustler who embarks on a journey of self-discovery. This was no action-filled blockbuster, but a poignant and avant-garde exploration of friendship, love, and identity, with Reeves showcasing a nuanced performance. The film made a modest $6.4 million at the box office, but it did wonders for Reeves' acting credentials and since became a cult classic in its own right.
8. "Winter's Bone" (2010)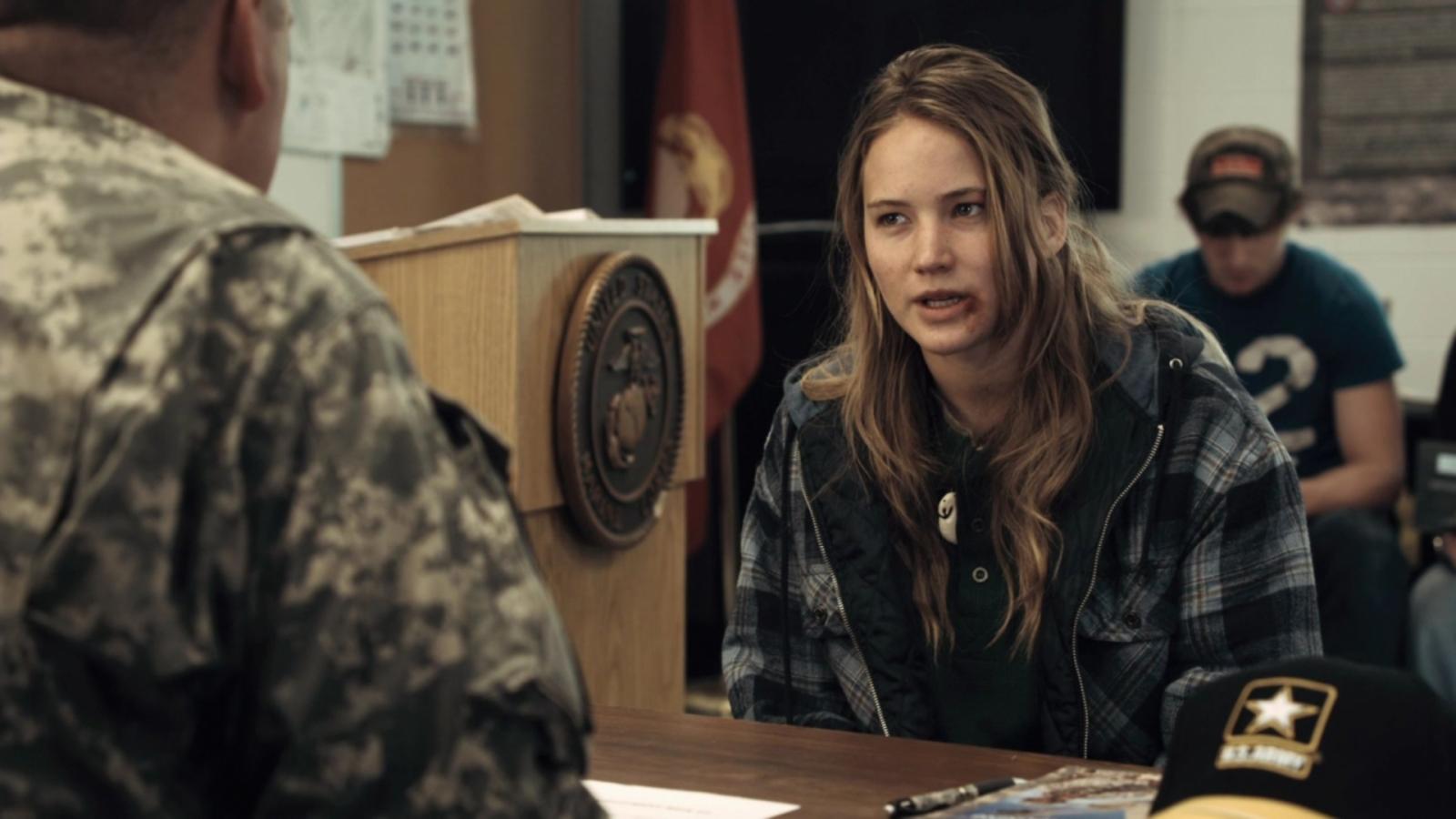 This film tells the gripping story of Ree Dolly (Jennifer Lawrence), a resilient teenager who navigates through dangerous criminal underworlds in rural Ozarks to find her missing father and save her family home. Lawrence's fierce and compelling performance had everyone talking, and her Oscar nomination for Best Actress placed her firmly in Hollywood's radar. The movie was filmed on location in Missouri, with a budget of less than $2 million, but managed to gross over $13 million worldwide.
9. "The Station Agent" (2003)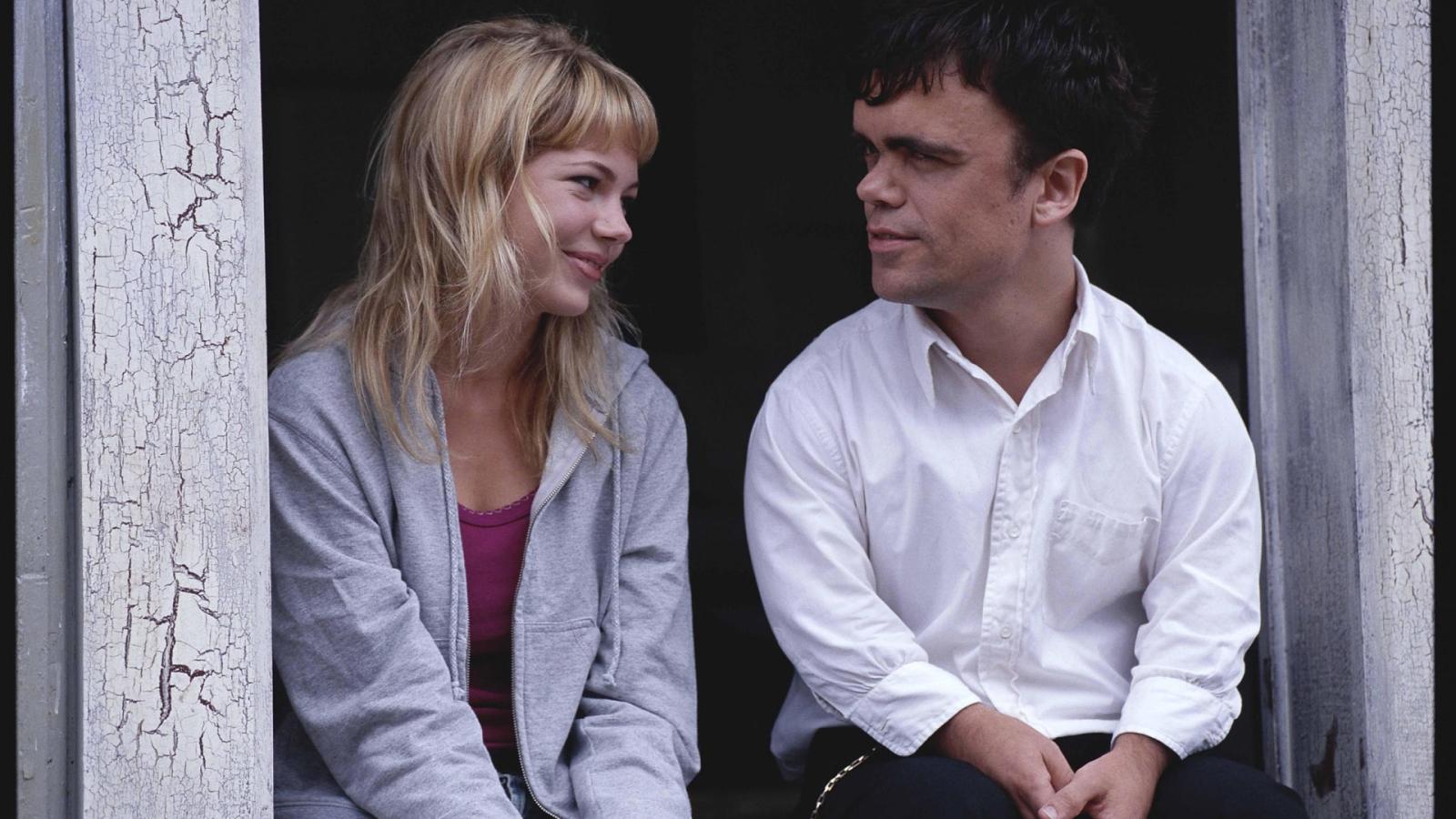 Peter Dinklage has since become a household name, thanks to "Game of Thrones," but in 2003, he was just an unknown actor starring in this touching indie drama. Dinklage plays Finbar McBride, a man seeking solitude in an abandoned train station in rural New Jersey, only to form unlikely friendships. His nuanced portrayal of the quiet and reserved Finbar displayed his acting prowess to the world. "The Station Agent" won the Audience Award at the 2003 Sundance Film Festival although It largely went unnoticed by major award shows.
10. "Muriel's Wedding" (1994)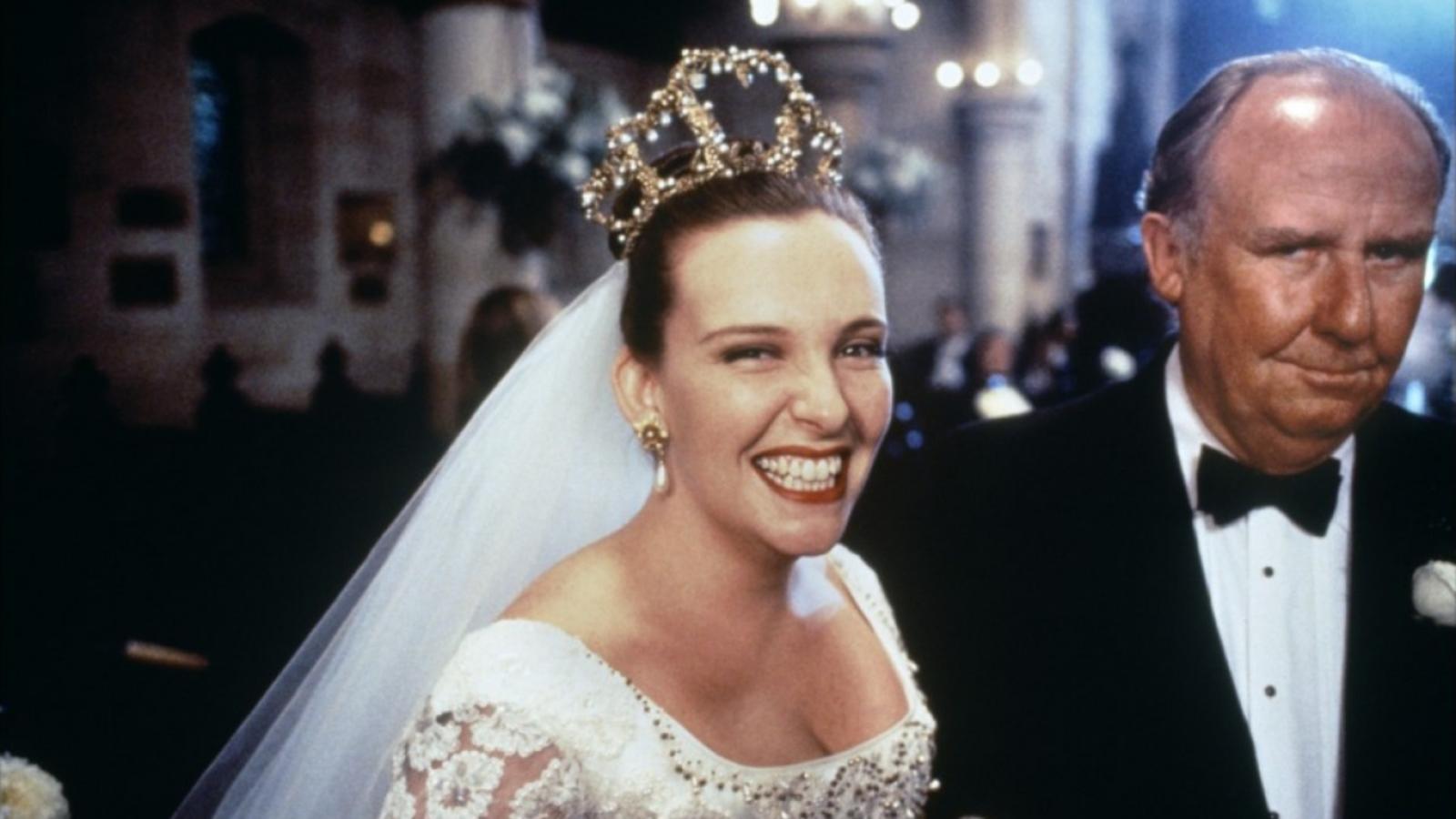 Before Toni Collette was scaring audiences in "Hereditary," she starred in the quirky Australian comedy-drama, "Muriel's Wedding." Collette plays Muriel Heslop, a socially awkward woman who escapes her humdrum life and abusive family through her daydreams and ABBA songs. The film blends hilarity and heartbreak, and Collette's compelling performance won over audiences. The film was a box office hit in Australia and received recognition internationally, propelling Collette onto the Hollywood stage.