10 Movies That Made Us Cringe By Constantly Resorting to Lazy Coincidences
Are these the laziest plot points in movie history?
We've all been there, — lounging on our couch, watching a movie, and then something so wildly coincidental happens that we can't help but roll our eyes. Let's take a moment to remember some movies that took coincidences to a whole new level.
Star Wars: The Rise of Skywalker
Our heroes end up tumbling into this totally random hole in the desert, and right there, they stumble upon the exact knife they were on the hunt for. And then the knife perfectly aligns with the Death Star wreckage. That's some next-level coincidence.
Fast and Furious Saga
Cars falling out of planes, landing perfectly on roads, and driving over cliffs without a scratch. The Fast and Furious movies are a masterclass in stretching coincidence and defying physics.
Skyfall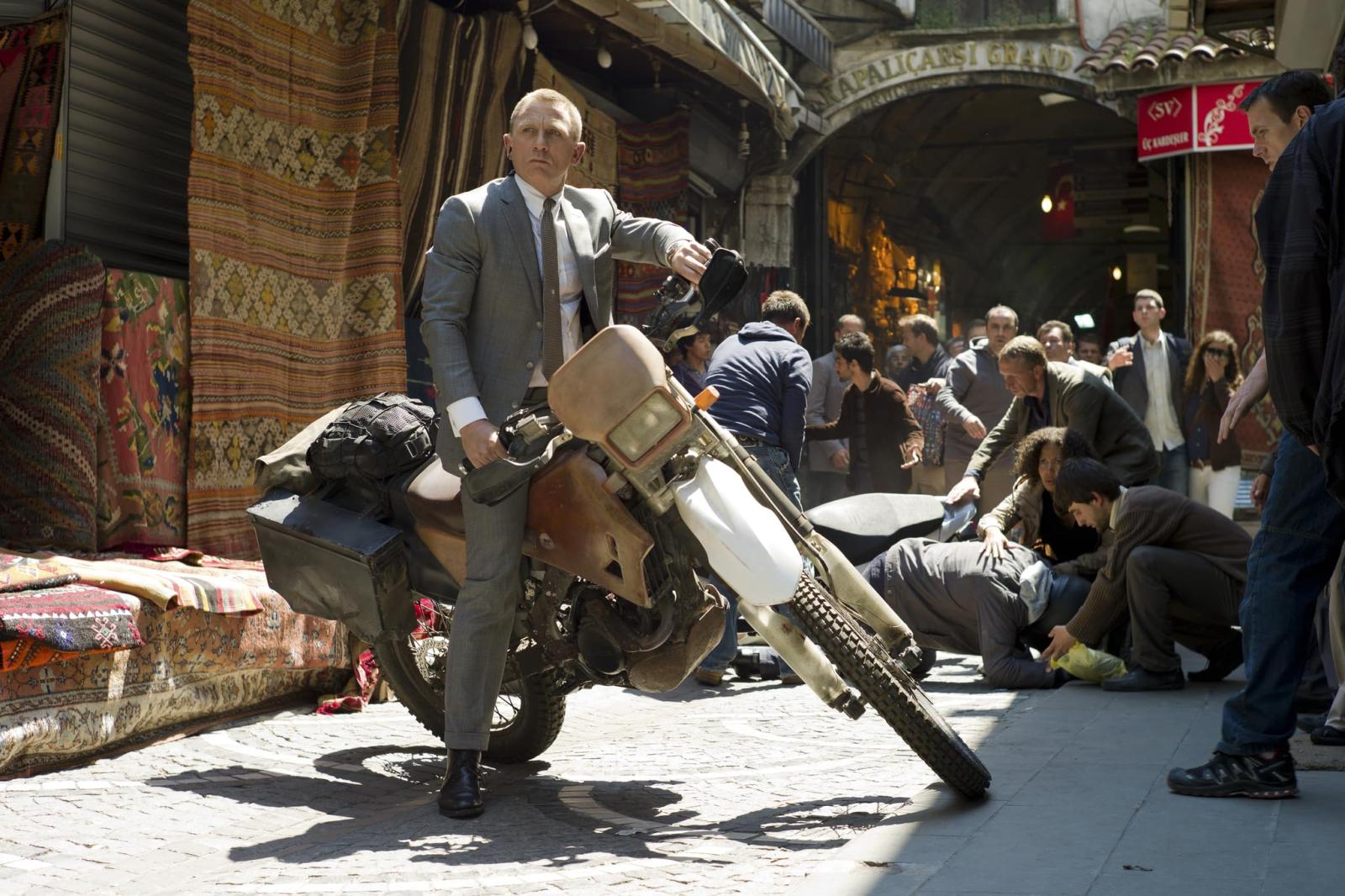 Q, the tech wizard, plugs a known hacker's computer into MI6's mainframe. Then Silva uses a perfectly timed explosion to stop Bond. These coincidences don't just stretch believability; they snap it in half.
World War Z
Surviving a plane crash is one thing, but crashing within walking distance of your destination? That's just lazy writing.
Home Alone
Kevin McCallister, a kid, sets up traps that work flawlessly against two experienced burglars. It's fun to watch, but let's be real, the odds of that happening are slim to none.
Star Trek ( 2009)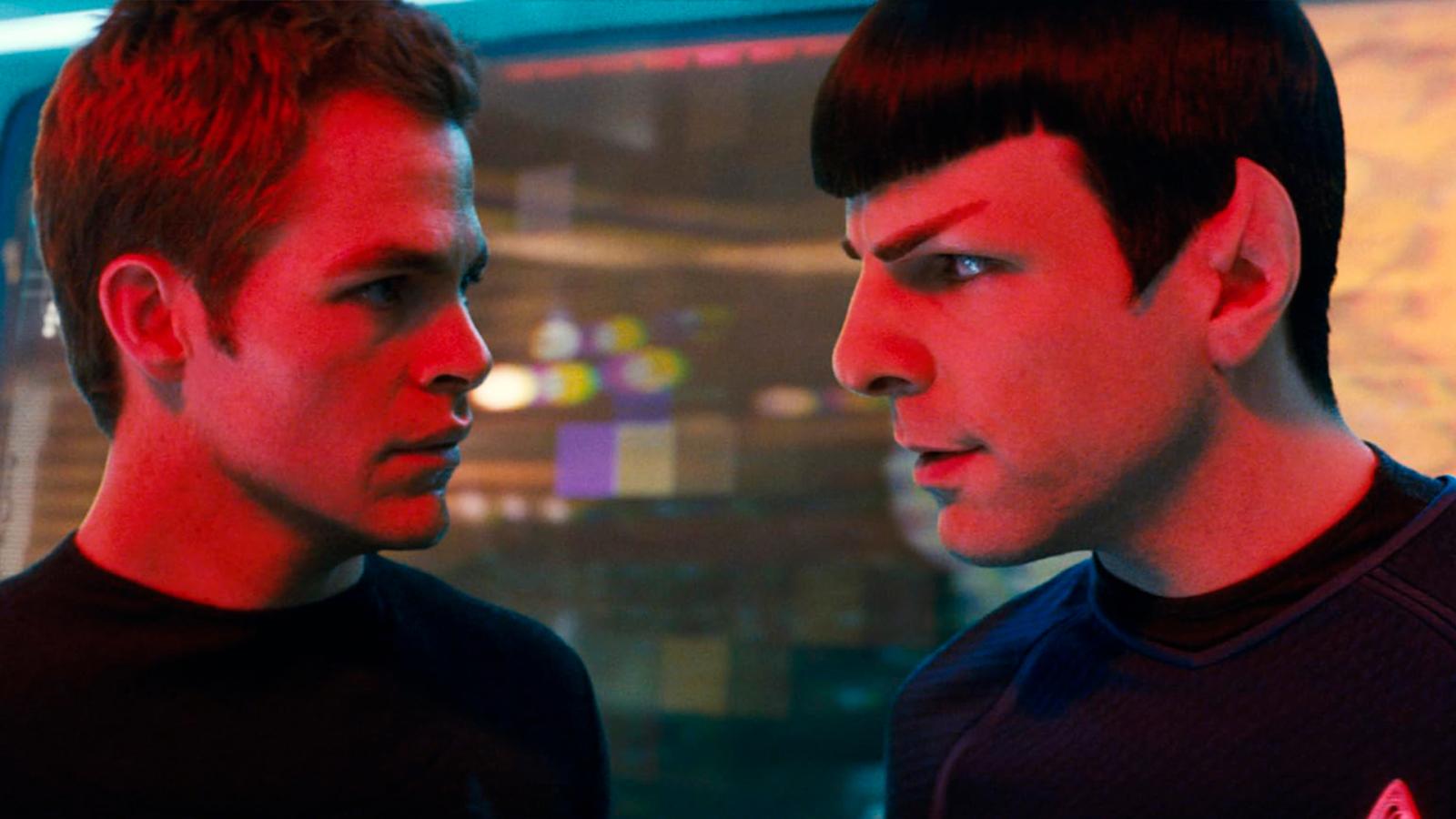 In the movie, Kirk gets sent to an icy planet, and bumps into Spock Prime out of nowhere. Oh, and they're also conveniently near a Federation outpost. Yeah, that's a lot of coincidences packed into one subplot.
The Da Vinci Code
Tom Hanks' character seems to always be at the right place at the right time to solve the mystery. It's like the universe itself is guiding him through the clues.
Pirates of the Caribbean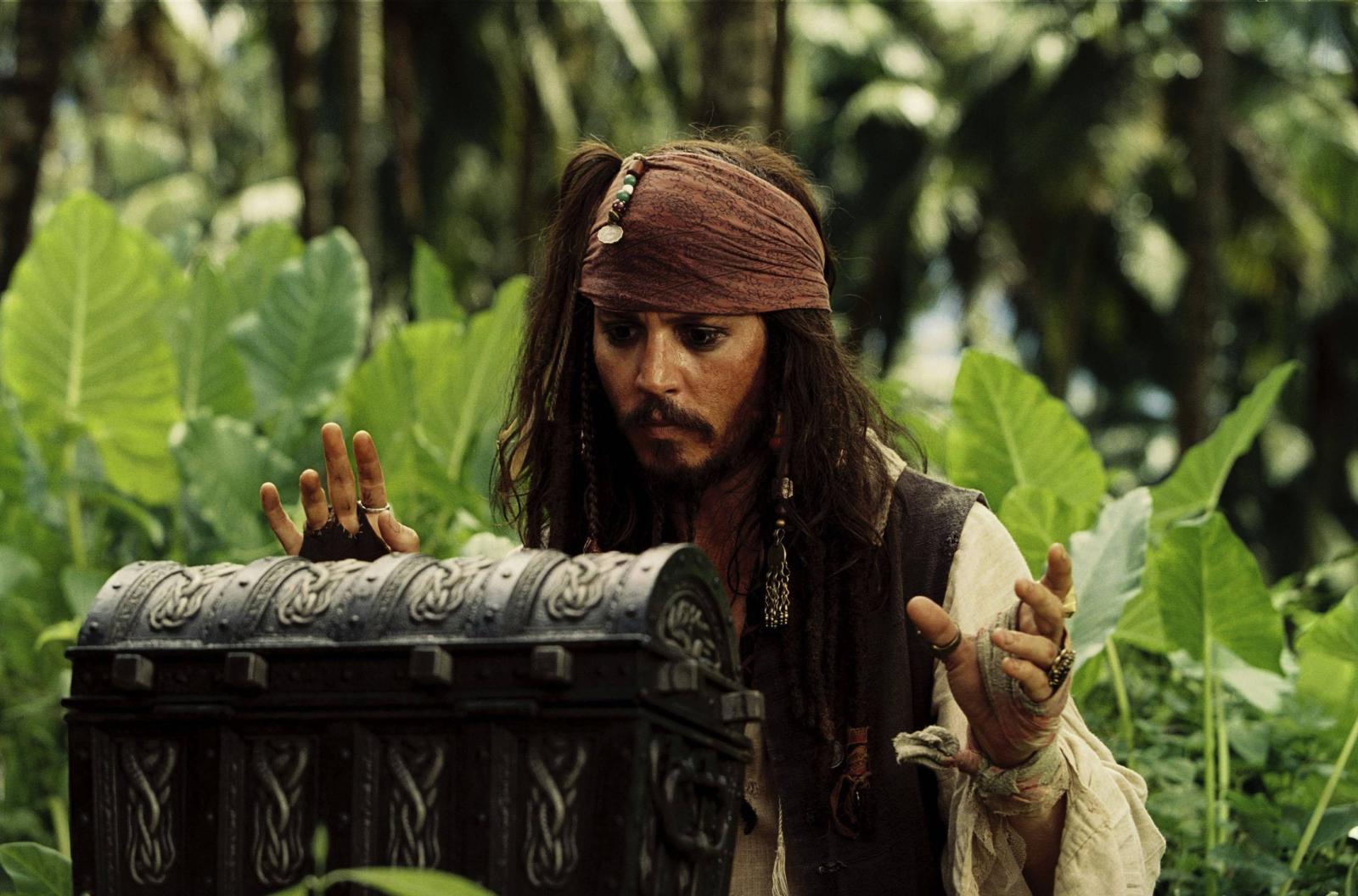 Whether it's escaping from cannibals or finding the Fountain of Youth, Jack Sparrow's luck is more than just coincidence; it's practically a superpower.
The Dark Knight Rises
Bruce Wayne, with no resources and a broken back, manages to escape a prison pit halfway across the world and returns to Gotham just in time to save the day. Talk about perfect timing.
Independence Day
A computer virus takes down an entire alien fleet? And it's uploaded in mere minutes? That's not just a stretch; it's a leap across the galaxy.