10 Movies That Make Your Awkward Family Dinners Look Normal
Bet these flicks will make that overcooked turkey and your uncle's bad jokes seem, well, digestible.
1. "Dogtooth" (2009)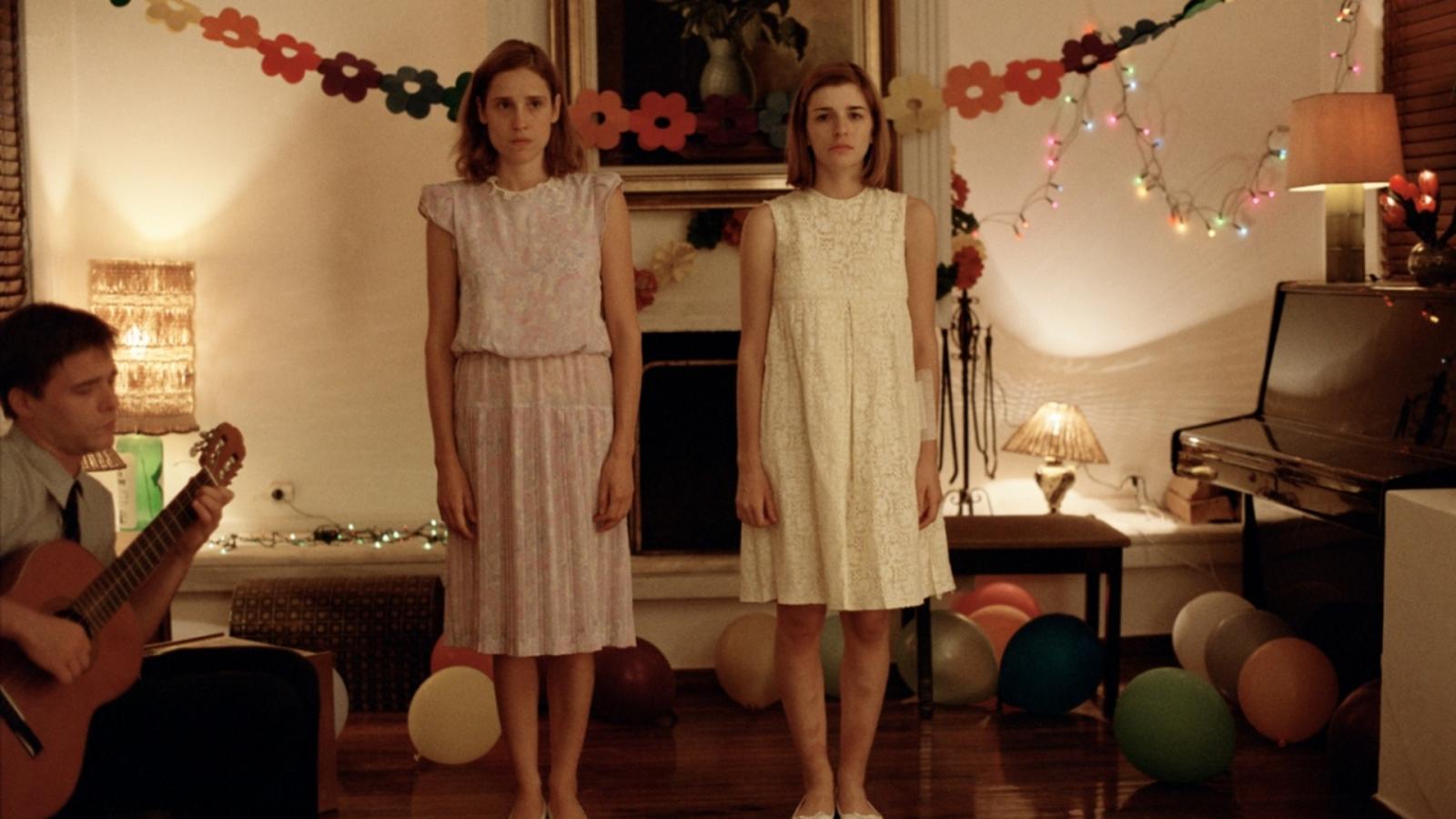 Listen to this Greek mind-bender. There's a secluded home where three grown siblings are confined by their controlling parents. These kids? Haven't stepped outside, ever. Their folks make them believe that cats are flesh-eating beasts and the only safe place is home. Sounds twisted, right? Their bizarre routine unravels when a stranger is invited inside.
2. "The Celebration" (1998)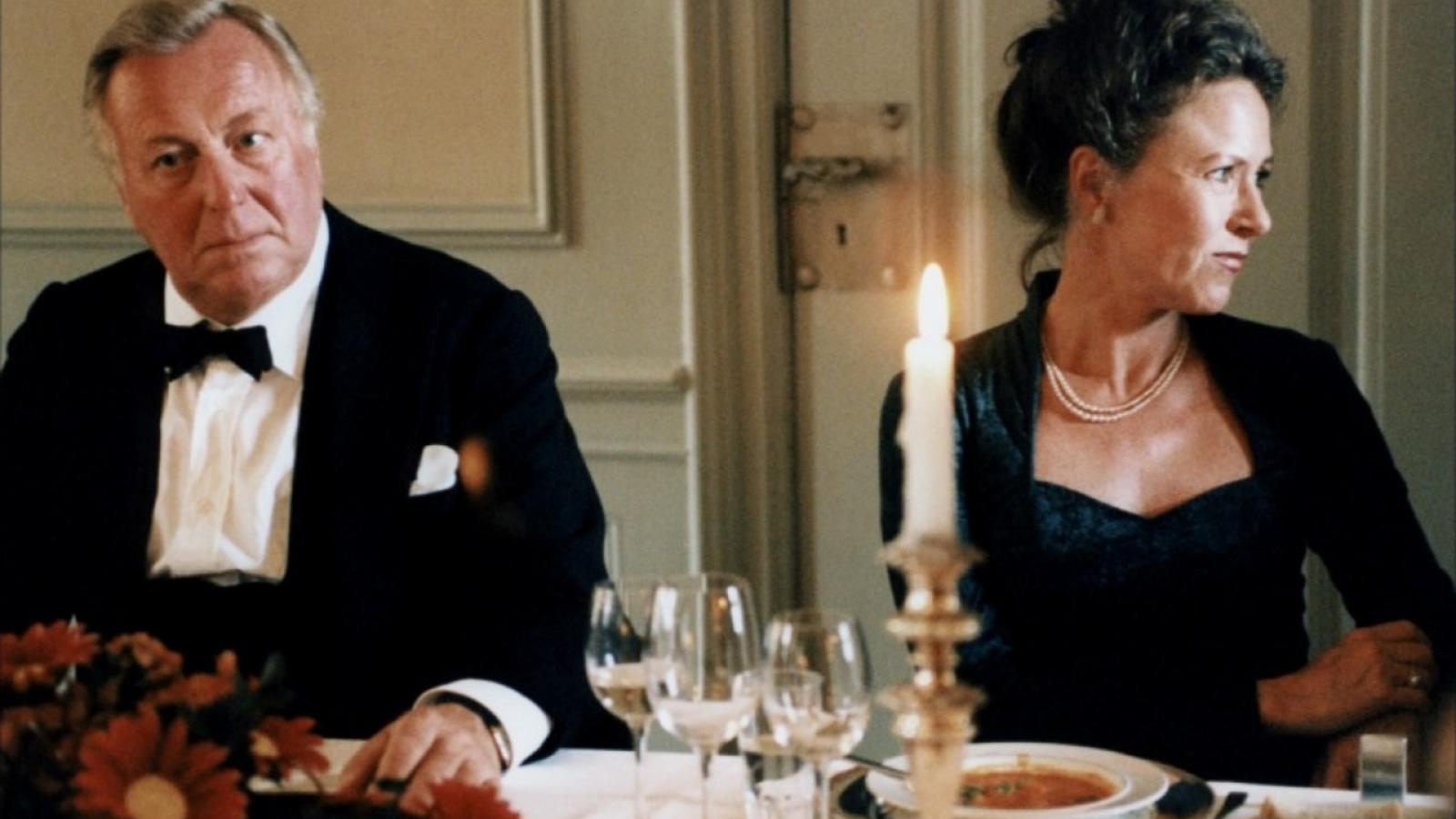 A Danish gem for you: It's Helge's 60th birthday. Family gathers at the old man's lavish hotel to celebrate, but things get dicey. Why? Helge's son drops a bombshell during the toast – a shocking revelation from their past. The guests squirm, secrets spill, and the celebration morphs into a volatile cocktail of accusations.
3. "August: Osage County" (2013)
Middle of Oklahoma. A family reunion, because the patriarch's gone missing. Cue a pill-popping matriarch and her three dysfunctional daughters. The Weston house is a cauldron, boiling with decades of resentment. Husbands, exes, fiancés – everyone's in the mix. But, who'll survive the showdown? It's a hot summer filled with cold revelations.
4. "The Mosquito Coast" (1986)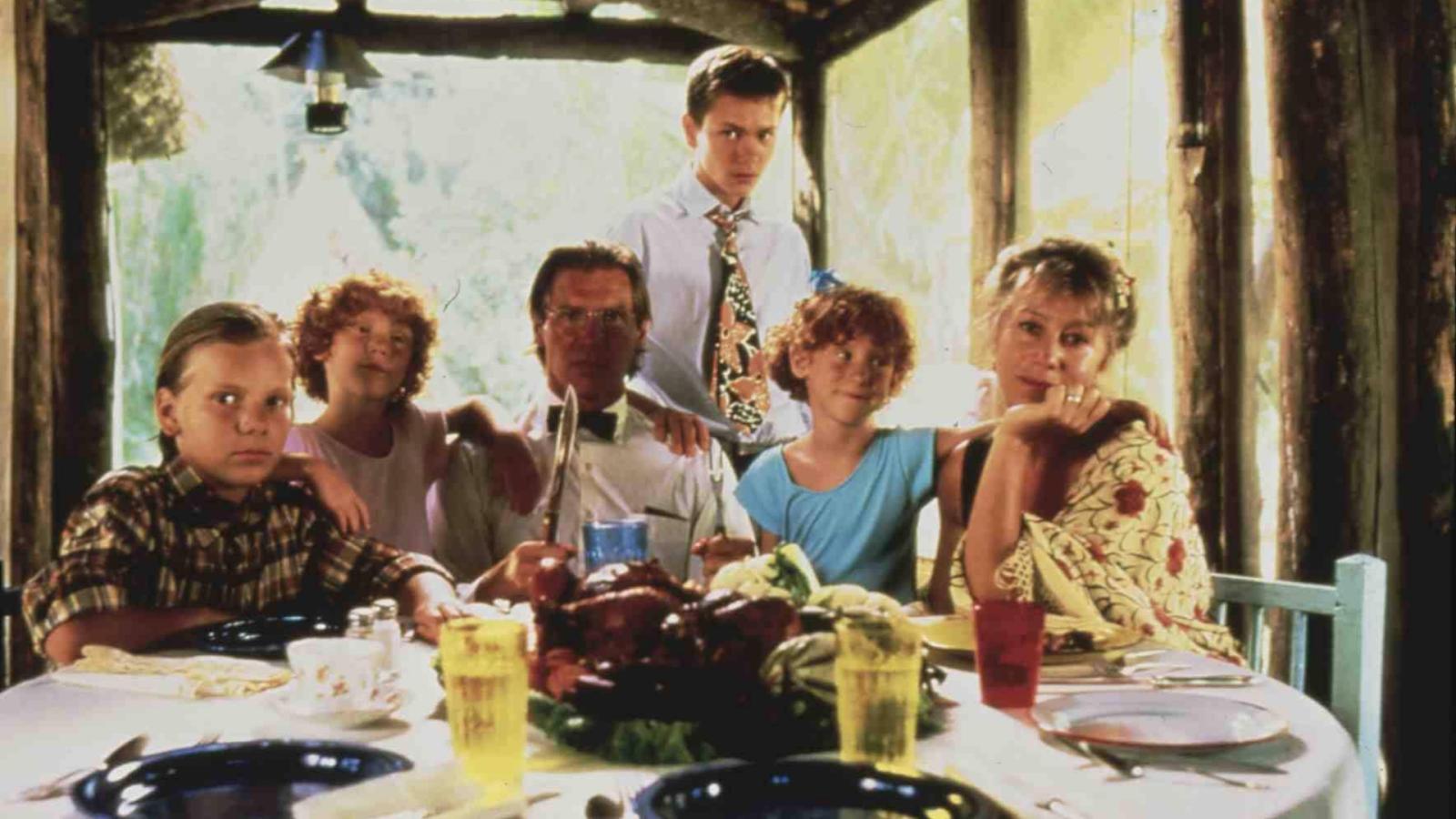 Ever met an inventor so obsessed he moves his whole family to the jungles of Central America? That's Allie Fox for you. Determined to create a utopia, he builds a massive ice-making machine. But paradise? Far from it. As his vision blurs, the family confronts malaria, zealous missionaries, and their father's growing madness. Harrison Ford shines in this descent-into-madness drama.
5. "The Taste of Others" (2000)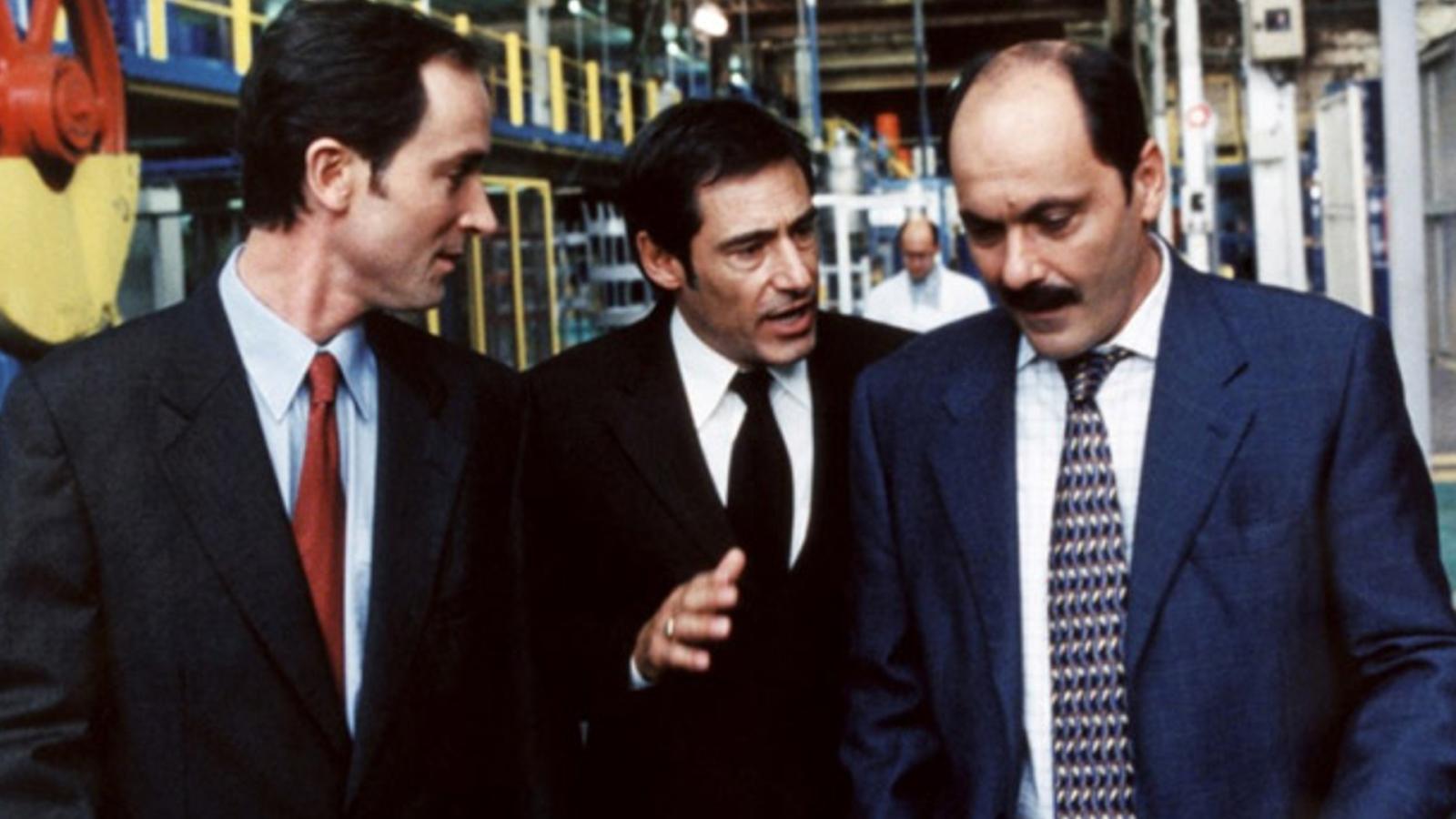 Here's a French treat! Castella's a businessman, totally out of his depth in the world of theatre and arts. But when he develops a crush on an actress, worlds collide. Castella's wife struggles to fit into this artsy world, there's a barmaid eyeing someone off-limits, and a bodyguard with hidden passions. How do class, culture, and love stir the pot? It's an intricate dance of mismatched steps.
6. "The Squid and the Whale " (2005)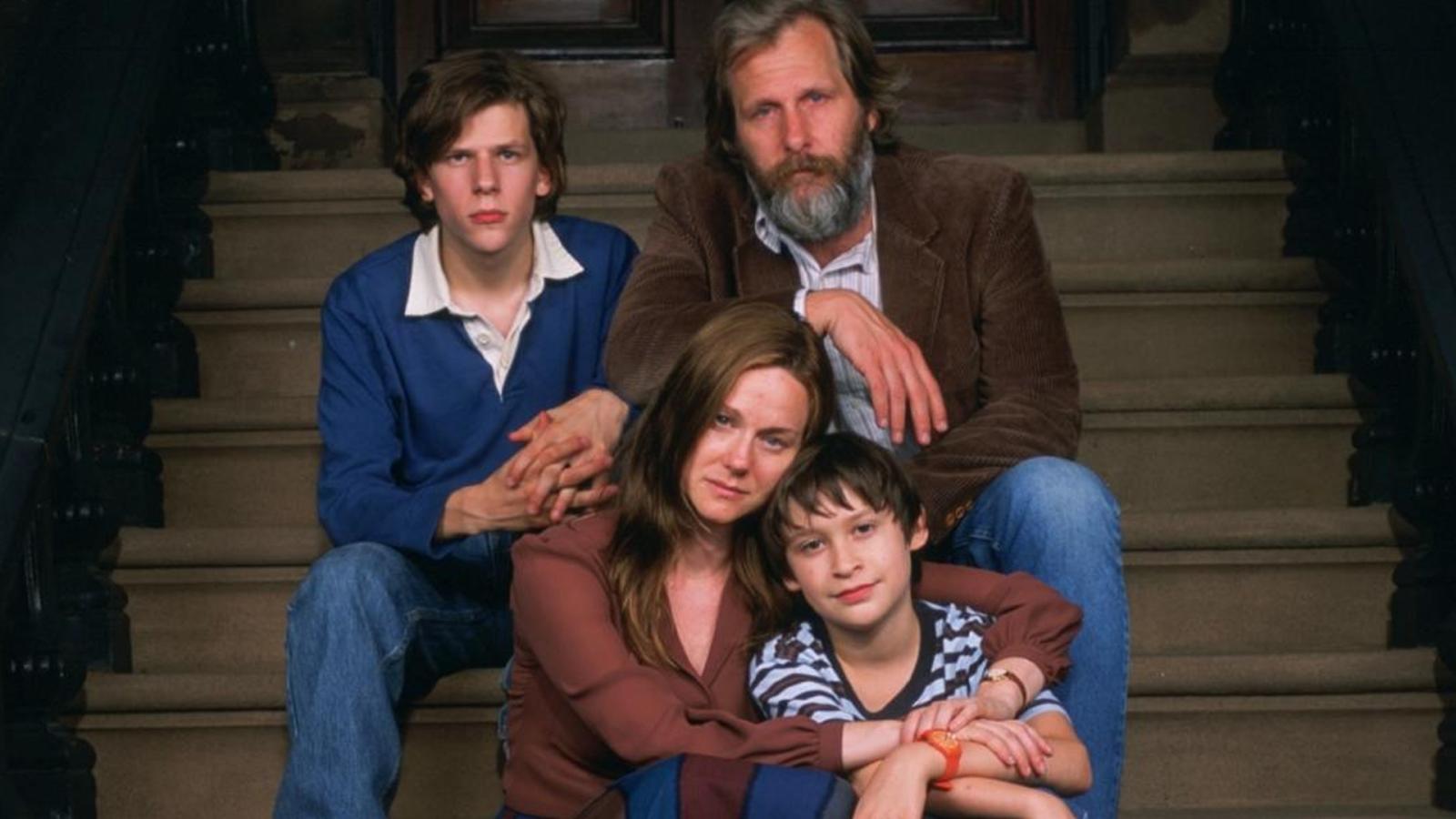 Dive into Brooklyn, 1980s. Bernard and Joan, two writers, decide to split. Their sons? Torn between the egotistical dad and the rising-star mom. The elder mimics dad's snobbism; the younger starts acting out. As the parents date new people, the kids grapple with loyalty and resentment. It's a nostalgic trip showcasing the ripples of a broken marriage.
7. "Kikujiro" (1999)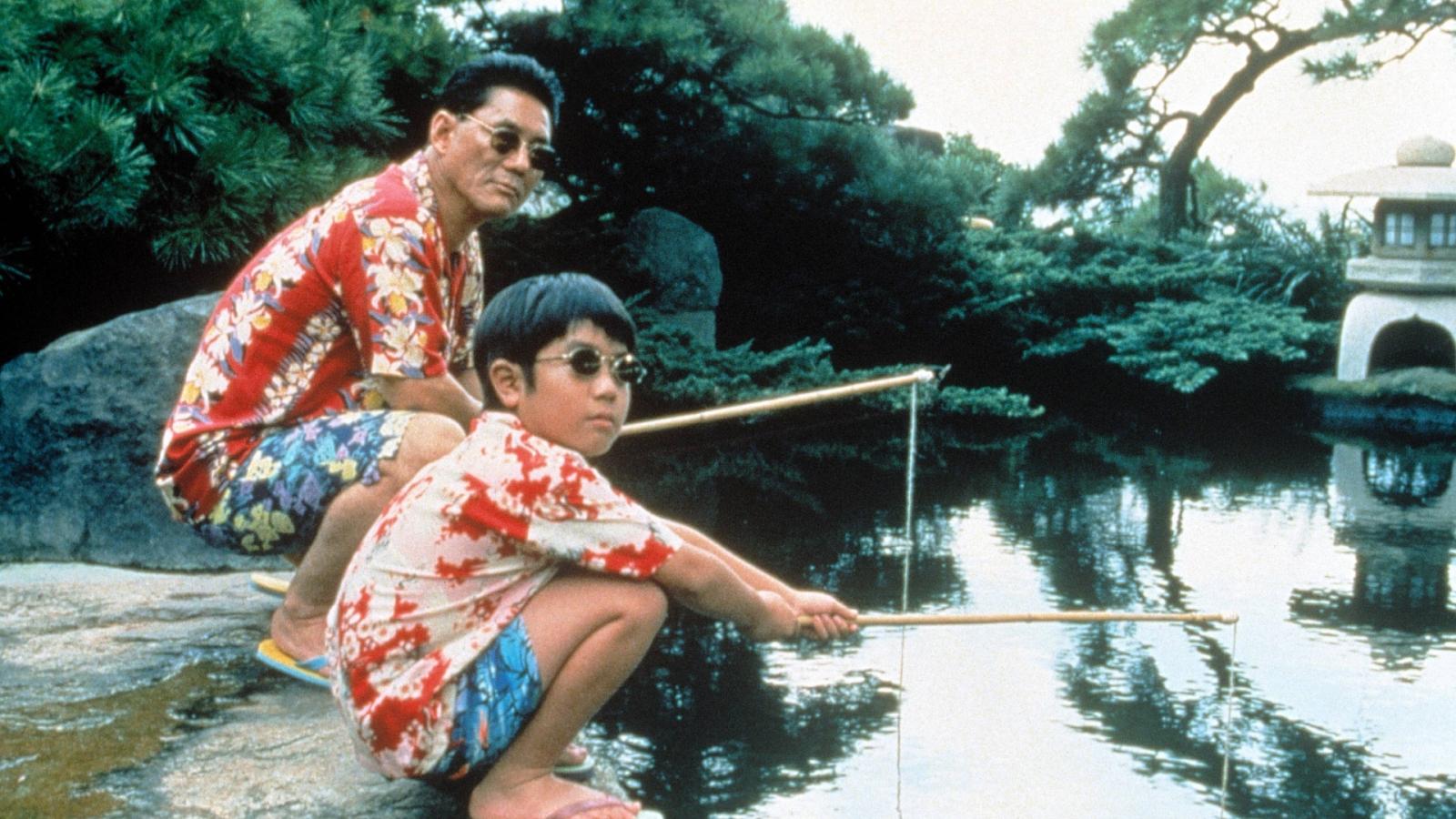 Imagine an odd pair: a naive boy searching for his mother and a rough, immature yakuza member. Japan's sunny summer sets the backdrop for their road trip. It's far from smooth – there are con artists, eccentric characters, and wild dreams. But in this chaos, Kikujiro (Takeshi Kitano) forms an unlikely bond with the boy. Will they find the boy's mother? It's a journey of whimsy and heart.
8. "Mammoth" (2009)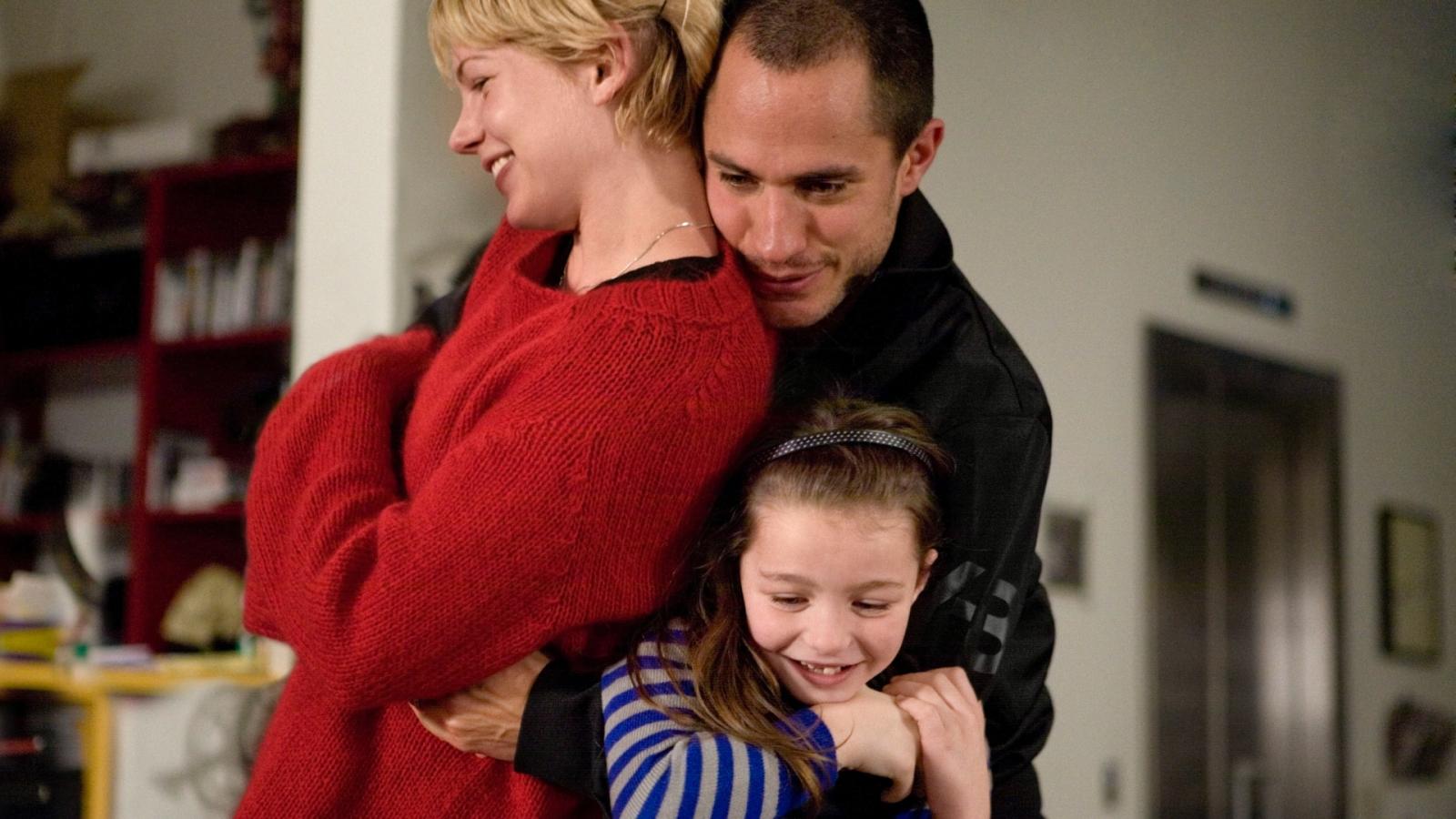 Enter a globe-trotting tale. Leo, a gaming website creator, jets off to Thailand, leaving his surgeon wife and daughter in NYC. His wife, immersed in her job, is largely absent. The daughter? Finds solace in her Filipino nanny, who's pining for her own kids. Relationships strain, worlds juxtapose, and family ties are tested. A look into globalization's effect on personal lives.
9. "La Ciénaga" (2001)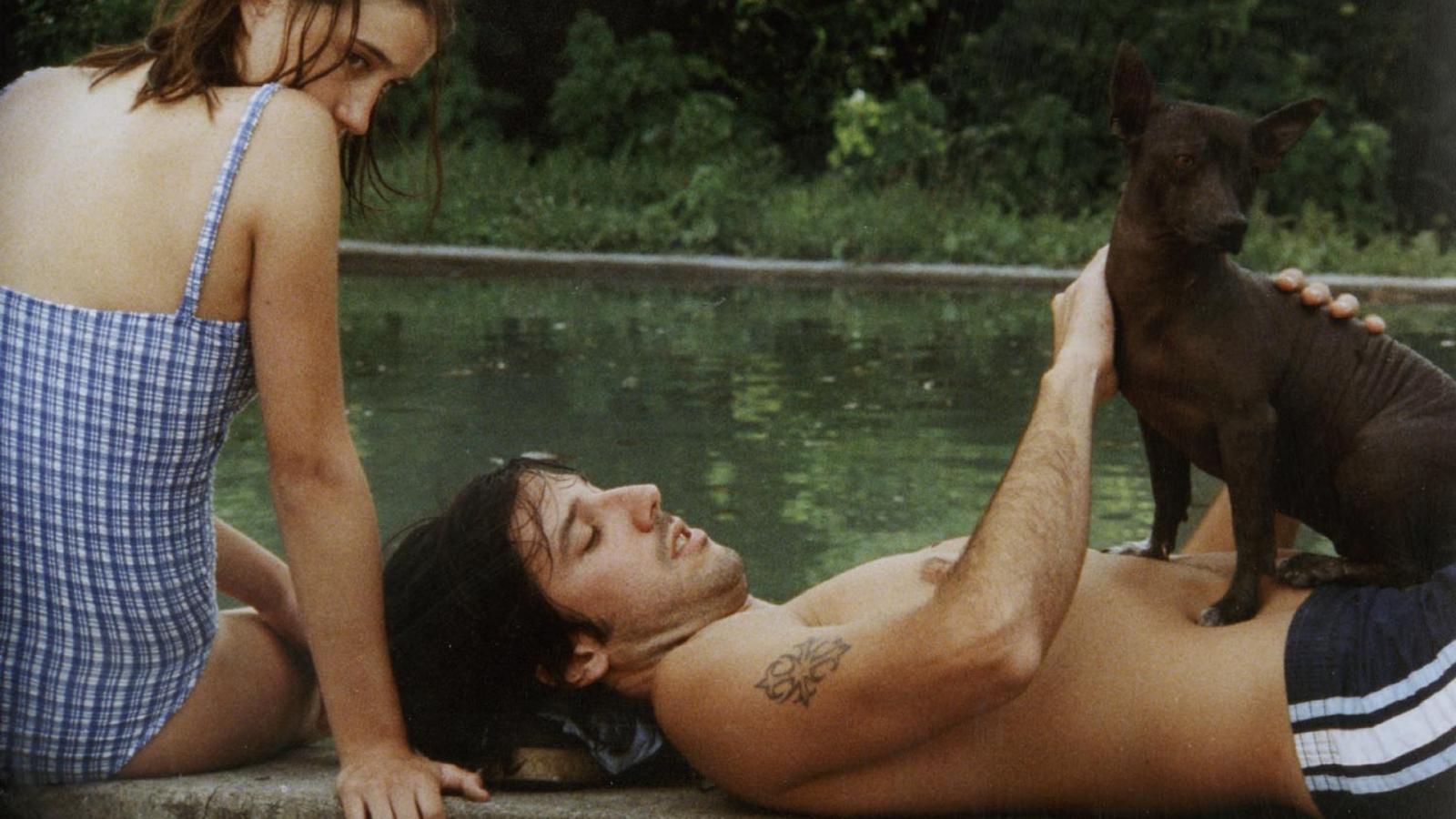 In Argentina's sweltering summer, two families laze around a decrepit villa. Alcohol flows, tempers flare, and accidents happen. Kids run wild, adults gossip and gripe, and the atmosphere grows stifling. But as tensions rise, can they escape their self-made swamp? Dive into this atmospheric drama which critiques the nation's decaying bourgeoisie.
10. "After the Wedding" (2006)
Jacob manages an Indian orphanage and is beckoned back to Denmark for a mystery donation. But the benefactor's wedding invitation throws him a curveball. Faces from the past, hidden ties, moral dilemmas – it's all laid out. Decisions weigh heavy as truths unfold. Can family ties mend old wounds or deepen them? It's all in the aftermath.